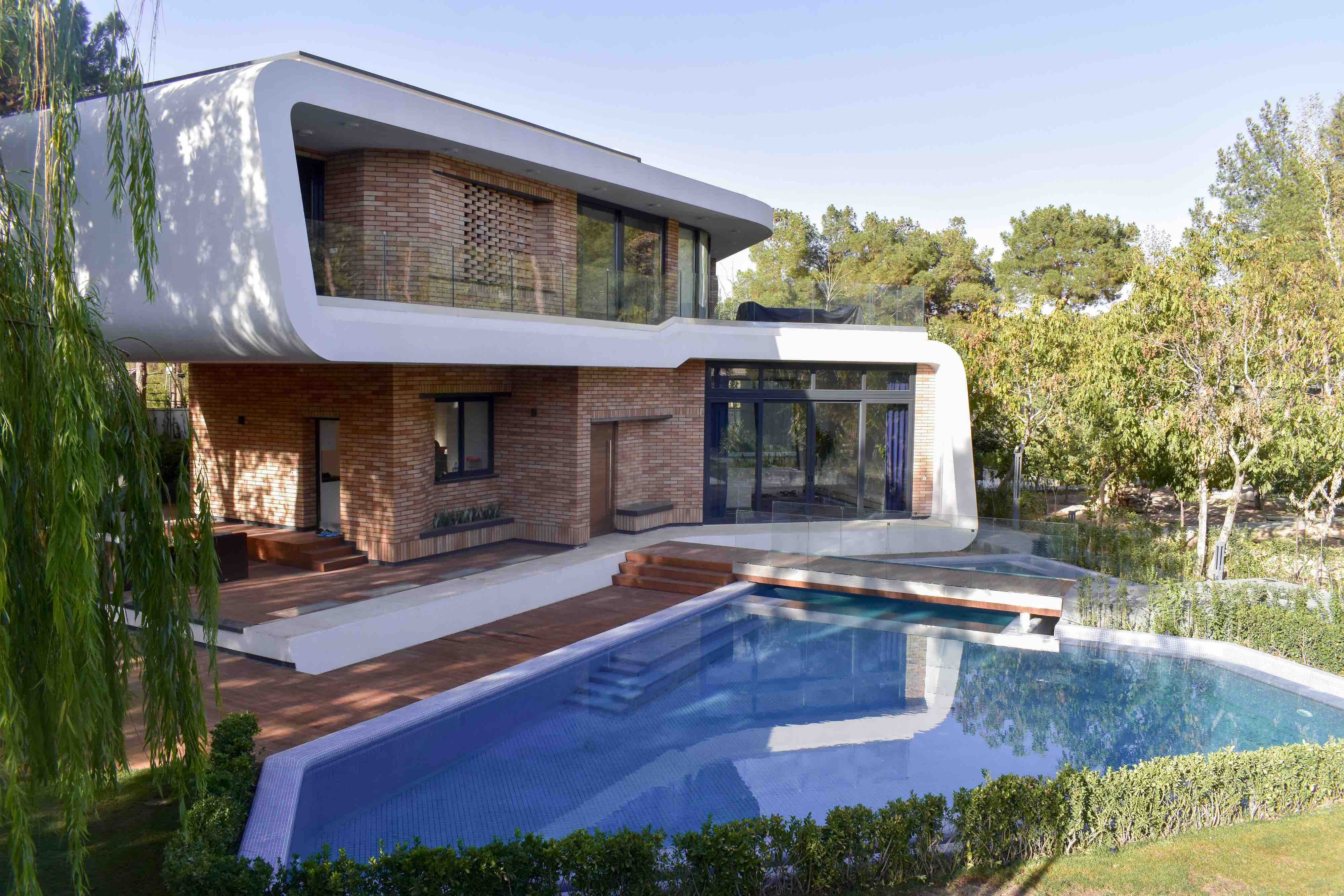 The Tehran based architecture design and construction office BeraNia Office has designed "Weeping Willow Villa" that located in Zibadasht region of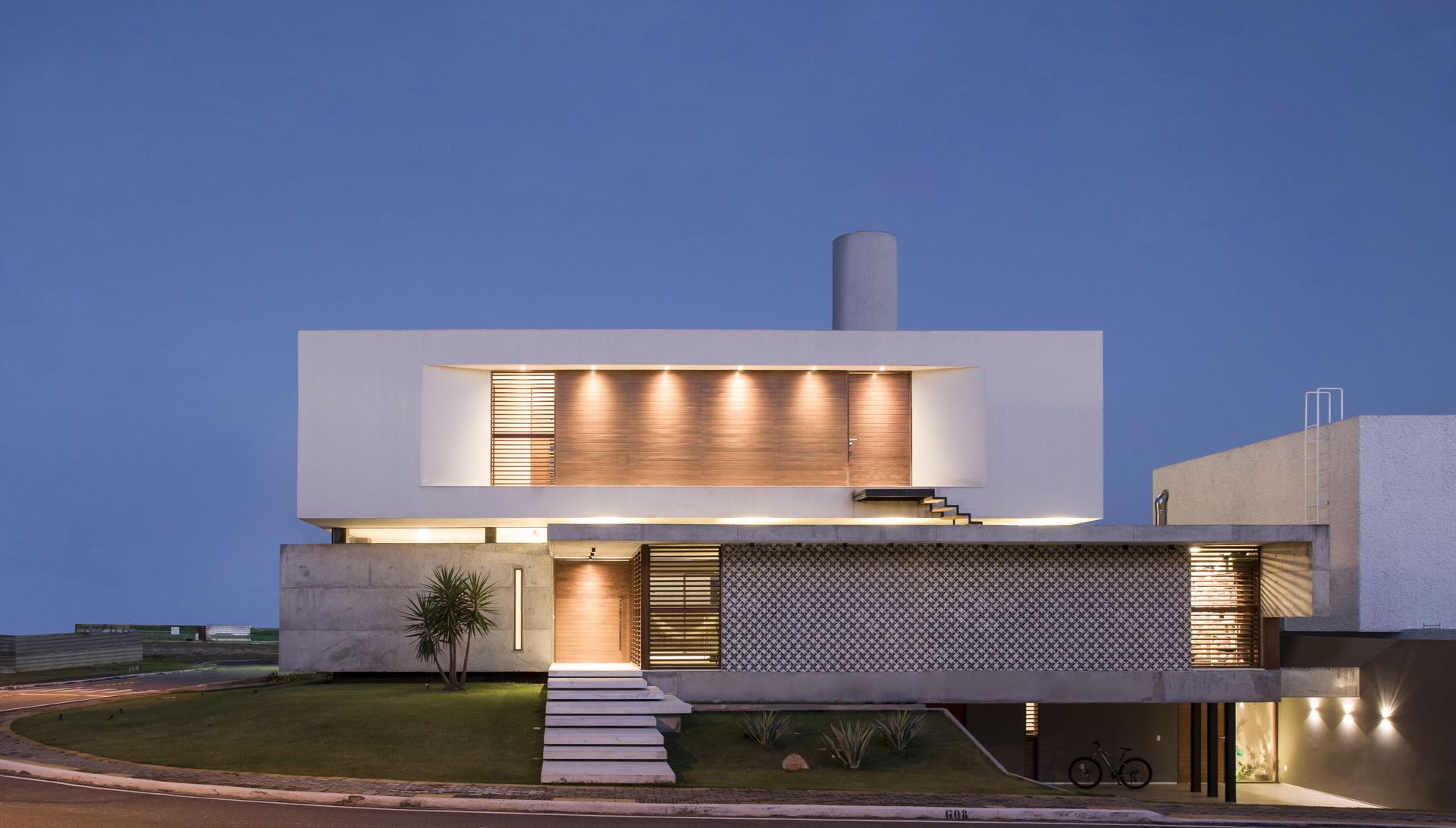 The Brazilian based architecture & urban planning firm Martins Lucena Architects has designed "IF House" a single-family housing project with 420 m² , located in...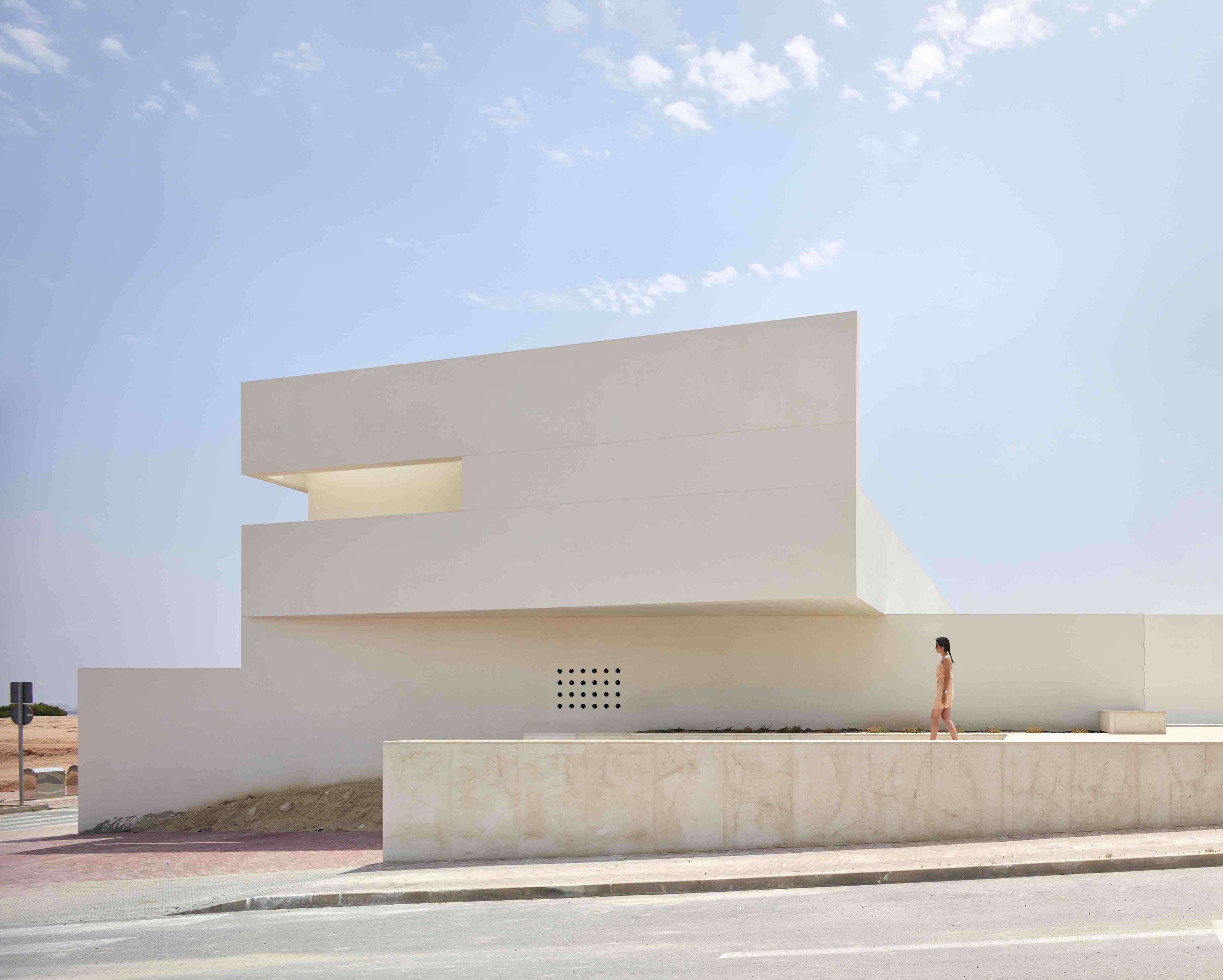 The Valencia based architectural firm Balzar Arquitectos & Julia Alcocer has designed "Mirasal Housing" a contemporary residential complex in torrevieja, Spain.
Project description by the architects:
...