The Iranian Architect Mohammad Reza Kohzadi from mrk office has recenty designed "Aqua Land'' that located in Vanoosh, Mazandaran province, Iran.
Project description by architect:
The project site's elongation and the need for a connection between the main street and the sea made it necessary to instead of putting a concentrated volume at the beginning of the site, using a folded surface along its axis. A surface that connects volumes with different uses and not only creates path for the audience to move around the site, also spaces for different functions. In this way, the project is distributed throughout the site and is used to its fullest potential.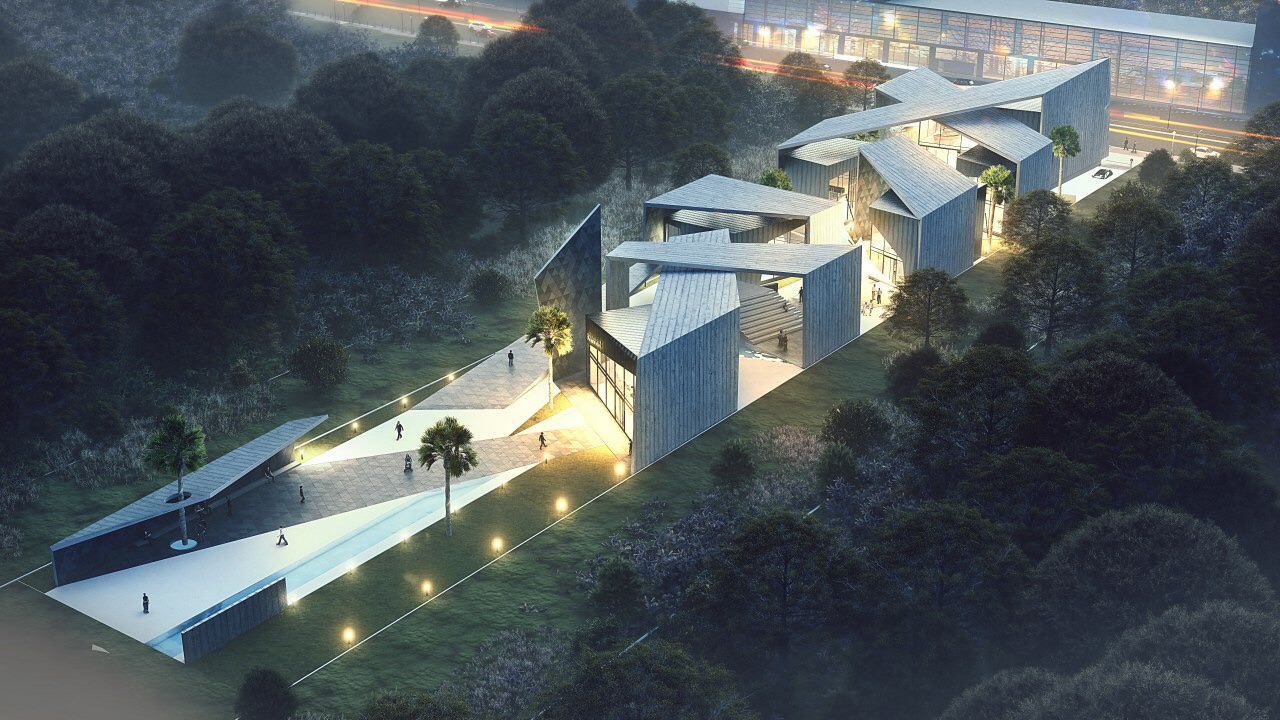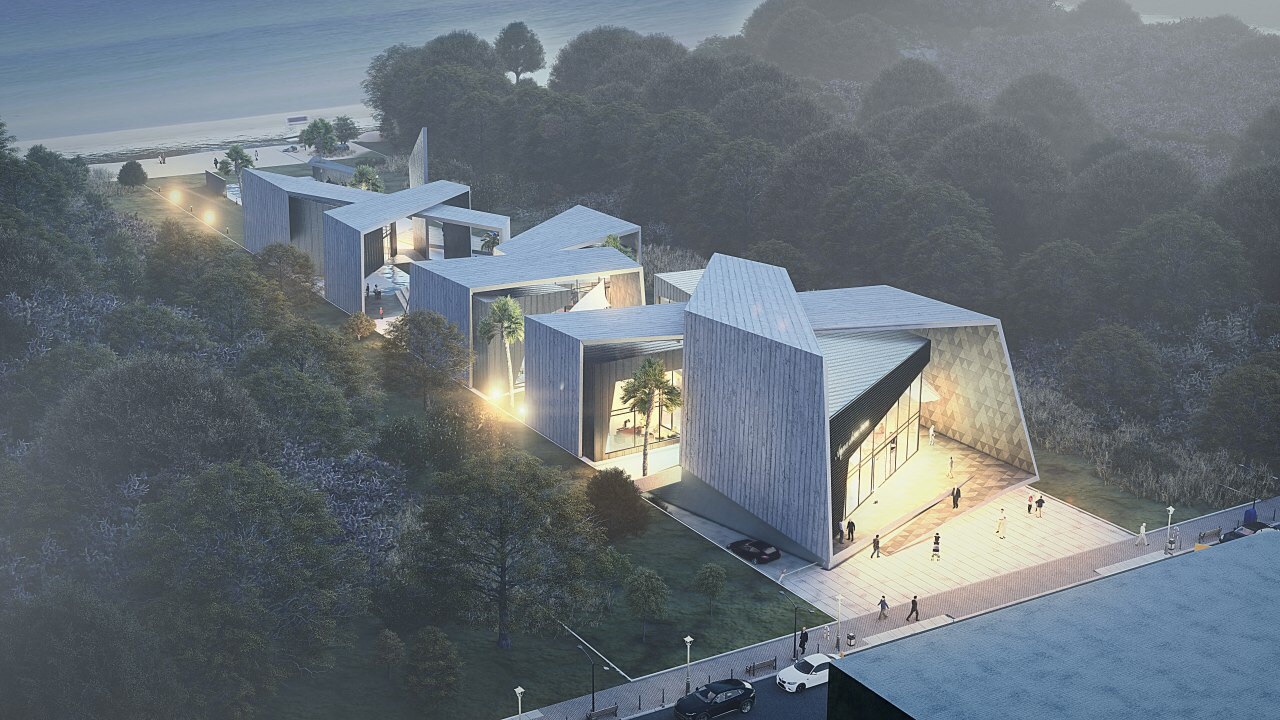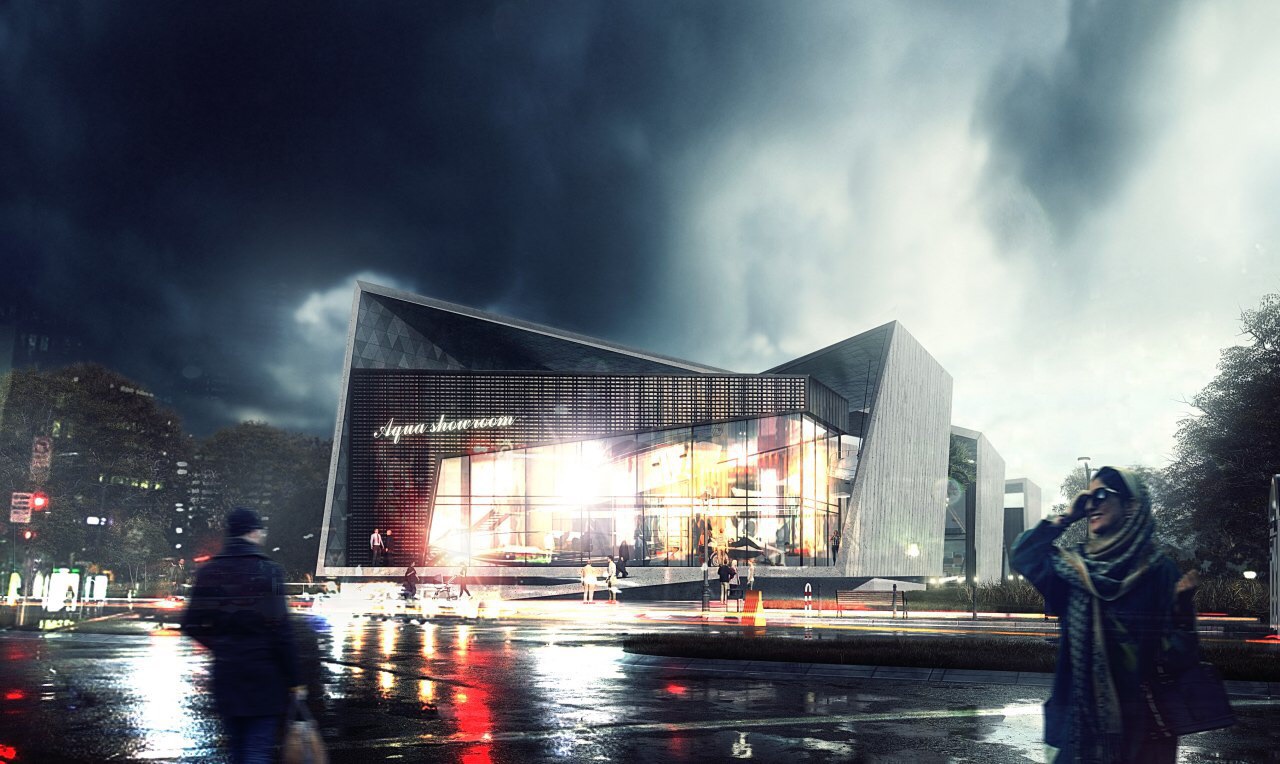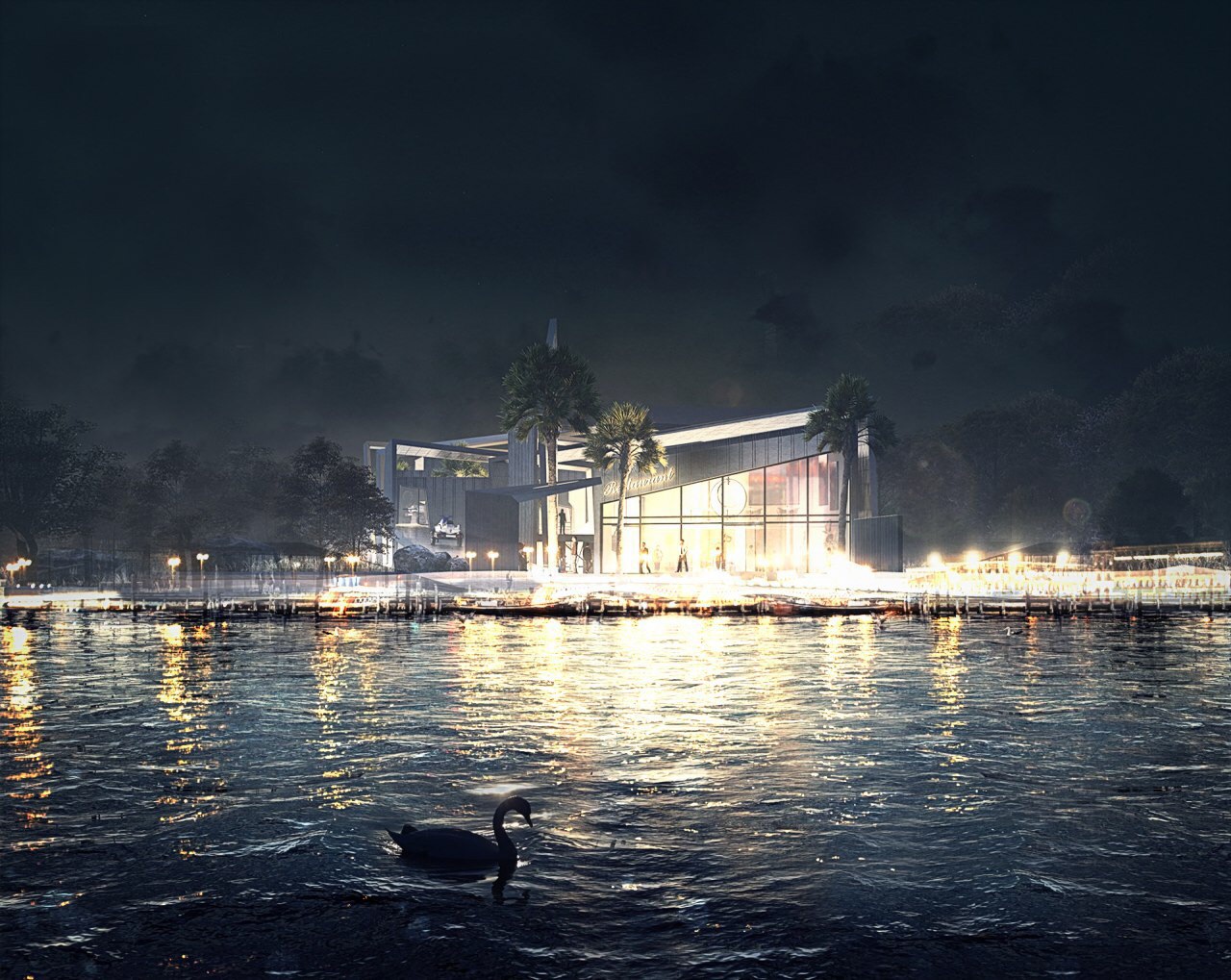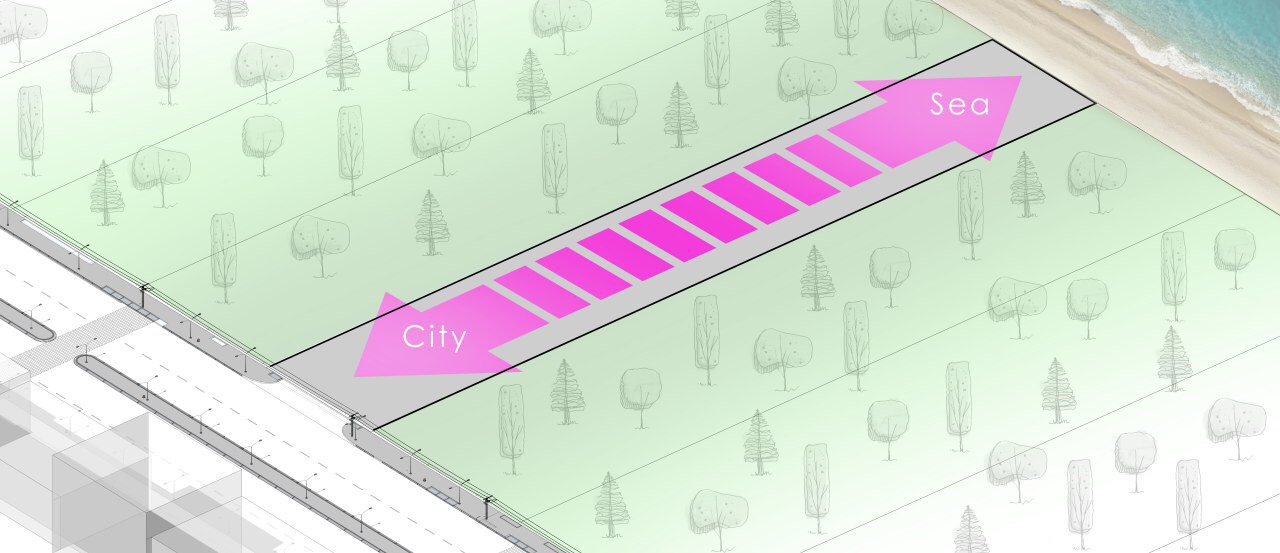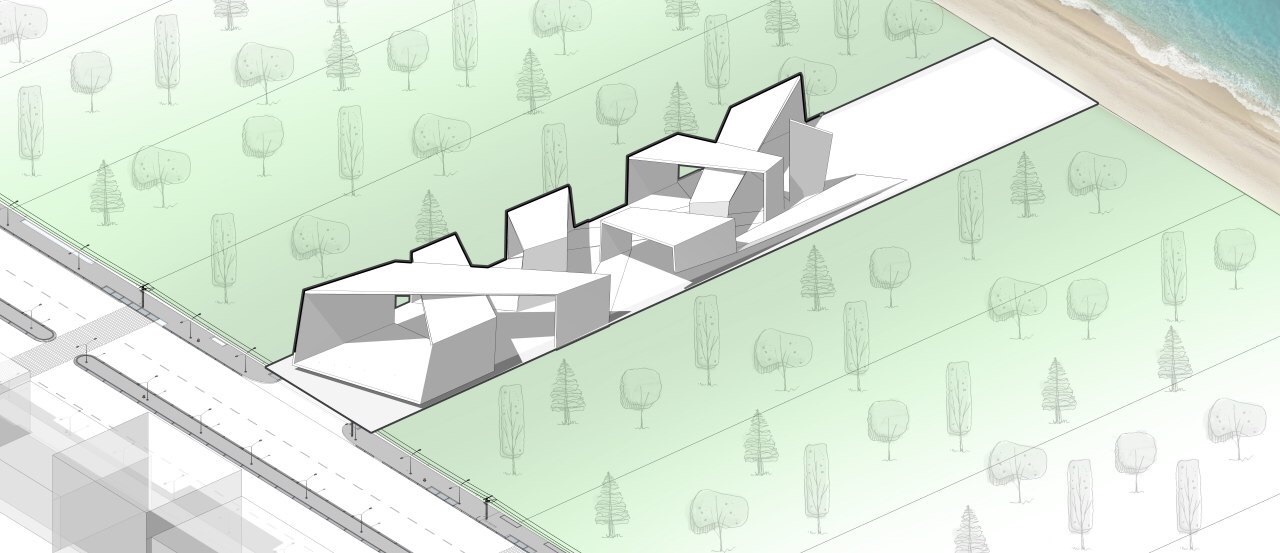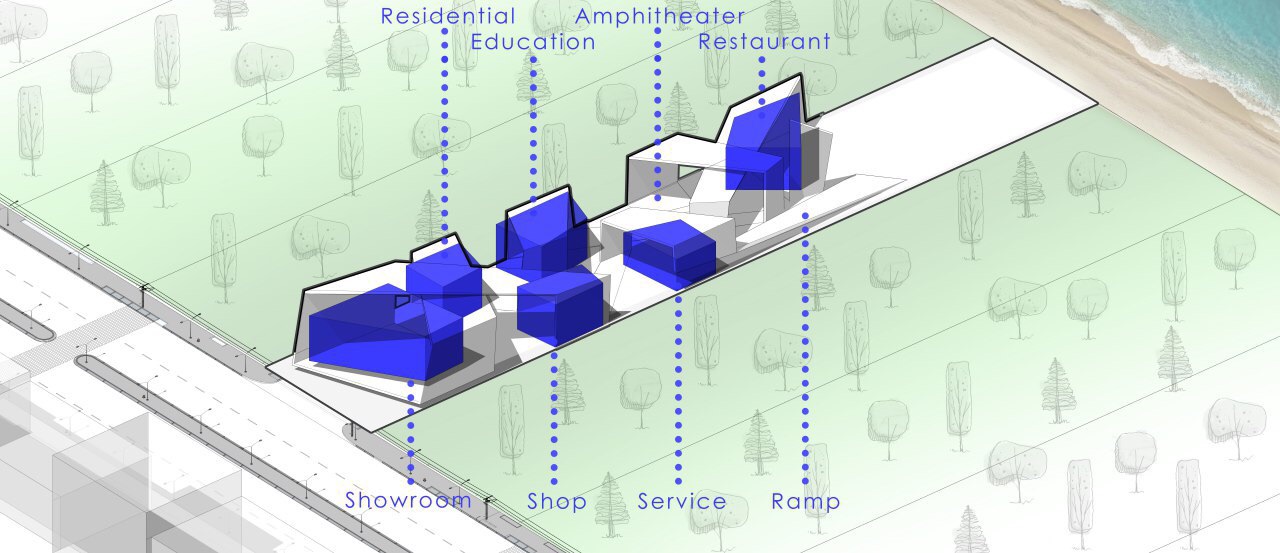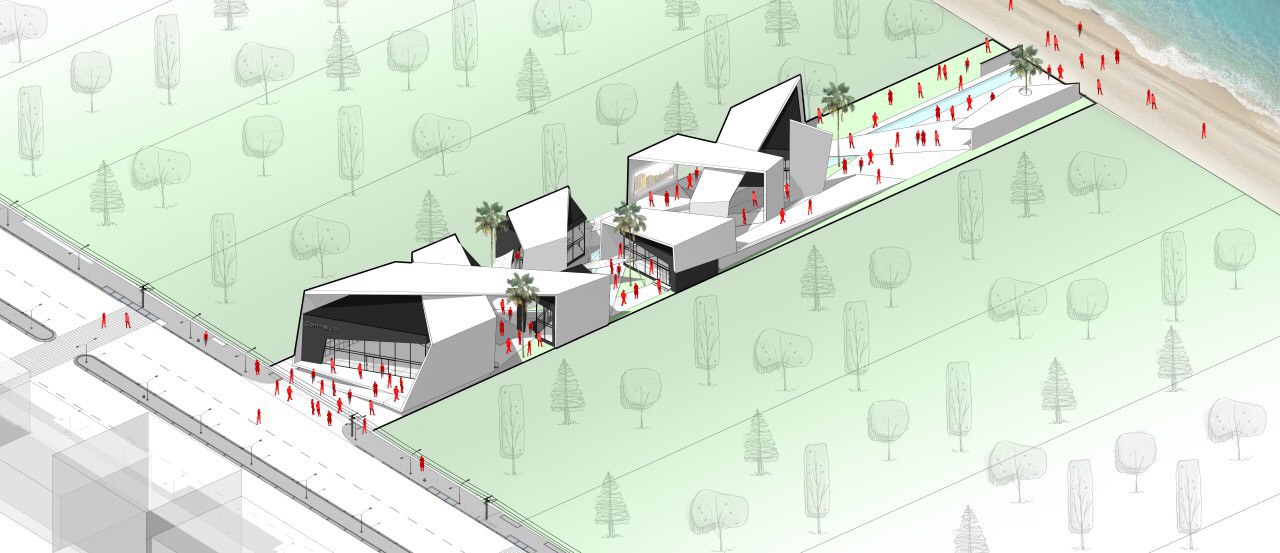 ---
Architect: mrkohzadi - Mohammad Reza Kohzadi
Assistant: Neda Mirani
Presentation: Hosein Aghayi, Mehrdad Bagheri
Location: Vanoosh, Mazandaran province, Iran
Area: 5000 m²