The Tonekabon-based architectural office mrk office has recently designed "Tooska villa" a single family modern villa that located in Nowshahr, Mazandaran province, Iran.
Project description by the architect:
Tooska villa project is located in Mazandaran province. In this project, the concrete and white boxes are merged, the concrete boxes being public spaces and the white boxes being private spaces. Based on environmental conditions, large openings have been created on the north and south axis, causing air movement and reduce moisture levels inside. Raising the white box from the ground, along with creating a better outward view, also provides space for a large pool underneath.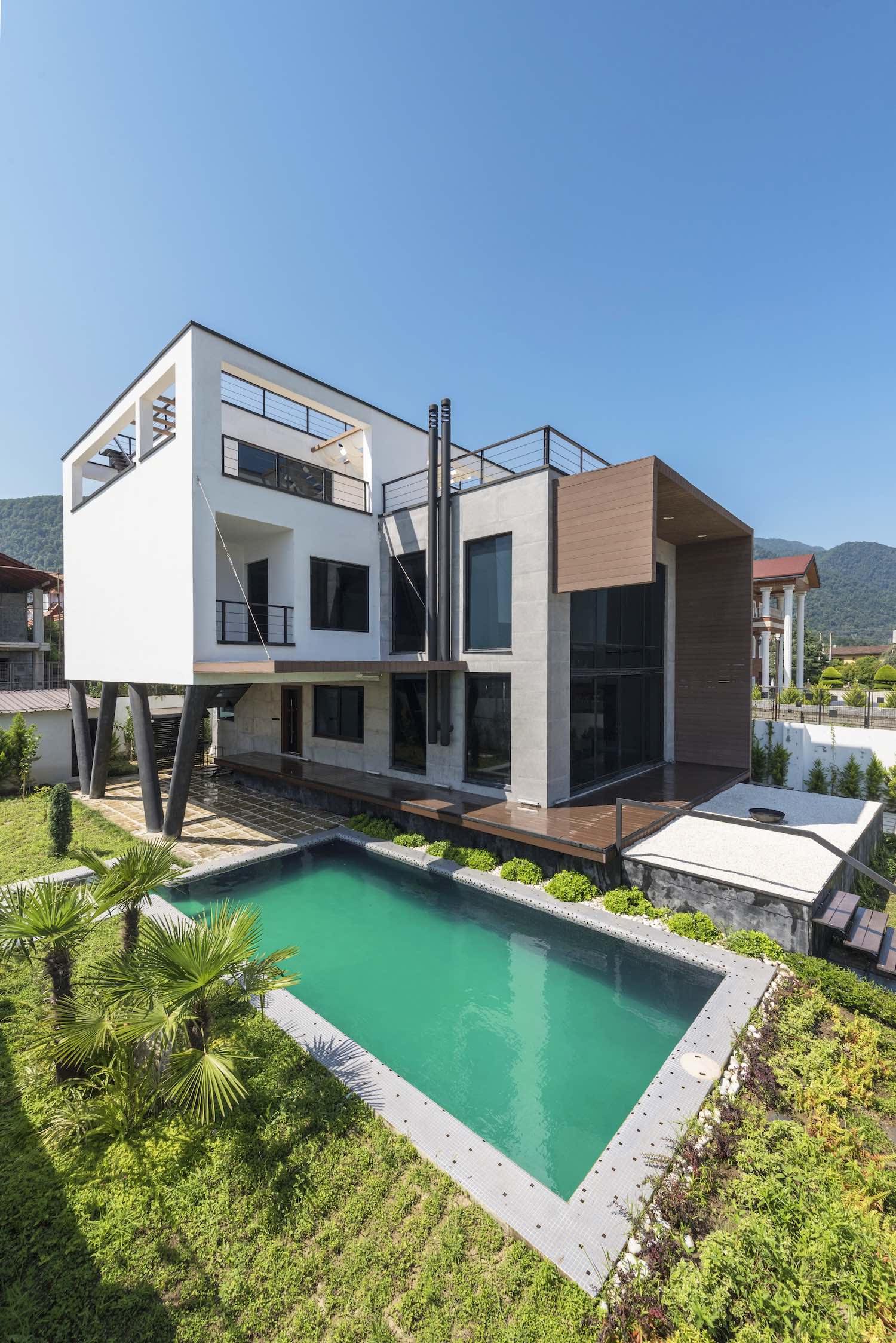 image © Deed Studio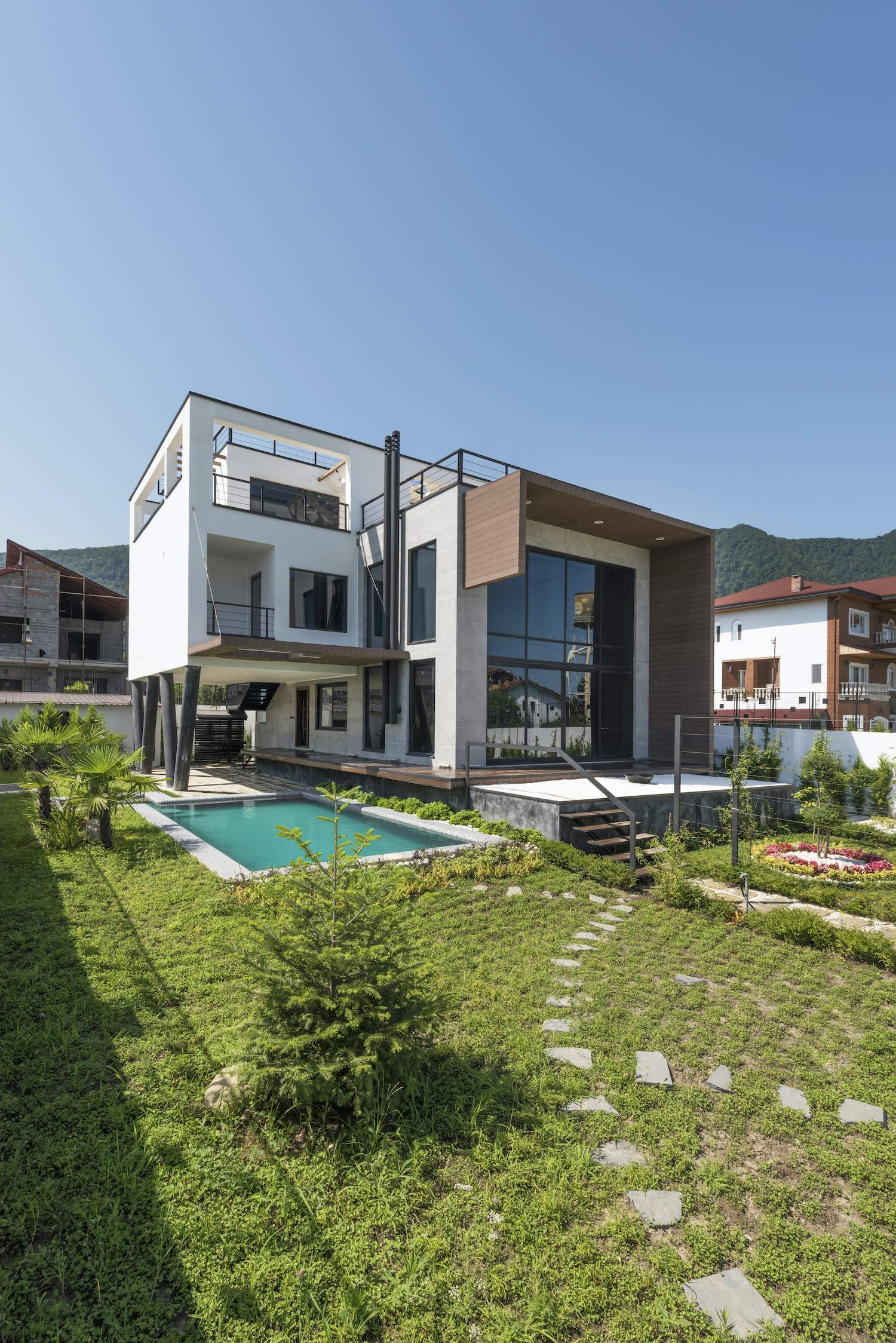 image © Deed Studio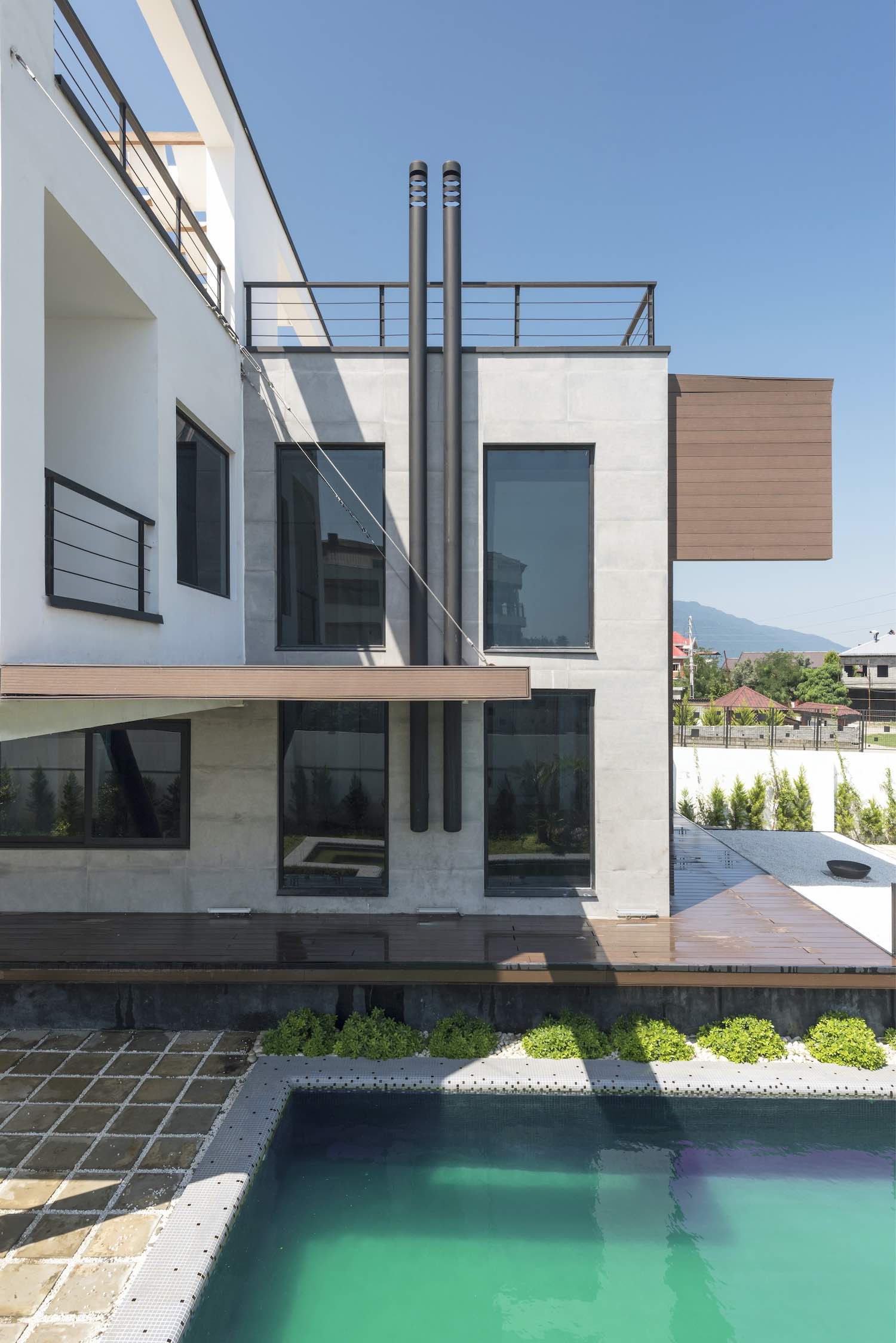 image © Deed Studio
image © Deed Studio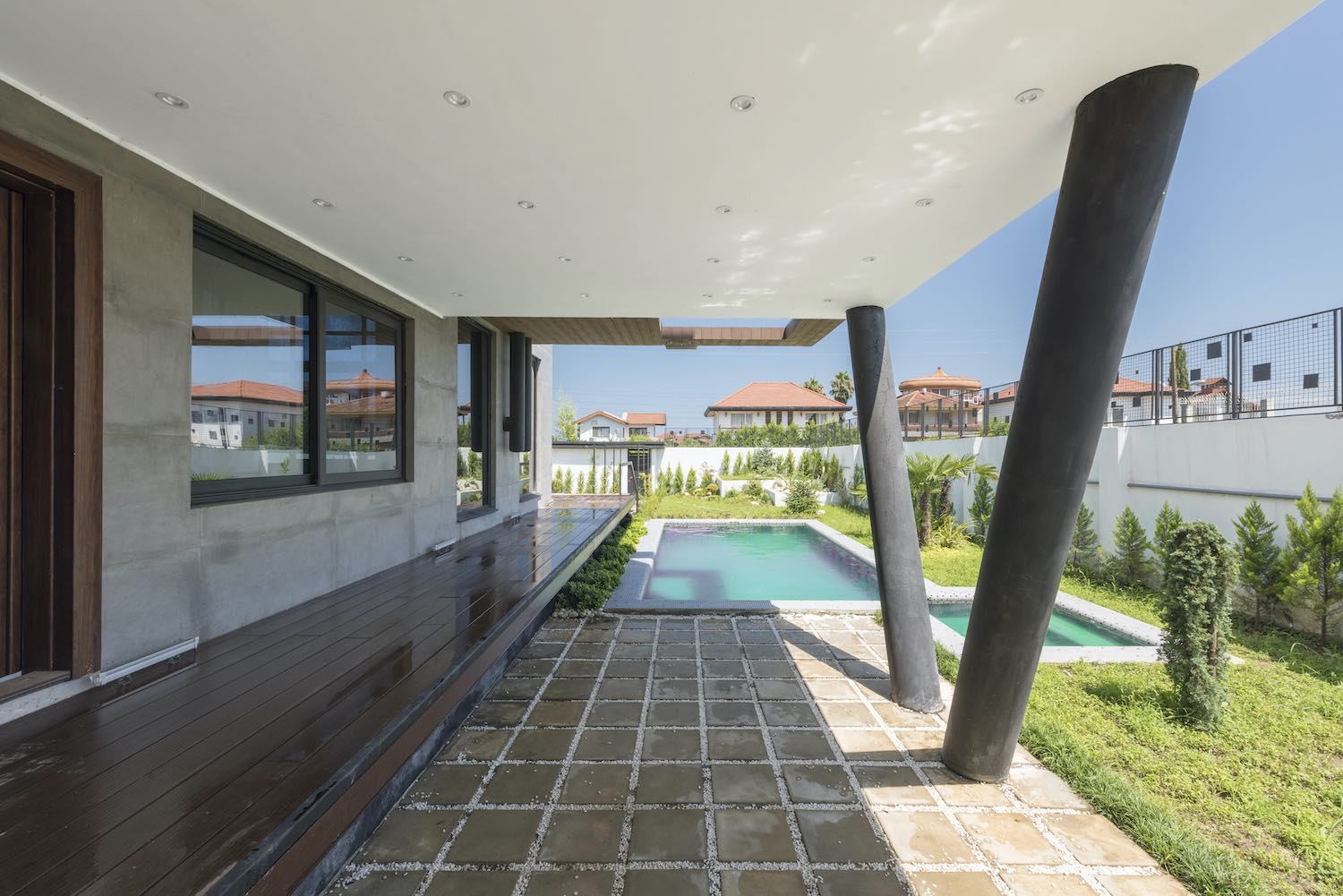 image © Deed Studio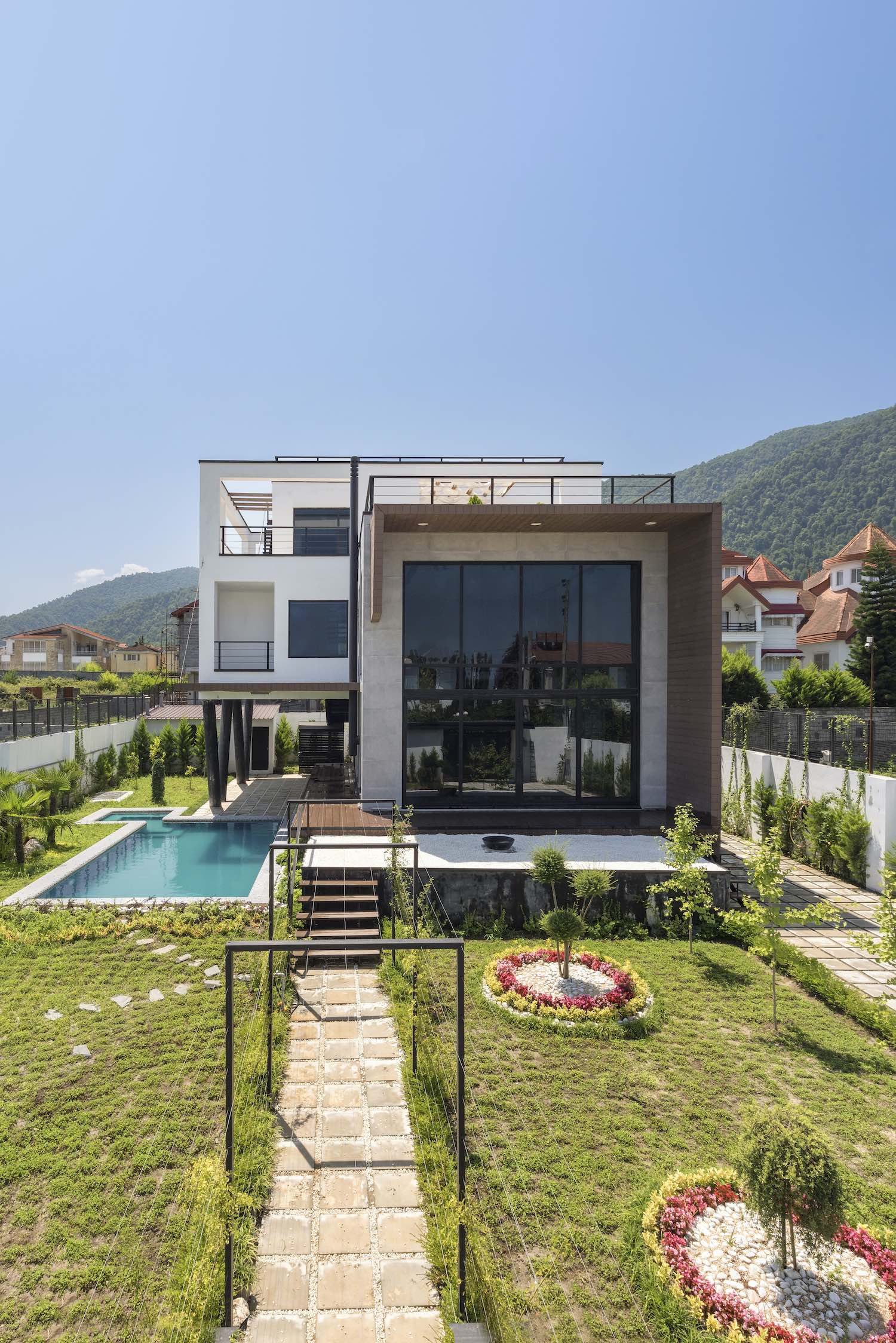 image © Deed Studio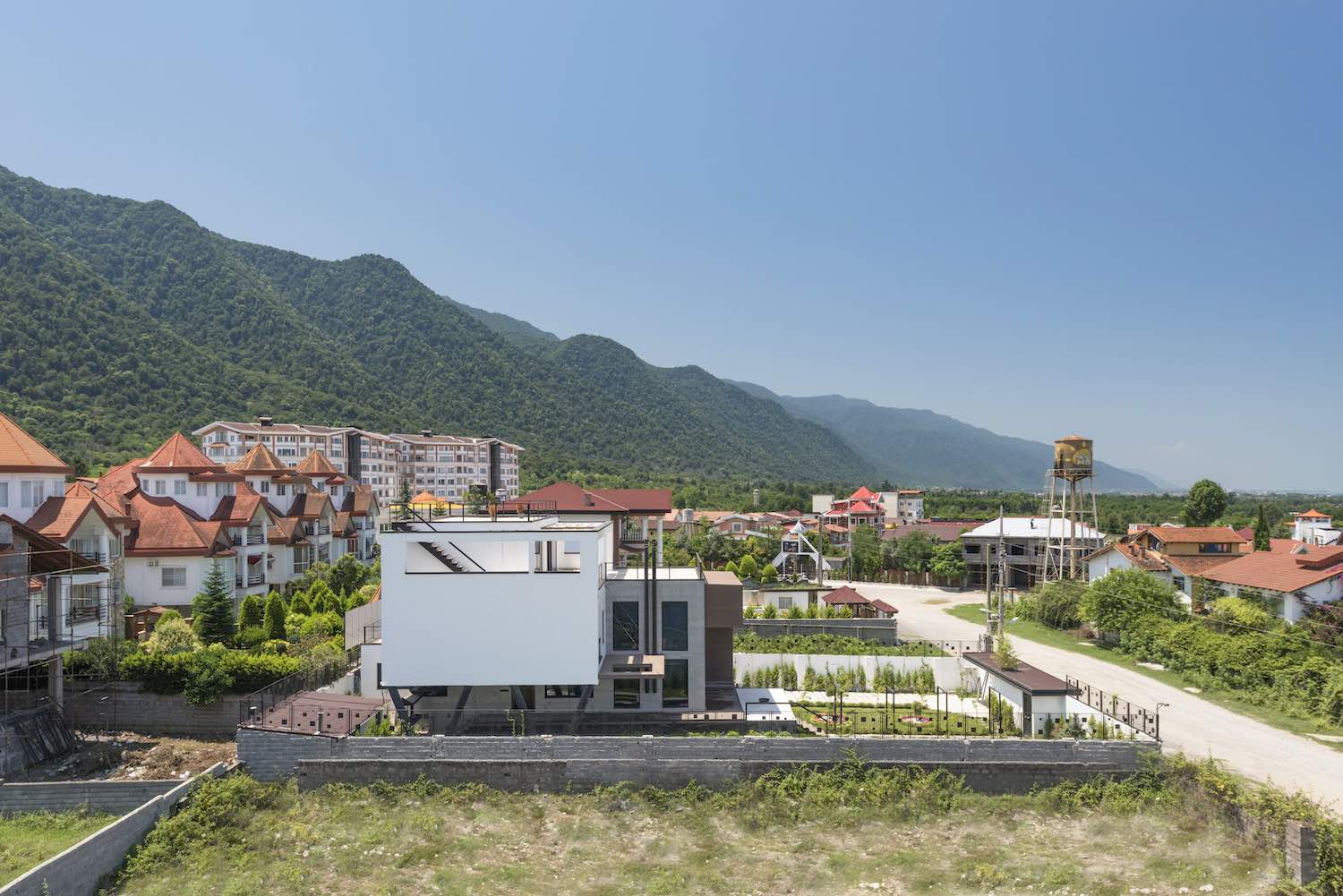 image © Deed Studio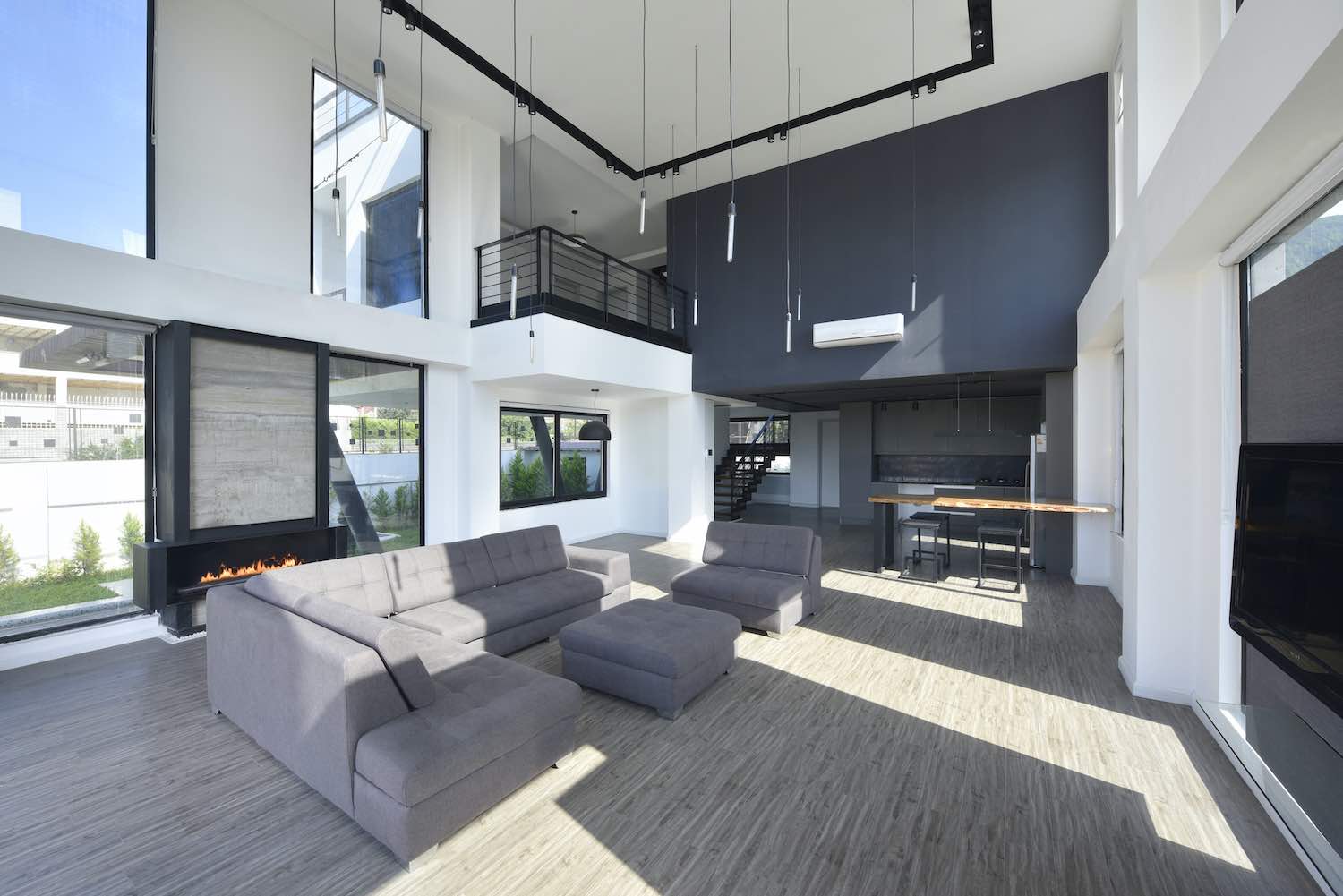 image © Deed Studio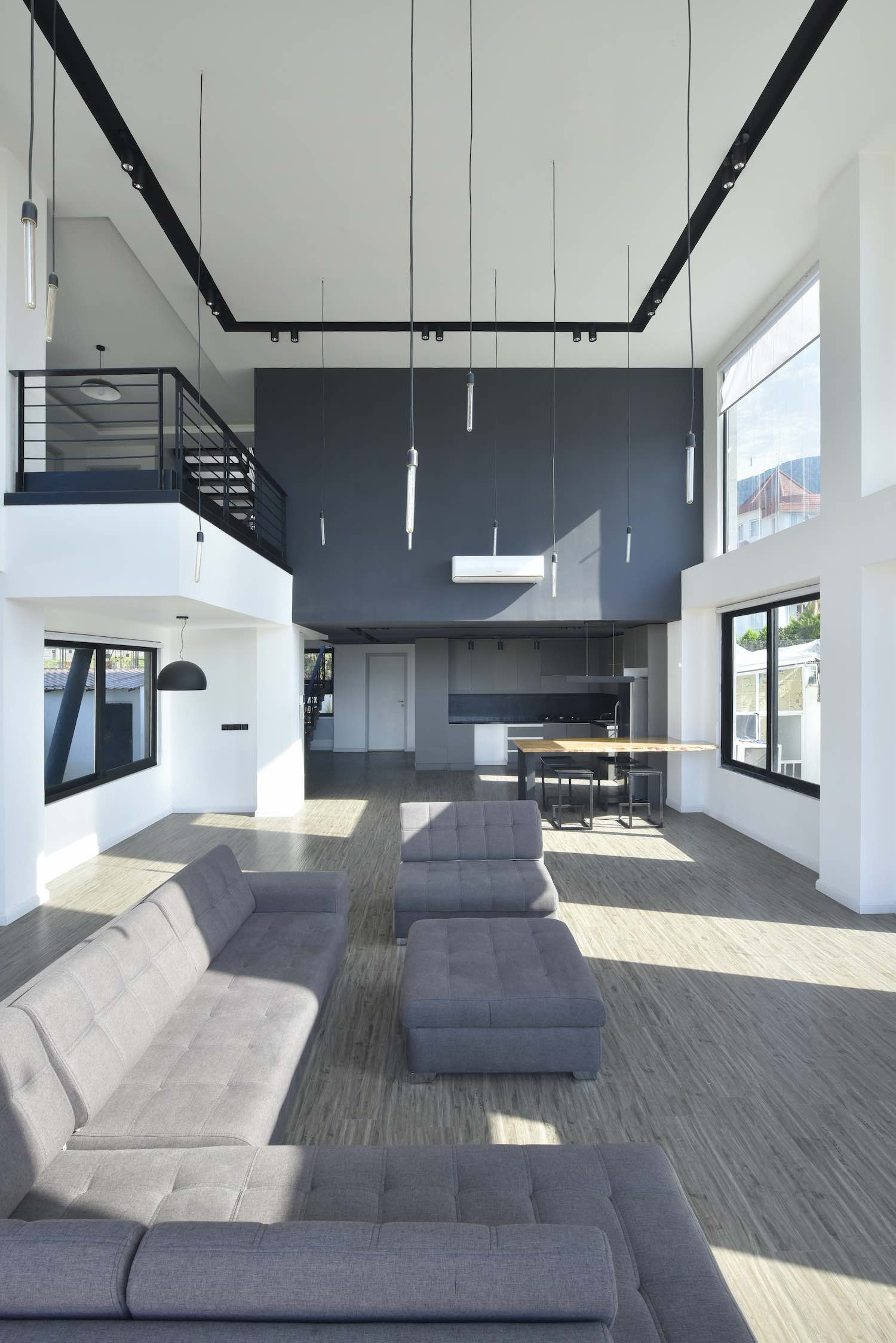 image © Deed Studio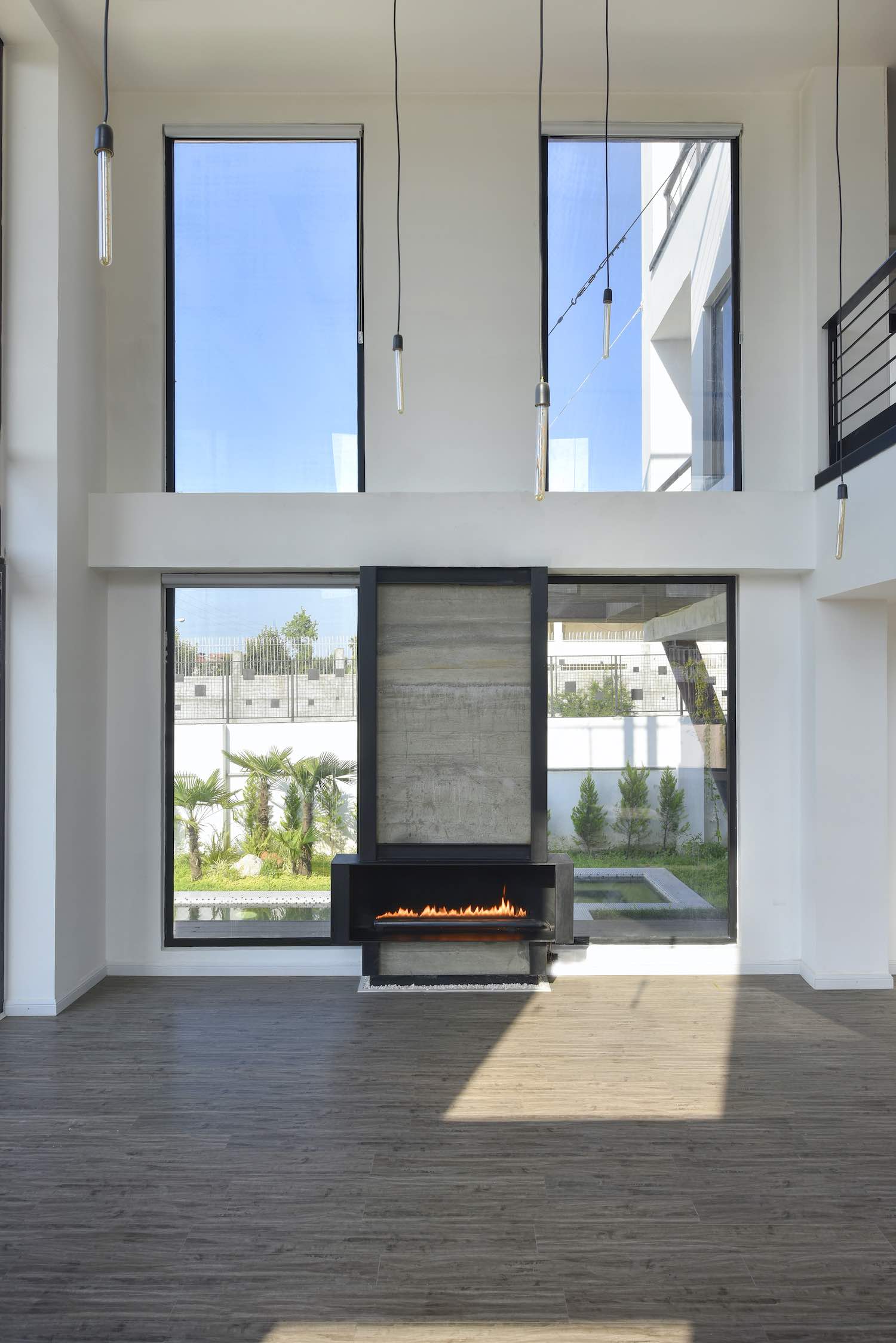 image © Deed Studio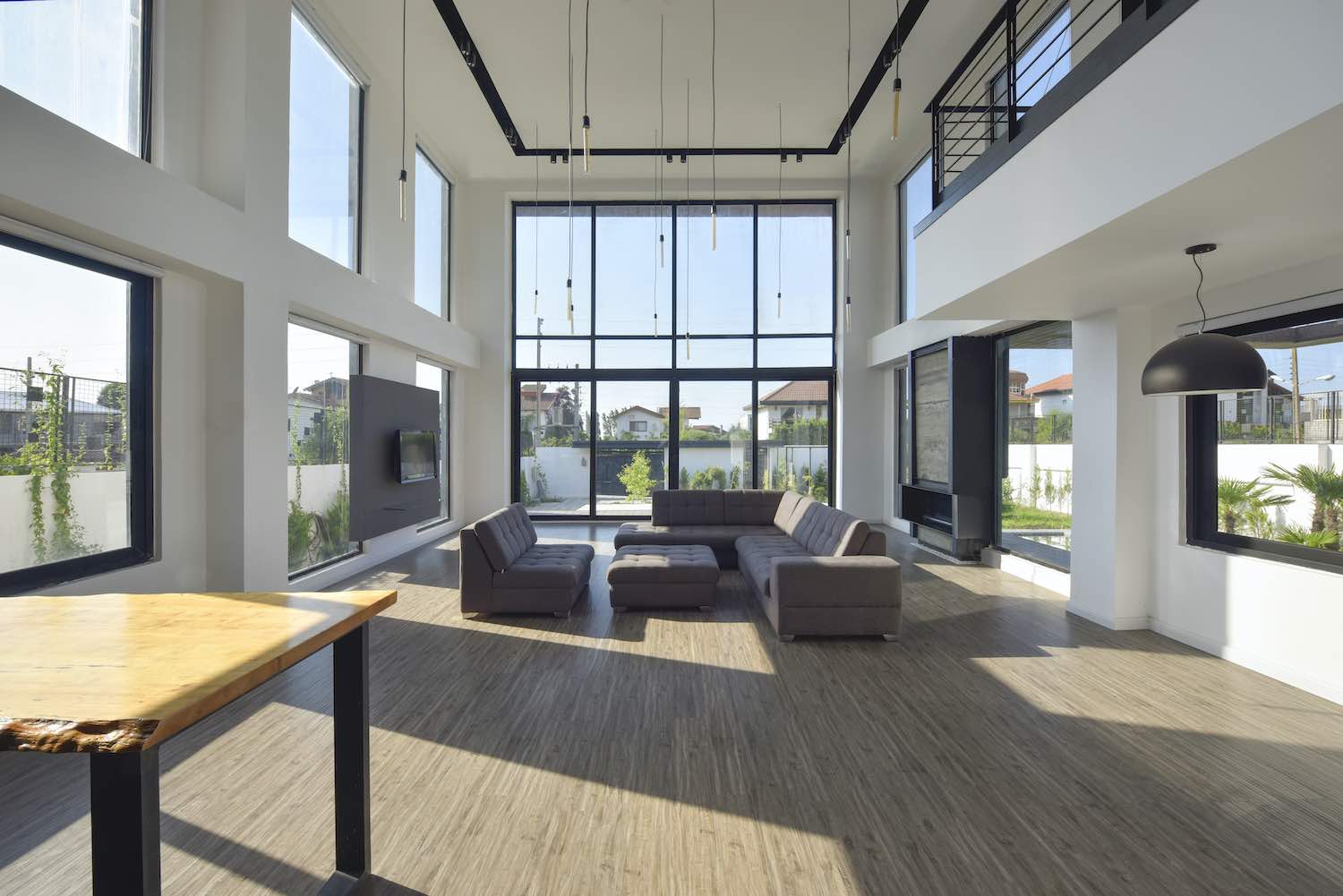 image © Deed Studio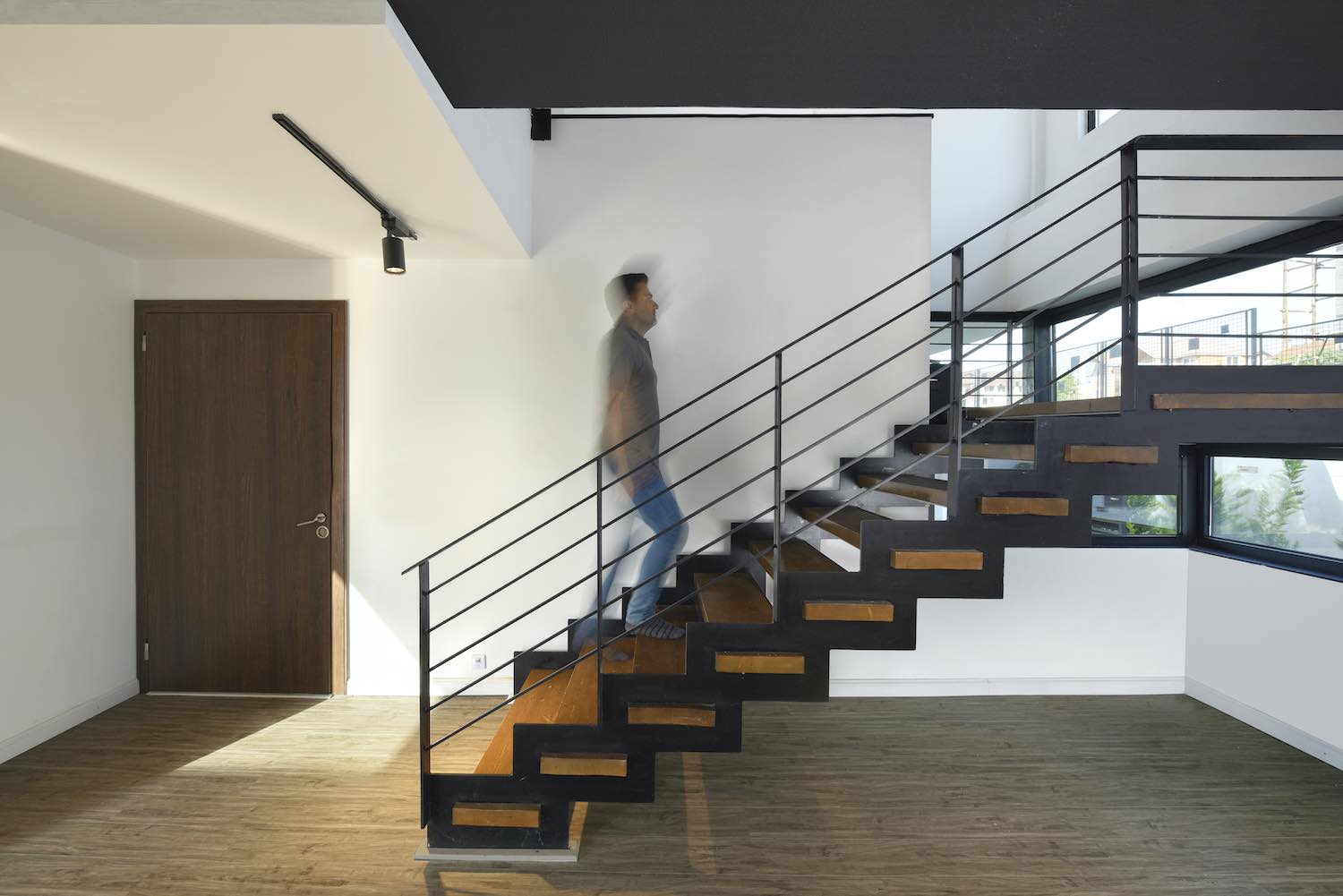 image © Deed Studio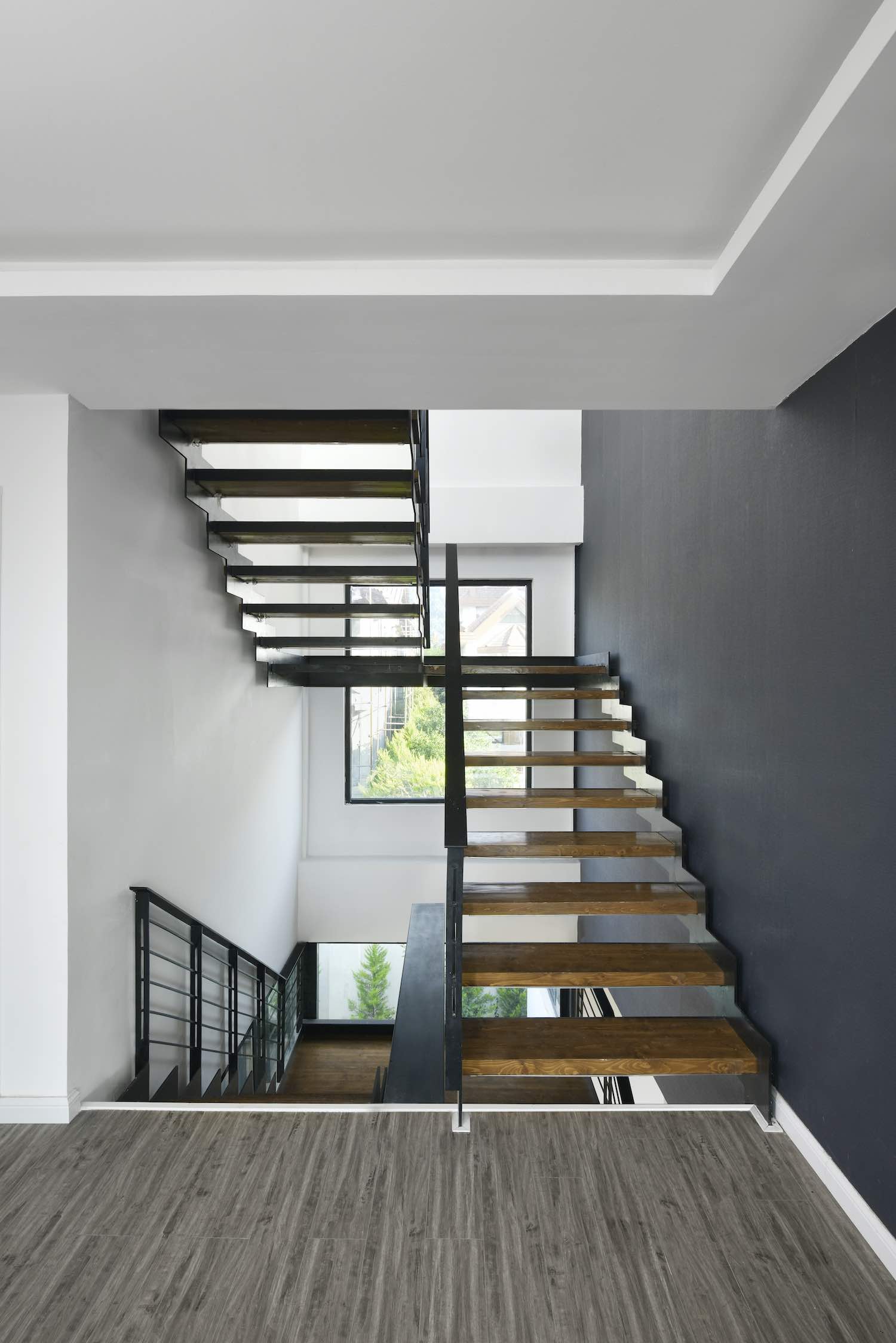 image © Deed Studio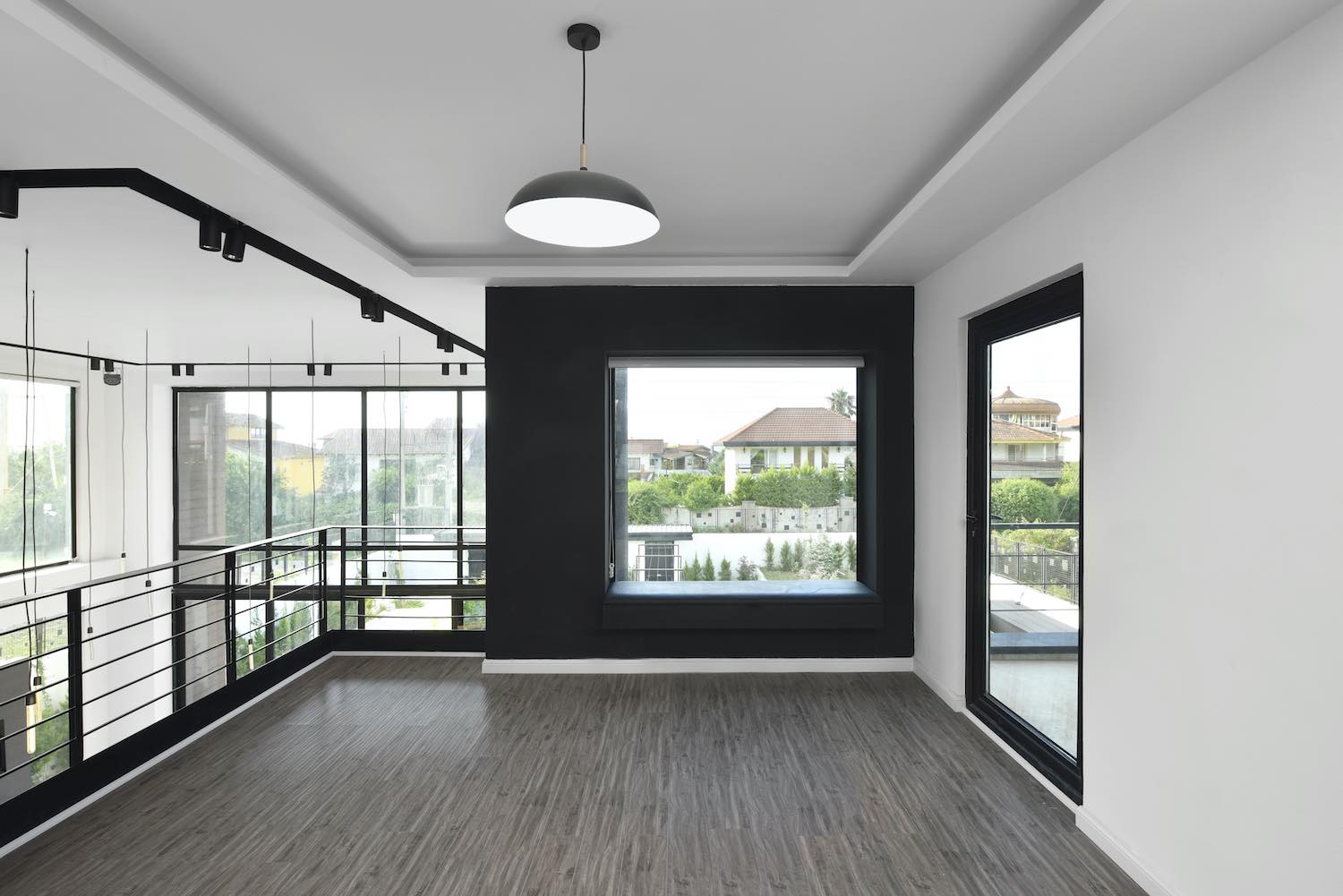 image © Deed Studio
image © Deed Studio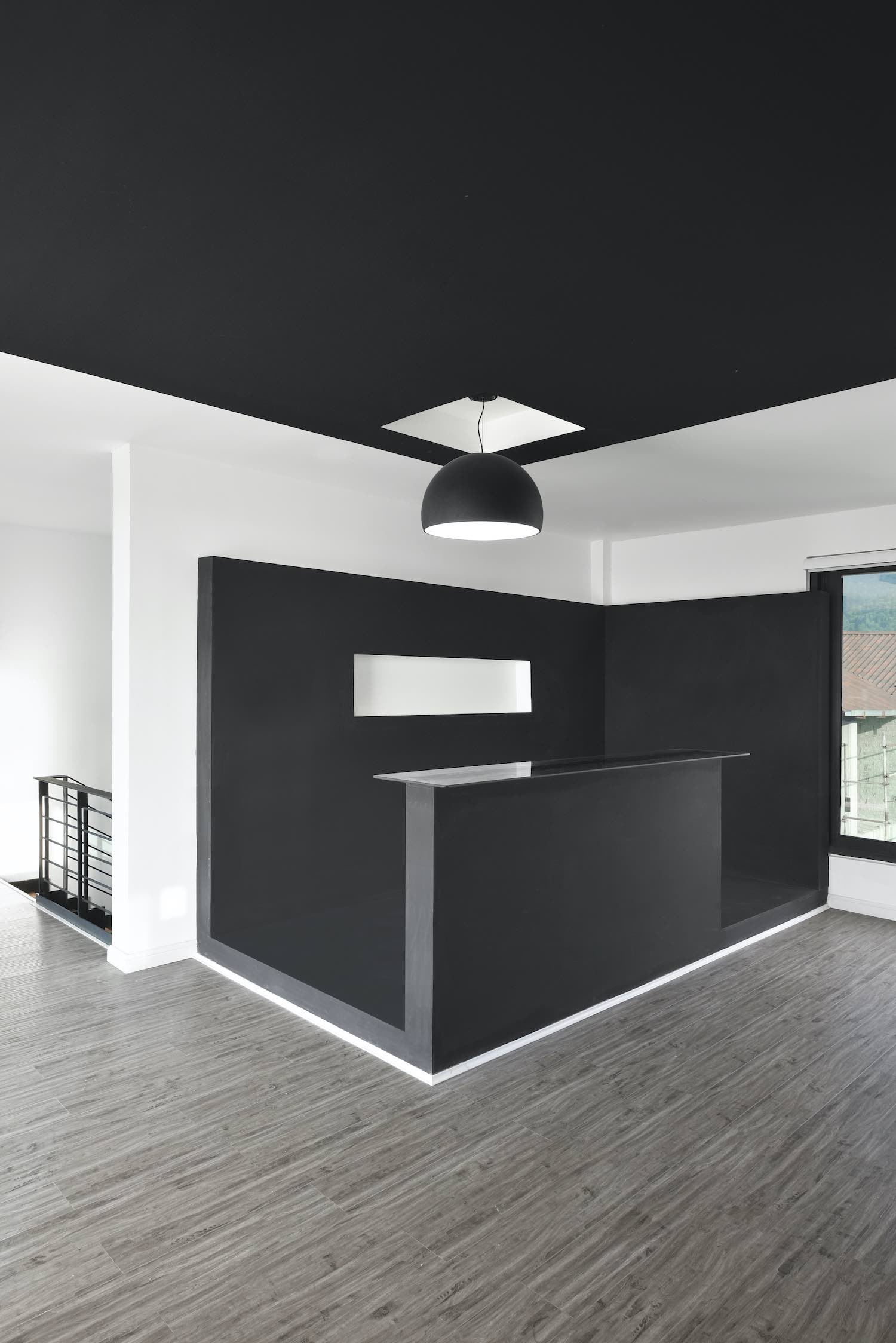 image © Deed Studio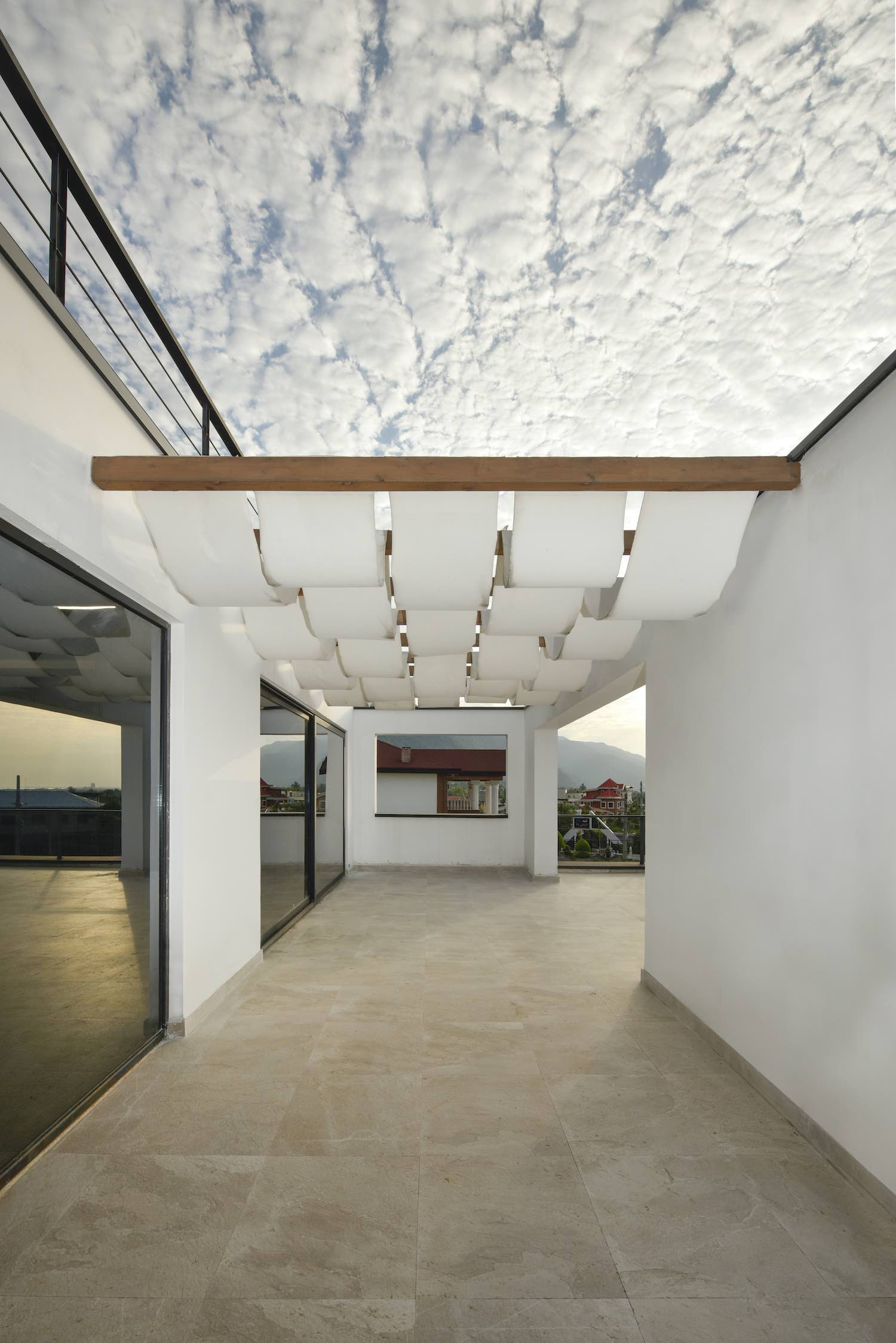 image © Deed Studio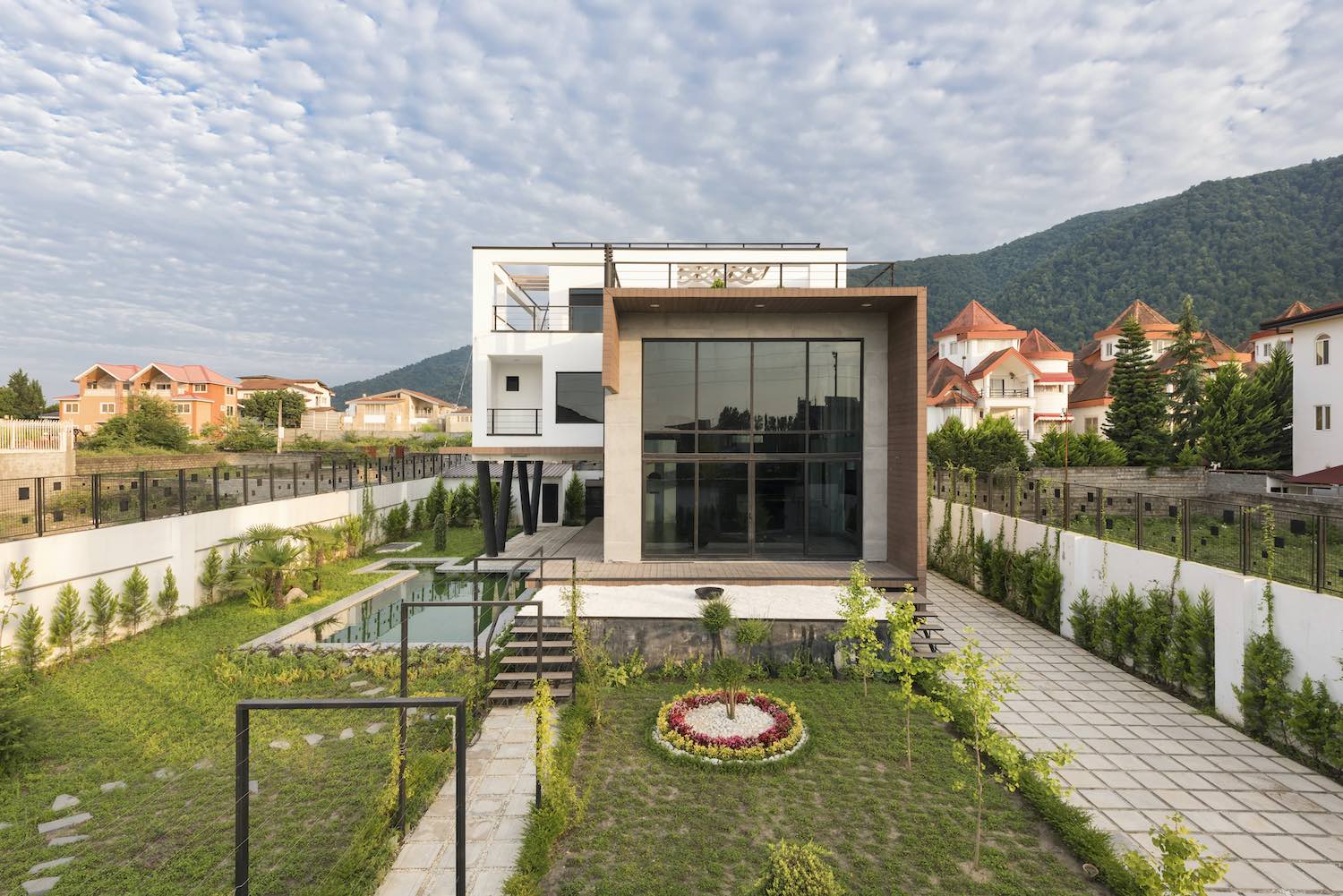 image © Deed Studio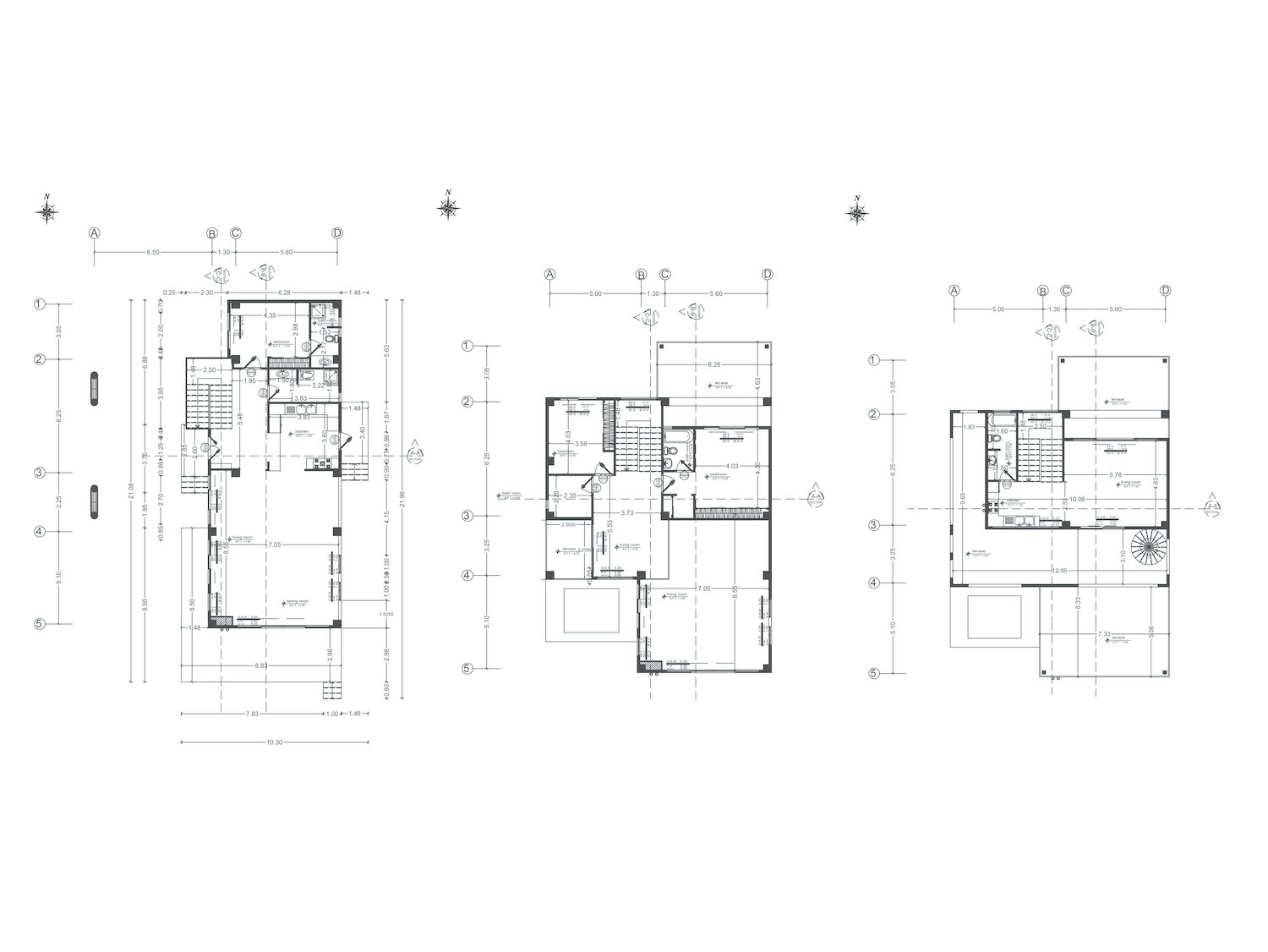 Plans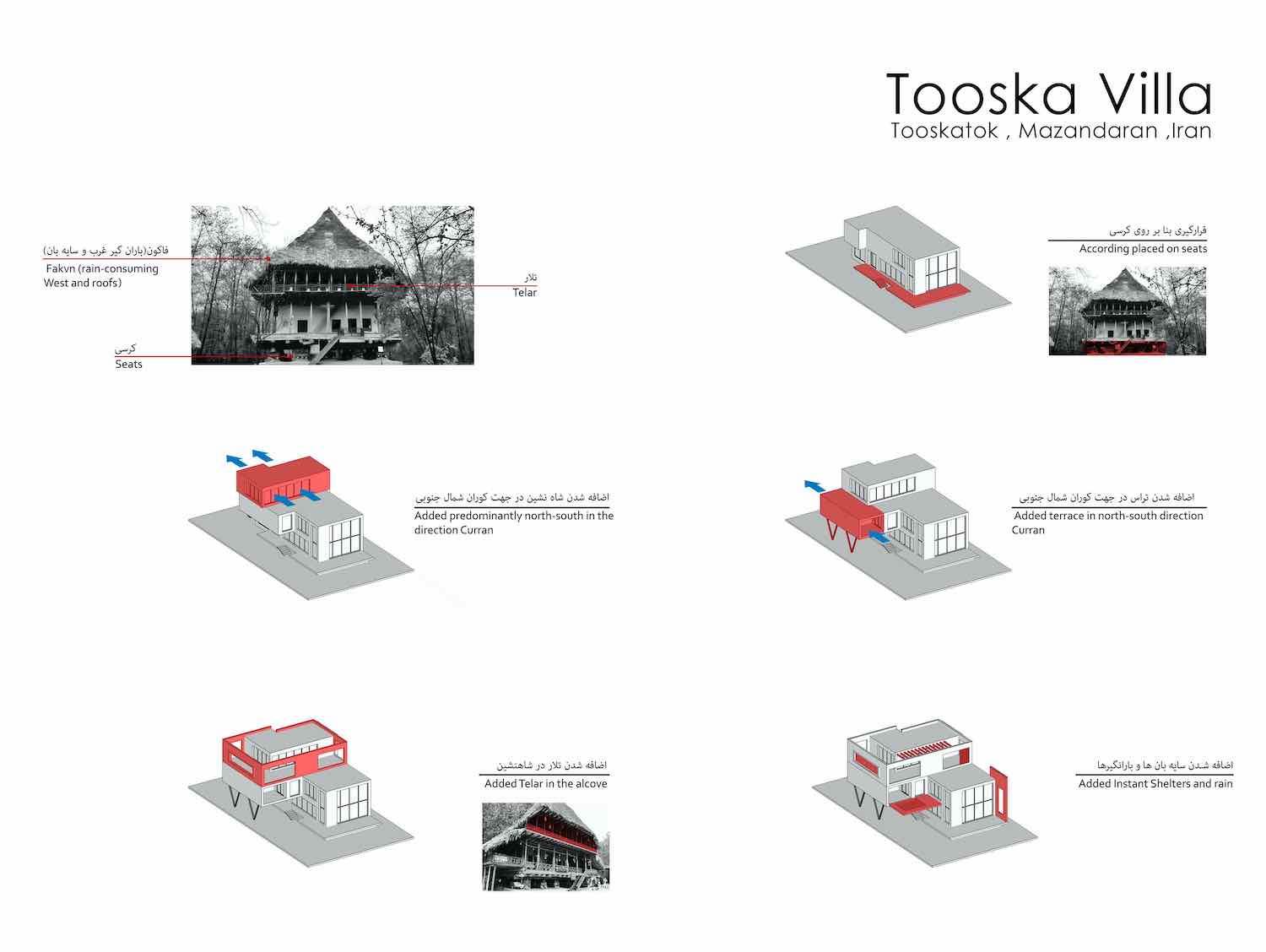 Diagram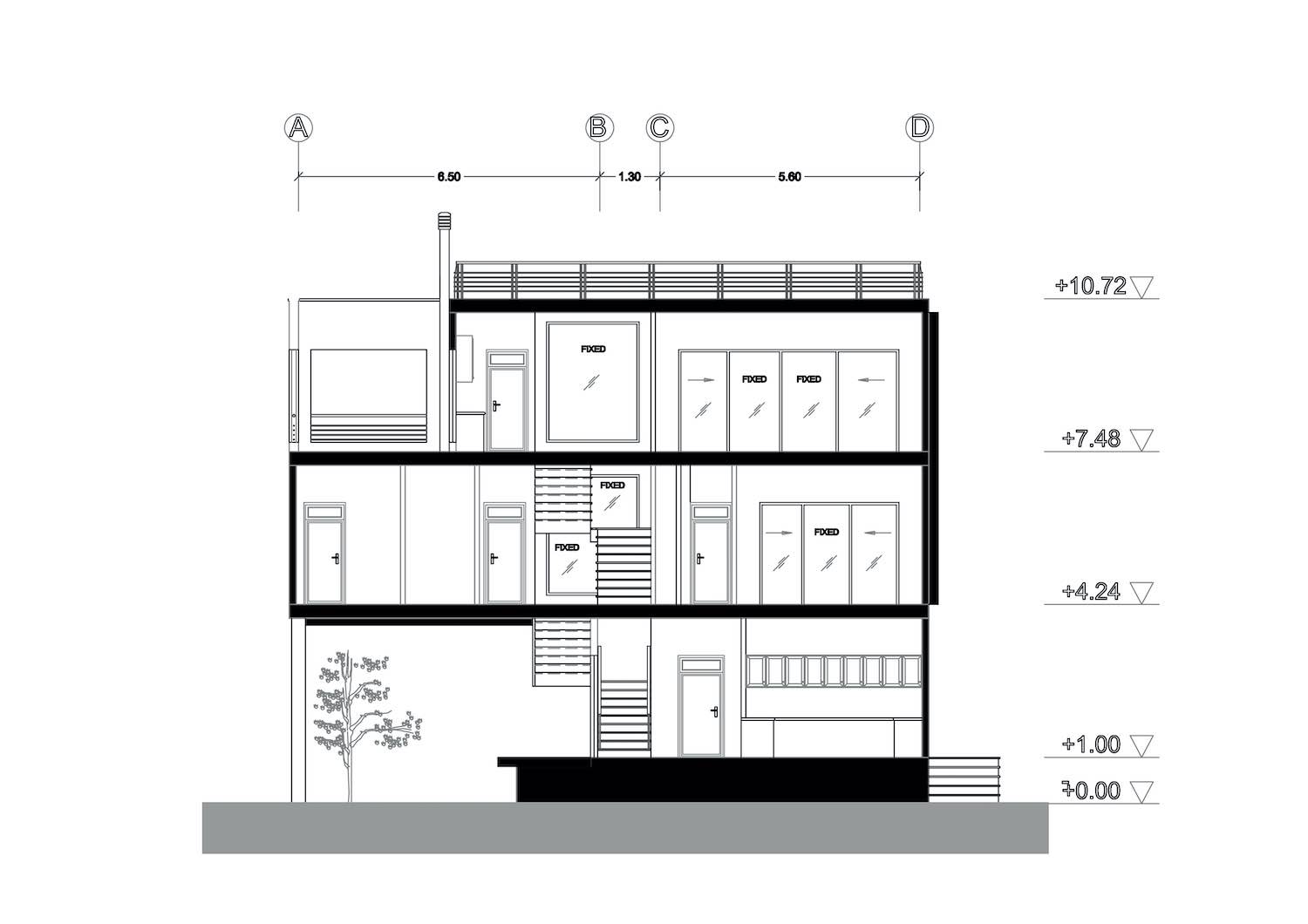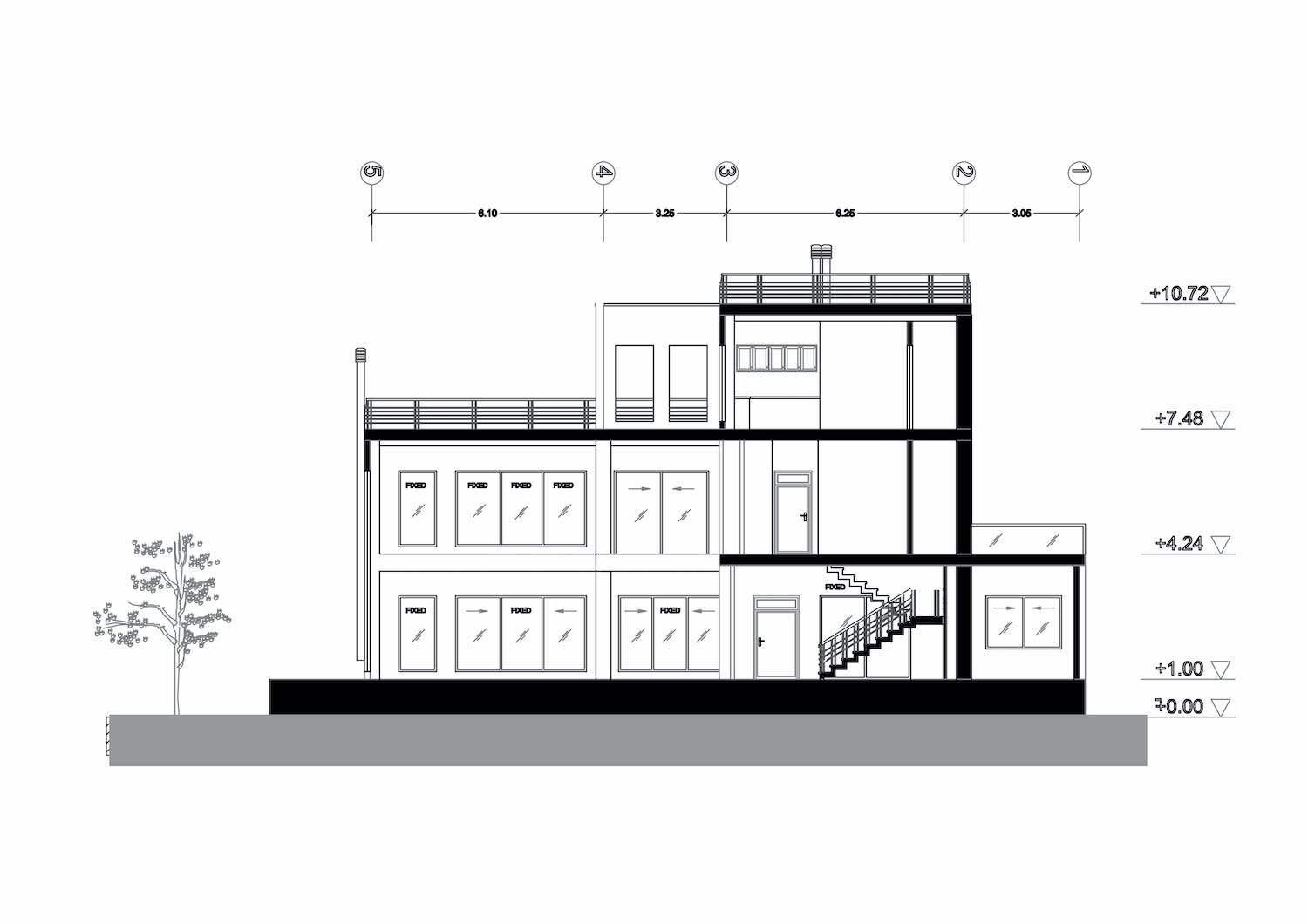 Sections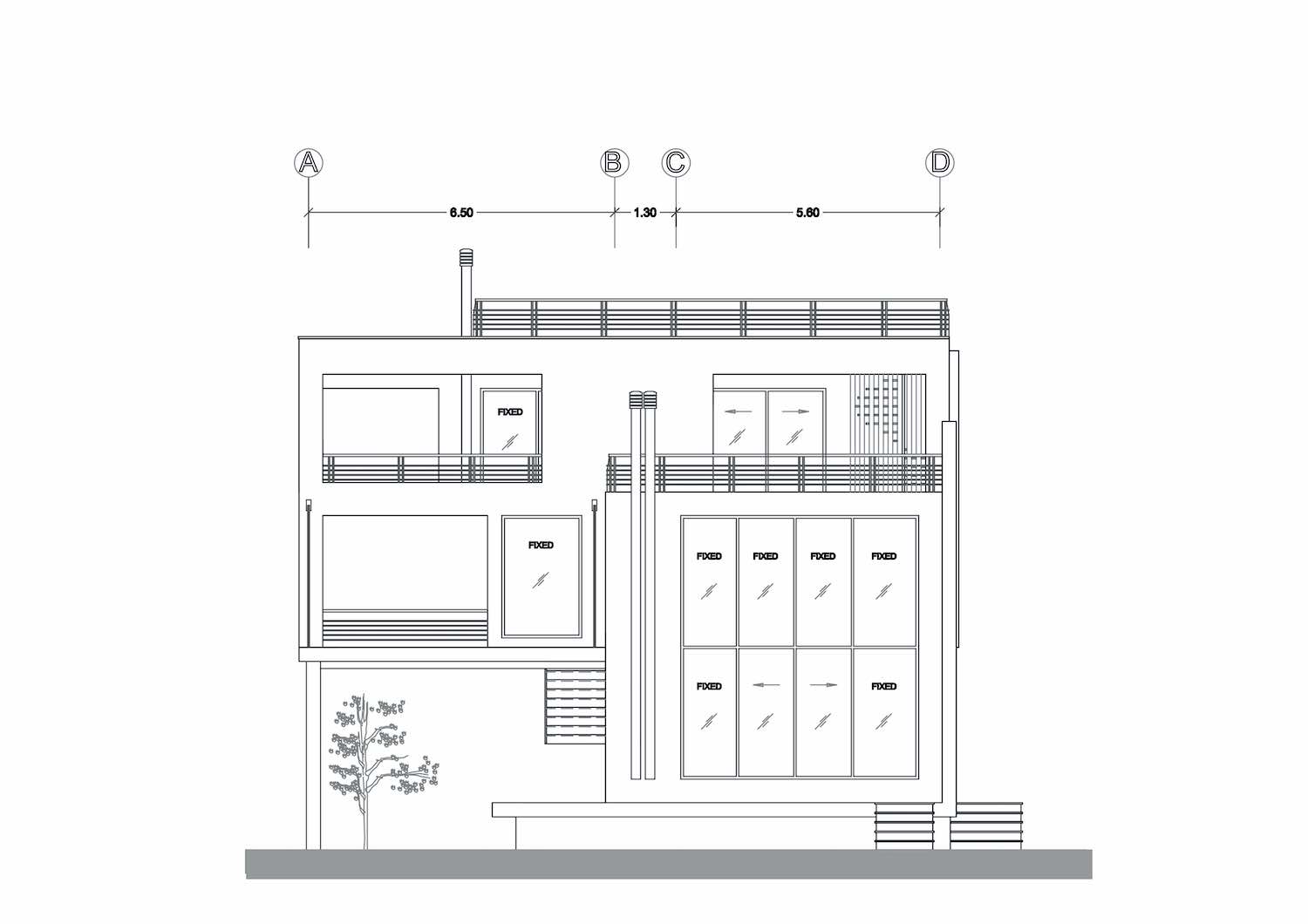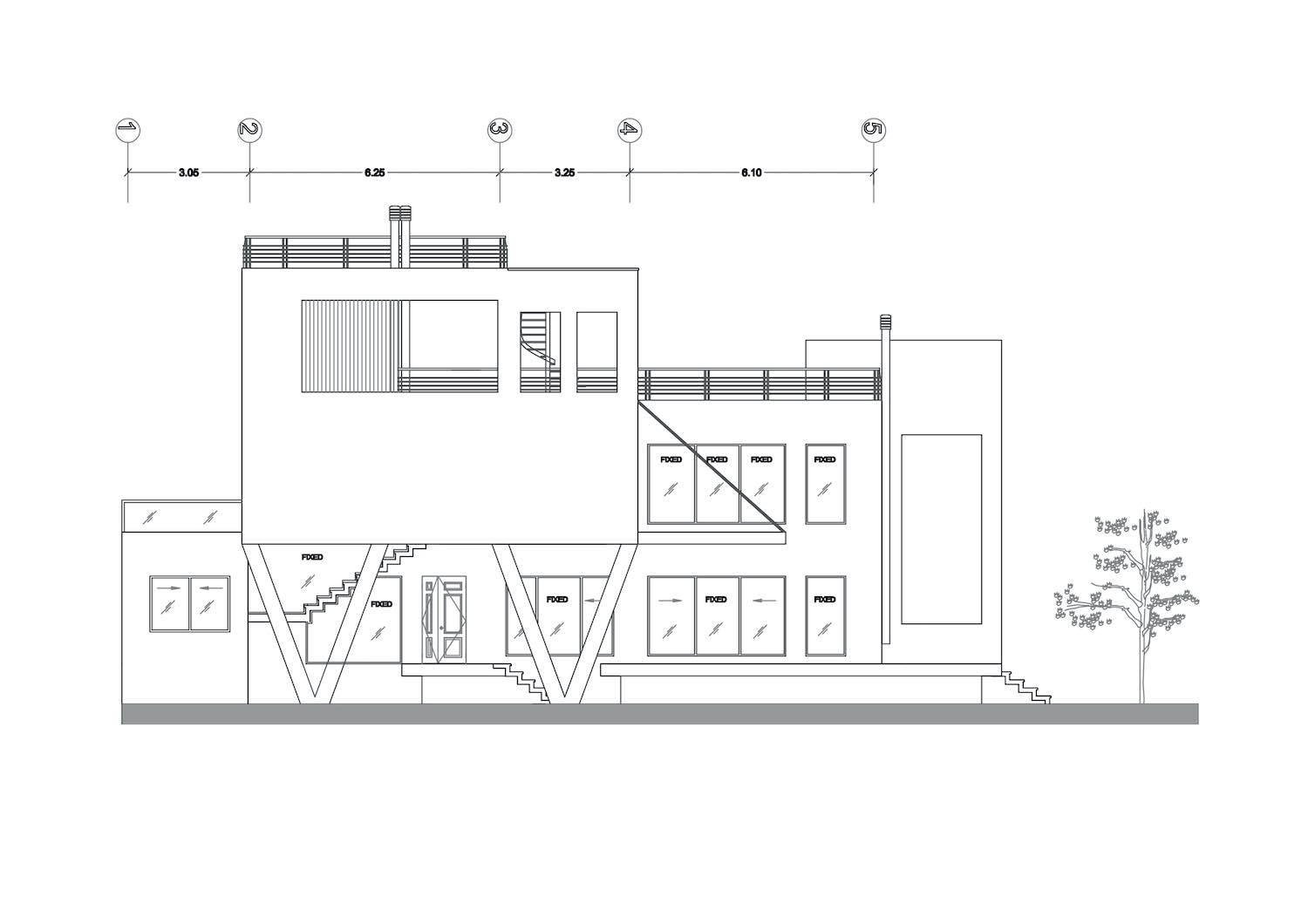 Elevations
---
Project name: Tooska villa
Architect: mrk office, Mohammad Reza Kohzadi
Location: Nowshahr, Mazandaran province, Iran
Area: 320 m²
Year: 2019
Design team: Mohammad aghajani, Morteza alimohammadi, Neda mirani, Hossein Aghaee
Client: Mr. Mousavi
Photographer: Deed Studio