Designed by Iranian architect Saeb Alimmohammadi, Villa no. 13 is located in Ramsar, Mazandaran Province, Iran.
Project description by the architect:
This single-family home is designed on a land in northern Iran and is underway. The project has a central opening that creates a kind of introversion and is somehow related to the interior and exterior space. The house is designed in 3 floors, which also has half floors.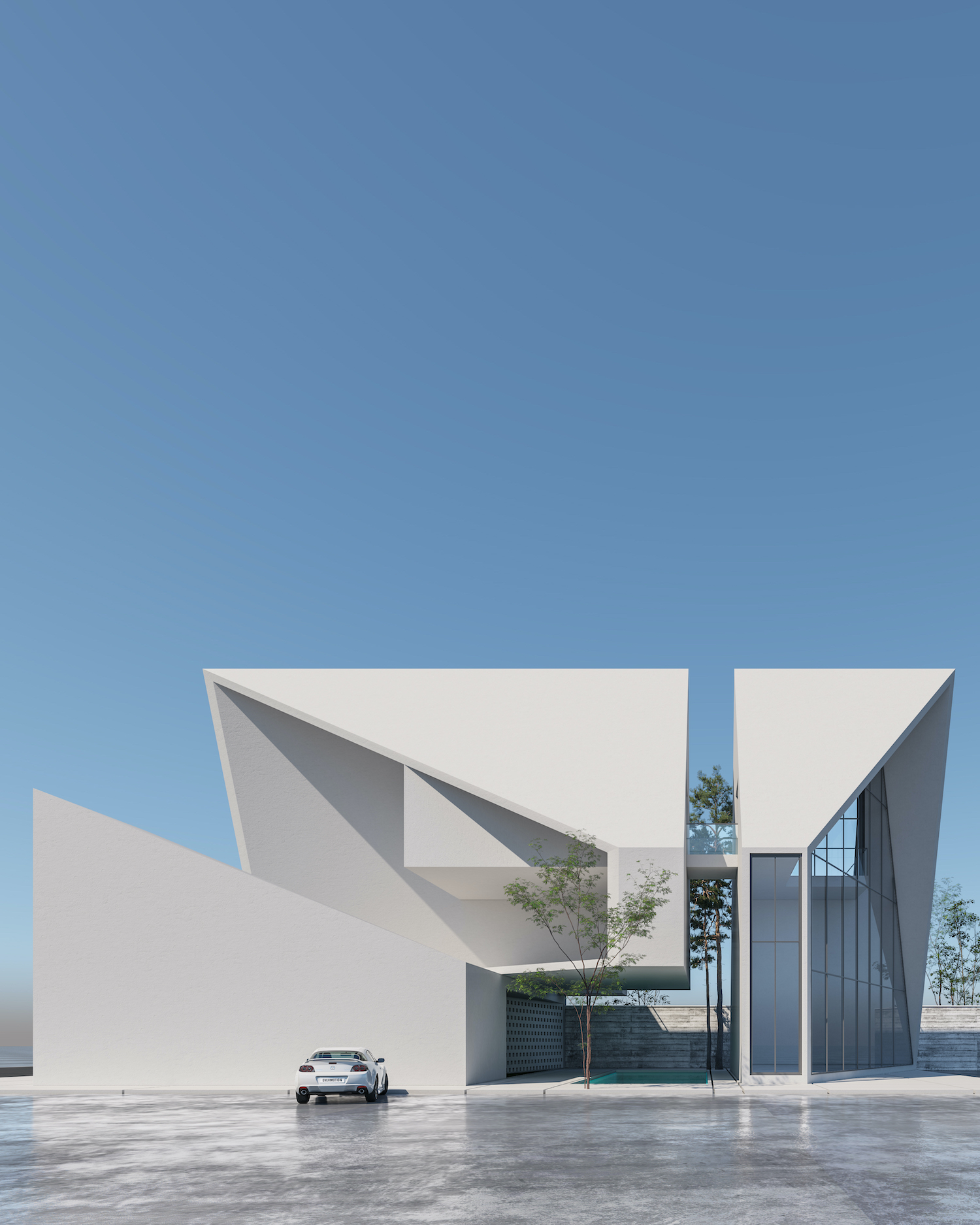 image © Saeb Alimmohammadi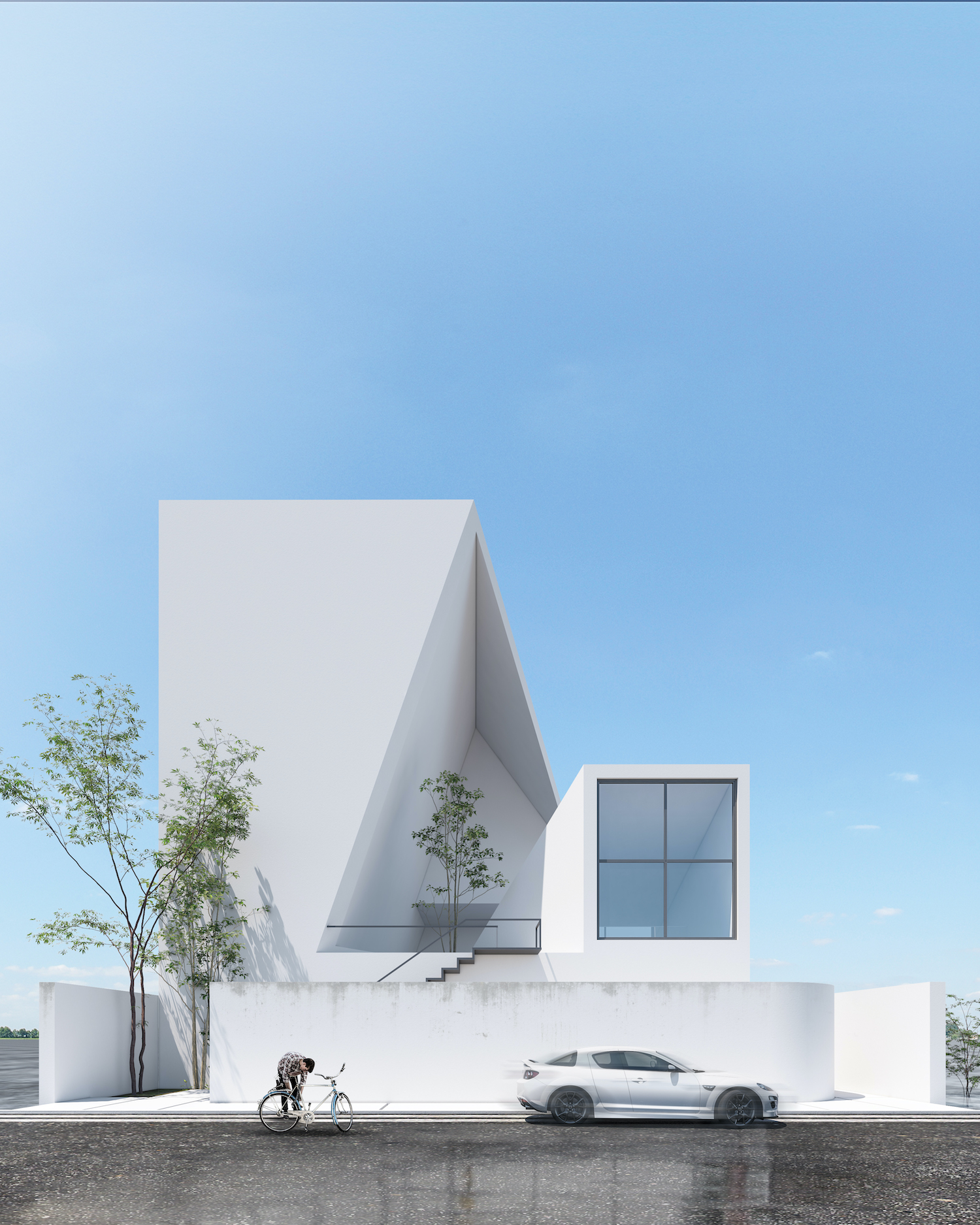 image © Saeb Alimmohammadi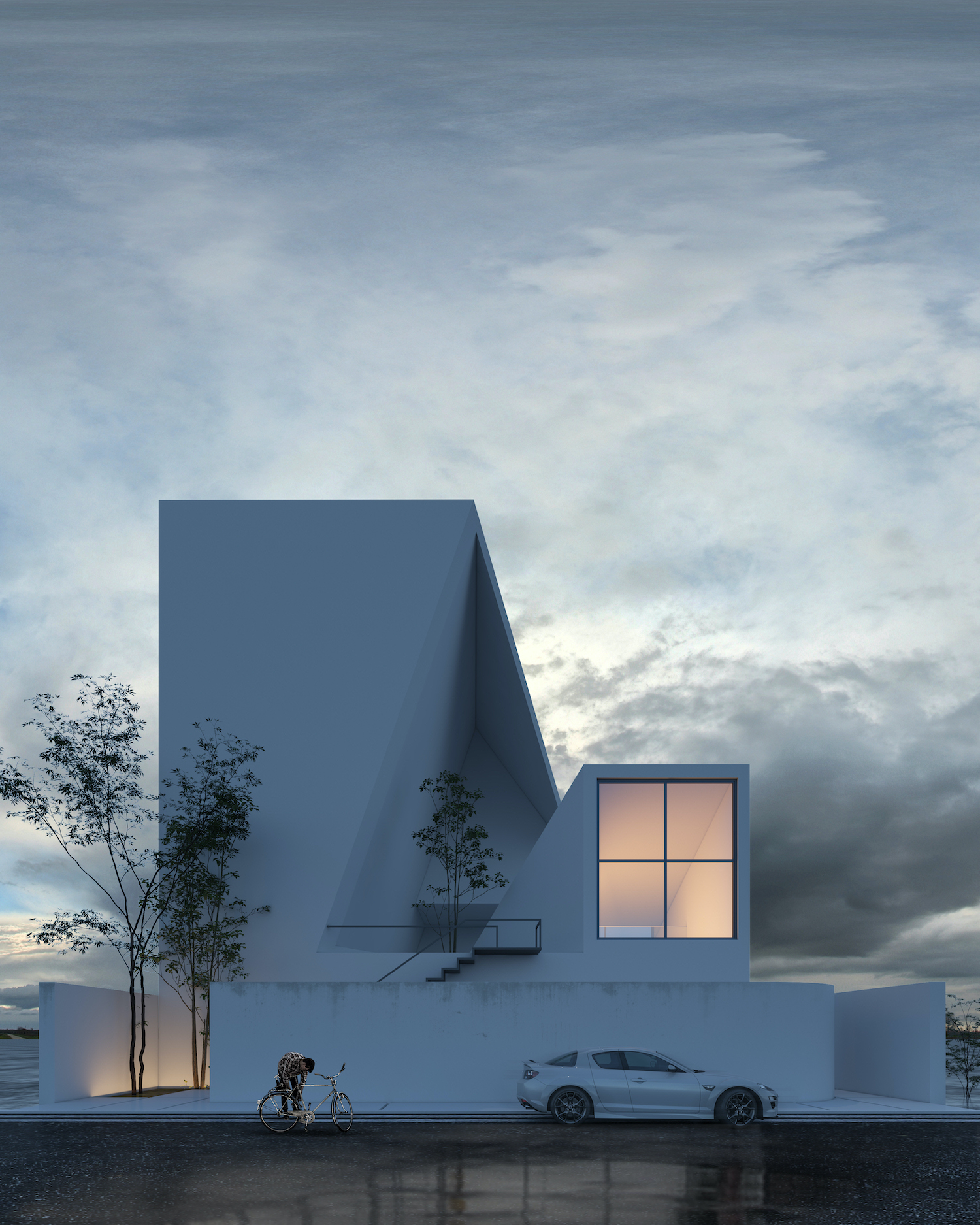 image © Saeb Alimmohammadi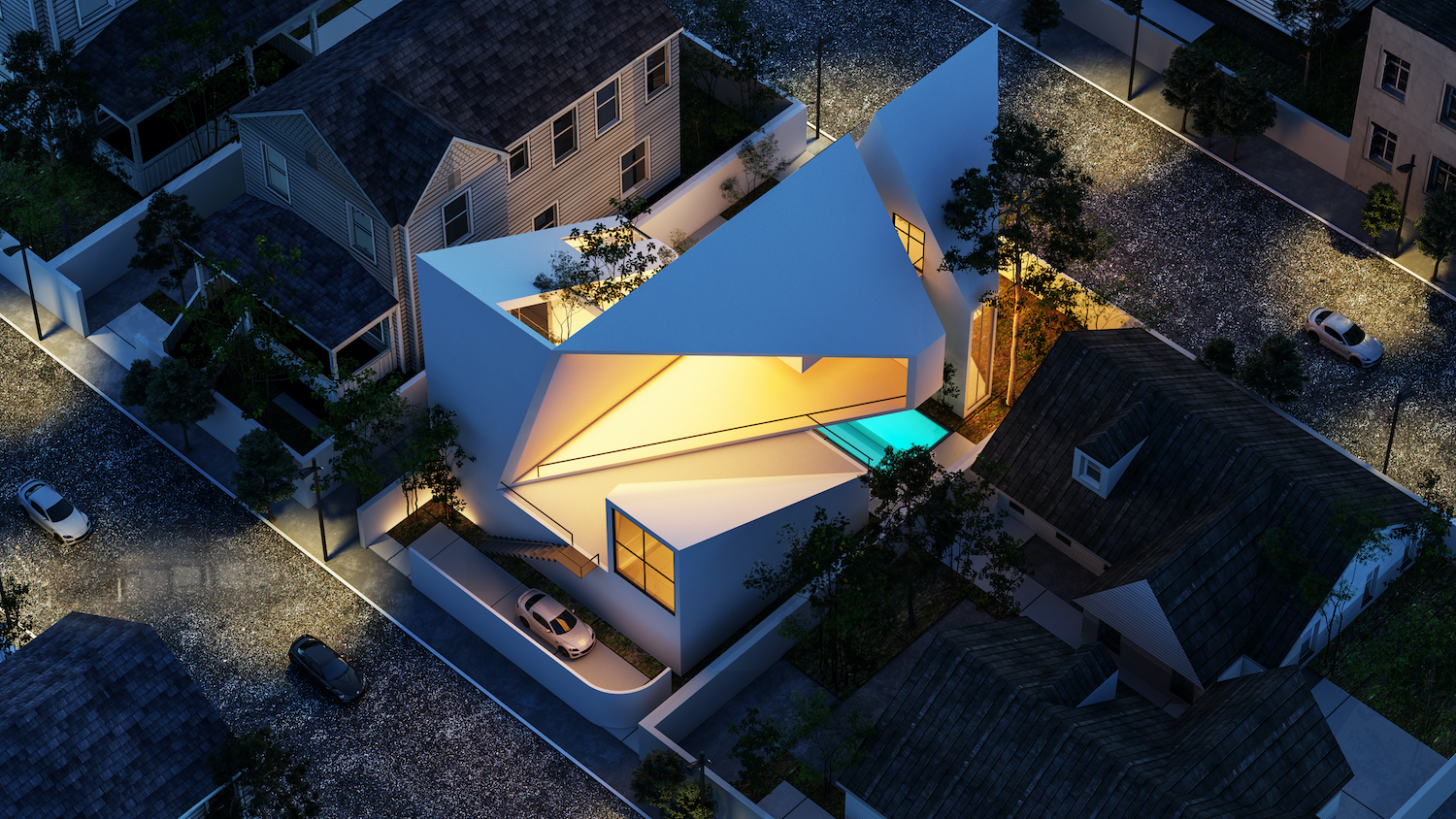 image © Saeb Alimmohammadi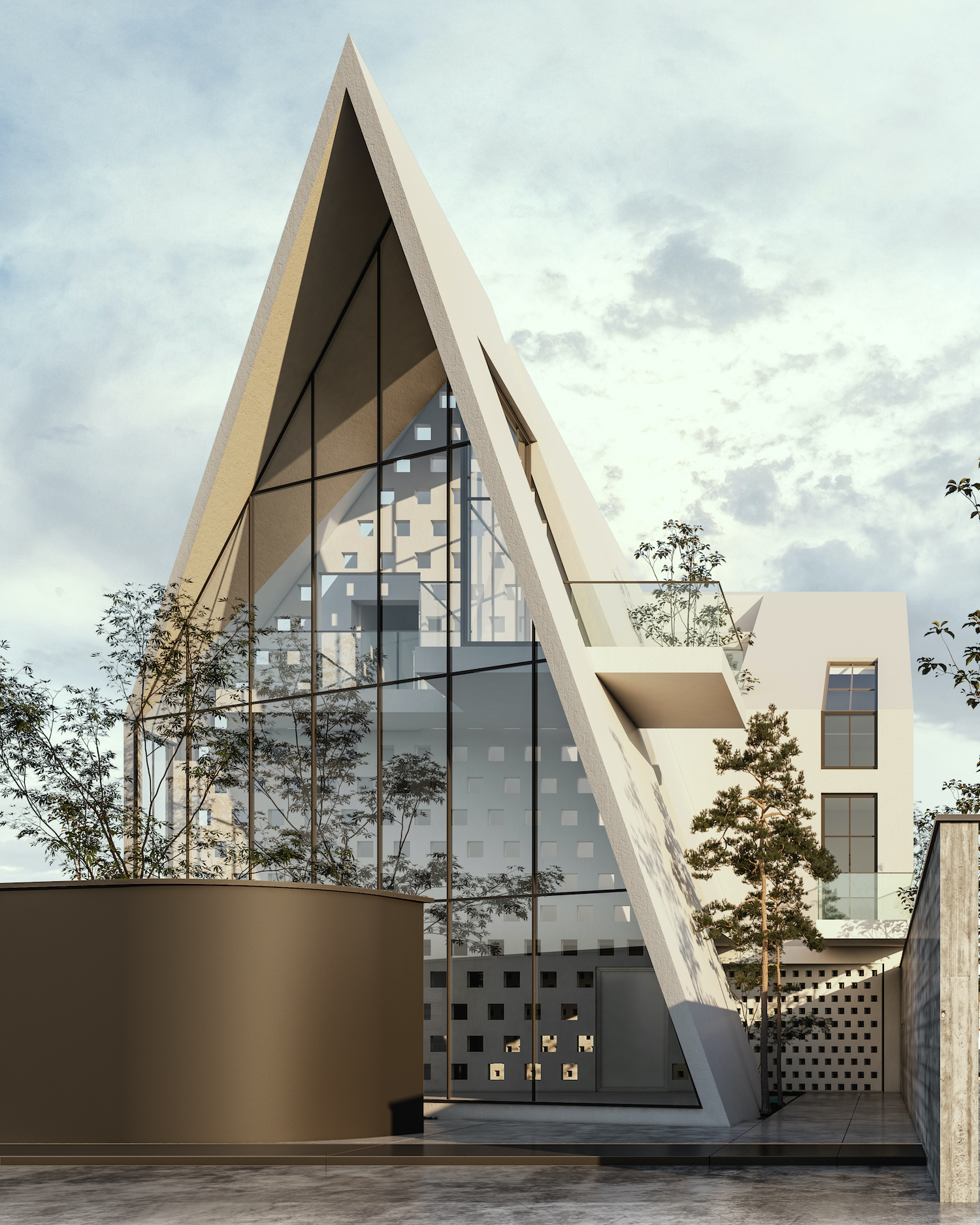 image © Saeb Alimmohammadi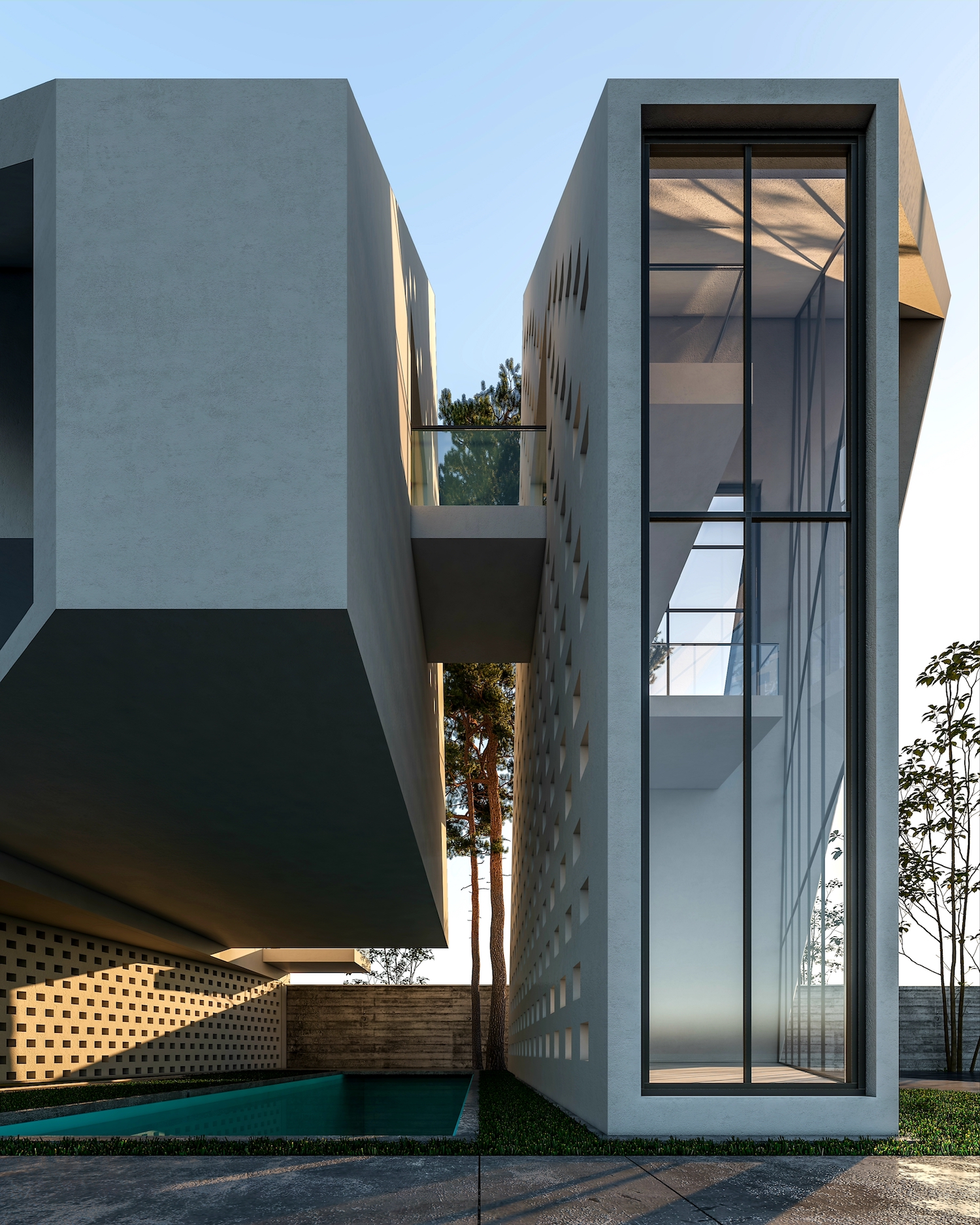 image © Saeb Alimmohammadi

image © Saeb Alimmohammadi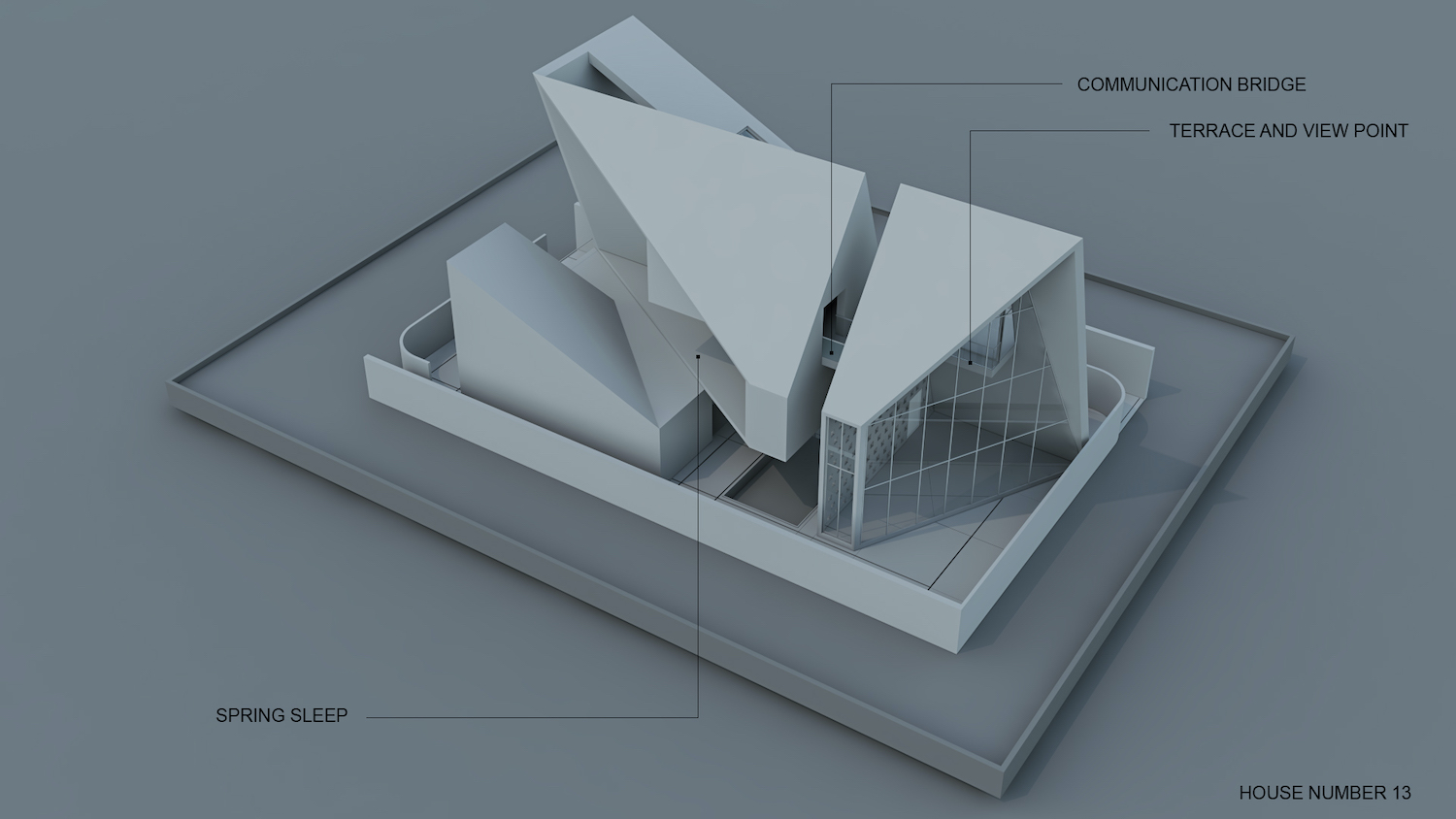 image © Saeb Alimmohammadi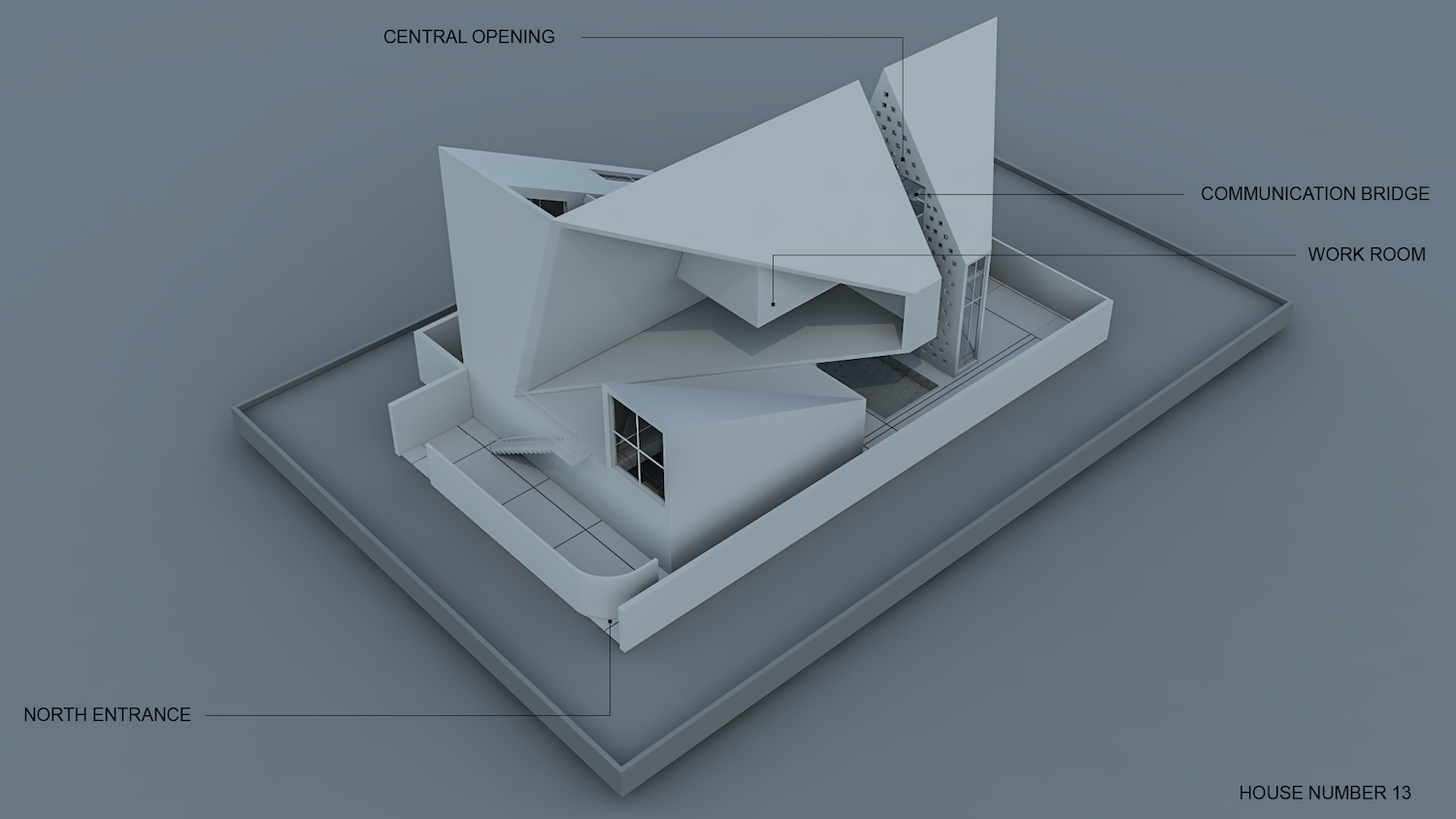 image © Saeb Alimmohammadi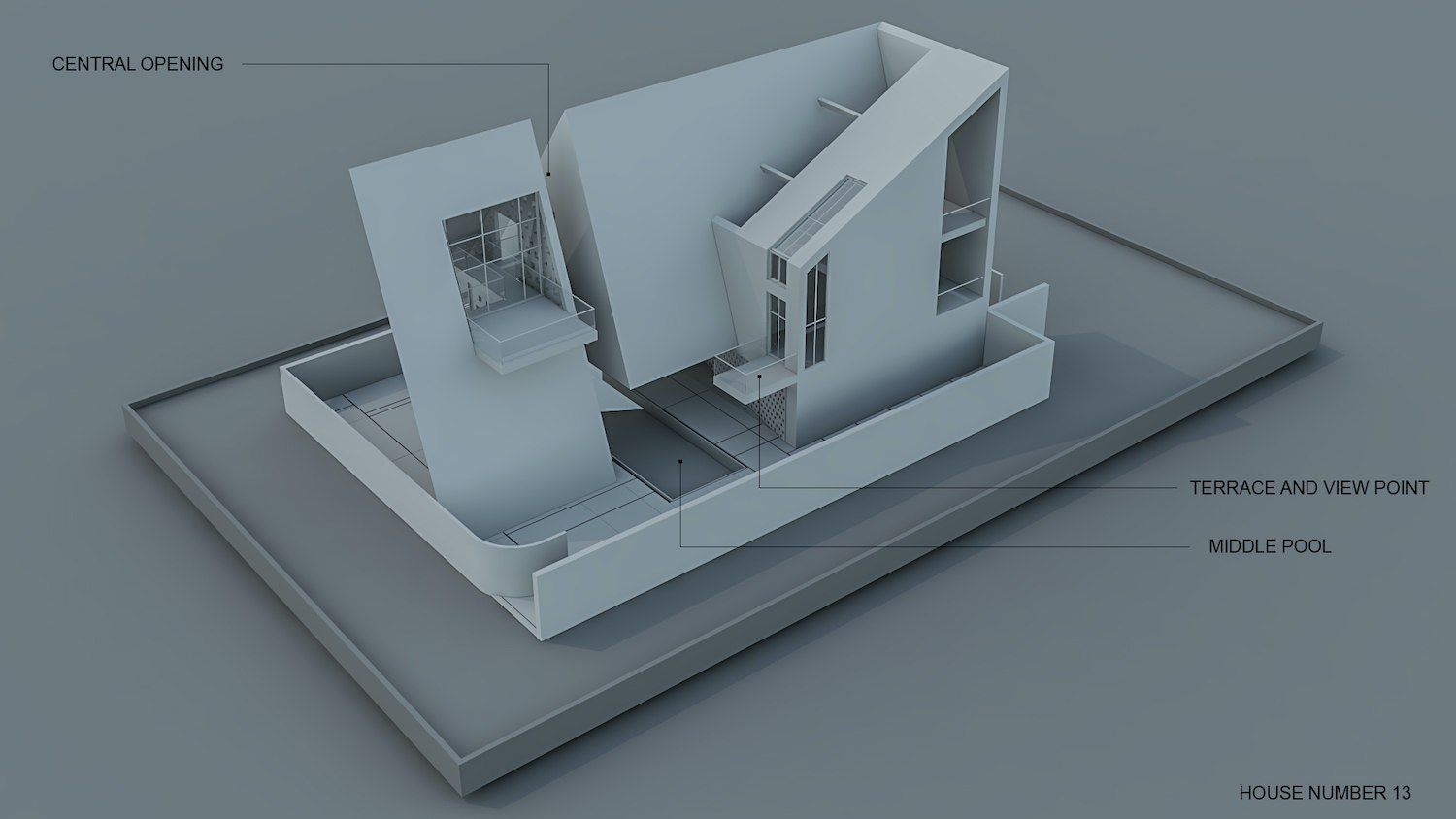 image © Saeb Alimmohammadi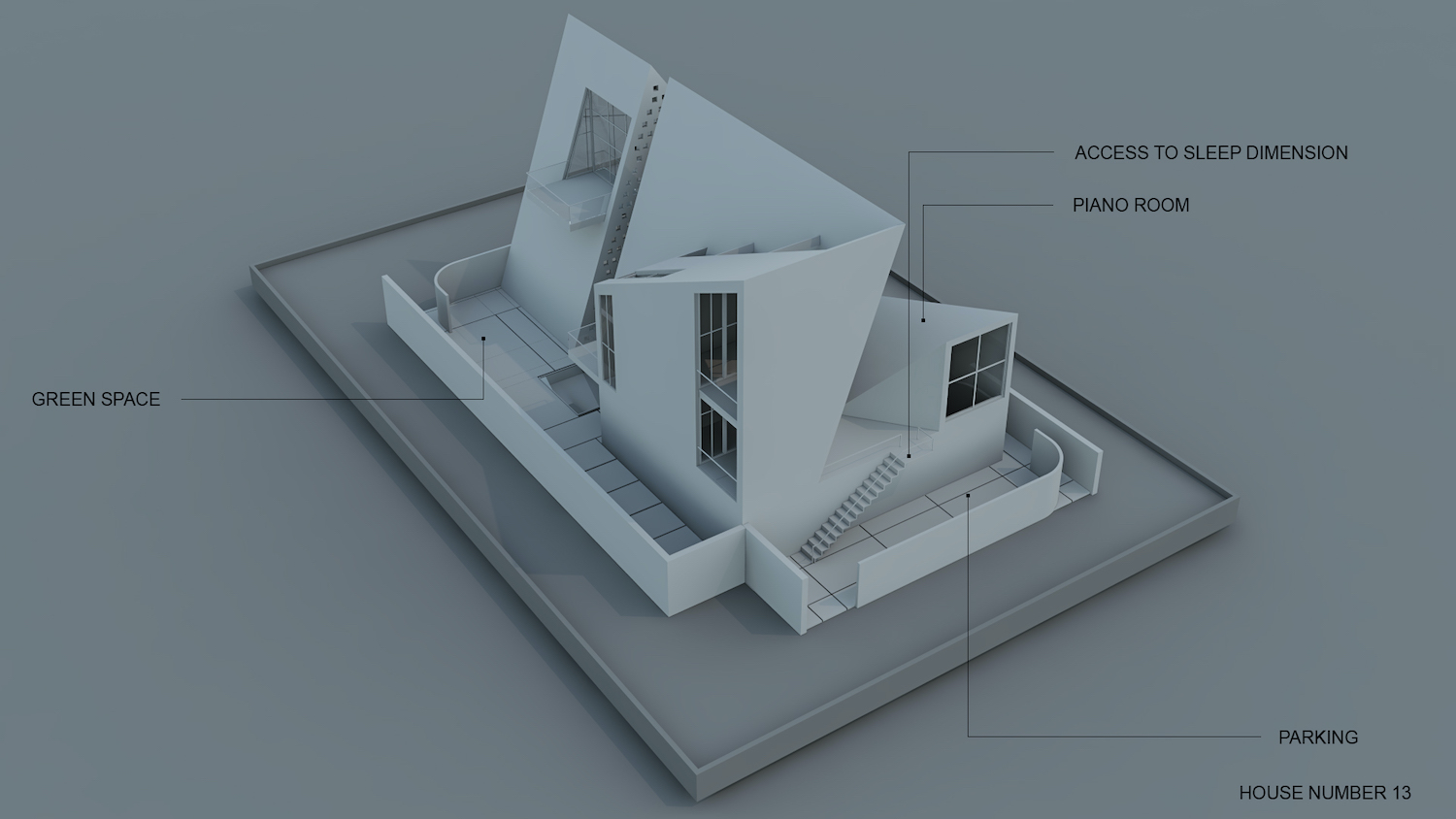 image © Saeb Alimmohammadi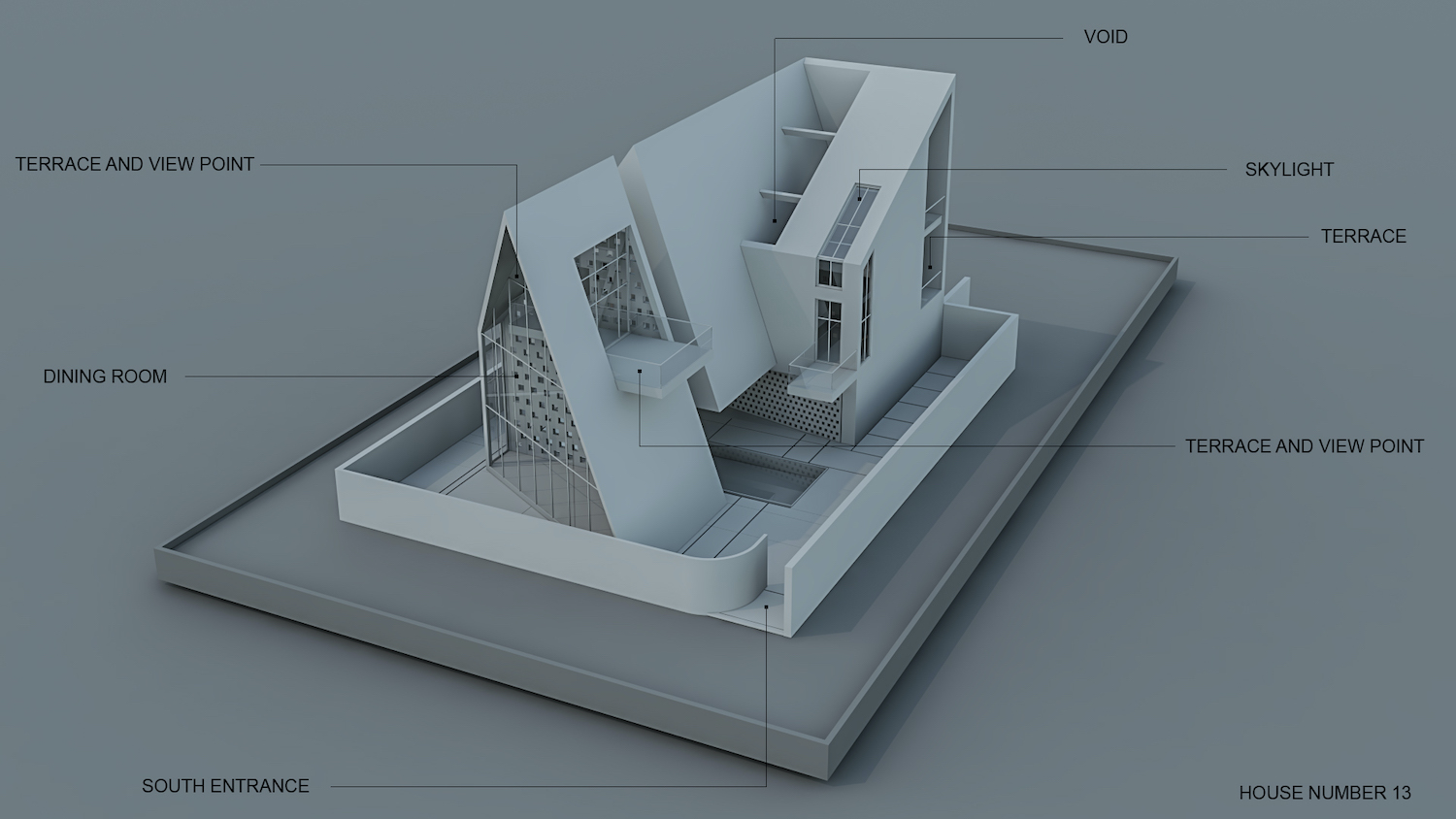 image © Saeb Alimmohammadi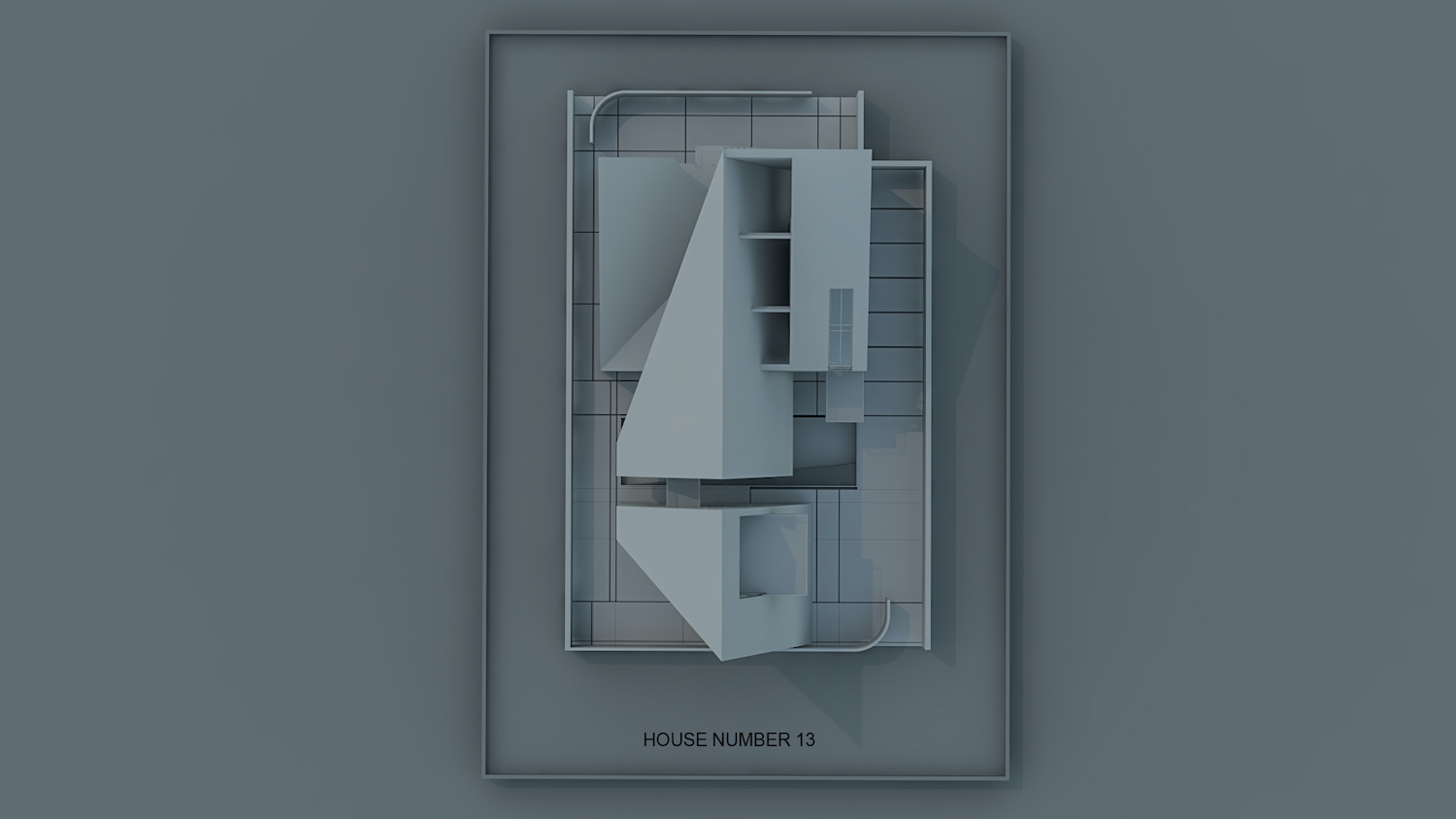 image © Saeb Alimmohammadi
Project name: Villa no. 13
Architect: Saeb Alimmohammadi
Consultant: group of space and performance architects
Design team: Saeb Alimmohammadi, Niloufar Alimmohammadi, Aida Alimmohammadi
Location: Ramsar, Mazandaran Province, Iran
Design year: 2020
Project land area: 700 m²
Total design area: 400 m²
Status: Underway
Client: Mr. Rasoulian