The Aveiro-based architecture practice Frari – architecture network has recently completed reonavation of a single-family house "J house" that located in Albergaria-a-Velha, Portugal.
Project description by the architects:
This project intends to refurbish a single-family house, severely affected by pathologies resulting from defective construction options.
In addition of trying to correct the existing pathologies, we also intend to rectify the dysfunctions of spatial organization. Besides, the ambition of the project is to rehabilitate the dwelling to give it new habitability conditions, and to ensure that it becomes more versatile and with better construction details.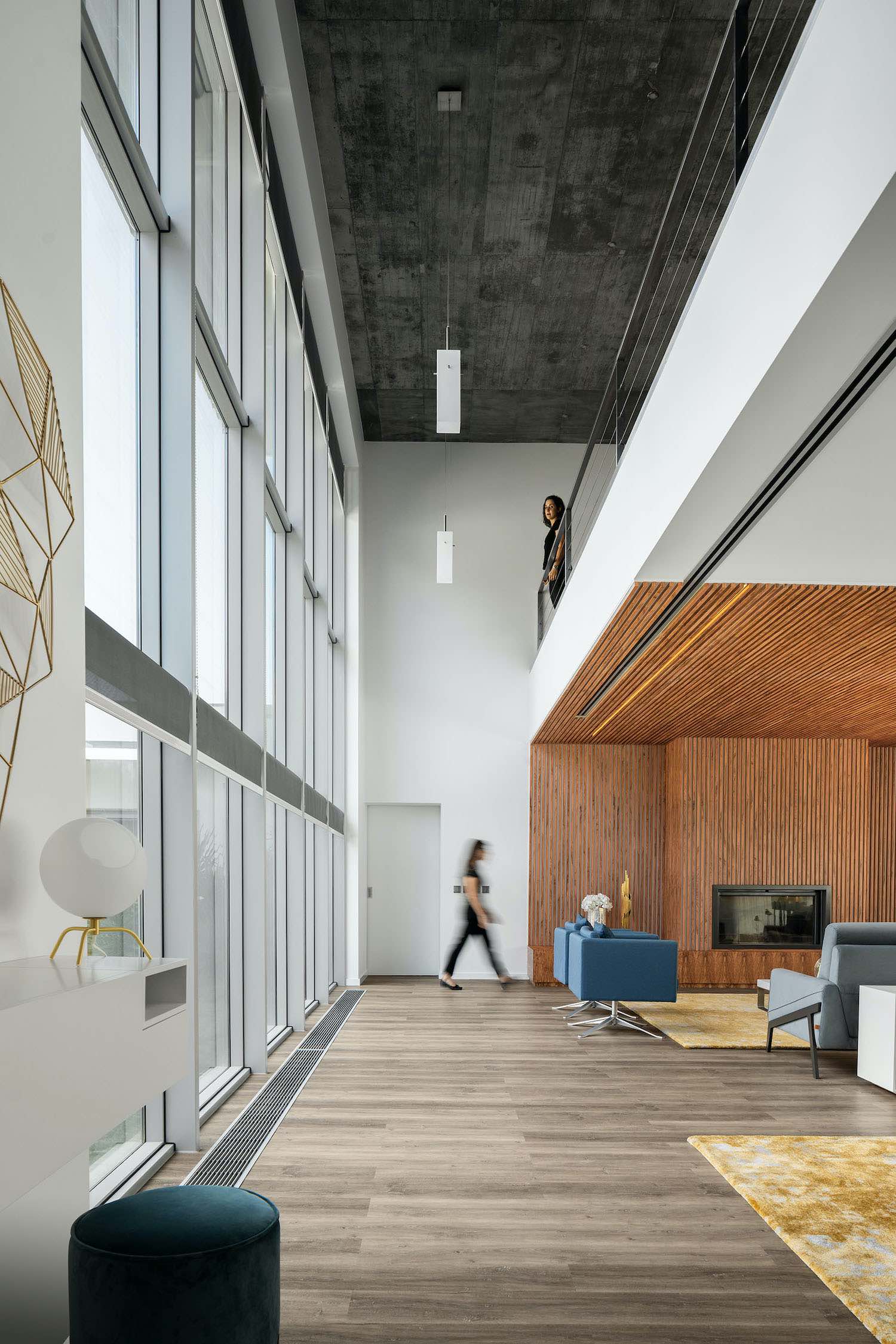 image © Ivo Tavares studio
The ground where it is positioned admits two distinct zones, an urban one confronted with the main street, and where the house is implanted, and the remaining rural area of forest use, where it is foreseen an implantation of a space of leisure with a padel field and garden areas.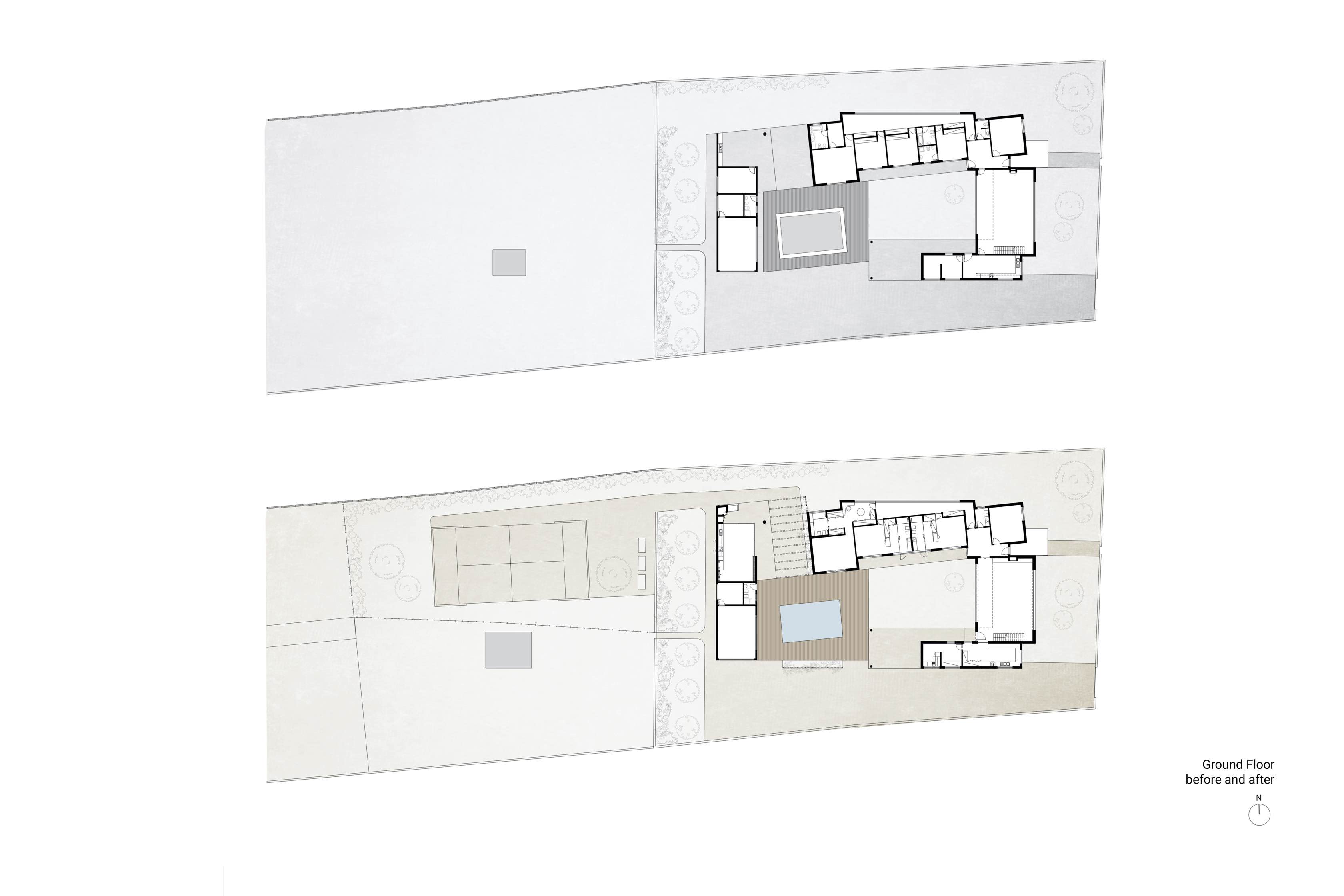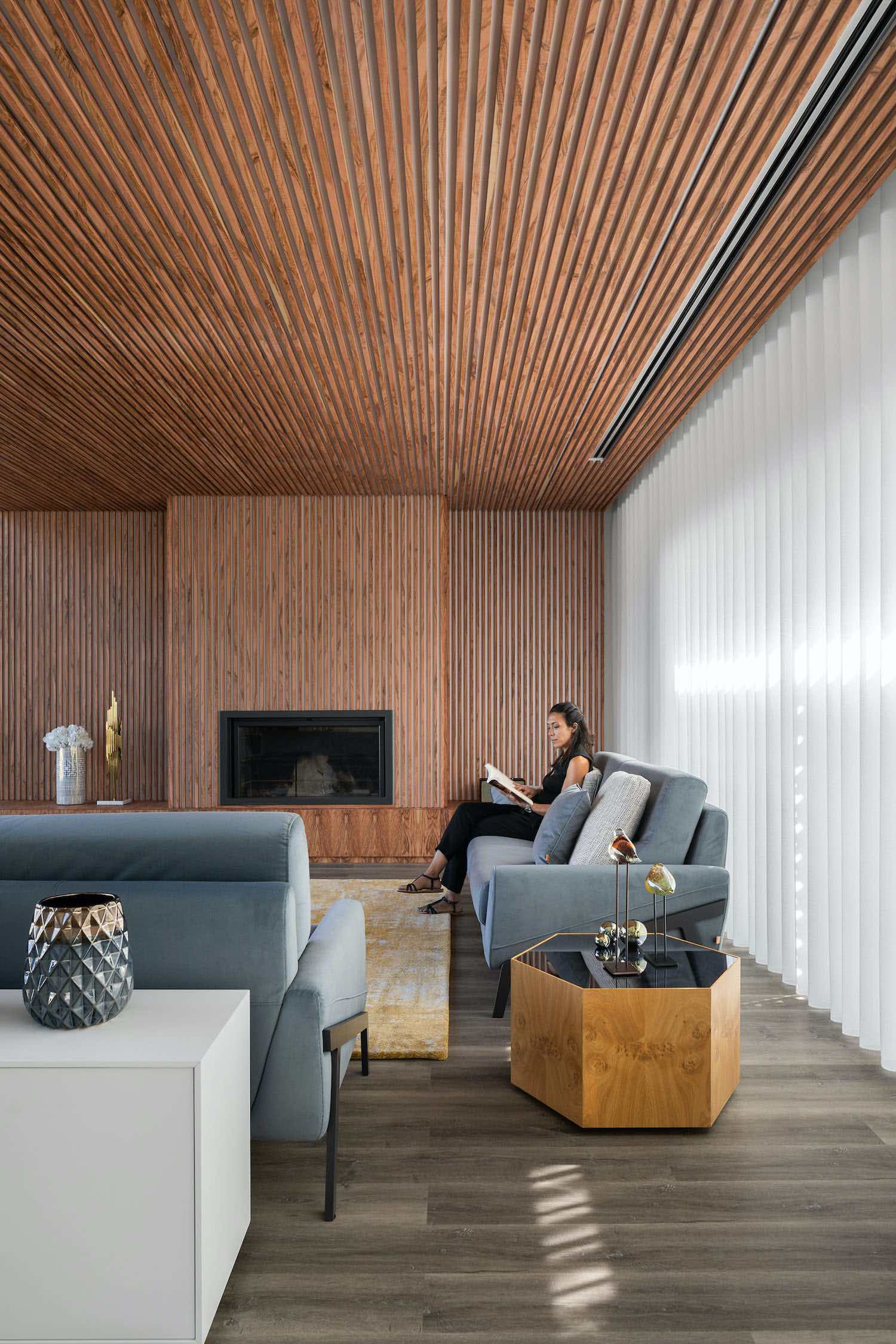 image © Ivo Tavares studio
This new space is the continuity of the planned expansion for the annex, which will be closed with glass and become a lounge for events, available for socializing between friends and family.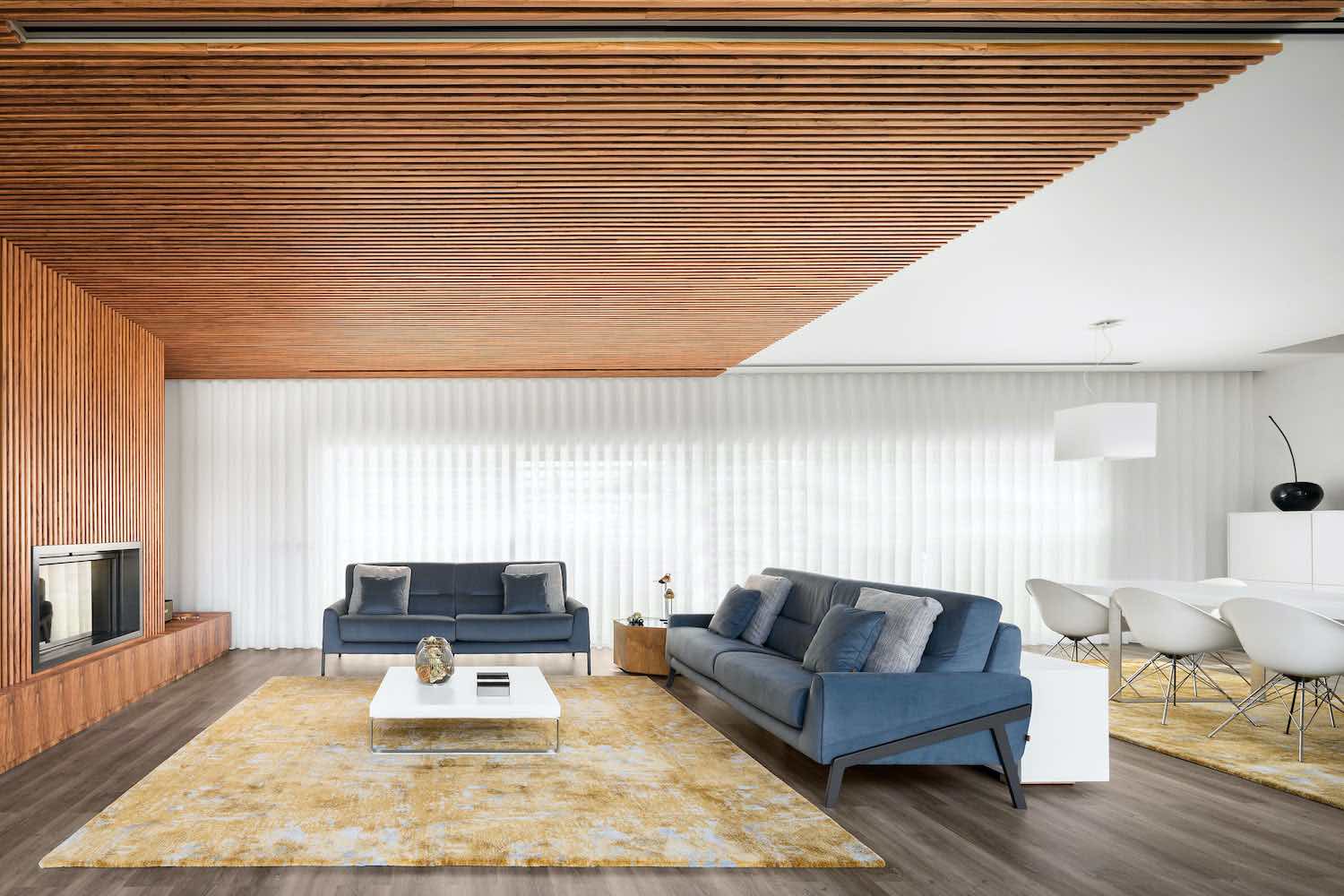 image © Ivo Tavares studio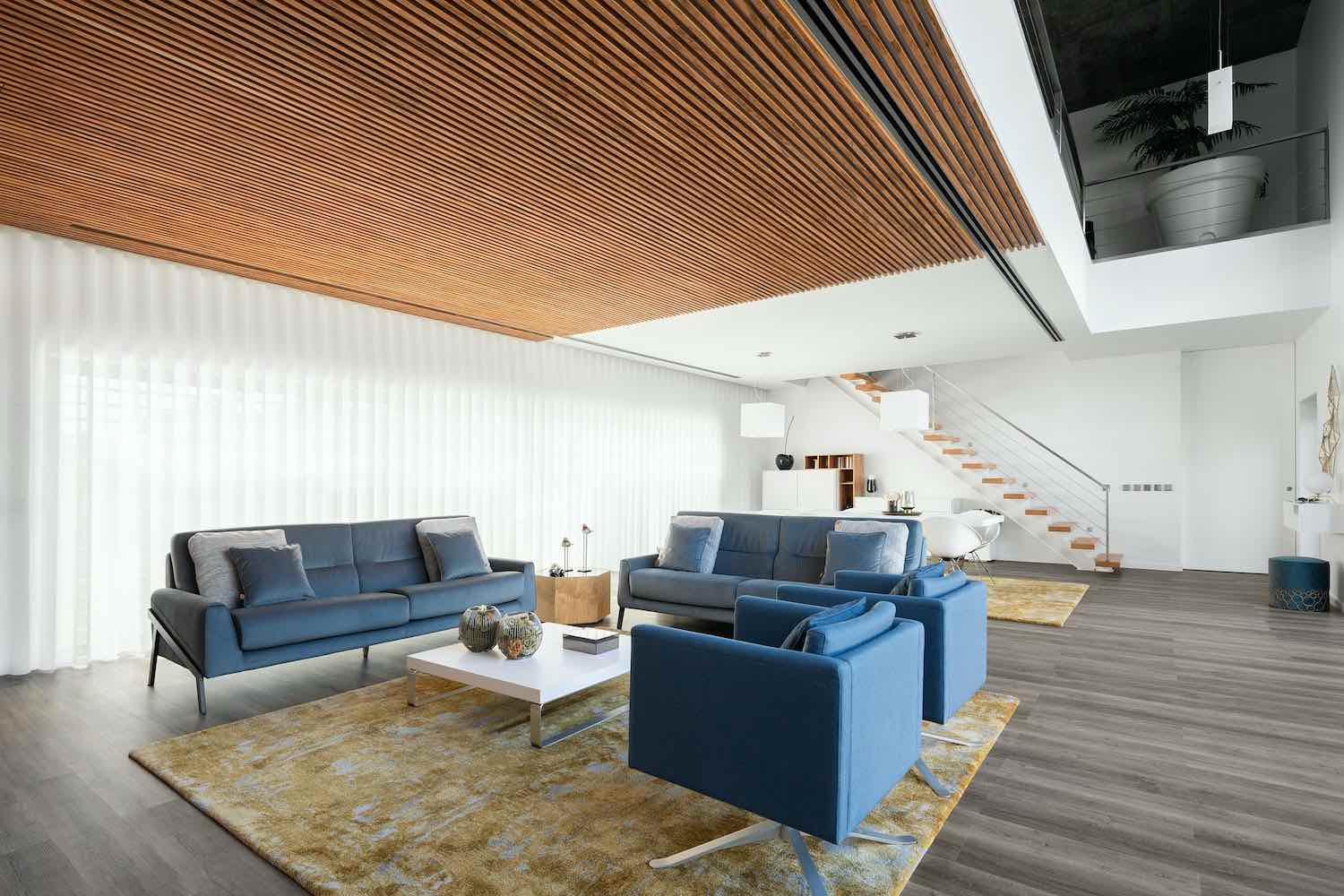 image © Ivo Tavares studio
At the annex facade it is proposed the construction of a metal structure in pergola form that connects to the dwelling. That affects the drawing of the implantation of the edified, changing it into a J shape that will give name to the project.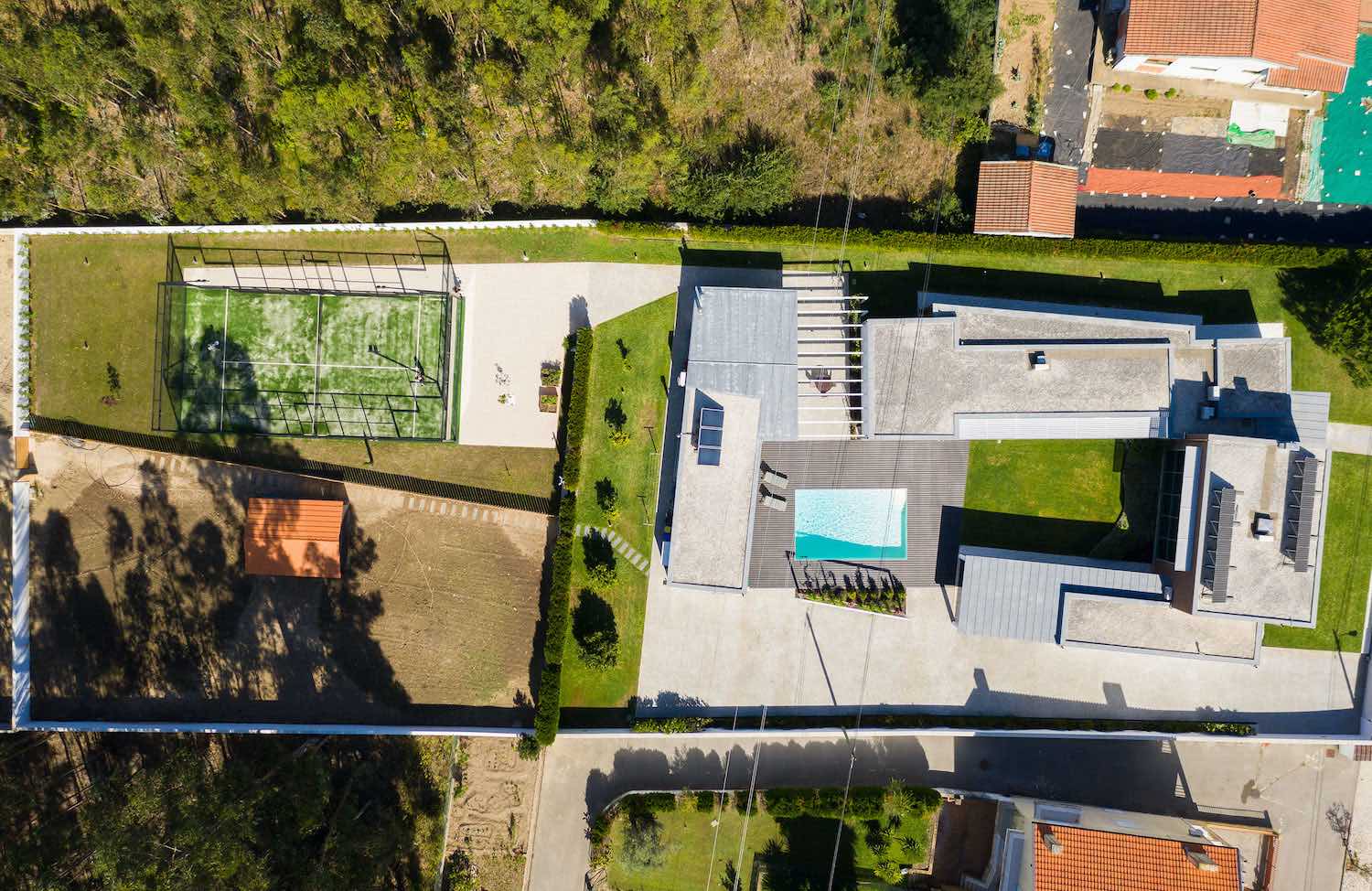 image © Ivo Tavares studio
This pergola will create the proper protection to the annex, allowing its use to be extended to the outside.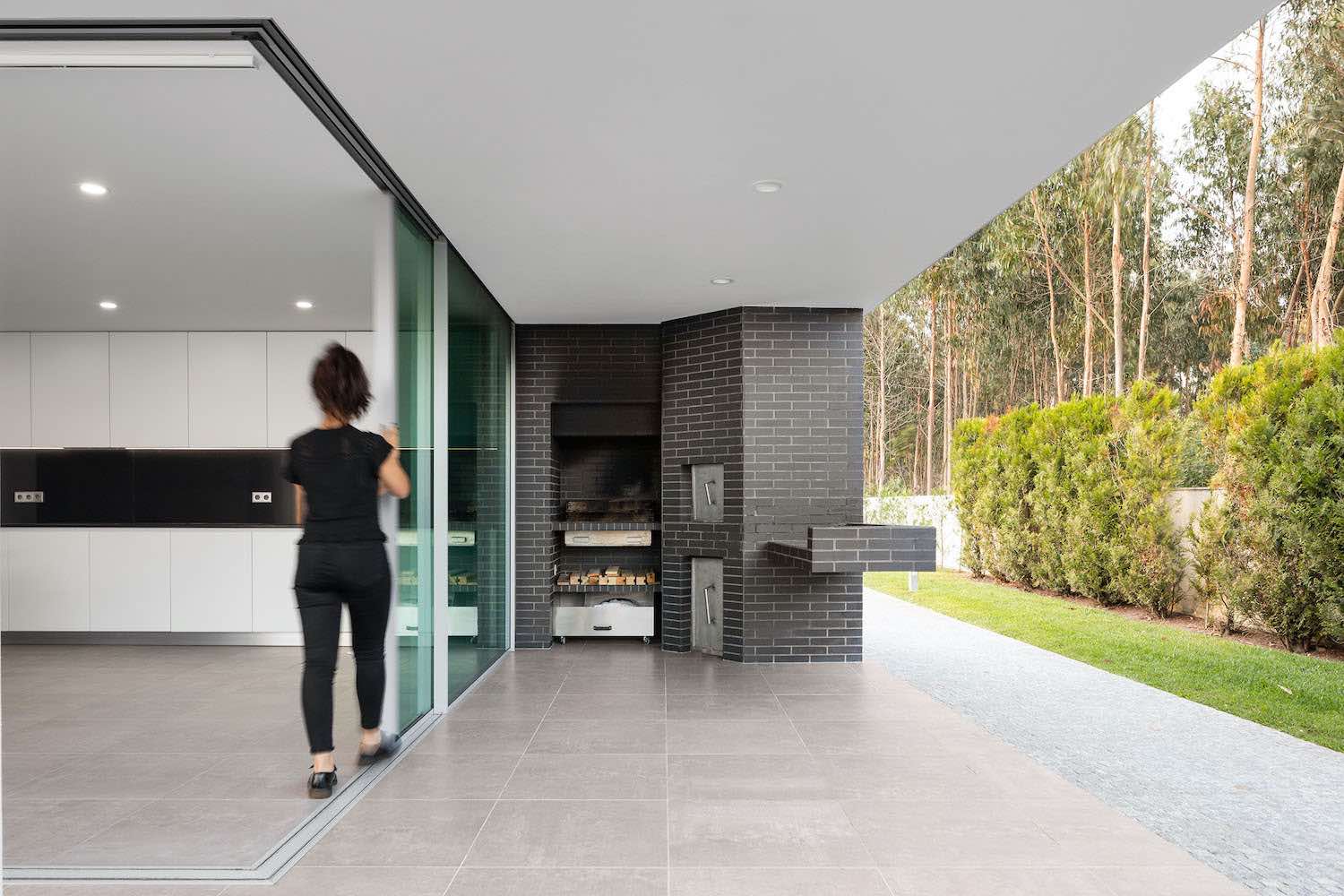 image © Ivo Tavares studio
The use of metal structures is replicated together with a vertical plane, which is proposed to one side of the pool in order to create a barrier with its vegetation. This will limitate and protect the pool area from the indiscreet views of the neighbors.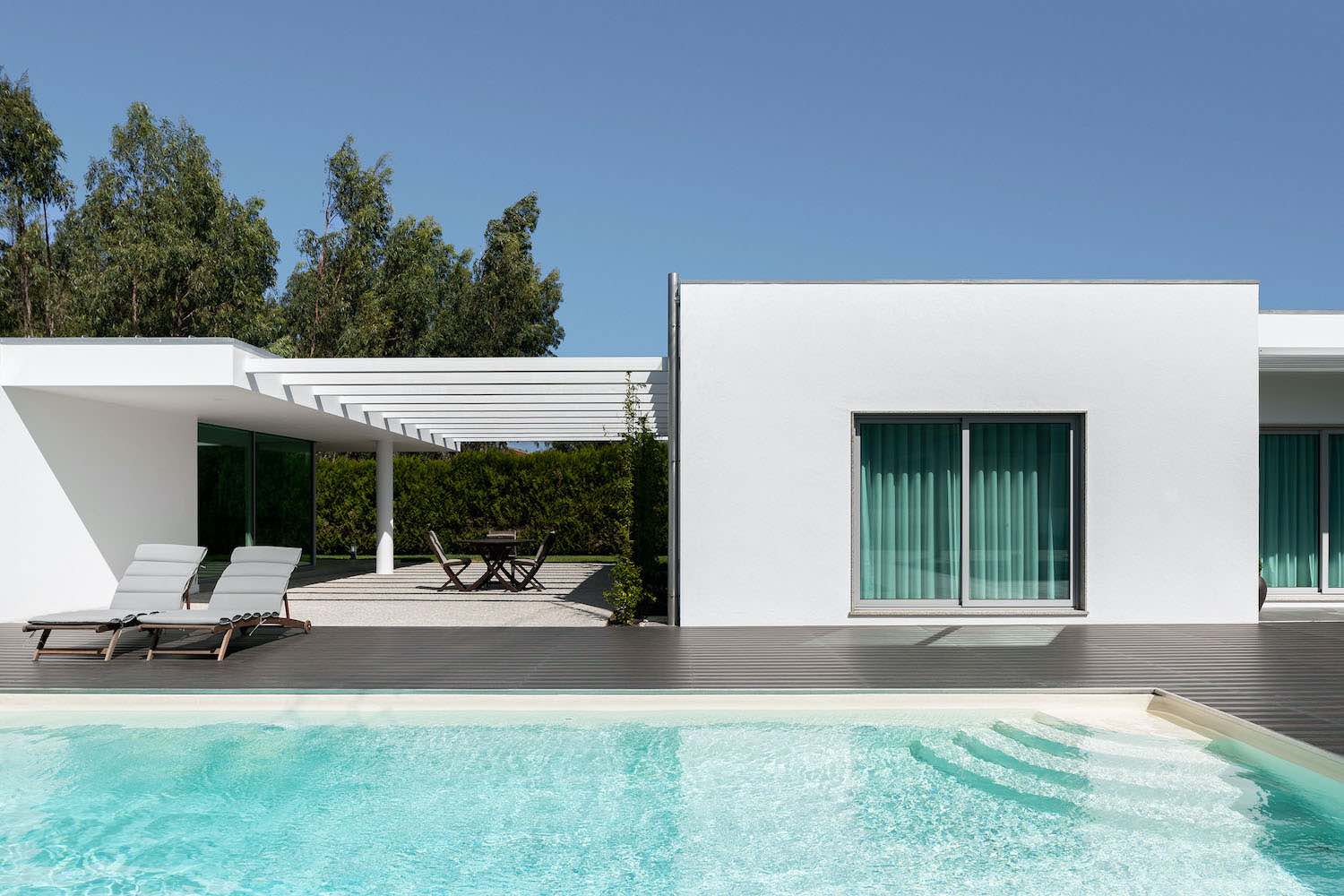 image © Ivo Tavares studio
These are the only changes foreseen for the exterior facades of the house, since all the rest will not be modified by respect for the set designed by another colleague and, above all for being in good state of conservation. In this way, the most significant interventions reside in the interiors.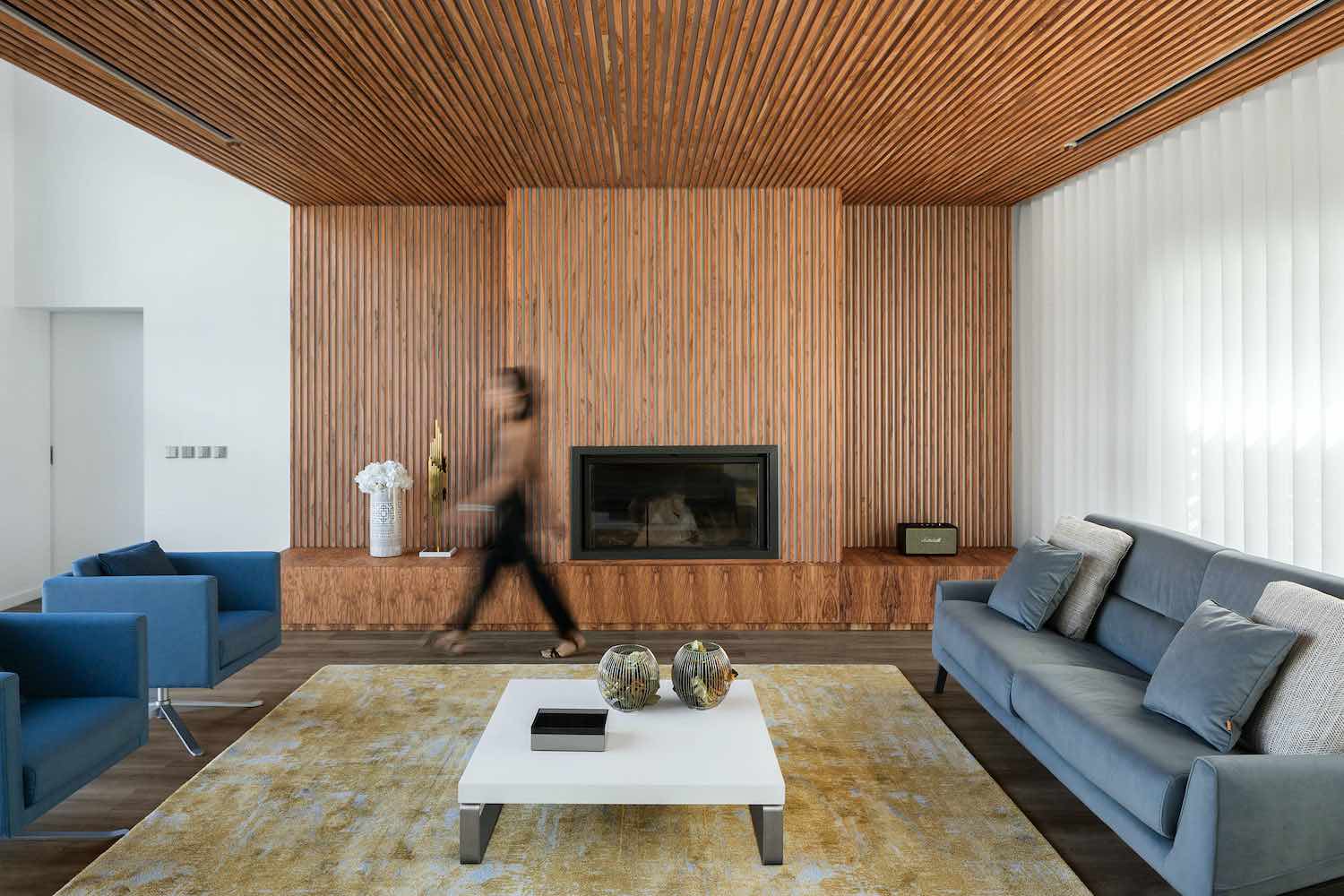 image © Ivo Tavares studio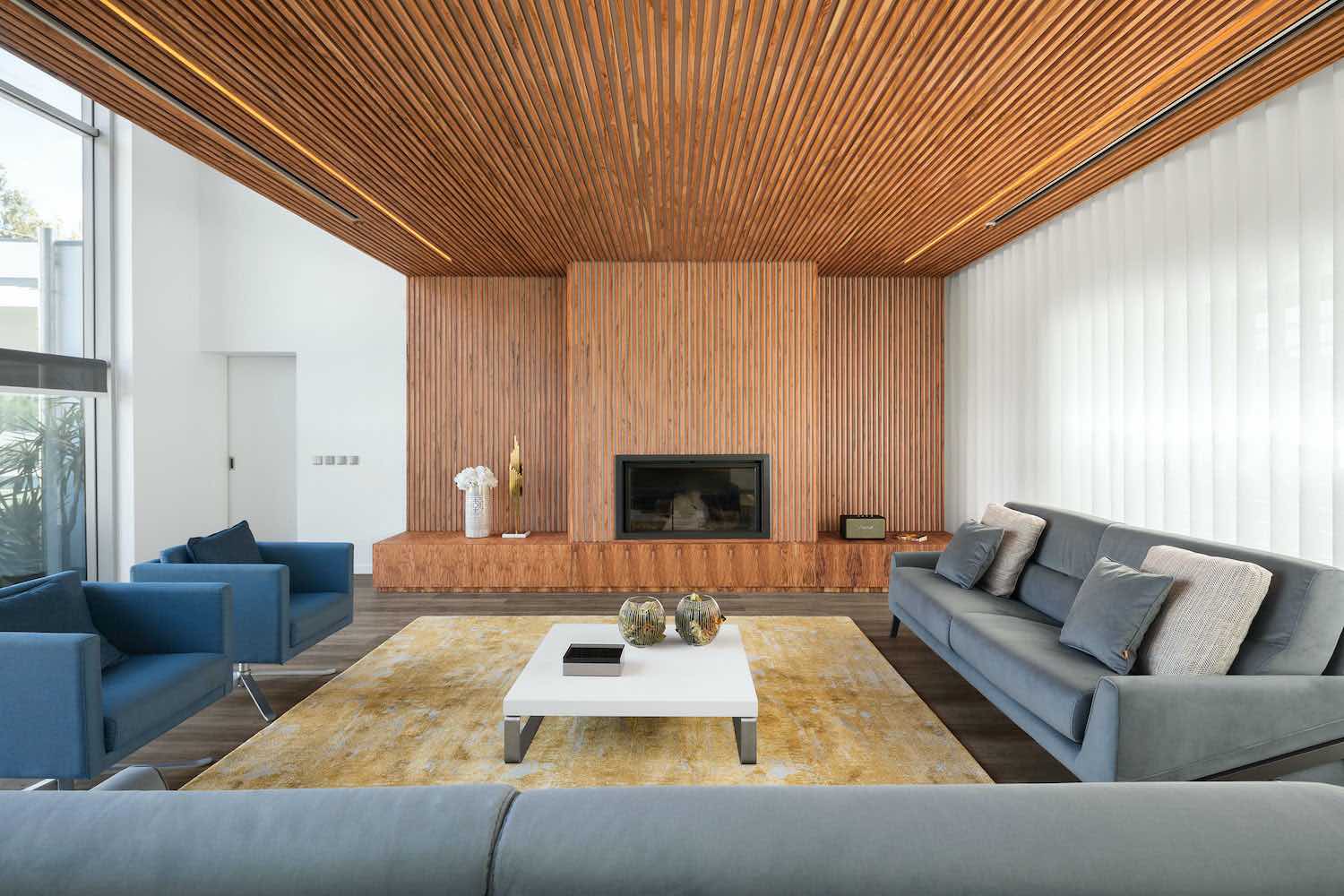 image © Ivo Tavares studio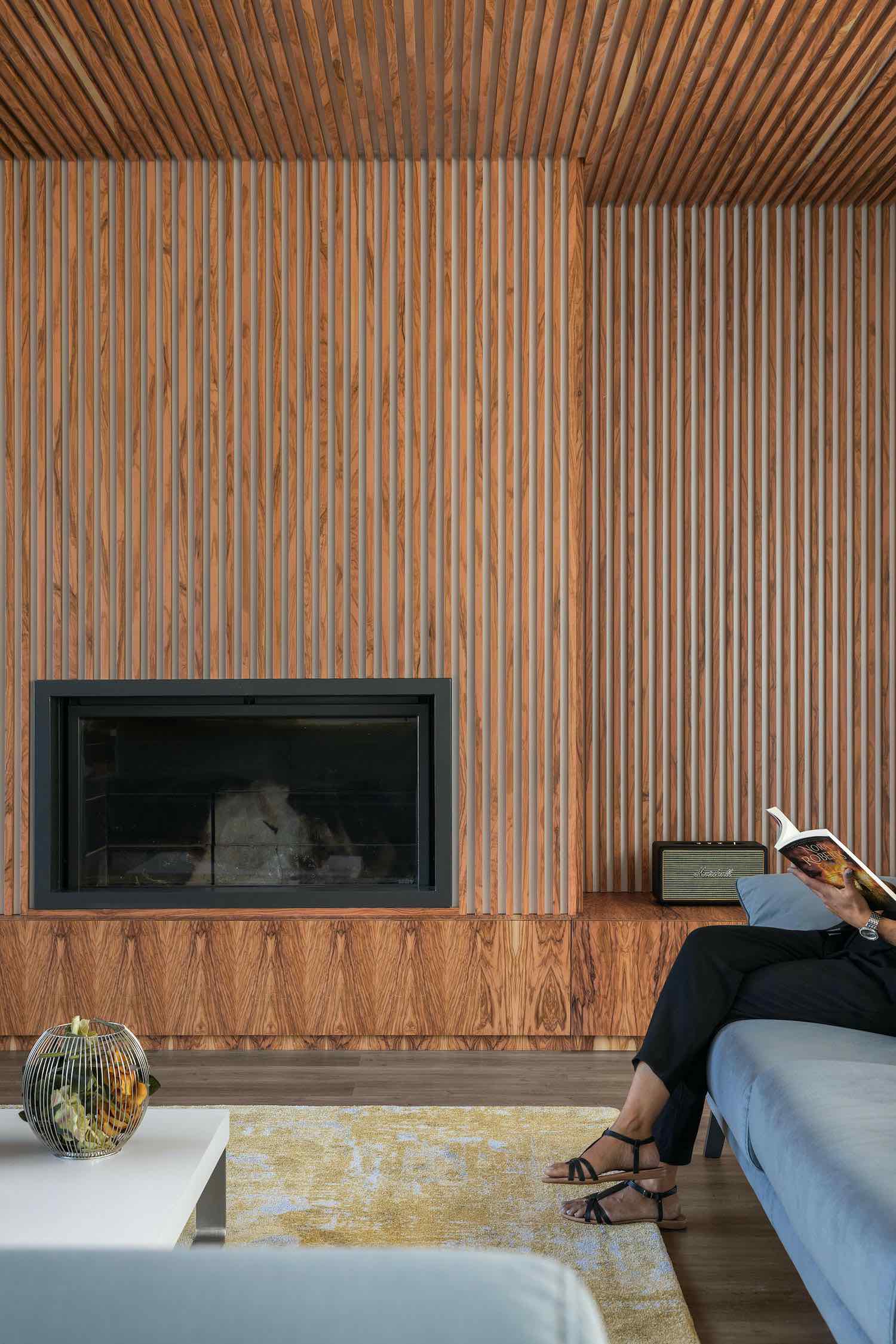 image © Ivo Tavares studio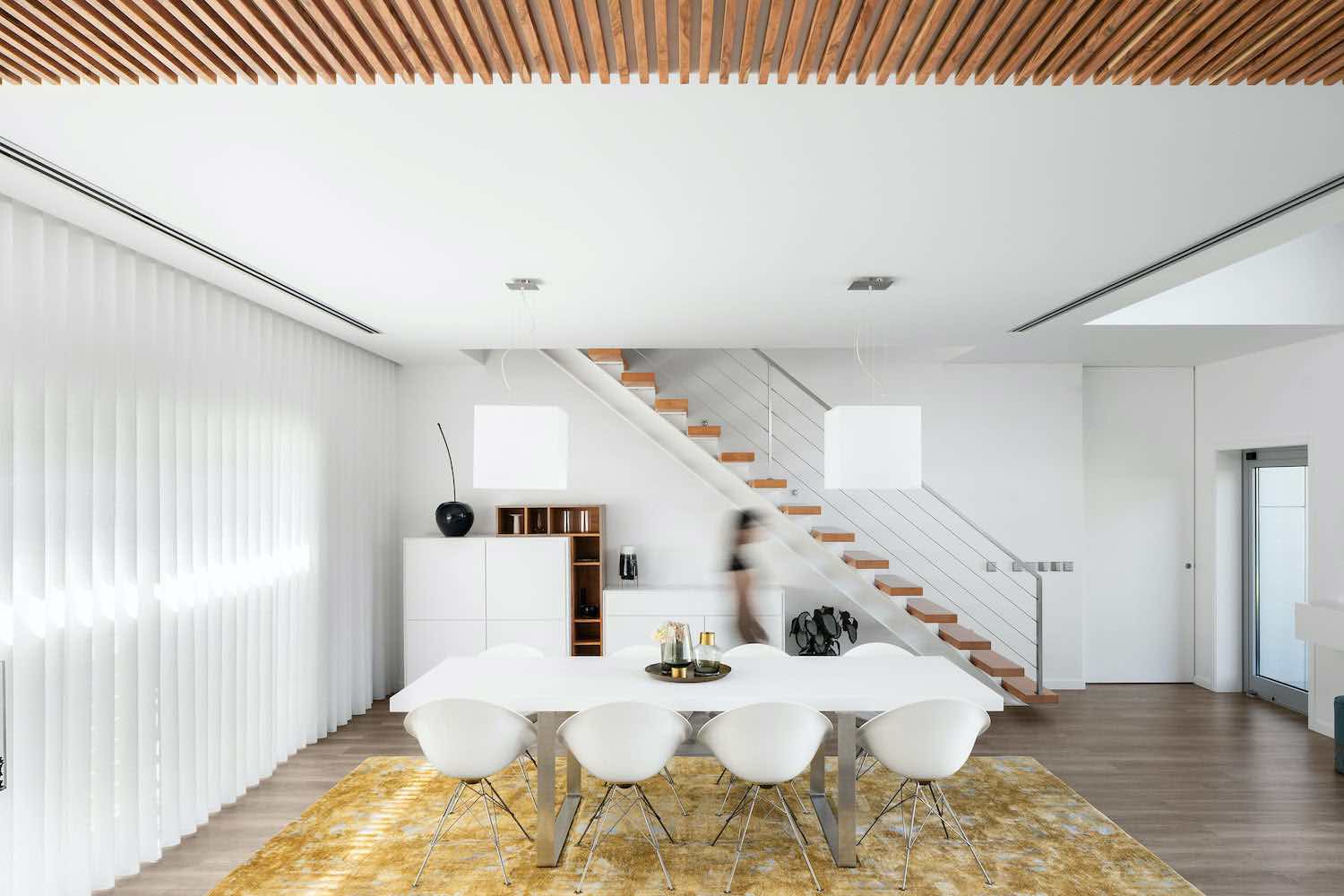 image © Ivo Tavares studio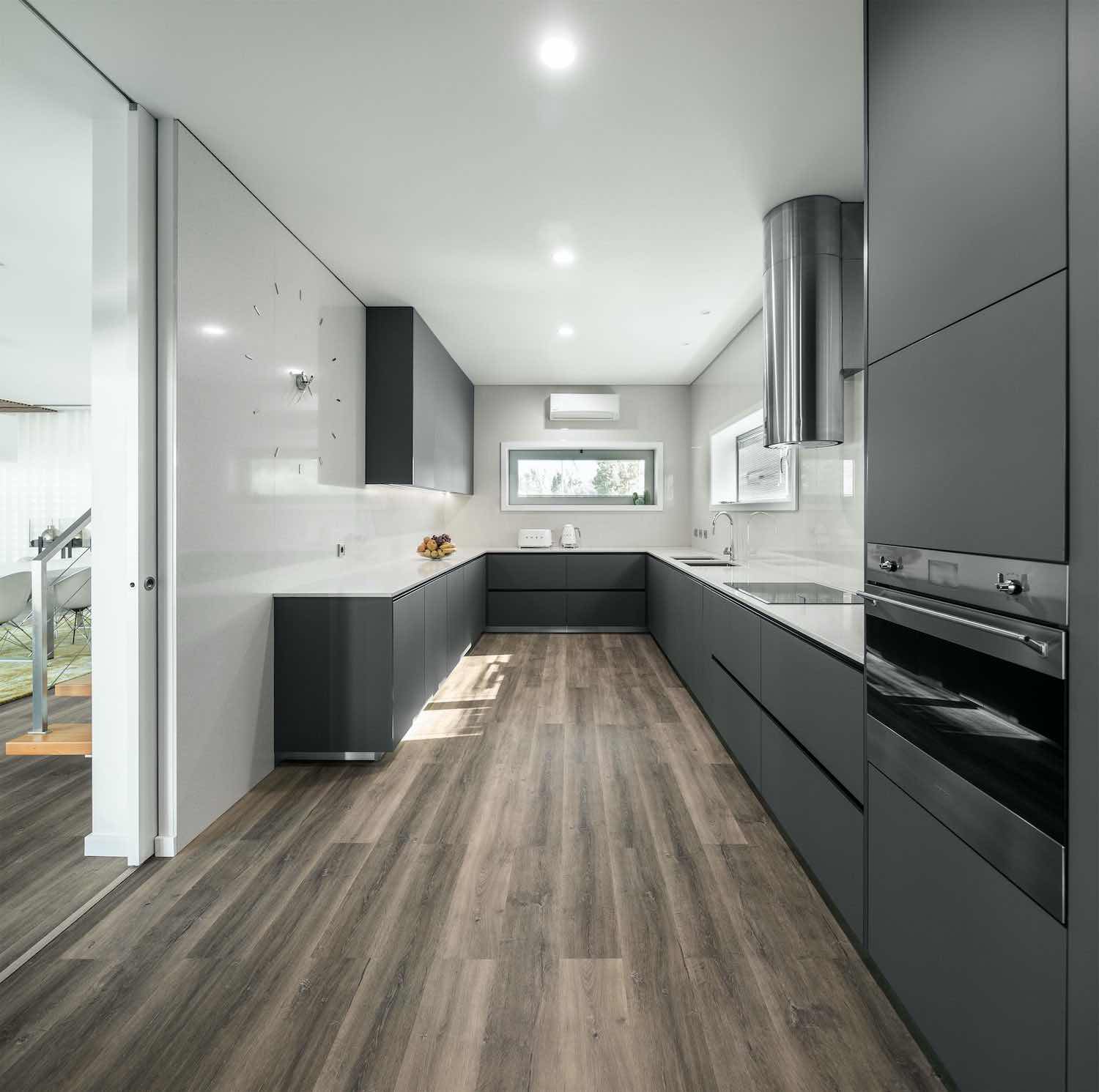 image © Ivo Tavares studio
image © Ivo Tavares studio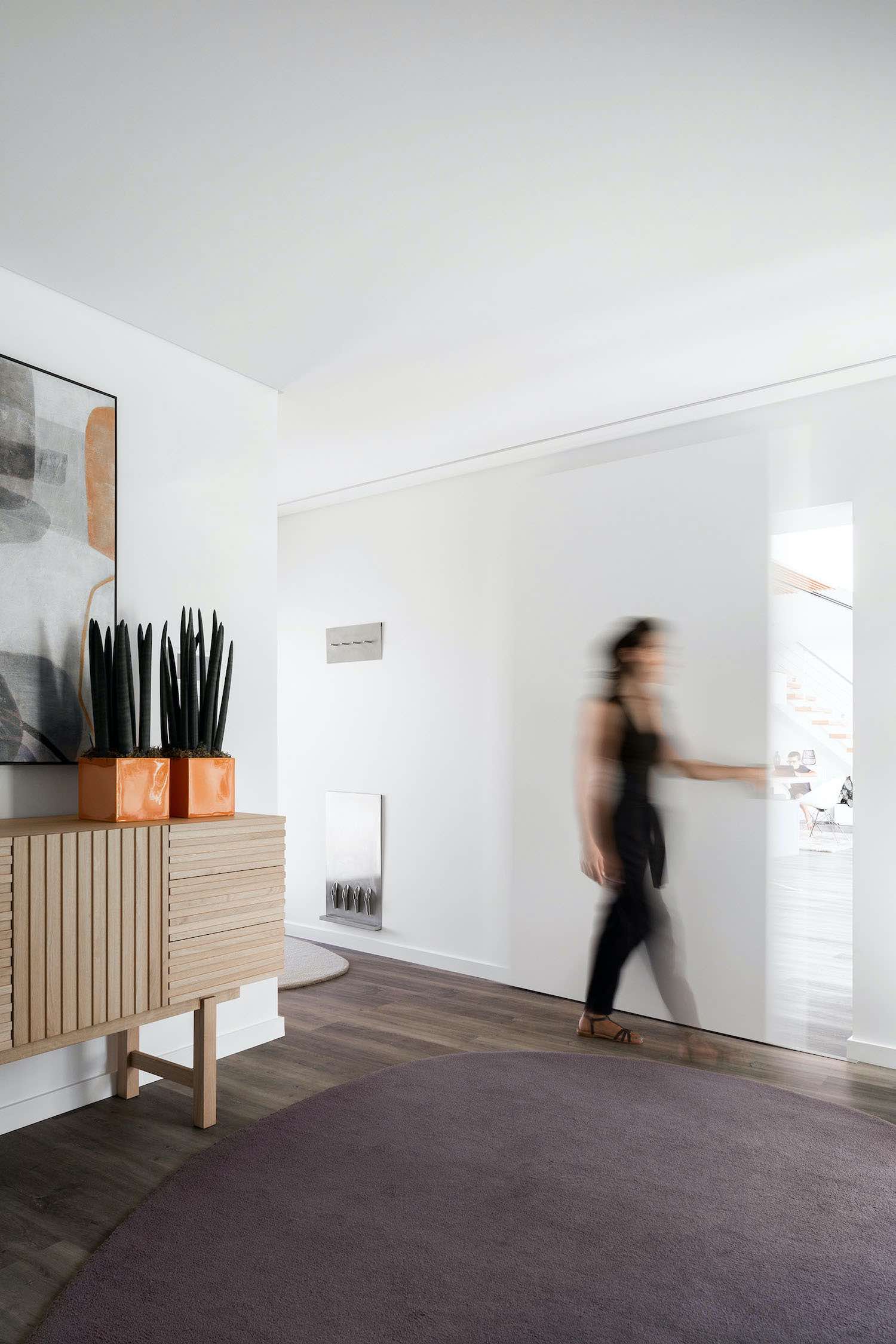 image © Ivo Tavares studio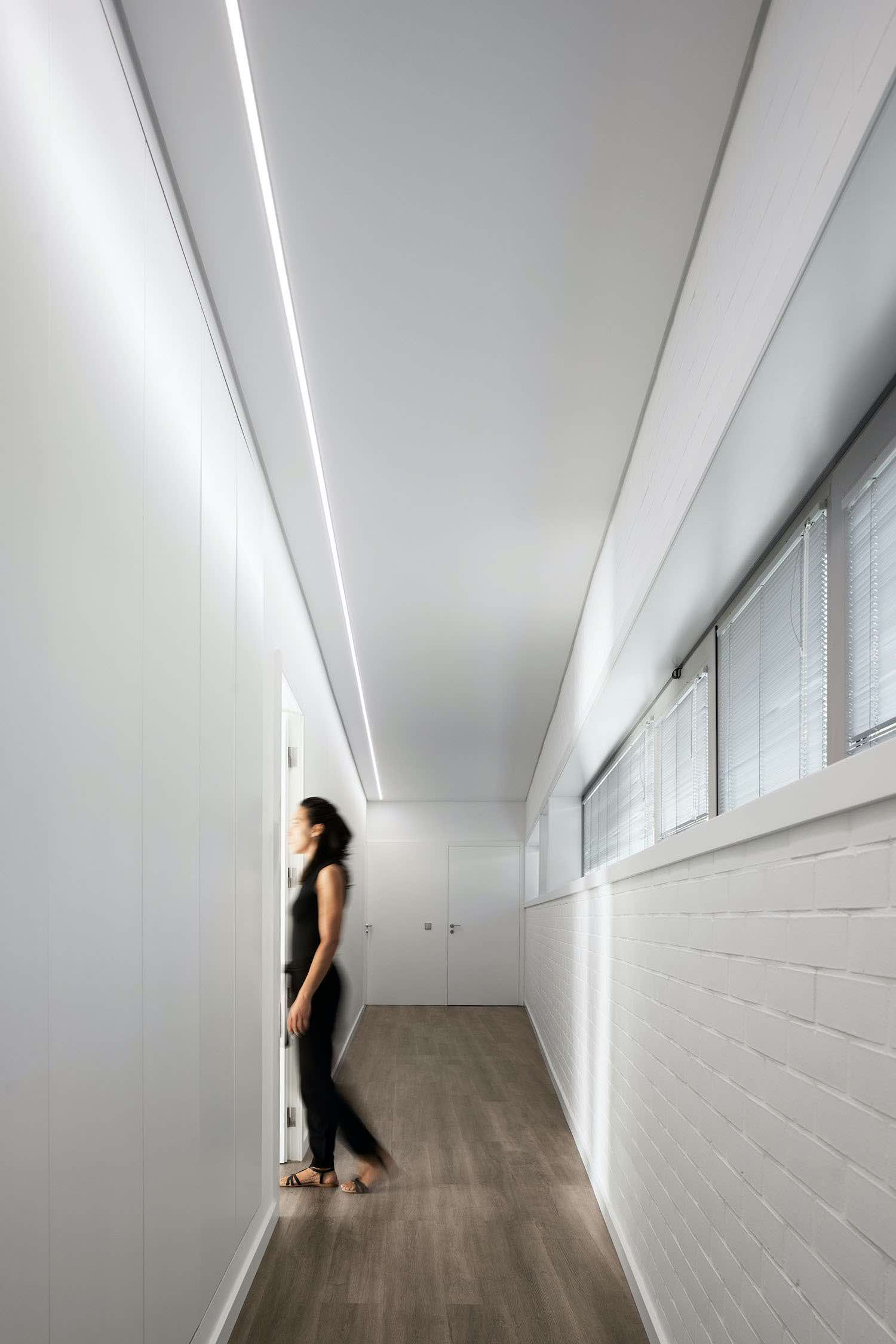 image © Ivo Tavares studio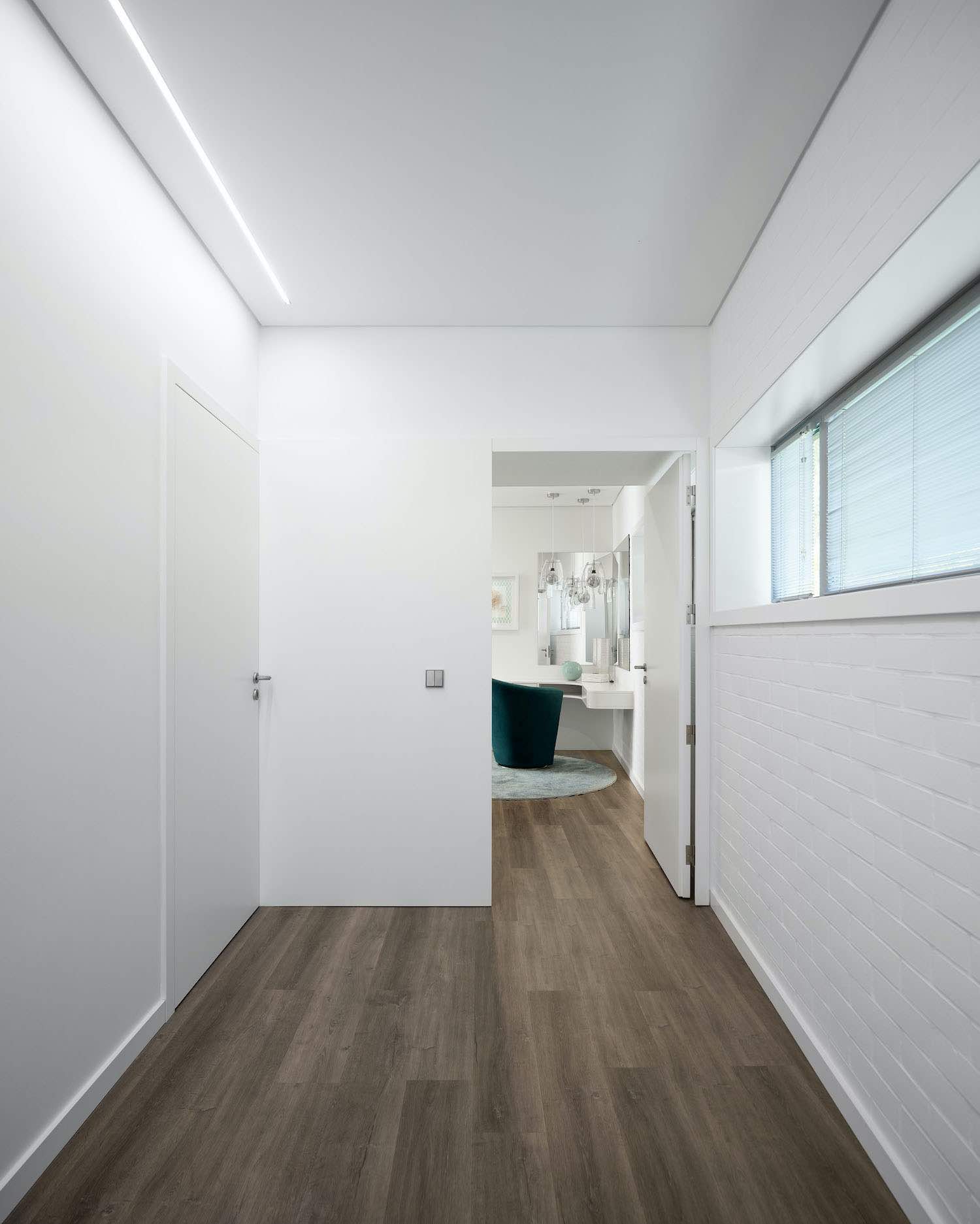 image © Ivo Tavares studio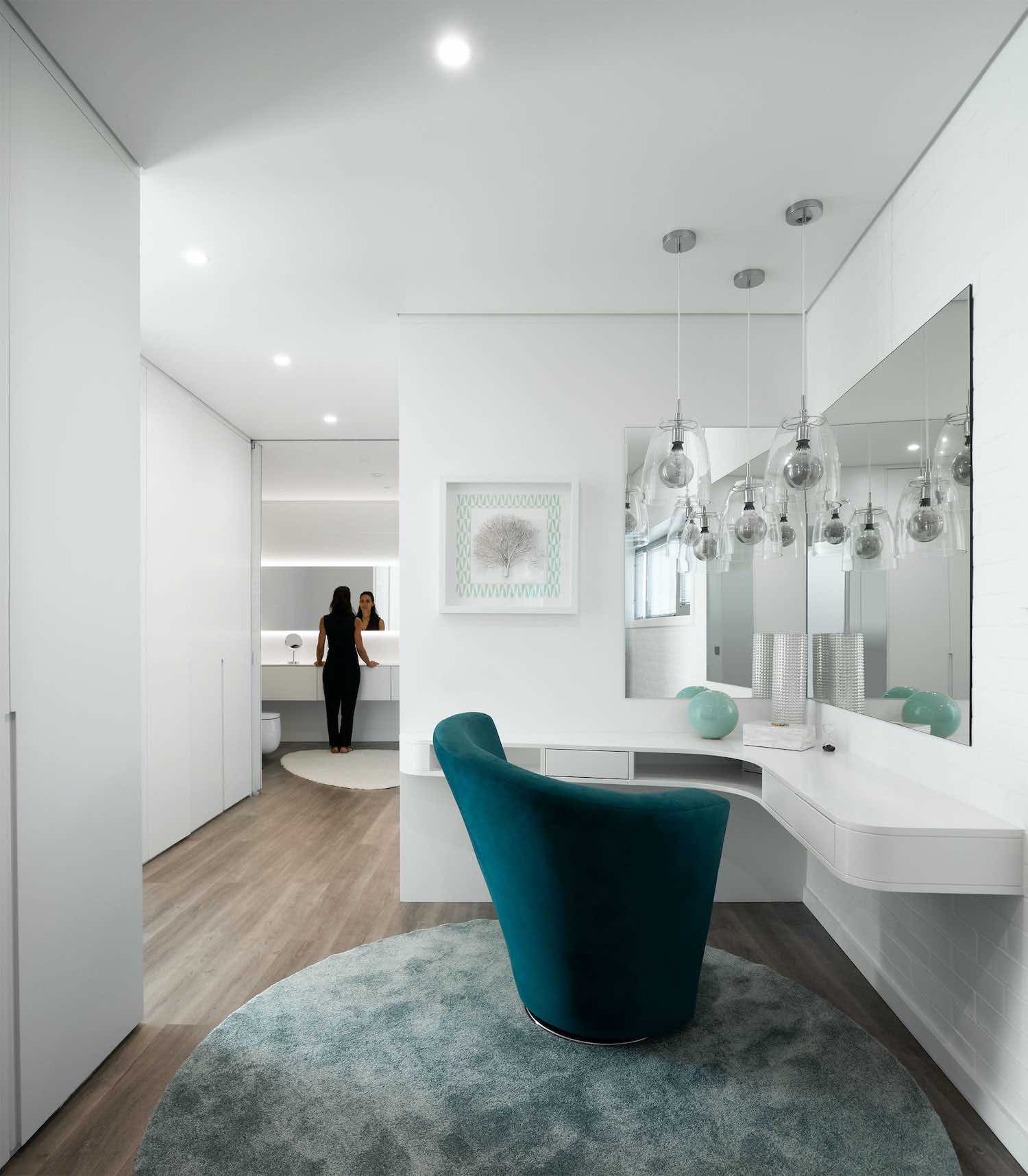 image © Ivo Tavares studio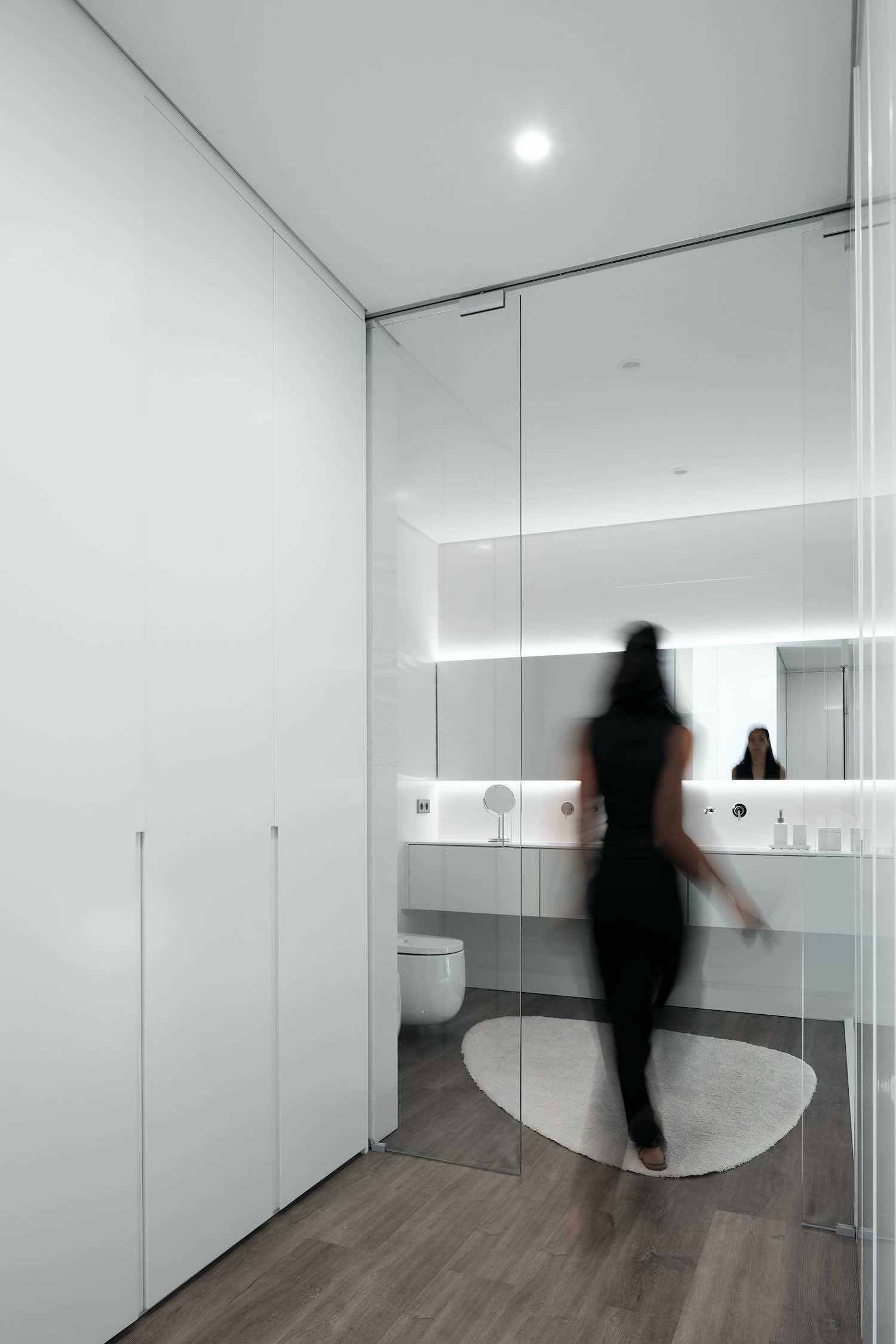 image © Ivo Tavares studio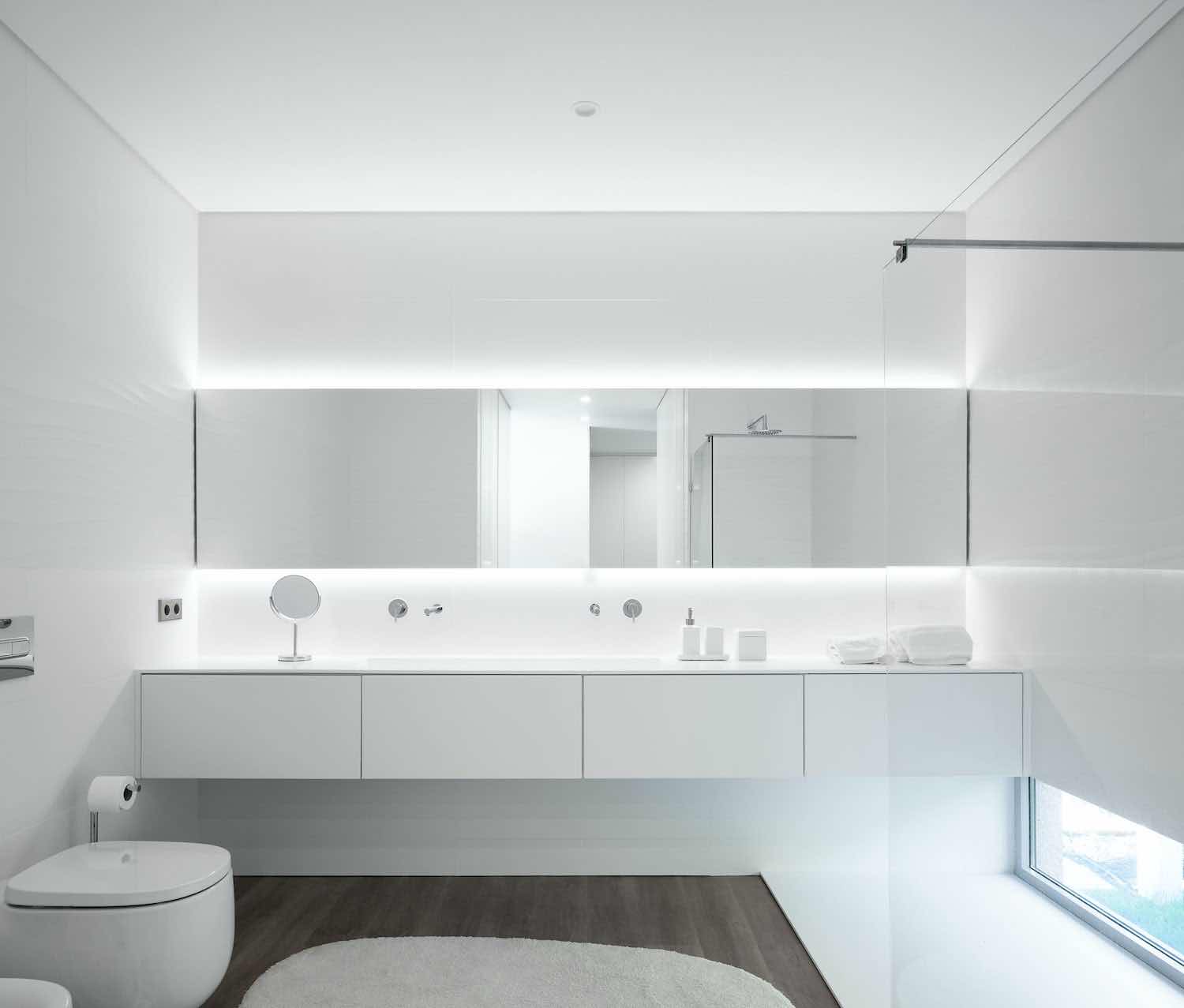 image © Ivo Tavares studio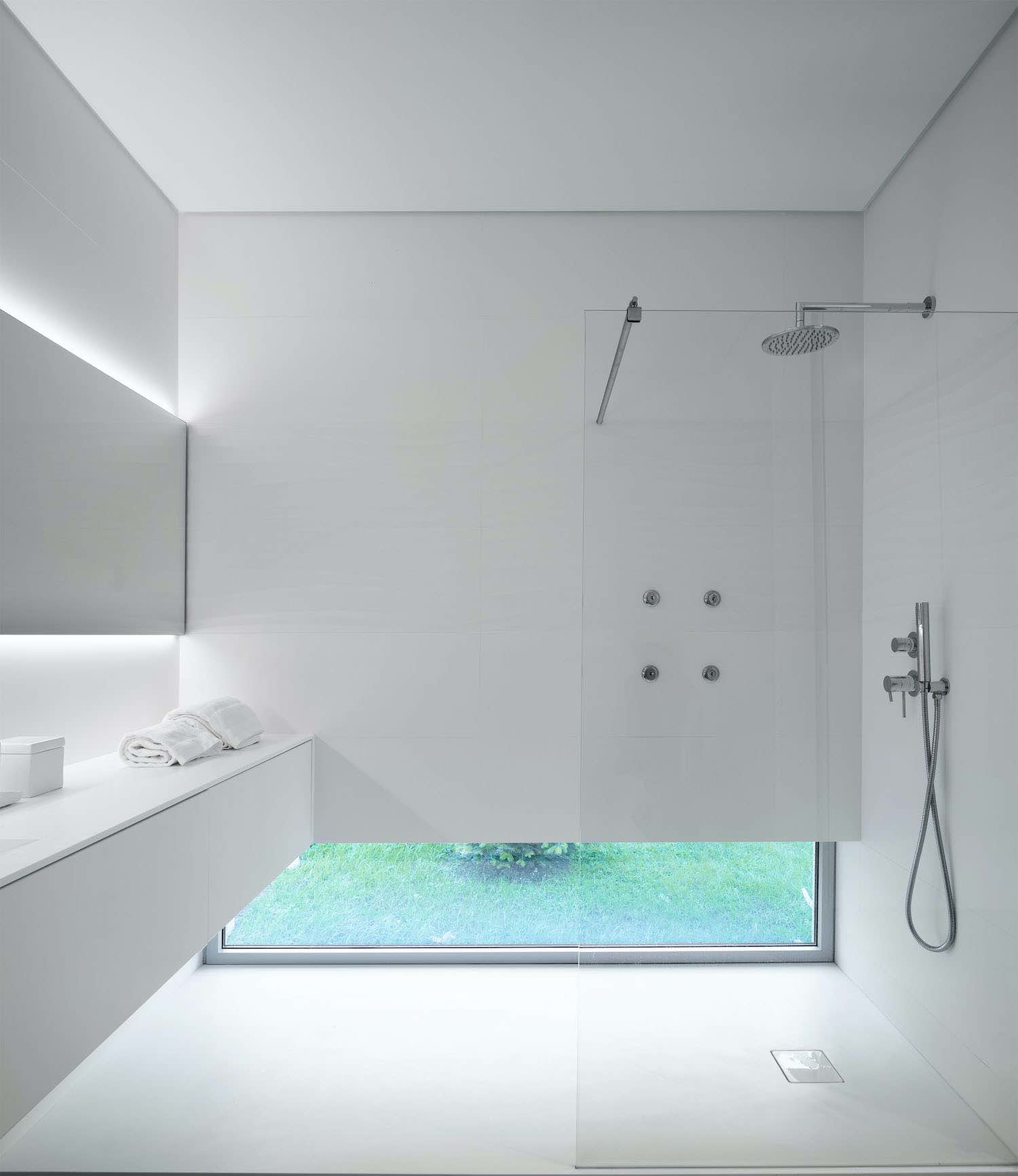 image © Ivo Tavares studio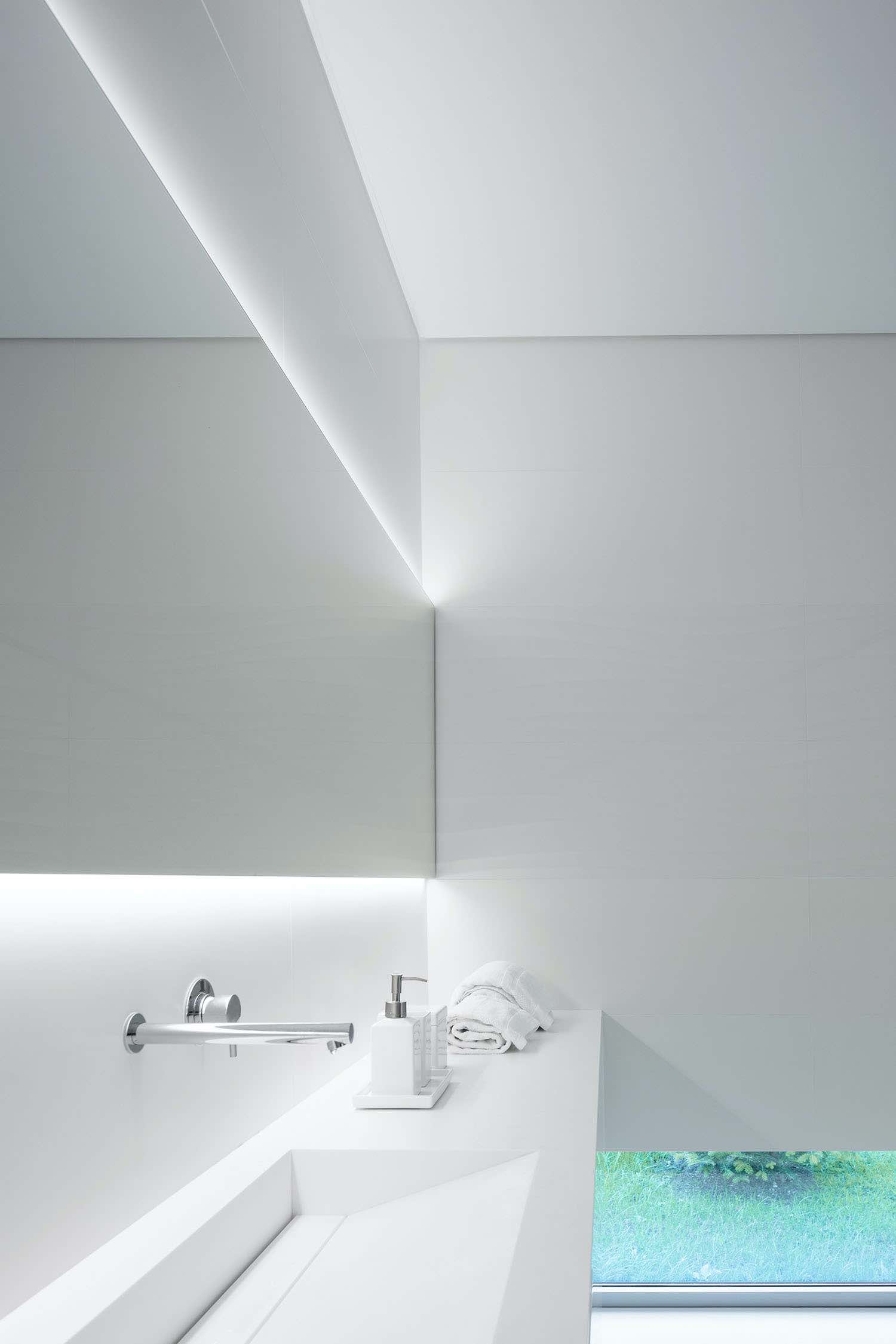 image © Ivo Tavares studio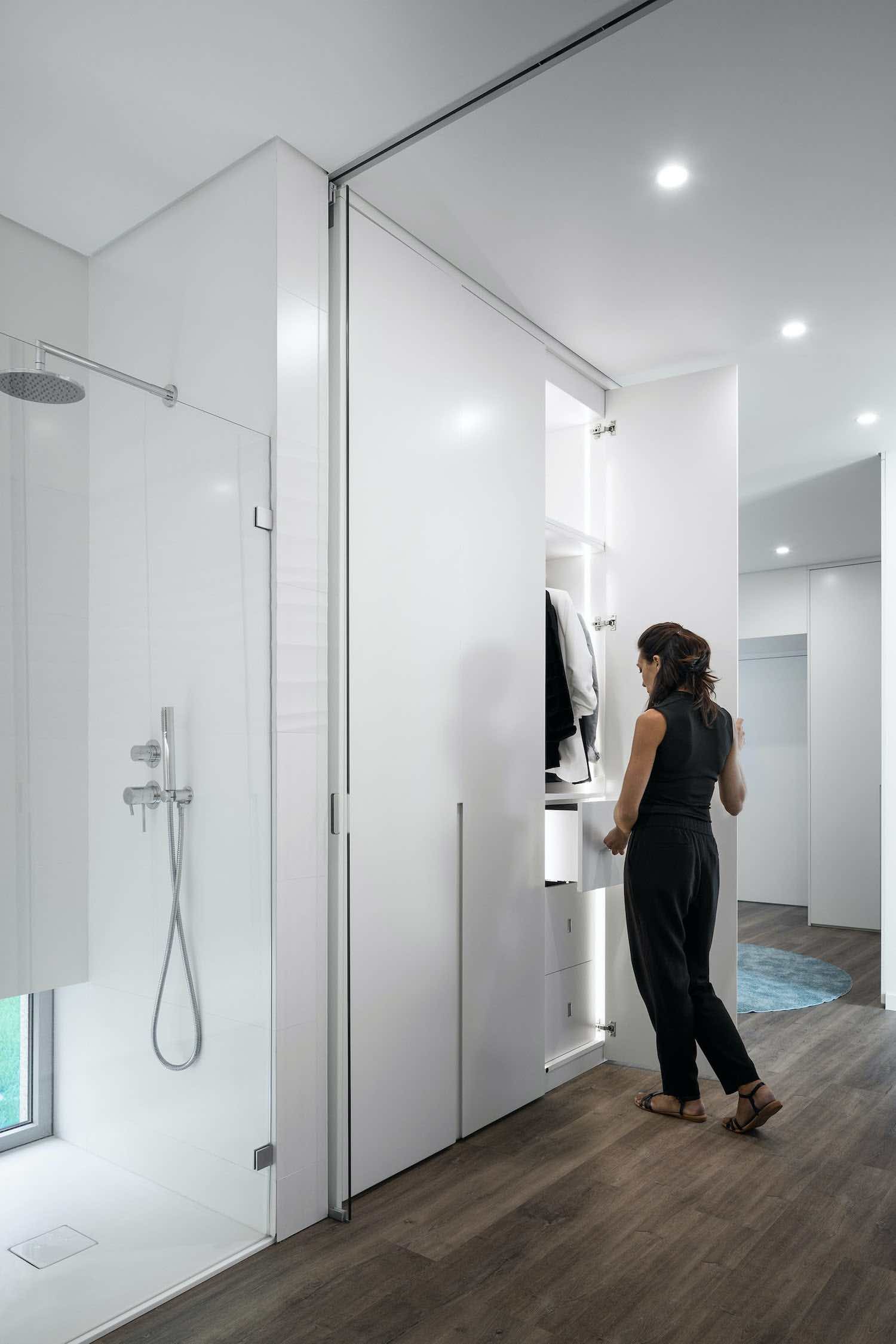 image © Ivo Tavares studio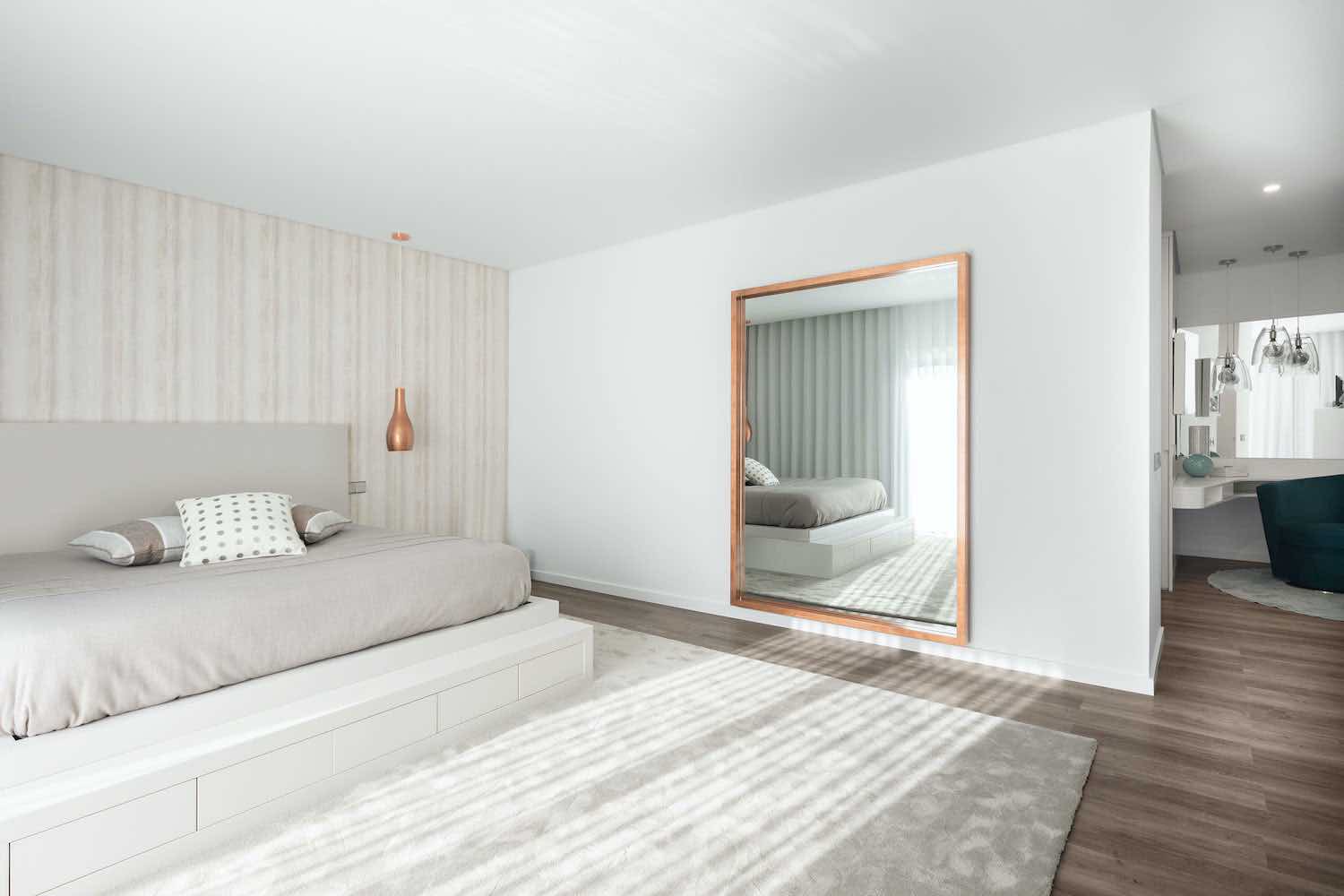 image © Ivo Tavares studio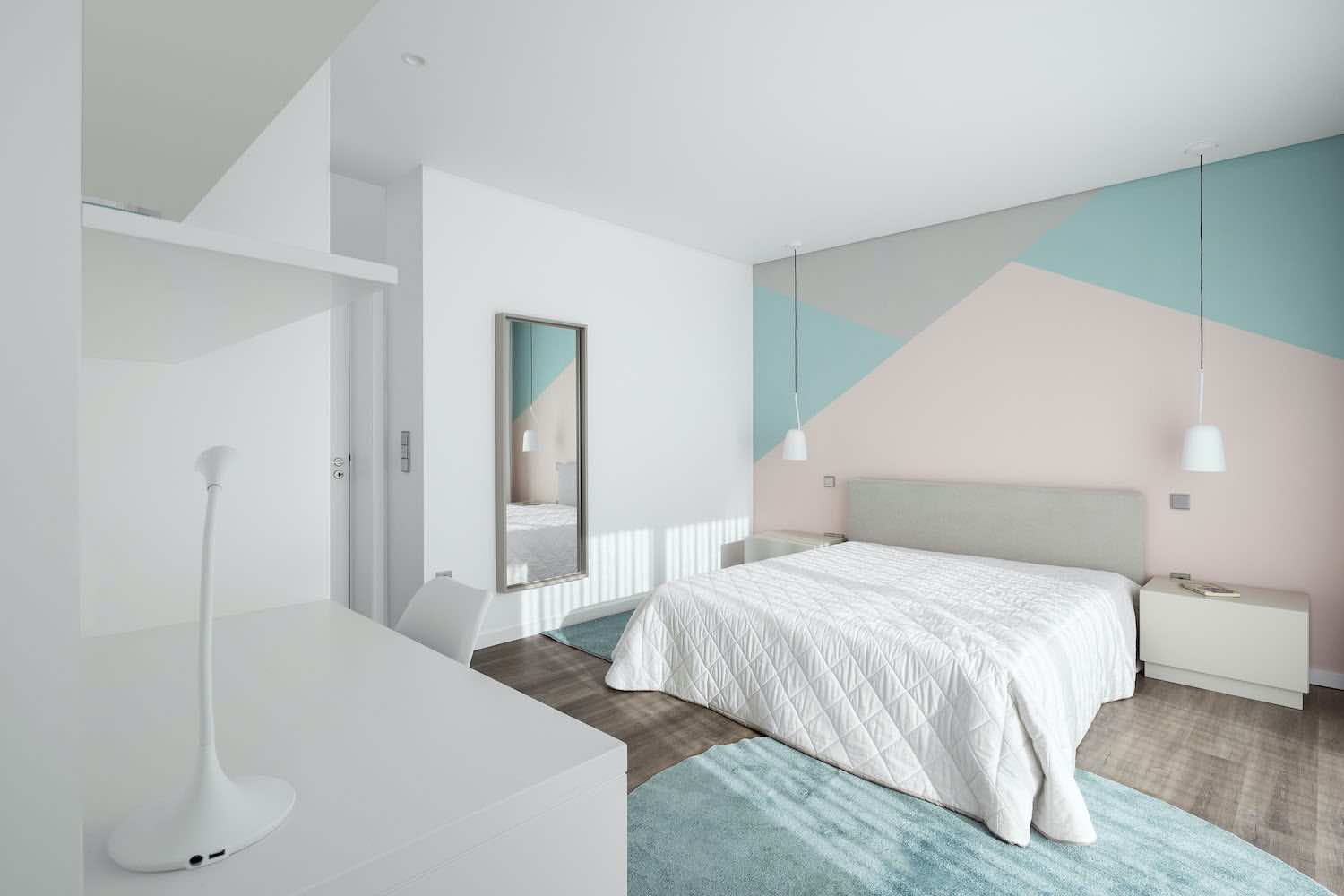 image © Ivo Tavares studio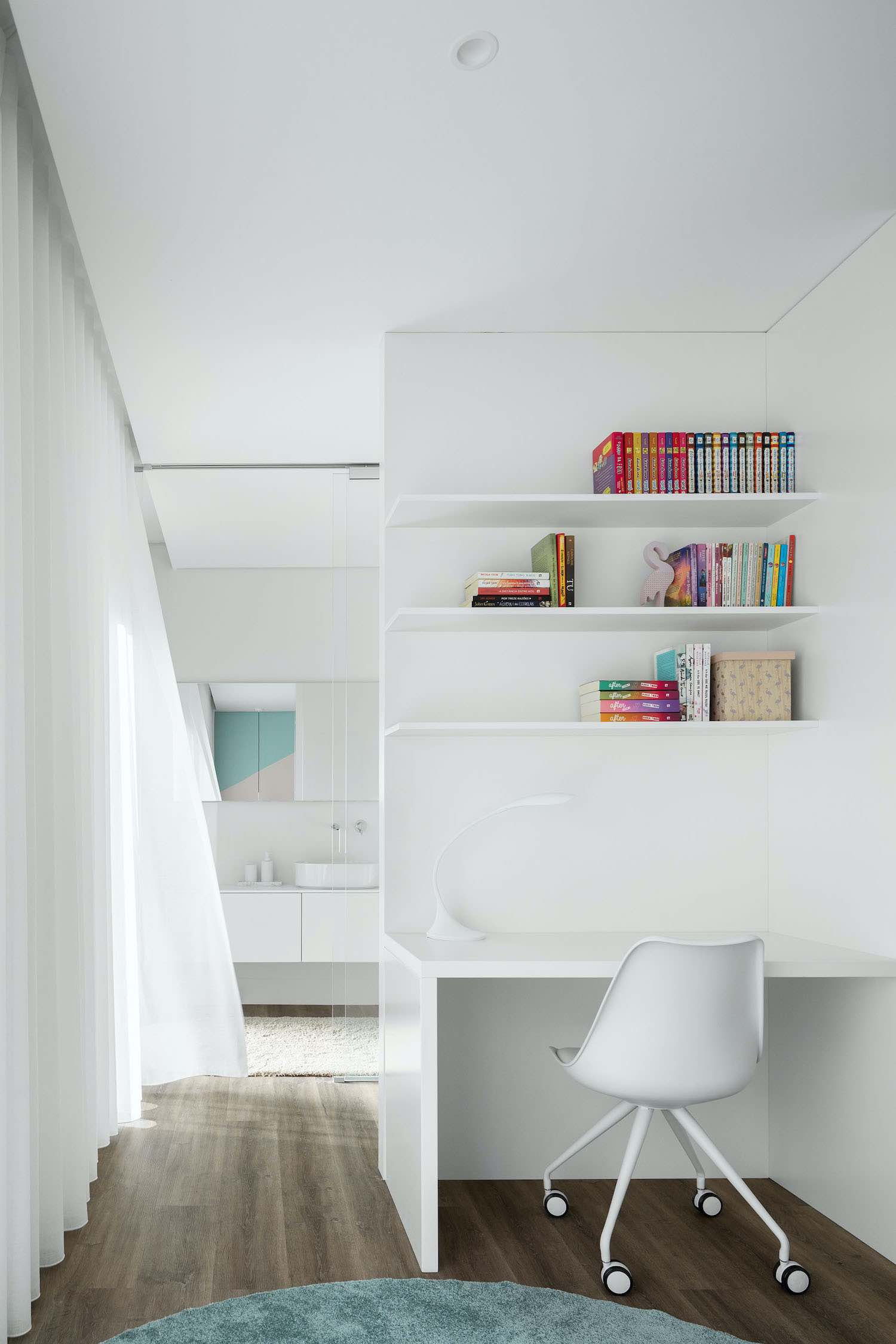 image © Ivo Tavares studio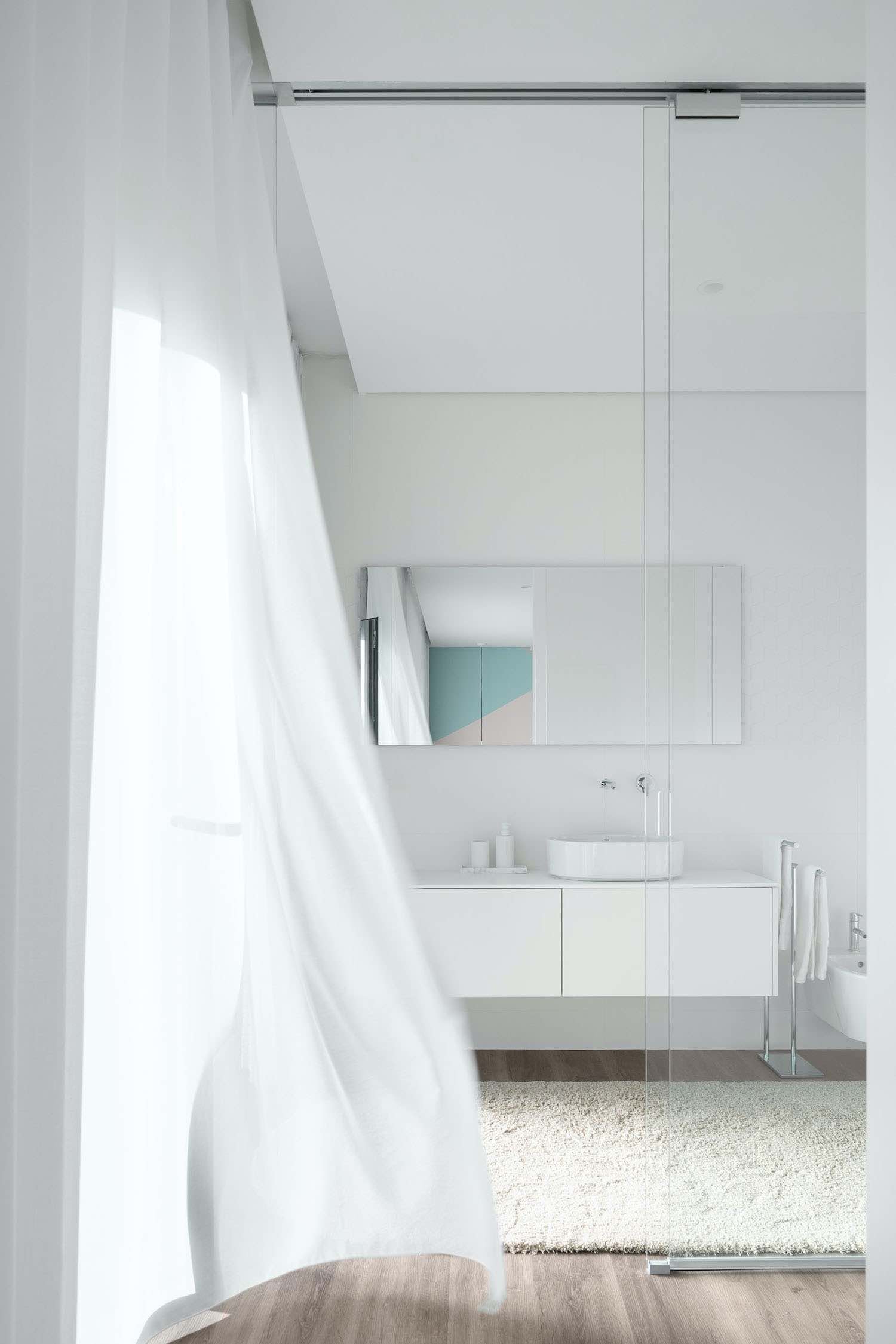 image © Ivo Tavares studio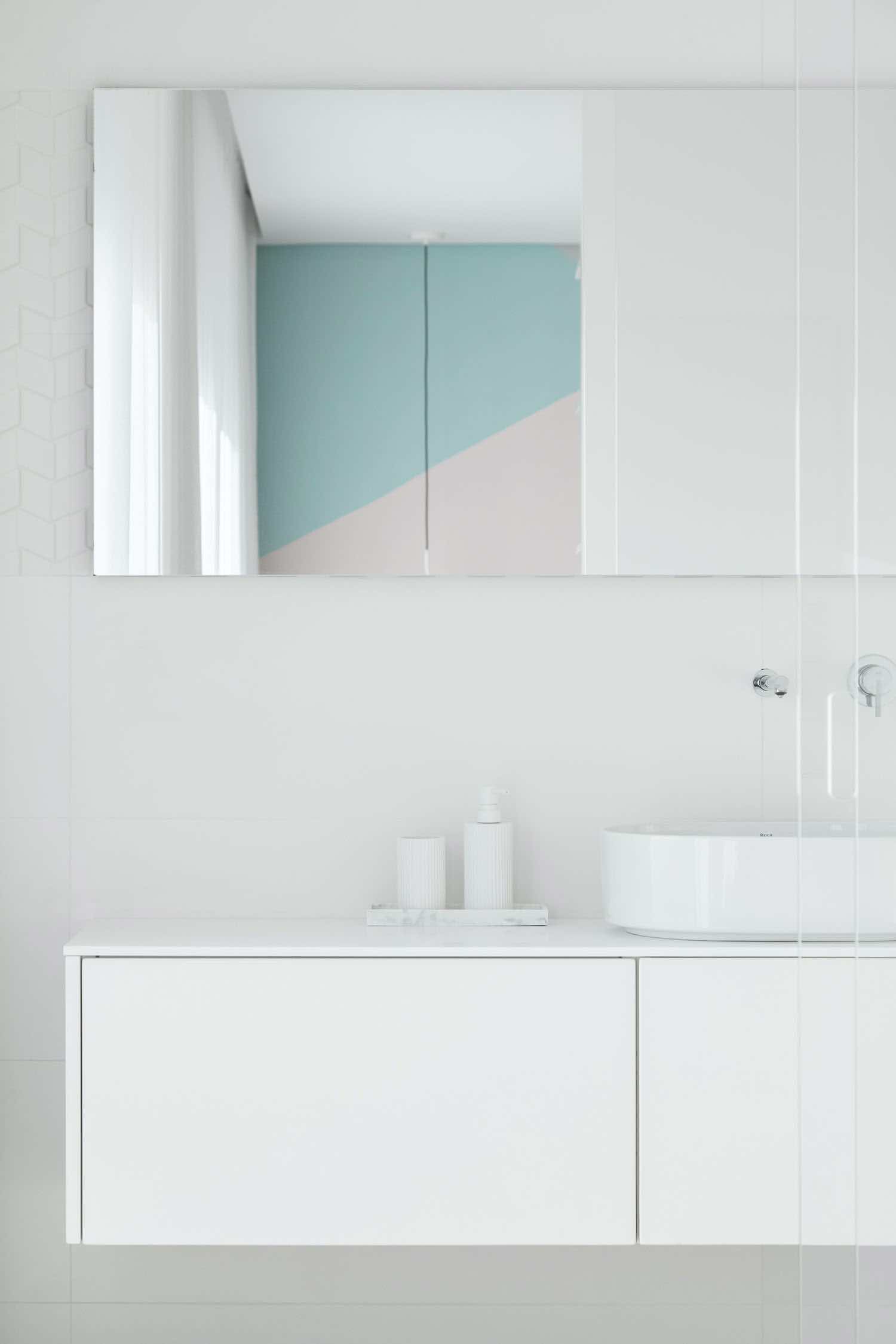 image © Ivo Tavares studio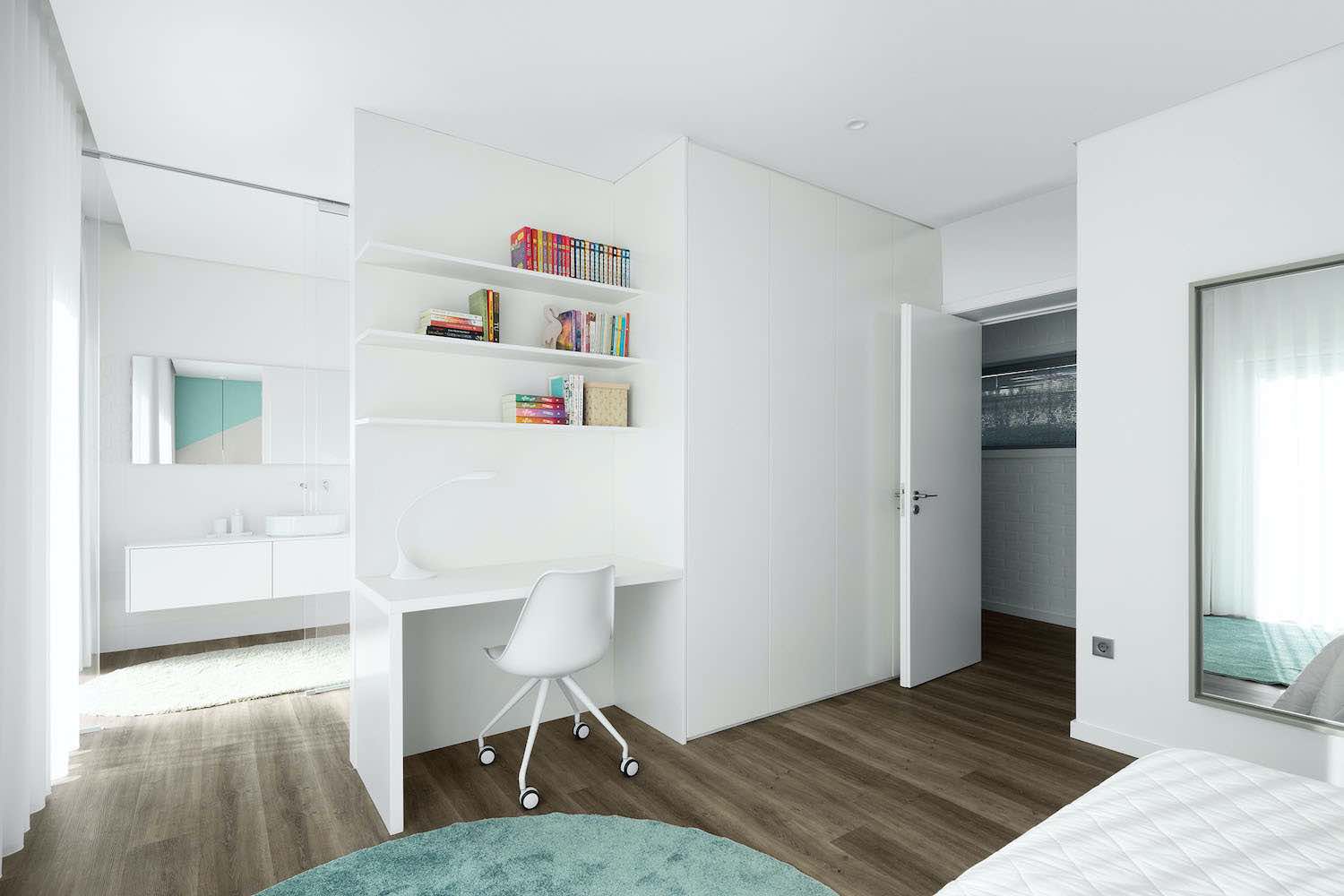 image © Ivo Tavares studio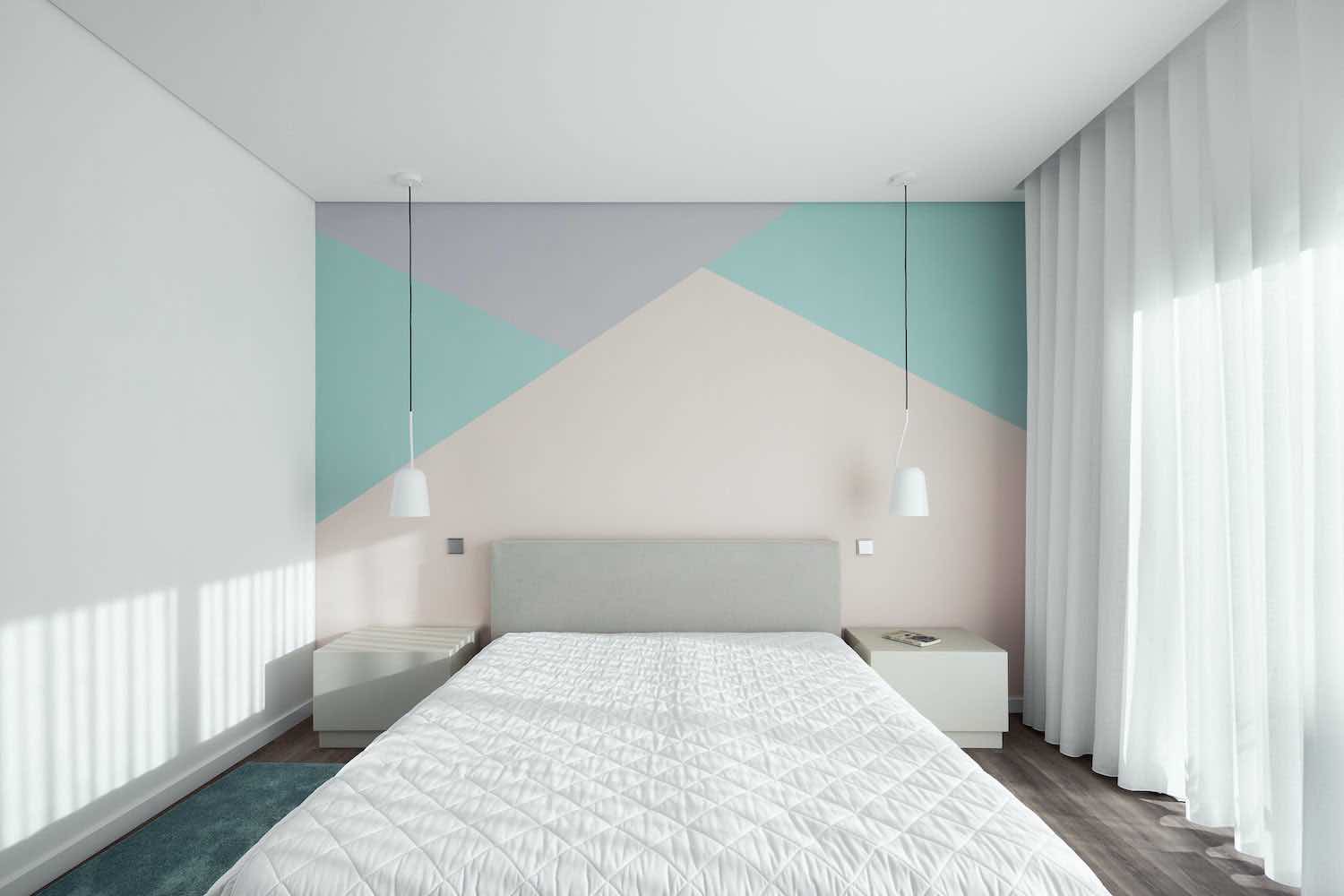 image © Ivo Tavares studio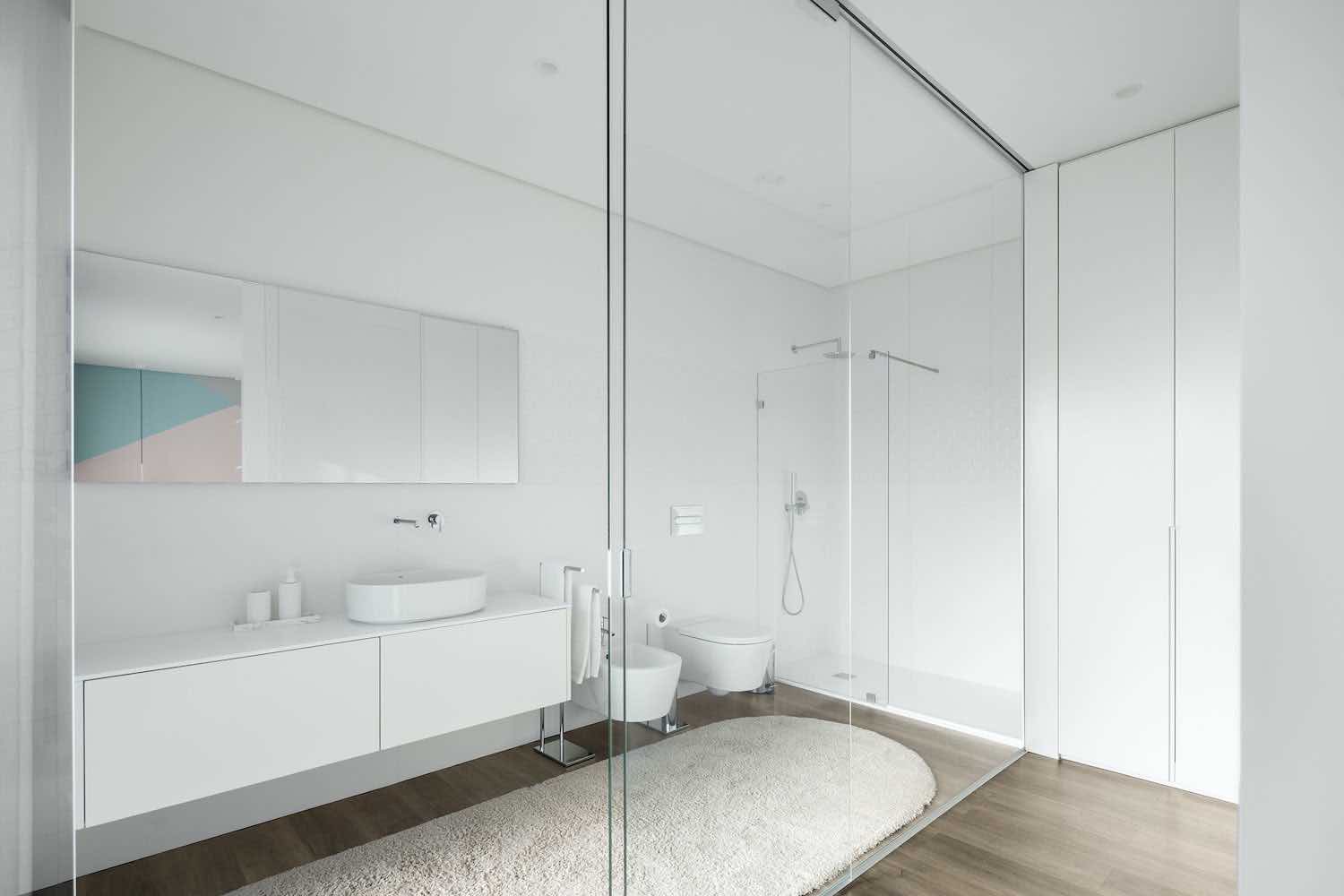 image © Ivo Tavares studio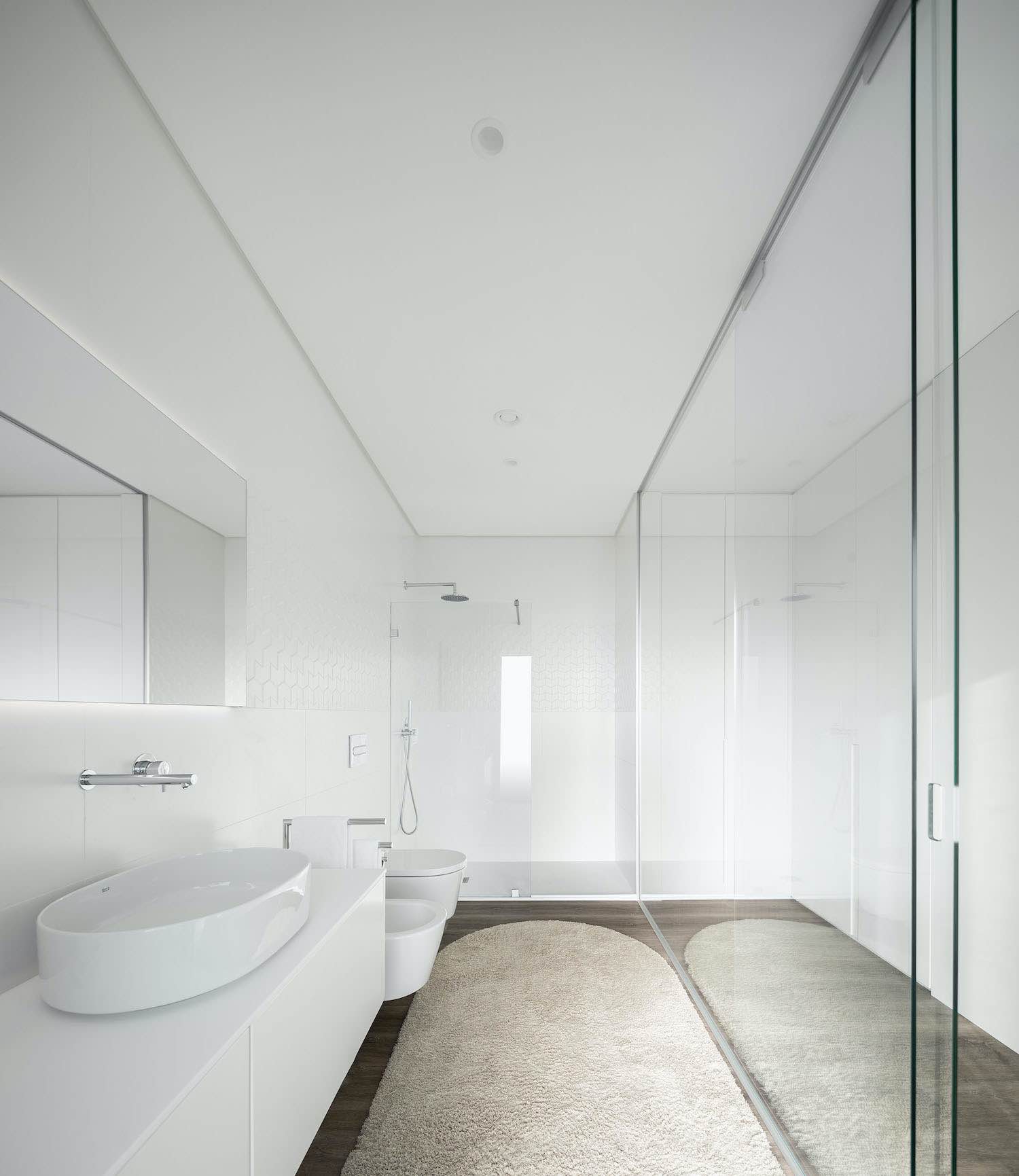 image © Ivo Tavares studio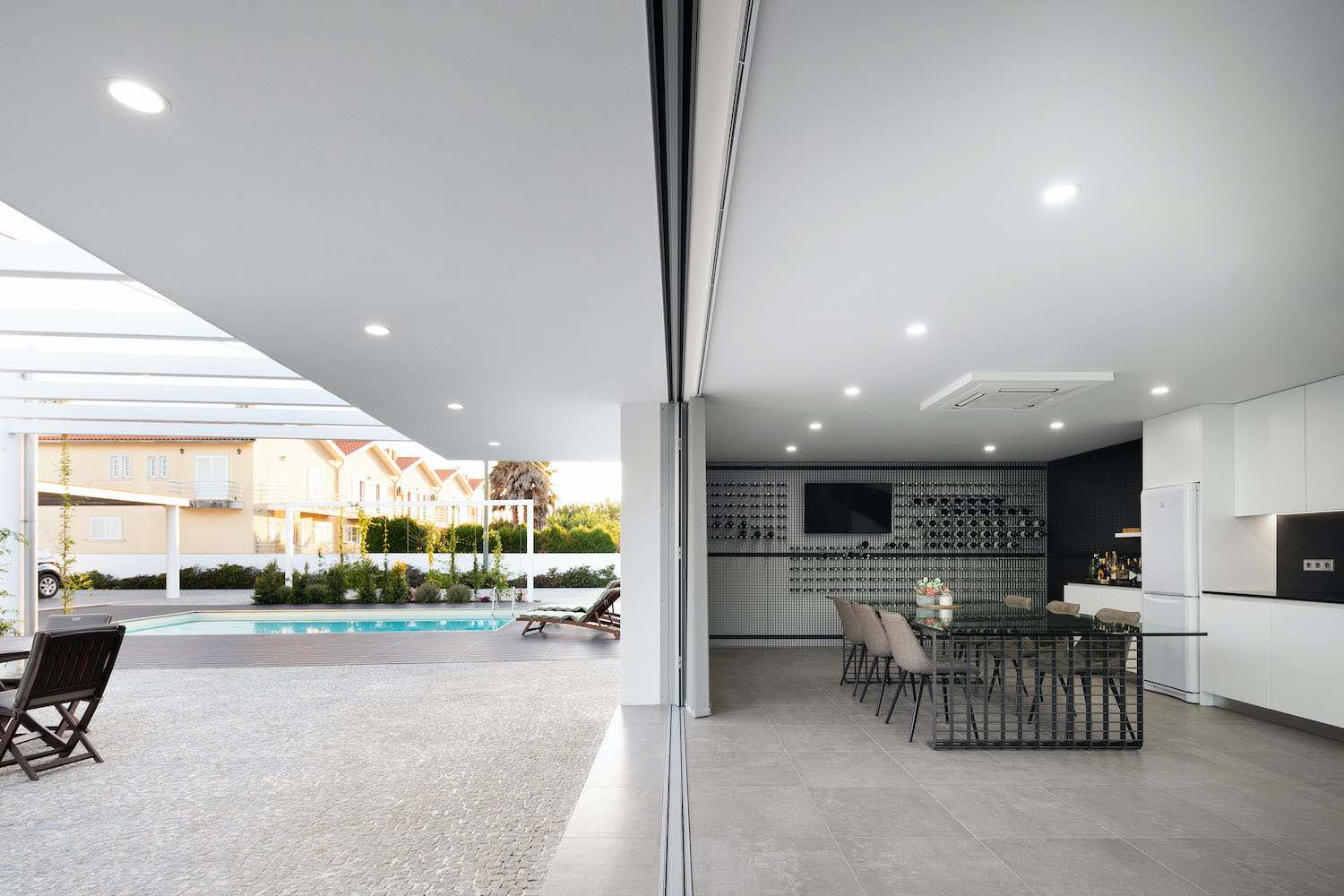 image © Ivo Tavares studio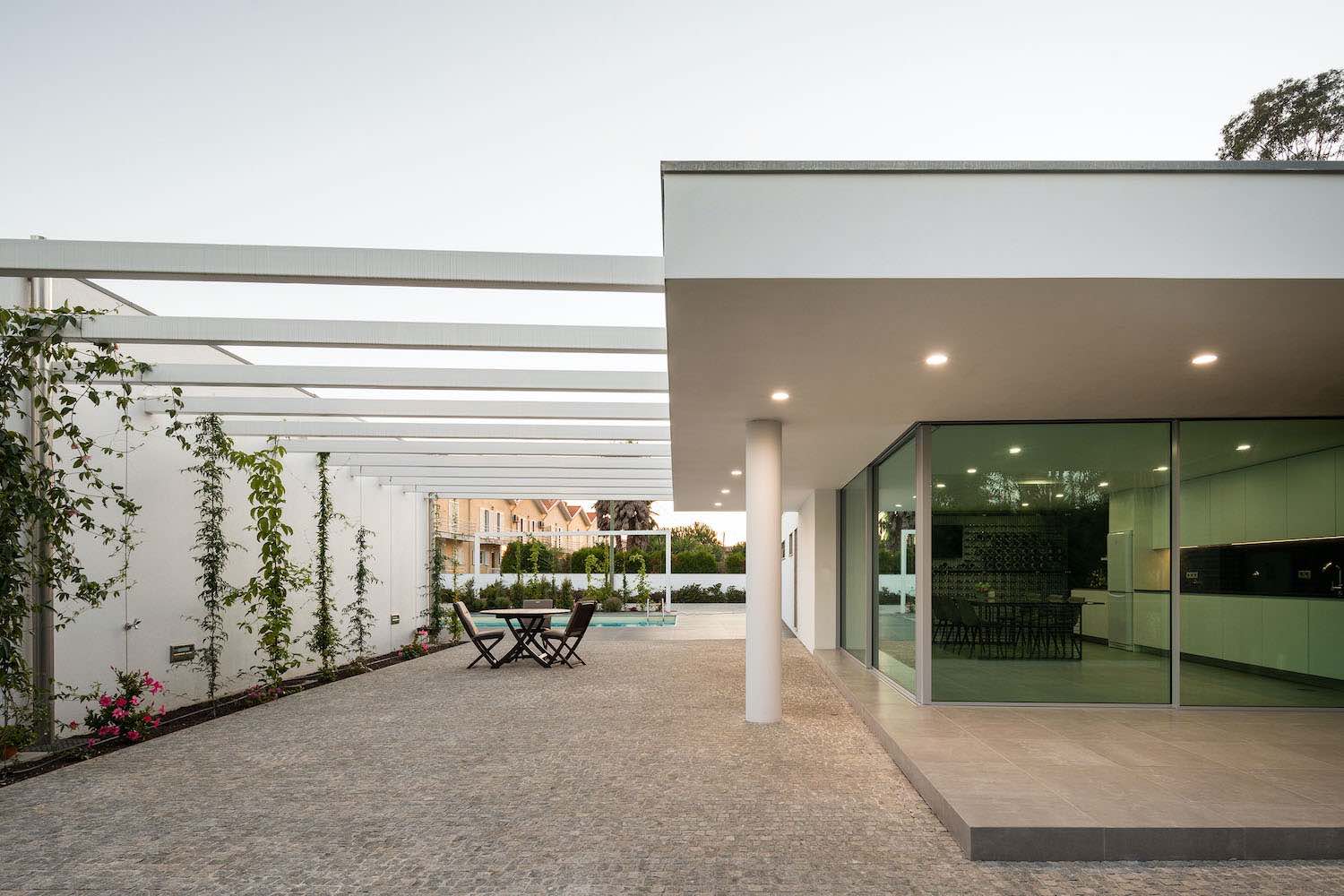 image © Ivo Tavares studio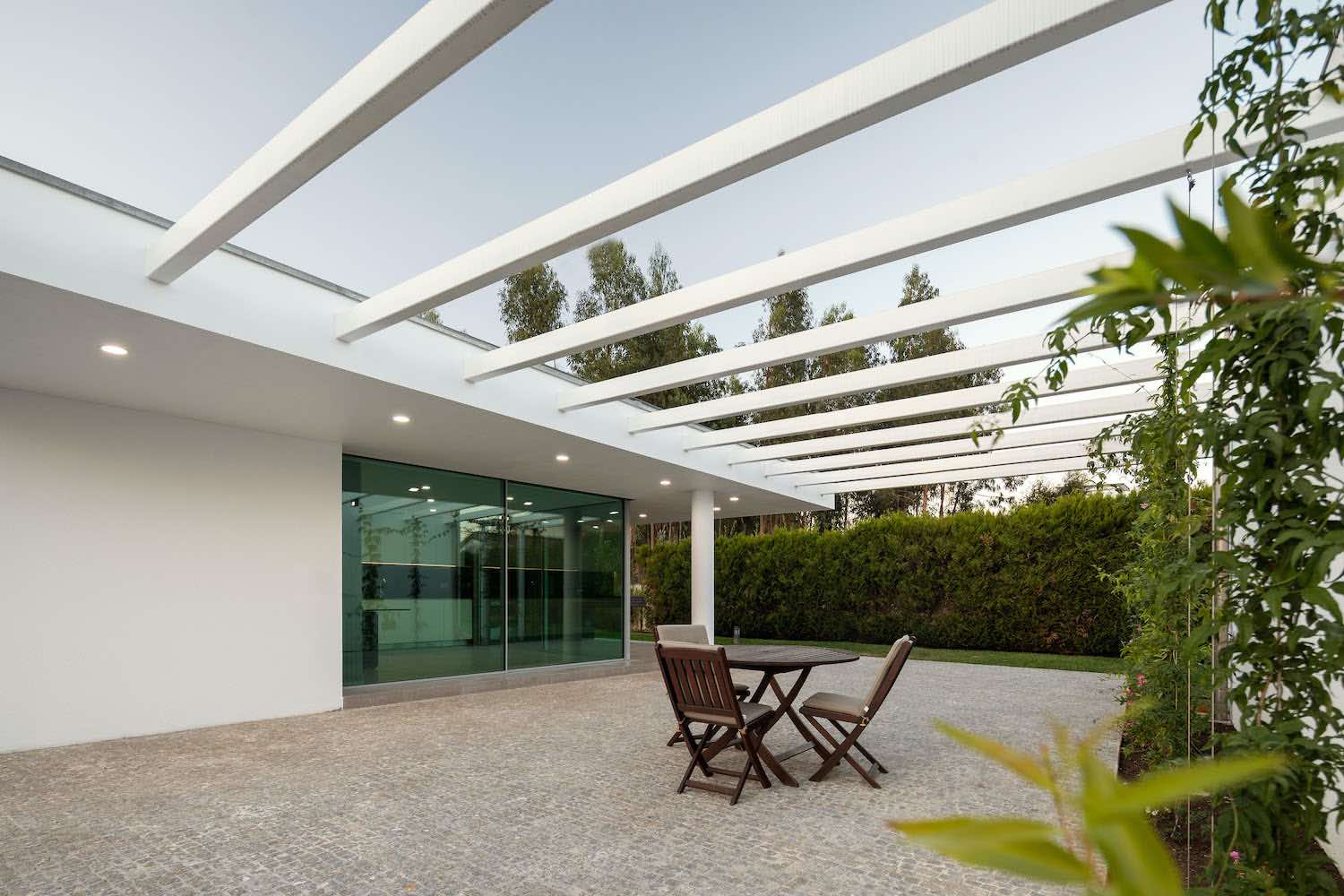 image © Ivo Tavares studio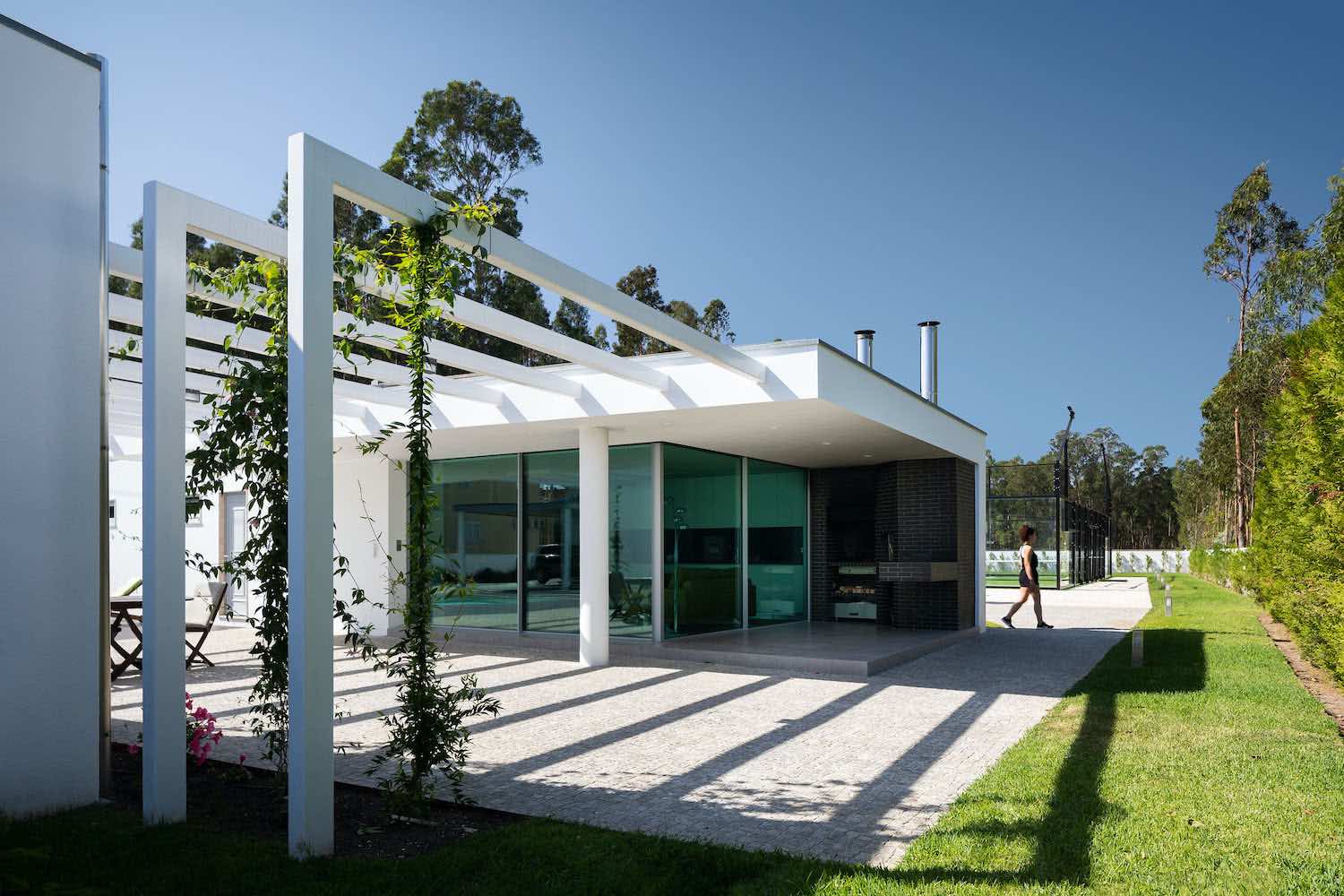 image © Ivo Tavares studio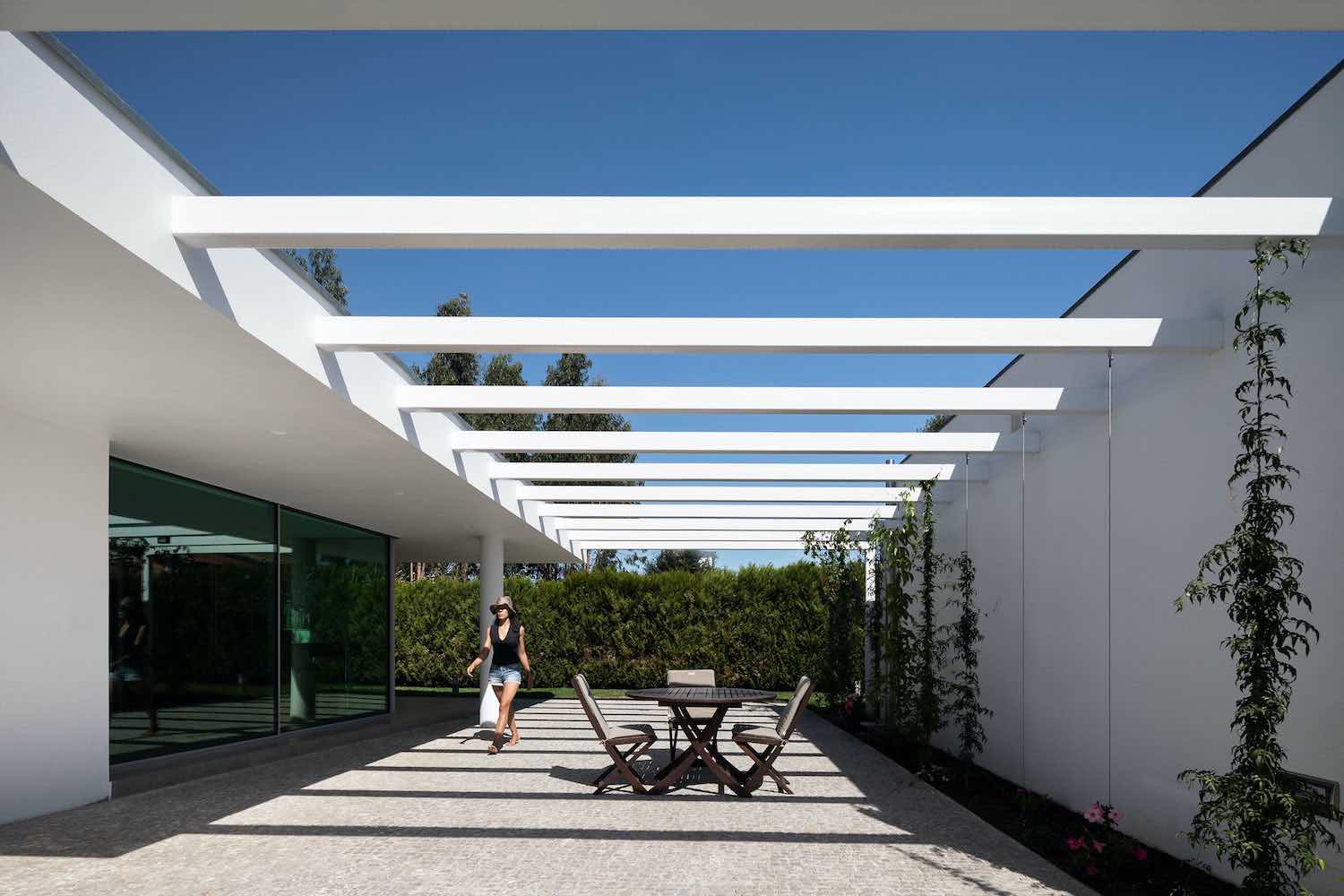 image © Ivo Tavares studio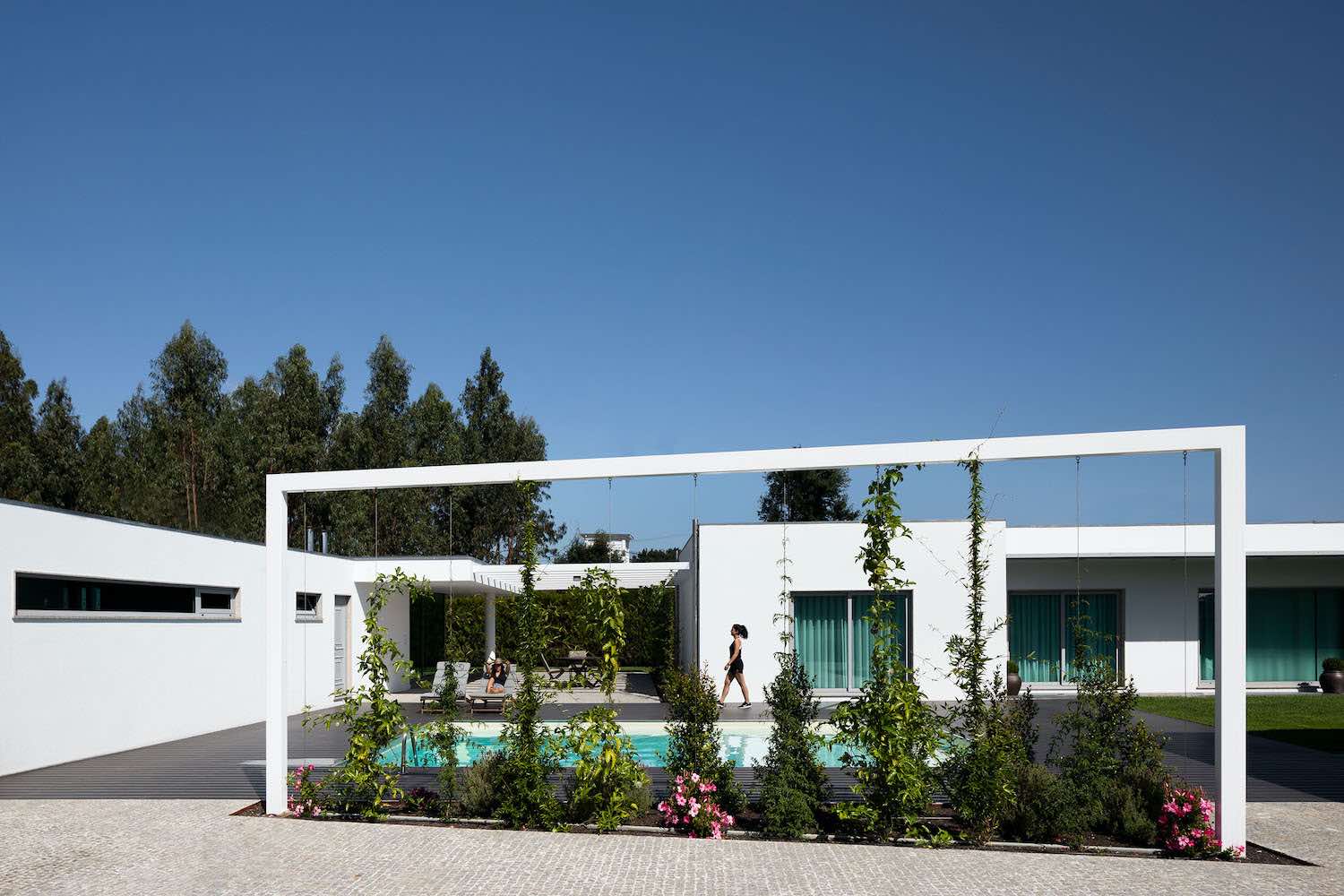 image © Ivo Tavares studio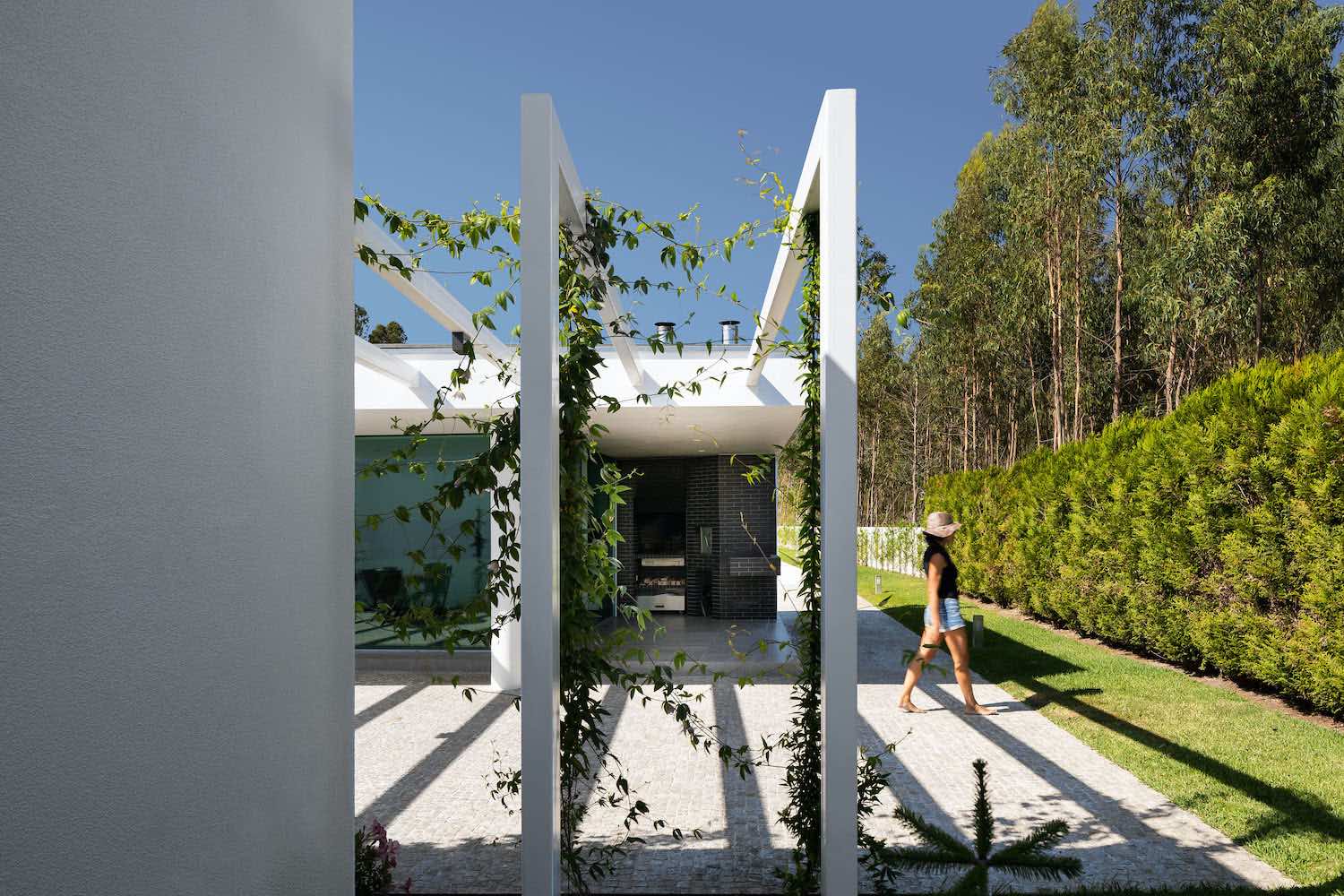 image © Ivo Tavares studio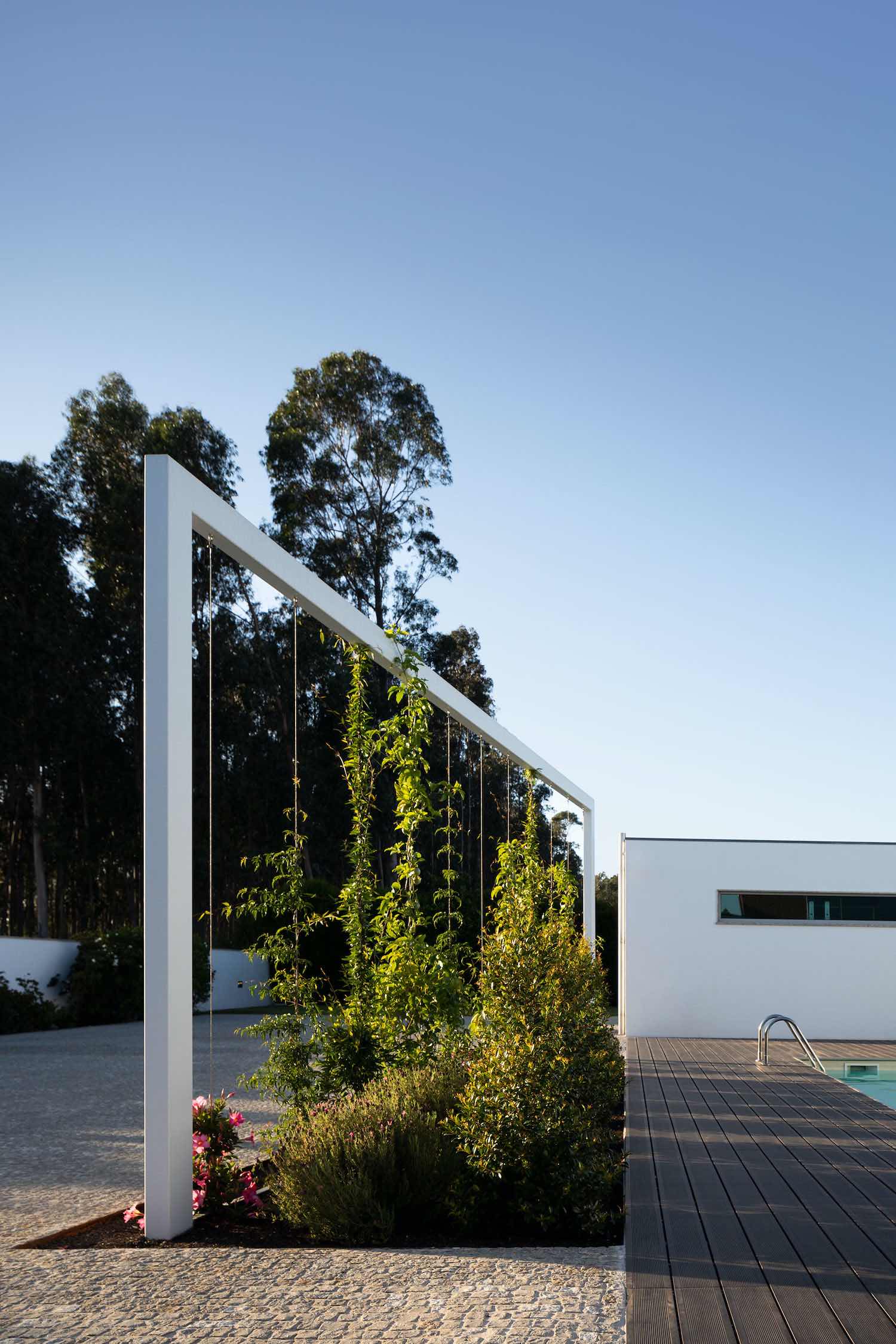 image © Ivo Tavares studio
---
Project name: J house
Architecture firm: Frari – architecture network
Location: Albergaria-a-Velha, Portugal
Plot Area: 10300 m²
Implantation Area: 650 m²
Construction Area: 735 m²
Project Author: Maria Fradinho
Team: Ana Rita Luís, Jéssica Barreto
Project Date: 2016-2017
Construction Date: 2018-2019
Photographer: Ivo Tavares studio