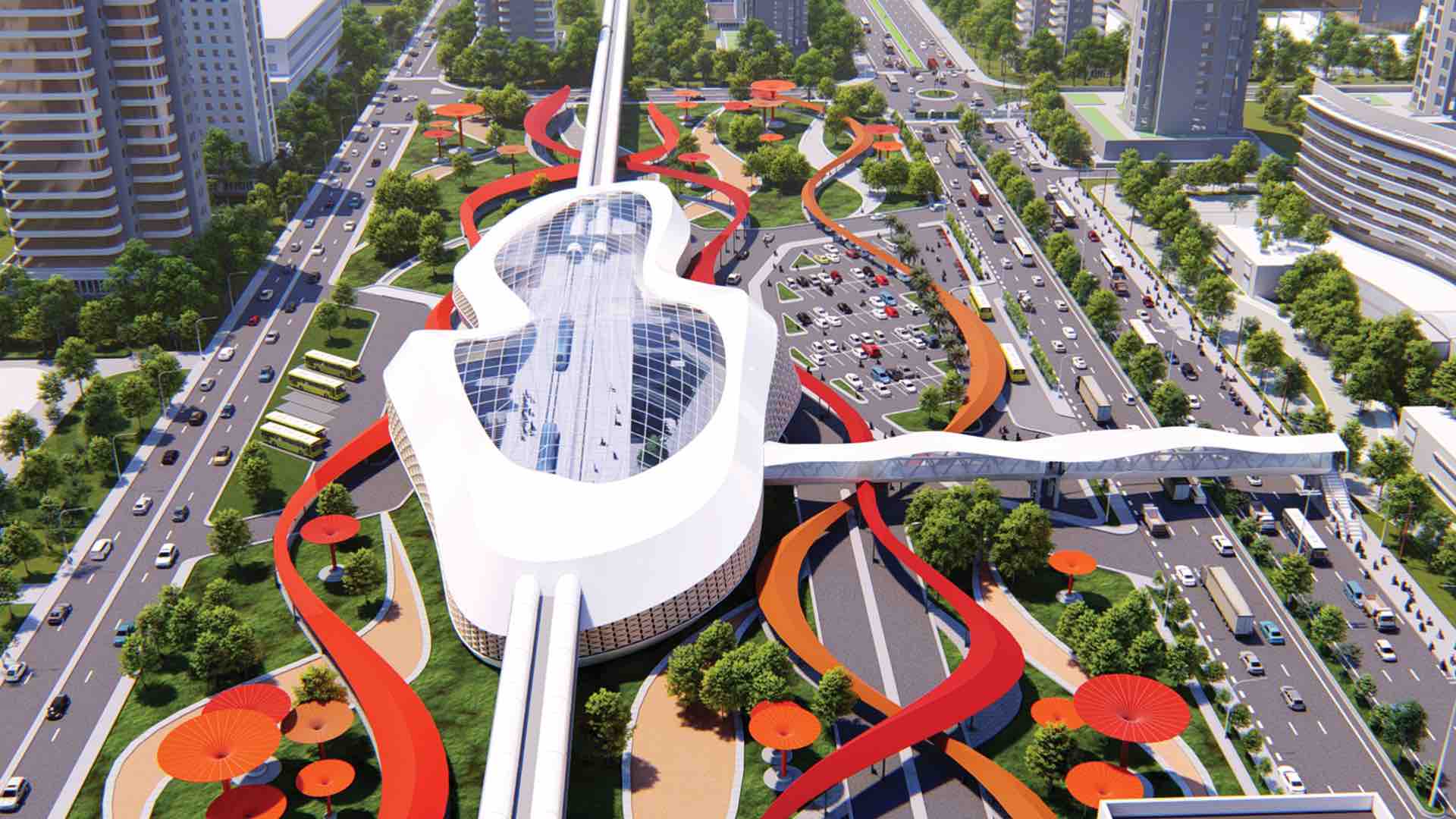 The Indian architectural student Astin John has designed a proposal for ''Hyperloop terminal Mumbai'' a B.arch graduation project that located in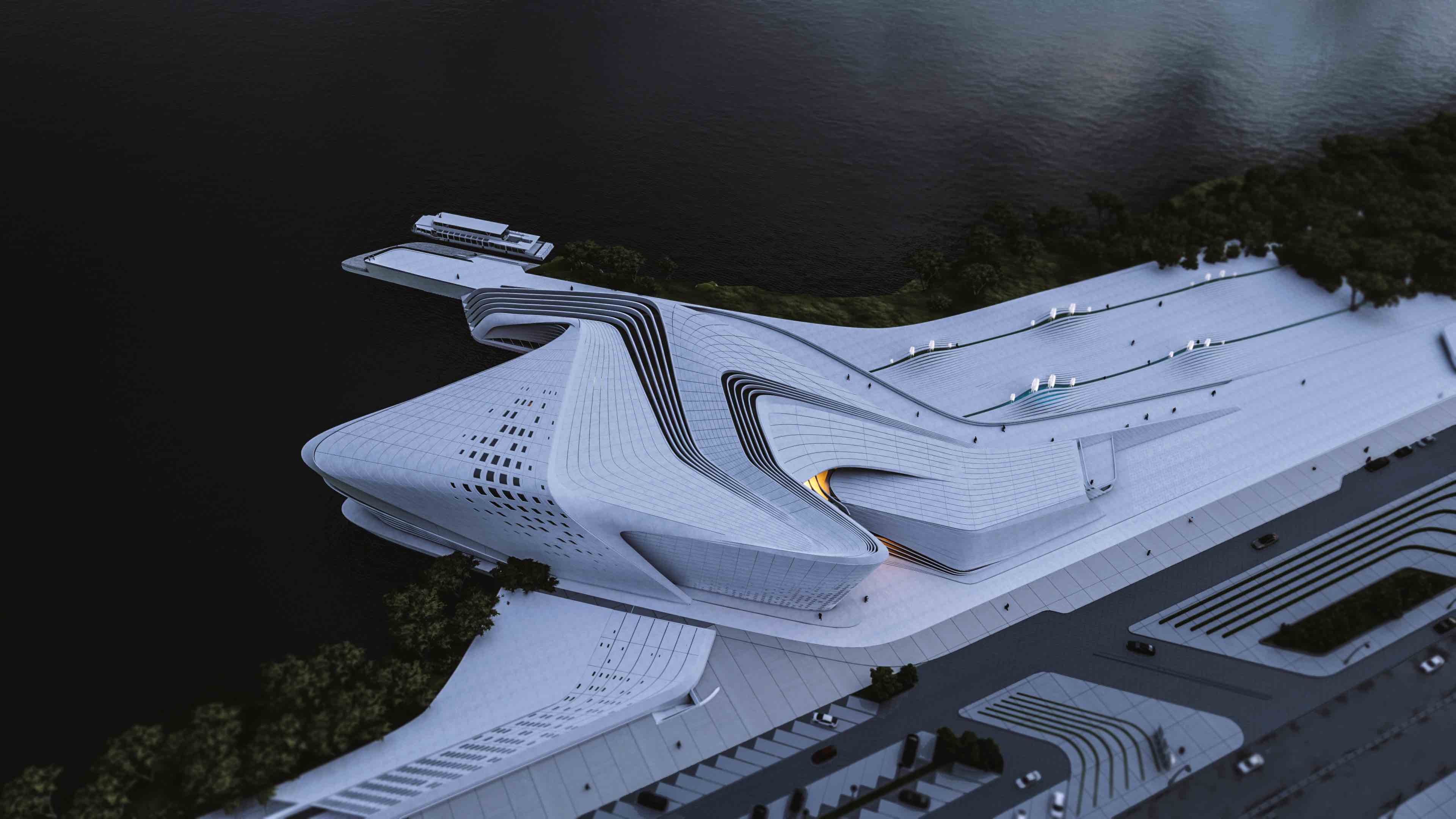 The Egyptian architectural student Ahmed Darwish has designed ''Salt formation center'' an art center that relies on Salt physical reactions as an...
The Egyptian architectural student Ahmed Ayman has designed ''Shahid'' a Museum of Architecture & Documentation center that located in Al-Mokattam,Cairo, Egypt.
Project...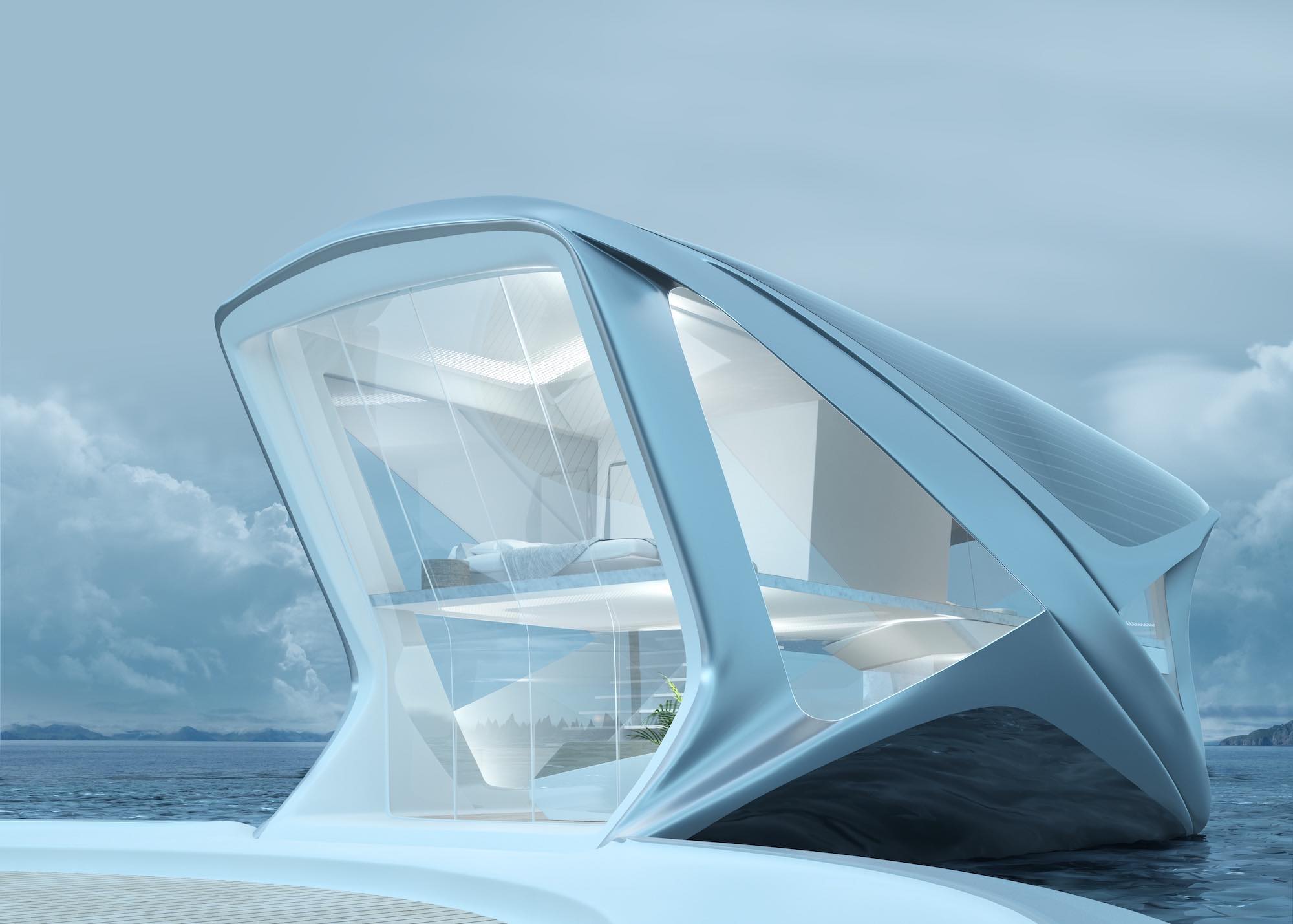 The London-based architect Wojciech Morsztyn has designed "Ocean community" a future mobility vision to deal with rising sea levels.
Project description by...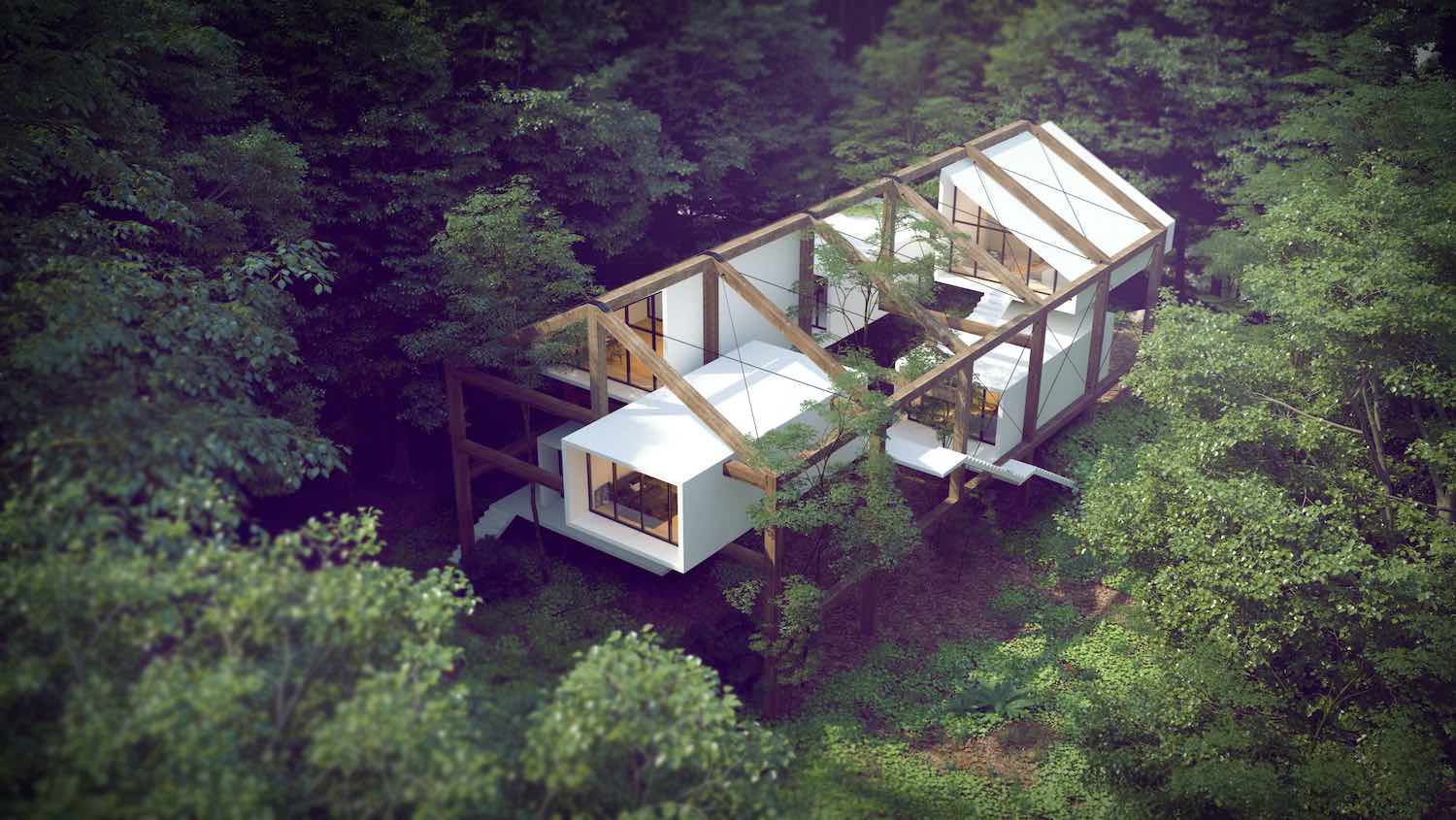 The main idea behind designing this project was to define a new definition for the relationship between the architecture and...