The concept of "homey and cozy" is no longer enough for the modern hospitality industry. A good hotel must provide its guests with a level of relaxation that is better than what they experience at home, leaving them with an unforgettable experience and a desire to return again and again. In the highly competitive and in-demand hotel business, original solutions are a must. A professional interior design can create a unique atmosphere that will make your hotel stand out among others.
Through interior design, it is important to tell a unique story, incorporating the brand's identity into it. It is necessary to focus on creating a hospitable, comfortable, and relaxing atmosphere. The designed space will be special, customized, and your brand will come to mind when remembering the best vacation ever.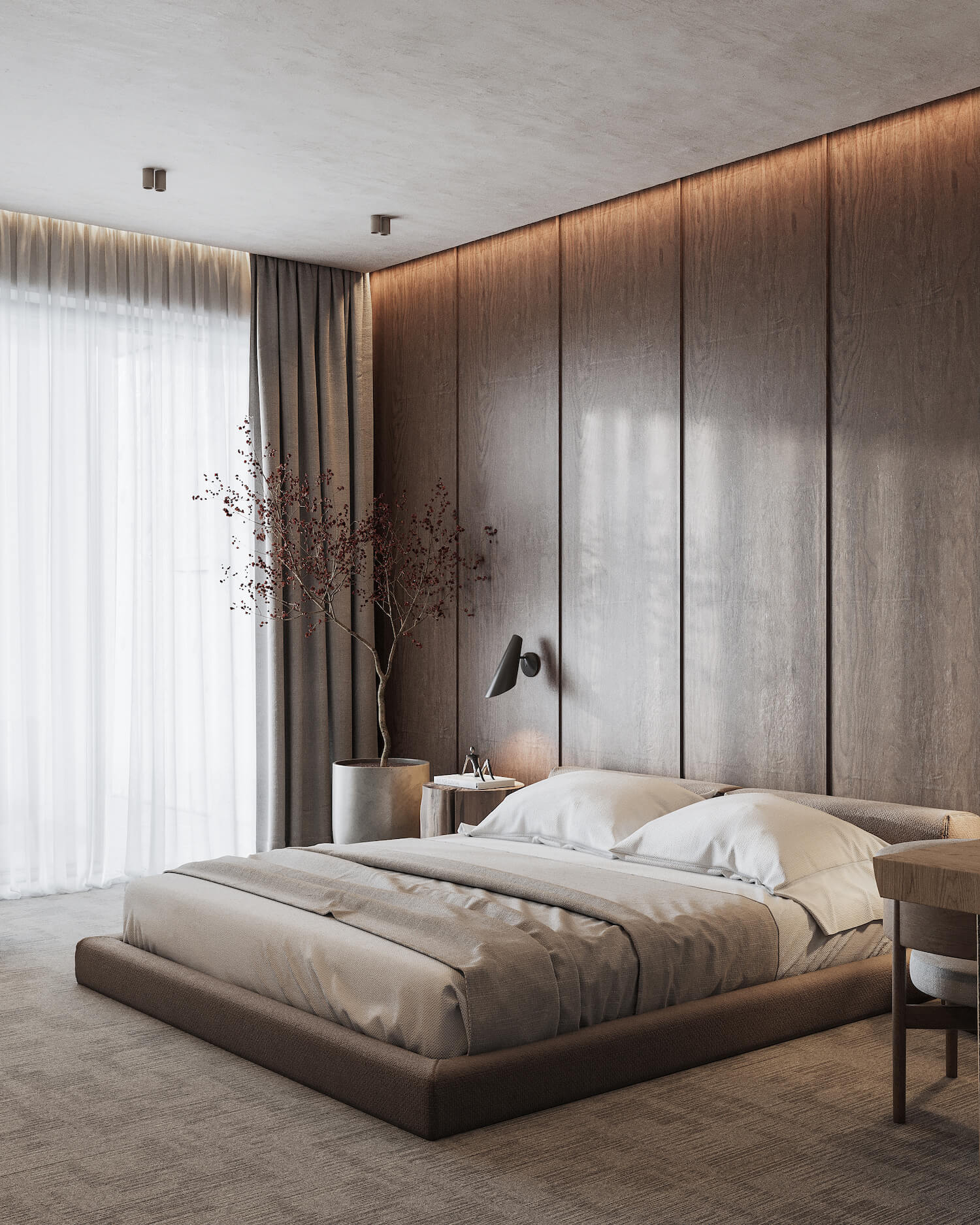 You can play with the story that you tell visitors through interior design. For example, you can accentuate the location where the hotel is located. Incorporating elements of local culture or referencing local landscapes can make the hotel an integral part of the city in the guest's mind. By combining different styles, textures, and artworks, designers bring uniqueness to the space and imbue it with a special meaning. They create a sense of personalization, so that the guest who temporarily stays in the apartments feels like they are in their own space, as if the space was designed specifically for their preferences and needs.
The hotel zone that forms the first impression on visitors and sets the mood is its lobby. A modern lobby combines thoughtful aesthetics with multifunctionality. It's important to incorporate maximum creativity and skill to create visual interest, add exclusivity, and create a wow-effect that enhances the impression. At the same time, functionally, the lobby should also be a zone for comfortable communication, socializing, relaxation, and equipped to solve the guest's business tasks.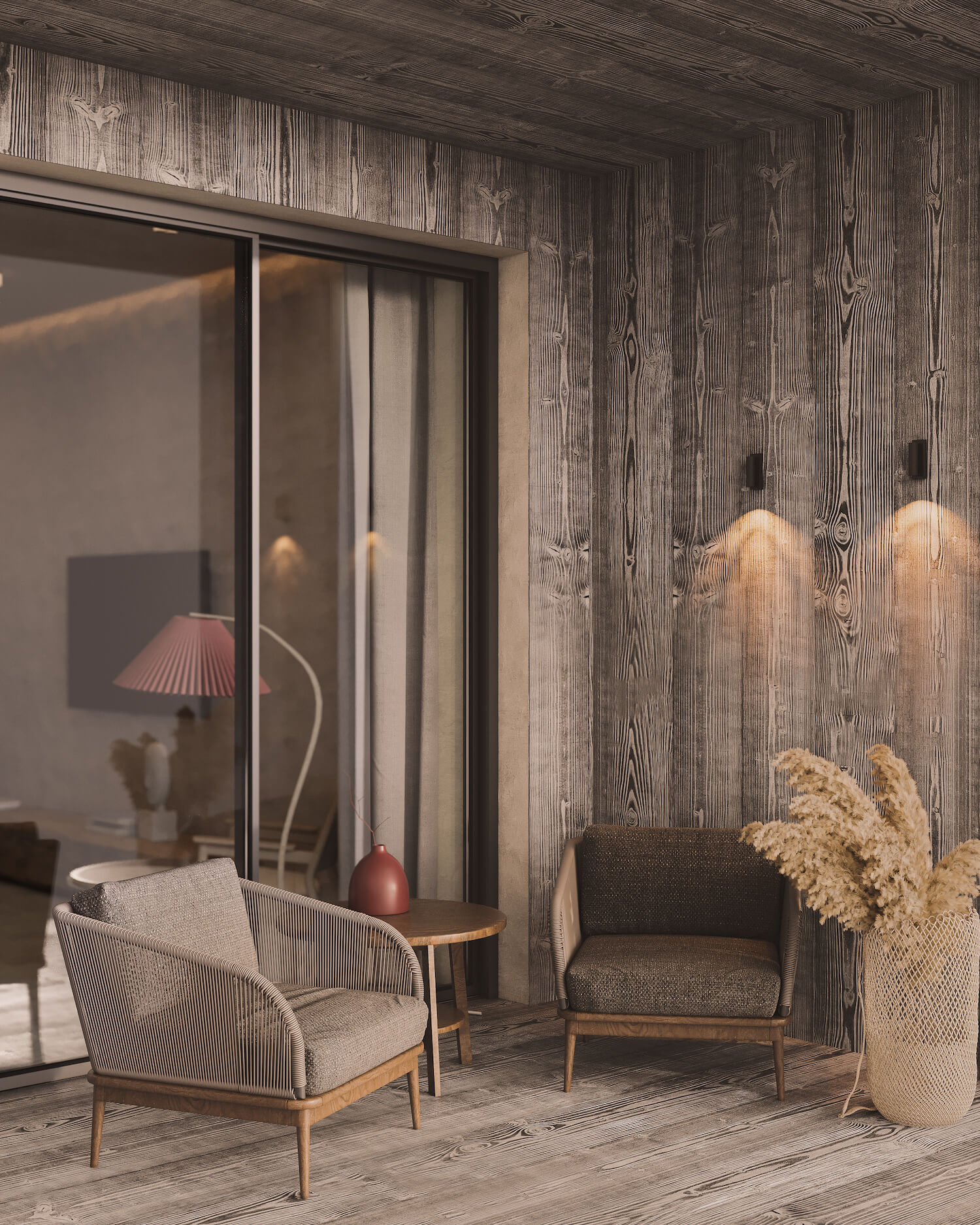 The room stock of a good hotel is not just apartments with large comfortable beds. Rooms should include everything for the comfort of the guest: enough storage space, comfortable furniture, a mini-bar, even a creative office for business travelers. The modern reinterpretation of hotel rooms focuses on creating universal, technologically equipped, and environmentally friendly spaces. The use of new technologies in modern hotel rooms provides guests with more opportunities to control and automate their stay. Among them are the implementation of smart rooms with automated systems, virtual assistants in rooms, keyless access, and more. As for the visual design, rooms in modern hotels are usually designed in a unified aesthetic. However, if the hotel anticipates frequent accommodation of permanent guests, several types of room designs can be distinguished. In this case, the guest has the option to choose, and the interior does not become boring. Such diversity is another advantage of a hotel over a home.
The modern discerning tourist is accustomed to luxurious bathrooms that evoke a sense of relaxation akin to a spa experience. Therefore, the more thoughtful and refined the design of your hotel bathroom, the more desirable the stay will be for your guests.
In an era where food is a true art, a hotel restaurant should be an unparalleled zone for demonstrating this art and its comfortable consumption, while also engaging with visitors on an emotional level. Therefore, excellent interior design of the hotel restaurant is of tremendous importance for guests. Additionally, a good hotel restaurant attracts even those guests who are not staying at the hotel, which contributes to brand recognition and the profitability of the business.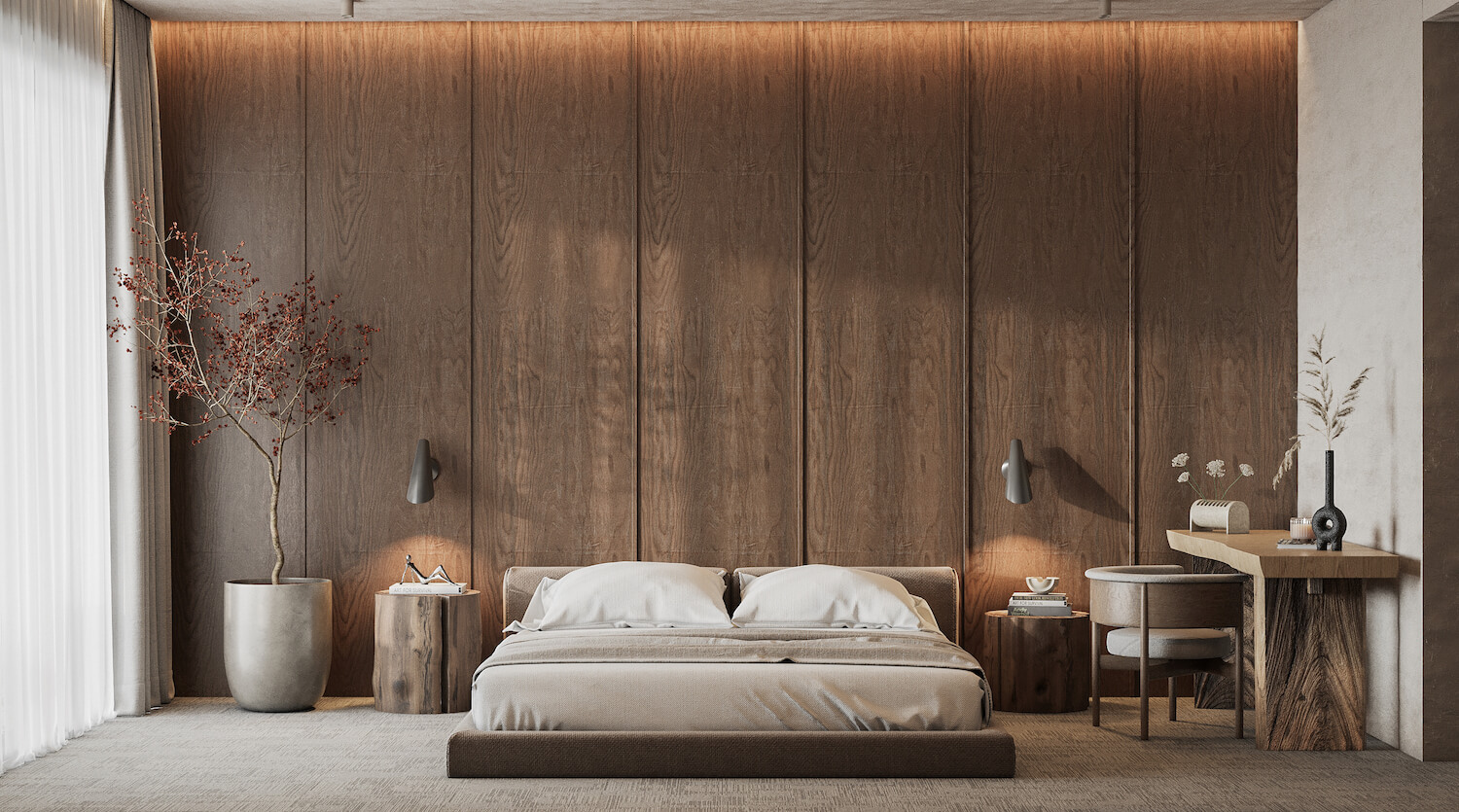 A relaxing environment that reduces stress cannot be imagined without design elements that create a sense of closeness to nature. These can be panoramic windows with views of landscapes, cozy terraces in rooms, wood, stone, water in the form of artificial waterfalls, ponds, as well as living green plants in the interior.
Thanks to well-integrated details, a hotel acquires a unique character. These elements provide depth, meaning, and a pleasant sensory experience. In a special space, guests have the opportunity to feel special. Works of art, fashionable furniture, stylish interior details, tastefully selected dishes, and thoughtful decor create a mood. Hotel guests usually take beautiful Instagram photos. Therefore, the more conceptual each detail is, the more aesthetic the composition will be, which attracts people to take photos and share them on social media, tagging their favorite hotel.
Choosing the right interior design studio for hotel design is crucial in creating an atmosphere of care, relaxation, comfort, and unforgettable, meticulously crafted aesthetics for rest and rejuvenation. Select a design studio that will help create a hotel that will be memorable, one that guests will want to return to and recommend to their friends and colleagues.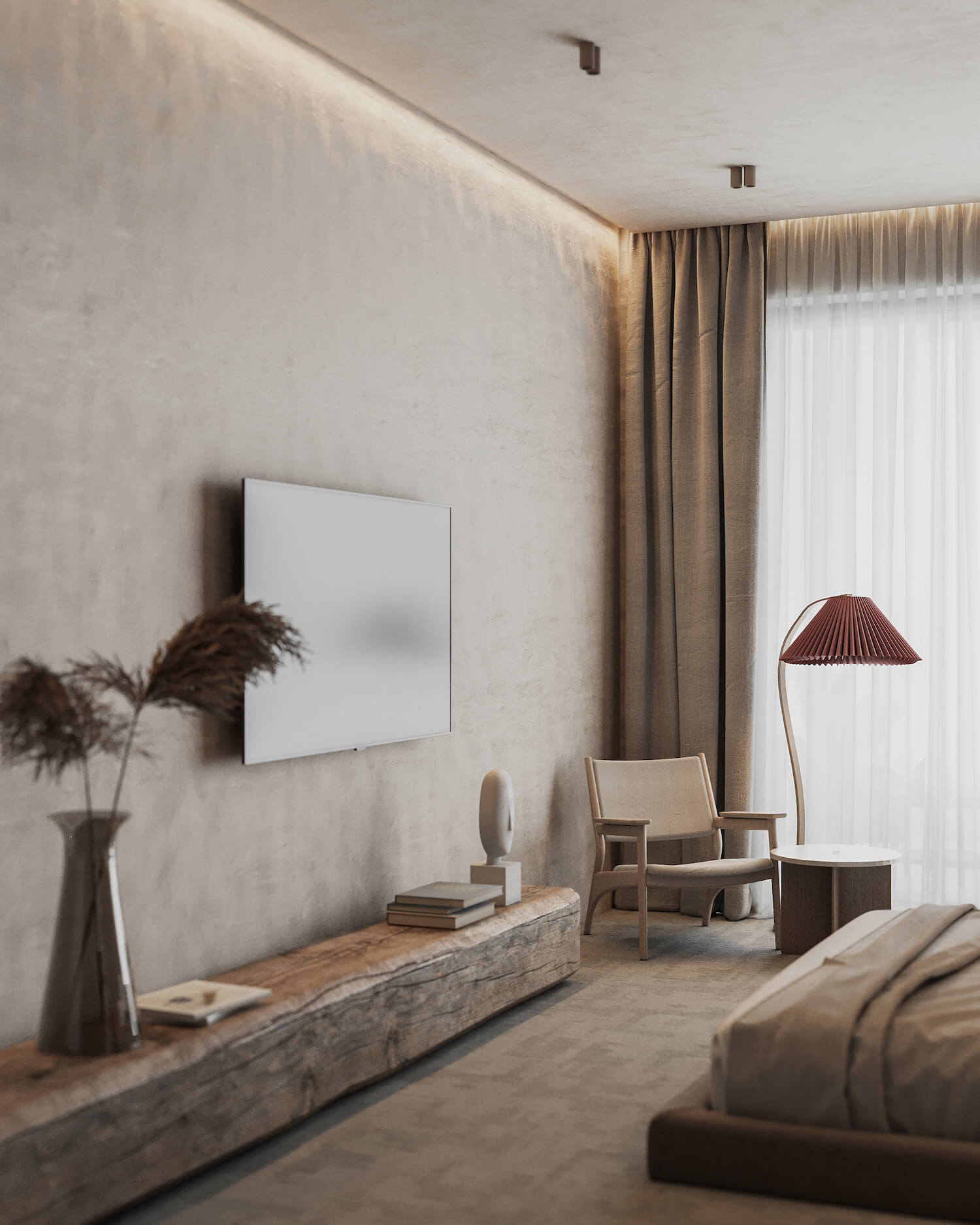 ---