The Aficionados presents properties surrounded by the sounds of nature and framed by majestic landscapes that encourage contemplation. In Italy, Austria, Ireland and Greece.
Unique buildings with a past rich in history, architectural spaces designed to stimulate the senses, and havens nestling in fabulous landscapes all form part of The Holistics selection by THE AFICIONADOS.
Carefully chosen to offer contemporary nomads a journey of wellness, escape and healing, these properties are all foundin spots where reconnection with the essential is encouraged, whether through contemplation of nature, quiet reflectionduring a walk in the forest, leisurely bike rides through vineyards, or dipping into the crystal clear, pristine waters of lakes and beaches that are well looked-after by their communities.
In Italy, near Lake Garda; in Ireland, on the shores of the Atlantic coast; in the Greek Cyclades islands; and in the Austrian countryside, The Holistics redefine the concept of a journey to rediscover the pleasurable surroundings of wellness and serene luxury.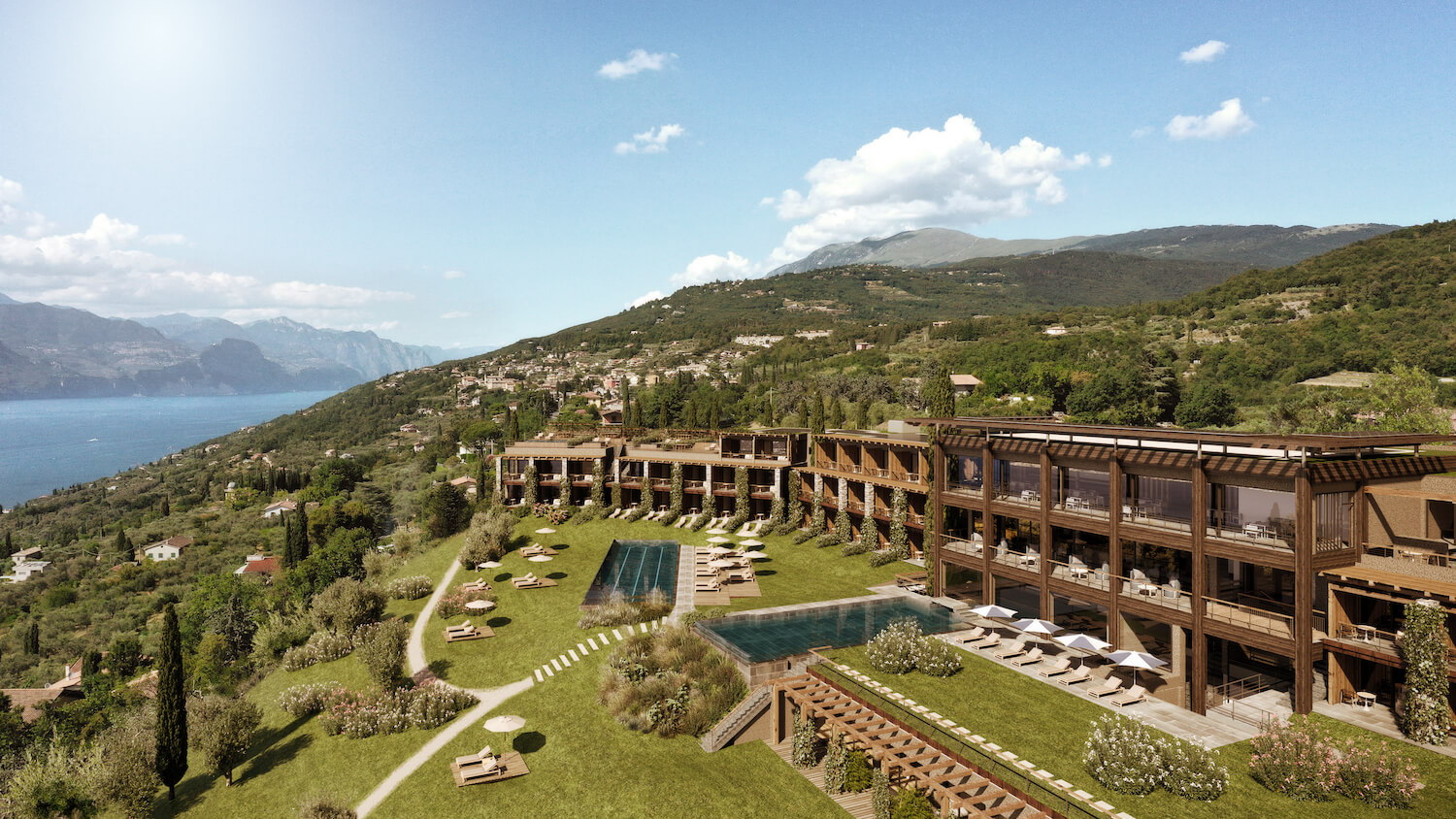 Cape of Senses, Lake Garda, Torri del Benaco, Italy
With arguably one of the most magnificent infinity views across Lake Garda, the all-suite hotel and wellness retreat Cape of Senses is anchored to the sleepy Torri del Benaco hillside on Italy's largest lake. Harnessing lake views, the design is informed by the contours of the hillside, mirroring the land and water in a startling architectural form, employing a holistic.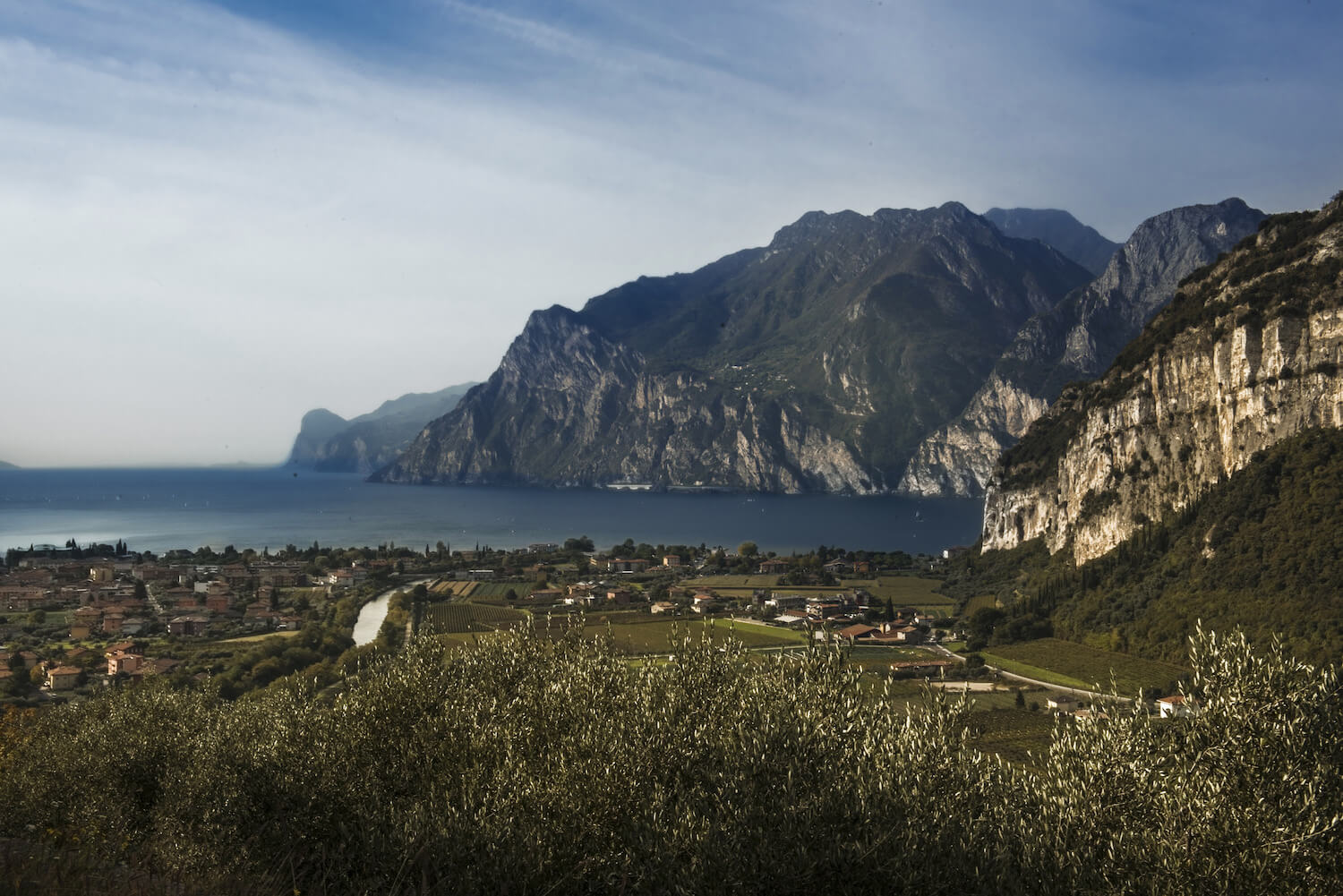 Monastero Arx Vivendi, Lake Garda, Arco, Italy
Monastero Arx Vivendi is a new style refuge of luxury hotel and spa set within thick sacral walls dating back to the 17th- century. Located in scenic Arco -Trentino, sandwiched between the peaks of the mountain and the palms of Italy's Lake Garda, which is just 4km away. Once the home of devout Sisters, the aged cloistral heritage of the Monastery Serve di Maria Addolorata has been recast following an exacting narrative of preservation, reframing the monastic aesthetics for the modern nomad without corrupting the patina of austere beauty and timeworn touchpoints.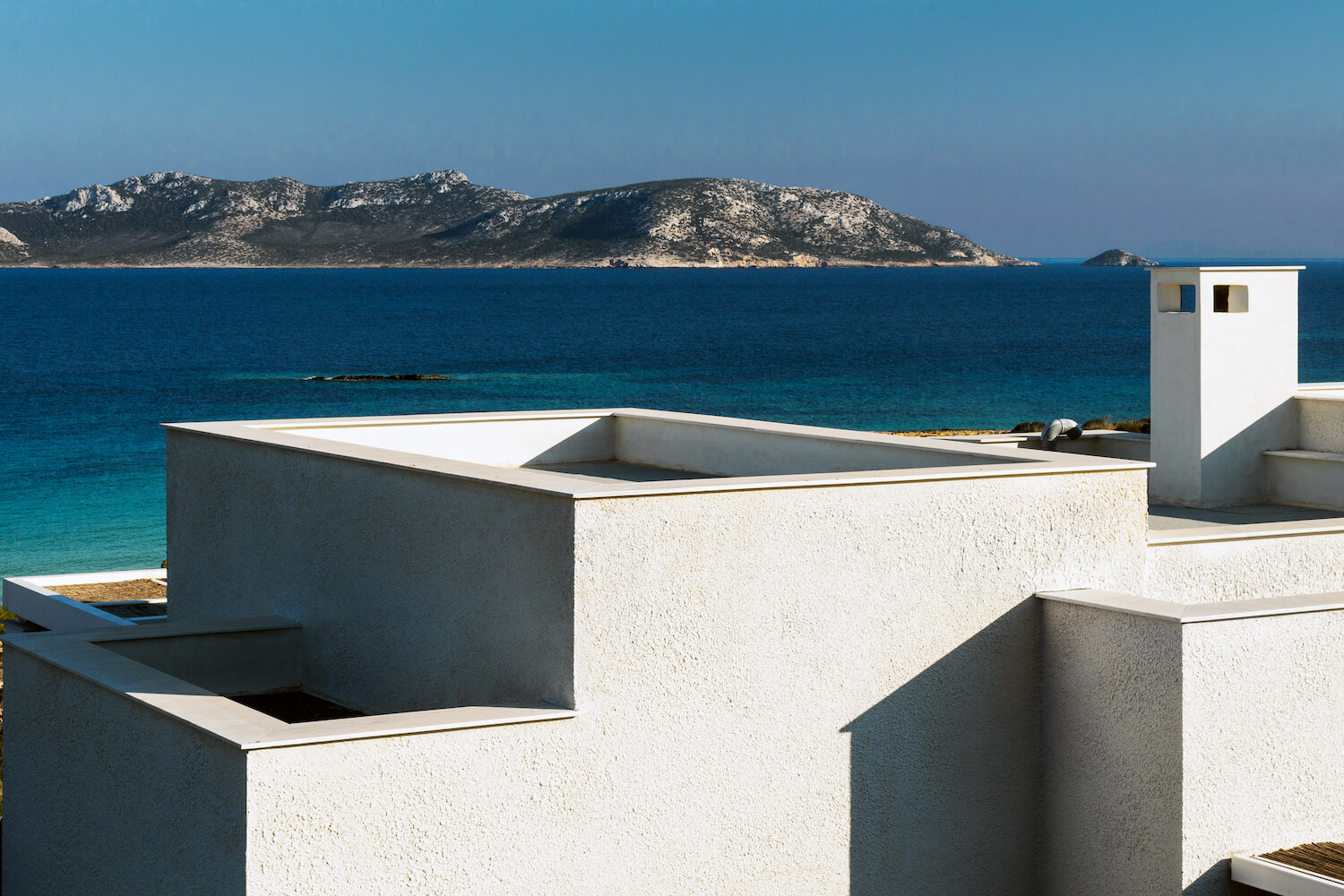 Éros Kéros, Cyclades Islands, Greece
On the slow-pace Minor Cyclades island of Koufonisia (Pano Koufonisi), Eros Keros Villas come drenched in Aegean blue vistas – a sun-kissed boutique retreat of four cubic Cyclades-style merchant houses that lazily gaze onto the island of Keros surrounded by olive trees, juniper and myrtle. White low-rise angular structures, shaded reed-thatched verandas, sun terraces and traditional honeyed stonework cleverly hug the gentle hillside aspect of Eros Keros, conceived by Stavros Papagiannis and Nikos Lambaditis of Stage Design Office with consultant architect Diogenis Verigakis.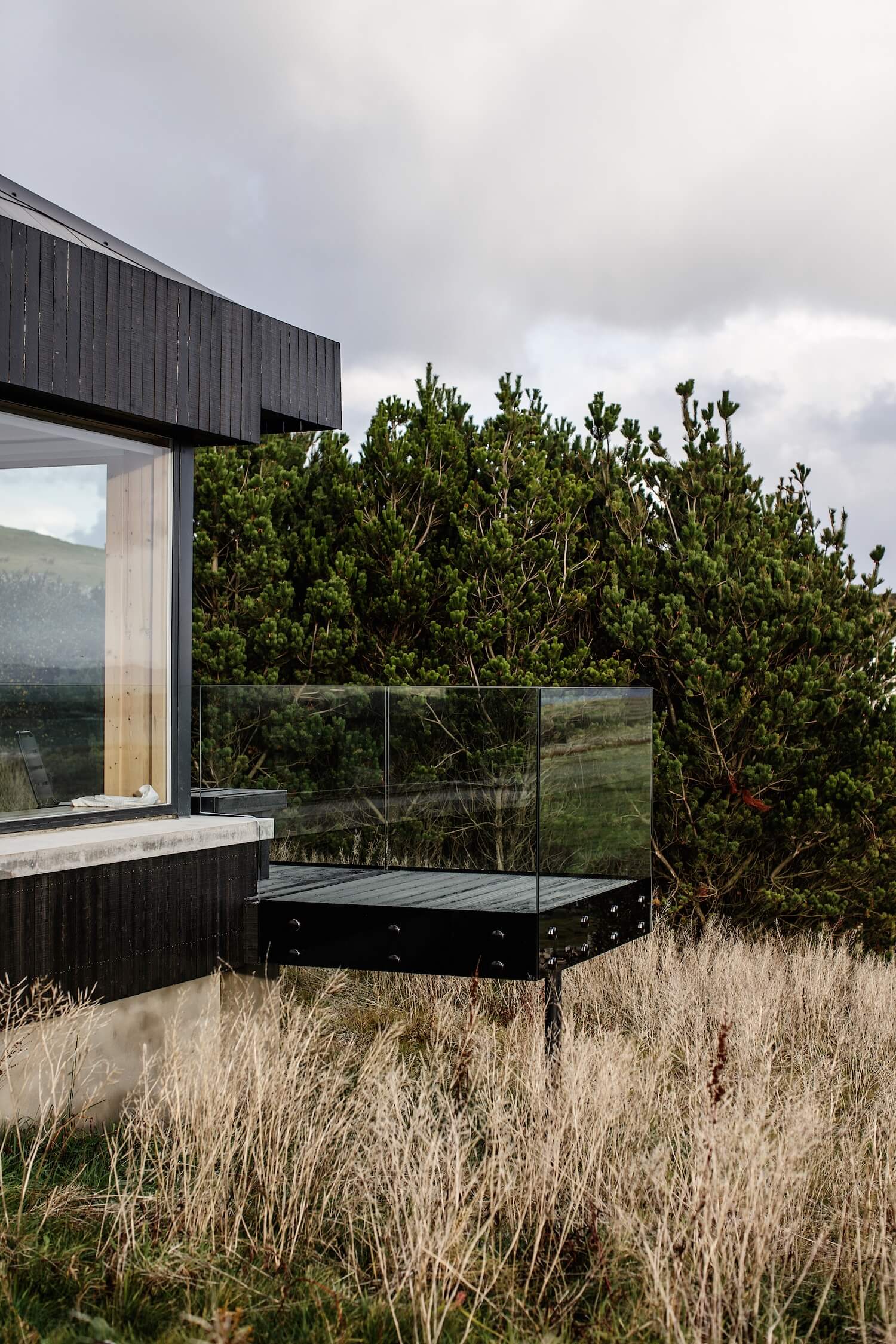 Breac House, Donegal, Ireland
Breac House is an eco-design guesthouse filled with locally sourced crafted elements and a sustainable heart. A shortdrive northwards from the small seaside town of Dunfanaghy's white sandy beaches, Breac.House lies secluded within the Horn Head Peninsula, Ireland overlooking Sheephaven Bay and the Muckish mountain. Created to blend in with its surroundings, the house, designed by the local MacGabhann Architects, allows County Donegal's mountainous yet green Irish landscape in via the many windows and terraces, yet also allows its visitors to look inward, in the quiet library, lounge with a fireplace where Donegal craftsmen took the perfect finish of each nook and detail to heart. Beach, mountain, lake and sea are all within reach from this luxurious countryside retreat.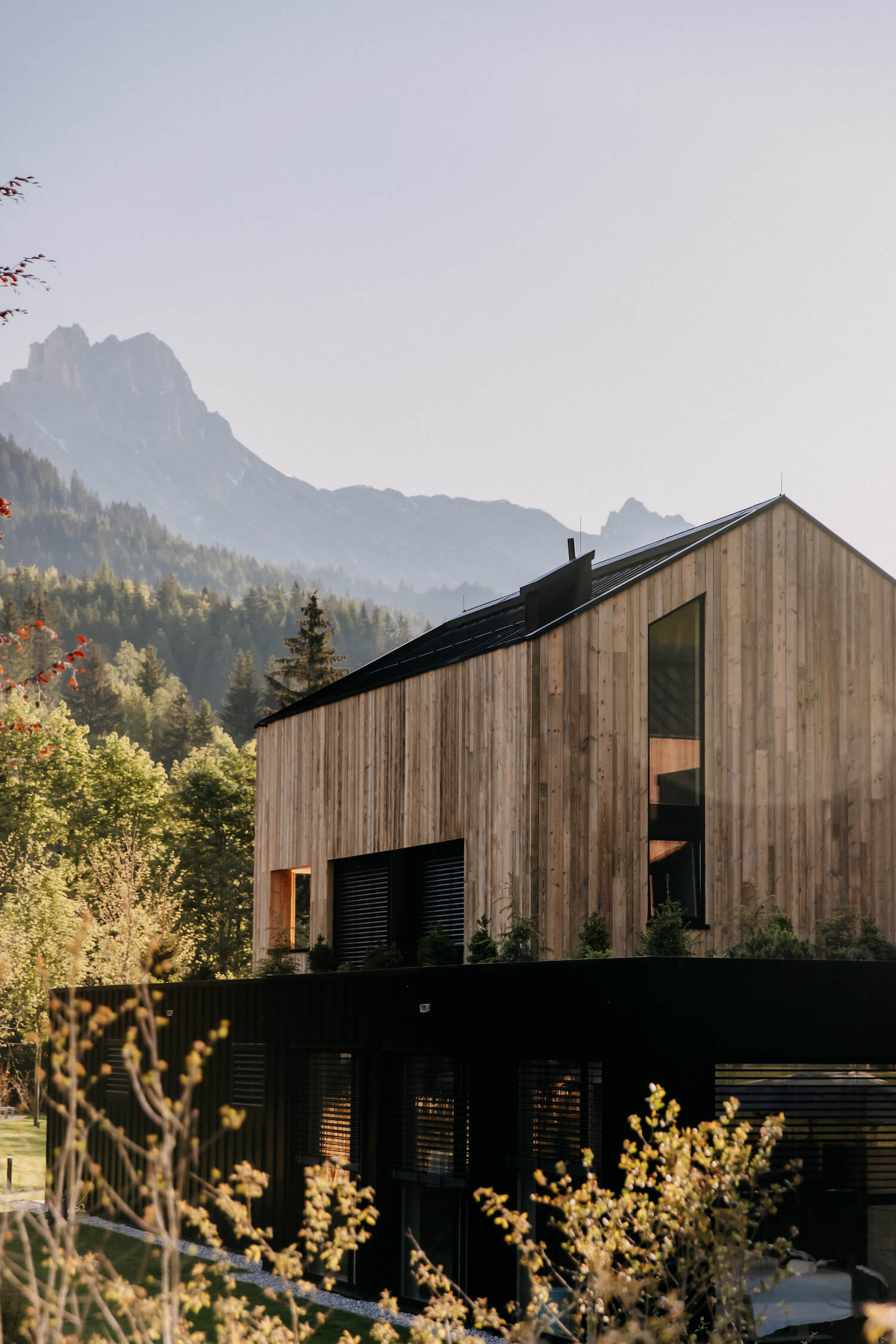 Forsthofgut, Province of Salzburg, Leogang, Austria
The Forsthofgut Hotel & Spa is set to a dramatic canvas of lush pine forests, the fabulous alpine Leogang Mountains and a carpet of wildlife - a scene of bristling nature that simply wraps the luxury wellness retreat into the landscape; the nature hotel on the ski slopes of Asitz. From humble beginnings in 1617 as a rural forestry outpost, the hotel building has morphed over the centuries and continues to adapt and evolve. Forsthofgut has a strong bond to nature, the meadows, forests and the mountains and this is reflected in both the architecture and design narrative of the hotel and the wellness zones.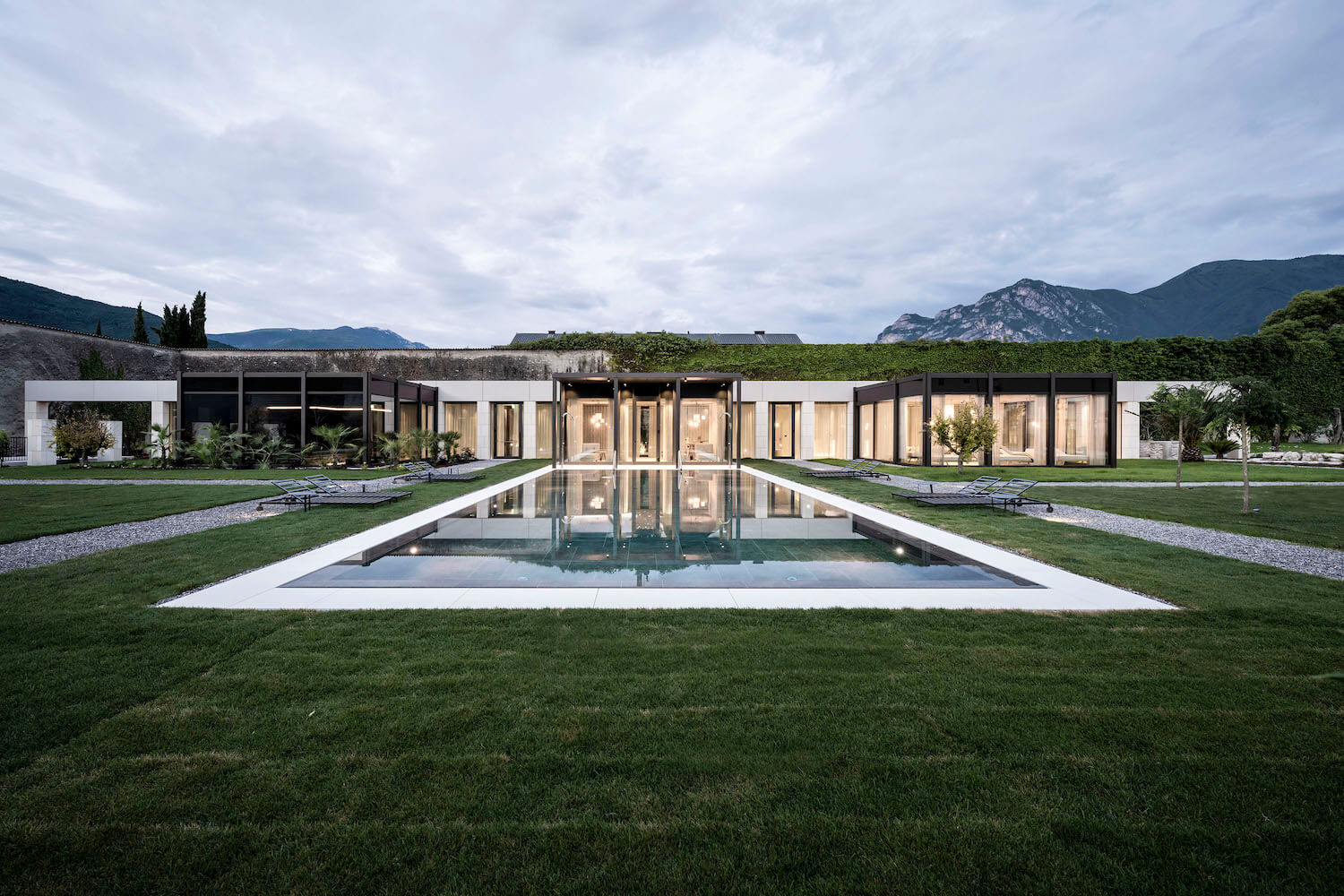 Vivere Suites & Rooms, Lake Garda, Arco, Italy
Heritage vines, architectural prowess and rugged mountain views are the defining hallmarks of sleek Lake Garda boltholeVivere Suites, located near Arco. A modern addition to the ancient landscapes, Vivere is a vision of glass and metal, yet its heart very much lies in Italian hospitality with roots that stretch into soulful agritourism. Owned by Edy and his wife Miki, winemakers, restauranteurs and hoteliers, they have forged a modern farm stay movement. With just six suites, it isdeliciously low-key, low-rise and perfectly secluded, Lake Garda being a cyclable five kilometers away, and clasped within the delineated vineyards, it's easy to sink into the stylish surroundings of this design hotel classic. entirely at home, helped by the use of local stone walling, muted au natural colors and elemental rusted steel panels
The Holistics are properties curated by The Aficionados where time passes at a different pace, where you can enjoy abreak in a peaceful, unhurried setting.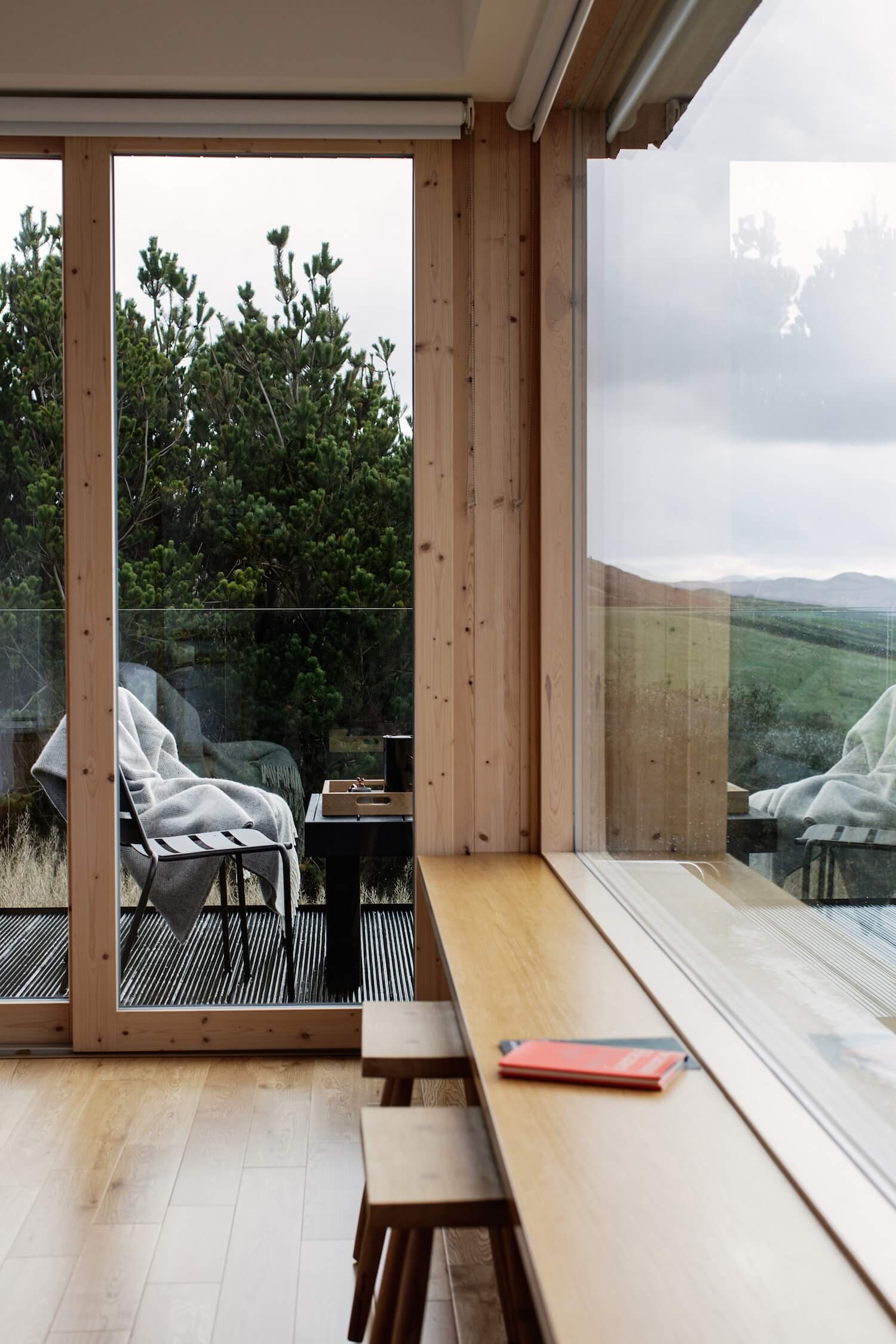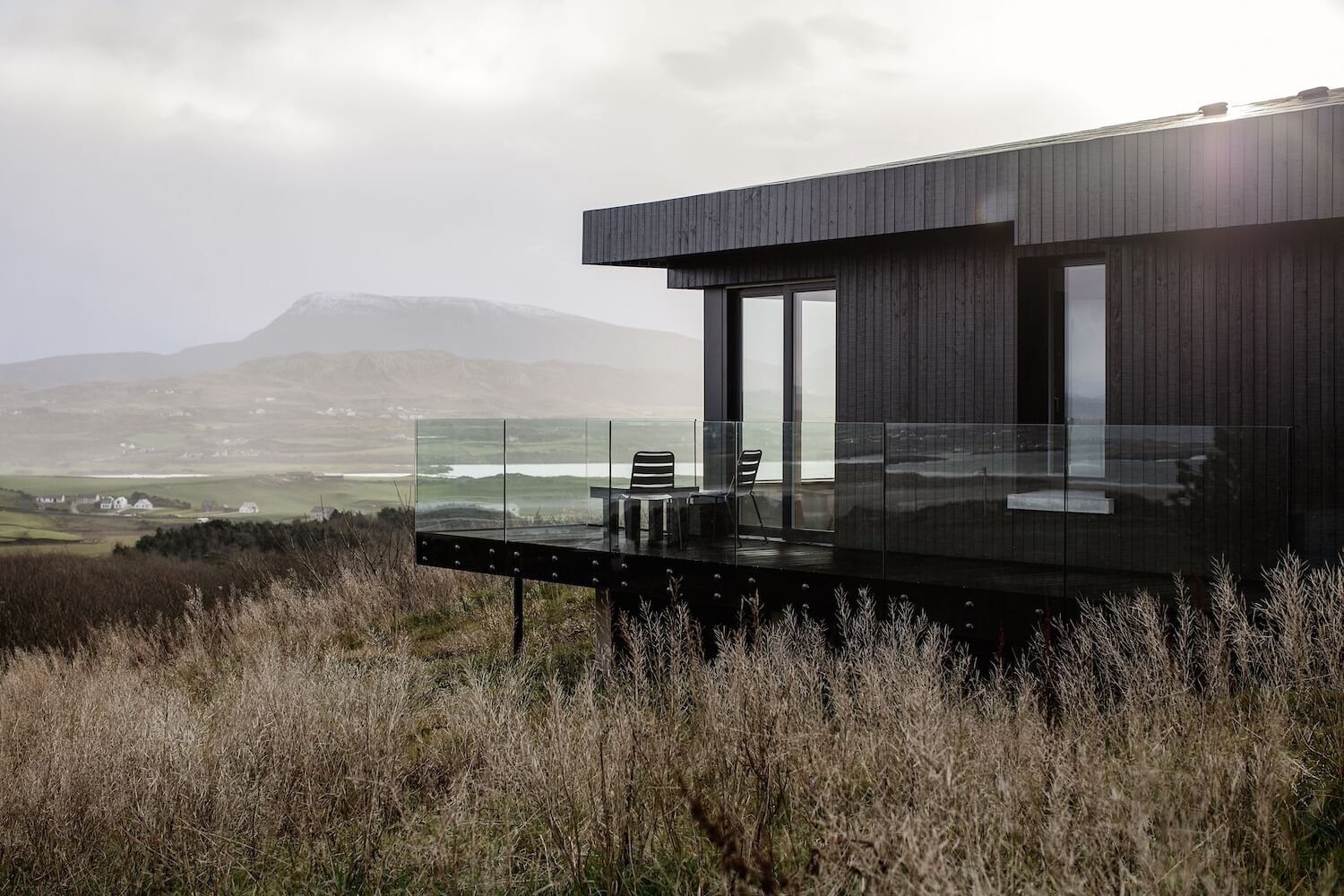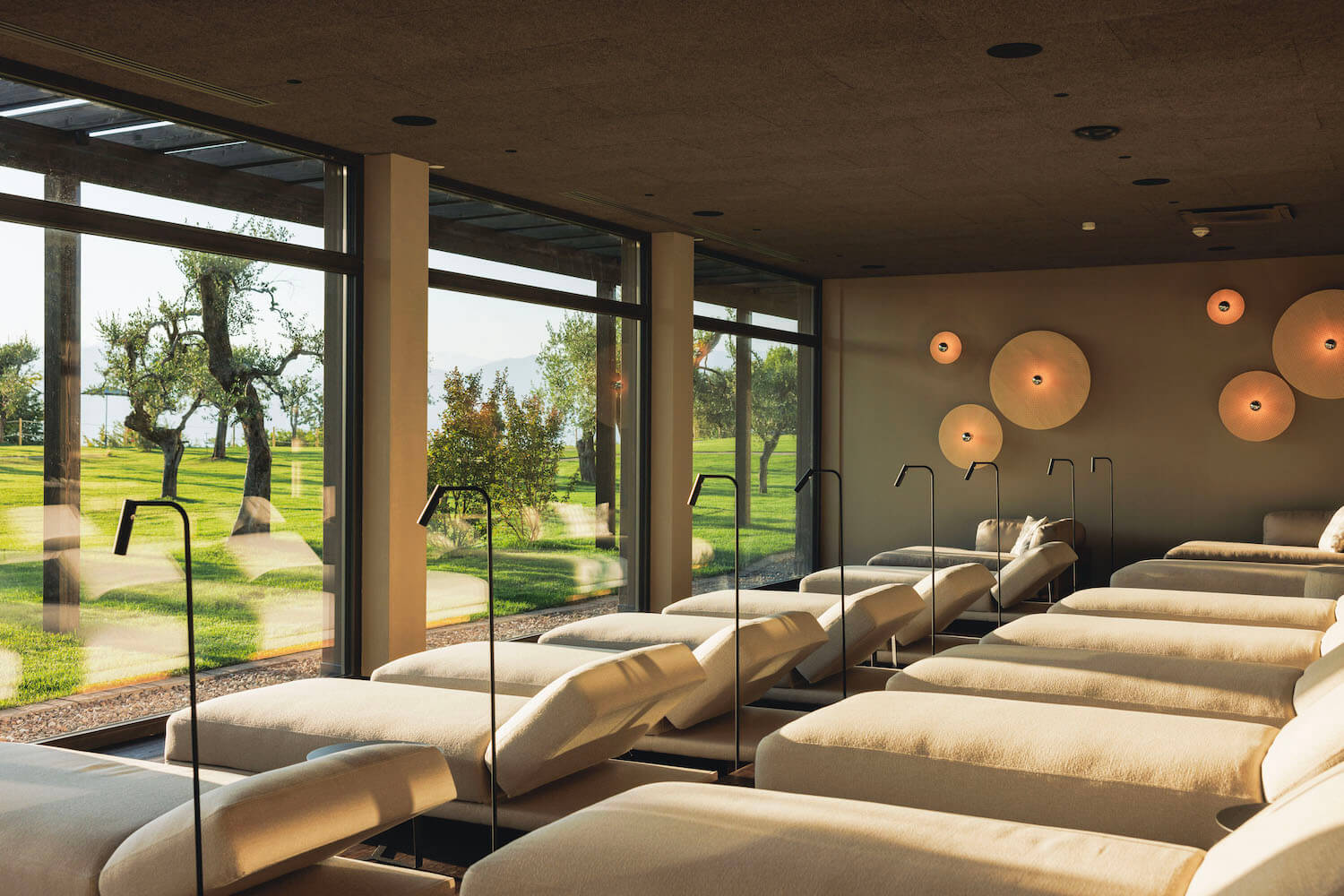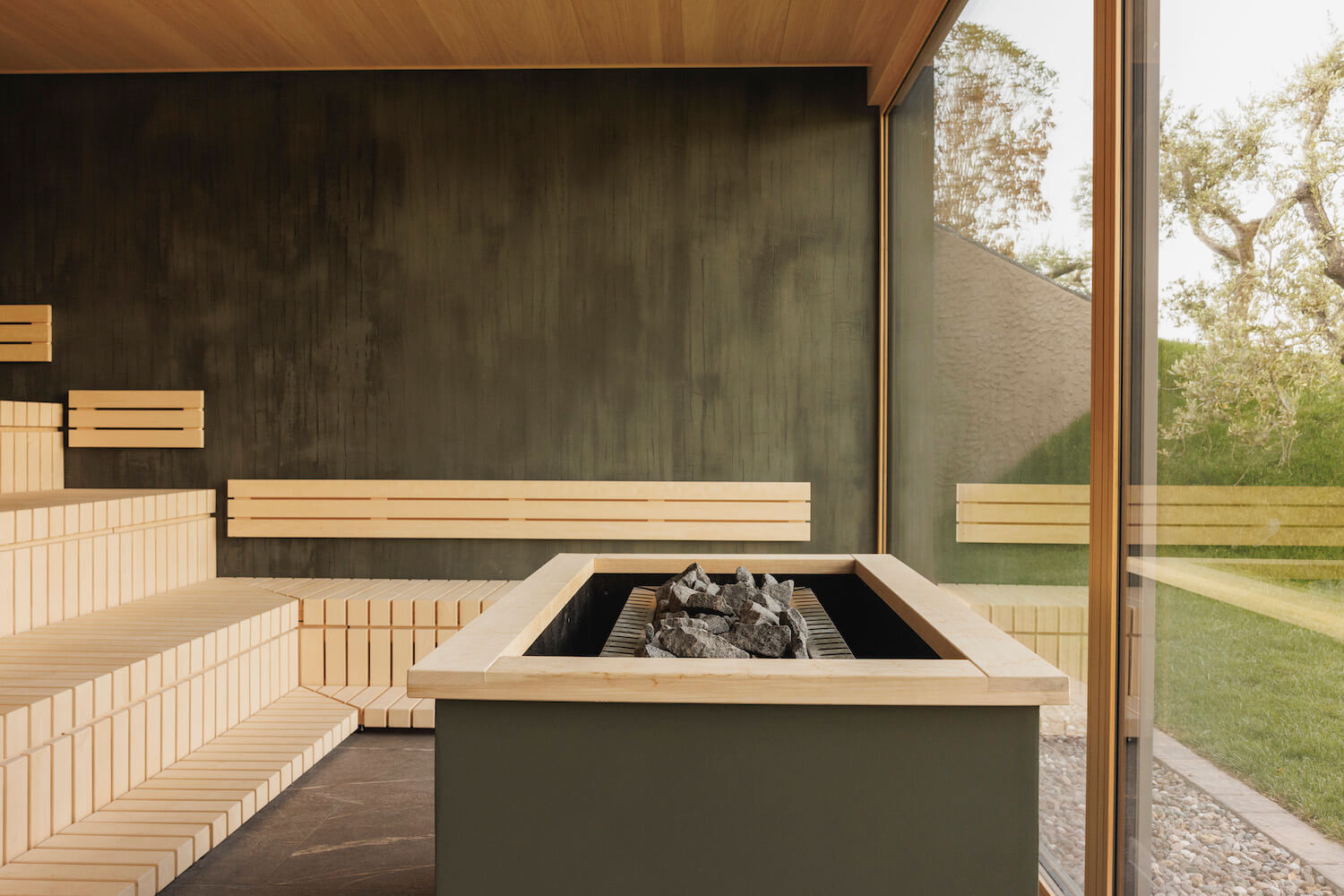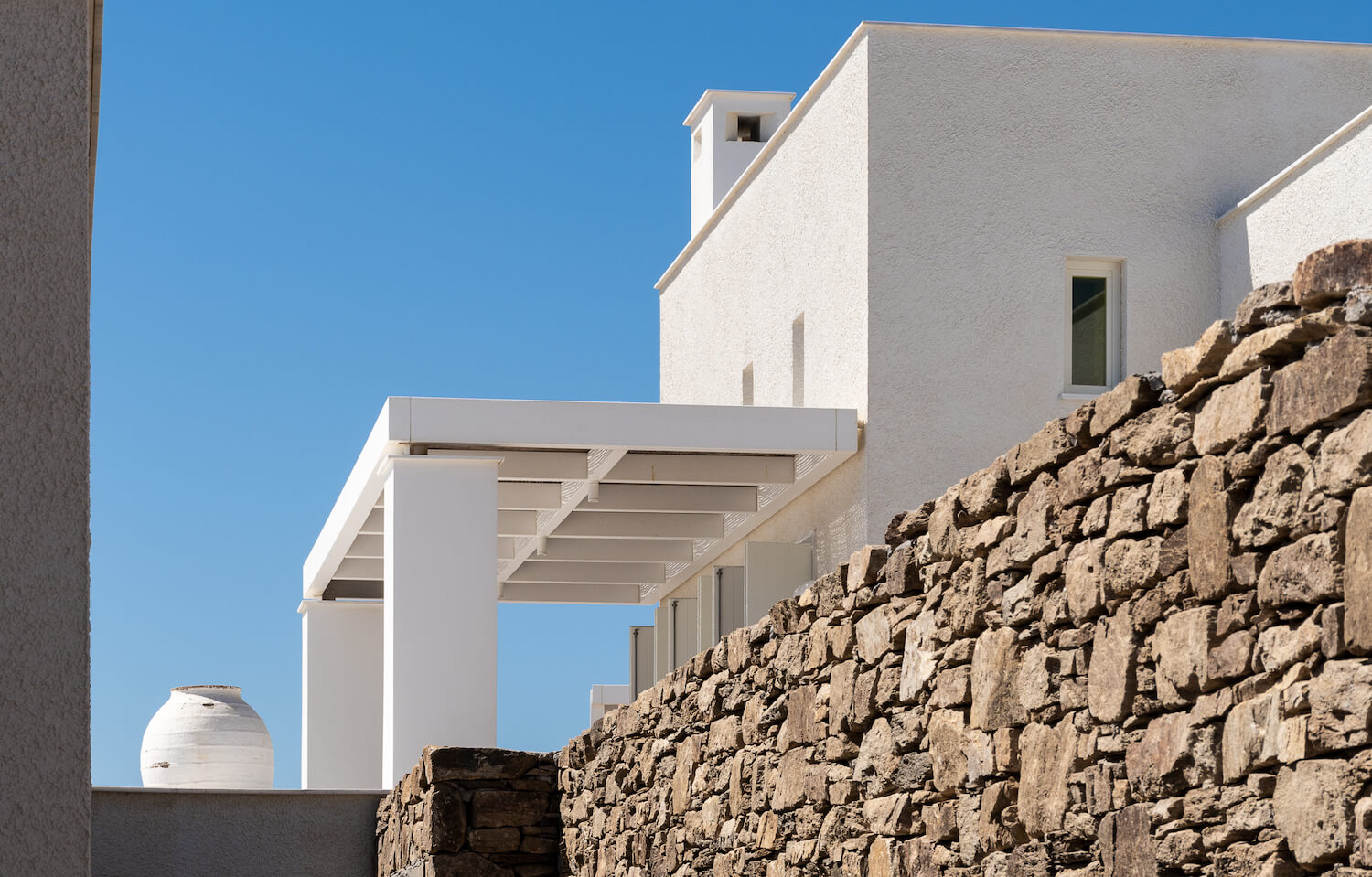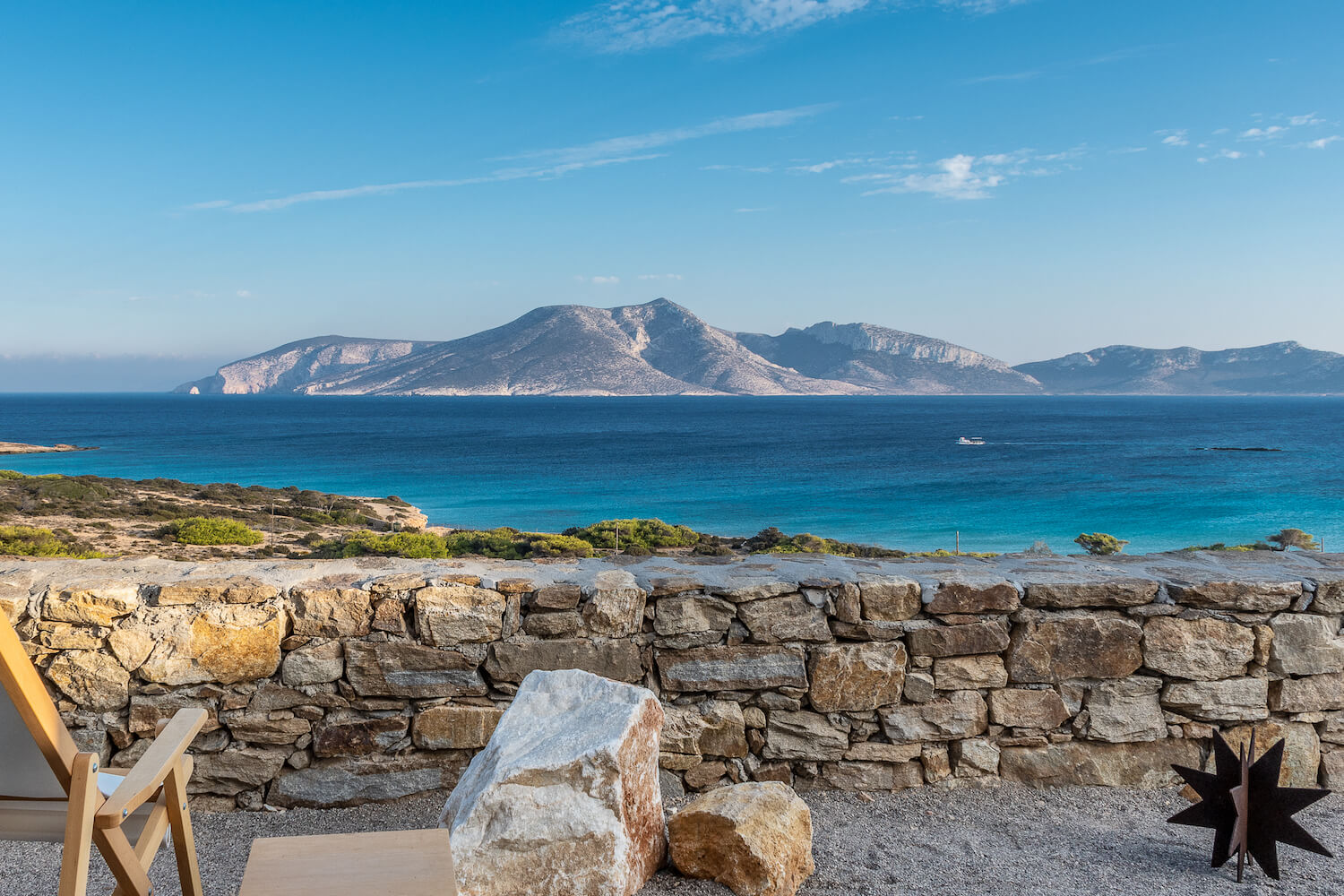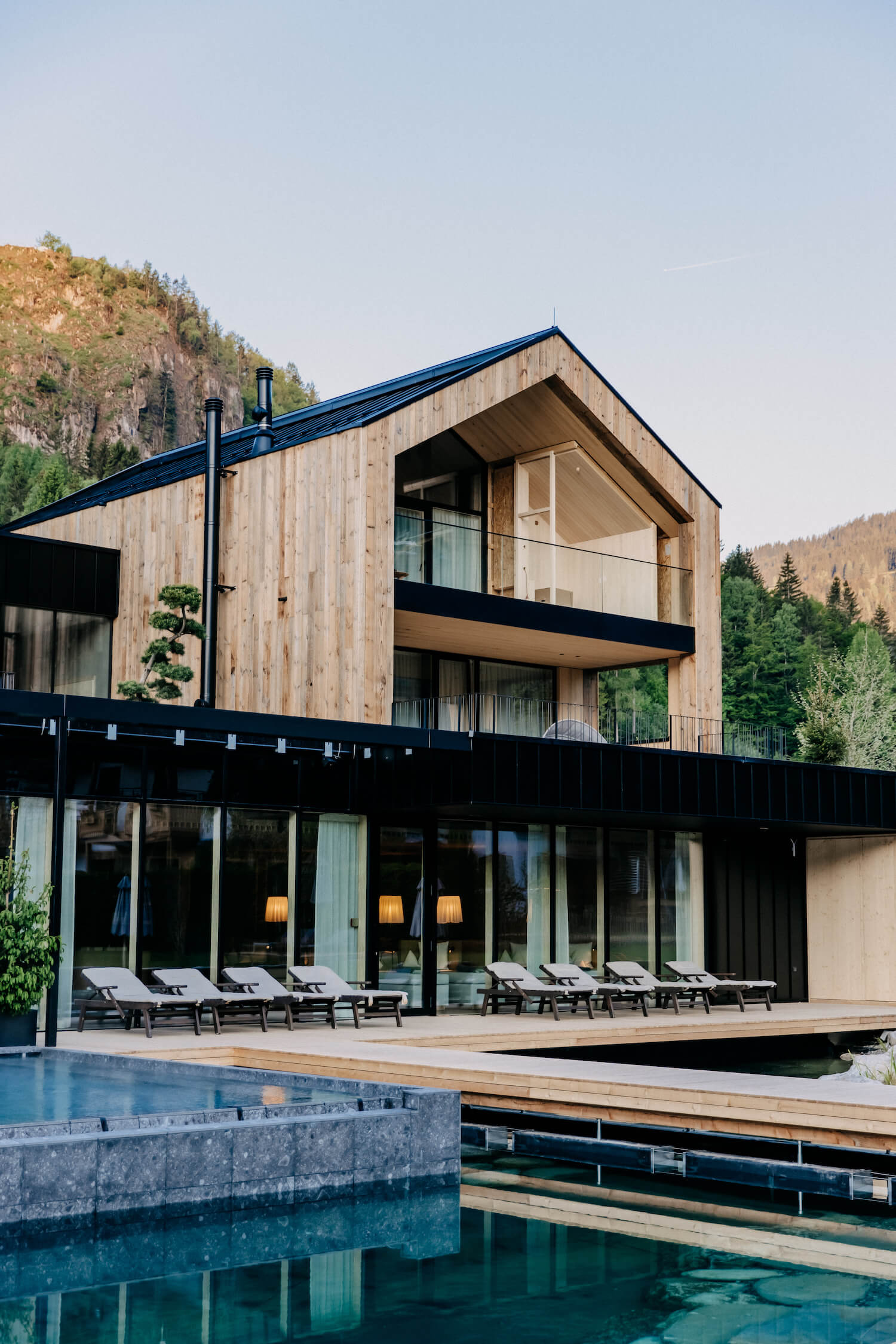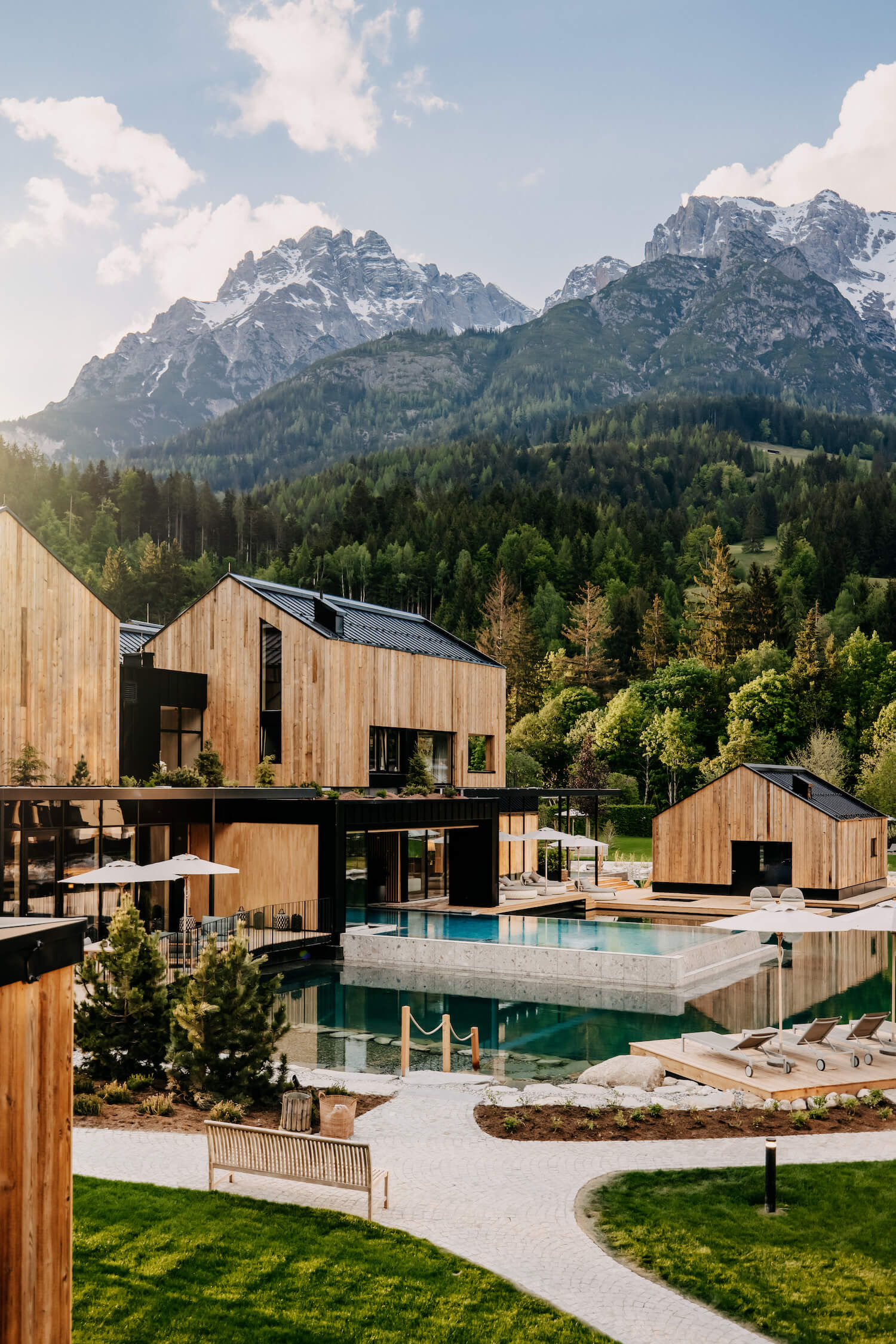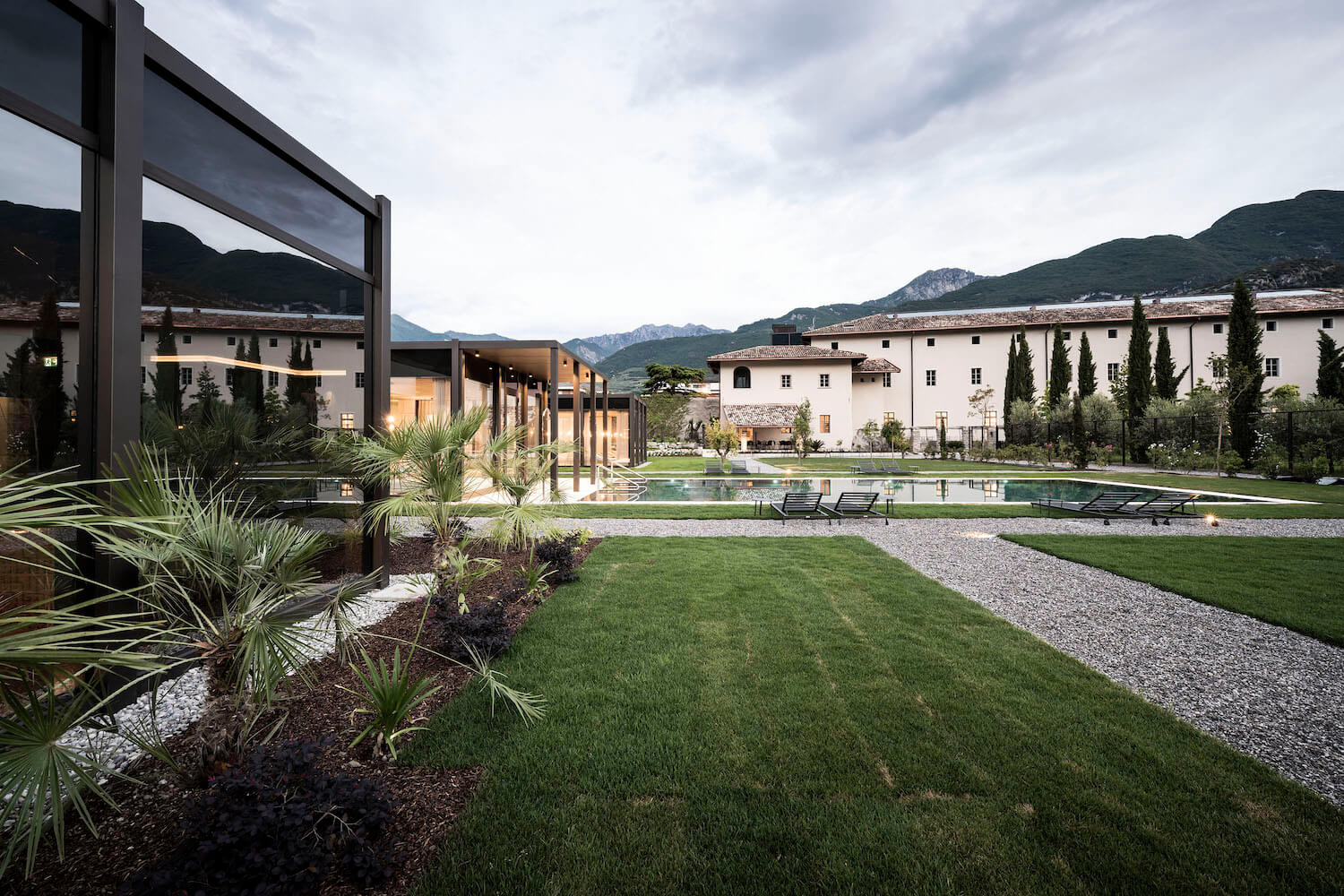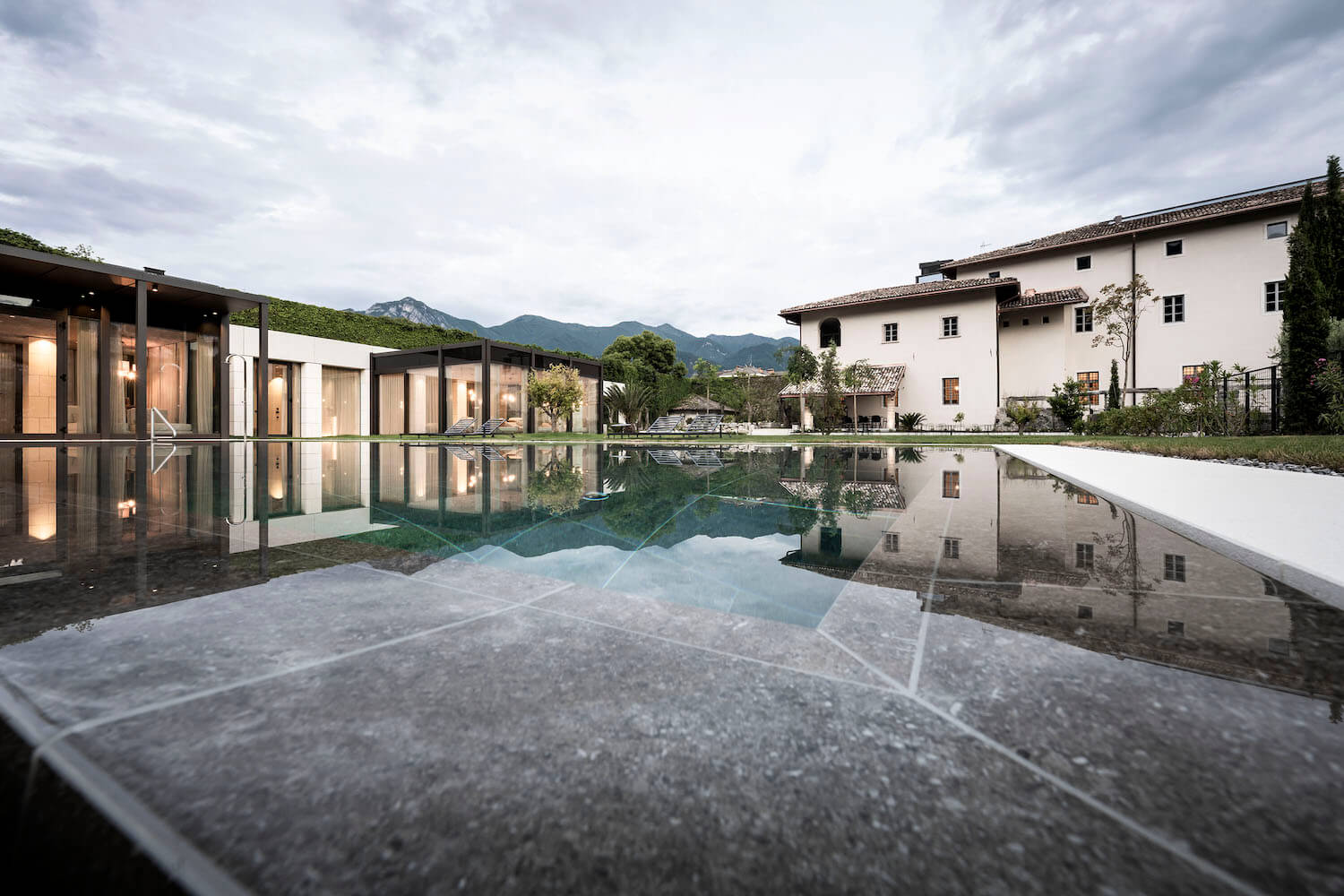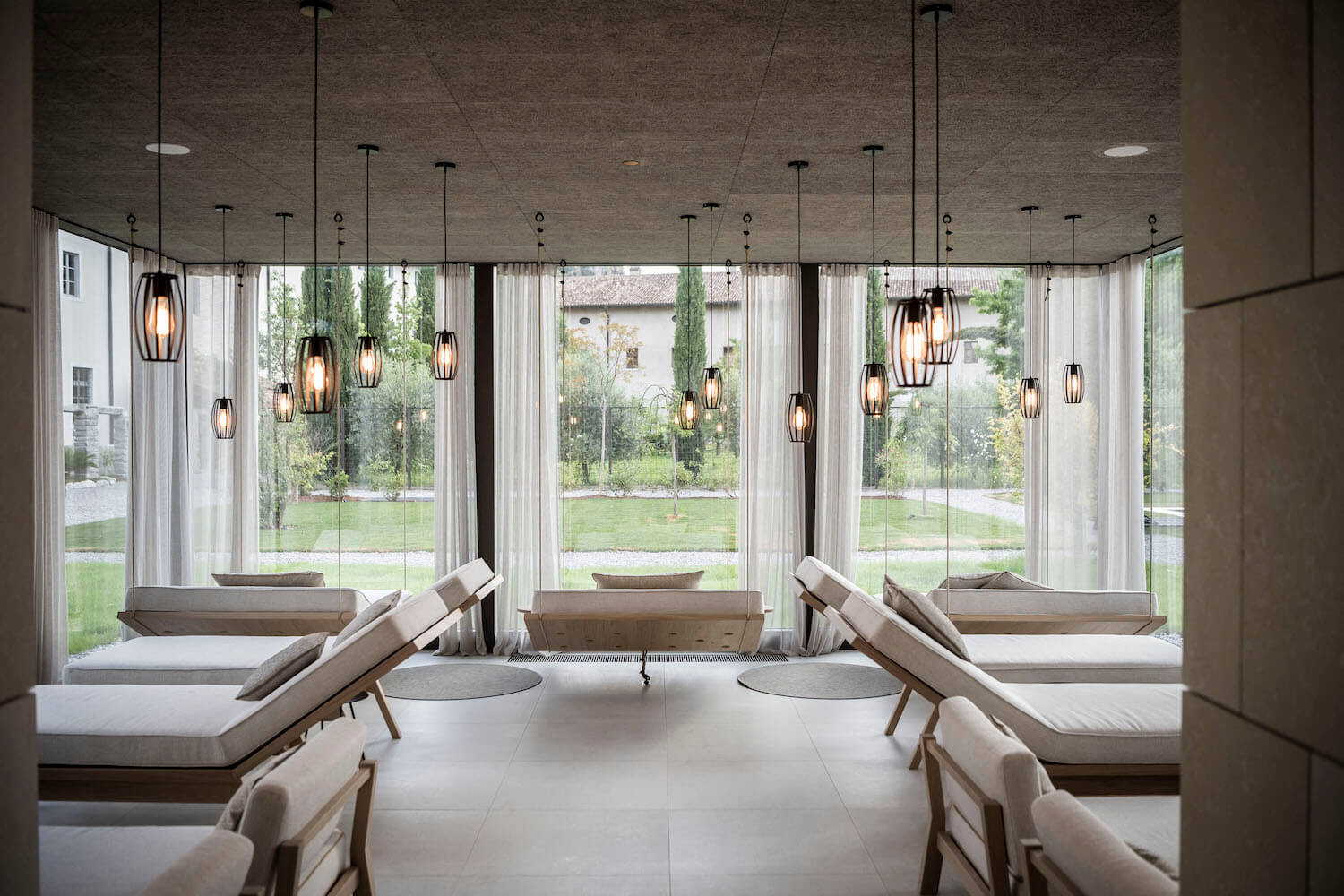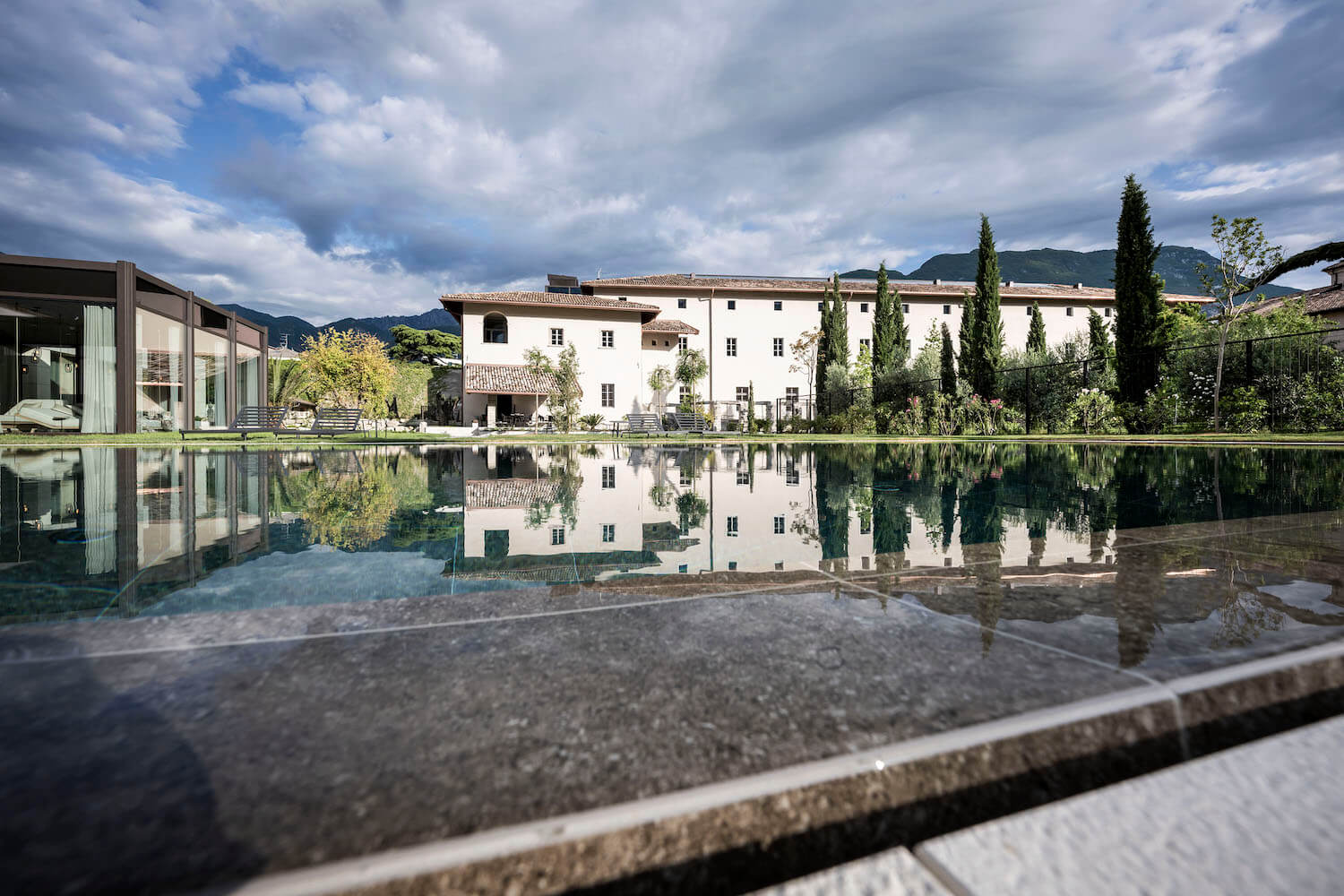 About
Founded by Iain Ainsworth, THE AFICIONADOS is a travel resource for those seeking fabulous recommendations and accommodation that effortlessly fuses luxury, design and authenticity. It comprises over 90 hotels, designer homes for private hire and guesthouses, from all across Europe and a fabulous outpost in New York, the United States, together with a selection of over 100 creatives who round out the offer of this culture and lifestyle emporium for travel and good living. The Aficionados also publishes four printed magazines: Blueprint Beauts, Farmhouse Fabulous, Casa Gorgeous and Neu Heritage.
---