Texas is arguably one of the most overlooked states when it comes to magnificent architecture, which is a shame given its rich culture means that some of the buildings located around the city are truly breathtaking. Whether they are modern and used for different events or period buildings with a huge history behind them, there is something in Texas for every building fanatic to feast their eyes on. Below is a list of some of the most spectacular buildings that the Lone Star State has to offer.
Mission San Antonio de Valero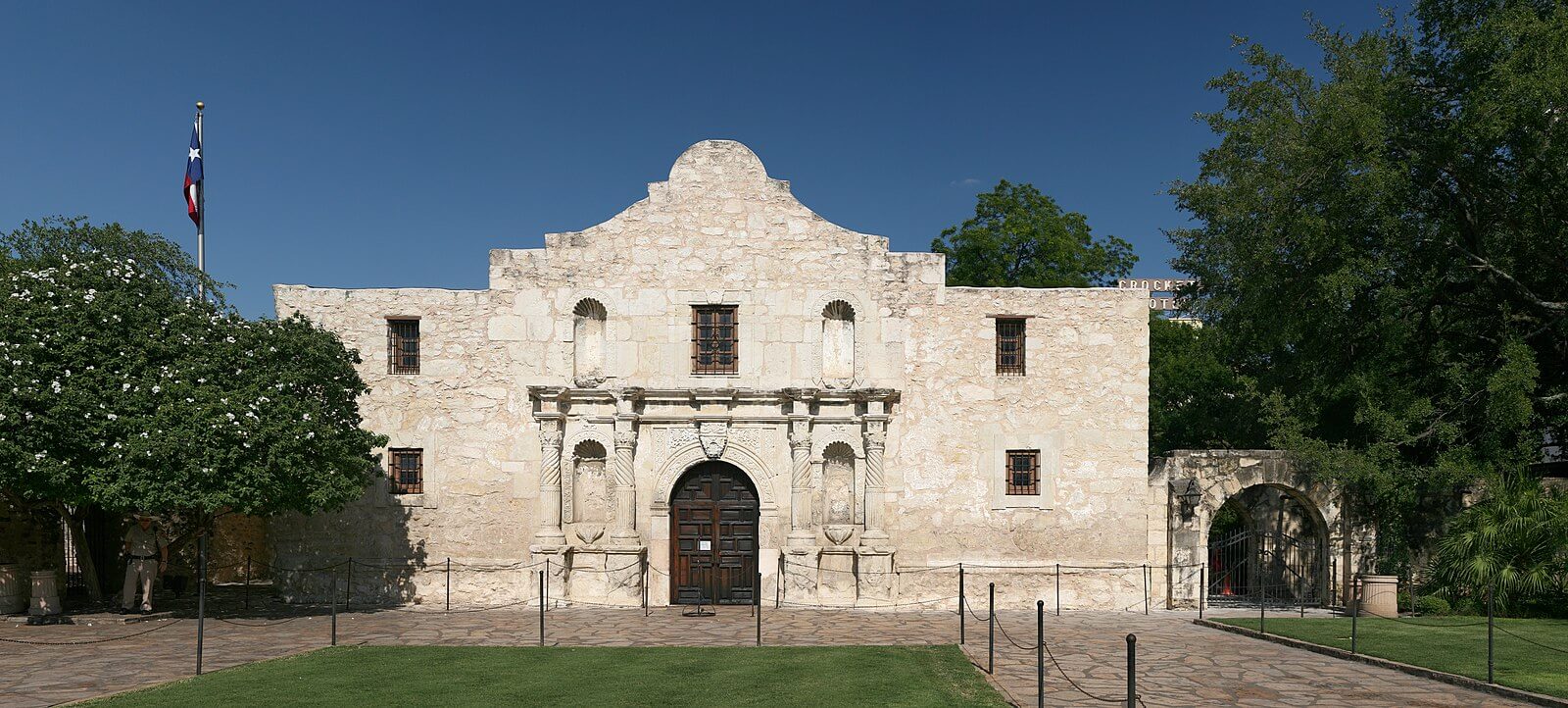 image © Daniel Schwen
Dating back to around 1756, the mission known as San Antonio De Valero was founded by Franciscan friars in the San Antonio area. Even though it was never actually finished, the building remains a constant reminder of the cultural ambition of imperial Spain. The building was more than likely originally supposed to be three stories high as was common at the time.
Kyle Field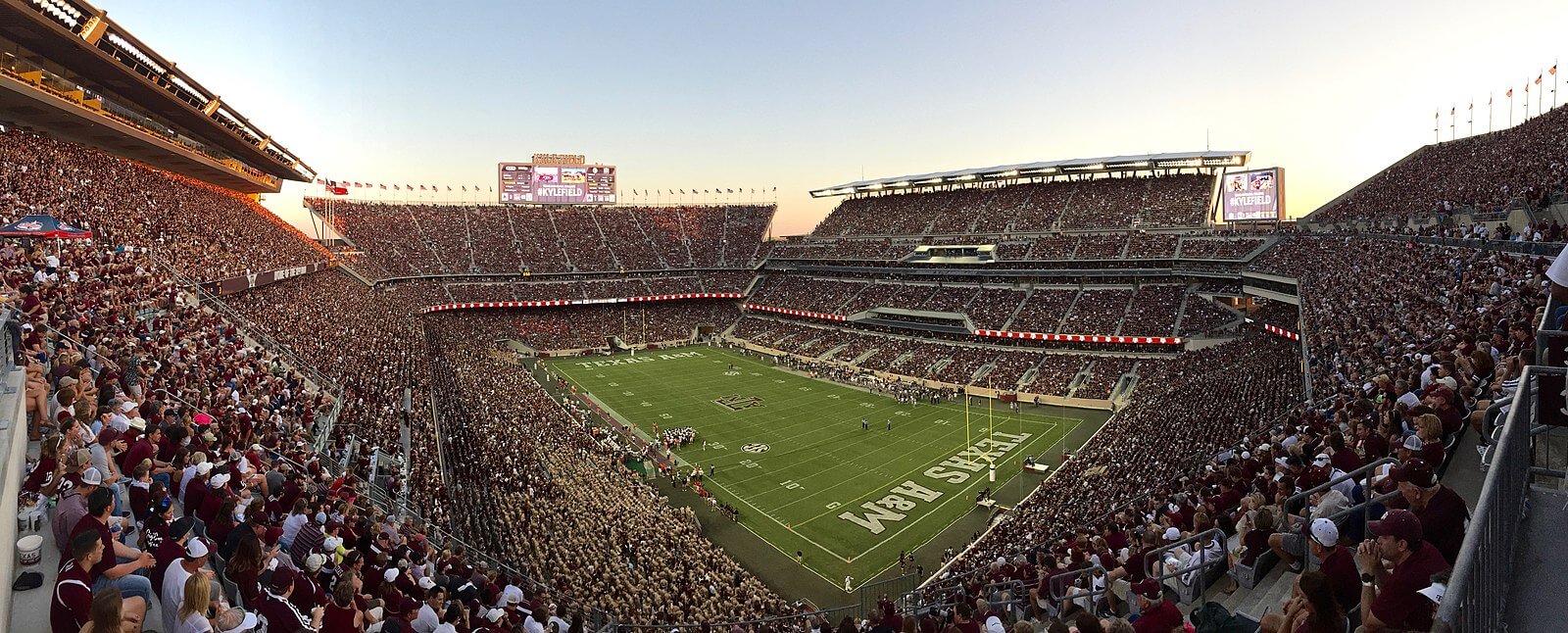 image © Janreagan
Moving away from the historical to the much more modern, College football in Texas is one of the most exciting sports to watch in the state, and there is no better place to watch it than Kyle Field. People from all across the state love coming together to cheer on their favorite teams, embrace the atmosphere and relish in the presence of a community who shares the same interests. This is especially prevalent as the state gradually comes out of lockdown, and fans have been deprived of that atmosphere for so long.
Marienkirche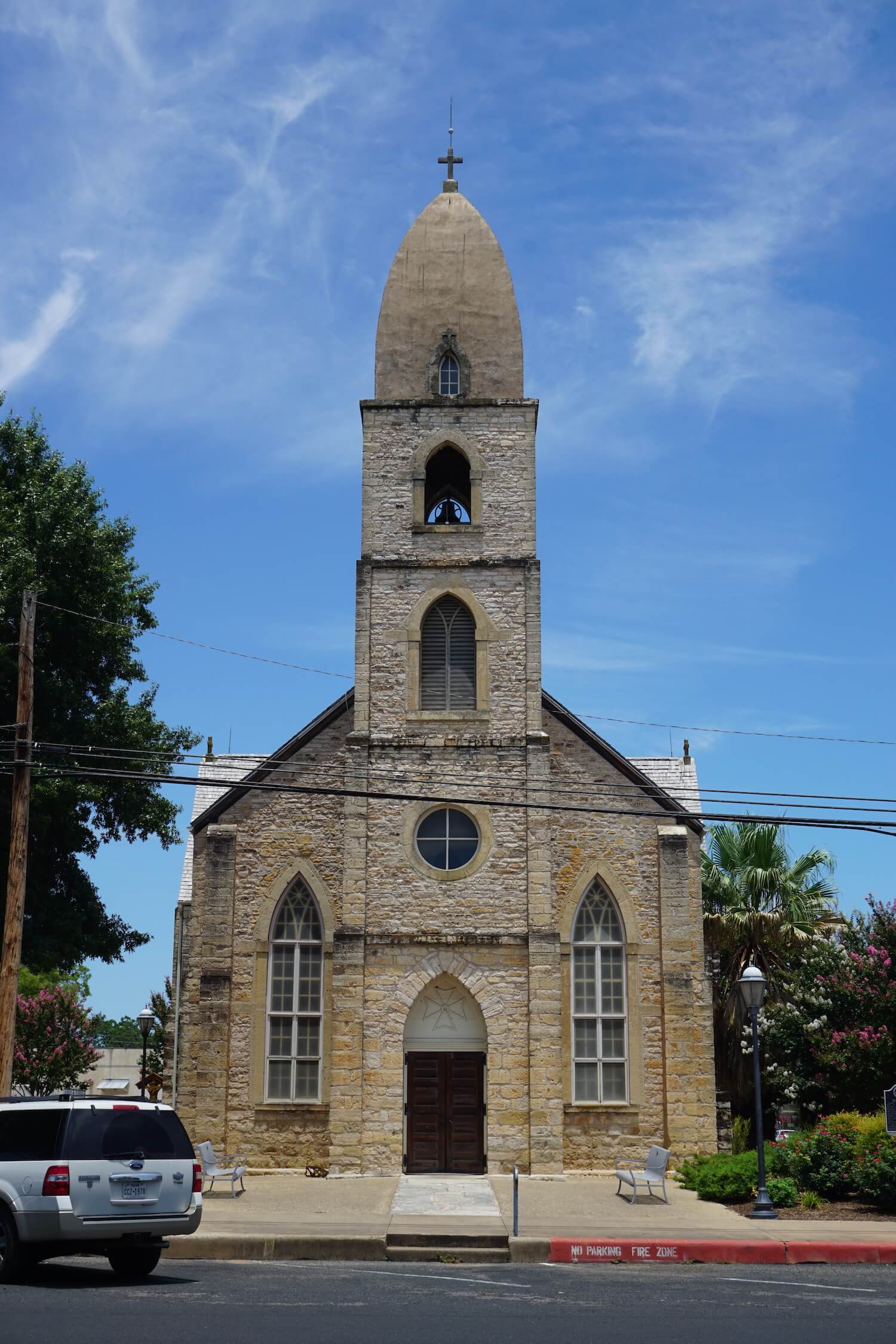 image © Michael Barera
In the mid 19th Century, there was a huge influx of German immigrants into the state, many of whom were intellectuals and political dissidents. It was this influx in immigration that led to a huge evolution in terms of distinctly Texan architecture.
It was the Marienkirche that was designed by St. Mary's parishioners which took this German-Texan blend of architecture and raised it (quite literally) to new heights. There was innovation and skill shown by these unknown architects, which is incredible given it is almost certain that they did not have any professional training in erecting buildings.
University of Texas Medical Department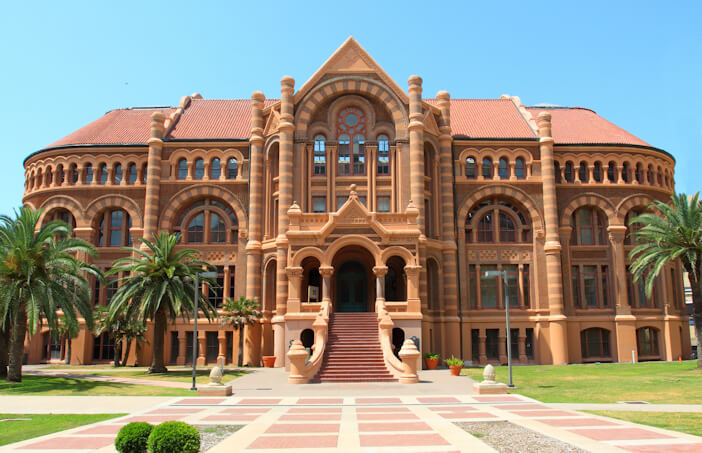 image © Nsaum75
One of the first star architects that there is actually a record of is Nicholas Joseph Clayton. Born in County Cork, Ireland, he spent most of his first 30 years in Cincinnati before moving down to Galveston in 1872.
During his career, he completed almost two-hundred local commissions. He chose to use the Romanesque Revival style when creating the University of Texas's Medical department and managed to light up the building's three-story arches by using polychrome riffs, red brick, granite, and sandstone. Now, it is truly a beautiful building to visit.
Fair Park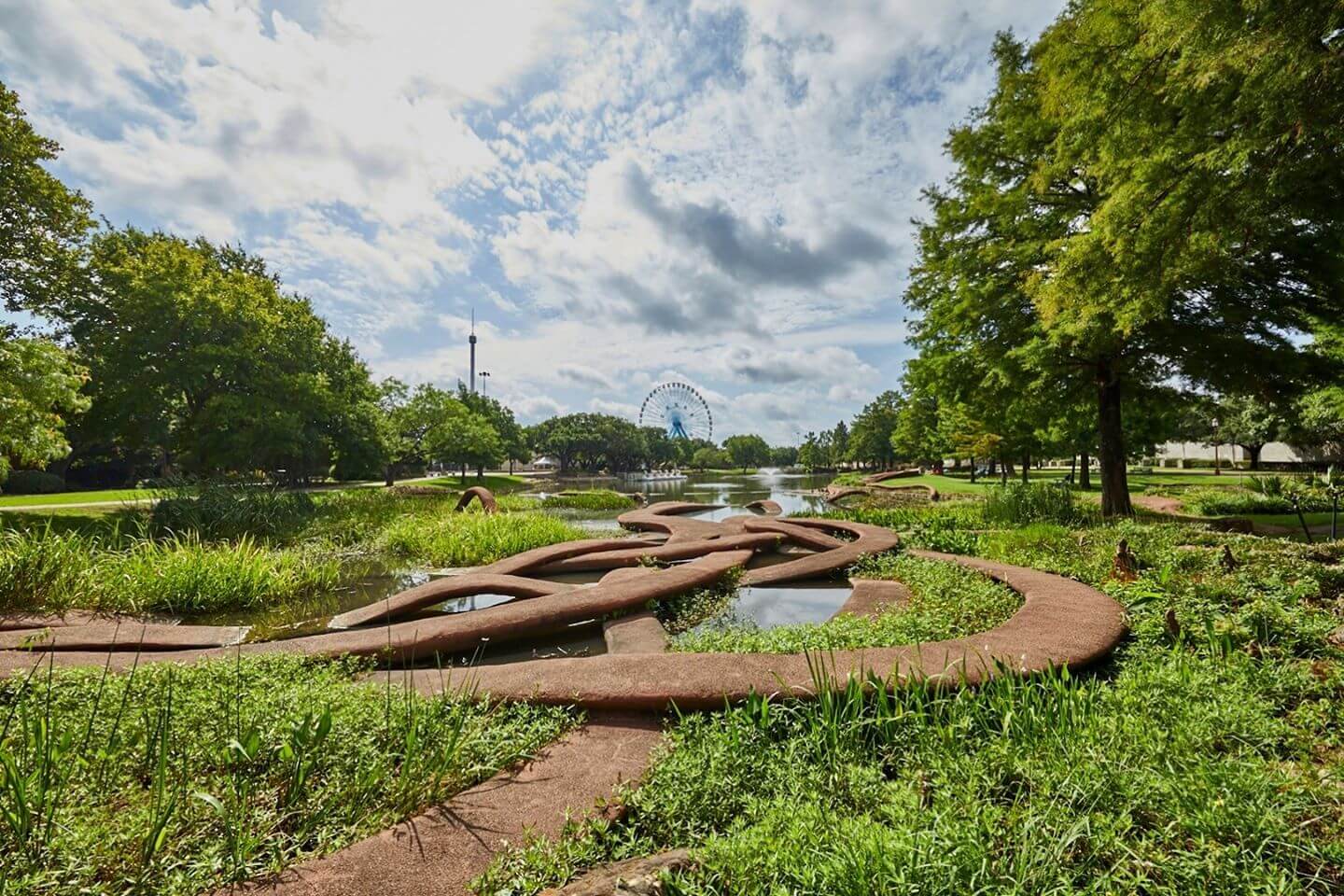 image © Fair Park First
Located in Dallas and designed by George Dahl, Fair Park was built in 1936 and was originally used for the Texas Centennial Exposition. It now houses the Texas State Fair and is one of the most picturesque locations in all of the state. 277 acres long, this recreational and educational park is a must-see for anybody passing through.
---