Buying a house is a big decision and a huge step in your life. Deciding to buy a house means you're finally ready to settle and own your house, where many beautiful memories will be made. Making this decision is only the first step of the long yet exciting journey towards homeownership.
If you lived in Canada and decided to finally take this step, we're here to help you. There are some things to keep in mind when buying a house in Canada, and we're about to tell you all about them in this article, so read on and take notes.
Make Sure You're Pre Approved
Most people need a loan to buy a house and to get one; you need to get pre-approved. Getting pre-approved depends on many factors, including your credit score and your income. It will be a waste of time if you start looking for houses when you don't know how much money you'll have so you can set your budget.
This process is best done as early as possible to make sure you don't end up having to pay higher interest rates. Get yourself pre-approved as early as possible to make sure your interest rates are locked for the next 4 months.
Check The Listings
It never hurts to check the listings of available properties in your price range so you can get a general idea about your options. The area you want to buy a house in and the number of rooms you can afford can be determined by the budget you have. Toronto, for example, is one of the most popular places in Canada that many people prefer to live in. One of the best things about the Toronto real estate market is that you can find a wide range of prices and options to meet your requirements. You will find a great variety of listings and available properties that you can check out in order to make the best decision. Remember, you don't buy a house every day, so make sure you take your time to make the right decision.
Research The Facilities In Canada
The Canadian government allows for some excellent loan options for mortgages. If this is your first time buying a house, you're pretty lucky then because the Canadian government offers a loan called First-Time Buyers Incentives, which, as the name indicates, is only available to first-time home buyers. Another thing you need to qualify for this loan is a household income of no more than $120,000. This loan helps first-time homebuyers get good advances on their down payment and installments. If this isn't your first time, it only means that this is not the loan you need, but it doesn't mean there aren't other great offers that are suitable for you. Check with different banks and lenders to find out what facilities the government and their own systems can offer you.
Get The Required Documents
Whether these documents are needed for your mortgage loan or signing the sale agreement and closing the deal, you need to get your documents ready. Collecting the required documents may take some time, which is why you need to start right away. It may take days to be able to get a copy of some certificates and work documents.
Keep In Mind Closing Costs
Closing costs are administrative fees that will depend on the selling price of the property. These costs can range between 1.5% to 4% of the overall house price, so make sure you put this on the list of things you need to consider in your budget. This fee can include insurance, house inspection, and other required fees and services.
Hire A Real Estate Agent
It's much easier to have a professional who guides you through your search. A real estate agent knows the market, so they can easily narrow down your search by telling you about the areas where there are properties suited to your budget and needs. They will also help you save a lot of time and effort, so find an agent if you can afford one.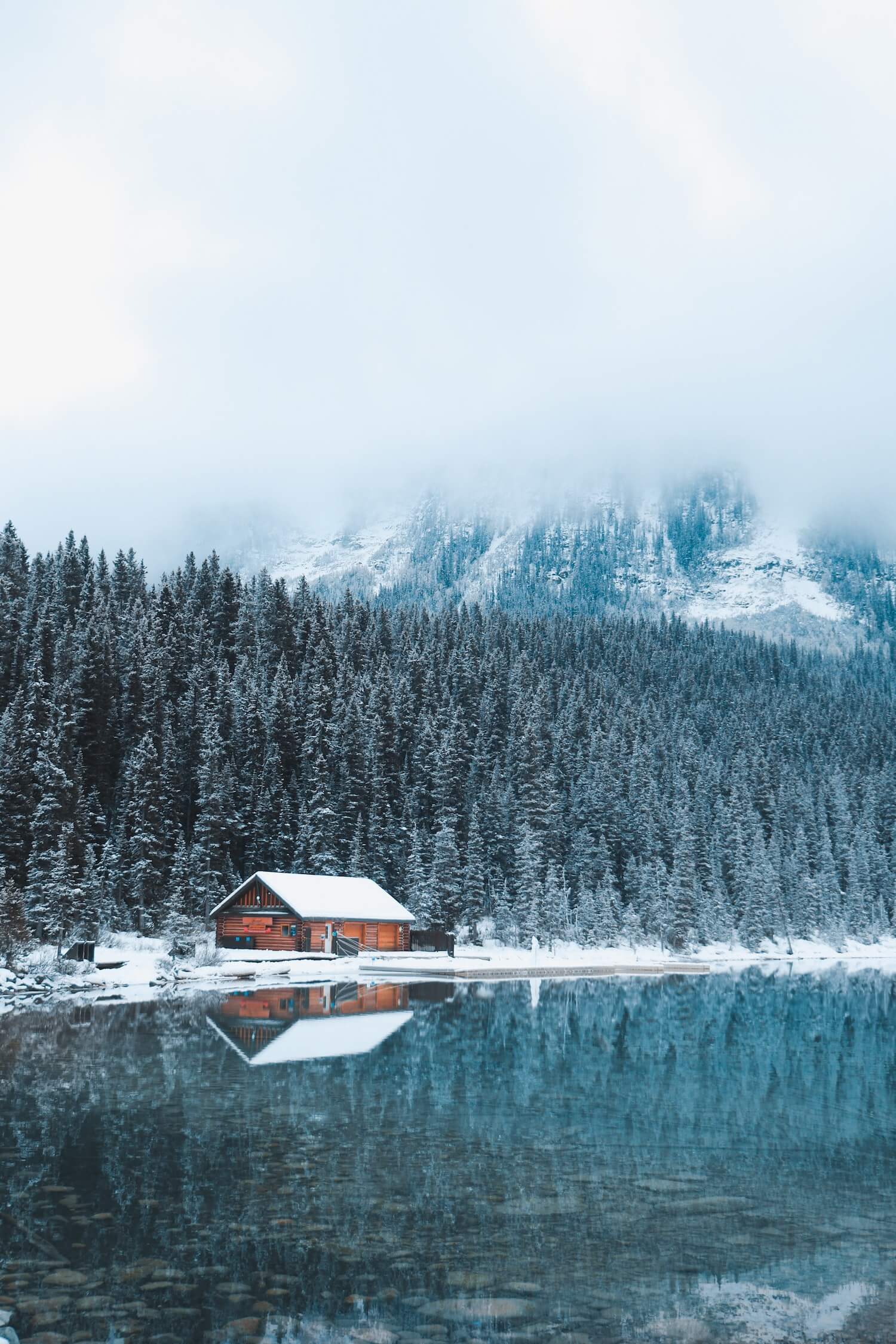 image © Jonny Caspari
Buying a home can be a bit challenging because it may involve a long search and requires a lot of work, but the results make the whole process worth all the effort. Owning your home gives you a feeling of security, and you also form a special bond with the house that is completely yours. You can do whatever you want with it, and that's one of the best feelings anyone can ever experience. Don't hesitate to go through with this once you're sure you're ready for it.


---