Inspired by a fallen tree and the surrounding beauty of San Vigilio's mountaintop landscapes, Vigilius Mountain Resort rewrites the blueprint for an eco-design hotel, reached appropriately only by cable car.
A collaboration between owner Ulrich Ladurner and Italian designer and architect, Matteo Thun, Vigilius –a member of THE AFICIONADOS– is a sustainable ode to nature that was designed in response to Ulrich's daring line: "You will not be able to create anything more beautiful than this place already is". Taking up the challenge, architect Matteo Thun & Partners took great care and respect to design a refuge where nature, and not man is understood as the 'creator'.
Wood and large expanses of glass are the construction elements of this first A-class ClimateHouse hotel in Italy, whereexterior and interior merge successfully. A symbiosis of modern design and natural comfort, completed in 2003, Thun describes it as "a modern reinterpretation of local building traditions, using stone, wood, clay, and glass".
Blurred within San Vigilio's incredible mountaintop vista, the design manifesto was to be at one with nature with an intense landscape experience as the build follows the contours of the mountainside, rooting the build into the topography.Vigilius Mountain Resort lies amidst the larch forest as if itself a fallen tree, a wooden-clad bastion of seamless and oh- so-comfortable style, built upon the admirable ethos, 'eco not ego', using nature as the model. Cradled by woods and meadows, this 'fallen tree' means the boundary between nature and architecture is only just distinguishable - and Thun's use of materials bolsters this idea - larch wood from the locale, silver quartzite and natural clay.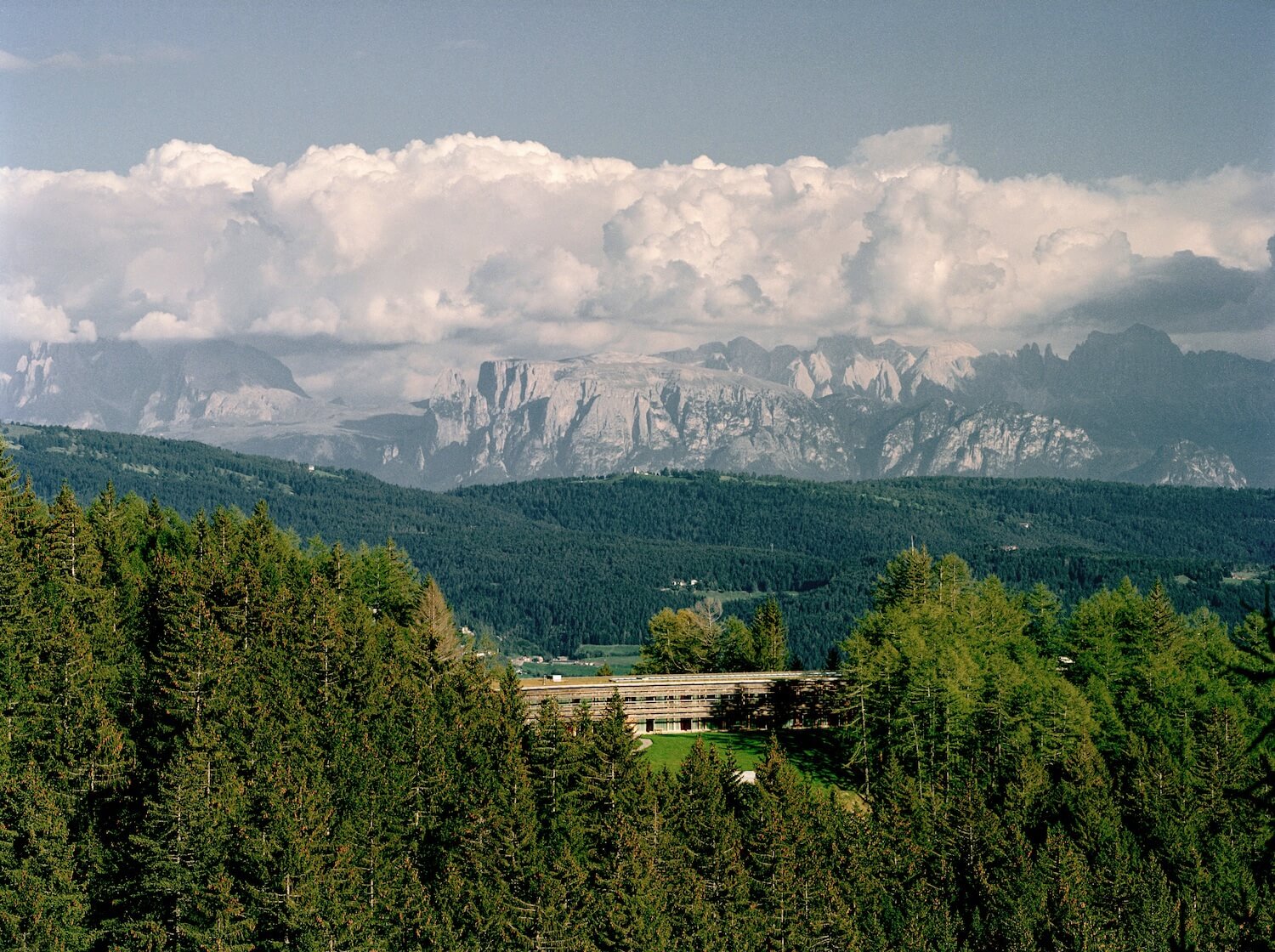 The spa intelligently blurs distinctions between the inside and out. From the transcendent infinity pool with panoramic views of the Dolomites, which guides you out into the open-air whirlpool, connected through a glass door guarded by a little wood of fragrant larch trees, to the local herbs and howers used in each of the healing spa treat-ments, the energy of this mountaintop setting makes it so much more than just a spa.
A pioneer and a maverick, owner Ulrich Ladurner has had a special connection with San Vigilio, and the Vigilius Mountain Resort plot since he was a child. Tapping into the environment around him and wholly aware of the area's incredible healing energy, he shifted his idea into a dream, and his dream into a reality, and with the help of architect Matteo Thun, created a very special - and indeed, unusually striking - kind of hotel. In the words of Ladurner "An island up on a mountain".
An out-of-the-ordinary eco-design den of streamlined wood and pure simplicity, at Vigilius Mountain Resort nothing is too 'overdone and yet comfort, design and style are all present in abundance. Larch wood-panelled bedrooms mirror theirforested neighbours and heated stone opens up to swathes of panoramic glass views overlooking meadows, a violet darkening sky and the Dolomites, the proximity of which will make you want to blink and rub your eyes. Feel snug amid raw clay walls where a clean, natural palette is splashed with sophisticated accents of burnt amber and tactile, cosy fabrics.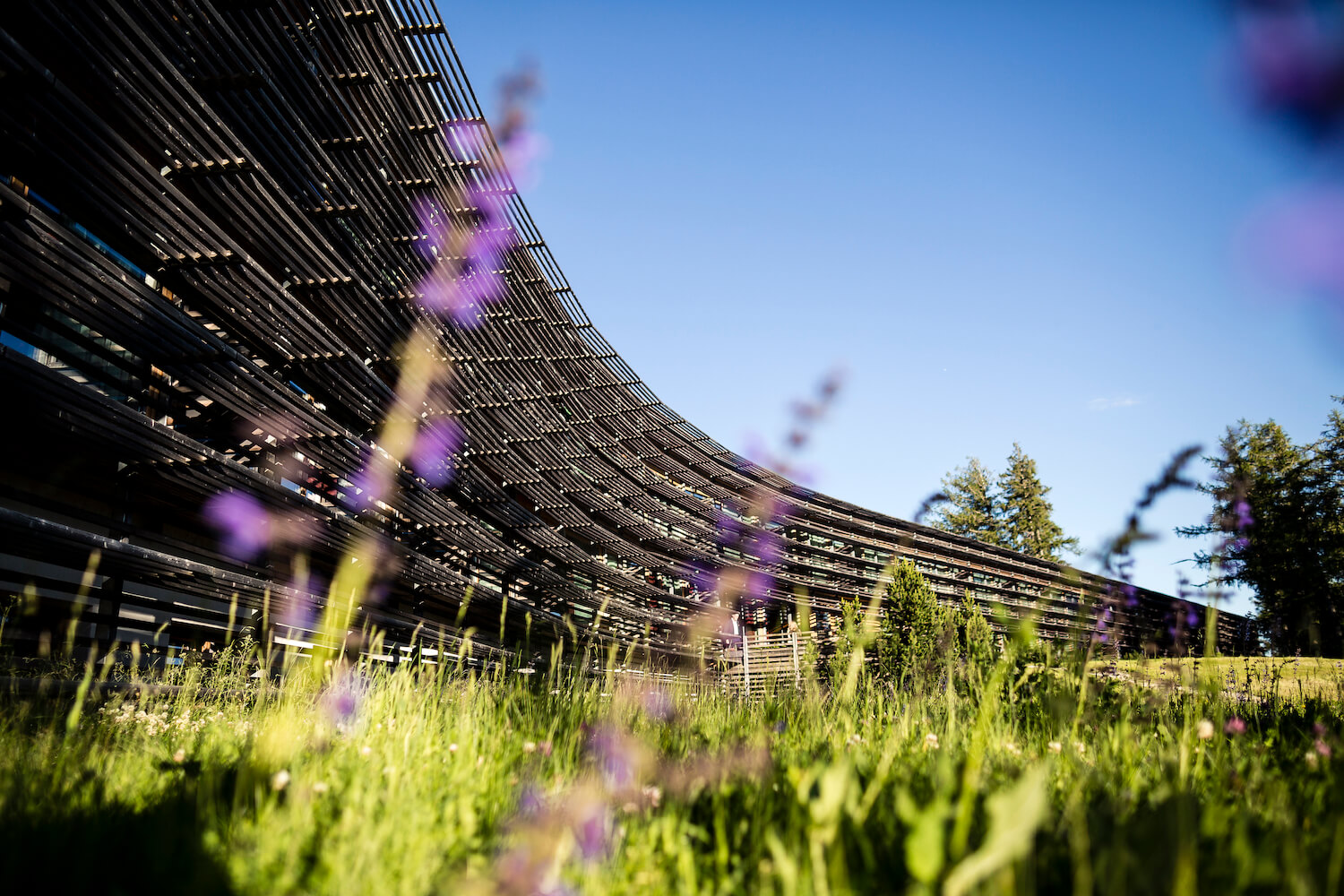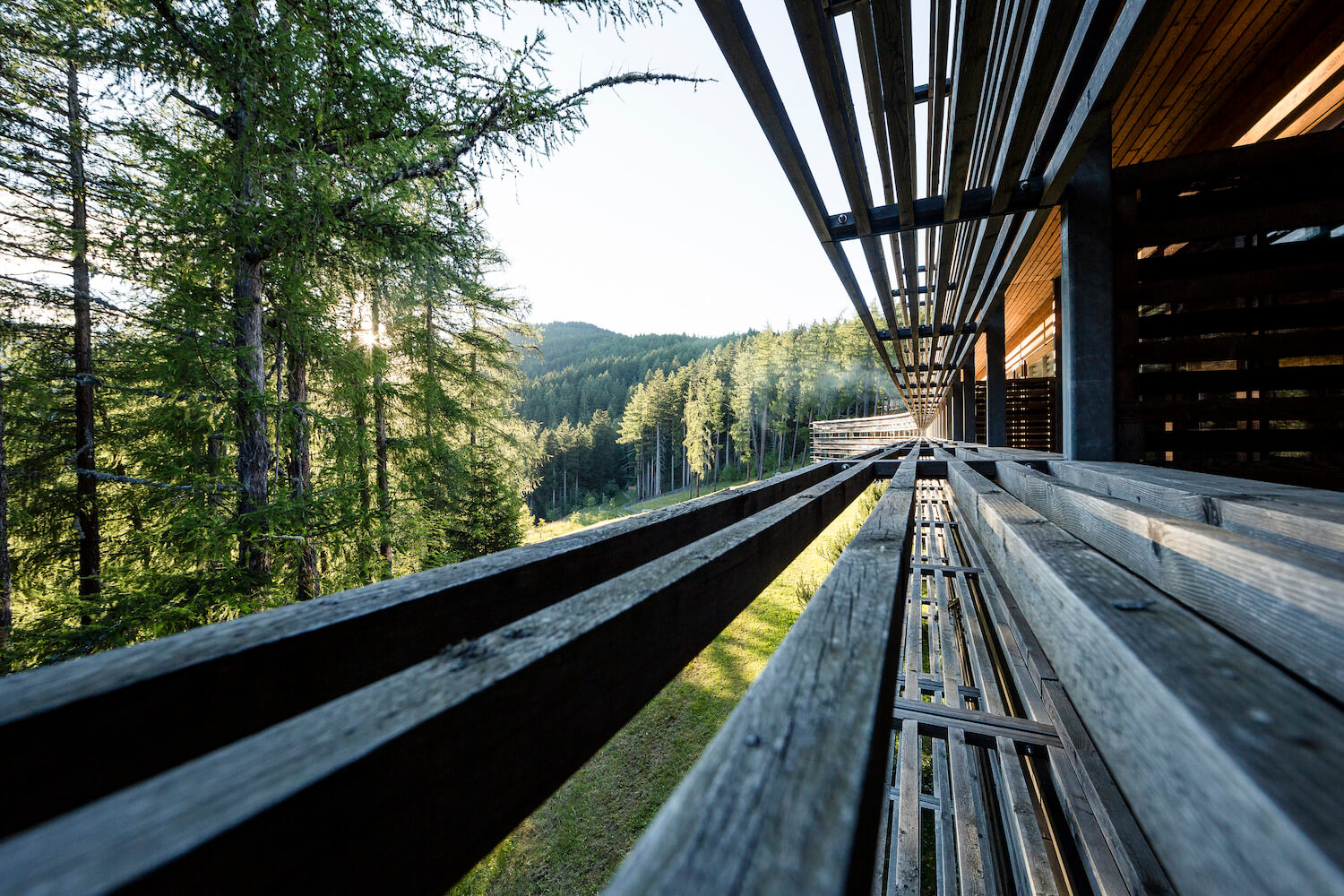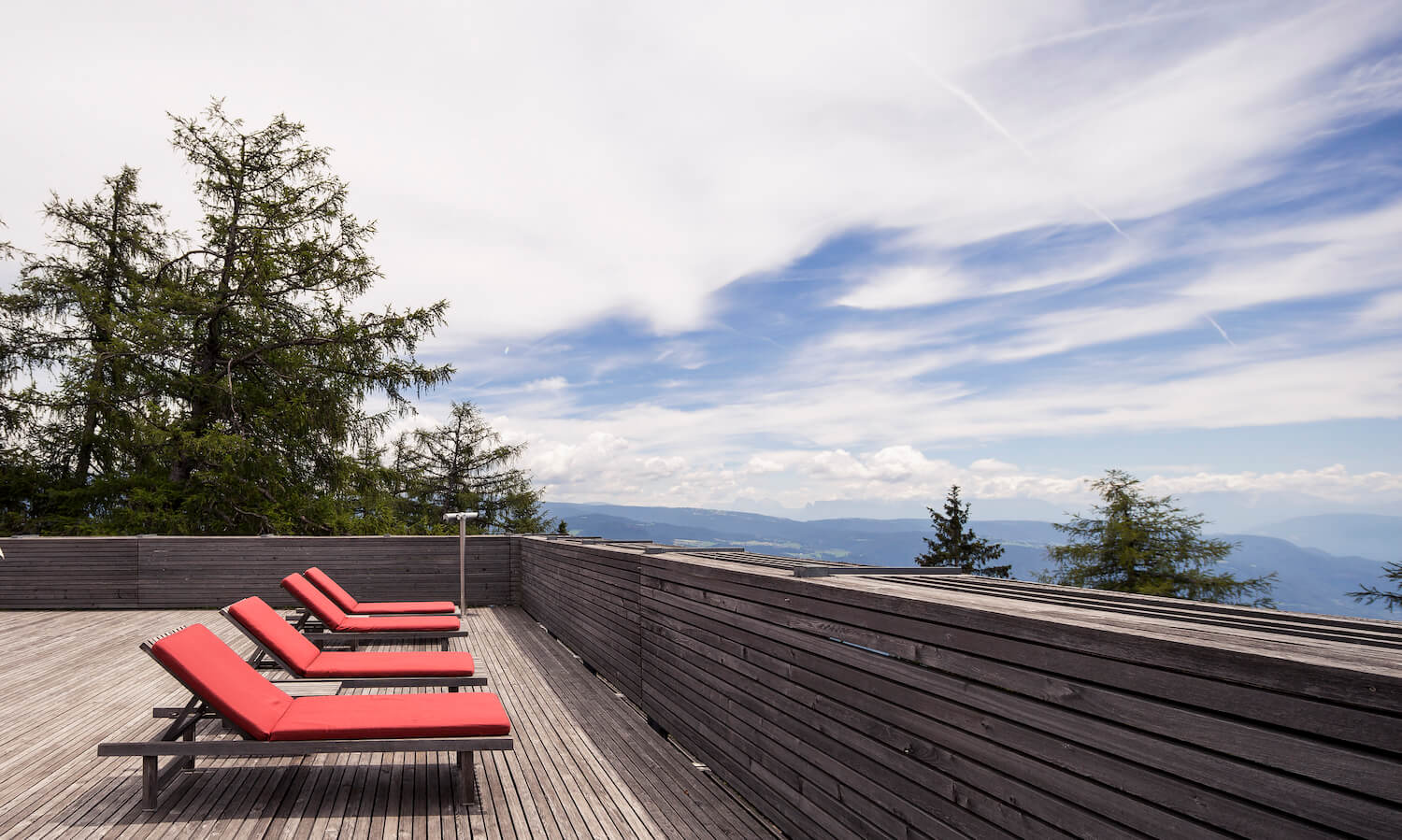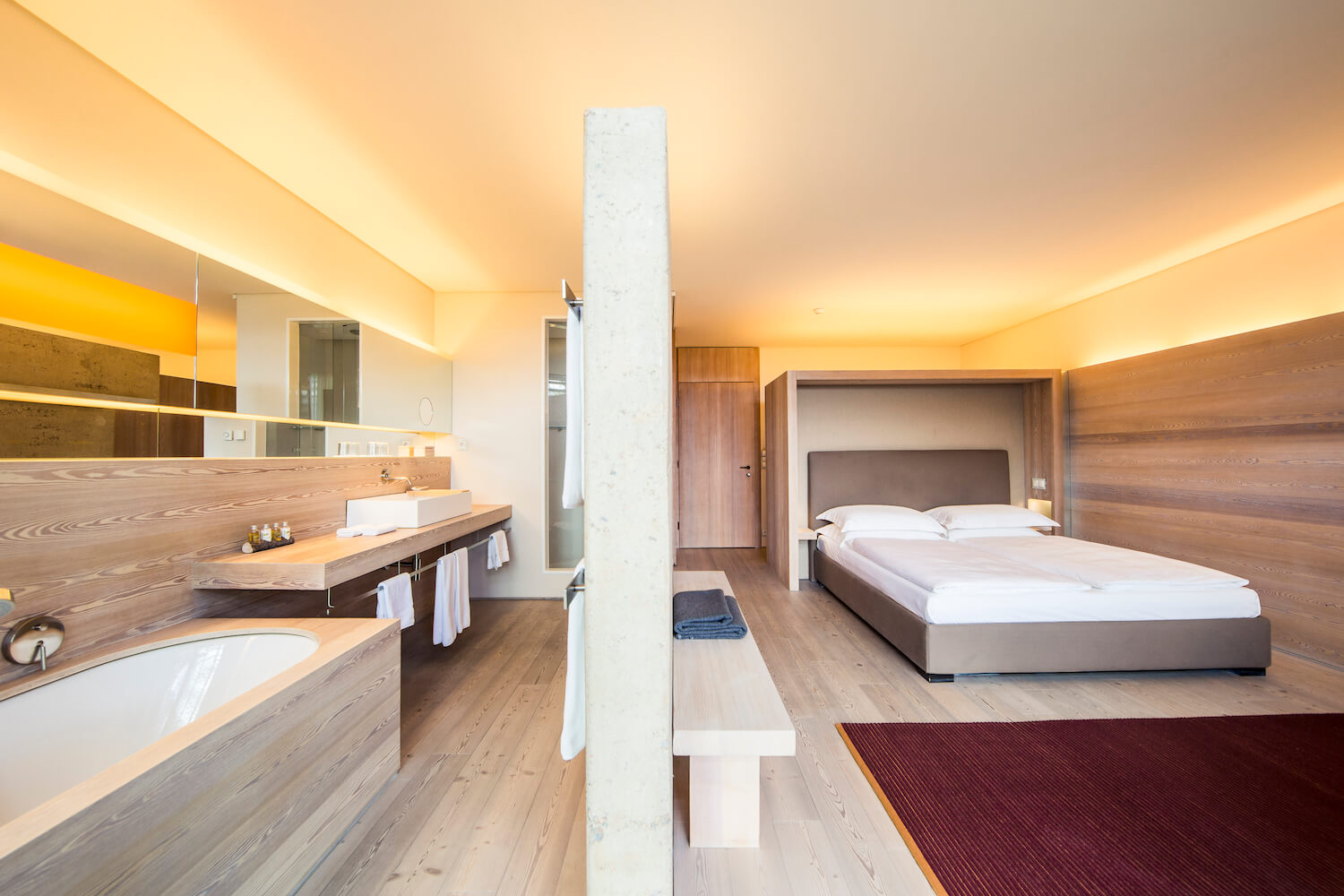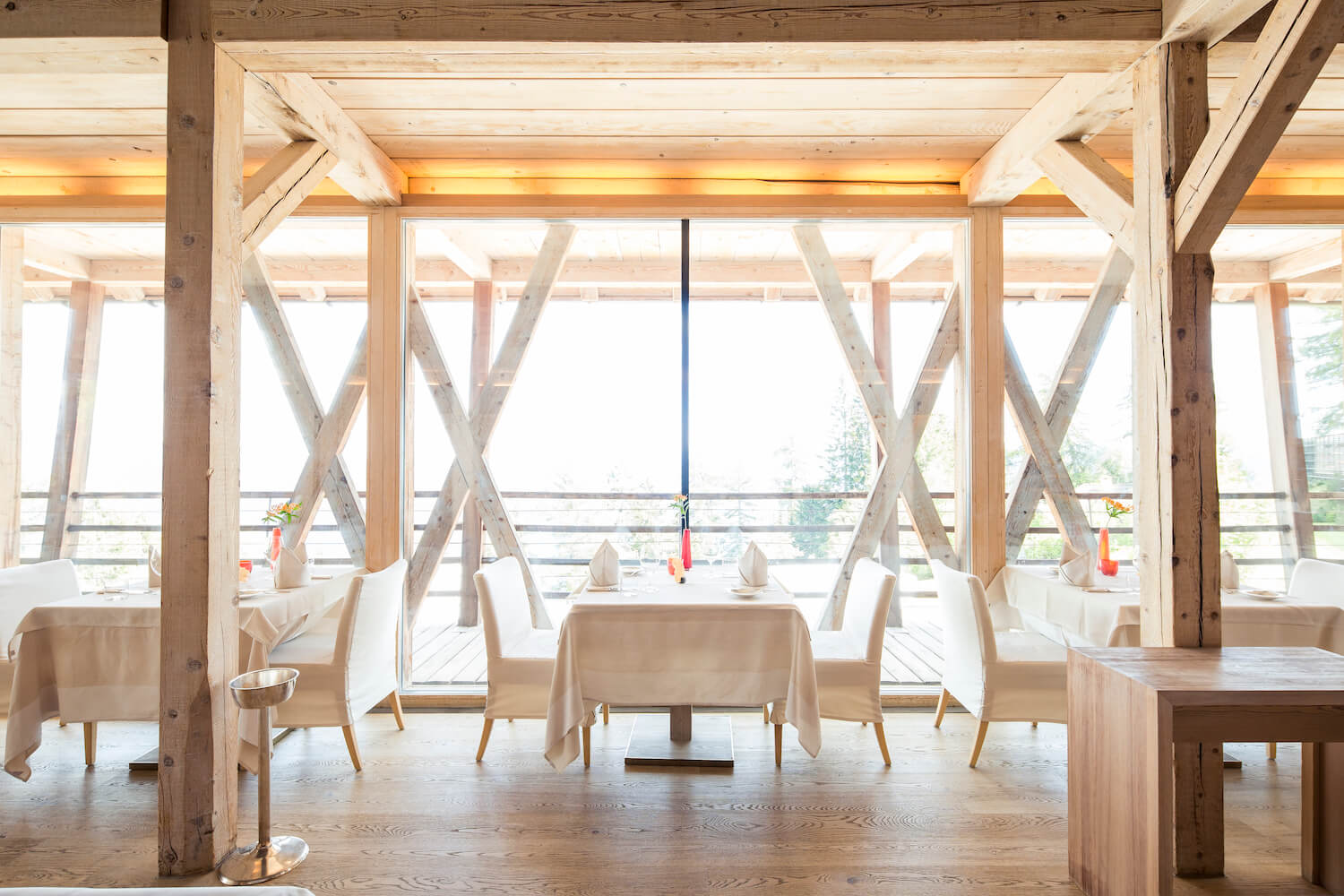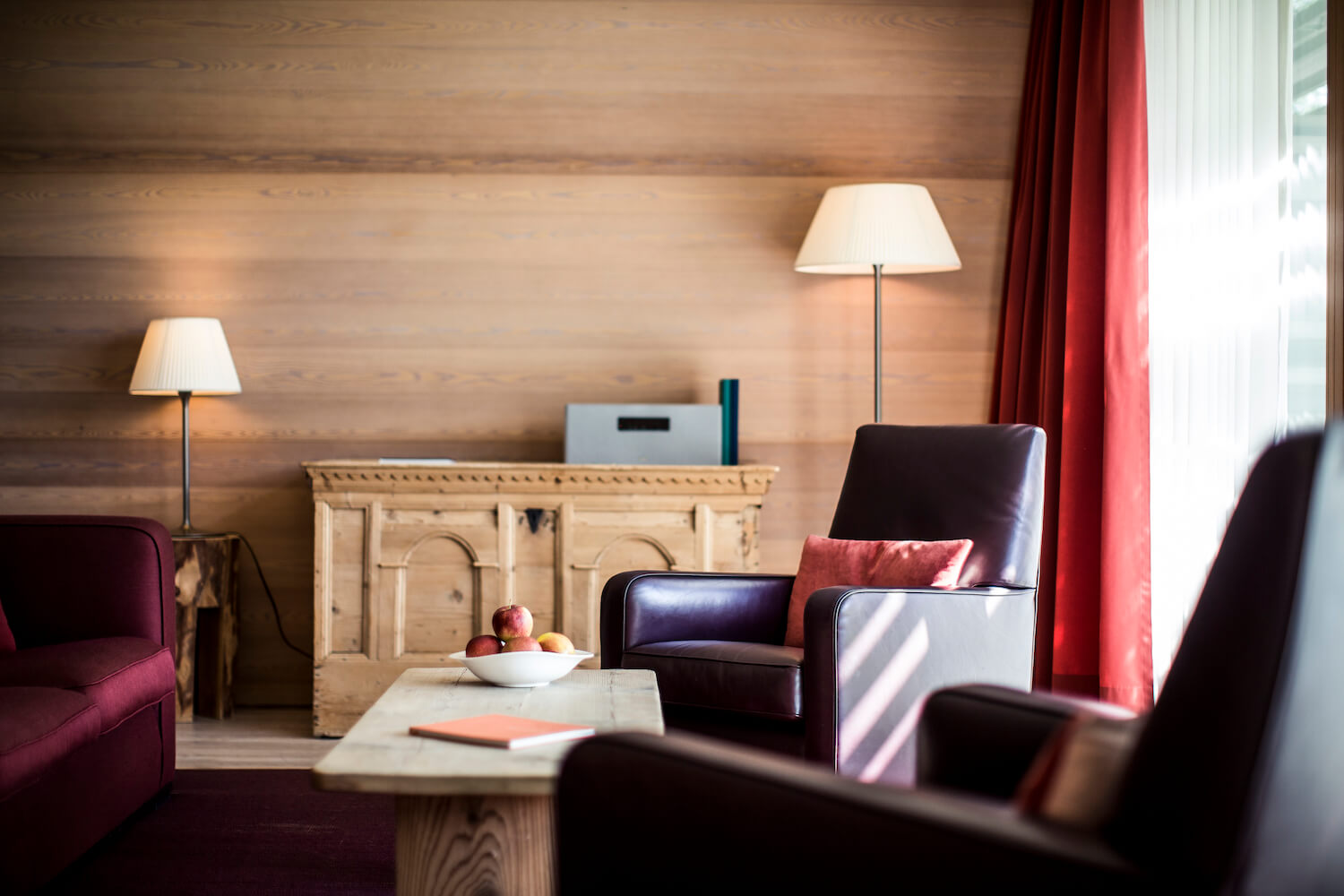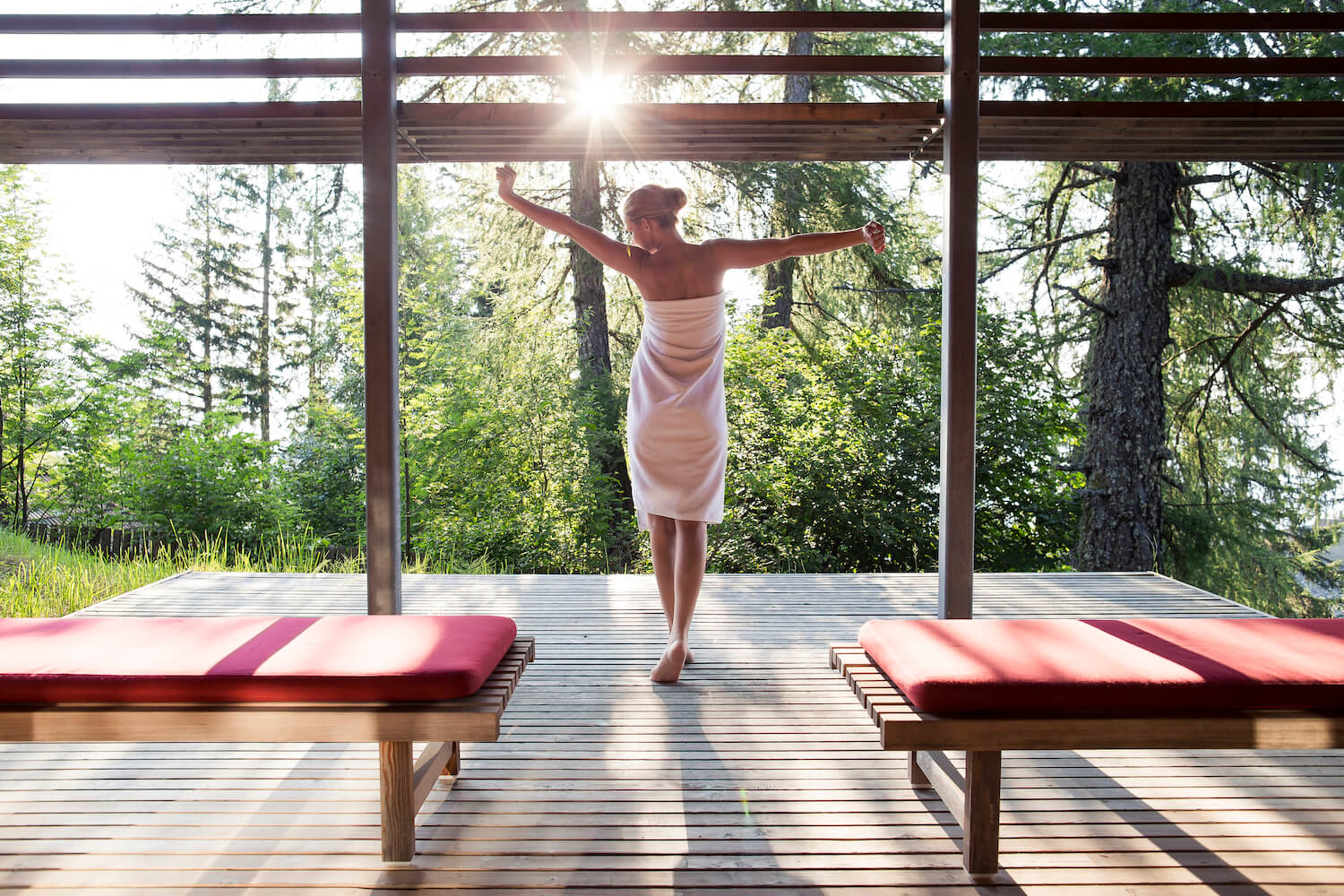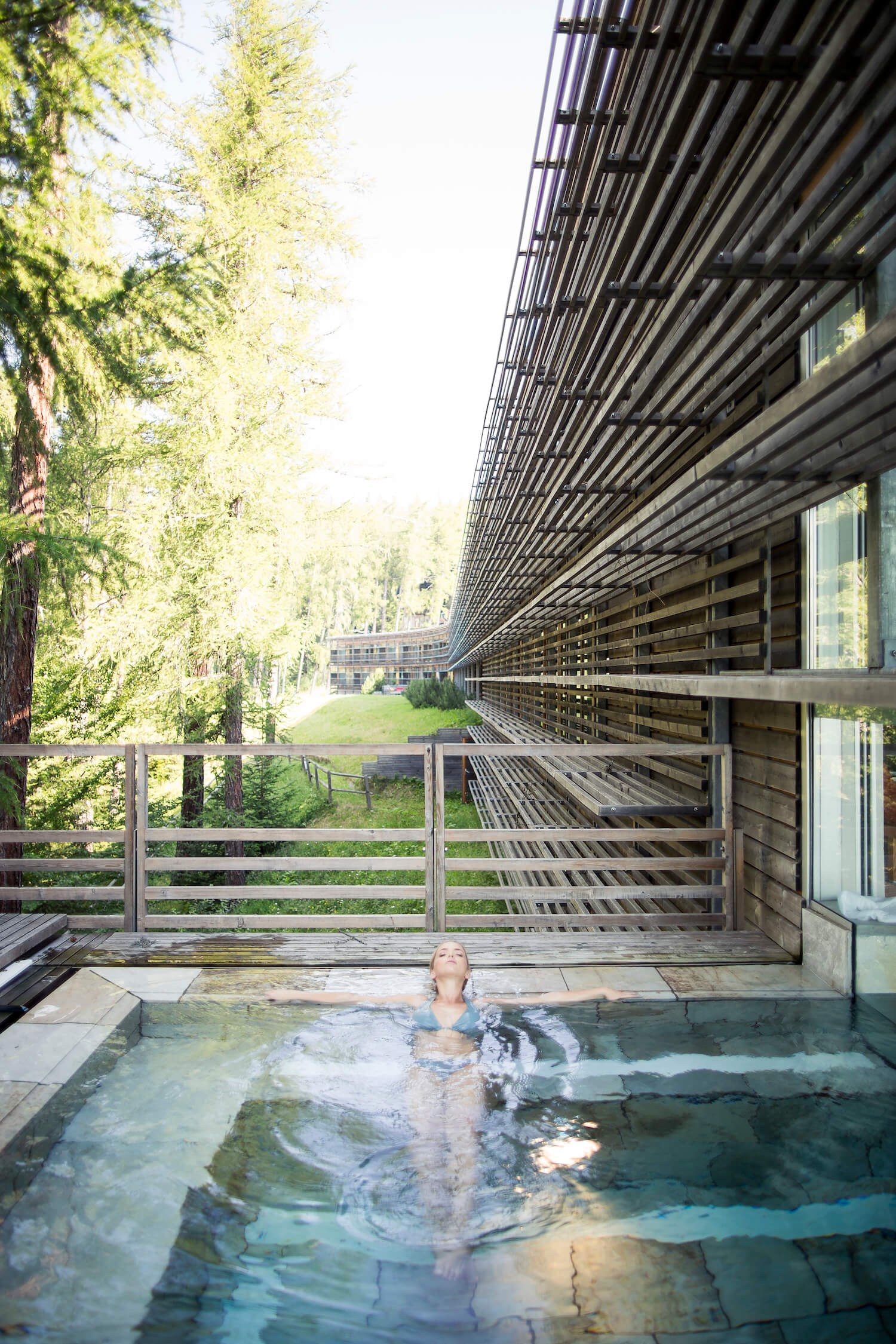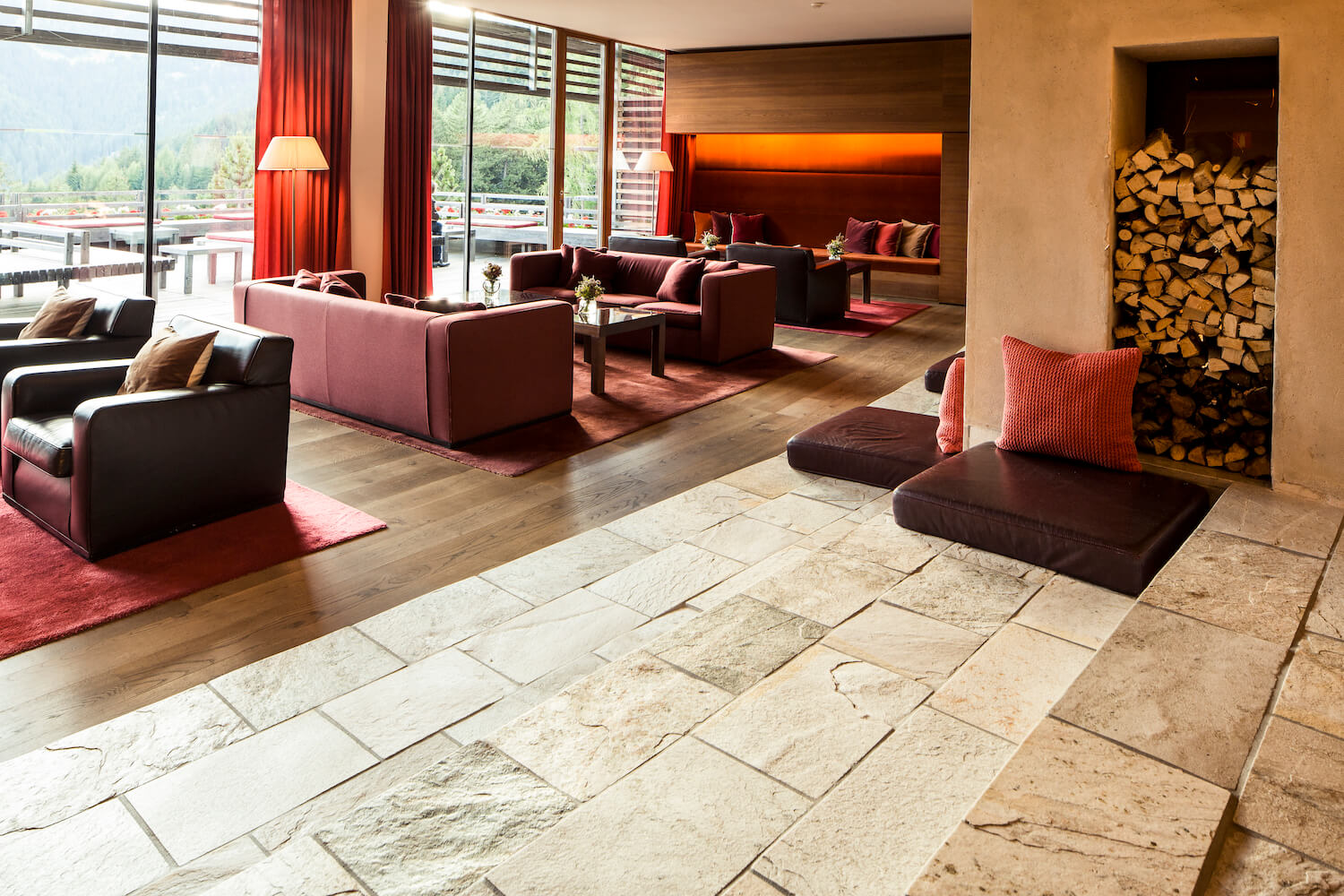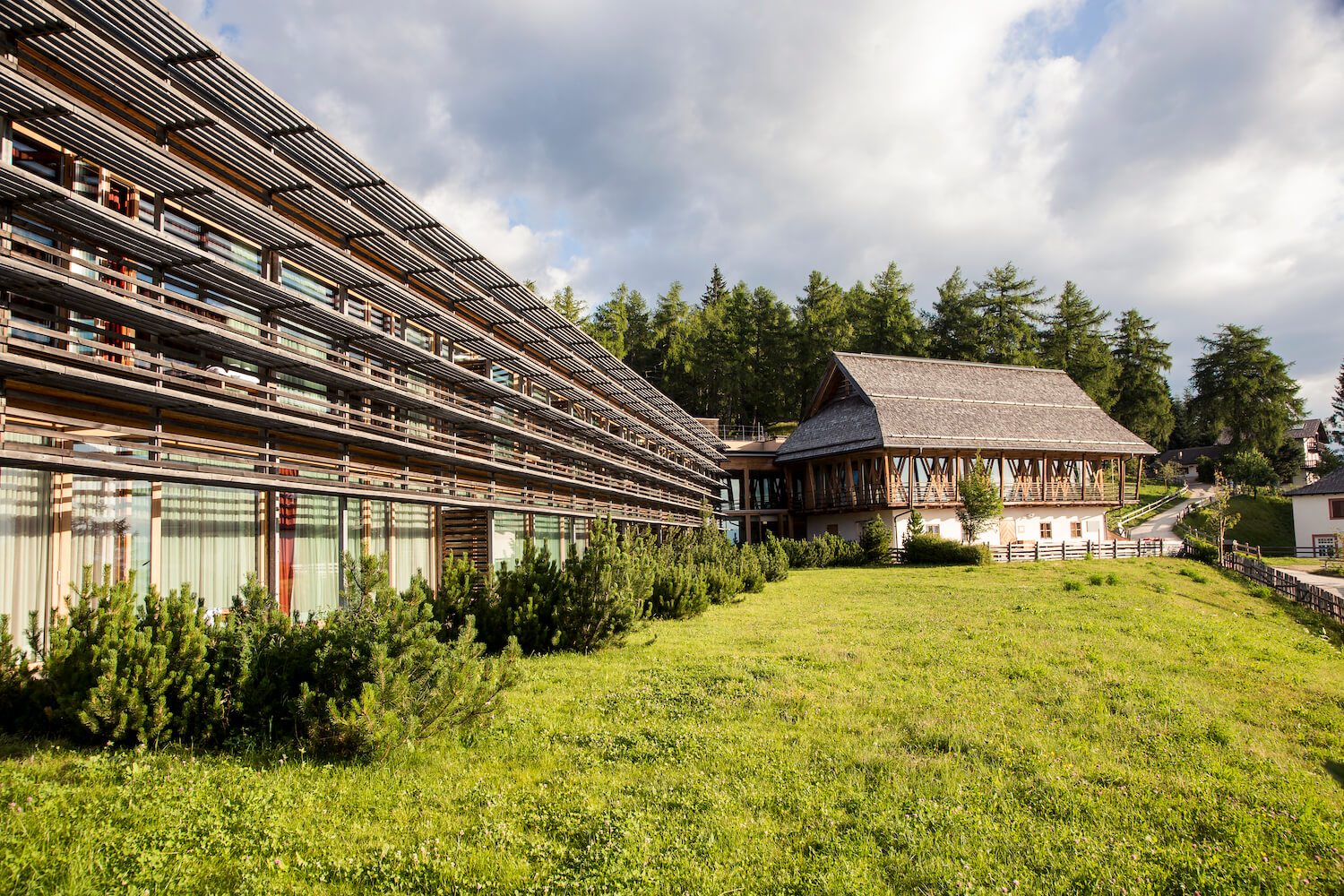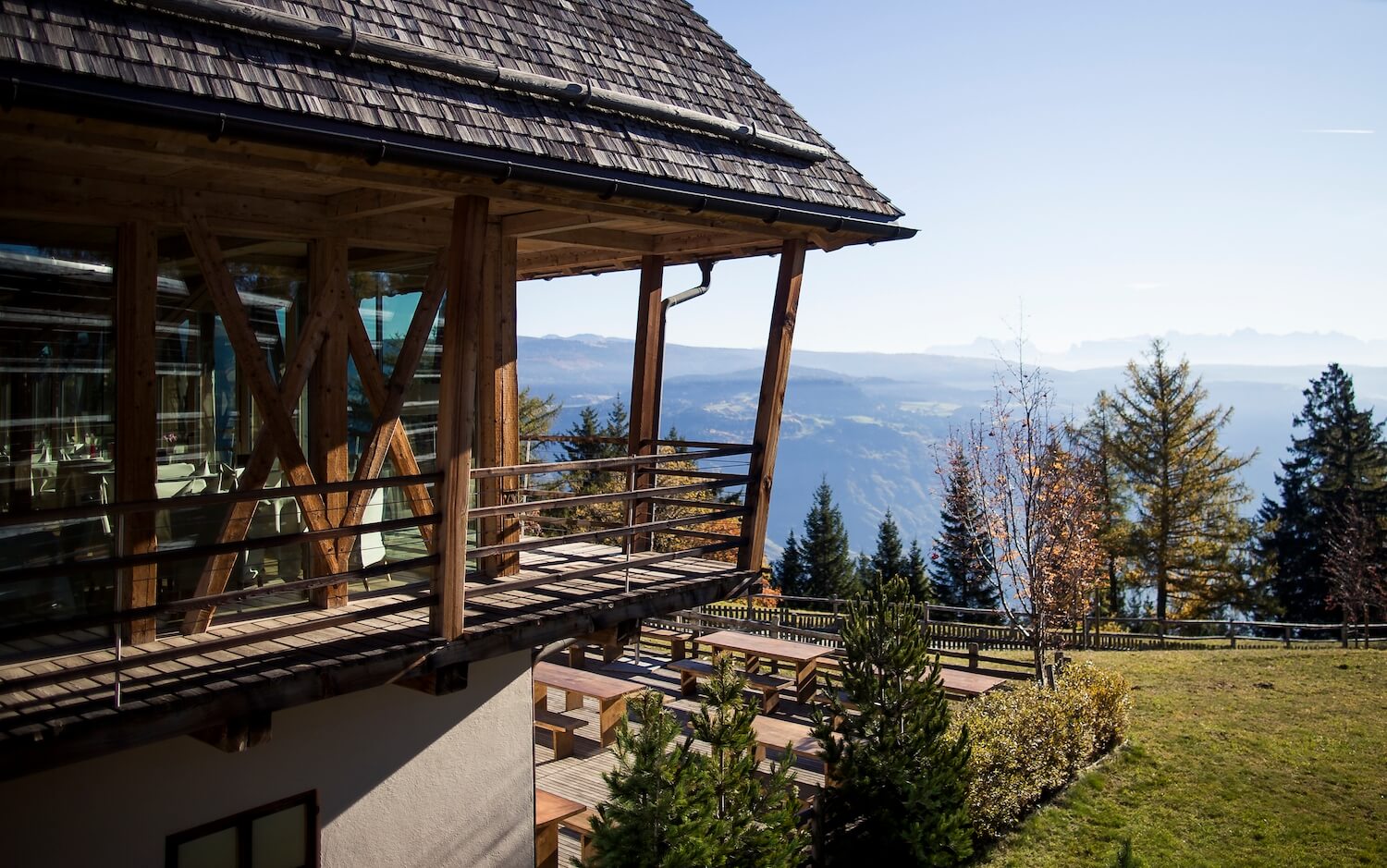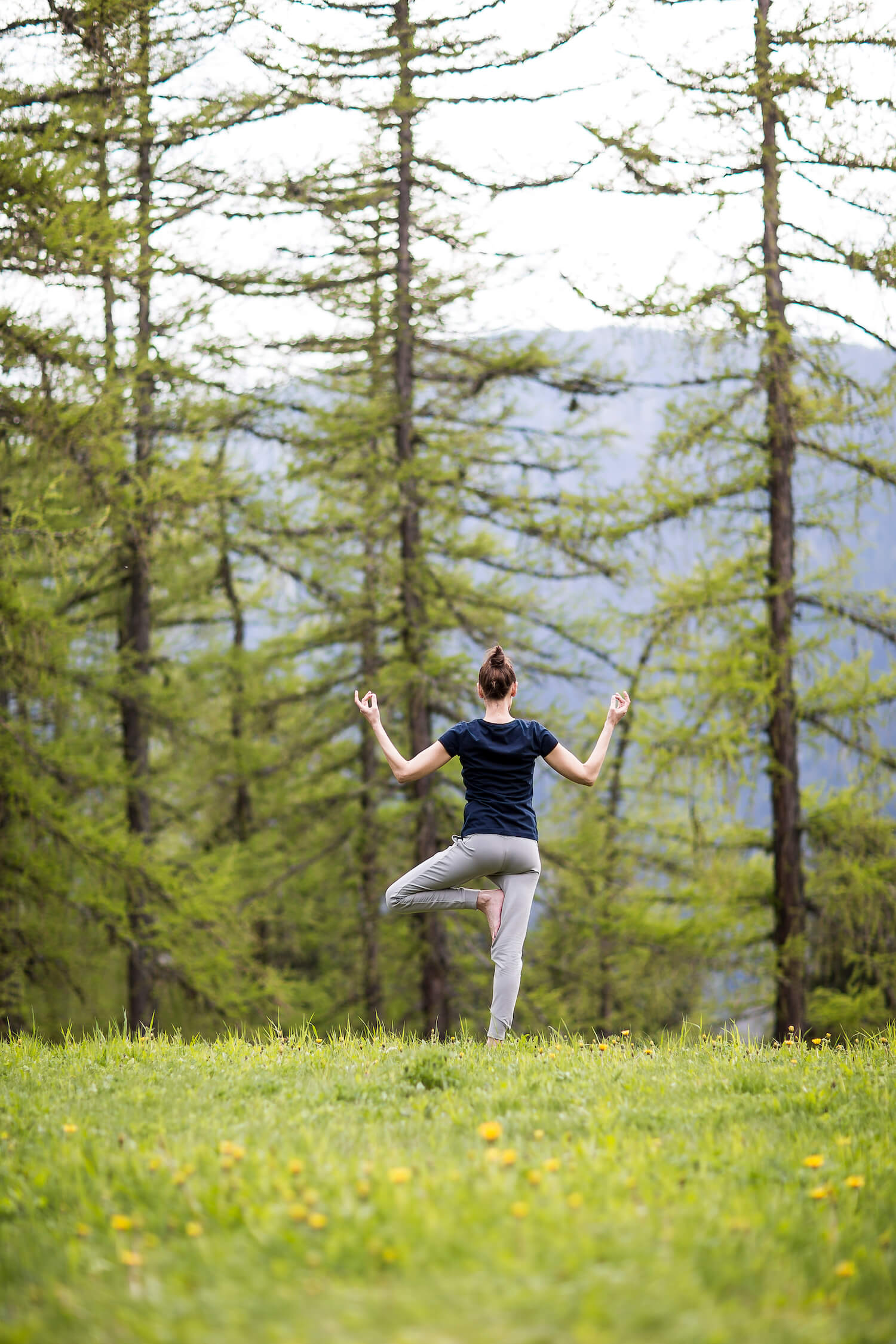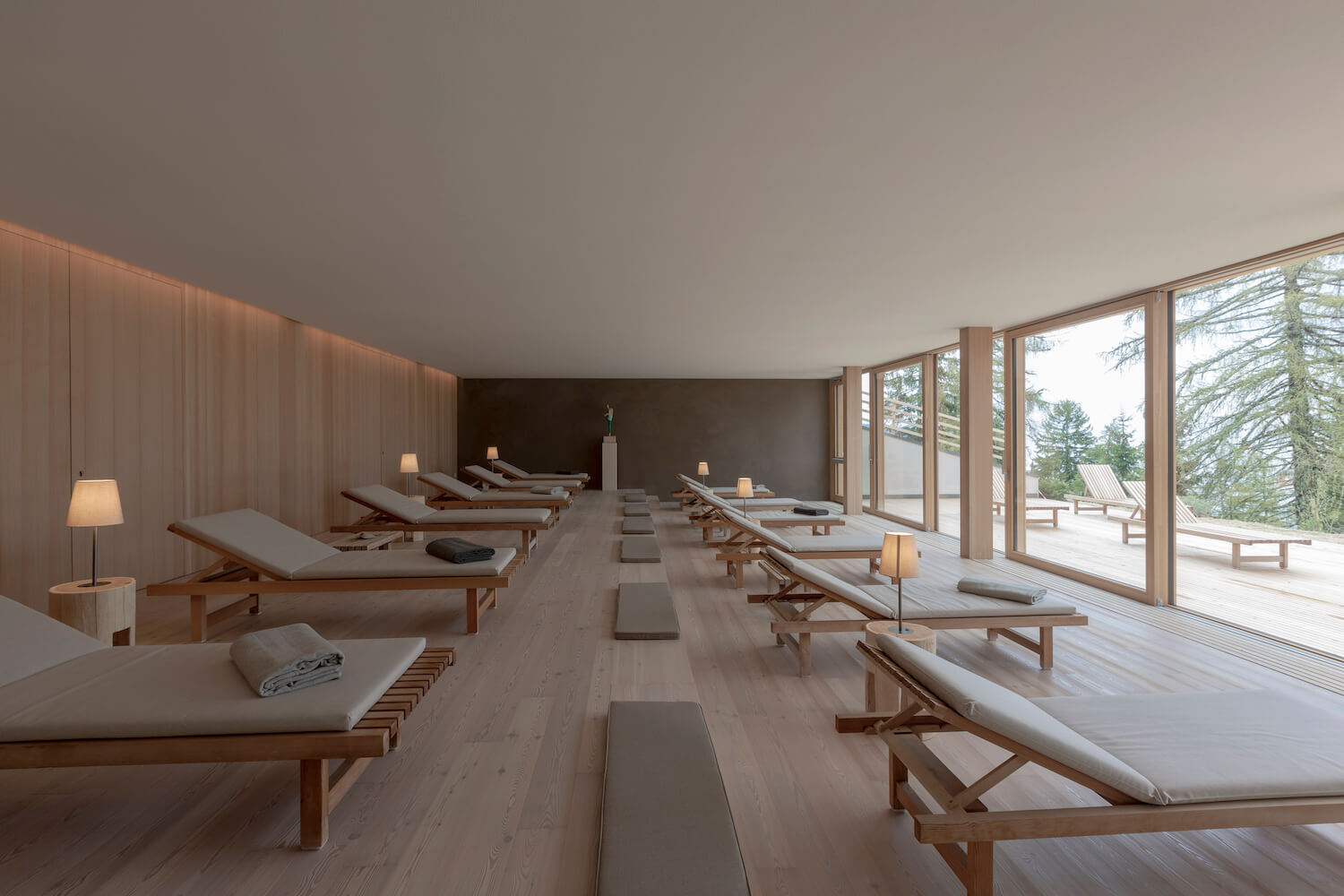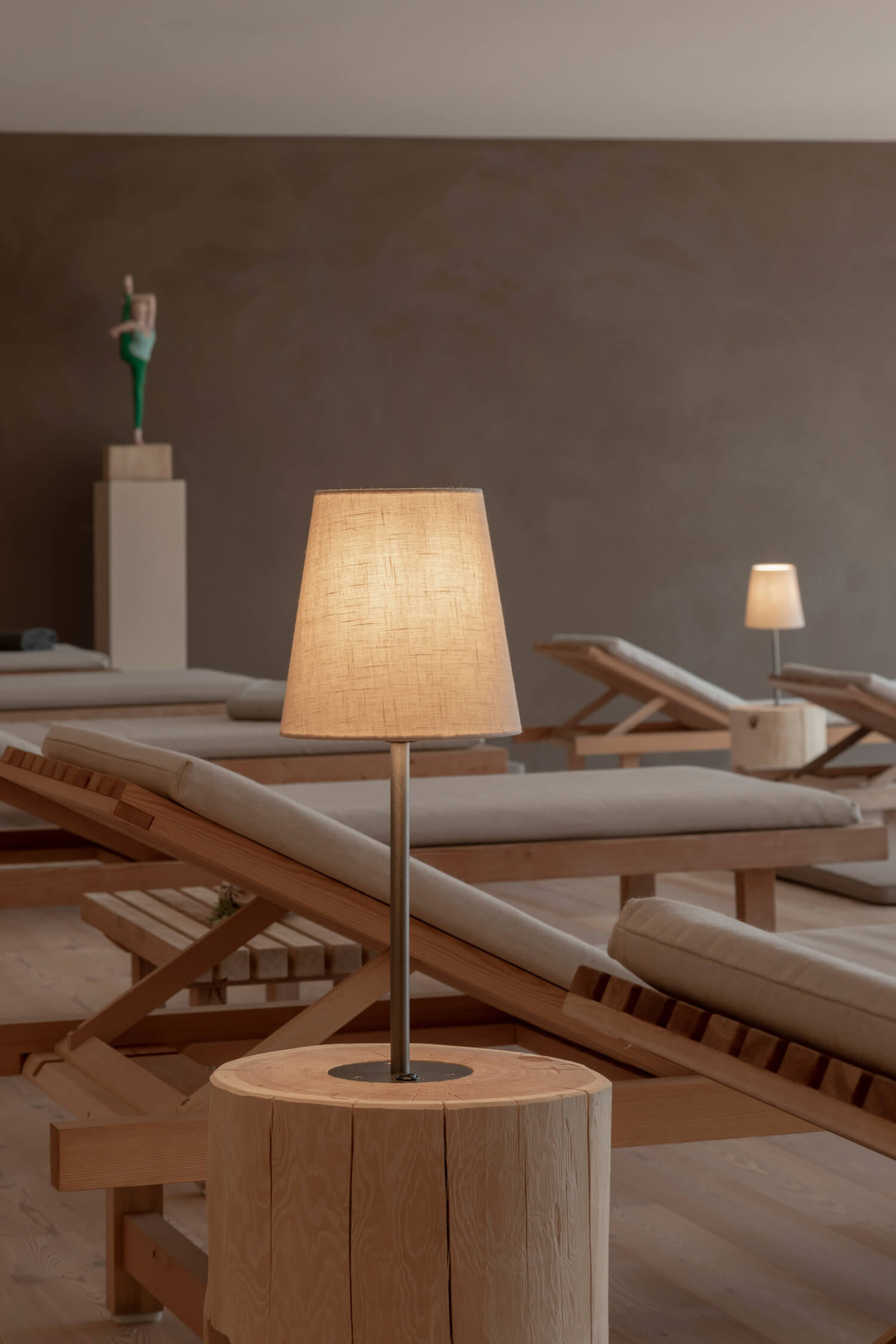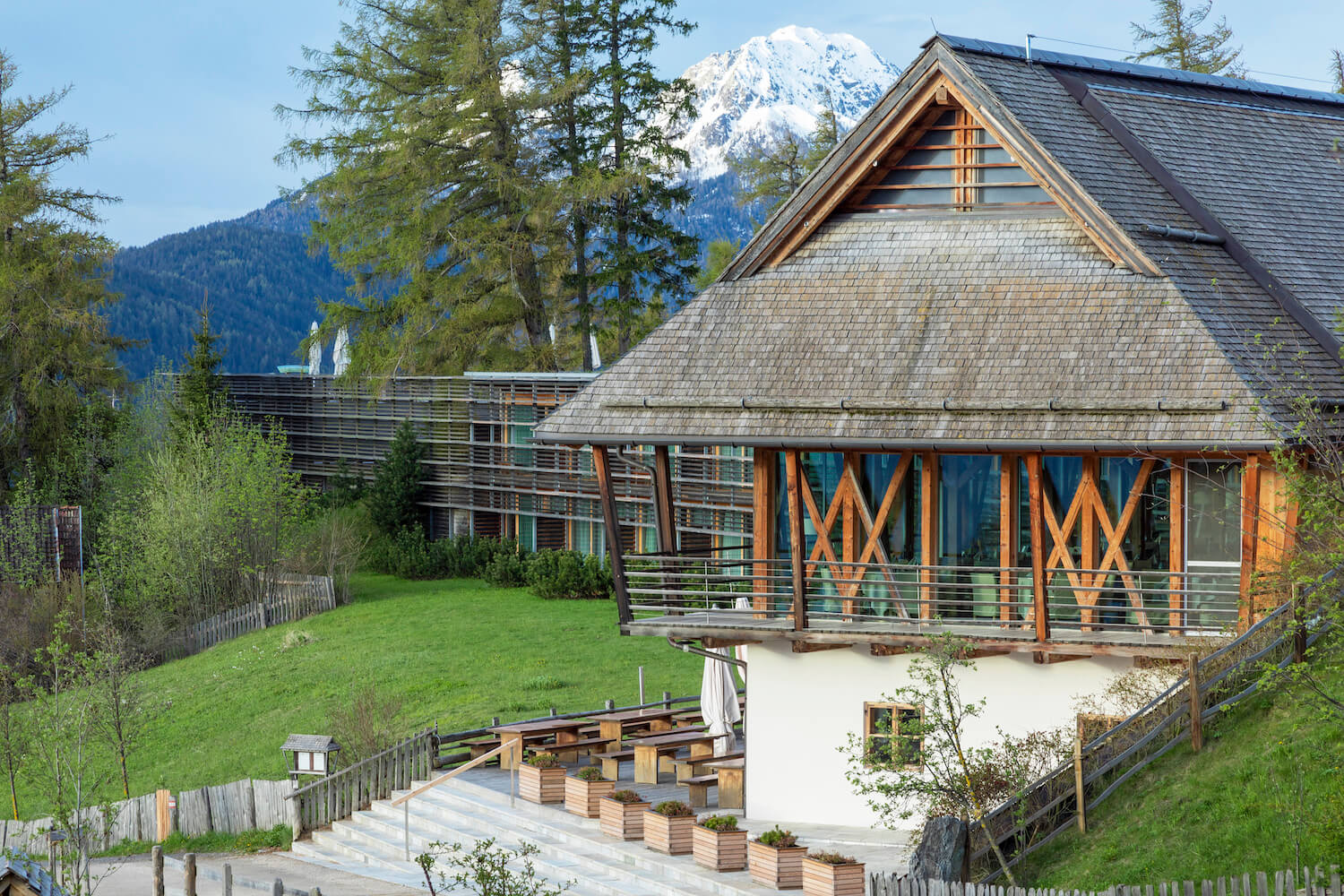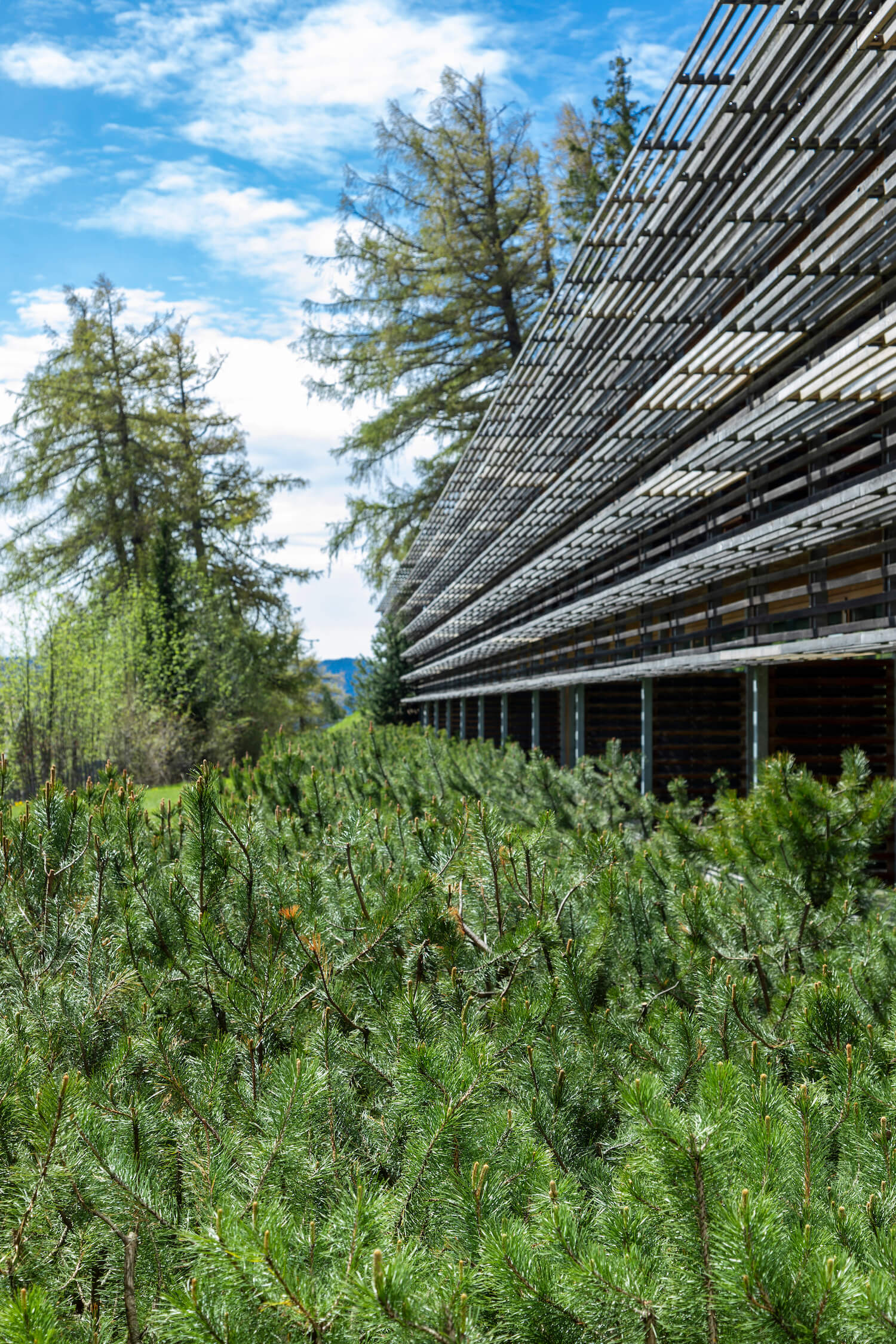 About The Aficionados
Founded by Iain Ainsworth, THE AFICIONADOS is a travel resource for those seeking fabulous recommendations andaccommodation that effortlessly fuses luxury, design and authenticity. It comprises over 90 hotels, designer homes for private hire and guesthouses, from all across Europe and a fabulous outpost in New York, the United States, together with a selection of over 100 creatives who round out the offer of this culture and lifestyle emporium for travel and good living. The Aficionados also publishes four printed magazines: Blueprint Beauts, Farmhouse Fabulous, Casa Gorgeous and Neu Heritage.
---