California consistently ranks as one of the hottest states in real estate year after year. In fact, homes across the Golden State are in such high demand that listing values saw an average year-over-year increase of approximately 15% from 2020 to 2021.
California real estate has many factors that contribute to its overall appeal, not least of which is the varied home architecture styles that can be found across the state. Watch any Los Angeles or San Francisco-based film, or reality TV show set along the golden coast, and you will encounter an eclectic mix of home styles inspired by very different parts of the world at very different times. Indeed, California is a place that was not only shaped in its beginnings by American pioneers headed west but also by Spaniards, Native Americans, and more.
Unique as the homes may be individually, the different styles of homes that one can find in California belong to specific camps in architecture and design, each with their own defining characteristics and features. Utopia Management, home and property experts throughout California, share with us these main home styles buyers are likely to encounter.
1. Mission Revival and Spanish Colonial Revival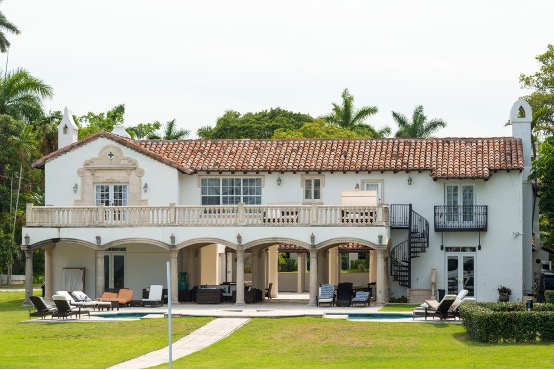 Mission Revival and Spanish Colonial Revival style homes are found across the state of California, most notably in the south in the areas surrounding Los Angeles and San Diego. Although these are actually two styles, they are similar enough to group together, as they share many key features. Low-pitched roofs often set with brown or red tiles, contrasted against bright stucco walls, give these homes their distinct global look. Windows, doors, pillars and rails on these homes are typically heavily detailed, and on the inside, you are likely to find exposed beams, arched doorways, and warm Spanish floor tiling. These are homes perfect for the sun lover, evoking the old-world spirit of the Mediterranean and the Middle East.
2. Coastal Cape Cod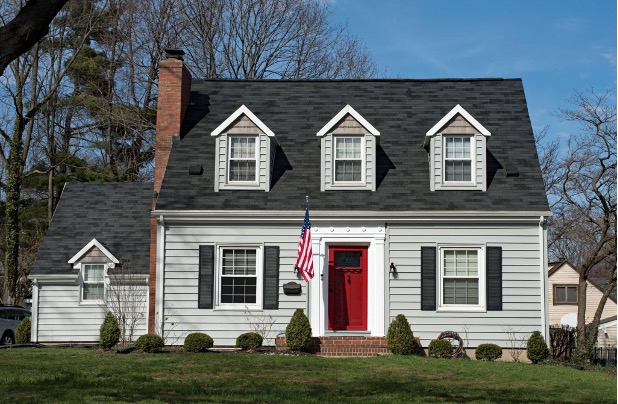 Named for its region of origin, the Coastal Cape Cod residential style brings with it a taste of America's beginnings, mirroring the homes that have existed from Massachusetts to Maine since the 17th century. Although there are many modern variations of the Cape Cod style, they will all usually feature windows and extra rooms in the roof and attic area, chimneys, offset garages, and shutter-framed exterior windows. Brick detailing is also common for this home type, most often used for chimneys and front door steps. If what you are looking for in your home is a quintessential American look, the Cape Cod home should be at the top of your list.
3. Craftsman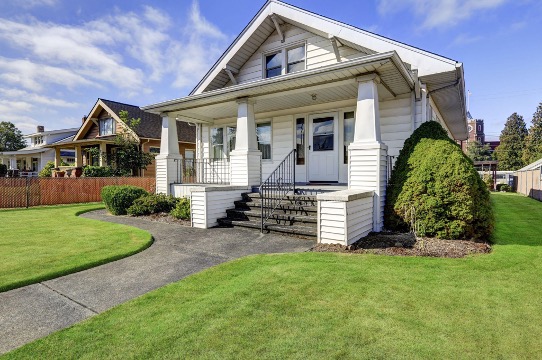 The key characteristic that defines the Craftsman home is the presence of a large covered front porch. Originally popularized throughout the United States in the mid-1900s, the Craftsman style was part of the larger American Arts and Crafts movement, which aimed to integrate artistic elements typically found in upper class homes with the humble "bungalow" style of working and middle class homes. In addition to the large covered porch, these homes typically are only one to two stories tall, with exposed beams and columns found throughout the exterior and interior of the home. Today, the Craftsman home is most popular in the American South, but can be found throughout the United States and especially in California in the areas surrounding San Francisco and Los Angeles.
4. Victorian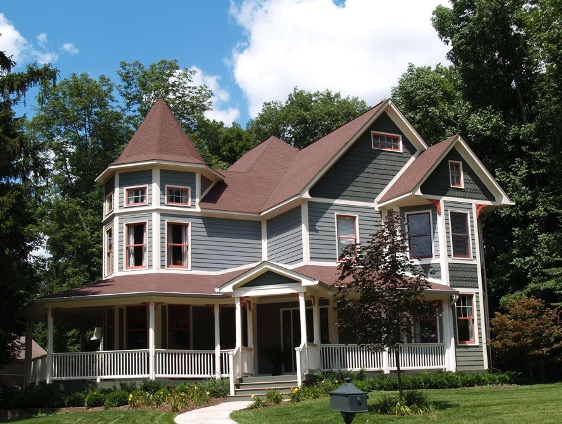 The Victorian home originated in Victorian England, named for the period of Queen Victoria's rule. These homes have a gothic quality to them, and are so strikingly different from other home styles that make them extremely appealing to some buyers, but unattractive to others. They often feature castle-like towers, wrap-around porches, highly detailed woodwork, and playful color schemes. Victorian homes are practically always at least two stories, as many of these characteristics that define them would not be possible in a one-story home. Inside, Victorian homes are just as whimsical, with a variety of living spaces, each offering their own unique shape and structure.
5. Modern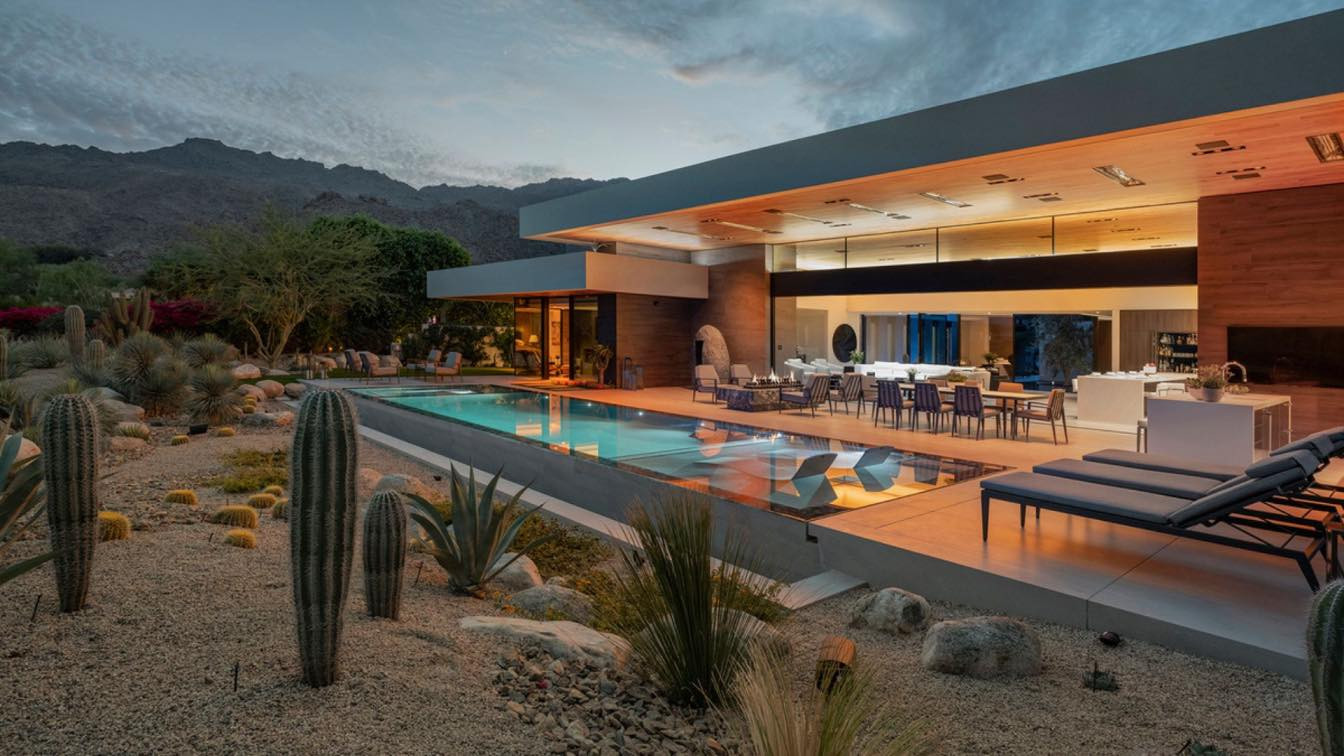 Bighorn House in Palm Desert, California by Whipple Russell Architects. Photography: William MacCollum
What makes a home modern is simply that its design and construction was influenced by the "modern era," roughly the first half of the 20th century. Many people confuse "modern" with "contemporary," but contemporary simply refers to homes designed in the current style, whatever that may be. Modern homes were originally designed as a reaction to what some saw as the overly ornate and heavily detailed design of Victorian homes and other similar styles. Designers wanted to strip the home down to the most basic elements. This makes it extremely easy to spot a modern home. Plain exterior and interior walls, flat roofs, neutral colors, and simple shapes define these homes. This style of home is extremely popular in California, particularly in wealthier areas, as the modern style has become increasingly associated with luxury and the upper class.
---