These days you see different double glazing companies promising to give you the best service, but this can be pretty confusing for you to choose from the multitude of these very many companies. Just like every other improvement decision you want to take in your home, you must select the right double glazing company. This is an installation process that, if not done carefully, homeowners at times end up with faultily fitted windows and doors that will offer little to no benefits.
Here are guidelines to help you in choosing the right double glazing company for your installation. So that you don't have repeated frustrations.
The Quality Of Products Used Will Be Superb
When you choose the right double glazing company for your installation, you are guaranteed the company using products that are not sub-par. You will get in-depth knowledge about the product used even before the installation begins. Thus, you have a better understanding of the products, which will give you the chance to pick what's right for you and according to your specifications.
It is crucial that whatever company you choose gives you the option of going to their showroom to physically see the choices of products you have before selecting the one you want. You enjoy the right to do this if you choose the right double glazing company.
After Care Service
One of the most crucial reasons you may have to choose the right double glazing company is the aftercare of their service. When you employ the assistance of a window installation company to get your window fixed up, they will follow up after the job, and if there is any need for further adjustments, the company will provide it.
Unfortunately, there are times that even professionals make mistakes while executing a job. The right double glazing company will see no issue in fixing up any error. Moreover, a trustworthy company would have made this clear from the beginning.
Availability Of Experts
It is of utmost importance that you know who will be flitting your system. In the course of doing this, you will find out whether they have their in-house installation team or they will eventually subcontract your installation project. The right double glazing company makes sure they have their own readily available fitters qualified for the job.
Do not just choose a glazing company hastily. It would be best if you did your own critical and thorough research so you know that you are literally putting your money where your mouth is in the long run.
Clear Quotation
One of the needs of choosing the right double glazing company is that there will be no need for a partial quotation. The right company will provide you with a comprehensive quote on product costs and all the labor costs attached: project management, design, site survey, delivery, and installation. For instance, some companies may just quote the partial price of the product to attract you to them instead of a full quotation.
Understanding and agreeing to the work to be undertaken will help prevent future misunderstanding and undocumented costs.
Durability
Nobody likes to spend their money on a specific thing over and over. When you hire the right double glazing company for your installation, it will save you many inconveniences in the long run and reduce the risk of any damages to the barest minimum from happening at a later date. That is why it is crucial to go through the right installer if you don't want to repeat the process soon.
We recommend that you research the different product options and find out about the company's warranty and any available insurance they give on their product and service.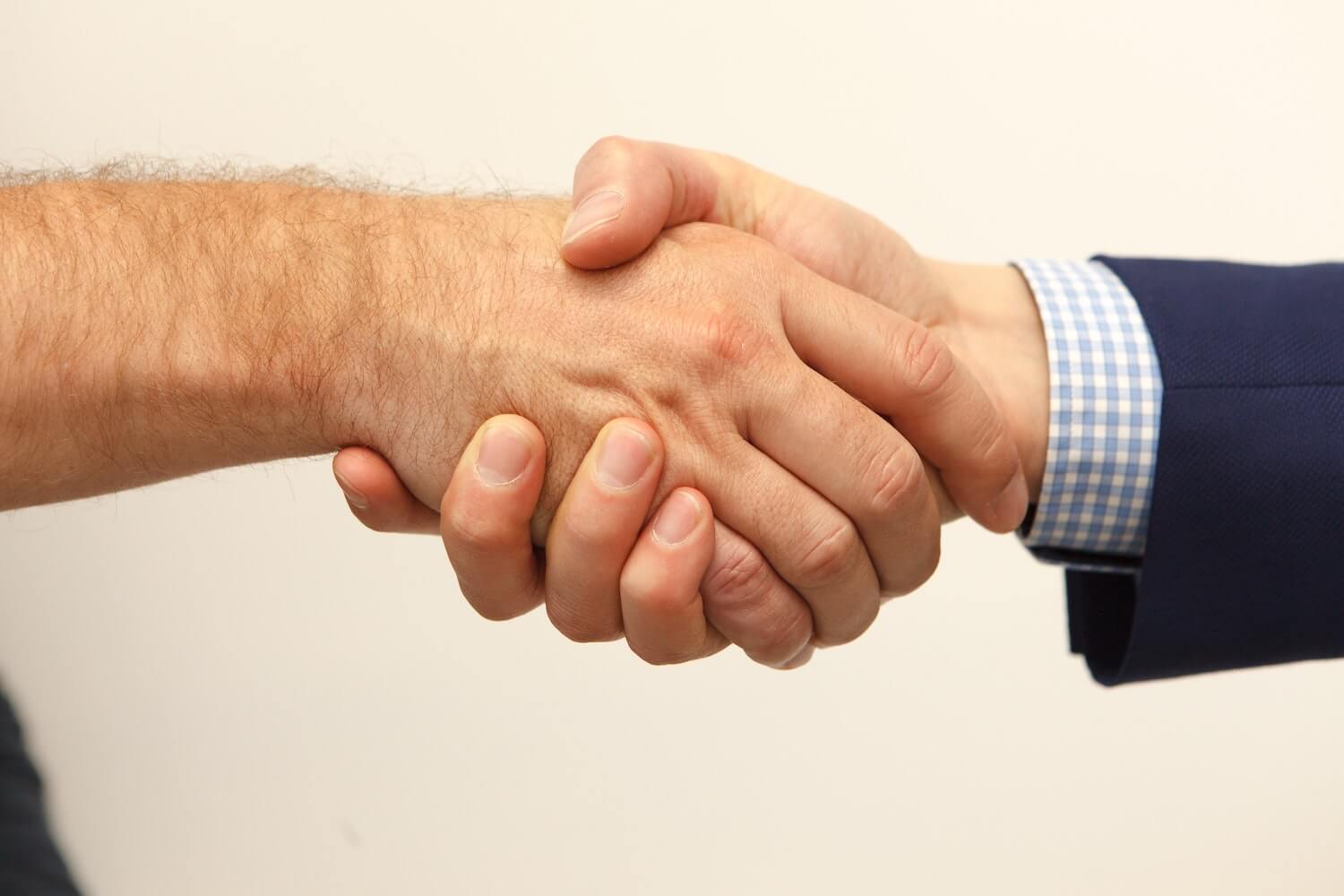 image © Constantin Wenning
Straightforward Complaints and Disputes Procedure
When disputes arise between homeowners and installers, which can be relatively rare, in this case, a right double glazing company will have in place an established complaints resolution process.
If you are hoping to get an installer, it is vital to check that the glazing company has a system available to see to their customers' complaints and give you a fair hearing if any dispute occurs. If any company comes to you with no clear dispute resolution, it may not be suitable to employ its service.
Most importantly, it is crucial that you choose a glazing company that listens and takes on board whatever your choice is. Also, the right company will not hesitate to advise you on what will work best for your installation.
---