We are delighted to announce the release of CLOU's third book Social Space! Over 500 pages of project history show CLOU's thoughts and practice of pushing the boundaries of architecture in the face of social change, new lifestyles, and technological innovations, as well as its unchanging mission: to design the best social spaces in the world.
Through four main chapters of Team, Studios, Calendar, and Work, the book takes you through the development of CLOU's philosophy.
We do social space
Social space is a place for people to gather and communicate, which is particularly important for enriching the public nature of commercial space and stimulating urban vitality. While the current advanced e-commerce can provide consumer convenience, it can never replace a place where people meet face-to-face. In the post-pandemic era, social restrictions have increased people's desire for social interaction, leading us to re-examine the importance of public social space; we also believe that designing and utilizing social spaces is the key to revitalize commercial buildings in the future.
Between 2020 and early 2022, we completed a series of cutting-edge projects. They continue the line of our body of work for the most vibrant places in today's world, in retail and leisure destinations, large mixed-use complexes, and community hubs.
In Chengdu, the pixelated cubes of Unifun Tianfu enter new territory with their animated online-offline facades, while Wuhou's Starry Street introduces new spatial combinations of work, live, and leisure spaces. In Wuhan's Paradise Walk Jiangchen, we have been able to include overarching services for a fully inclusive design, where architecture, facades, and full interiors scope unite to tell a compelling story resonating with the locale and the clientele.
In China's North, Hohhot's Capitamall Nuohemule brings the first garden mall to Inner Mongolia, a revitalisation of inactive spaces into a new environment that counteracts harsh climates with pleasant public interior landscapes.
In Beijing, we are excited to see the prominent Beijing Huijing Towers renovation, a contemporisation of the former LG towers on Chang'An Avenue, come to completion in spring, while Capitaland Wangjing mall in Chaoyang, R&F Gaoliying in Shunyi and CIFI House in Fangshan are opening in 2023.
We have uncovered new aspects for leisure and education: The Wuhan Snow Park, Wanning Riyuewan Surfing Town, Vanke Shenzhen Longgang Sports Mall some of which already on site, merge sport, entertainment, and retail for a comprehensive visitor experience.
We have initiated a masterplan and subsequent detailed planning of an entire educational campus with the Pingguo Uruguay Football School and are delving deeper into TOD development with the Shenzhen Xiaomeisha Transport Centre.
All these endeavours, whether conceptualised, on-site, or completed, stand for our 'Social Commercial' principle: projects that place the human being at centre stage, that stand for the creation of improved environments for public encounter and authentic collective identities - projects that are truly outstanding, truly active, truly social.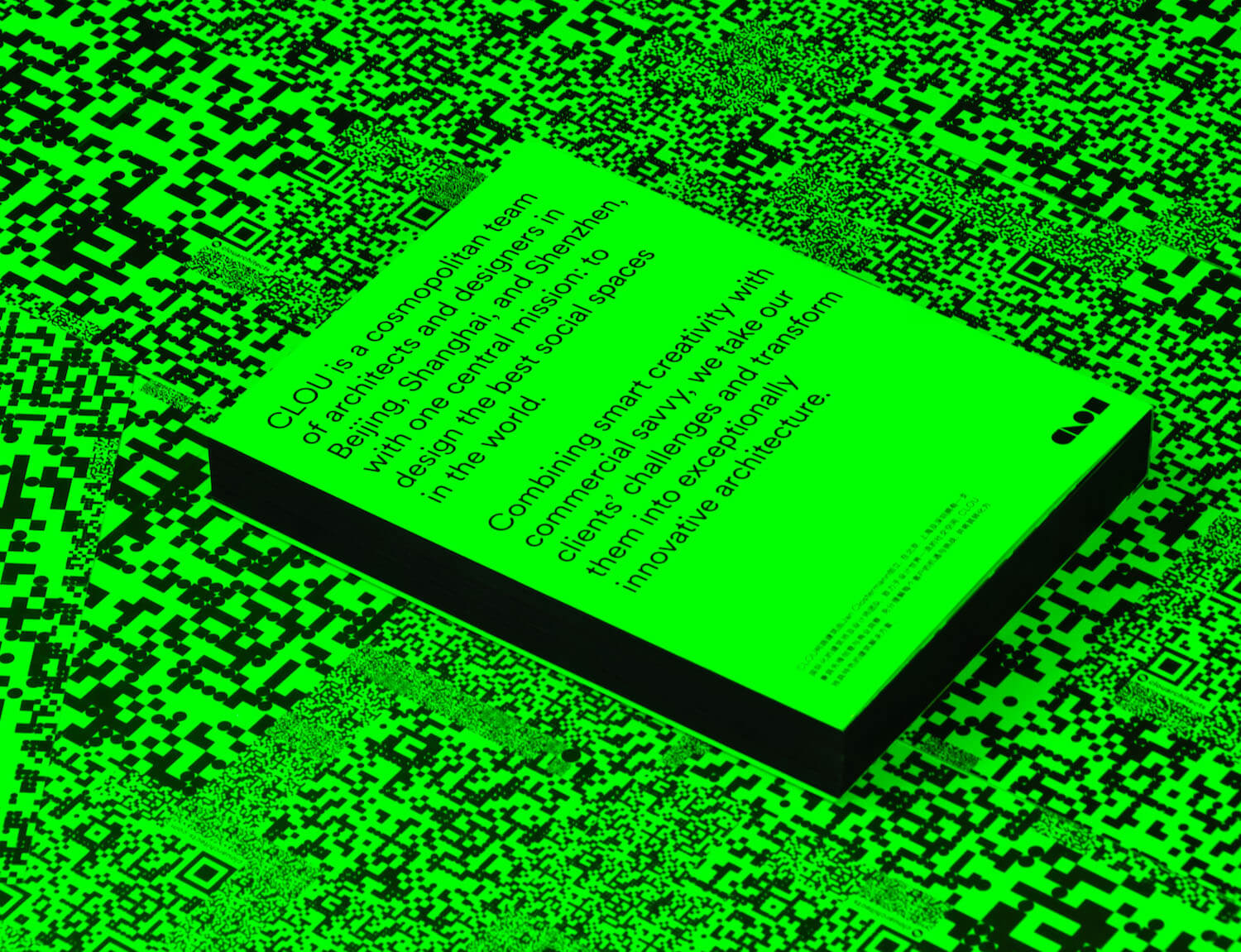 Title: Social Space
Author: CLOU architects
Year: 2022
Binding: Softcover
Format: 180mmx250mm
Language: Chinese, English
Pages: 510
Editor-in-chief: Jan Clostermann, Li Lin
Graphic Design: Nastya Zavarzina
Photography: Arch-Exist, Fernando Guerra, Lin Banye, Chill Shine, Shu He, Sikang Photography, Wu Qingshan, Seb Loaiza, Yu Chu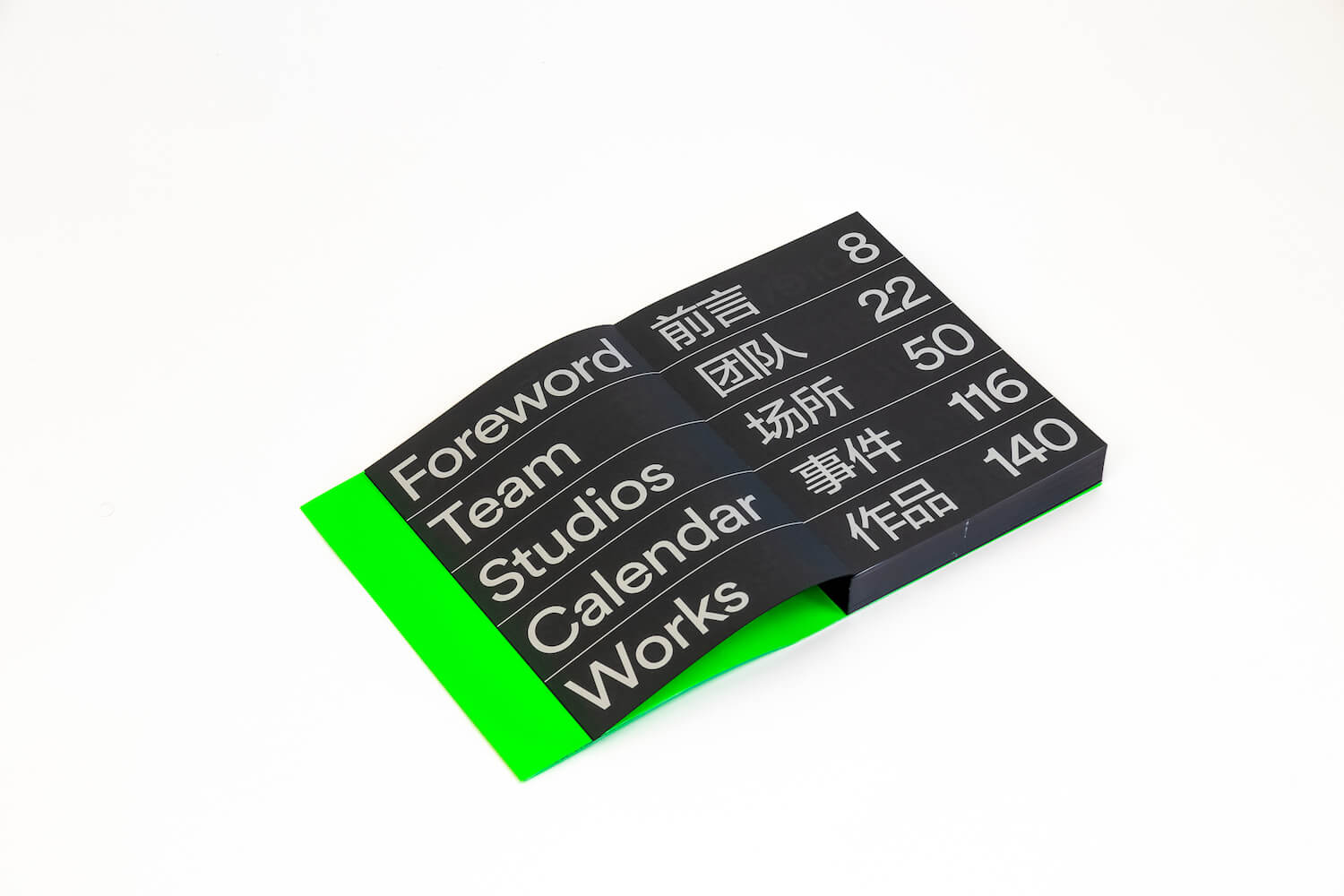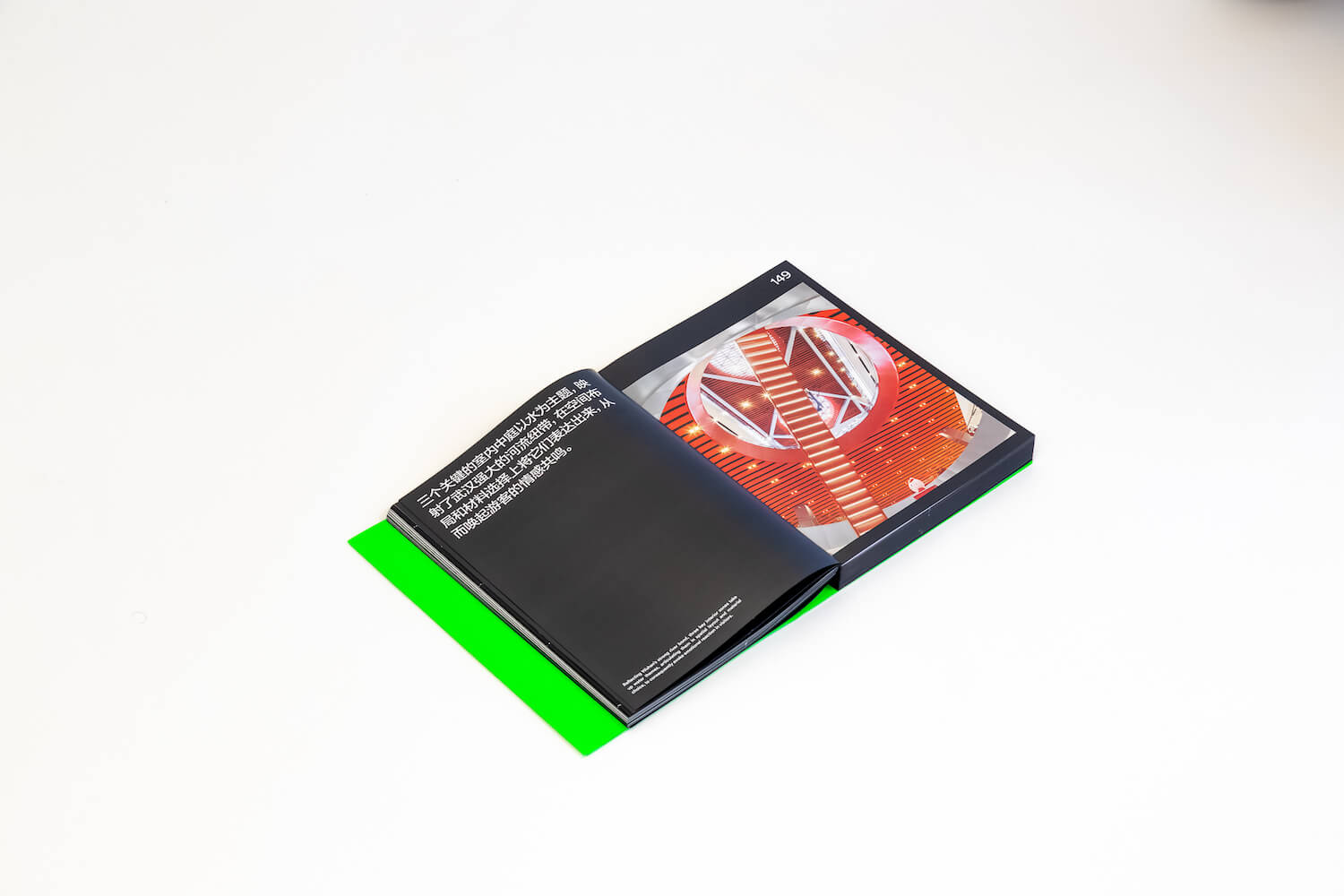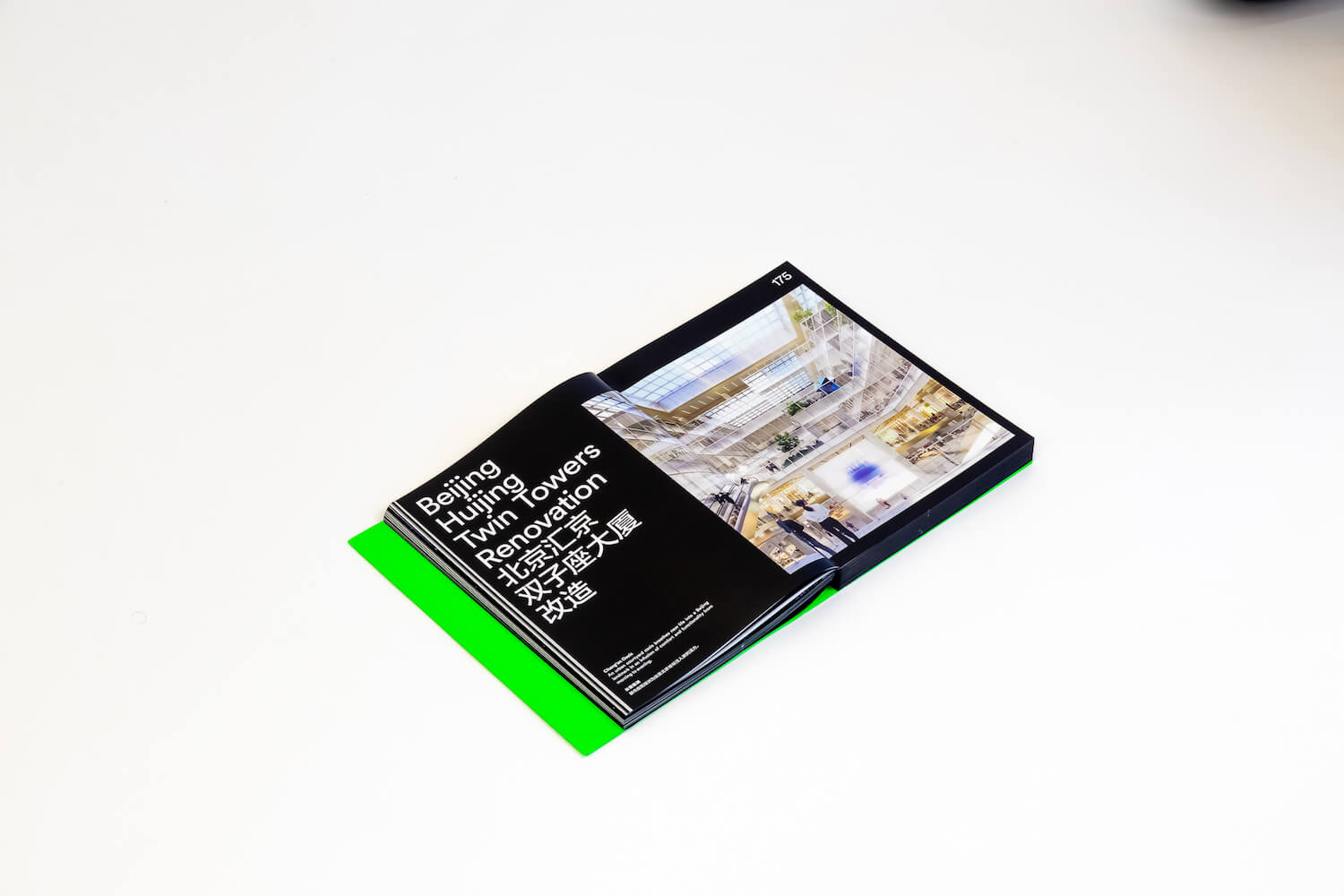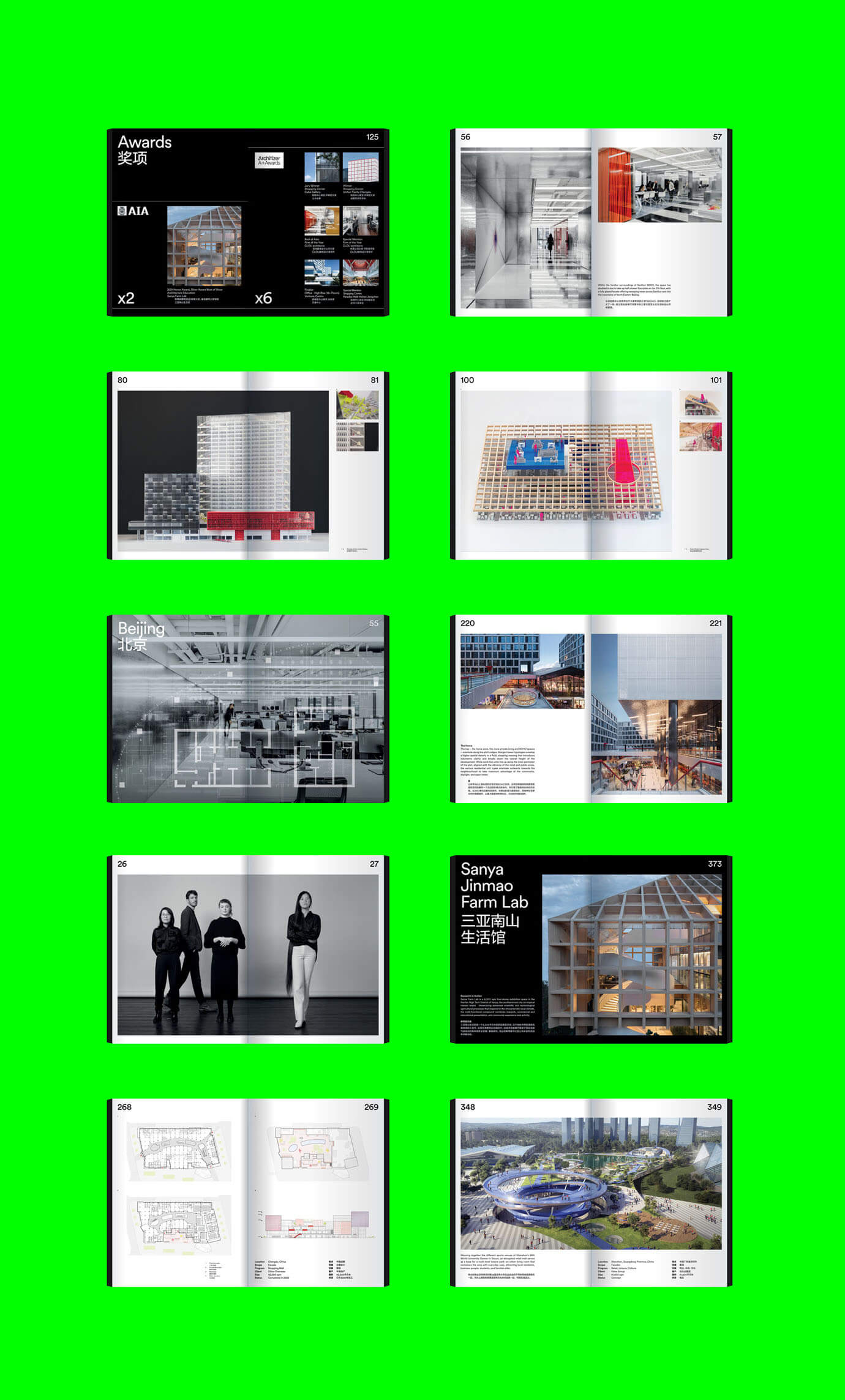 About CLOU architects
CLOU is an award-winning international design studio with multi-disciplinary expertise in master planning, architecture, interiors, and landscapes. The team design their projects on a variety of scales around community connectors and social spaces.
At CLOU, a team of more than 65 experienced architects from China and all over the world enjoy working collaboratively and imaginatively on a wide range of projects. Clients include retail and mixed-use developers, residential investors, hotel operators, and governmental and educational institutions. Across design and implementation, CLOU architects strive to create projects that positively influence the people involved in the making, the immediate and extended environment, and the communities that occupy and inhabit them.
About Jan Clostermann
Jan Clostermann is the Principal of CLOU and an award-winning architect with 20 years of international experience.
Following his architectural studies at the Technical University in Berlin, Jan received his Diploma in 2001 from the Architectural Association in London.
Before founding CLOU in 2015, Jan collaborated with a Stirling Prize winning practice from their studios in London and Rotterdam, later leading their Singapore, Shanghai, and Beijing offices, and had the opportunity to realise a broad range of projects worldwide.
Since his move to Beijing in 2005, he has conceptualised and delivered numerous high profile mixed-use and retail projects, as well as masterplans and interiors.
---