Over 512 pages the Amsterdam-based studio, Studio Modijefsky, takes the reader on a visual voyage that immerses you in every step of their design process. Every step from concept to construction is brought to life in stunning detail as the studio reveals how it creates multi-layered spatial experiences.
Making Space celebrates Studio Modijefsky's first decade designing spaces and the people that bring them to life. Not just the designers who work in the studio or the artists and makers they collaborate with, but the visitors who fill these spaces with their energy.
'We make space to create experiences, and that's impossible without putting people at the heart of everything you do.' Esther Stam, founder Studio Modijefsky.
In the last ten years Studio Modijefsky has created interiors for bars, boutiques, hotels, restaurants and public spaces across Europe including Bar Botanique, Wolford, Kanarie Club, 't Blauwe Theehuis, Foodhallen Den Haag and The Commons. Until now the images showing these spaces have only told half the story.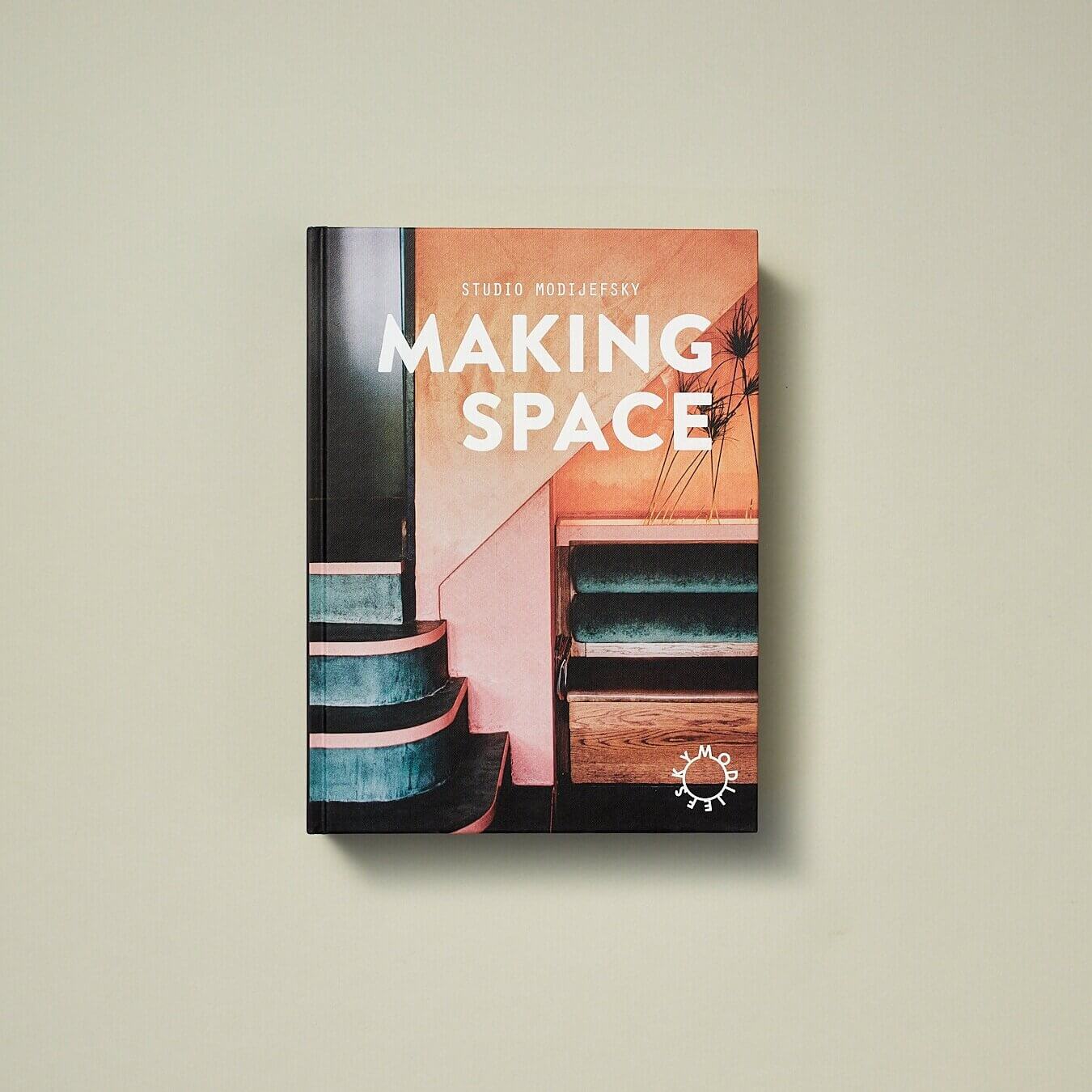 "Their interiors are designed to be used, not to be looked at. They do look great in this book – when they're new and pristine as well as when they're in use. However, looking great isn't their purpose. Aesthetics is just a means that Studio Modijefsky employs to entice people to use an interior." Jeroen Junte.
After Studio Modijefsky finishes a space, it becomes the property of the guests, visitors and staff who fill it. These people make it their own: a place they will laugh, try new food, meet friends, lovers and make new memories. This vitality radiates off each of the 512 pages in MAKING SPACE.
As a visual journey inside the process of creating spatial experiences, MAKING SPACE gives a twofold insight into Studio Modijefsky: the design philosophy and the process of creation; and the life that begins as soon as these interiors are inhabited.
The first part of MAKING SPACE is a visual narration of the design process, telling the story behind each design and highlighting the collaborations with the makers who add an extra dimension to each project: painters, builders, tile factories, wood and metal workers and many other artisanal craftsmen. Three sections - Tools, Layers, Platform - show how Studio Modijefsky turns concepts into physical spaces and objects, builds design concepts and uses collaborations to spark new ideas and insights.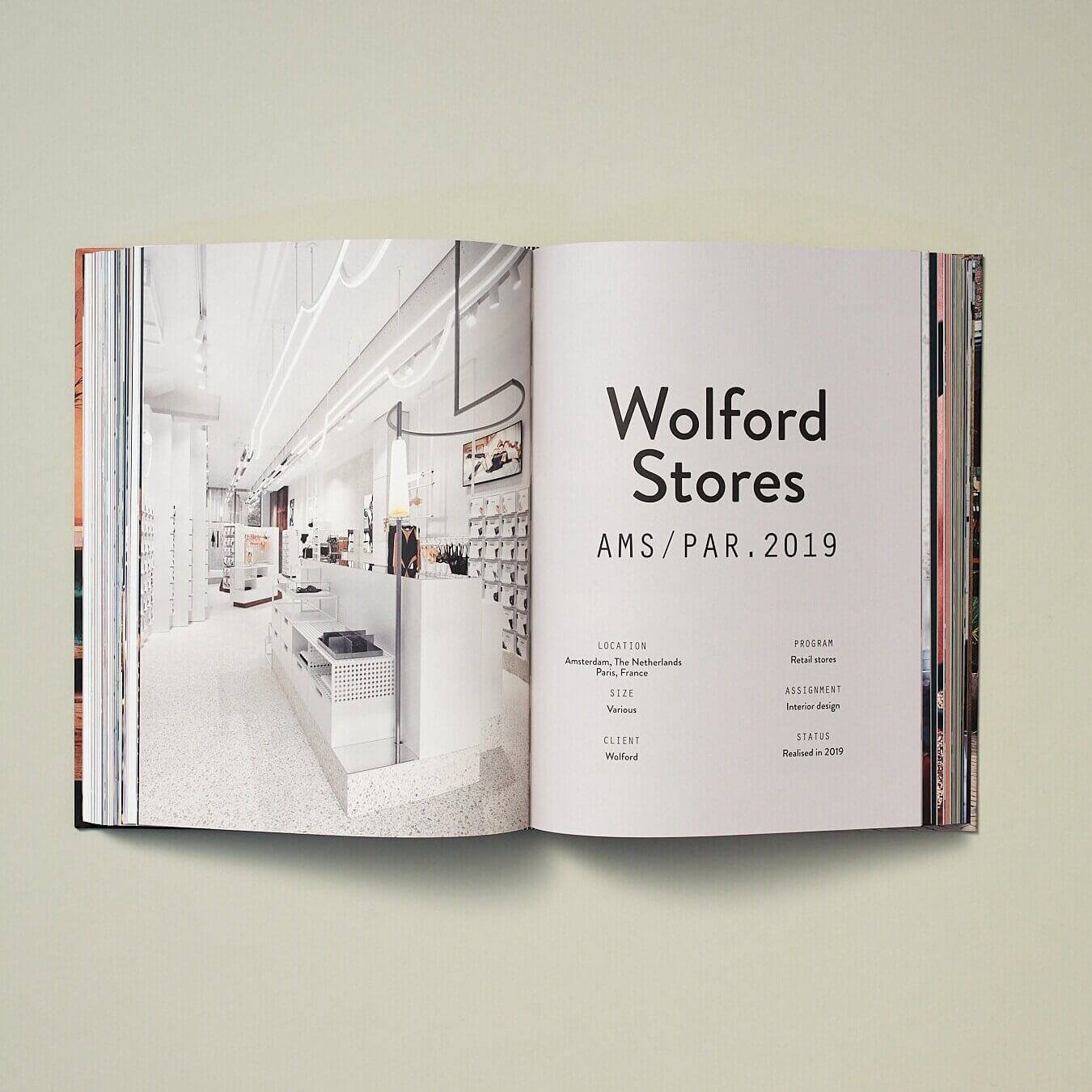 In the second part of MAKING SPACE, Studio Modijefsky explores the dialogue between their designs and everything that happens in them once they open. Projects are portrayed all the way from concept to construction, before the 'real life' of the interiors is captured in a series of documentary photography by Maeve Stam. Through her lens the visitors who see, feel and breathe Studio Modijefsky's designs appear as they can be found across Europe every day of the week: alive and bursting with energy and emotion.
Introduction & interview: Studio Modijefsky by Jeroen Junte
Philosophy: The story of Studio Modijefsky
Tools: How we turn concepts into physical spaces and objects
Layers: How we build a design concept
Platform: How collaboration sparks new ideas and insights
Projects: Interiors captured in a series of documentary photography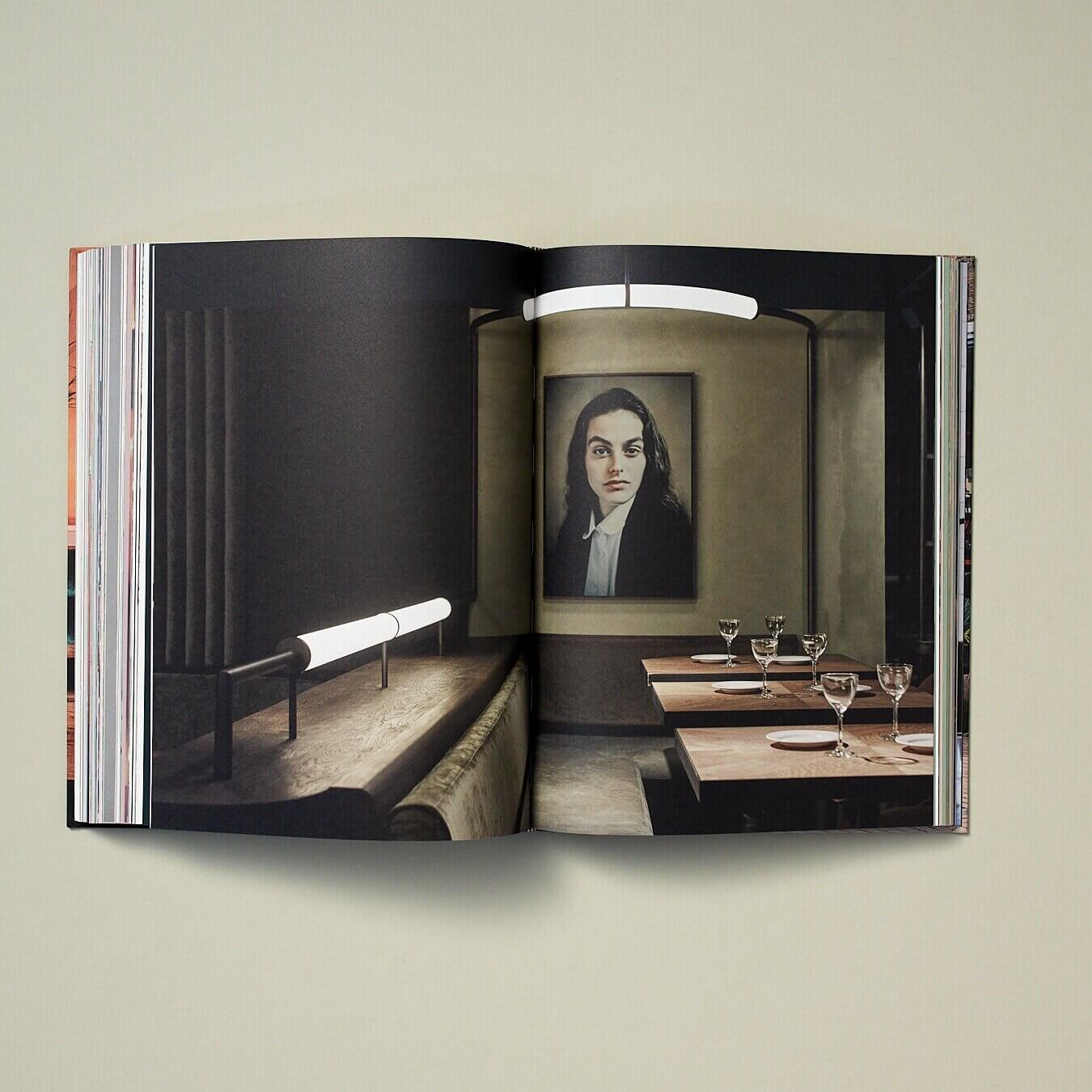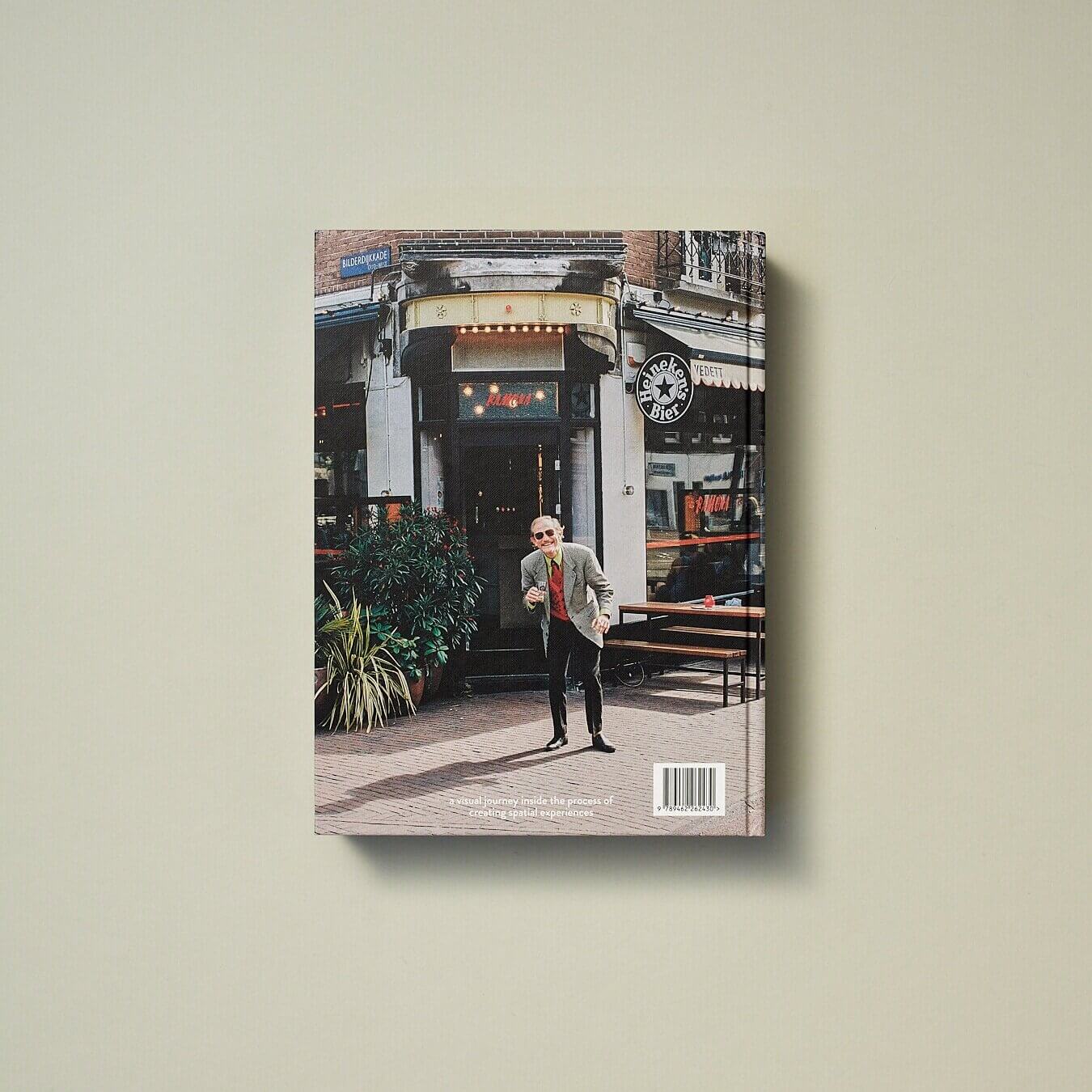 ---