The 8th Annual Inspireli awards is here and registration is open! INSPIRELI AWARDS is the world's largest global student contest, with participants from 150 countries and 830+ architects on the jury. The aim of the competition is to support young talents in architecture free of charge, regardless of their social, economic or ethnic conditions.
INSPIRELI AWARDS HAS NO PARTICULAR TOPIC
Each country in the world faces different challenges in terms of architecture. Students can upload one or more school or personal projects and show the world what issues they address at their university, in their country, on their continent.
Students compete in three categories - Architecture, Interior Design & Urban Design. They can also compete at an idea competition for a real to-be-built project (as a sub-competition of Inspireli Awards). Their project can also apply for the Inspireli Archicad Prize (powered by Graphisoft) and Lumion Prize (if the appropriate software was used).
Individuals as well as teams can participate. Inspire and get inspired – more info and project's registration on www.inspireli.com.
Winners get to ask for their wish along with the Archicad Pro licence and AIA recognition.
NOT ONLY WINNERS GAIN
Inspireli strives for supporting all competitors, not only the winners – so the Inspireli Education was developed – a portal where competitors receive personalized feedback from one of the architects in our jury, a Feasibility Feedback from the manufacturers and a 3D and 2D feedback, all for free, to support student's growth.
Entering the competition opens the door into our global community, which we cherish and expand. Inspireli is here to help each other.
INSPIRELI COMPETITION
A real competition is a part of Inspireli Awards, too. The topic of last year's humanitarian competition was to help with the Beirut Port renewal and this year it is the Edu-project Croatia / Miris Garden development project competition. In this education competition, students get a chance to influence the share of a resort with 150 000m2 of built area, receive training at a professional studio under the supervision of the lead architect, and are invited to a vacation at the resort once built. More info at www.inspireli.com/croatia. BEWARE! This competition has shortened duration and the DEADLINE is FEB 14, 2023 already!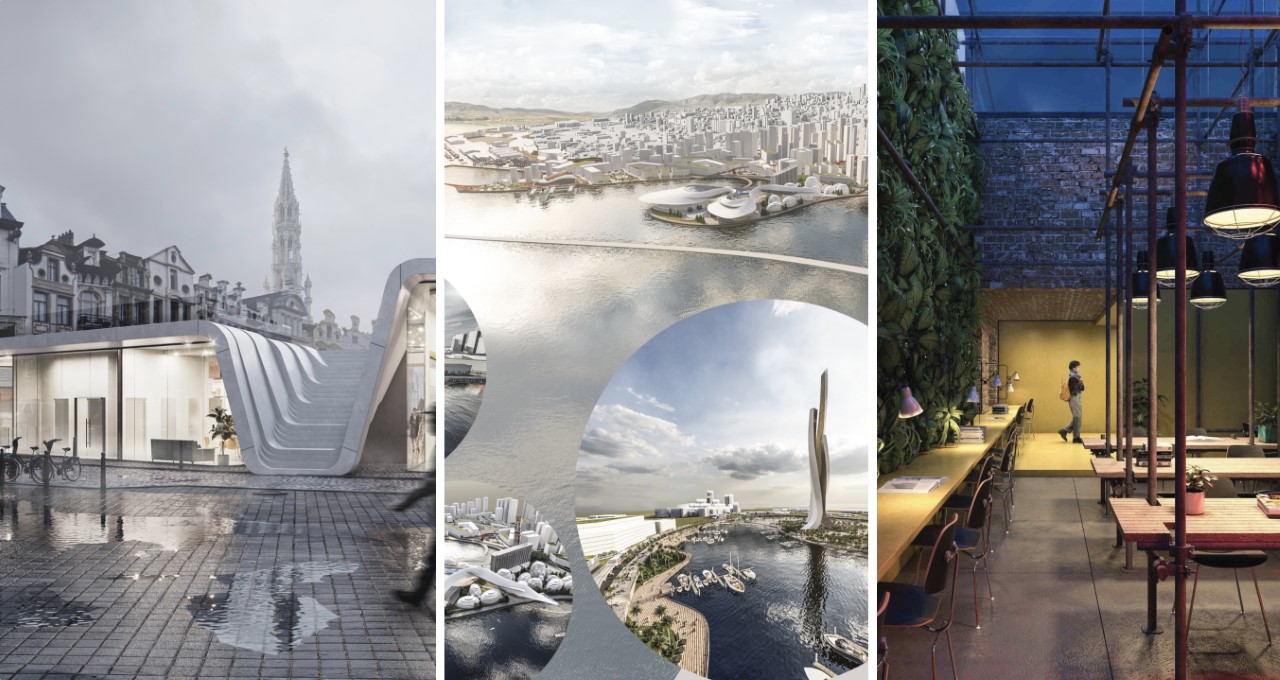 Entry fee: FREE
Status: OPEN
Deadline: Inspireli Awards: July 14, 2023 / Edu-Project Croatia: February 14, 2023
Geography: World
Who can participate: Award is open to students (being a student at the time of the competition opening, i.e.Sept 2022) of full-time study and distance learning (bachelor's or master´s degree) of university of Architecture or similar branches (Engineering, building and artistic)
Categories to compete in: architecture, urban design, interior design
Registration: https://www.inspireli.com/en/awards/
Prizes: "Win what you desire" prize, Archicad Pro licence, AIA recognition and invitation, Membership in the Board of IA Advisors, Professional feedback, Invitation to the Jury after graduation
SPECIAL BONUS: For all who inquire - Professional feedback to the project, its Feasibility and 3D/2D visualisations at Inspireli Education platform
Registration: https://www.inspireli.com/en/awards/
FAQ: https://www.inspireli.com/en/awards/faq
---