The Guimarães-based architectural studio REM'A arquitectos has recently completed ''Casa A' a single family house that located in Guimarães, a city in northern Portugal.
Project description by the architects:
The House is located in a typical plot in the outskirts of the city of Guimarães and is characterized by a dense construc:on environment that surrounds the plot where we are intervening. The project unfolds around the direct concerns of the context in which it is inserted - the privacy and dual al:metric nature of the lot. Split into two floors, the proposal revolves around two dis- :nct rela:ons of use, based on the use of gaps/yards - whether exogenous or endogenous - cor- responding to the type of program which they restrict (social or private).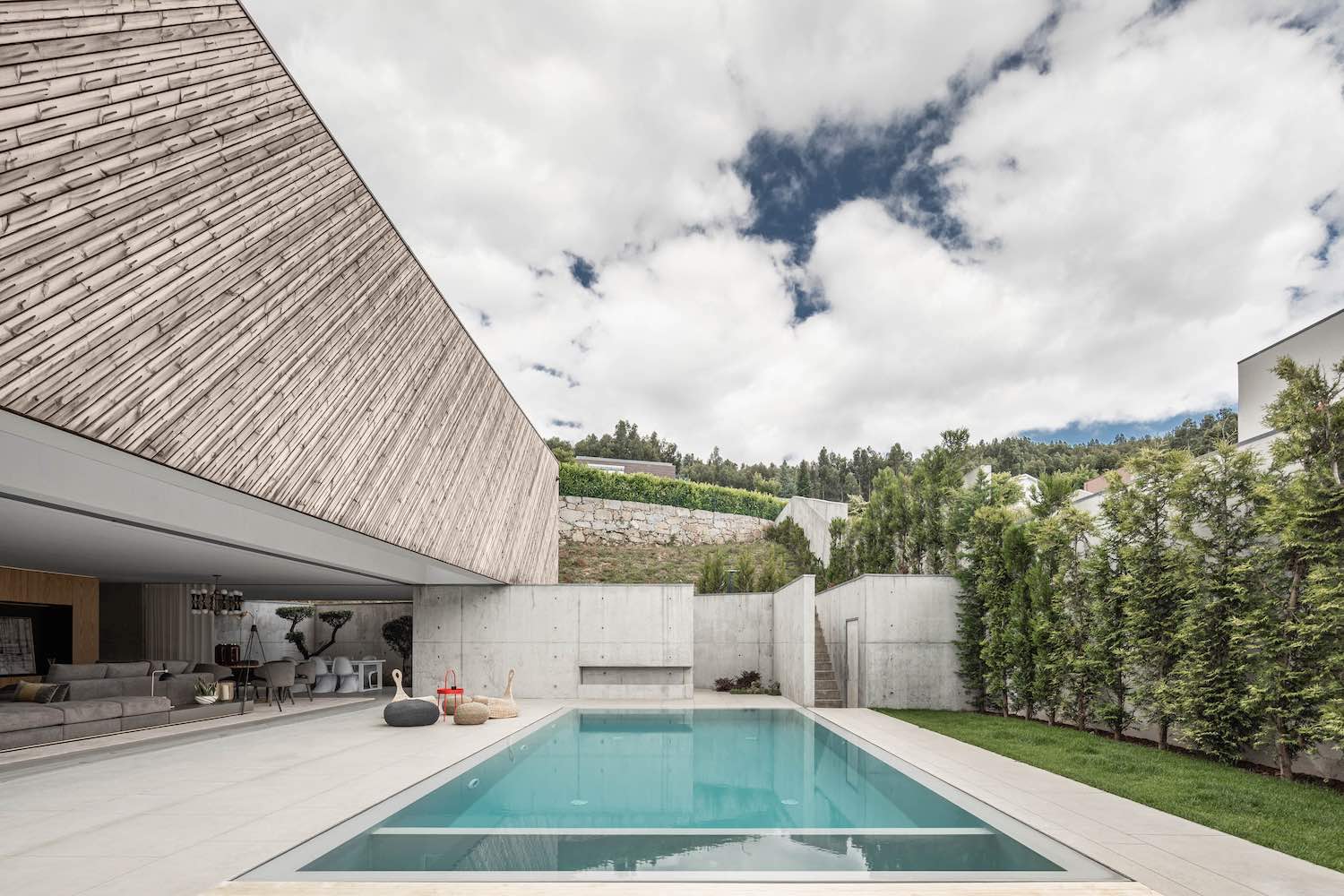 image © Ivo Tavares Studio
For the social areas of the habita:on, exogenous gaps/yards have been established to allow a plurality in the interior/ exterior rela:ons of the house, as well as to expand the habitable surface when the window fra- mes are fully open.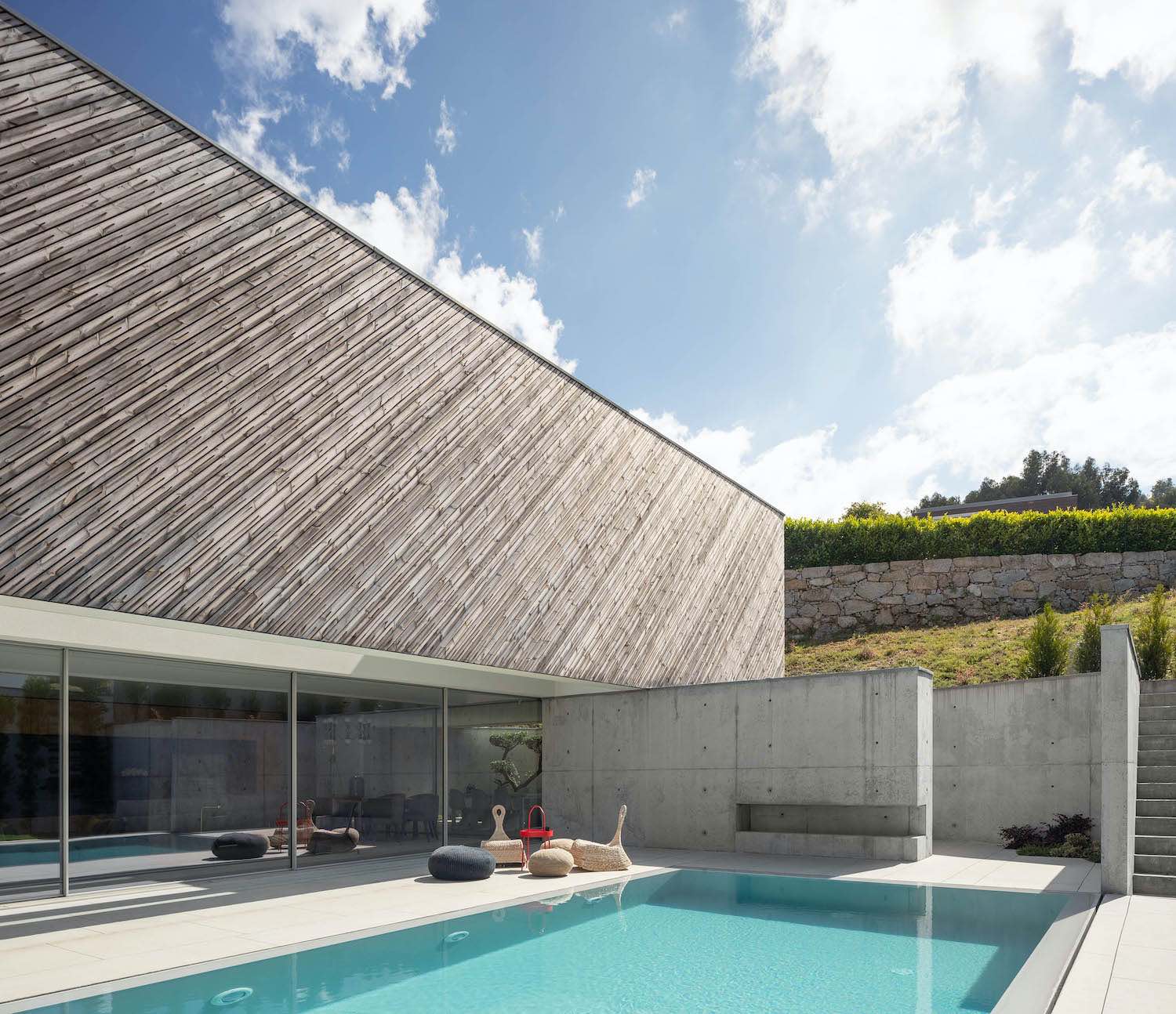 image © Ivo Tavares Studio
The private areas are highlighted by endogenous gaps, resul:ng from the crea:on of a pure, blind volume, based on the earth retaining wall, which encloses itself - where, excep:onally, one of the adjoining walls is geometrically perforated, thus crea:ng a point of entry into the high eleva:on - allowing the control of light and visual rela:ons with the surroundings.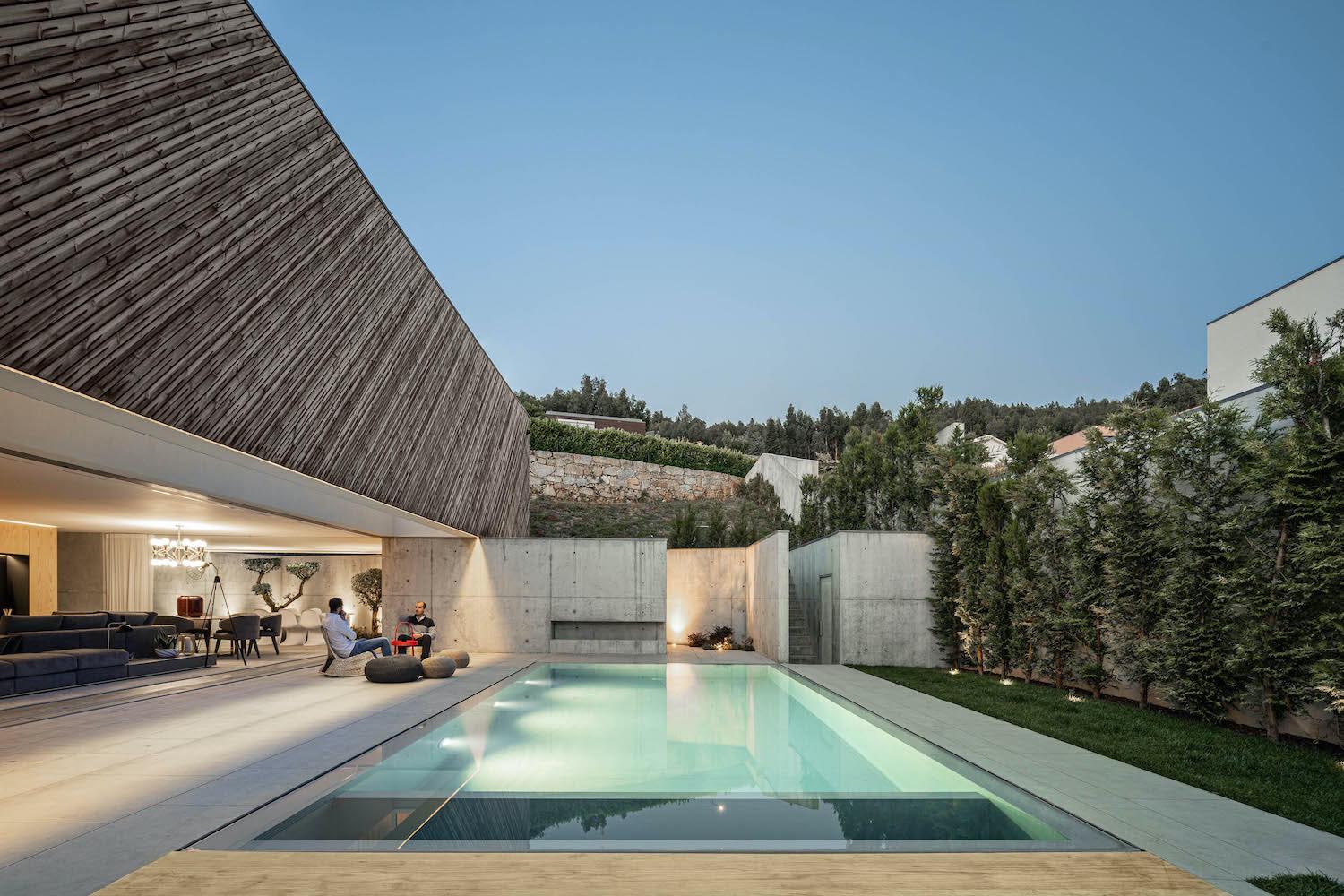 image © Ivo Tavares Studio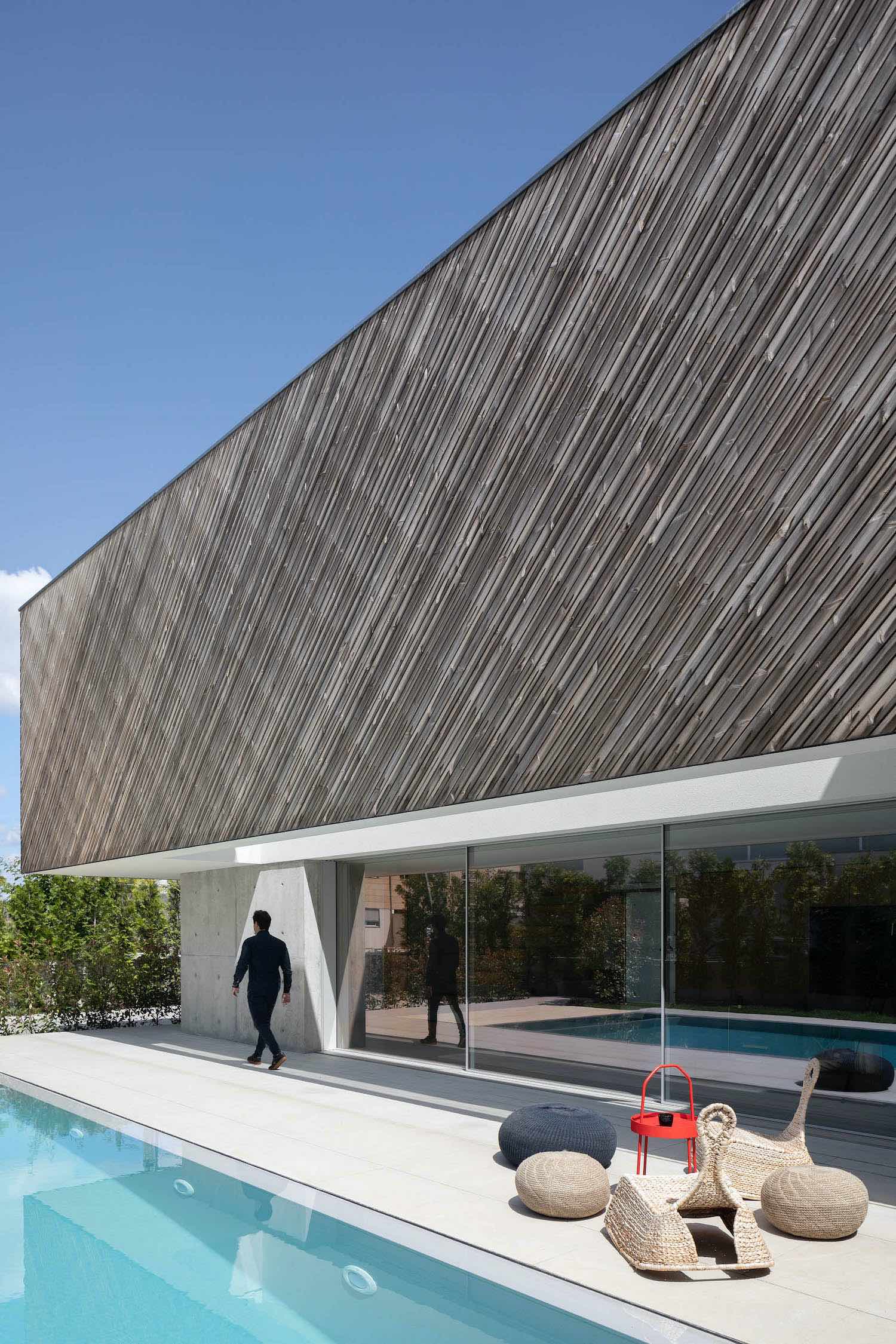 image © Ivo Tavares Studio
The containing wall, that starts in the outlines of the underground garage, maims the ground and ends at the outlines of the tangent limit of the swimming pool, and represents the rota:on of the volume in a nega:ve way, located on the top of the laIer. This monolith is coated in wood, with diagonal rulers, alluding to a mere nest that surrounds the private area of the house. Concrete and wood merge on a shade of grays, in a constant chroma:c muta:on.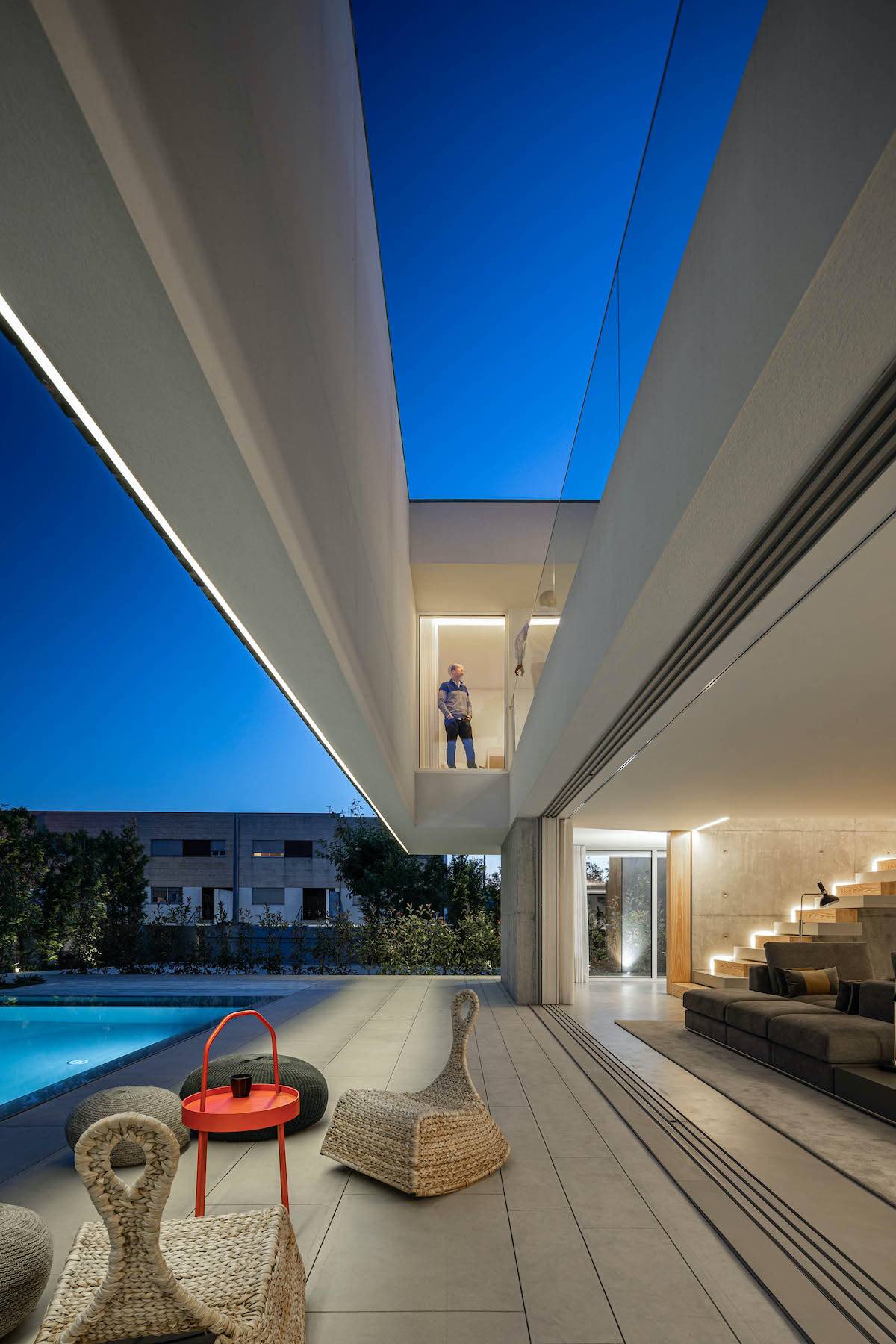 image © Ivo Tavares Studio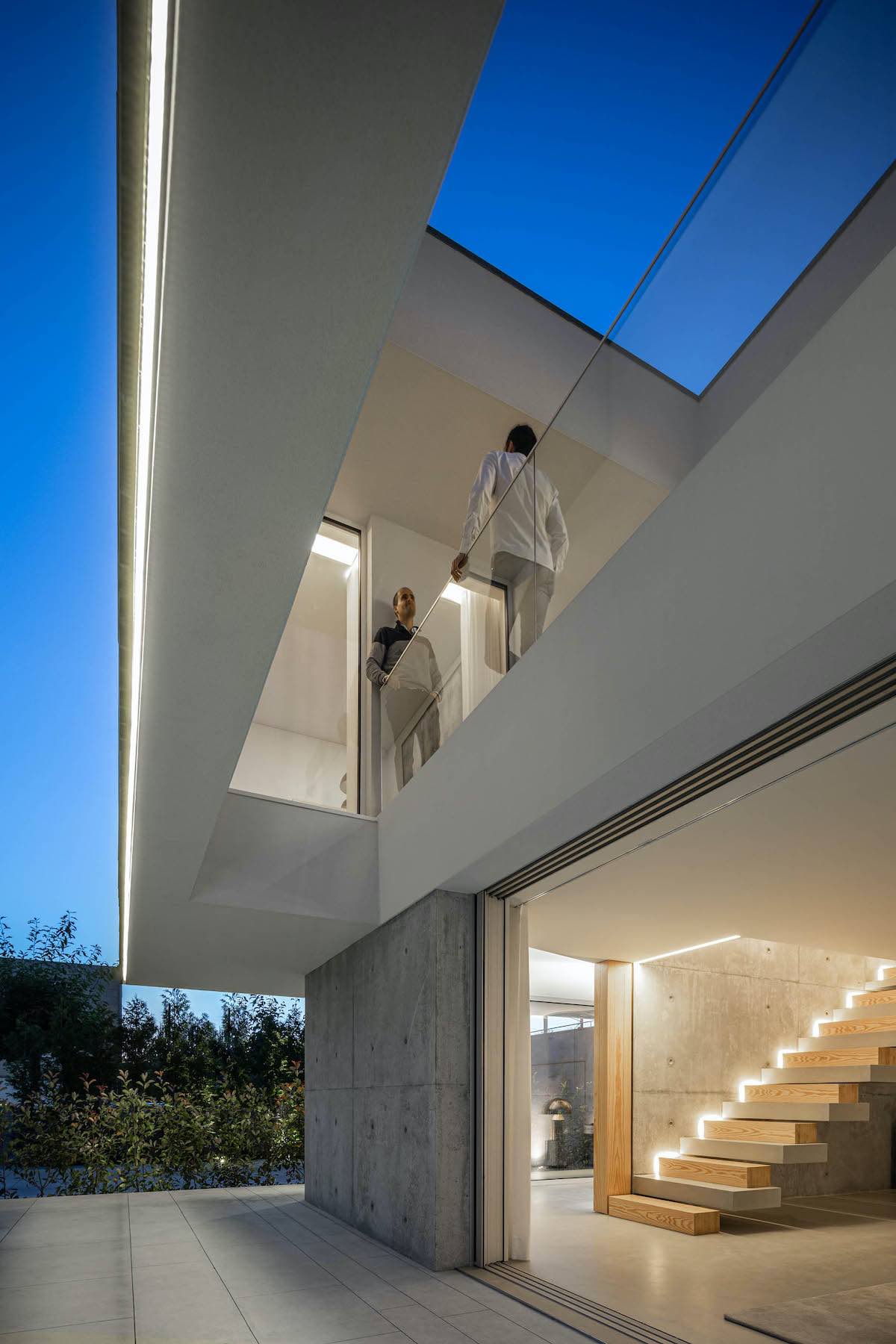 image © Ivo Tavares Studio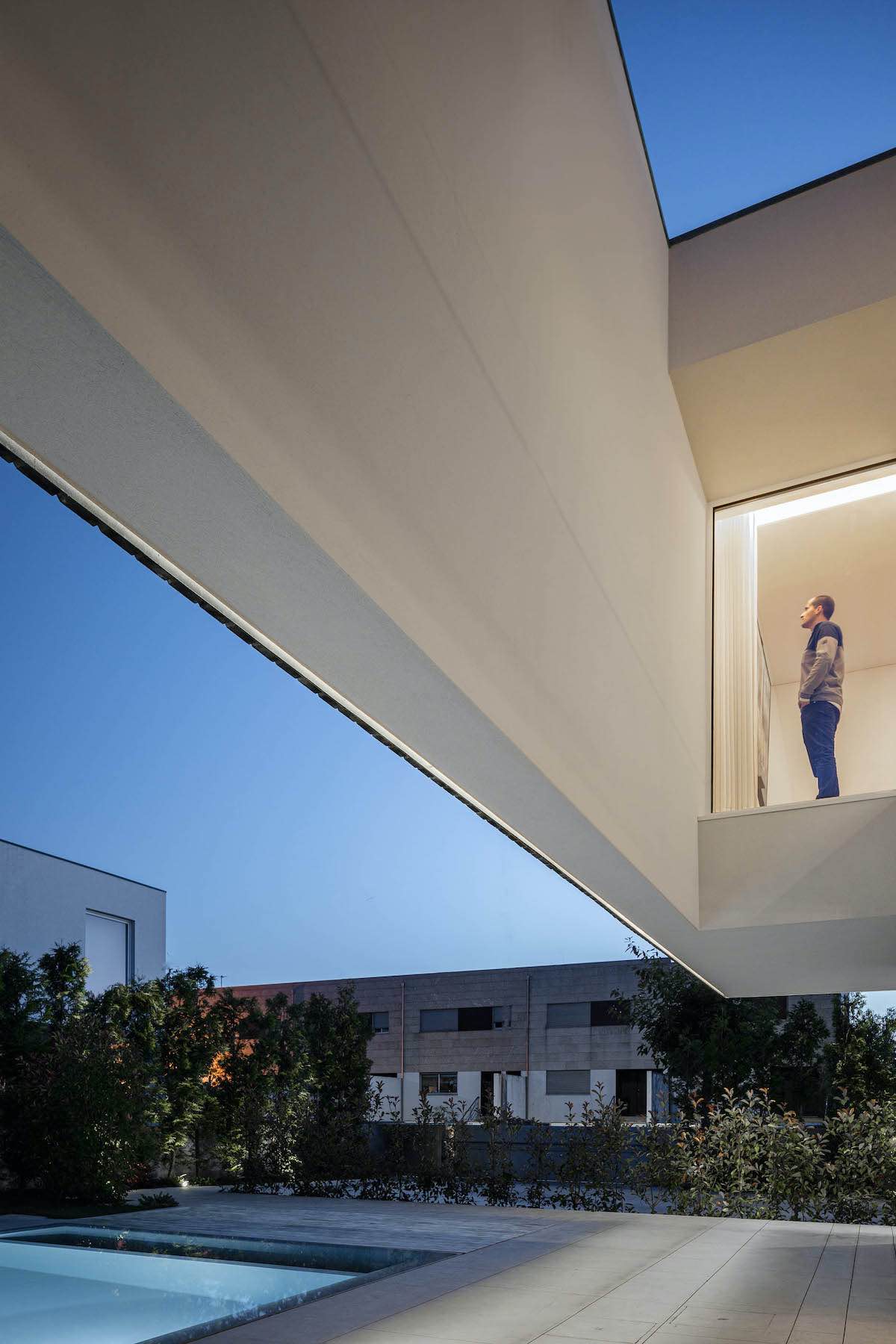 image © Ivo Tavares Studio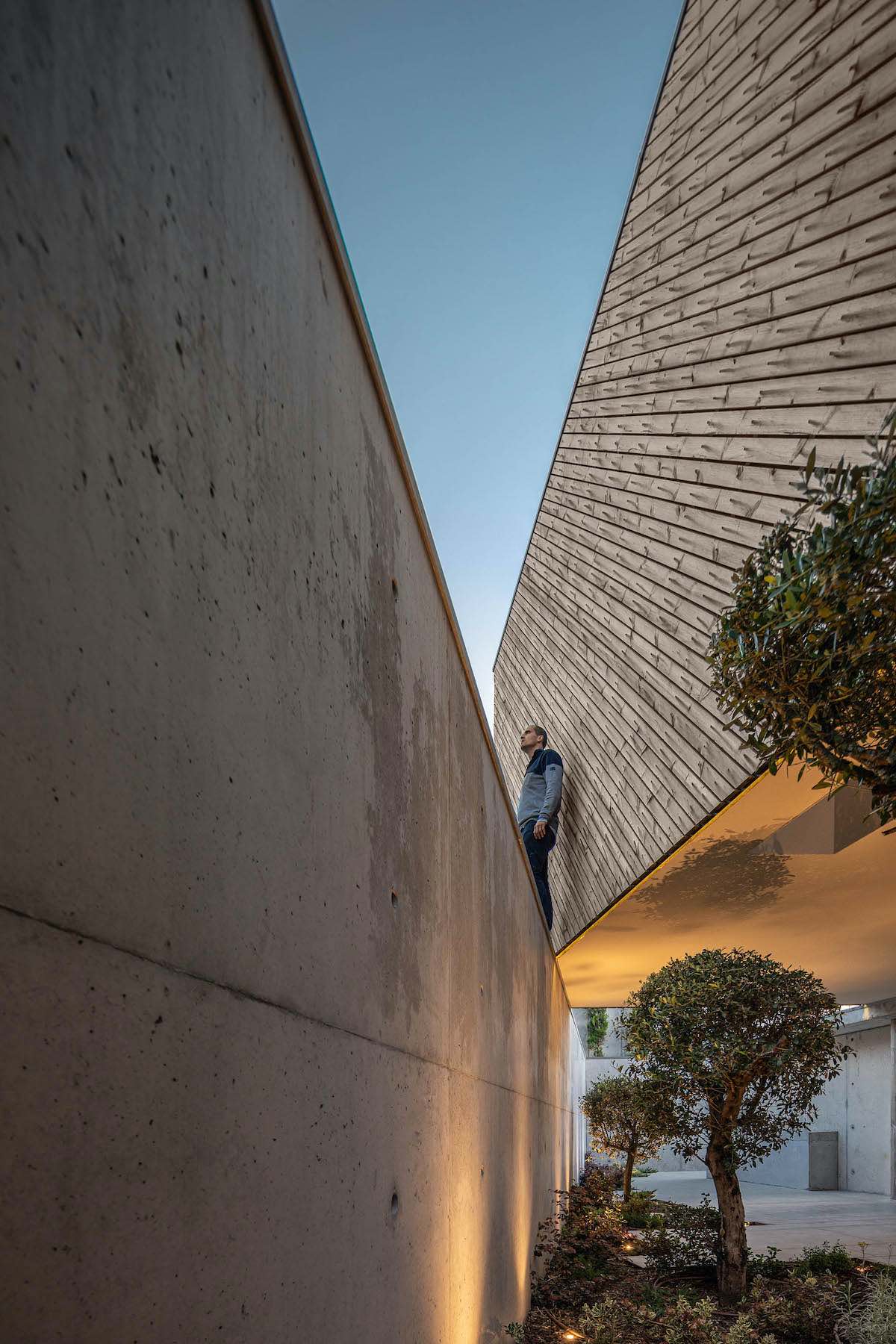 image © Ivo Tavares Studio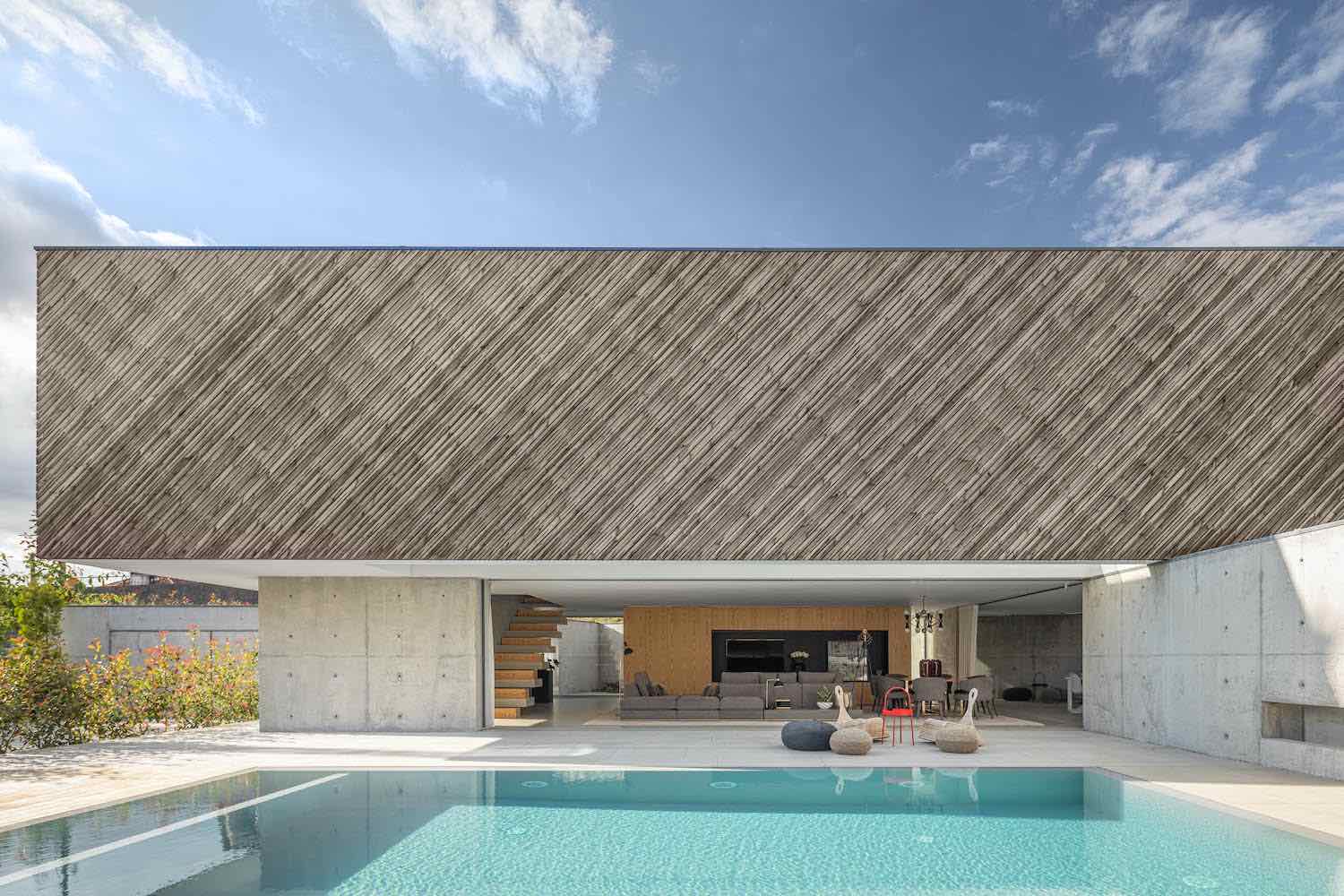 image © Ivo Tavares Studio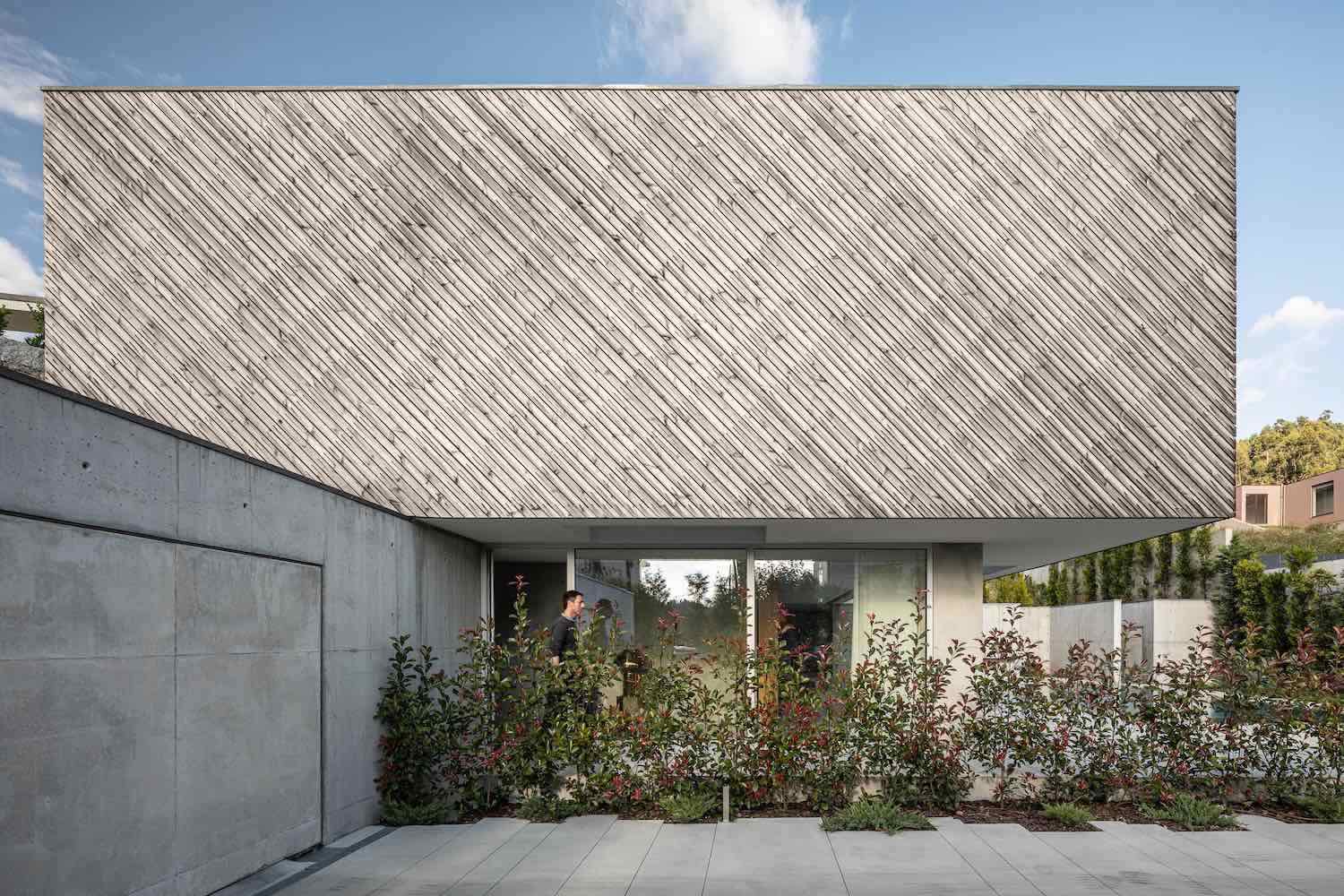 image © Ivo Tavares Studio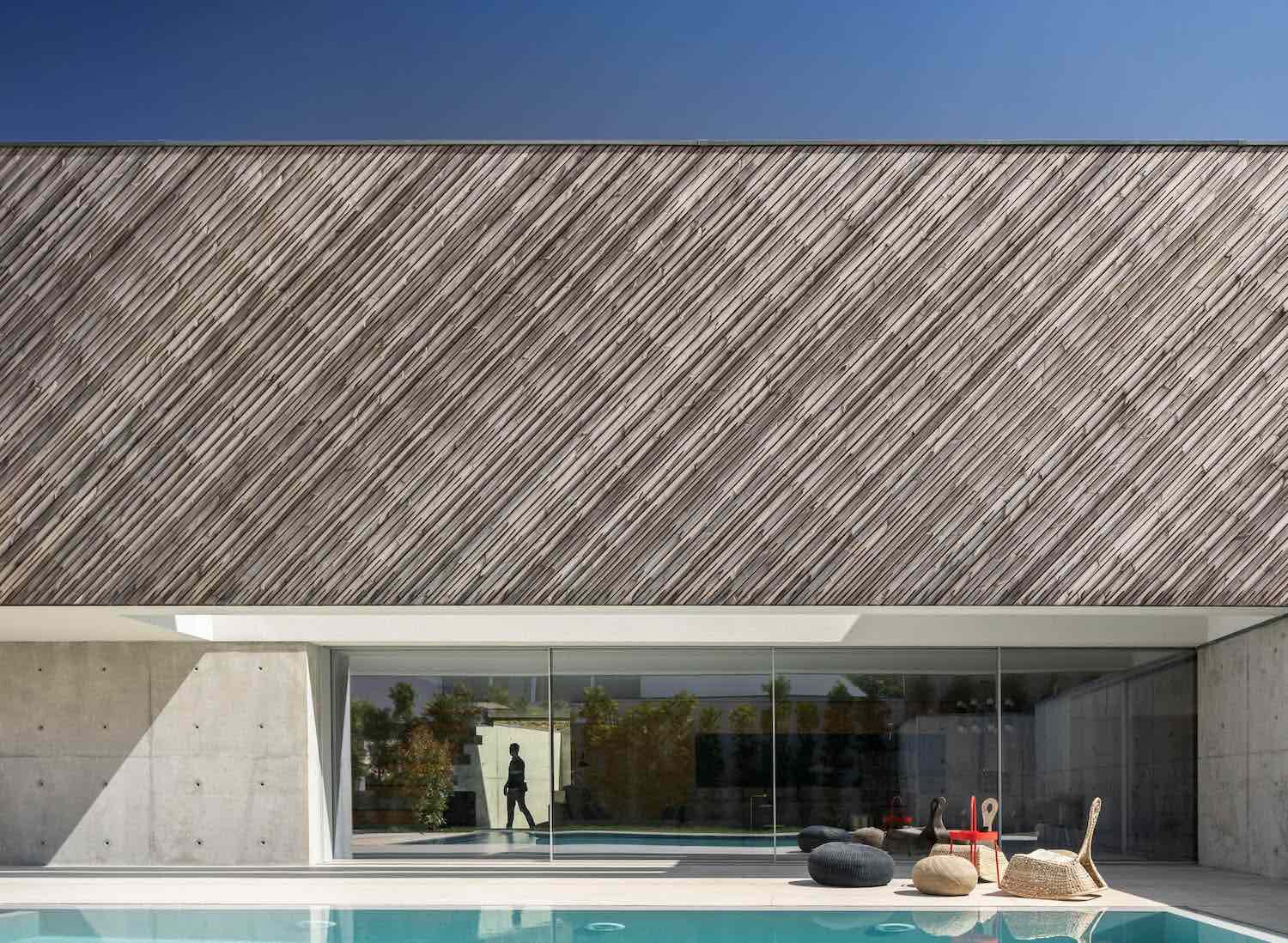 image © Ivo Tavares Studio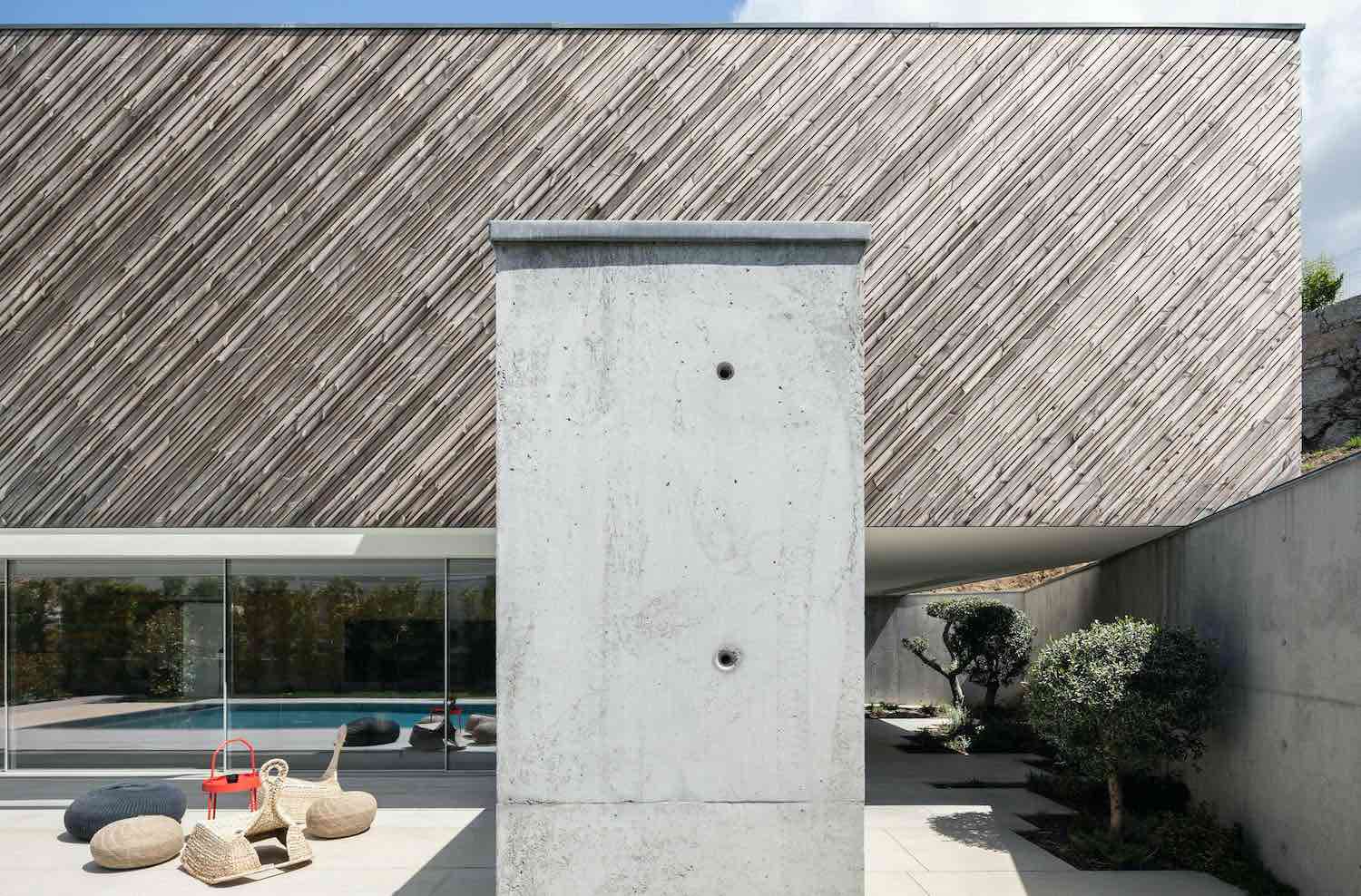 image © Ivo Tavares Studio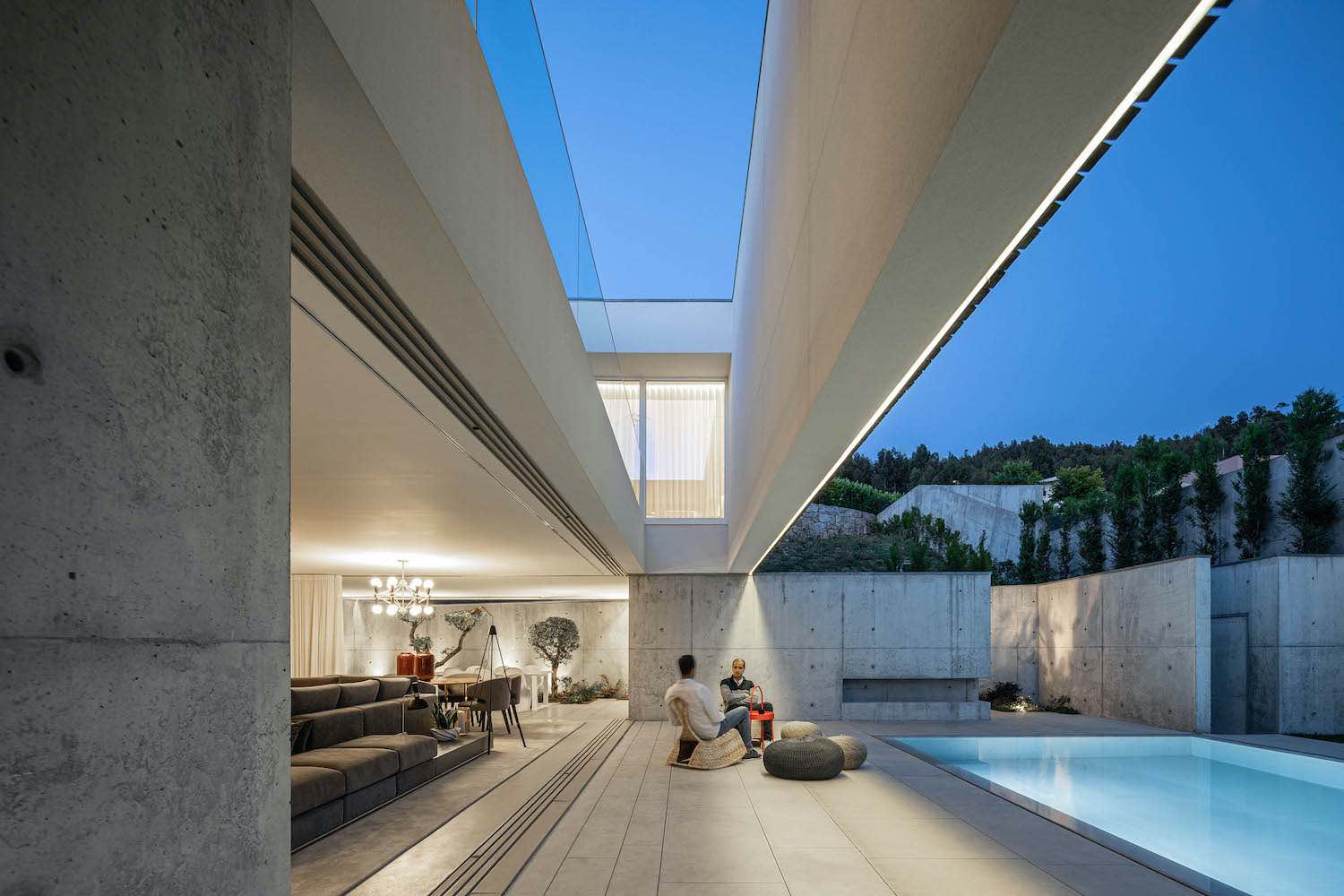 image © Ivo Tavares Studio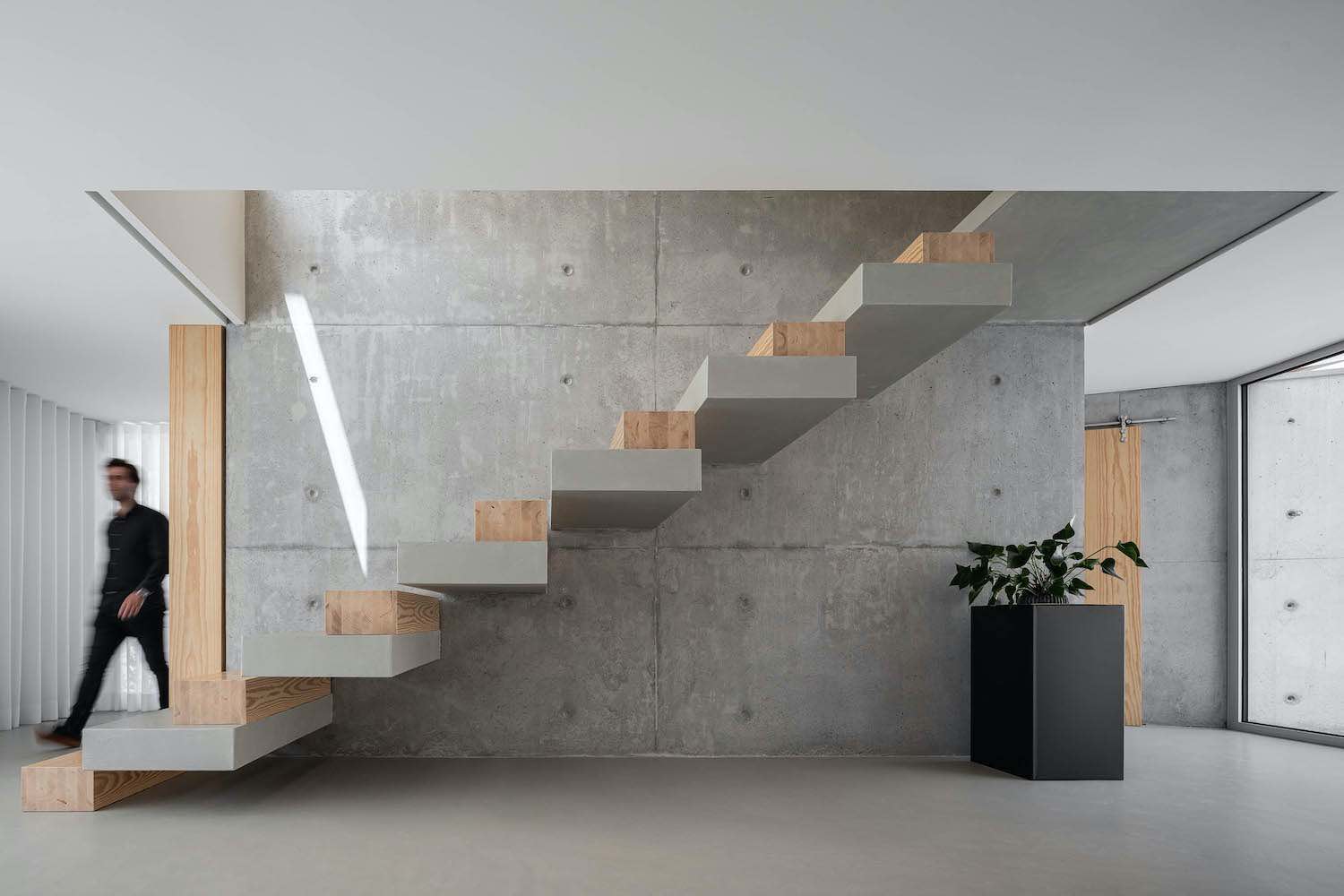 image © Ivo Tavares Studio
image © Ivo Tavares Studio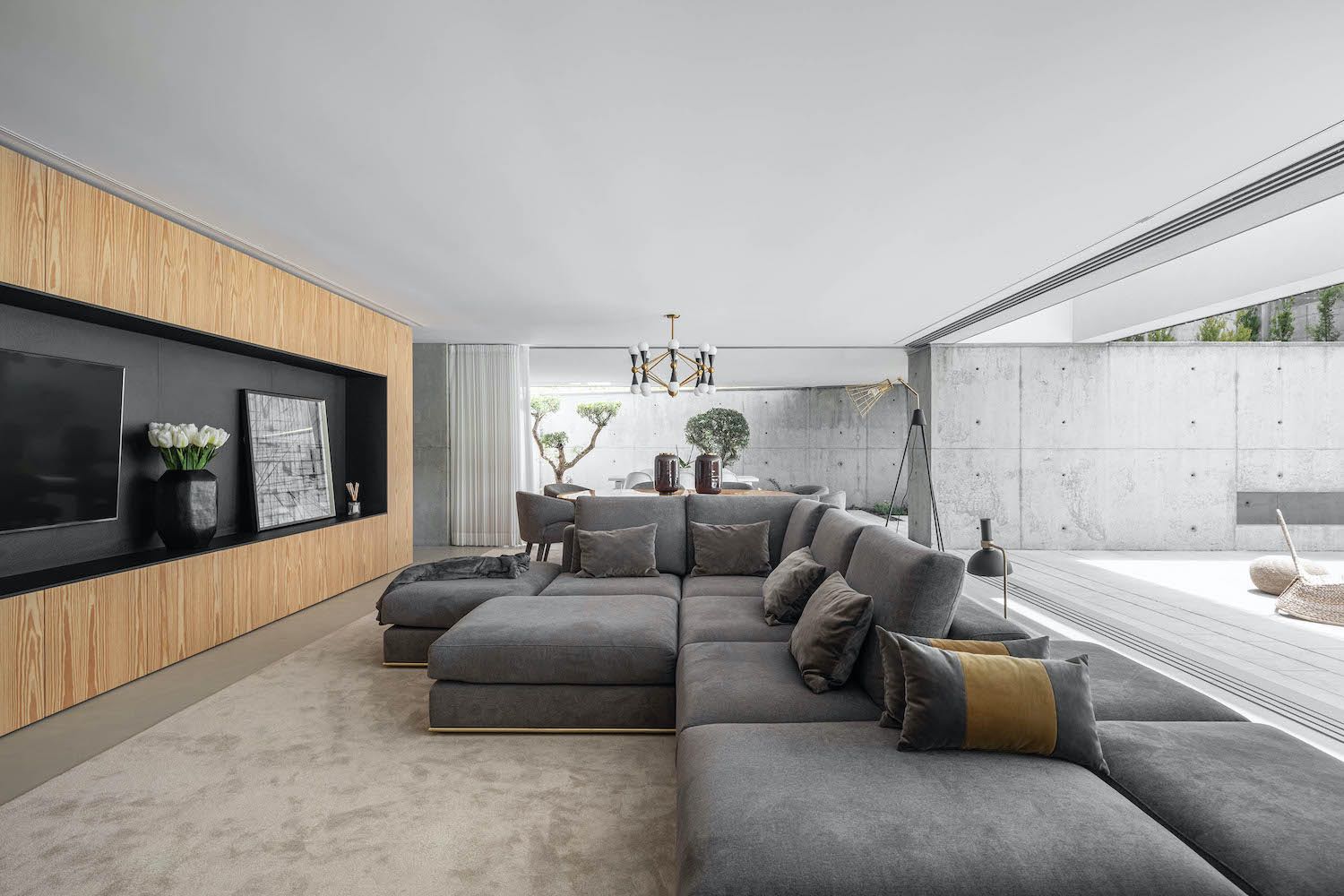 image © Ivo Tavares Studio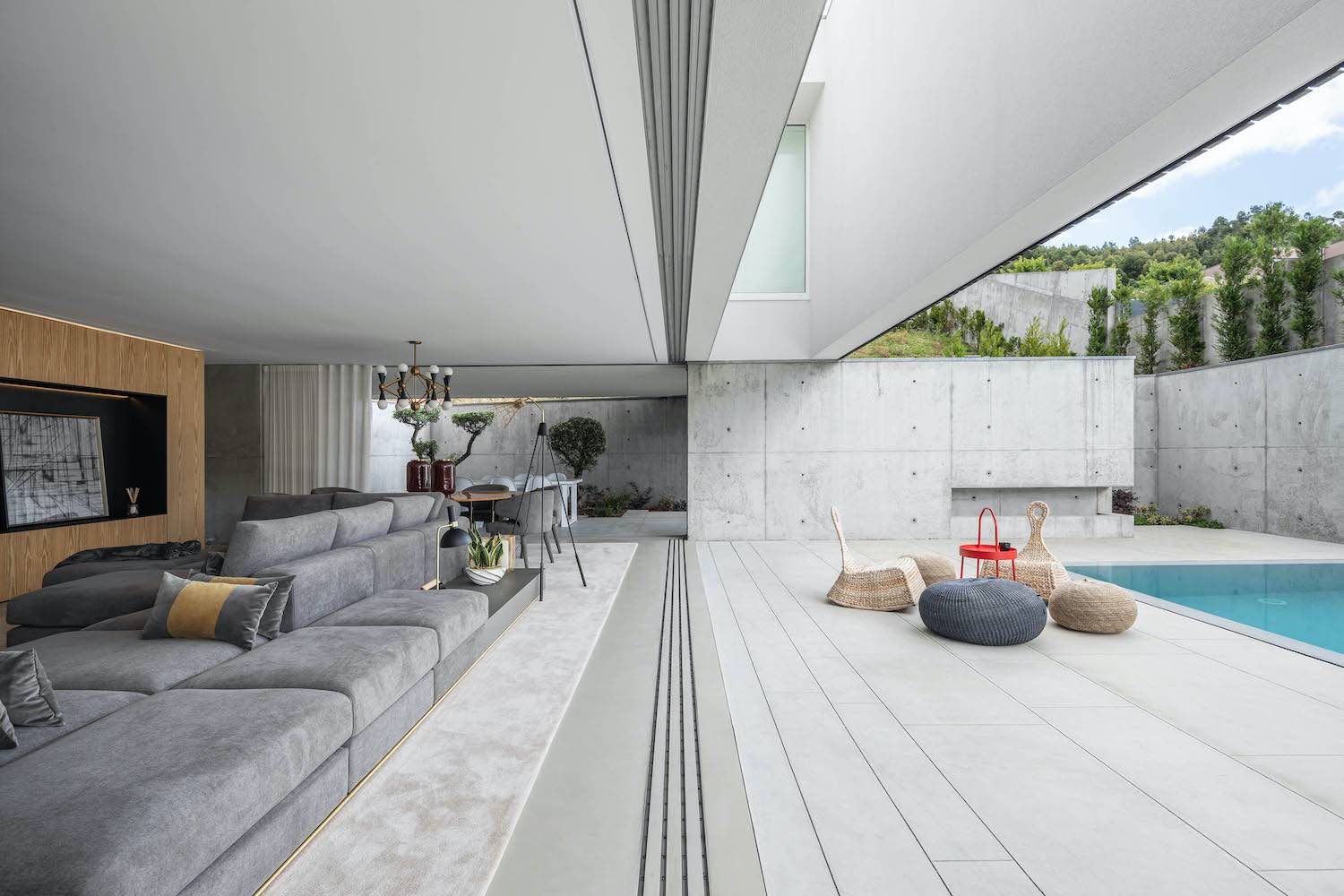 image © Ivo Tavares Studio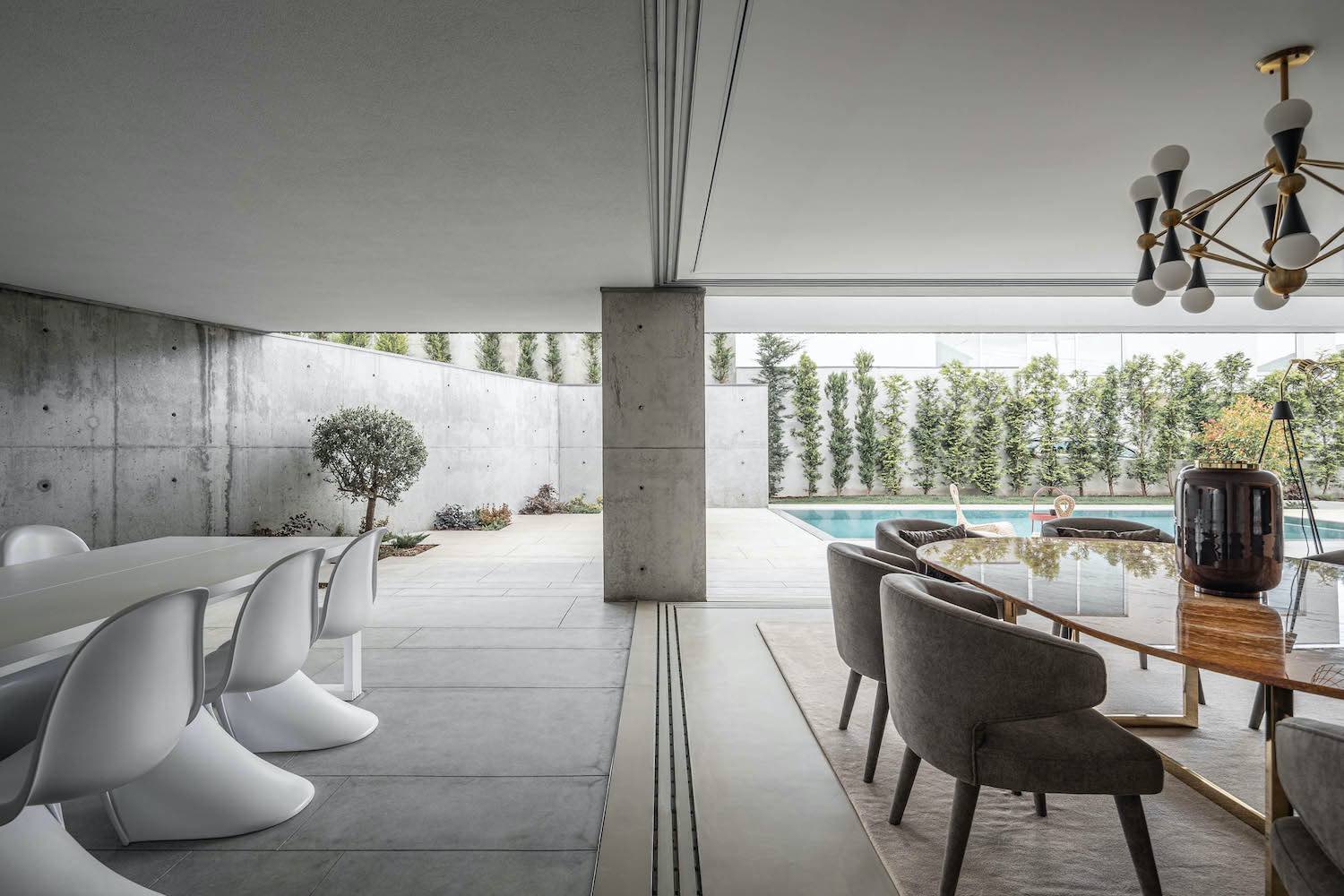 image © Ivo Tavares Studio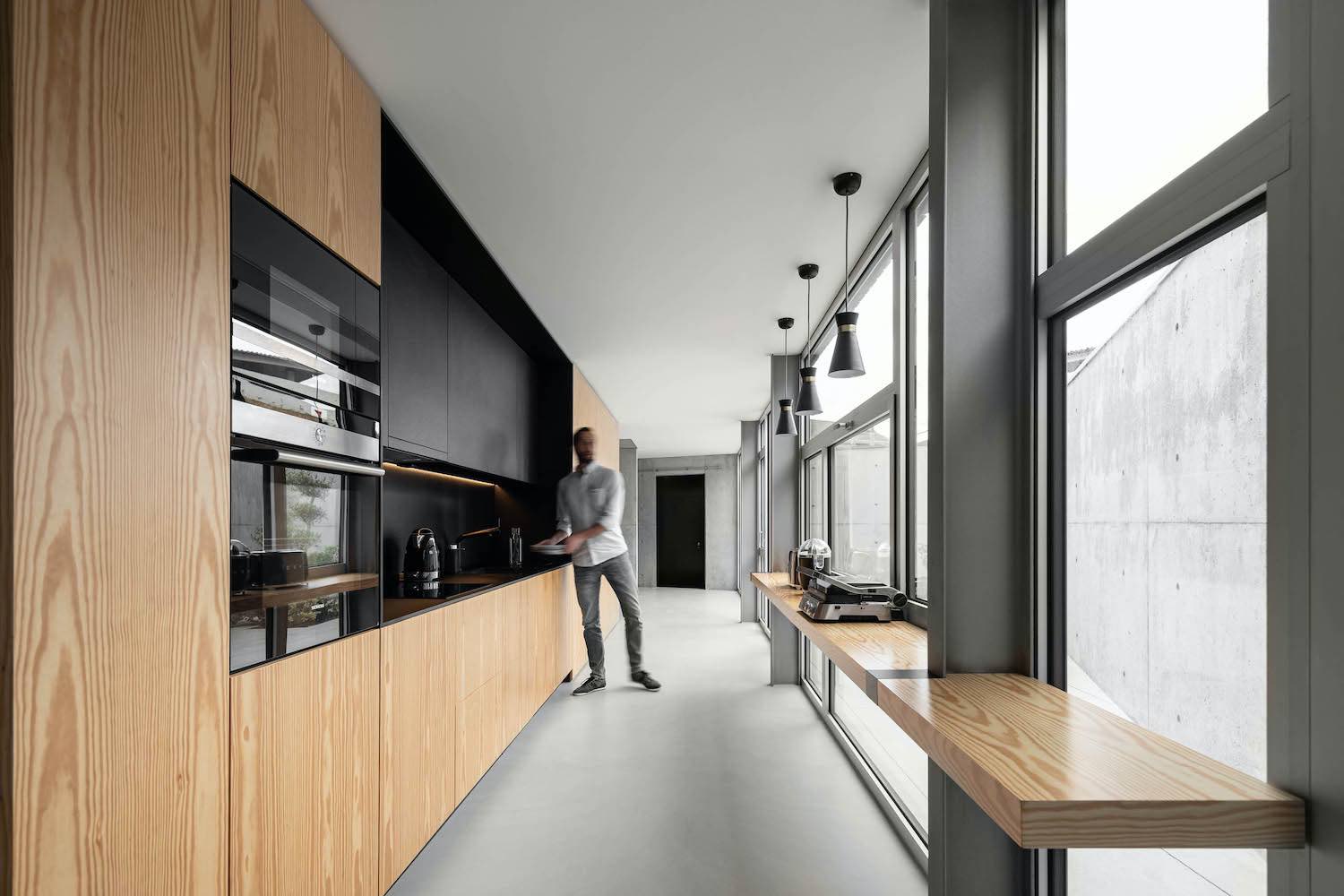 image © Ivo Tavares Studio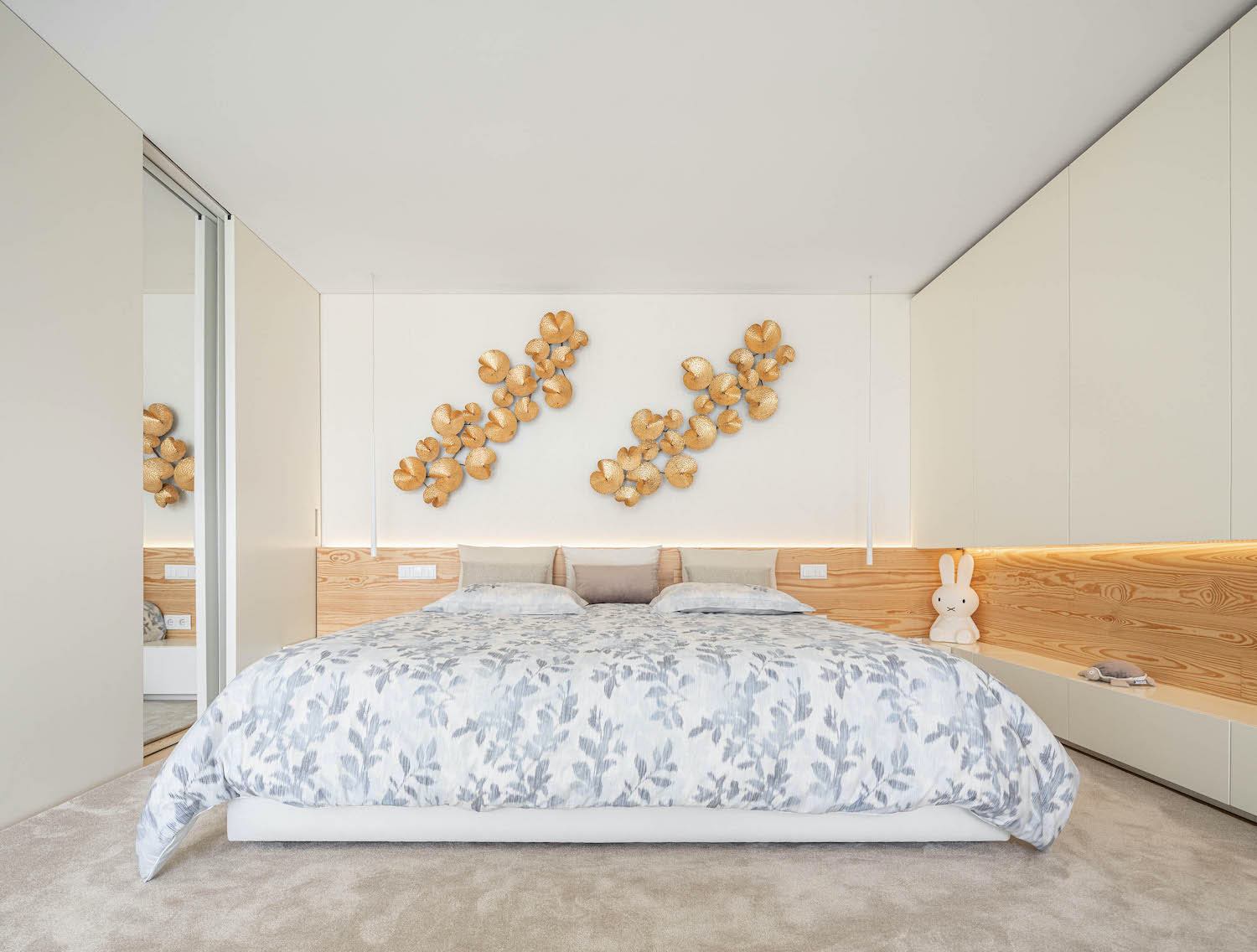 image © Ivo Tavares Studio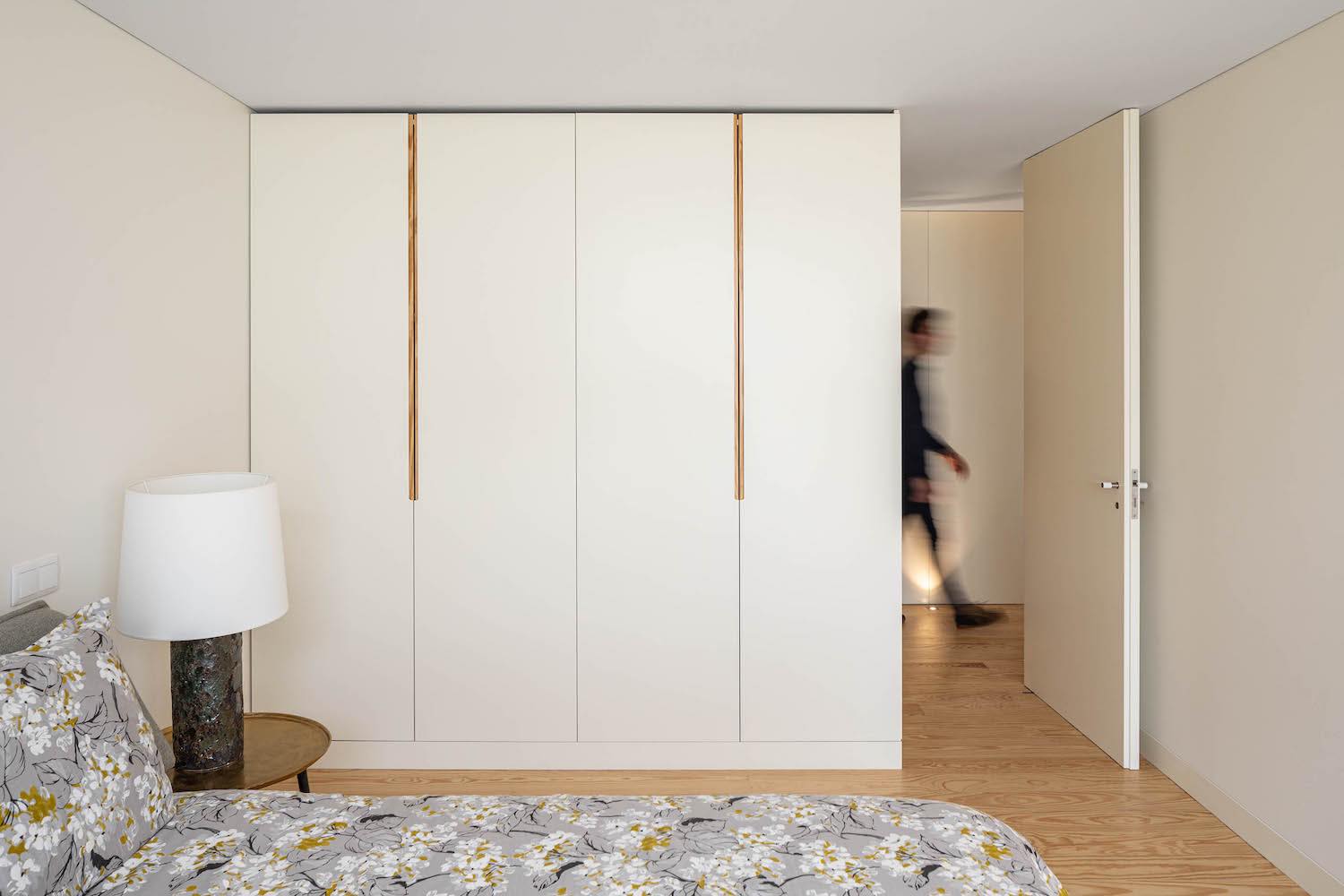 image © Ivo Tavares Studio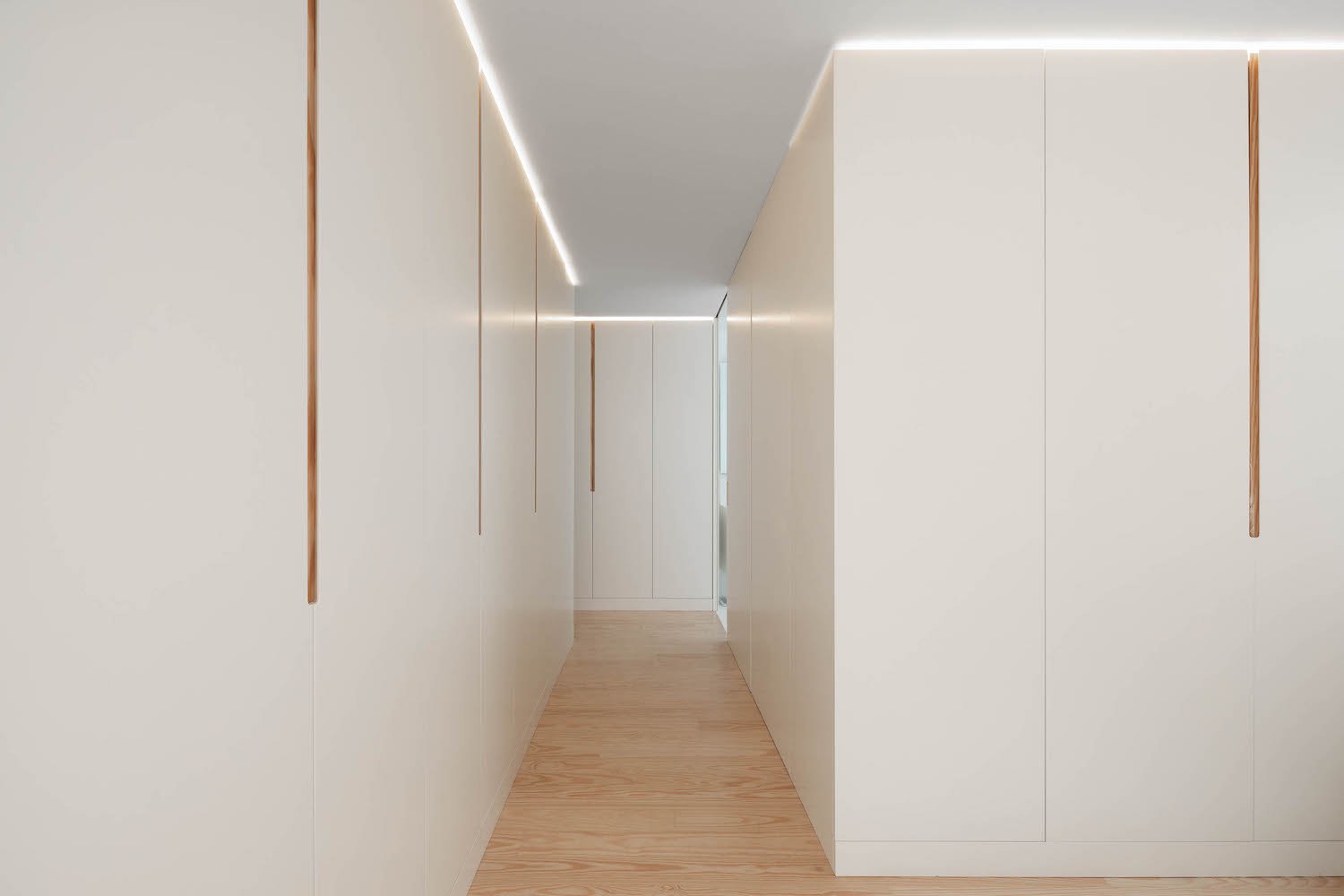 image © Ivo Tavares Studio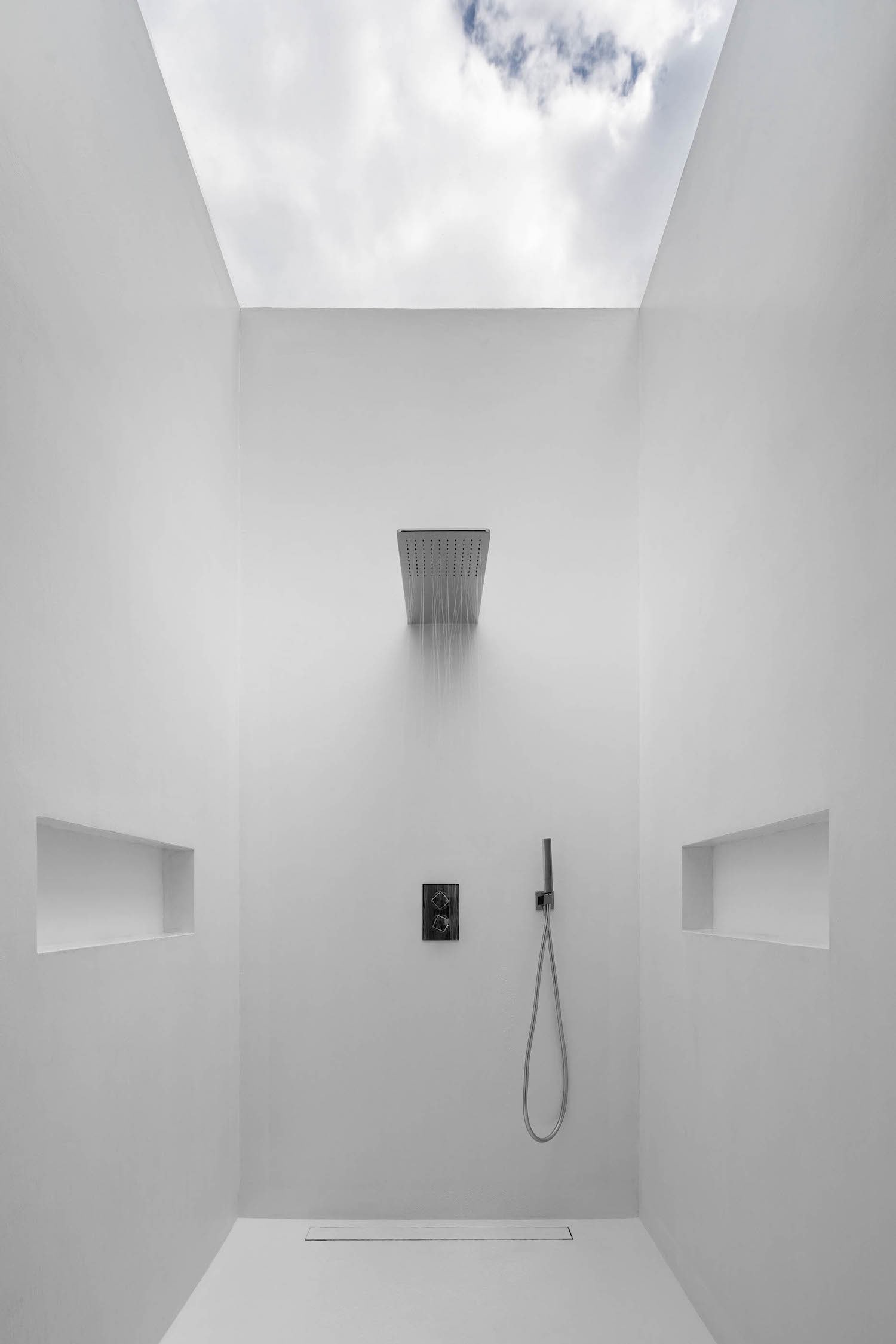 image © Ivo Tavares Studio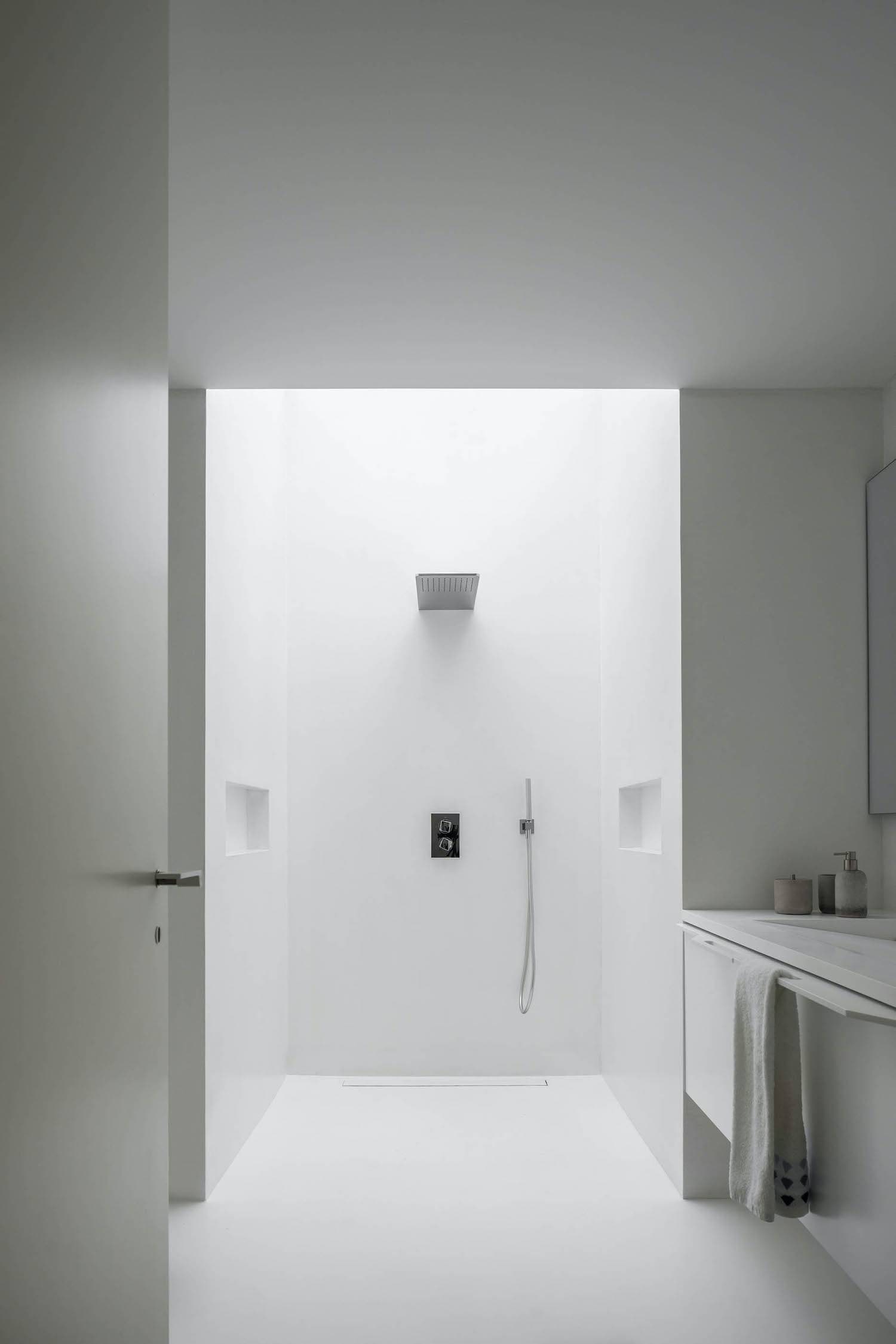 image © Ivo Tavares Studio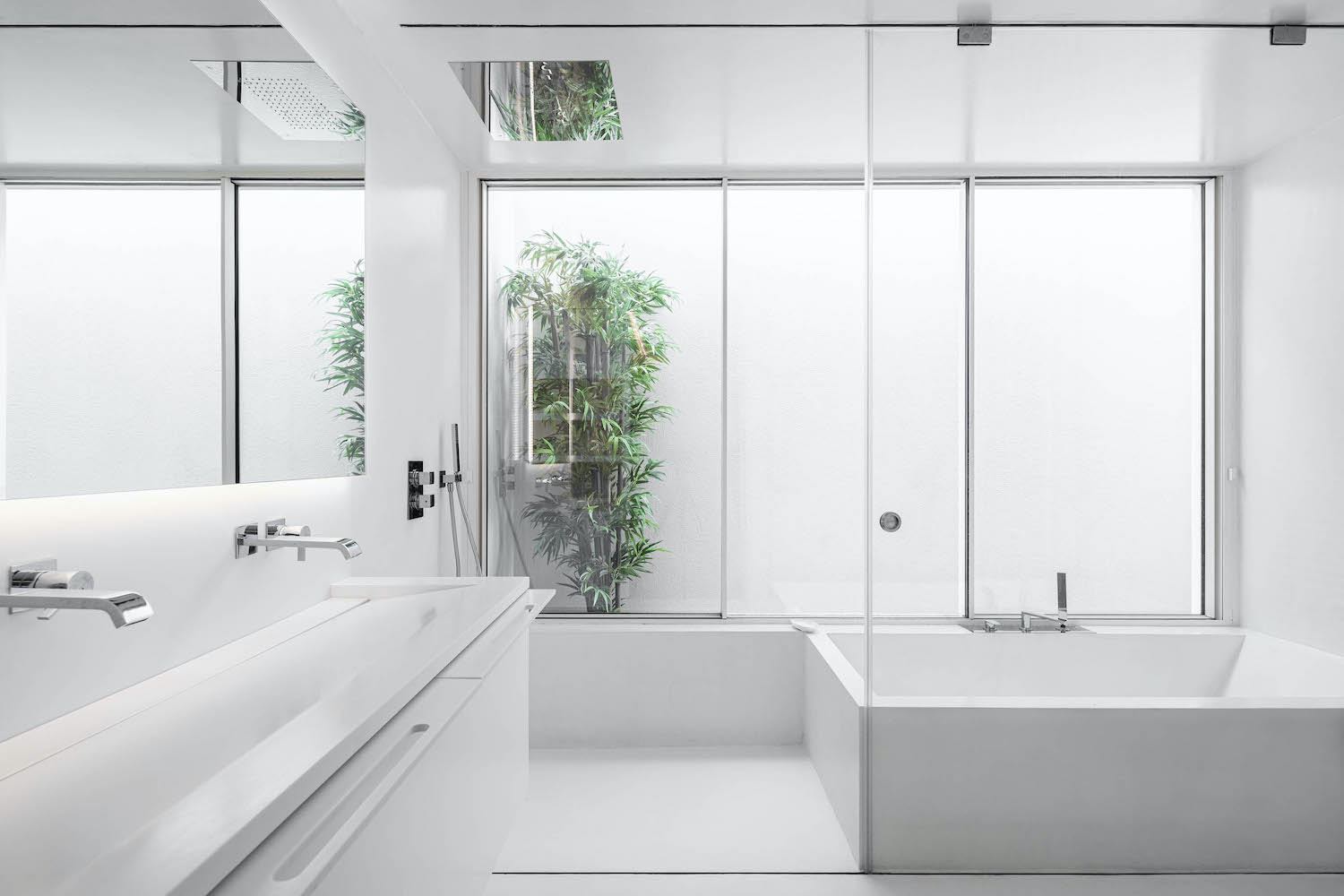 image © Ivo Tavares Studio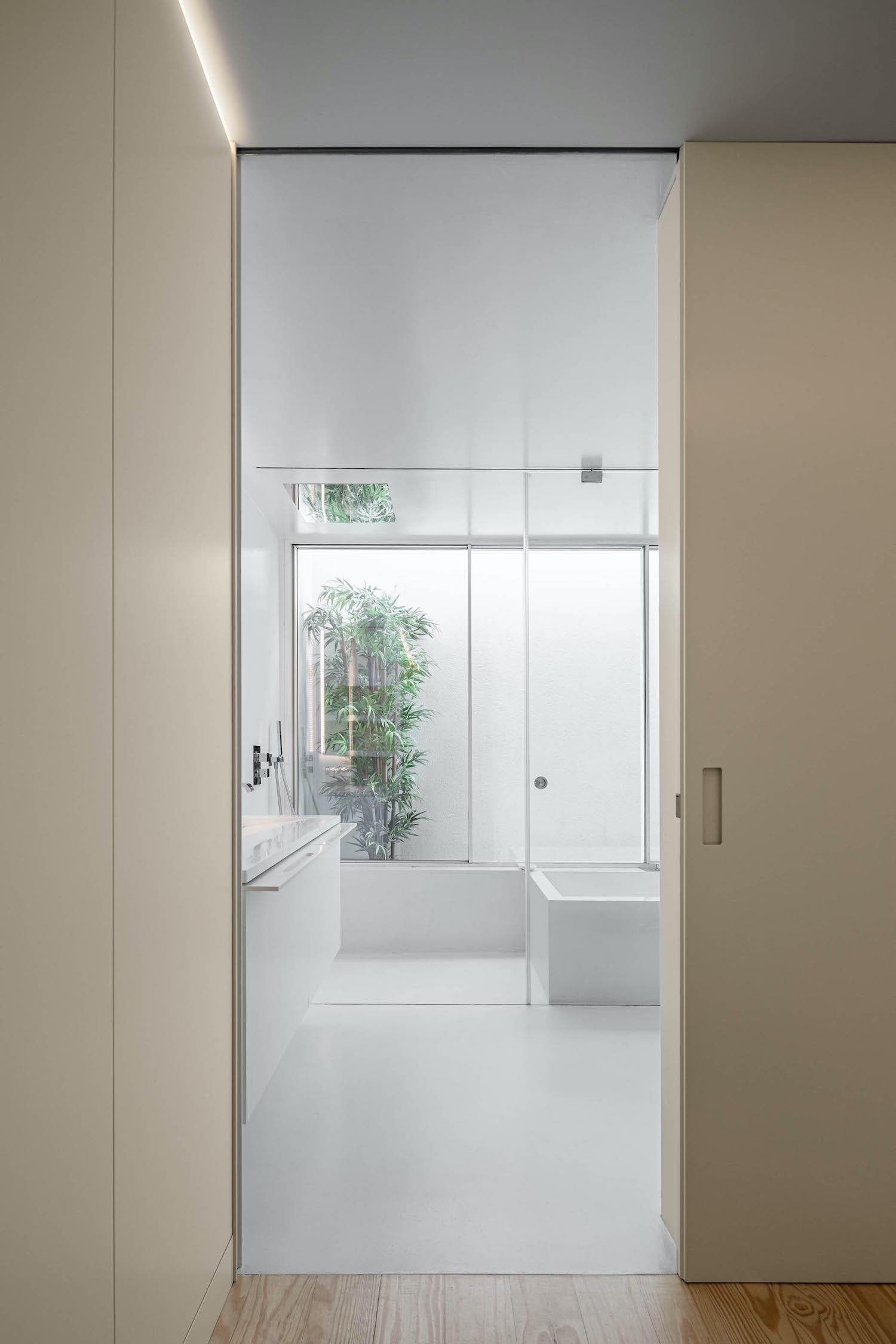 image © Ivo Tavares Studio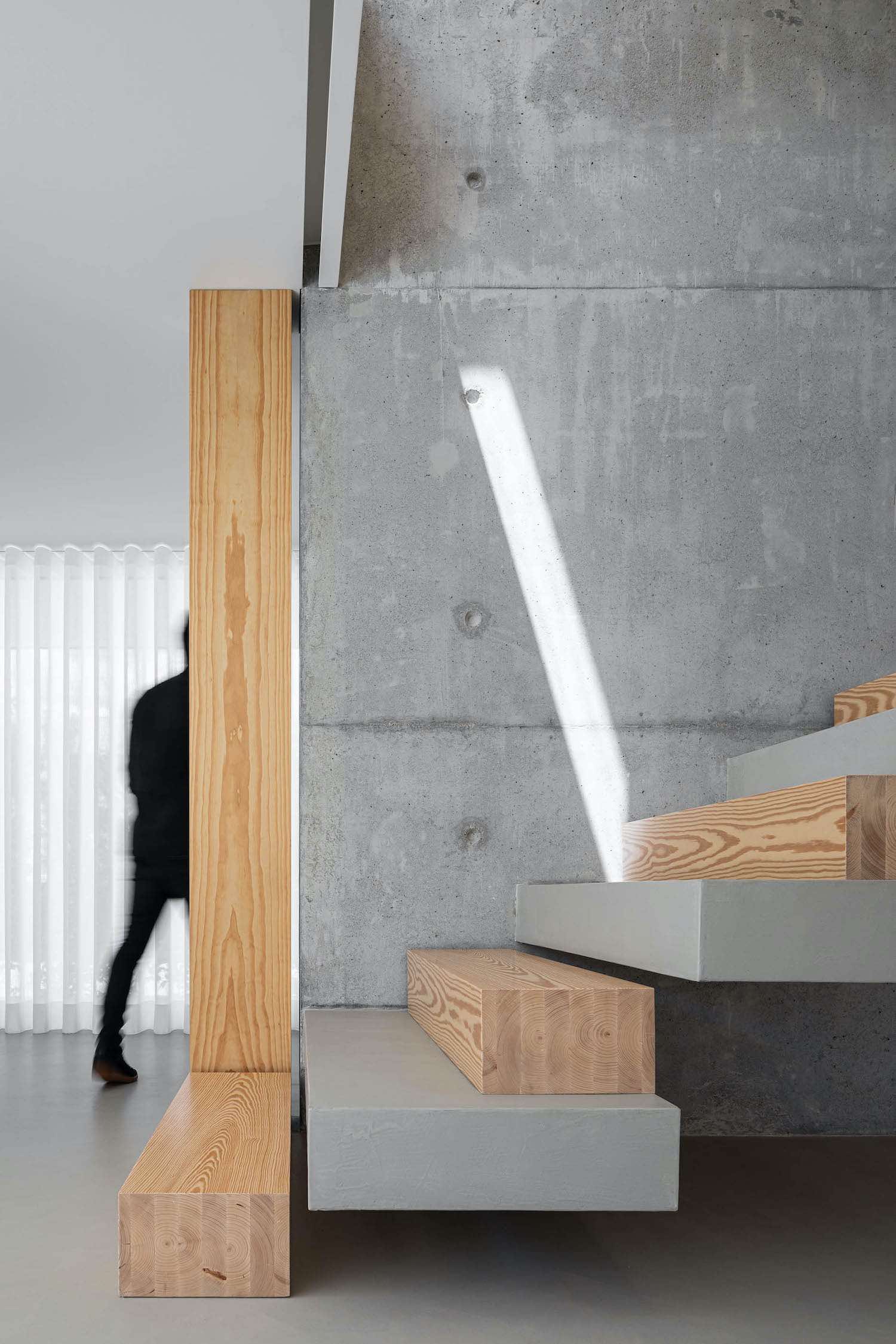 image © Ivo Tavares Studio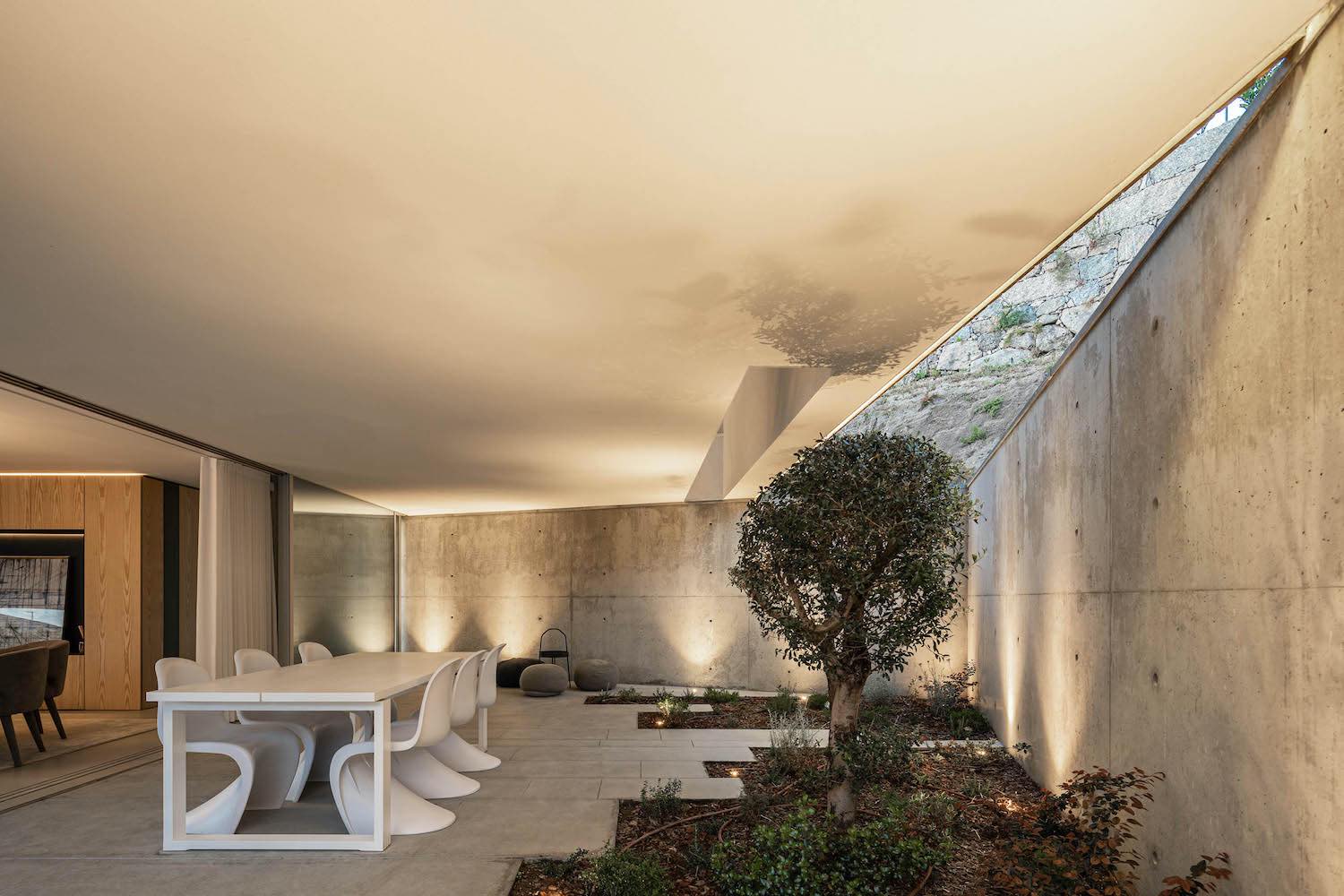 image © Ivo Tavares Studio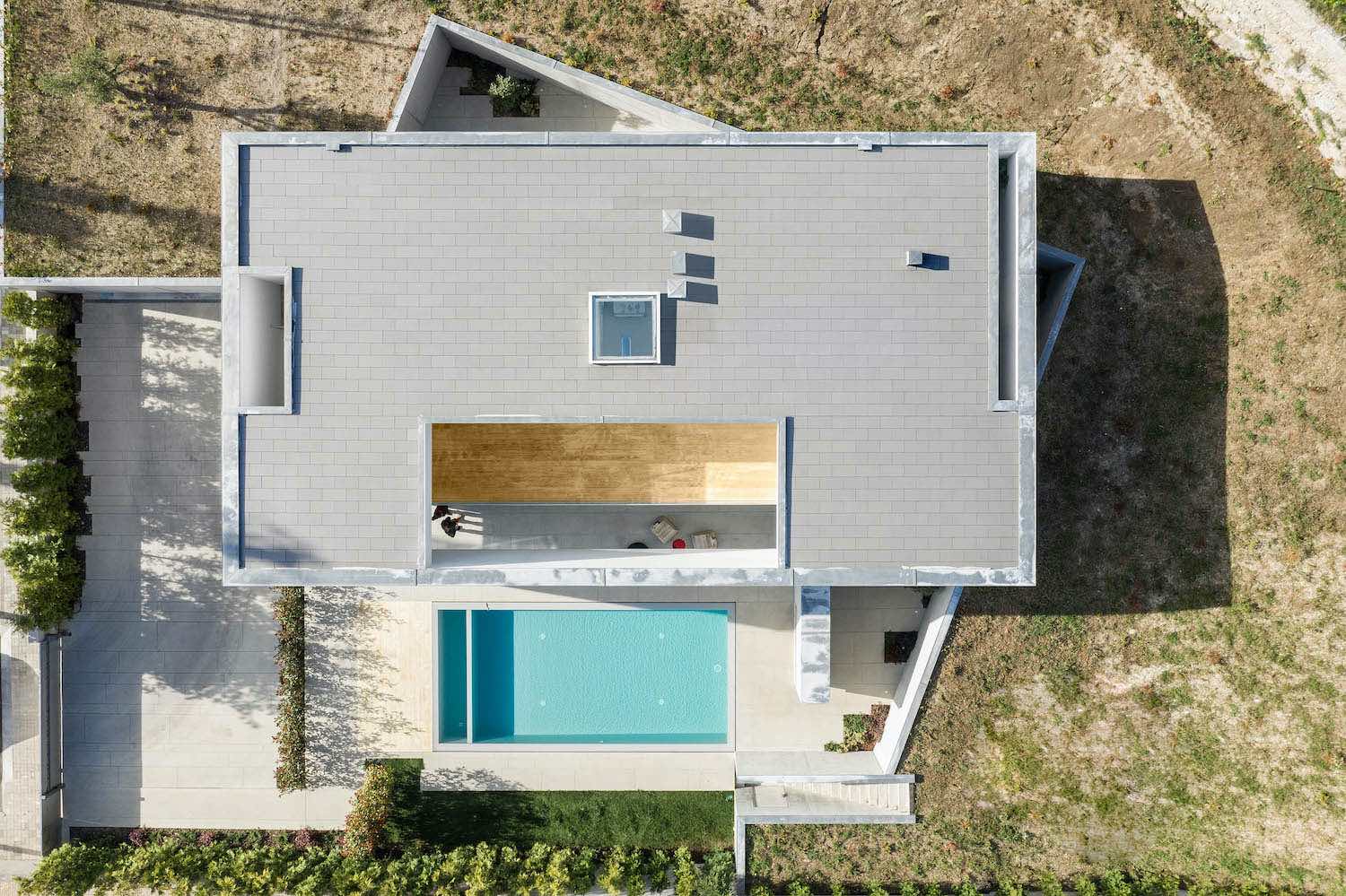 image © Ivo Tavares Studio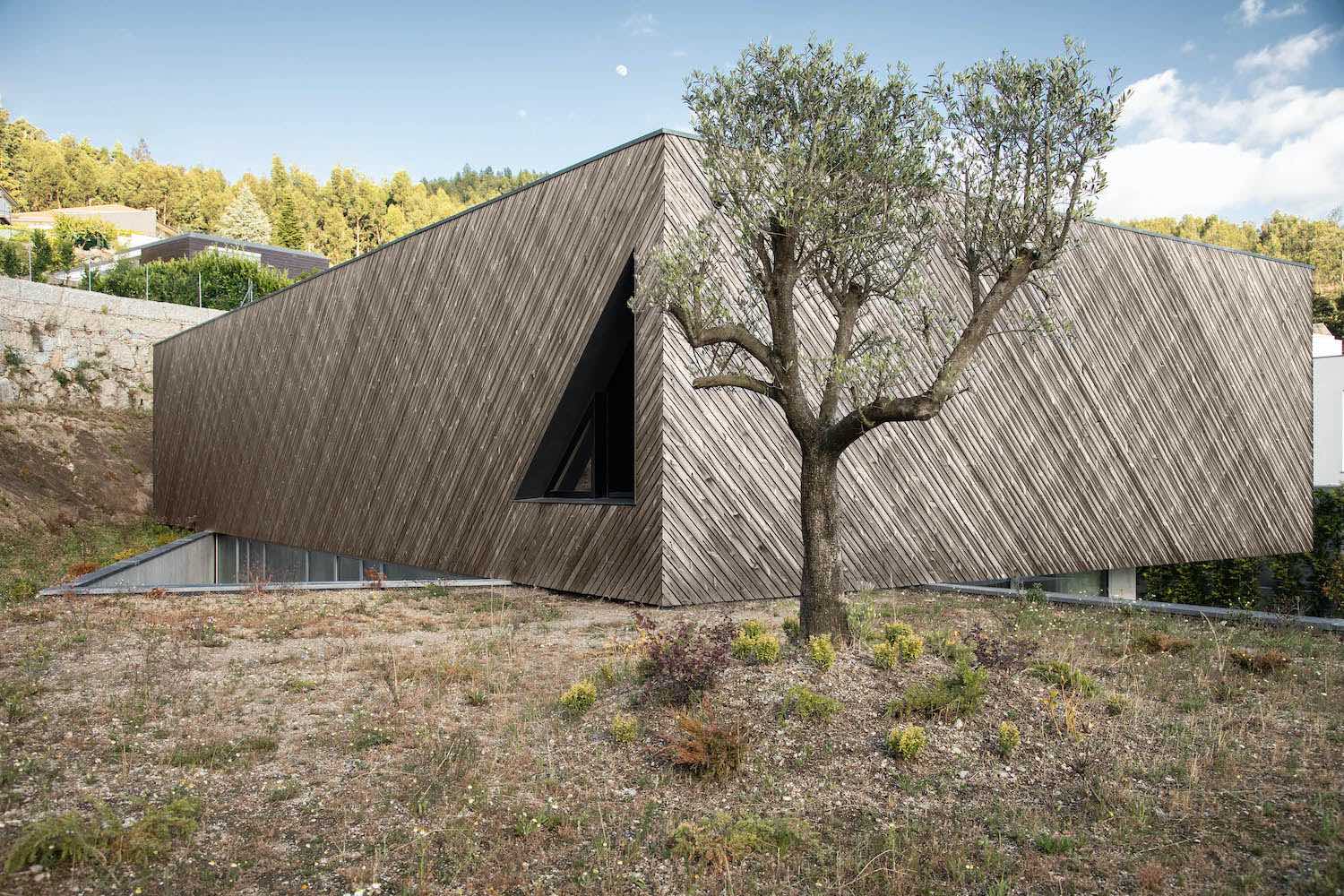 image © Ivo Tavares Studio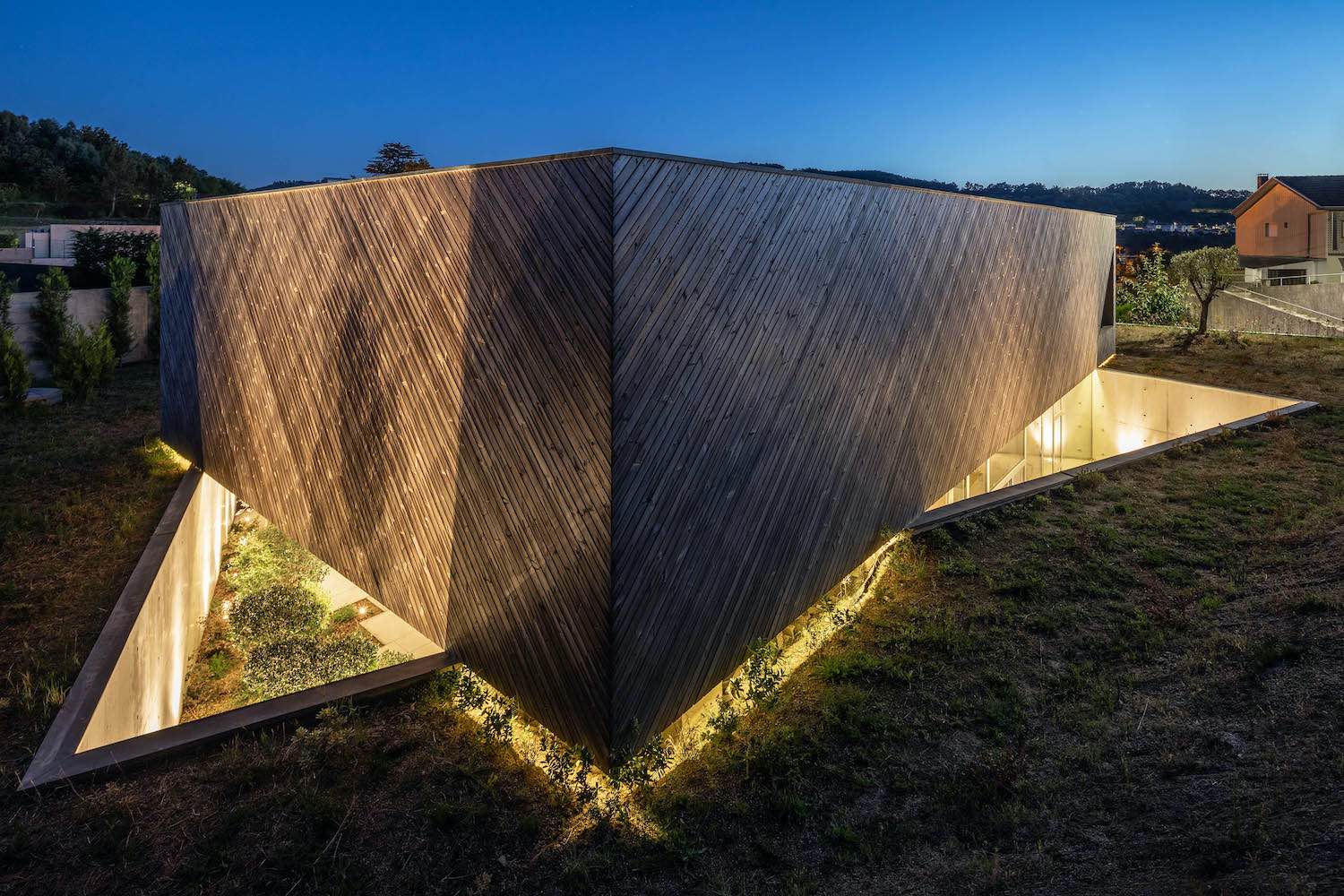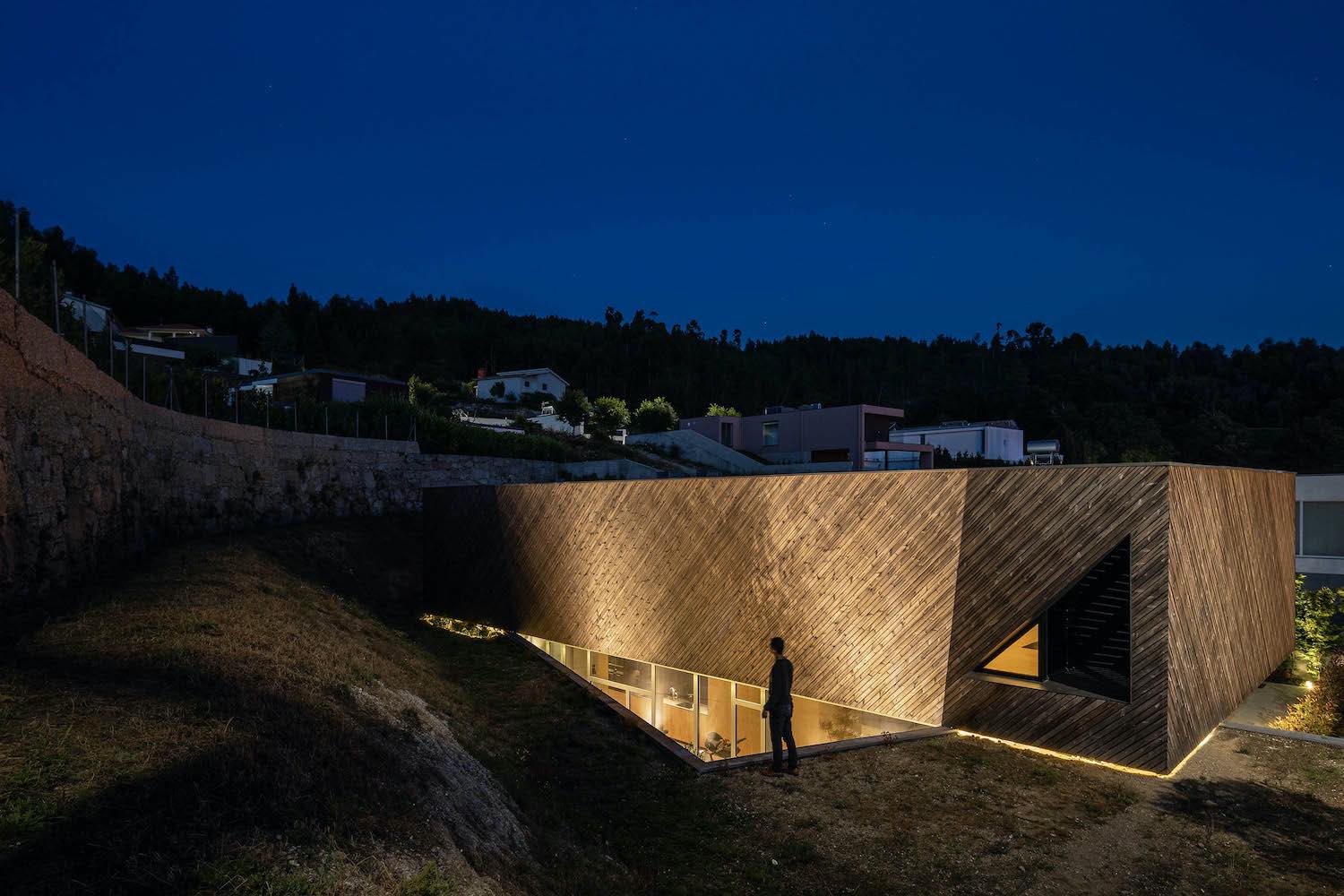 image © Ivo Tavares Studio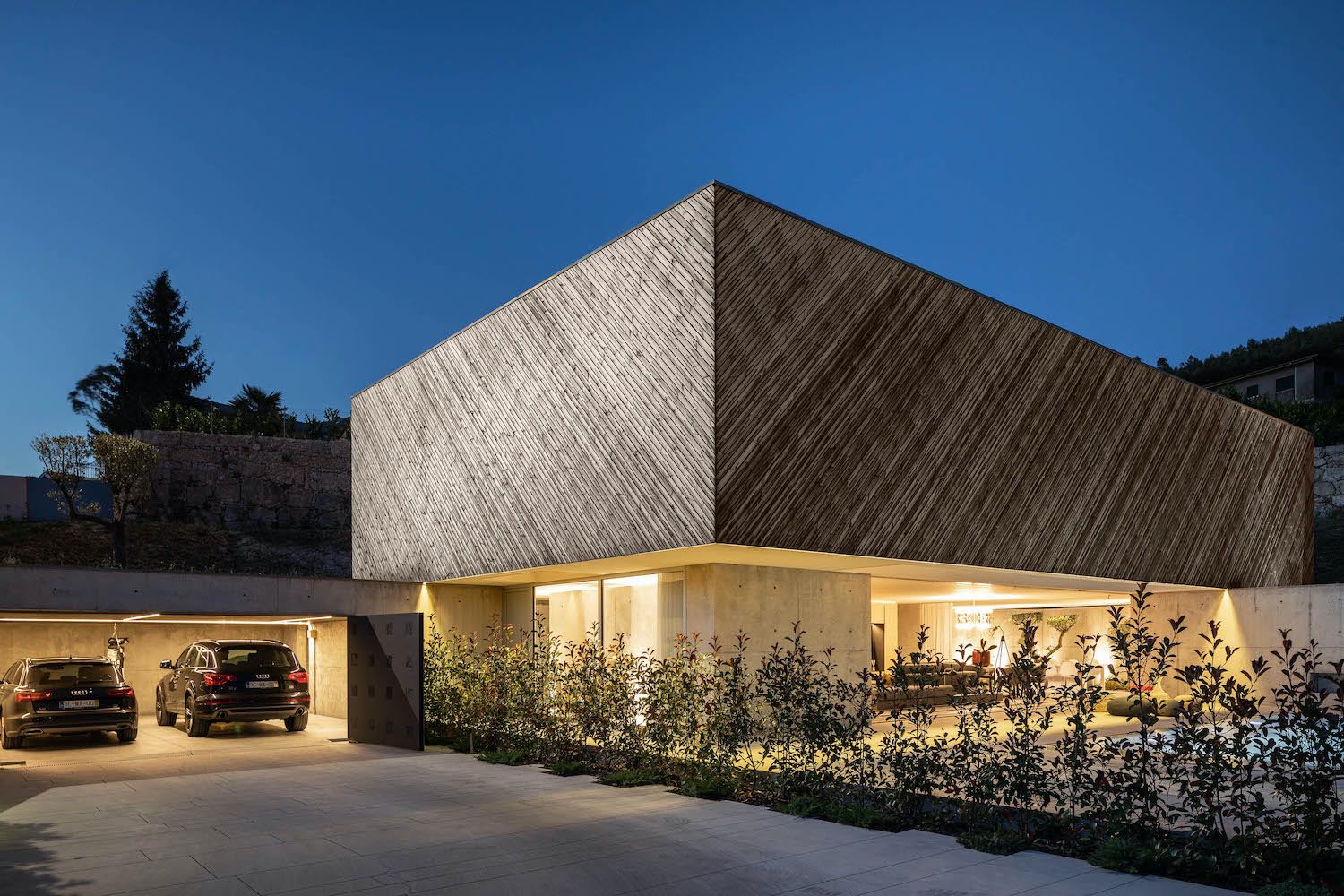 image © Ivo Tavares Studio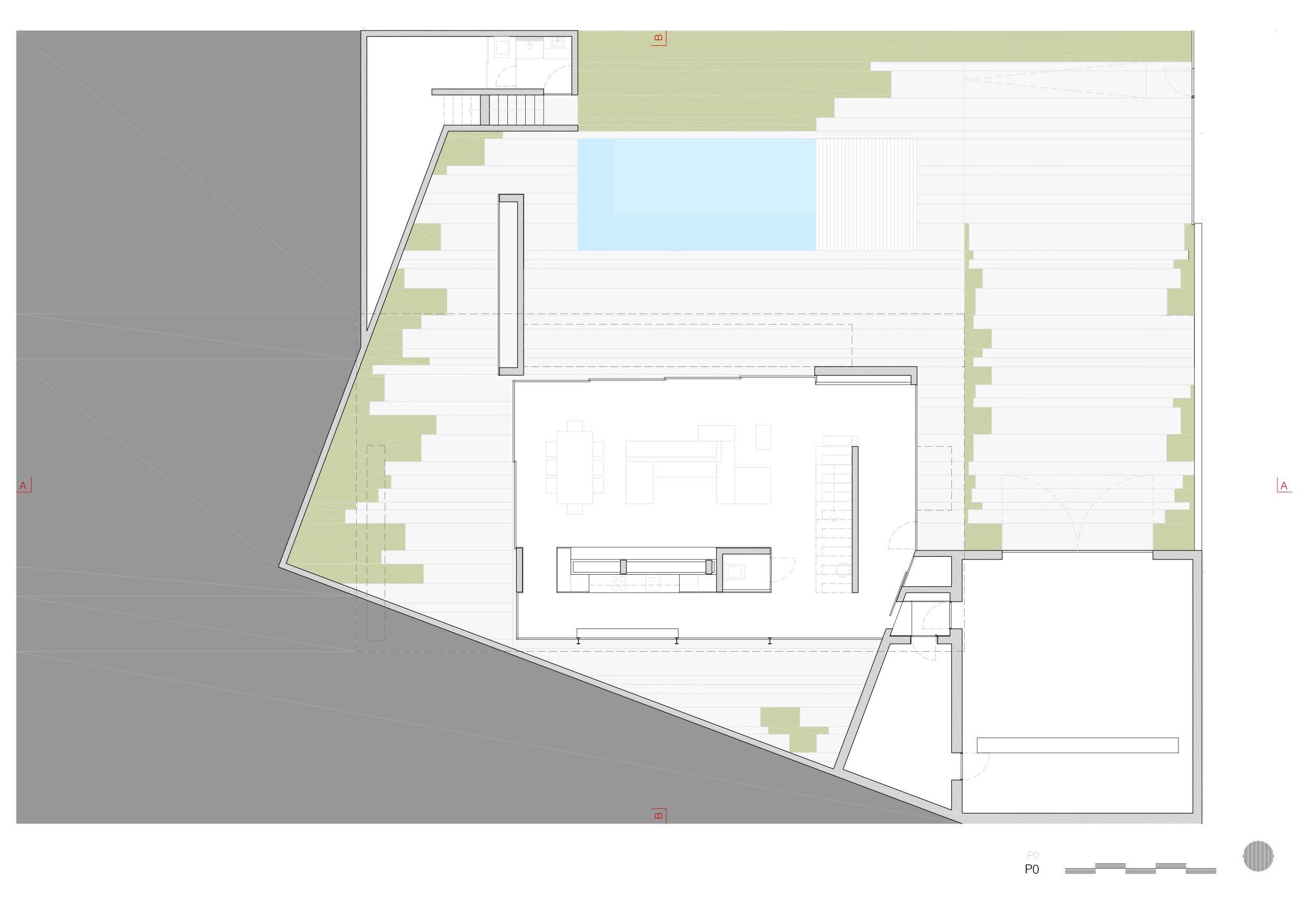 Ground Floor Plan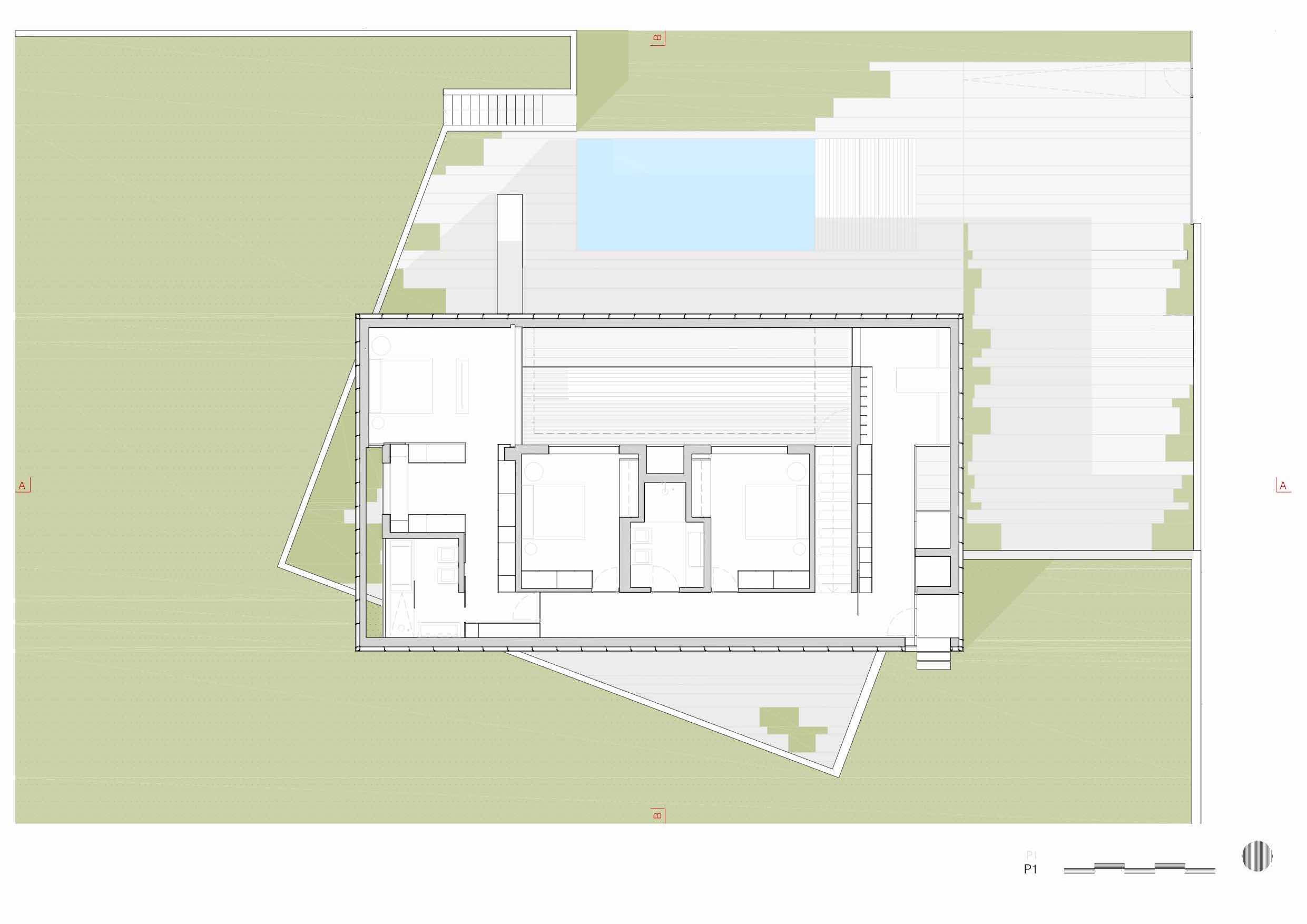 First Floor Plan
---
Project Name: Casa A
Archiecture firm: REM'A
Architects: Romeu Ribeiro, José Pedro Marques Collaboration: André Novais
Engineering: Fortunato & Paulo, Engenharia Construction: Construções Bairro do Sol, LDA
Project Year: 2019
Location: Guimarães, Portugal
Photographer: Ivo Tavares Studio
---