The young filmmaker Zach Both and his girlfriend have recently built a modern yurt just outside of Portland, Oregon, United States.
Project description by the designer:
Last fall, after traveling North America in a self-built campervan for almost four years, my girlfriend and I retired this nomadic lifestyle for life in a yurt on an island just outside of Portland, OR.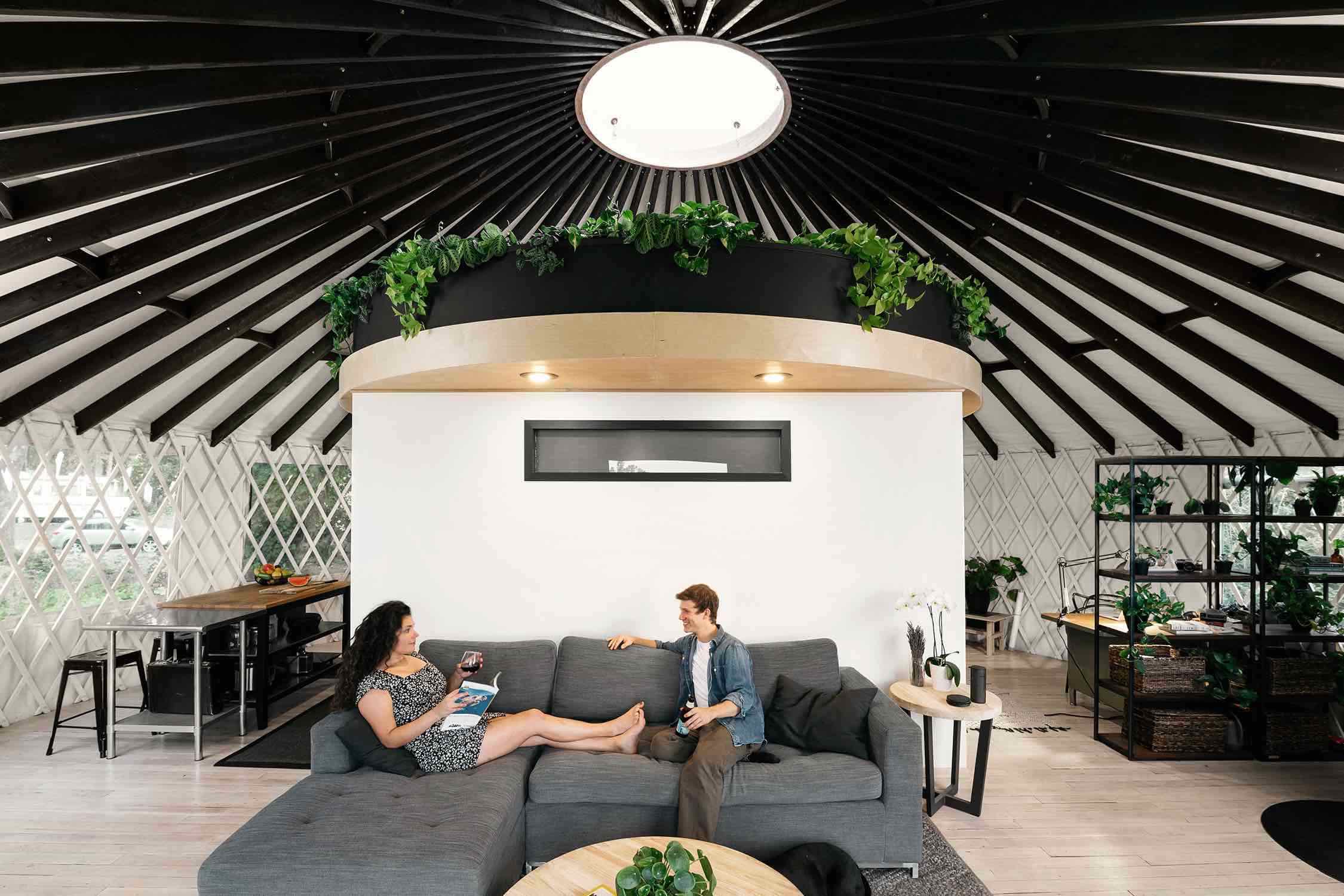 image © Bryan Aulick
The exterior structure was built during a long weekend with some of our closest friends and family. During the following winter months, my girlfriend and I designed and constructed the interior which includes many of the comforts you'd find in a normal home plus a circular bedroom loft surrounded on almost all sides by plants. We documented the process of building the yurt and created a free online guide called DoItYurtself.com.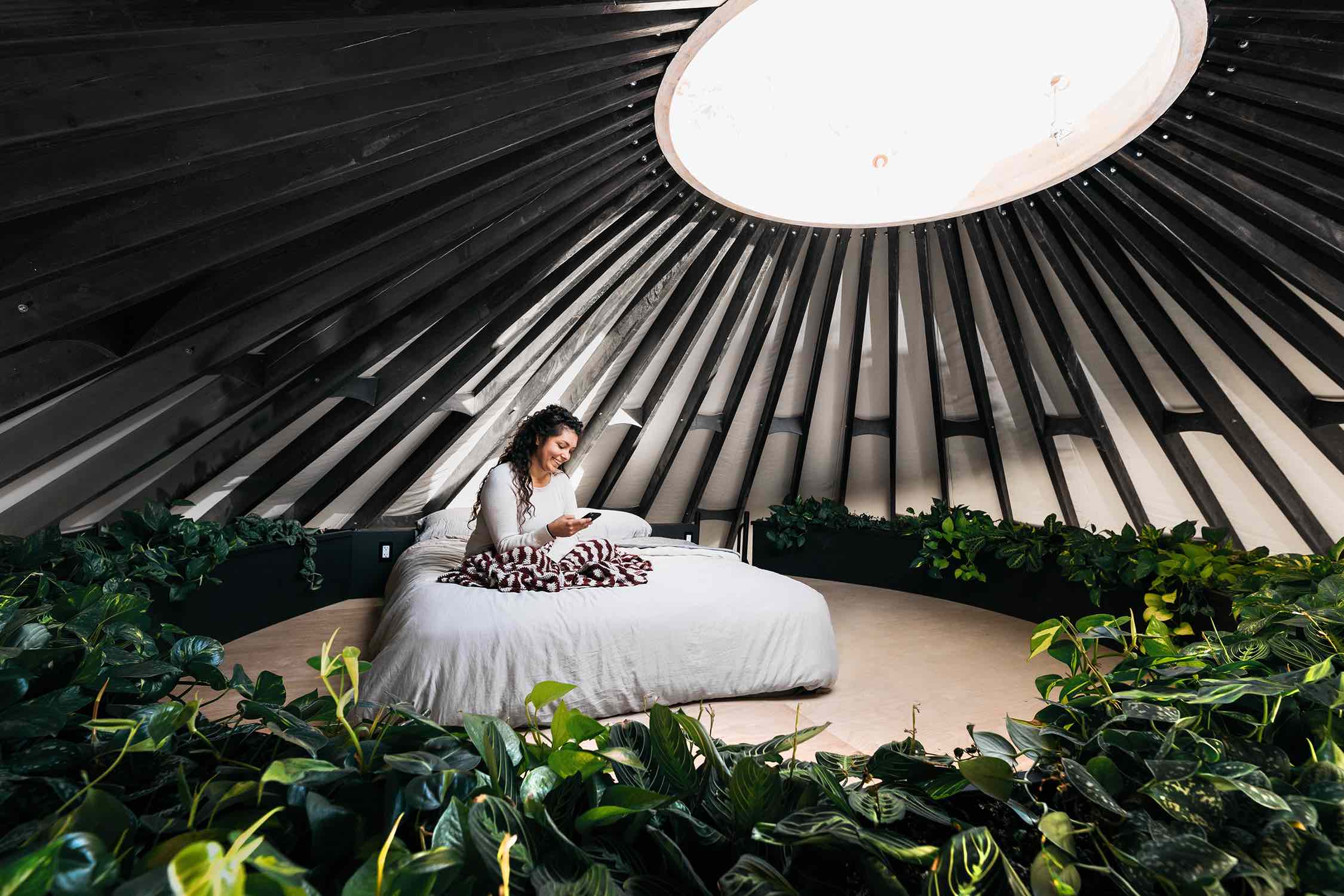 image © Bryan Aulick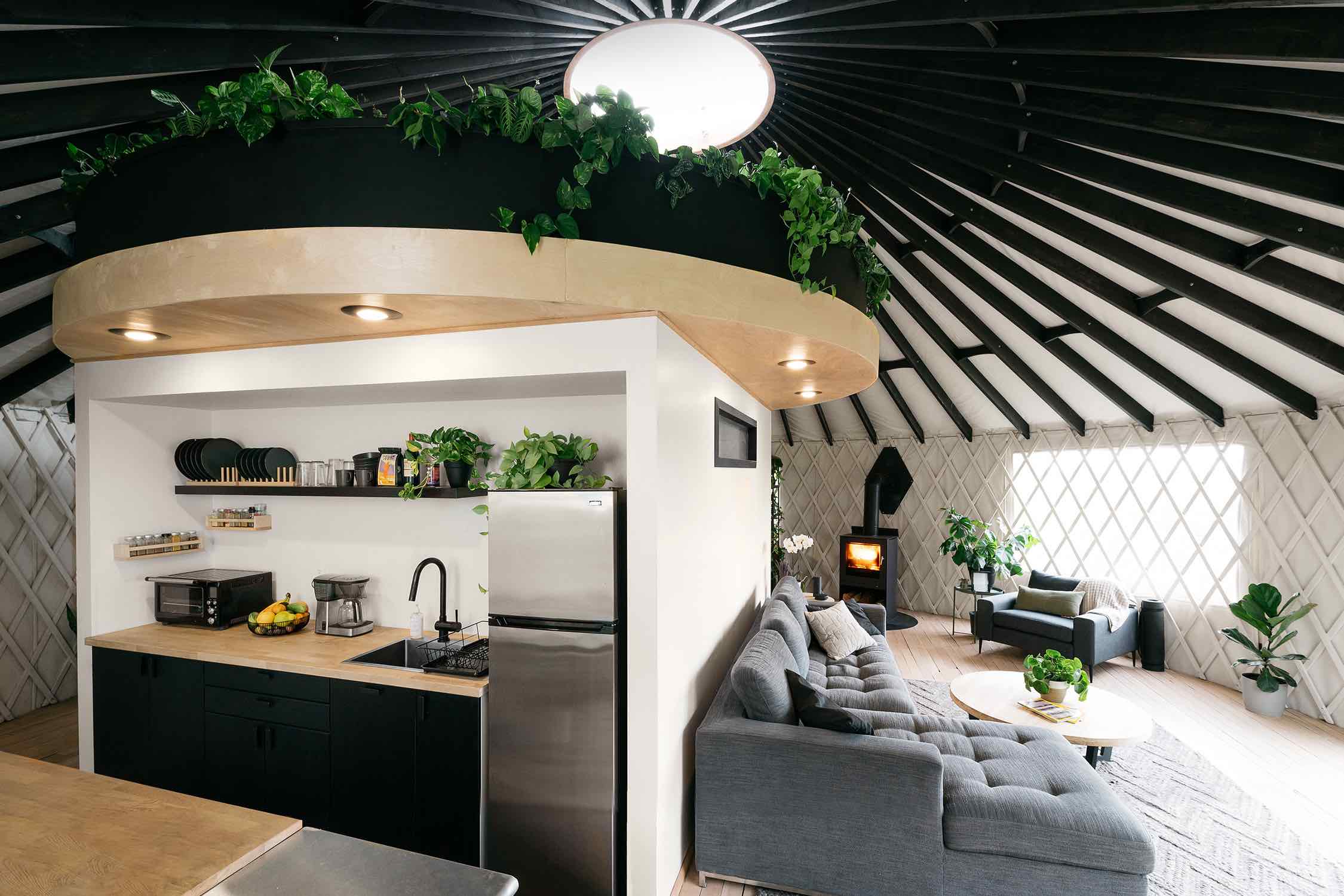 image © Bryan Aulick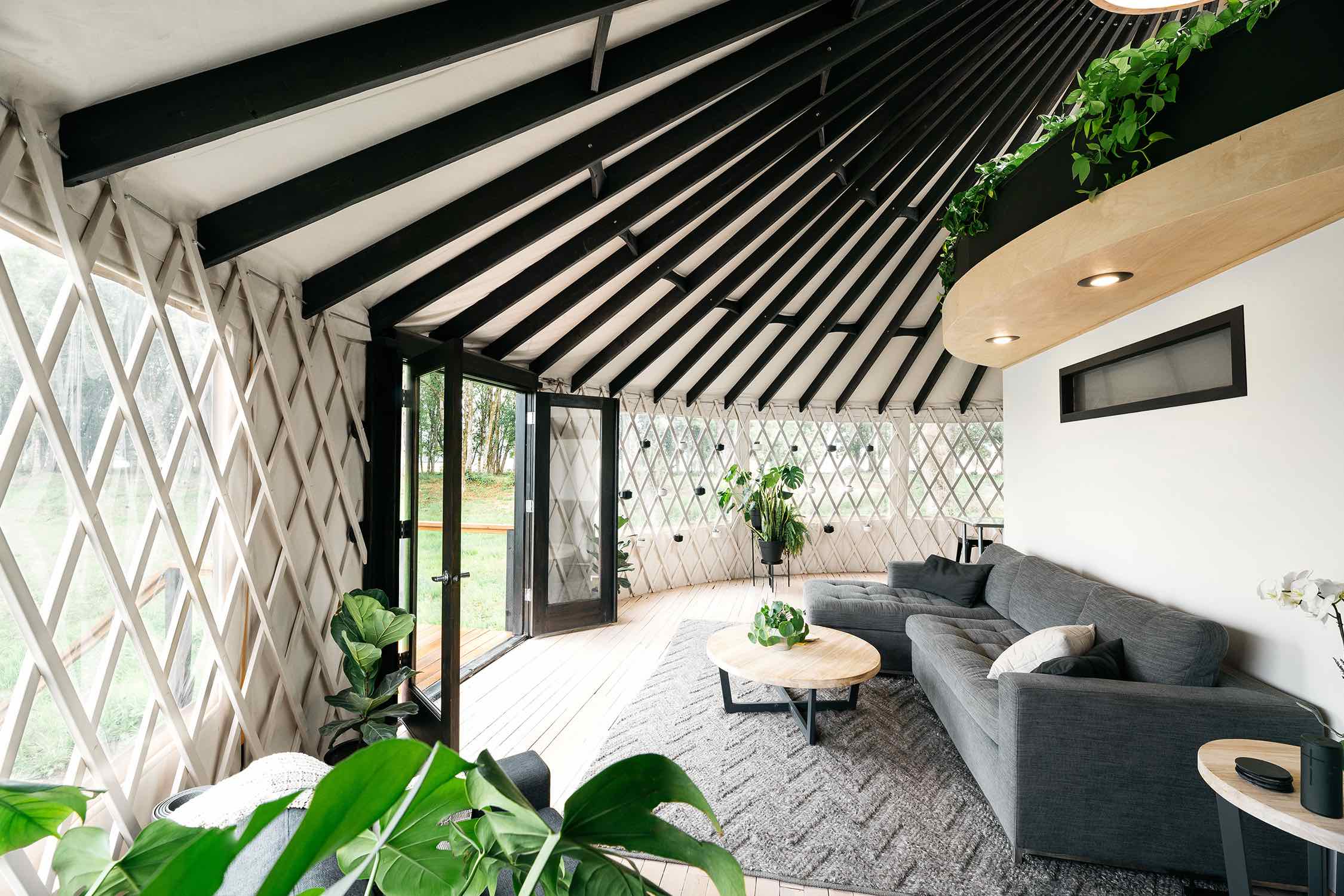 image © Bryan Aulick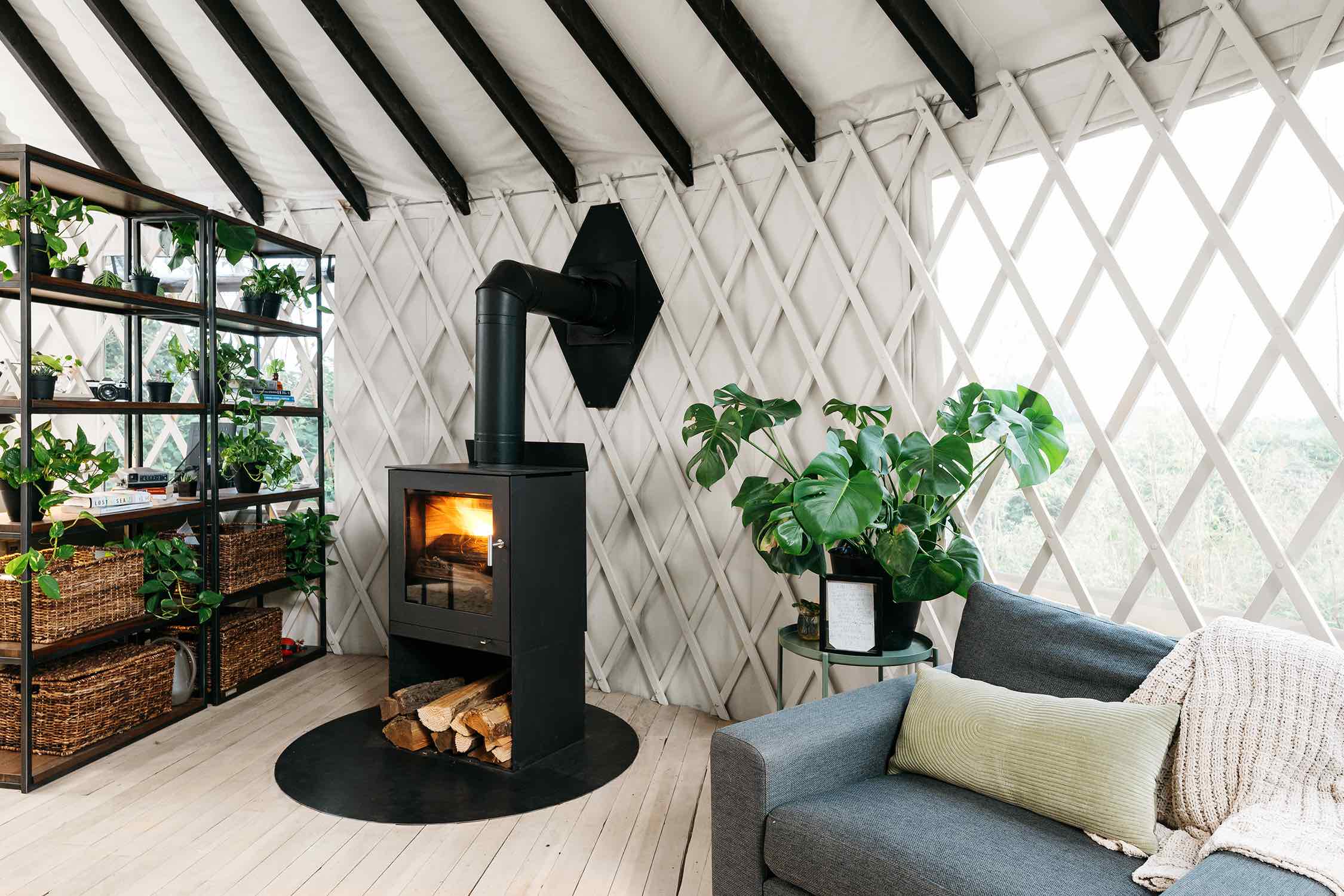 image © Bryan Aulick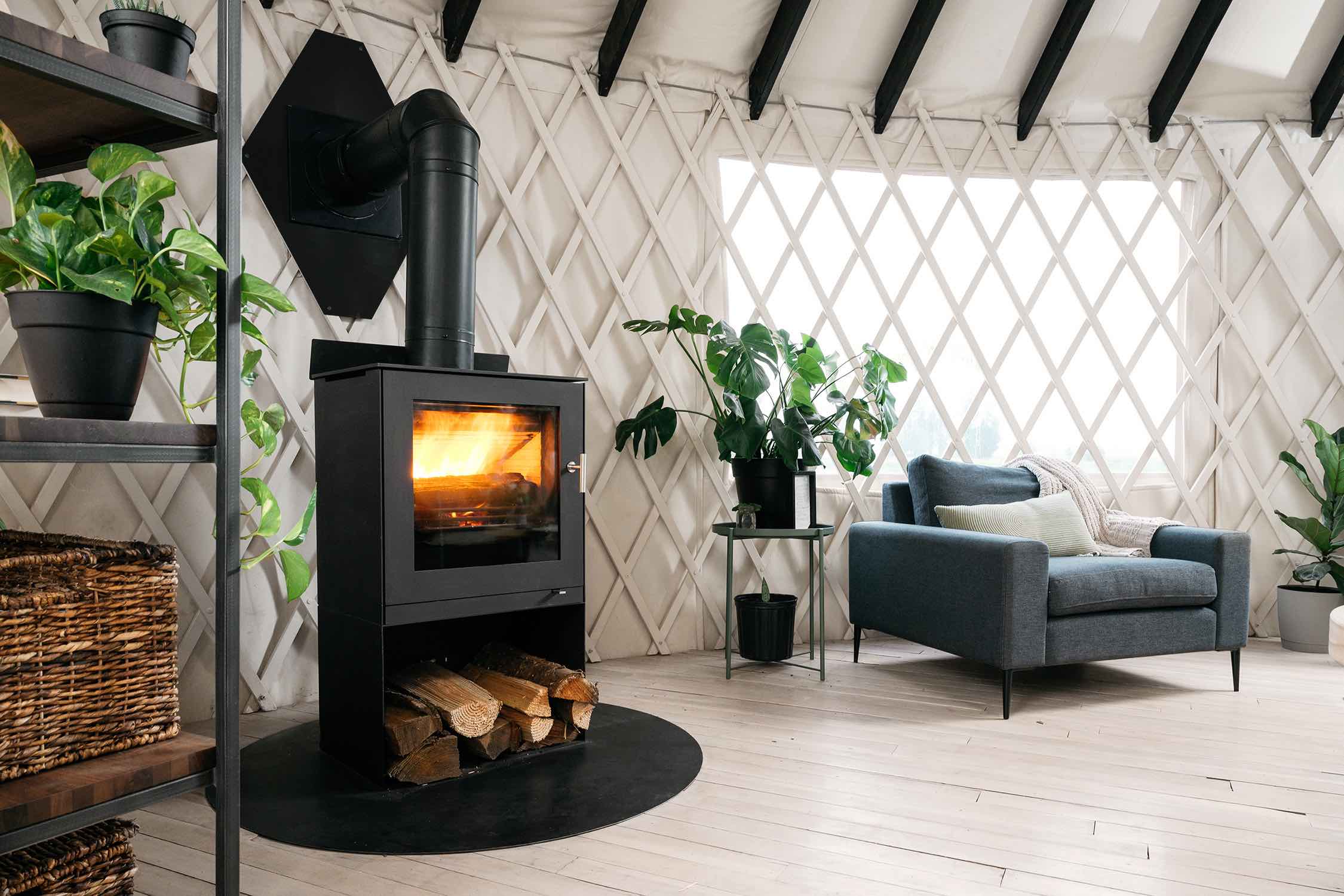 image © Bryan Aulick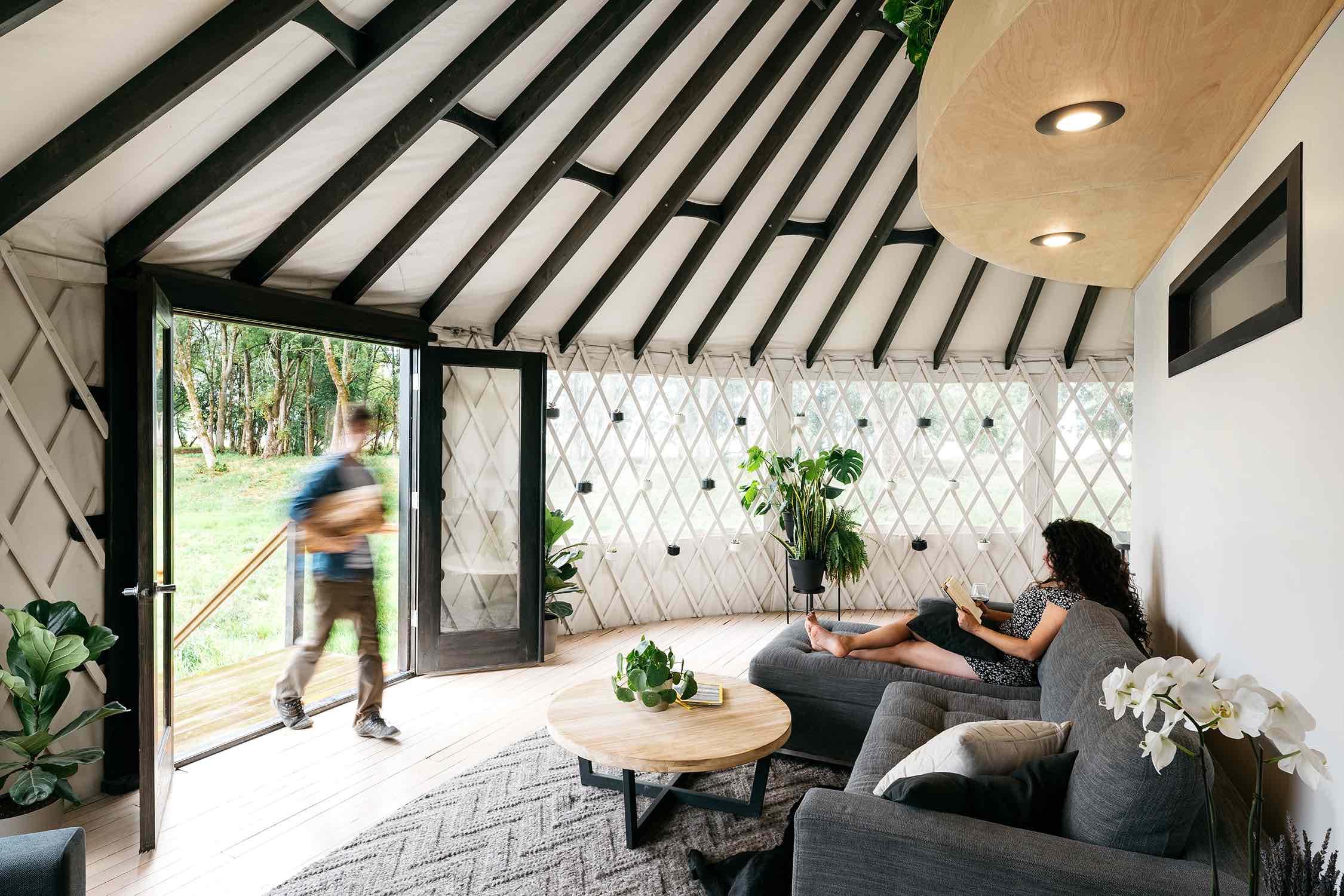 image © Bryan Aulick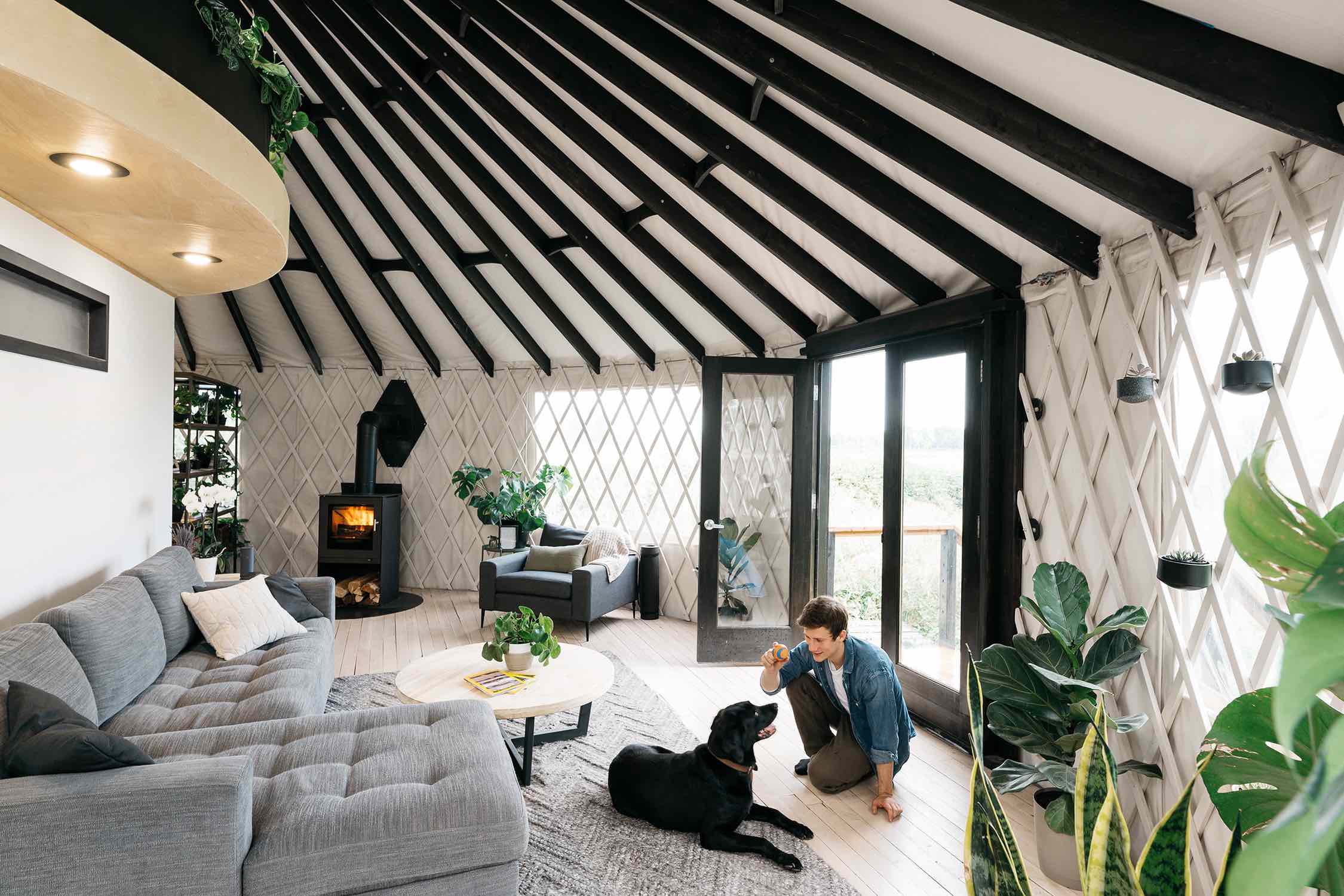 image © Bryan Aulick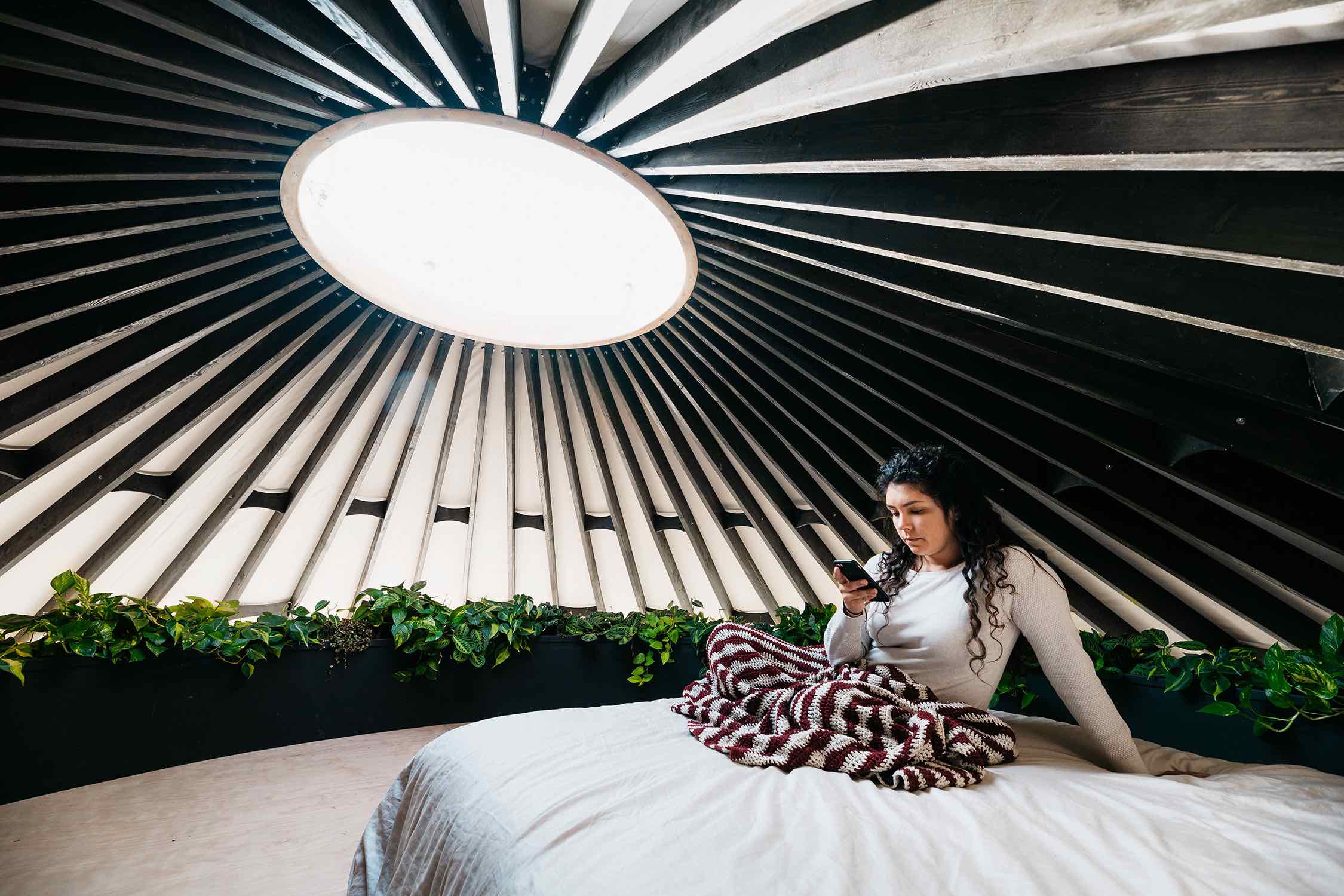 image © Bryan Aulick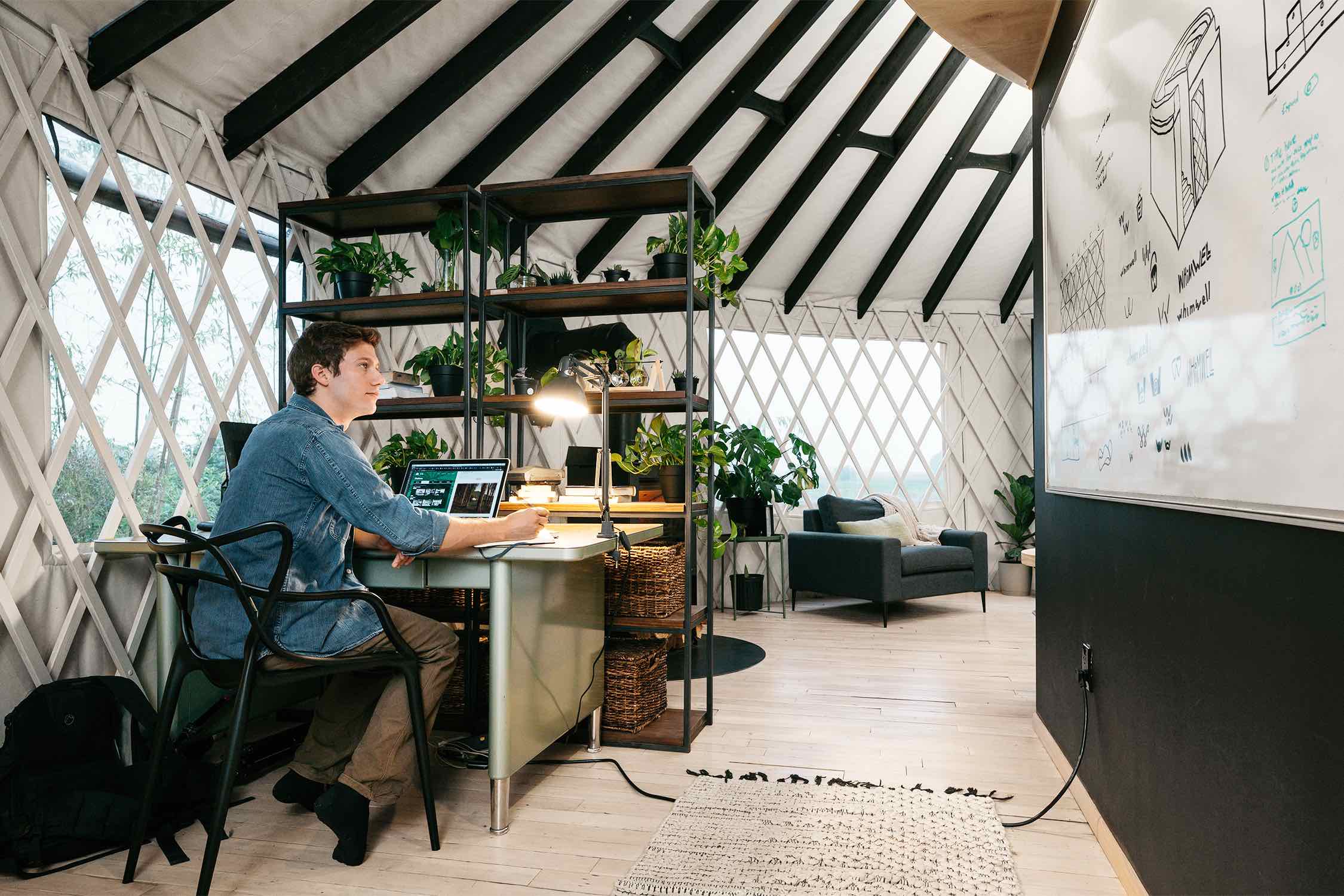 image © Bryan Aulick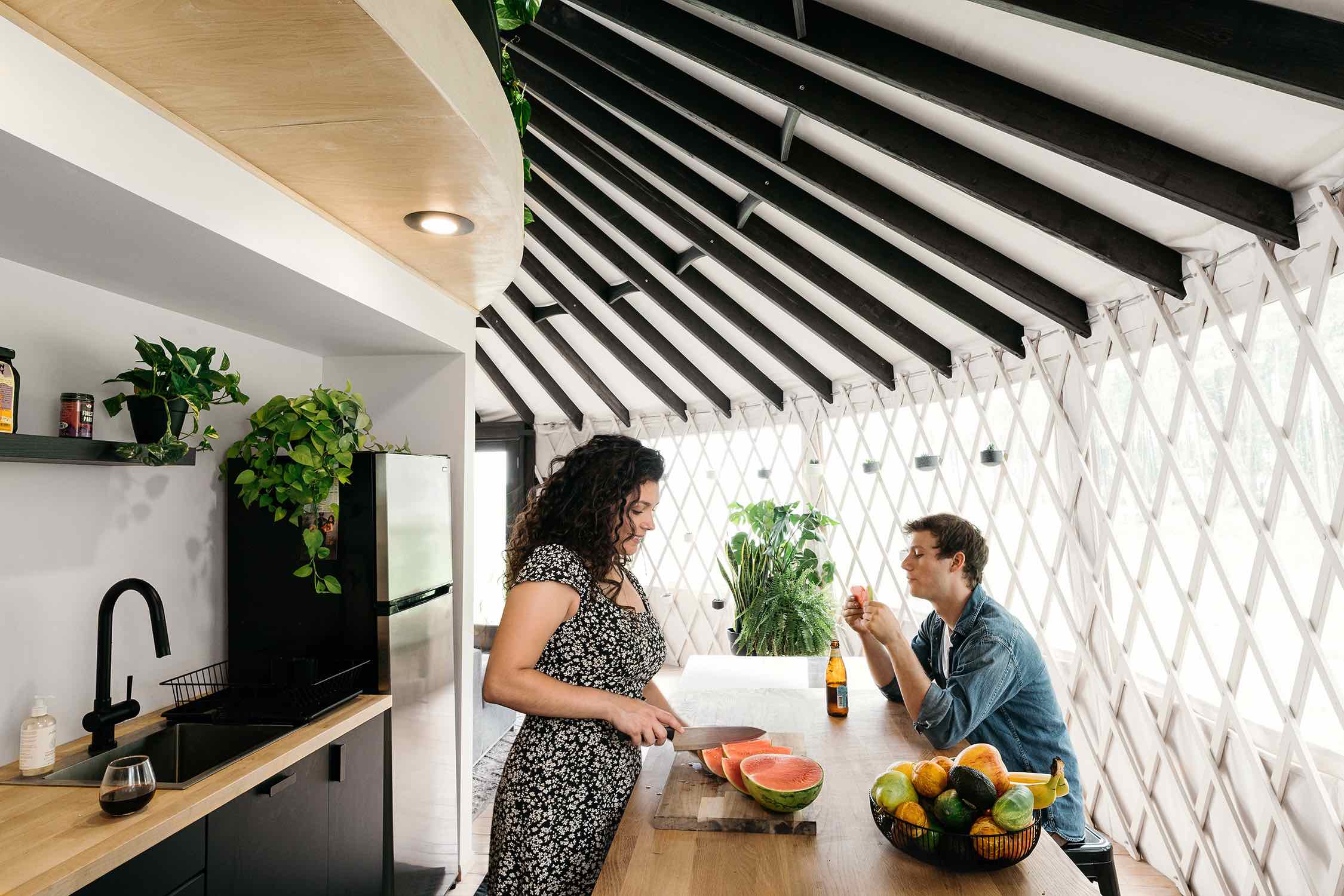 image © Bryan Aulick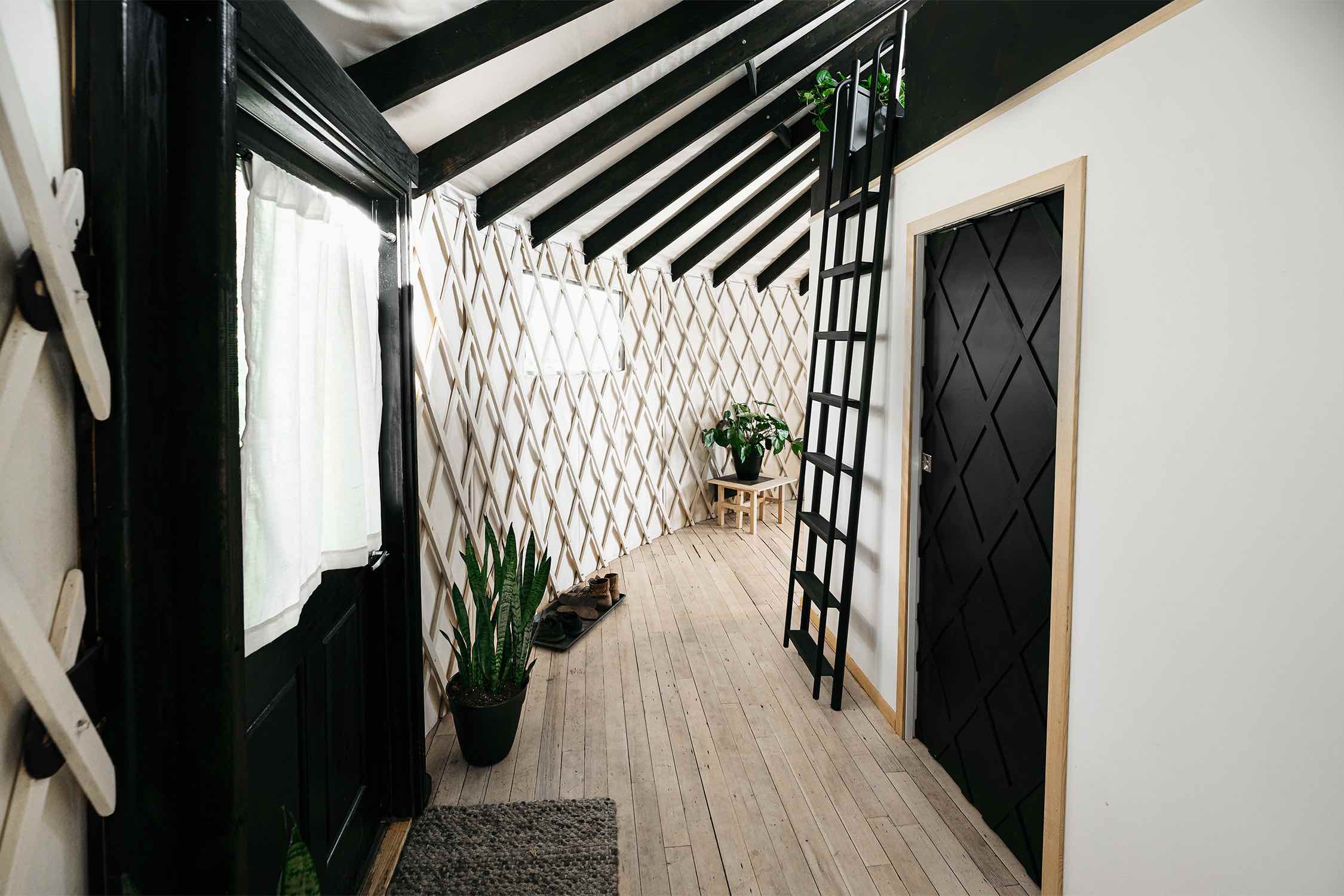 image © Bryan Aulick
image © Bryan Aulick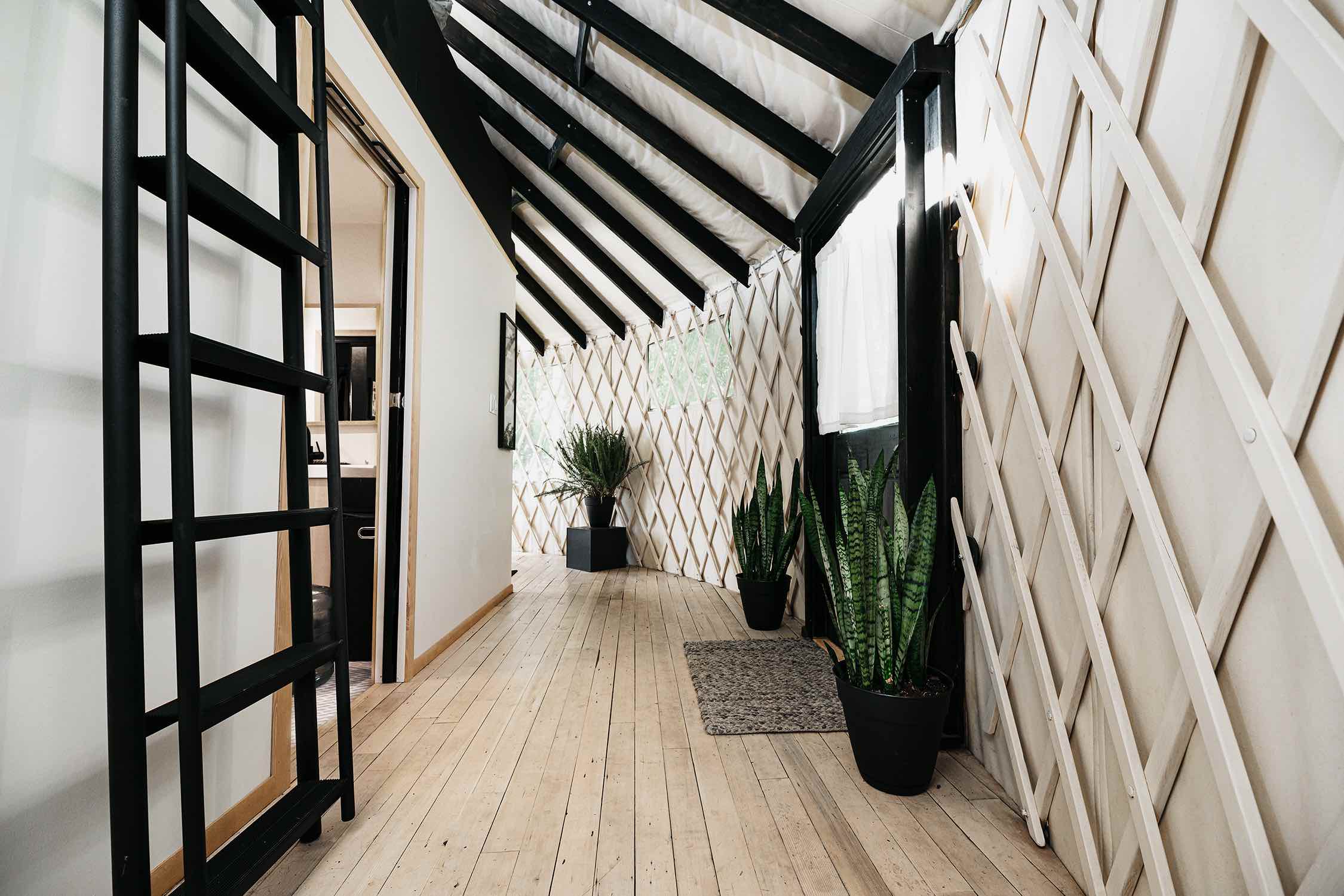 image © Bryan Aulick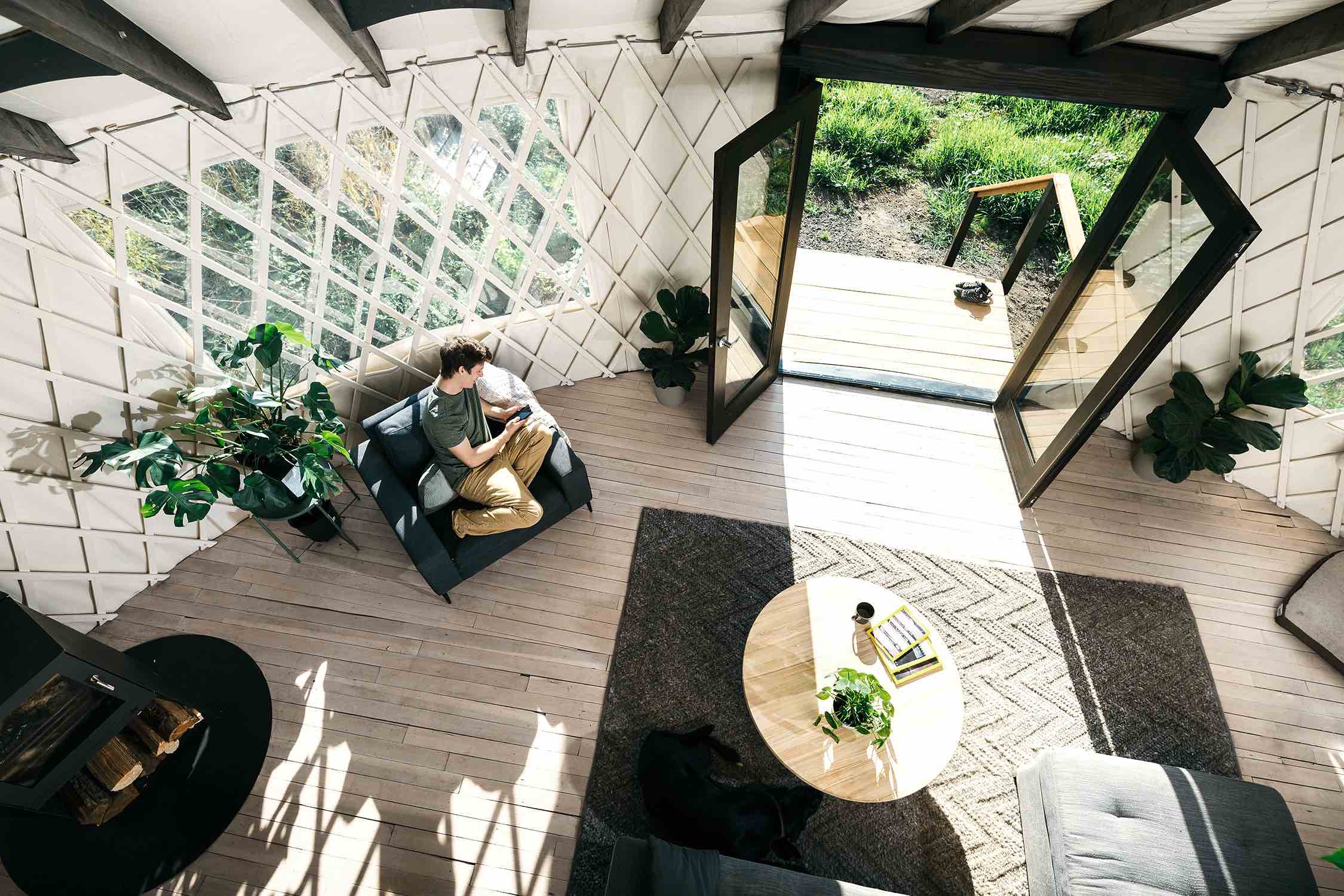 image © Bryan Aulick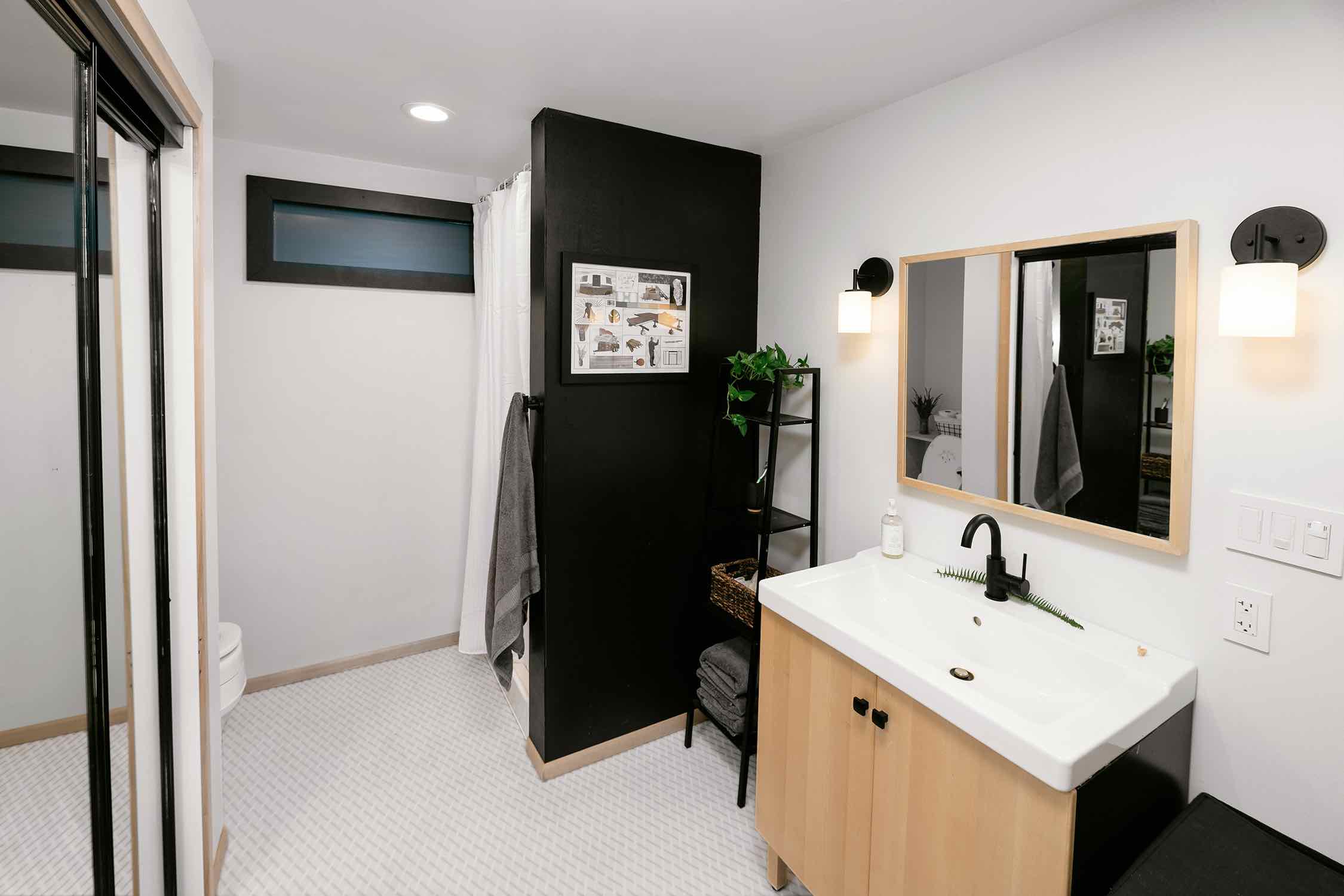 image © Bryan Aulick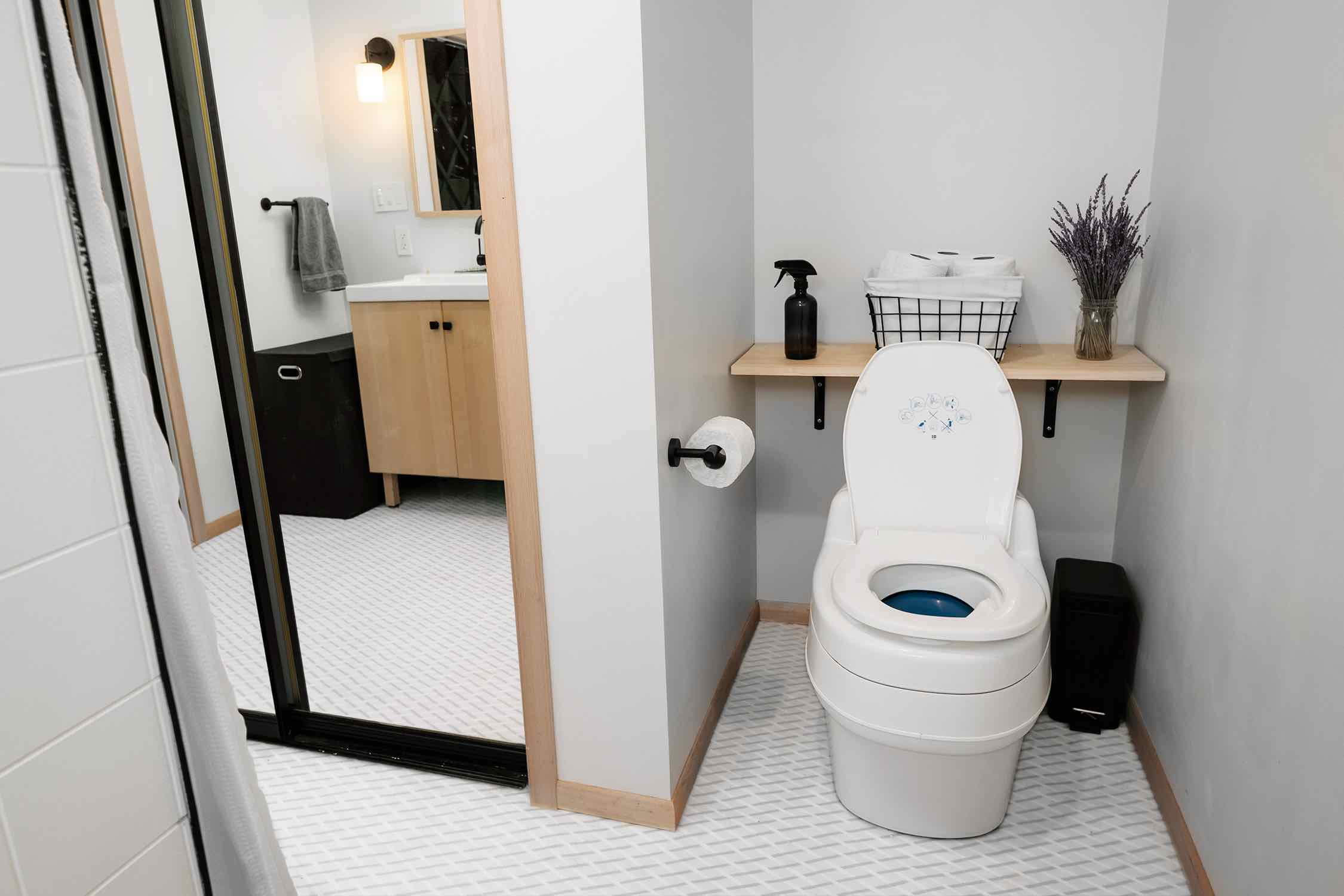 image © Bryan Aulick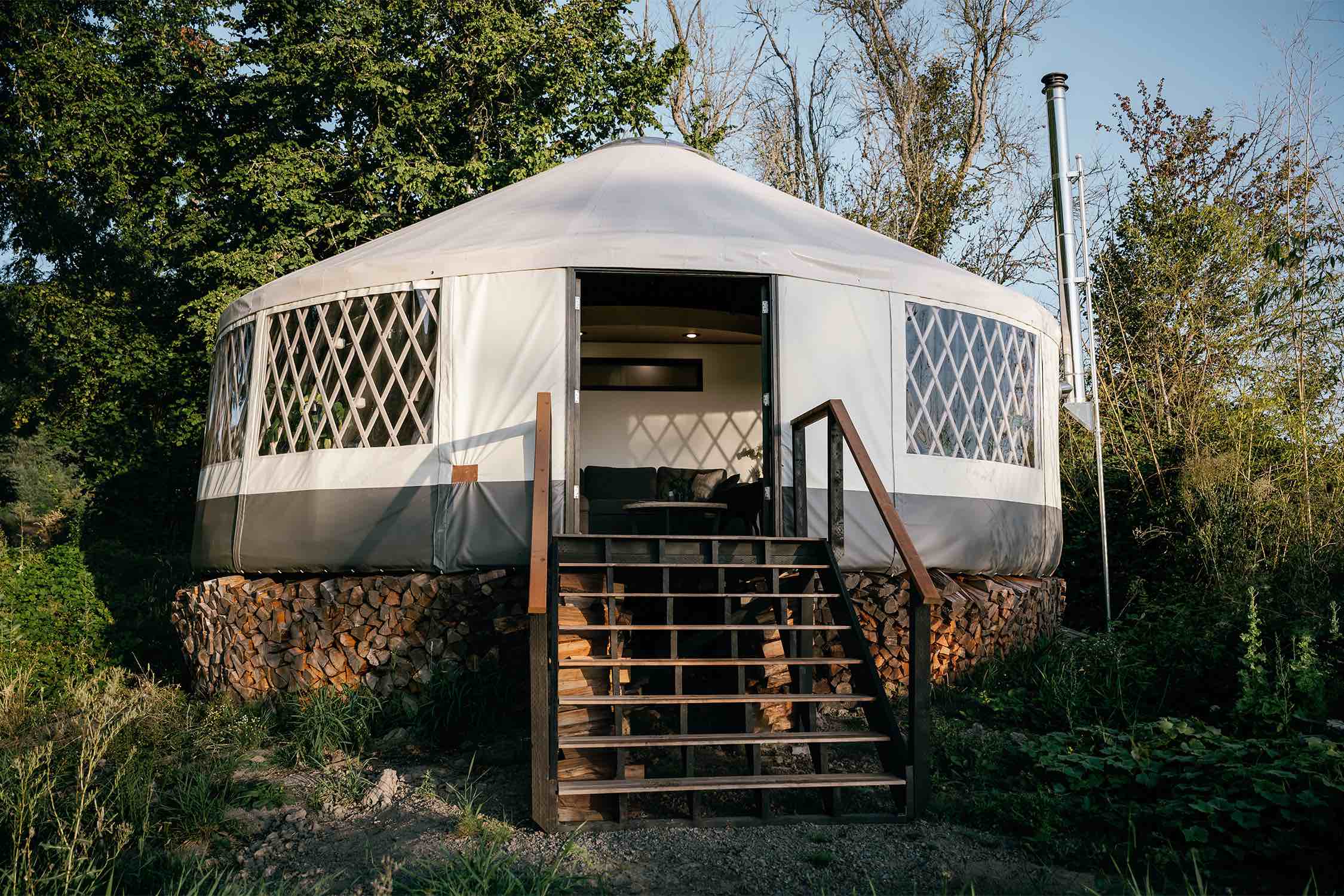 image © Bryan Aulick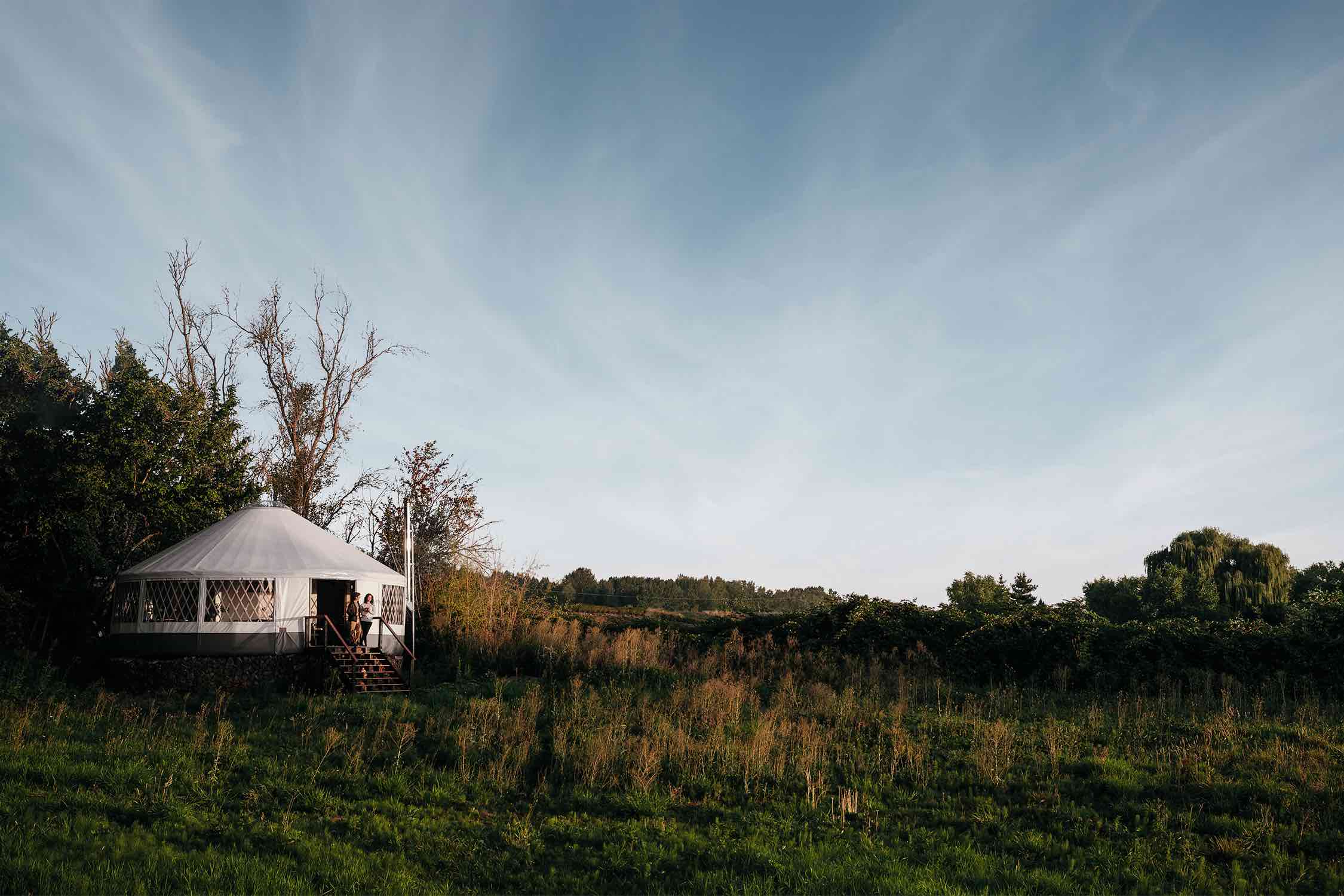 image © Bryan Aulick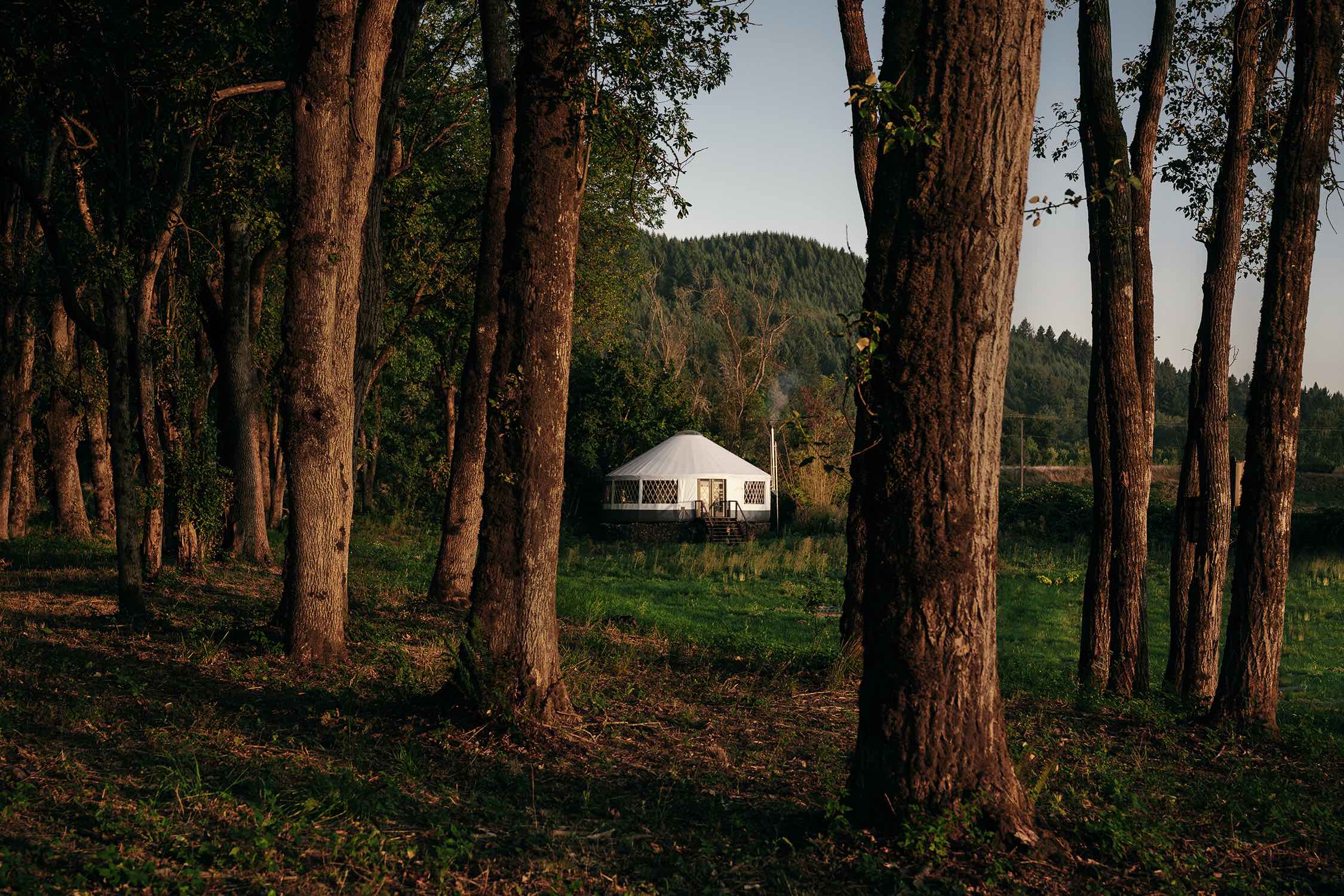 image © Bryan Aulick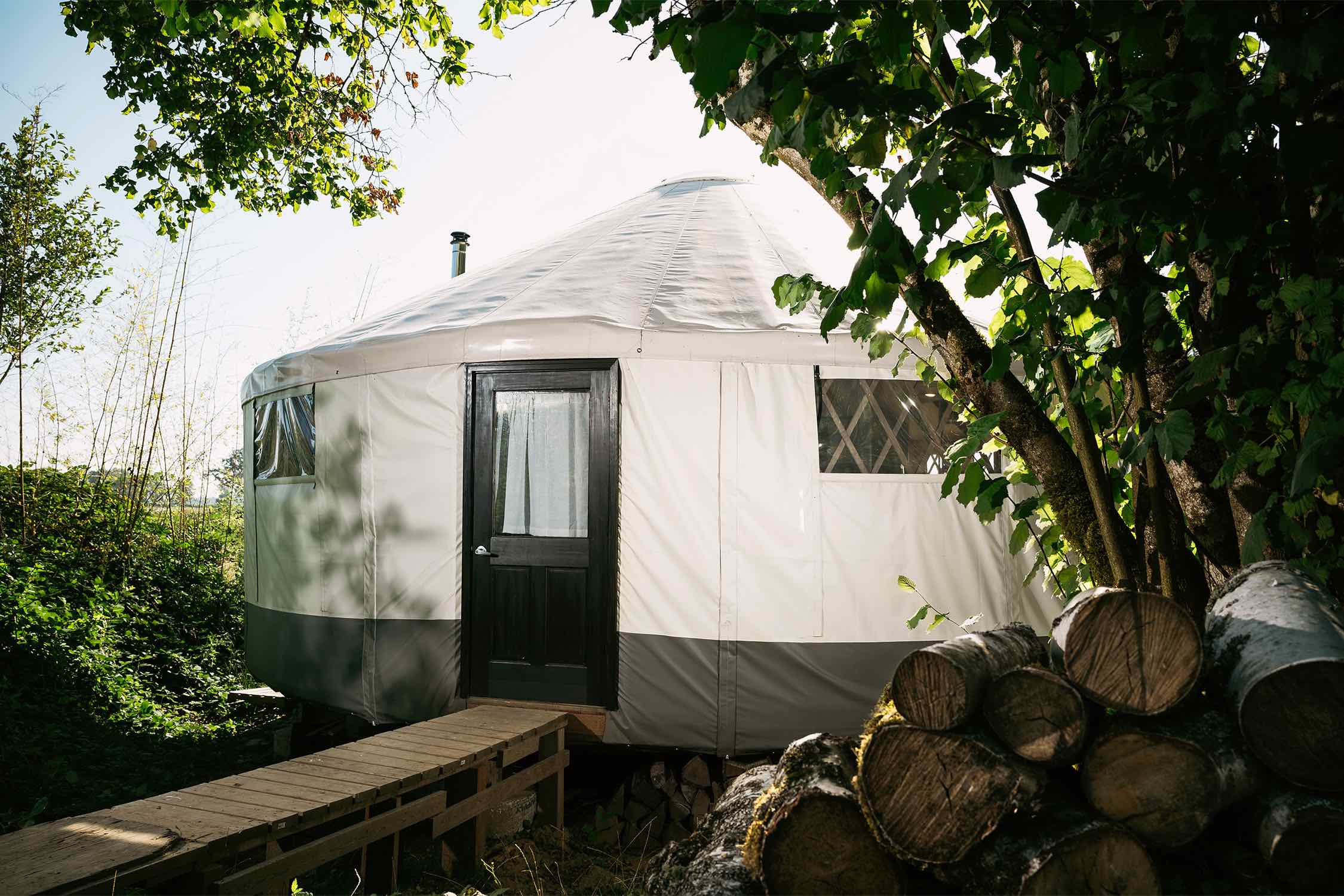 image © Bryan Aulick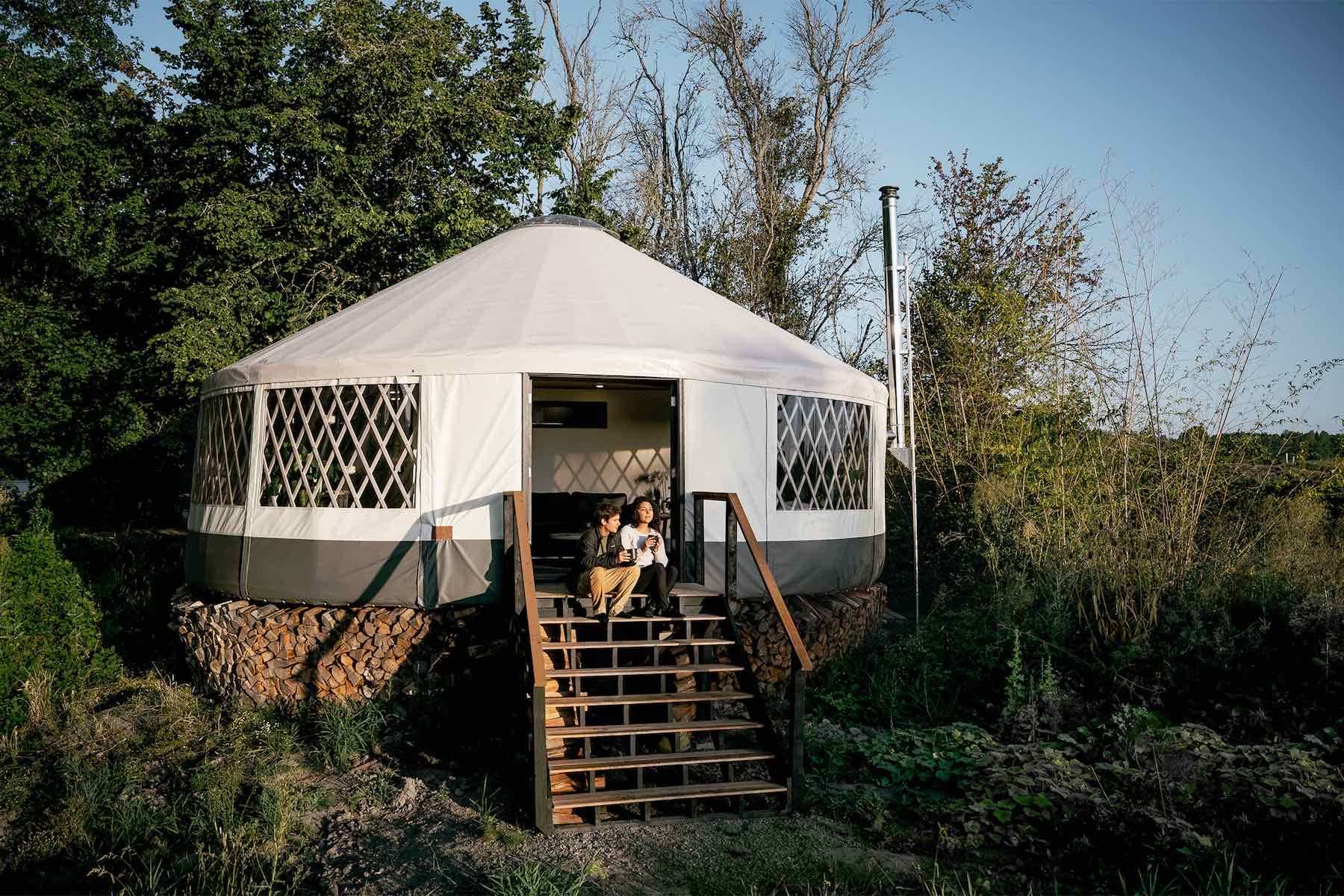 image © Bryan Aulick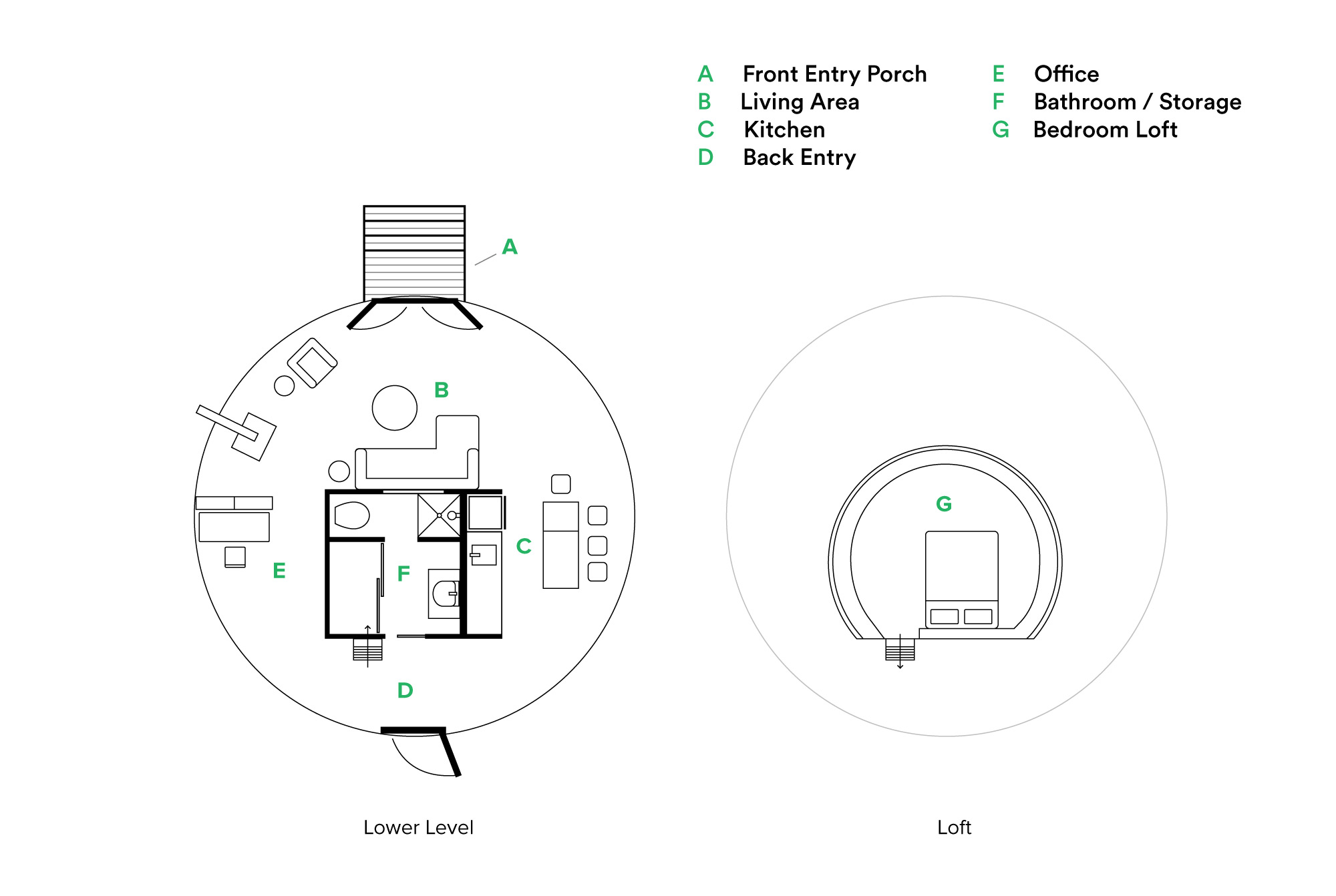 plan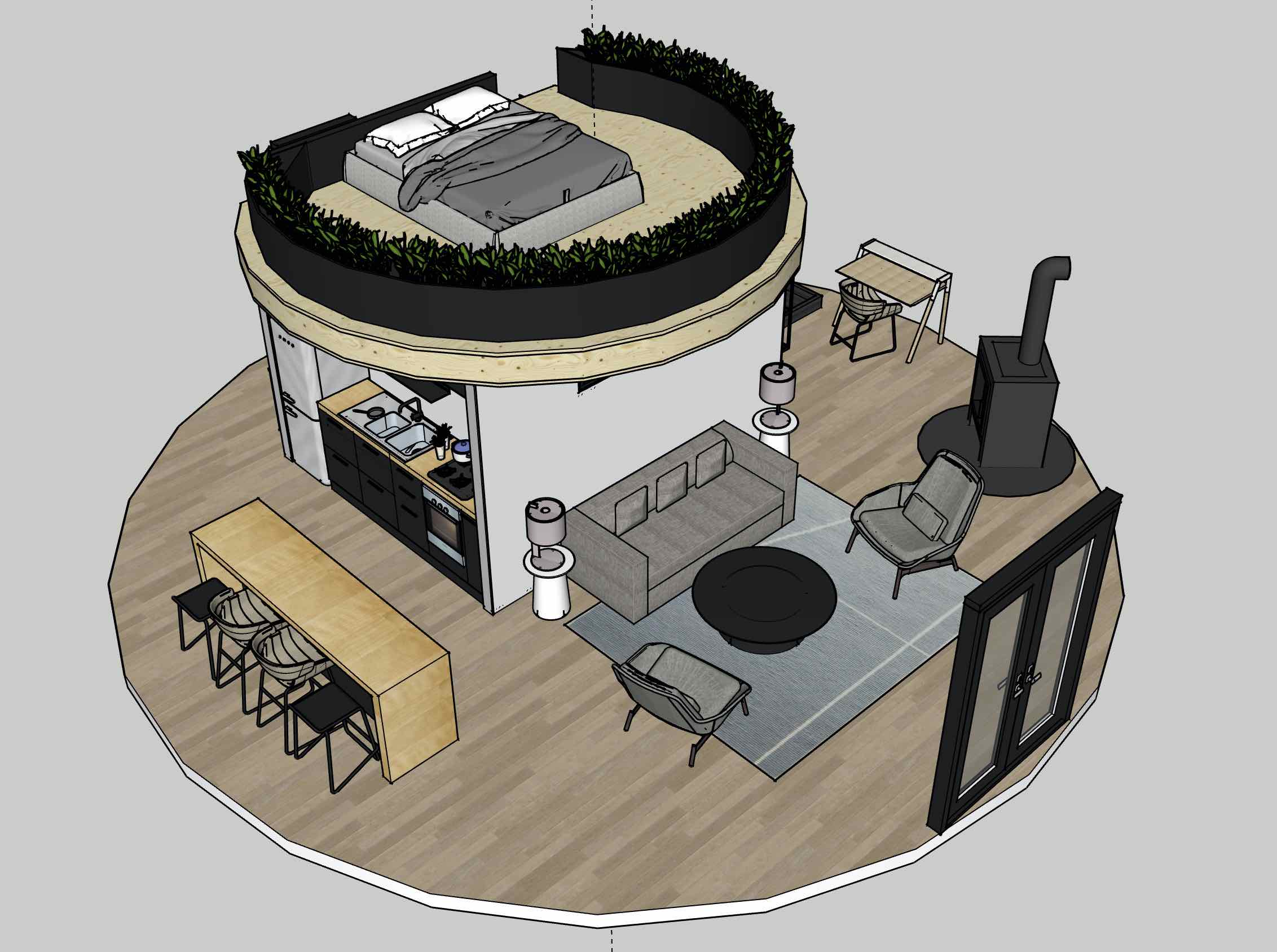 Section
---
Architect: Zach Both
Location: Portland, Oregon, United States
Year: 2019
Photographer: Bryan Aulick
---