ALCOVA architecture: The lot for this new development presented us with a couple of interesting characteristics that helped shape the house plan. The elongated property, organized along the natural slope and abutting a heavily wooded area, provides broad views of Lake Washington, unobstructed by other houses.
The choice of a reversed floor plan allowed great openness toward the views and privacy for the night areas of the residence, but left the interface with the public spaces lacking of structure. The design of the house hinges on this one accessory body, protruded toward the street and open to the views, capable of creating a direct connection between the main access and the day areas of the house. The primary steel stairway exists in a self-contained space, welcoming visitors and showcasing the great location, bringing naturally into the open space living areas.
In the same entry space, there is a concealed door for direct access to the night zone of the house. The upper floor is completely open to a broad view deck, while the connection to the backyard is provided by another set of stairs that assures a more private link between the night and day areas of the house. The sweet note of the project is the synchrony and connection we were able to build with the owners, without which visions don't come to be reality.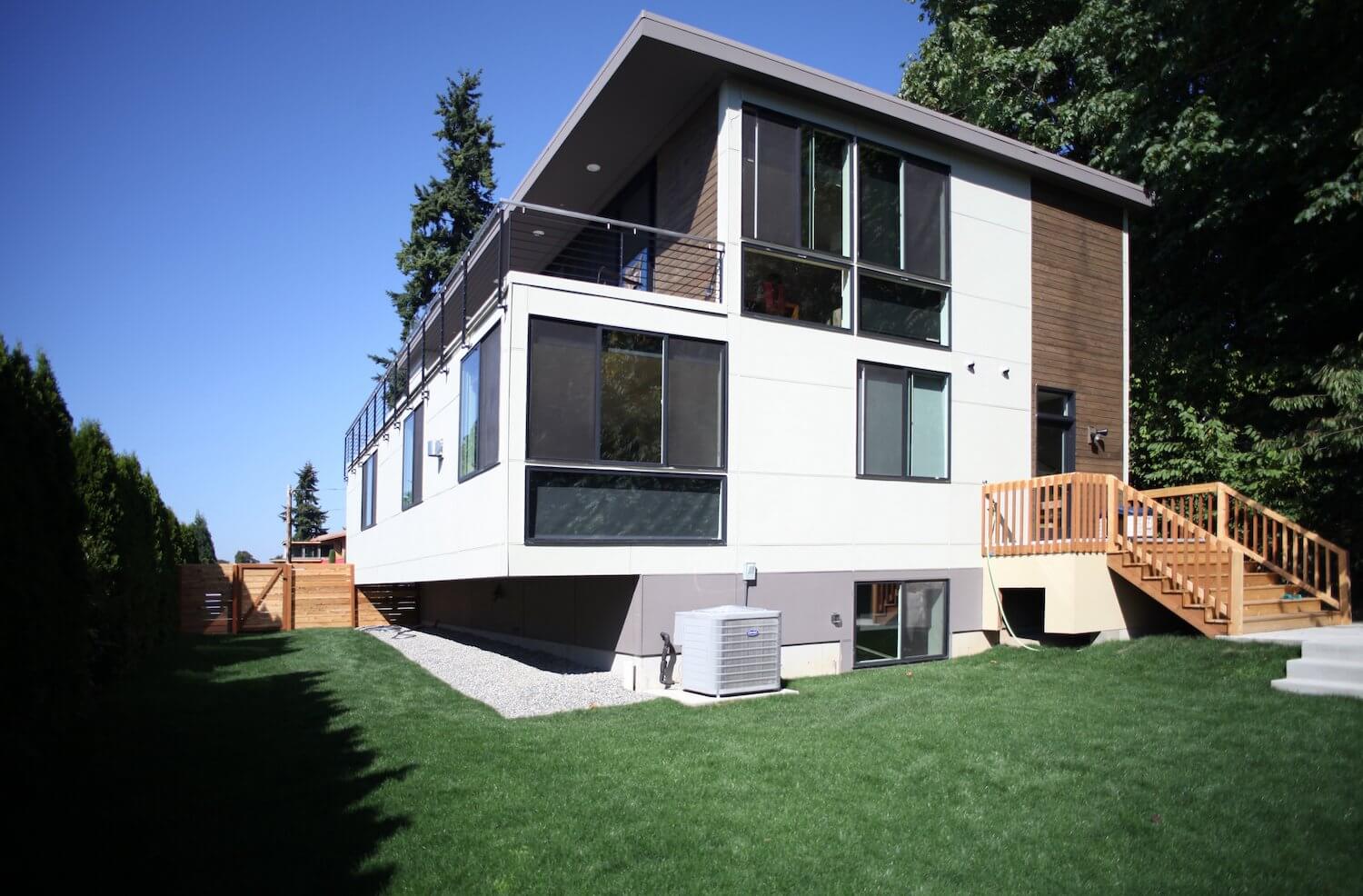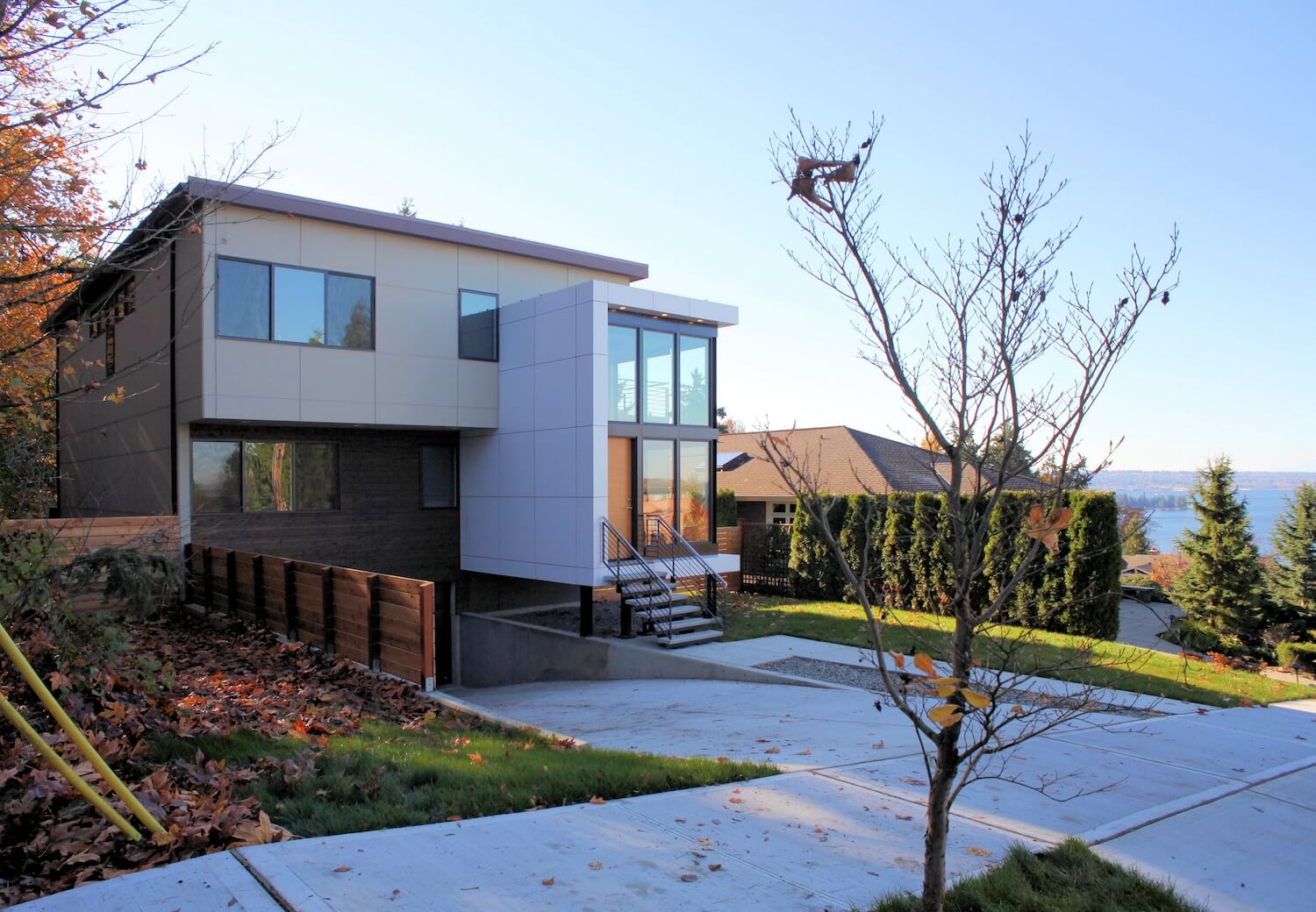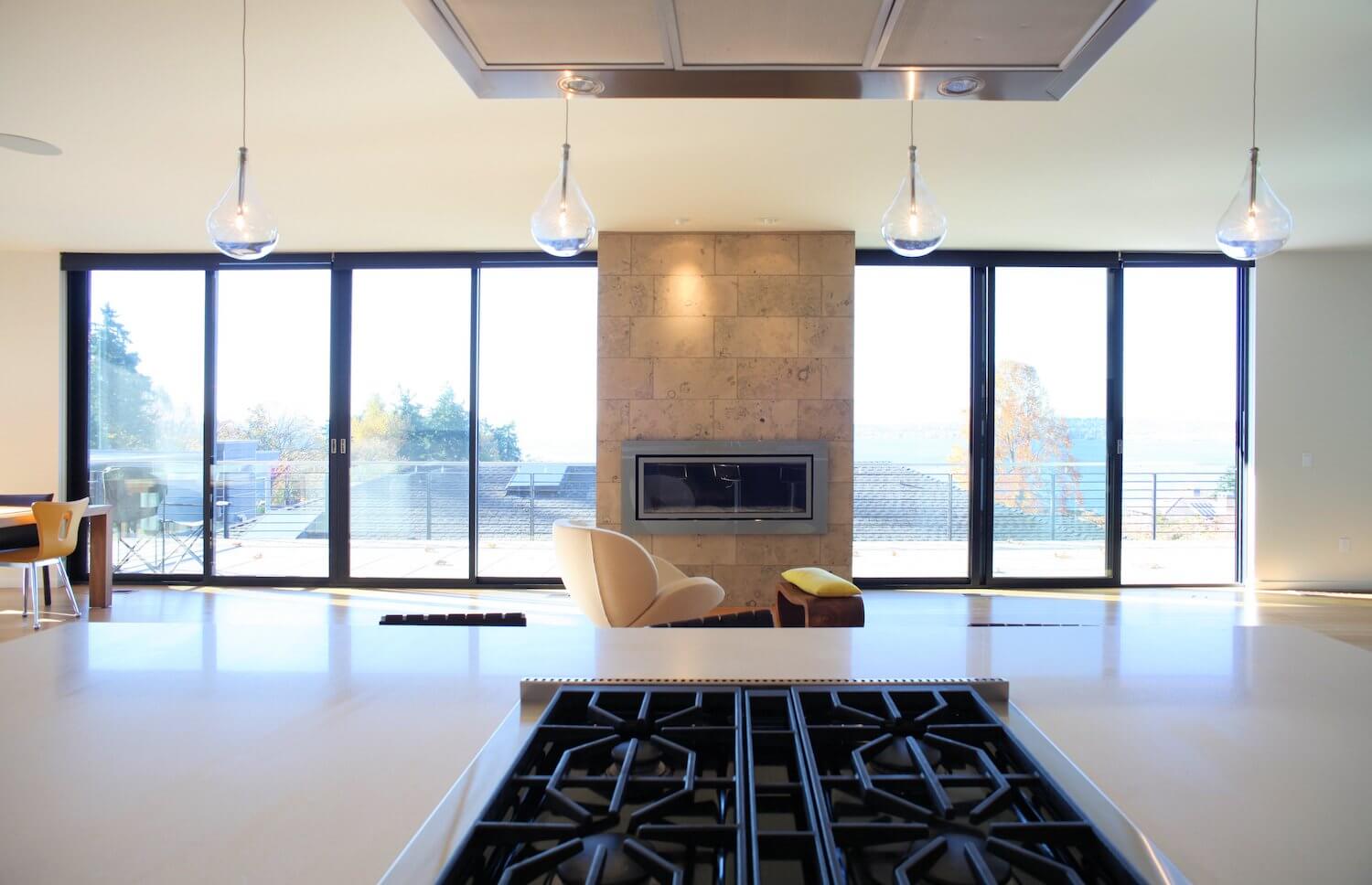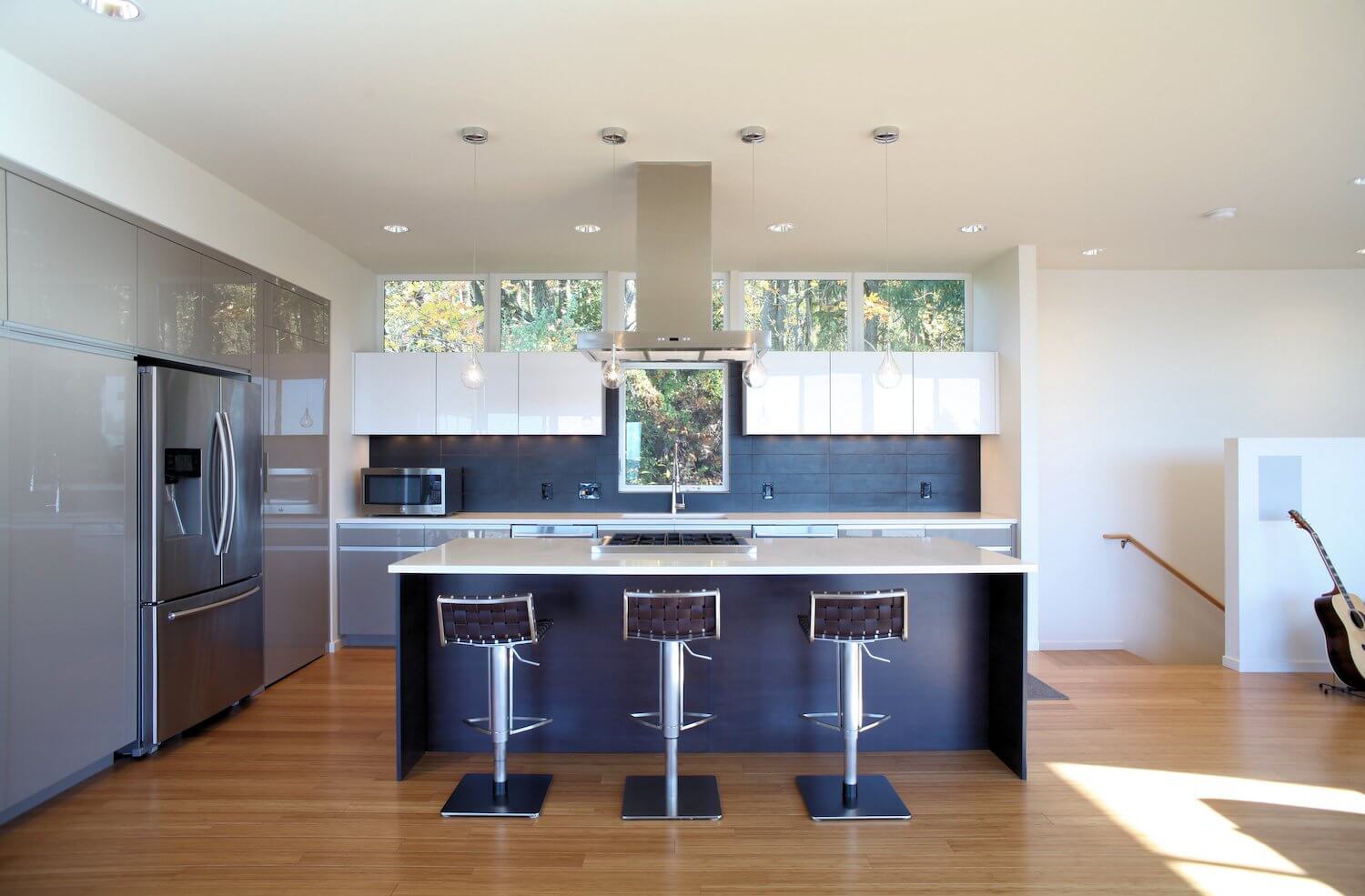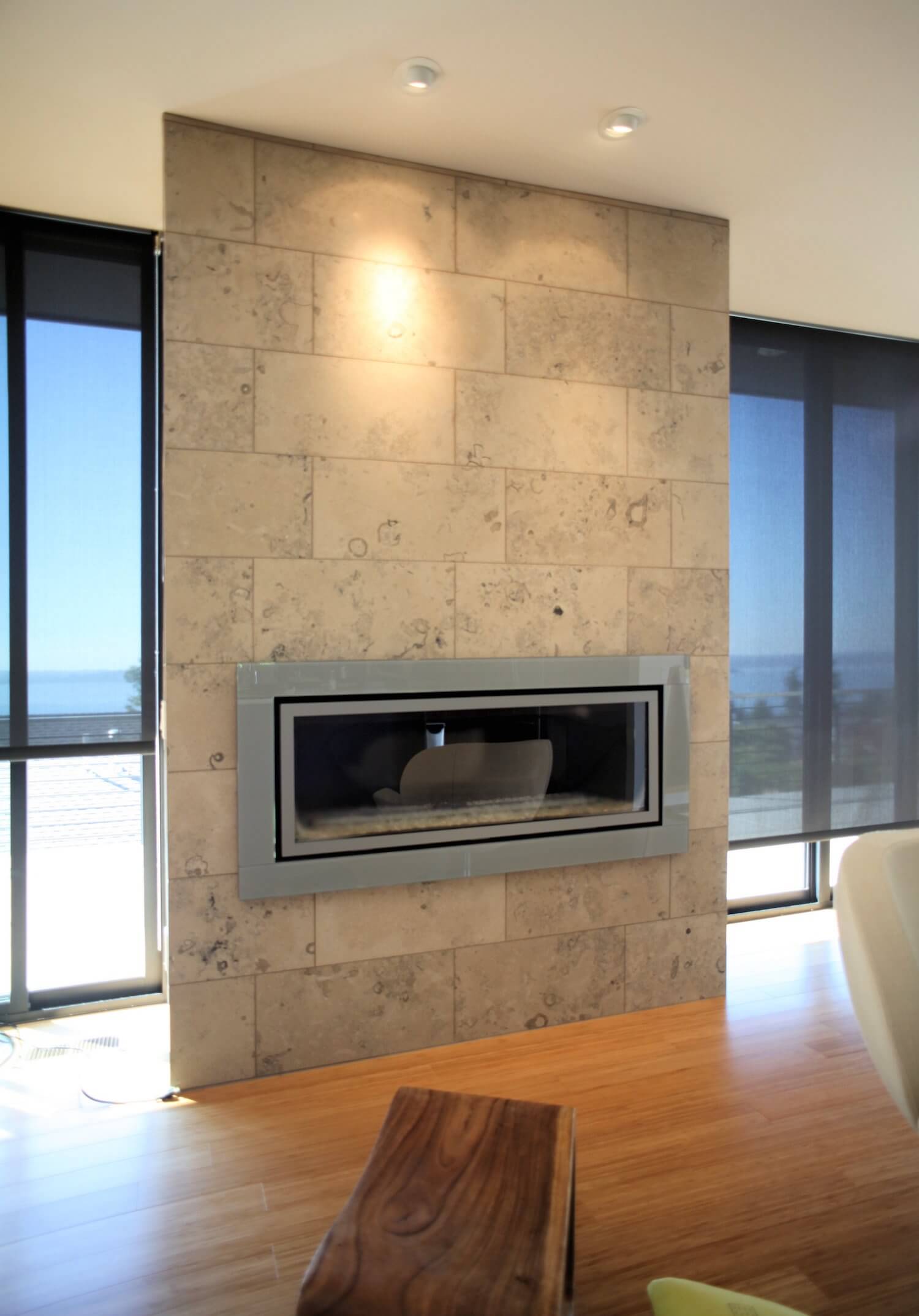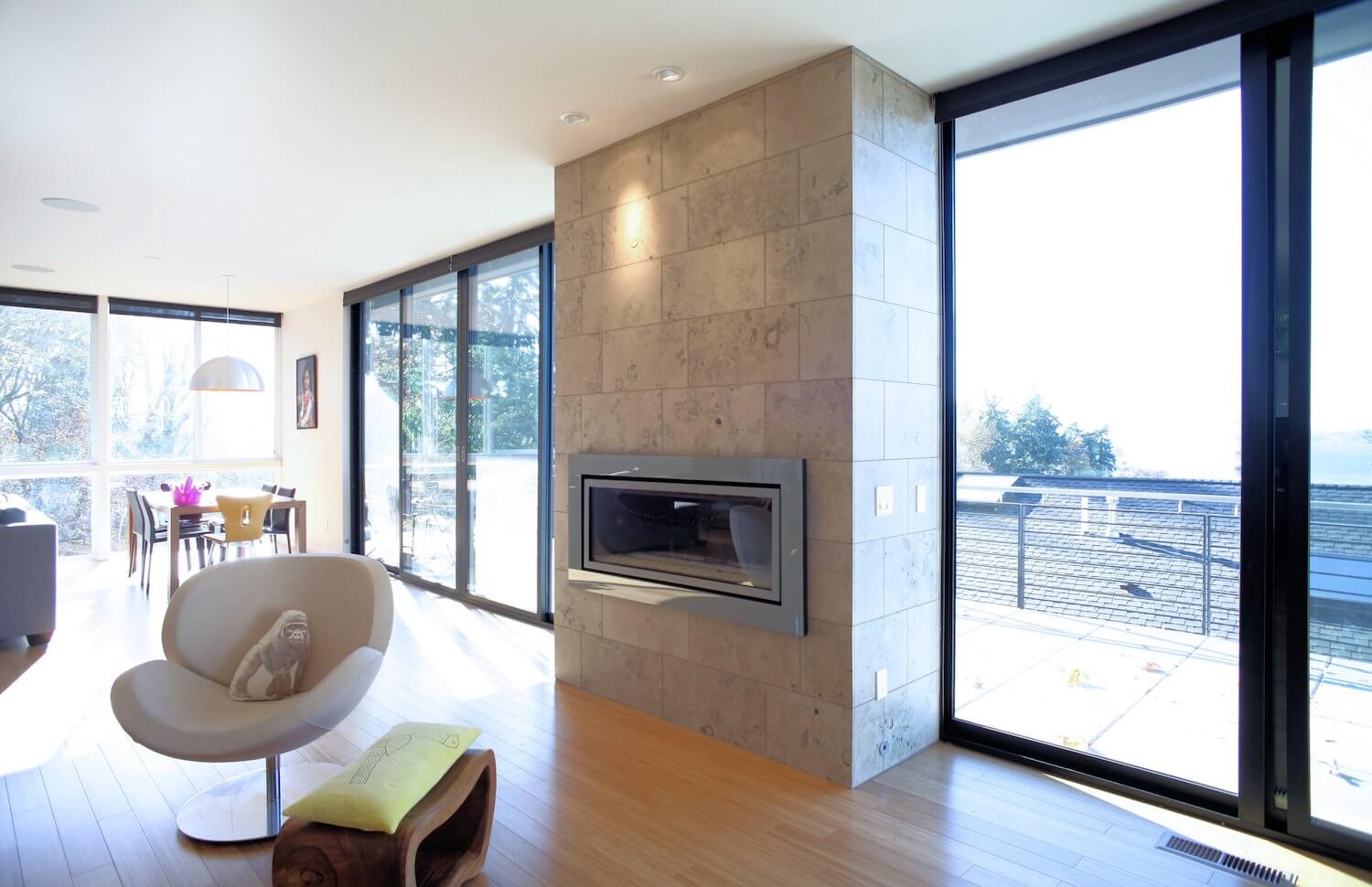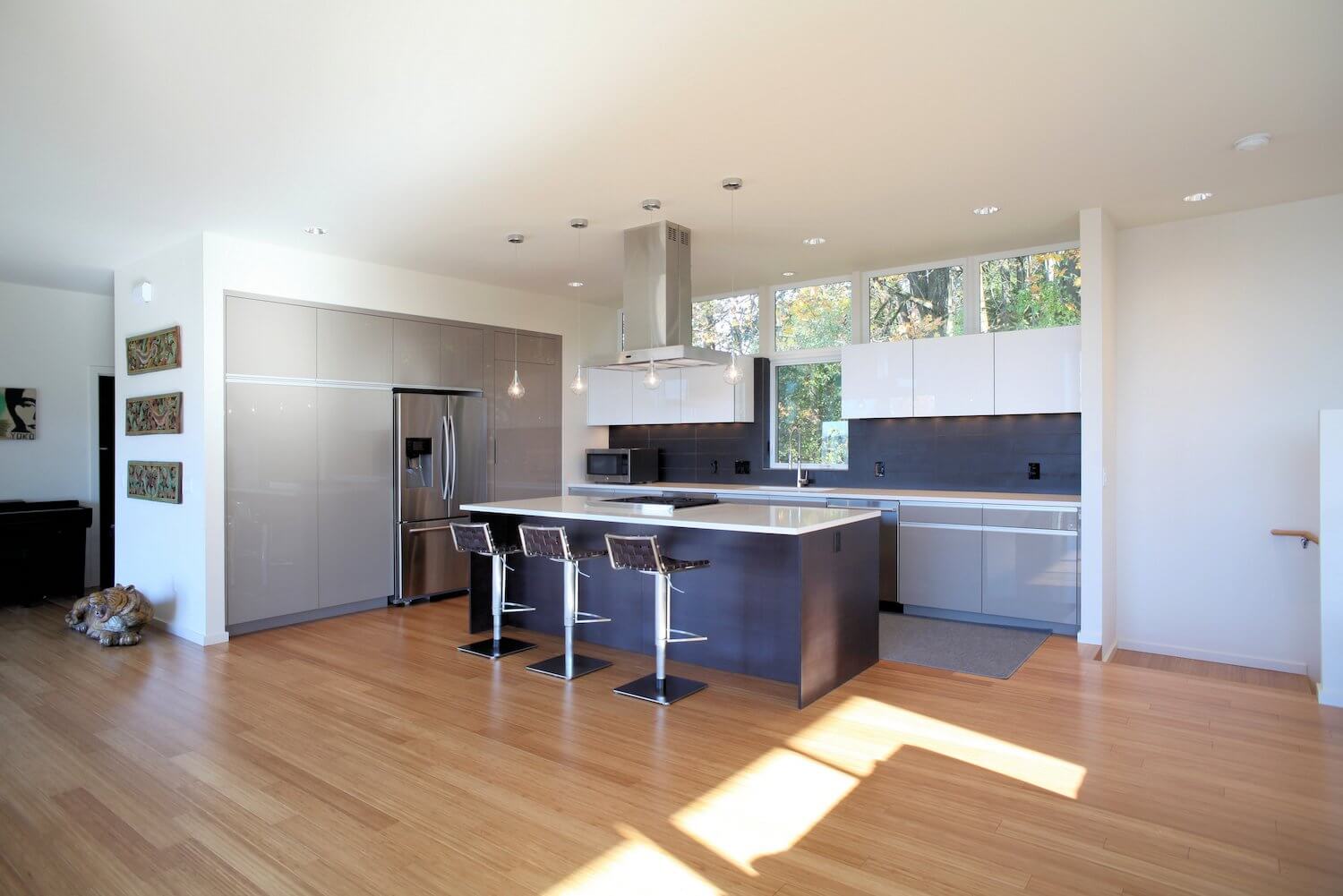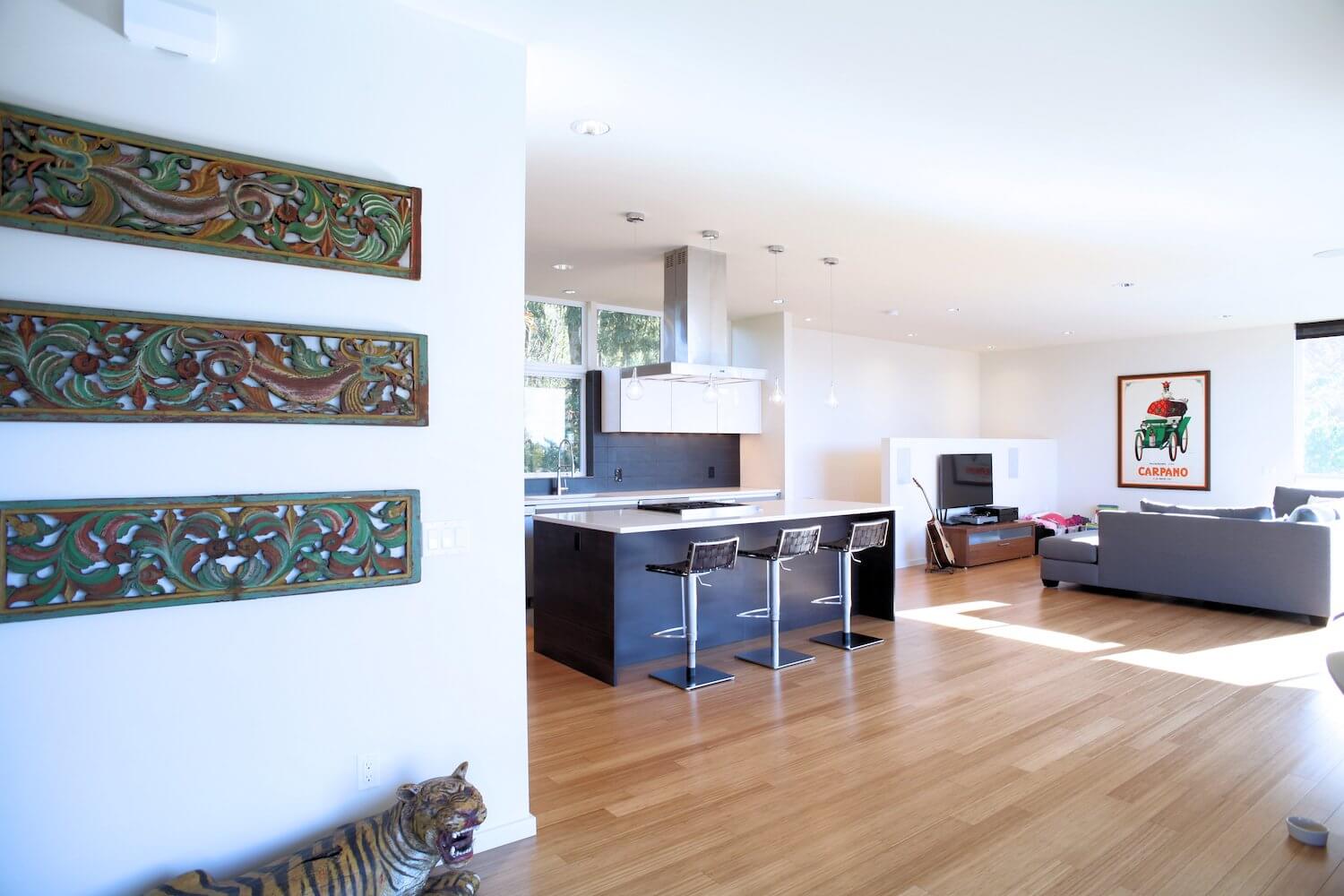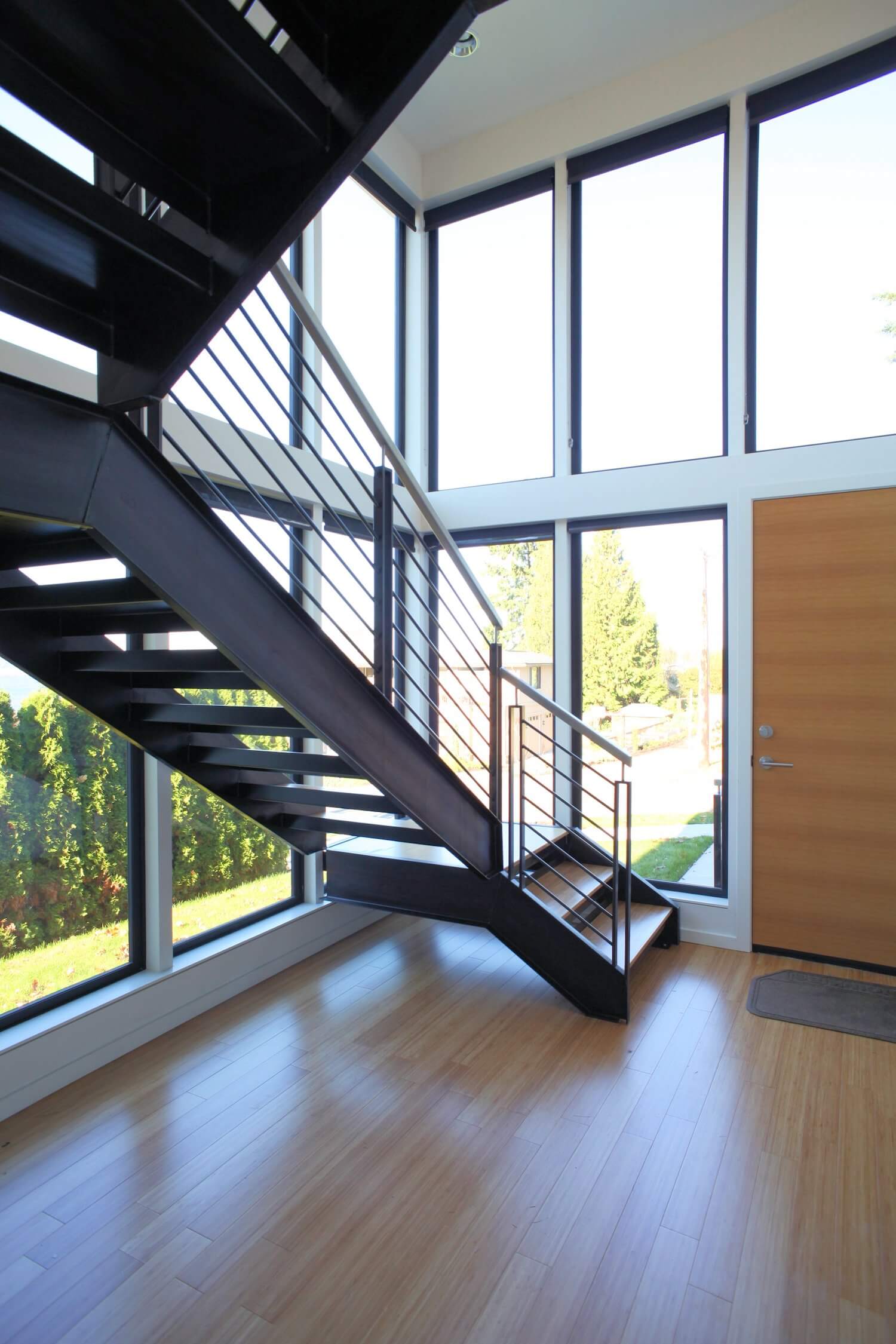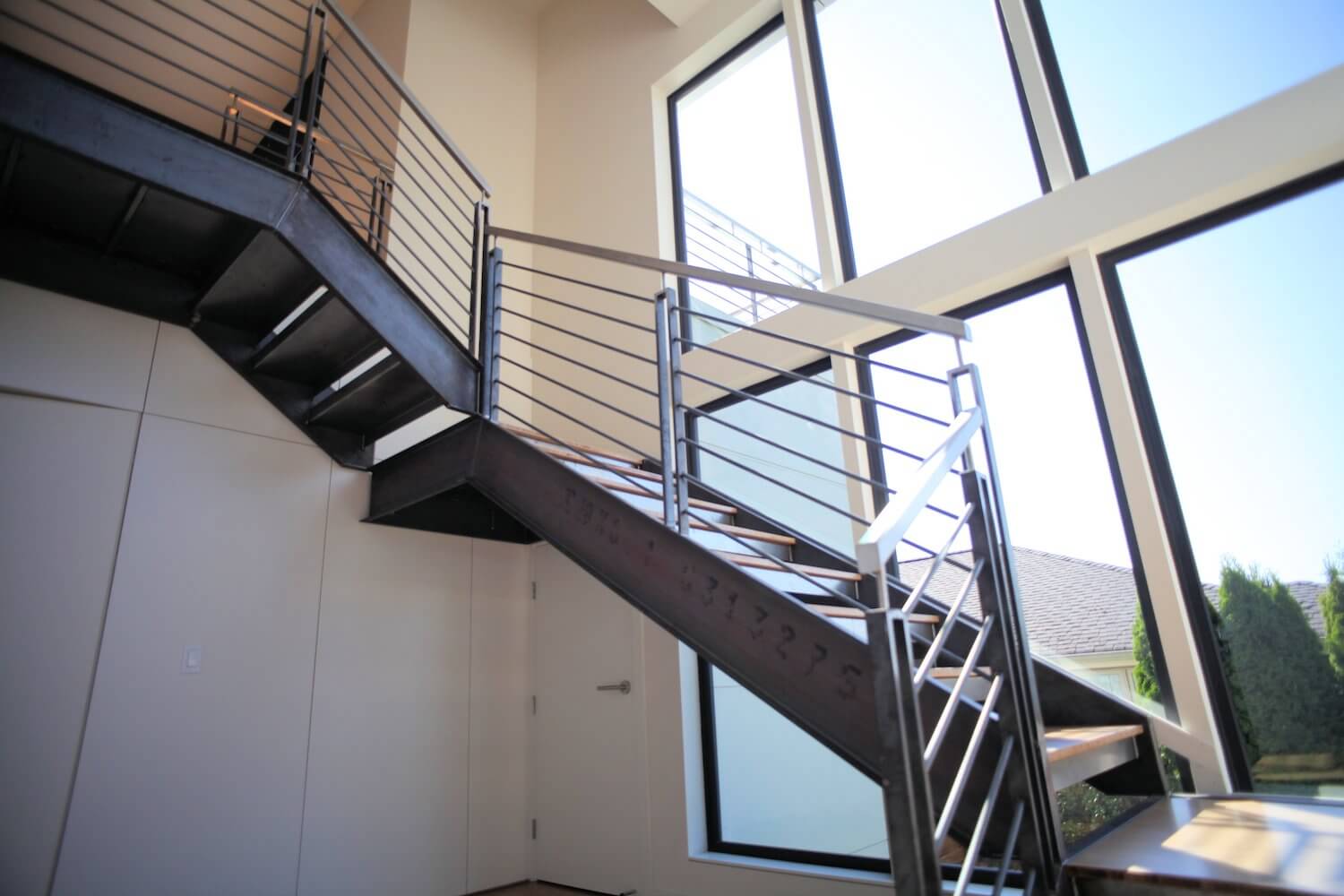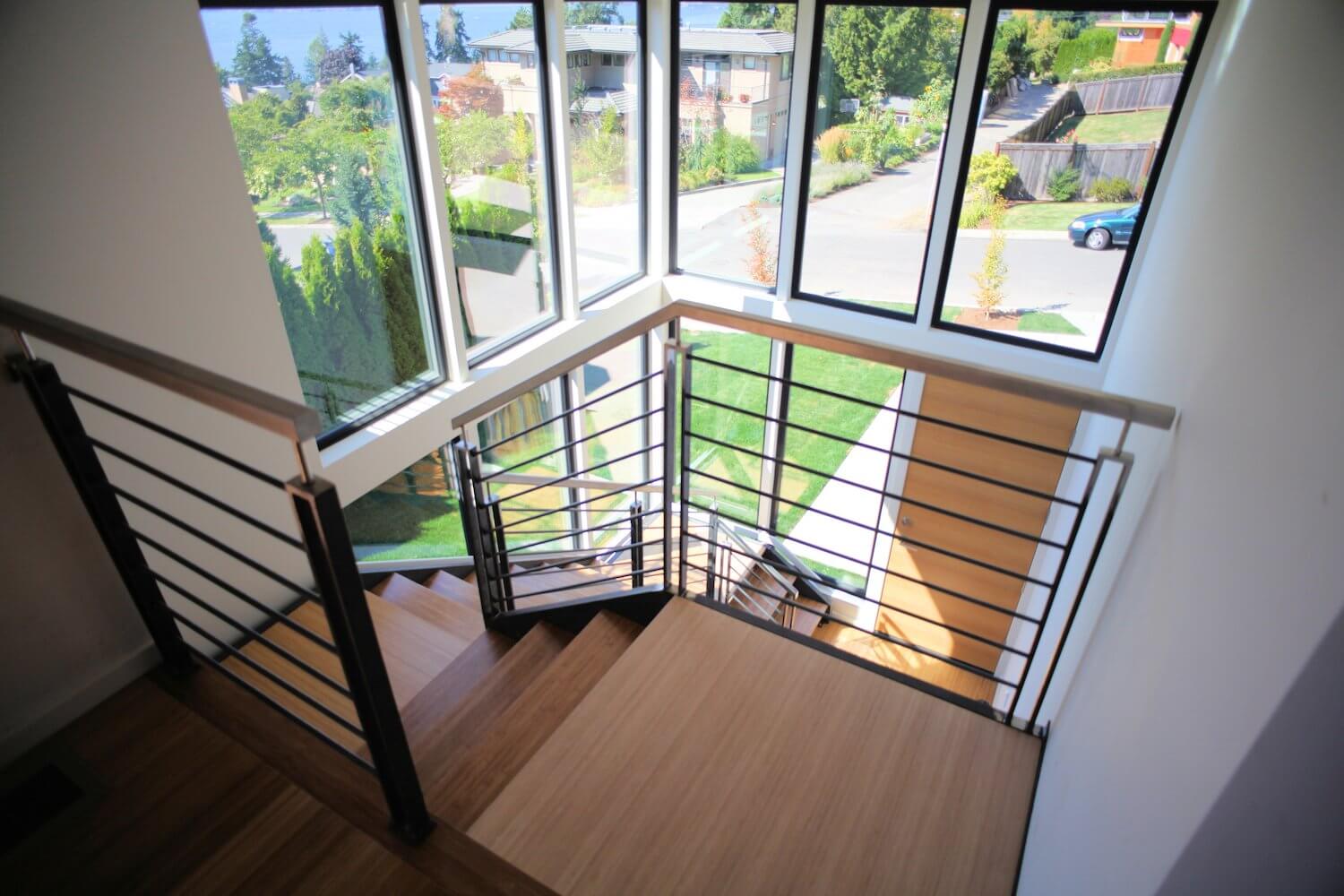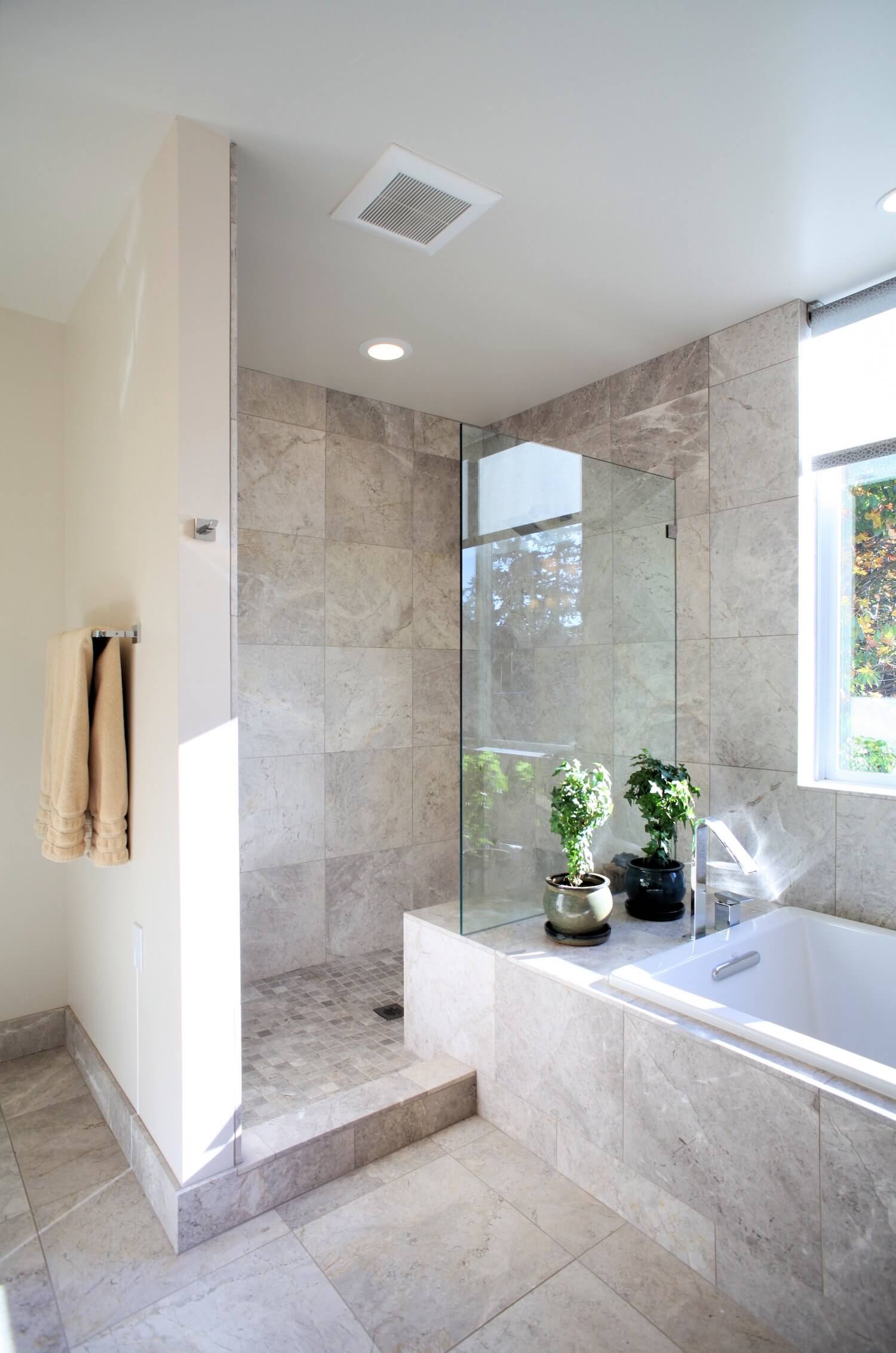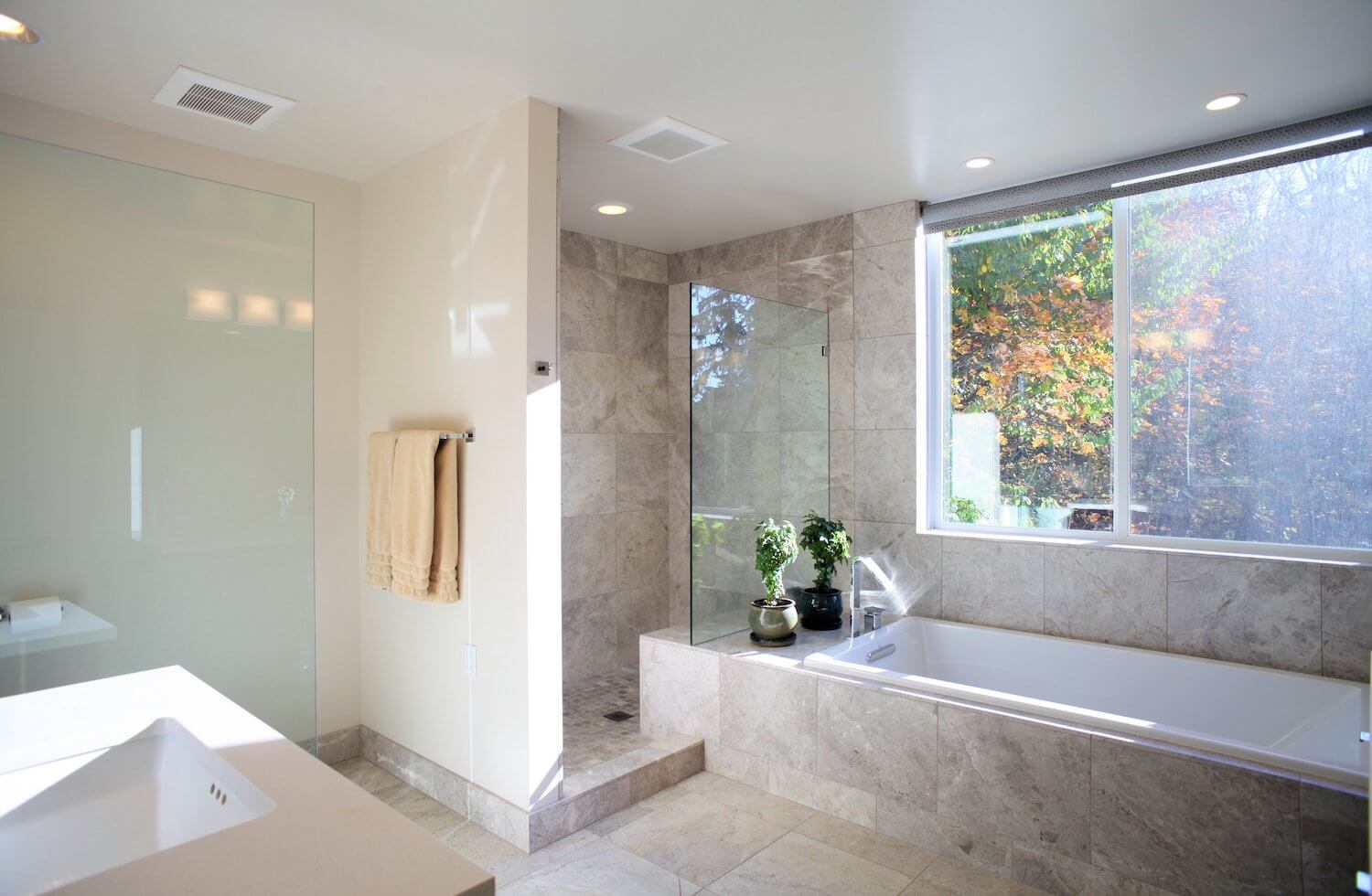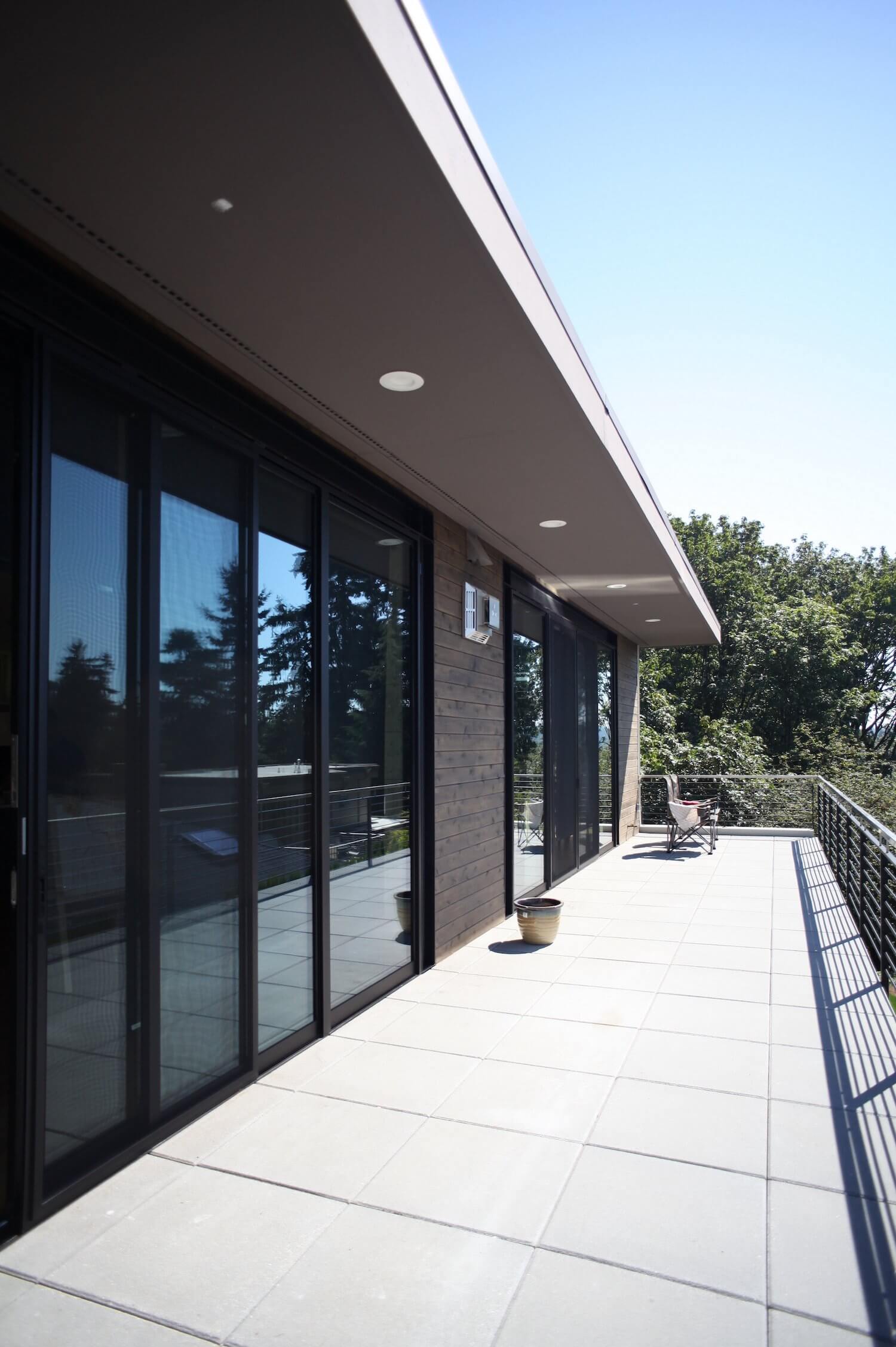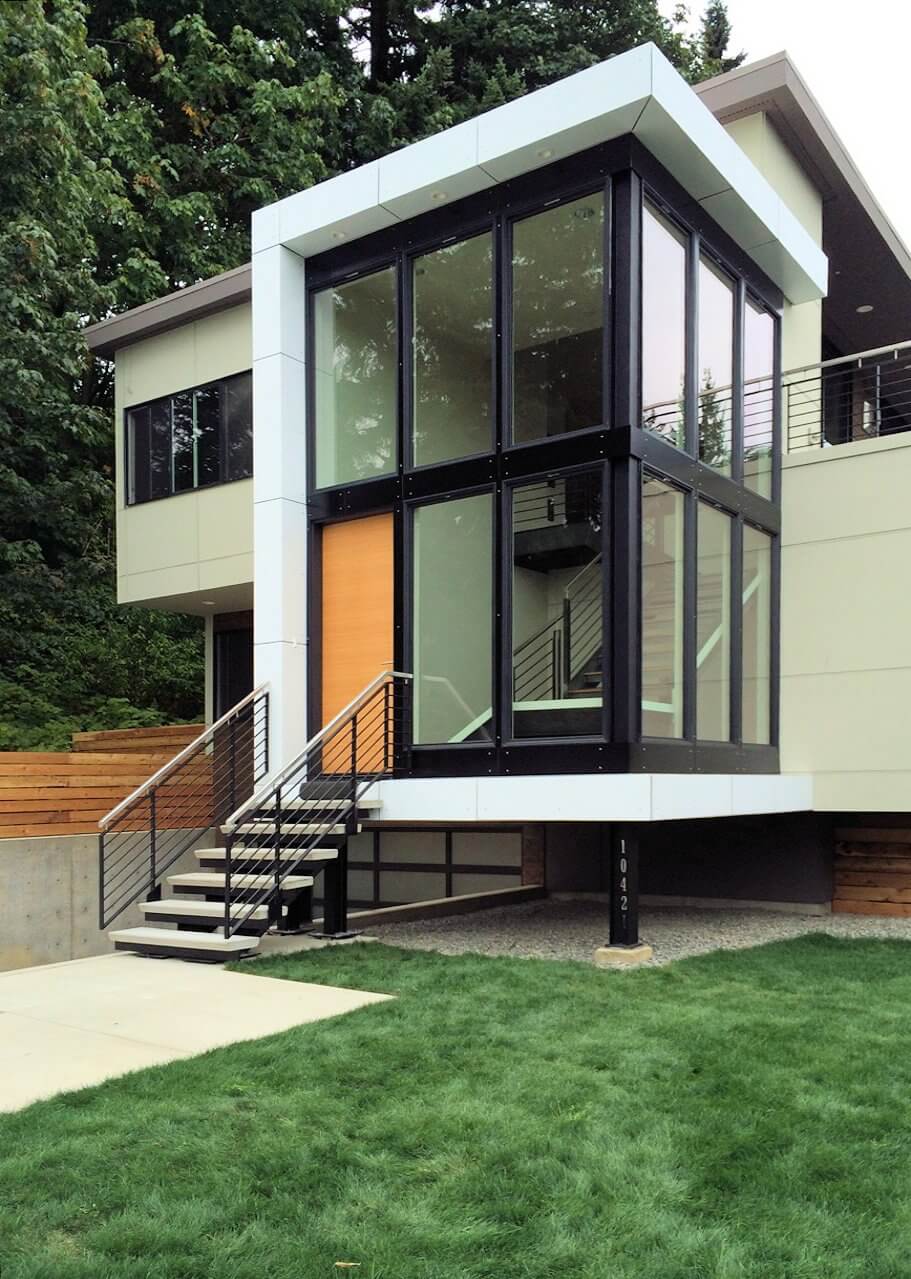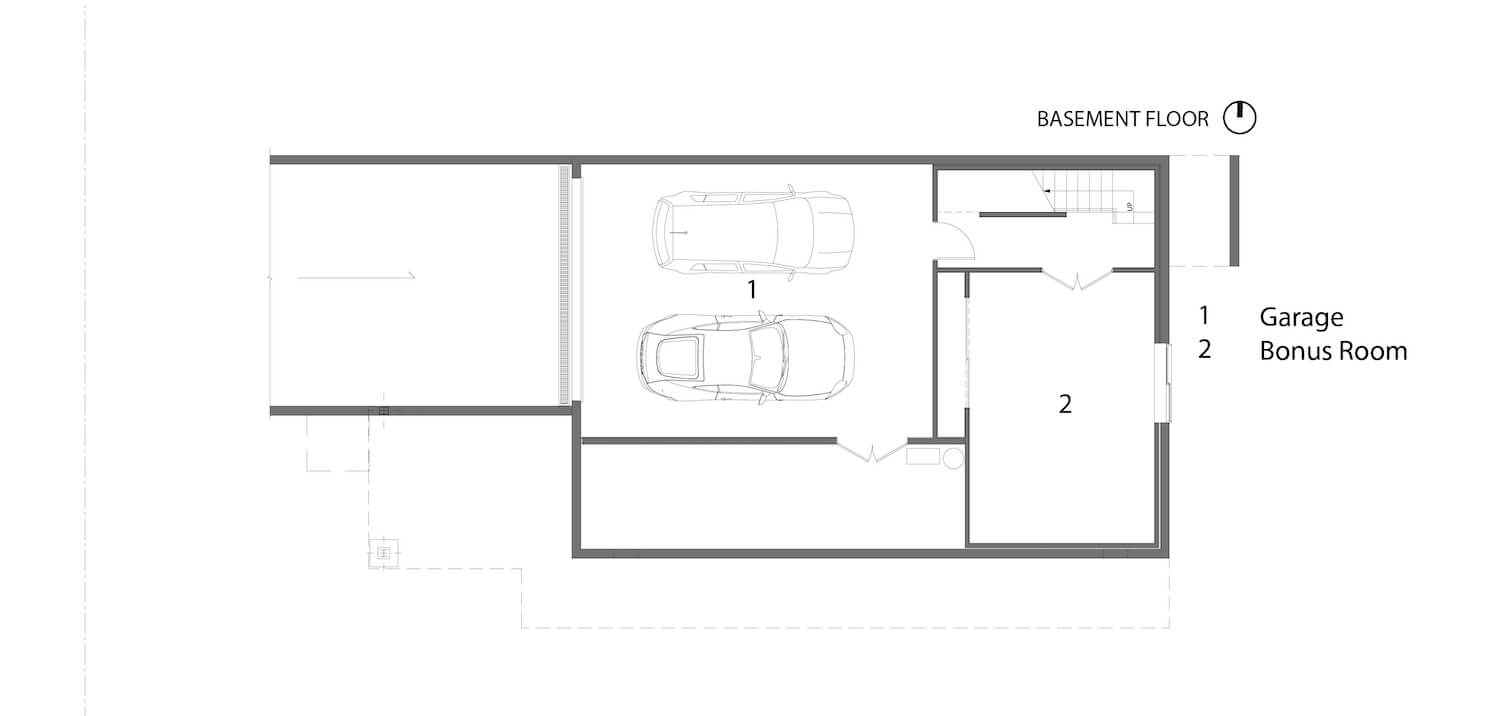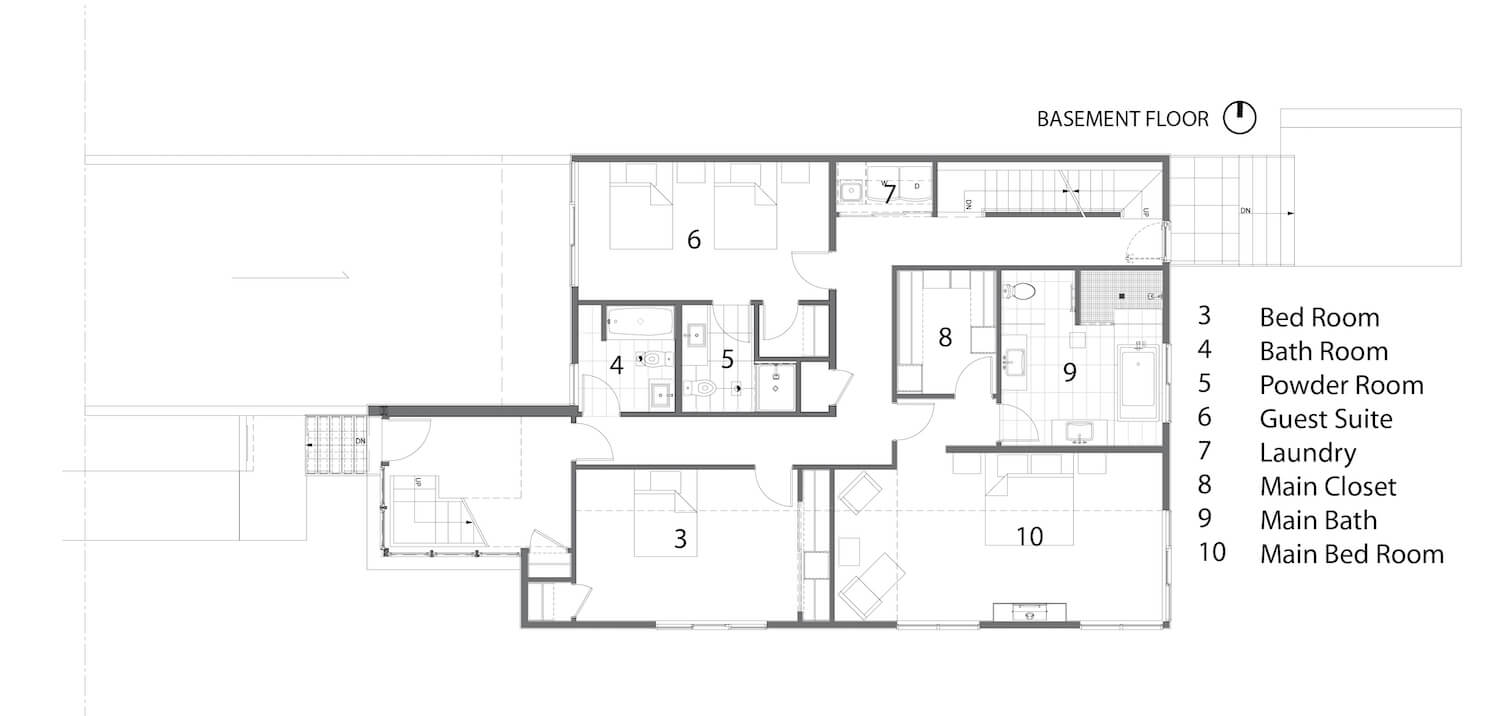 ---