The Sao Paulo-based architecture & design studio Suite Arquitetos has designed "Casa Cor" a contemporary home with a Flamboyant tree inside living room, located in Jardim Everest, São Paulo, Brazil.
Architect's statement: This project was developed within the framework of Casa Cor 2018. The environment, which comprises a generous area of ​​280 square meters, emphasizes the integration of interior architecture with the exterior space of the house, enveloped in nature that reverberates in the decoration of the house and the furniture, according to the architect of the Filipe project. Troncon: "We highlight Brazilian roots, natural materials and earthy tones, aligned with contemporary and cosmopolitan life."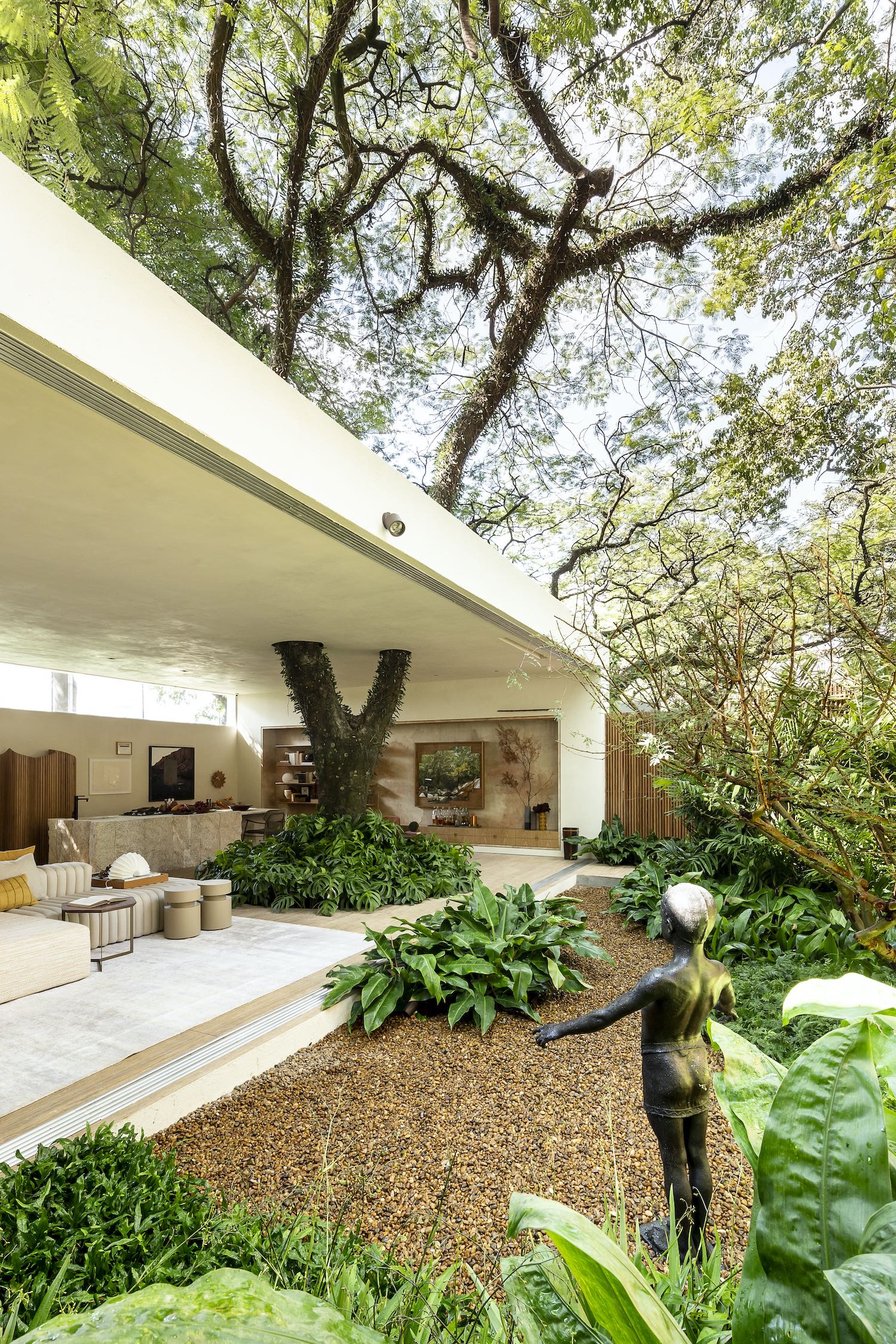 image © Ricardo Bassetti
An imposing Flamboyant tree built into the living room stands out as you cross the right side of the house. It is the tree that, based on the colors of its trunk and the green canopy, sets the tone of the color palette that prevails in the decoration, says Daniela Frugiuele:
The rich nuances of Brazilian fruits, such as the brown tones, the color of cocoa, the red of the cashew, the bright yellow of the mango, in addition to exploring the amber, oxide and orange tones, served as inspiration for the development of the production of the entire project, without losing focus on cozy minimalism.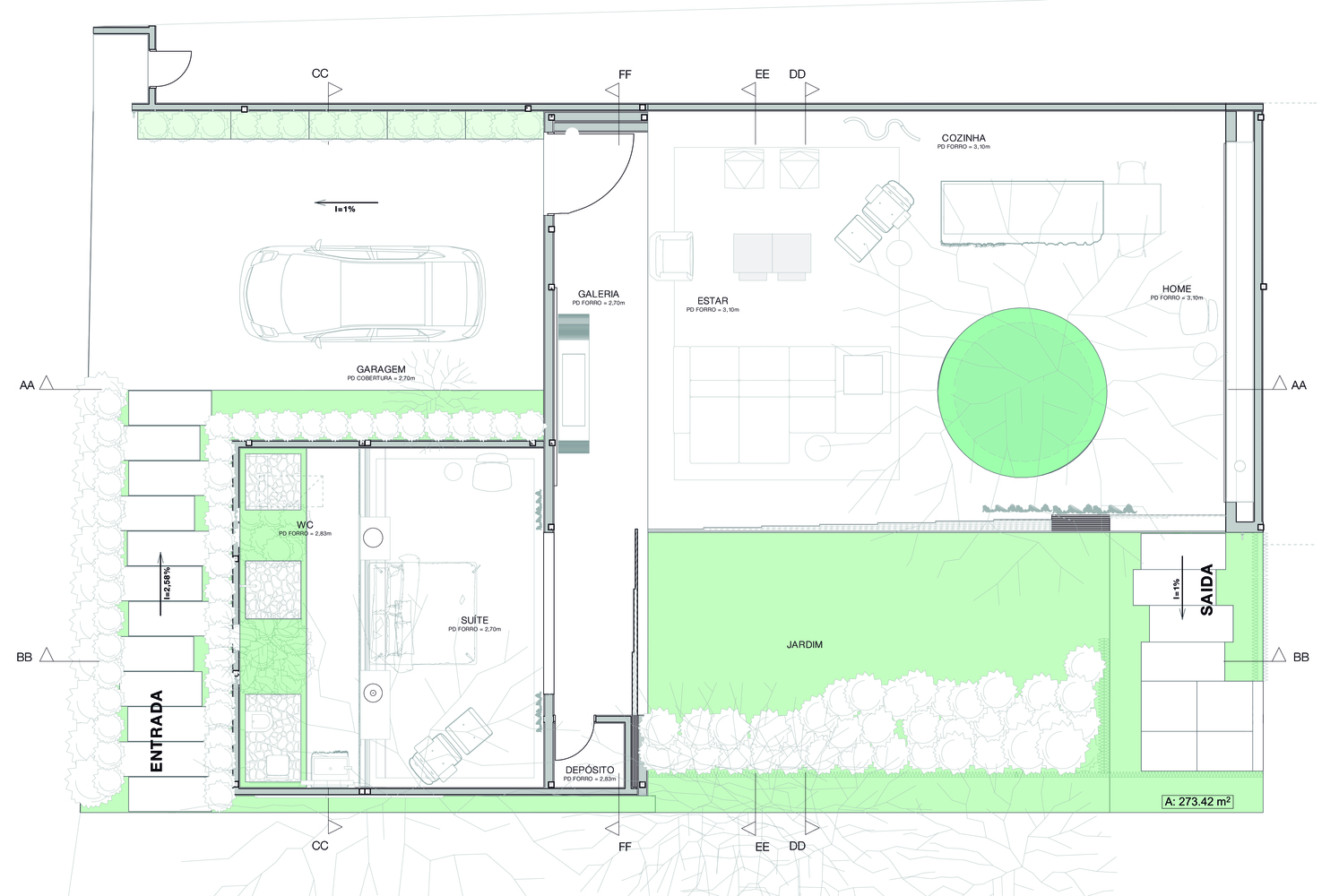 Ground Floor Plan
The geometry of the house is revealed by a volume of wood that supports the roof plan and results in the social area fully integrated with the garden. These blocks have different finishes, such as the European oak parquet that houses the bedroom. The other volume, on the other hand, wins a special textured painting that surrounds the bookshelf, covered with an earthy tone watercolor panel, developed by visual artists Adriana and Carlota.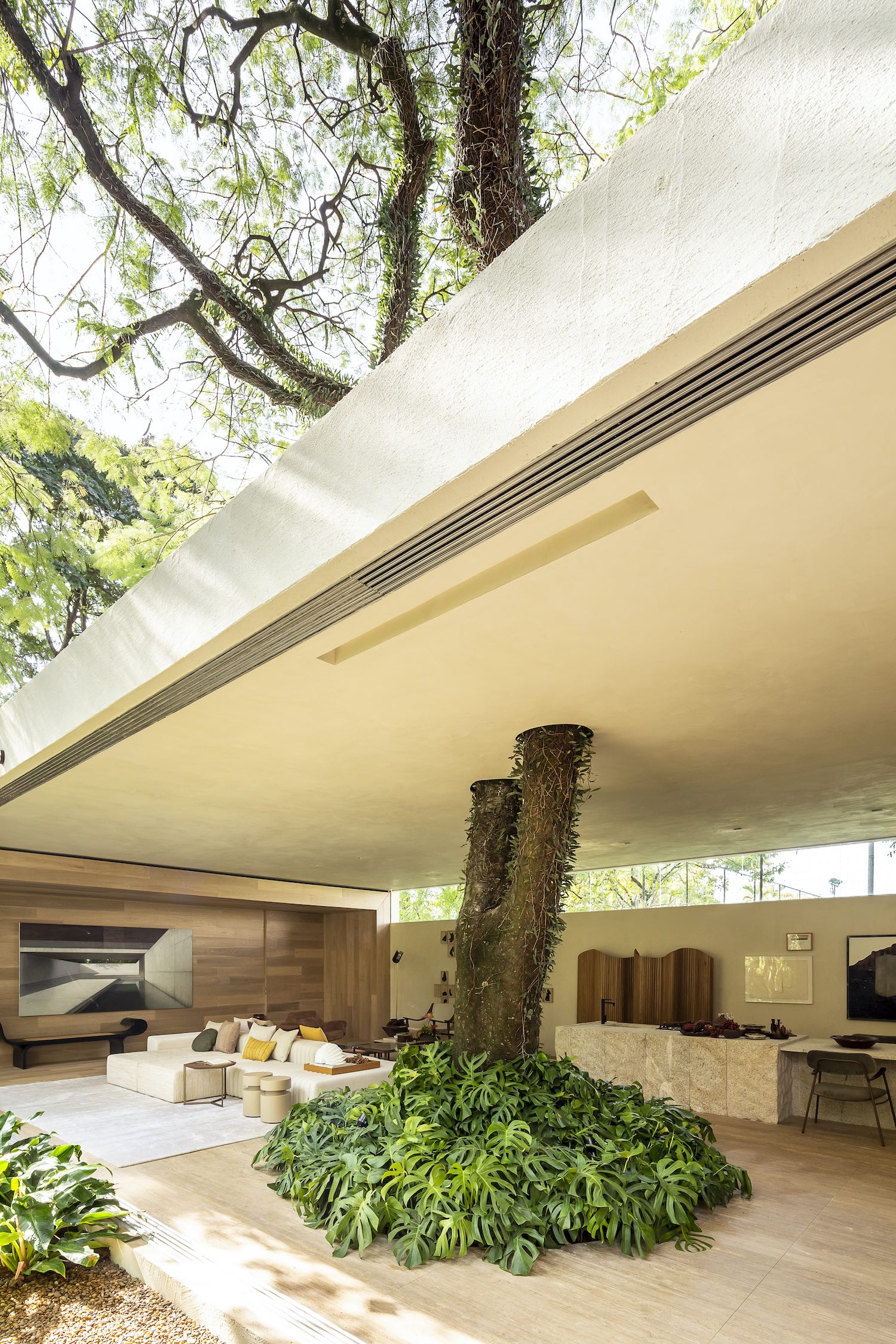 image © Ricardo Bassetti
Natural elements take on more prominence in the kitchen due to the elemental use of a soapstone extracted from Minas Gerais and supplied by Pagliotto, which, from the professionals of Suite Arquitetos, acquires the function of a bench within the space. The furniture is even more dynamic when incorporating the tub, a stove and the oven, and remains aligned with the dining room table, also in light tones, accompanied by the pair of Moss green Líder chairs.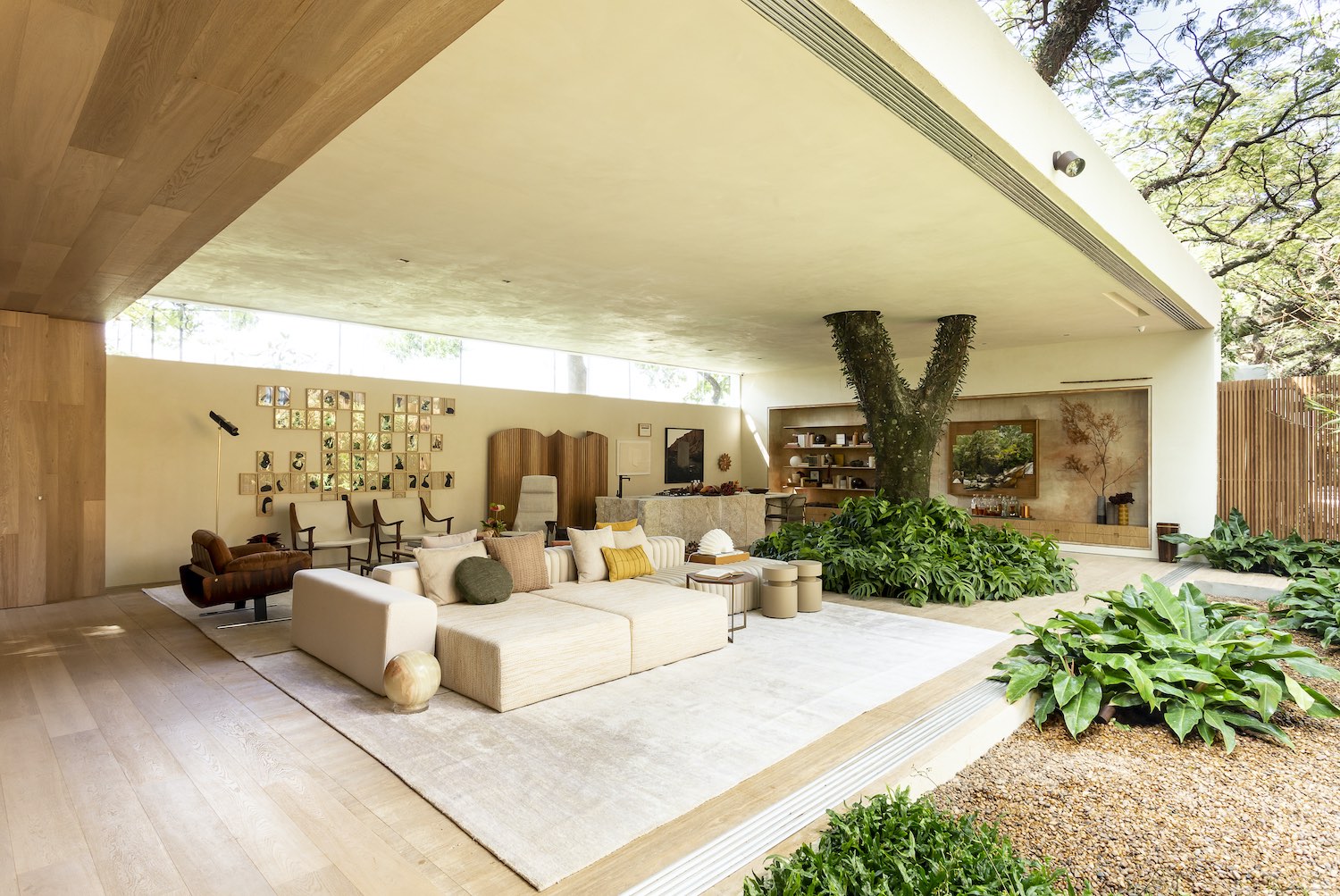 image © Ricardo Bassetti
The bedroom, on the other hand, features a deconstructed configuration with the muxarabi carpentry panel, causing the impression of dissolution as the small squares reveal the garden landscape behind the space. The degraded effect can also be seen in the bedroom wall covering that extends throughout the bathroom, located outside the home, Troncon explains:
We did something bare and at the same time conceptual in the bathroom: garden, trees, rough stones and the absence of a ceiling in the shower, they realize our idea of ​​an outdoor bathroom.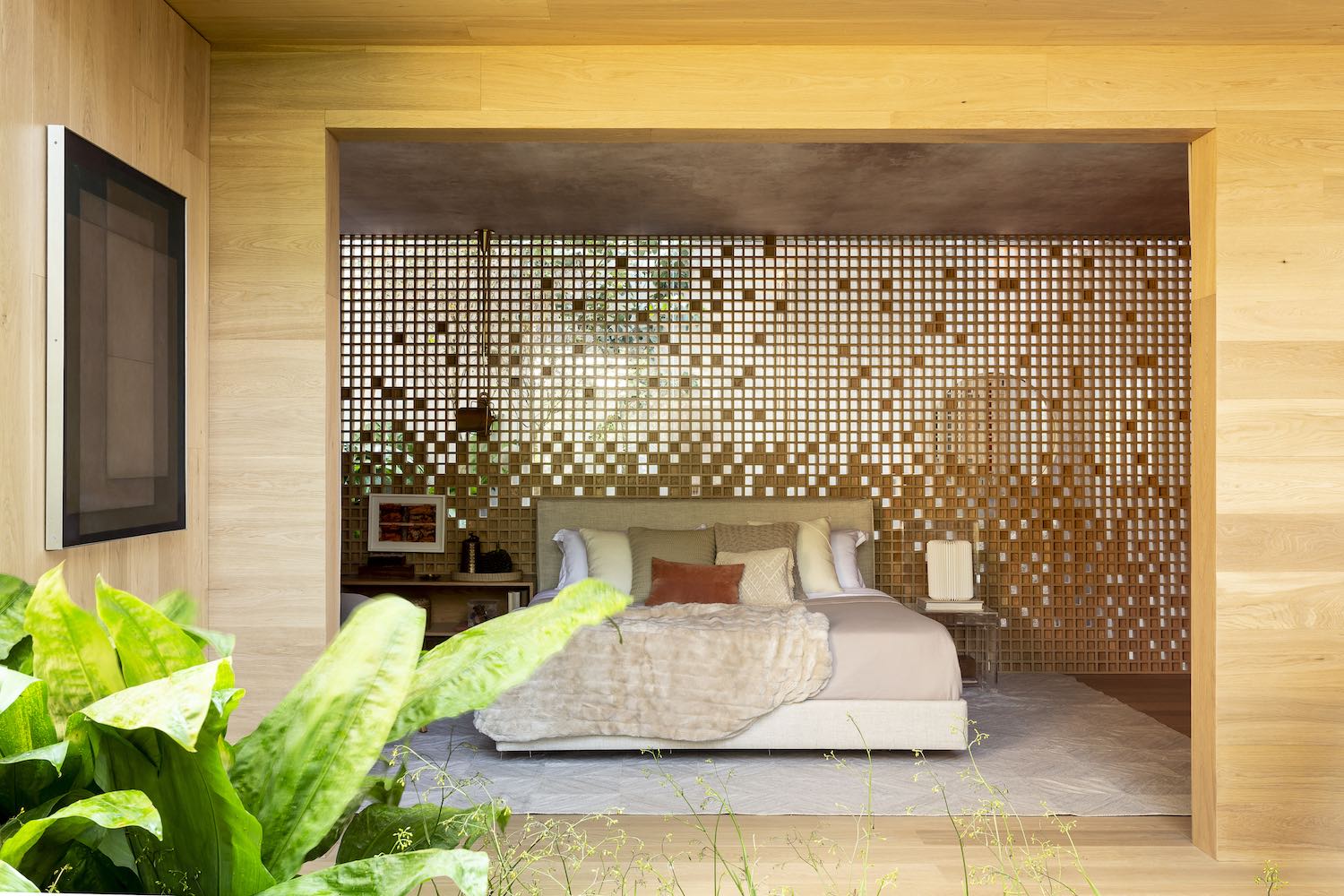 image © Ricardo Bassetti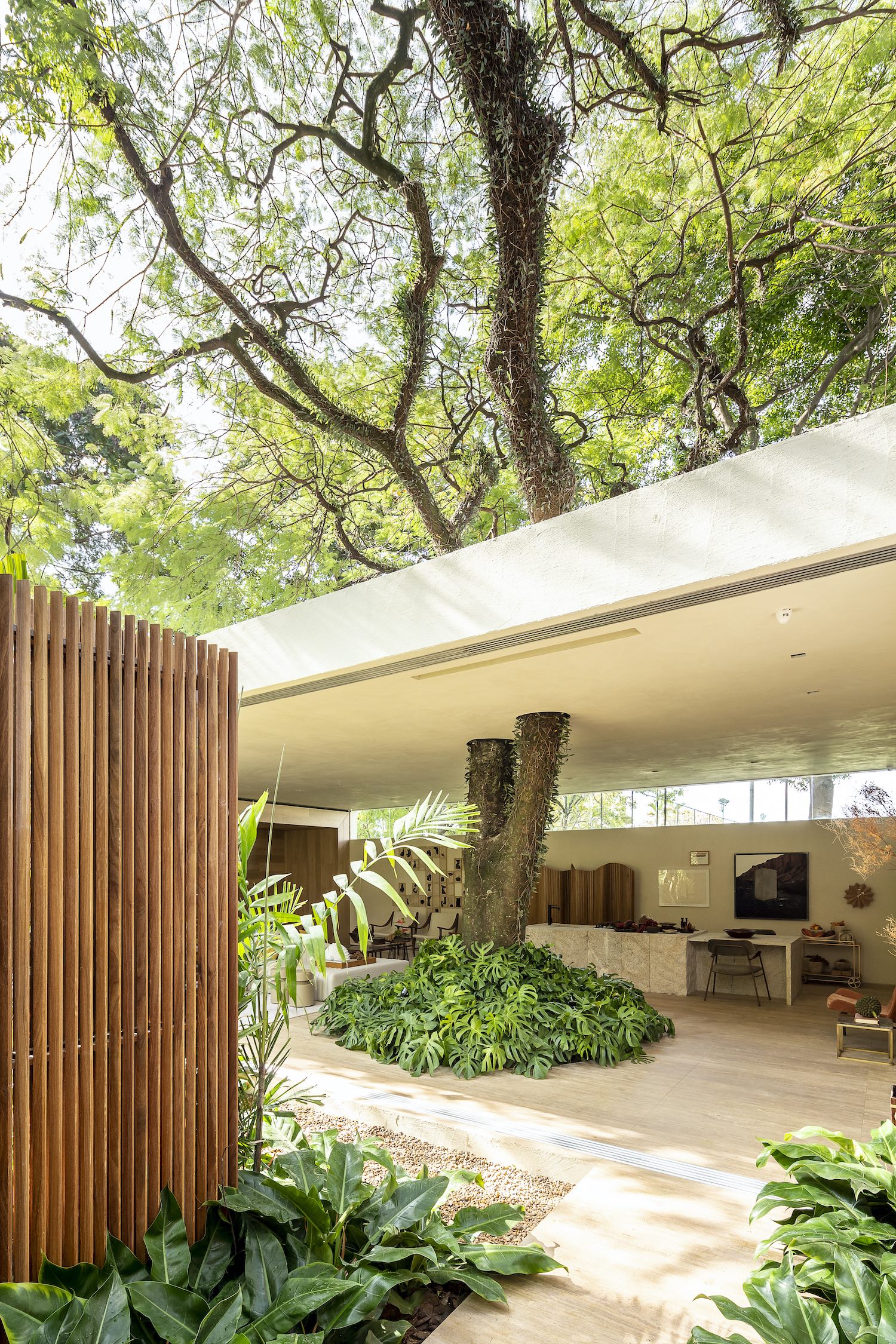 image © Ricardo Bassetti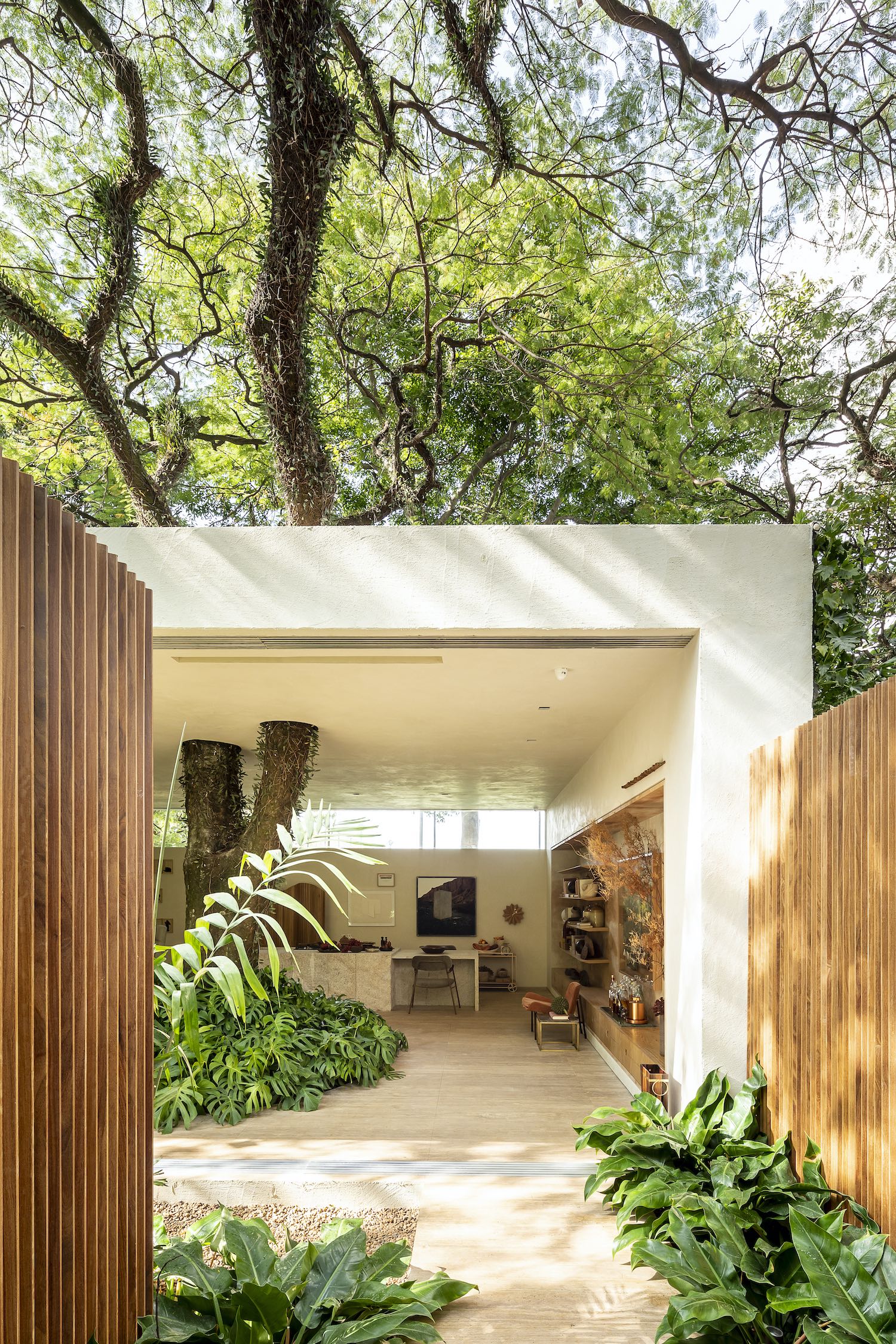 image © Ricardo Bassetti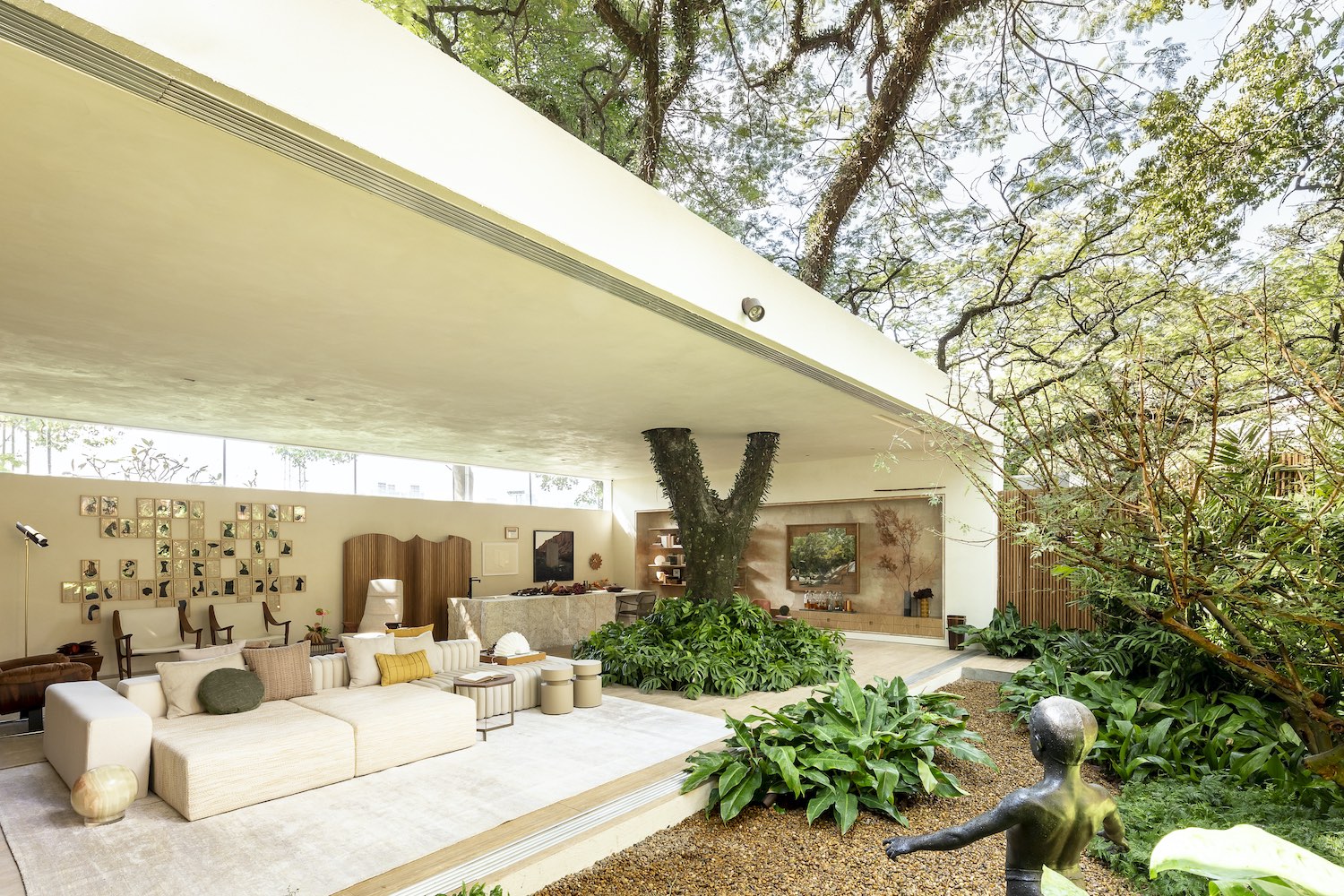 image © Ricardo Bassetti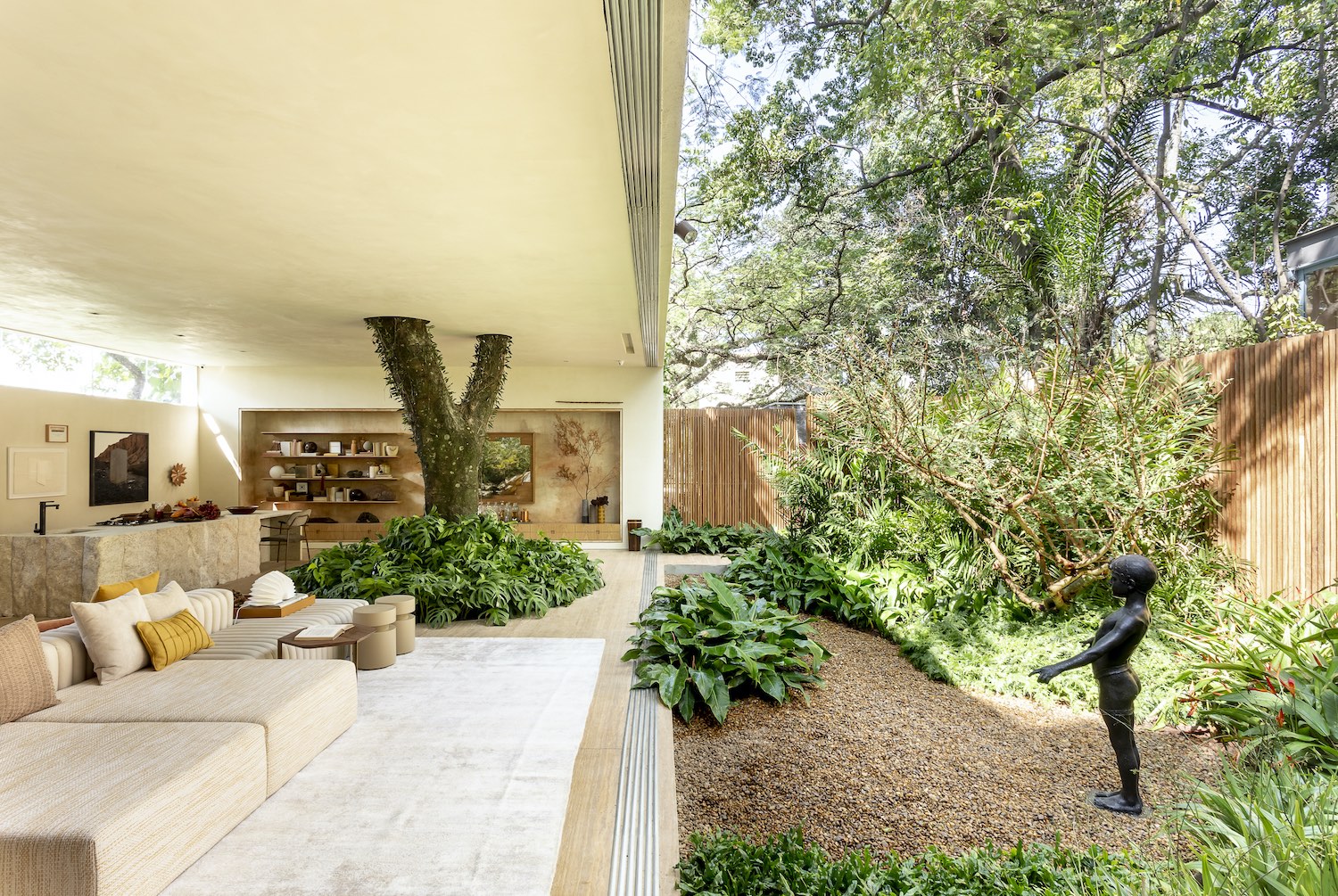 image © Ricardo Bassetti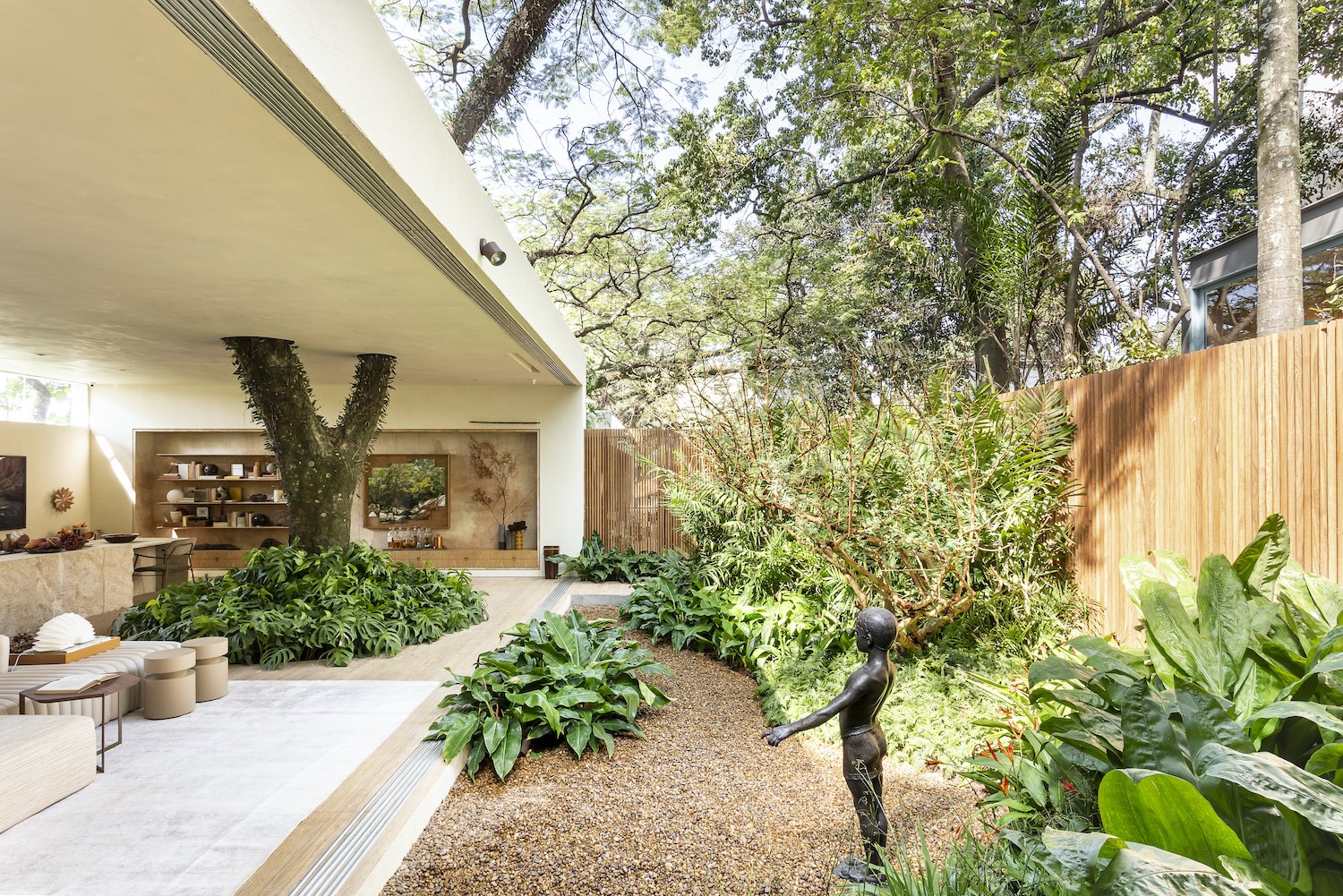 image © Ricardo Bassetti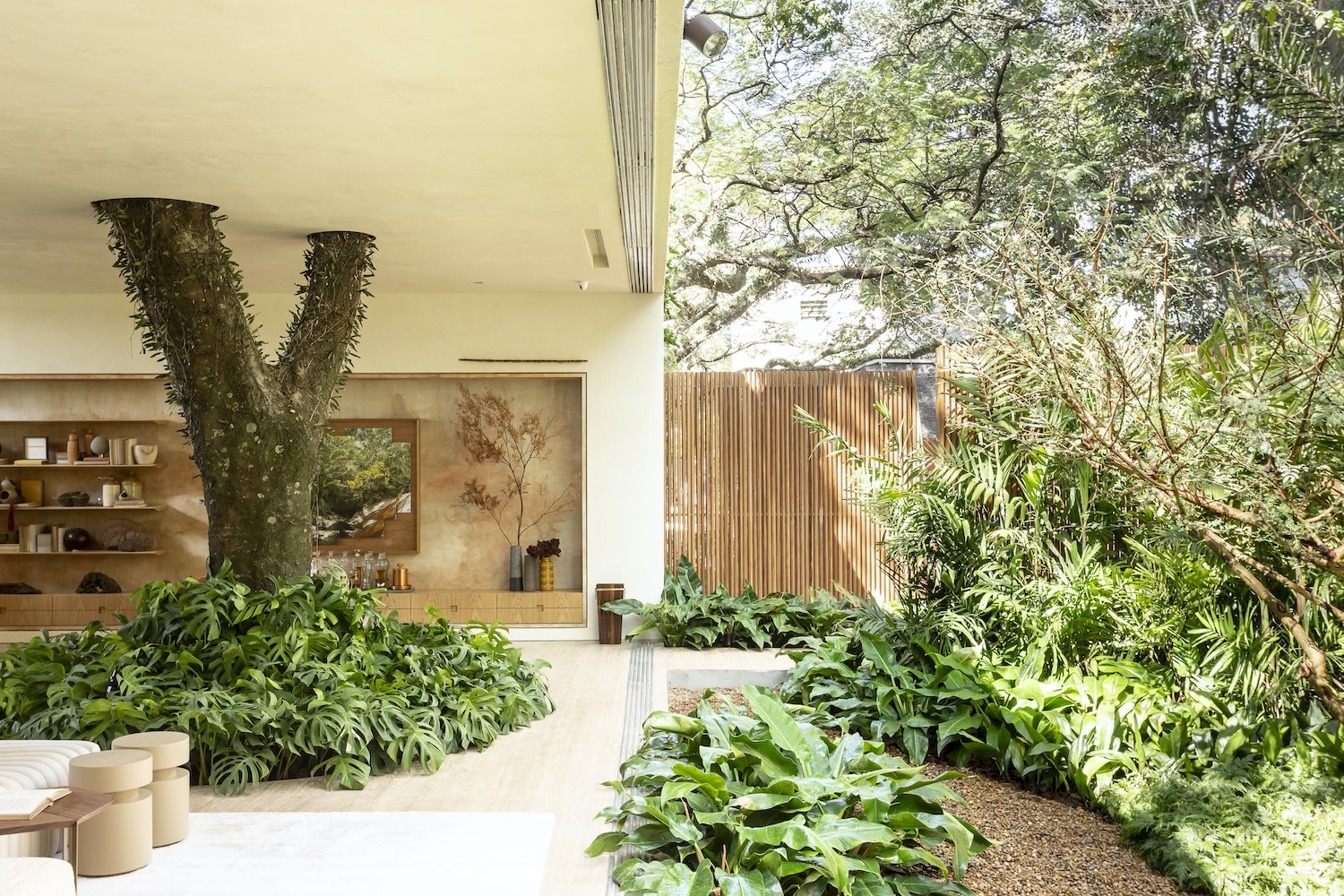 image © Ricardo Bassetti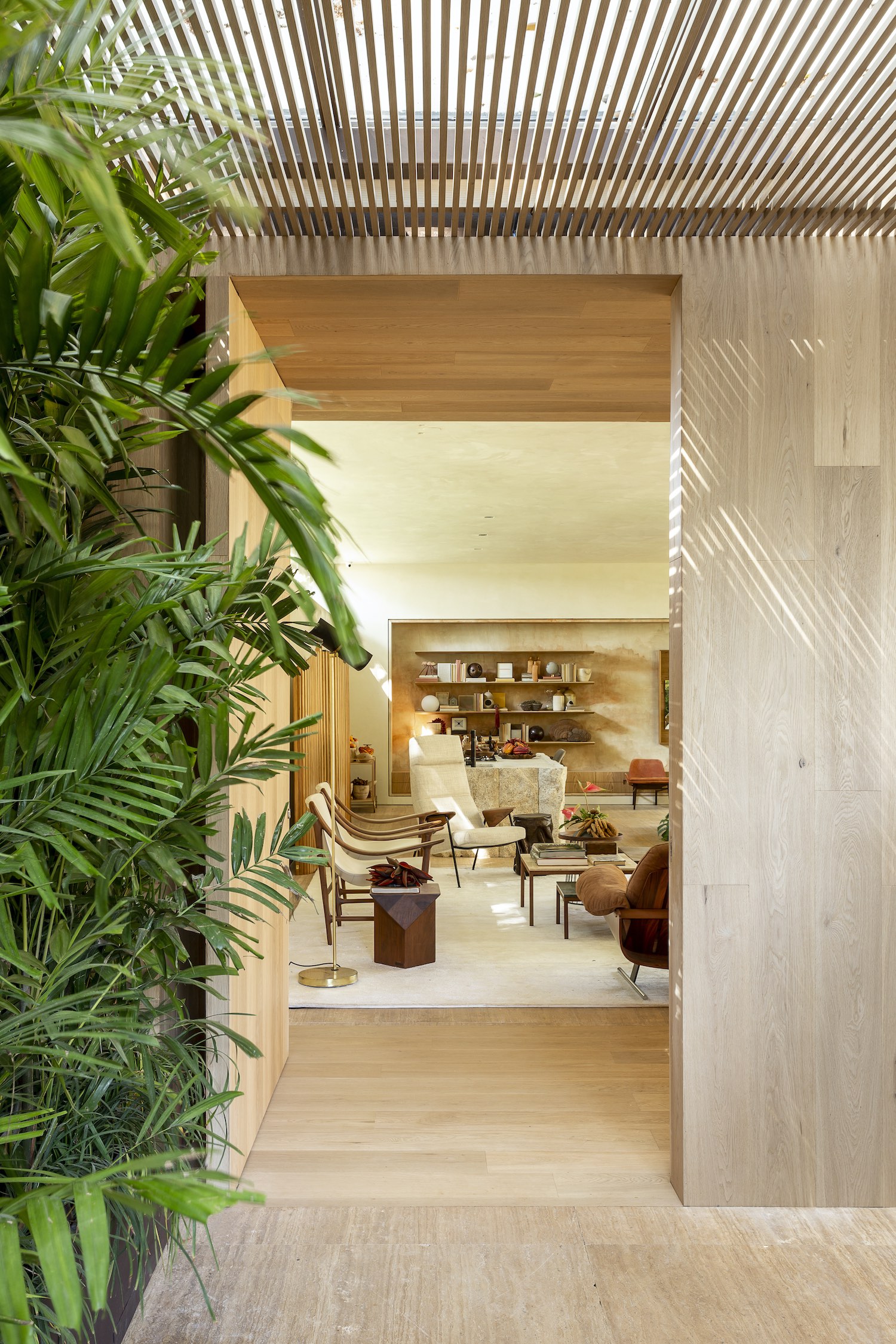 image © Ricardo Bassetti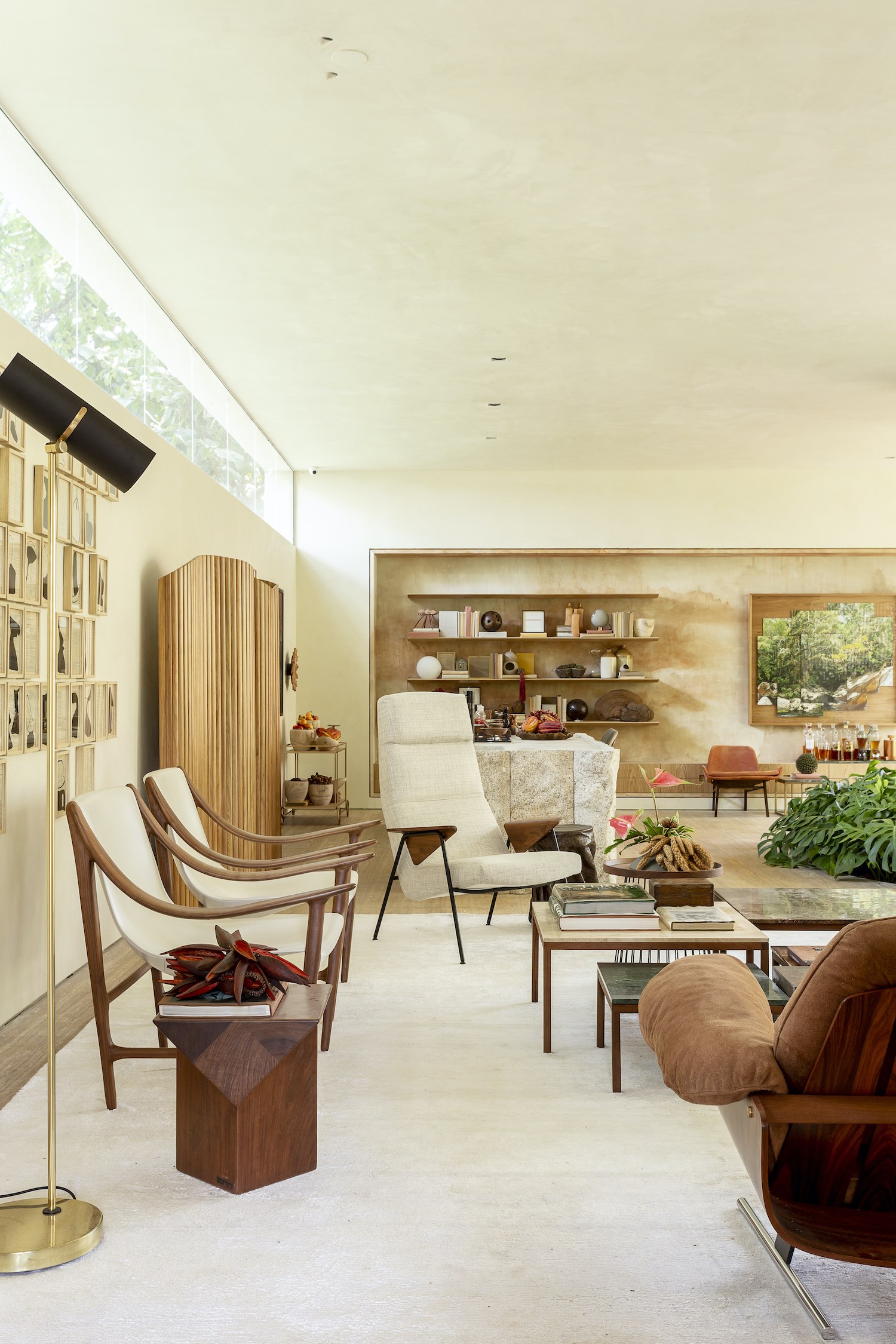 image © Ricardo Bassetti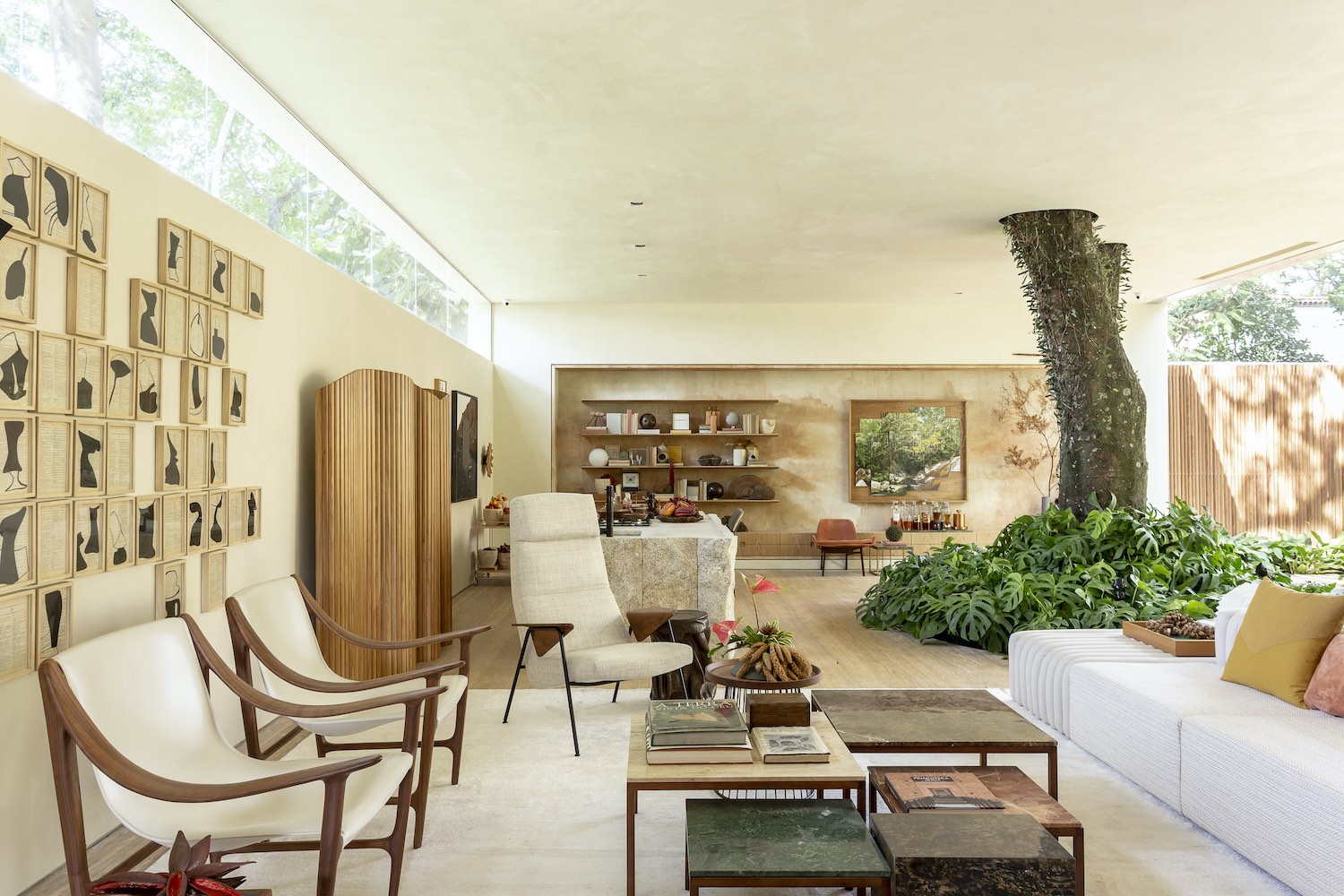 image © Ricardo Bassetti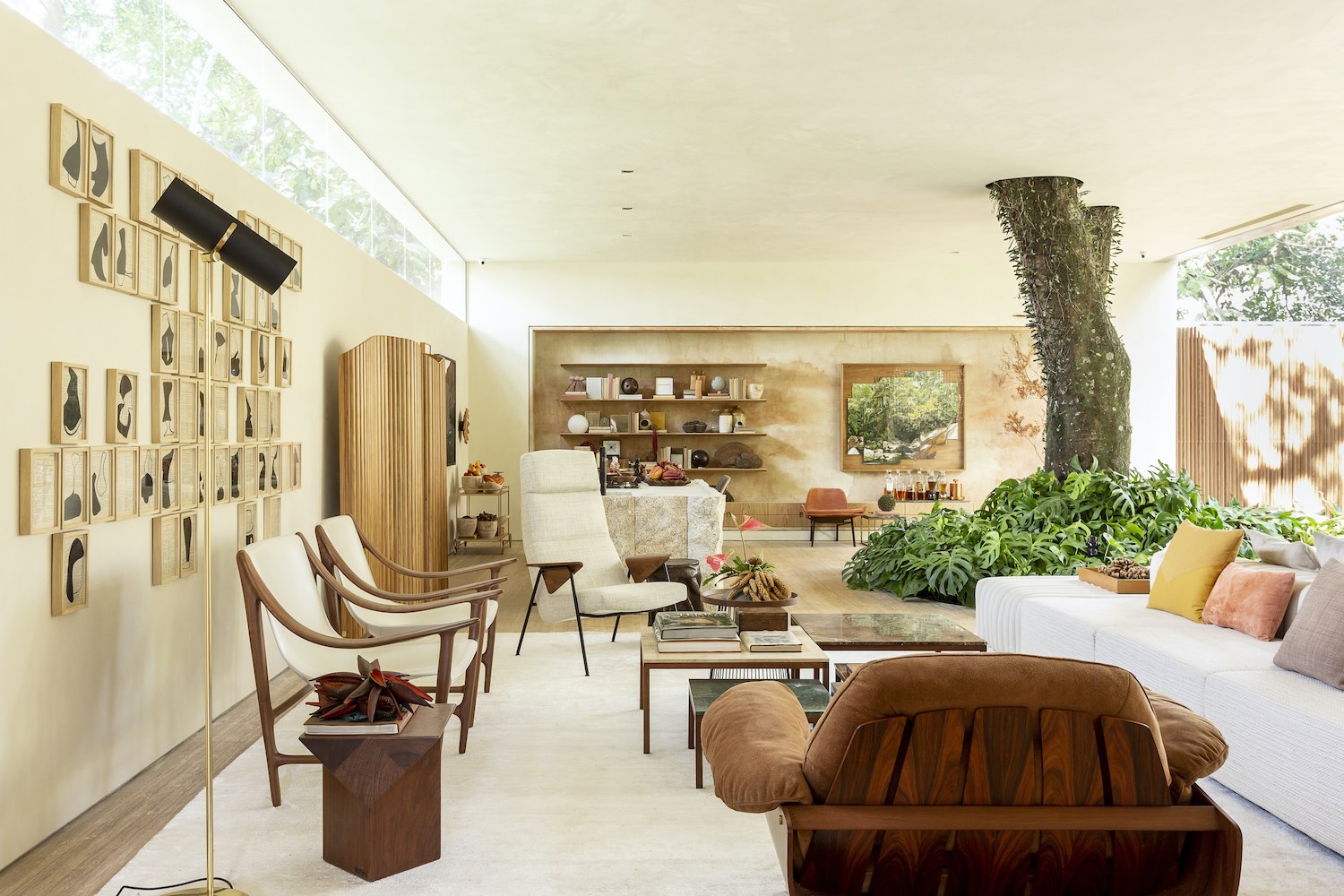 image © Ricardo Bassetti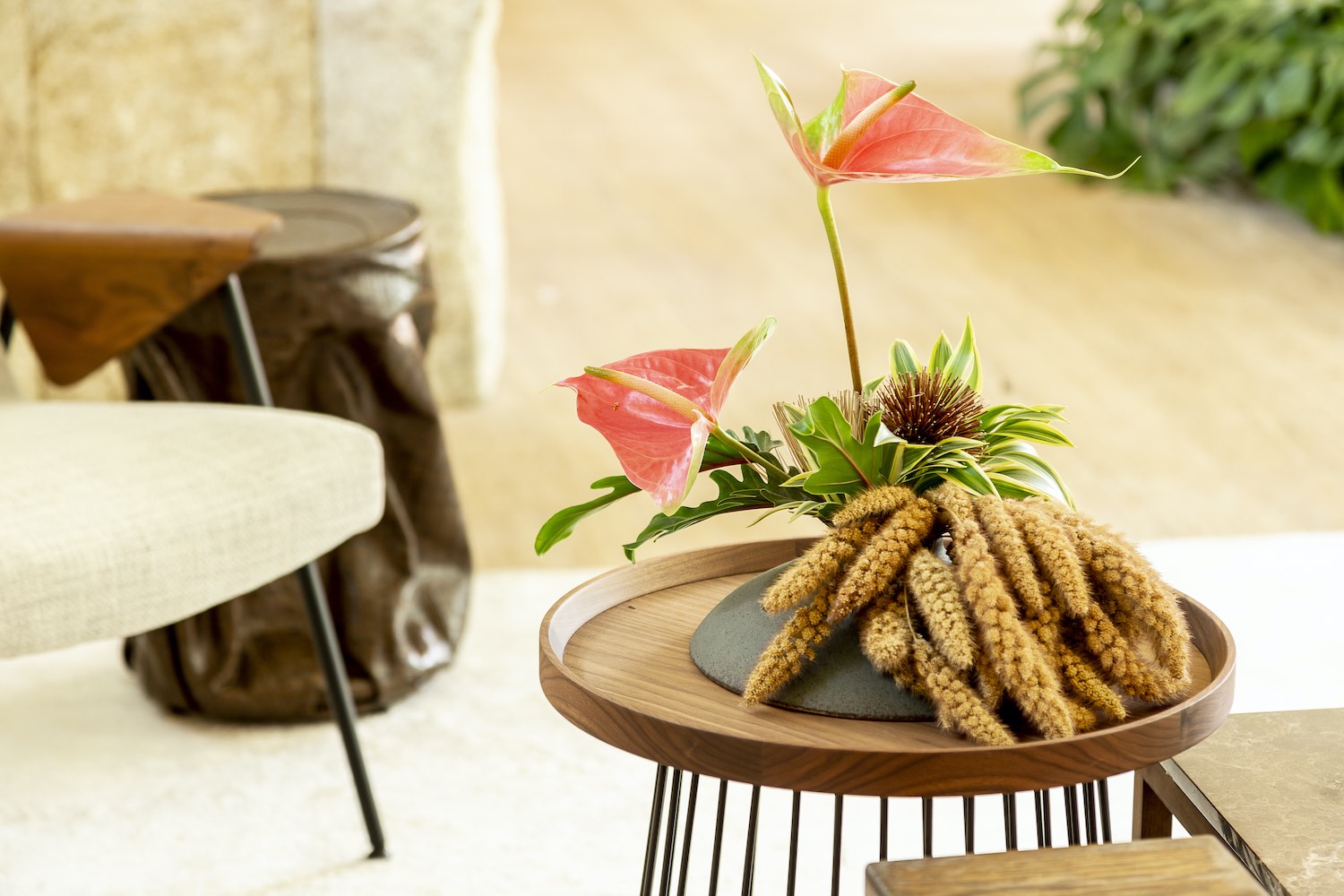 image © Ricardo Bassetti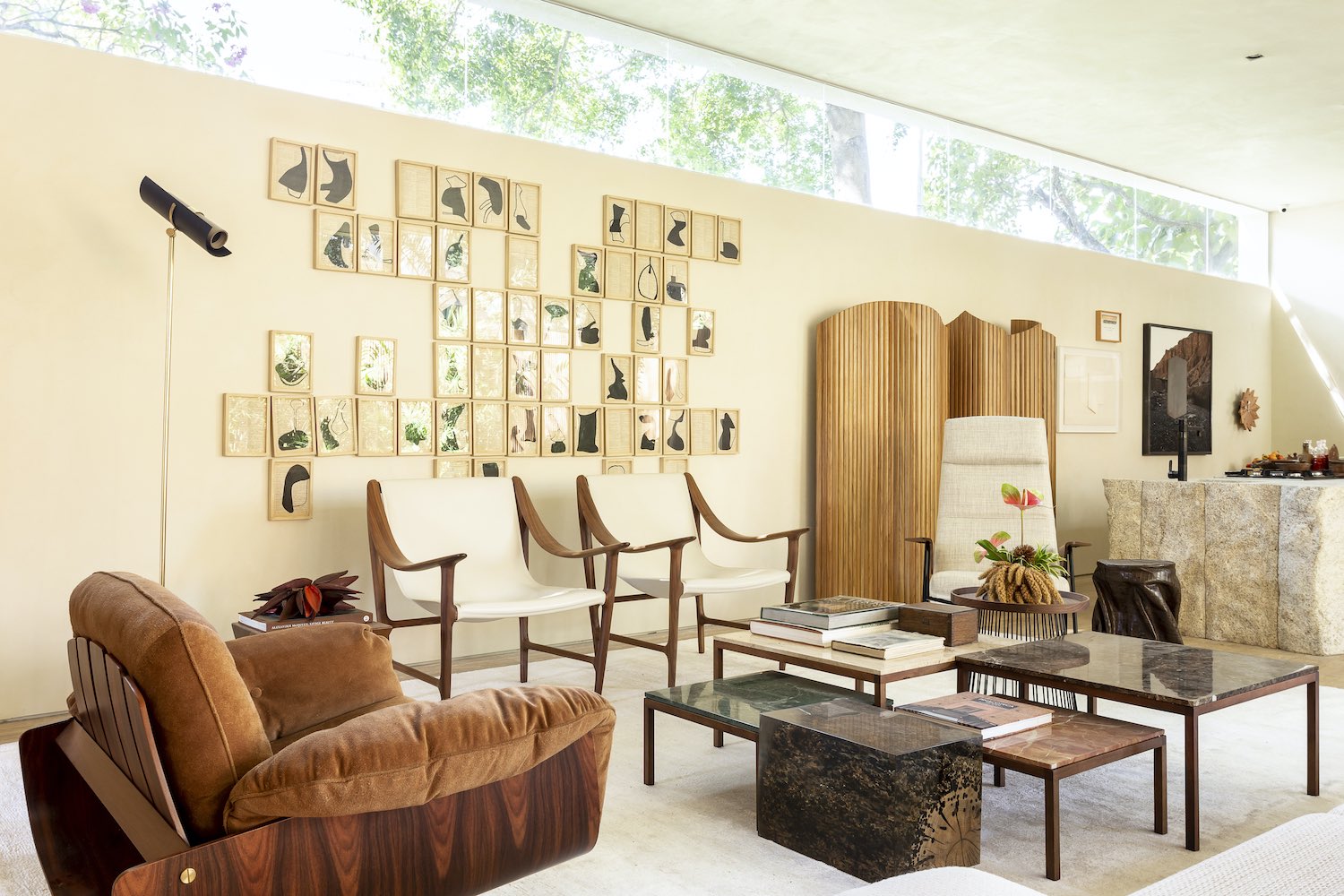 image © Ricardo Bassetti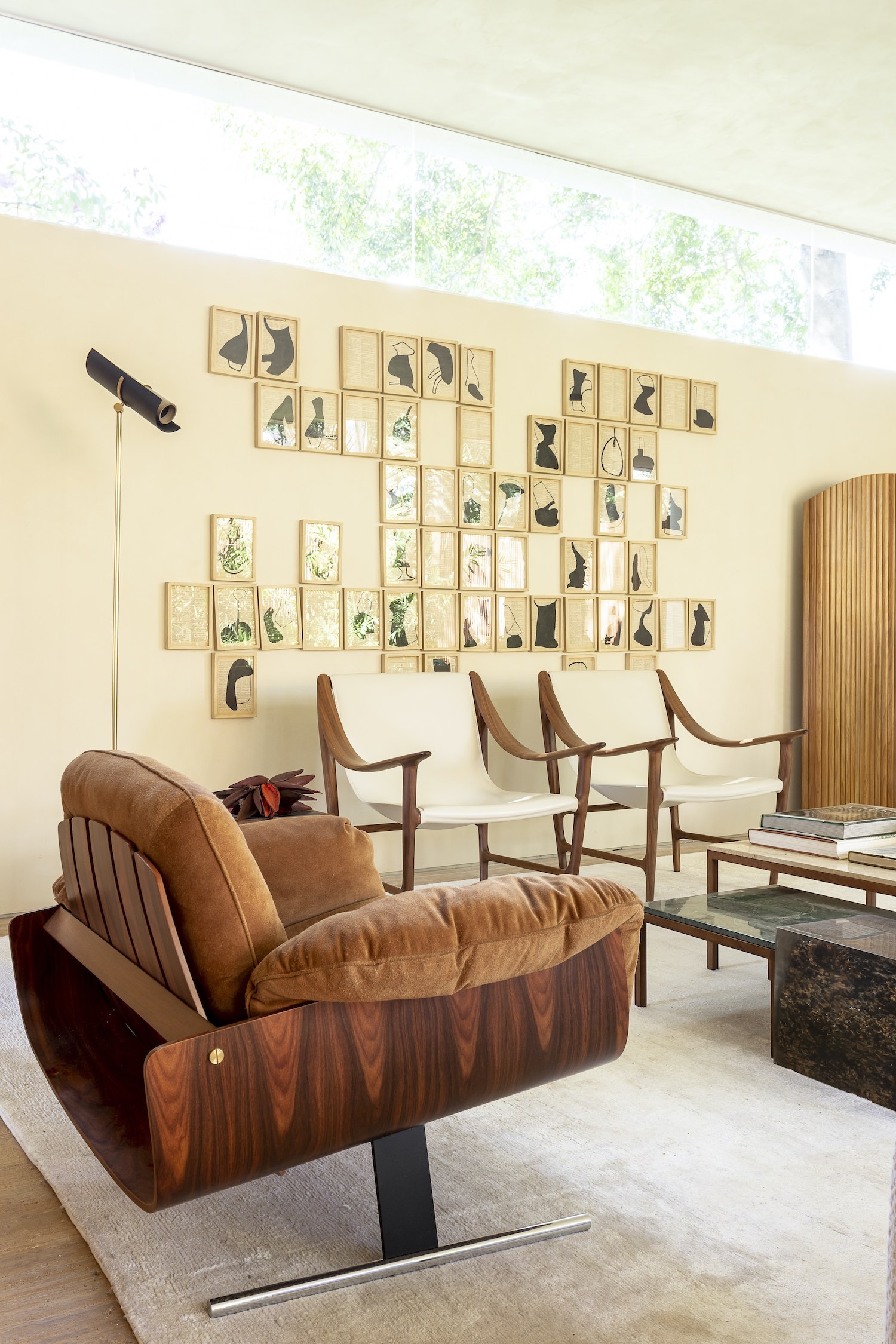 image © Ricardo Bassetti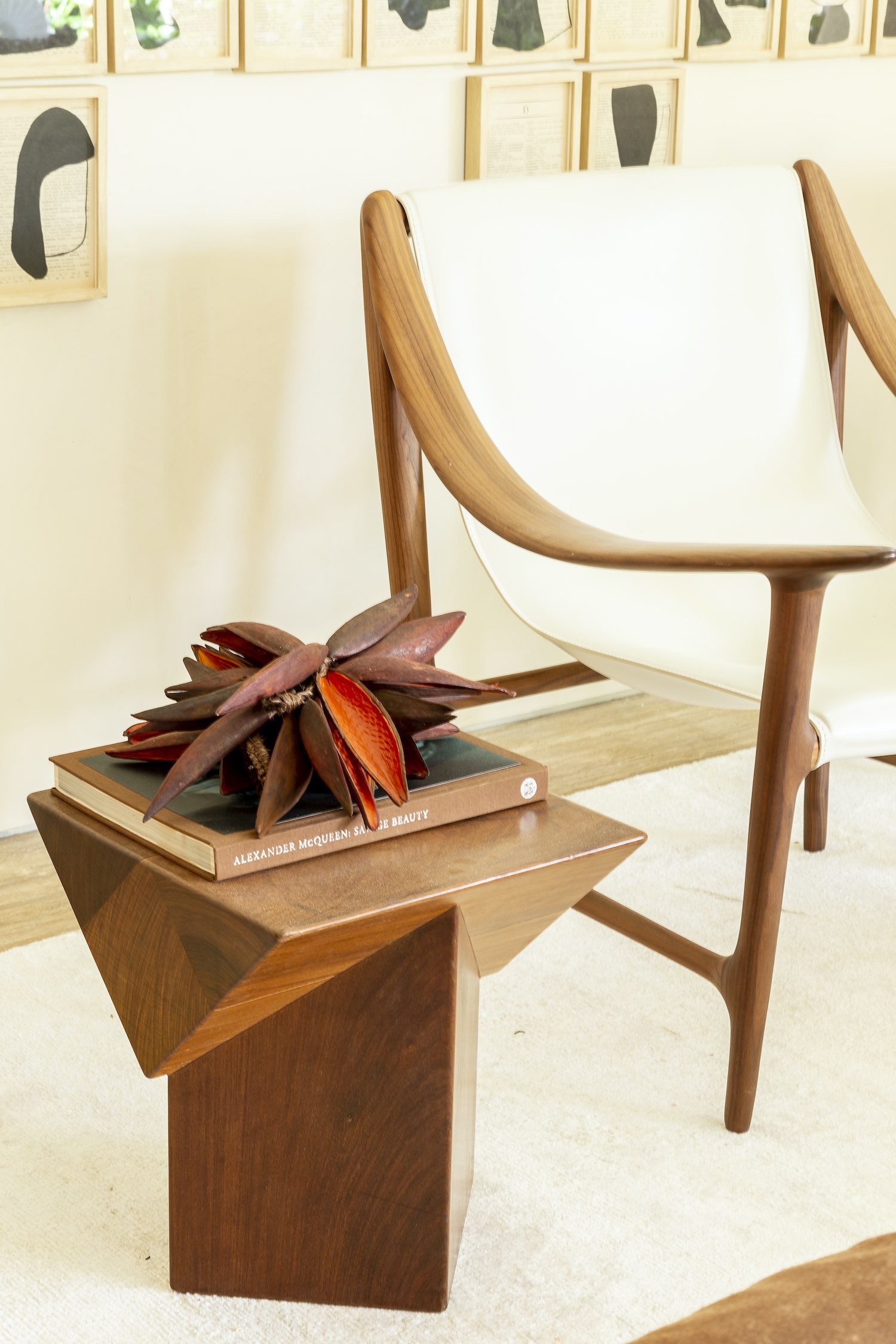 image © Ricardo Bassetti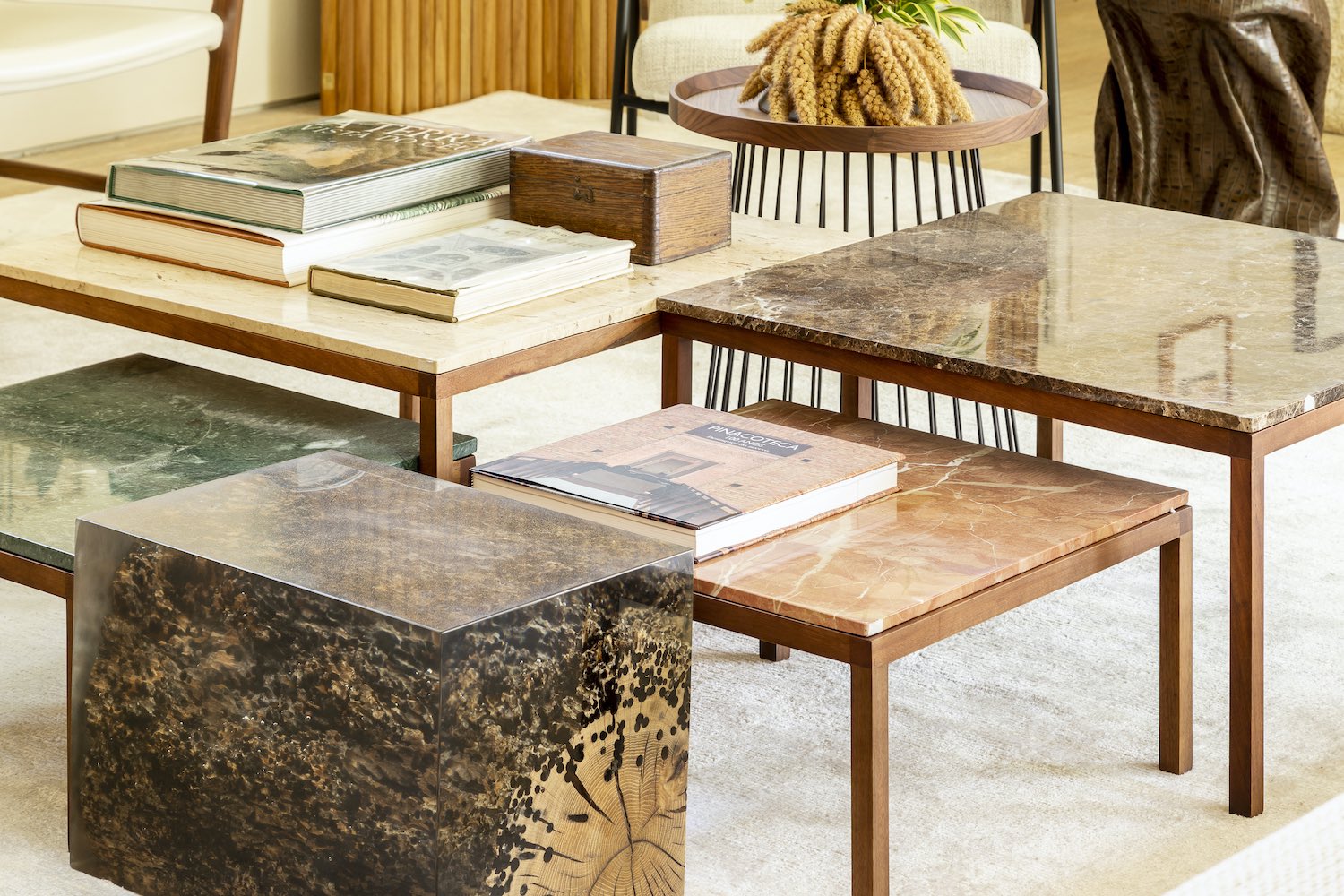 image © Ricardo Bassetti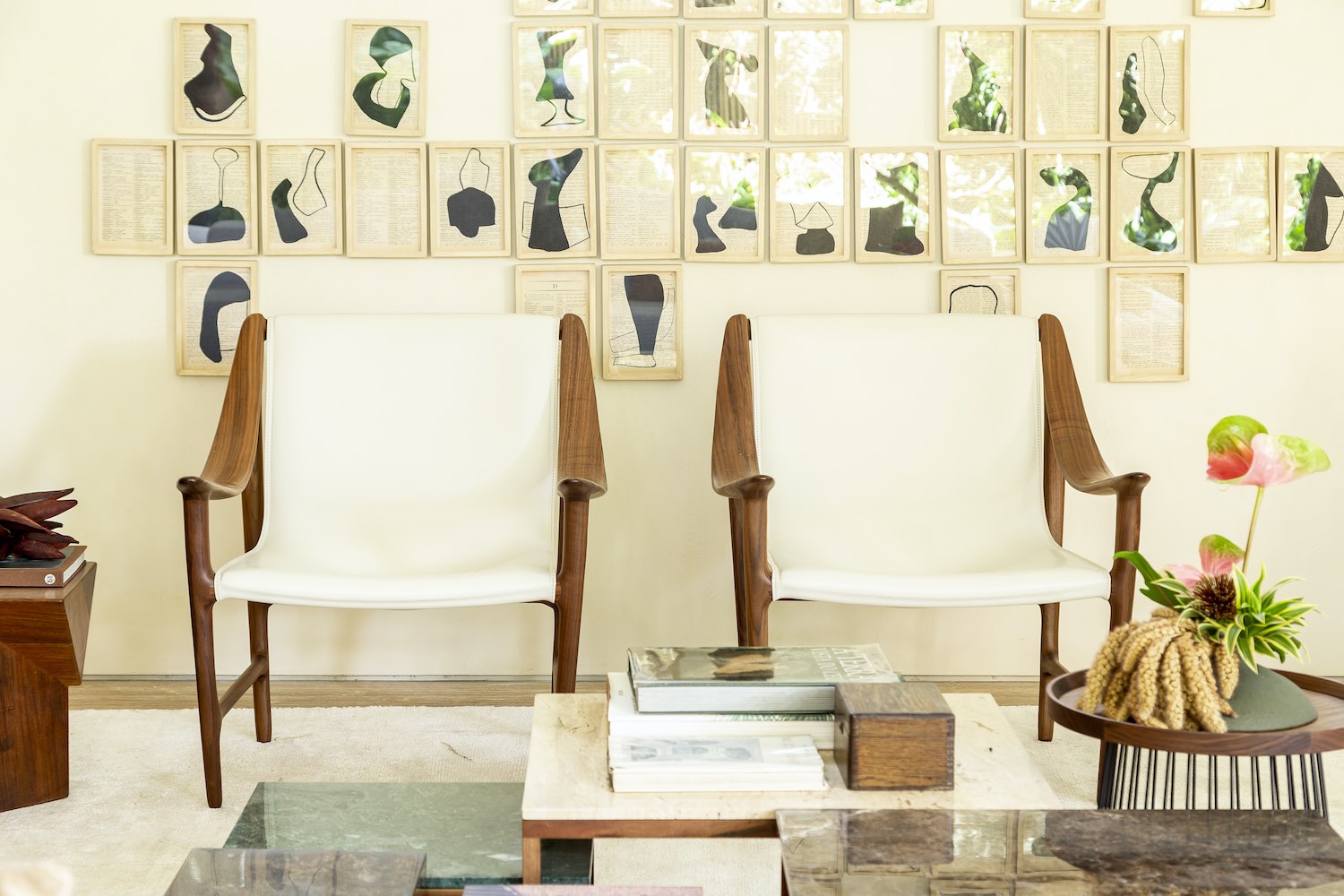 image © Ricardo Bassetti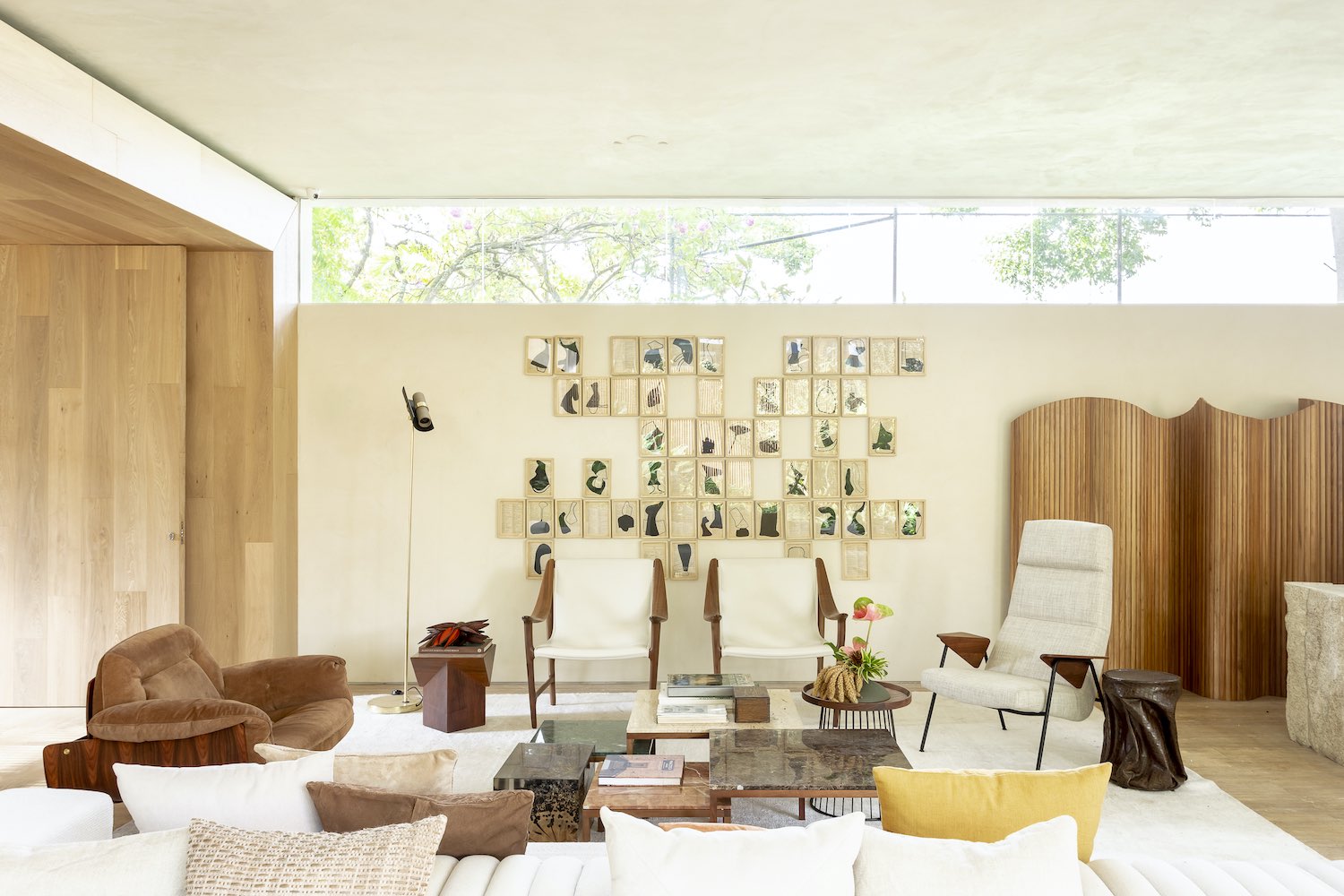 image © Ricardo Bassetti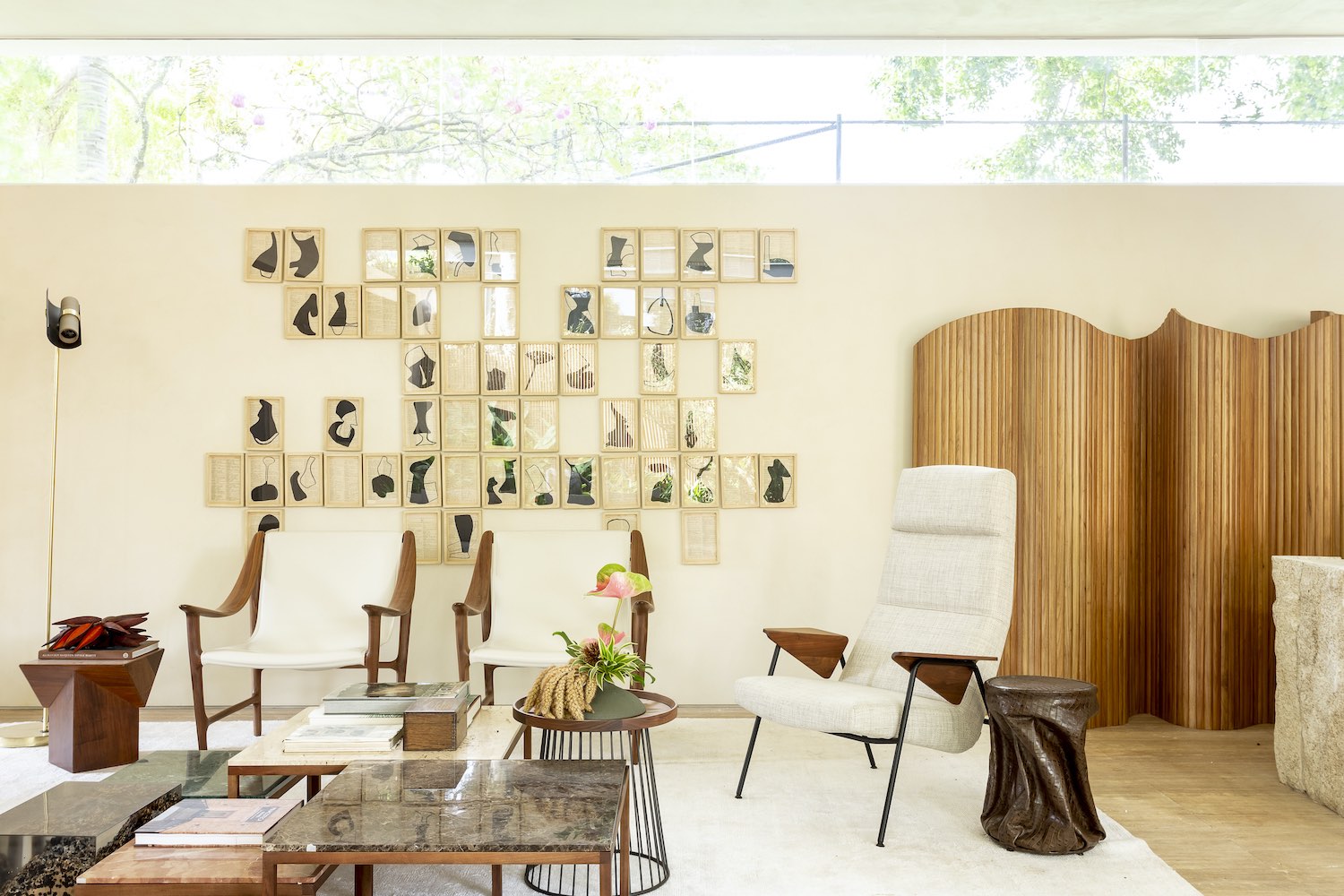 image © Ricardo Bassetti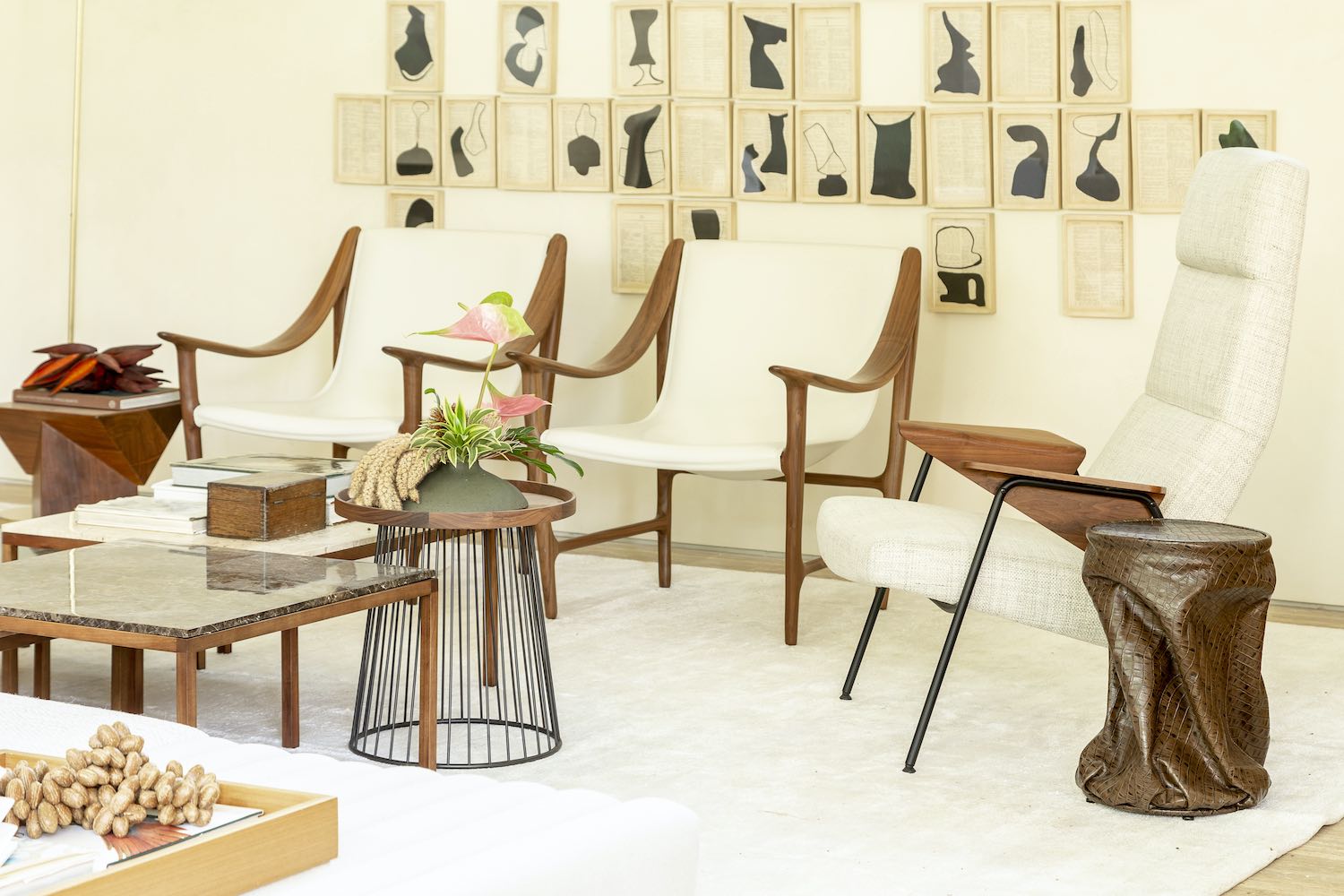 image © Ricardo Bassetti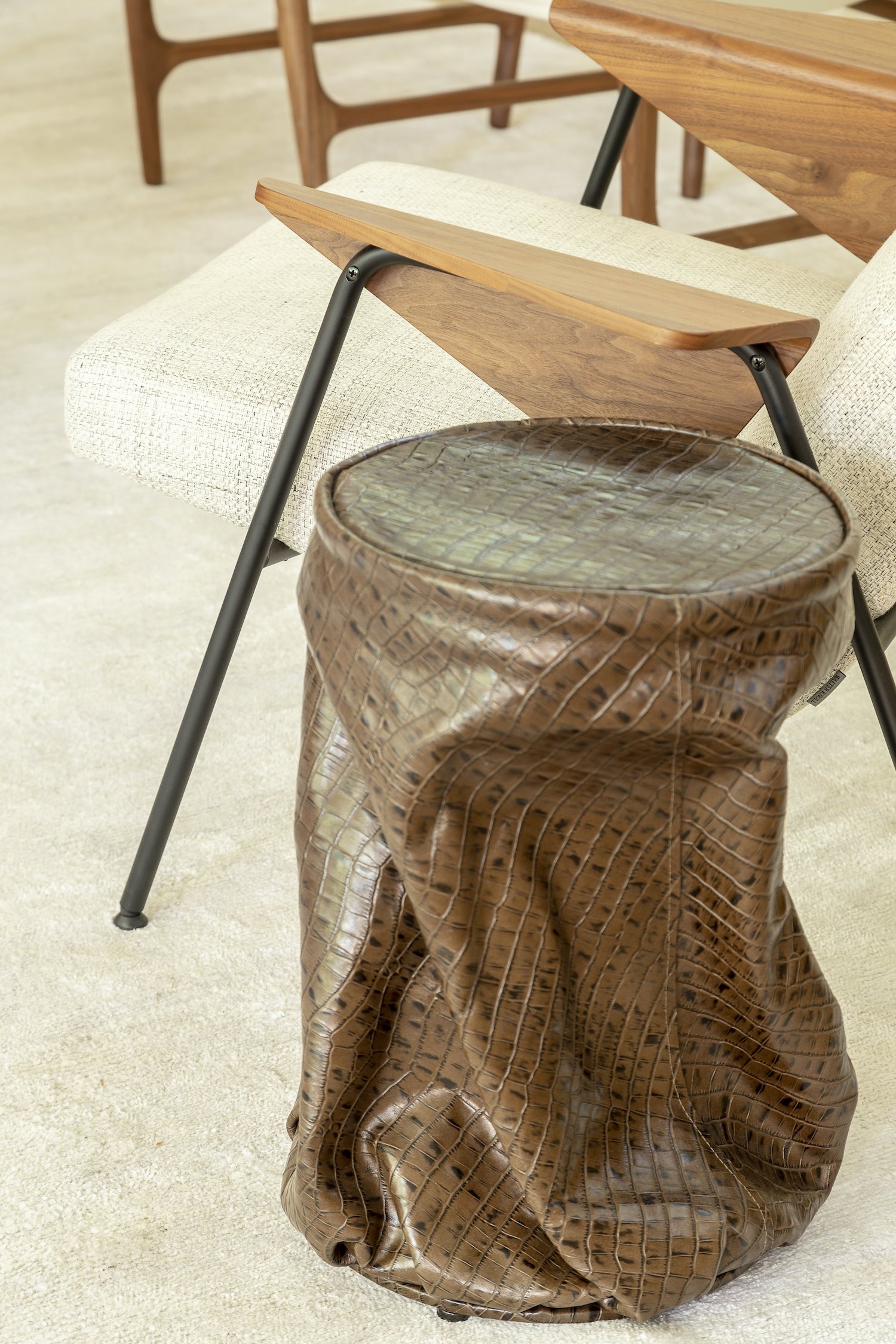 image © Ricardo Bassetti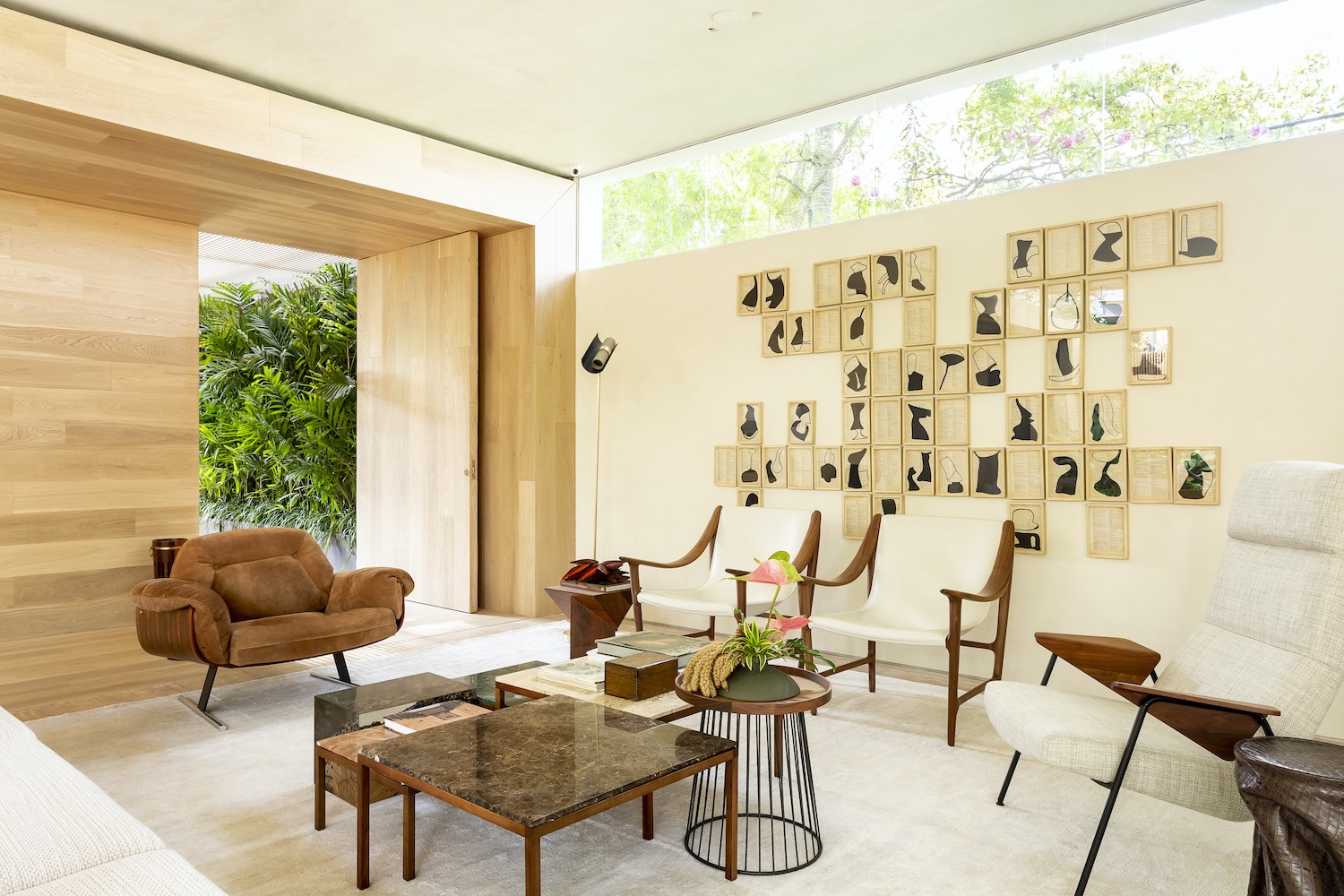 image © Ricardo Bassetti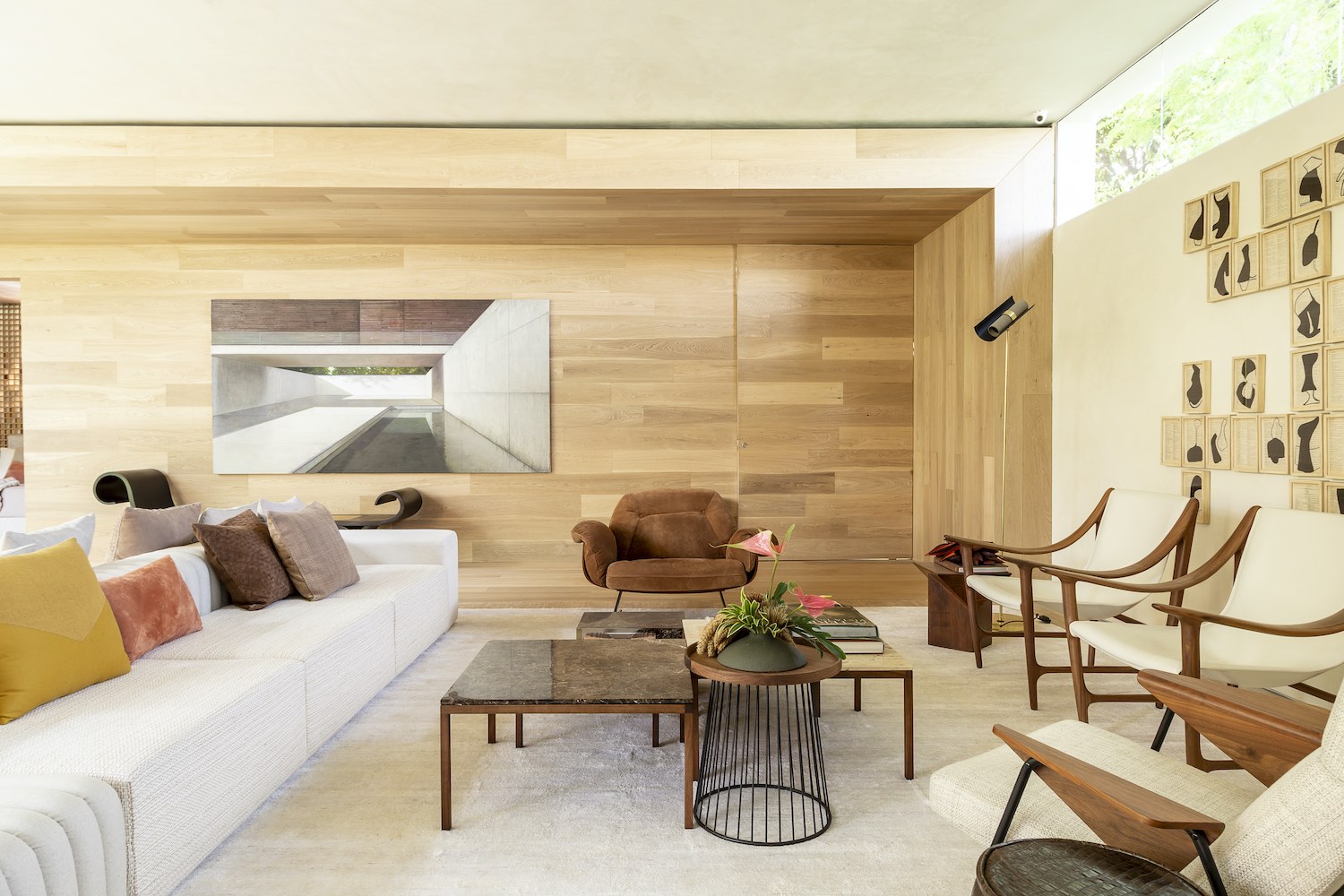 image © Ricardo Bassetti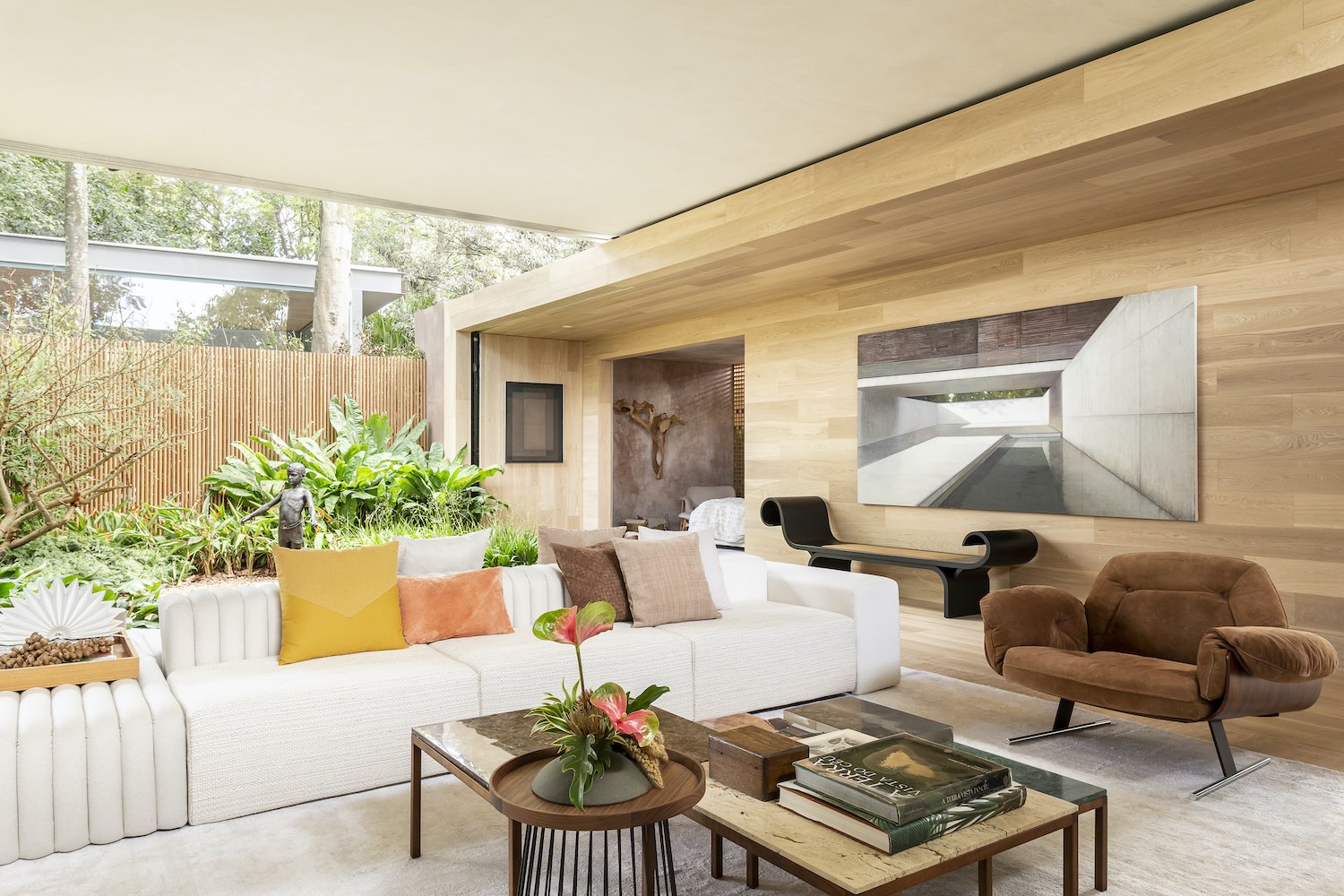 image © Ricardo Bassetti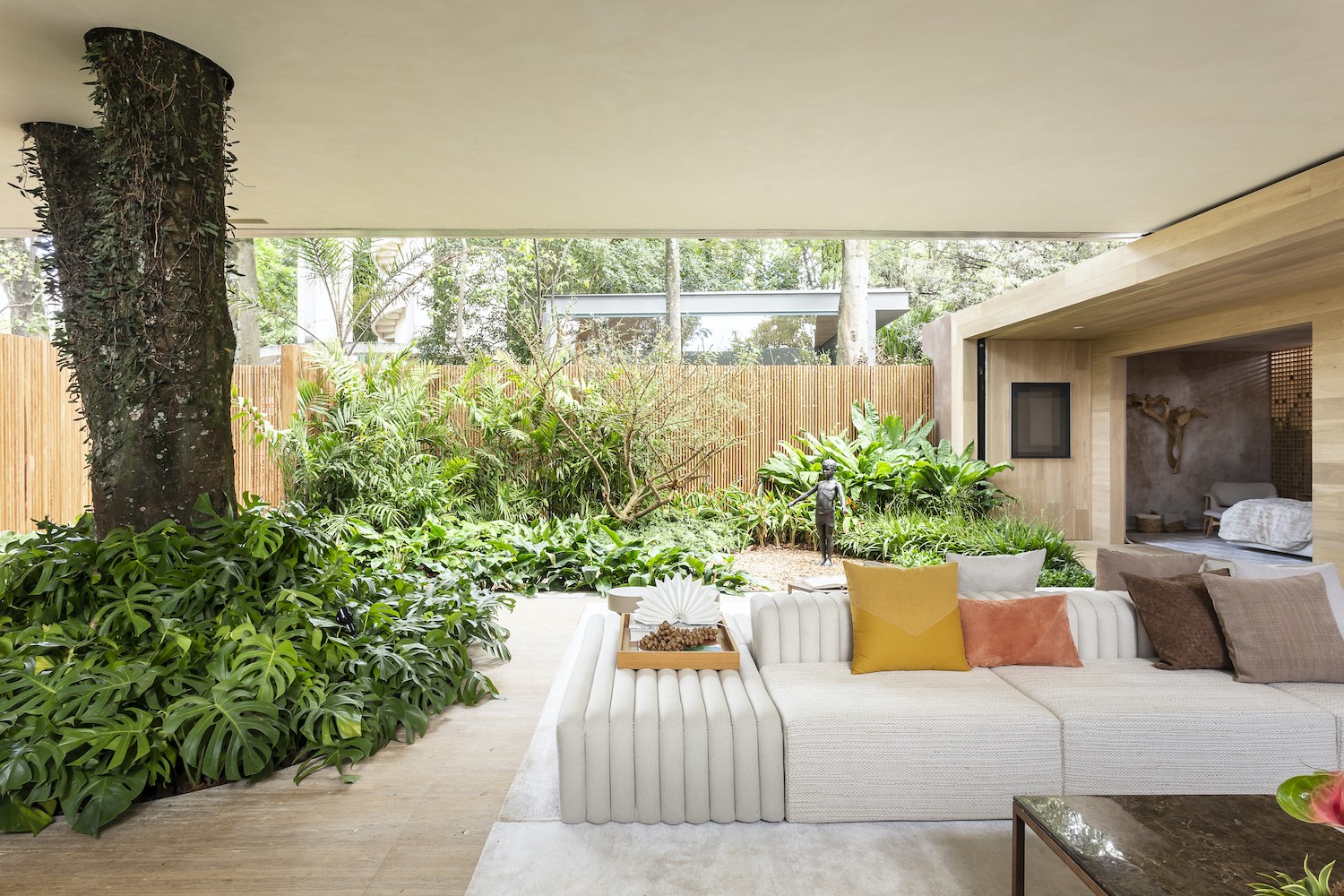 image © Ricardo Bassetti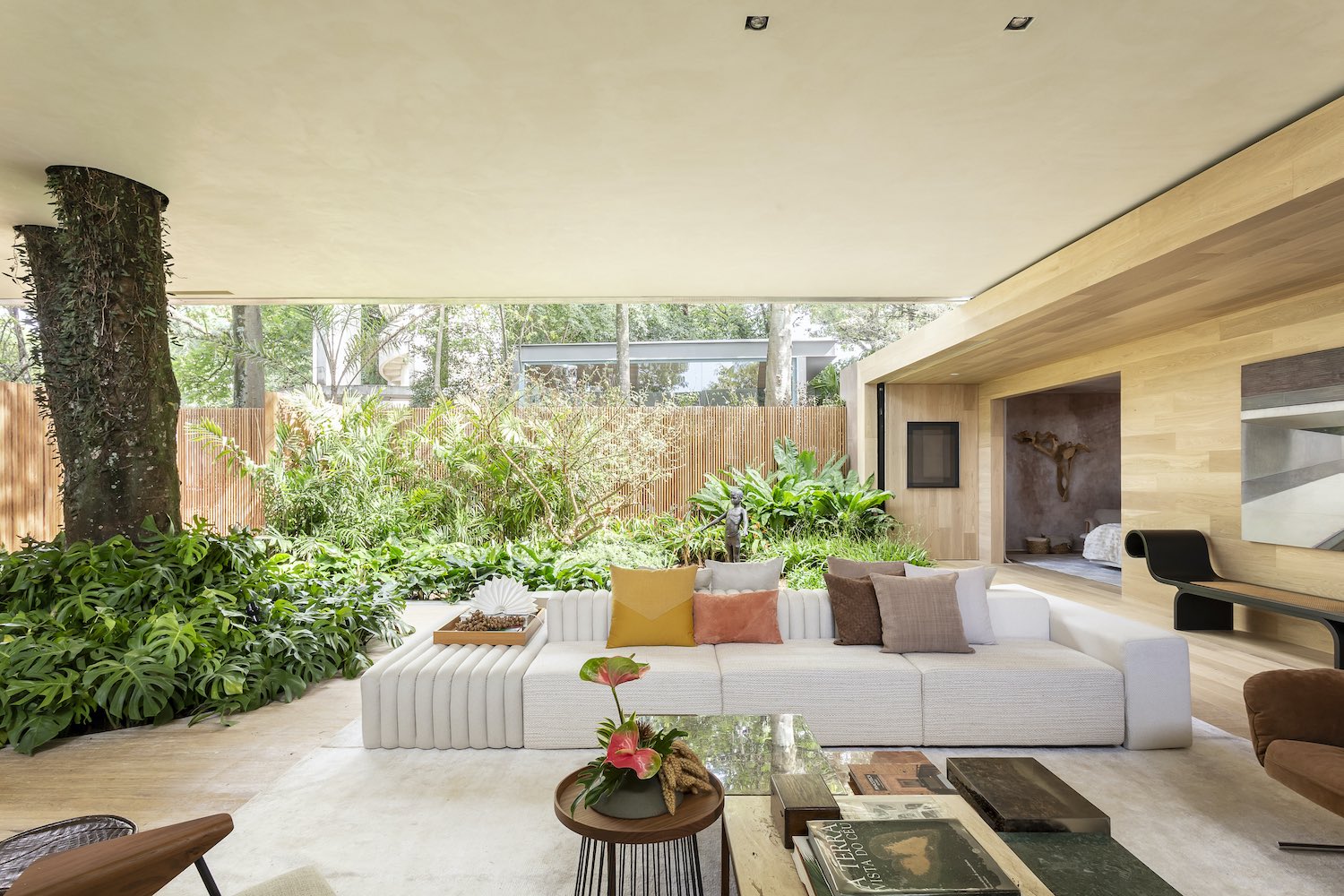 image © Ricardo Bassetti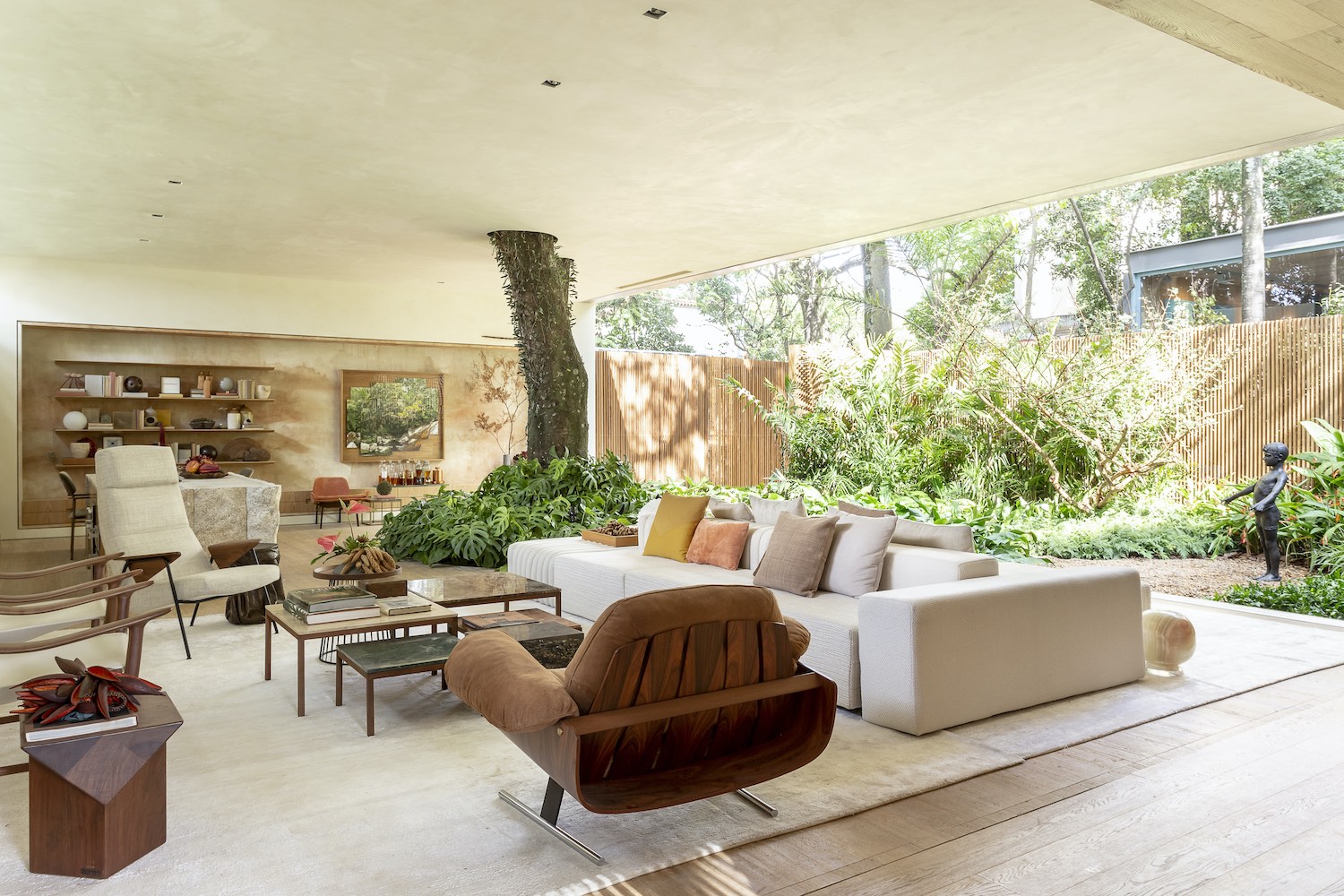 image © Ricardo Bassetti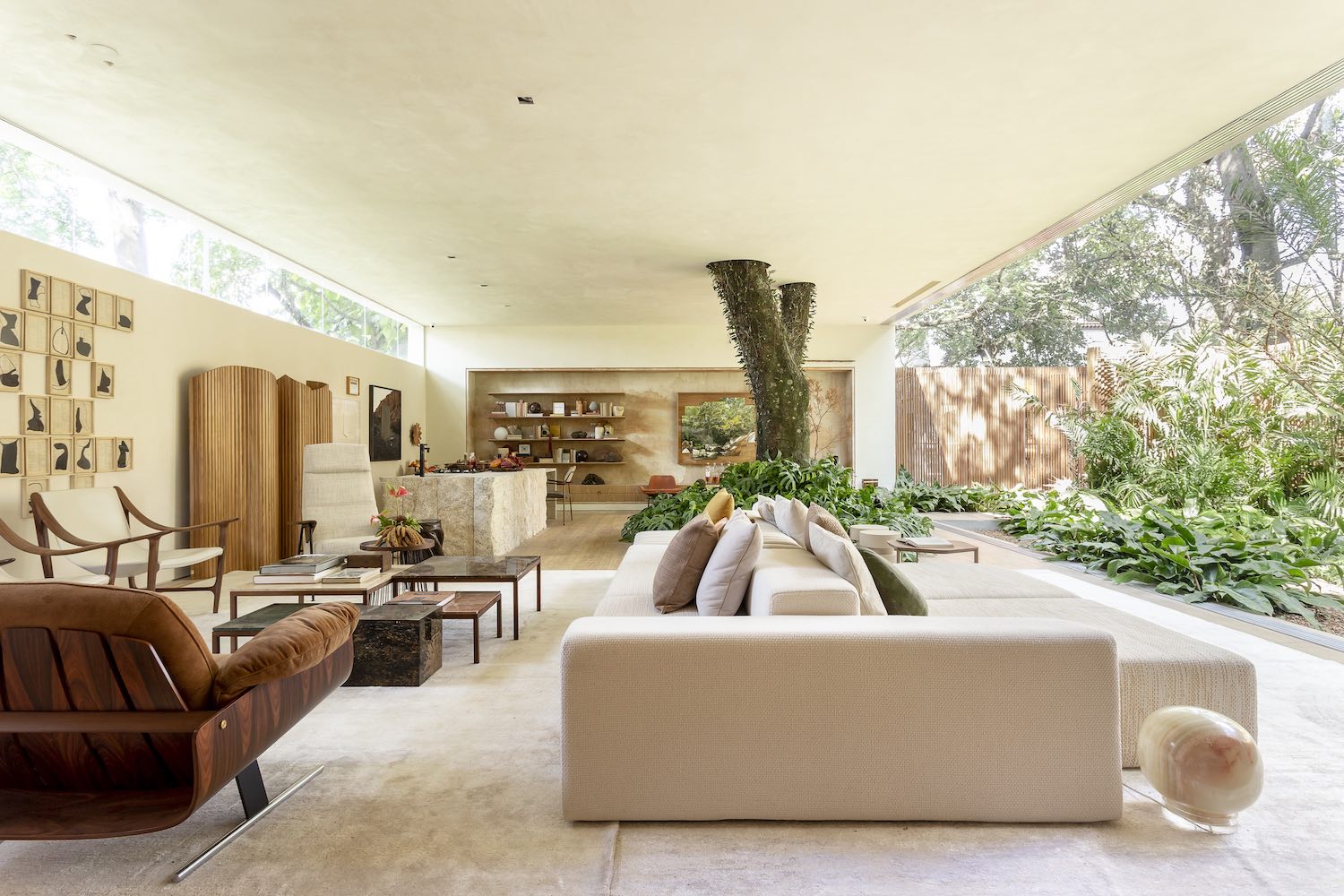 image © Ricardo Bassetti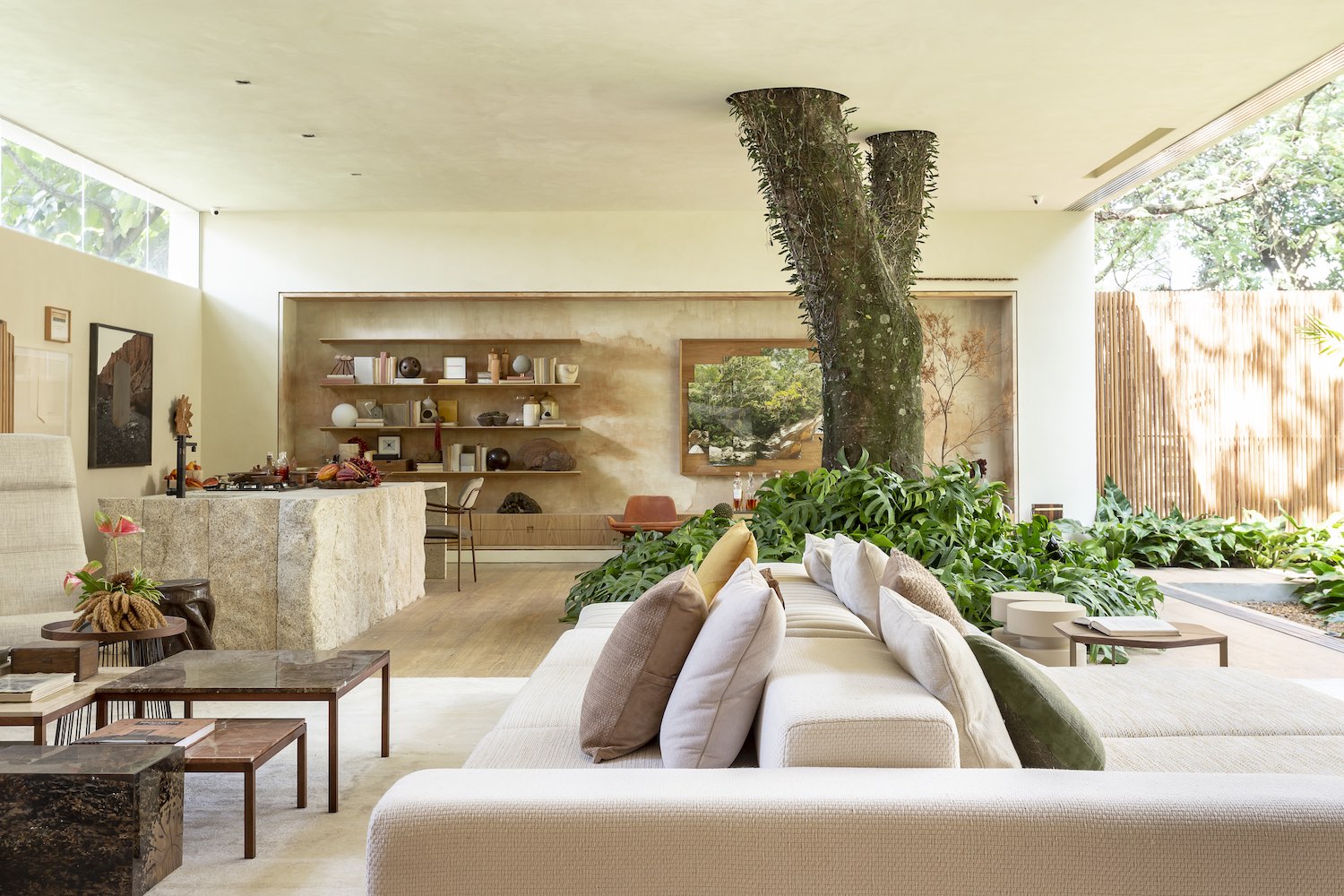 image © Ricardo Bassetti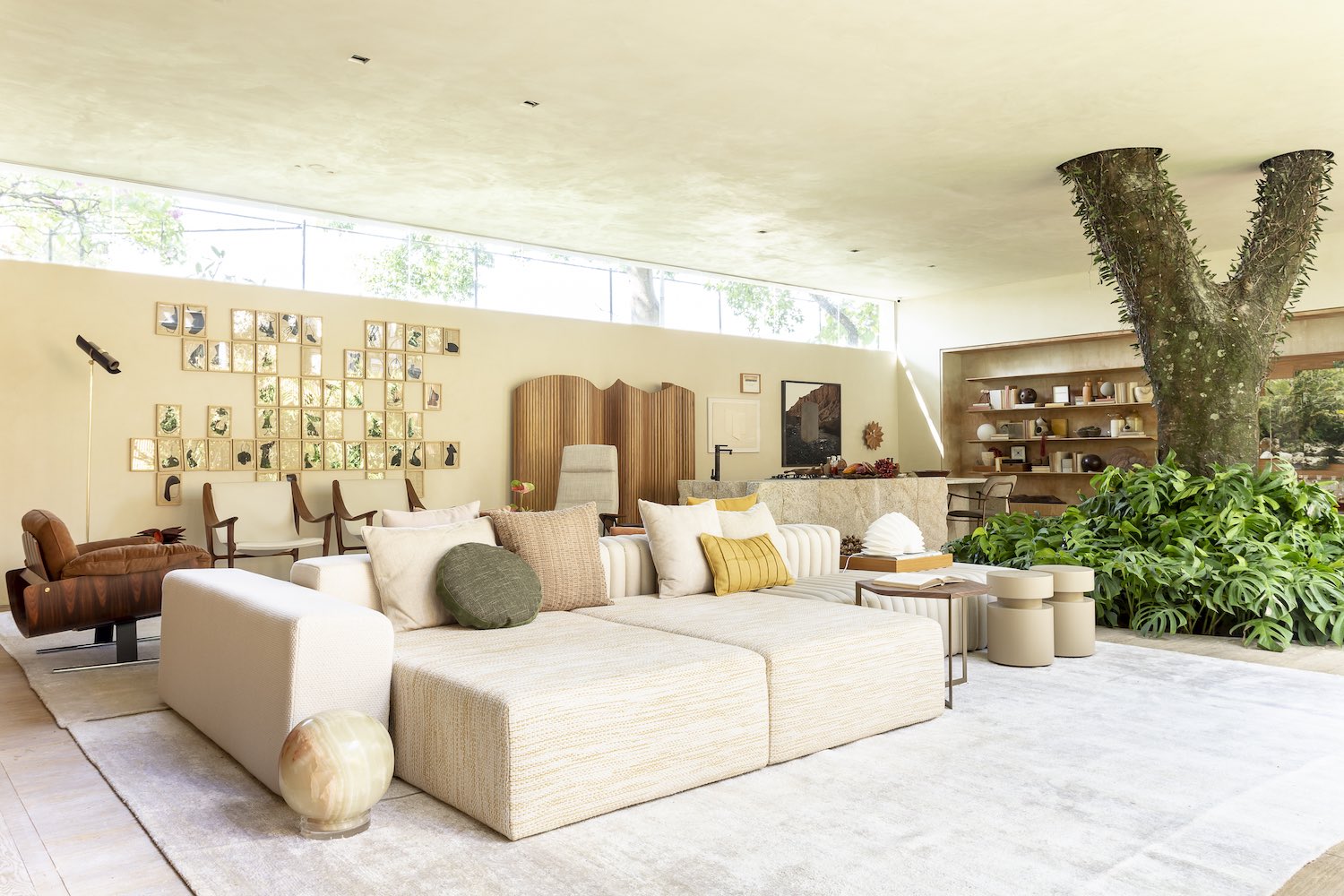 image © Ricardo Bassetti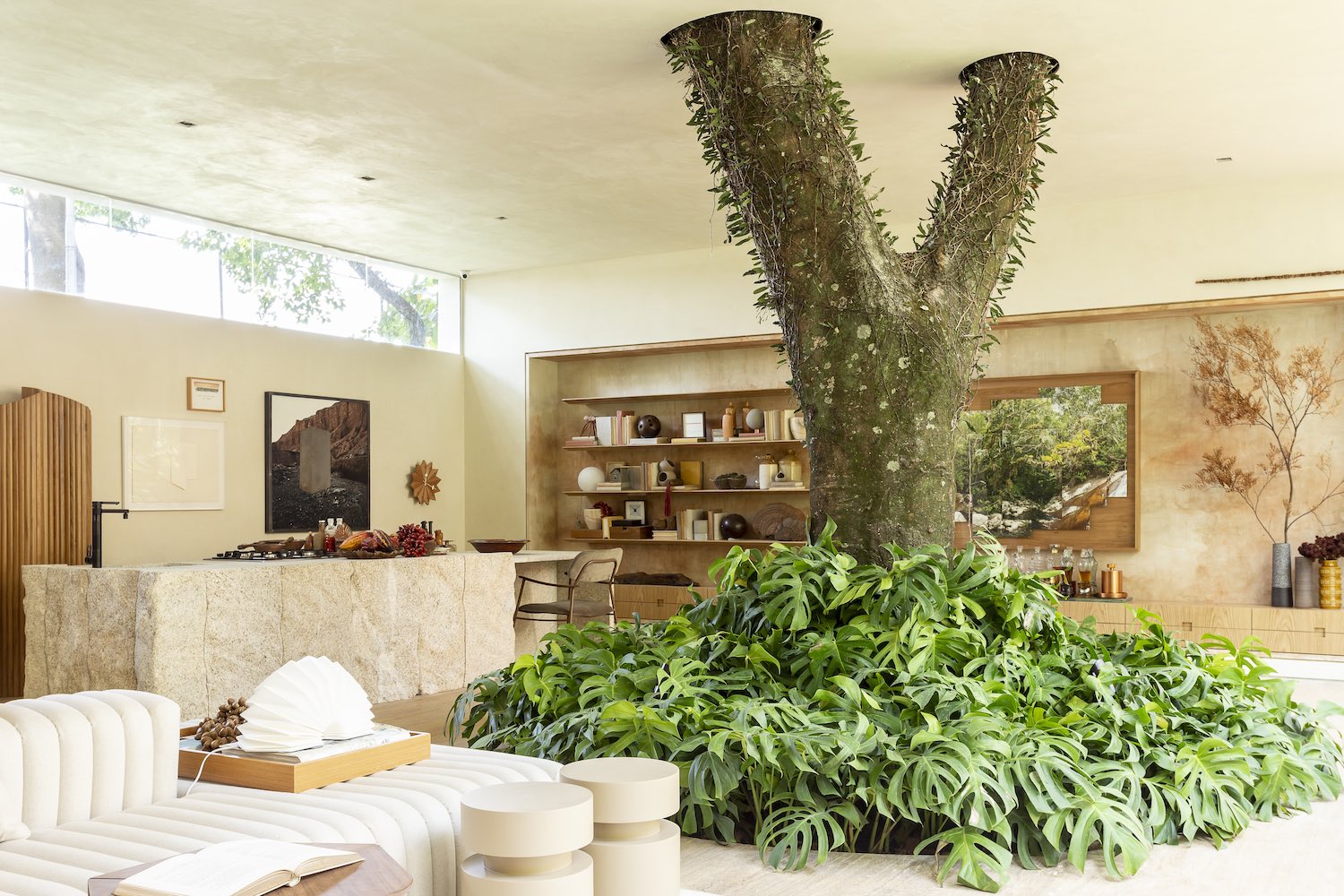 image © Ricardo Bassetti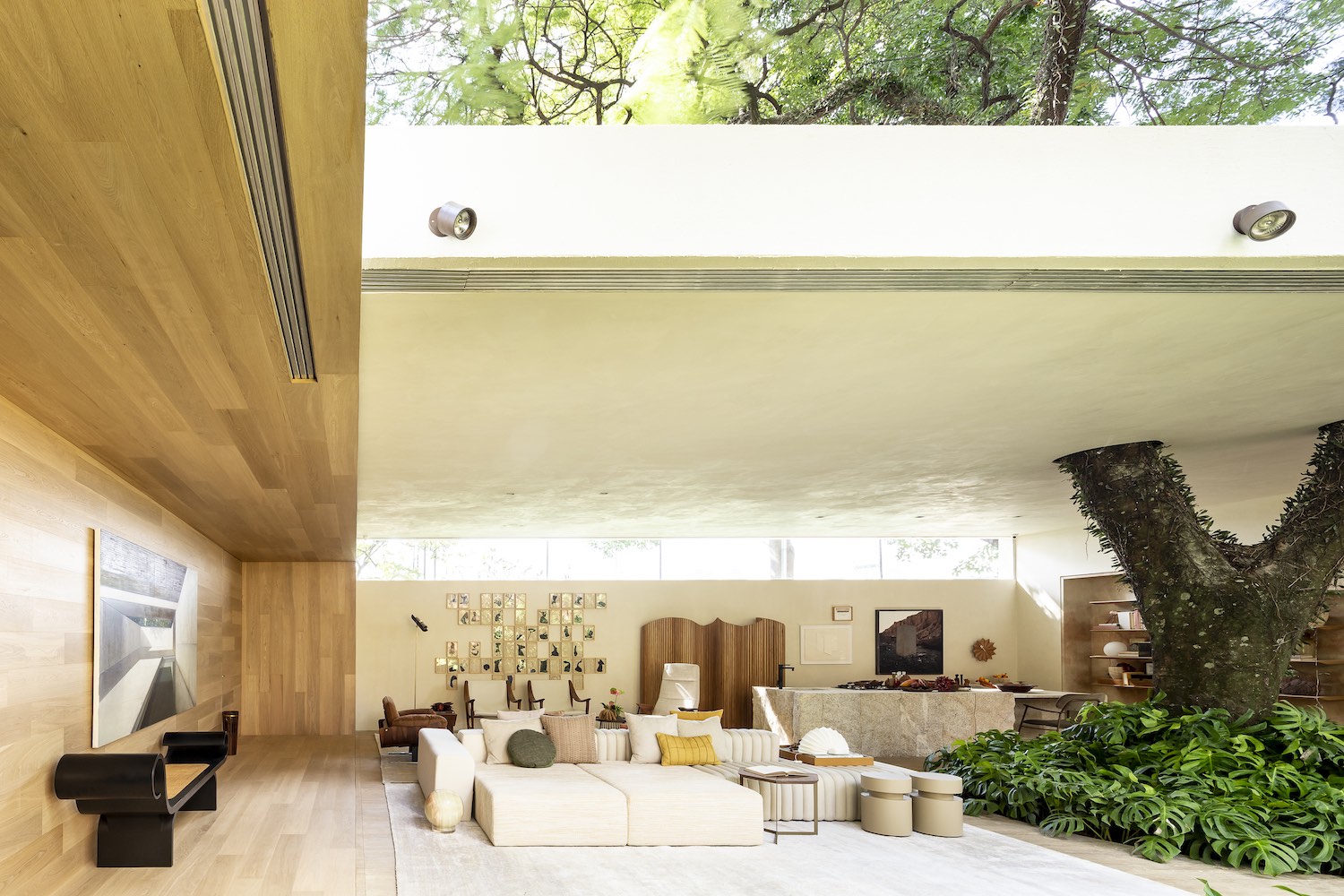 image © Ricardo Bassetti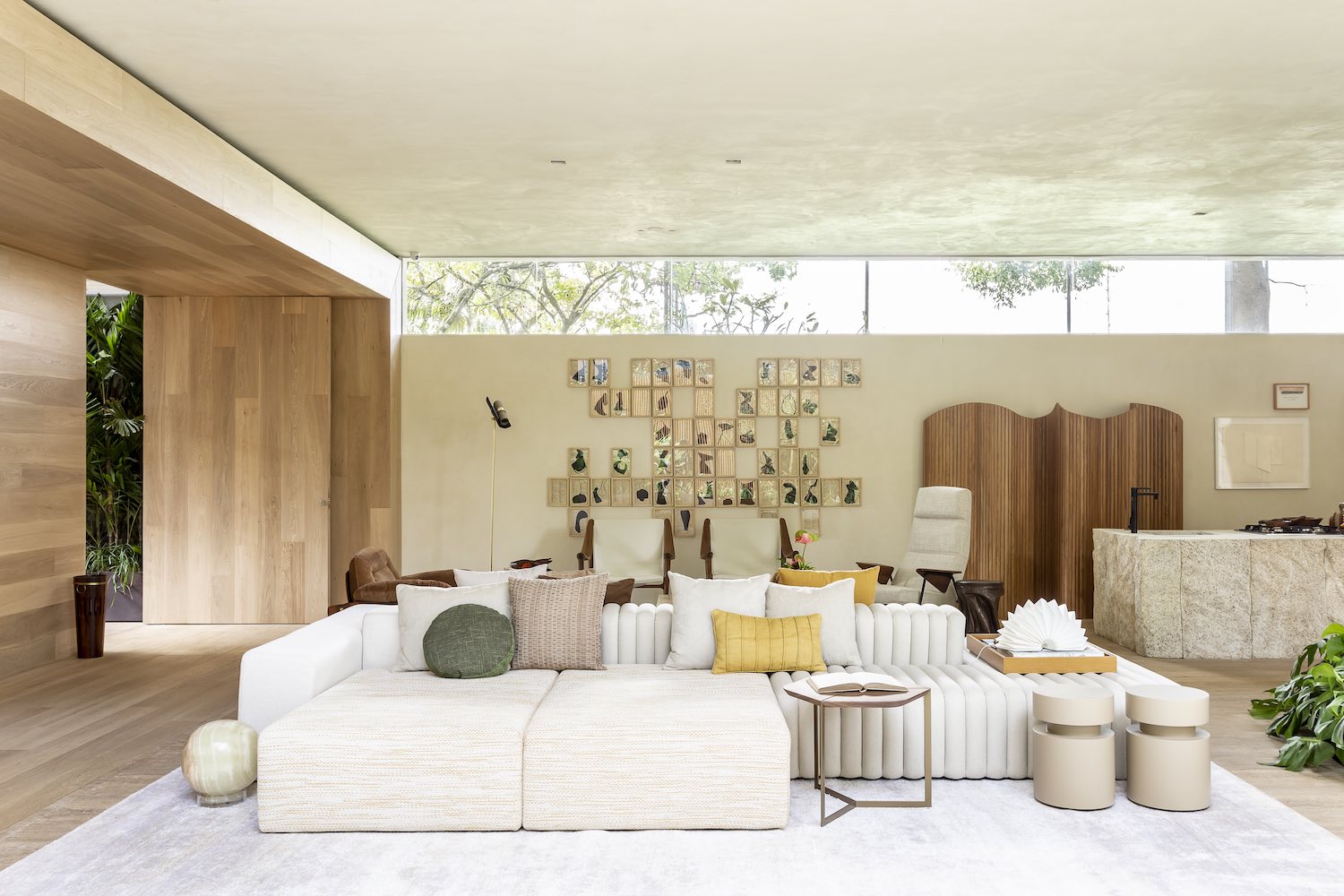 image © Ricardo Bassetti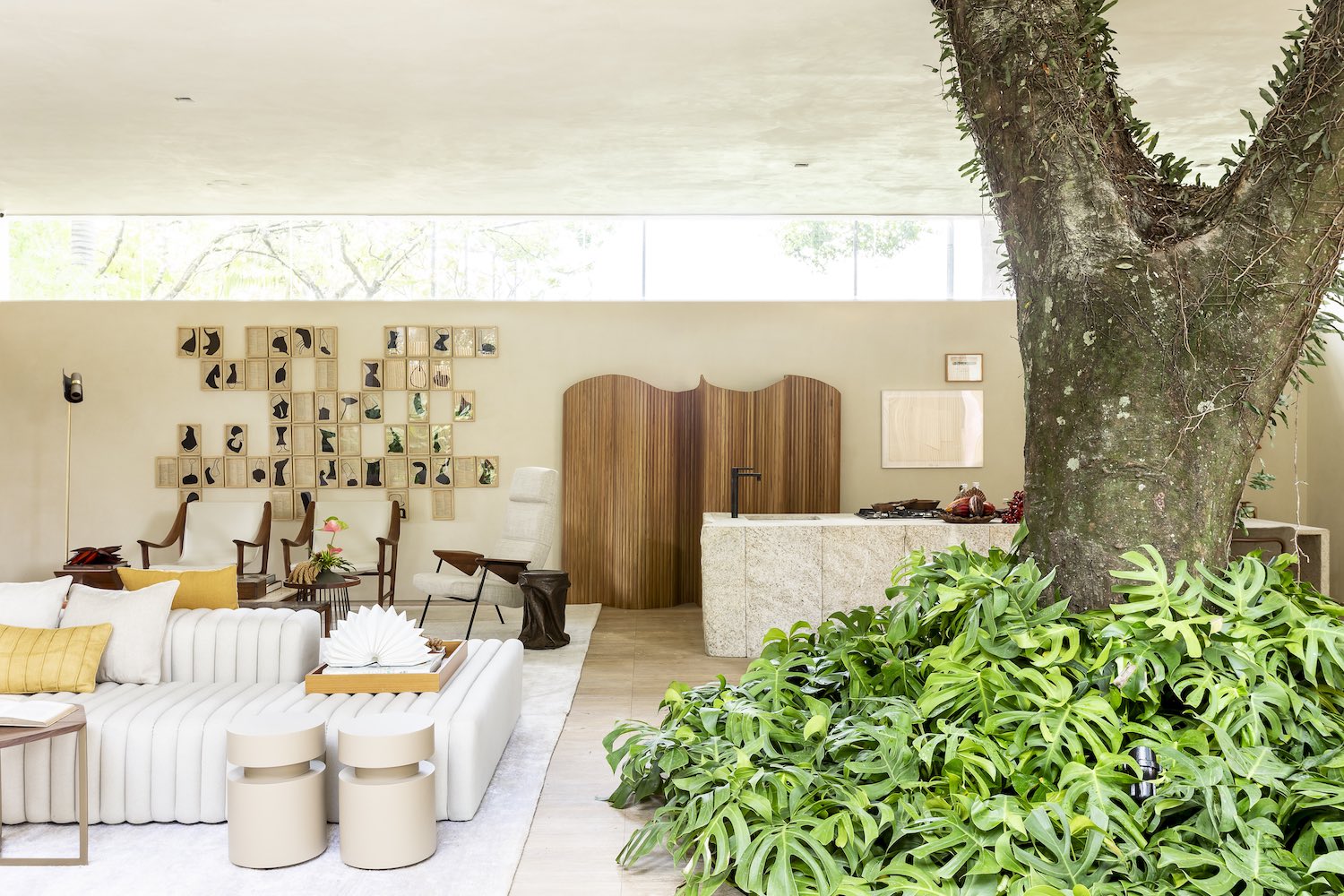 image © Ricardo Bassetti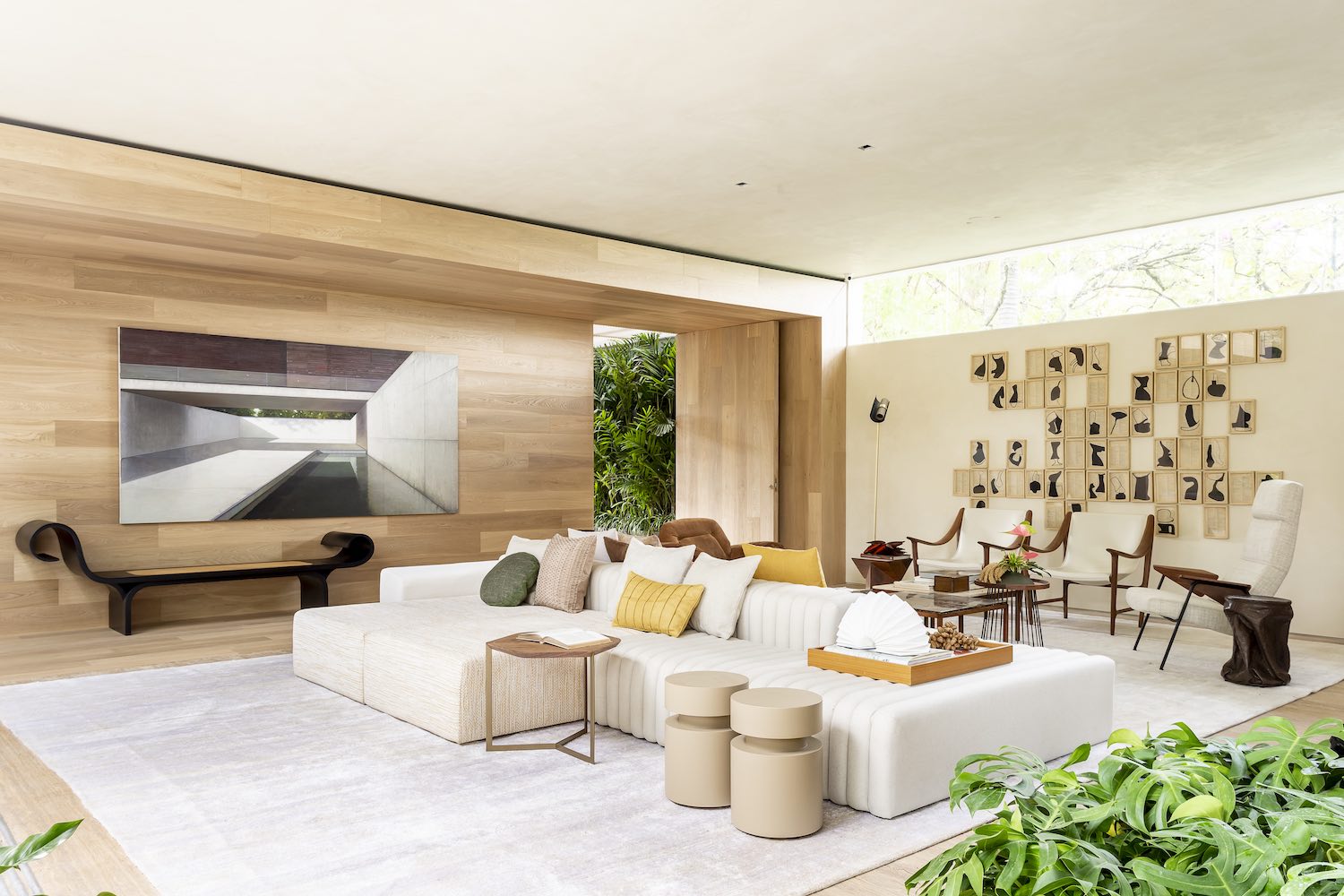 image © Ricardo Bassetti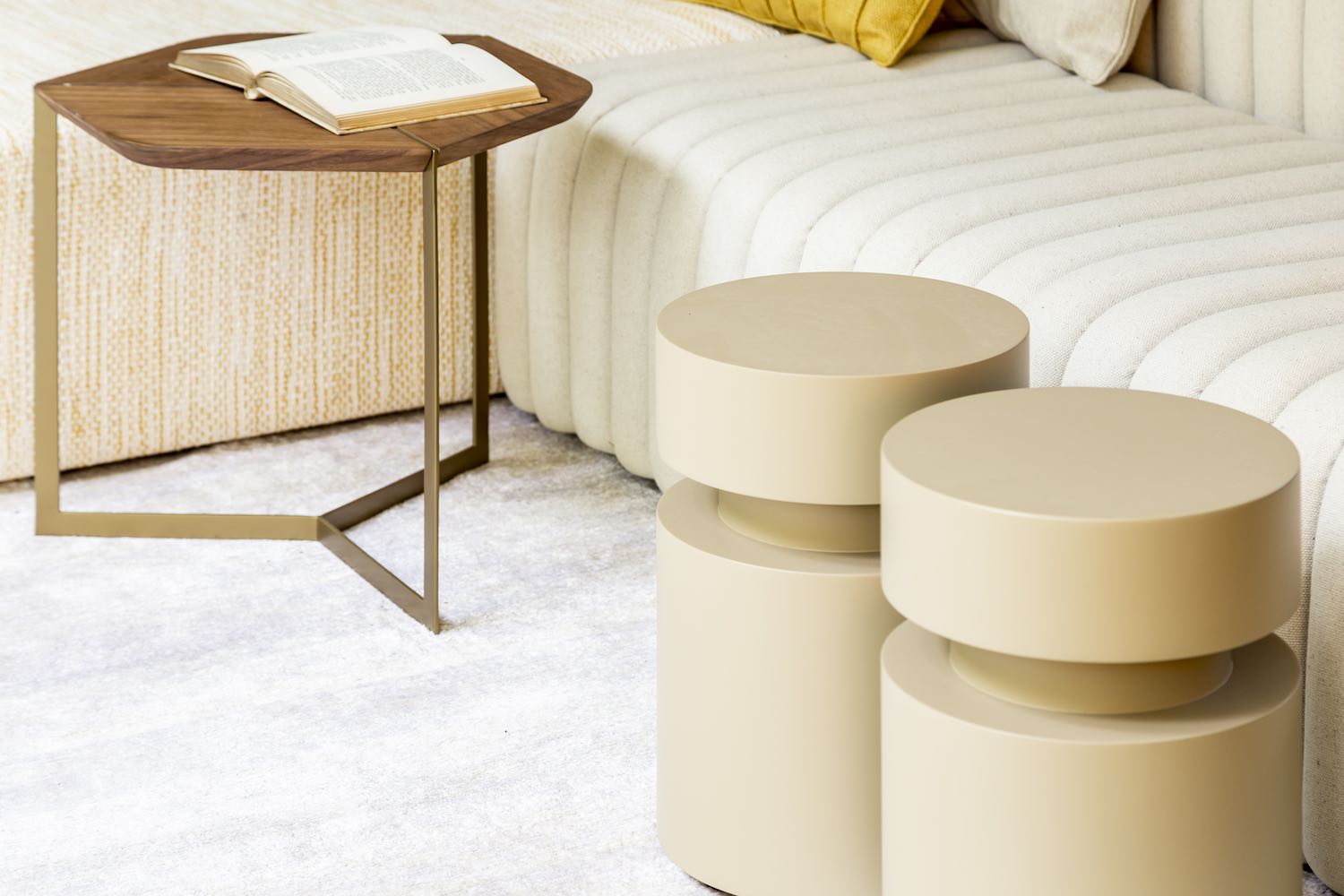 image © Ricardo Bassetti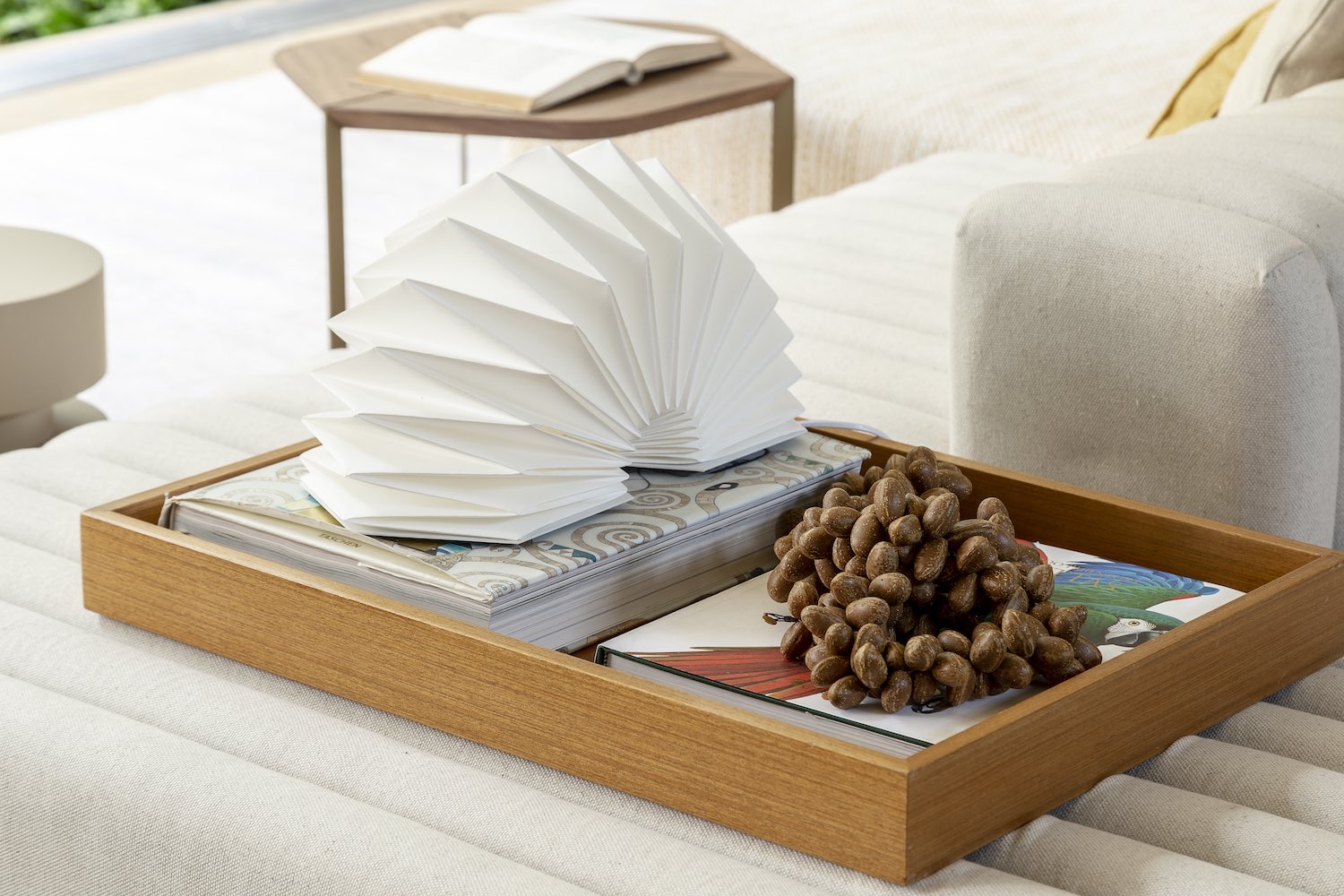 image © Ricardo Bassetti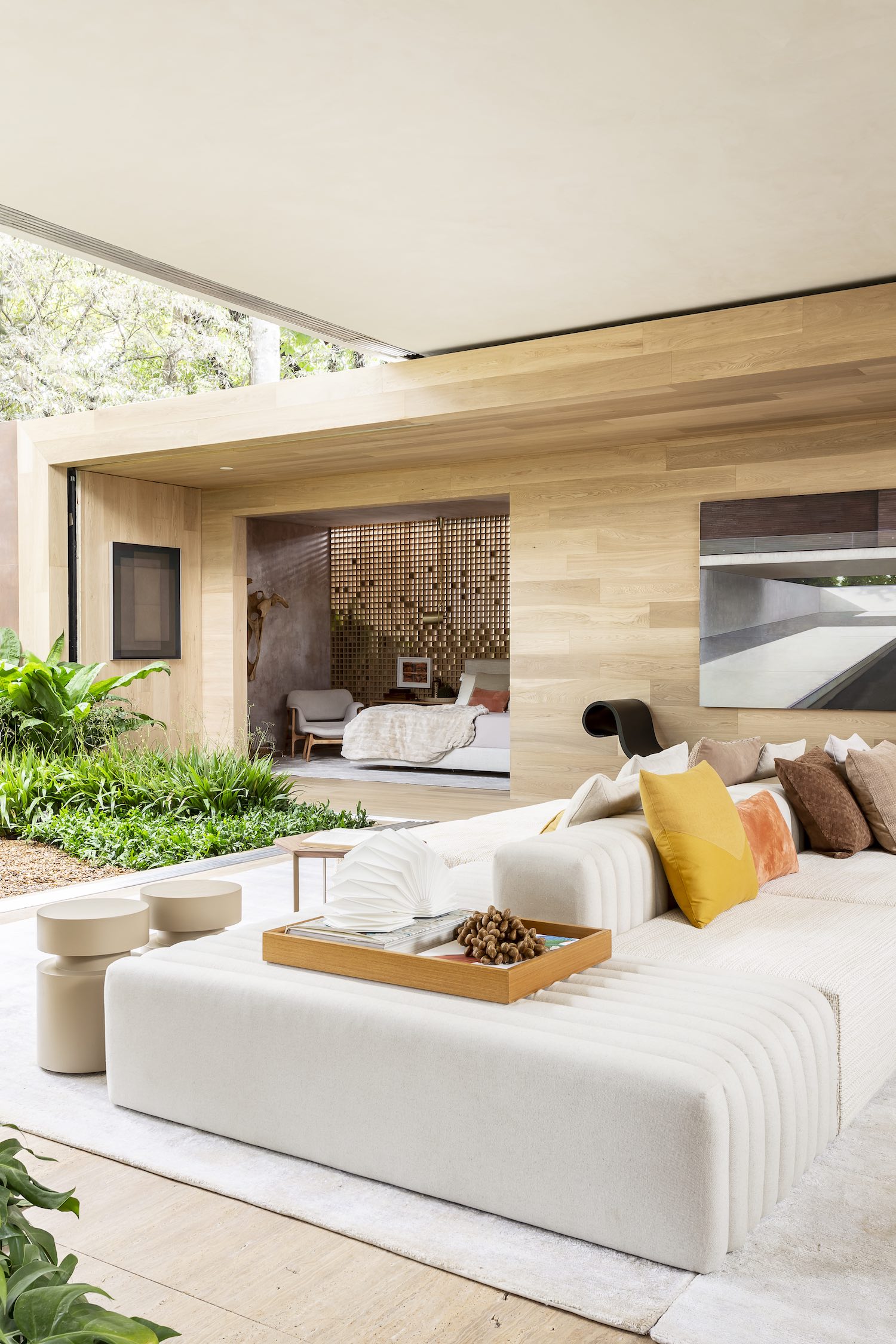 image © Ricardo Bassetti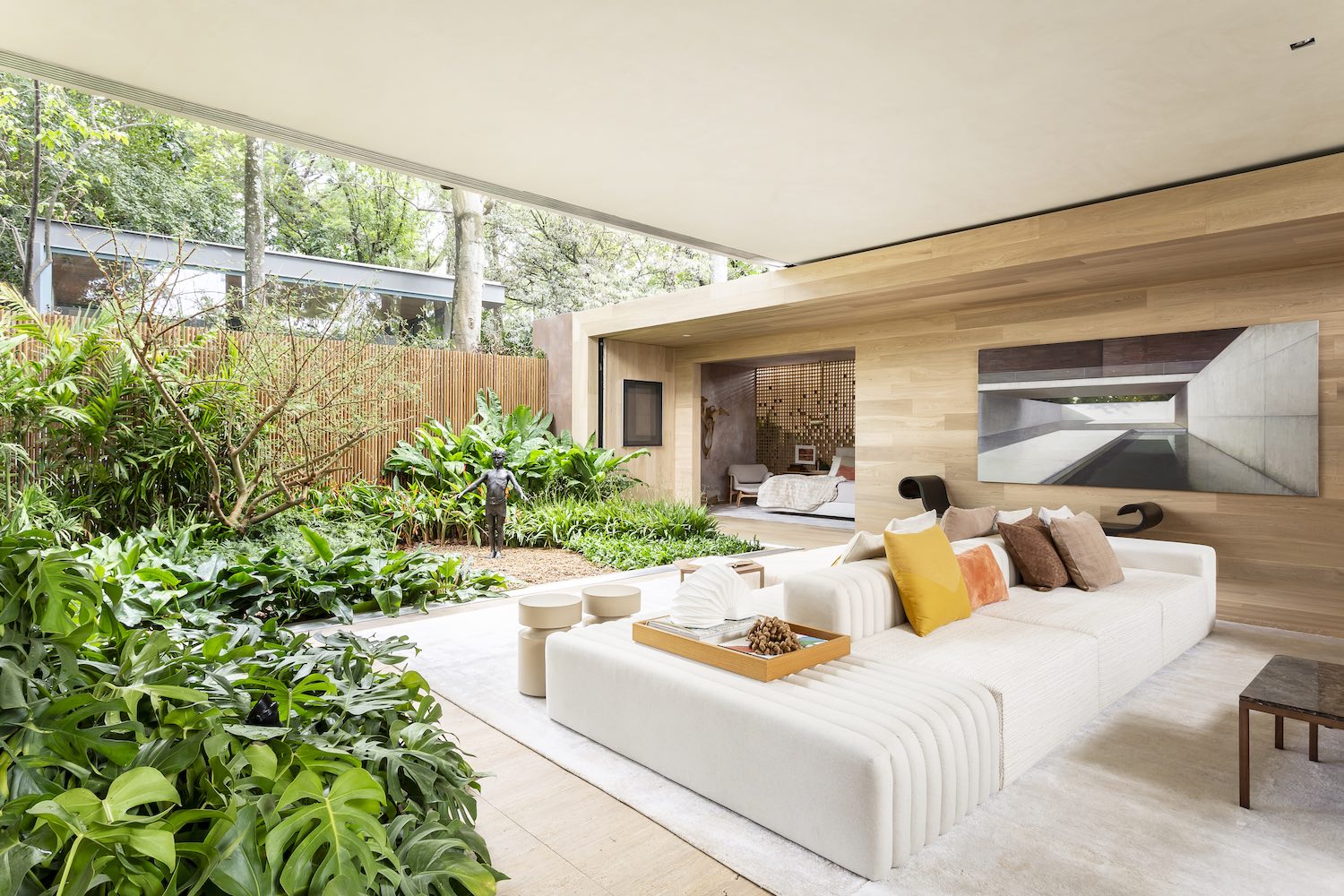 image © Ricardo Bassetti
image © Ricardo Bassetti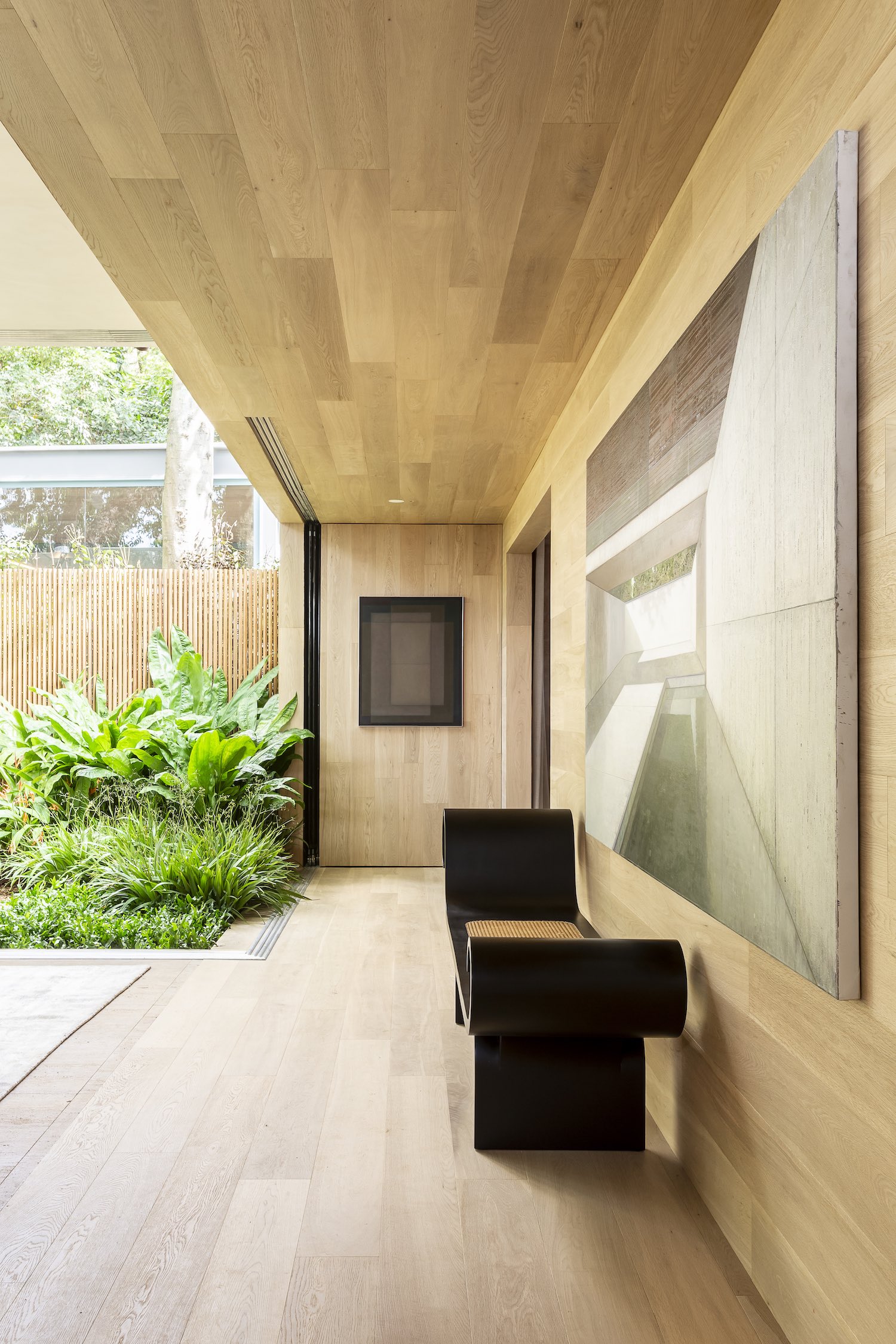 image © Ricardo Bassetti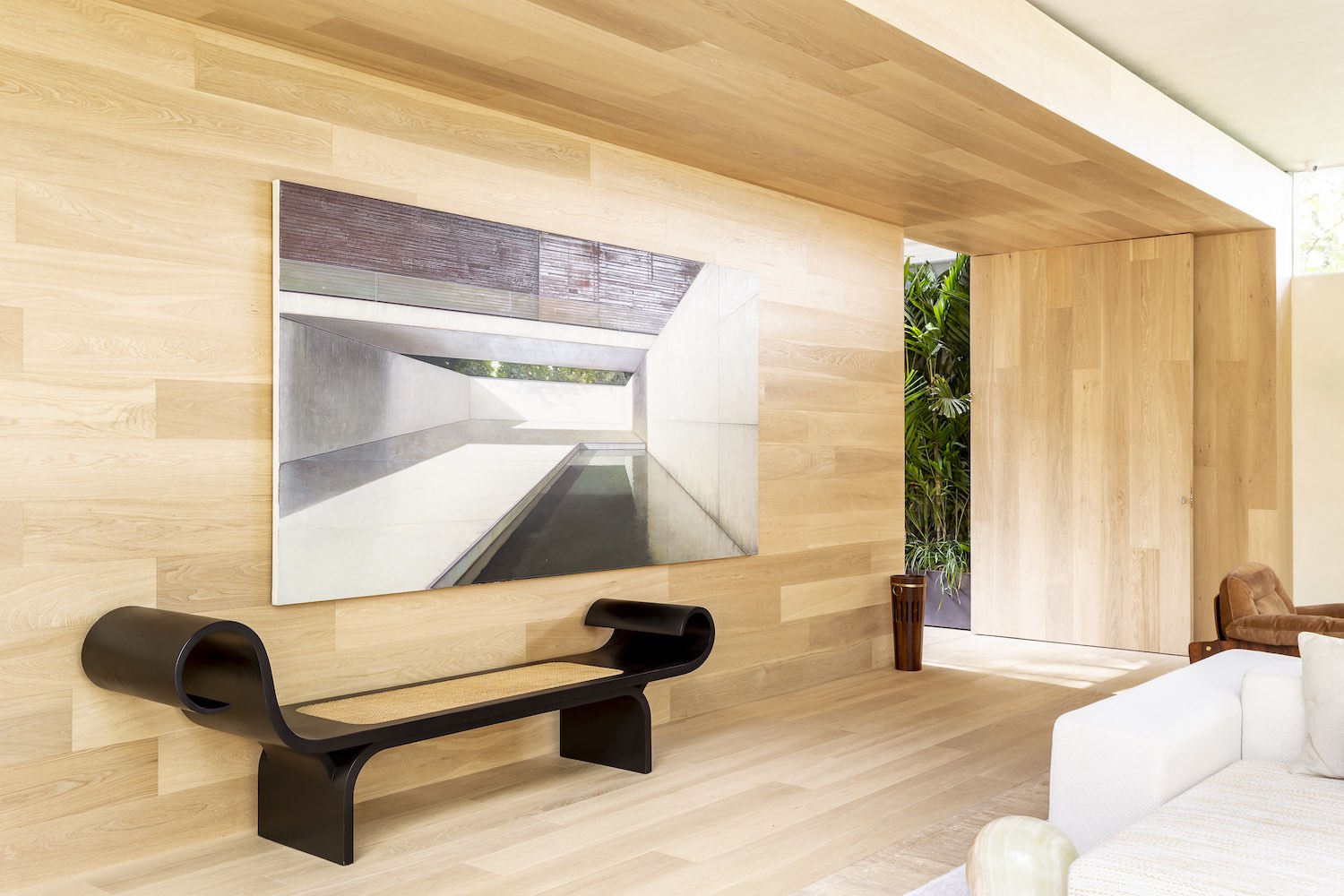 image © Ricardo Bassetti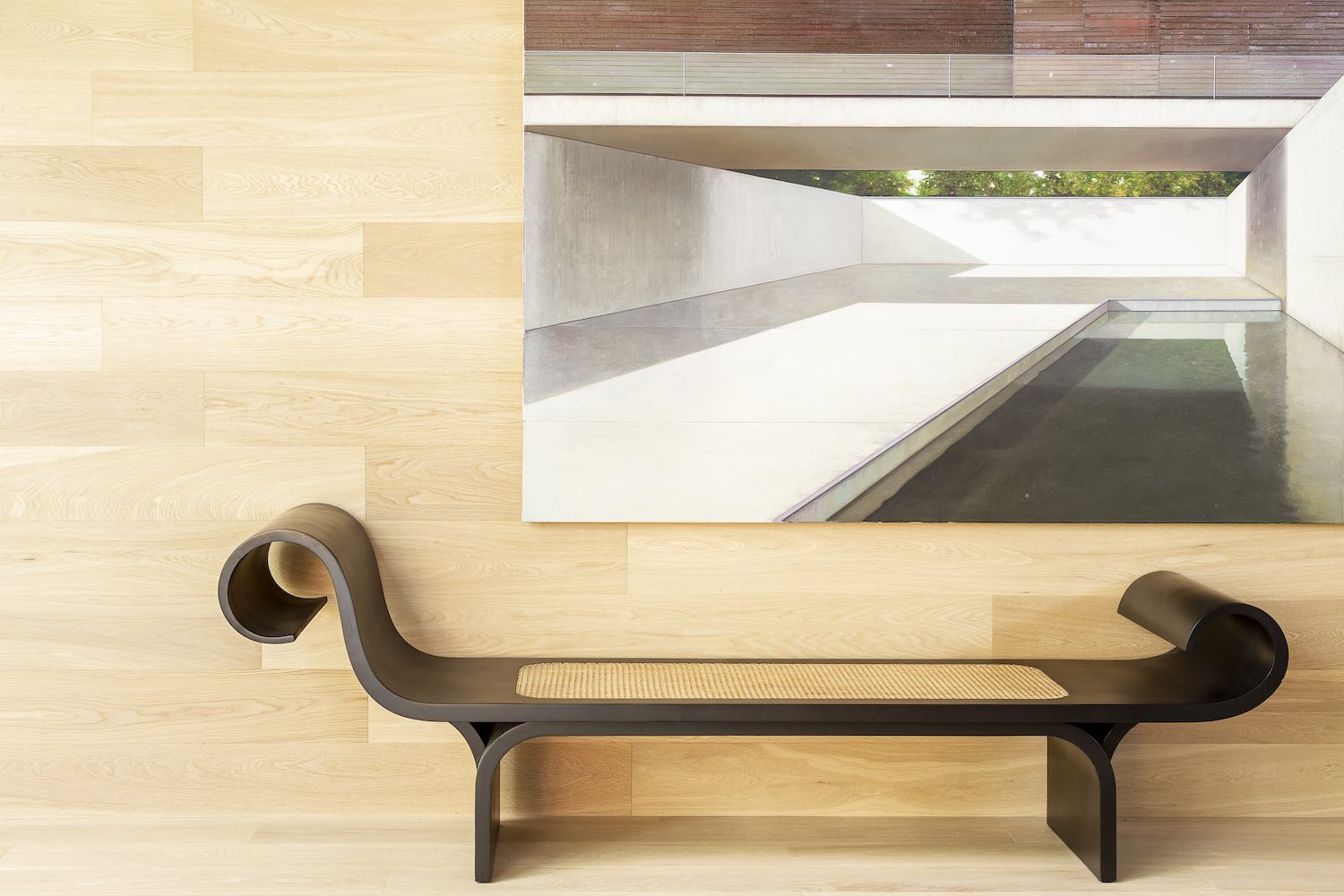 image © Ricardo Bassetti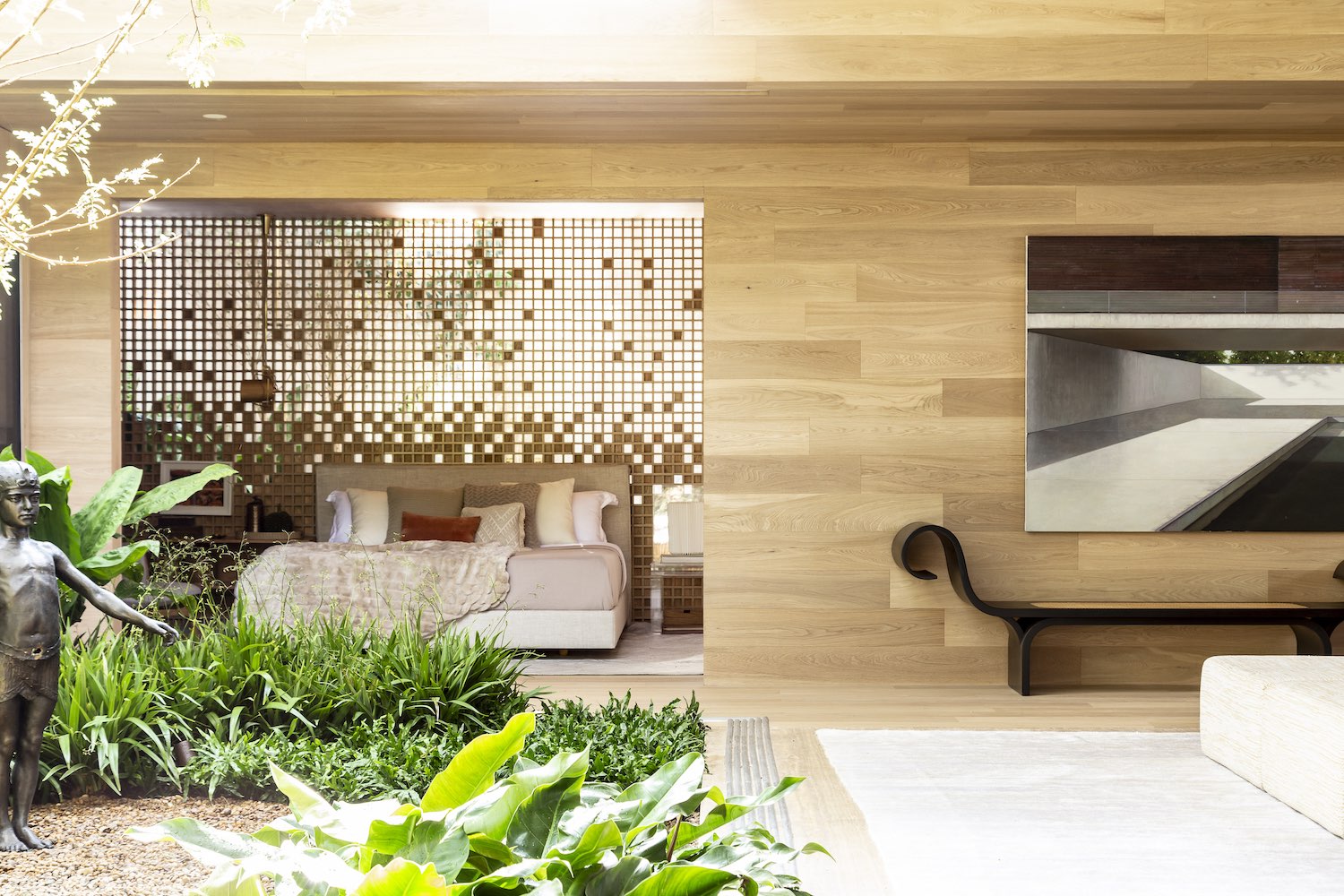 image © Ricardo Bassetti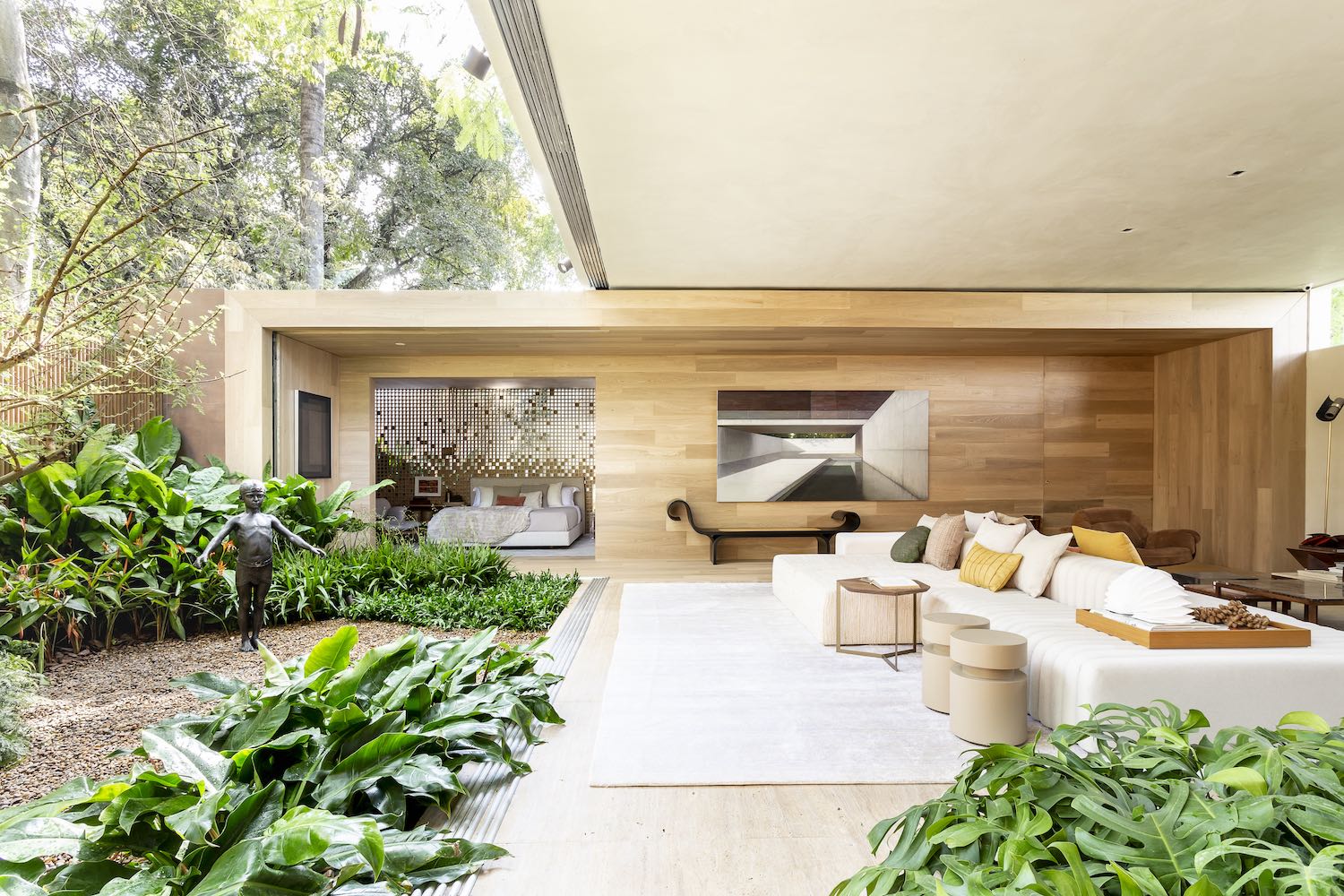 image © Ricardo Bassetti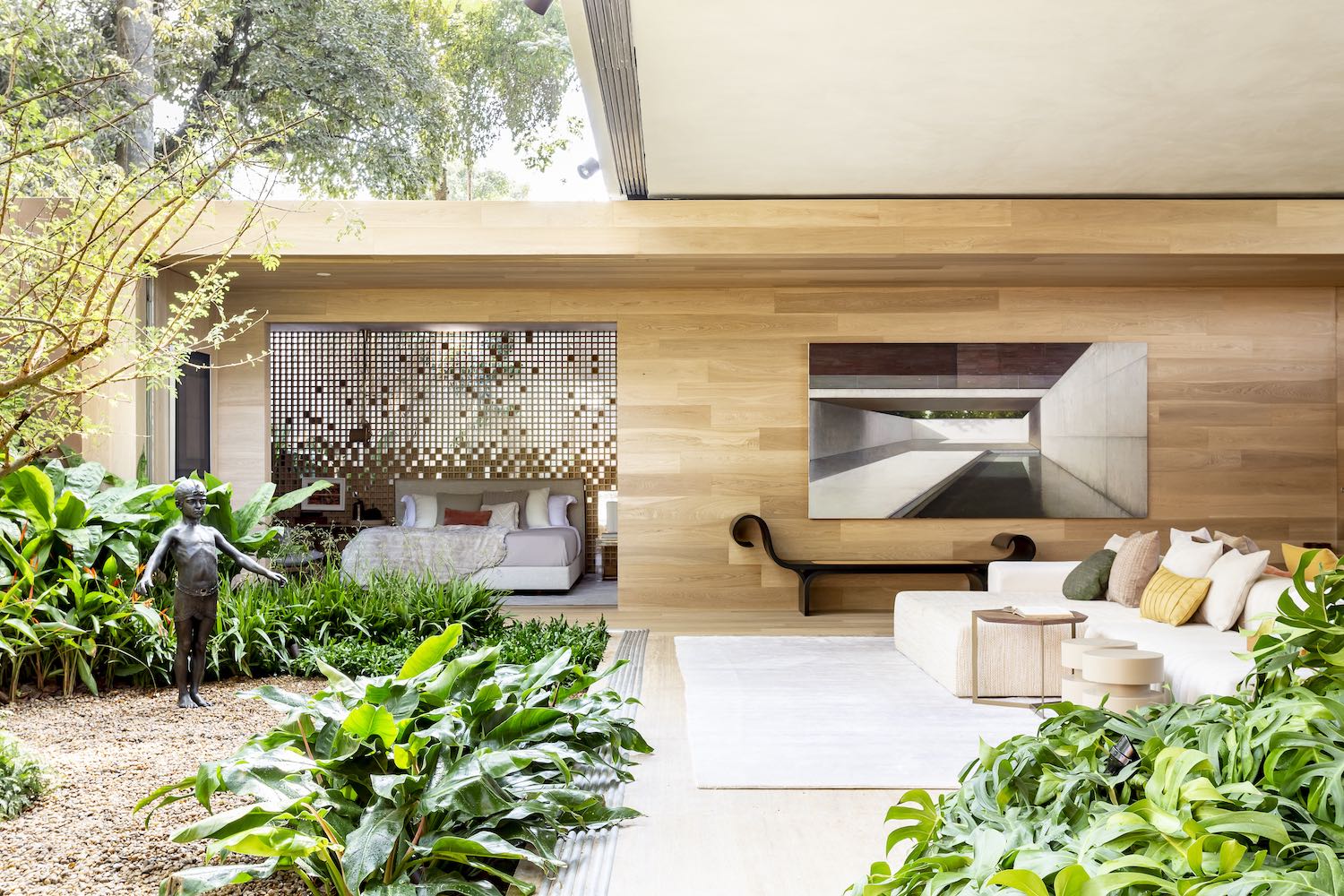 image © Ricardo Bassetti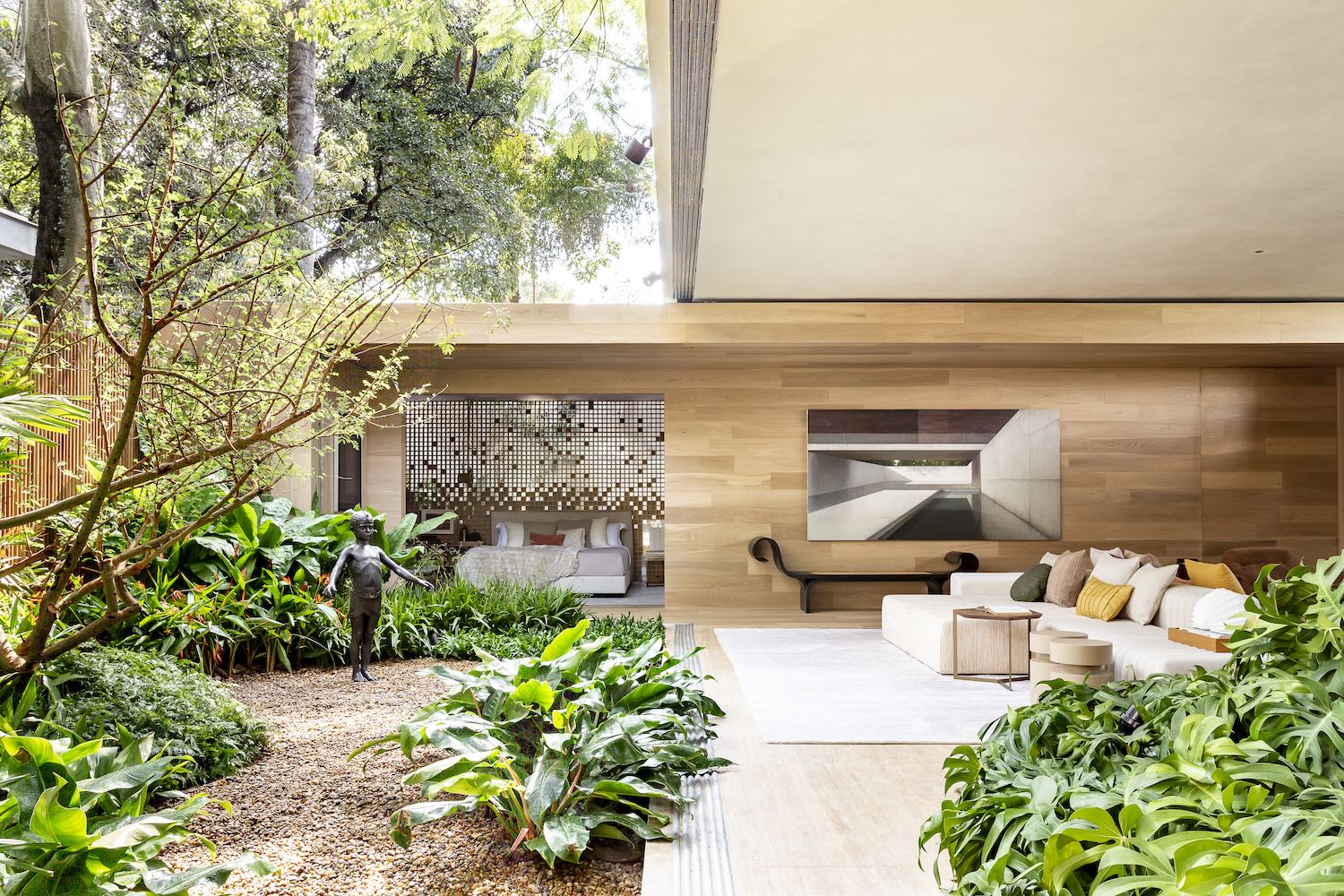 image © Ricardo Bassetti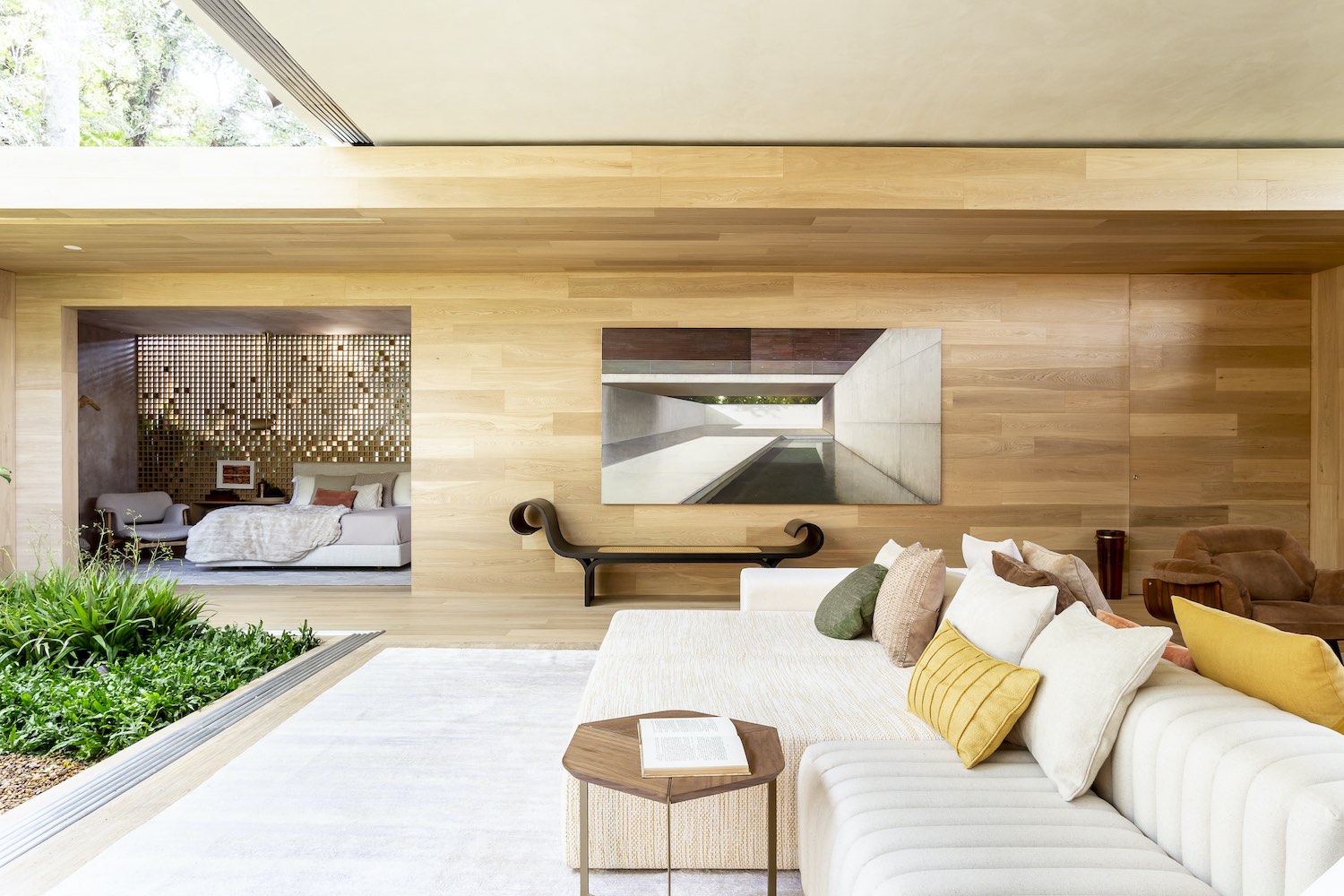 image © Ricardo Bassetti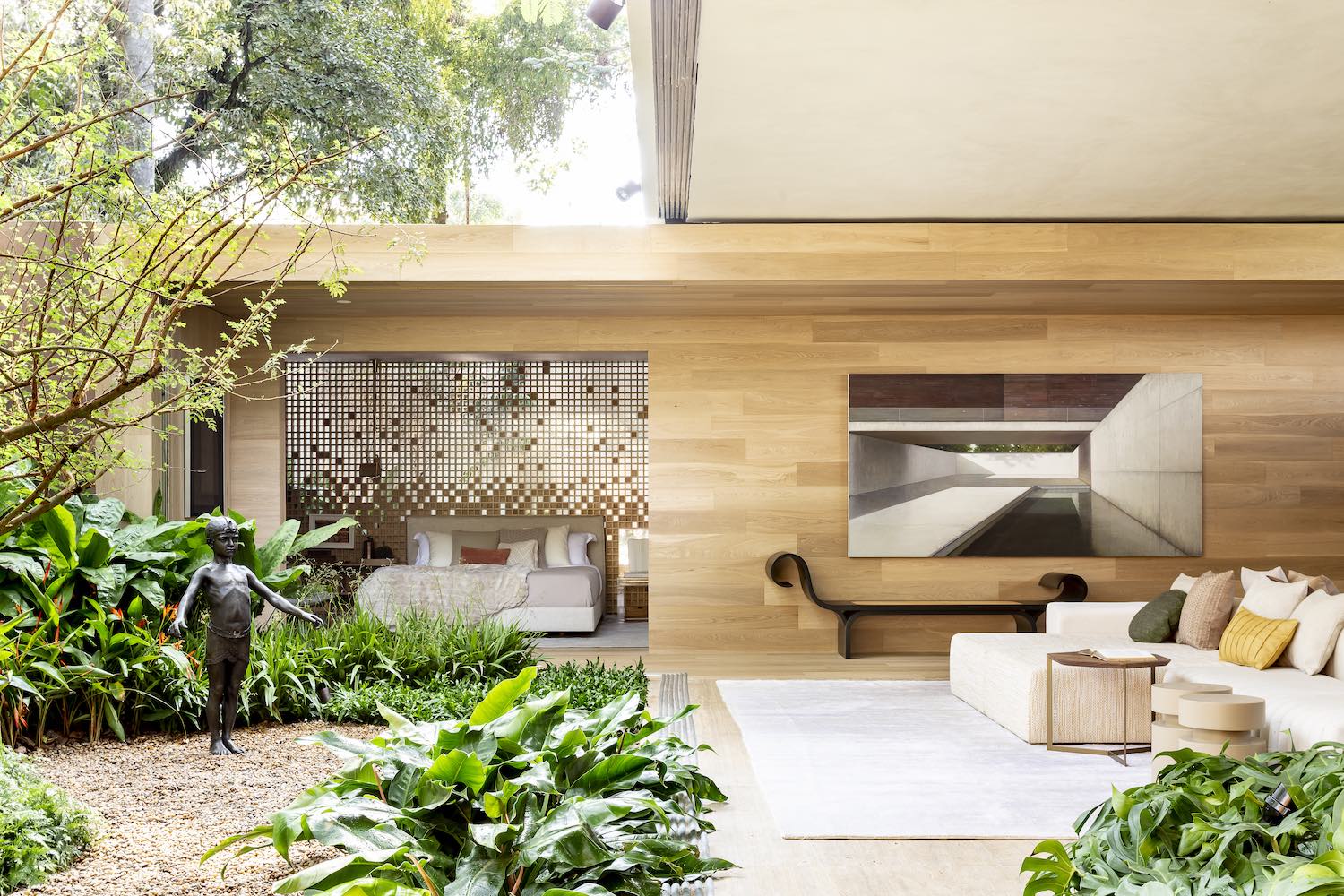 image © Ricardo Bassetti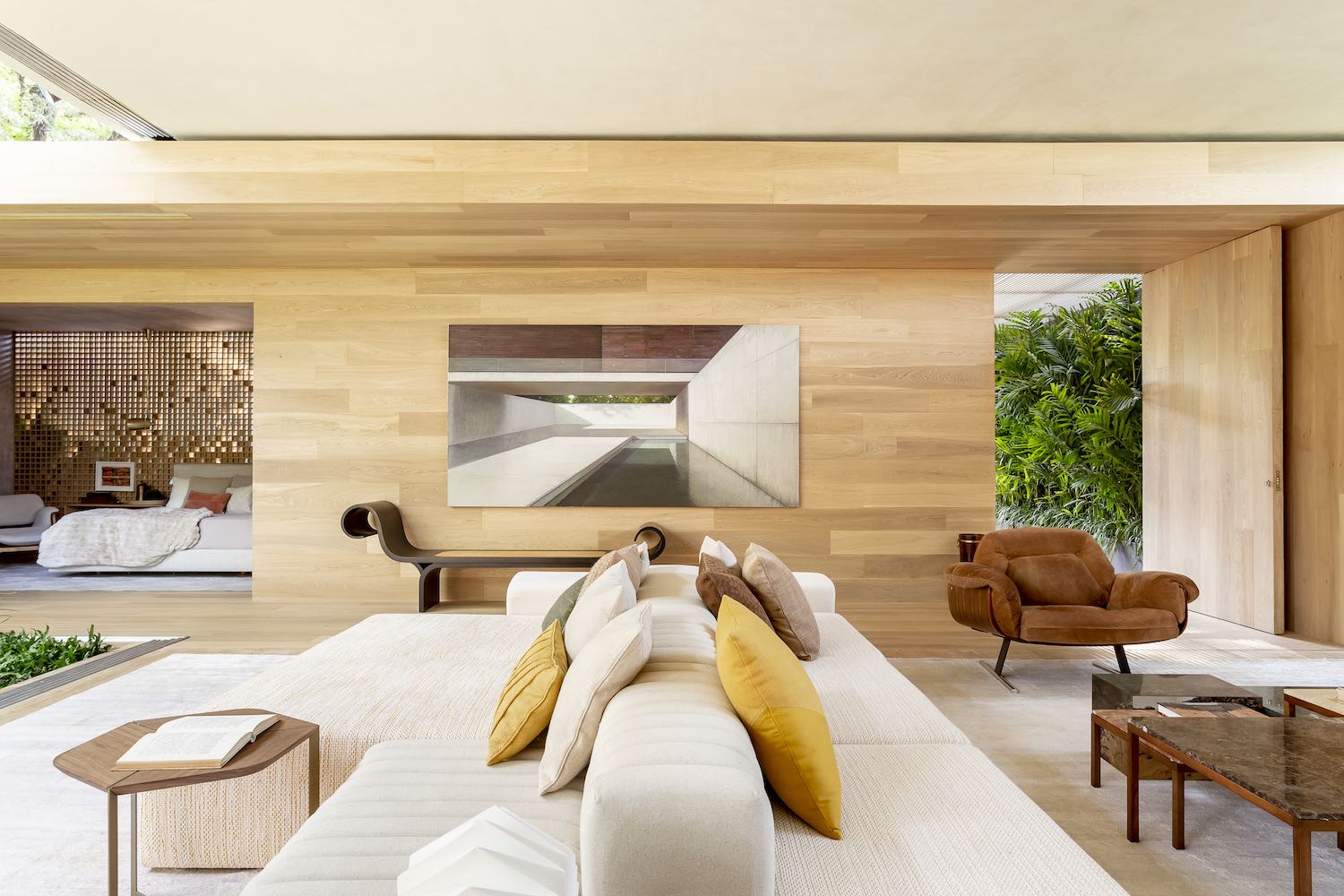 image © Ricardo Bassetti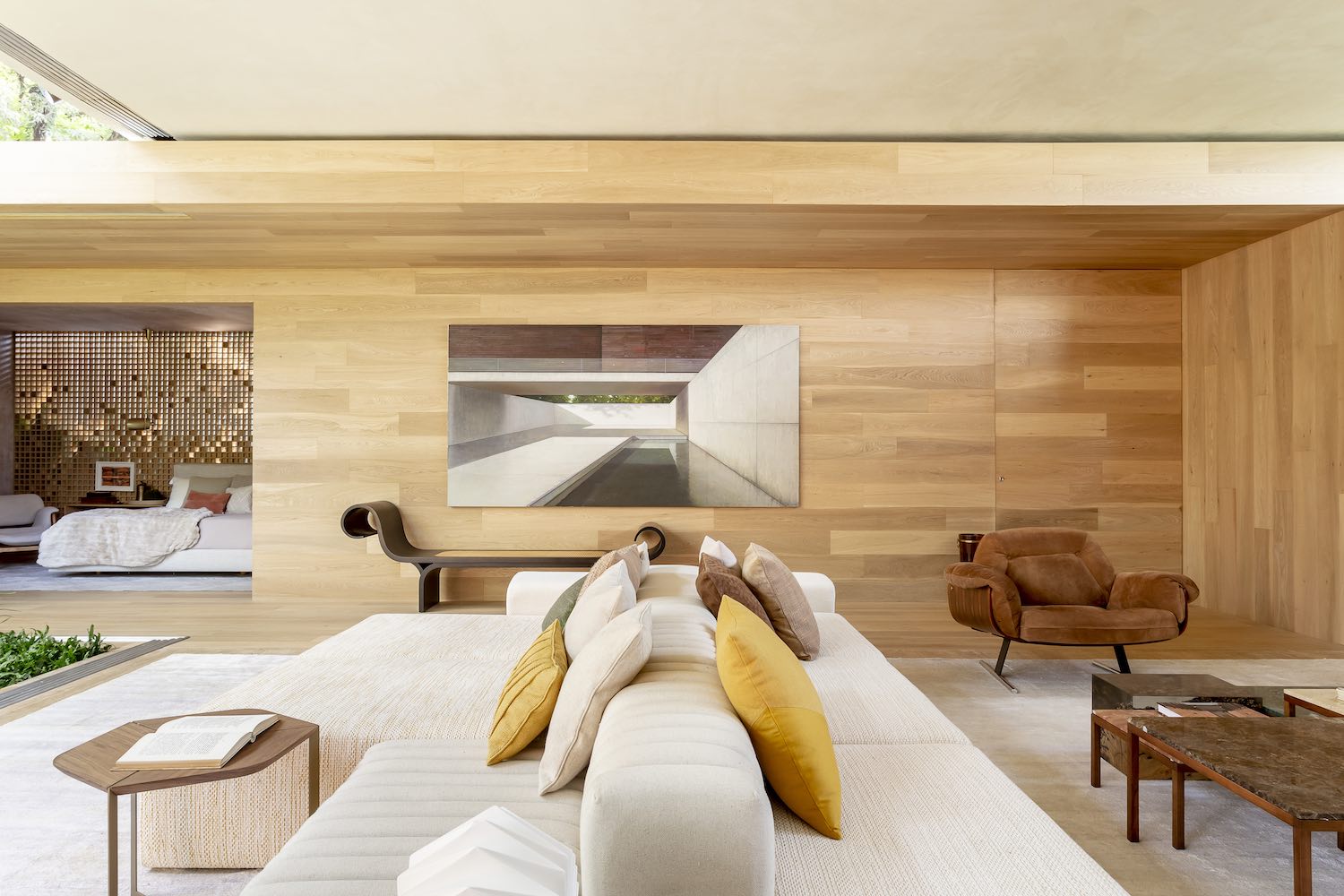 image © Ricardo Bassetti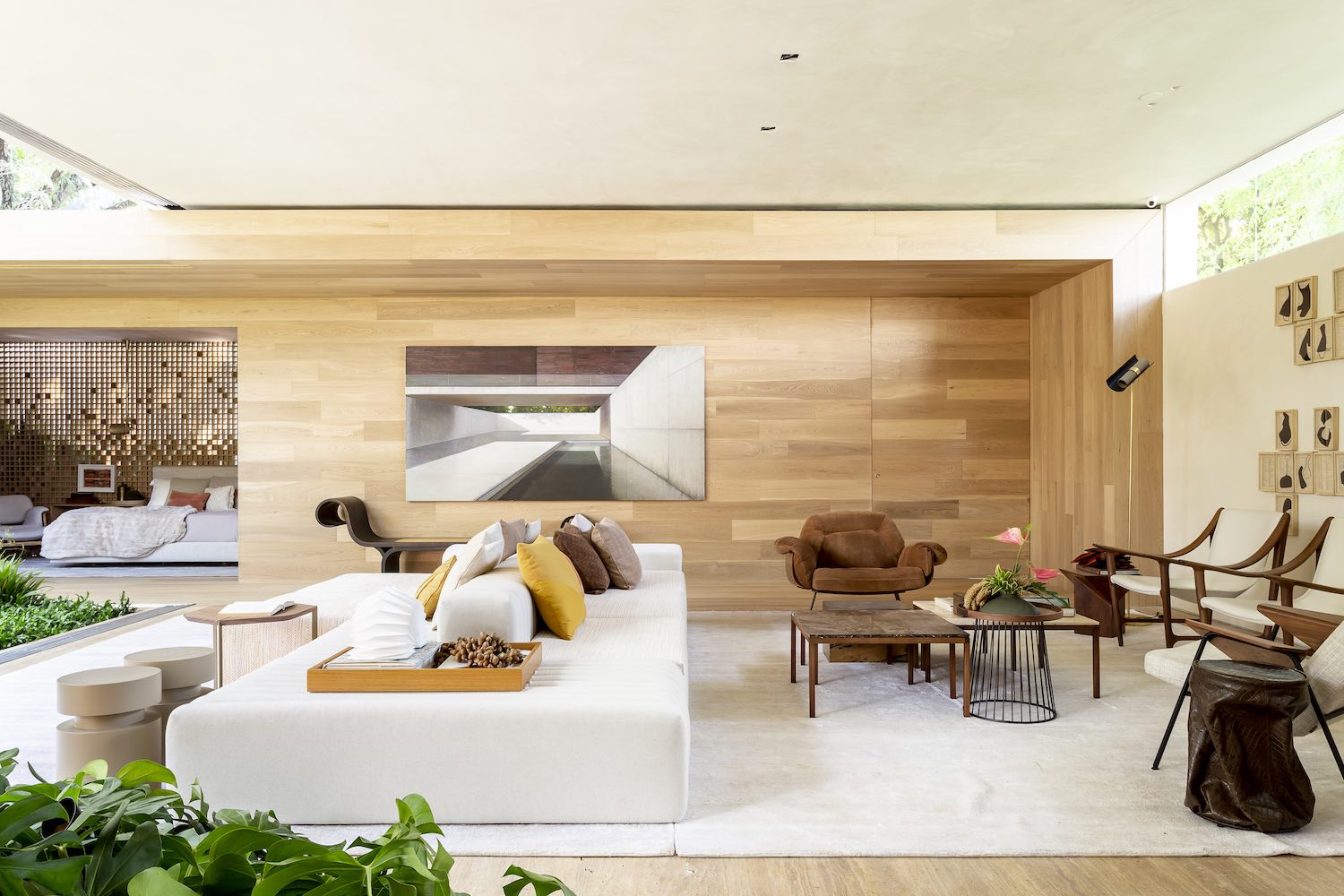 image © Ricardo Bassetti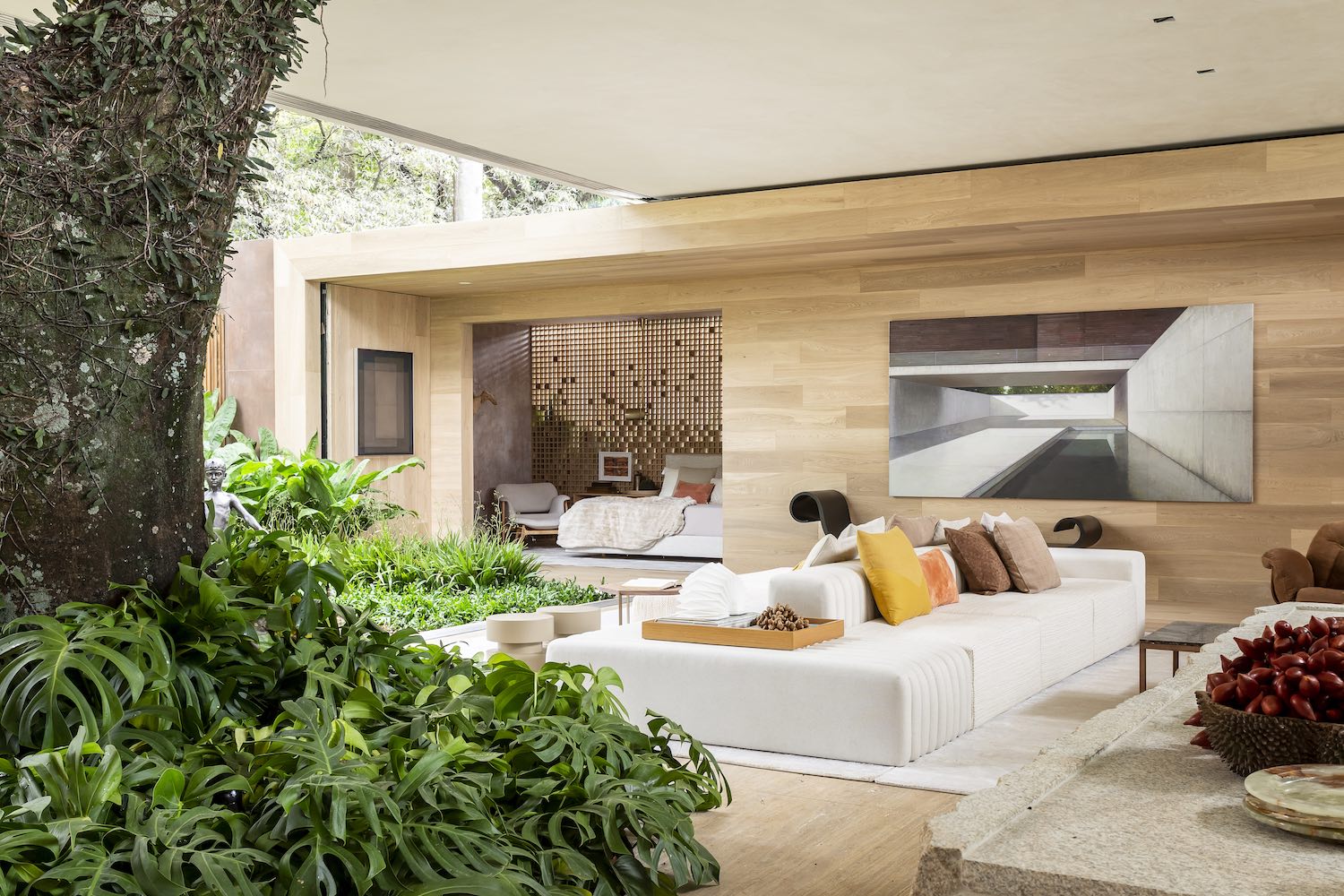 image © Ricardo Bassetti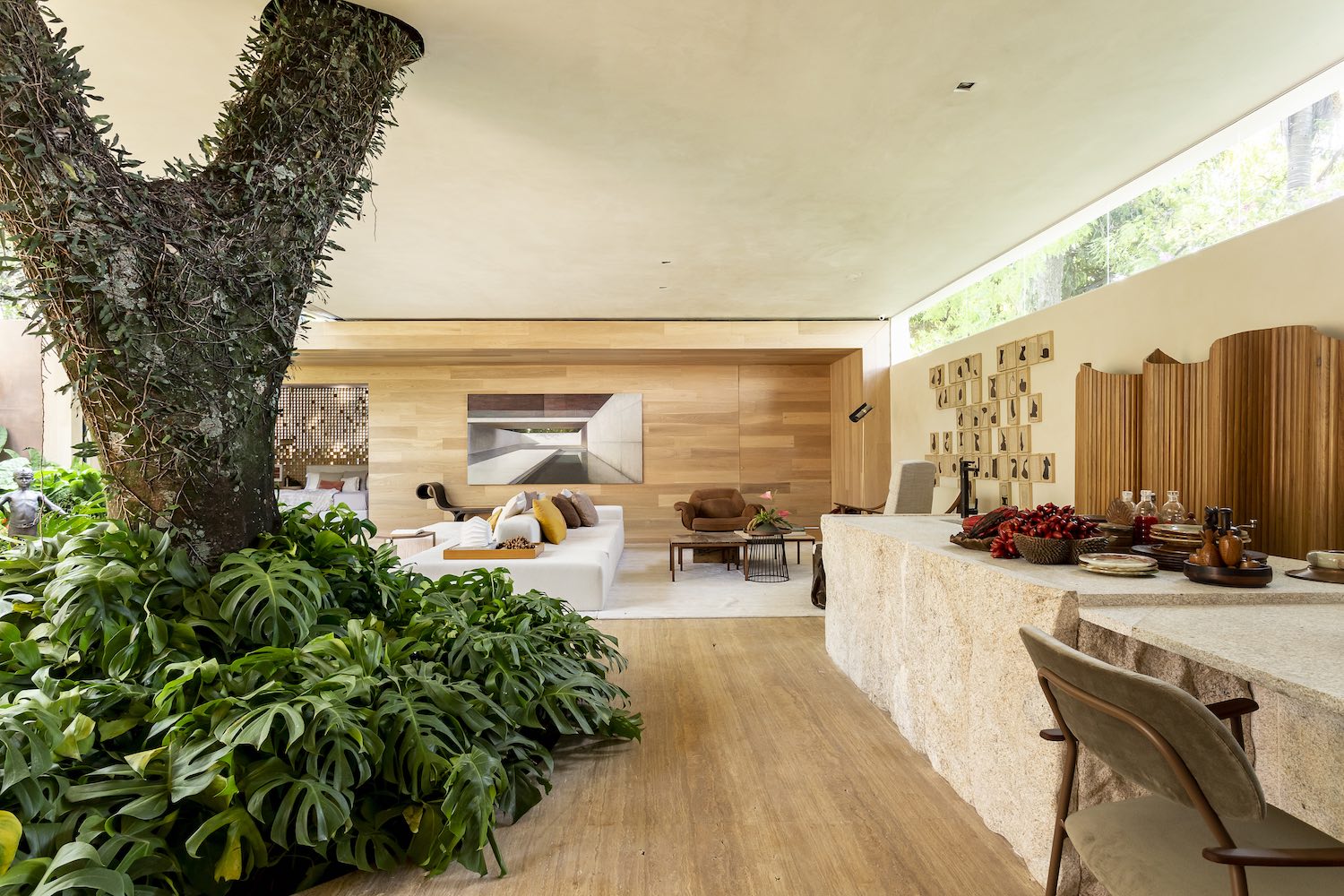 image © Ricardo Bassetti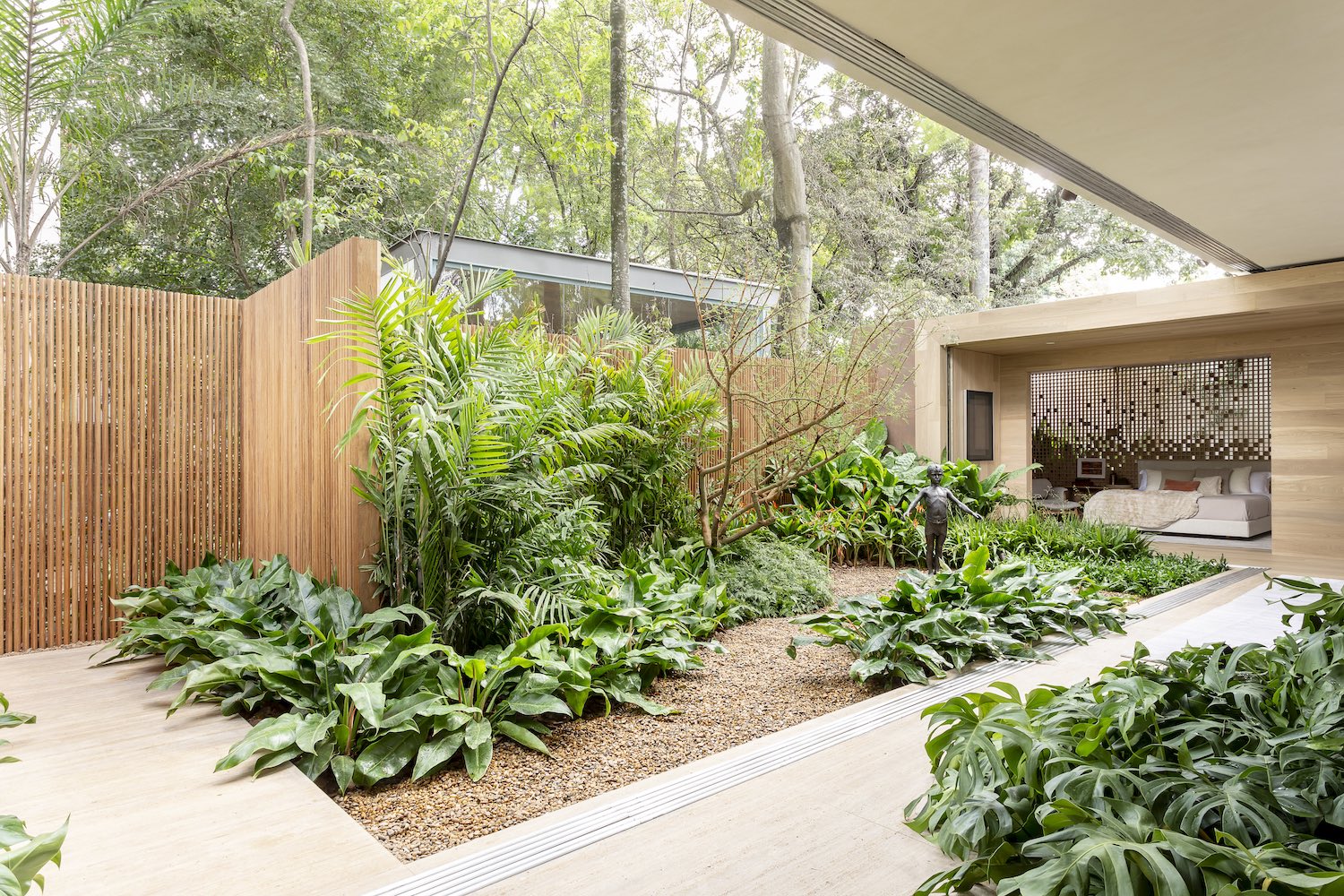 image © Ricardo Bassetti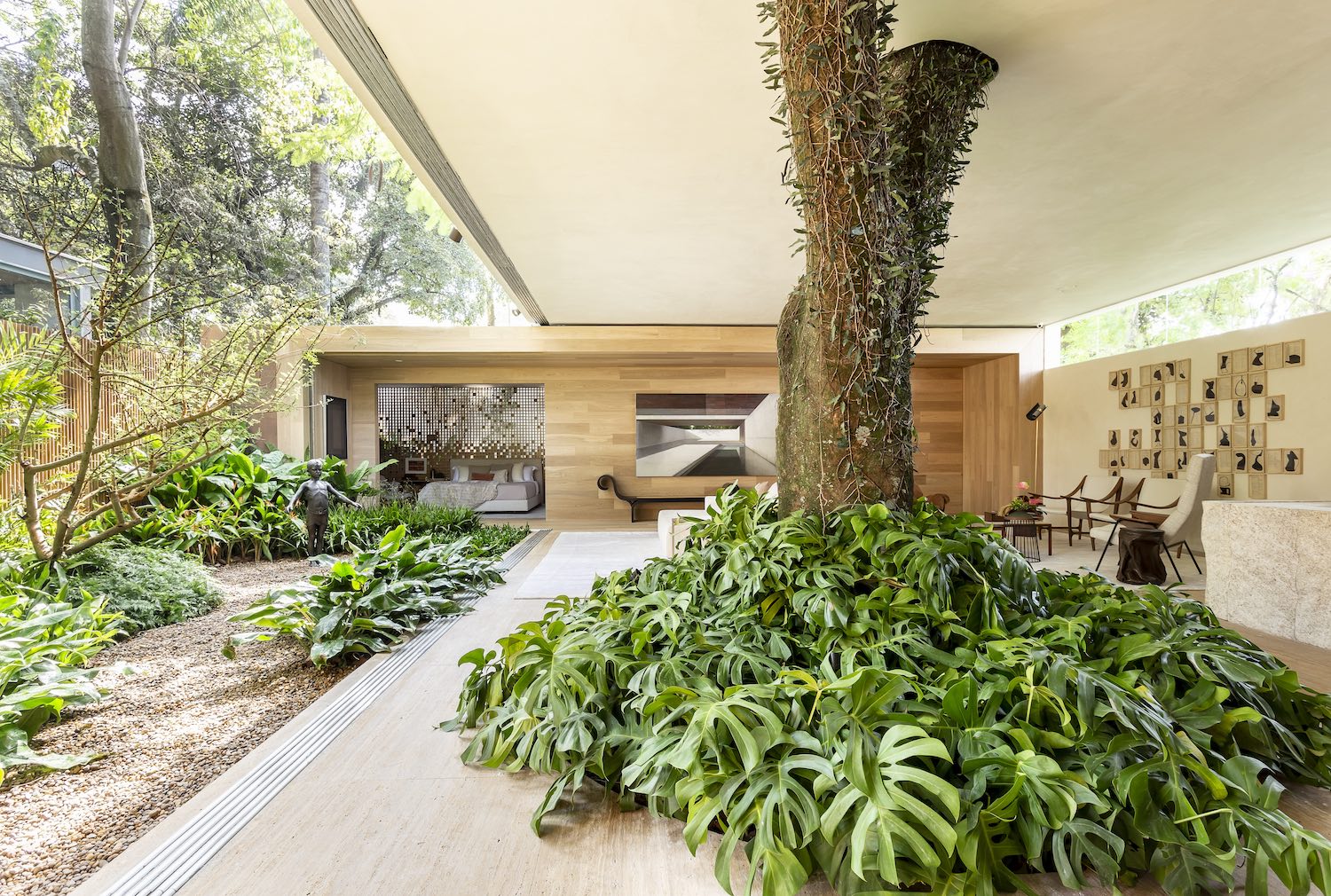 image © Ricardo Bassetti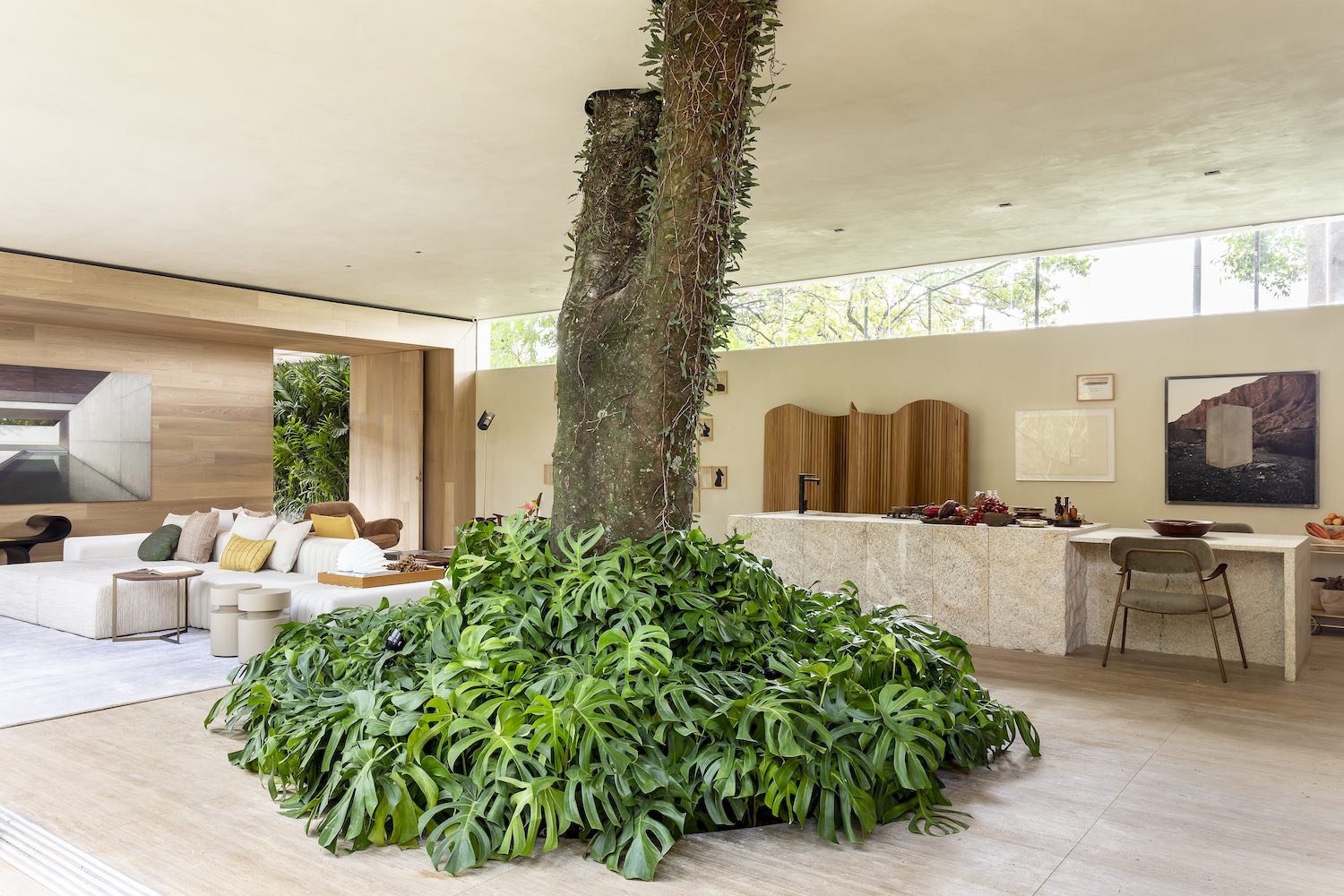 image © Ricardo Bassetti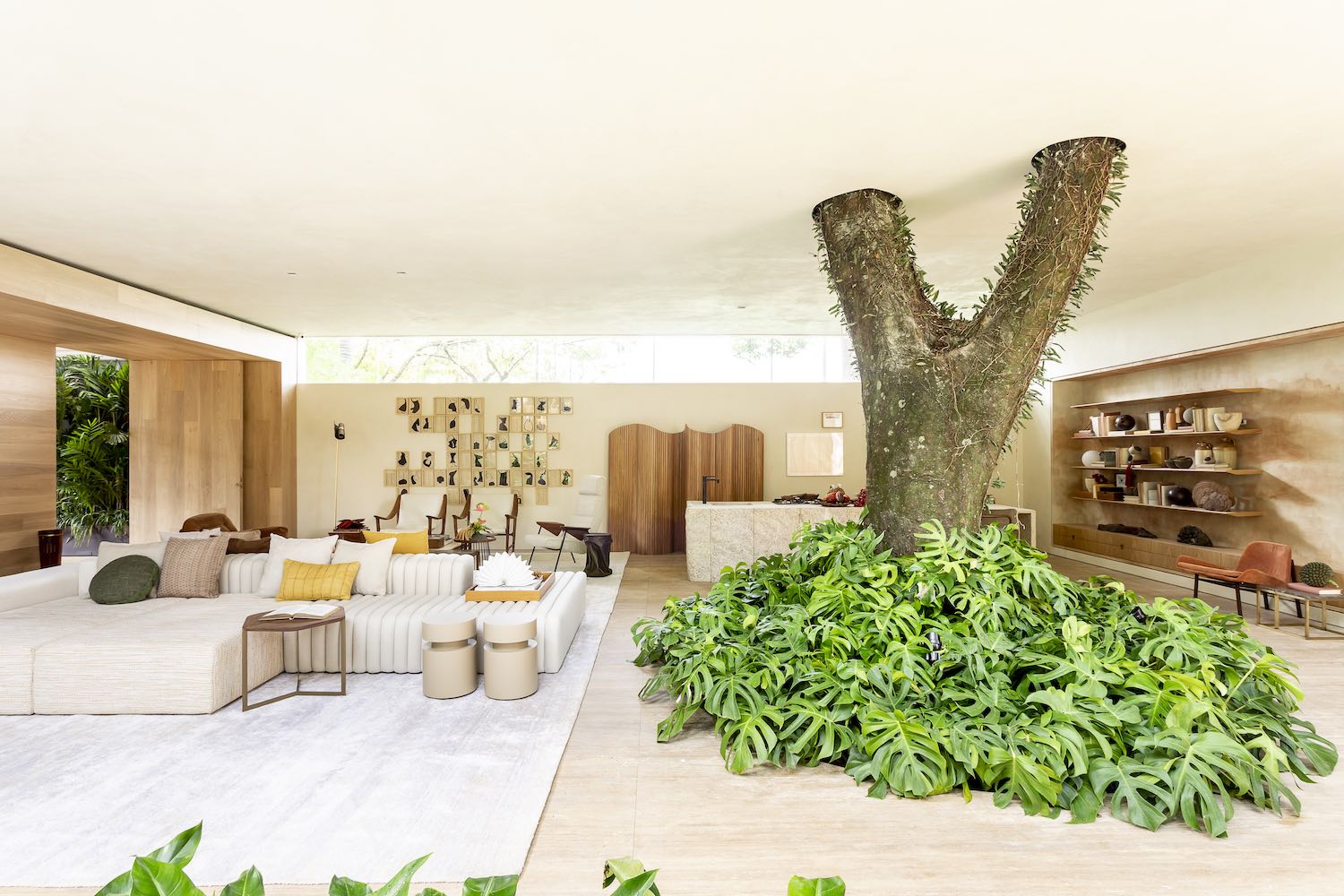 image © Ricardo Bassetti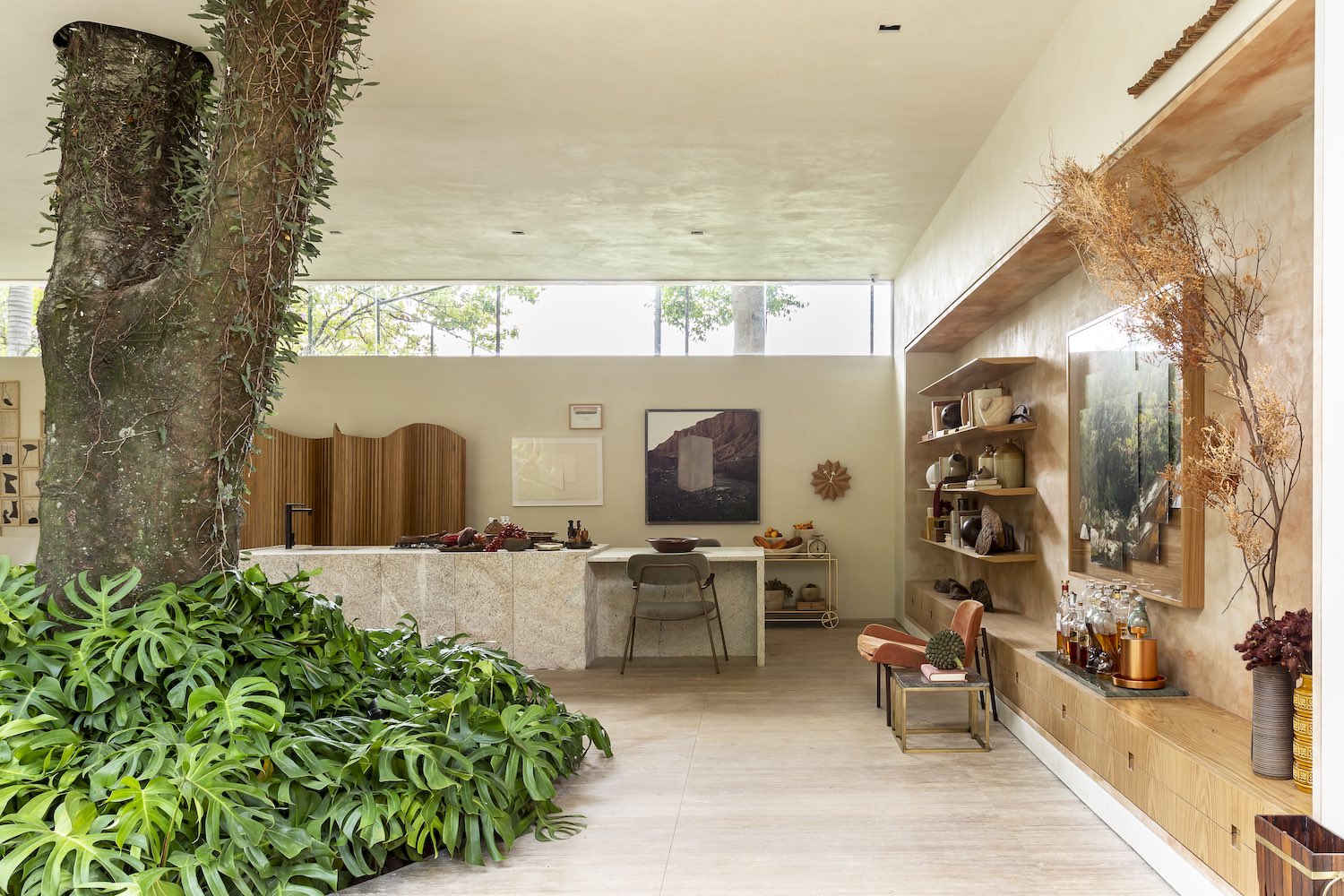 image © Ricardo Bassetti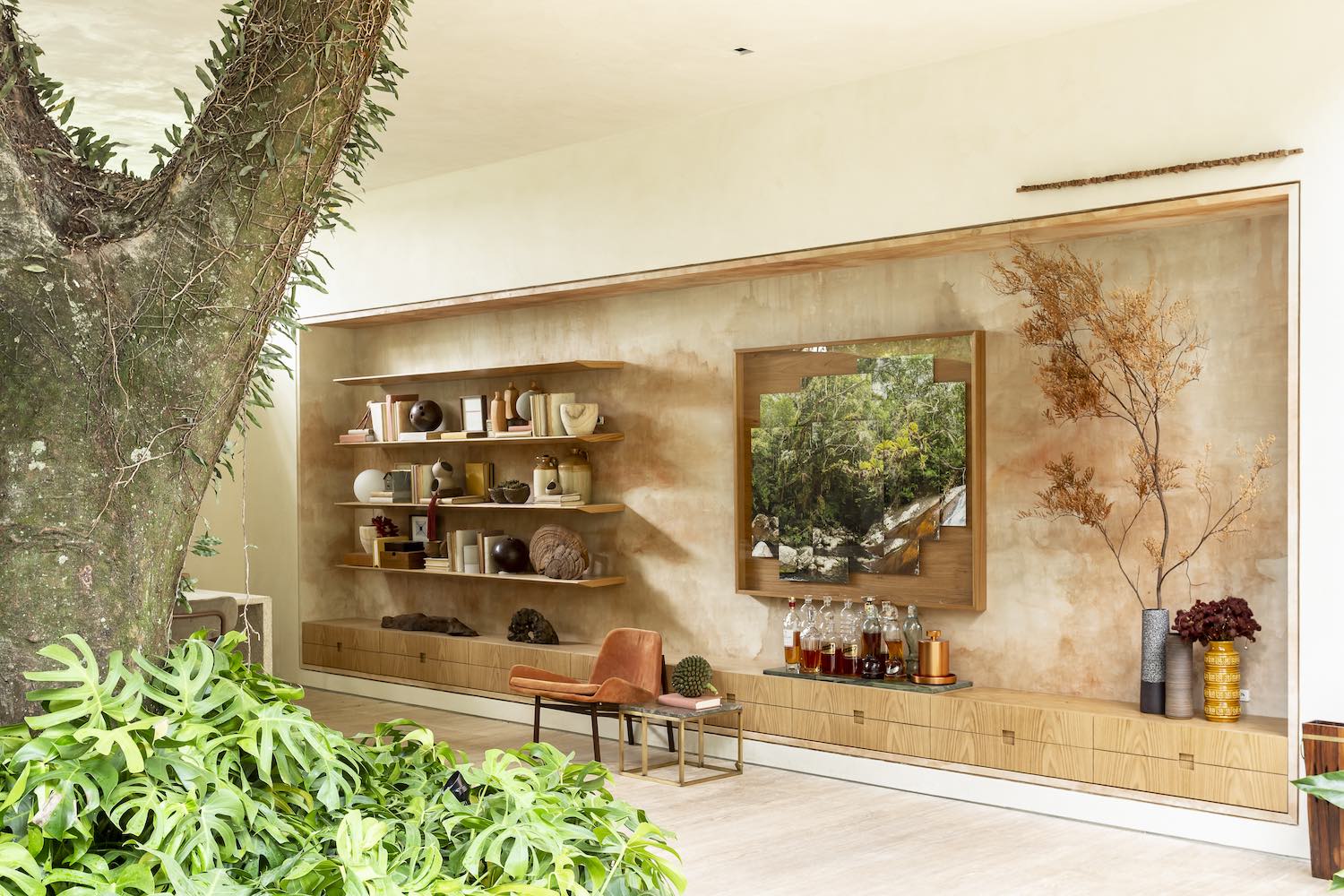 image © Ricardo Bassetti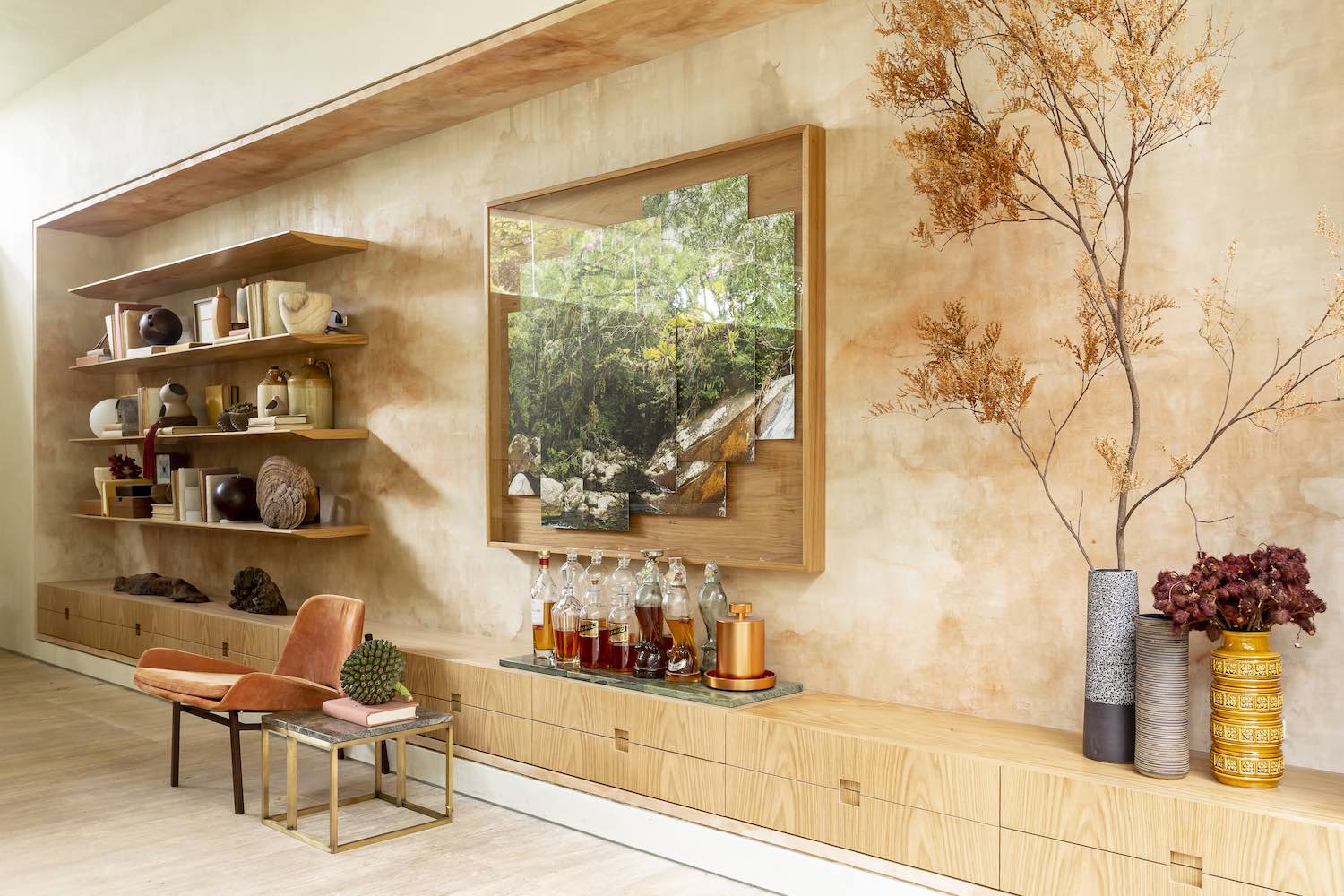 image © Ricardo Bassetti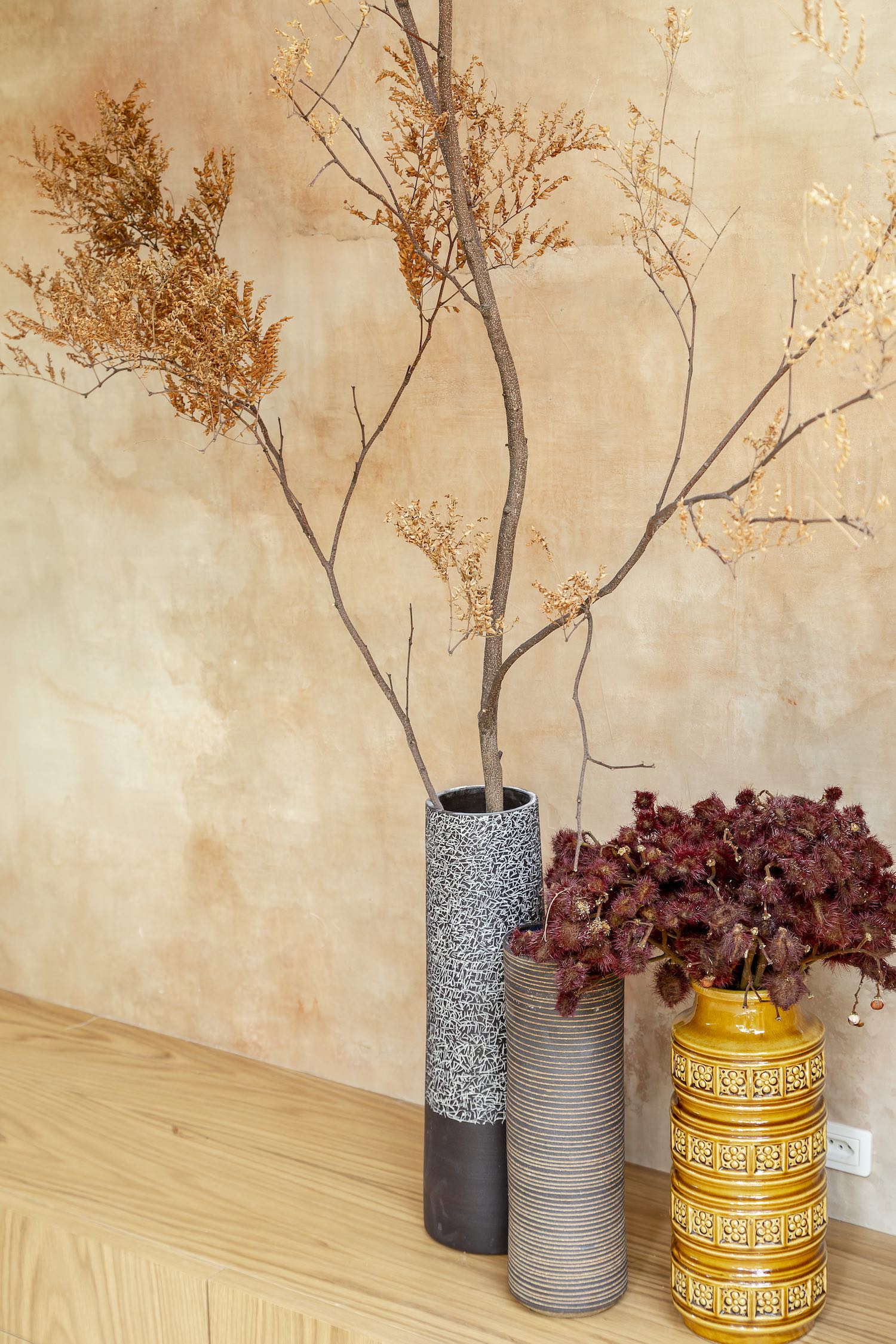 image © Ricardo Bassetti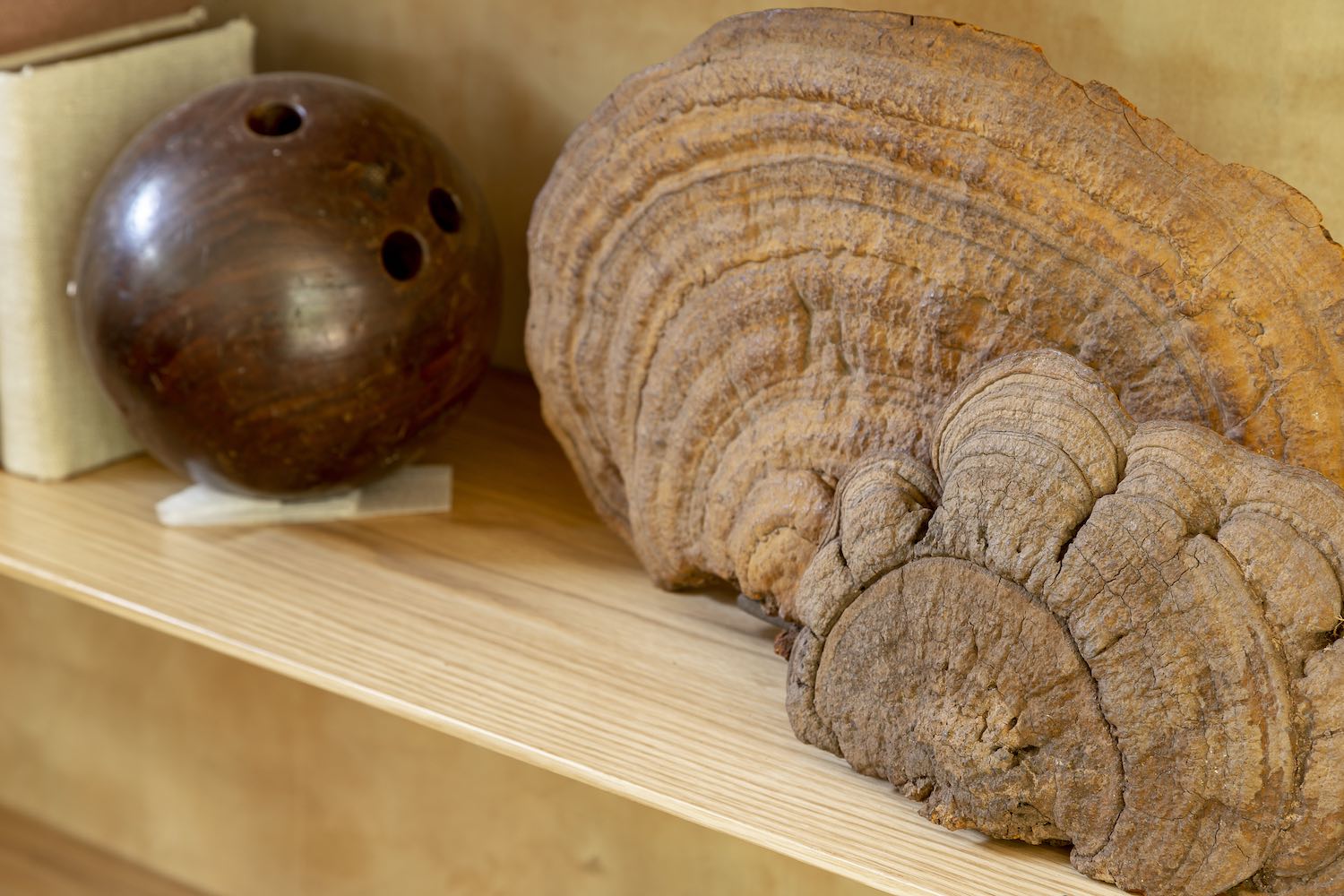 image © Ricardo Bassetti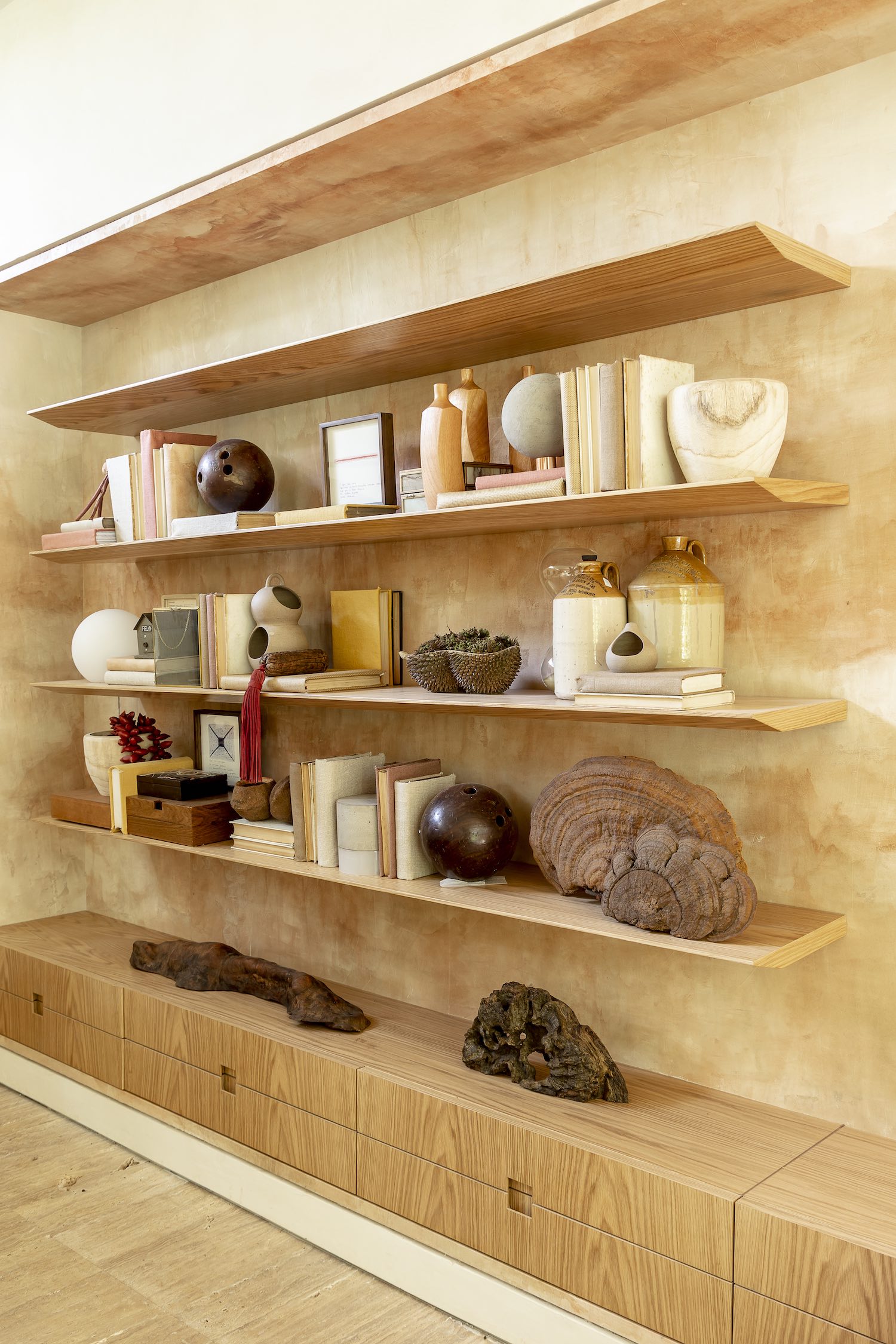 image © Ricardo Bassetti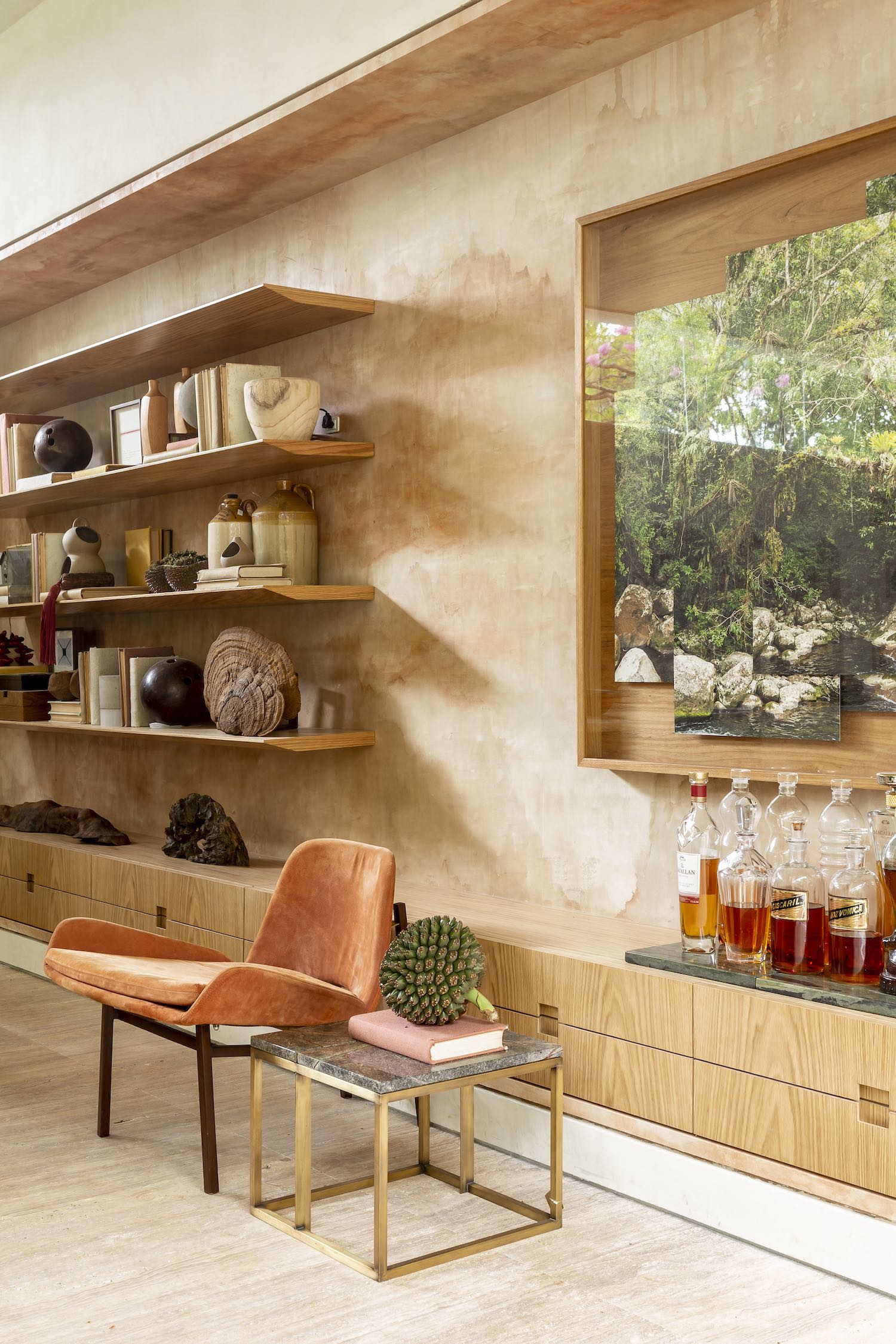 image © Ricardo Bassetti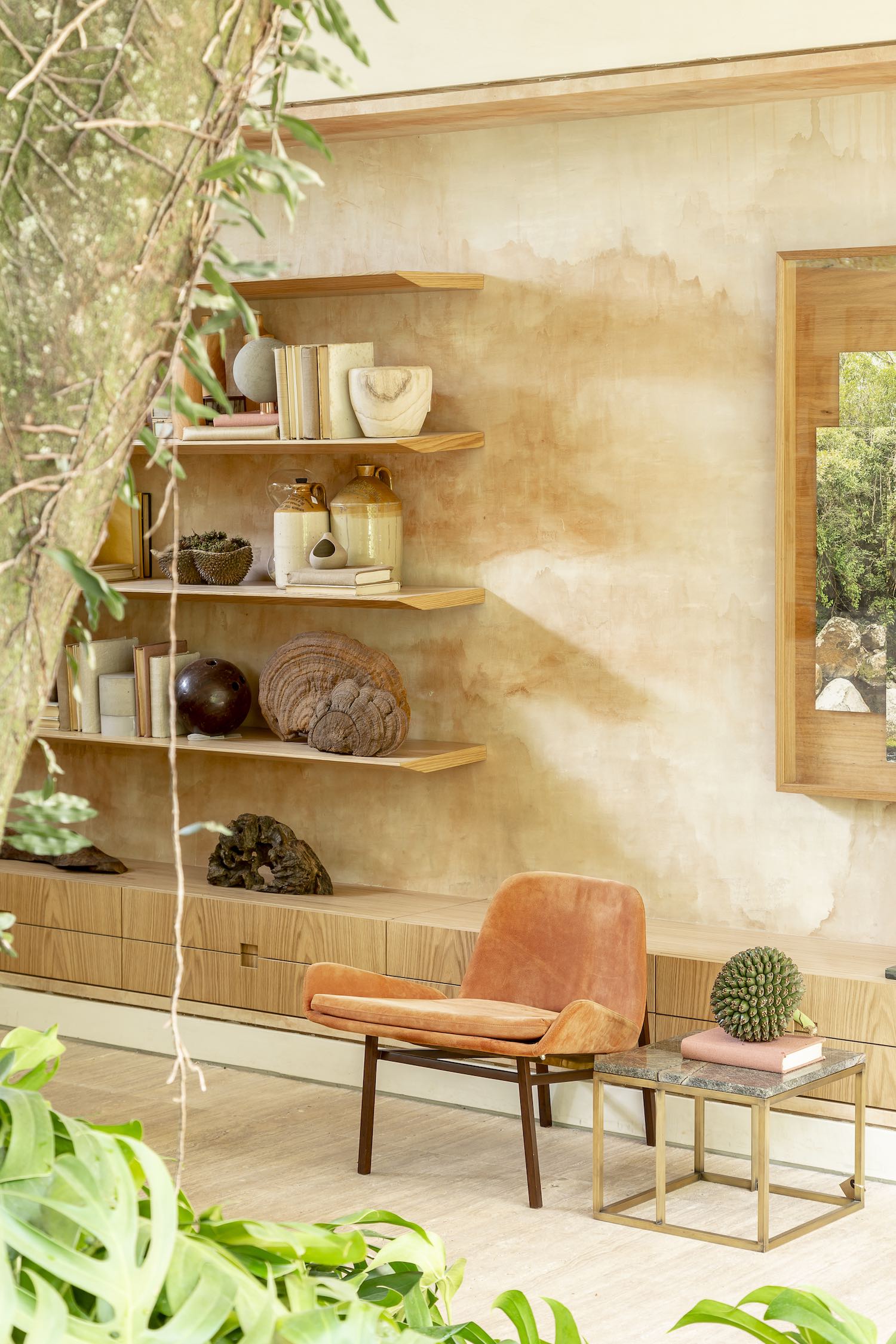 image © Ricardo Bassetti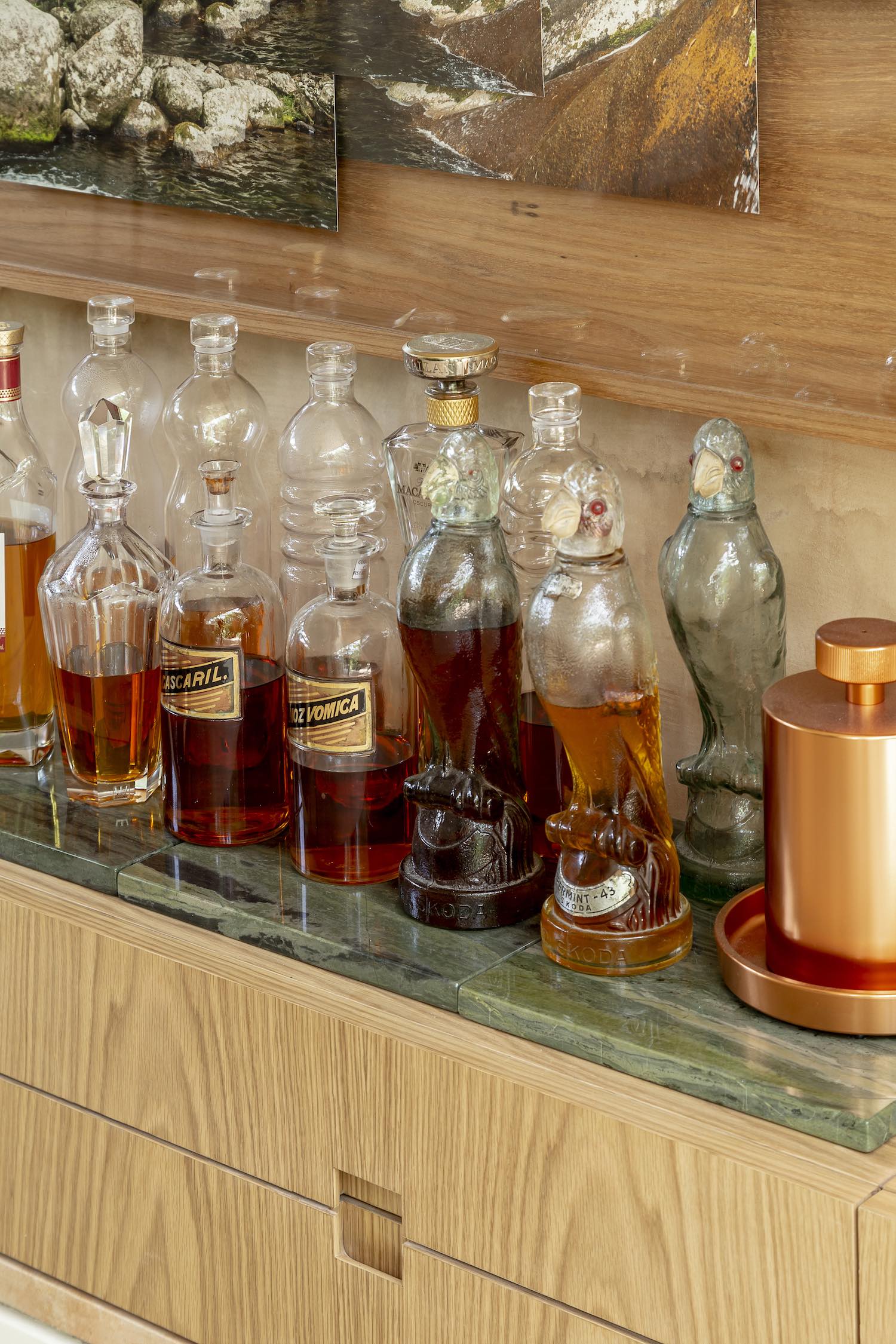 image © Ricardo Bassetti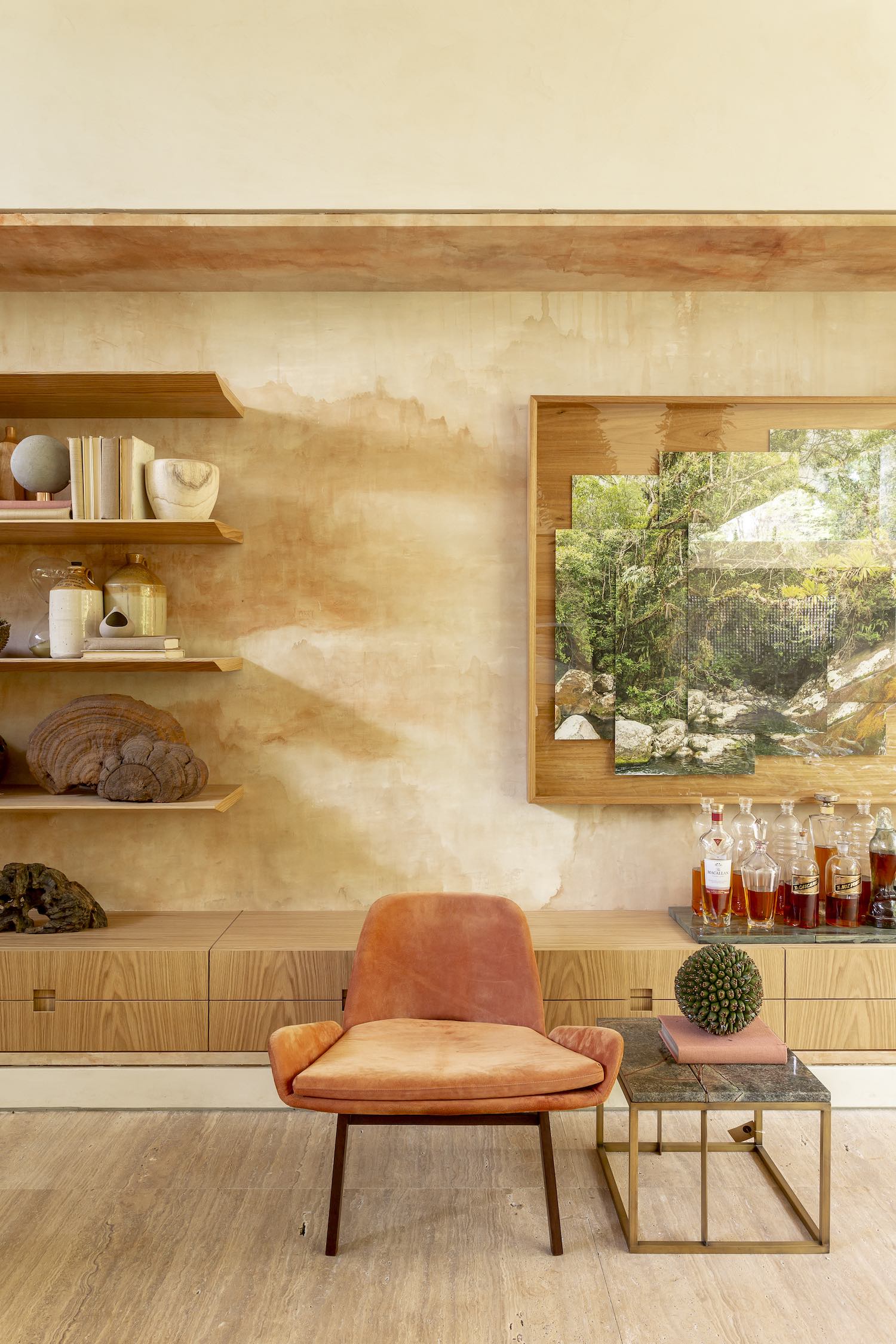 image © Ricardo Bassetti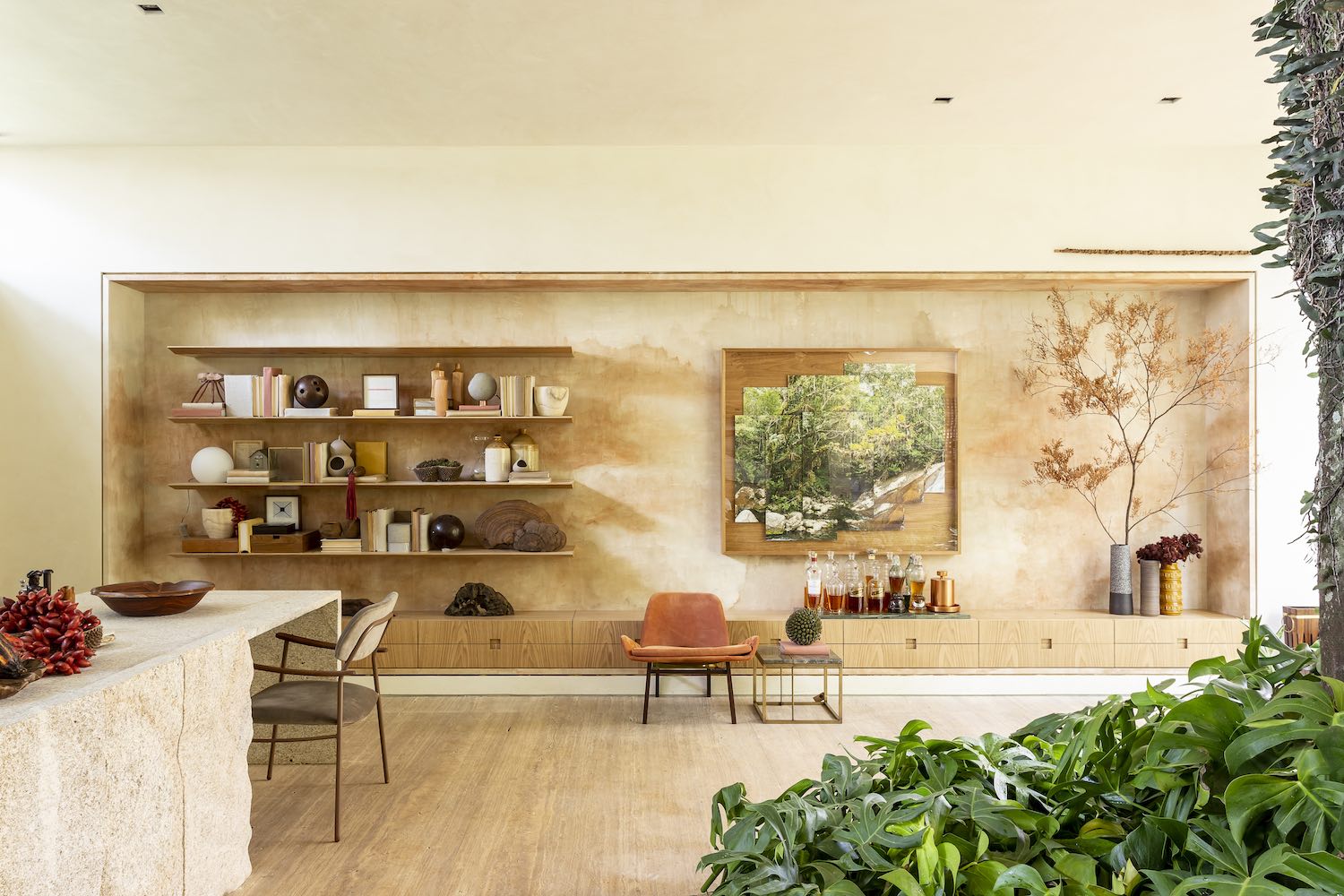 image © Ricardo Bassetti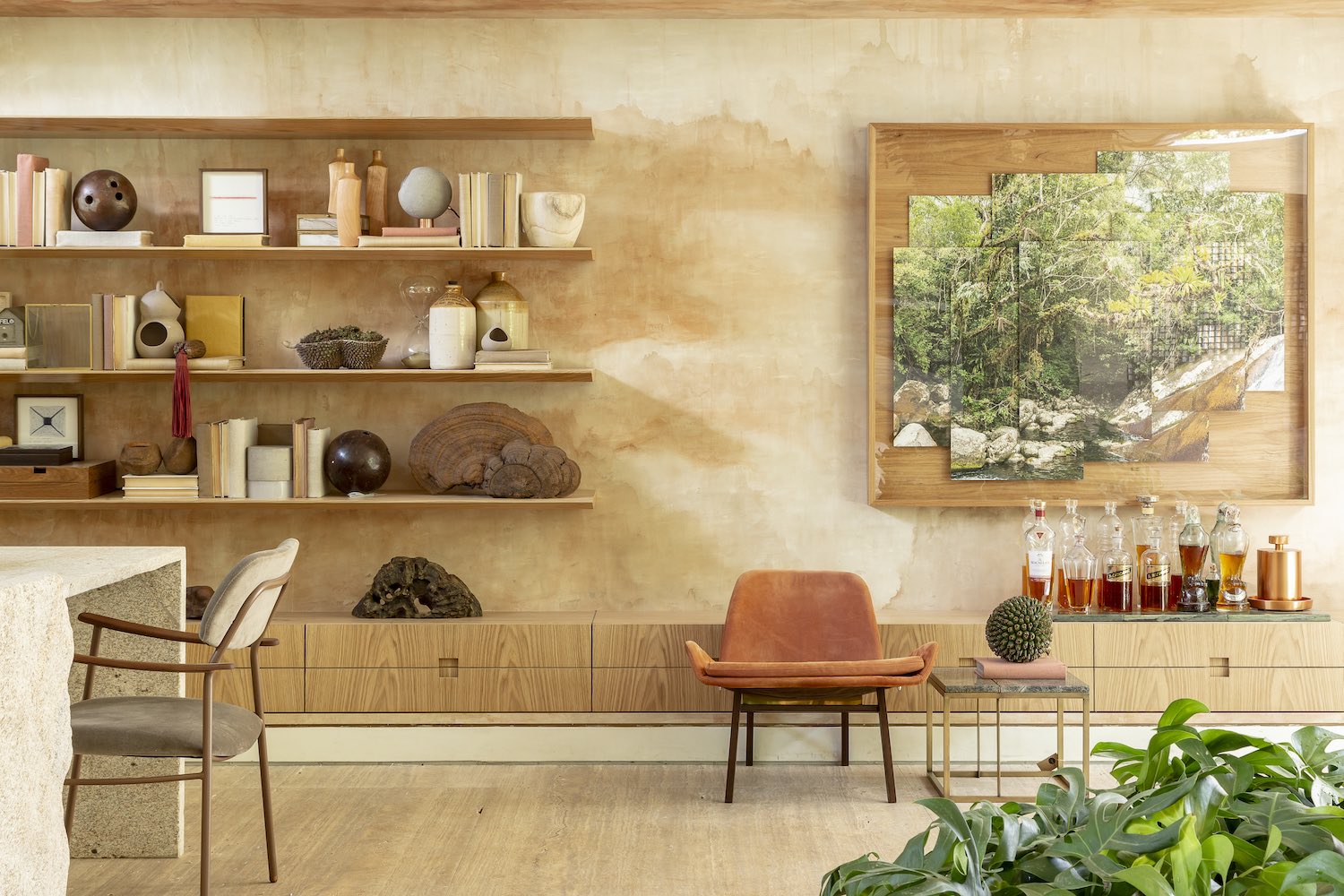 image © Ricardo Bassetti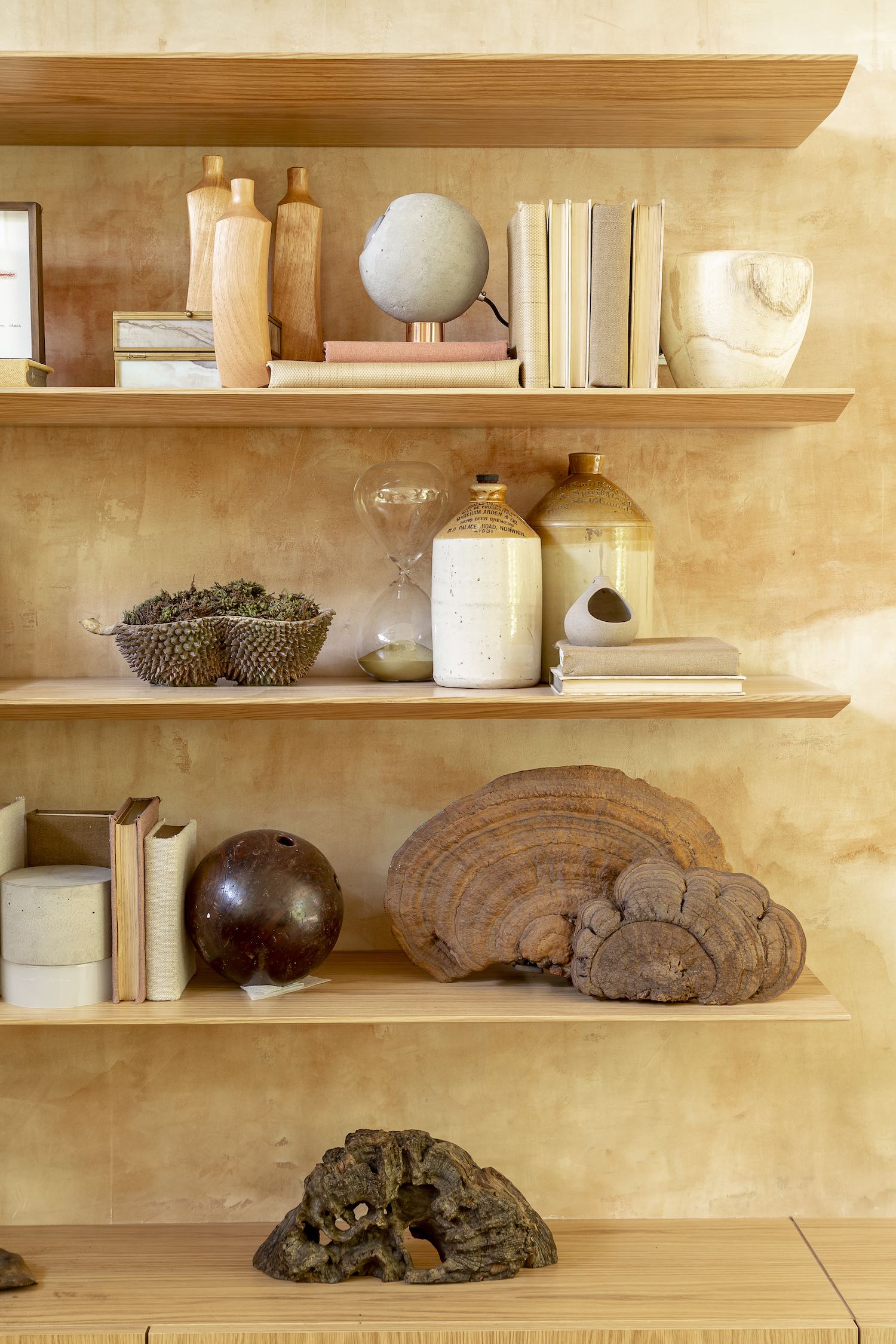 image © Ricardo Bassetti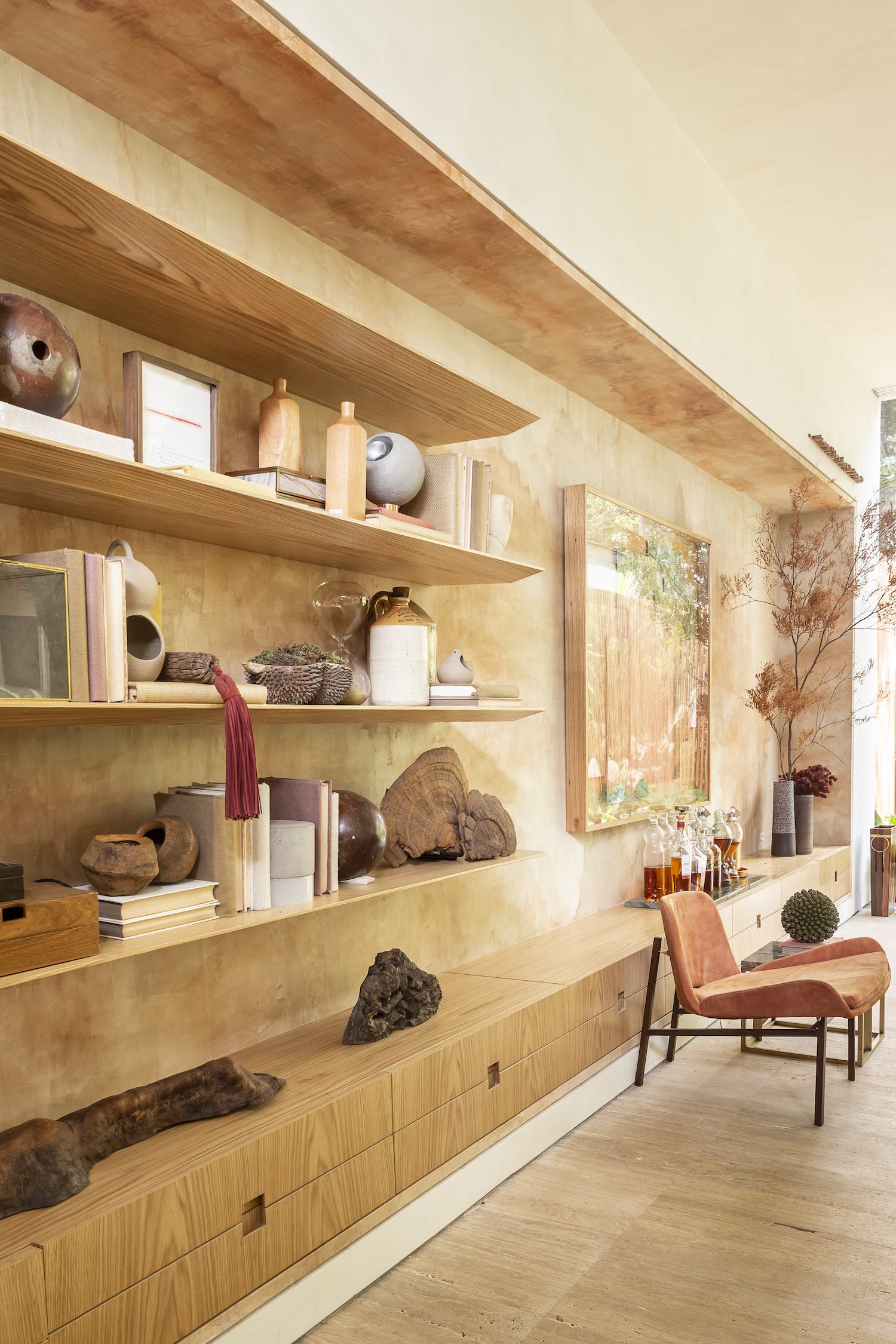 image © Ricardo Bassetti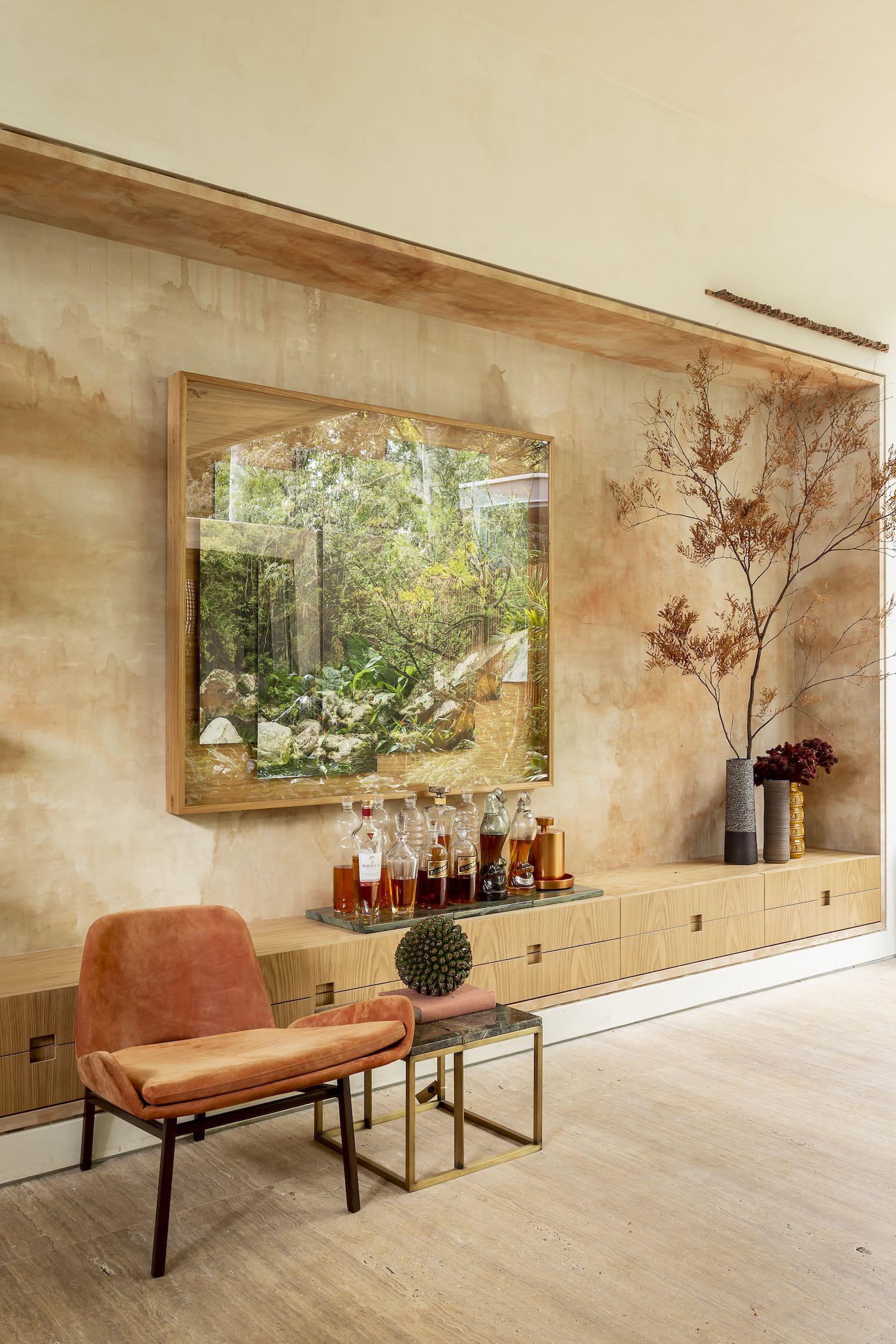 image © Ricardo Bassetti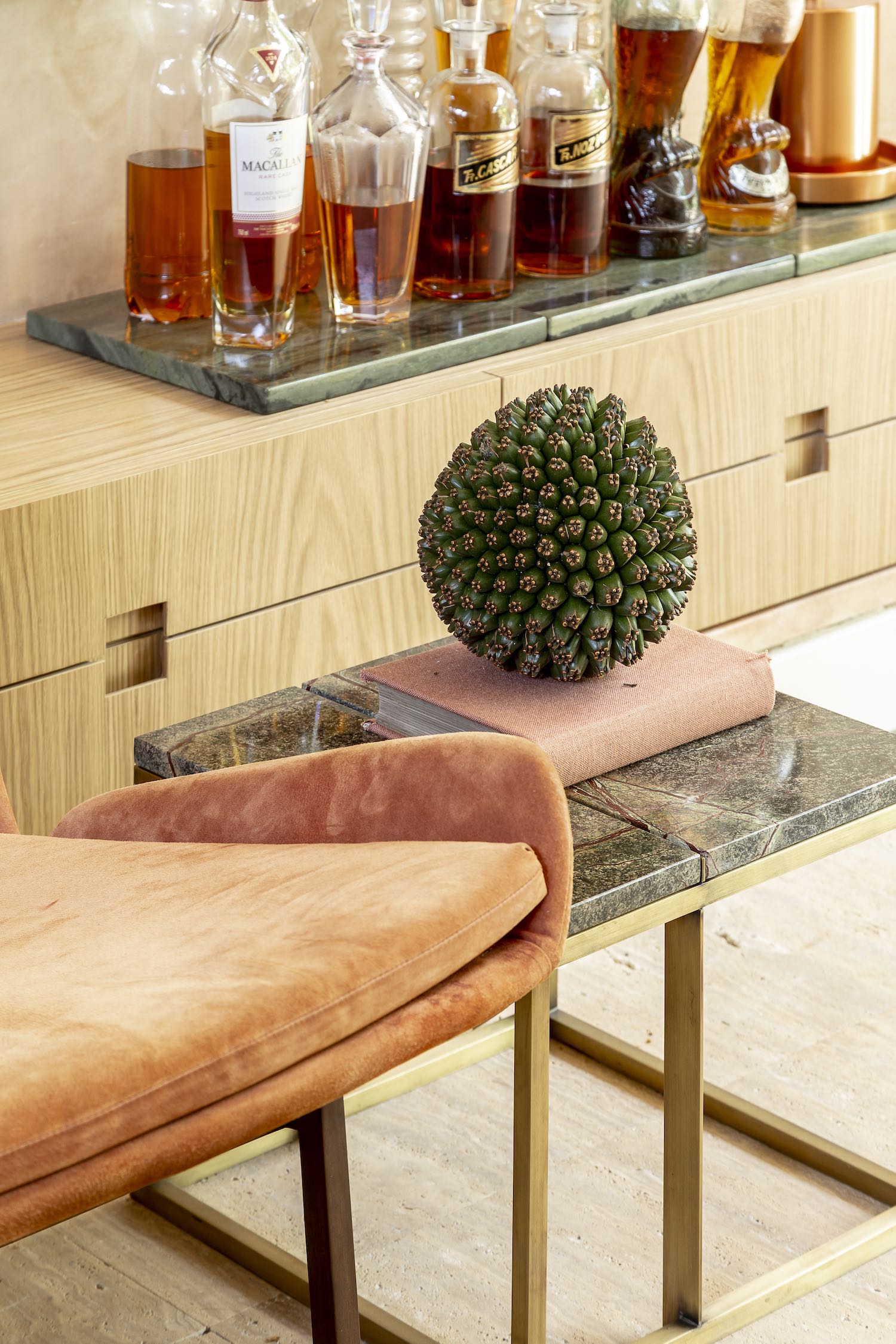 image © Ricardo Bassetti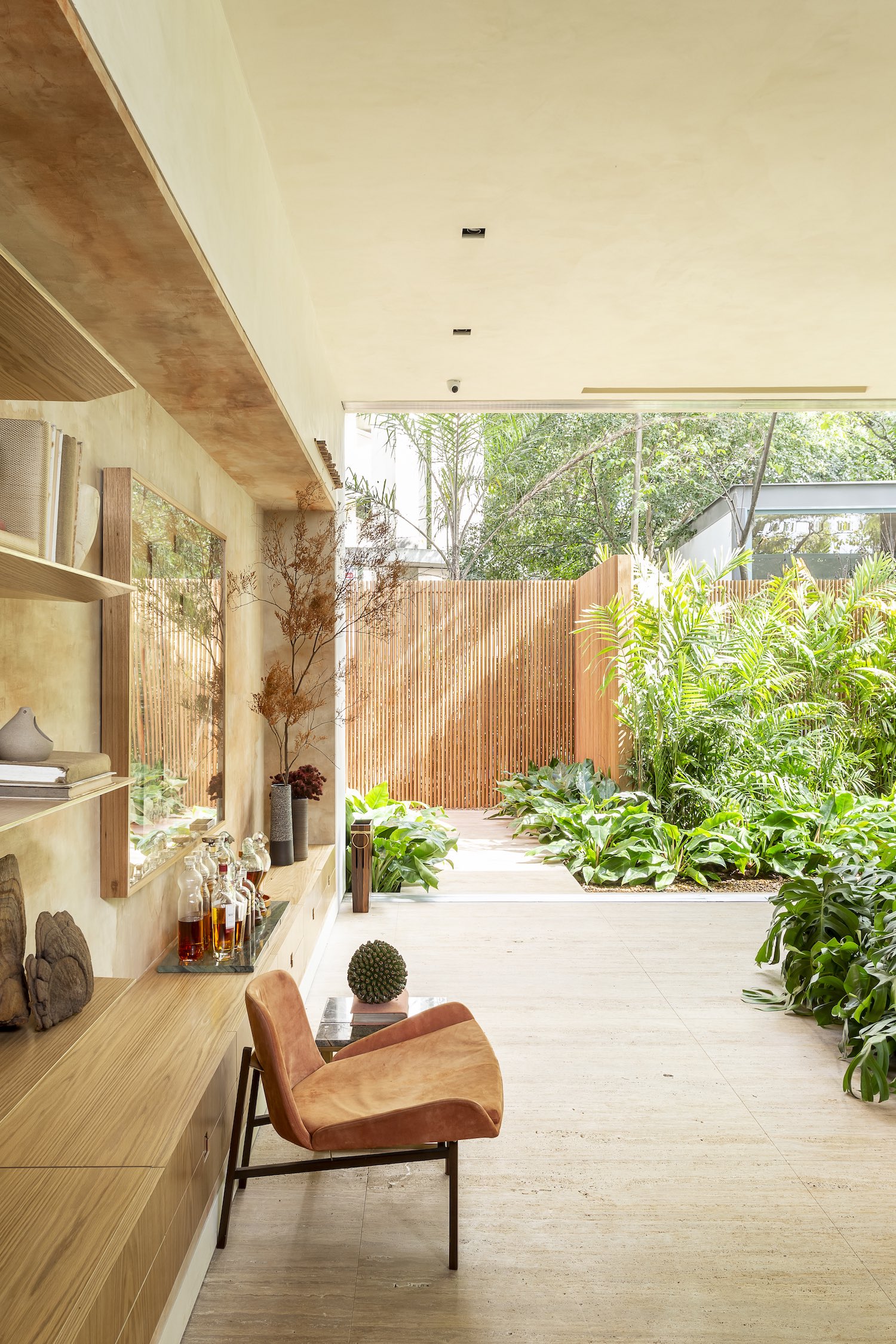 image © Ricardo Bassetti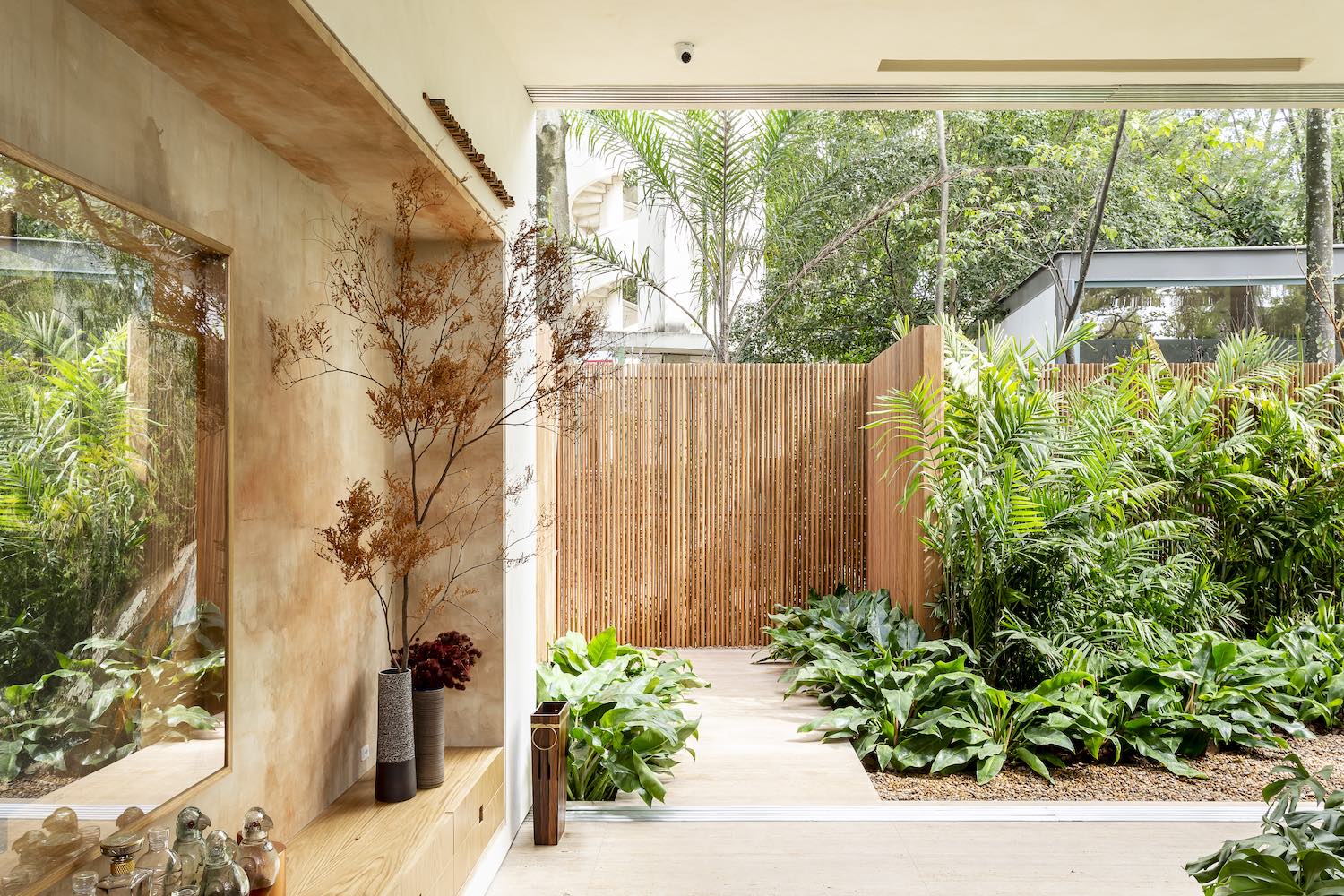 image © Ricardo Bassetti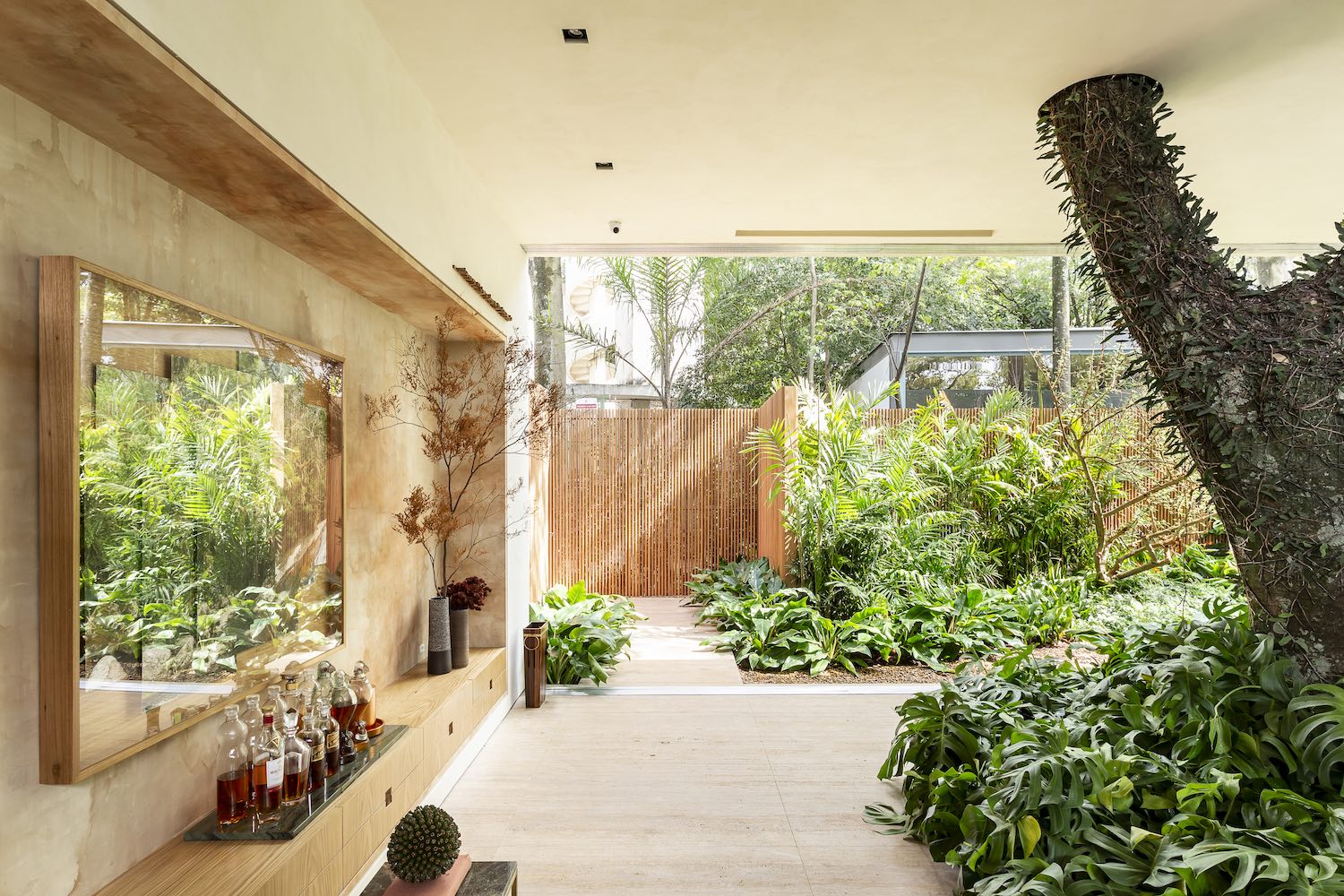 image © Ricardo Bassetti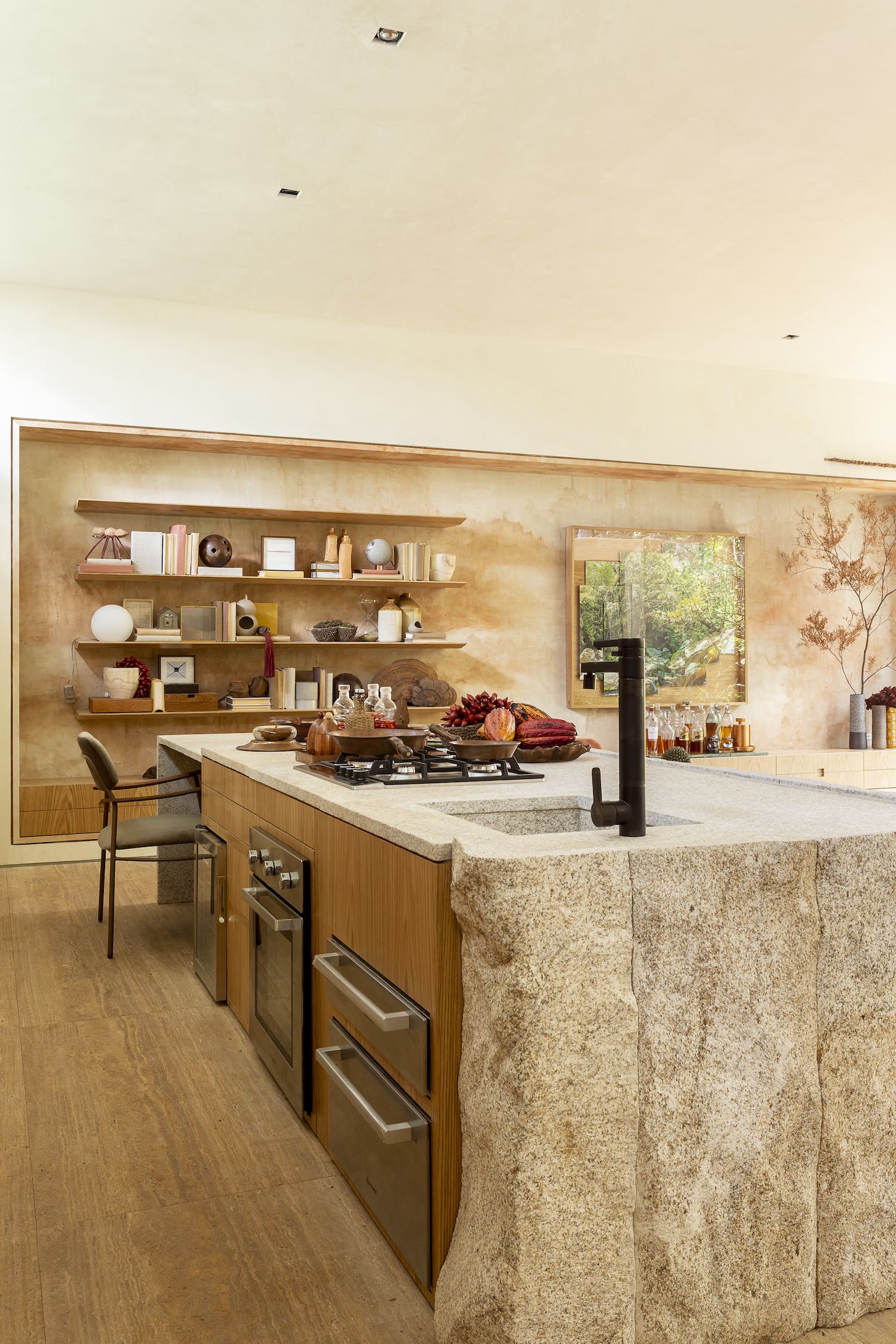 image © Ricardo Bassetti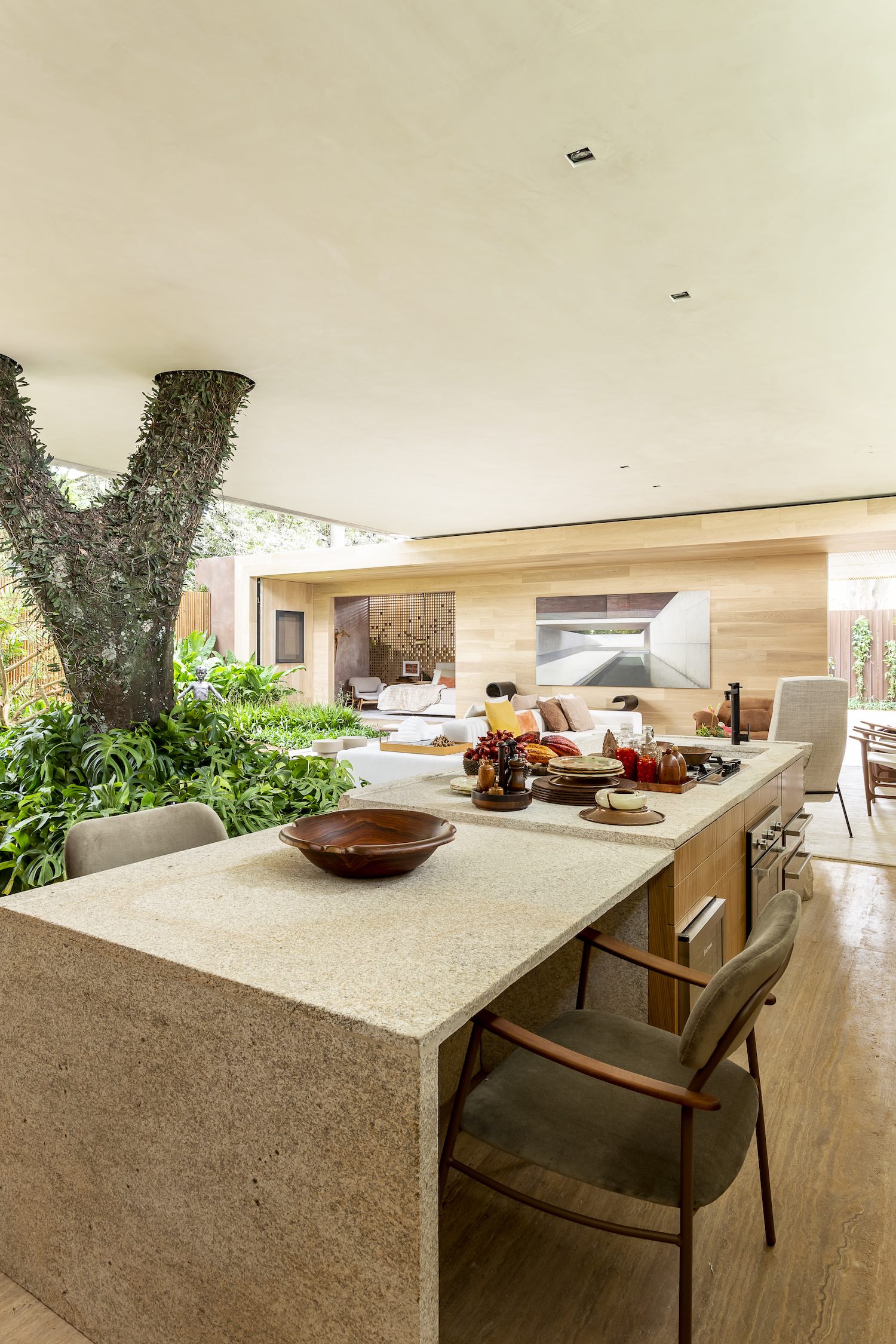 image © Ricardo Bassetti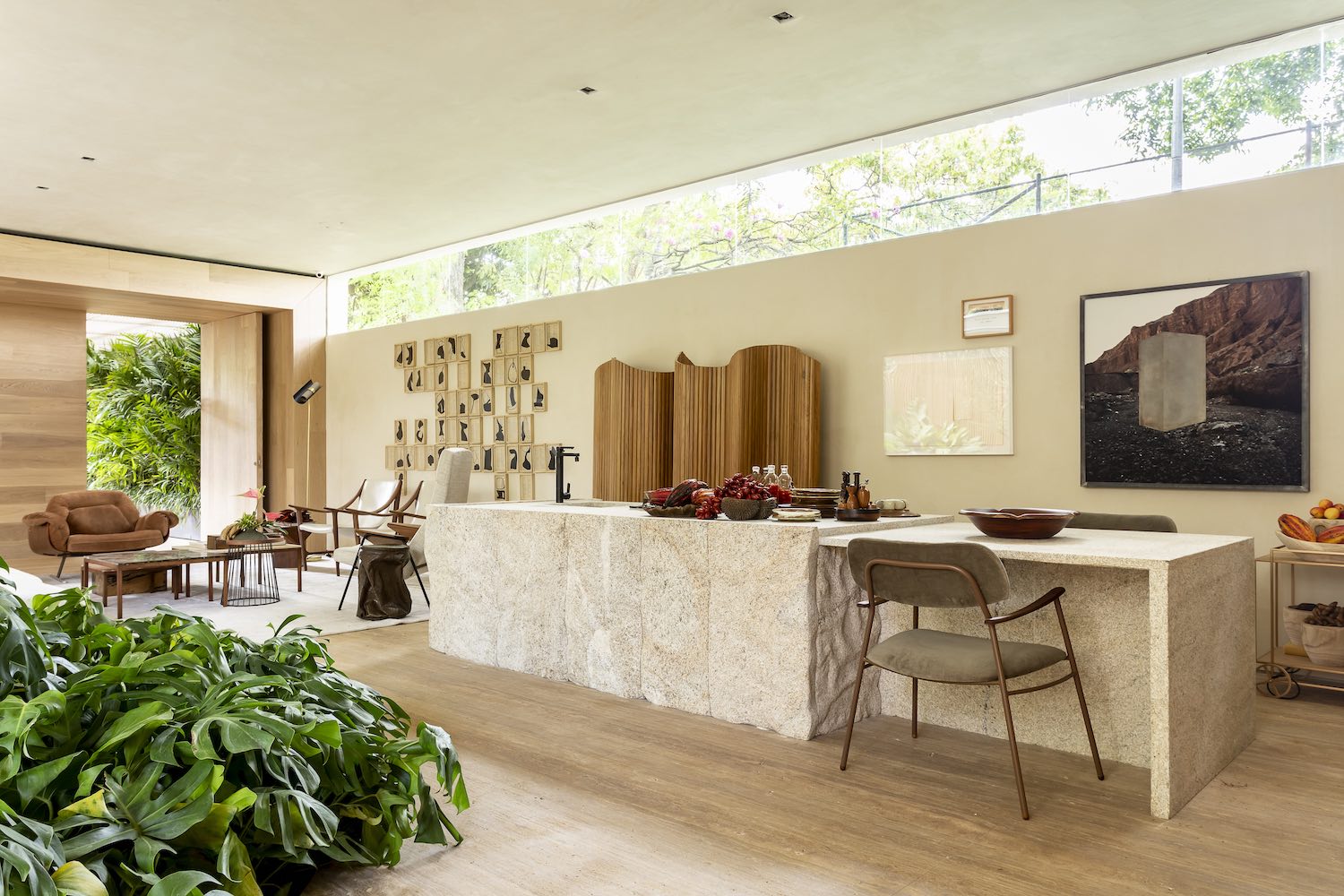 image © Ricardo Bassetti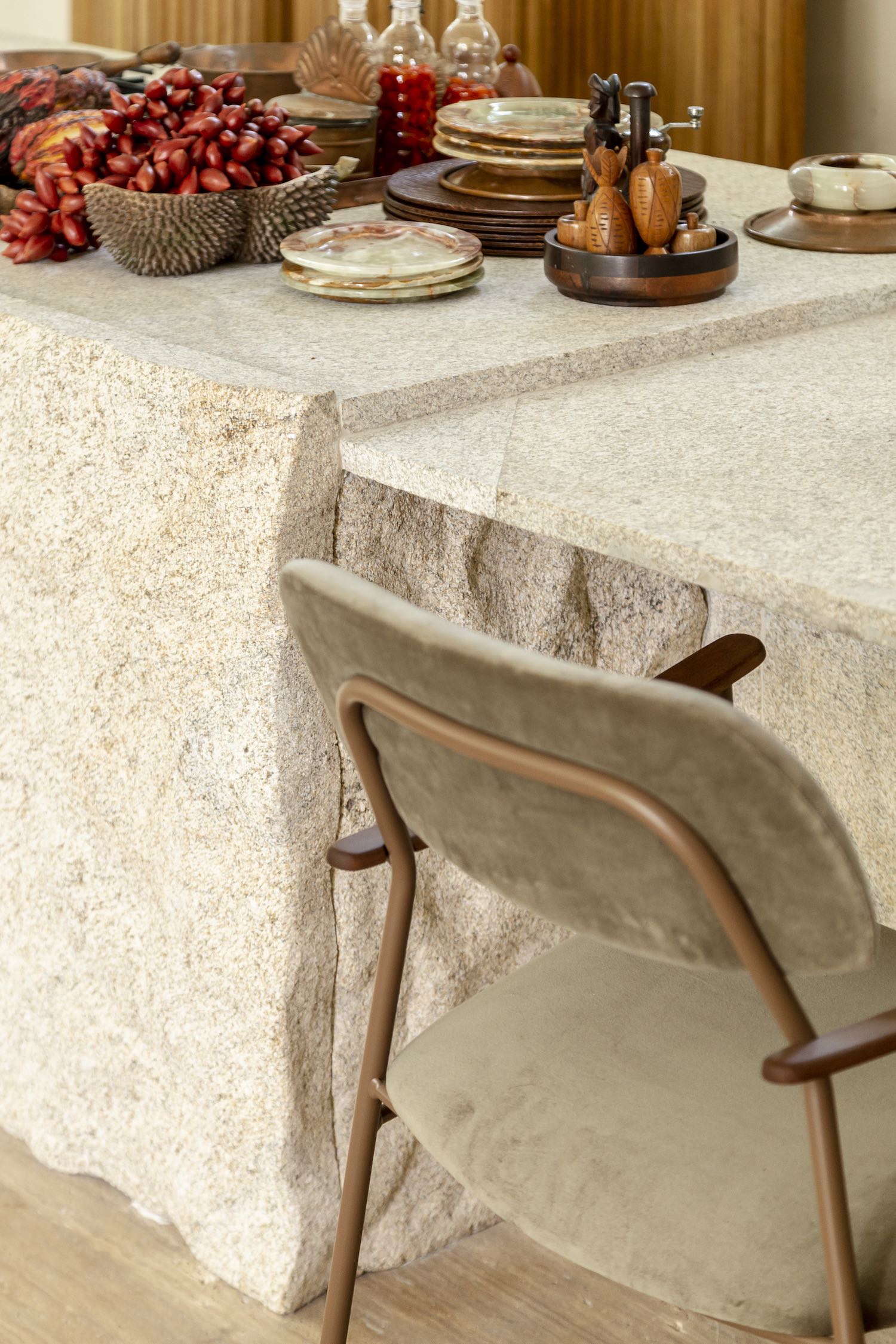 image © Ricardo Bassetti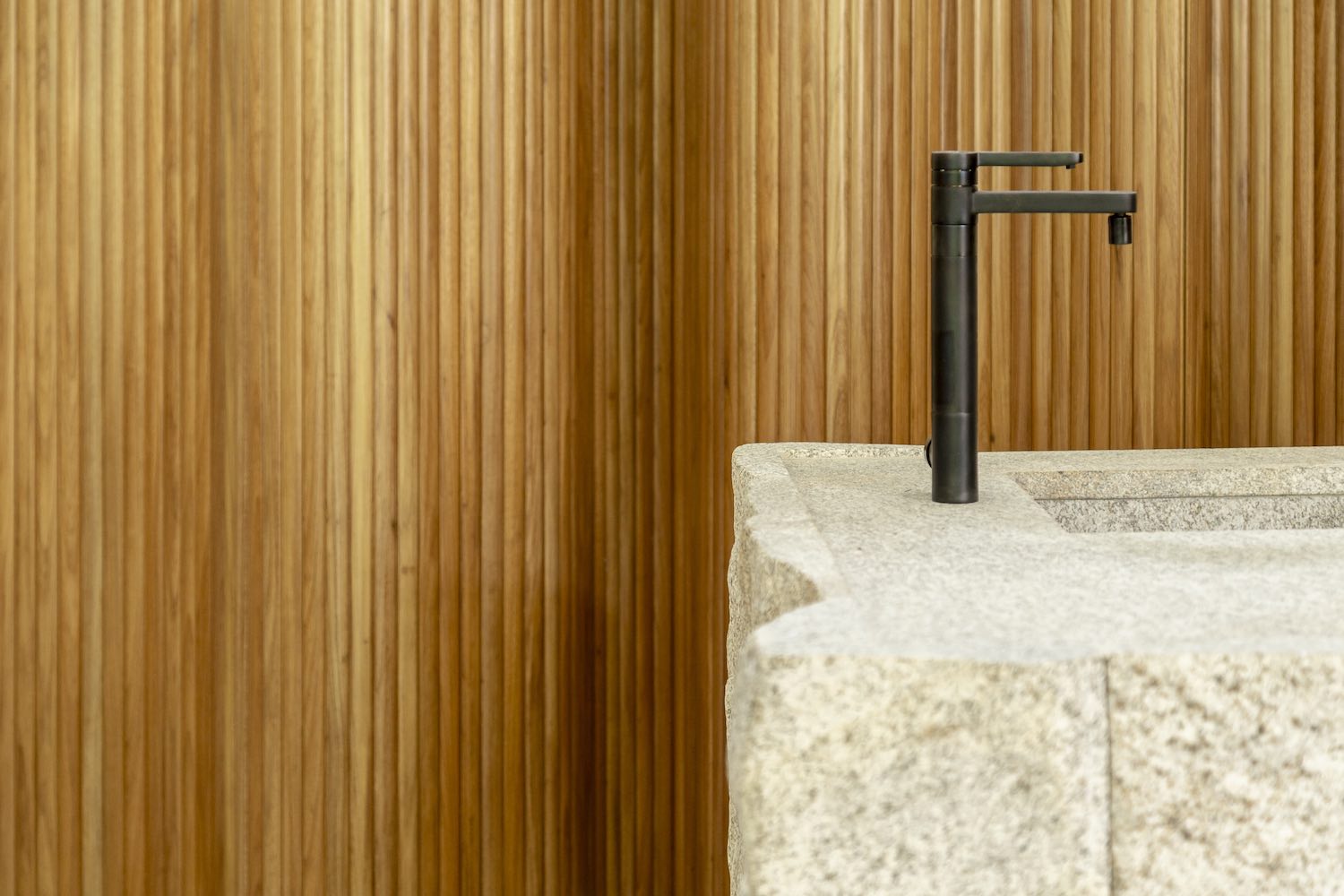 image © Ricardo Bassetti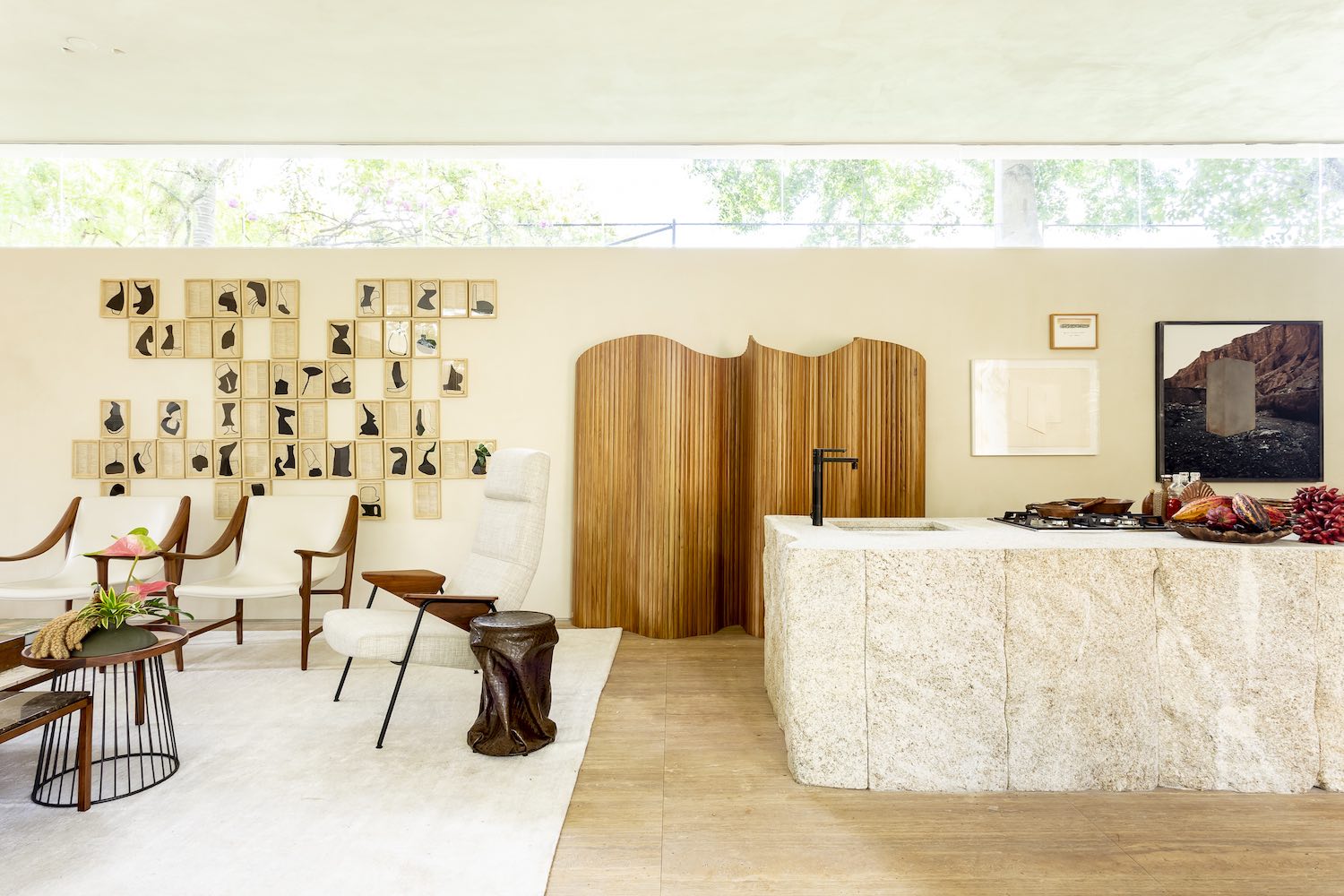 image © Ricardo Bassetti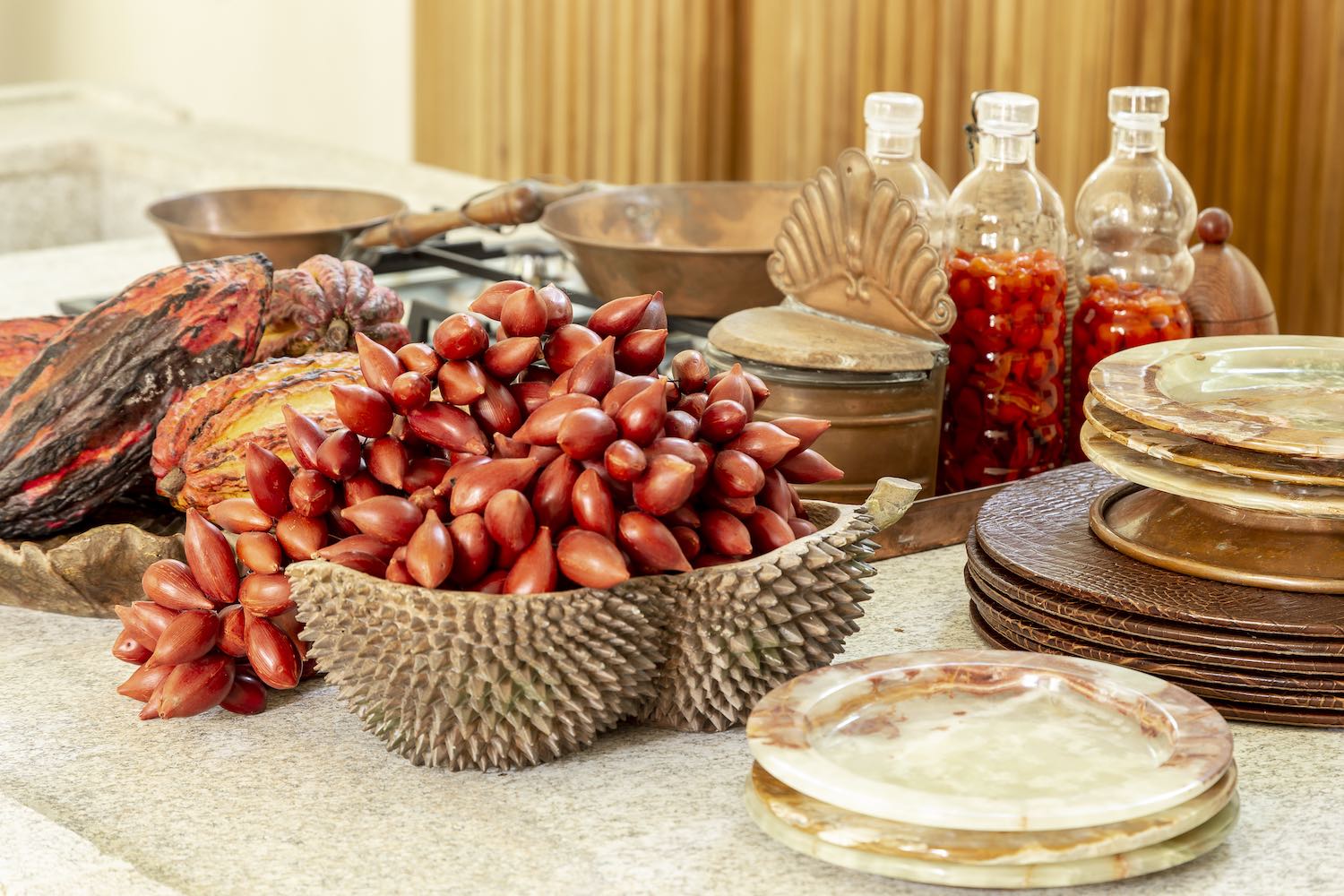 image © Ricardo Bassetti
image © Ricardo Bassetti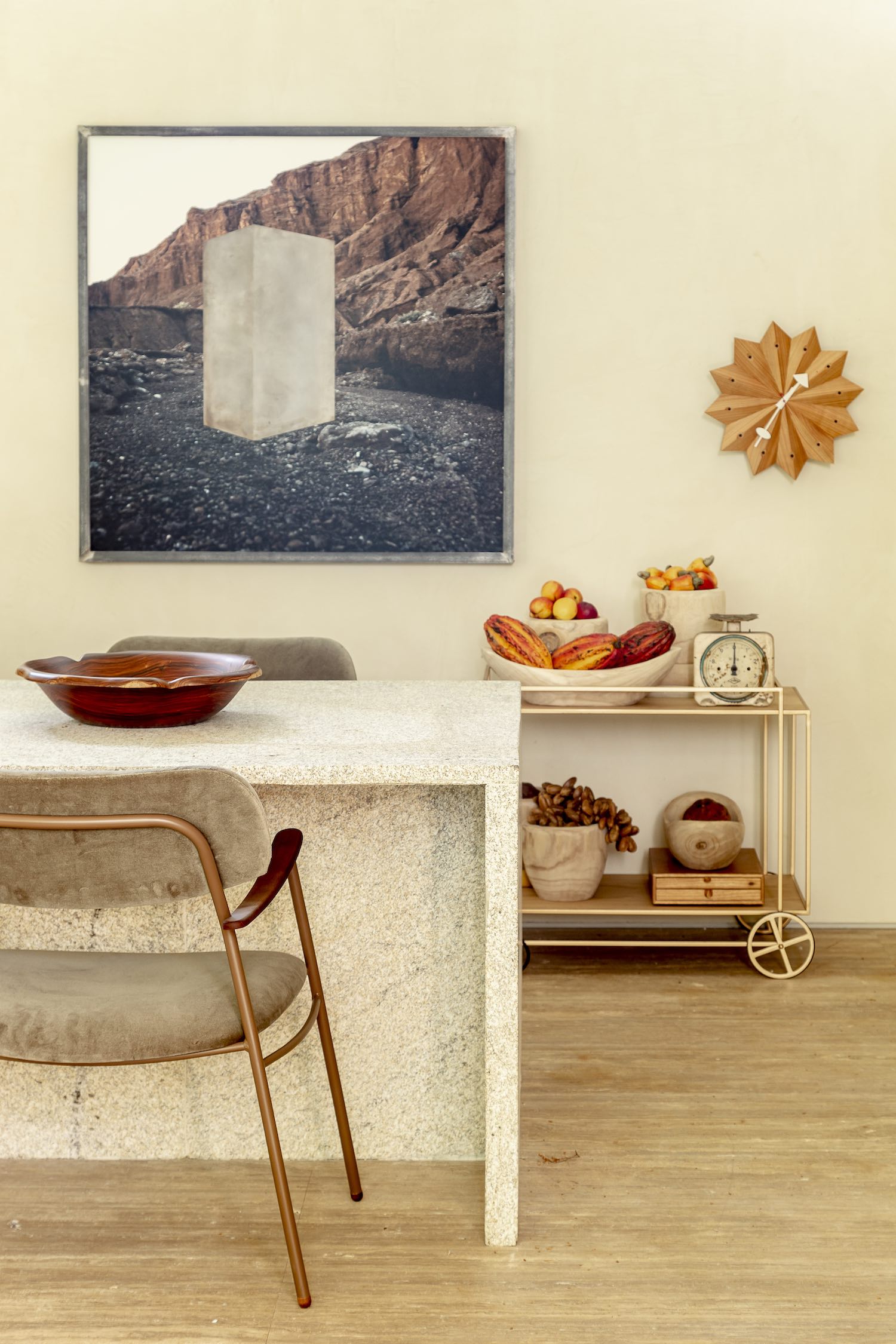 image © Ricardo Bassetti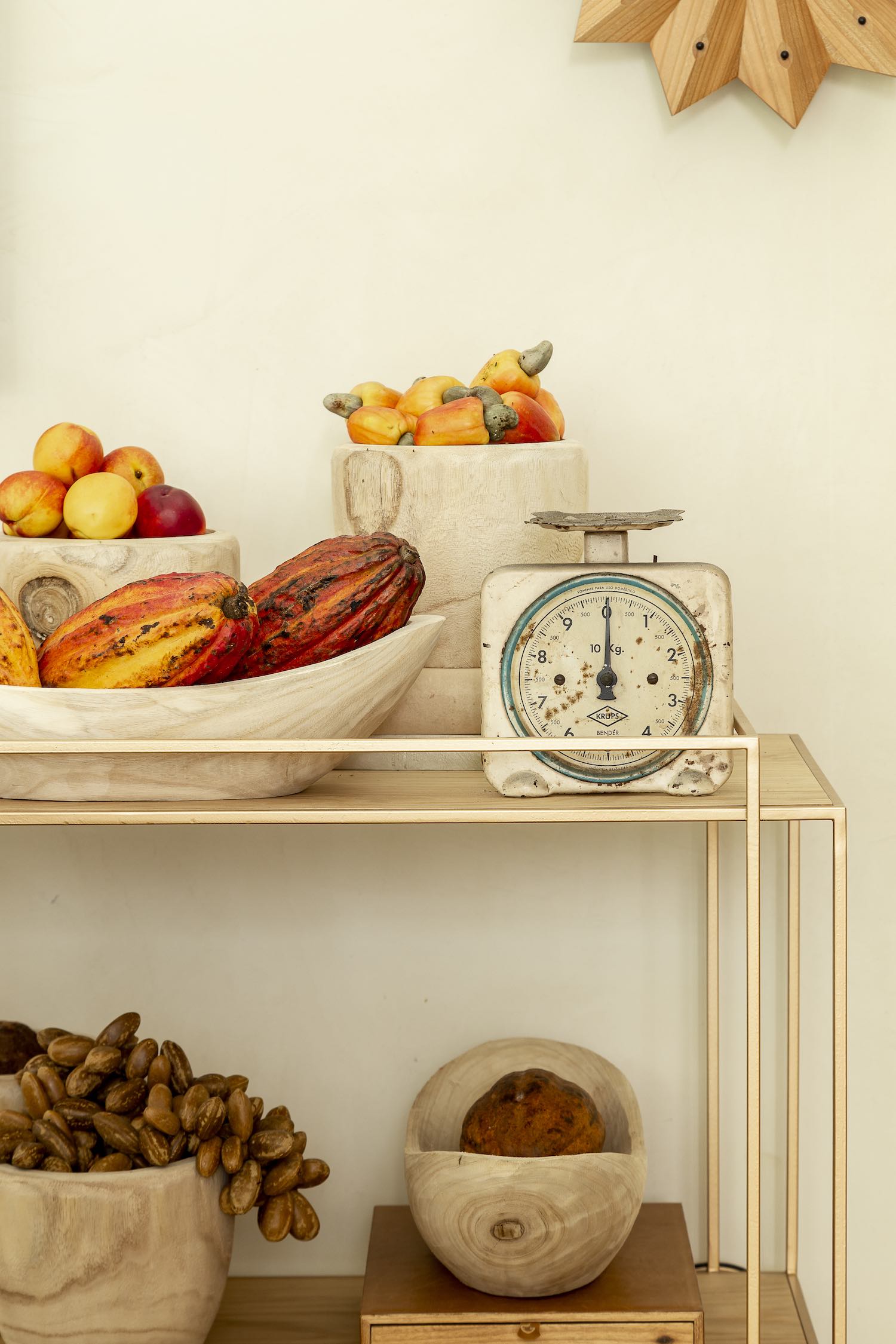 image © Ricardo Bassetti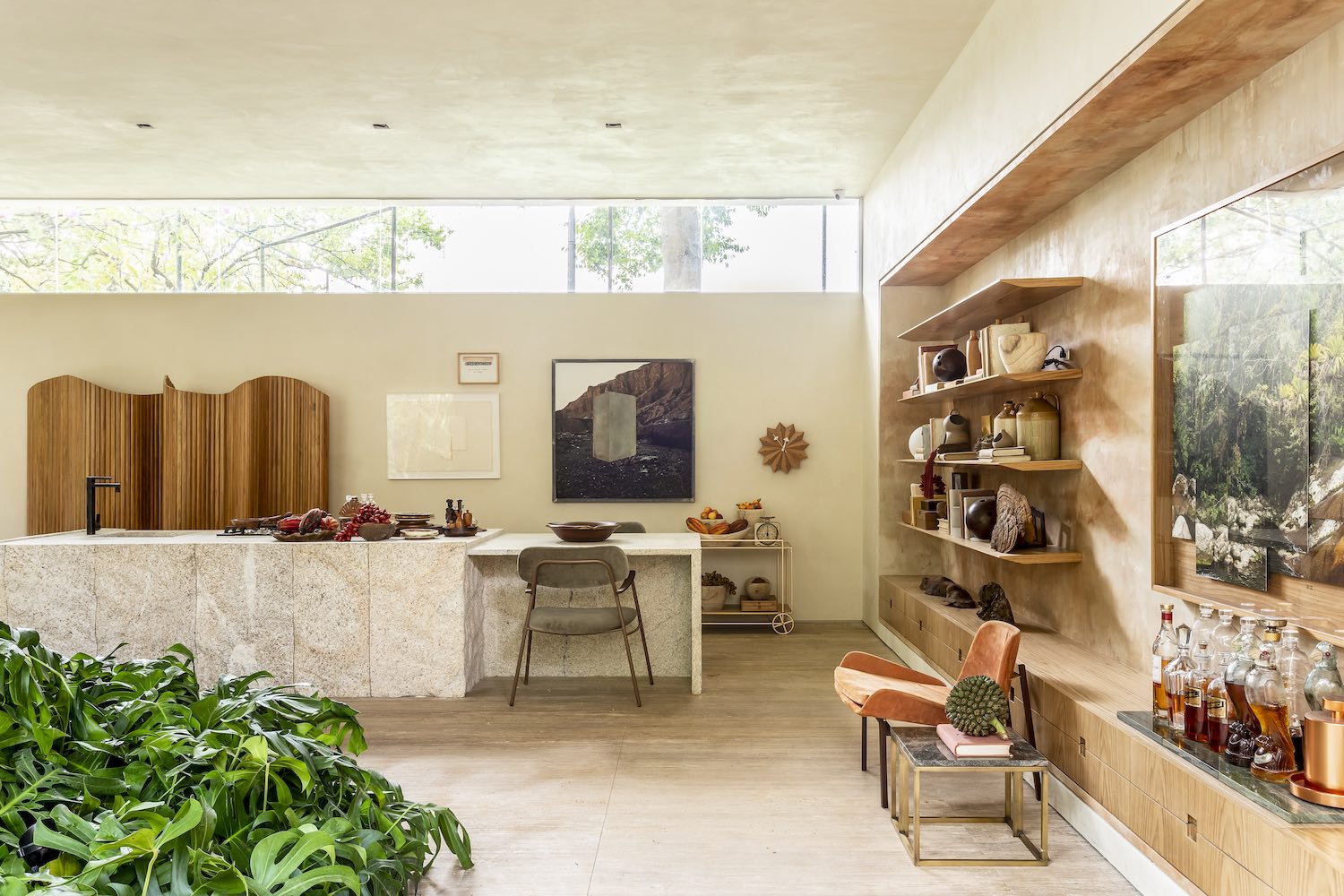 image © Ricardo Bassetti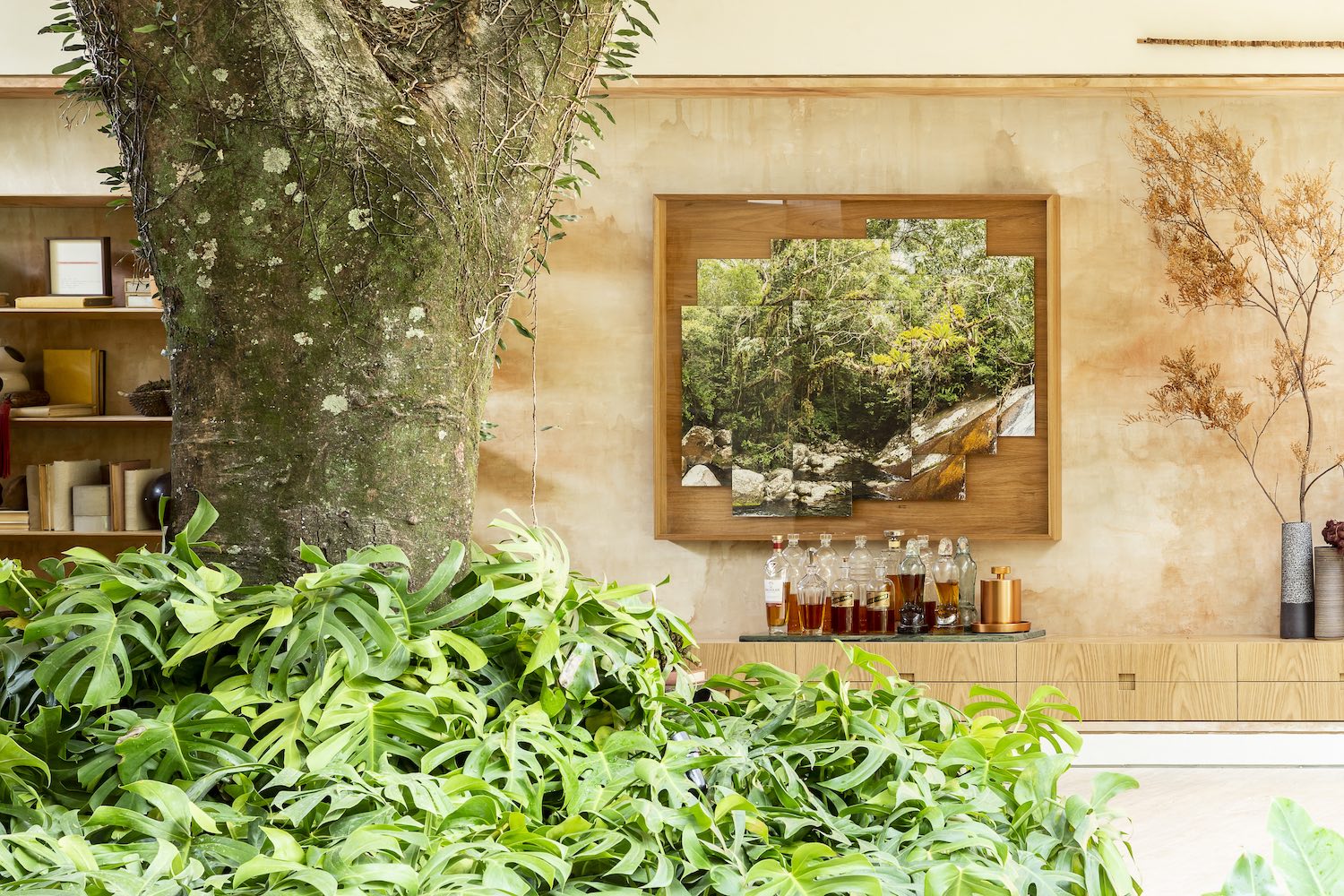 image © Ricardo Bassetti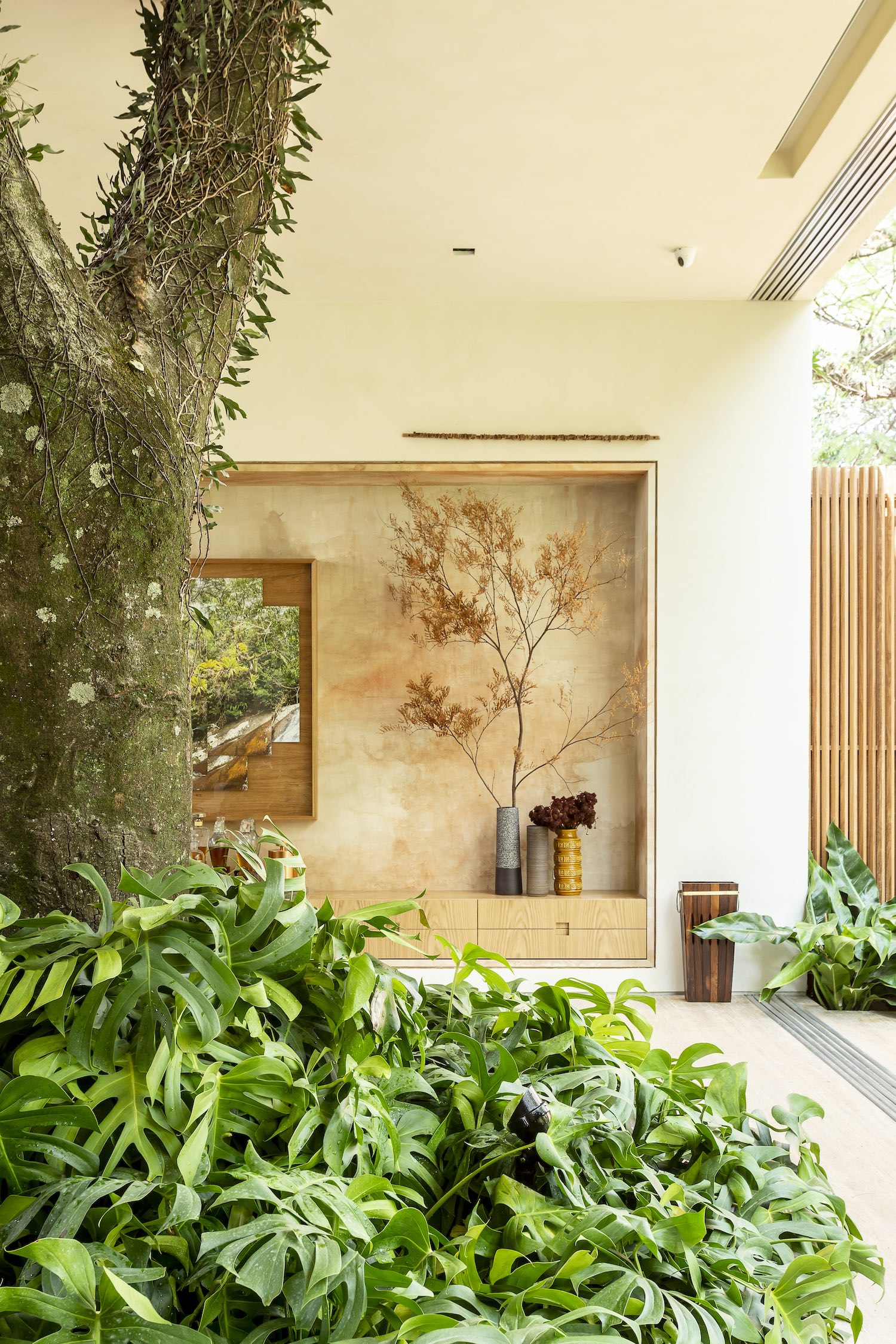 image © Ricardo Bassetti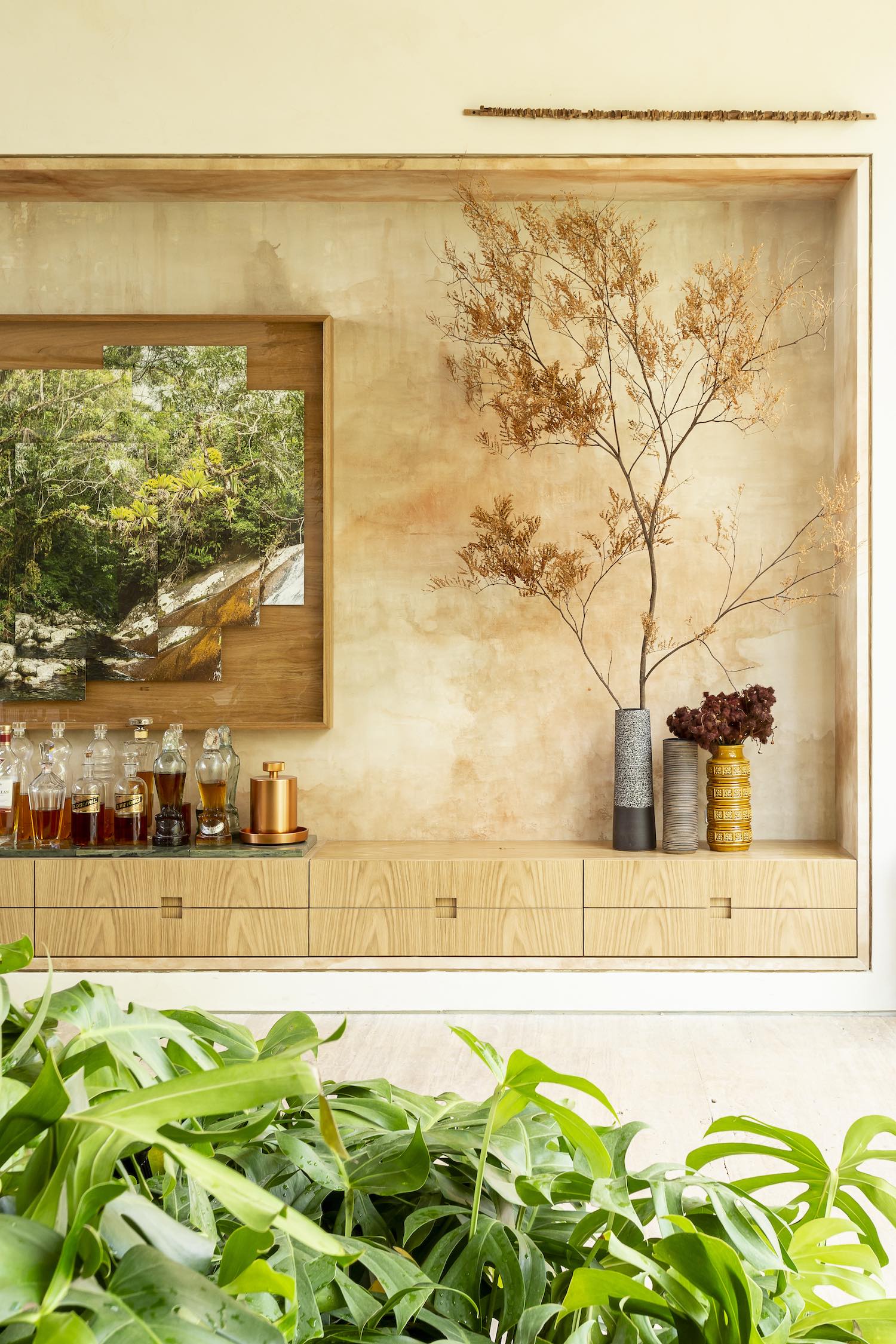 image © Ricardo Bassetti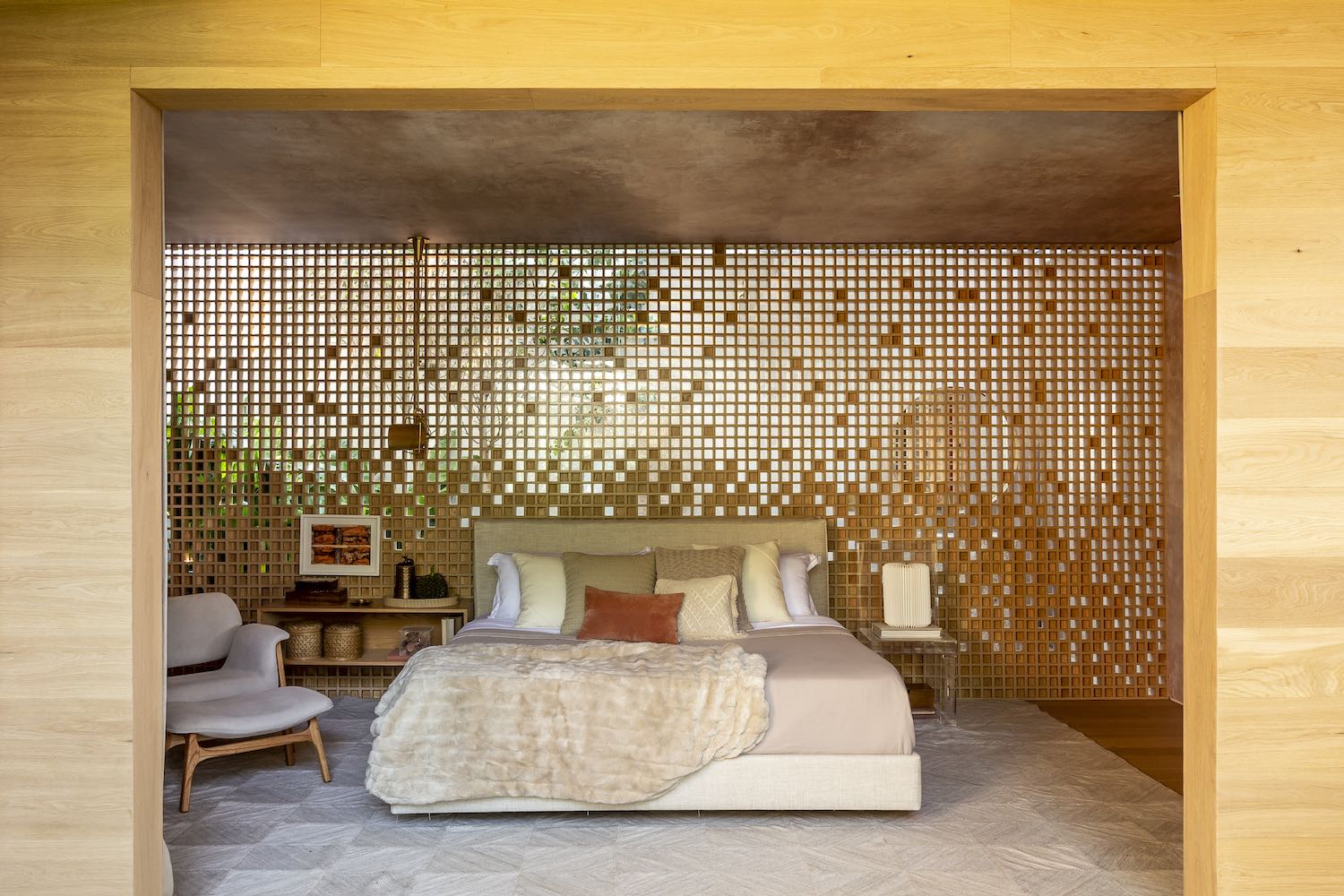 image © Ricardo Bassetti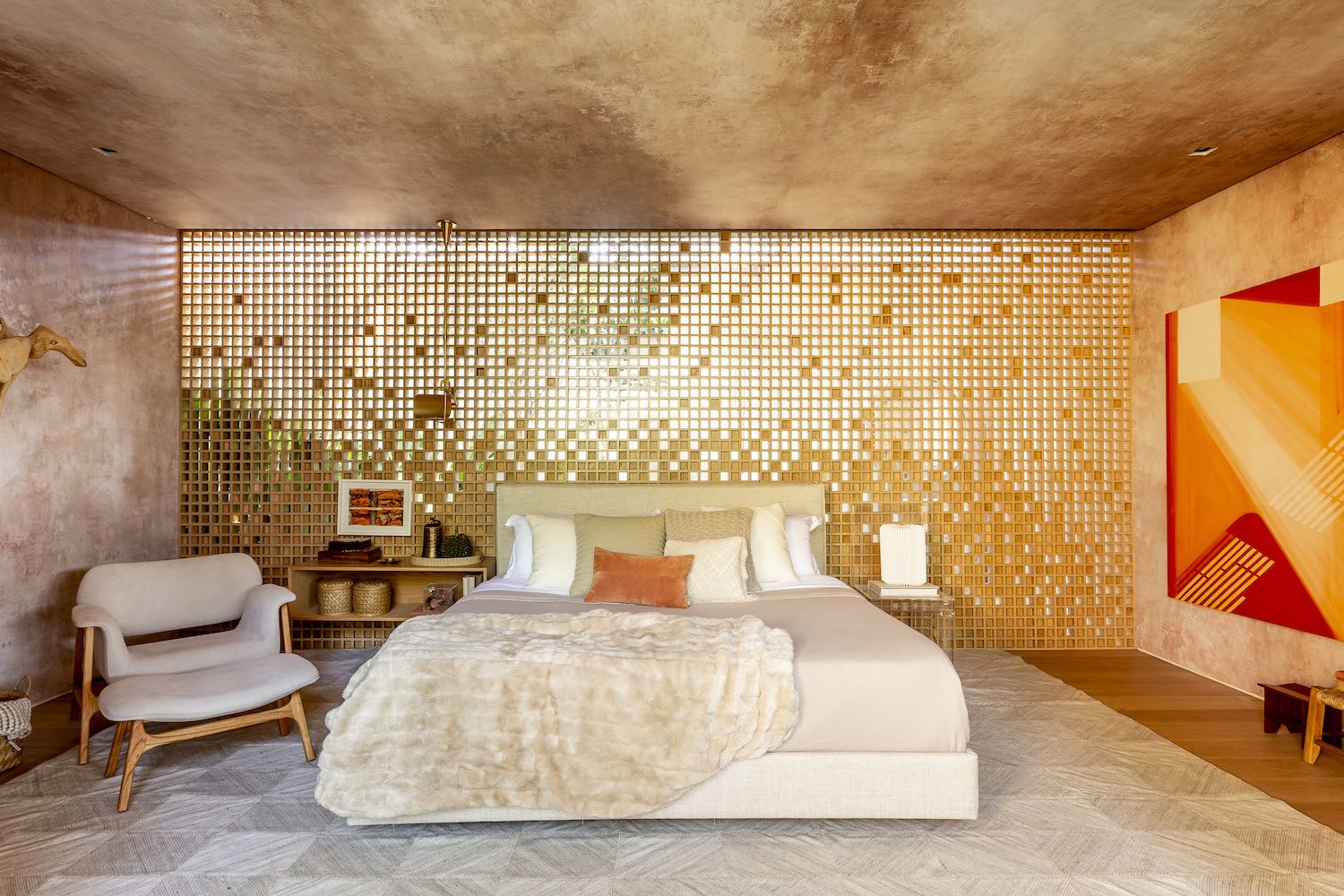 image © Ricardo Bassetti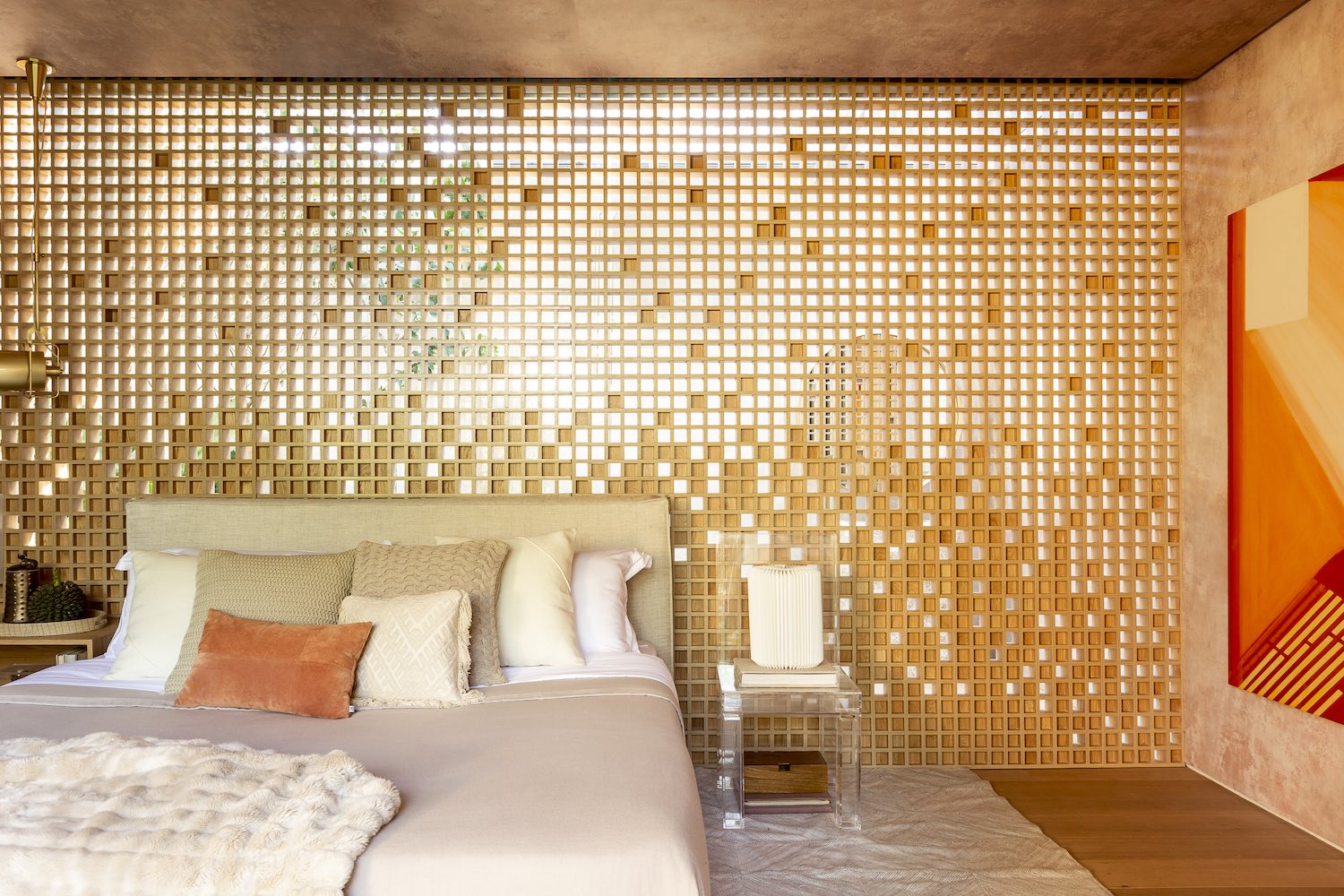 image © Ricardo Bassetti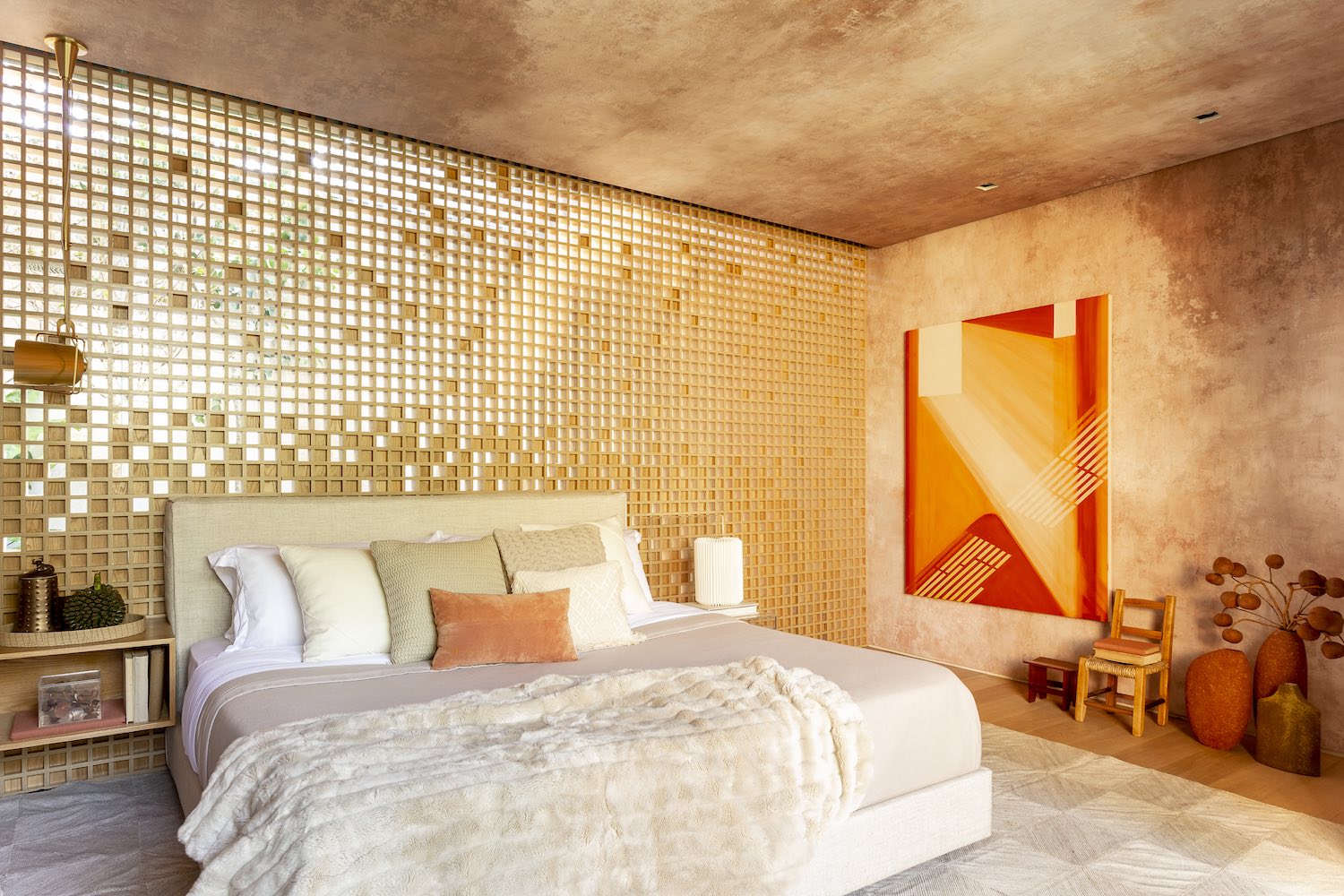 image © Ricardo Bassetti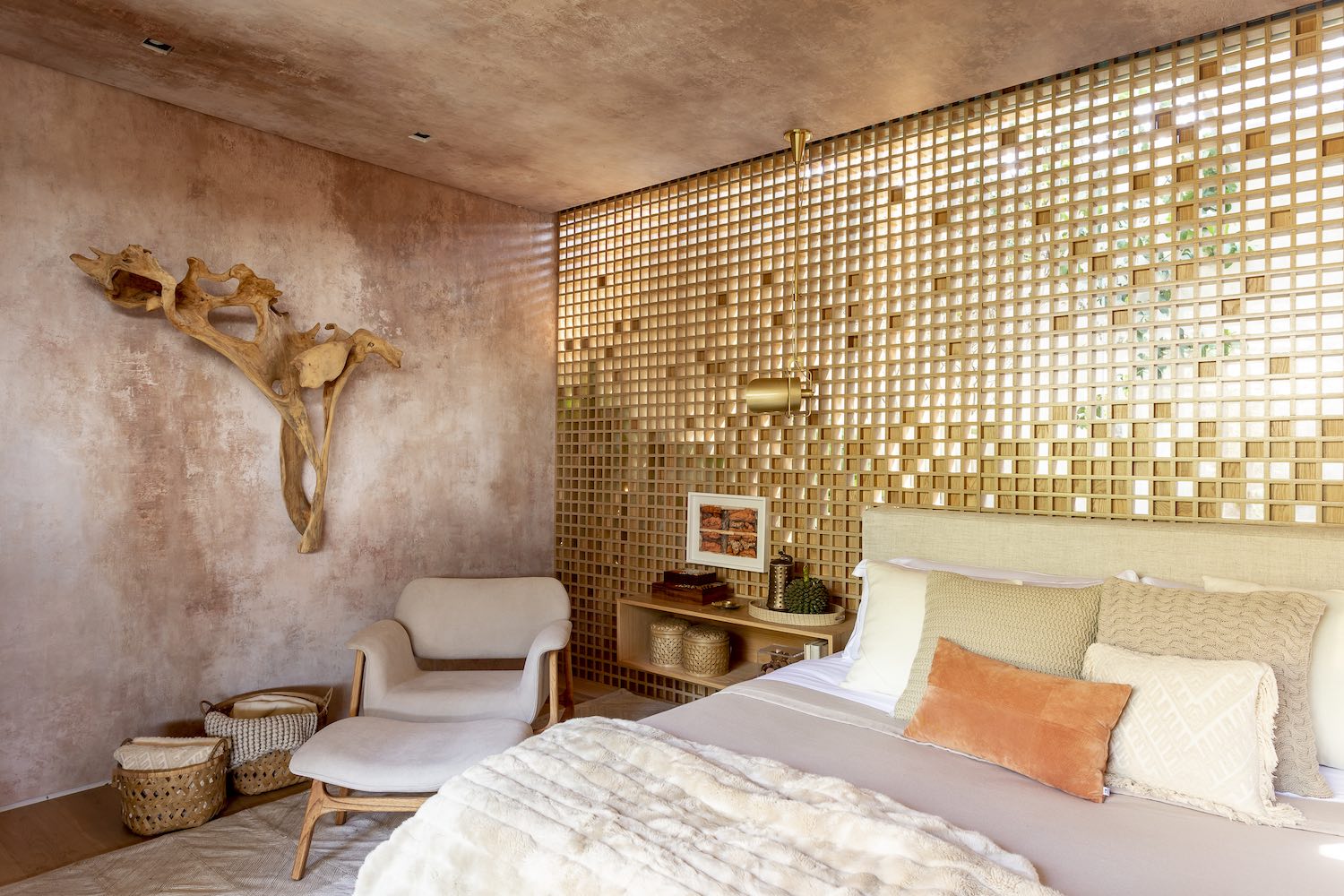 image © Ricardo Bassetti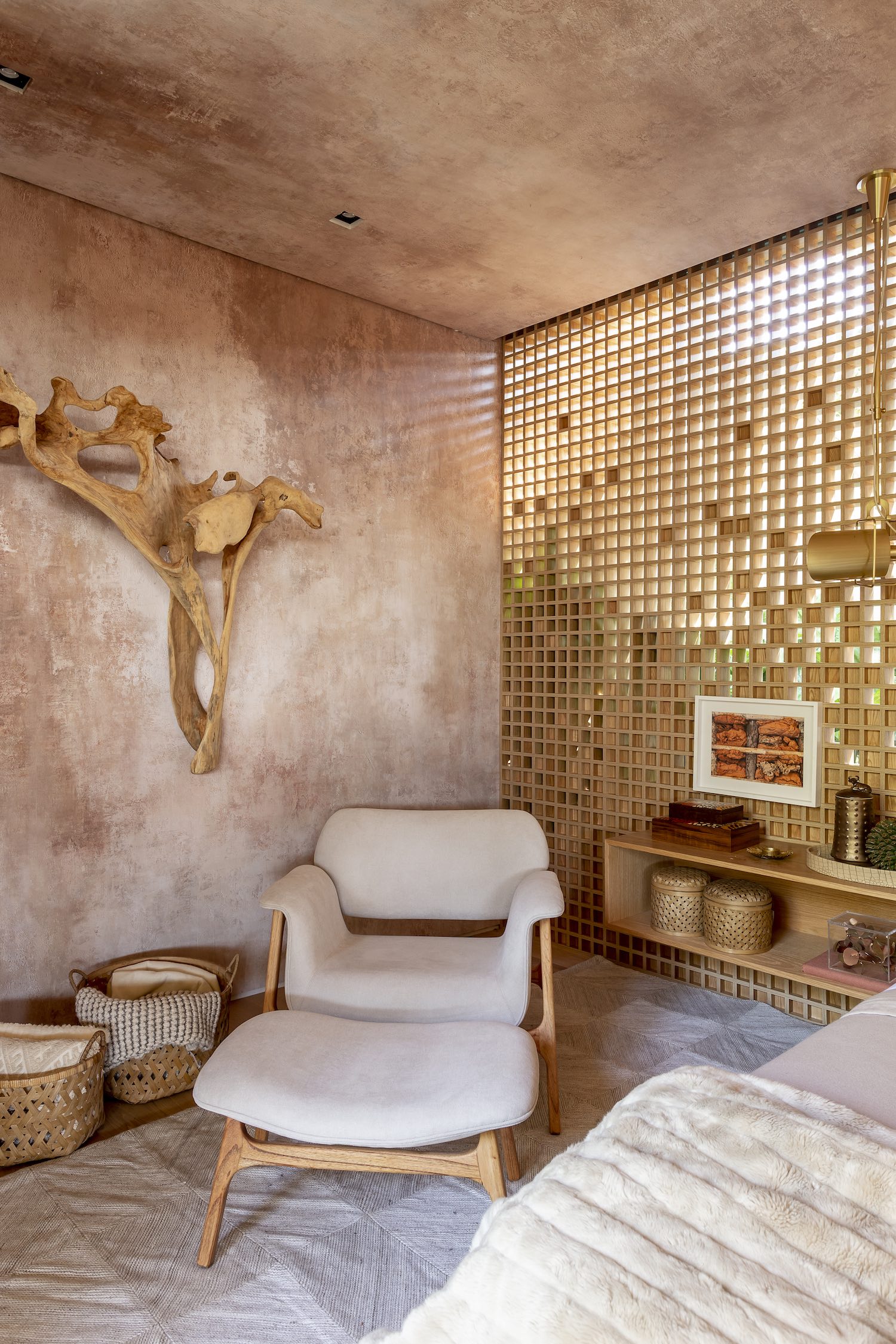 image © Ricardo Bassetti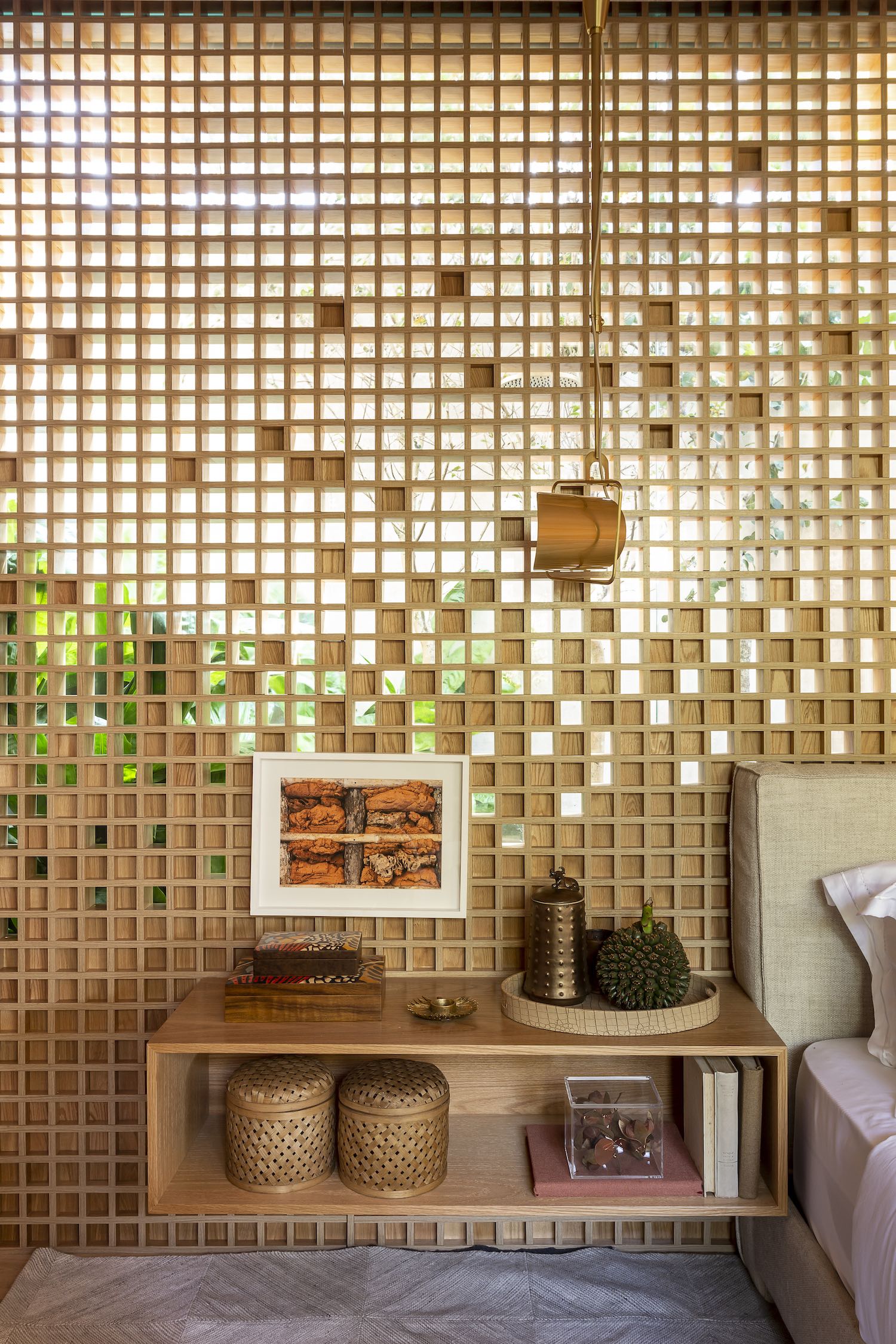 image © Ricardo Bassetti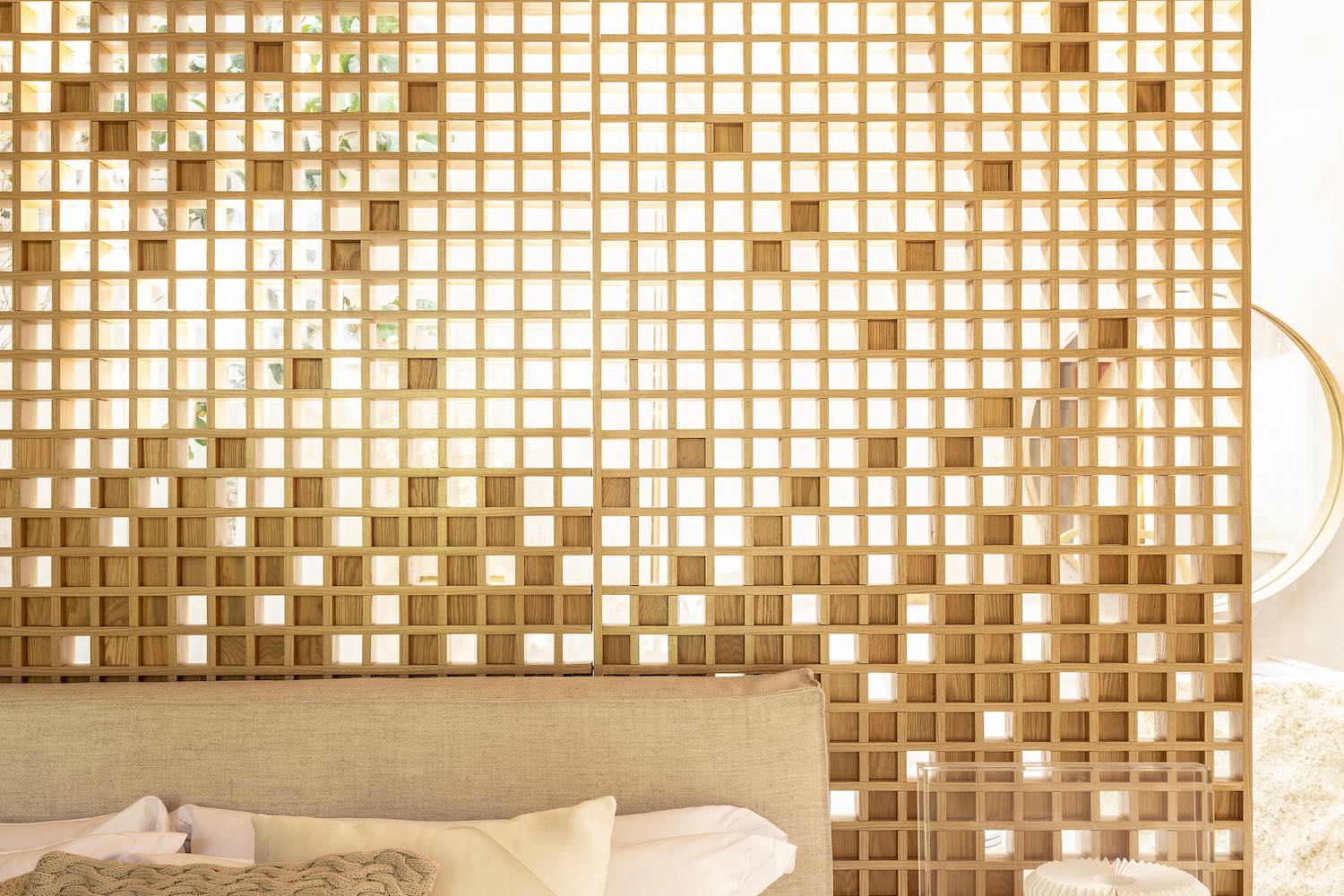 image © Ricardo Bassetti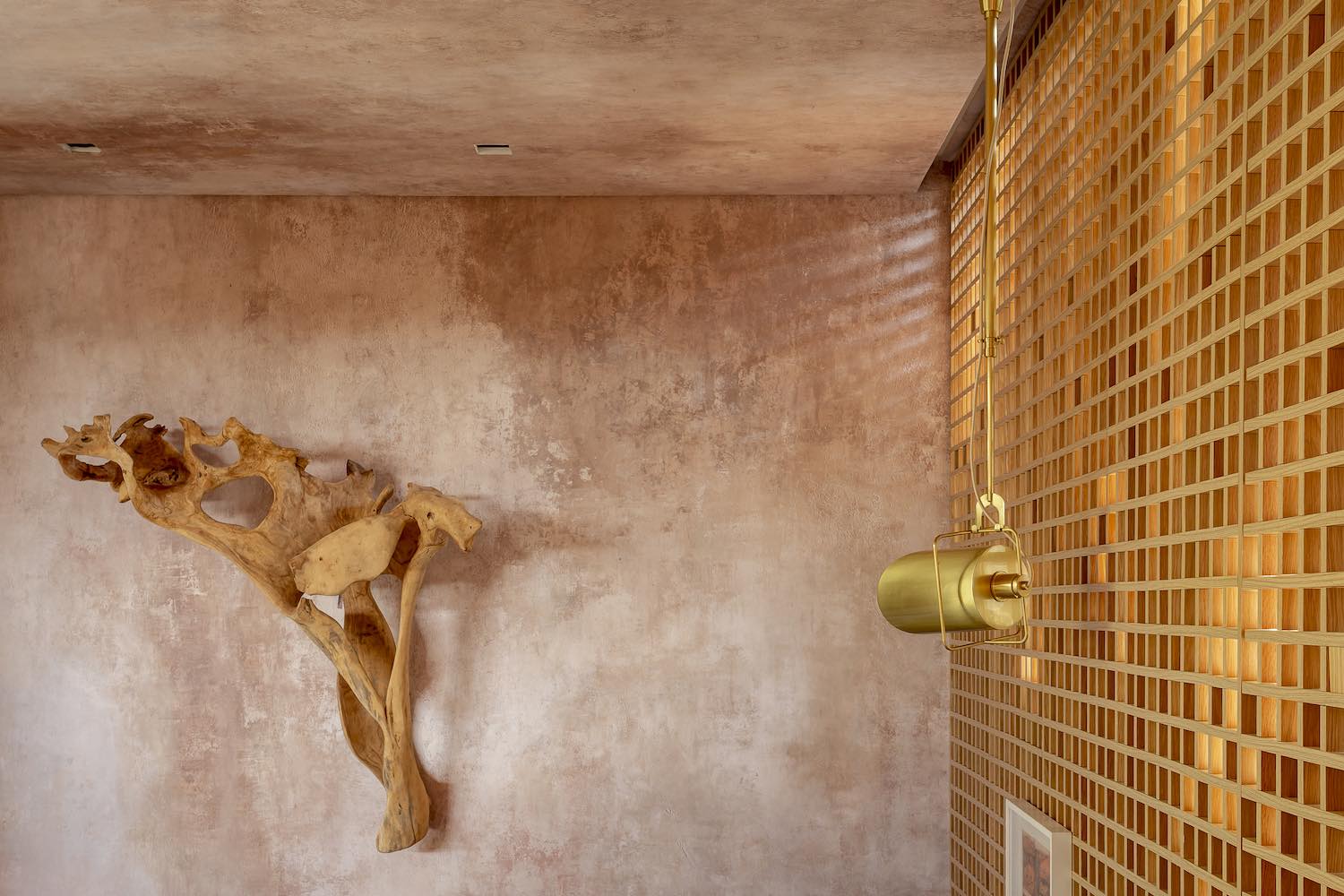 image © Ricardo Bassetti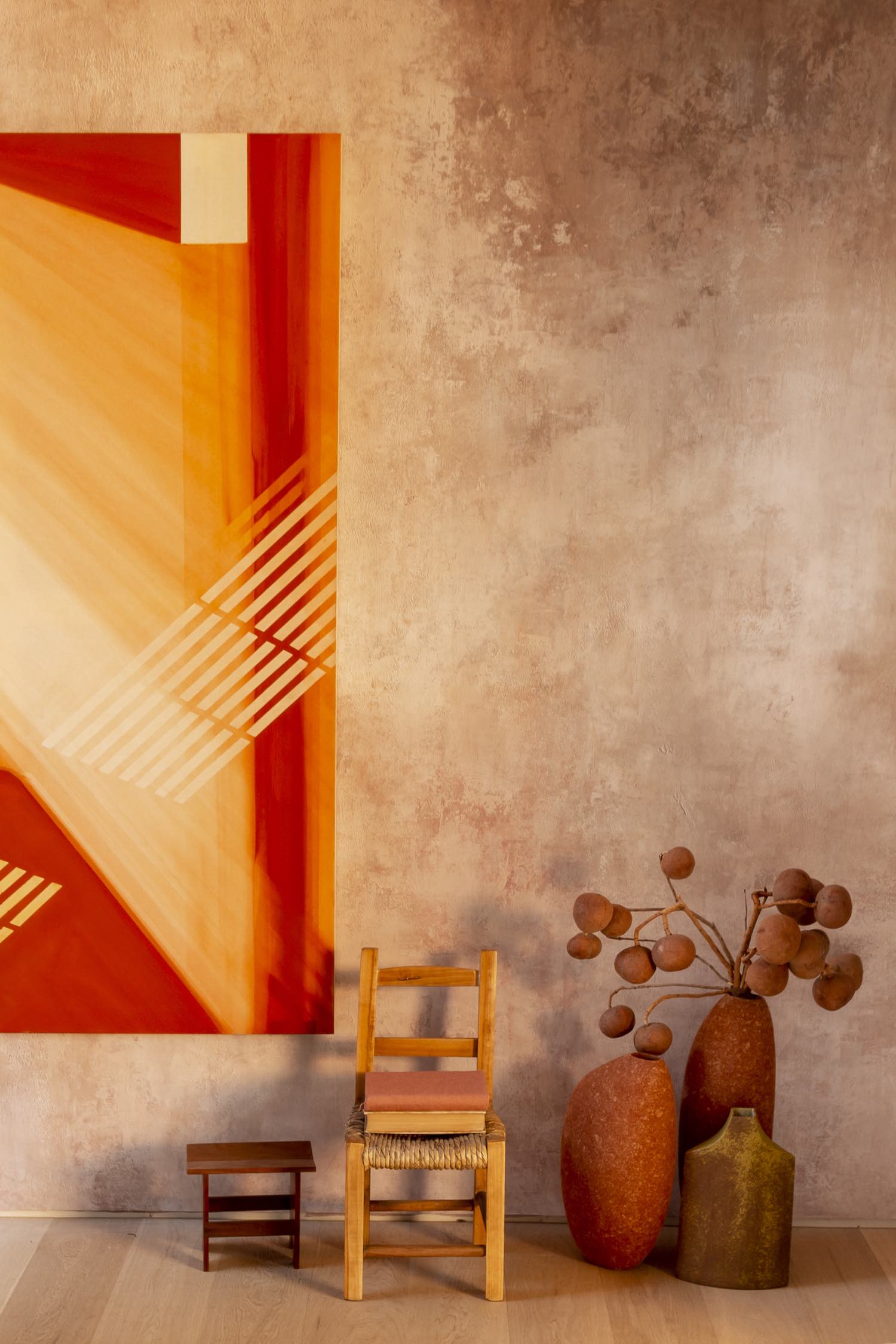 image © Ricardo Bassetti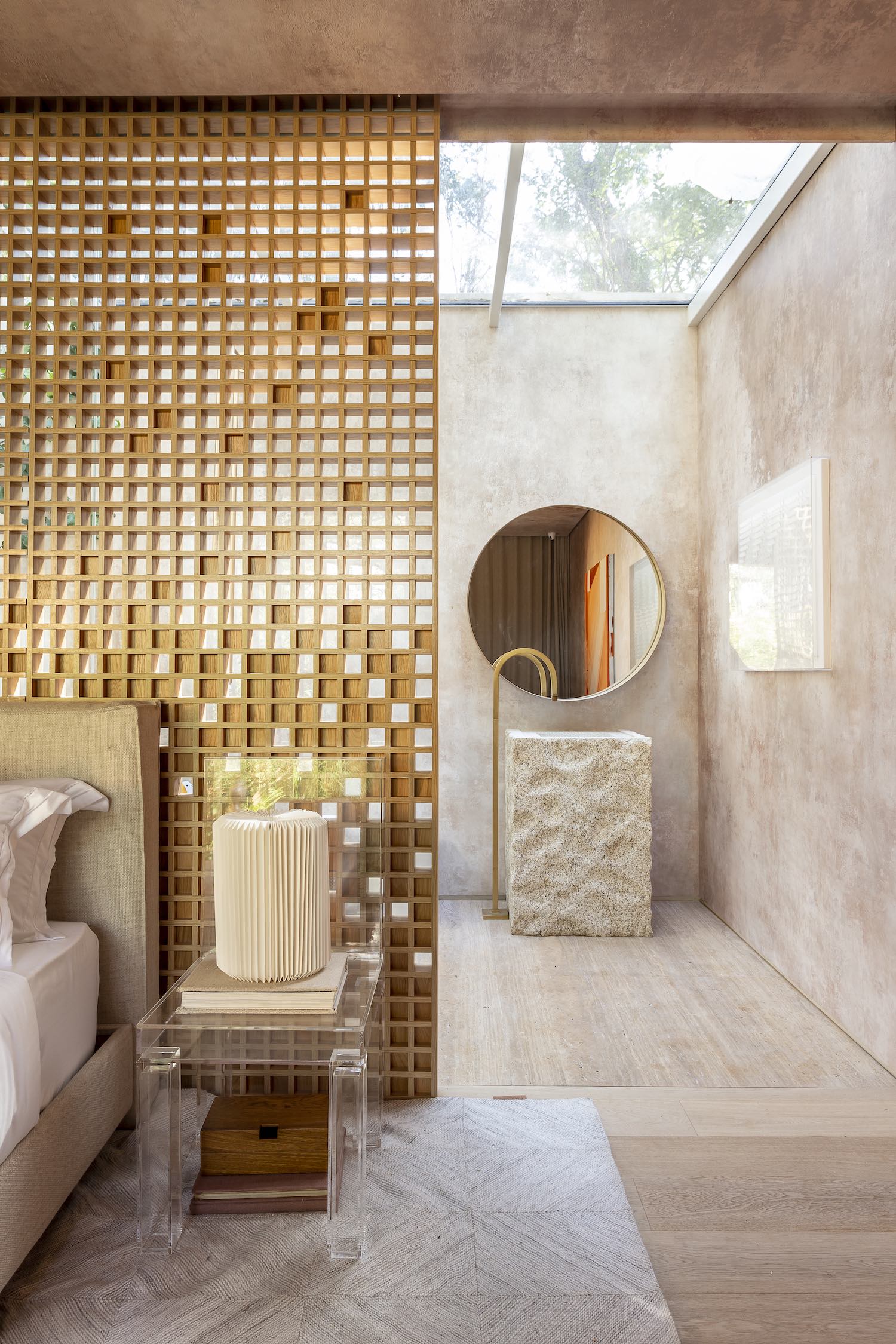 image © Ricardo Bassetti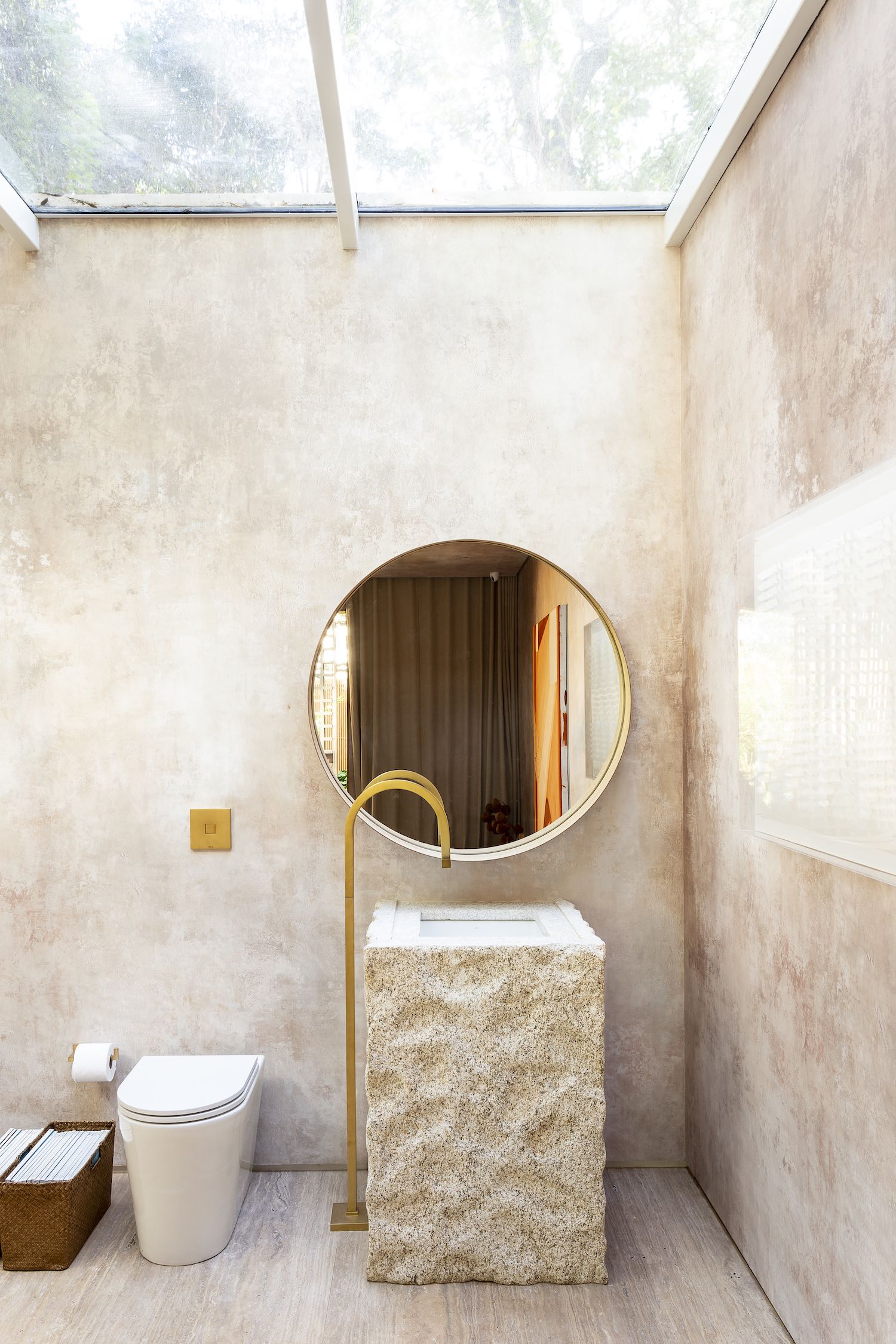 image © Ricardo Bassetti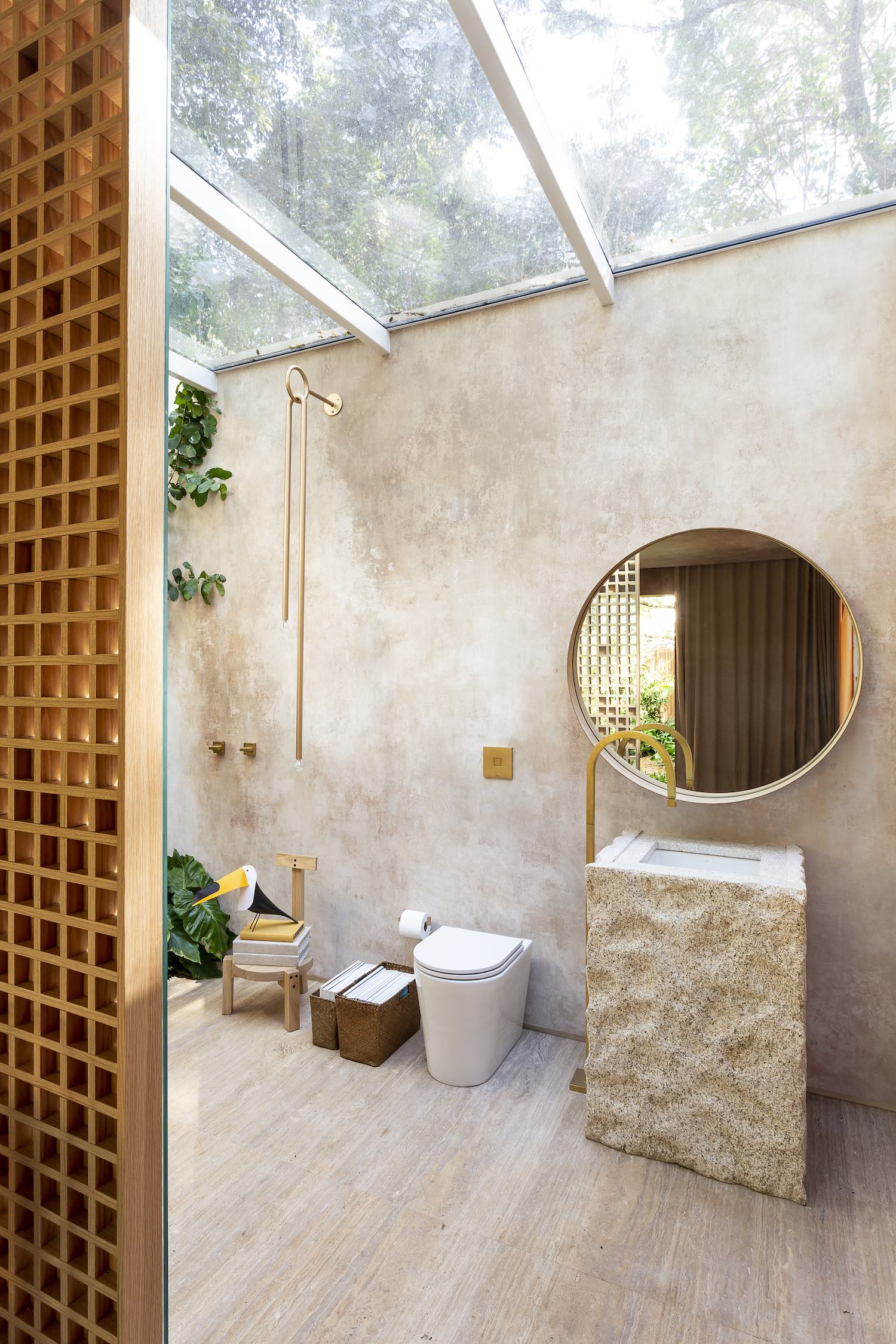 image © Ricardo Bassetti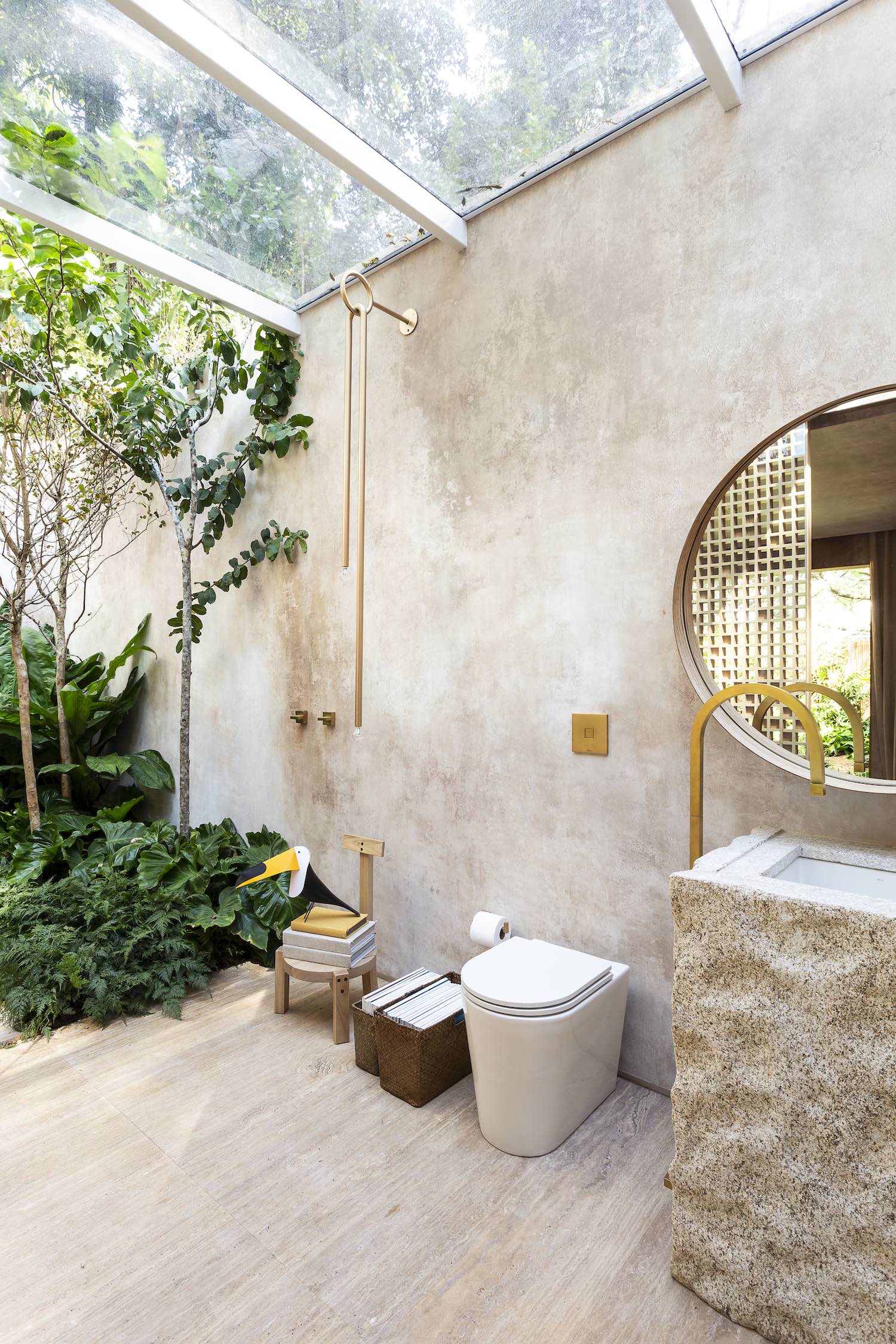 image © Ricardo Bassetti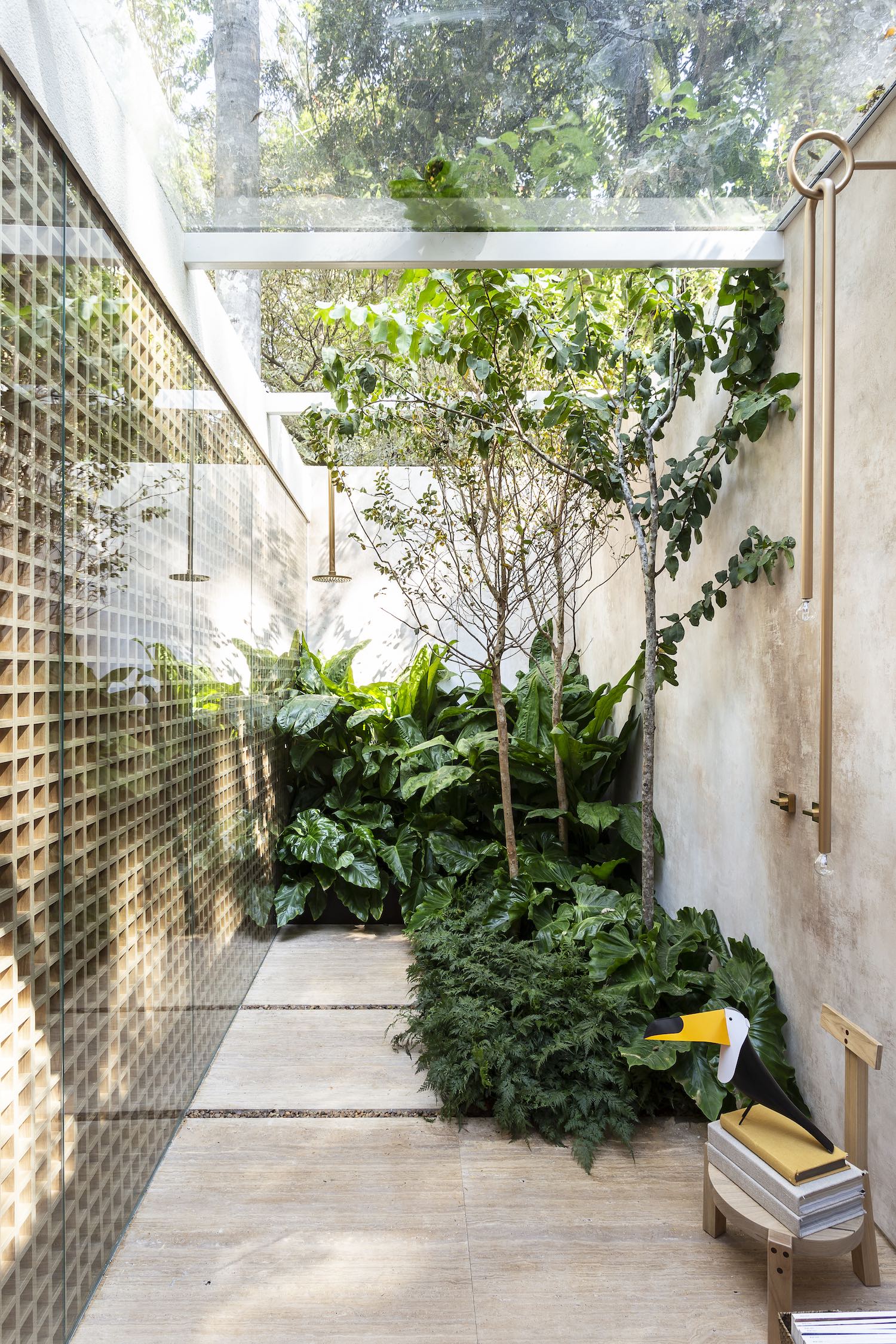 image © Ricardo Bassetti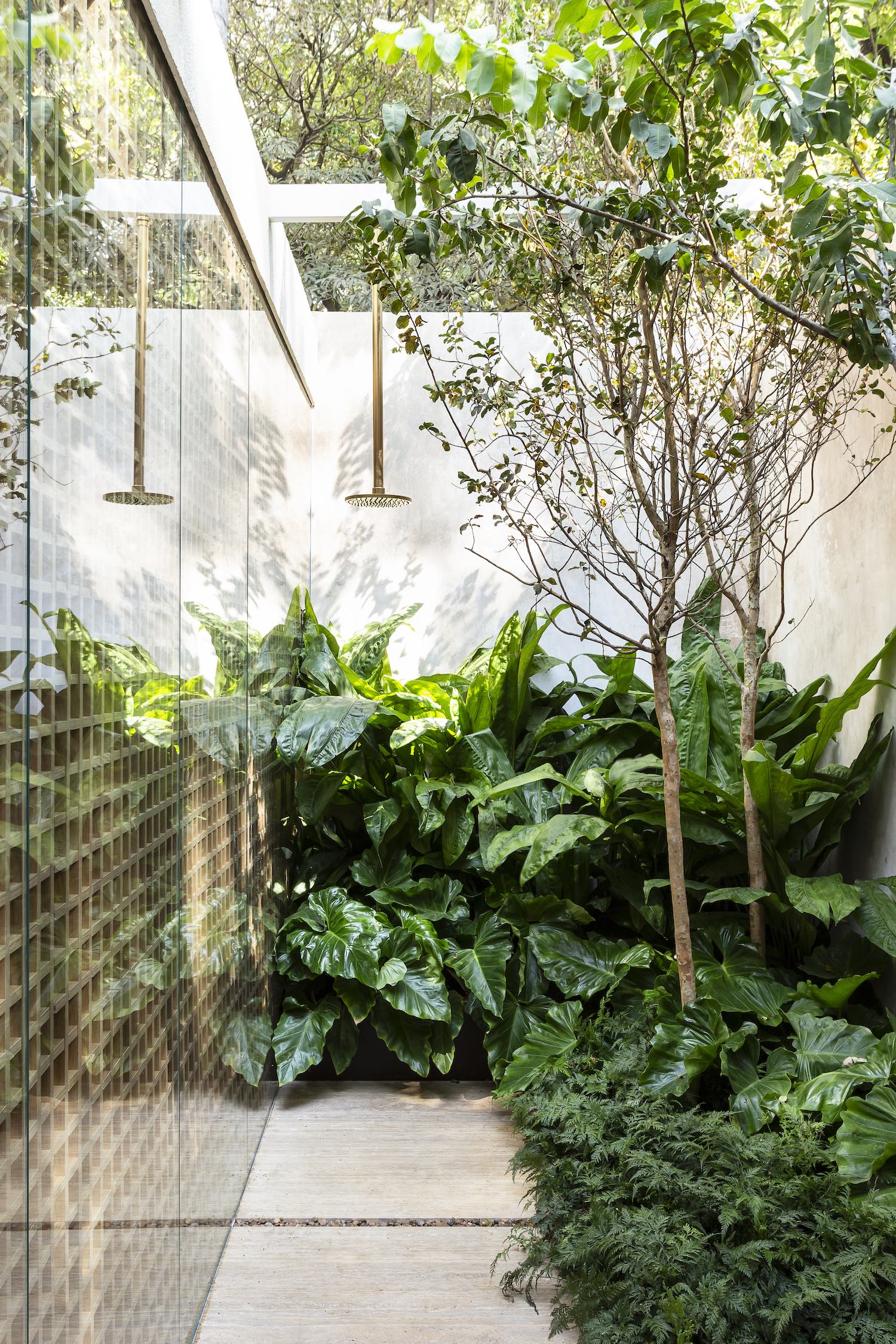 image © Ricardo Bassetti
Project name: Casa Cor 2018
Architecture firm: Suite Arquitetos
Location: Jardim Everest, São Paulo, Brazil
Built area: 400 m²
Completion year: 2018
Photography: Ricardo Bassetti
---