Enzo Caroscio Architecture: A family home located 100 meters from the River Torrens linear park walk. This 4 bedroom luxury home offers privacy from the street, with open plan living overlooking a generous rear yard and pool. The folding forms at the rear of the building create protected outdoor areas and large internal living spaces of various heights.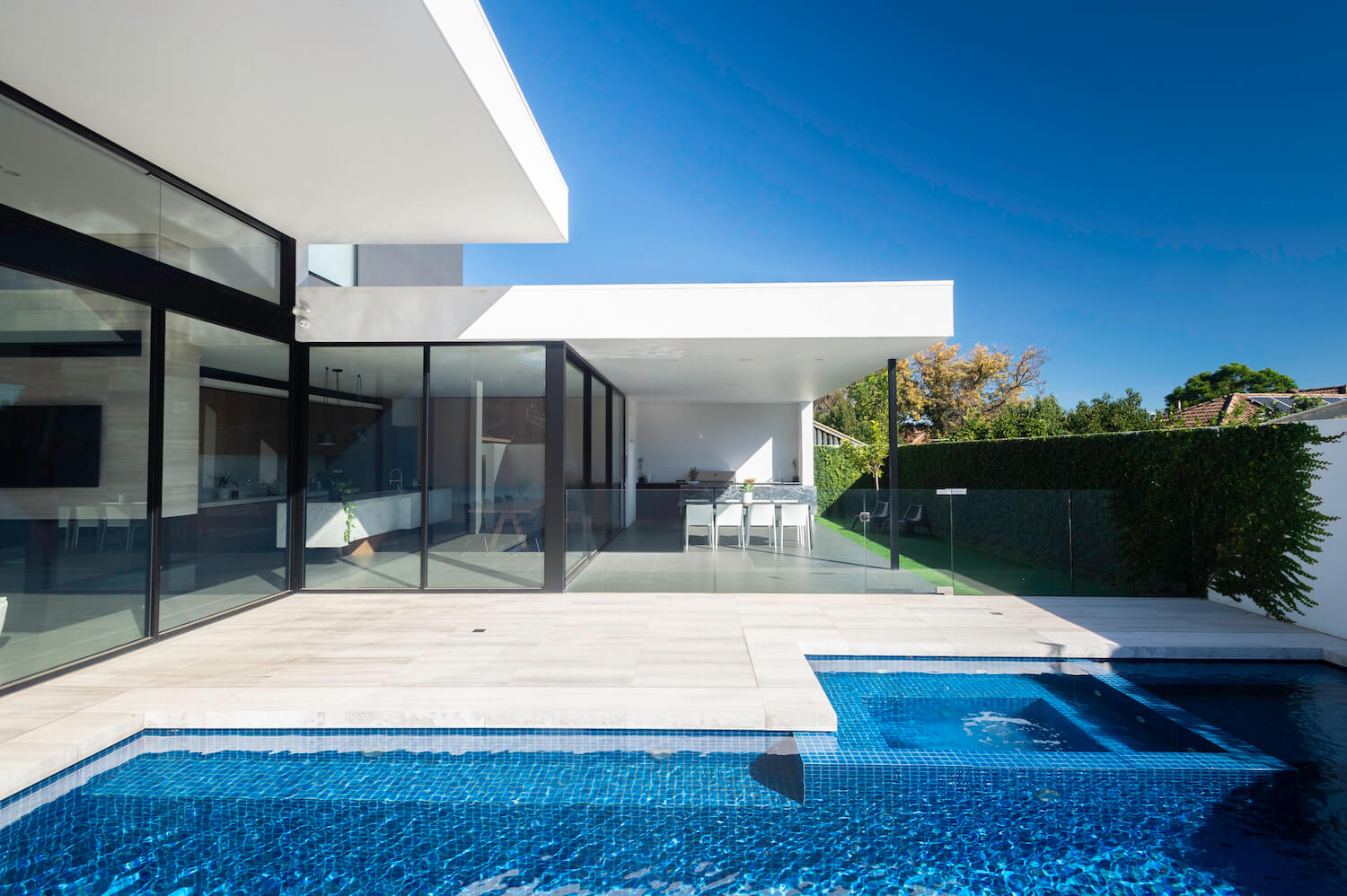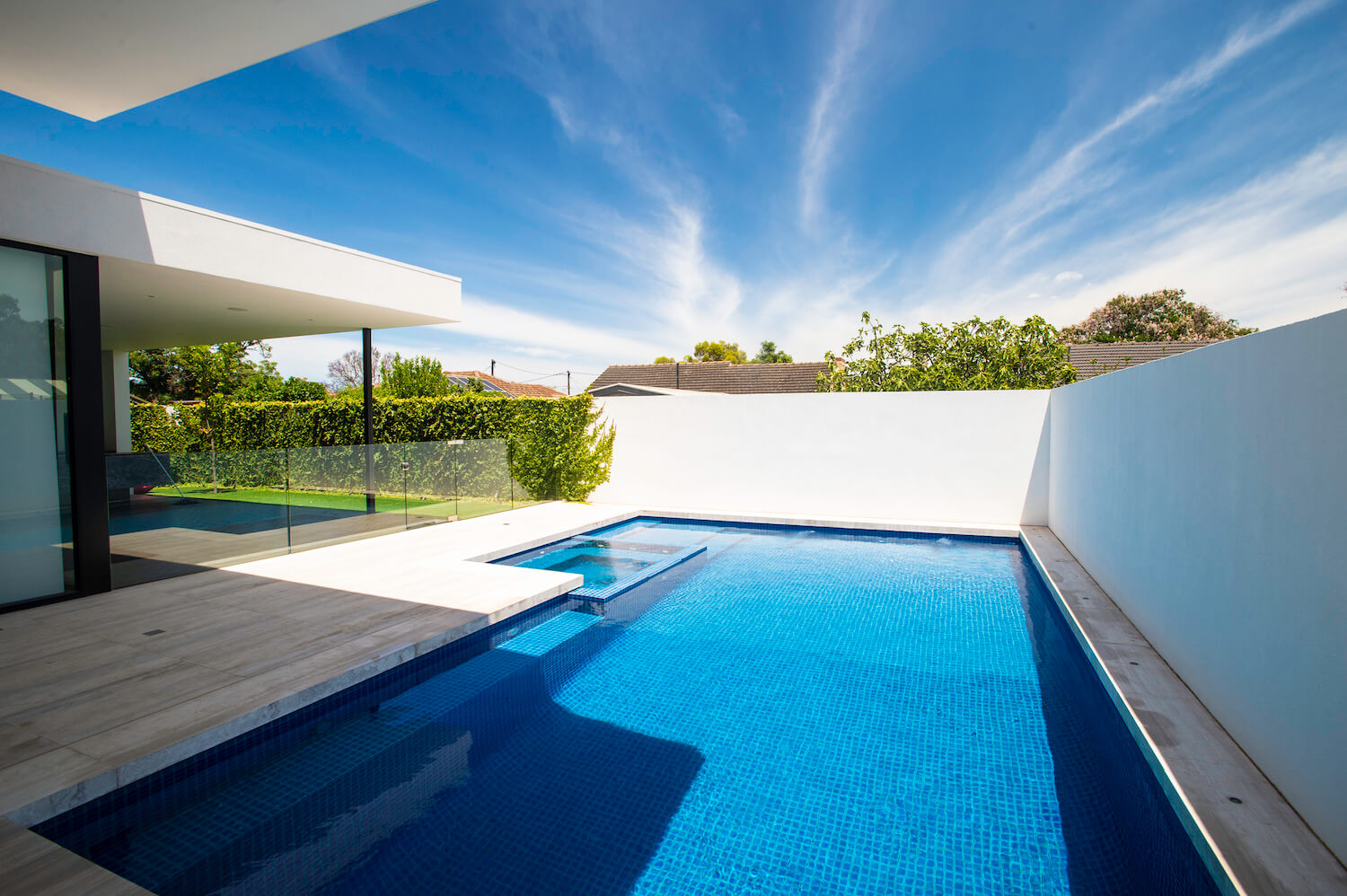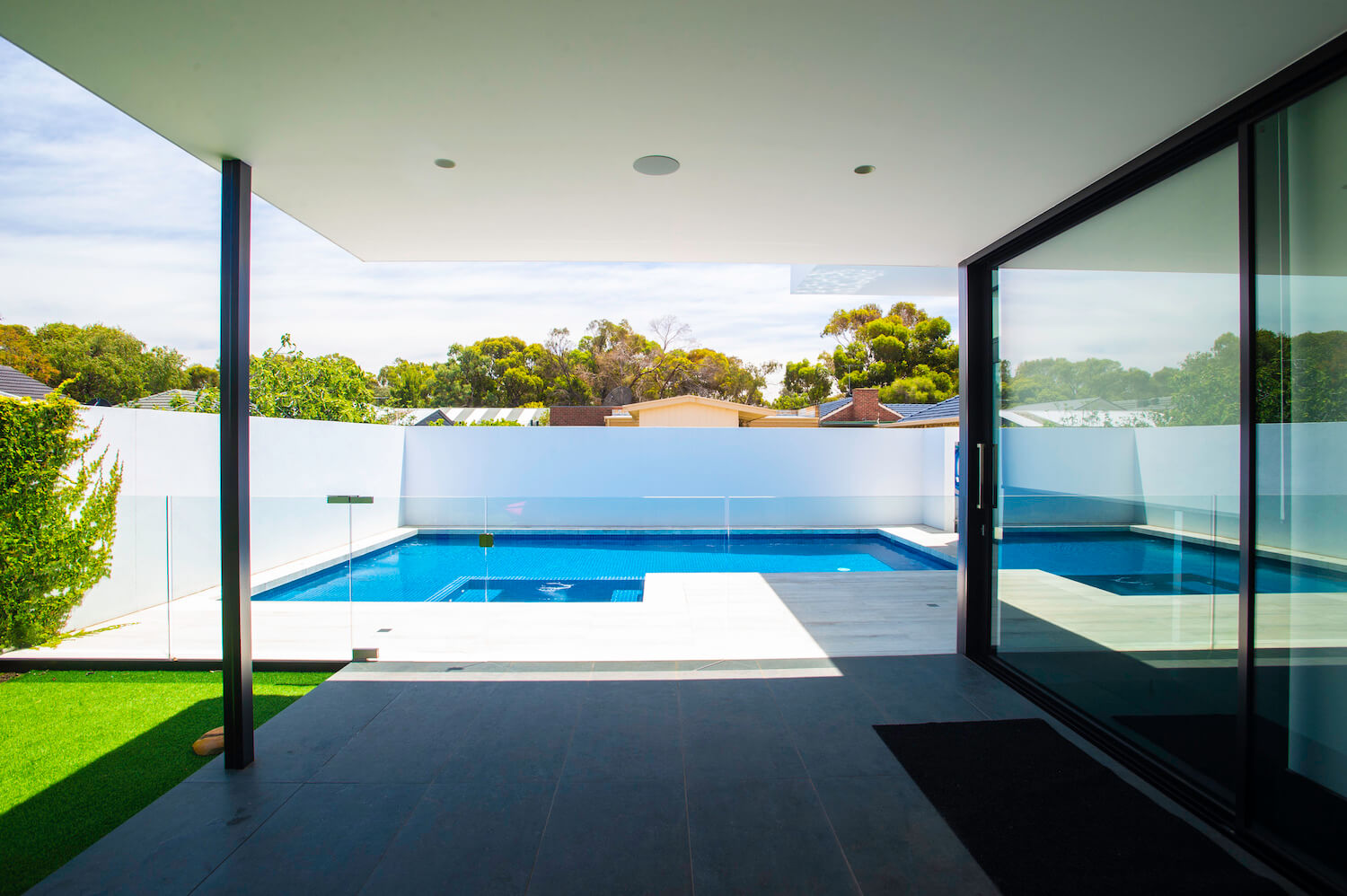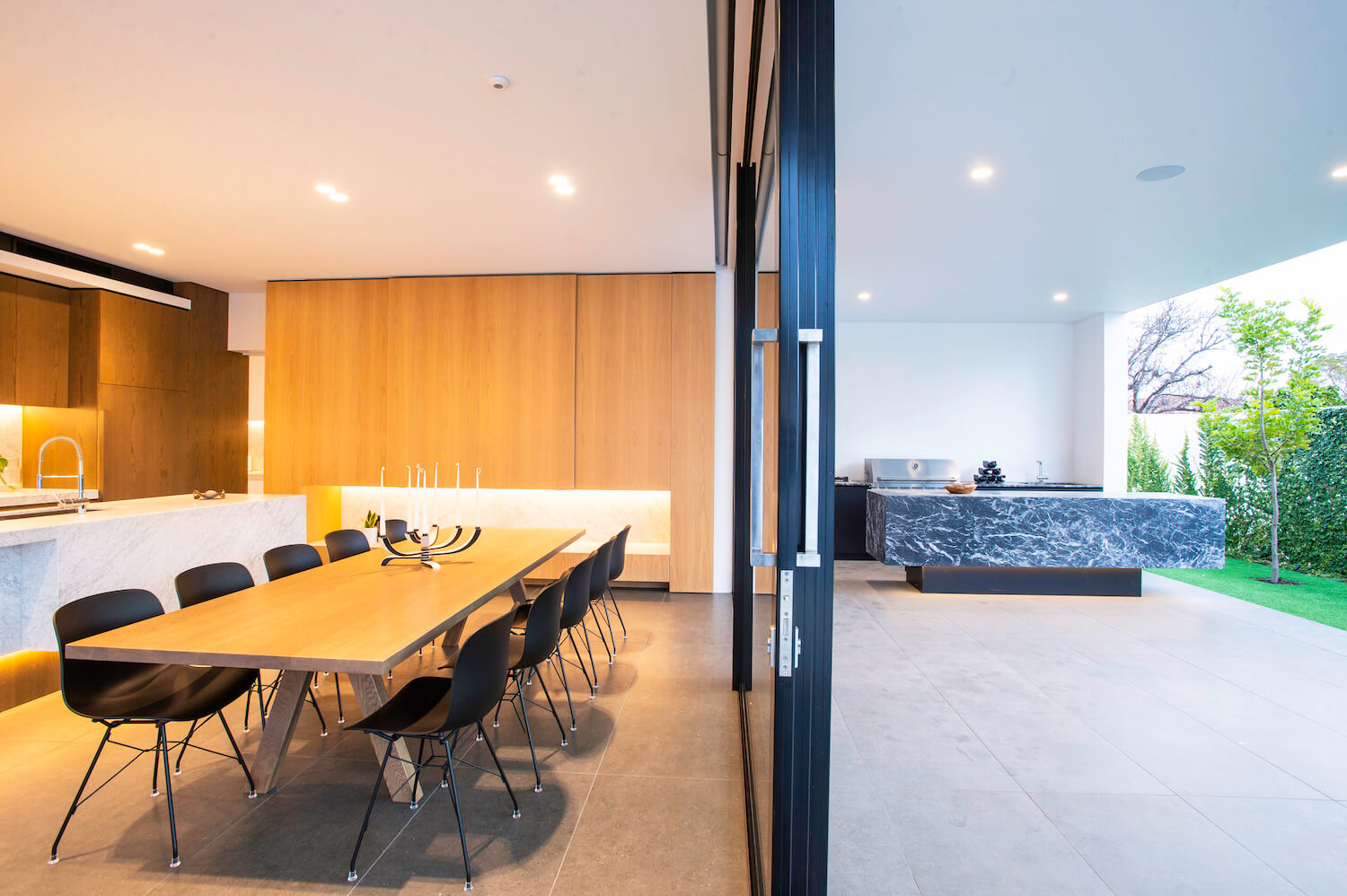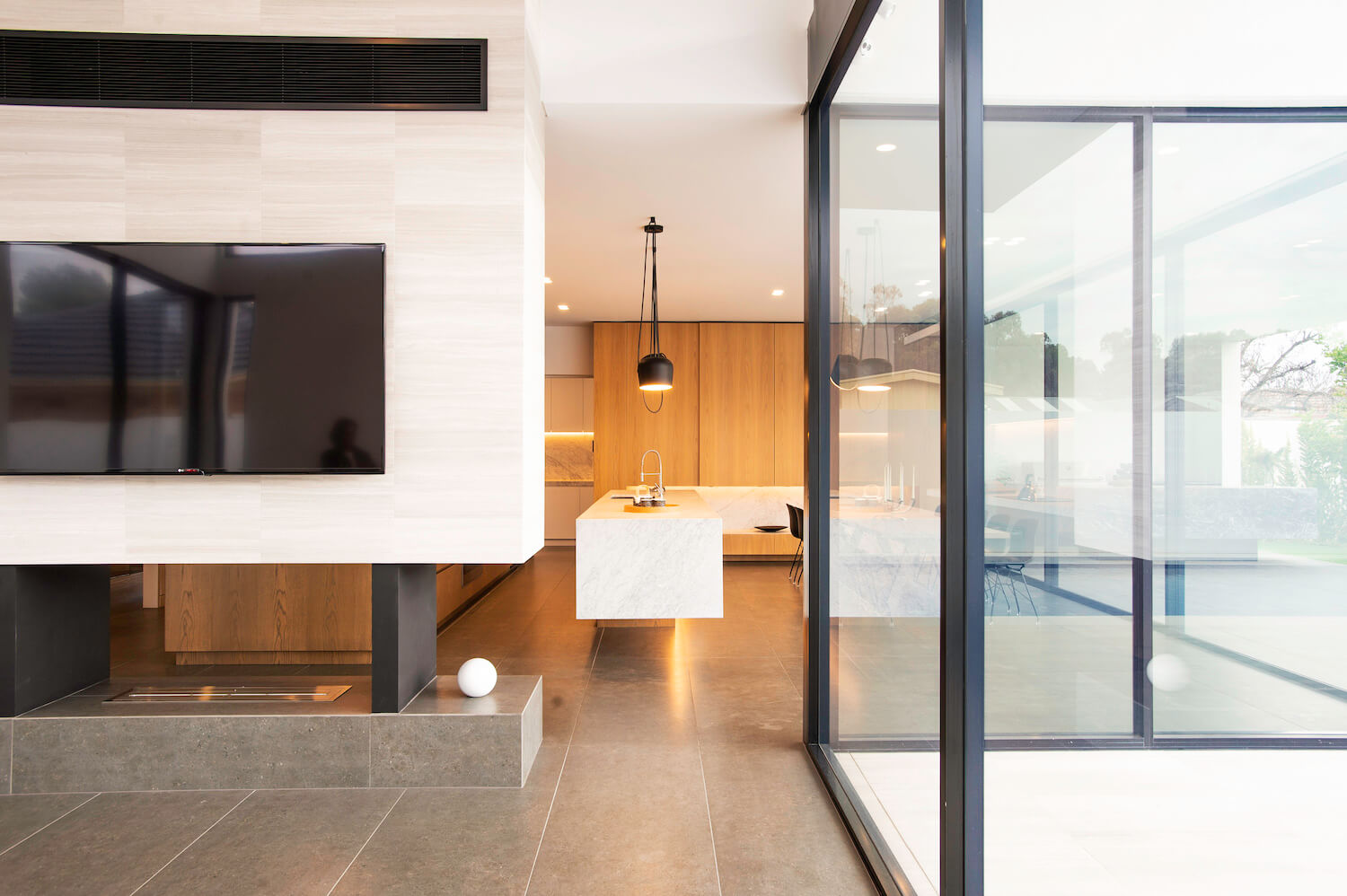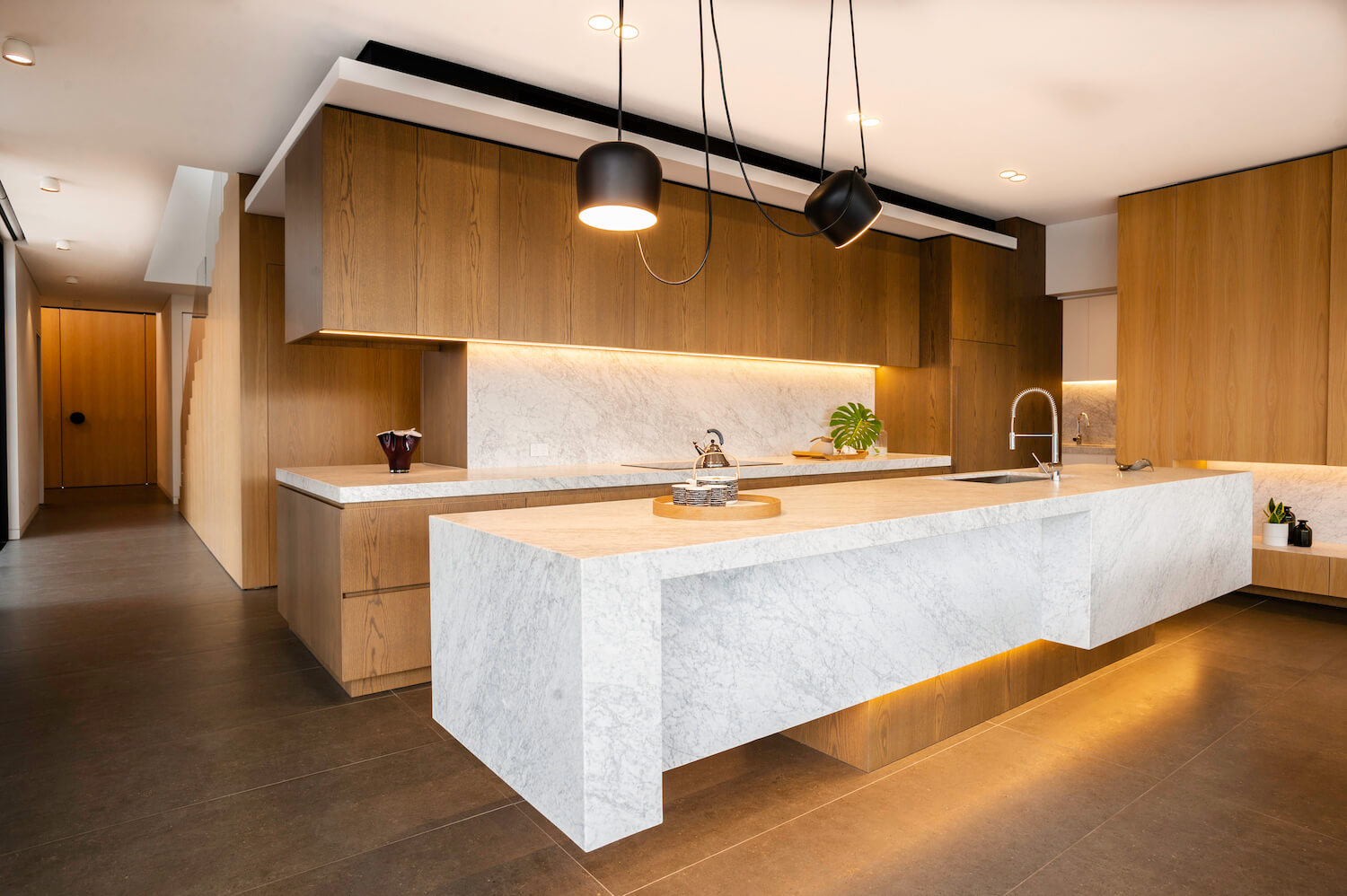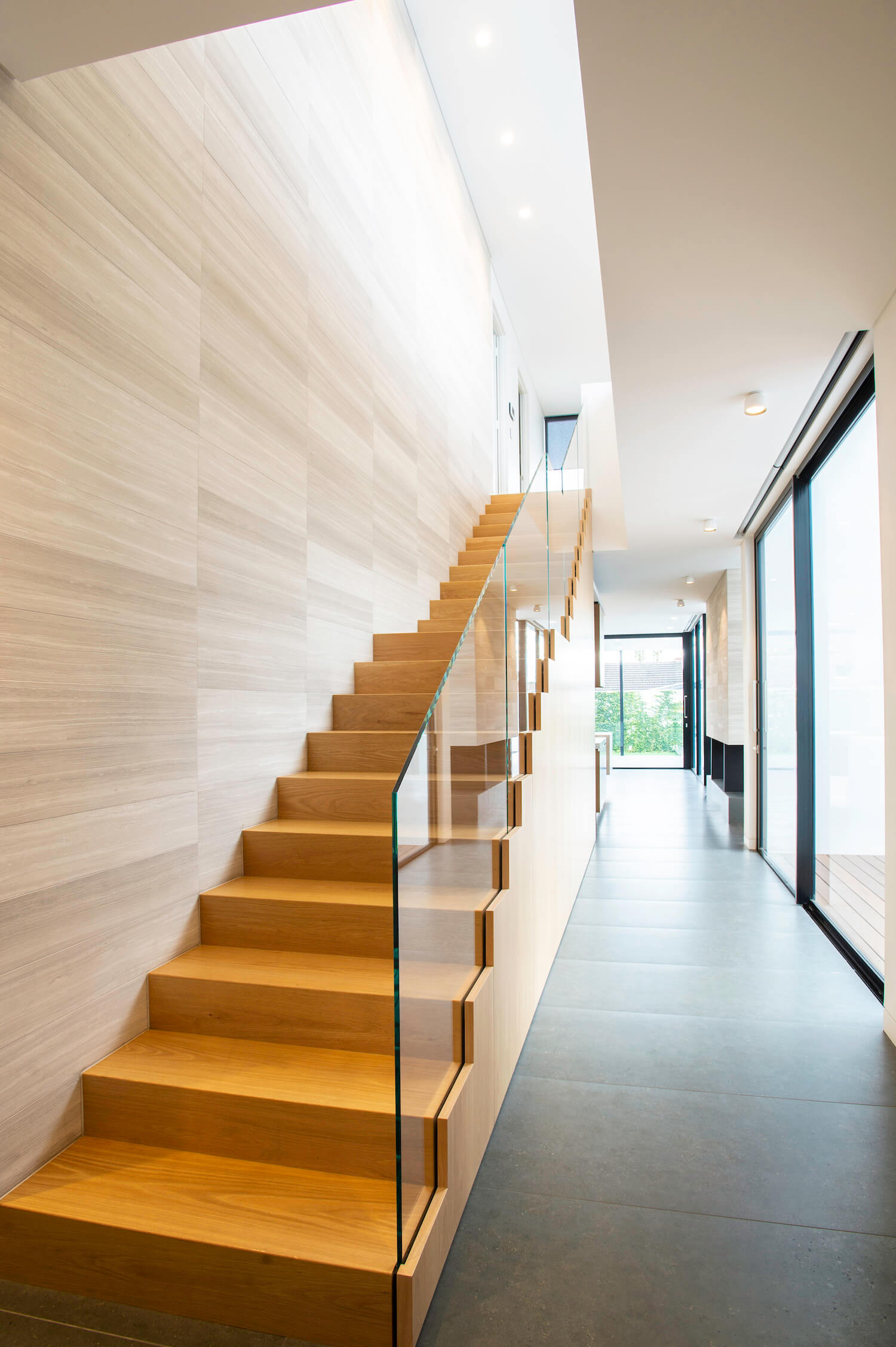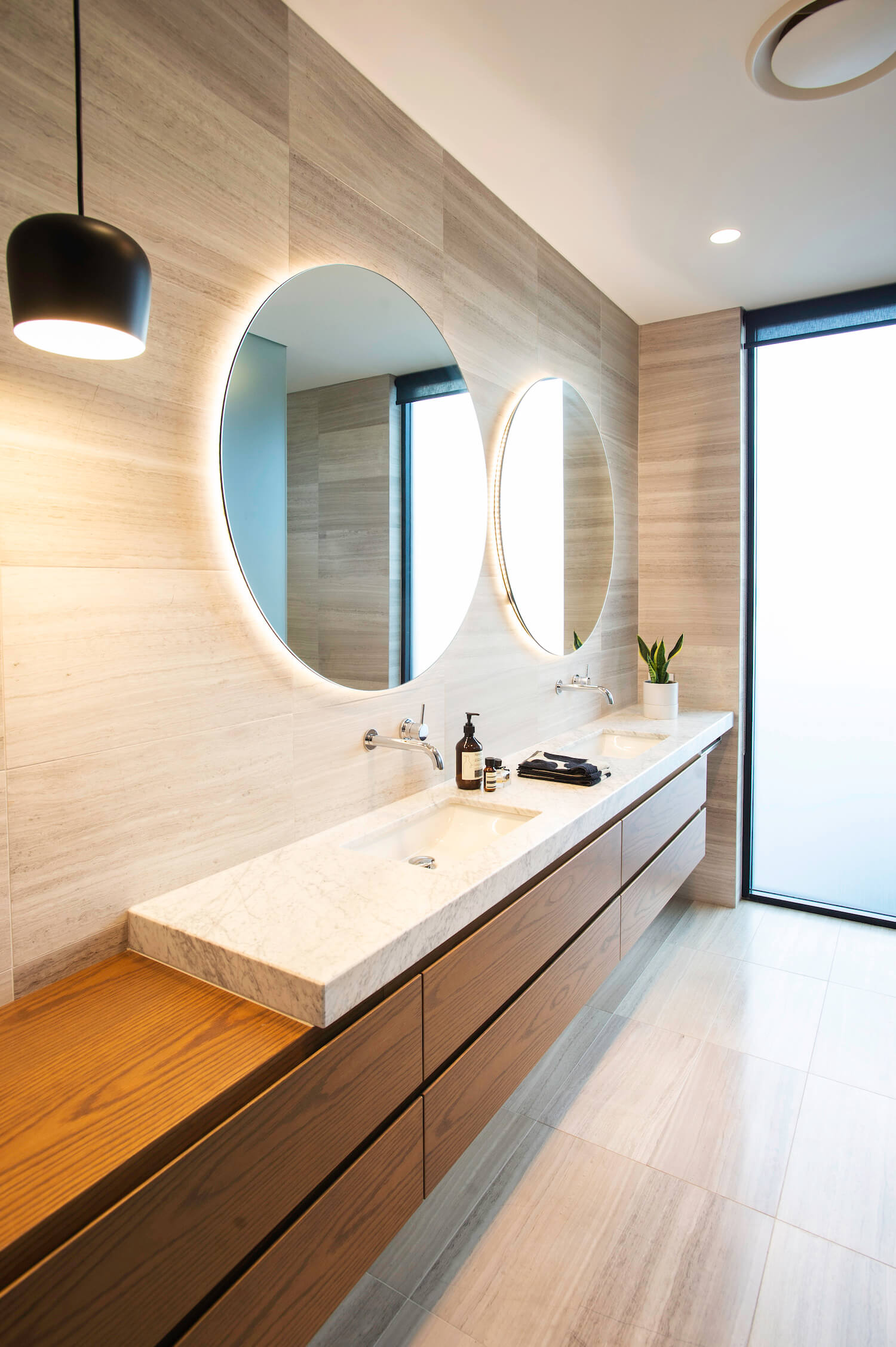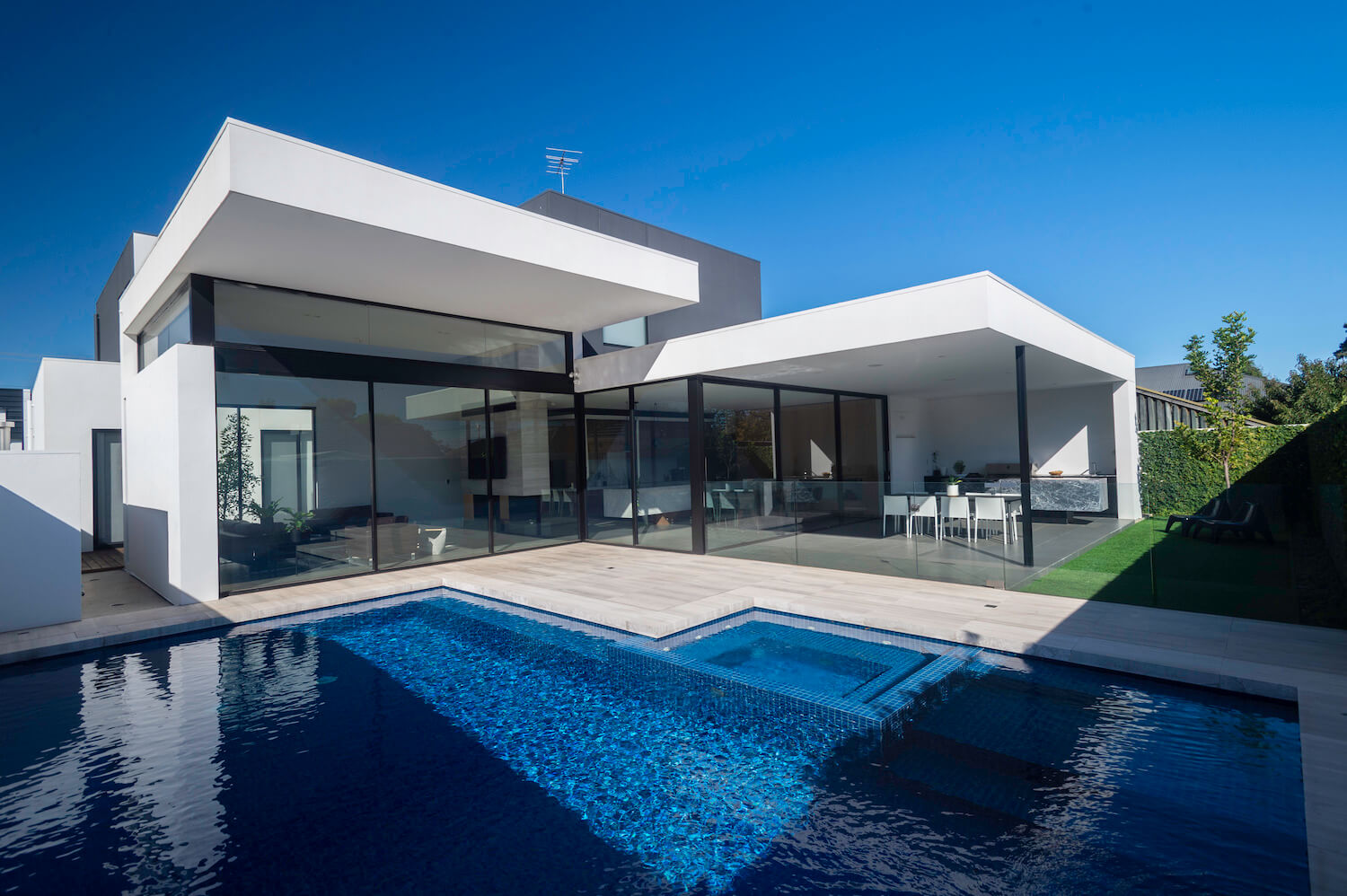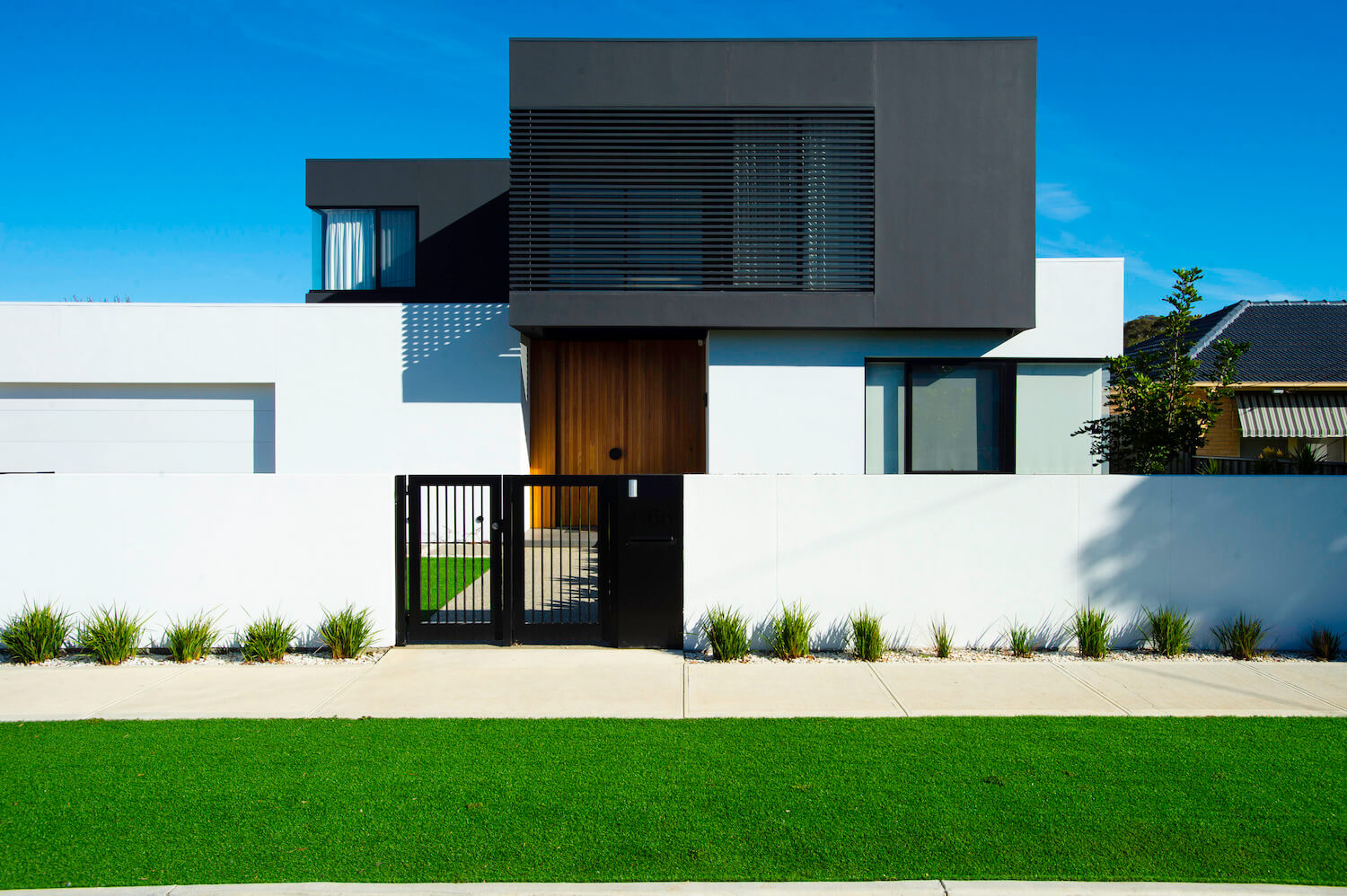 About
Enzo Caroscio Architecture is a new and contemporary design practice with projects ranging from large residential developments in Adelaide and Sydney, medium mixed use projects, boutique apartment developments, coastal holiday homes and luxury family residences. The practice vision is to create contemporary living environments of all scales and typologies. Through experience from working on significant projects around Australia and overseas the practice strives to continue researching apartment design from abroad to develop unique and innovative design solutions that reflect contemporary living styles.
ECA prides itself on its design culture and collaborative work environment. The highly experienced and professional team each bring their own passion and talent to the projects that are undertaken. The team has a proven track record of delivering innovative design outcomes and creating striking architecture and desirable environments.
Quality design and project outcomes are achieved by the people working on them. At ECA the highly experienced team manage and work on each project so communication with Clients is direct with the people doing the work. Enzo Caroscio, as Creative director works through the entire project, continuously sketching, investigating, reviewing and re-sketching concept designs to achieve the best design for the project and our Clients. In planning the team work together to prepare the best drawings, models, 3d perspectives to communicate the design for successful authority approves.
---