Solares Architecture: The Milford Off-Grid House sits lightly in the rural beauty of Prince Edward Country, at one with the surrounding pastures and woodlands.
This is the weekend retreat of a professional couple from Toronto. They relish their fast-paced life in the city – where compact quarters suit their lifestyle – but dreamed of a spacious countryside refuge to which they could welcome their blended family and many friends, and completely unplug from urban living.
The house offers a sophisticated take on agricultural vernacular. Outside, the design is reminiscent of two long, low barns set perpendicular to one another, and the cladding is corrugated steel. A contemporary colour palette of pewter and black allows the landscape to take center stage. Inside, the openness of the design allows for fluid configuration of space, welcoming different combinations of family and guests from one weekend to the next.
Aging in place (i.e., being able to continue living in the house well into old age) was a key requirement for this couple. With its single storey design, smooth transitions, passive solar gains, high energy efficiency, and off-grid energy independence, the house meets this increasingly popular objective.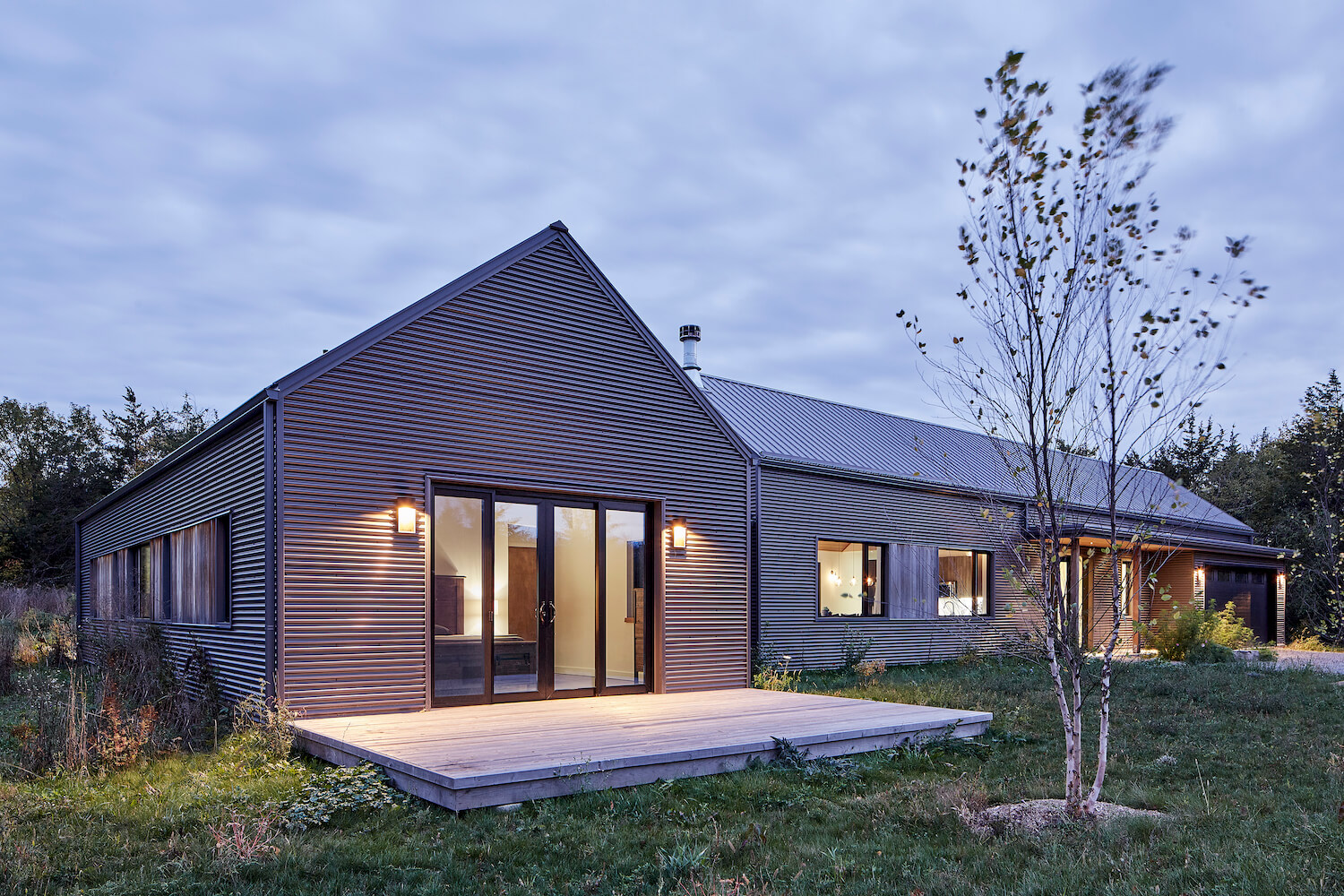 DESIGN
The glass front and back doors face each other across a wide entryway. As such, whether you're arriving for the weekend through the front door or coming back from a walk with the dogs through the back door, your eye is drawn to the pastoral landscape visible through the building.
The entry is a practical space, with an enormous bank of storage closets and a dog washing station in the powder room. From here, you pass into the soaring yet casual Great Room. The grand openness and vast white walls give the space an uplifting cathedral-like feel. The honey-coloured cedar ceiling and beautiful masonry floor-to-ceiling fireplace offer rich visual interest. There is no formal dining area; the large table in the kitchen welcomes an ever-changing group of friends and family for convivial meals.
If you walk through the Great Room, you reach the private quarters of the house. These can be closed off during parties (or to keep pets contained) by a pocket door. The corridor into the private quarters is illuminated by soft natural light from light tubes in the ceiling. The three large bedrooms and two spa-like bathrooms here give the private quarters the feel of a luxurious cabin retreat. A wood-burning outdoor cedar sauna just a few steps away, and a hot tub and fire pit complete the experience.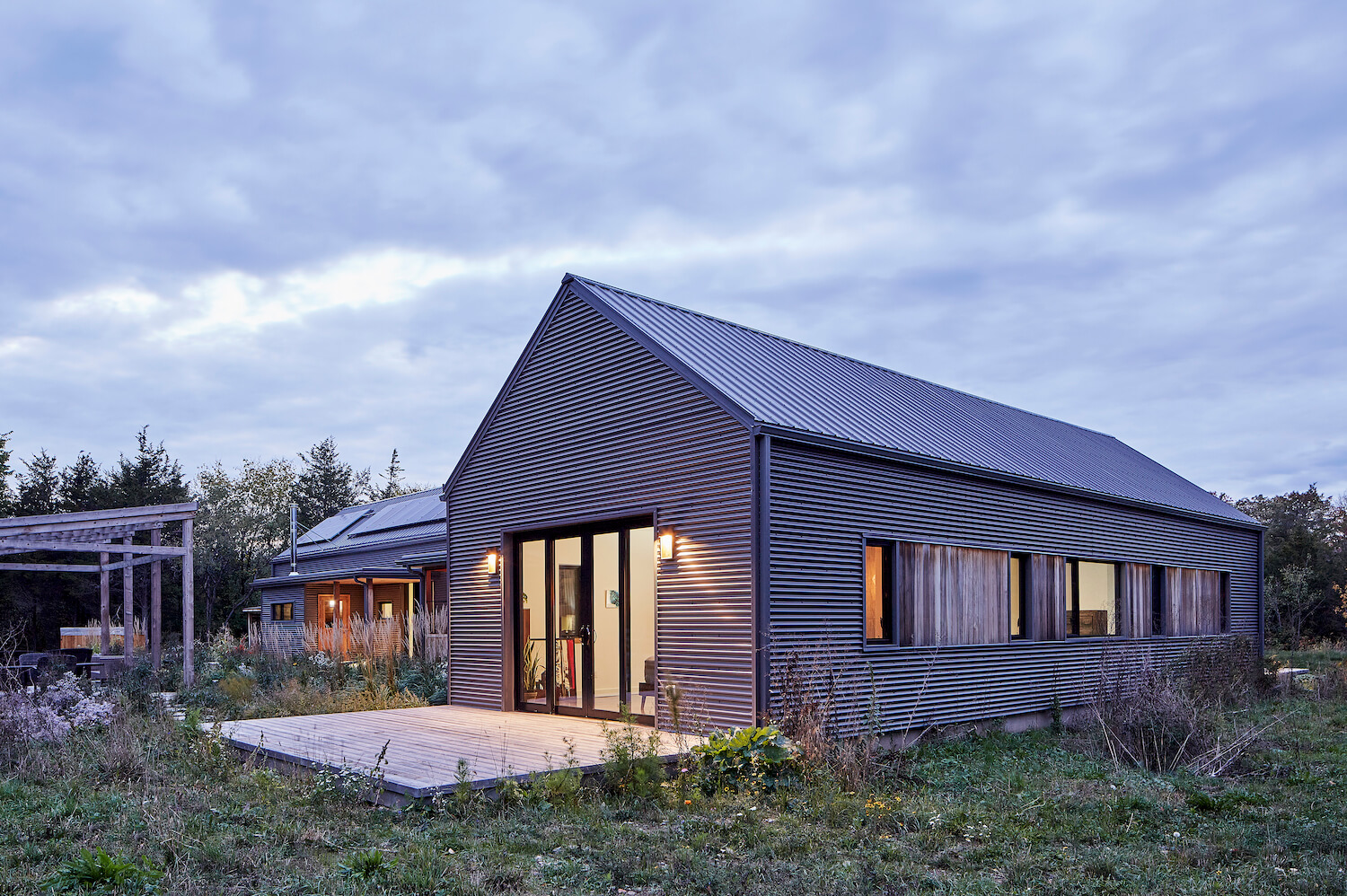 CONSTRUCTION
The couple was keen to hire Toronto-based architects with a proven record of sustainable, high efficiency, passive house design in Ontario. As "green architects" with a lot of experience in this area, Solares fit the bill. And builder Mike McGonegal of Reeves Fine Homes was at the helm for a fantastic build.
Passive Solar House Design. We have over a decade and a half of experience with passive solar house design, which involves choosing an orientation and roof overhang that allows maximal heat gain during cold winter days and minimal heat gain in the hot summer months. This is one of the cornerstones of "green", energy efficient architecture.
Eco-Friendly Design that Works With The Land. The bedrock in Prince Edward County, which typically starts about four feet below ground, is limestone. This is great for wine (grape vines love the mineral content of the soil) but makes it impossible to have a basement without extensive blasting. For this reason, the client made the eco-friendly decision to have no basement. Their commitment to eco-friendly choices extended even further when they chose to polish the on-grade concrete slab as the final flooring, reducing their construction materials.
At-Grade Accessibility. When construction began on the house, we were surprised to discover that the bedrock was just 12" below the topsoil surface. Again, rather than blast into the bedrock, we chose the option of establishing the footings directly on the bedrock, then did a cast-in-place foundation wall, then backfilled the house with an apron of dirt. This approach wound up delivering at-grade accessibility (which is a key part of the "aging in place" design) while ensuring positive water drainage away from the house.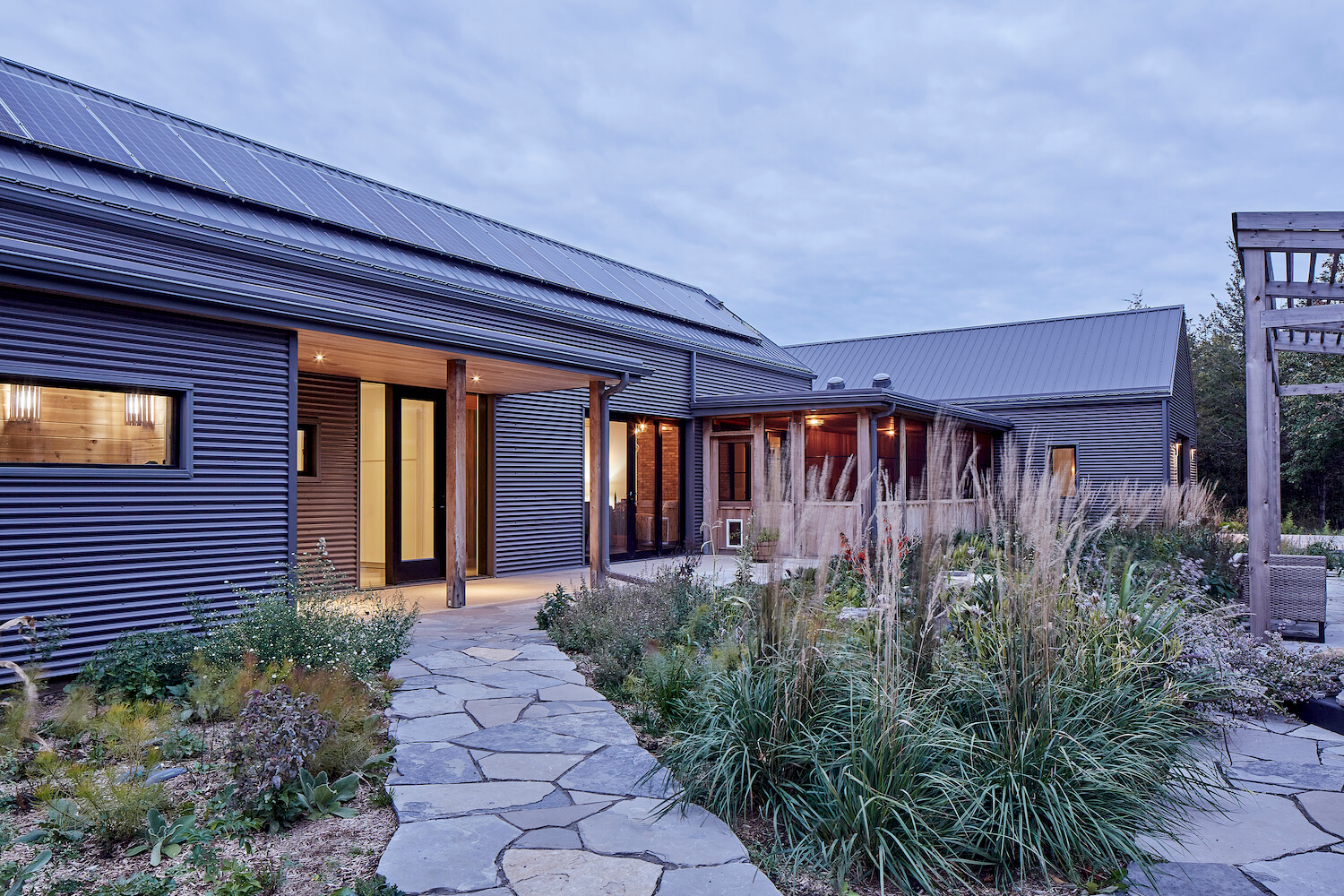 Making "Off-Grid" Work. Our clients did not set out to have an off-grid house, but their site is not connected to the electricity grid and the cost of connecting it (versus the cost of an off-grid design) was prohibitive. "Off-grid" does not mean "net zero energy"; it simply means that the source of energy must be something other than the electrical grid—in this case, a mix of propane gas and electricity generated by solar panels, and, when those prove insufficient, a propane-powered generator.
At Solares, our first step when designing off-grid houses is to reduce the electric load as much as possible. For this house, we chose propane-powered appliances and a propane combination boiler to power the in-floor heating and water heating. Our next step is to implement energy generation systems, if possible. In this case, a huge bank of solar panels on the roof can meet most of the energy needs in the summer months. In the winter, and when a large number of guests means high energy needs, a generator must be run.
Vapour-Open, Air-Closed, With a Very Tight Seal. Many buildings are sheathed with plywood or OSB (oriented strand board, which is similar to particle board) and covered with Tyvek. But for this and many of our projects, we choose to use ZipWall sheathing. This product provides a barrier that is vapour-open but air-closed, meaning that it allows moisture to leave the wall cavity (preventing mold over the long-term) but does not allow air leakage. Because the "modern barn" design of this house means no roof overhangs, we were able to create a very tight seal between the zip sheathing of the roof and walls.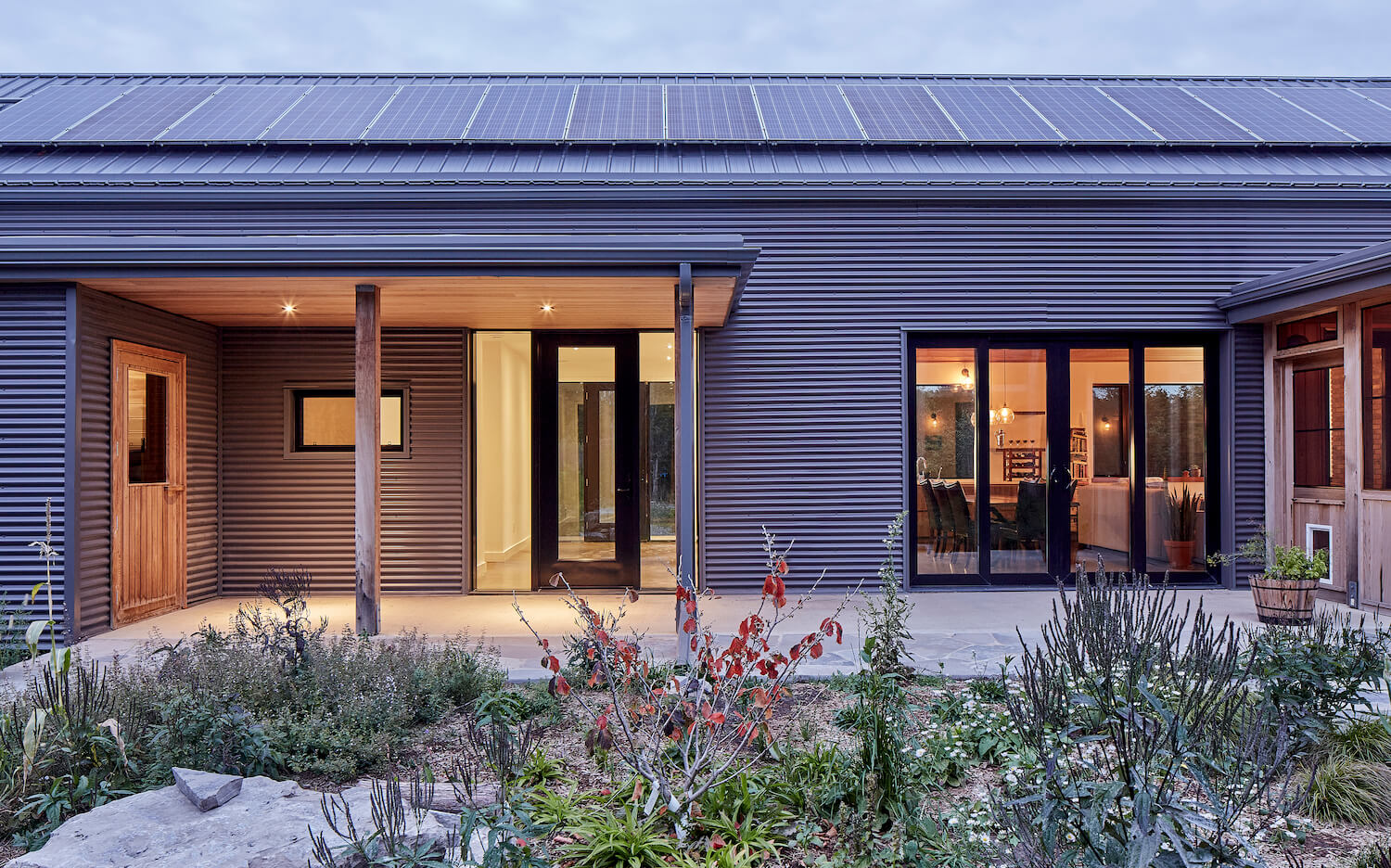 Quality Insulation, Inside and Out. Most houses are insulated on the inside. At Solares, given our passion for energy efficient design, we insulate on the outside as well. Not only does this increase the overall R-value but outboard insulation prevents thermal bridging (i.e., when outdoor temperatures are conducted along the wood joists into the house).
Considering a Neglected Space. Our pursuit of superior insulation means that in addition to using spray foam insulation at joist ends (which is not uncommon), we also insulate the underside of the roof (which is). This makes the attic part of the conditioned space, which is especially important in a building with no basement for running ductwork, electrical feeds or plumbing lines.
More Efficiently Bringing Natural Light In. Light tubes have a lower risk of leaking than skylights and are more energy efficient and affordable. We used these in the private quarters as a design choice and to reduce the need for extra energy consumption in that space.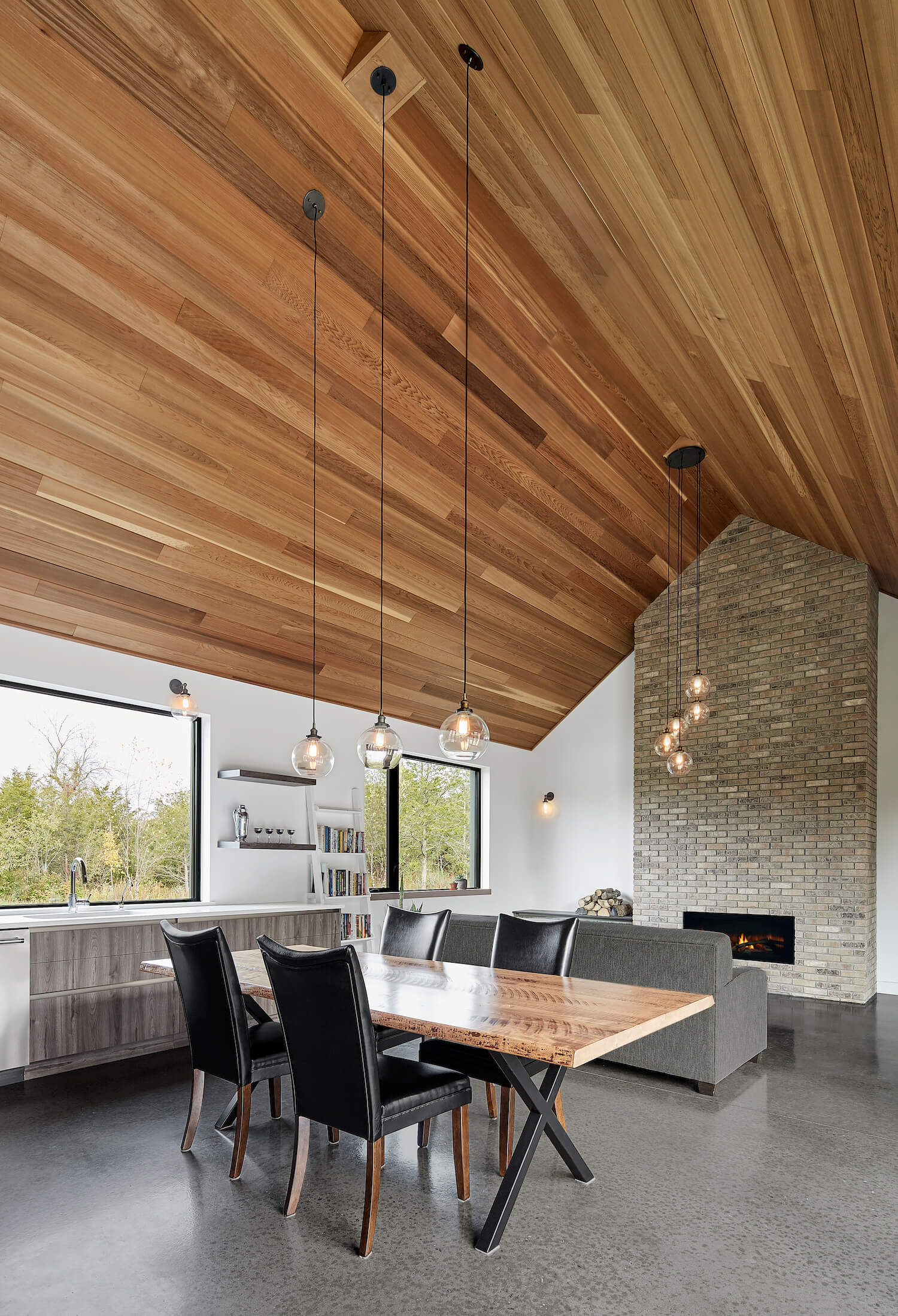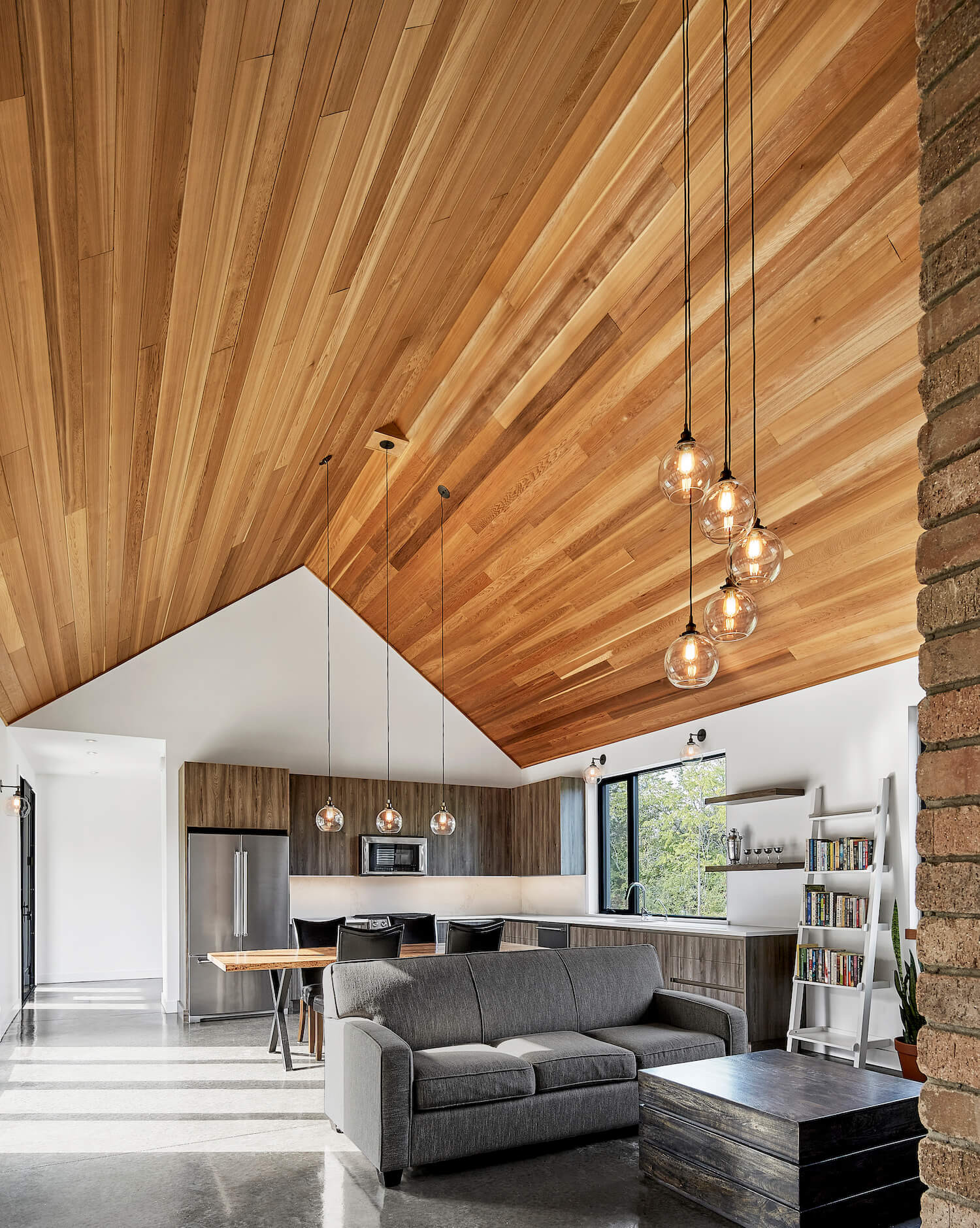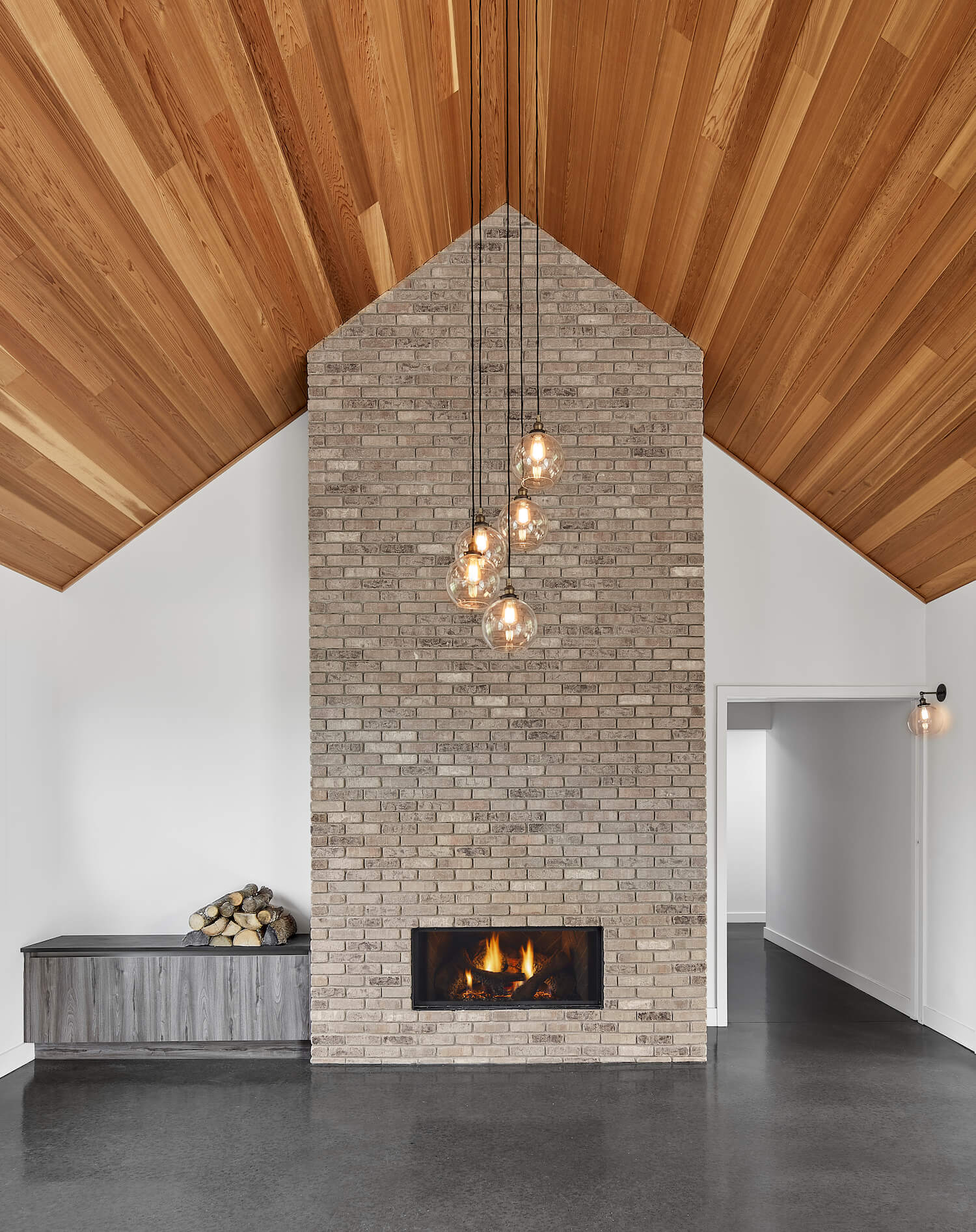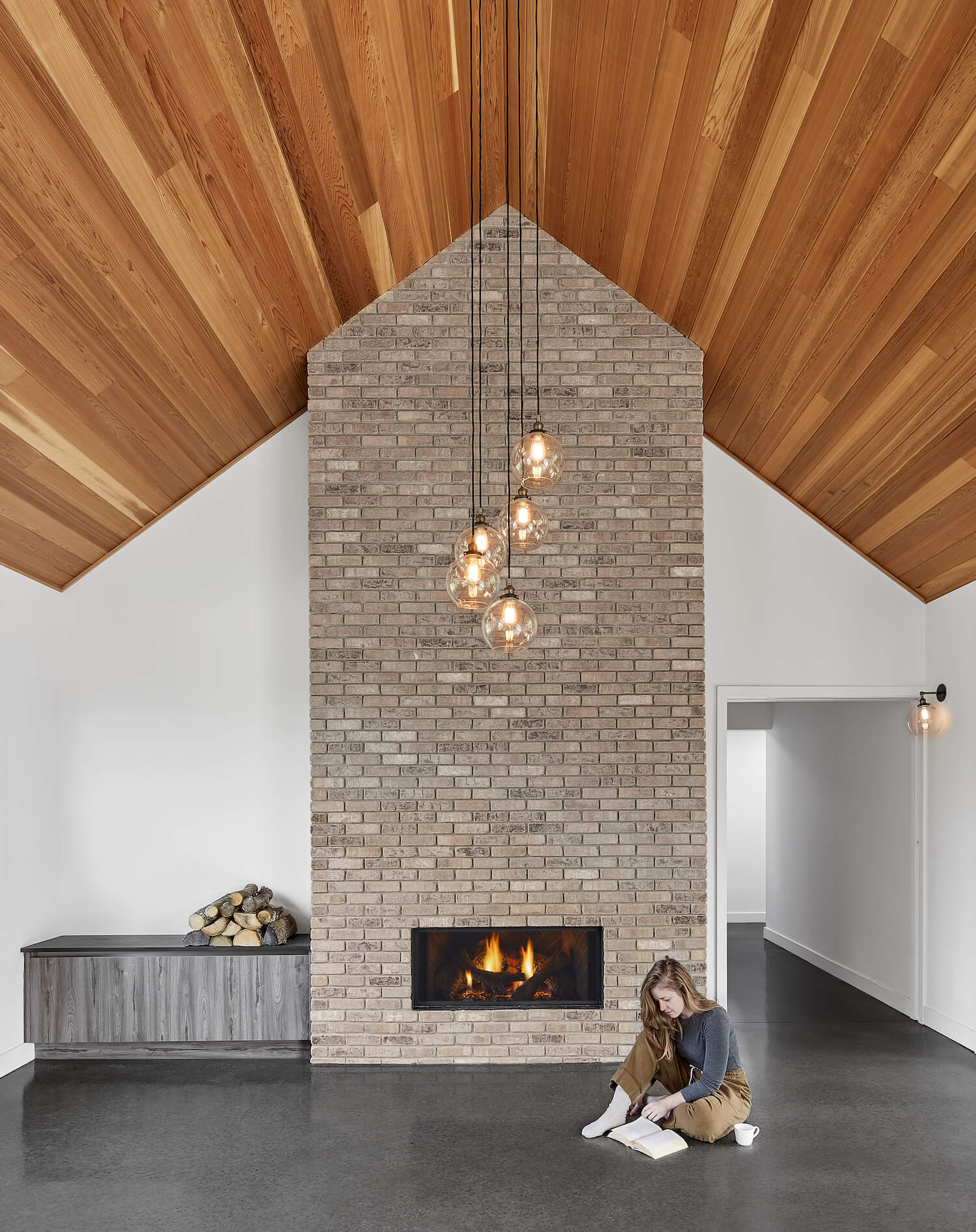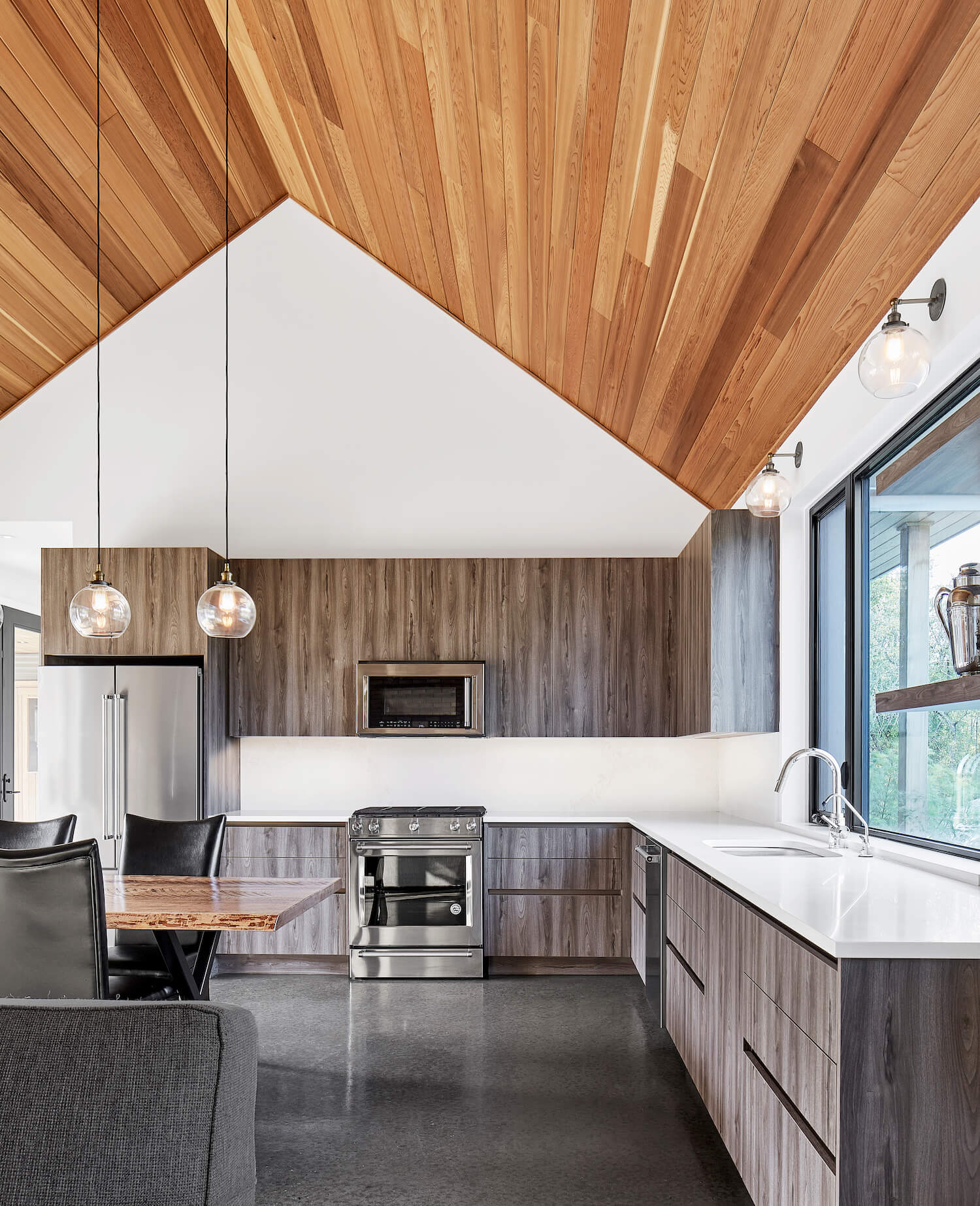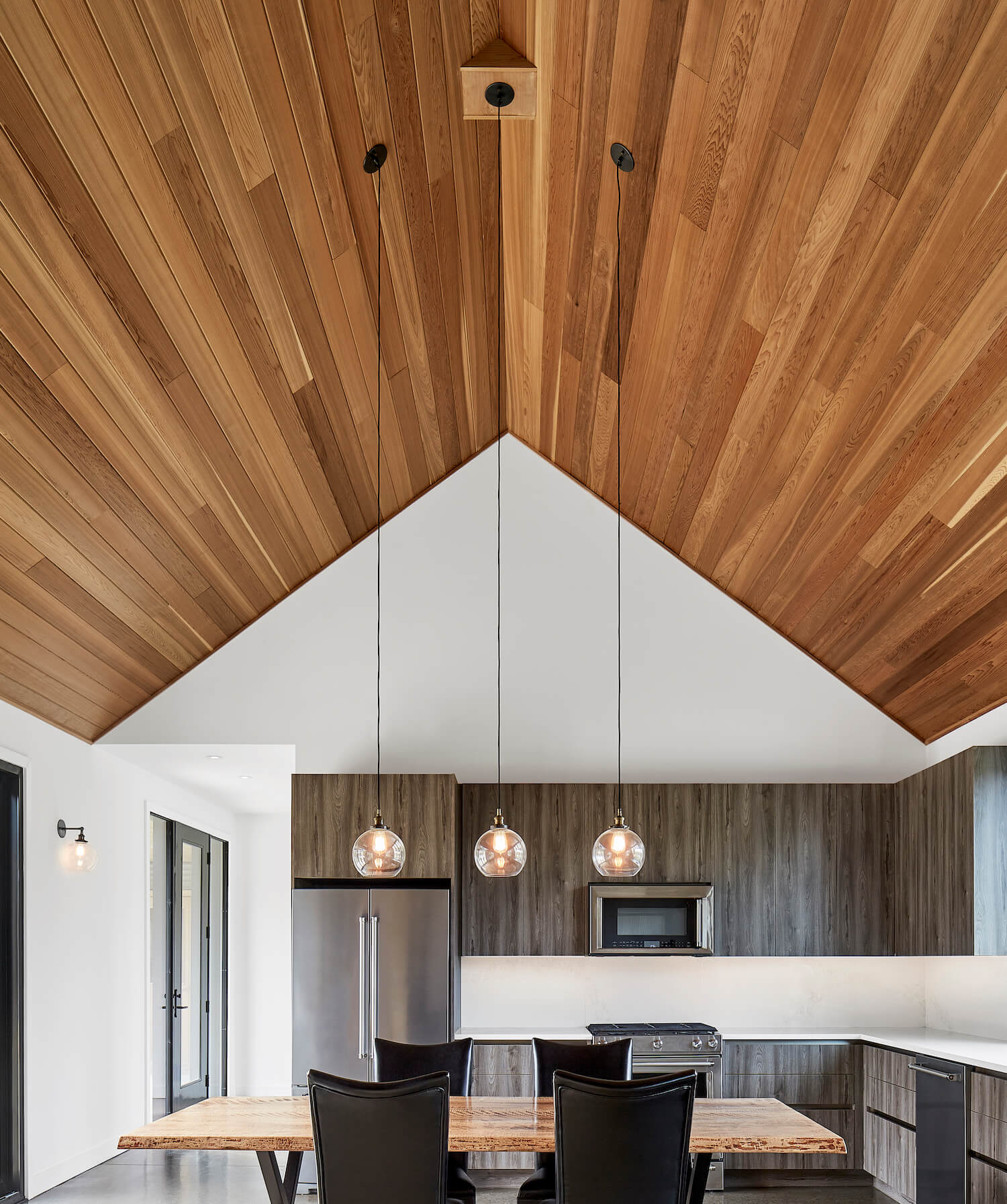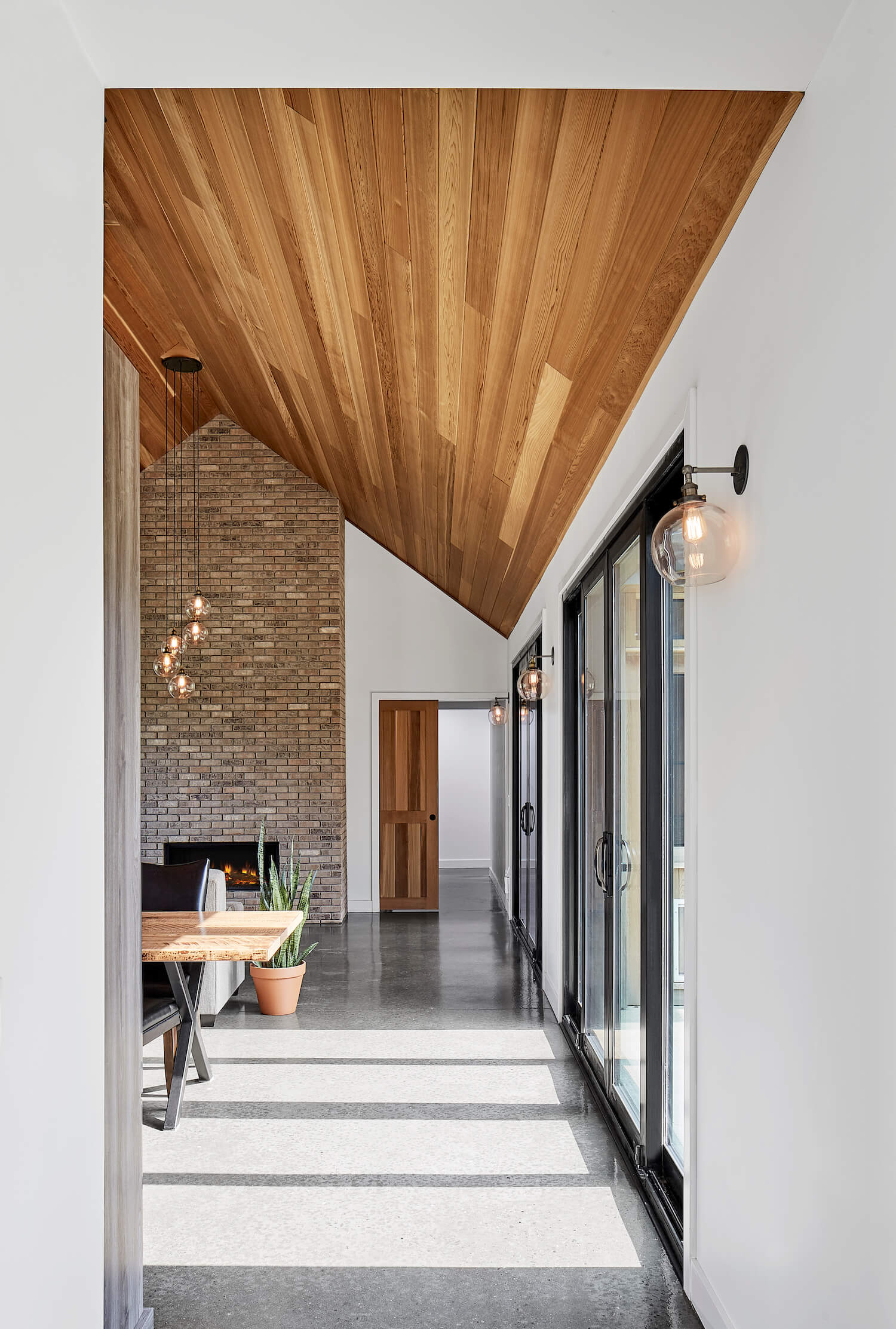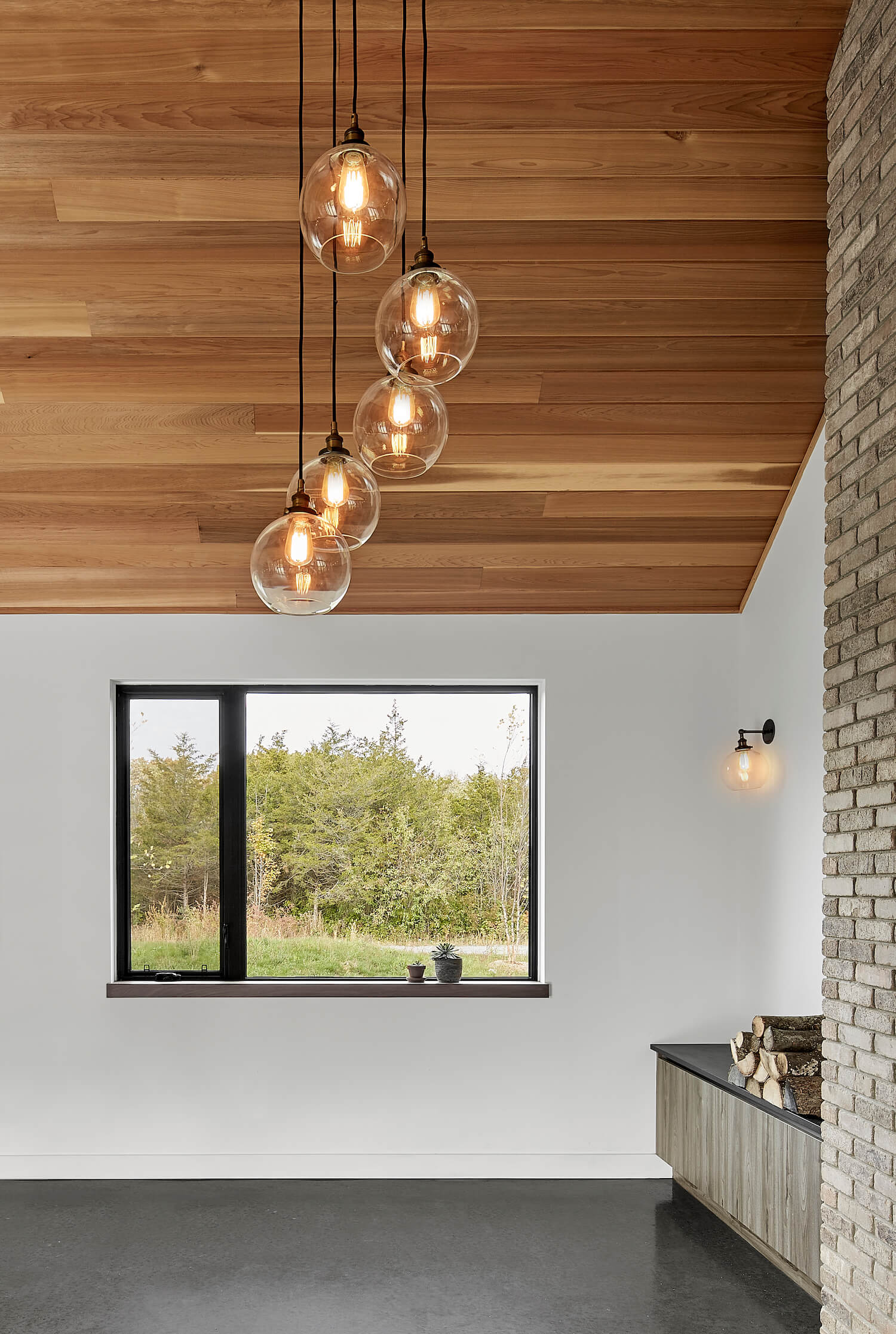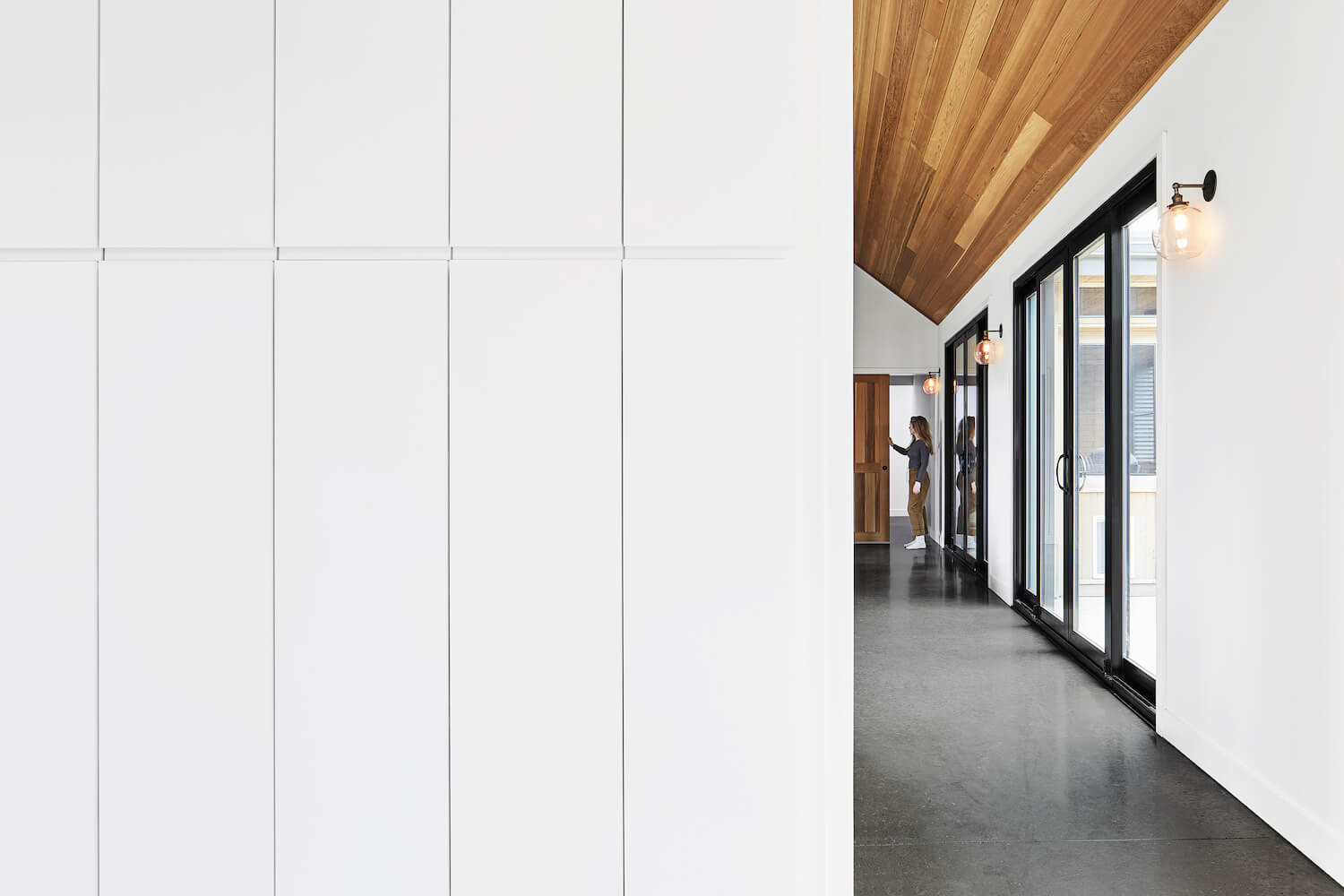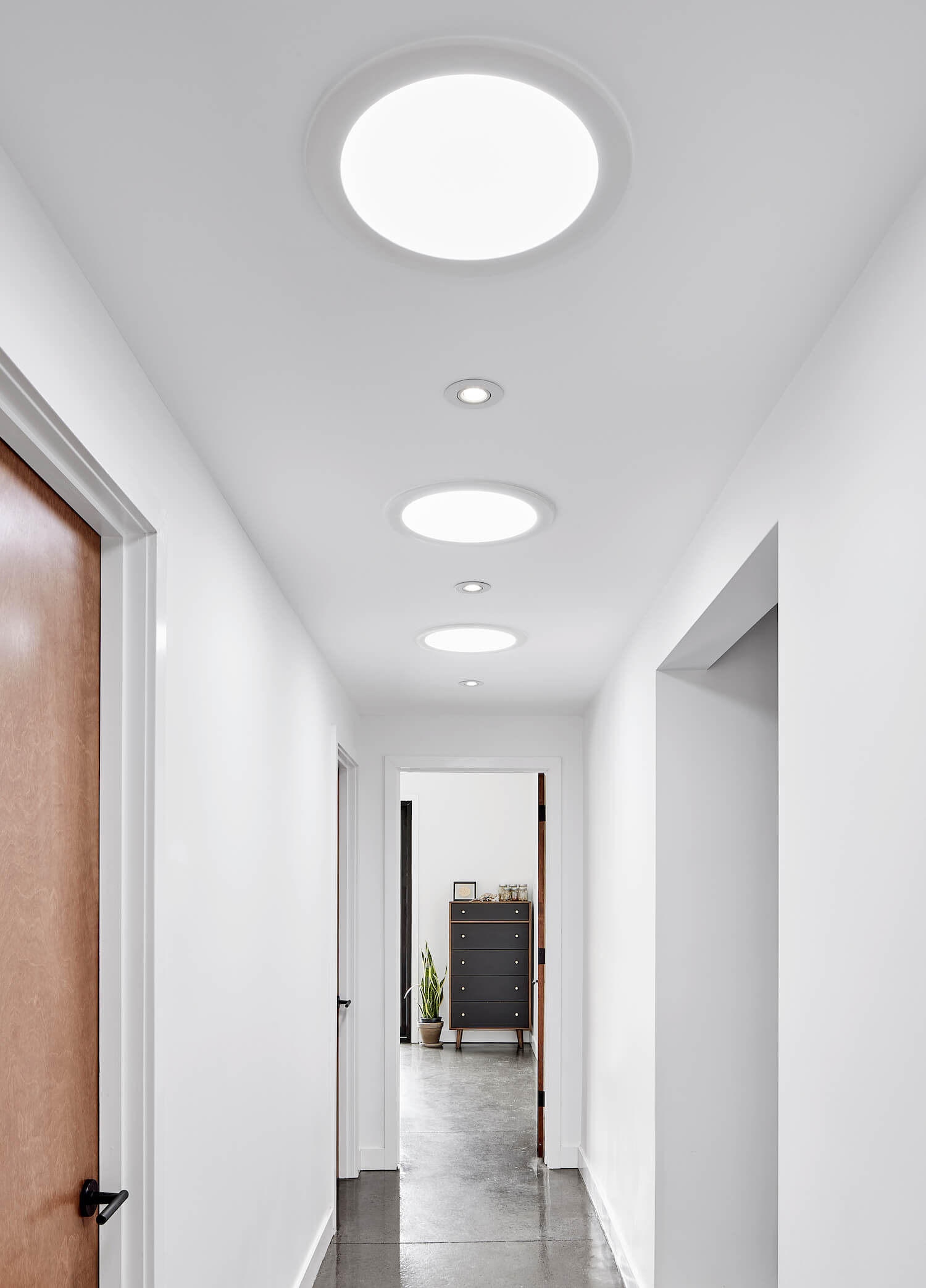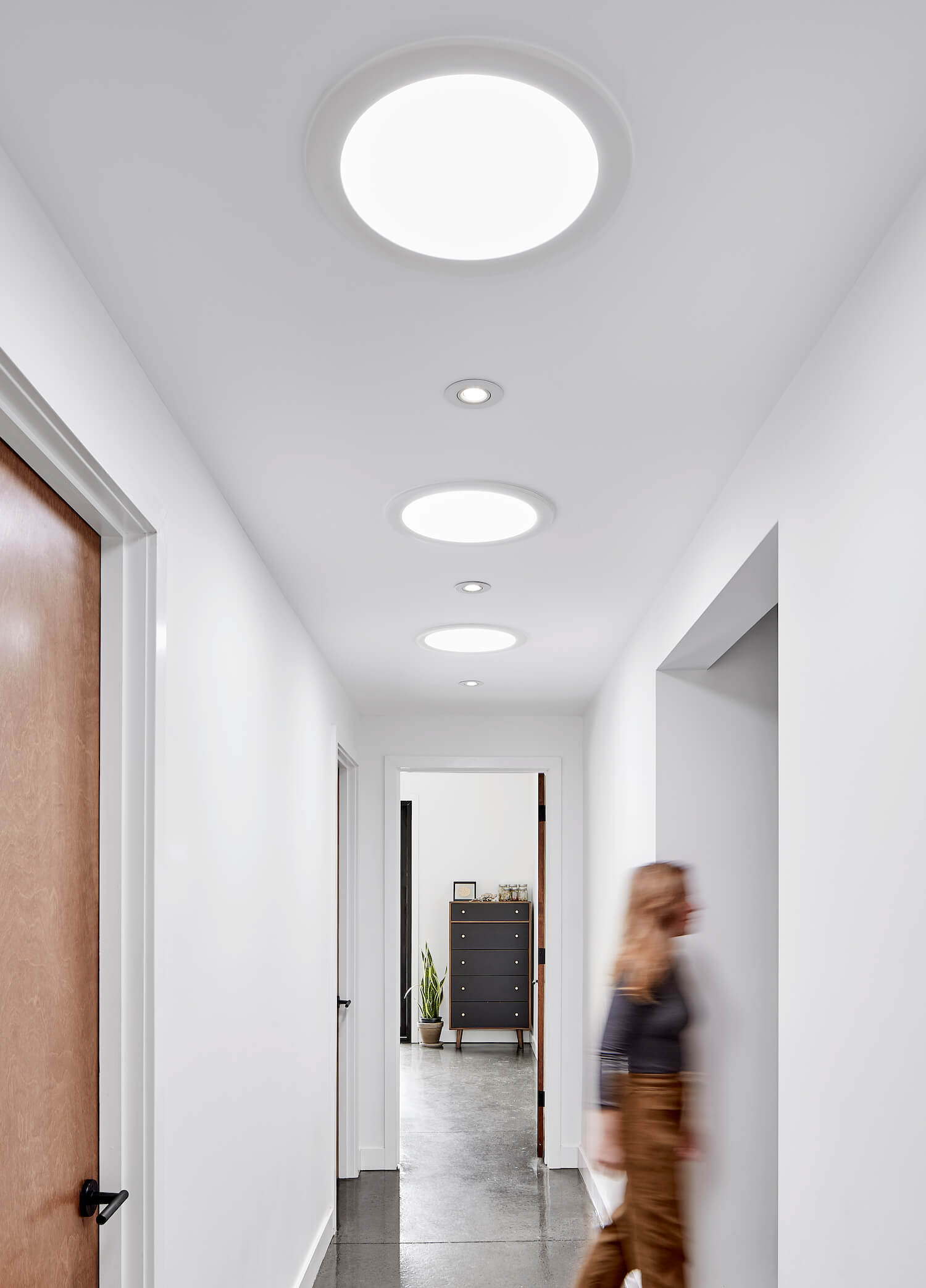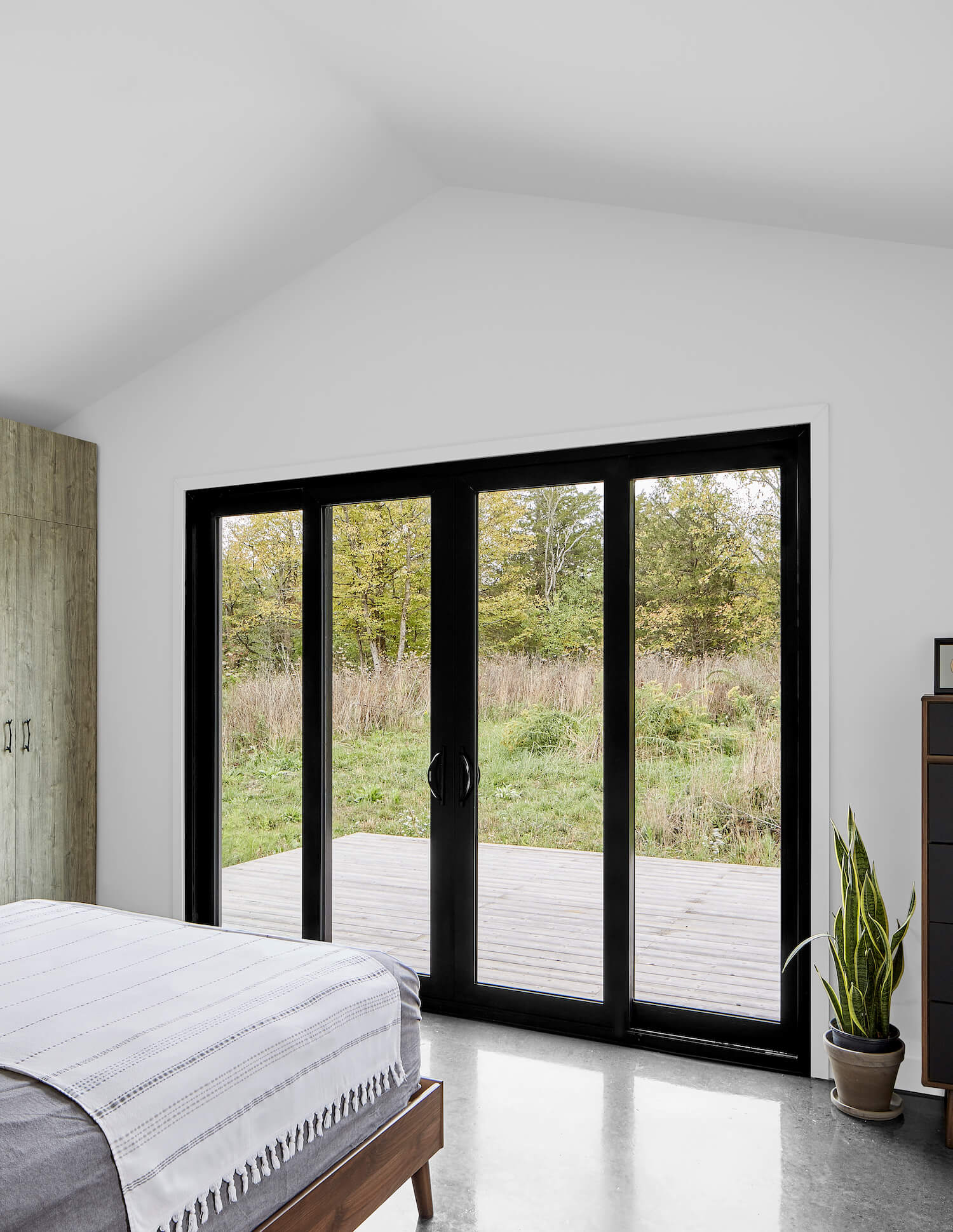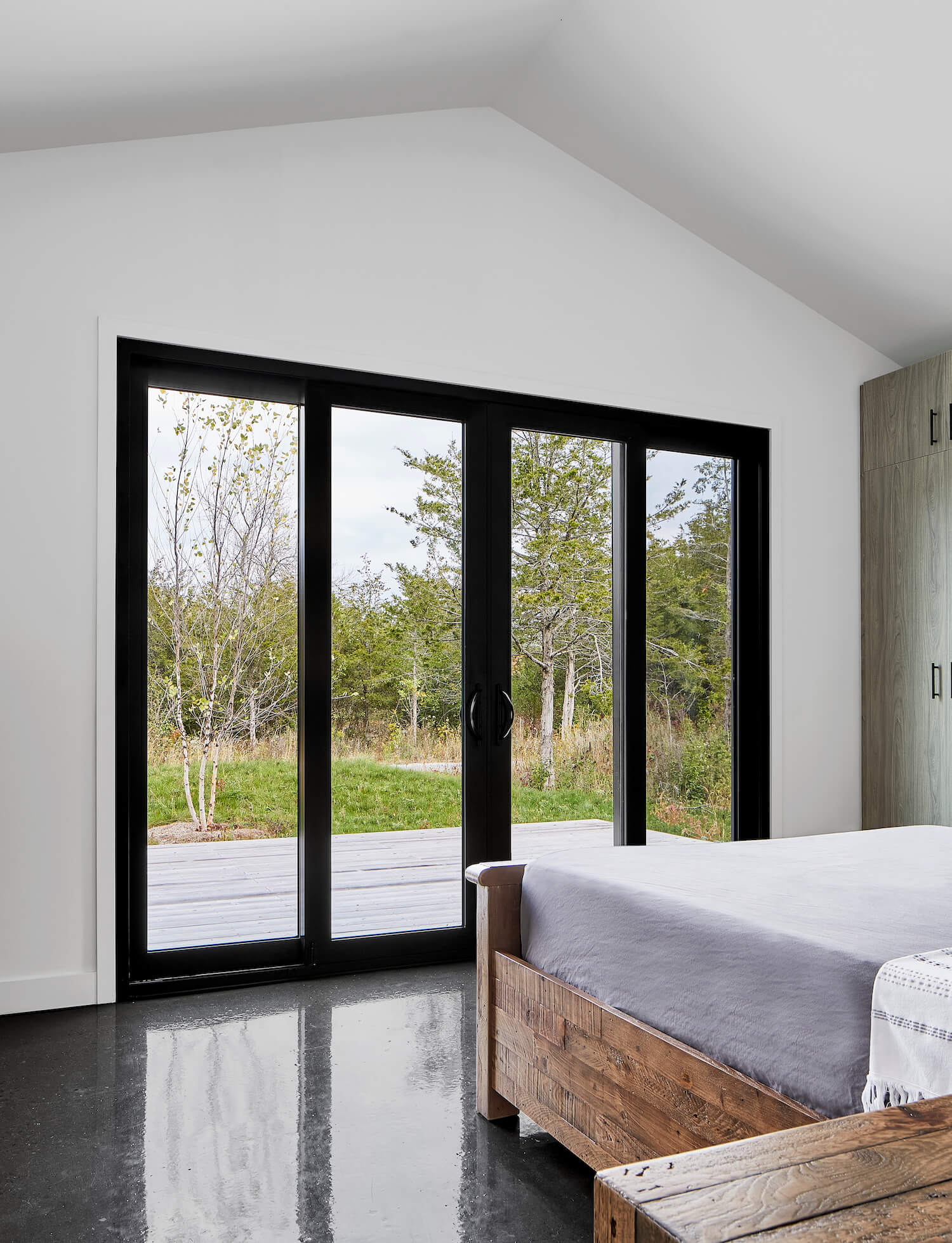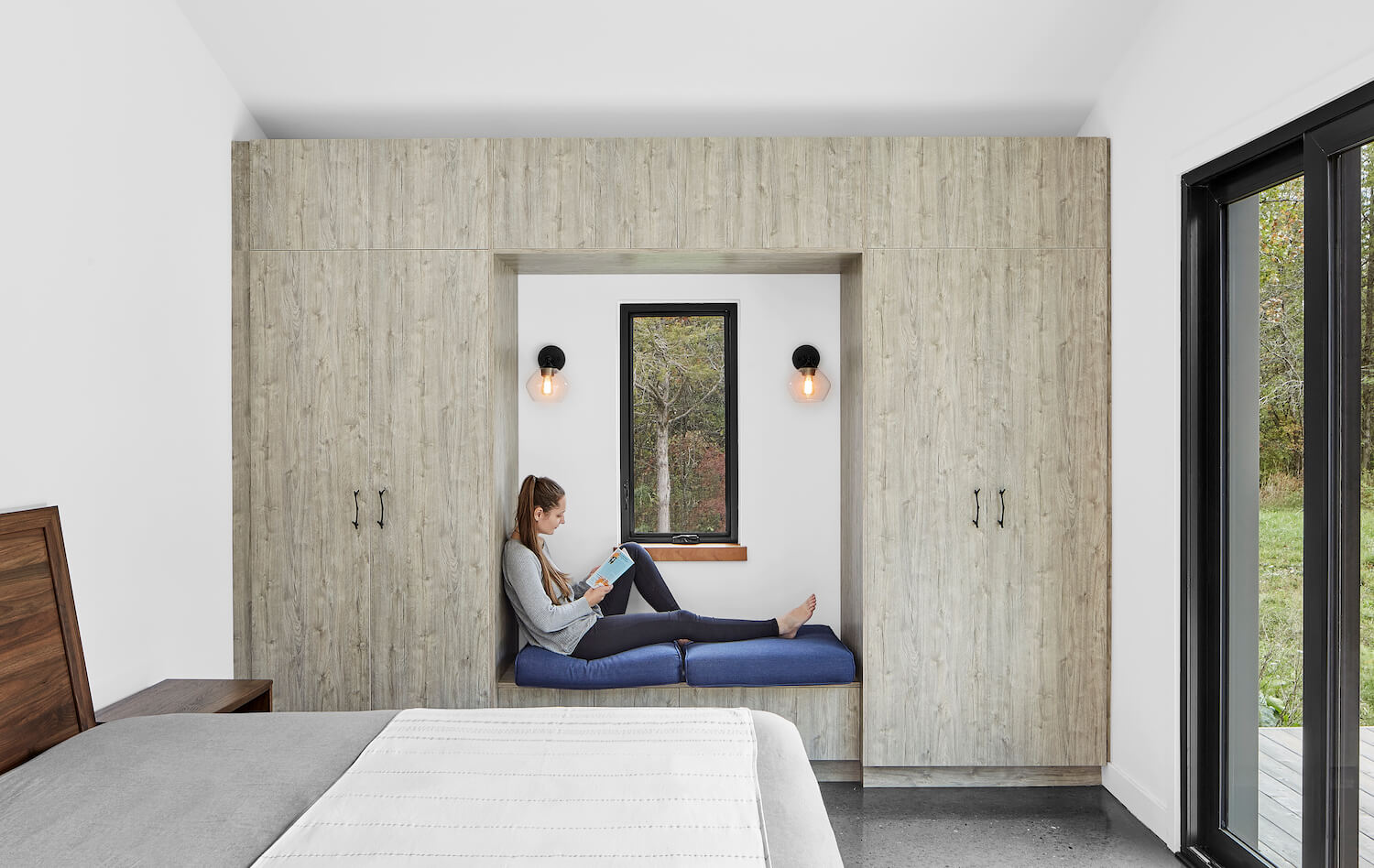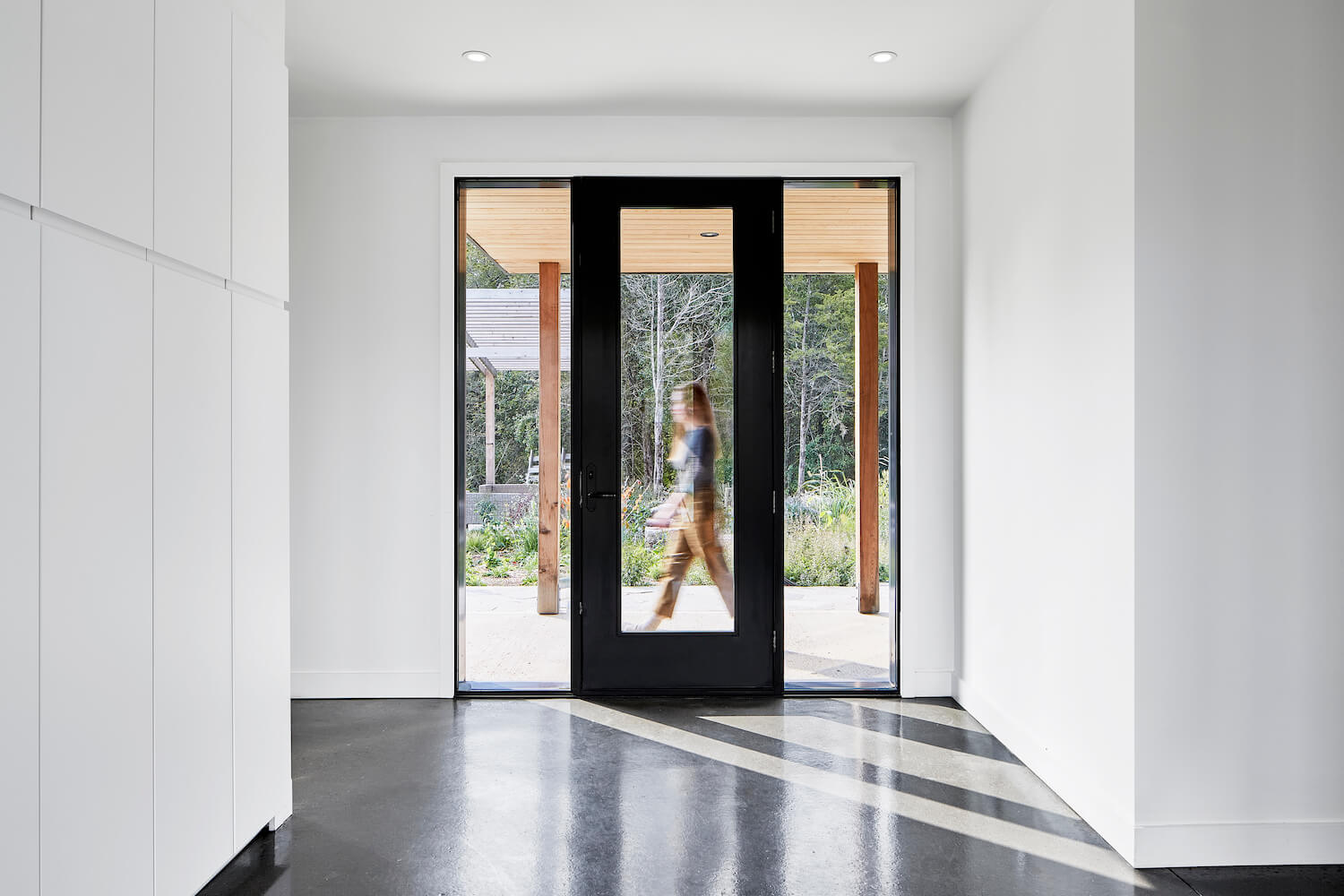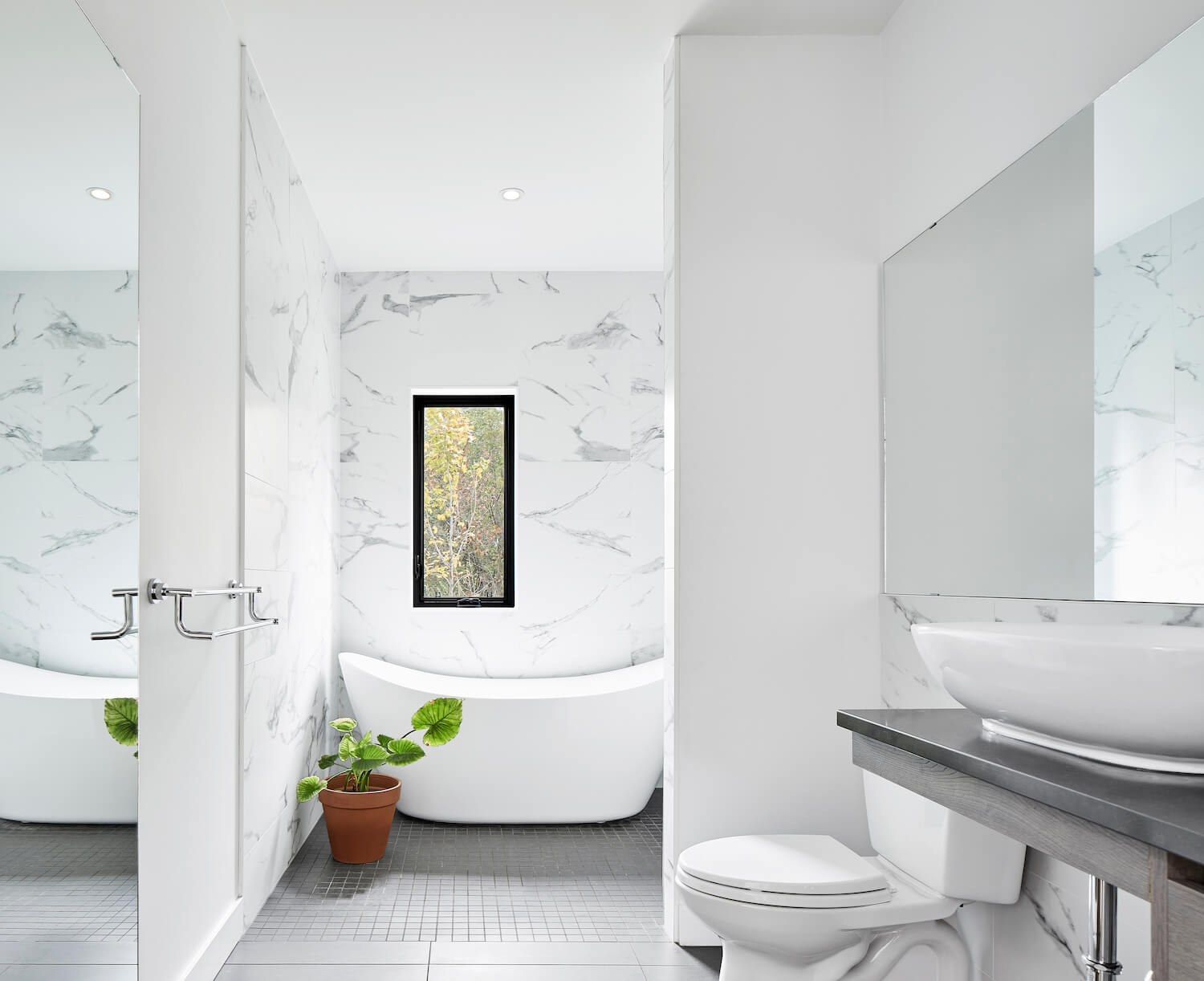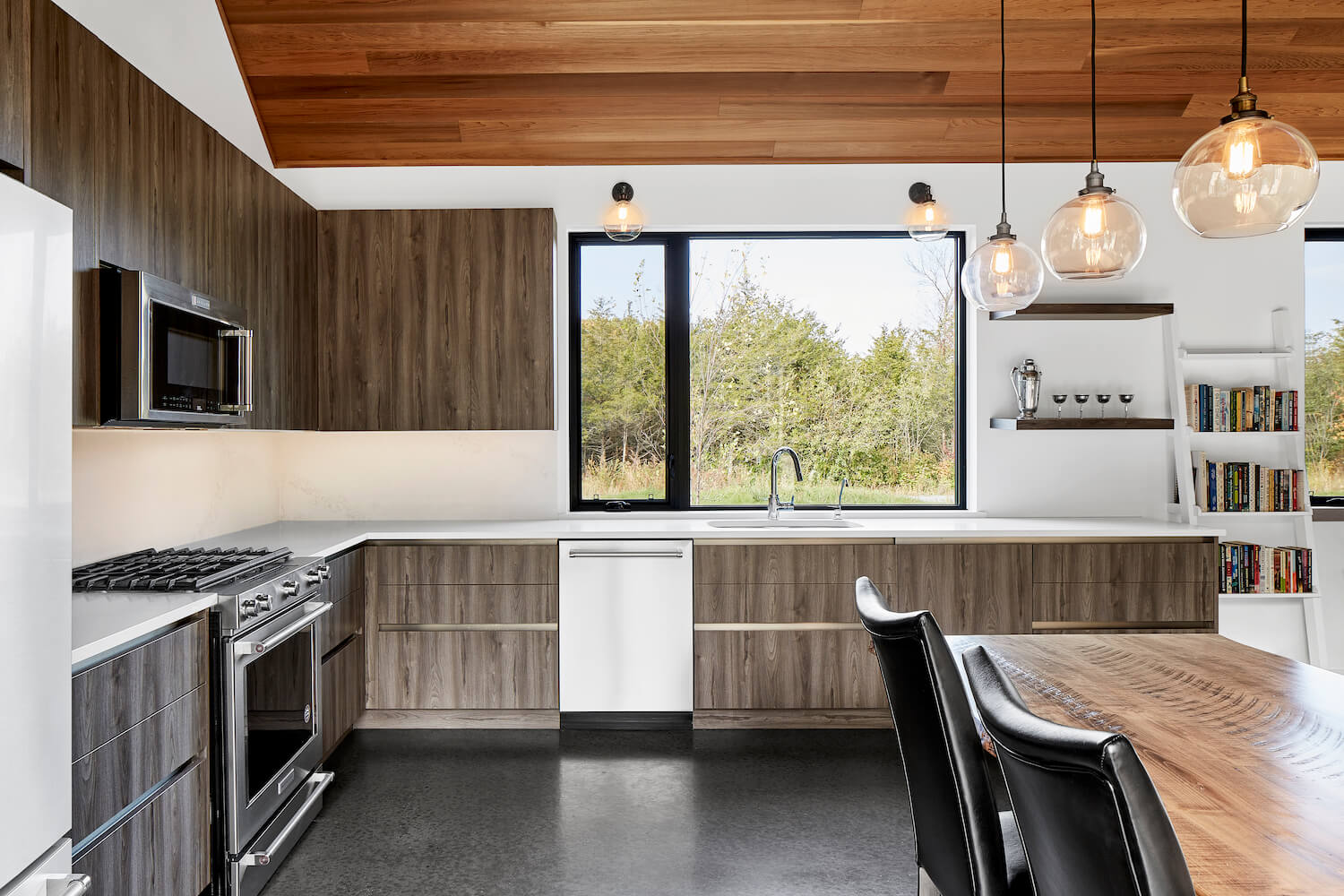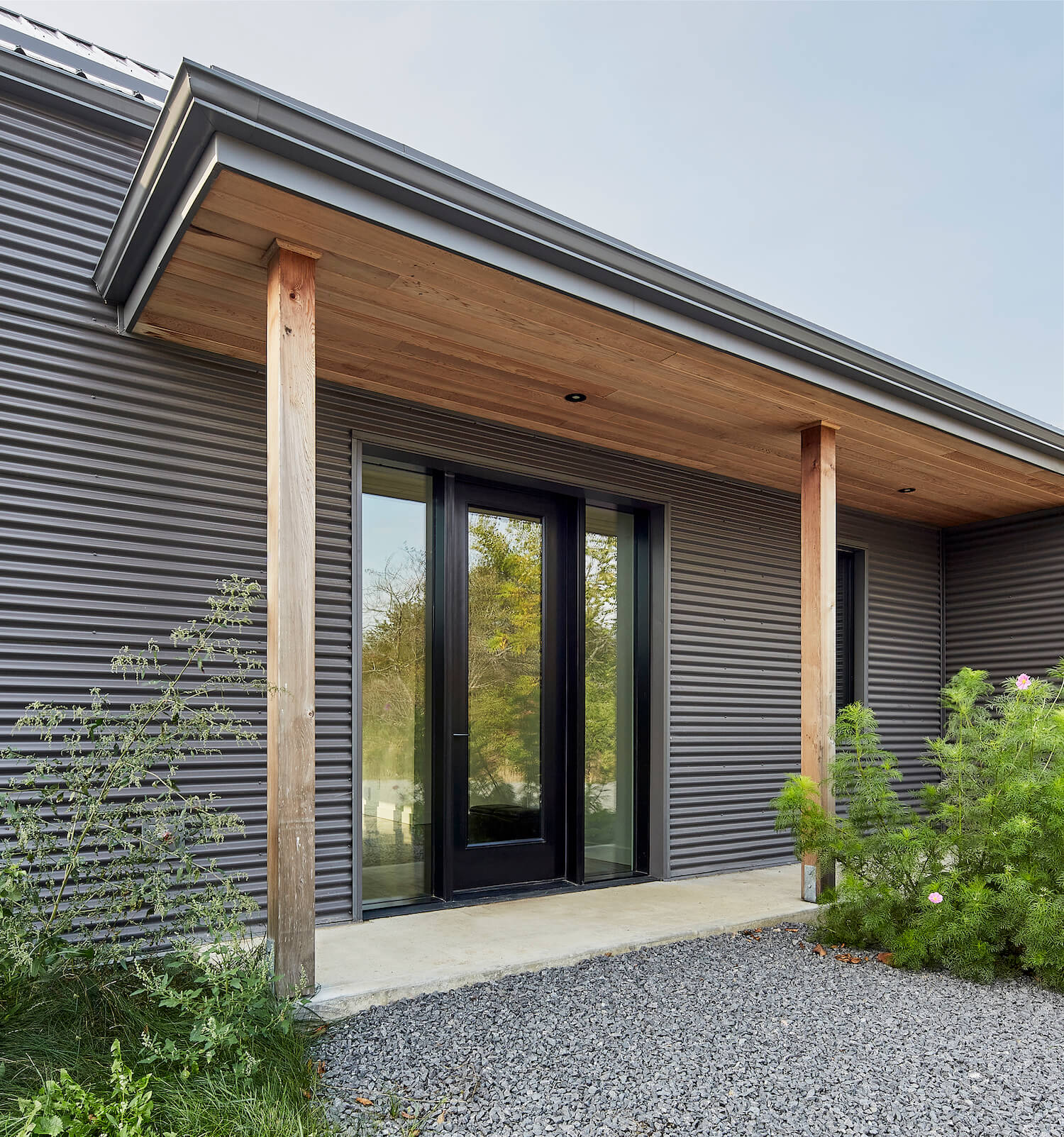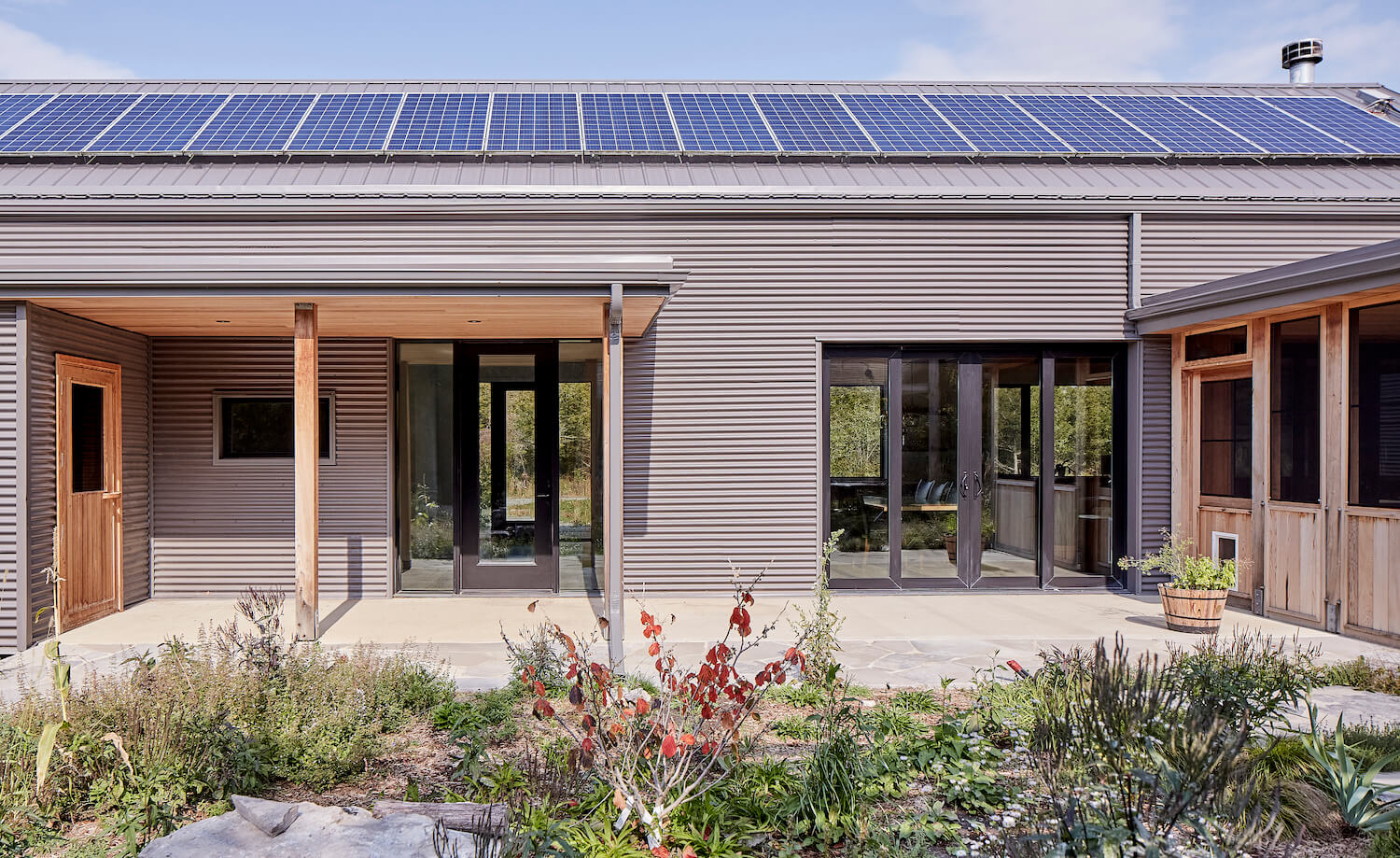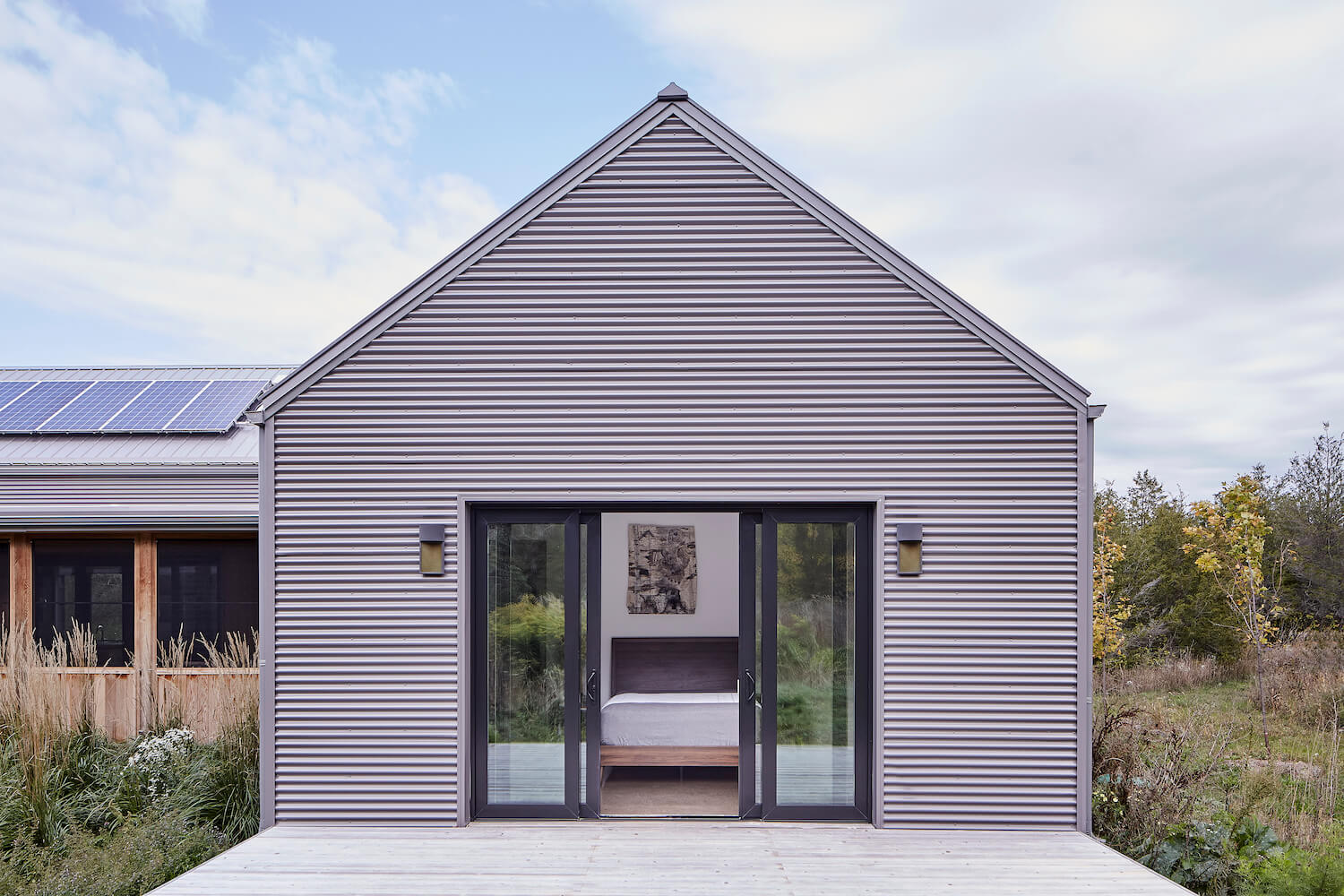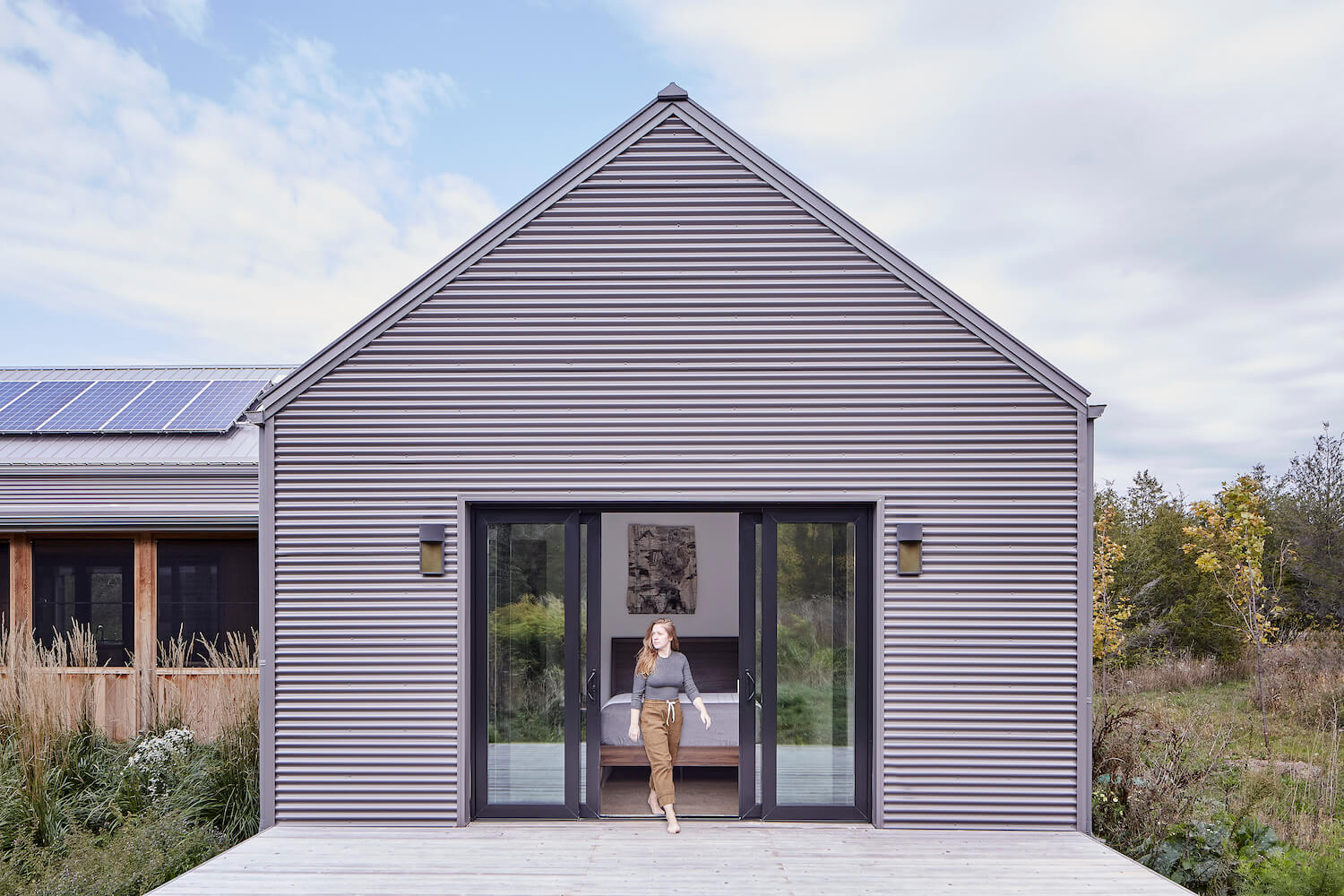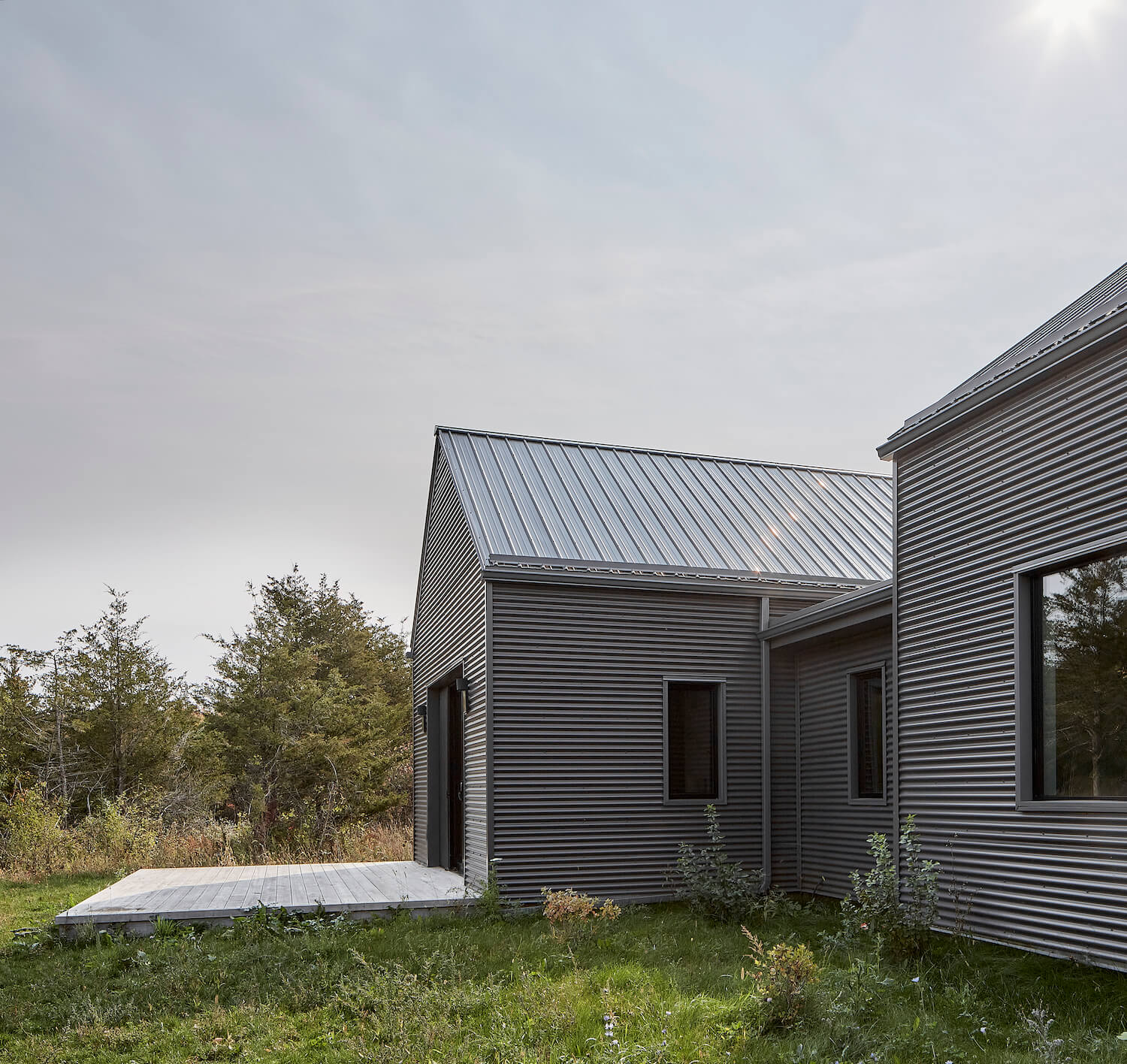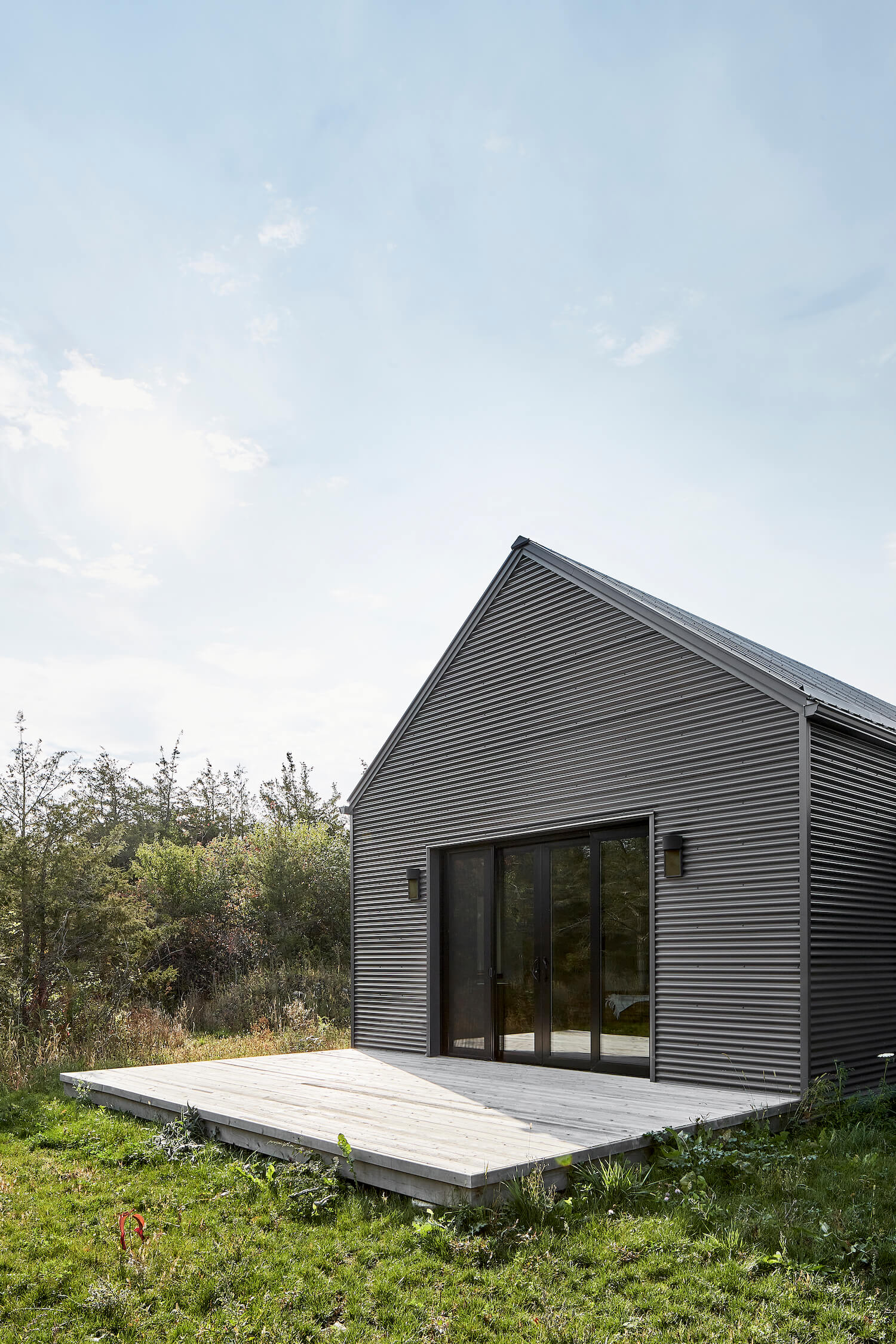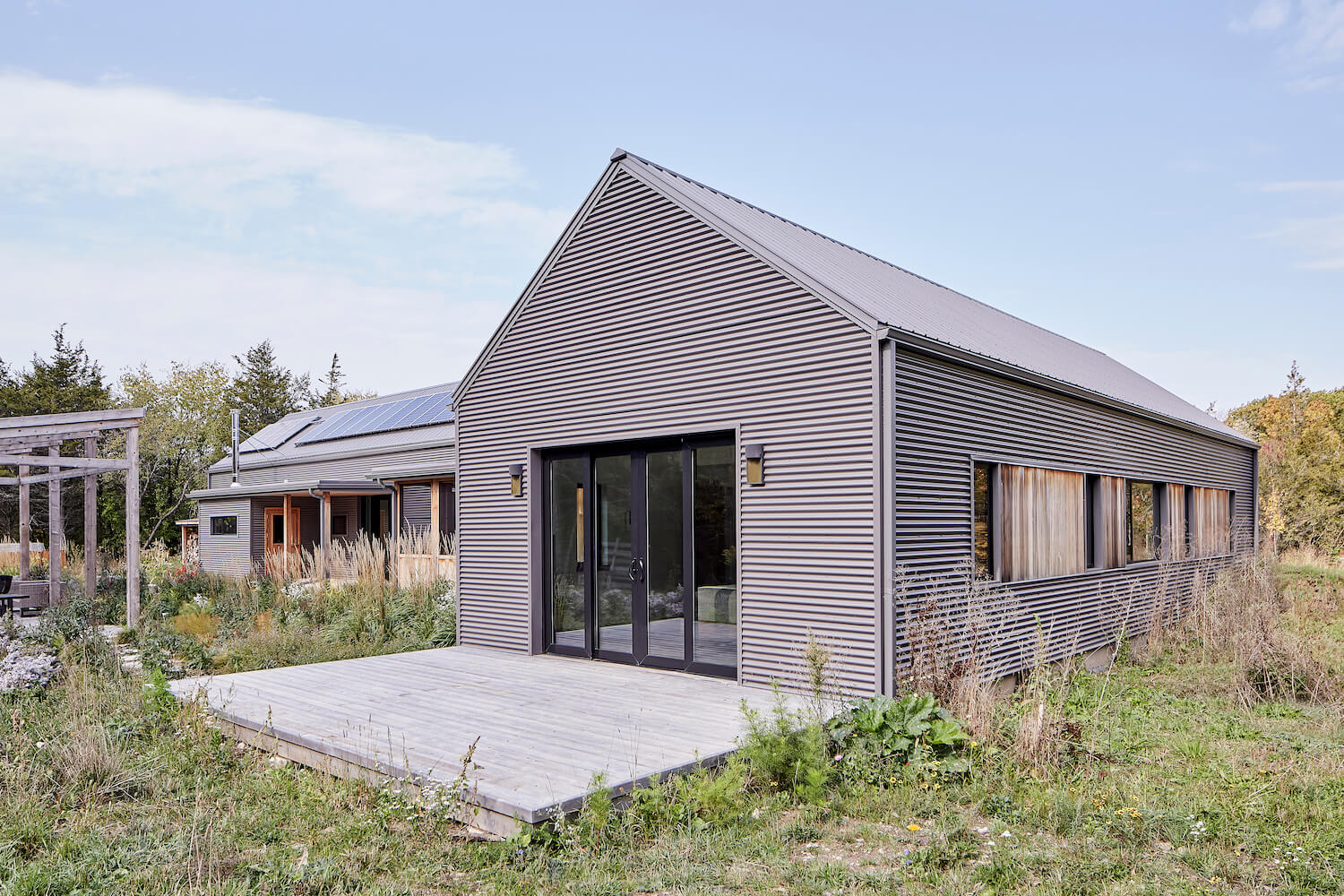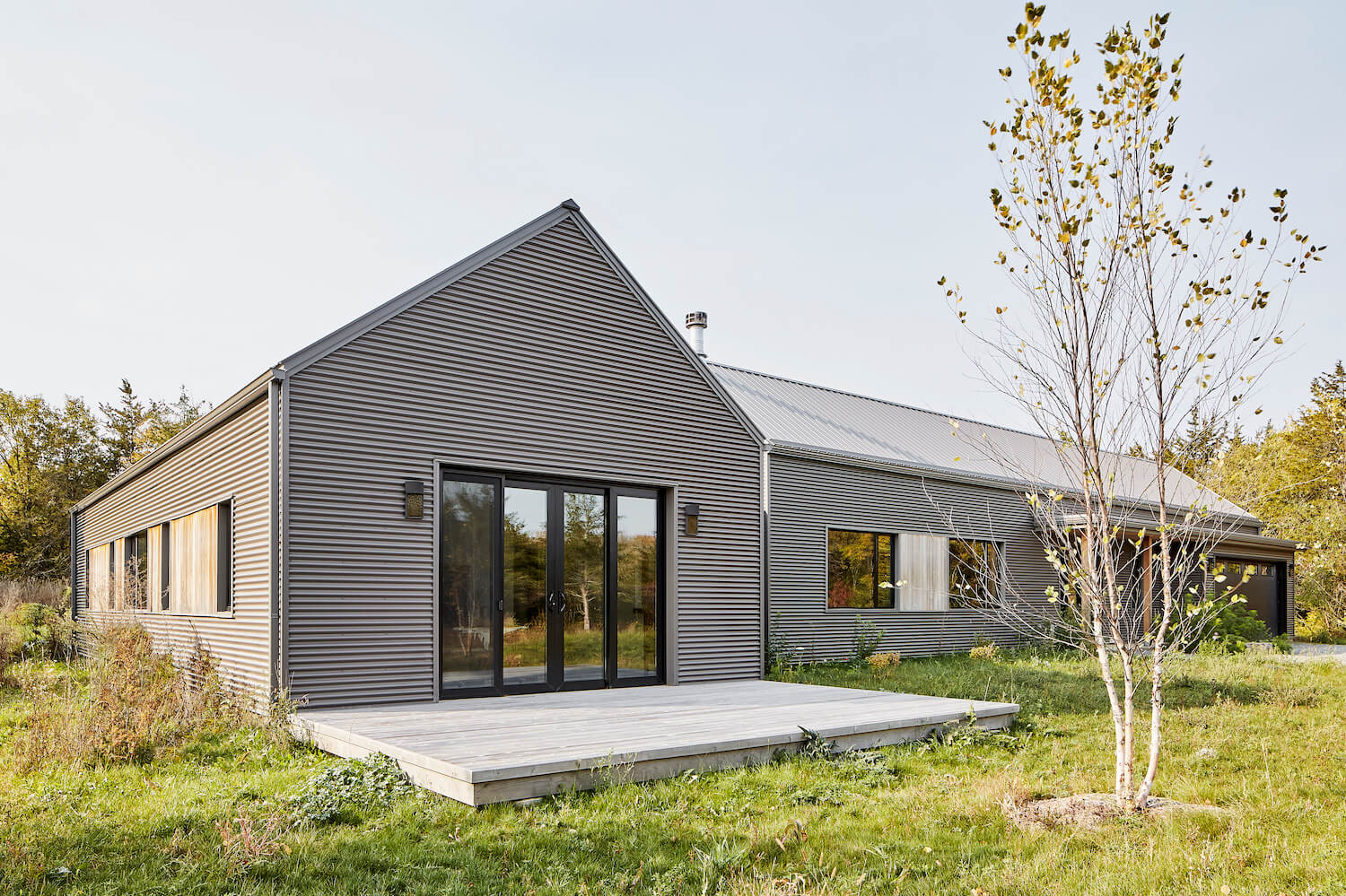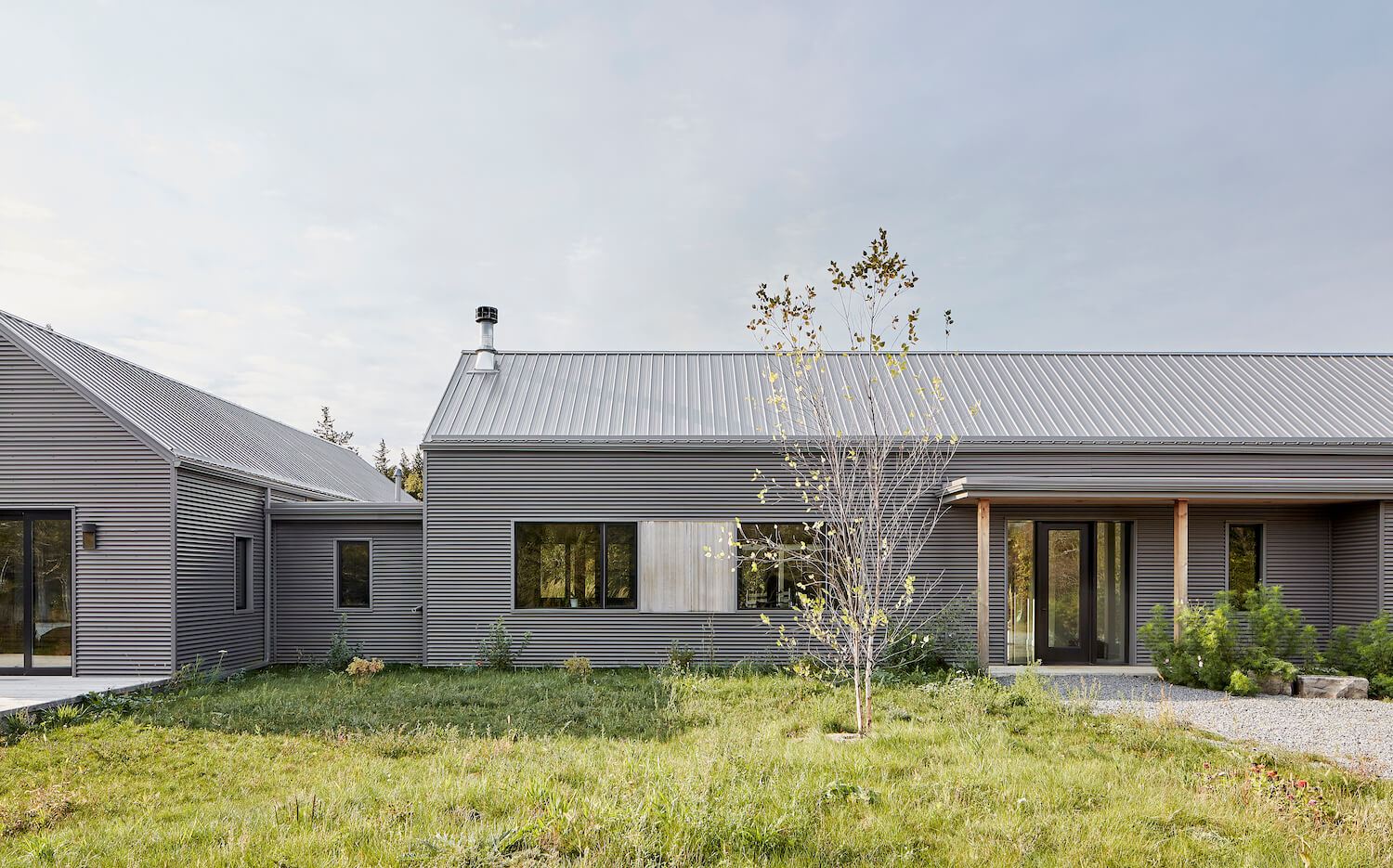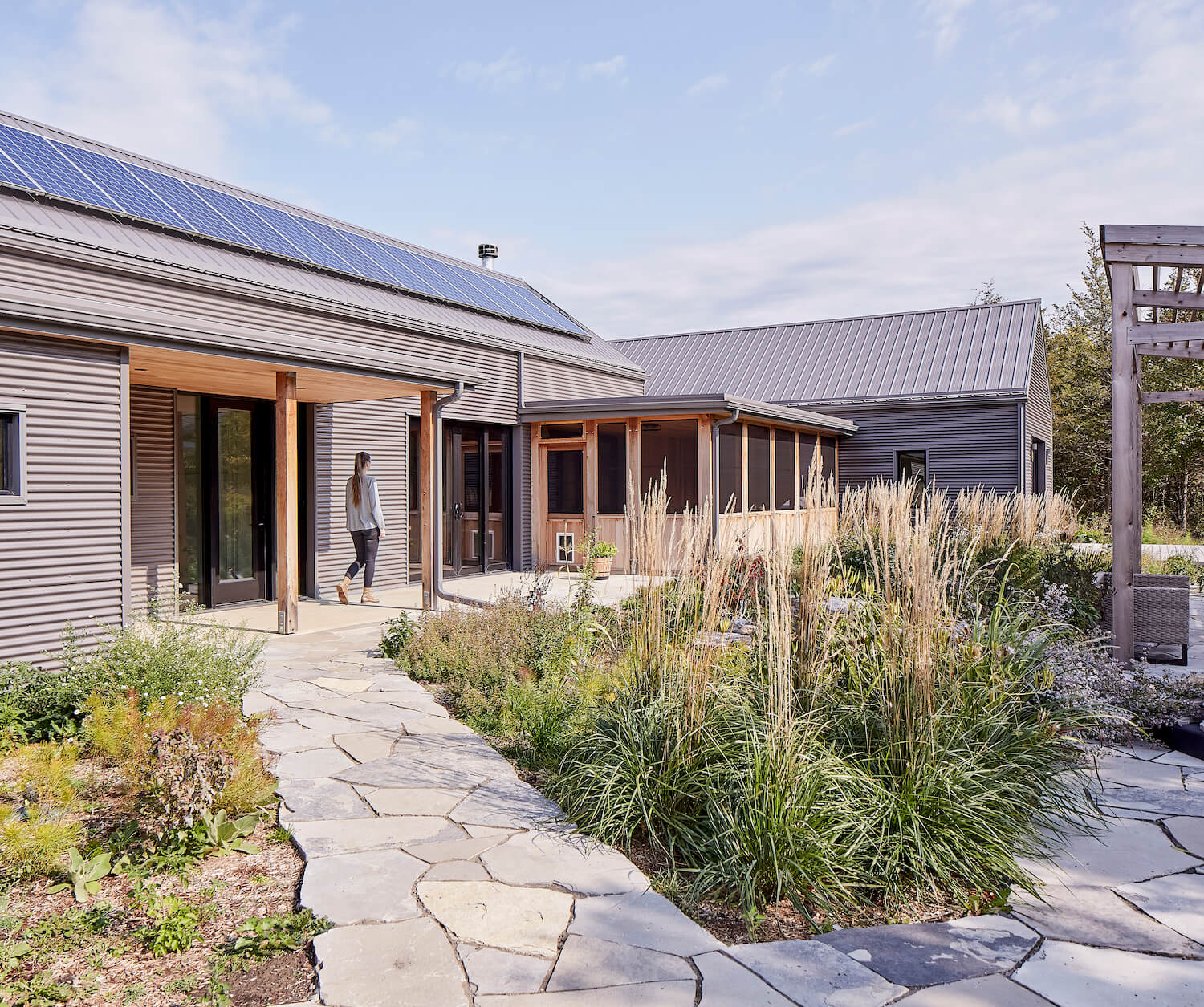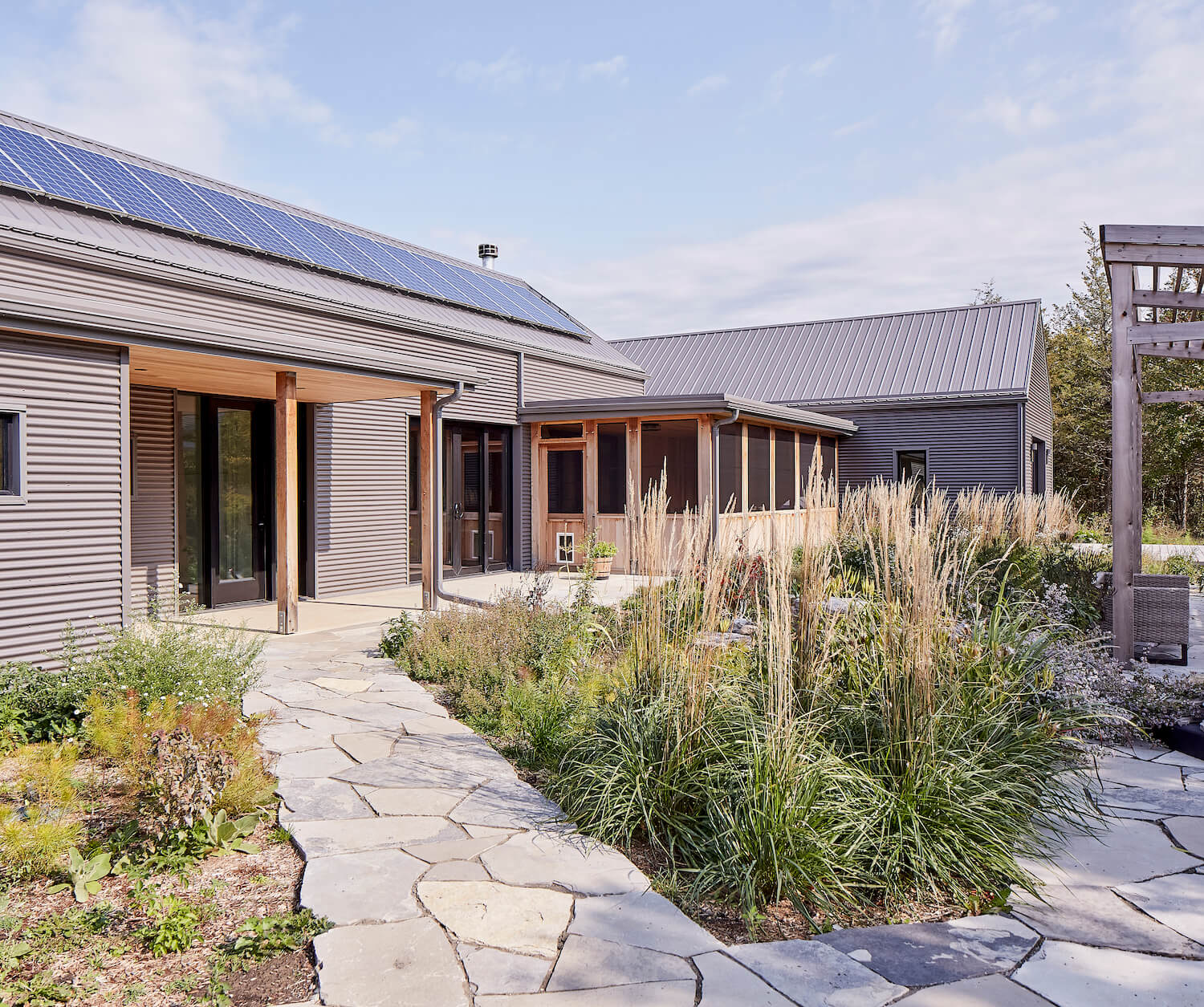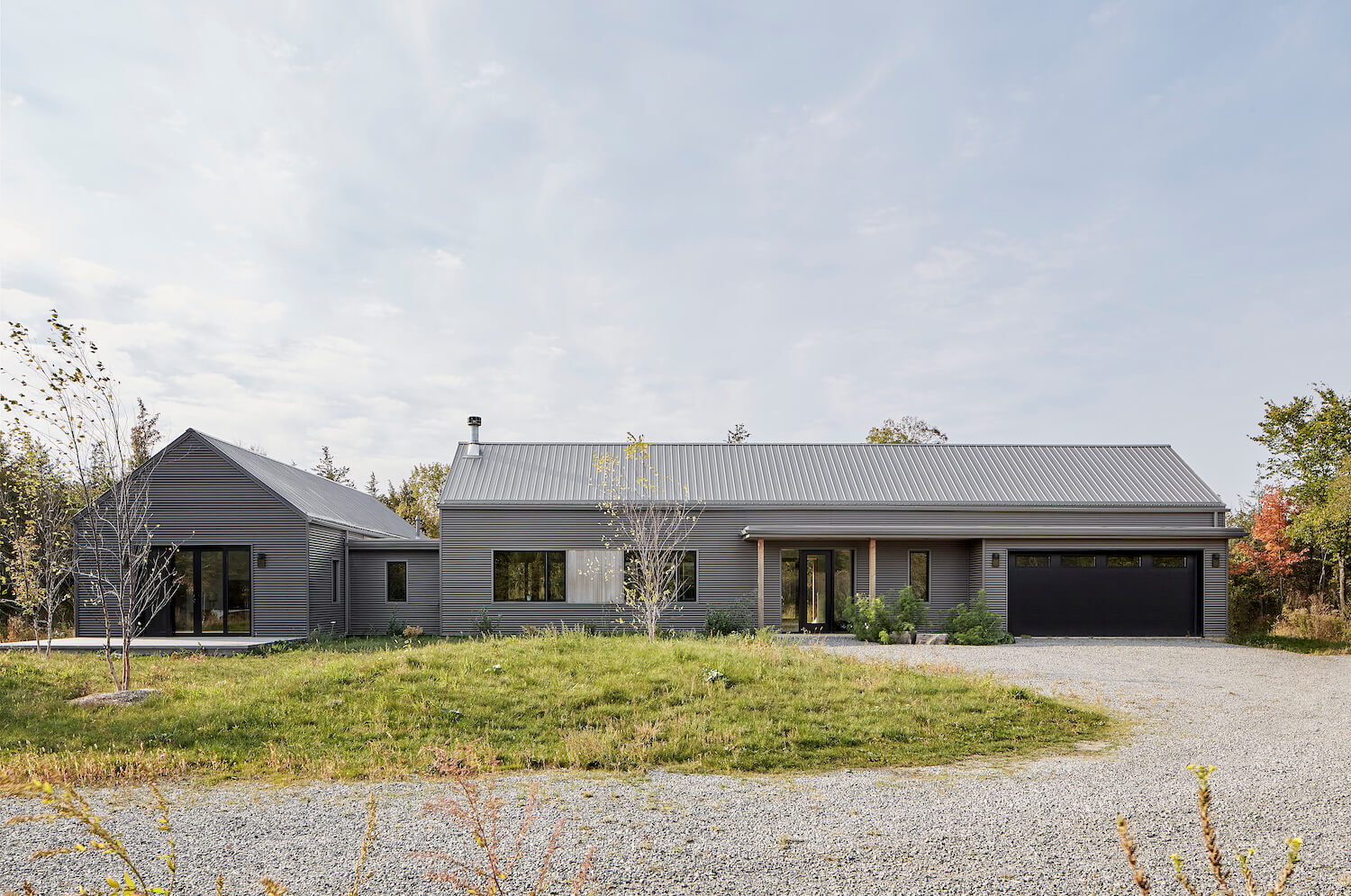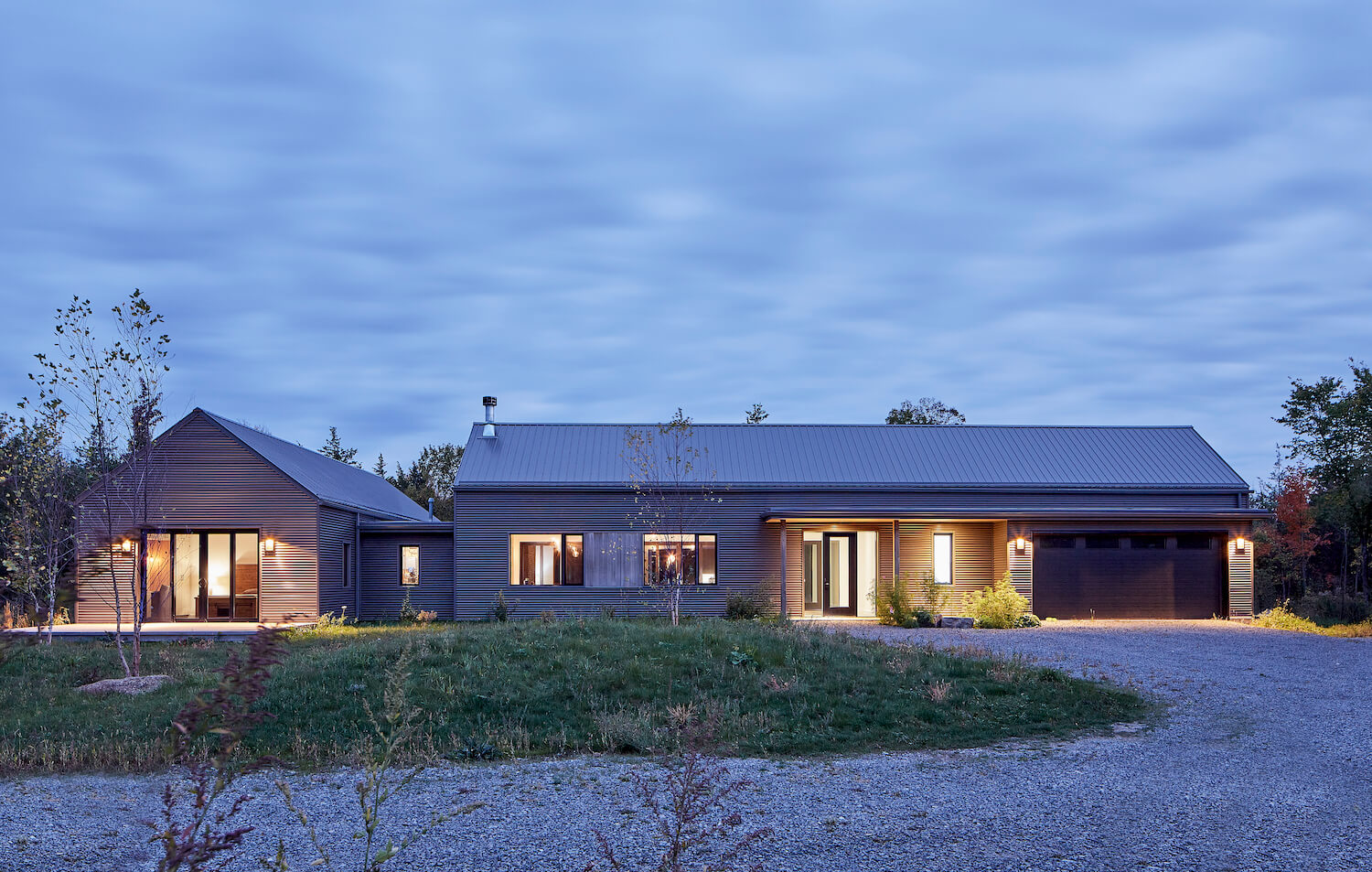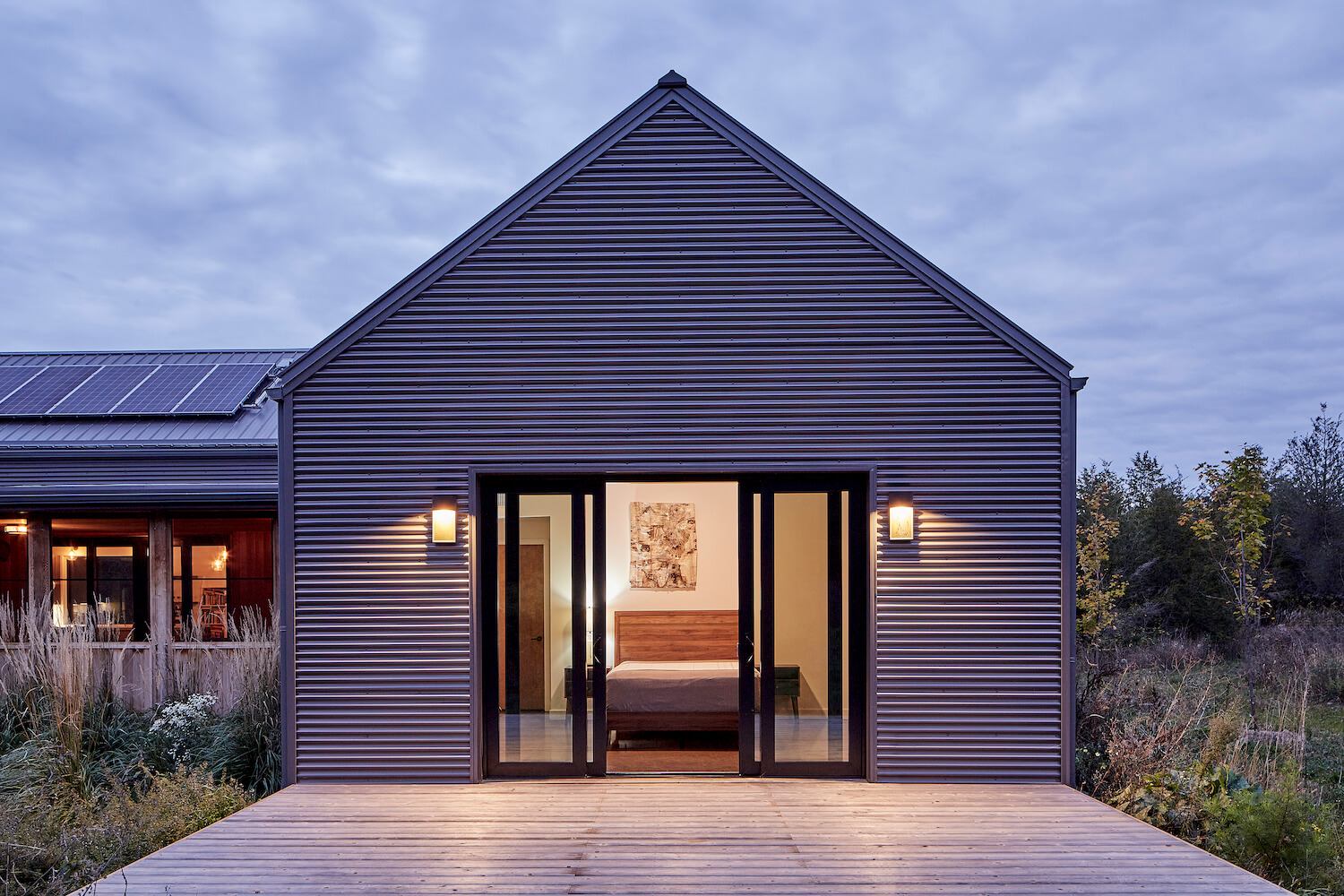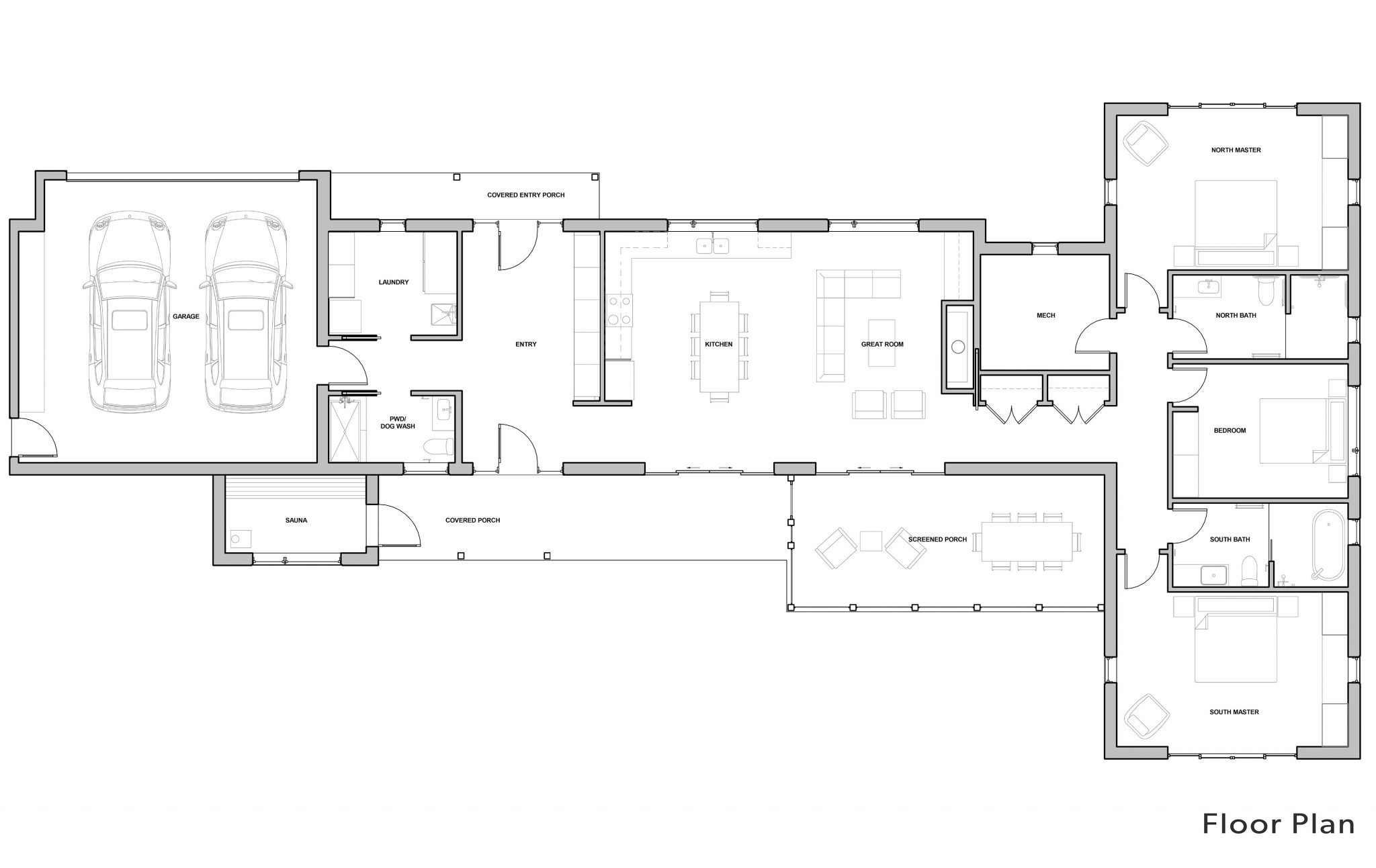 About
Solares is a Toronto-based architecture firm specializing in sustainable residential design. Since our founding in 2005, we have earned a reputation as experts in energy efficiency and building science. Fully licensed by the Ontario Association of Architects (OAA), we focus on custom residential new builds and major renovations across Ontario.
Our complete turnkey process guides you through every stage of creating your custom home, from the first ideas to the final move-in day. We believe the fundamentals of sustainability are passive solar design, an airtight and ultra-insulated building envelope, and high-quality construction.
History
Solares was founded by Tom Knezic and Christine Lolley. After graduating from the University of Waterloo School of Architecture, they were asked by Christine's parents to design them a home for their rural property. The two agreed and designed a house that was at the forefront of sustainable design. When no local builders were up for the task, Christine and Tom built it themselves!
The finished home was everything they aimed for: delightful, comfortable, efficient, and durable. After completion, Tom and Christine celebrated their marriage there! The experience was so significant that they resolved to start their own, "Solar residential" firm, to provide others with similar meaningful experiences and beautiful, sustainable homes.
---