The Medellín-based architecture & design firm Era Arquitectura led by Eduardo Muñera has recently completed Shaddai House, a single-family home located in Medellín, Antioquia province, Colombia.
Architect's Statement:
This single-family house project located on the outskirts of Medellín. The main premise of the house was to highlight the view of the forest that is in the back of the lot. It was intended to integrate the architecture among all the green of the mountain through a black roof shingle and a natural stone veneer. The composition corresponds to the client's request to separate the main bedroom area on one side so that it could be isolated from the house and a social area on the other side connected to the main access. Due to the slope of the land, a lower space is generated that is used to create a social area and services.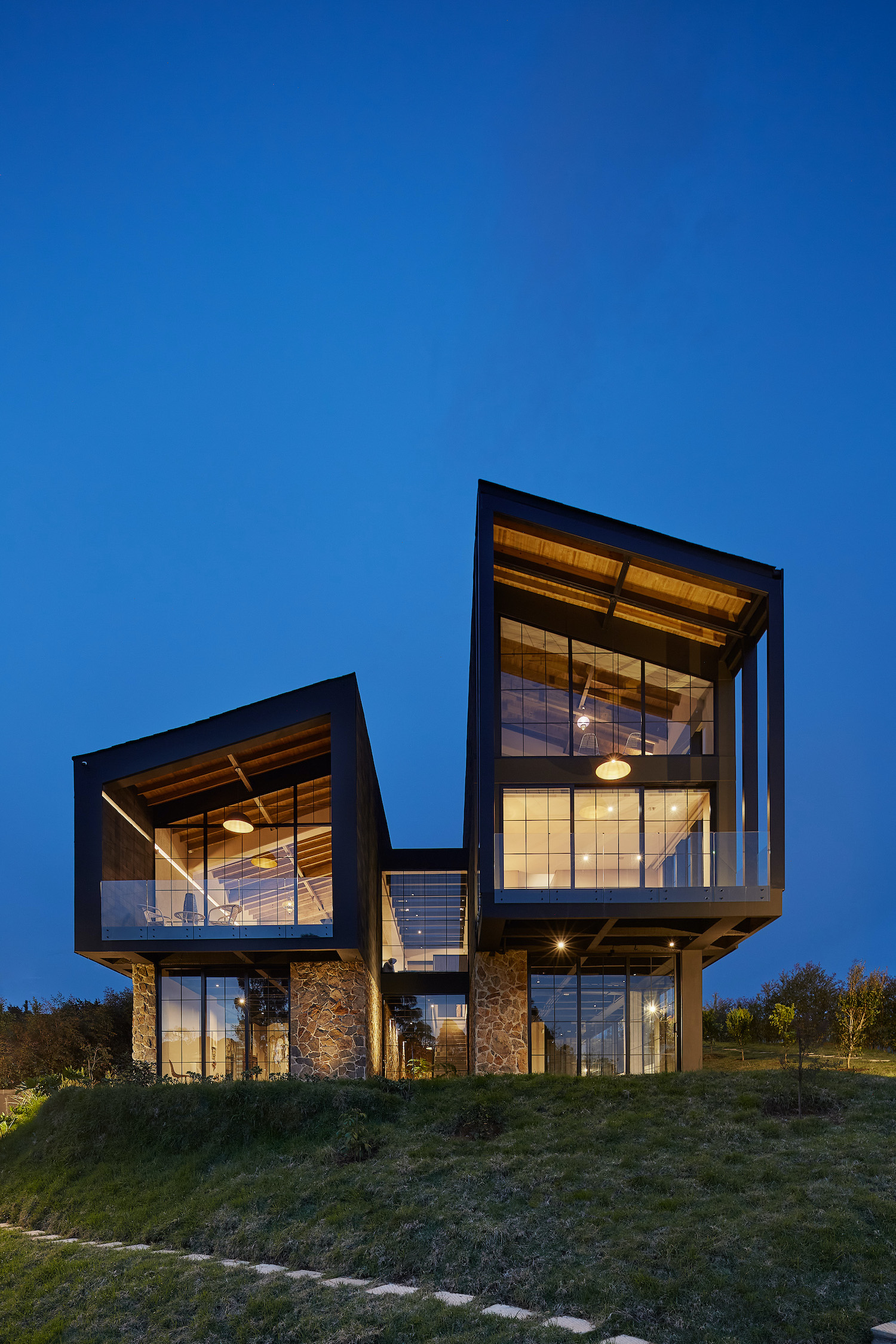 image © Carlos Velez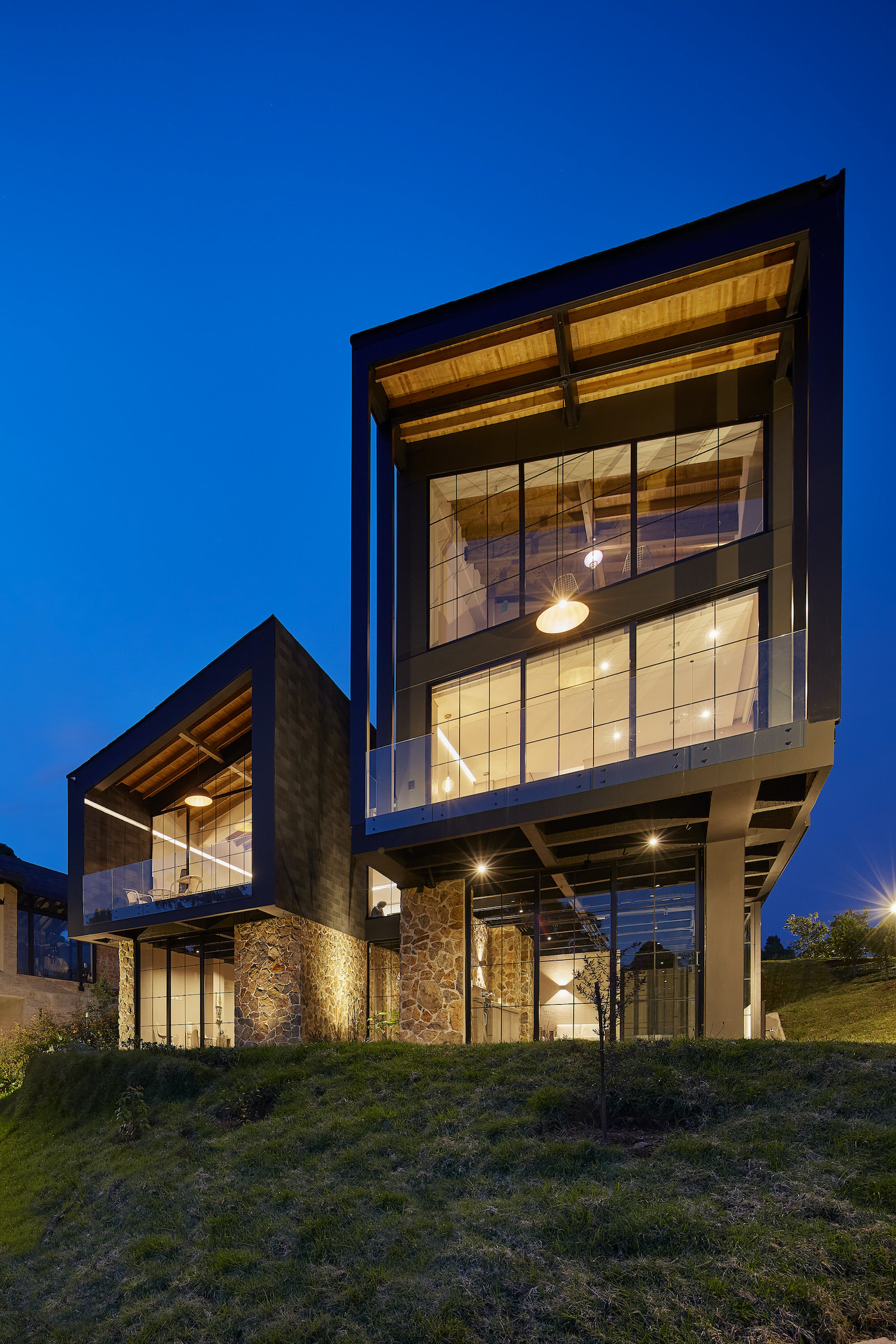 image © Carlos Velez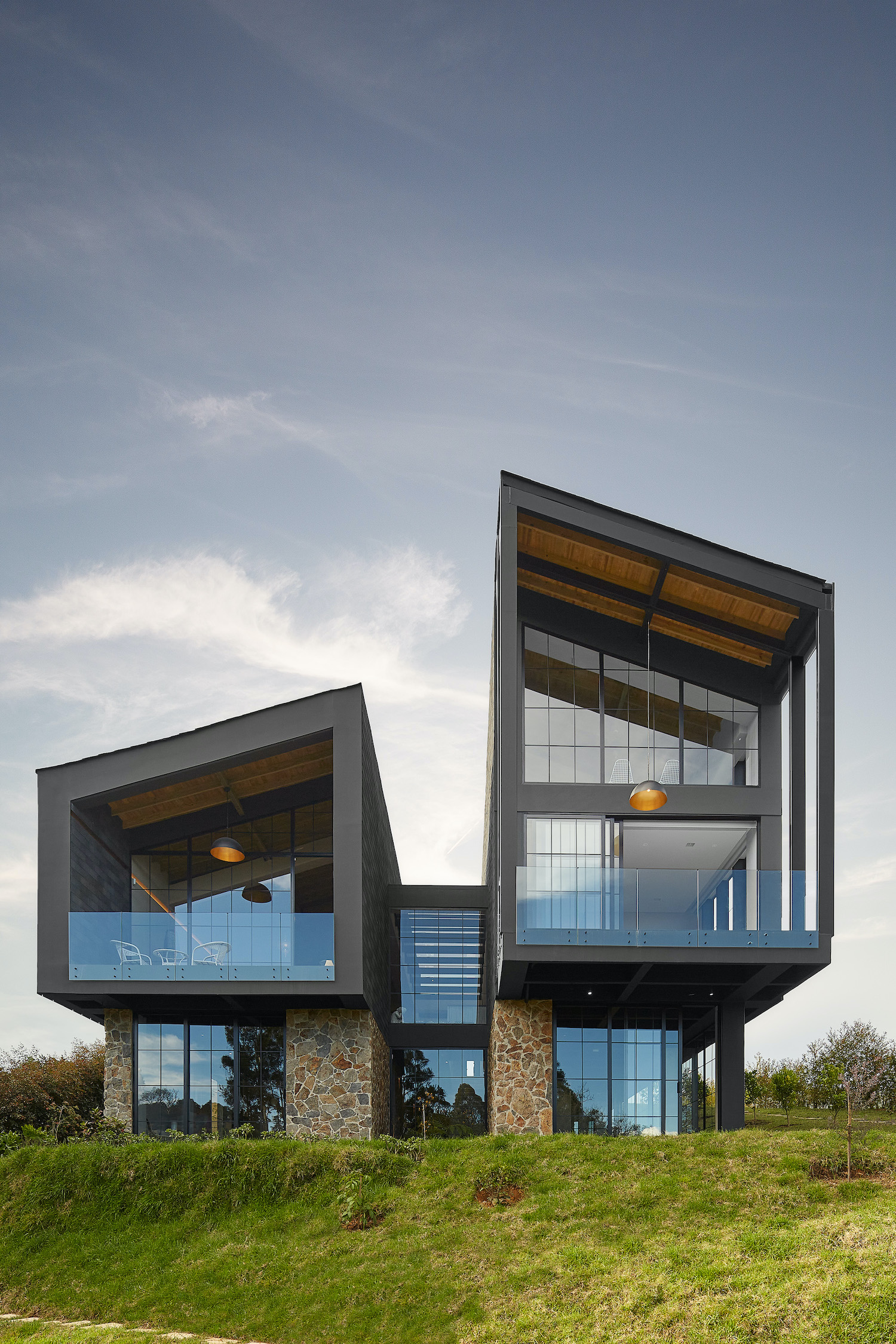 image © Carlos Velez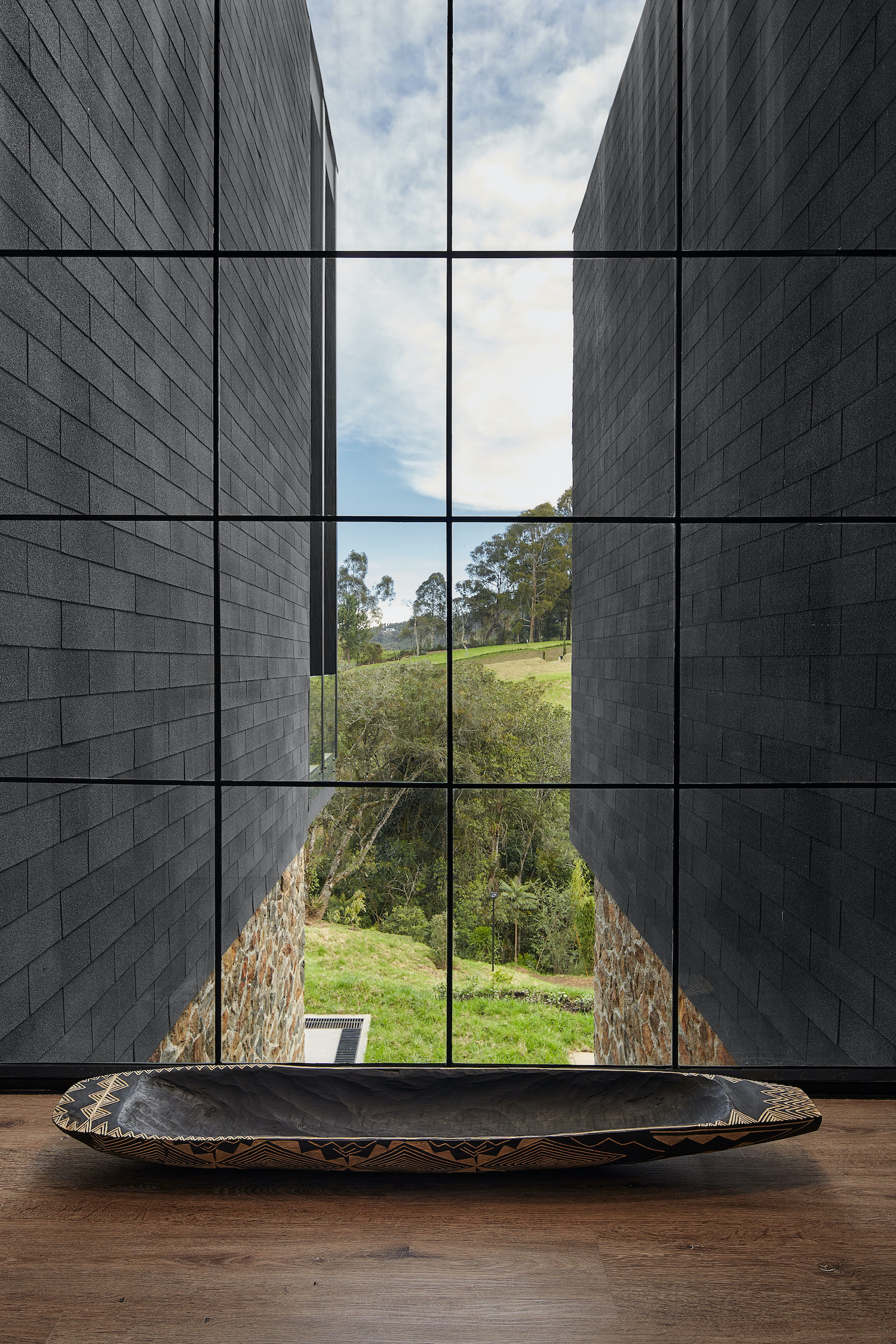 image © Carlos Velez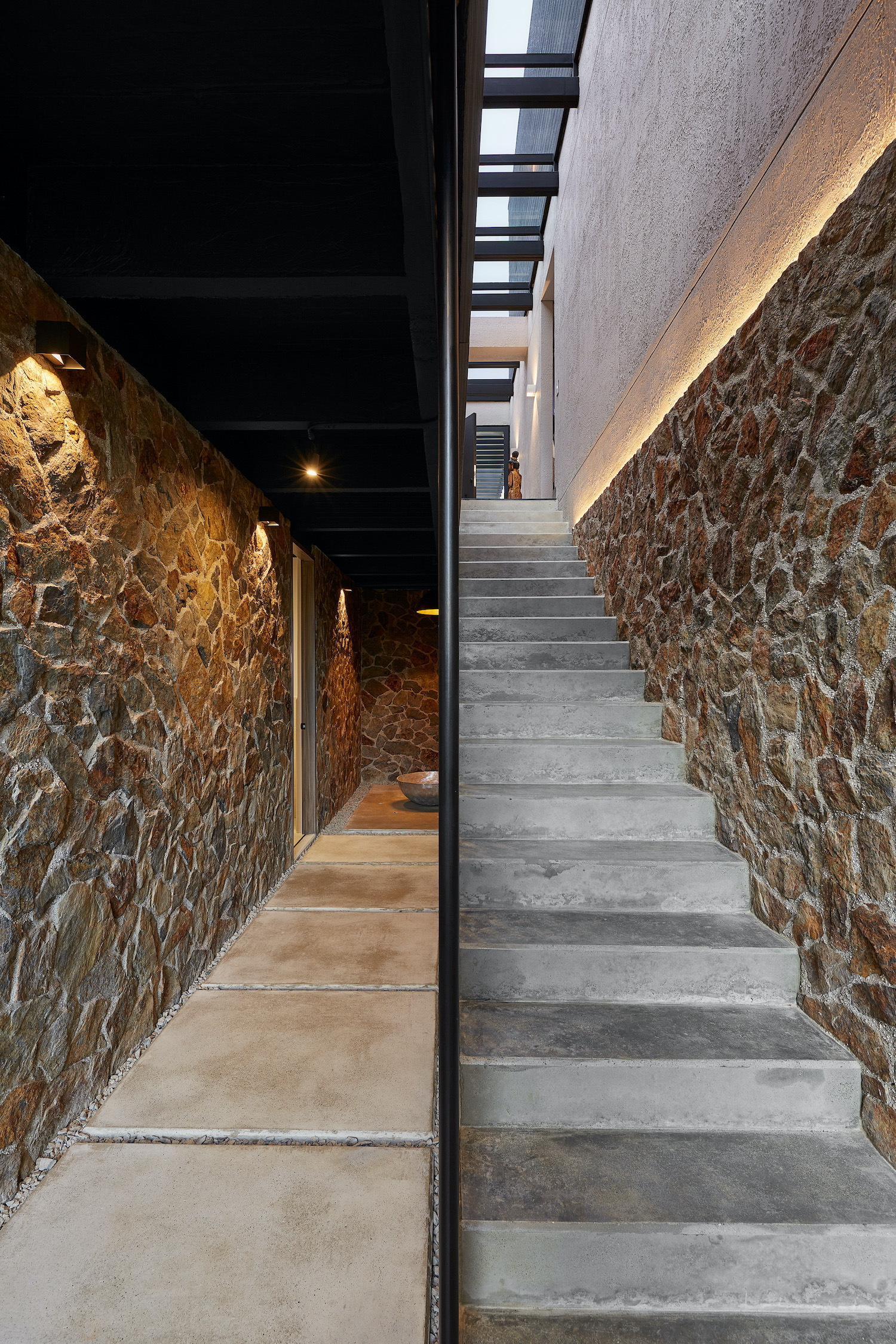 image © Carlos Velez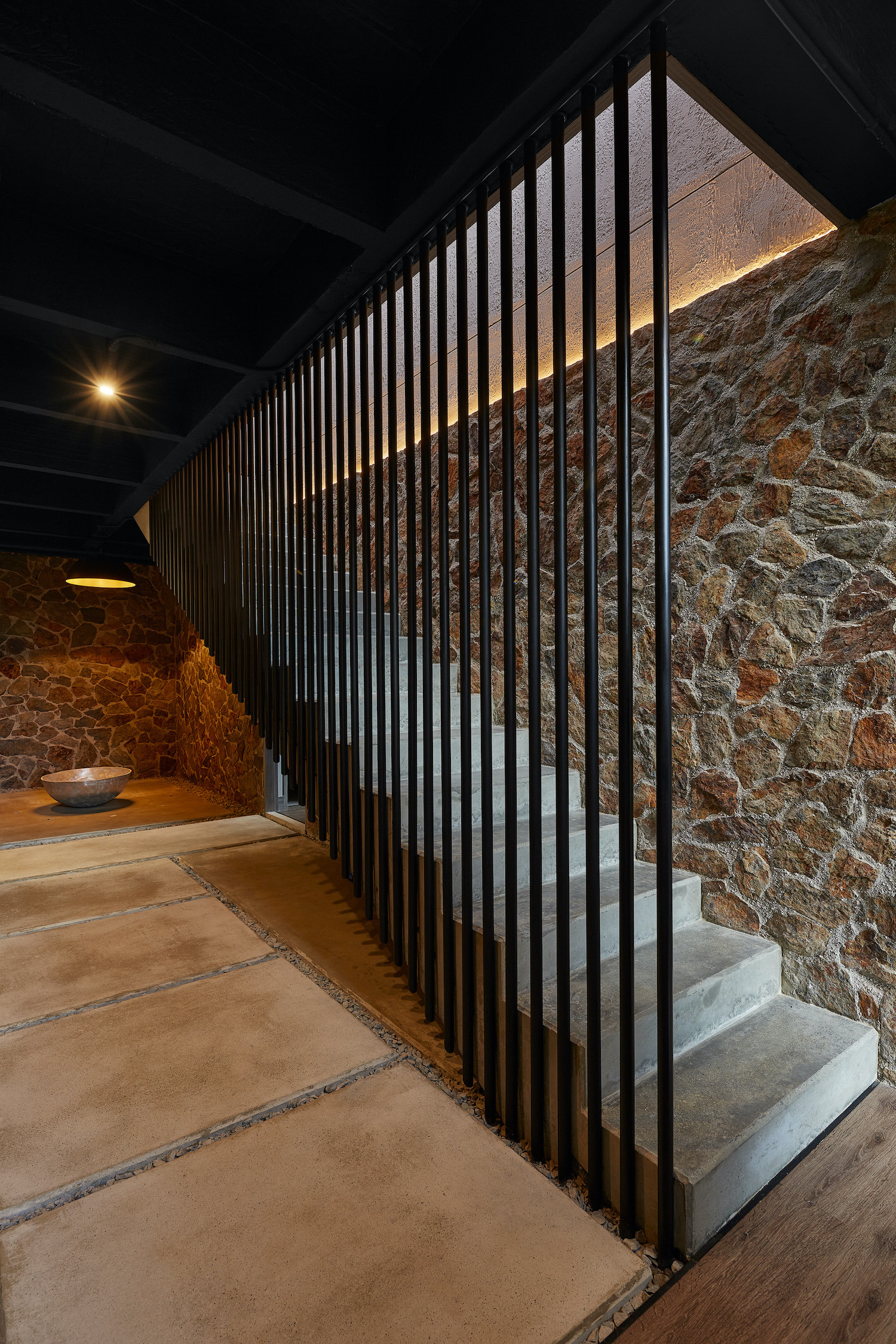 image © Carlos Velez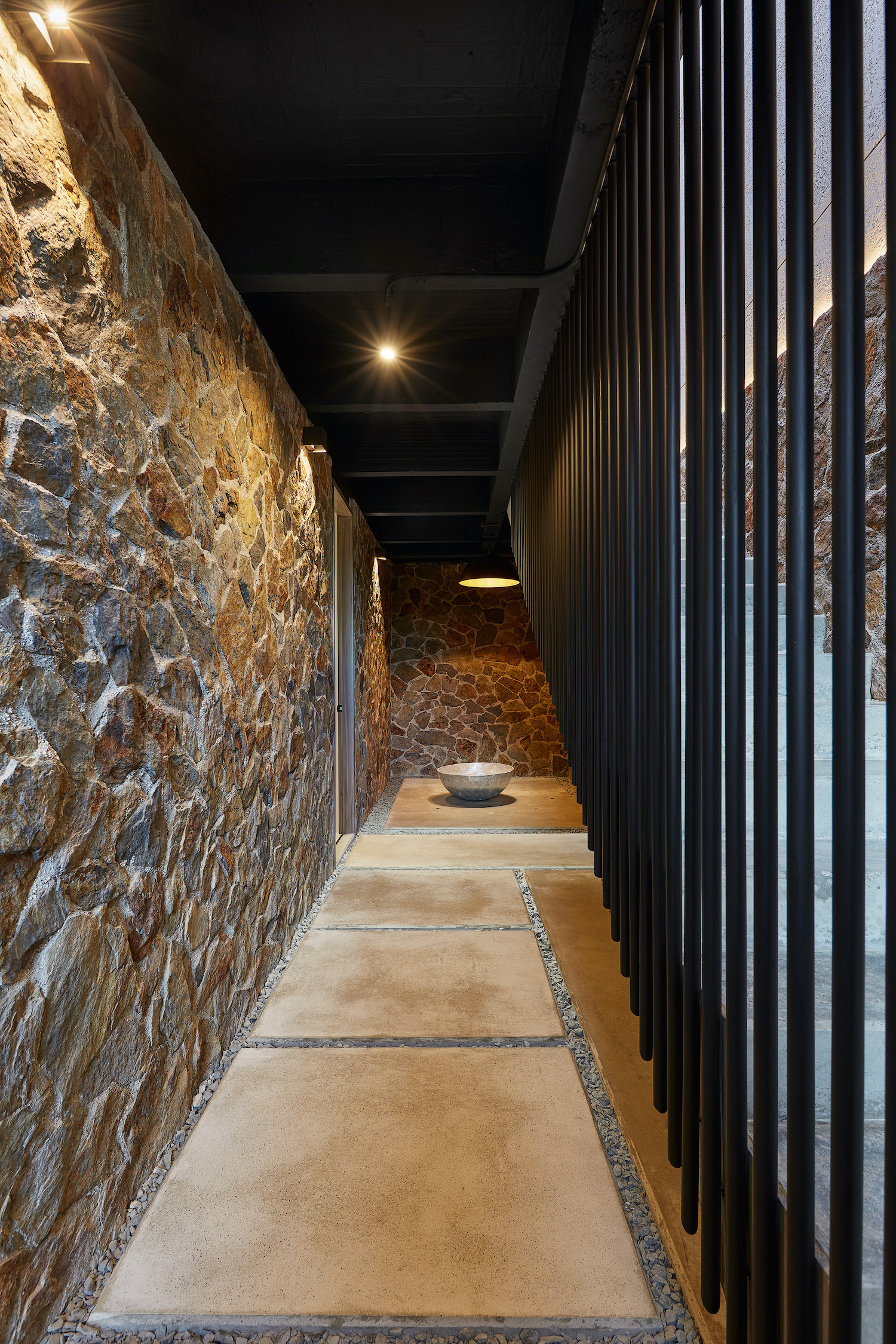 image © Carlos Velez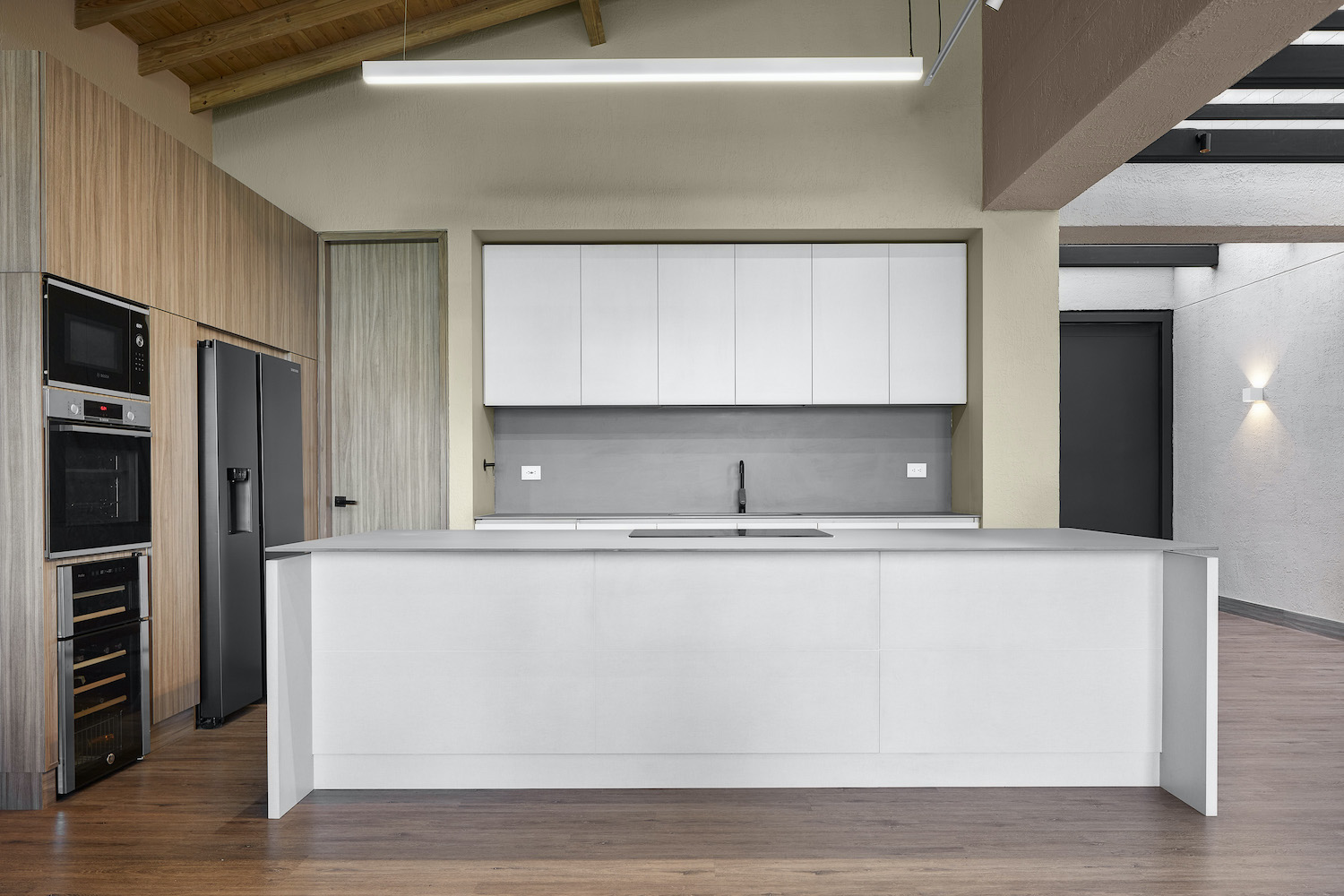 image © Carlos Velez
image © Carlos Velez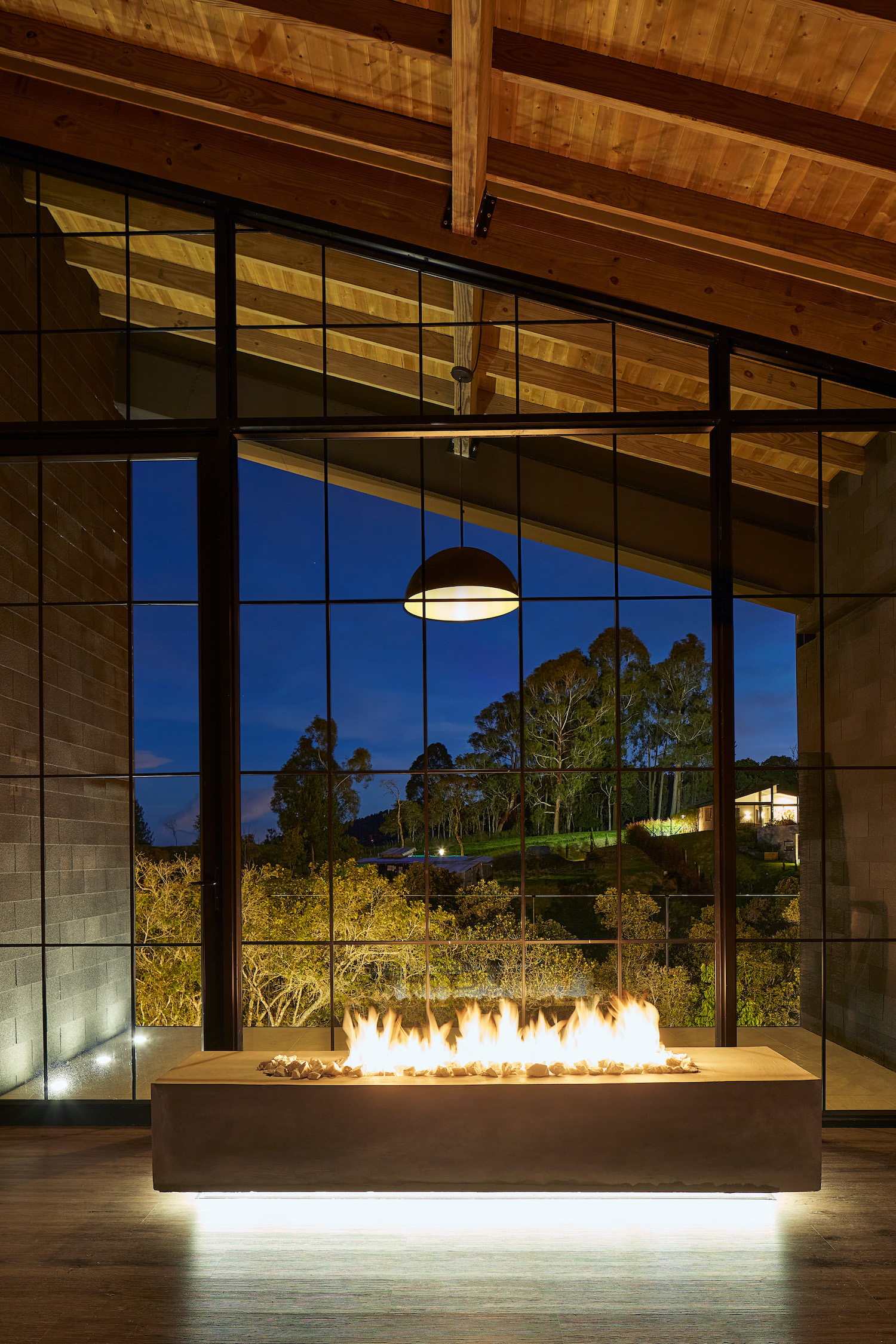 image © Carlos Velez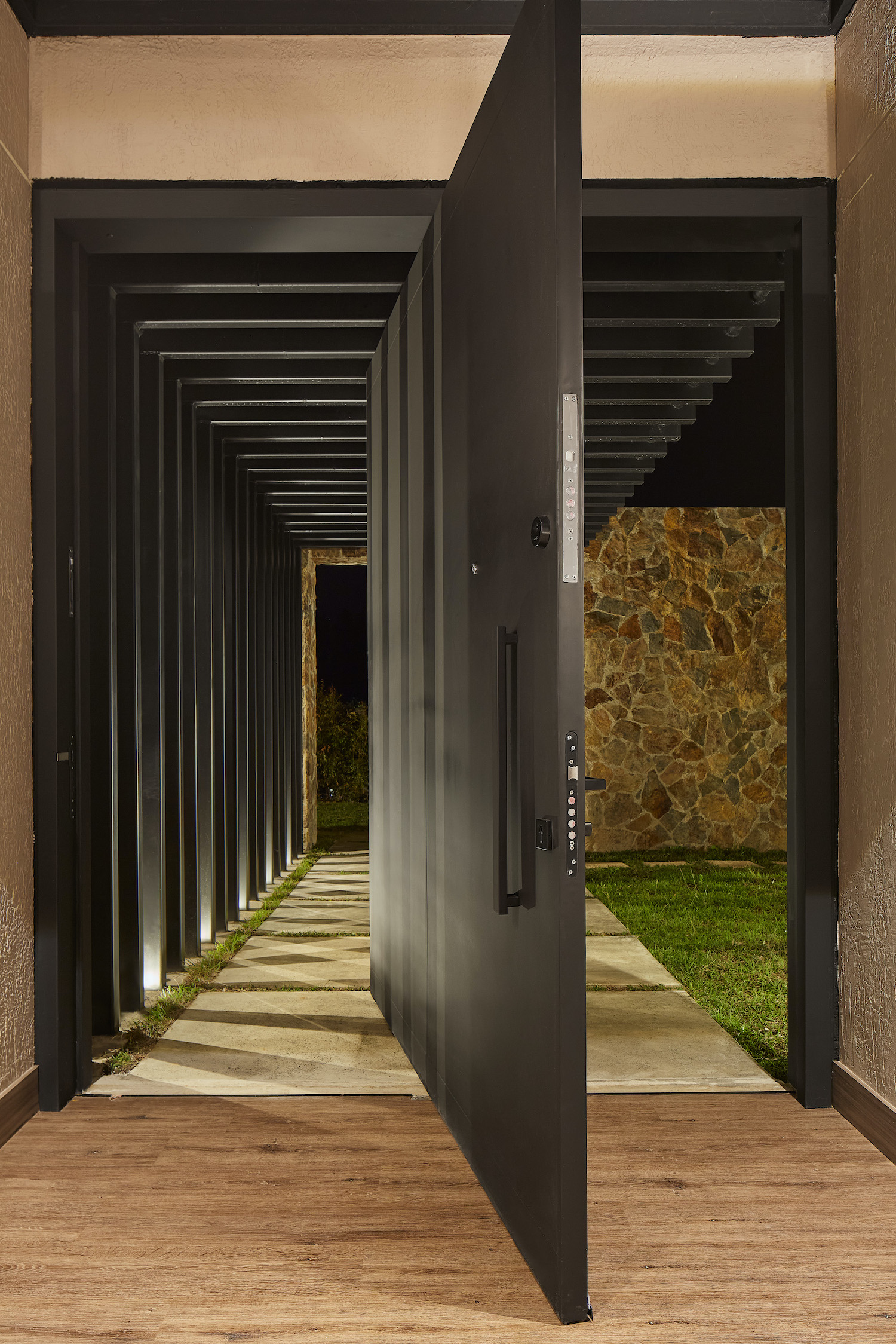 image © Carlos Velez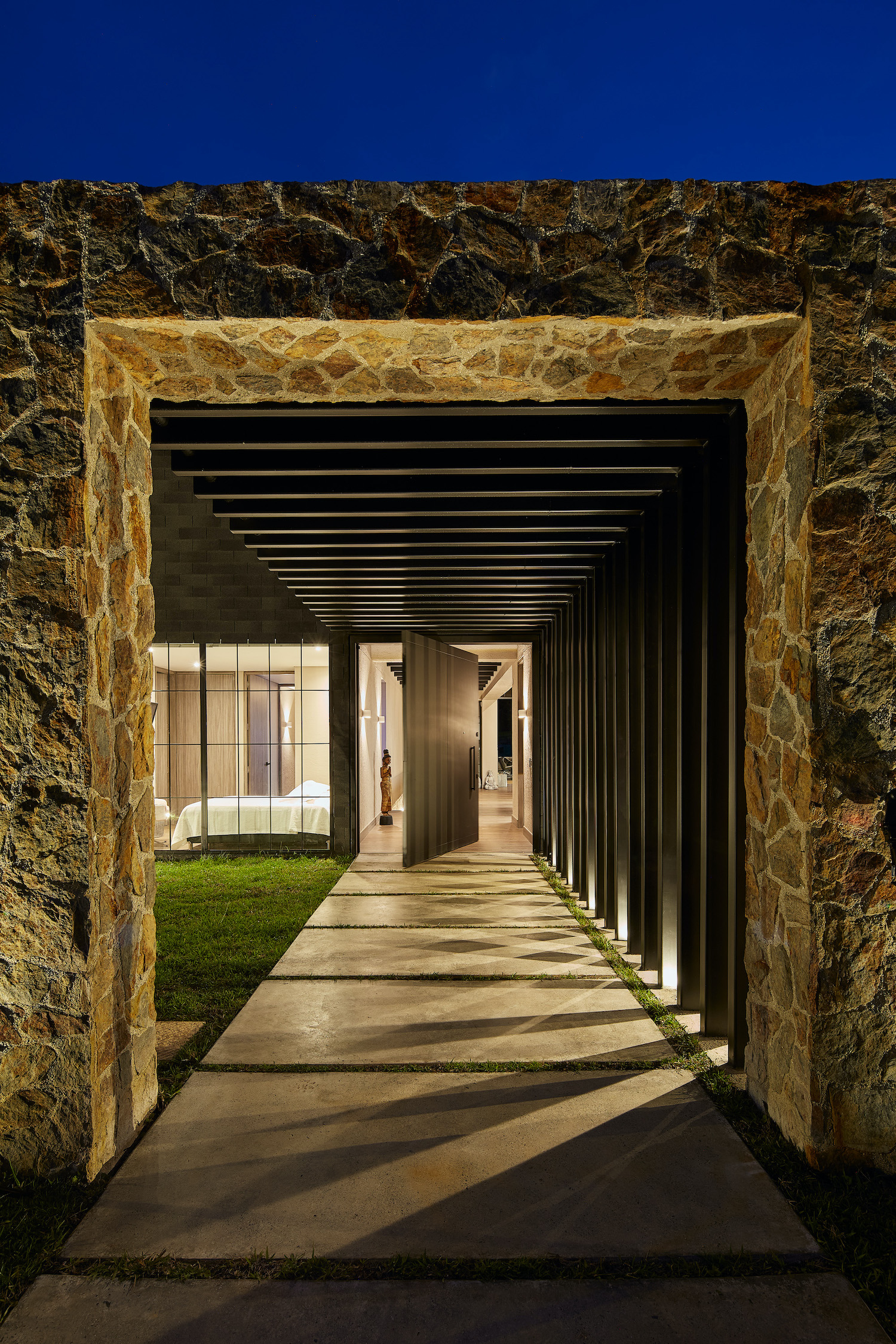 image © Carlos Velez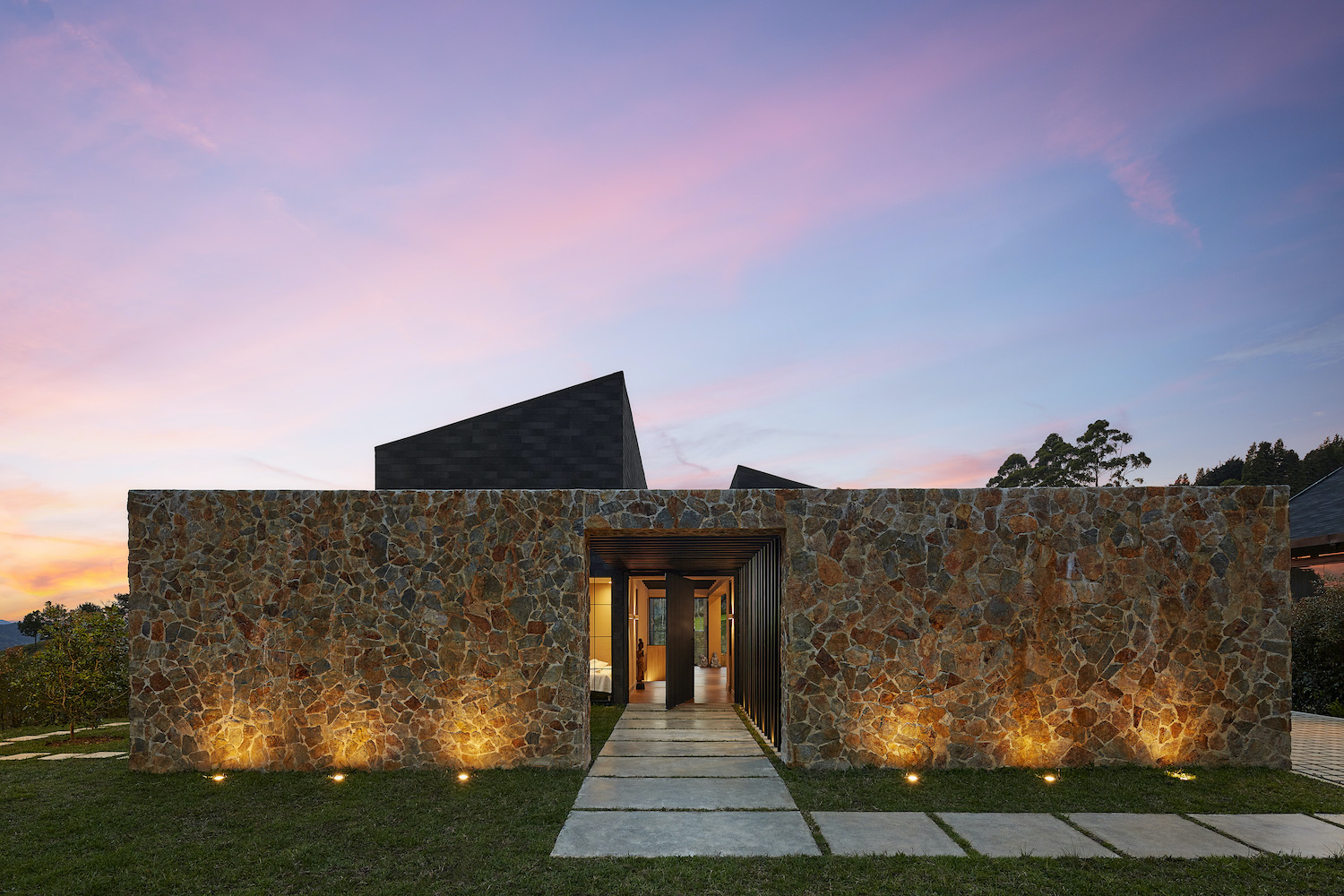 image © Carlos Velez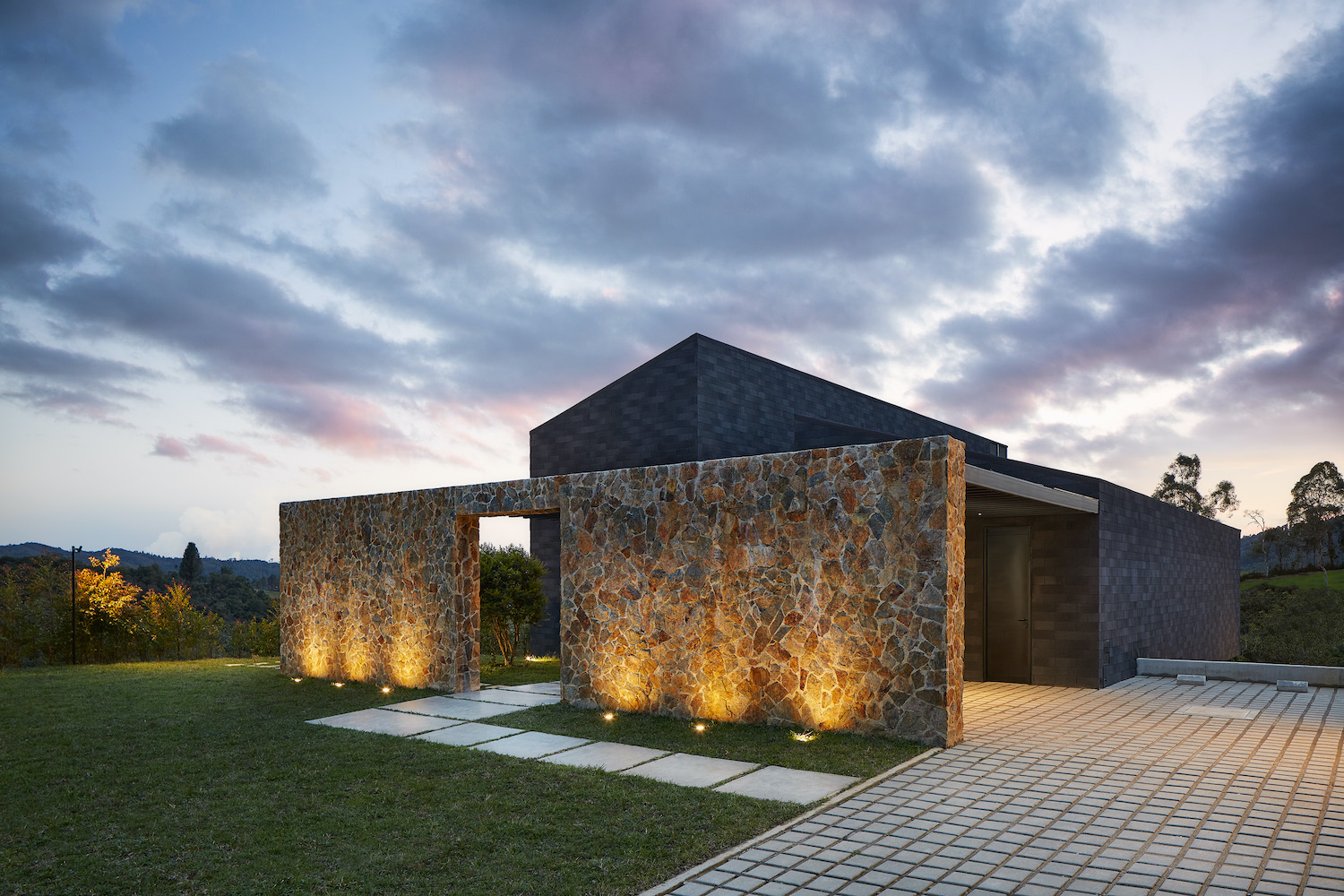 image © Carlos Velez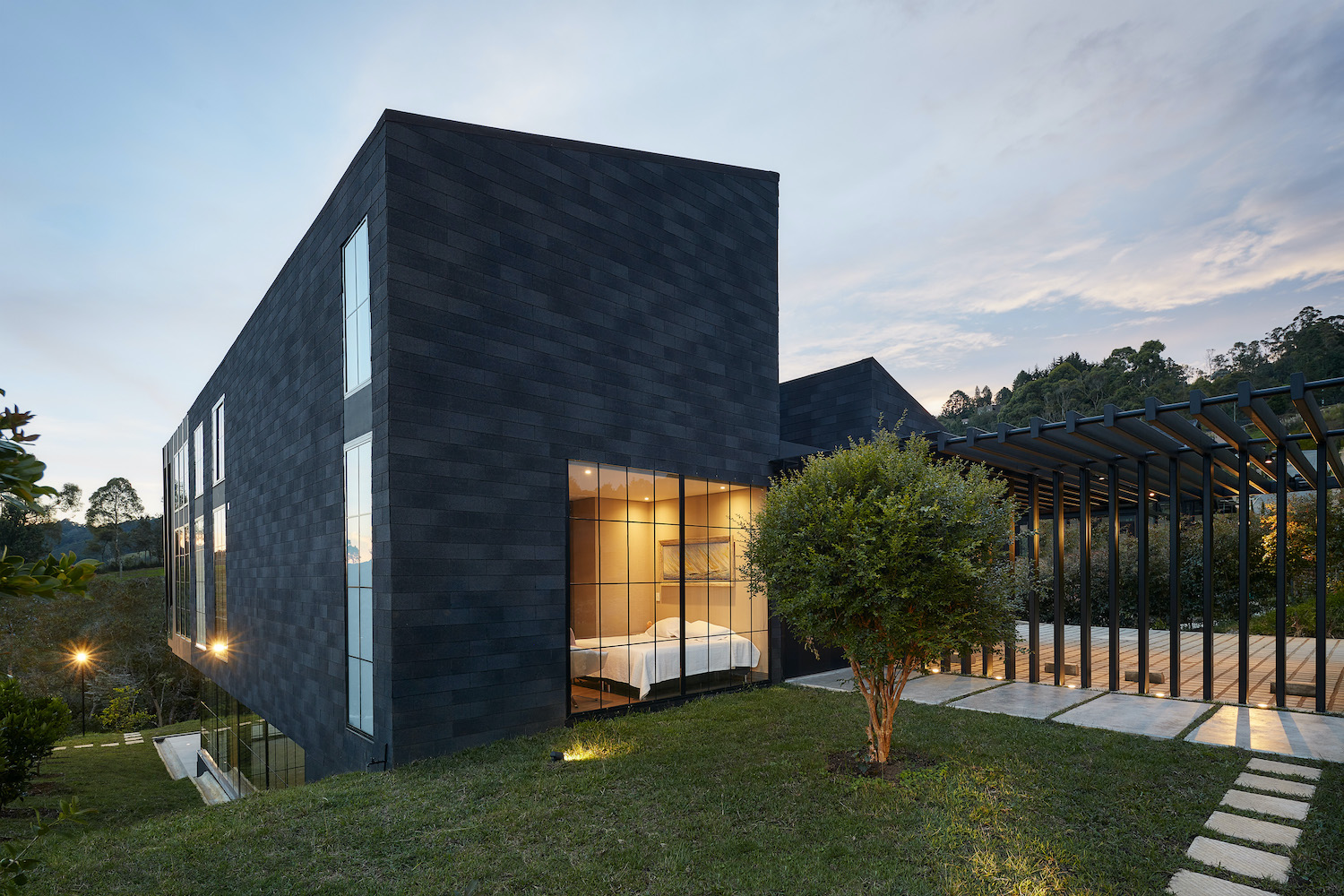 image © Carlos Velez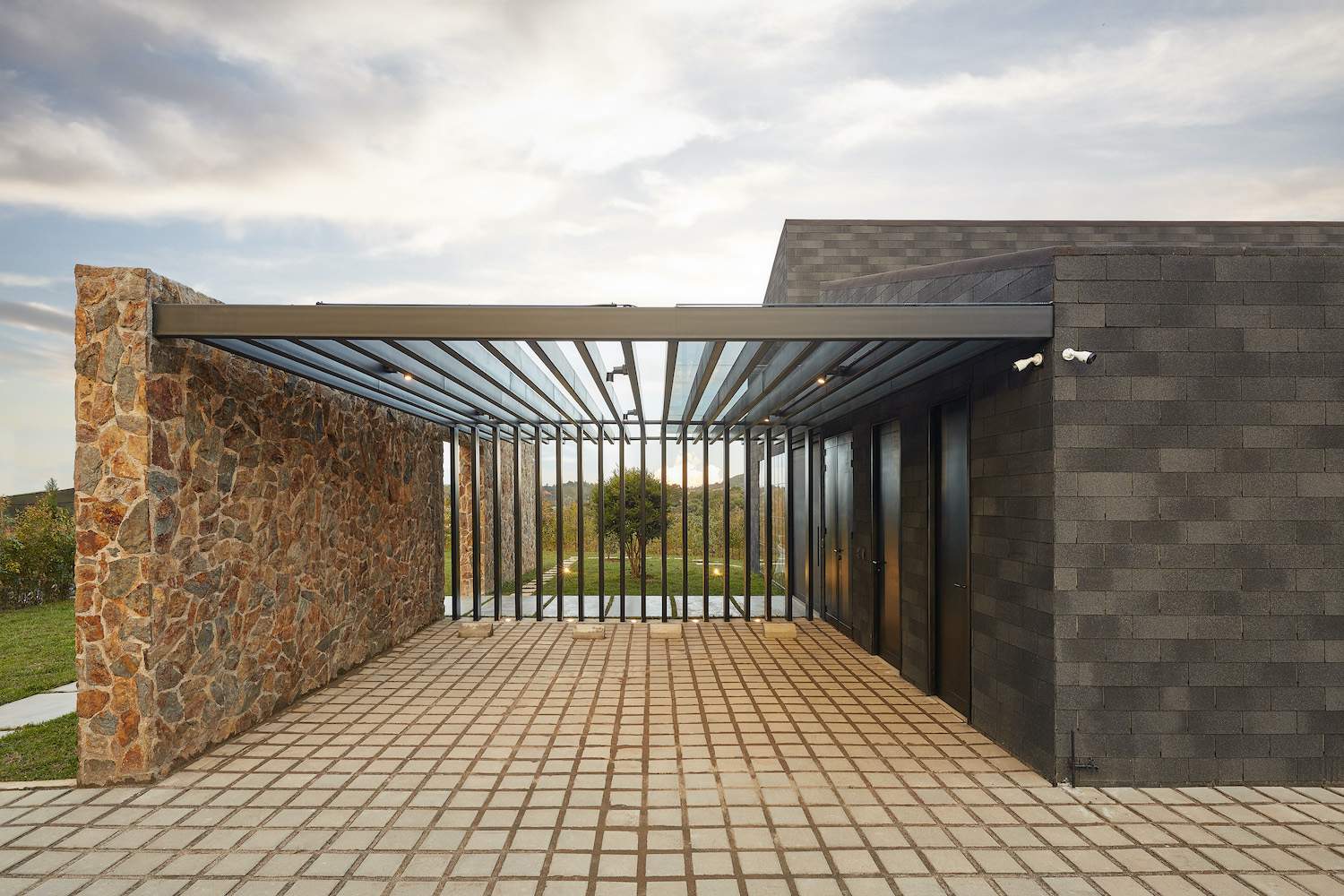 image © Carlos Velez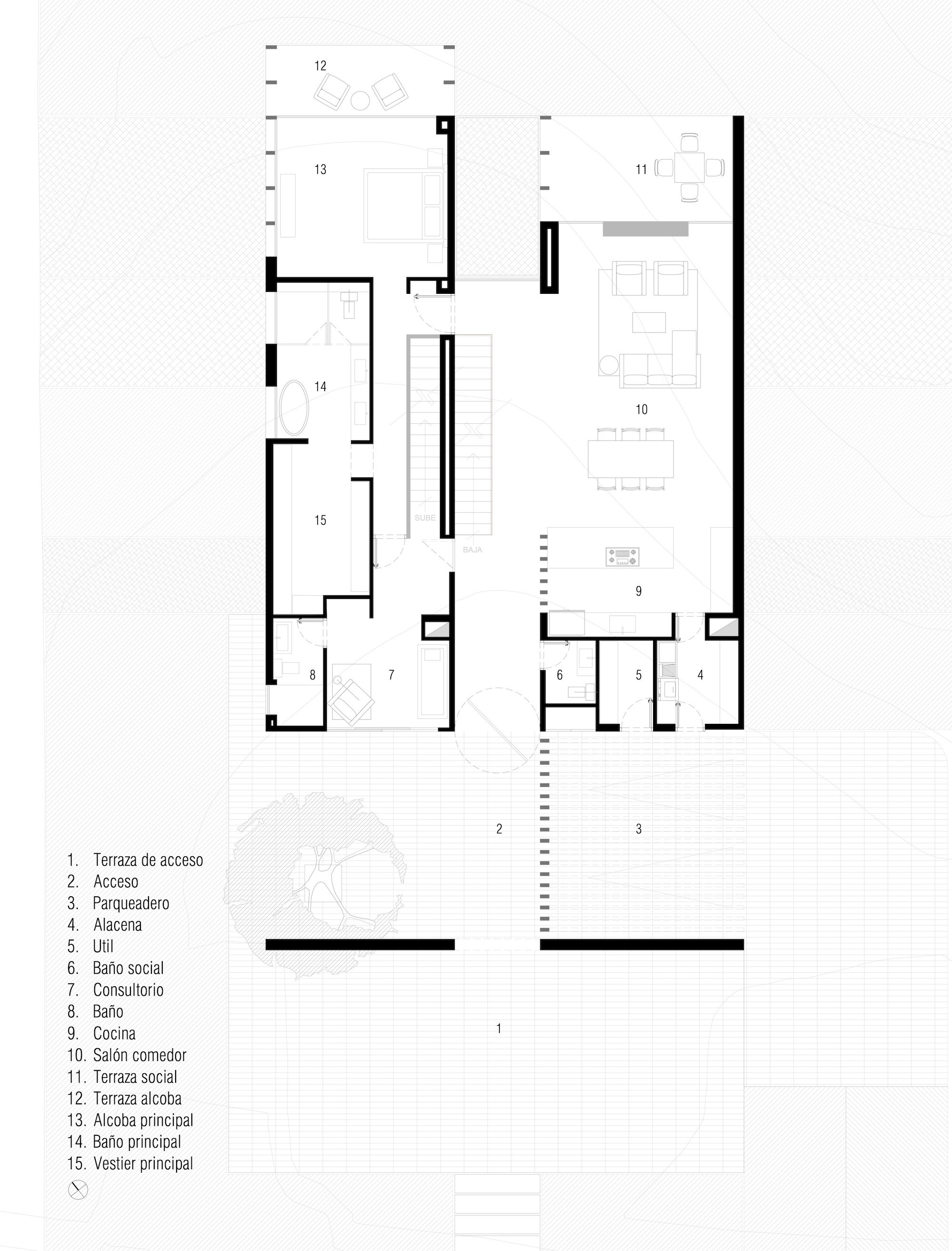 Ground Floor Plan
First Floor Plan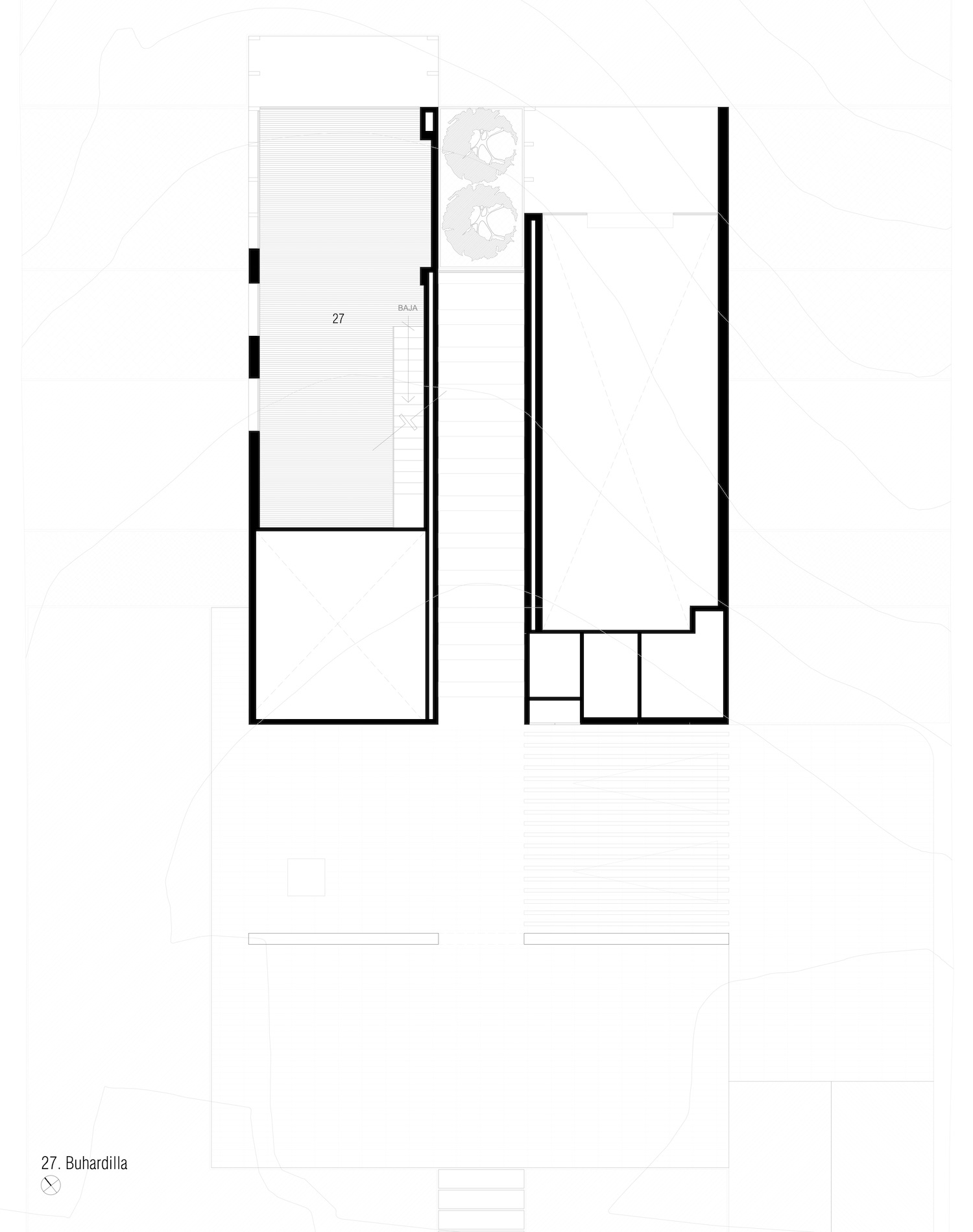 Roof Plan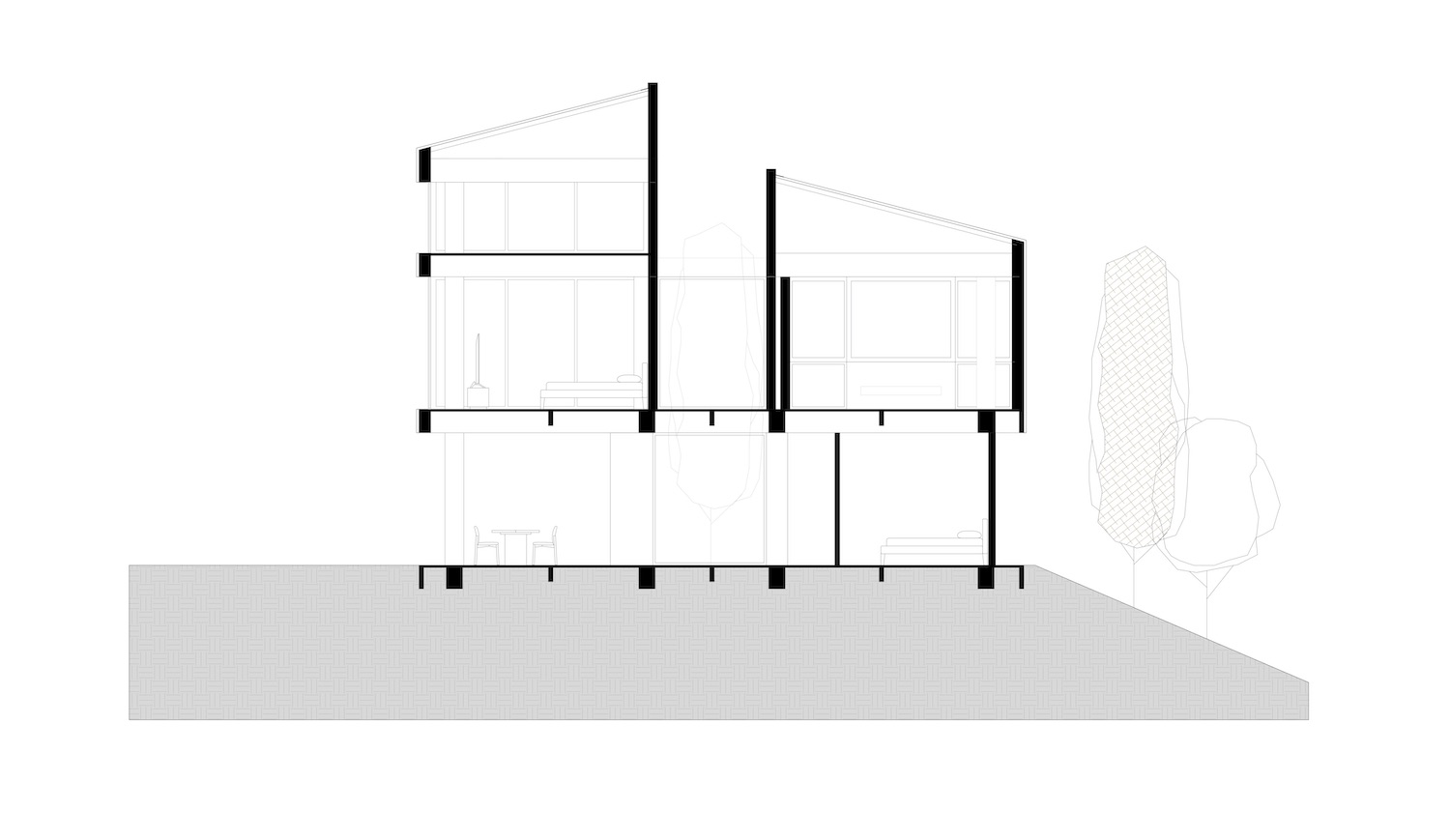 Section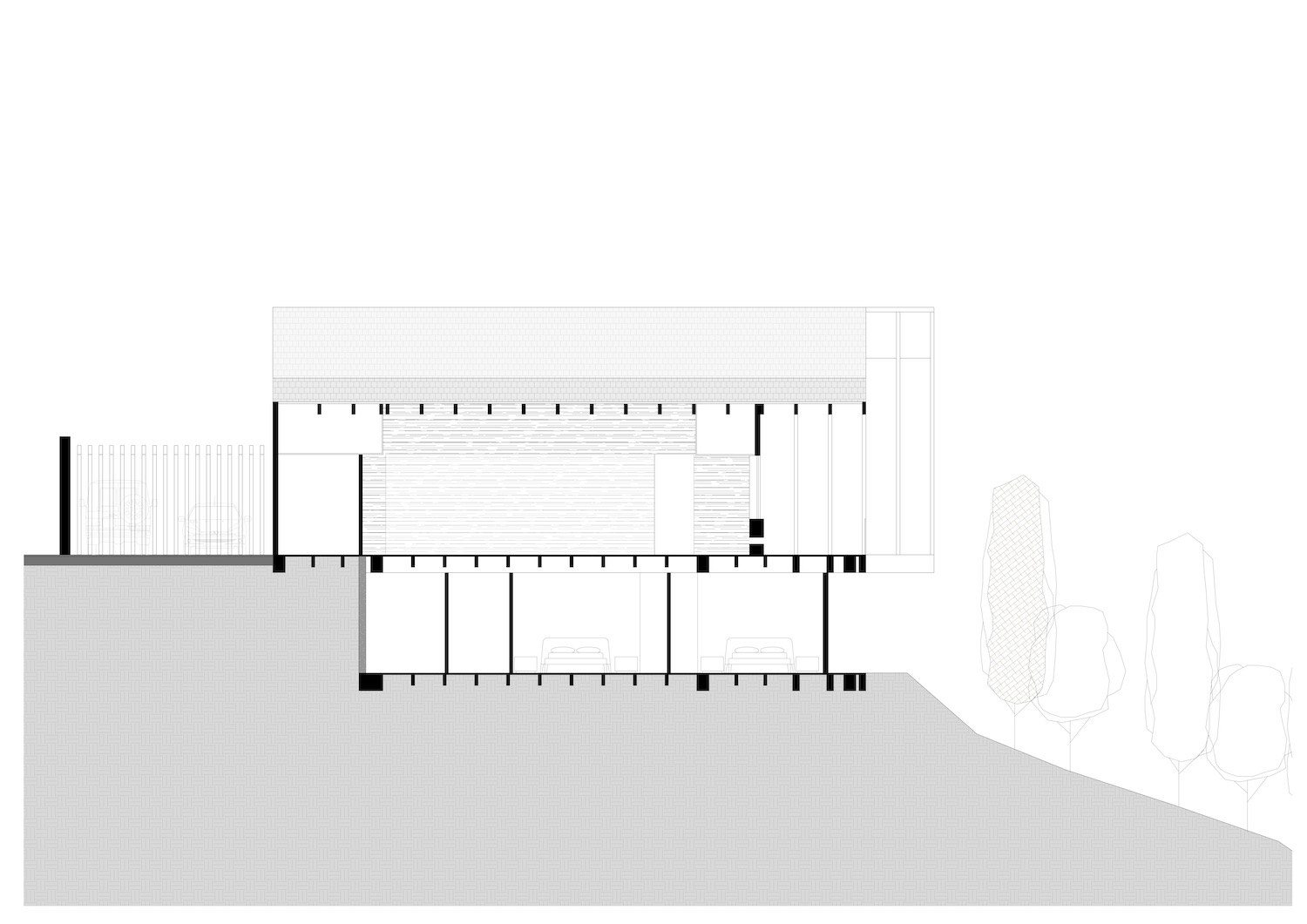 Section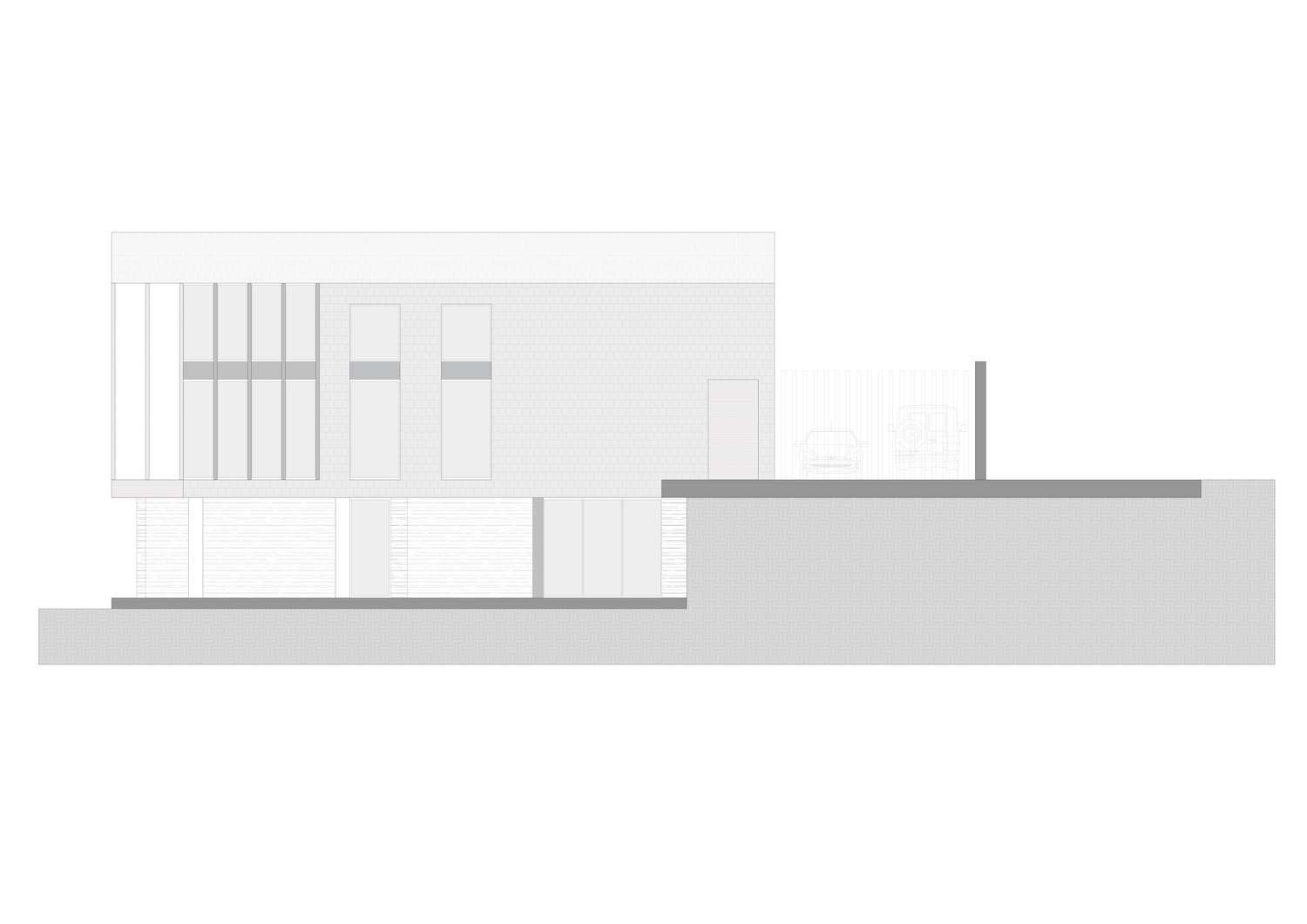 Elevation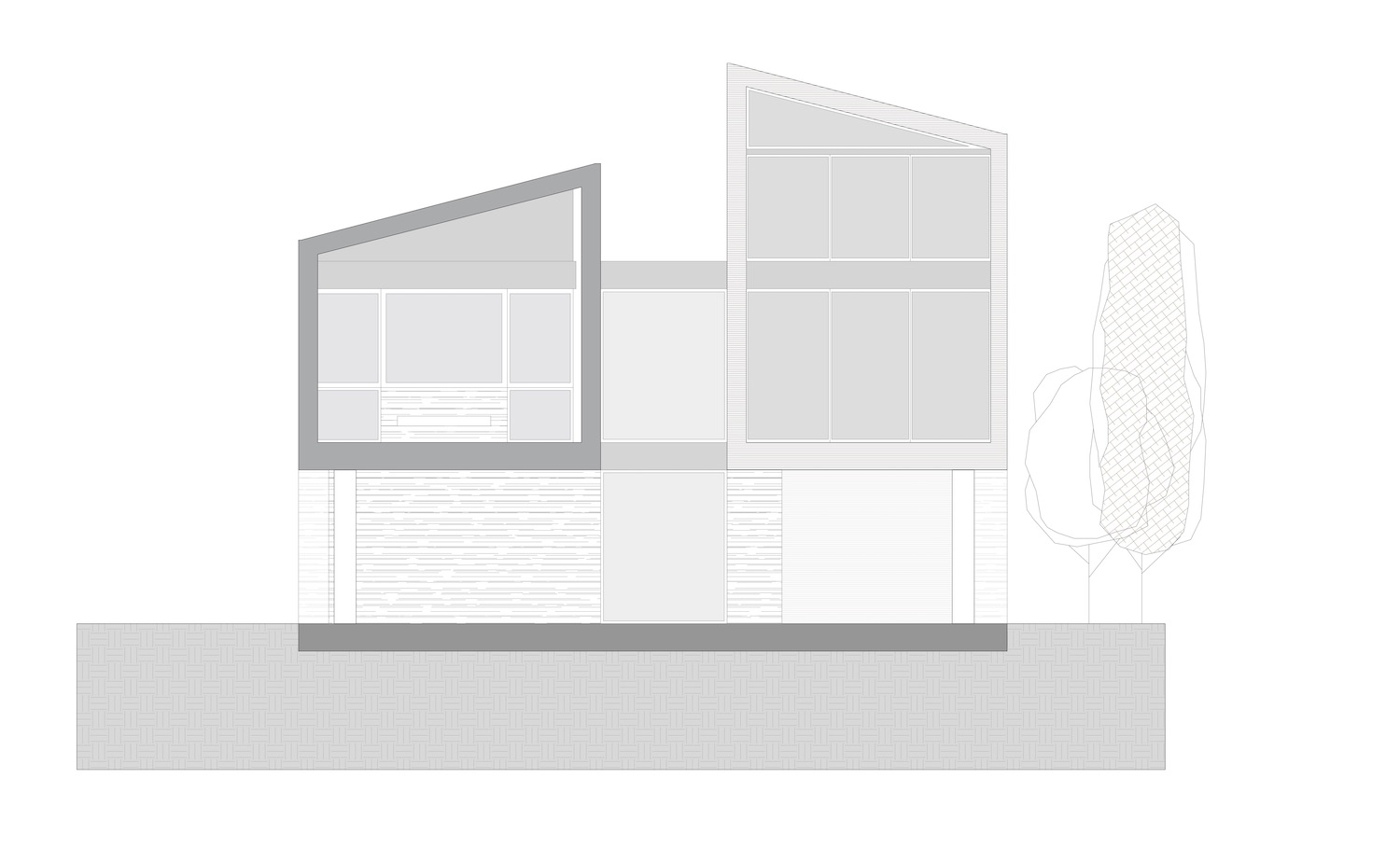 Elevation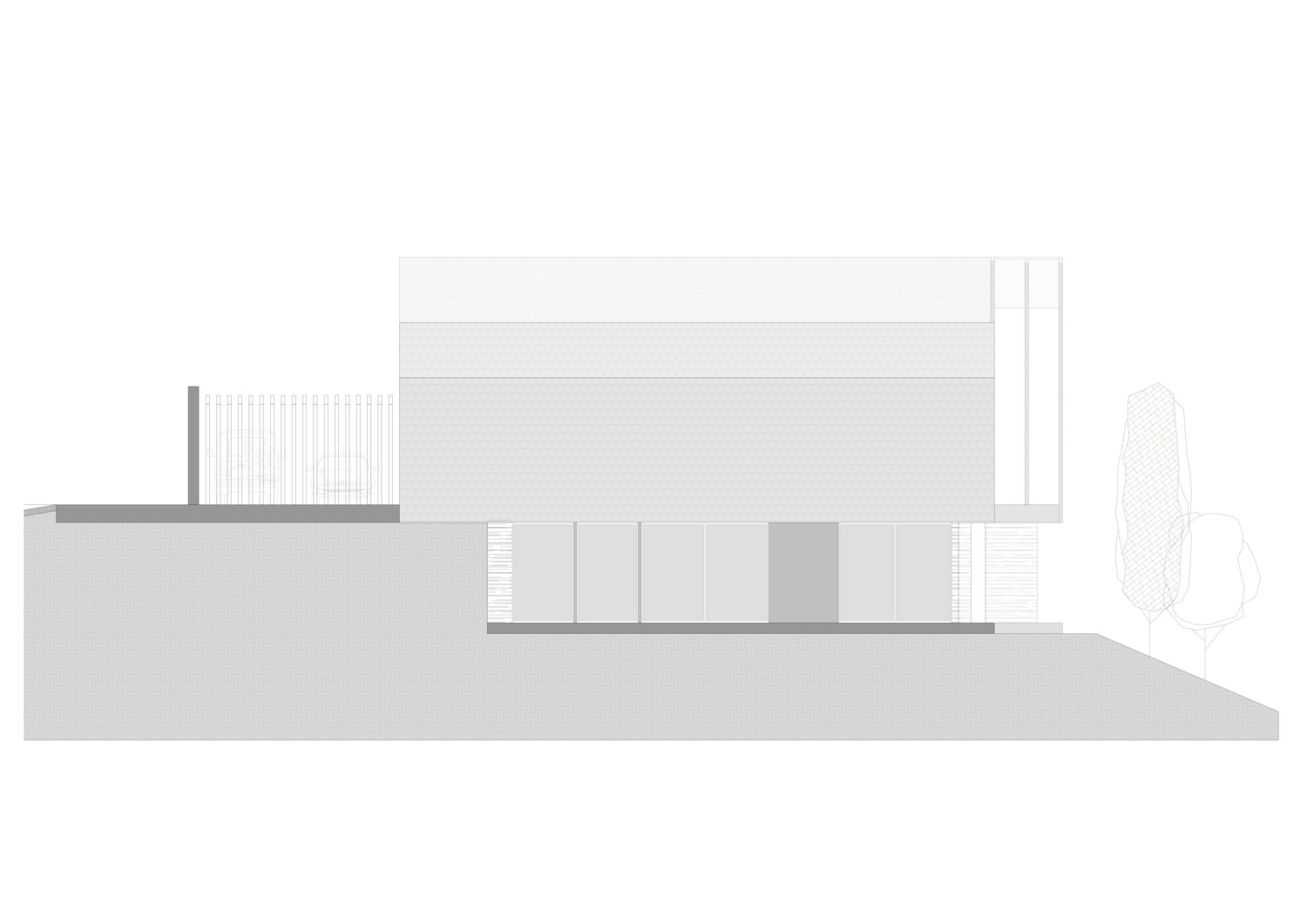 Elevation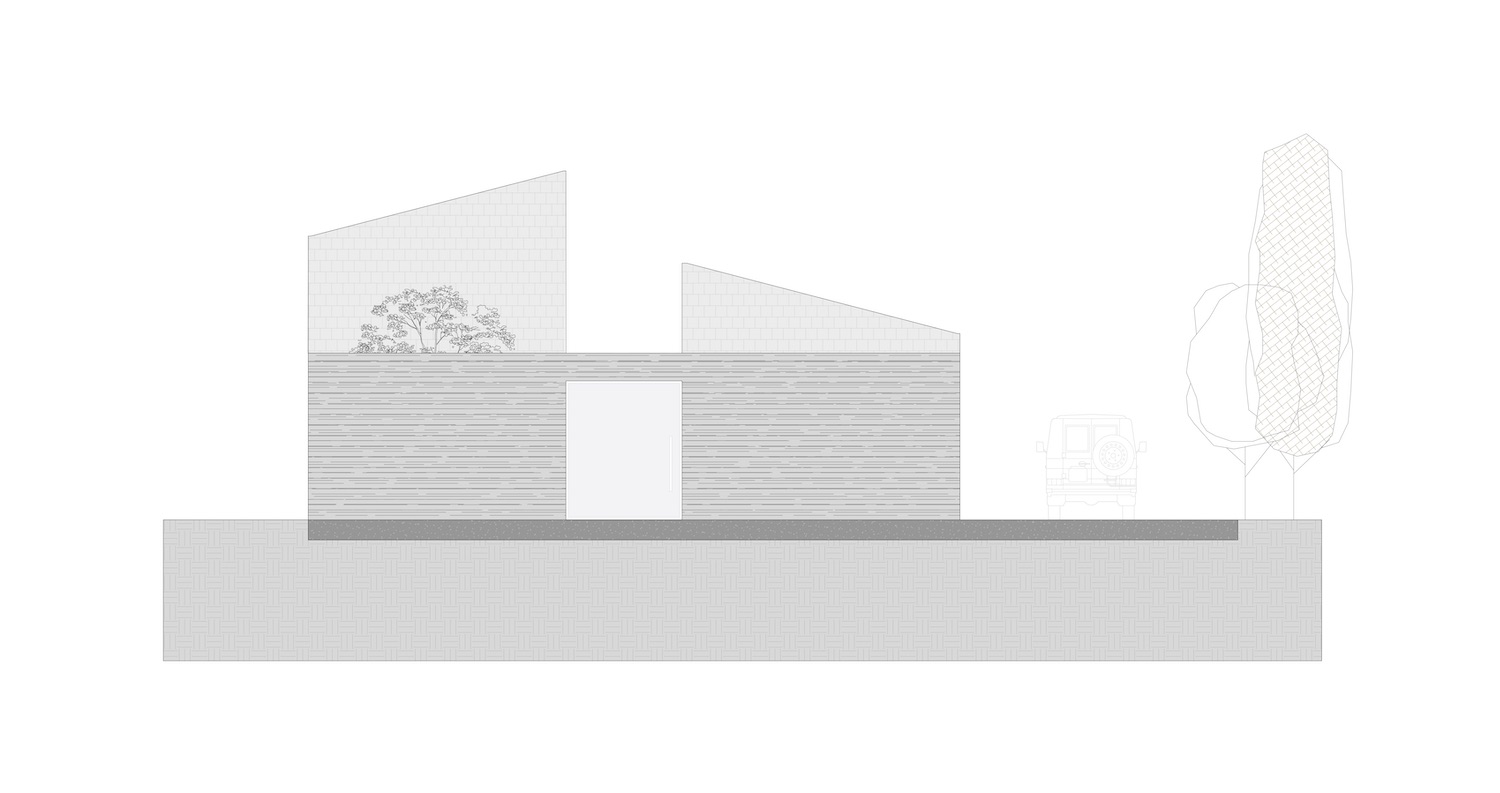 Elevation
Project name: Casa Shaddai
Architecture firm: Era Arquitectura
Principal architect: Eduardo Munera
Design team: Valentina Chacon, Manuela López, Carolina Rojas
Location: Medellín, Antioquia province, Colombia
Design year: 2017
Completion year: 2020
Built area: 420 m²
Site area: 1,800 m²
Landscape: Cliente
Civil engineer: Krear Ingeniería
Structural engineer: Krear Ingeniería
Environmental & MEP engineering: Bioclimatica Co
Lighting: EDI
Construction: Bioclimatica Co
Supervision: Bioclimatica Co
Photography: Carlos Velez
Client: ML
Status: Completed
---