The Balgowlah-based architectural and interior design studio Hobbs Jamieson Architecture has recently completed the renovation of a house that located in Balgowlah Heights, Australia.
Architect's statement: Poorly considered previous renovations, horribly constructed, dark and compartmentalised. Not uncommon feedback from those we meet looking to renovate, and this one had it all!
Most of the briefing points from our clients (which was effectively a brief in two parts, being dwelling renovation and the construction of a new secondary dwelling) were to 'open up the space, make it more contemporary and employ a classic natural colour palette'. Although a new structure the same brief applied to the new granny flat.
The existing pool was refurbished and the granny flat positioned to make the external spaces private and allow the incorporation of a more usable parking area than what existed.
The home is much brighter now, allowing breezes through the living areas and providing much more opportunity for the management of the elements. Oh, and a few curves thrown in for good measure.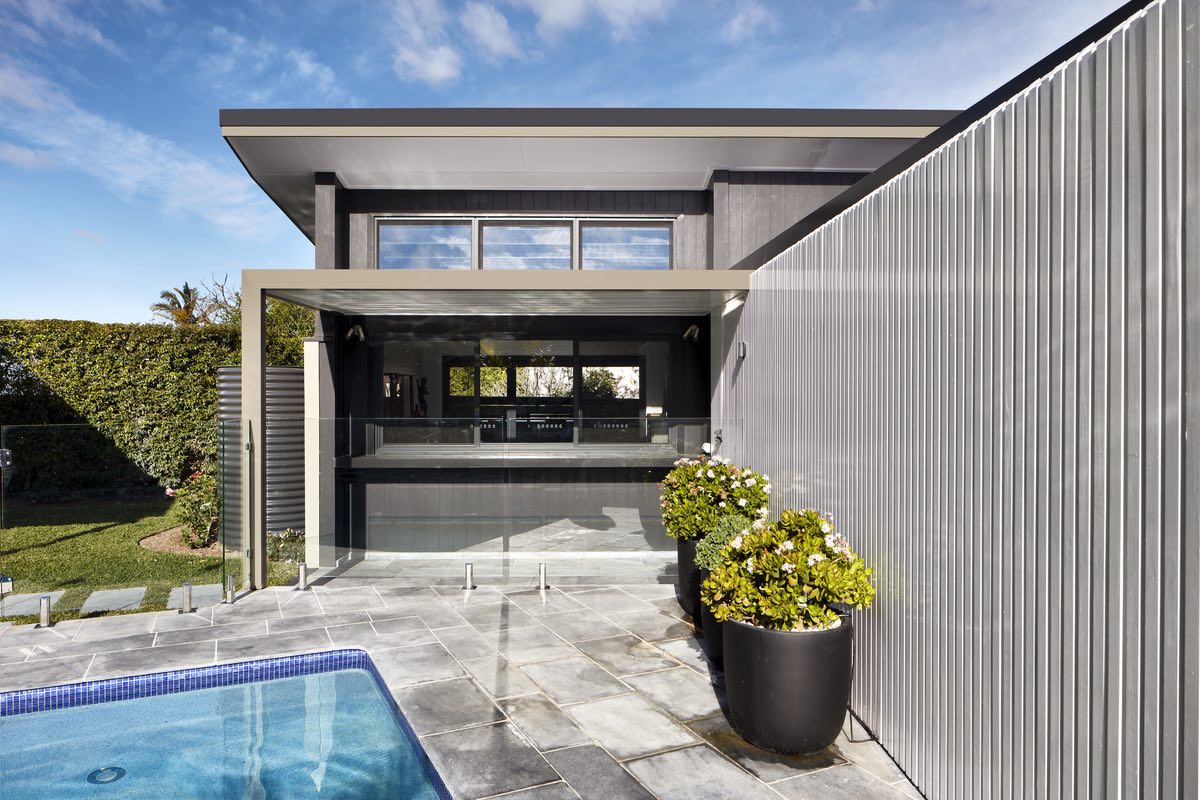 image © Luc Remond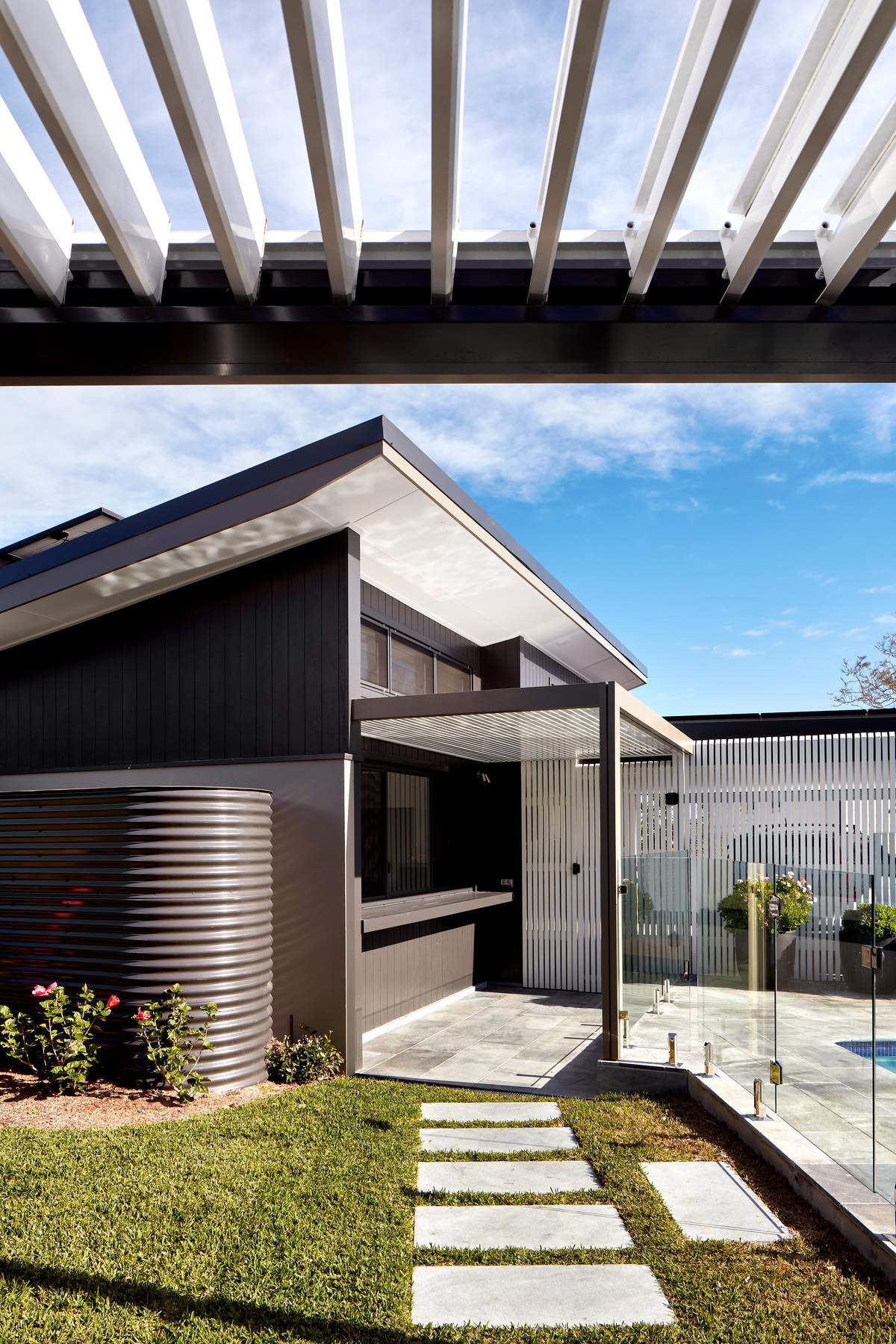 image © Luc Remond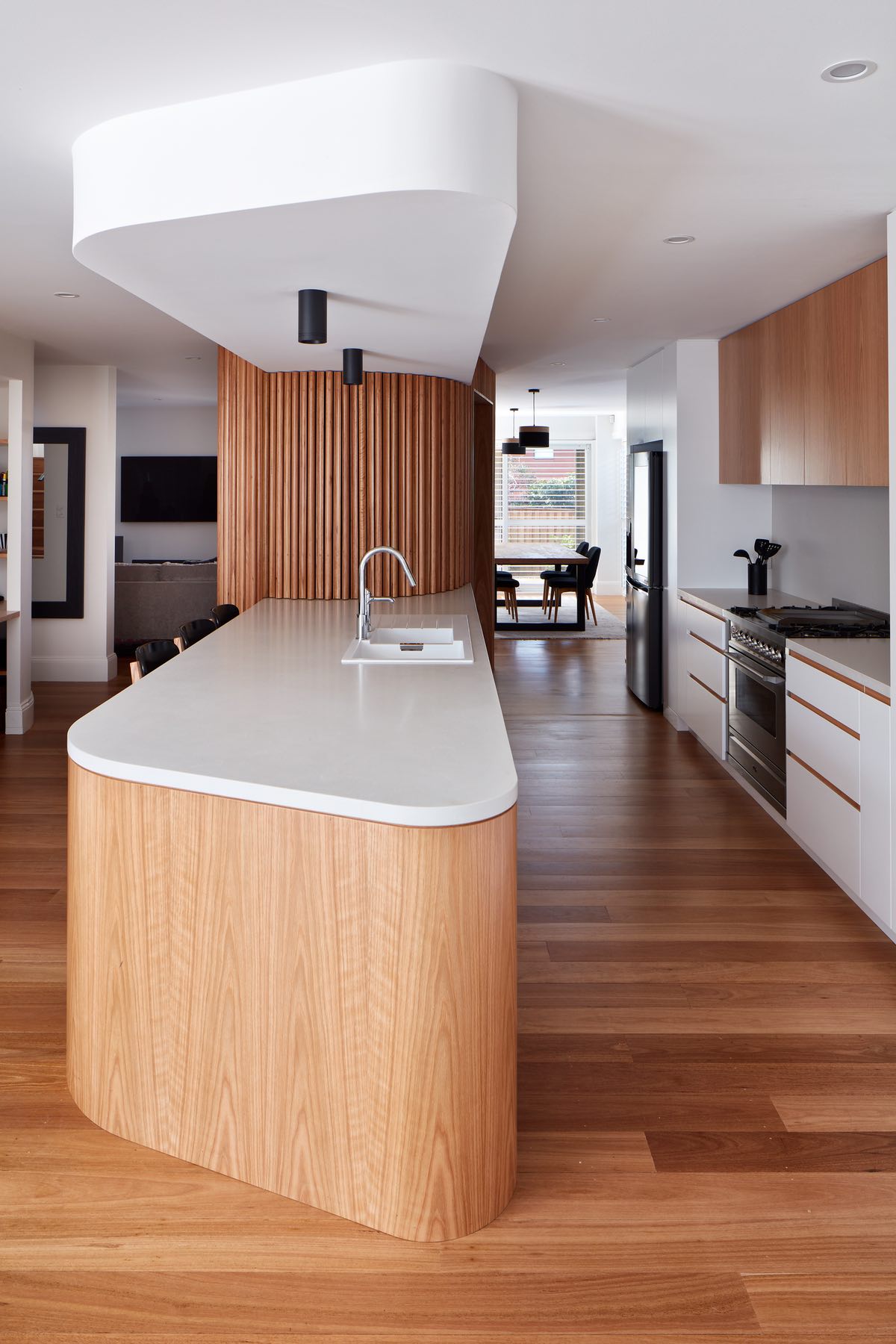 image © Luc Remond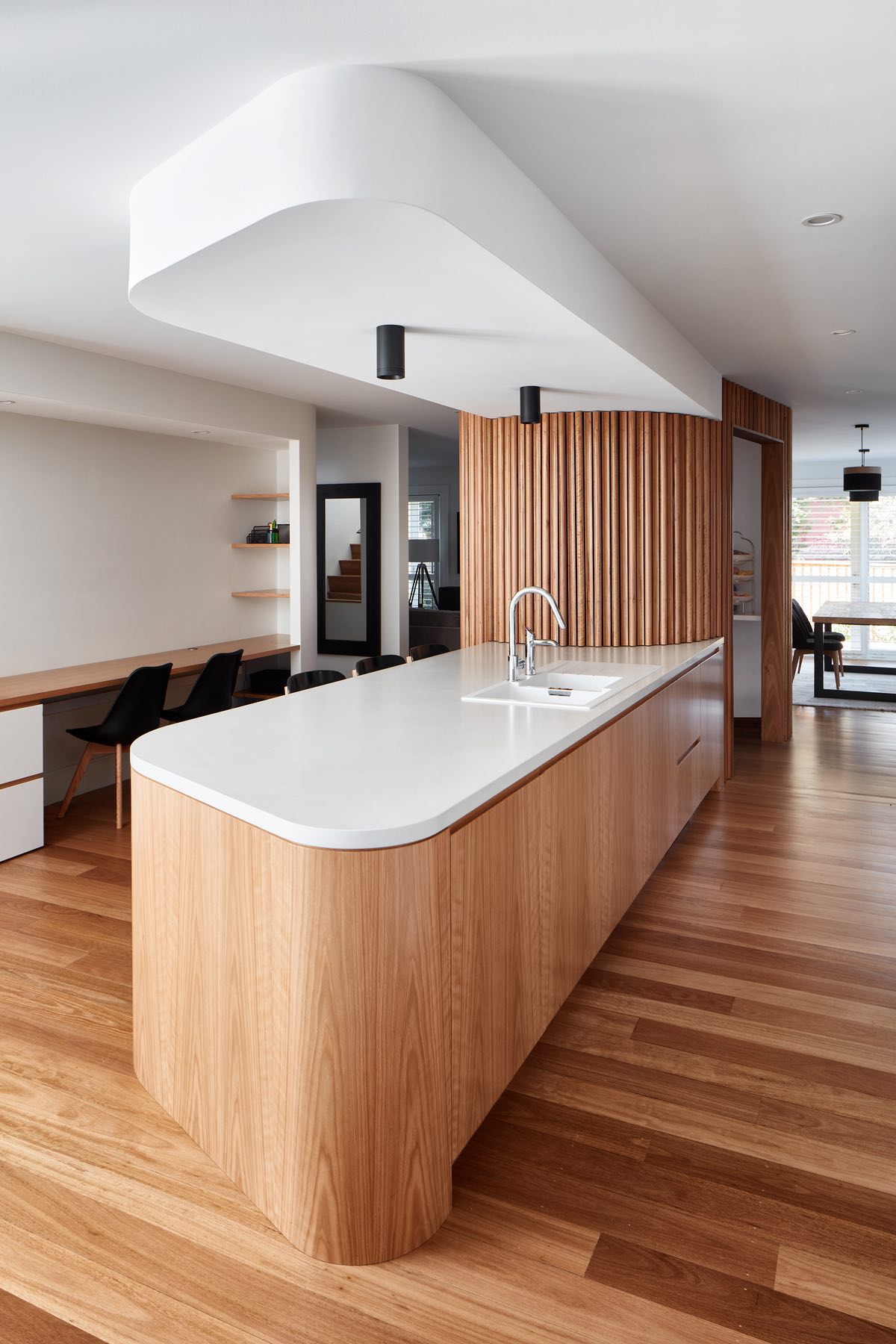 image © Luc Remond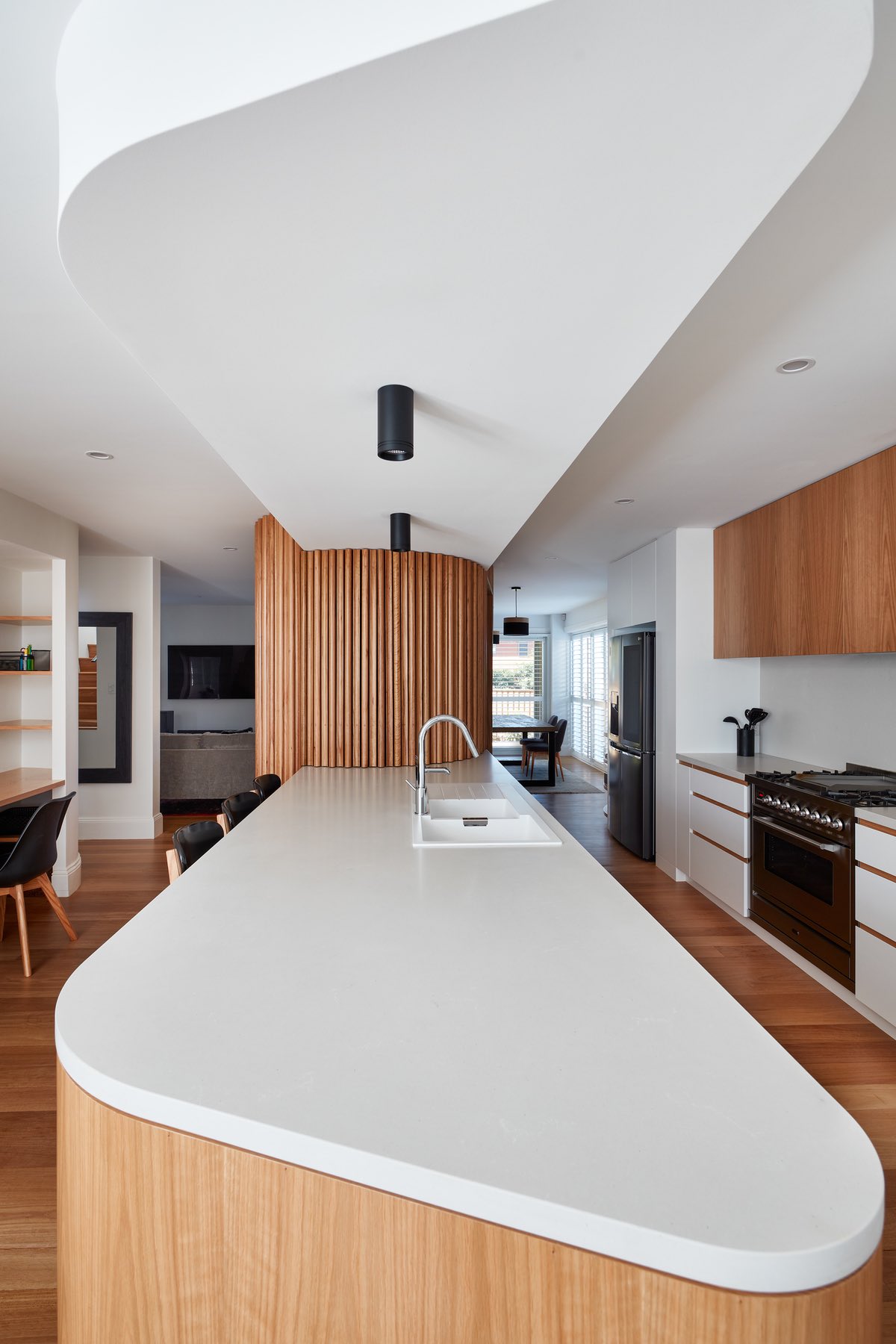 image © Luc Remond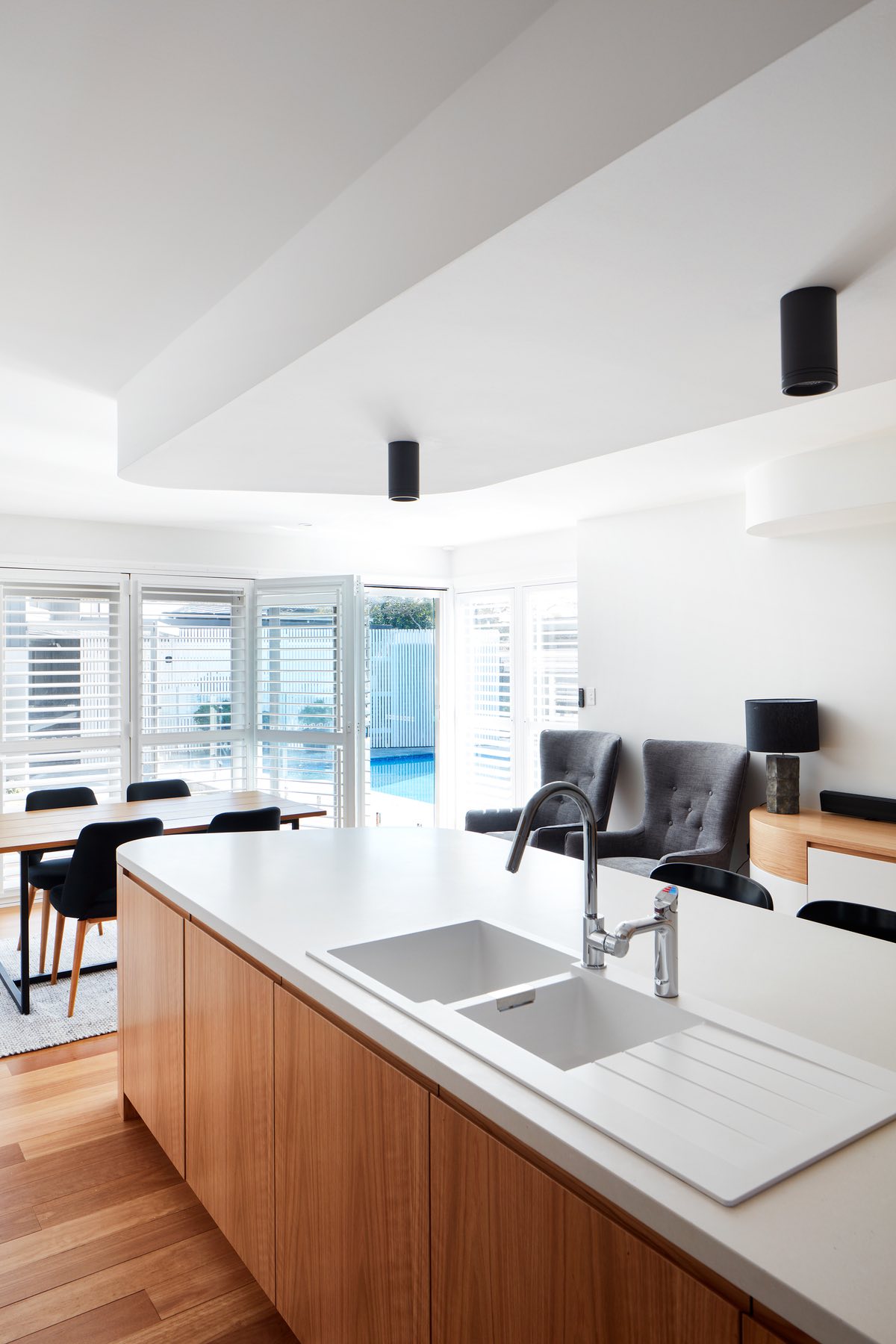 image © Luc Remond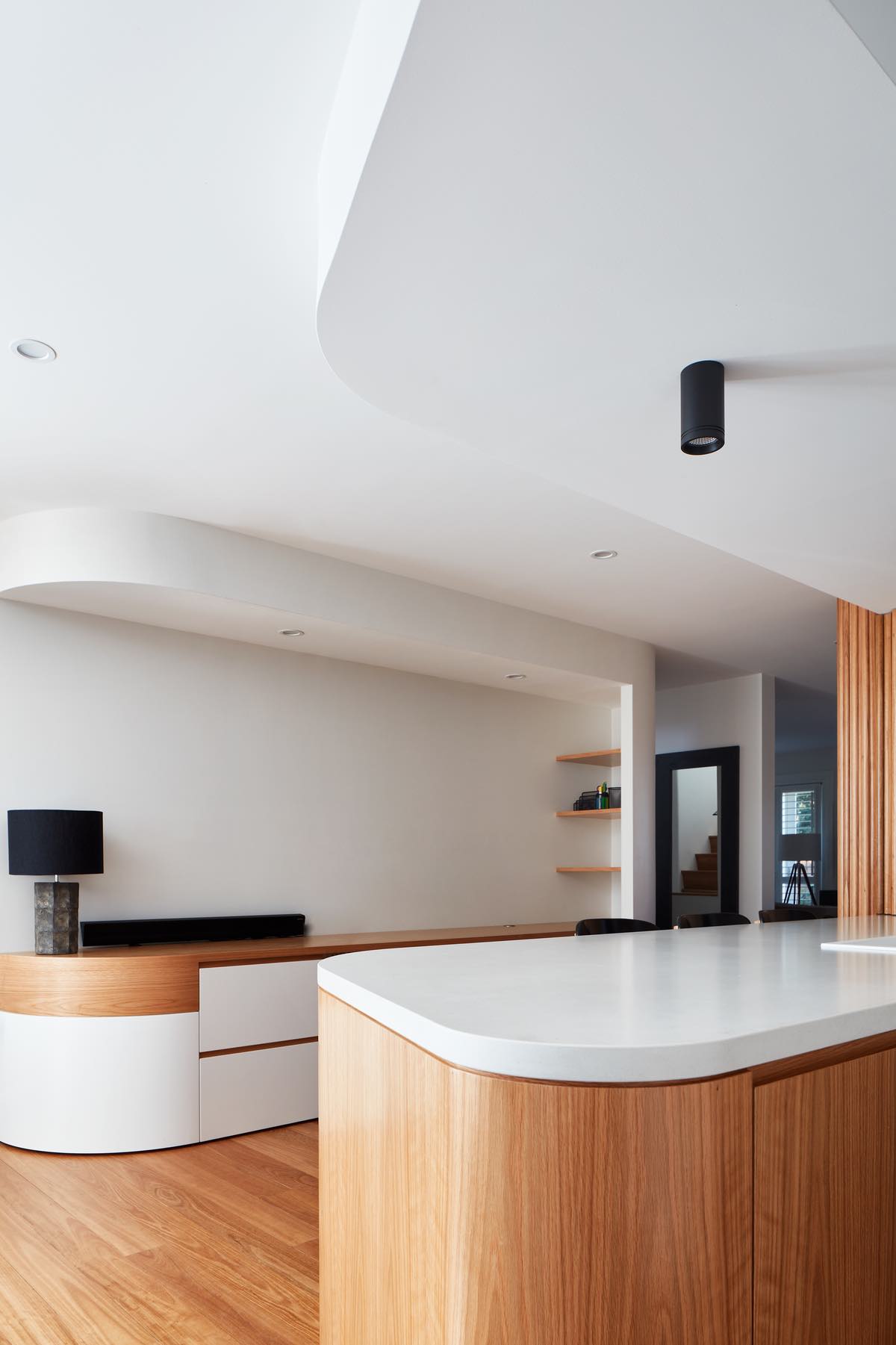 image © Luc Remond
image © Luc Remond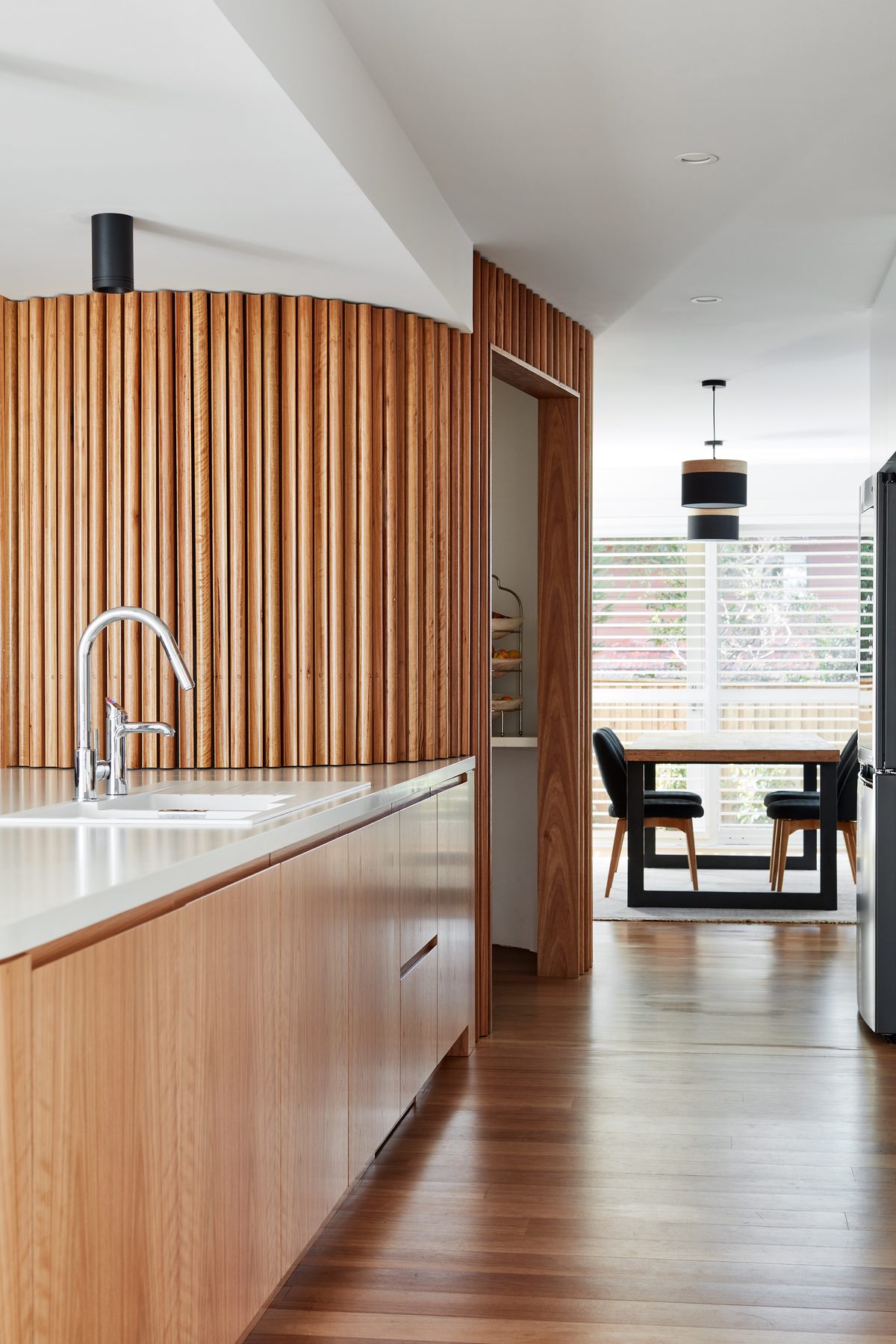 image © Luc Remond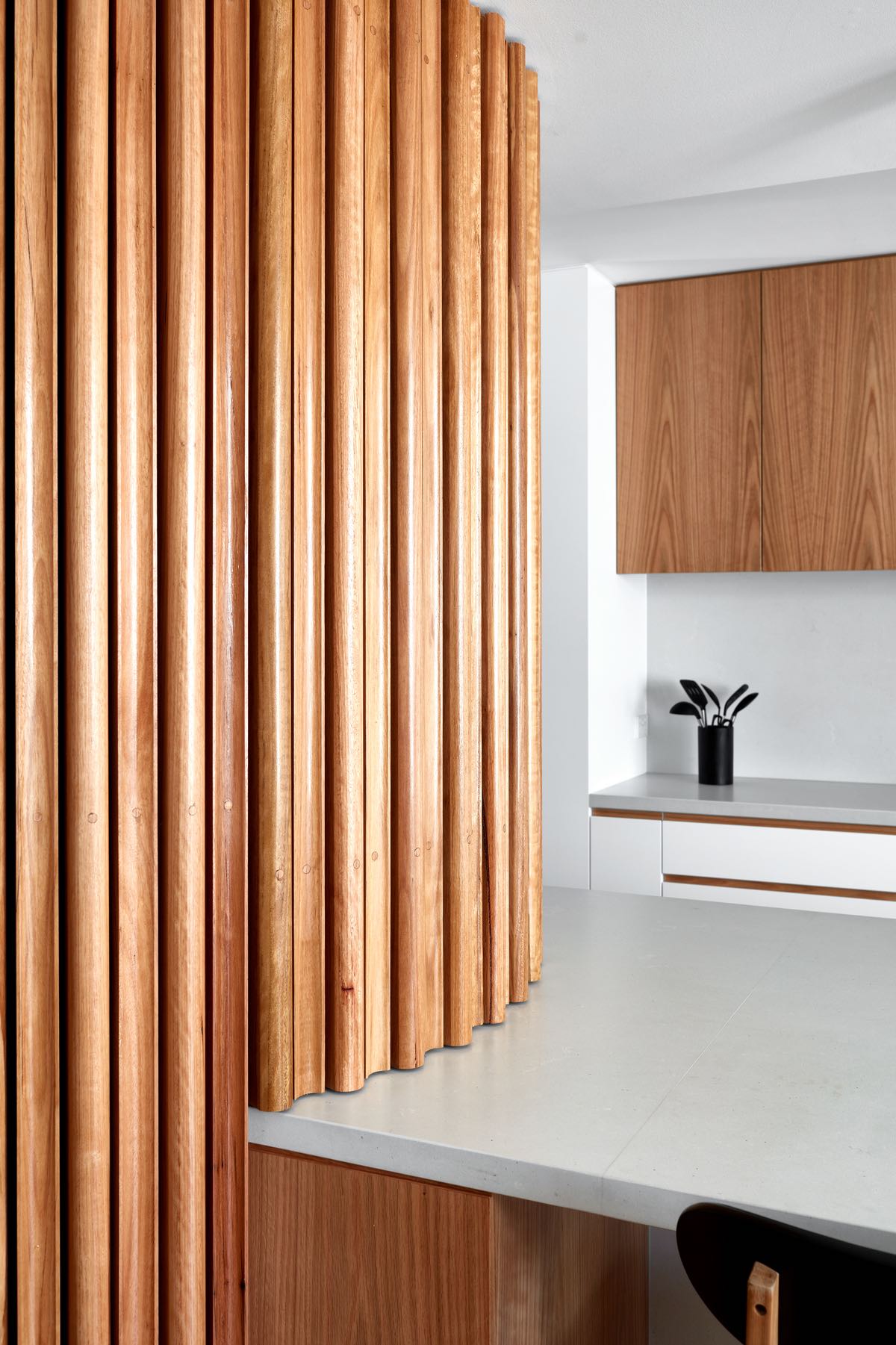 image © Luc Remond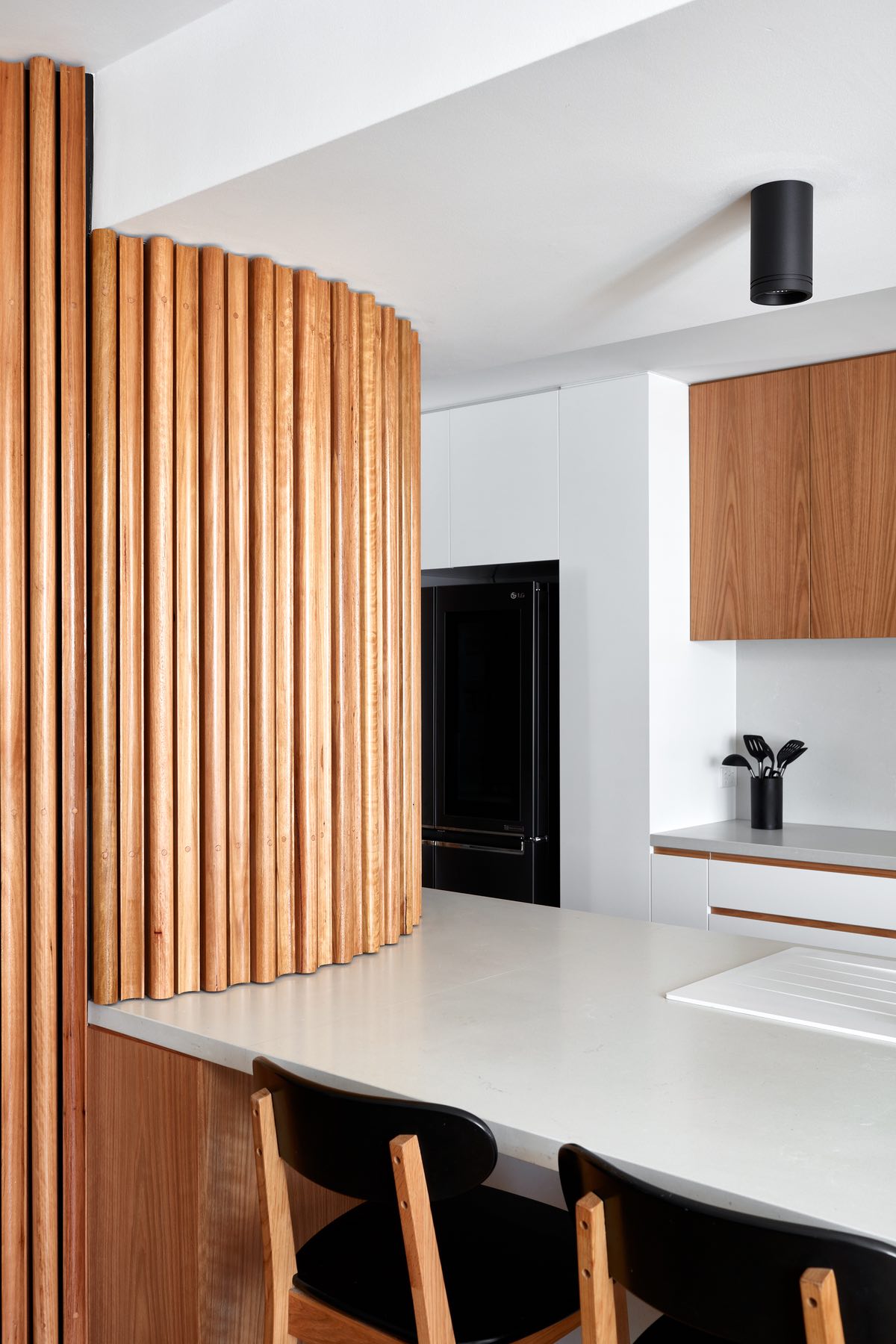 image © Luc Remond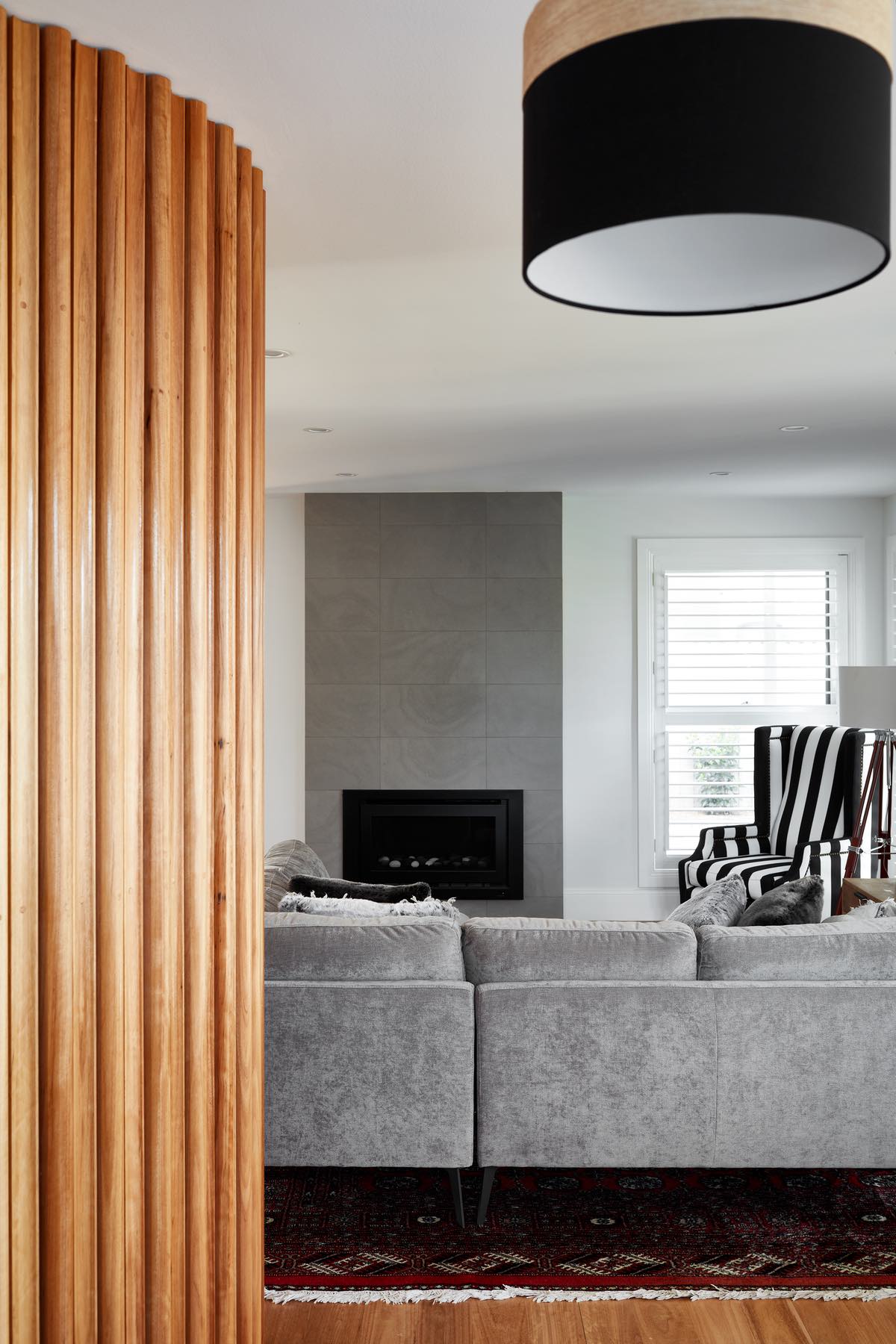 image © Luc Remond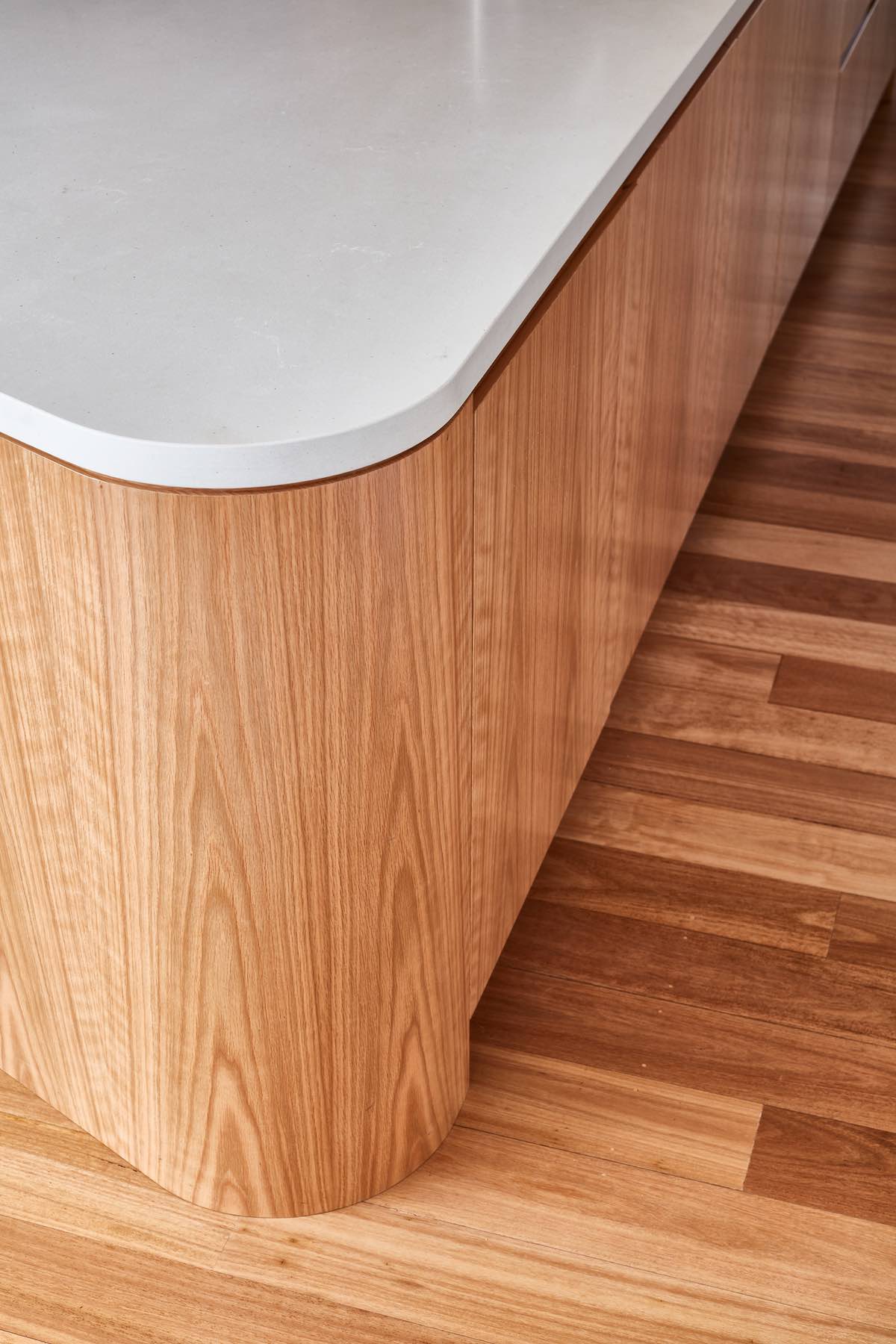 image © Luc Remond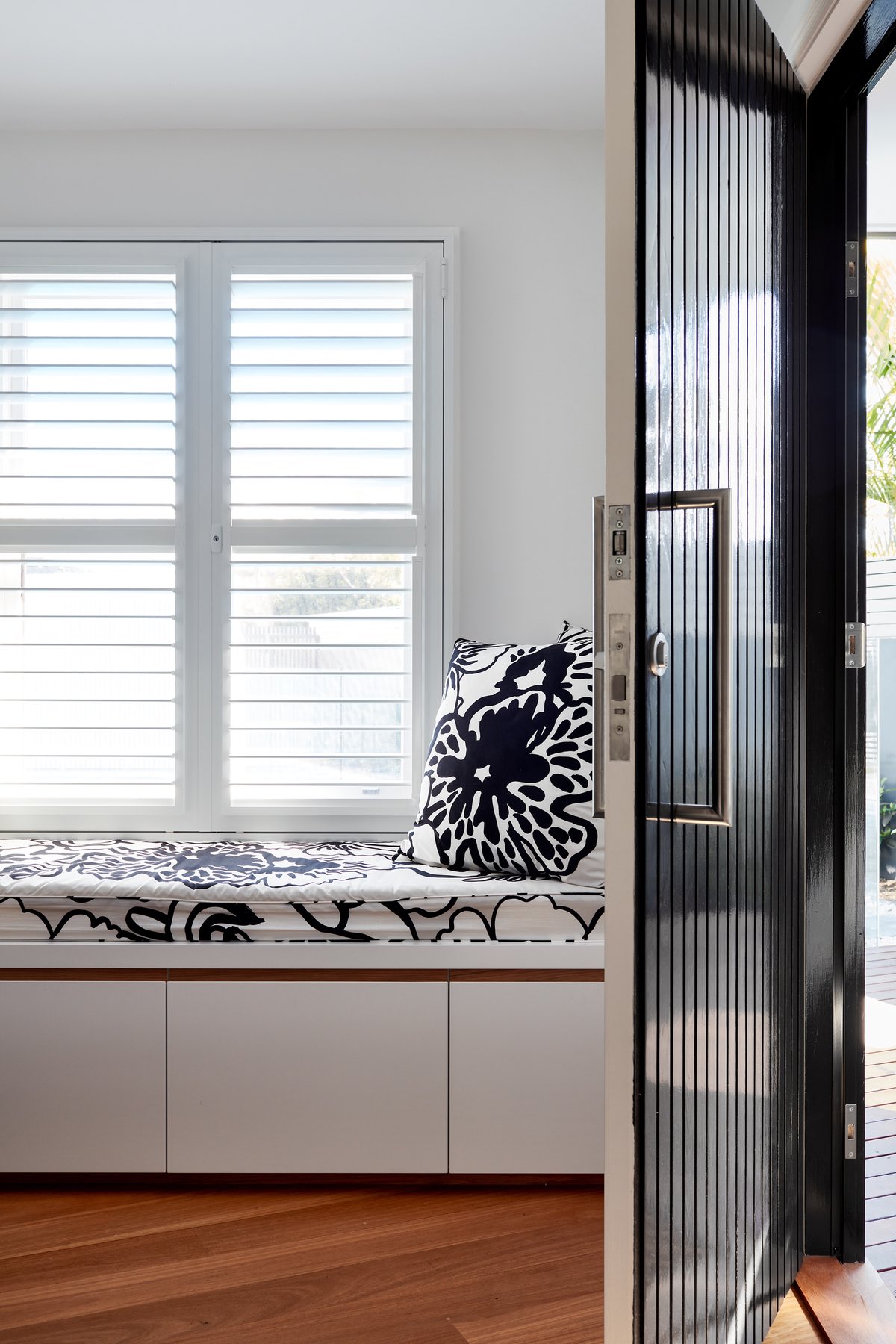 image © Luc Remond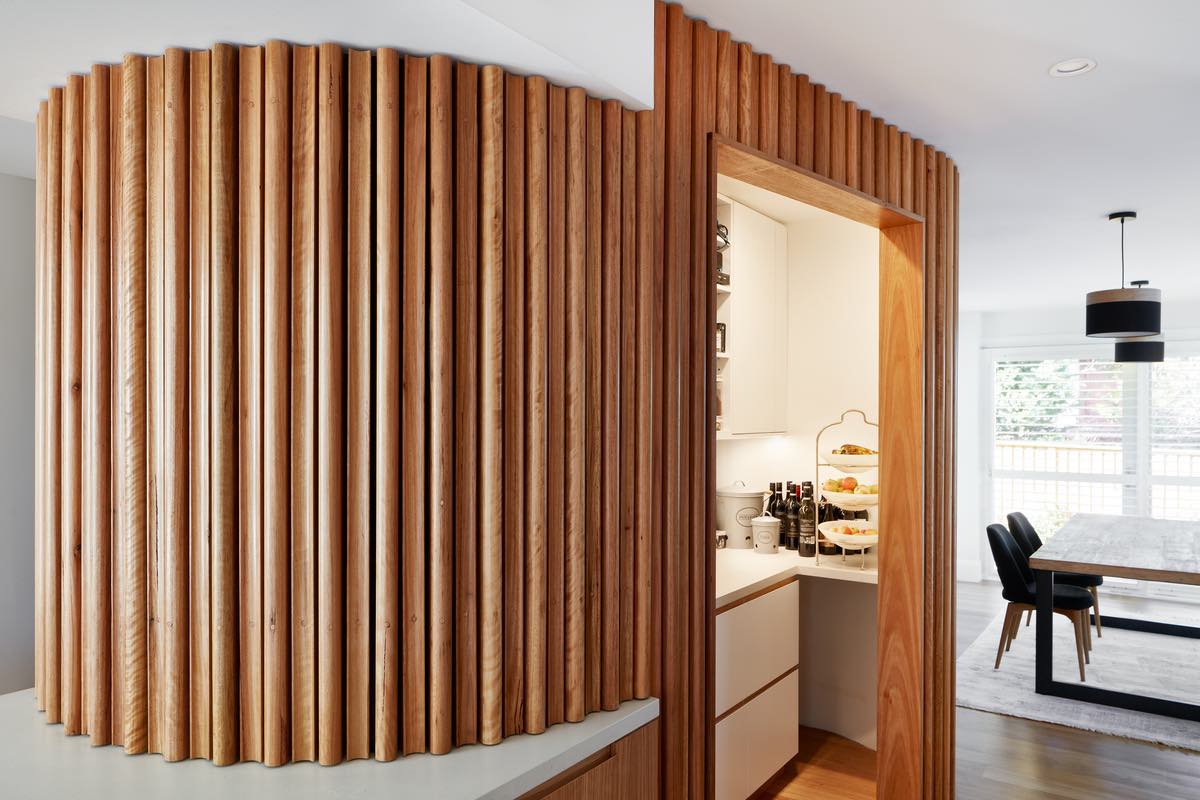 image © Luc Remond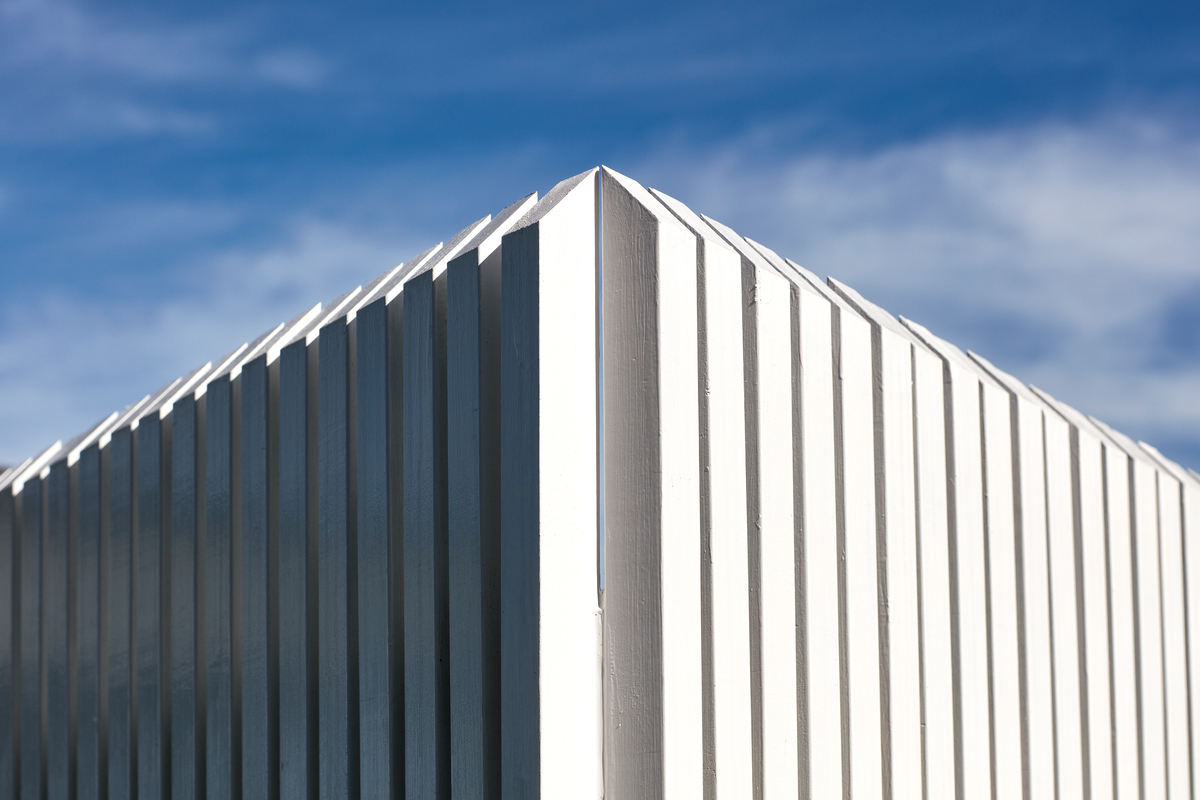 image © Luc Remond
image © Luc Remond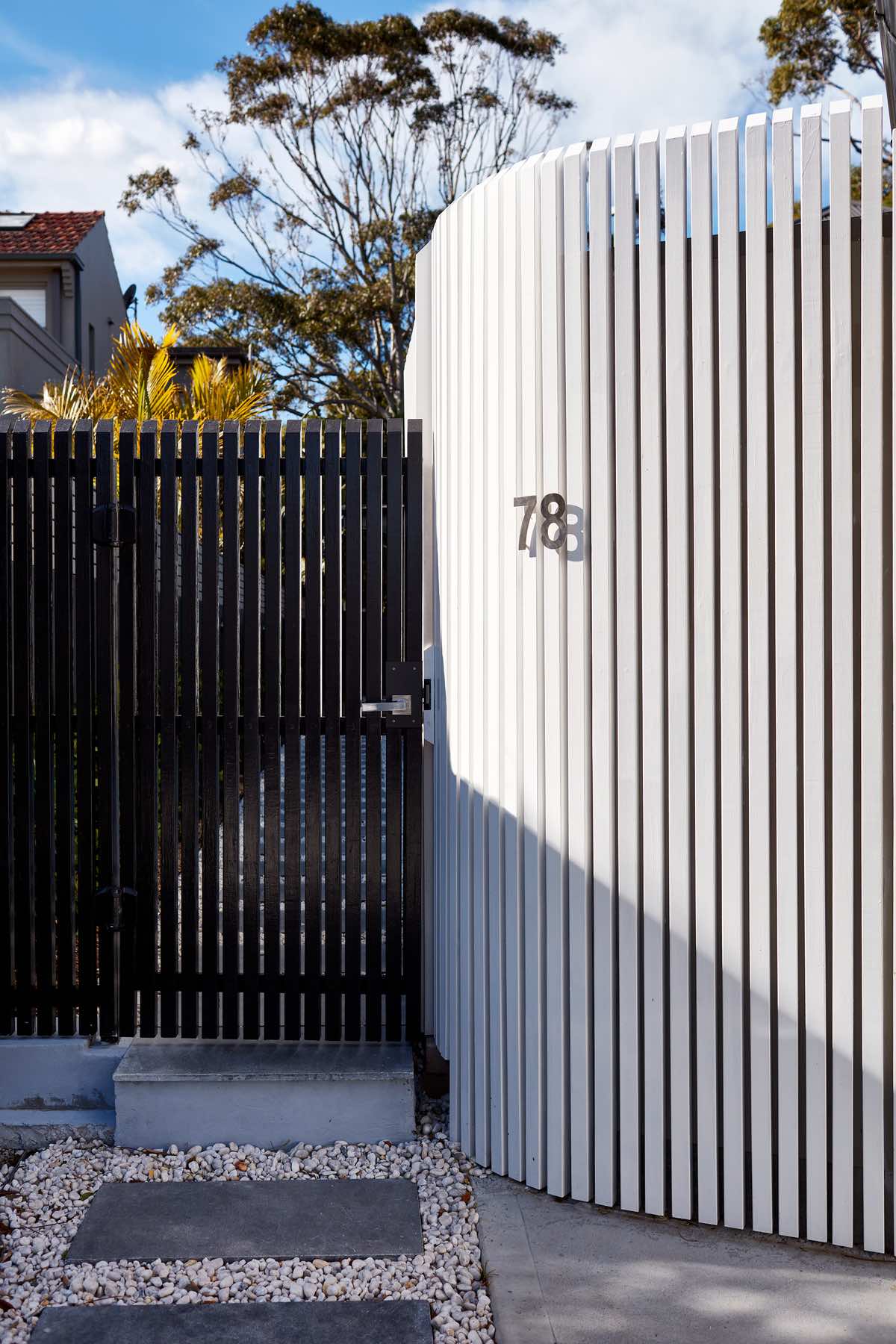 ---