Investing in property is one of the most popular ways to earn money. Whether you are buying an investment property or making home improvements, your investments should bring some profit. However, there comes a time when you want to make upgrades on your property but need some funding. So, here are the main ways to get money for your project that will help you maintain your property value.
image © Ricardo Gomez Angel
Loans
Getting a loan is an easy way to get money fast for your project. Keep in mind, however, that you will have to repay it. The more your property value increases, the easier it will be to get a loan from a bank or other financial institution. But what happens if you have bad credit? Fortunately, bad credit loan options are available for those of us who don't have the best credit score. With bad credit loans, you can borrow small amounts of money without having to worry about a stringent credit check. You can also get a home equity loan that will allow you to borrow money using the equity in your property. If you plan to stay in your property for a while, it is worth checking your options to see what will work best for you. If you have bad credit, high acceptance loans might be the best solution for you to get the money you need. You can apply for high acceptance bad credit loans online and get the money you need fast. These loans generally come with low-interest rates and repayment periods of 5-25 years.
Rewards Programs
Another way to get your property valued for upgrades is to register with the right rewards program. Companies give out points for their customers' purchases, so while you are buying what you need anyway, you can also accumulate points that will allow you to exchange them for money or other rewards later on. You can join loyalty programs offered by different companies, such as gas stations where you can earn cashback when filling up your car. There are also membership programs that offer money in return for purchasing specific brands of products or services or simply shopping at certain stores. Some are free to join whereas others come with an annual fee but are worth it, especially if there are many shops and services where you make frequent transactions anyway.
Re-selling Your Old Appliances
If you are replacing some appliances, instead of throwing your old ones away, try selling them. You can use classified ads websites or bring them to local shops that buy used electronics and appliances. Keep in mind that it is illegal to sell anything containing mercury without a government license, for example. There are also websites where you can post an ad to sell certain items with no fee. If your item does not seem popular on these platforms, try selling it locally by posting flyers at nearby businesses or taking the time to approach individual people directly if there is a large number of homes nearby where you might find interested buyers.
Rental Income
If you have more than one property or live in a building with several flats, you can rent out those which are not currently in use and get the money that way. You can reach a larger audience by placing your ad on classified ads websites or simply putting flyers where they will be noticed - at entrances of apartment buildings, university campuses, etc. If the building is very large with many different tenants, check if there's a bulletin board where people can look for roommates or post their ads.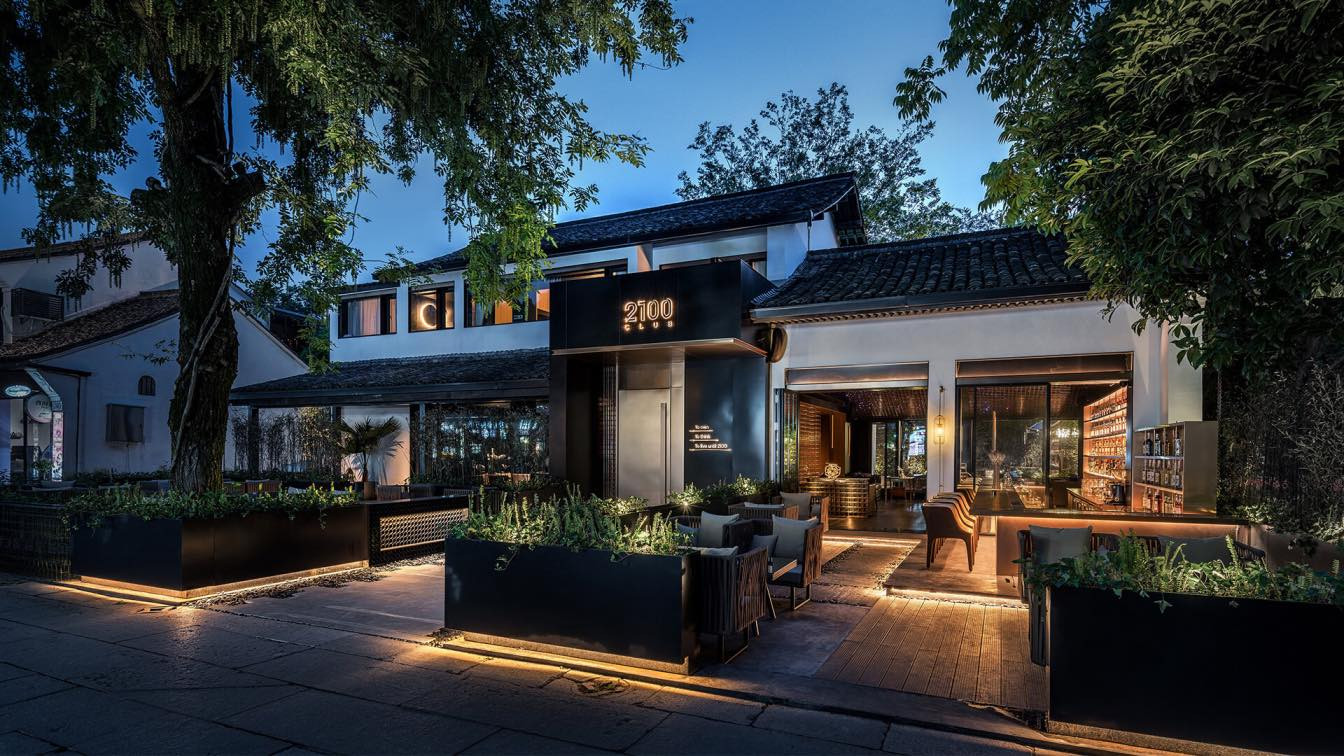 image © LYCS Architecture
As you can see, there are many ways to get the finances you need for upgrading your property. No matter what choice you make, it is very important to plan and do some research before taking out a loan or applying for a rewards program. Make sure you carefully examine all of your options so that you can choose one that works best for your needs and the project's requirements.
---