X-ZOO was founded in 2022 by Margie Zhao and Xinru Wei, and it is a design studio established to produce cross-disciplinary work that integrates architecture, experimental design with emotional sensibility. Their design philosophy is to provide work with "freedom of growth". Pieces "happen" before its function is defined, allowing users to complete the design through the process of interaction. Through boundless imagination, they endow objects with life and characteristic, bringing excitement and vitality into daily living in addition to contemporary functionality.
The 36.5°C SERIES
Inspired by the body temperature of thermostatic animals, 36.5°C brings you into their embrace. It awaits to bring warmth into your life. Like the soft ground of morning spring or a puppy cuddle through the deepest winter nights. 36.5°C is here with you to rediscover the joy of being with friends and family.
This sculptural piece of art blends uplifting collectible with everyday function. It transforms your ordinary into extraordinary moments of life.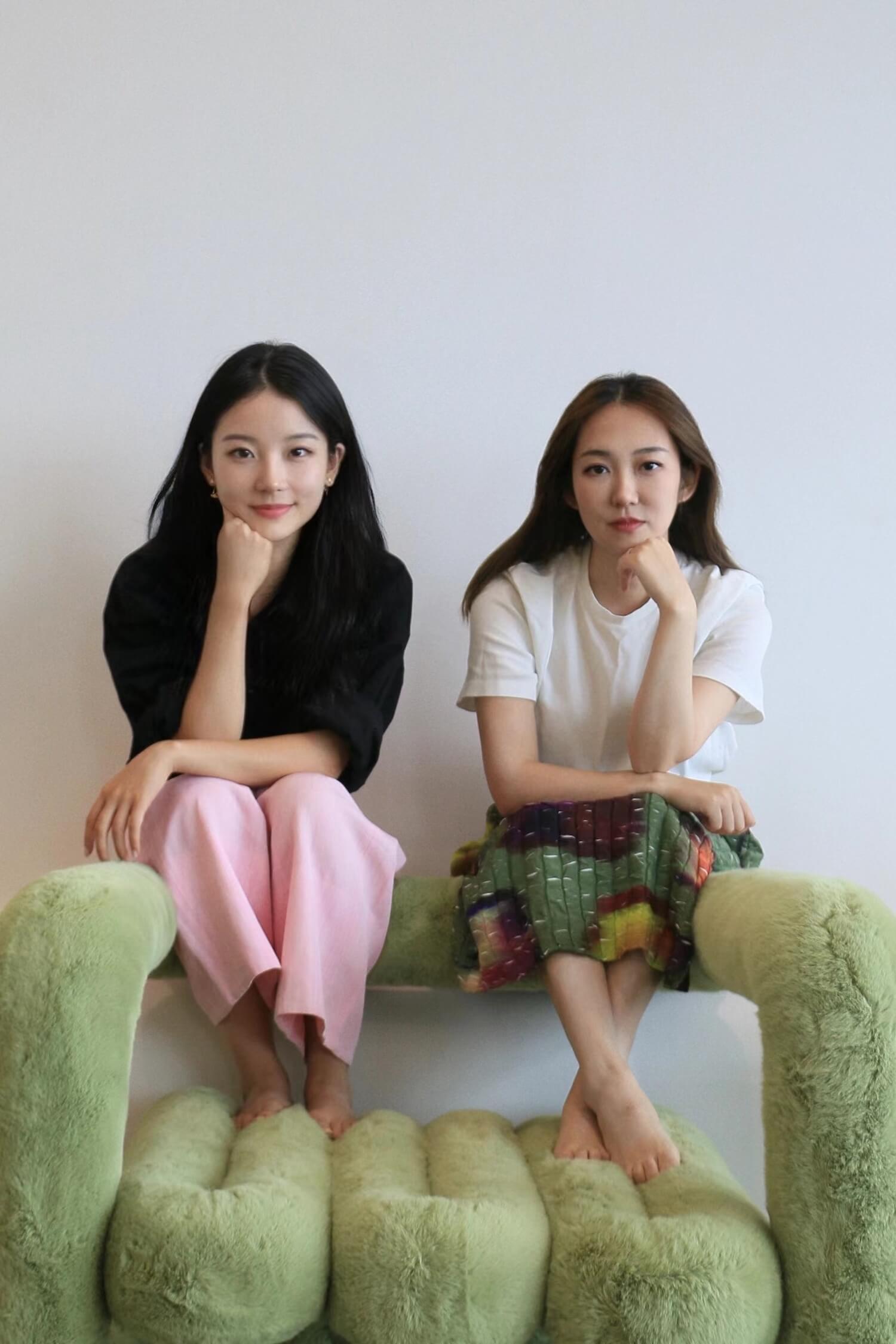 2023 NEW
The 36.5°C SERIES - Medium
Second chapter of 36.5 begins with healing colors and embracing form. It uplifts the space to one filled with affection and comfort. Newly launched Medium model is prepared to be flipped and used on either side dealing with different scenario. Its soft and furry touch comes to life like a cube sugar at home, resting, looking forward to sharing a sweet moment with you.
The 36.5°C SERIES - Small
This otherworldly wave-like form is designed just right to be cuddled and played with in all directions. Its hand-stitched fleecy fur, comes in vibrant desert hues, each infused with individual characteristics. These are objects to be cherished, like your pet, your companion that is sharing every moment with you.
The 36.5°C SERIES - Large
Designed with brilliant rule-breaking concept, 36.5°C collection re-imagines the definition of a chair. The loop-like form twists and turns into a structure that allows comfort and functionality in every position. Dressed with vibrant dessert hue and supported with cantilevering mechanism, the chair is here for you to interact and play with, like a companion. Feel free to treat it like a friend and enjoy the warmth and temperature it brings to your life.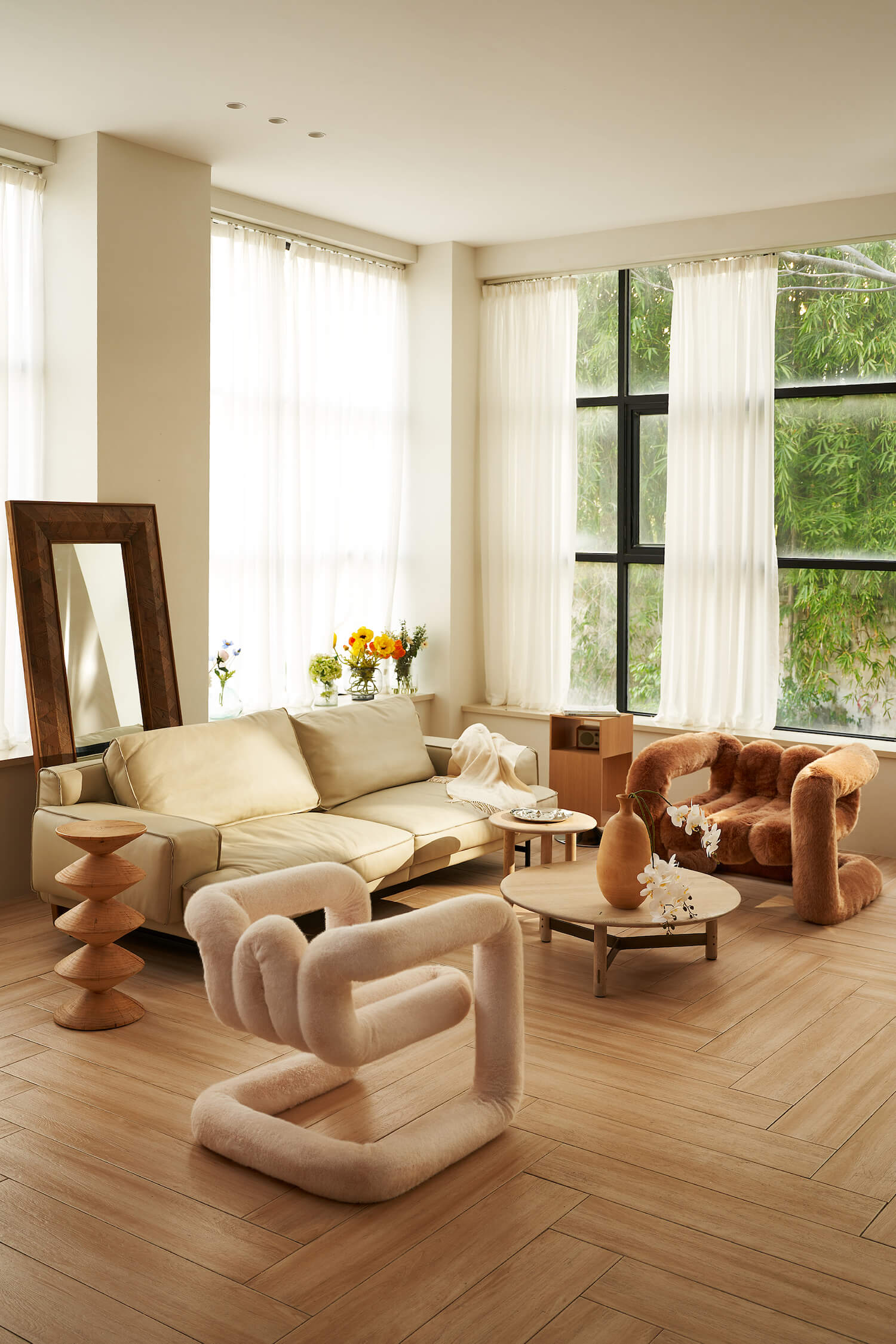 36.5°C is a collection created with inventive design, combining qualities of durability, comfort and creativity. Applying advanced one-step metal forging technology, the sculpture-like cantilever structure pushes traditional material to its limits creating hug-like comfort.
X-ZOO's works have been presented at ART 021, Gallery-Nothing Happened, WeSpace Gallery, Soul Art, Light house 91, Langyuan Station, Sea World Culture and Arts Center and other exhibition sites, professional galleries or art centers. The works are not only popular on the Internet, but many famous collectors, actors and elites from different fields have become customers of X-ZOO.
In 2023, X-ZOO will bring 36.5℃ Series and other works to international creative design exhibitions, including the WantedDesign Manhattan in New York (May 21-23) and Design Shanghai (June 8-11), looking forward to these warm artistic and aesthetic works could bring people a different touch experience and emotional journey.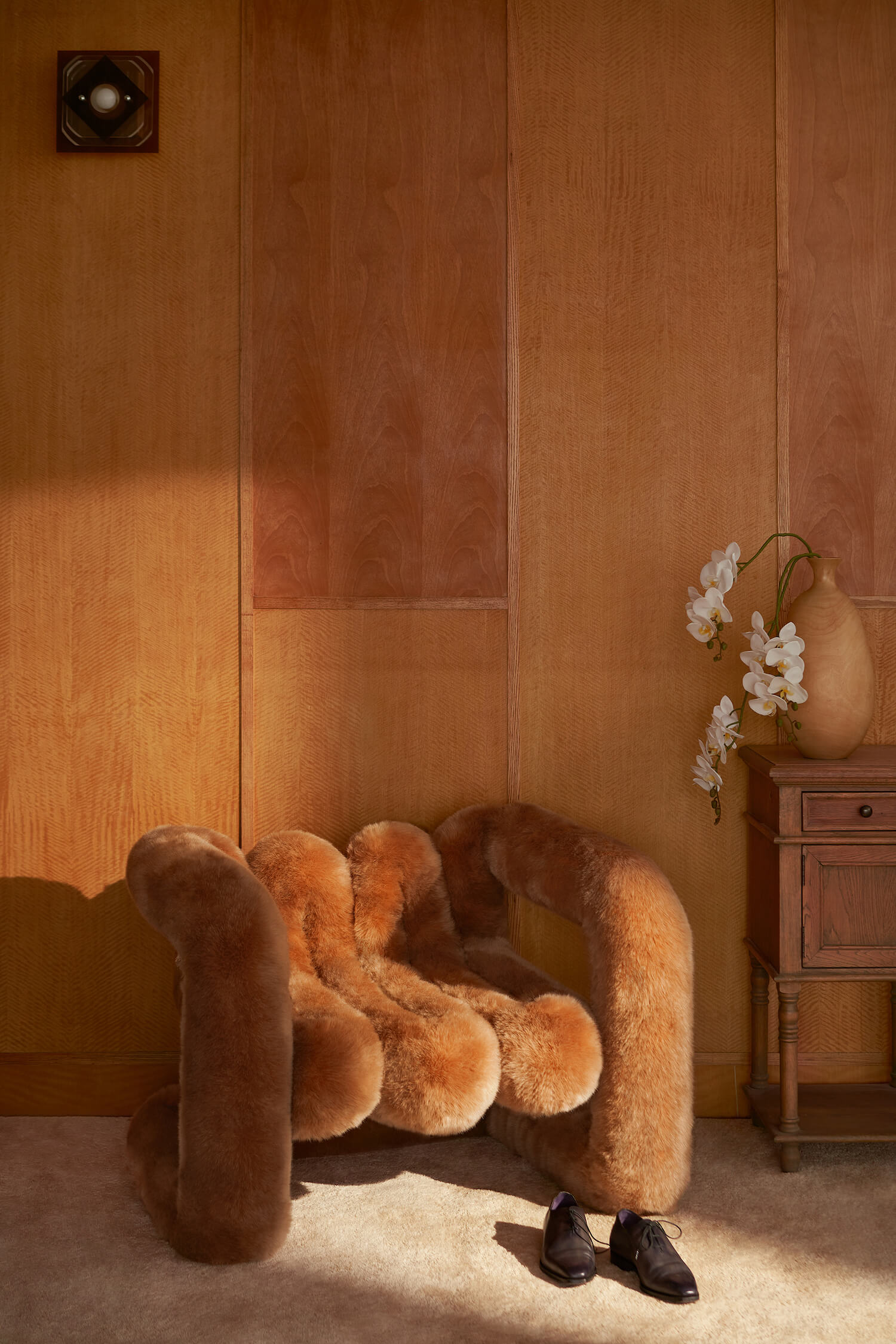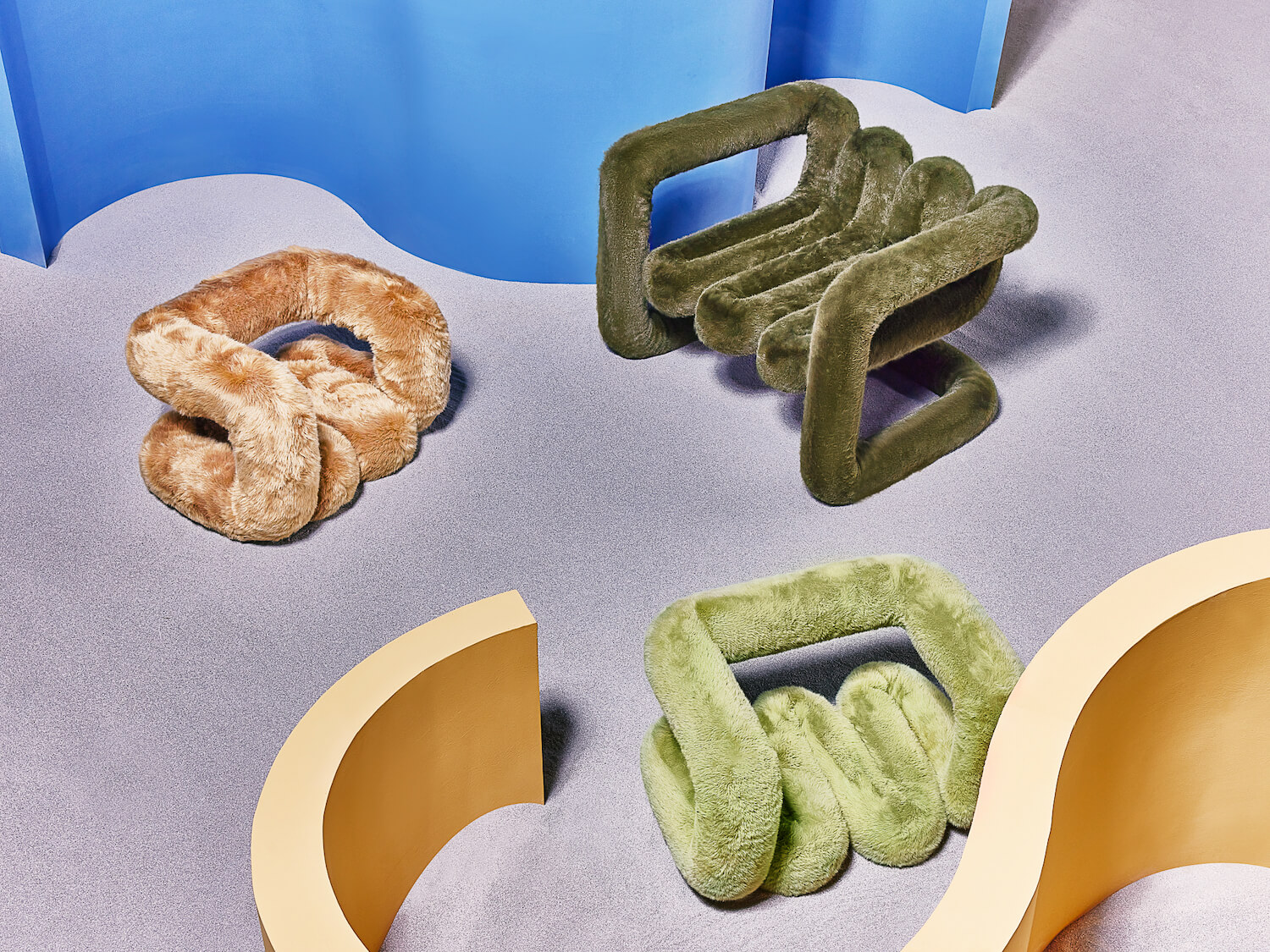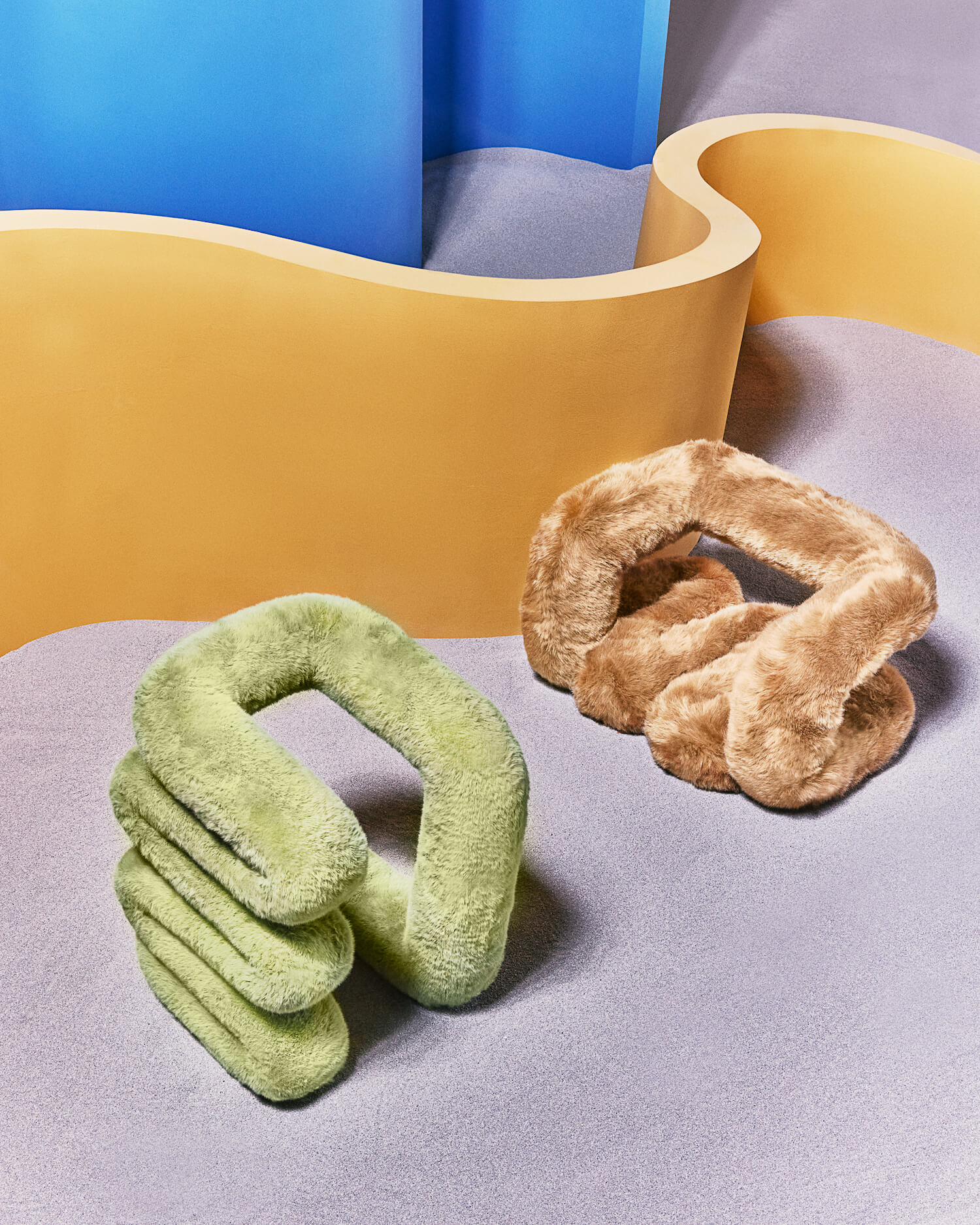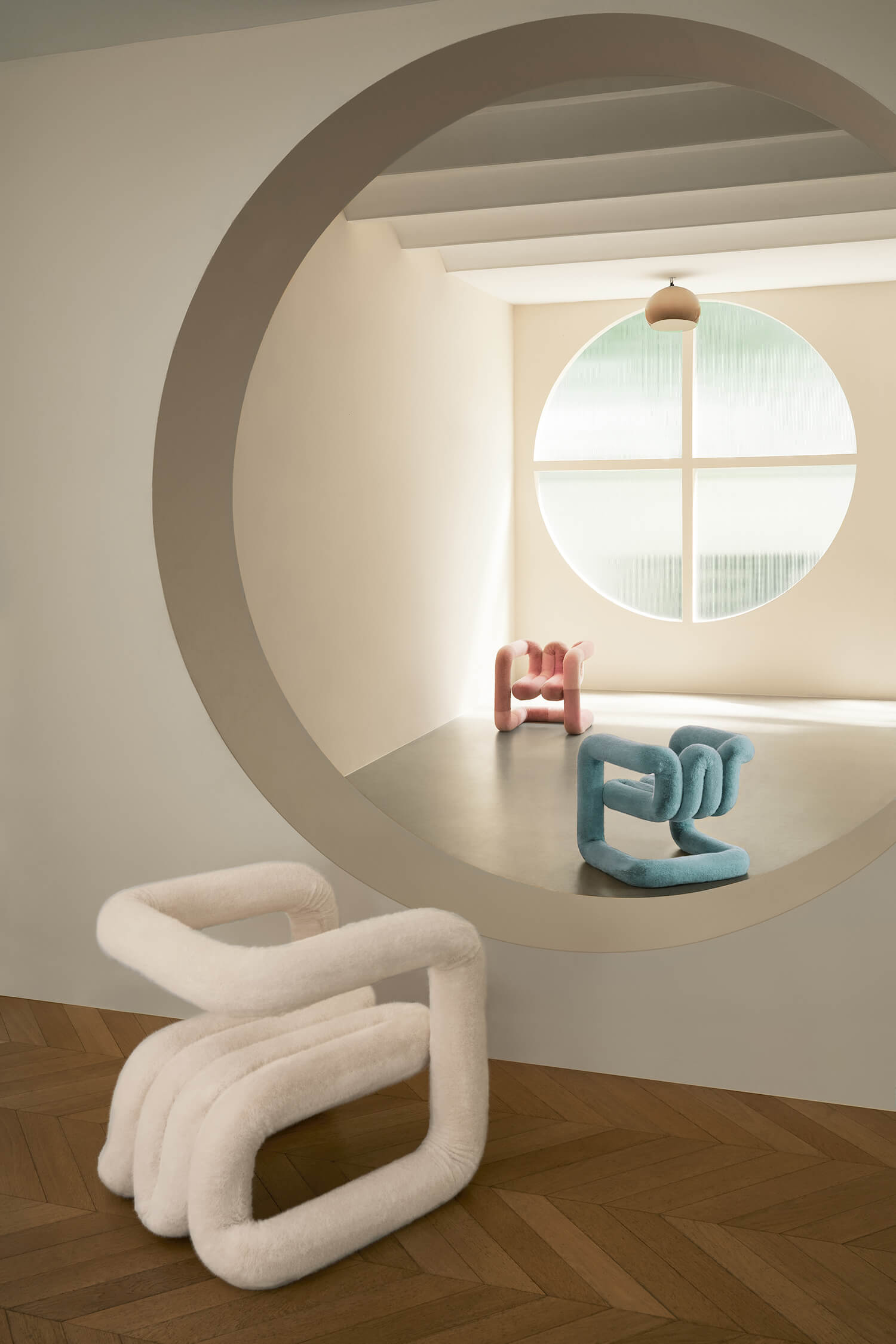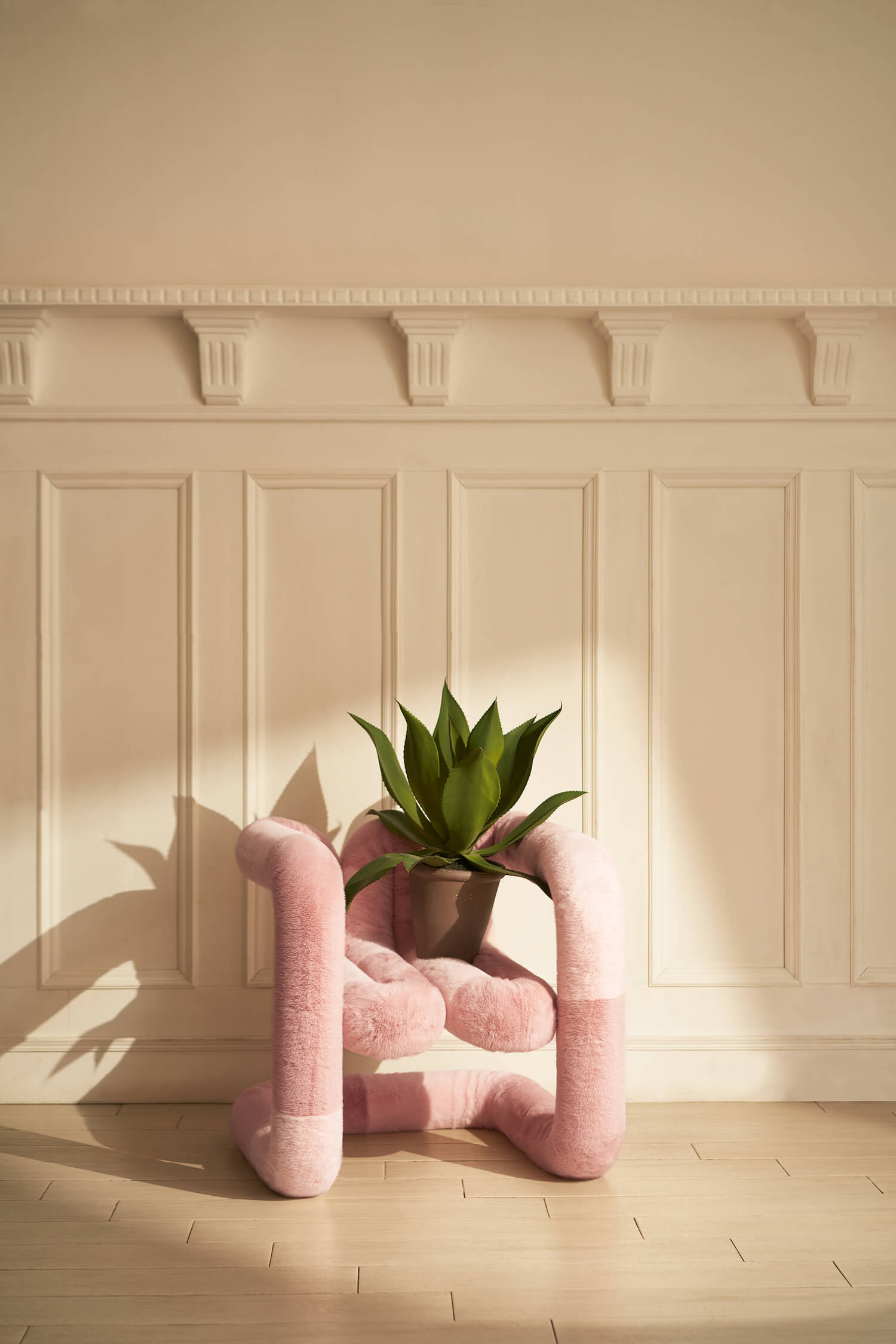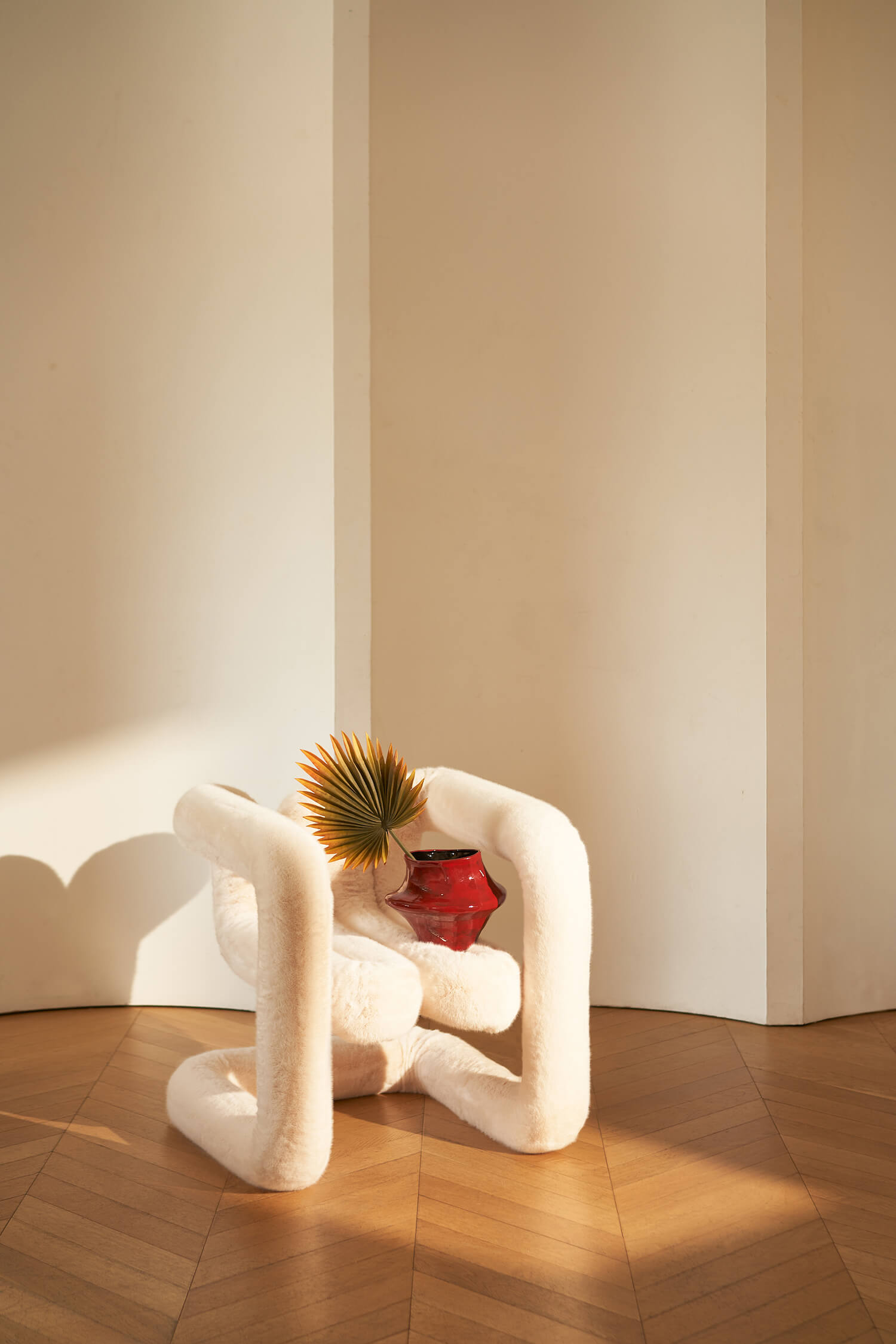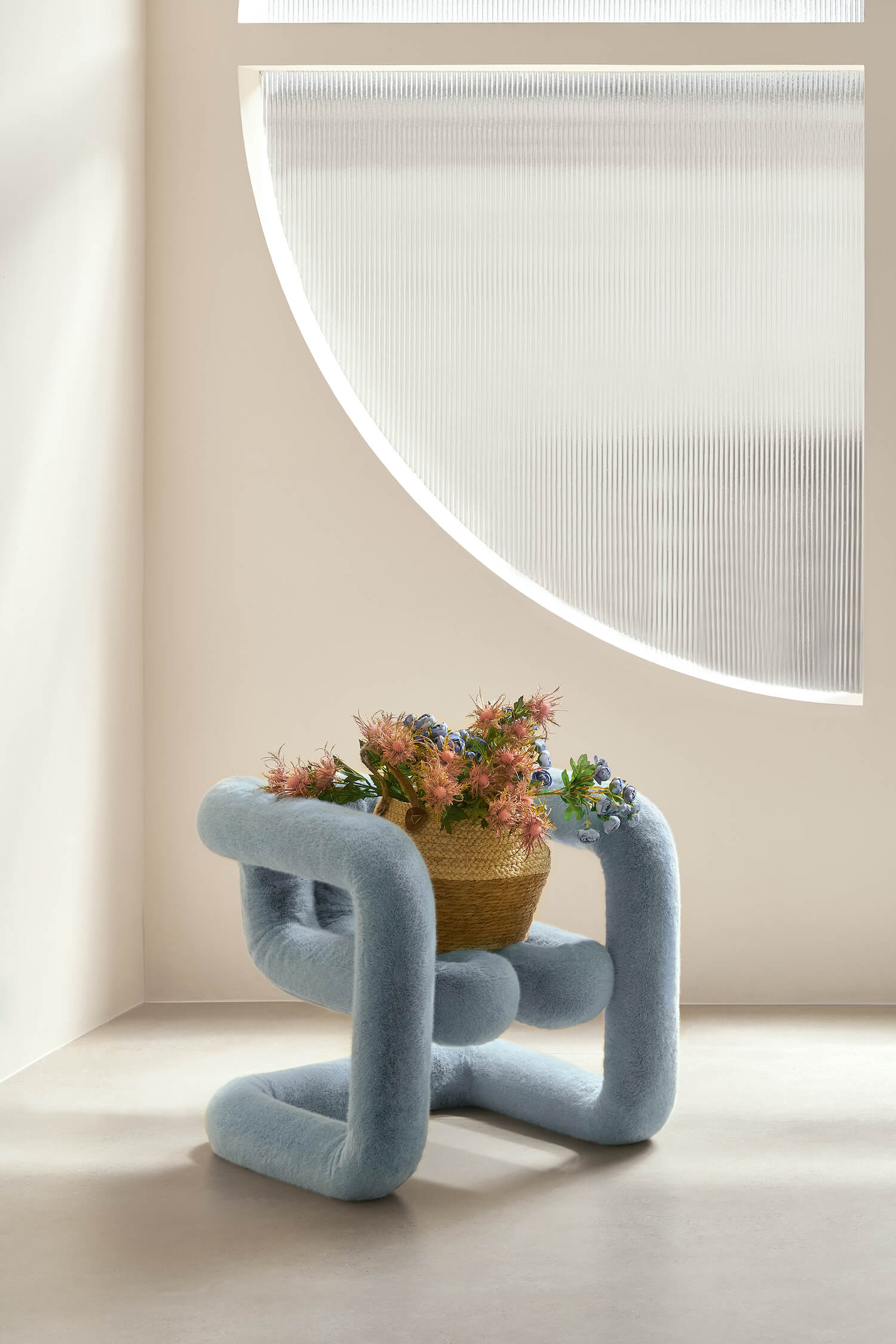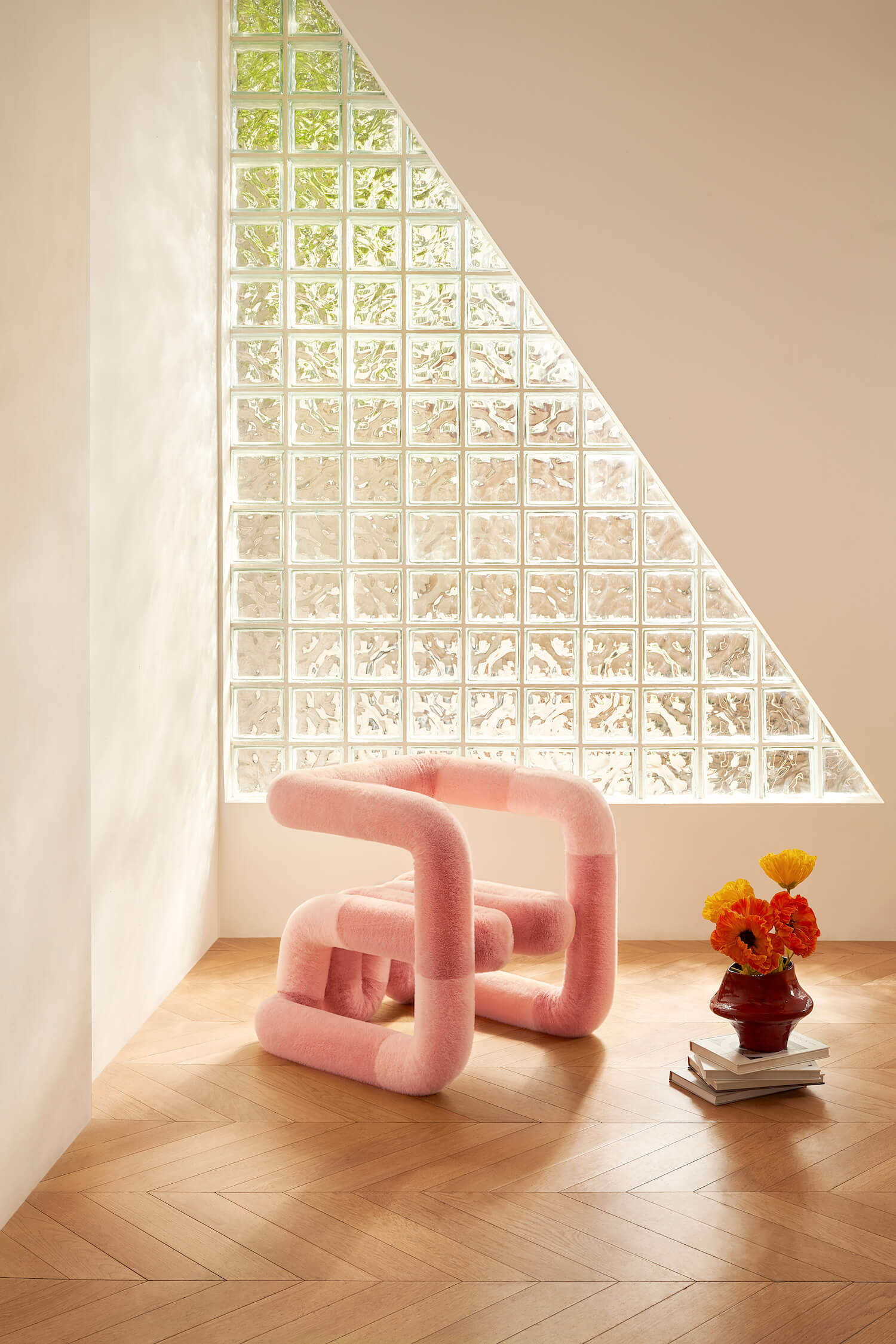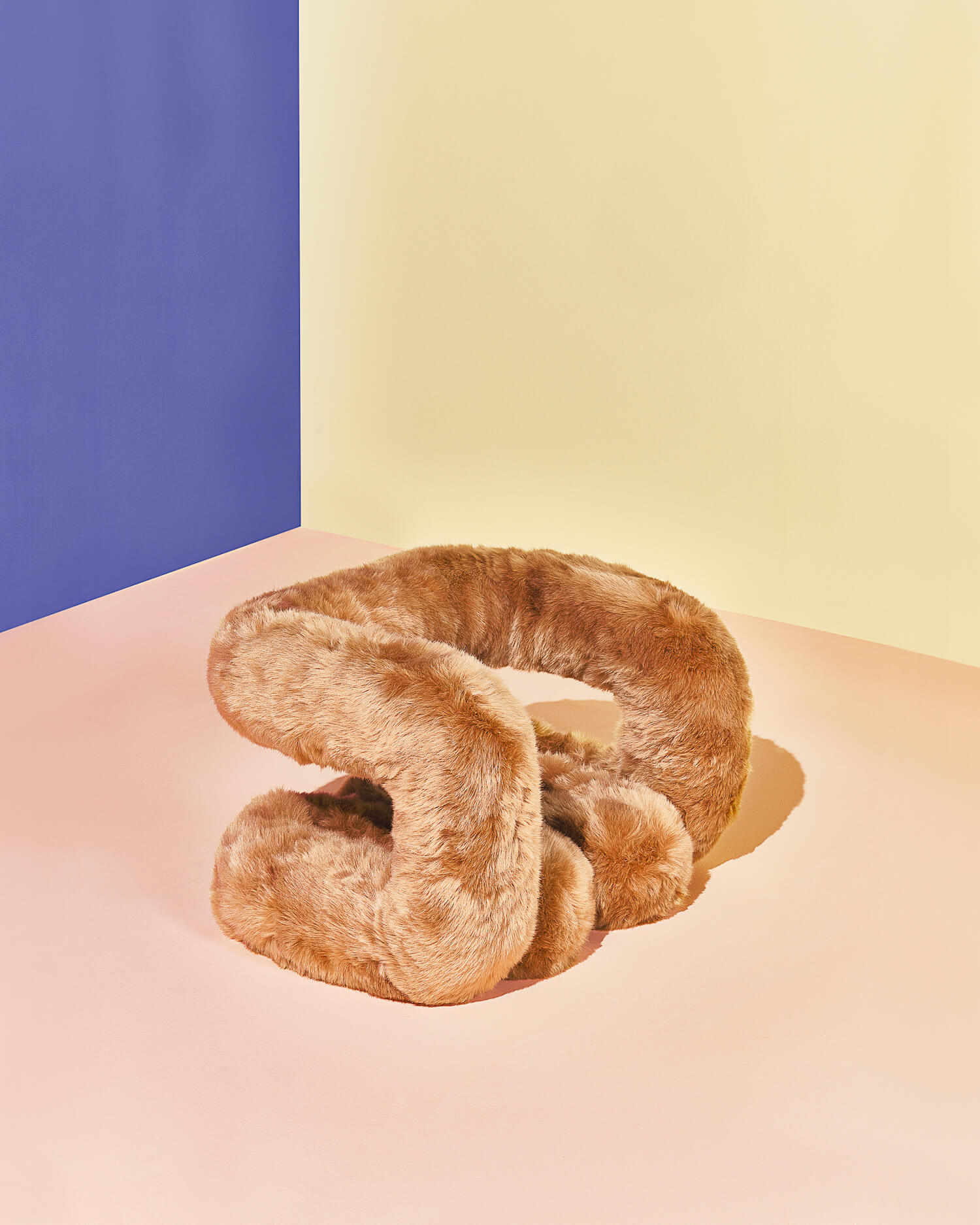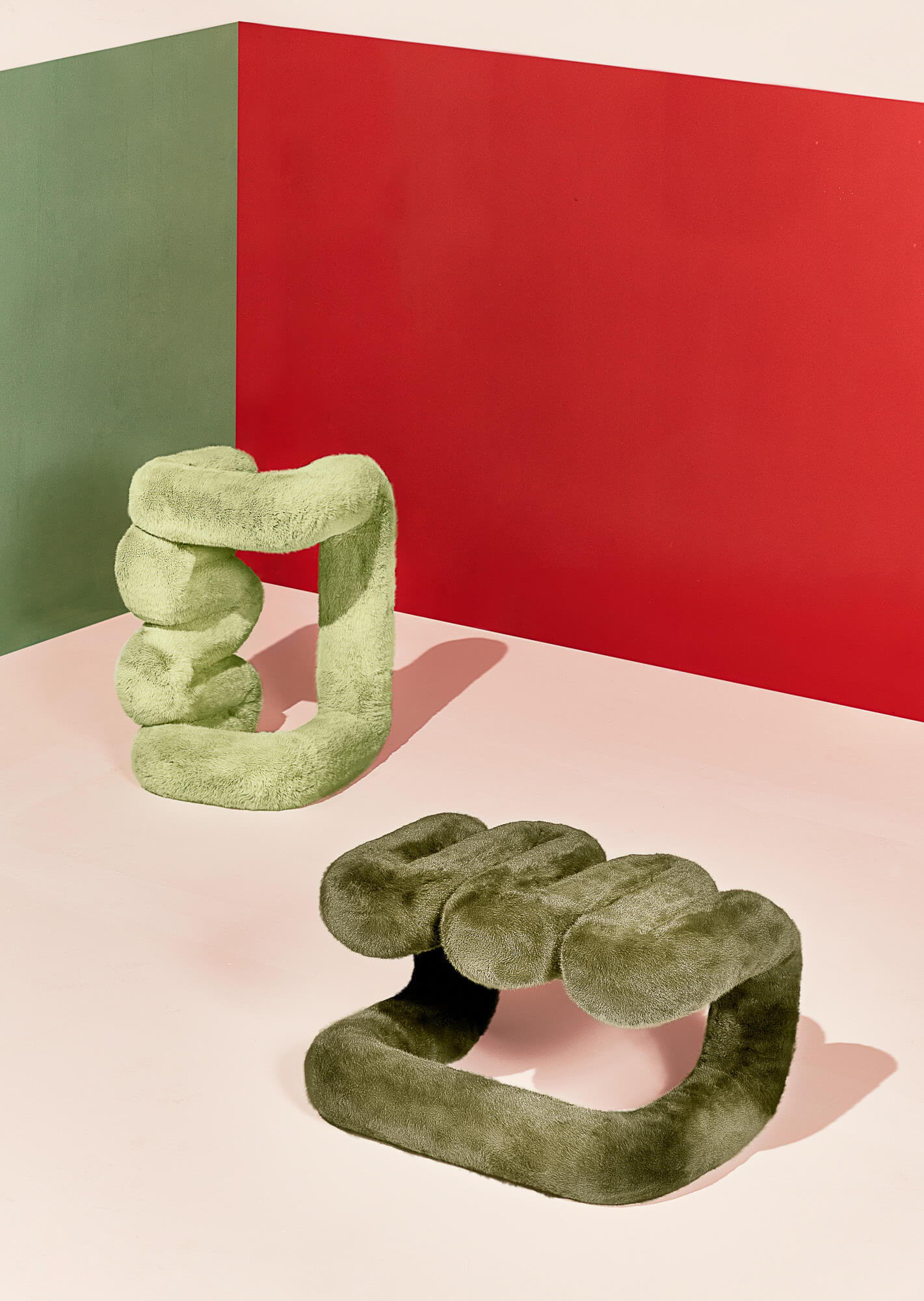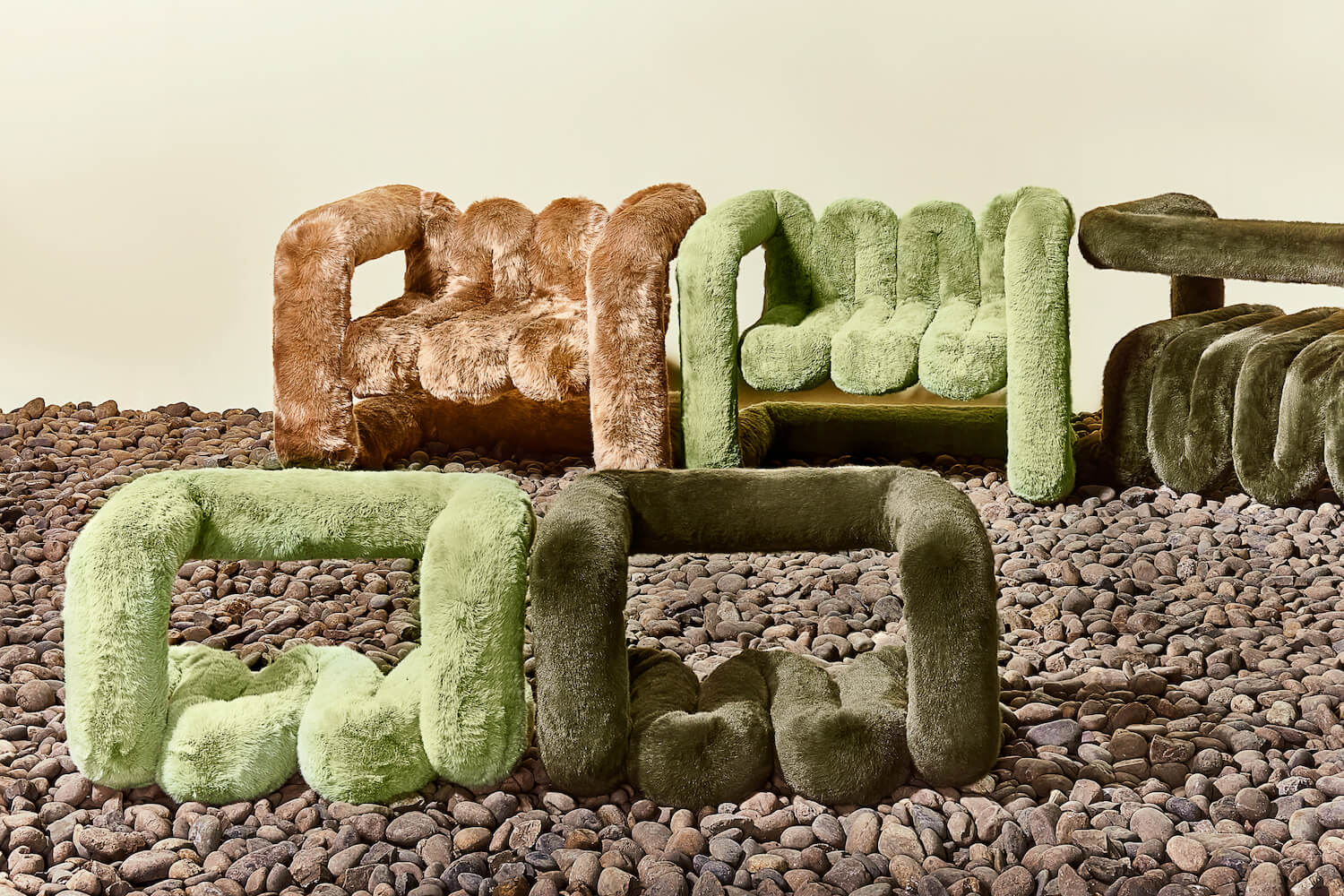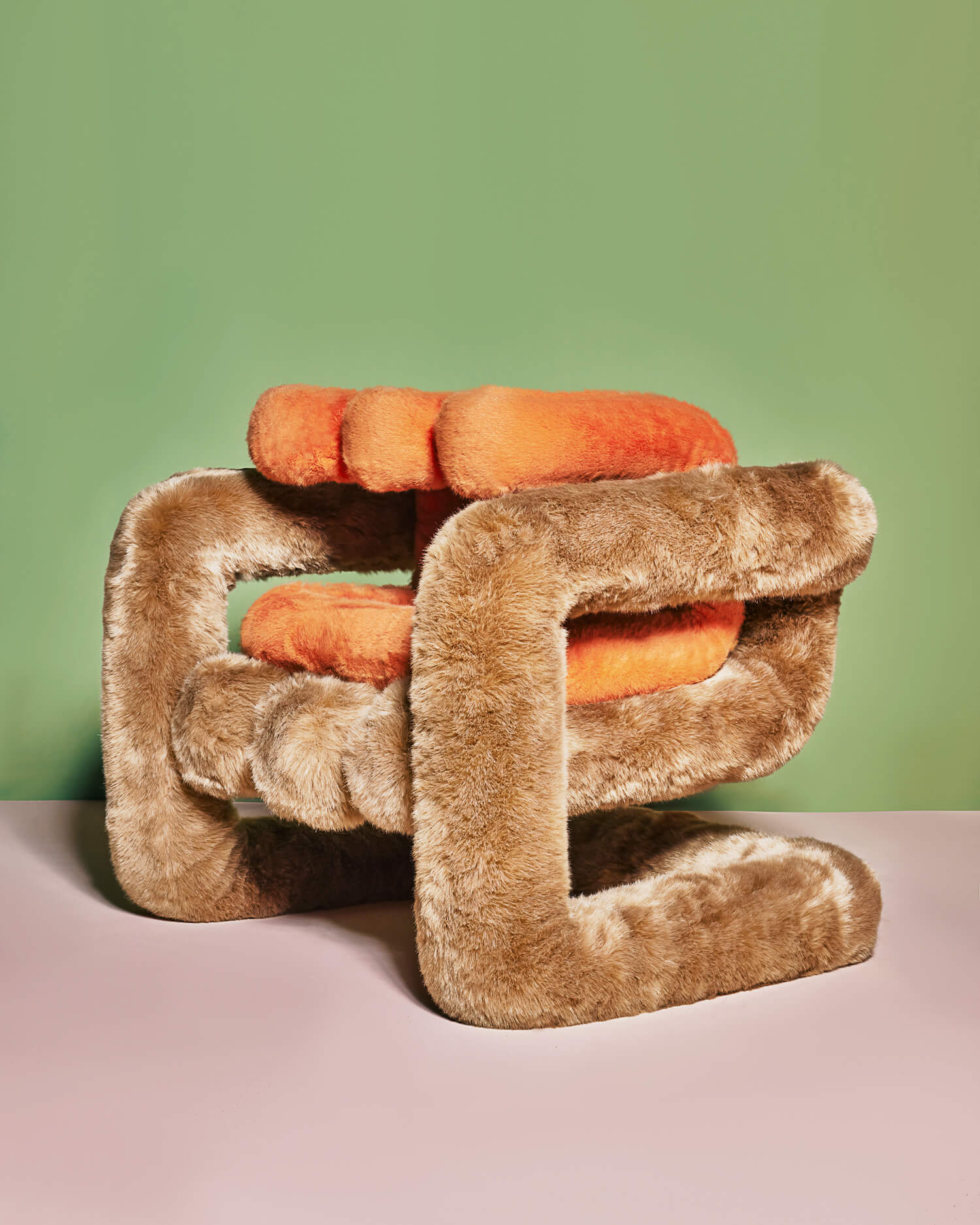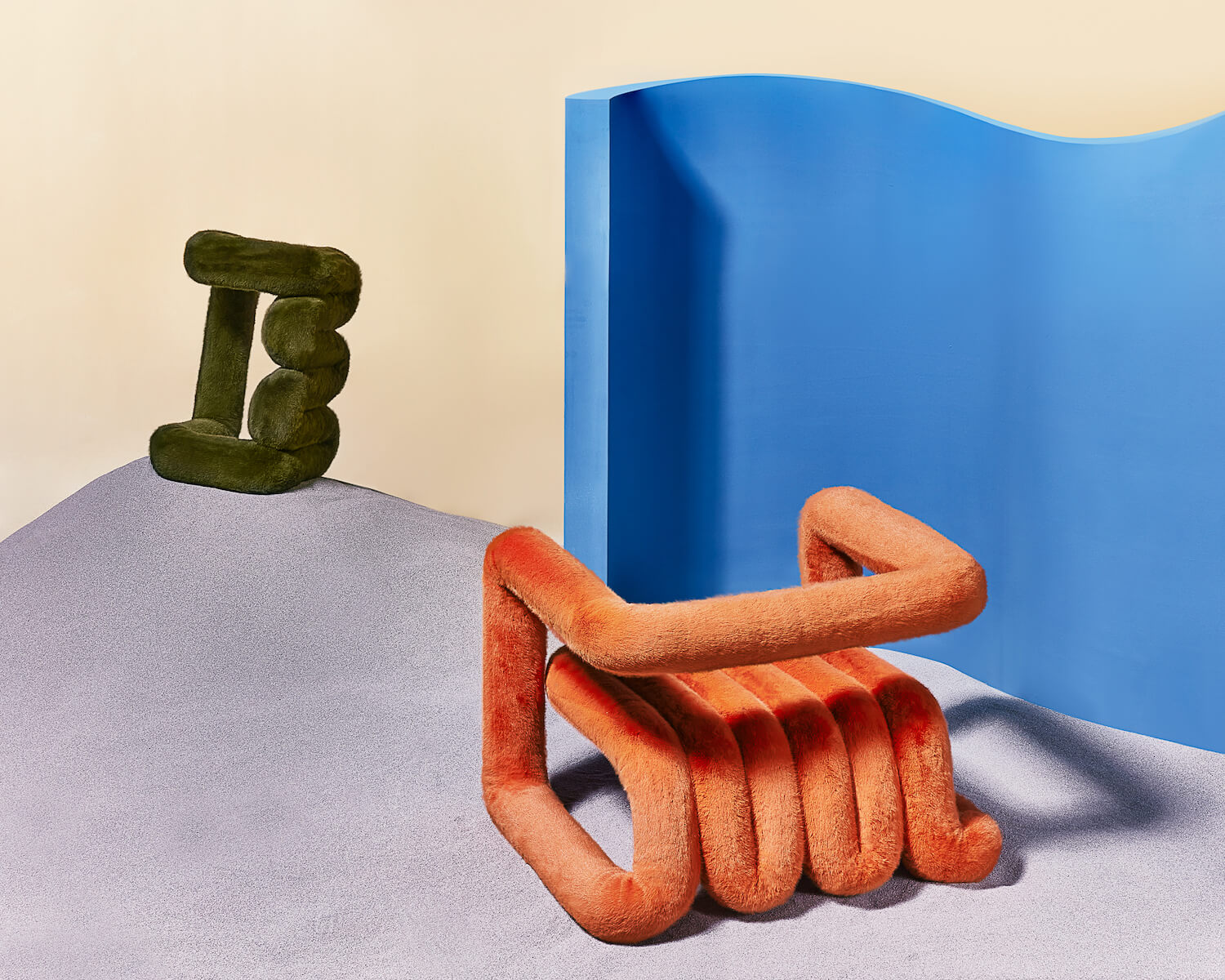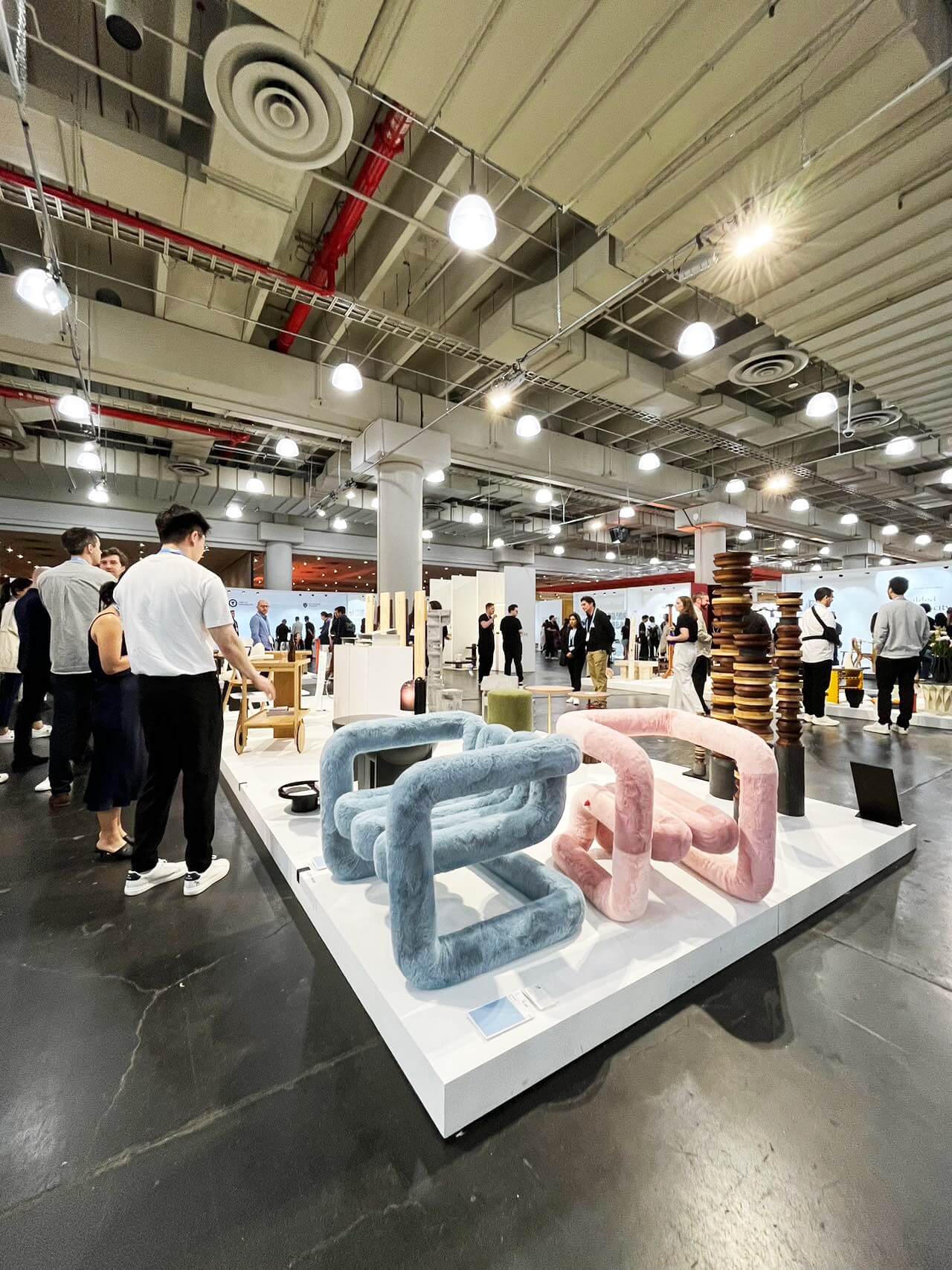 ---