Designed by Mexican architecture studio A+A arquitectos, Rounded Beach House is a conceptual hillside home with spectacular Caribbean coastline view, located in Punta Sur, Isla Mujeres, Quintana Roo, Mexico.
Project description by the architect:
The idea of this architectural contest is to design a beach house and make the most realistic render possible as it was built. This is a geometrical shape from the interior to exterior with a prefab building system to take it in site and don't destroy environment the most possible in cantilever and enjoy the magnificent views of Yucatan. The project was awarded in May 2020 as a challenge for design and render international contest.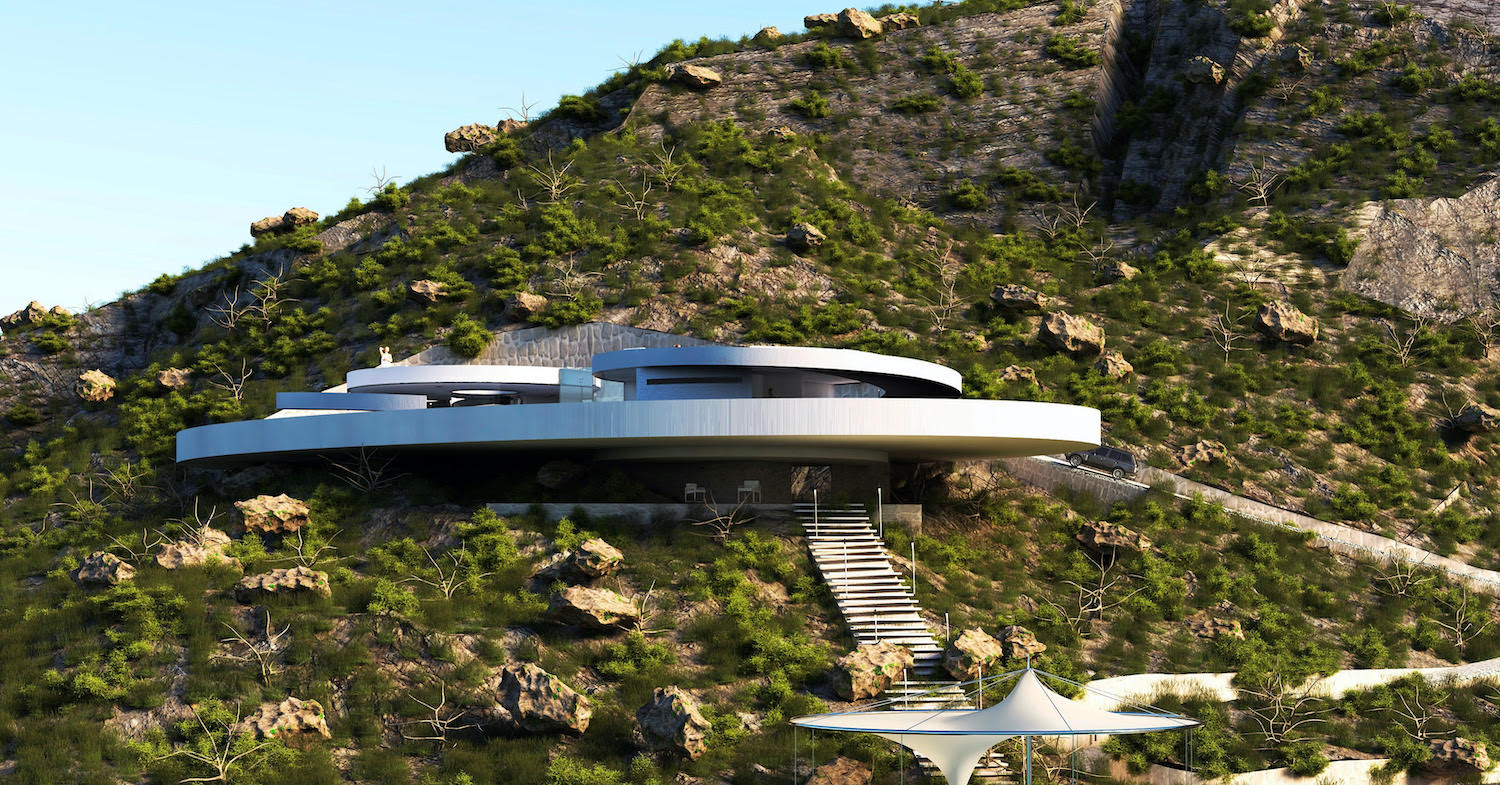 Visualization by Amasa Arquitectos Render Lab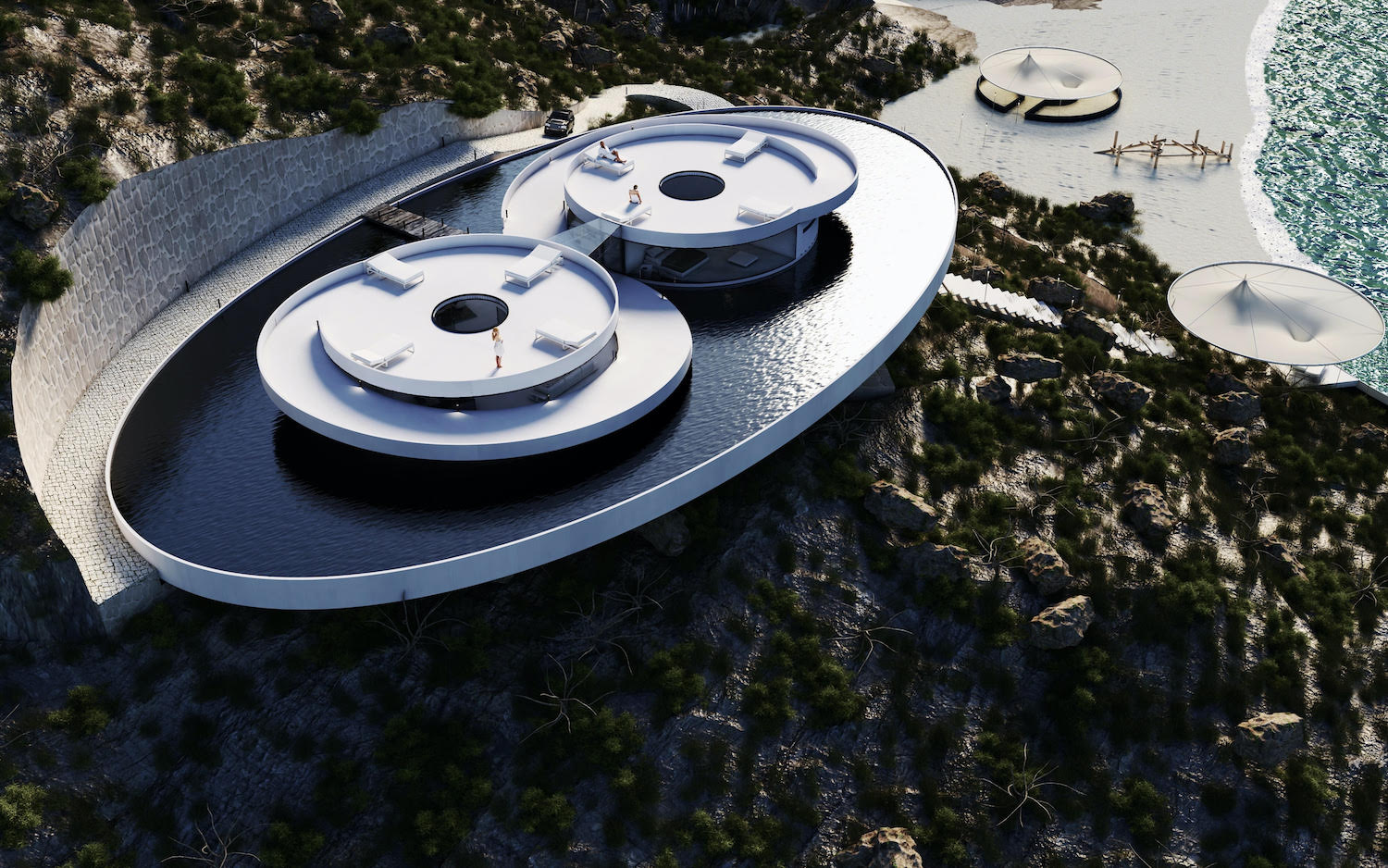 Visualization by Amasa Arquitectos Render Lab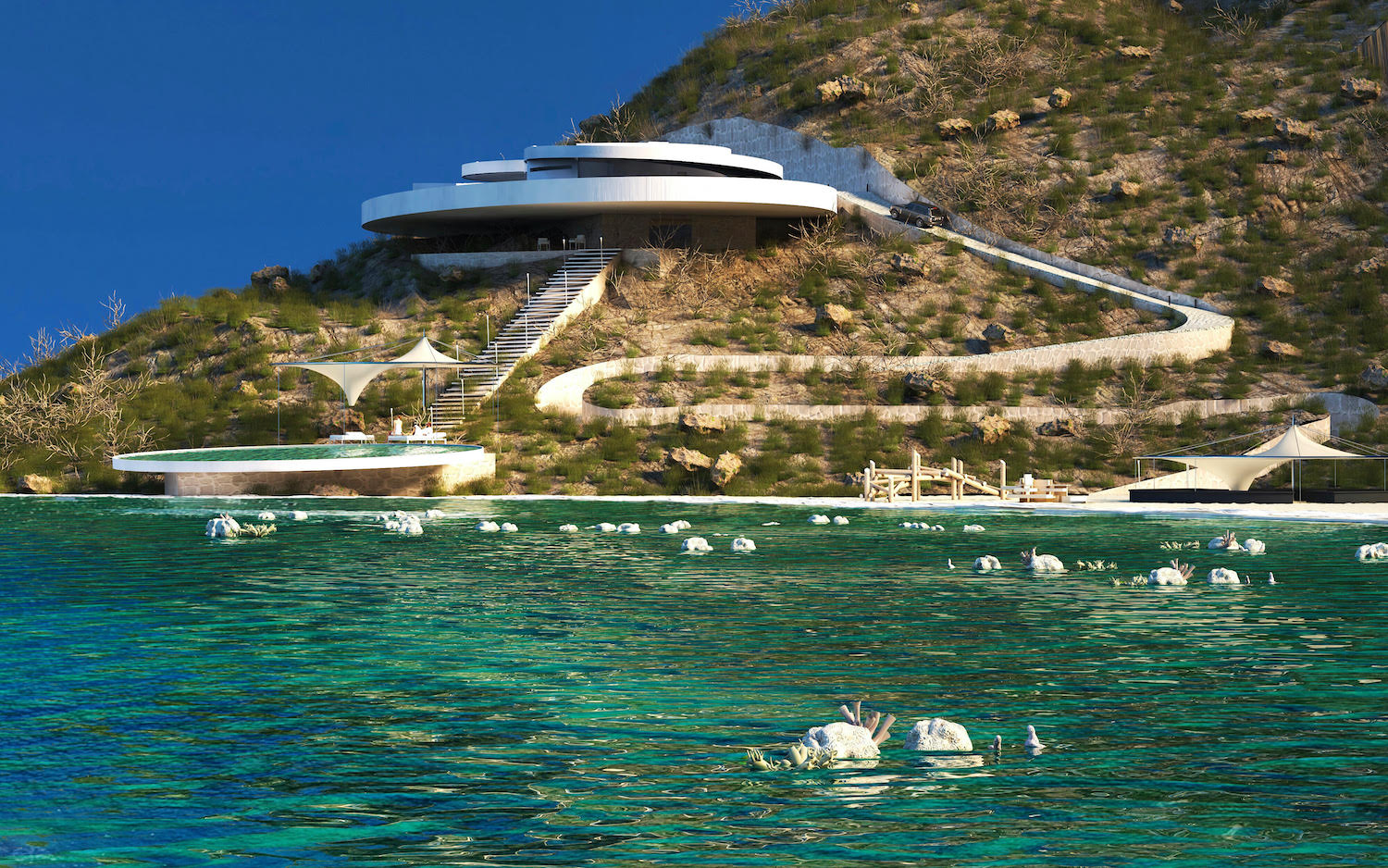 Visualization by Amasa Arquitectos Render Lab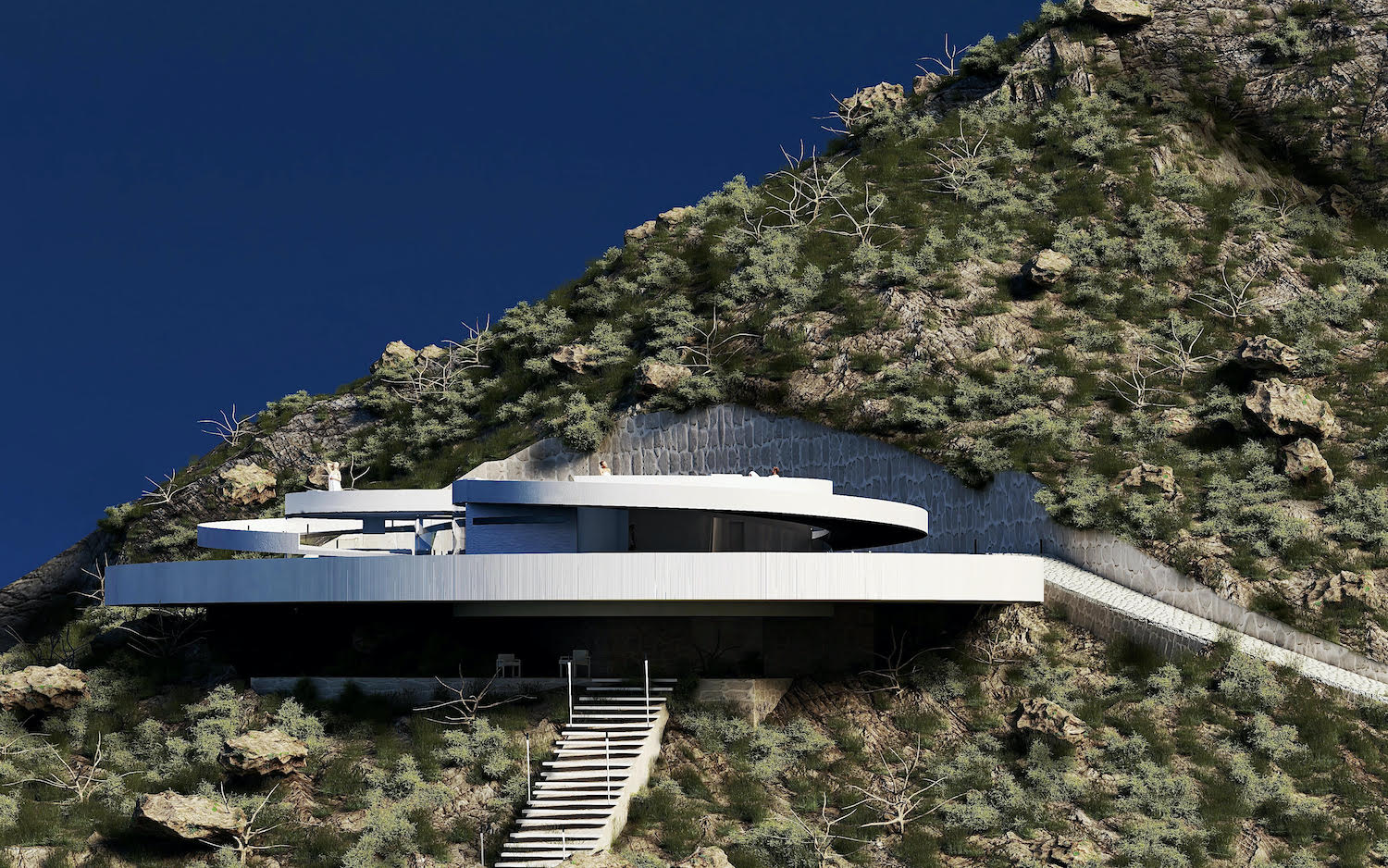 Visualization by Amasa Arquitectos Render Lab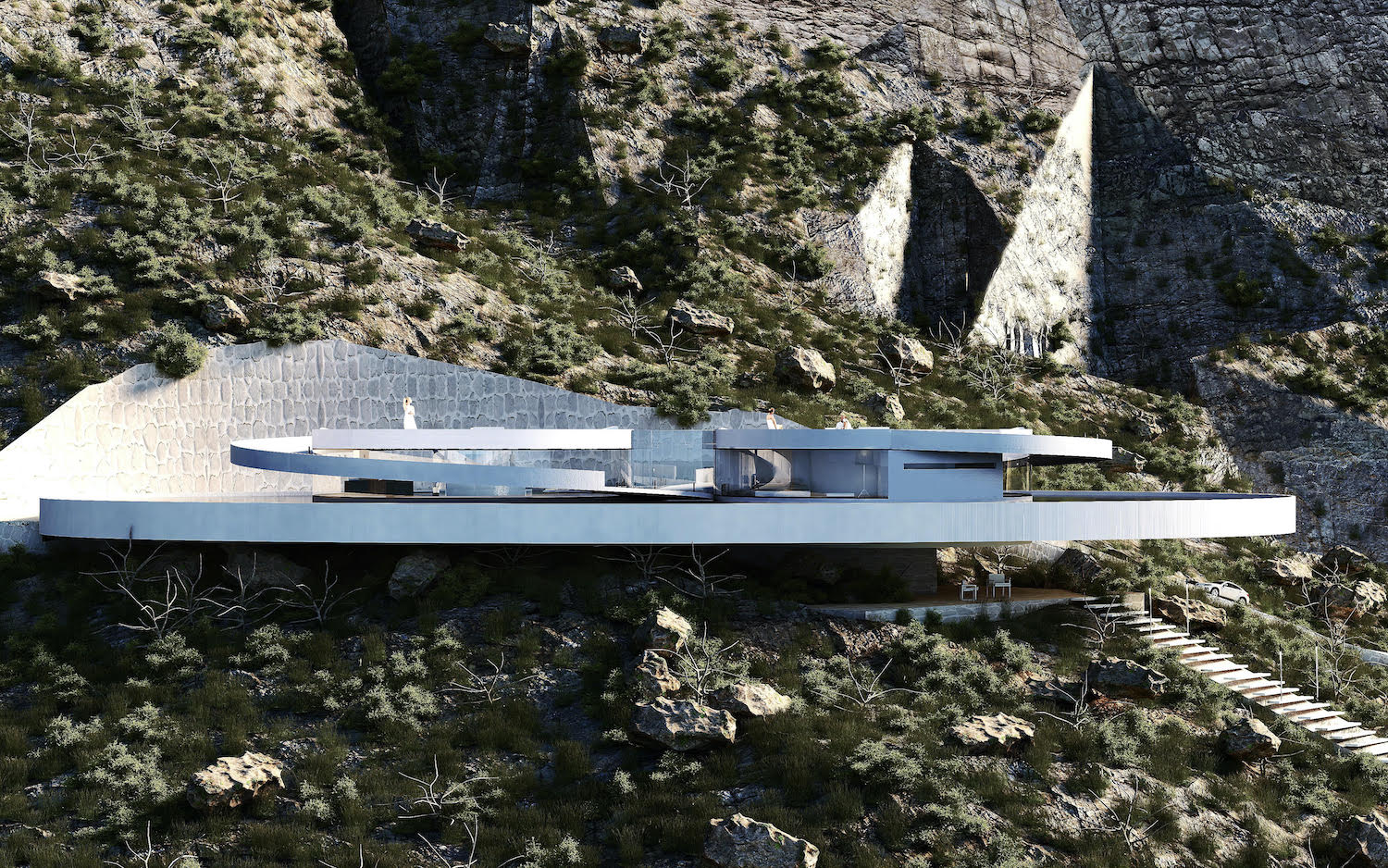 Visualization by Amasa Arquitectos Render Lab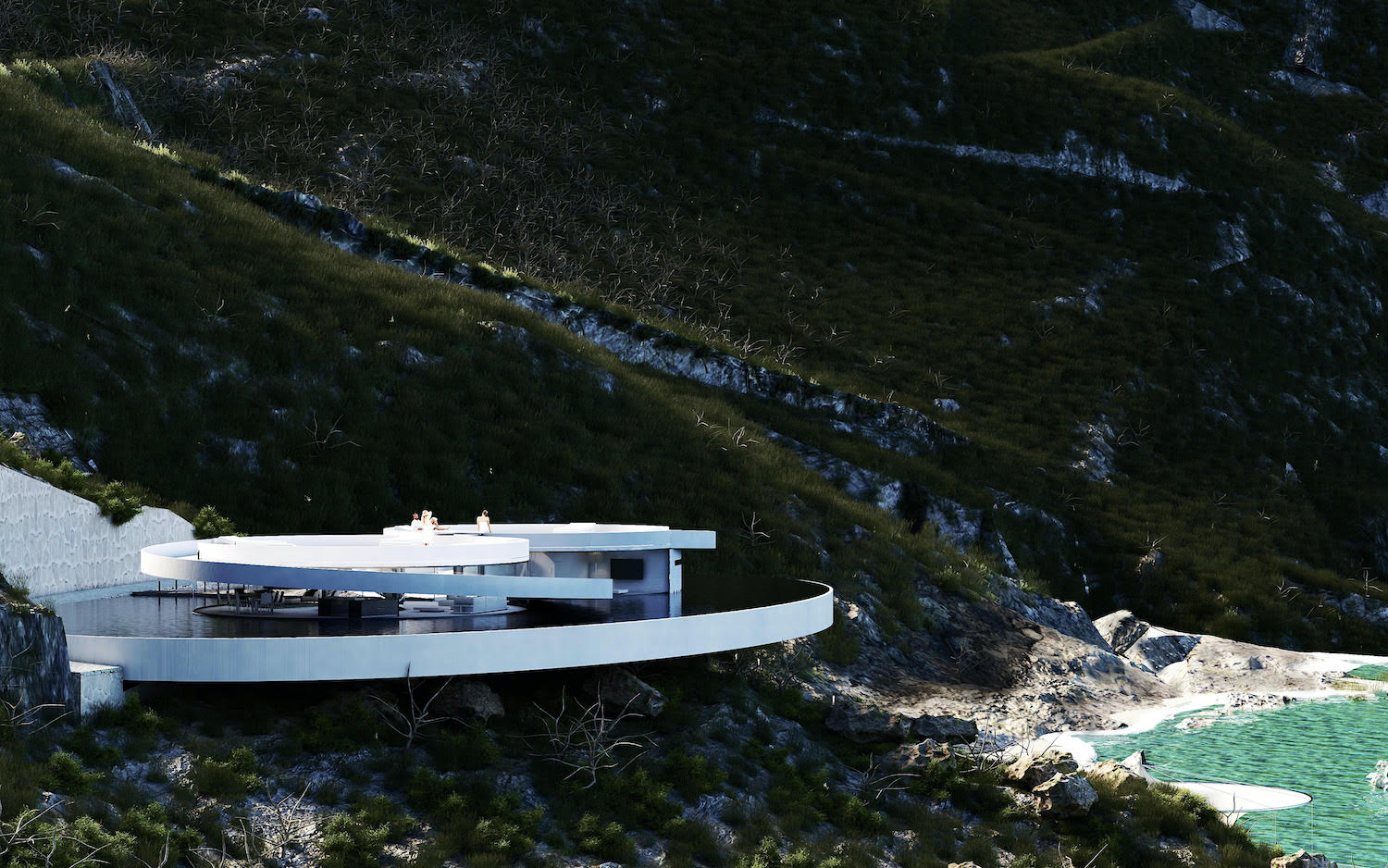 Visualization by Amasa Arquitectos Render Lab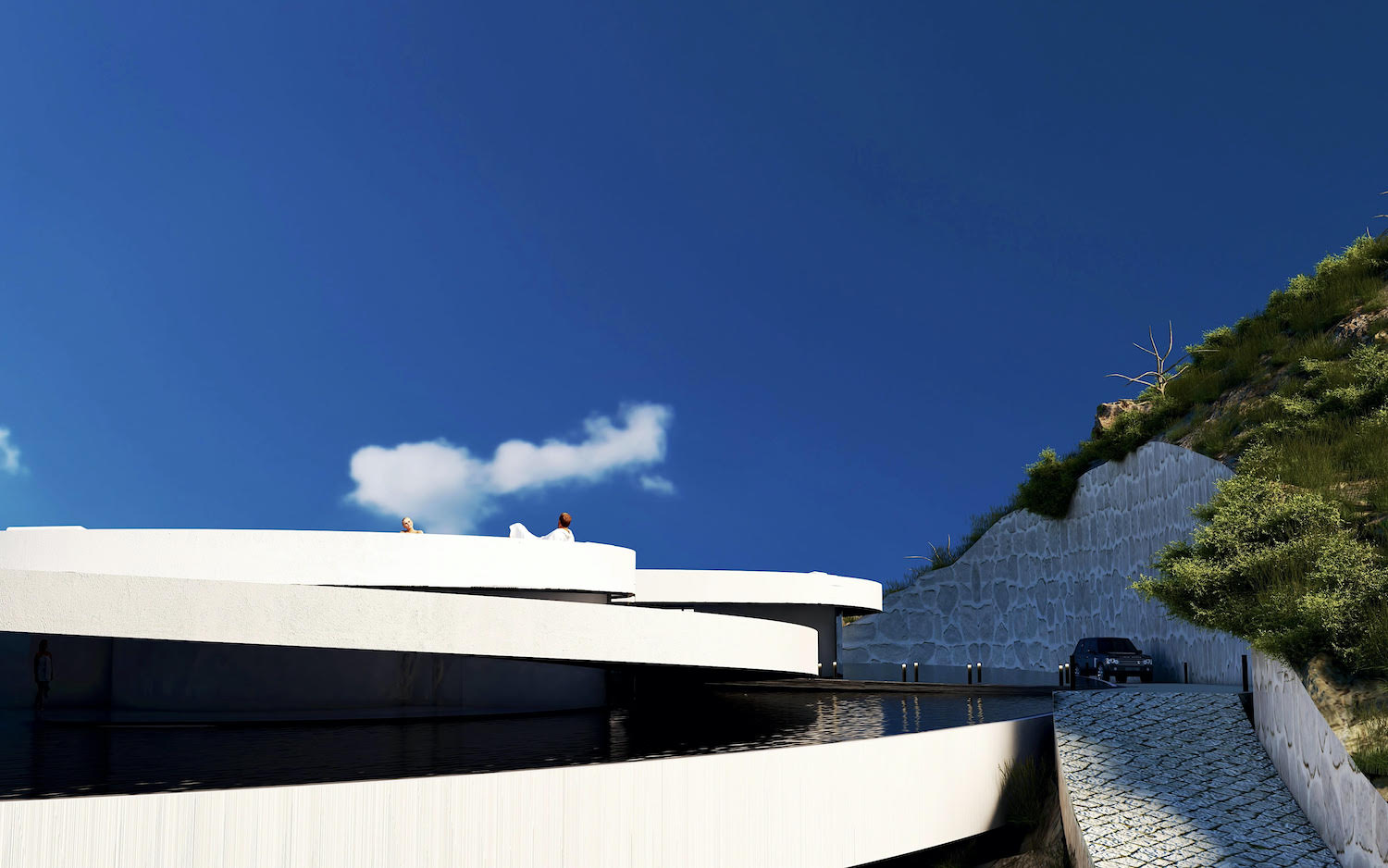 Visualization by Amasa Arquitectos Render Lab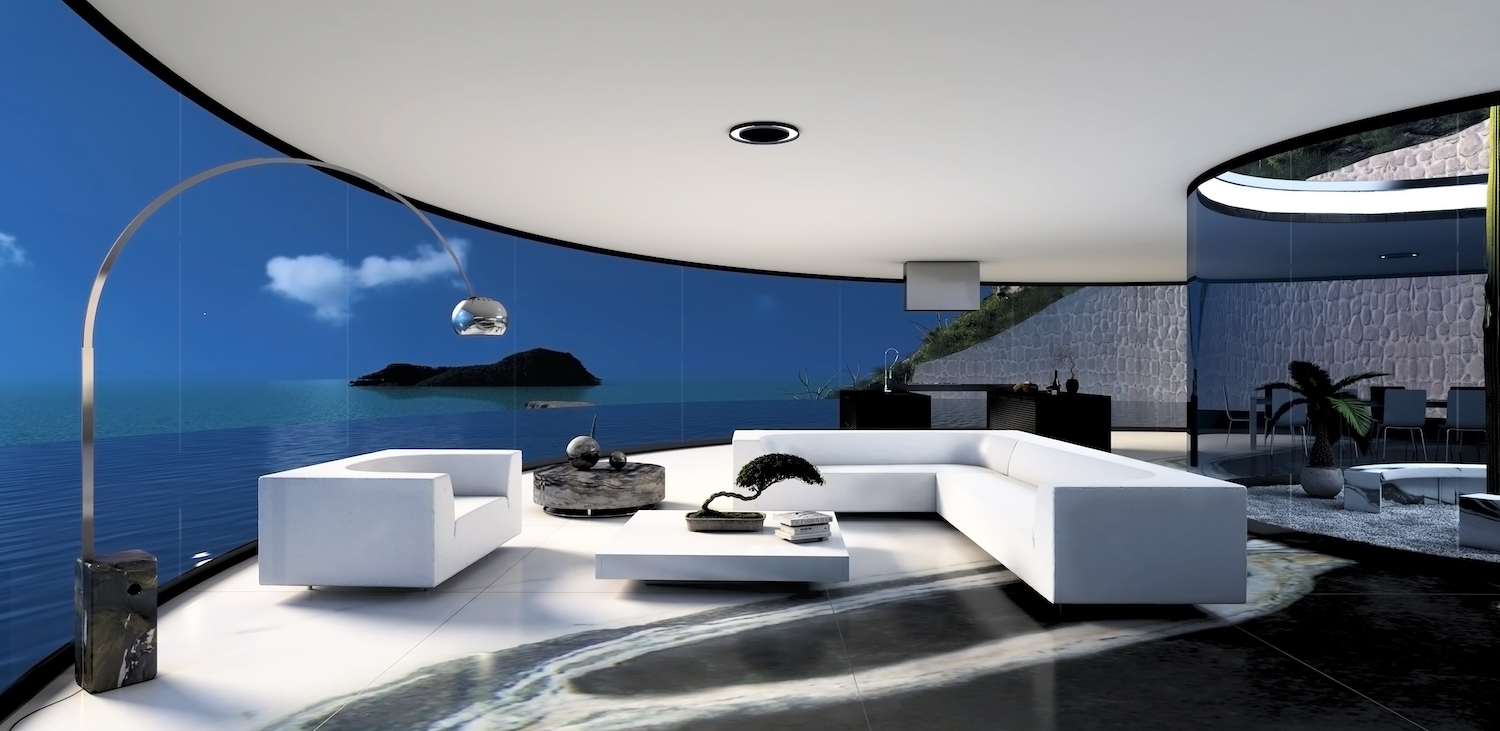 Visualization by Amasa Arquitectos Render Lab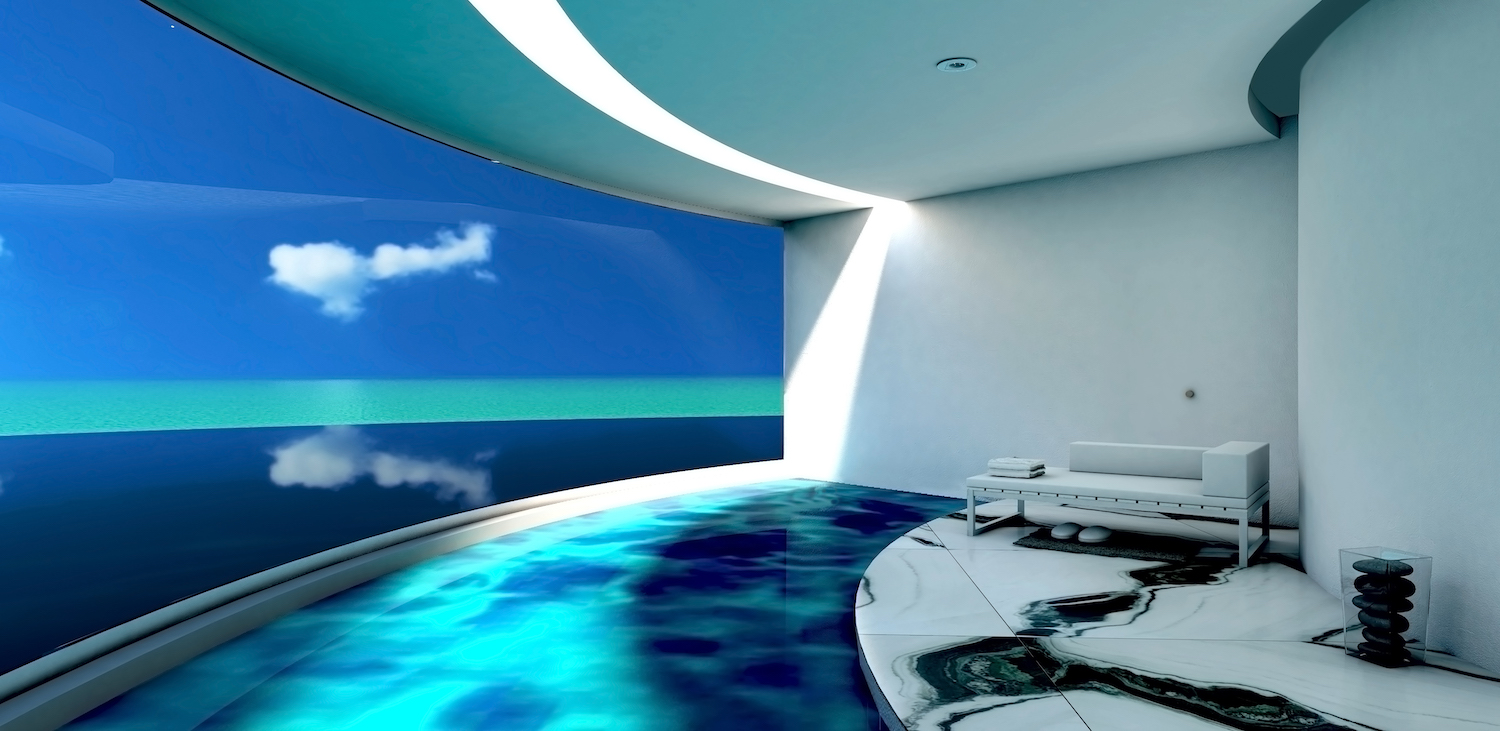 Visualization by Amasa Arquitectos Render Lab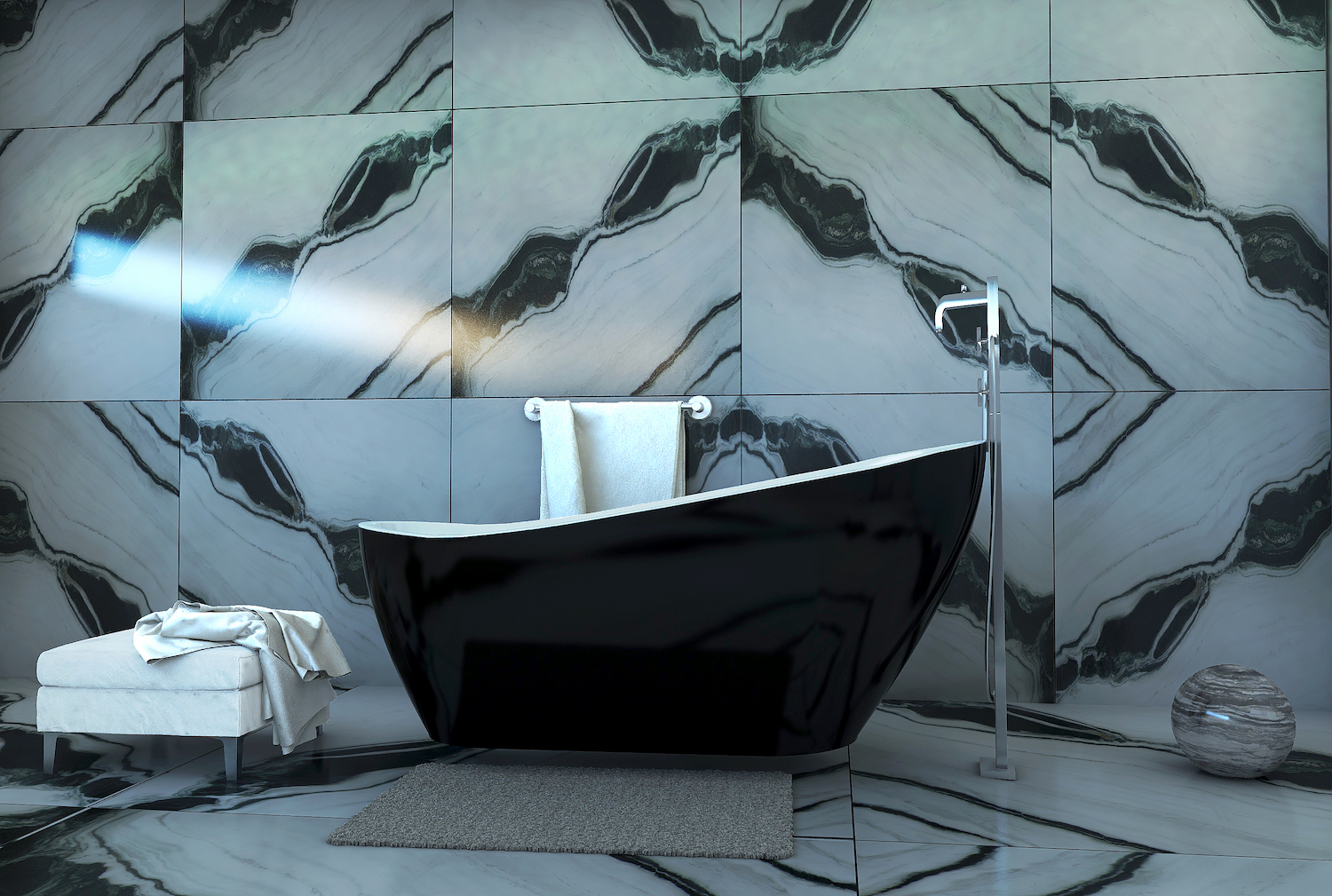 Visualization by Amasa Arquitectos Render Lab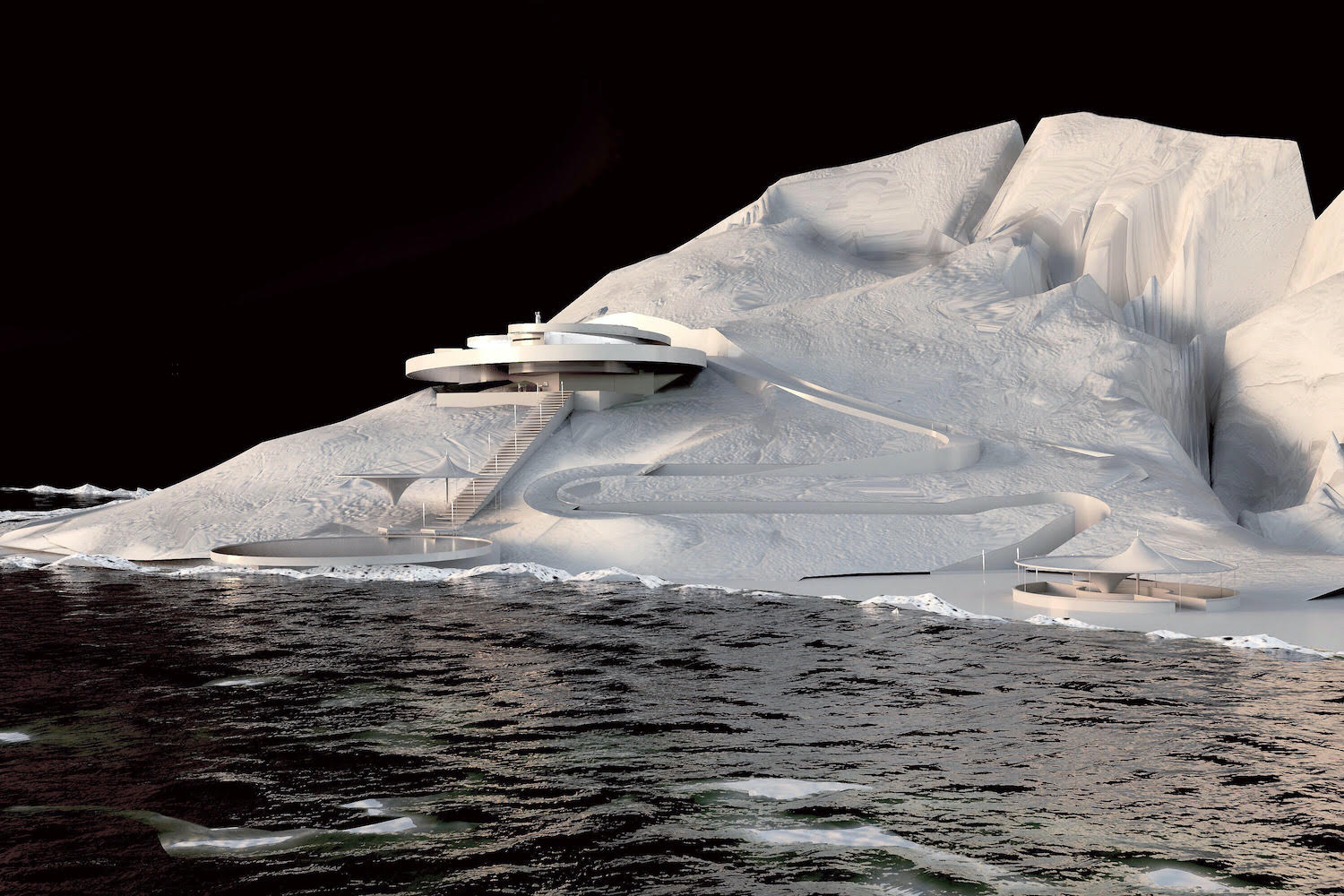 Visualization by Amasa Arquitectos Render Lab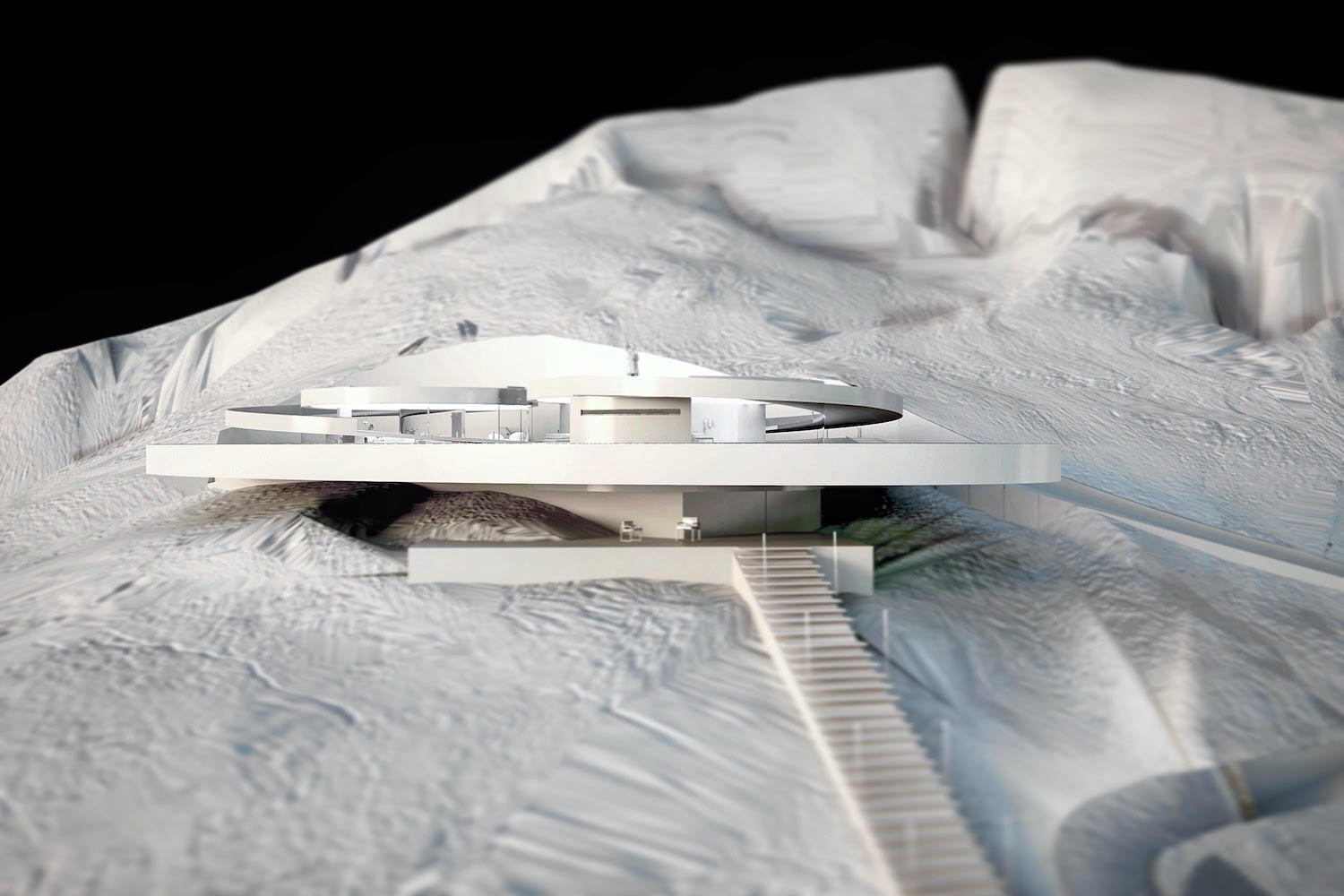 Visualization by Amasa Arquitectos Render Lab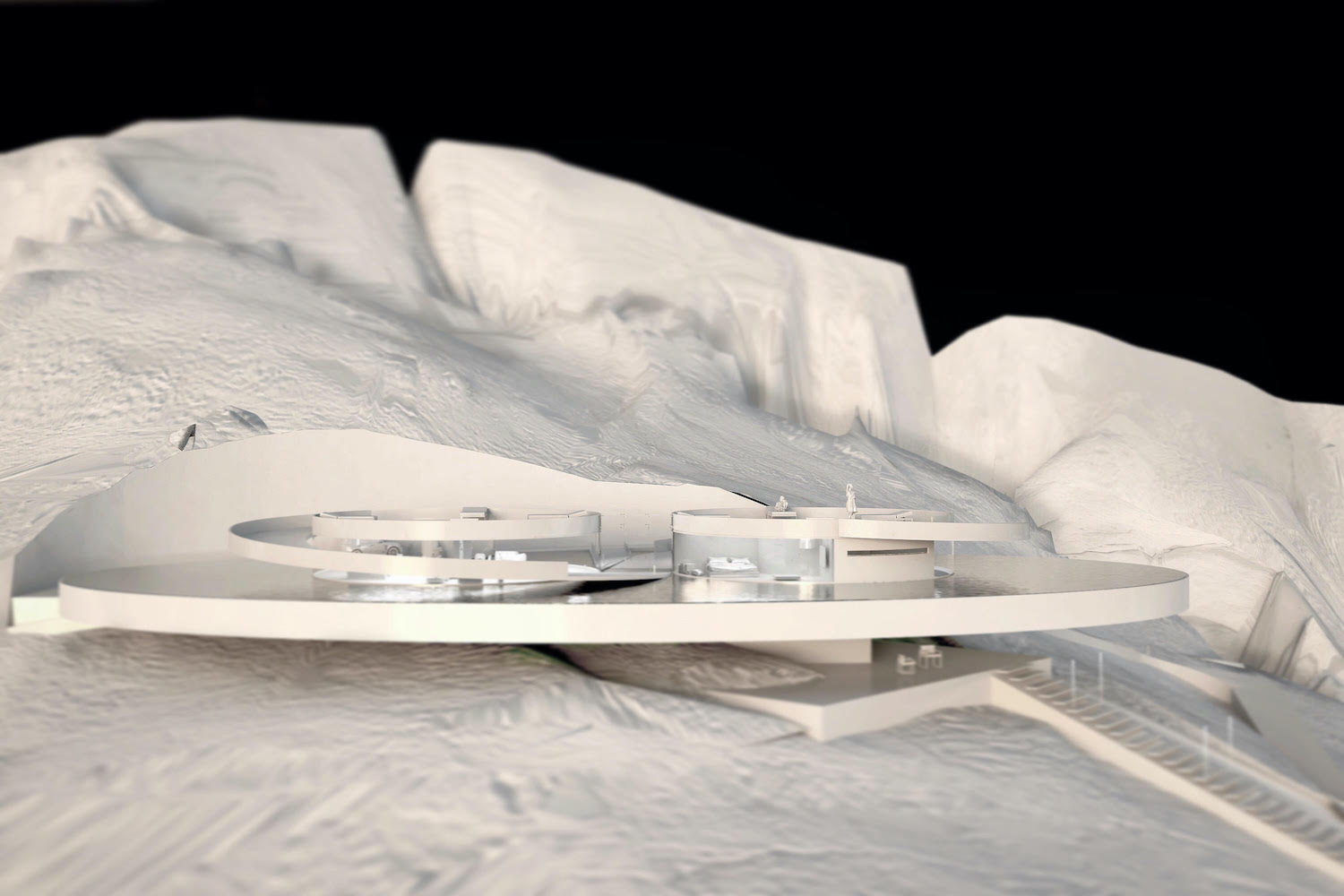 Visualization by Amasa Arquitectos Render Lab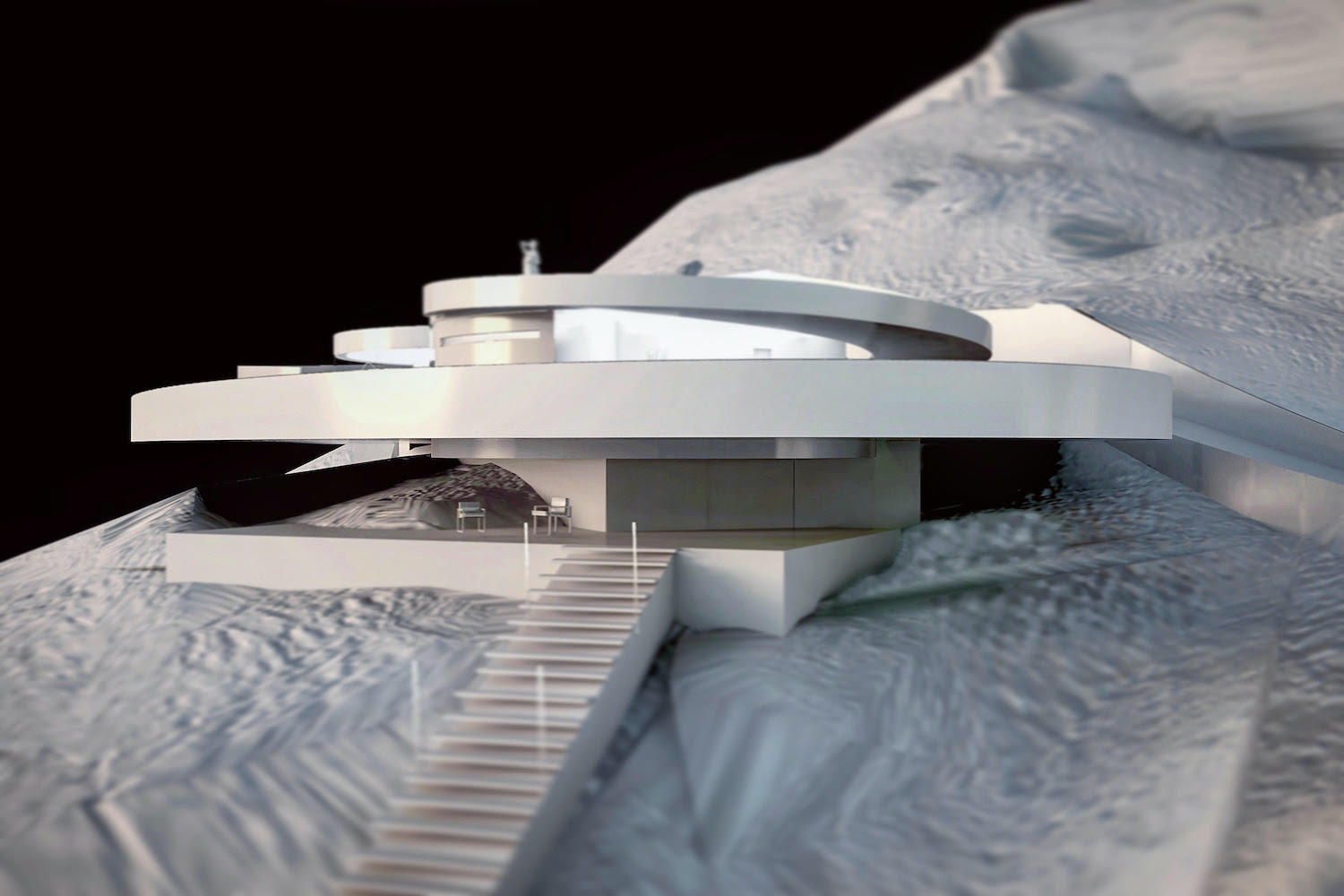 Visualization by Amasa Arquitectos Render Lab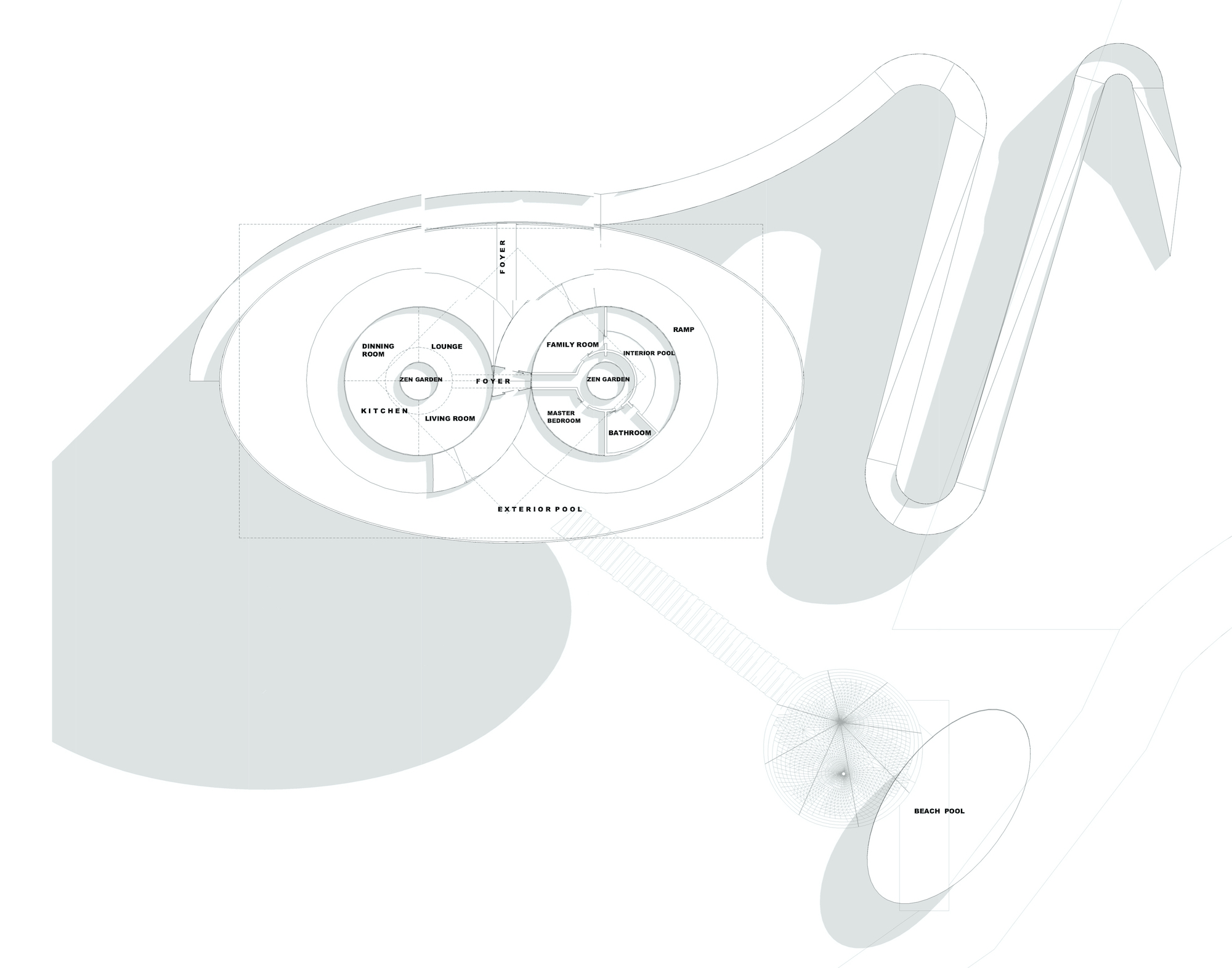 Floor Plan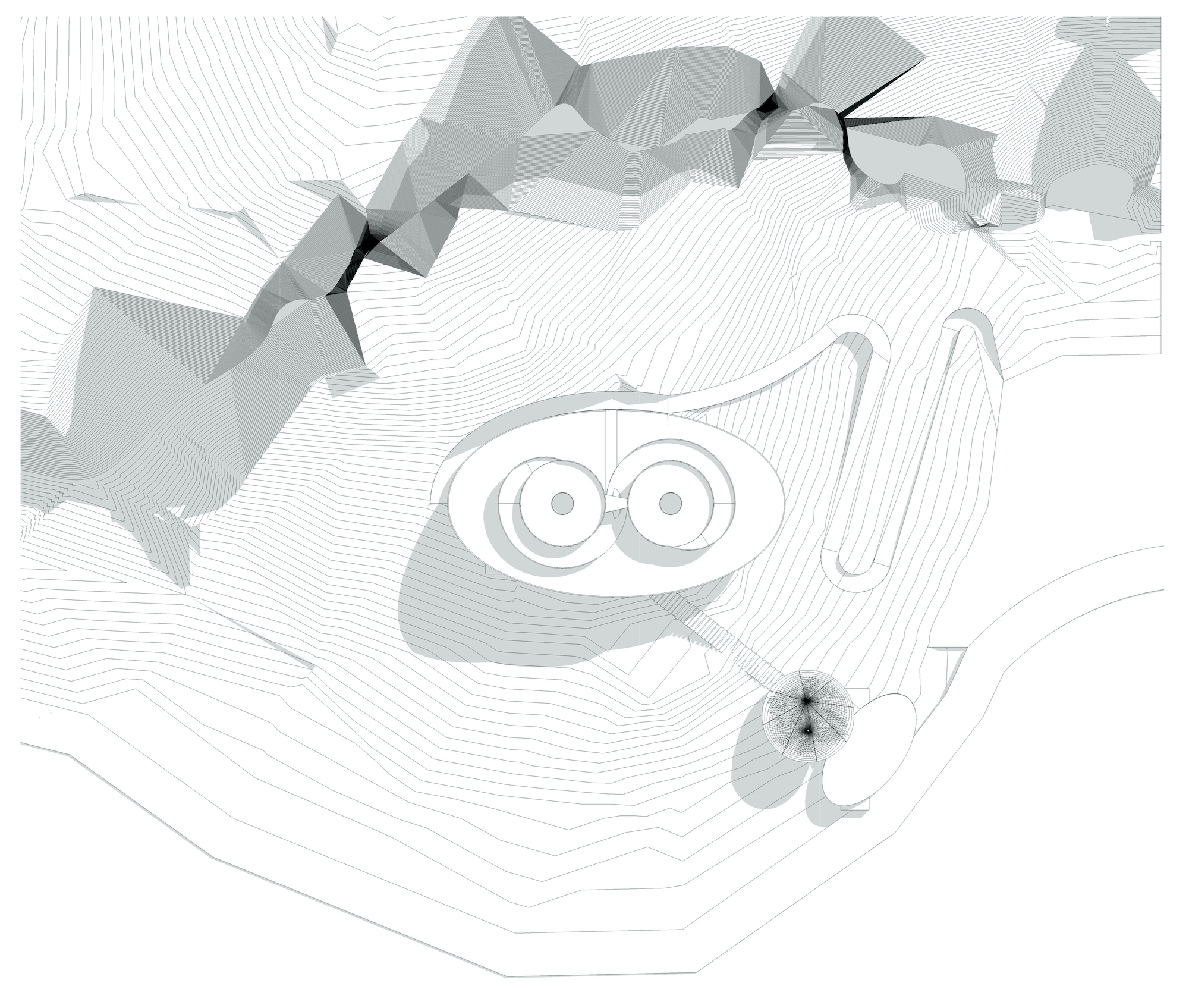 Site Plan
Front View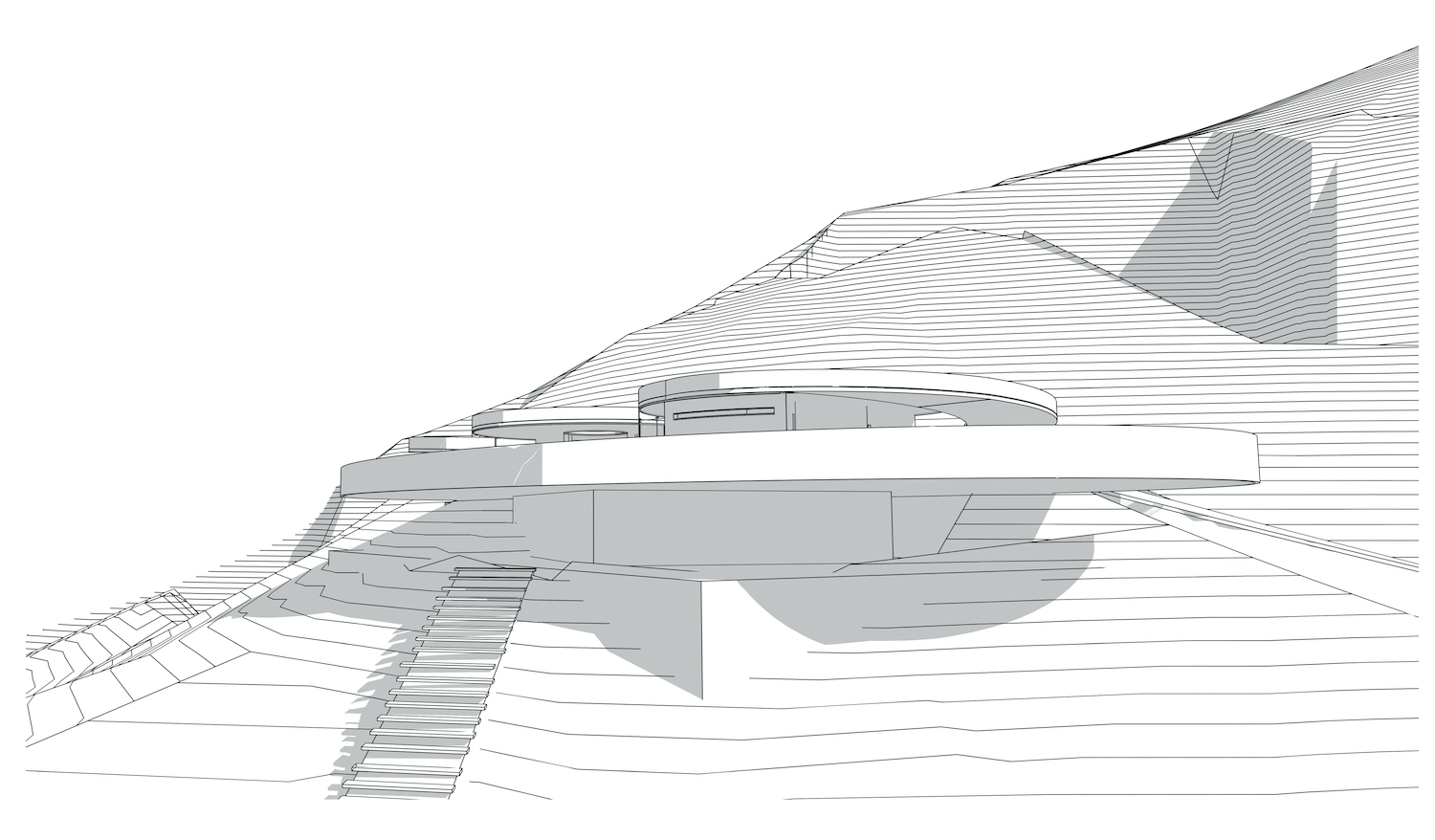 Right View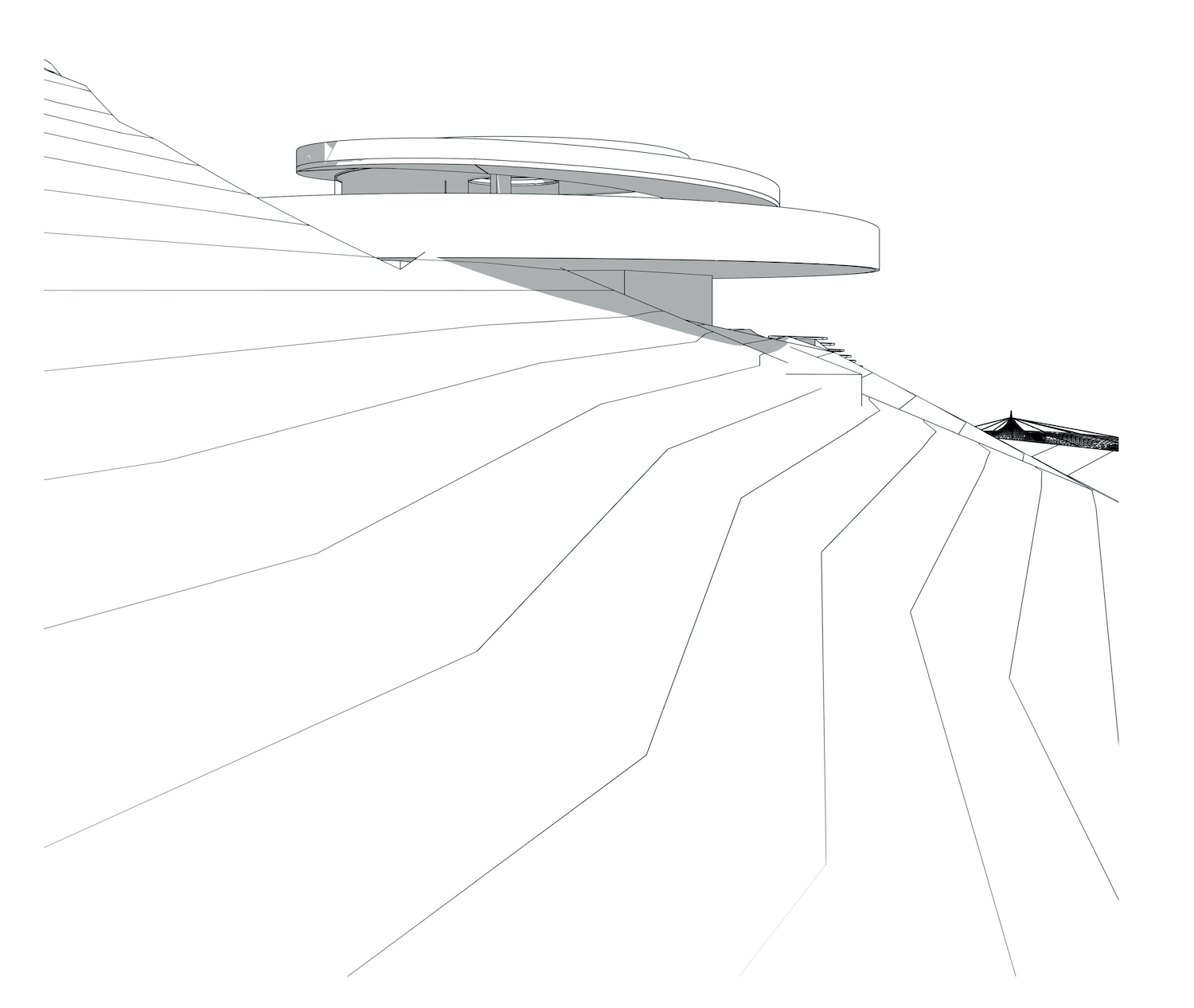 Left View
Sketch
Sketch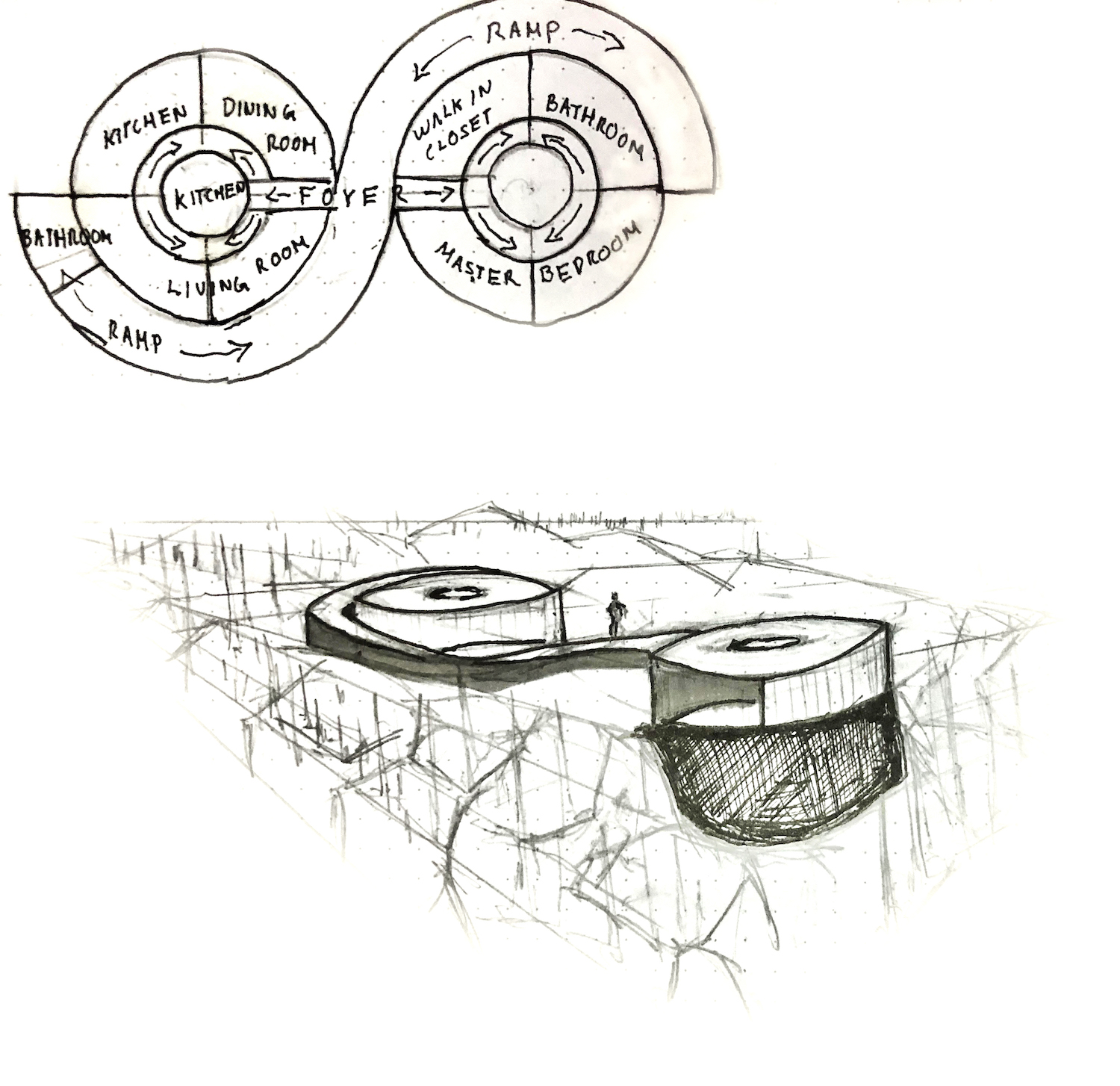 Sketch
Architecture firm: A+A arquitectos
Location: Punta Sur, Isla Mujeres, Quintana Roo, Mexico
Area: 450 m²
Tools used: Revit Architecture, Autodesk 3ds max, Vray, Autocad
Project name: Rounded Beach House
Principal architect: Alfonso Alvarez Sandoval
Design year: 2020
Landscape: Alfonso Alvarez Sandoval
Environmental & MEP engineering: Alfonso Alvarez Sandoval
Supervision: Gustavo Alfonso Alvarez Sandoval
Visualization: Amasa Arquitectos Render Lab
Status: Concept Design
---