Inspireli Beirut Port Renewal Competition in support of Lebanon announces its finalists 40 projects from 23 countries advanced to the Finals of Inspireli Beirut Port Renewal Competition.
The winners will be announced on September 8 in Beirut, Lebanon.
The INSPIRELI AWARDS architecture competition has already connected students and architects from 150 countries and has become the largest student competition on the planet.
Competition Category
As a part of Inspireli Awards that has no theme set, there is always a real-building idea competition. This year, we offered our global community's help to the explosion devastated Beirut, Lebanon, and our offer was accepted.
The Inspireli Beirut Port Renewal Competition aimed to show Beirut that it is not alone in the times of crisis. The competition ran for two semesters and was part of the assignments of seminars in more than 50 universities around the world. It involved 560 competitors from 43 countries who produced 249 highly complex projects proposing a new design for the entire Port of Beirut.
Finalists selection
Special Beirut jury including Mayor of Beirut Dr. Jamal Itani, renowned international and Lebanese architects, representatives of Order of Engineers and Architects and Lebanese Universities, along with the Inspireli jury counting 830 architects from 125 countries has selected the best 40 projects.
See all finalists at the Finalists gallery on the website HERE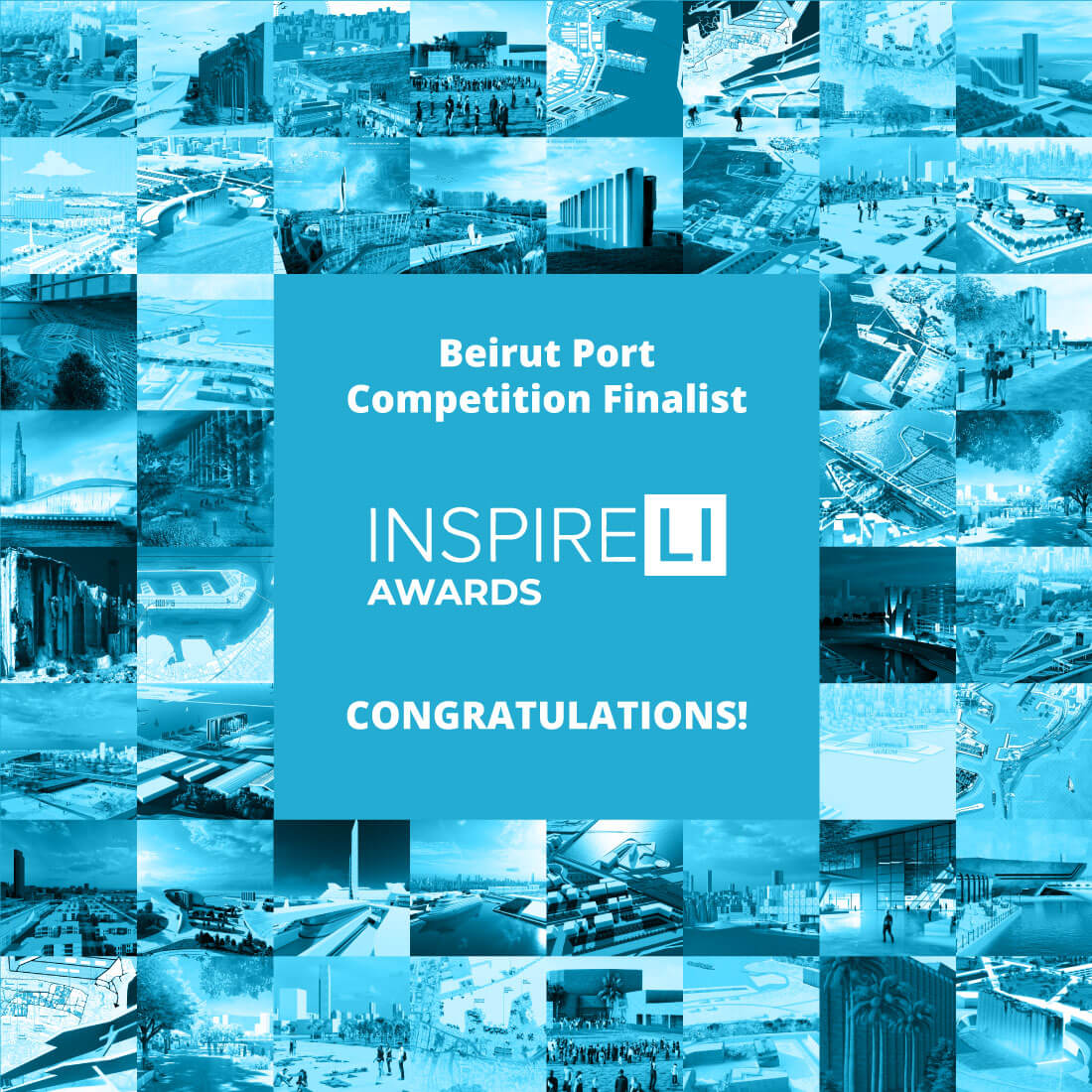 ---