Designed by Iranian architect Mohammad Khansary, Maanaviat (spirituality) located in Mashhad, Iran.
Project description by the architect:
That is, something in front of appearances and material things, Most of what I do is sometimes consciously and sometimes subconsciously depicting my mindset and my mental state at the time. What I paid more attention to during this period was the subject of the "self" beyond the physical body and dimensions.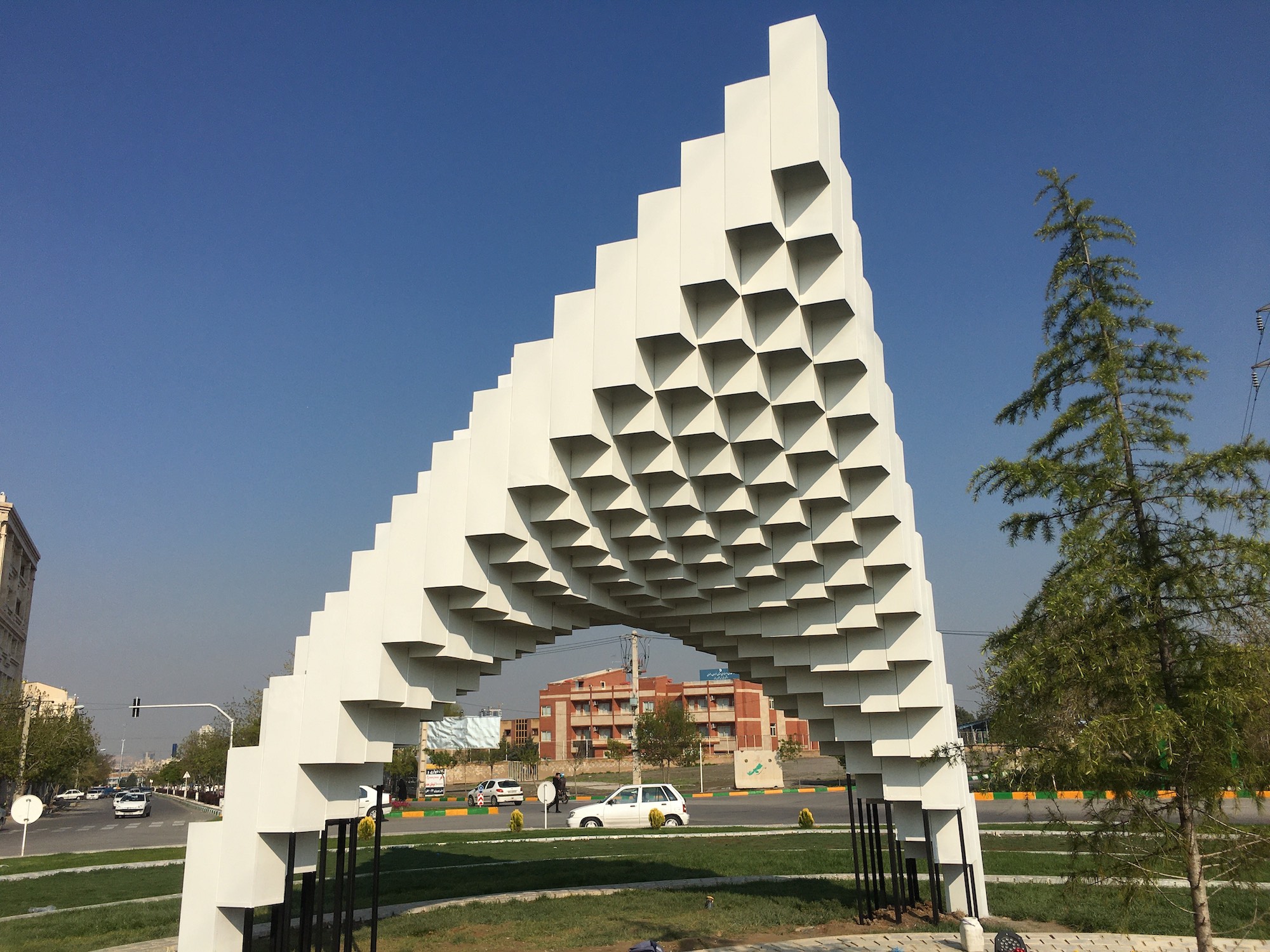 image © Ehsan Teimory
Anything that makes sense and is not material. An attitude towards the world and man that gives the aspect of happiness and hope. How I expressed this concept in the form of a body is in fact a separation from the earth and then a physical part of the sky, while part of that attraction and attraction still prevents liberation. Exactly between that moment, that action and the reaction. It's like a bird with its legs tied but its wings fluttering to fly.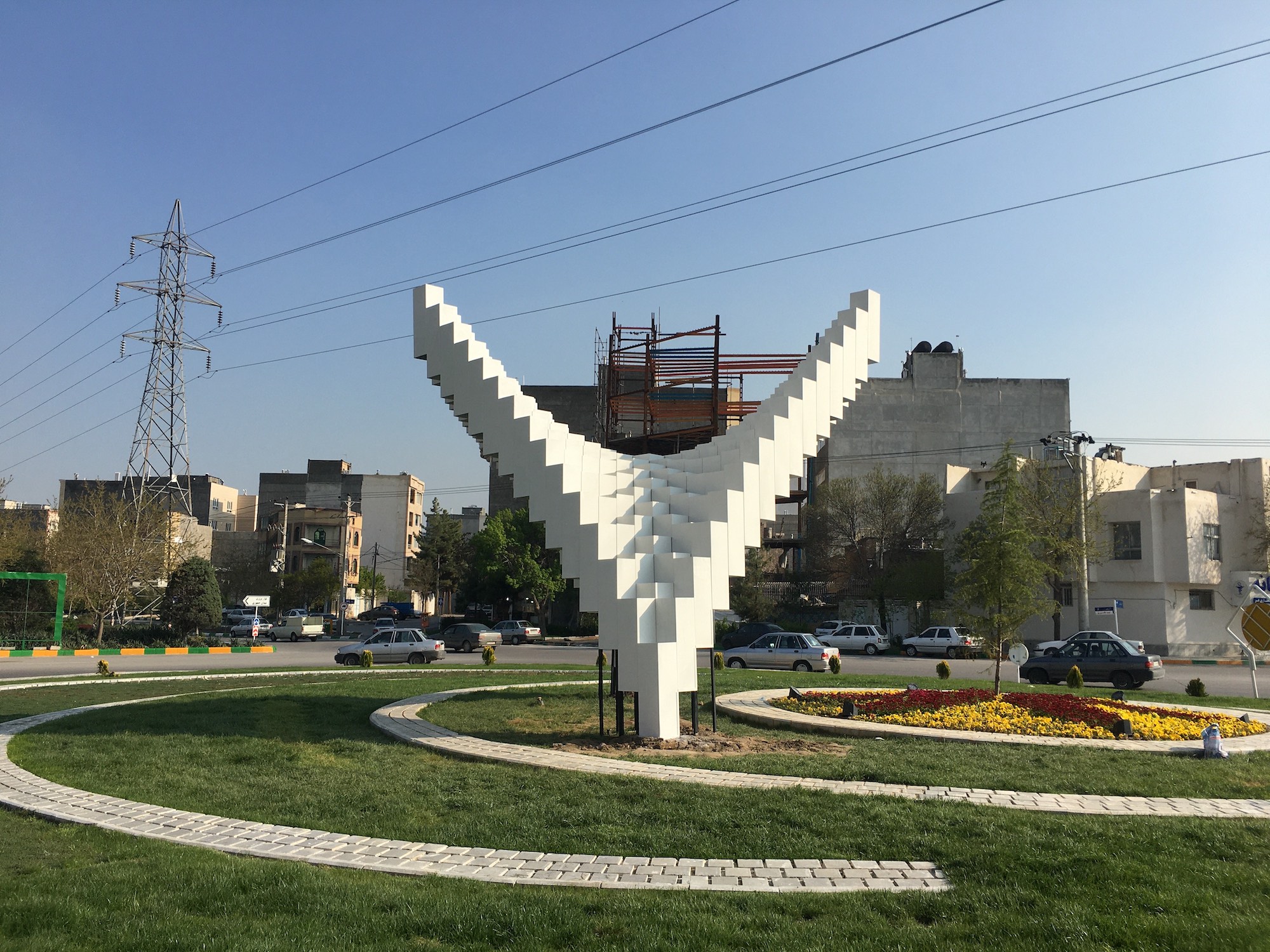 image © Ehsan Teimory
In this form, other concepts were important to me and became hidden, including the past of Iranian architecture, which I symbolically implemented in the form, because my concern has always been to continue the values ​​of the past, either symbolically or space production. I will continue that path. In this form, the two main elements of Iranian architecture, the sharp and pointed arches, the first of which is oval and the second broken, and the main structural and formal element of Iranian architecture, are both visible in appearance and, incidentally, a structural role for power transfer. Played. The cans that make up this form are all the same size to make the form modular, and because the components of the arch were old bricks, this brick has become a symbol of these cans. Another point is that the form and the body can only be seen from the outside, when you are right under the element you see the sky.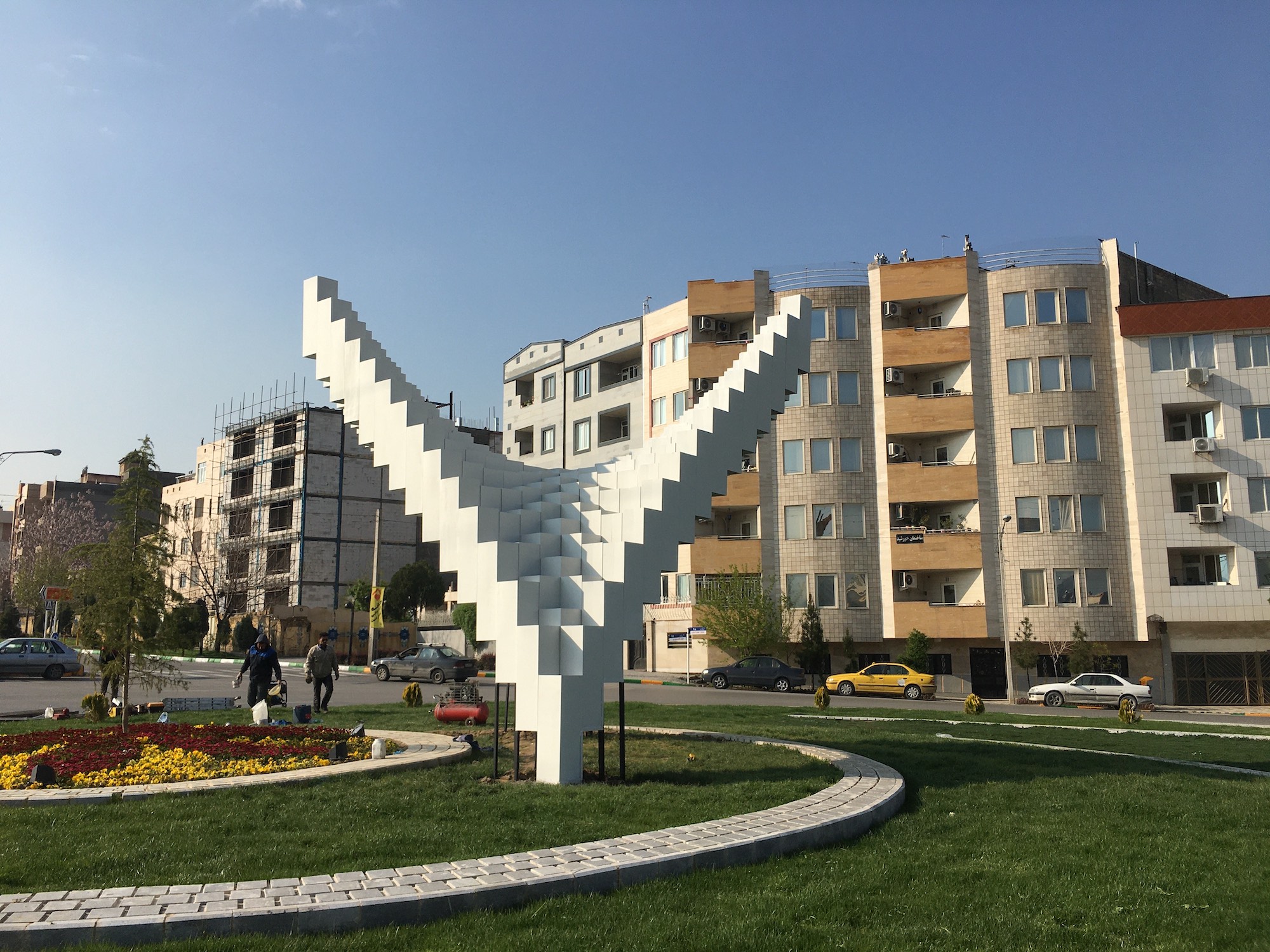 image © Ehsan Teimory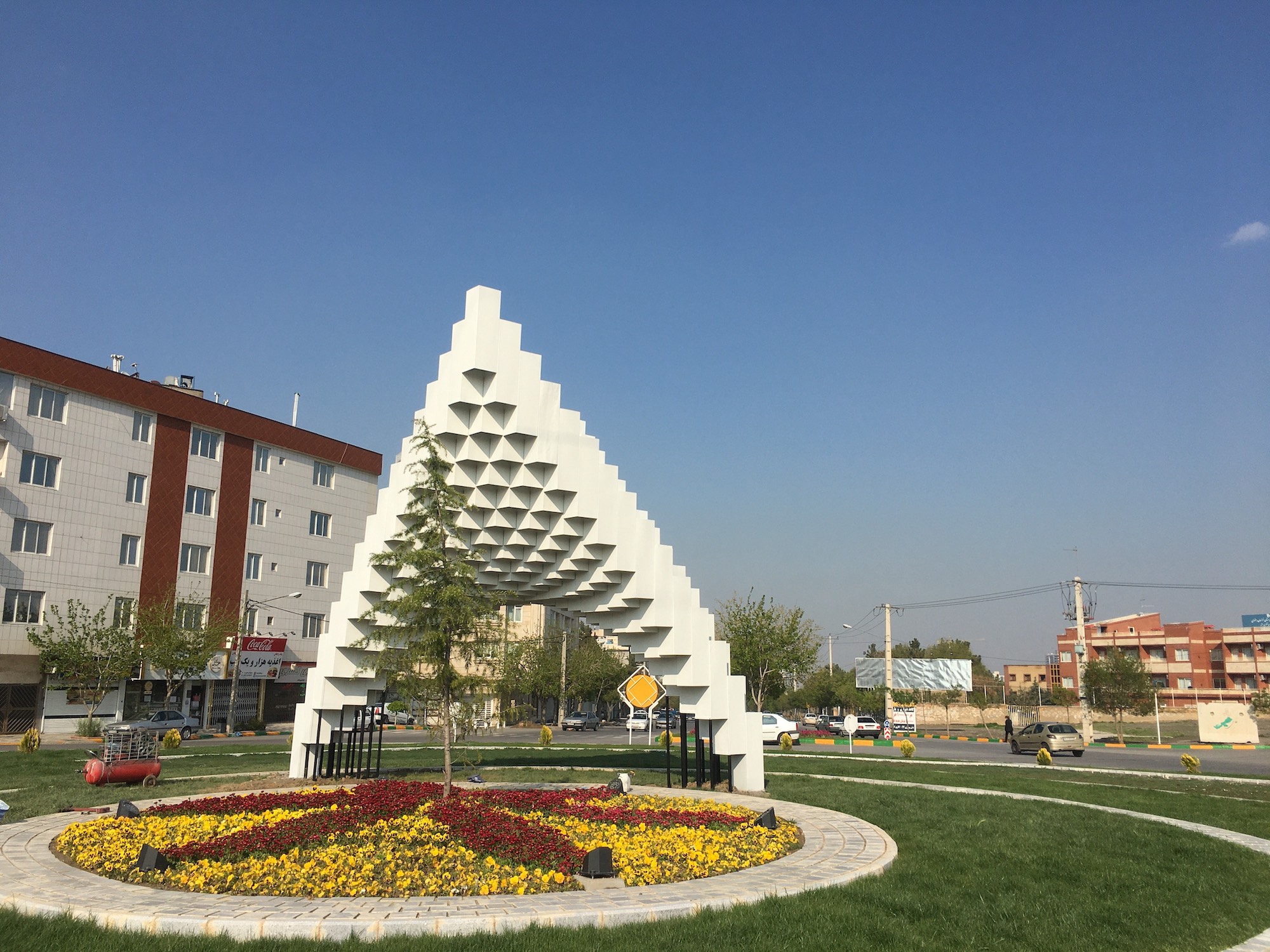 image © Ehsan Teimory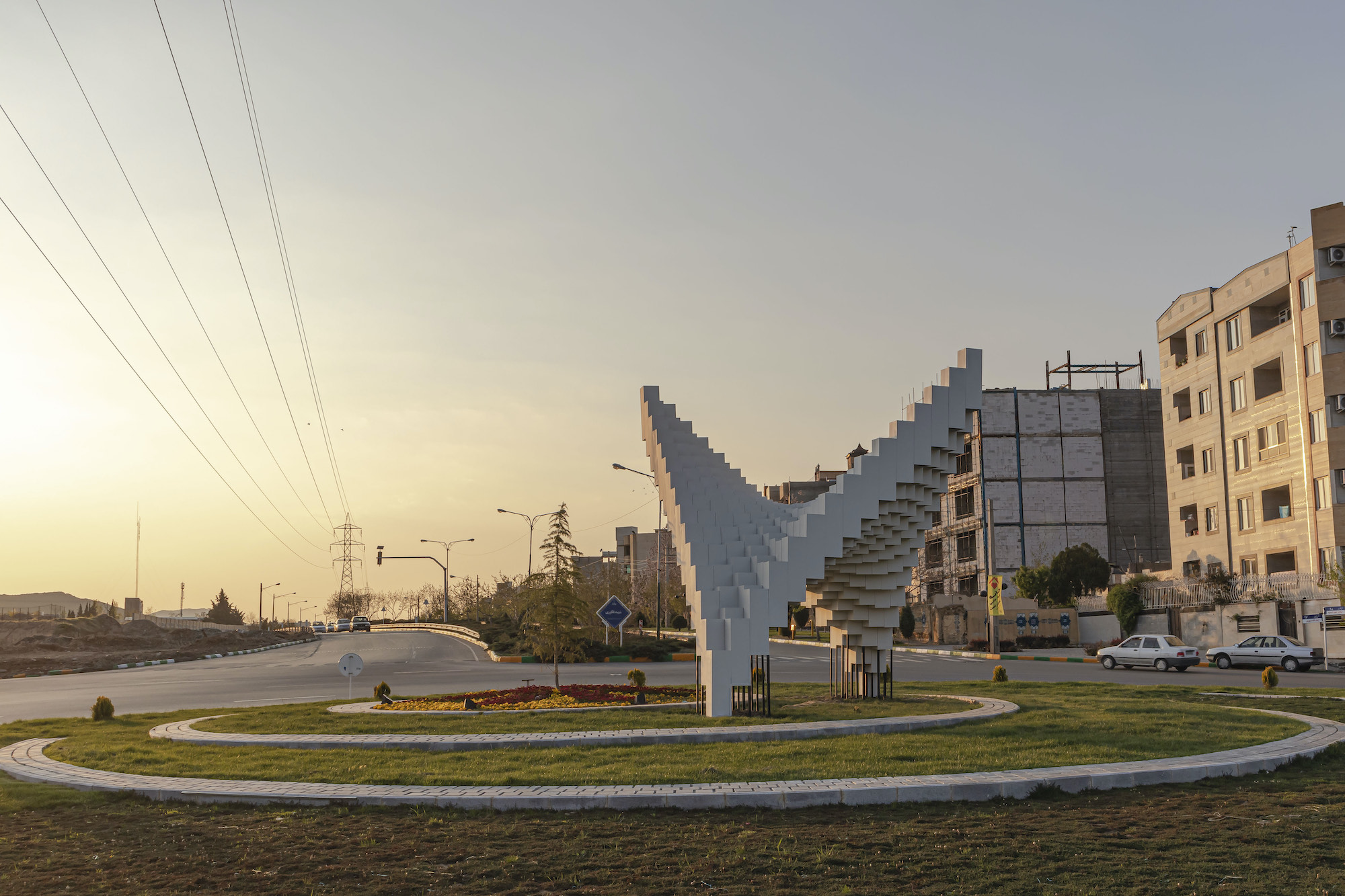 image © Ehsan Teimory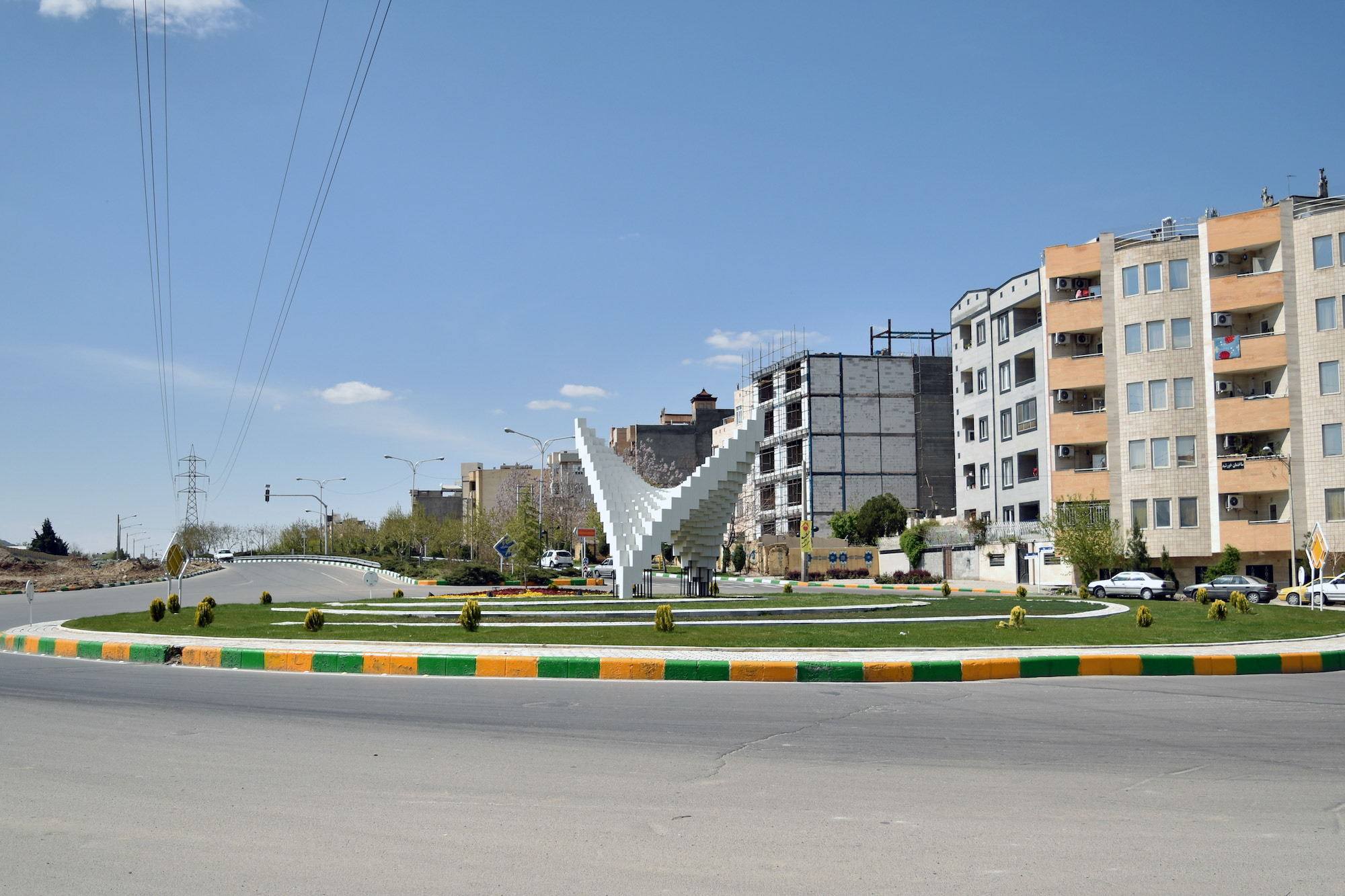 image © Ehsan Teimory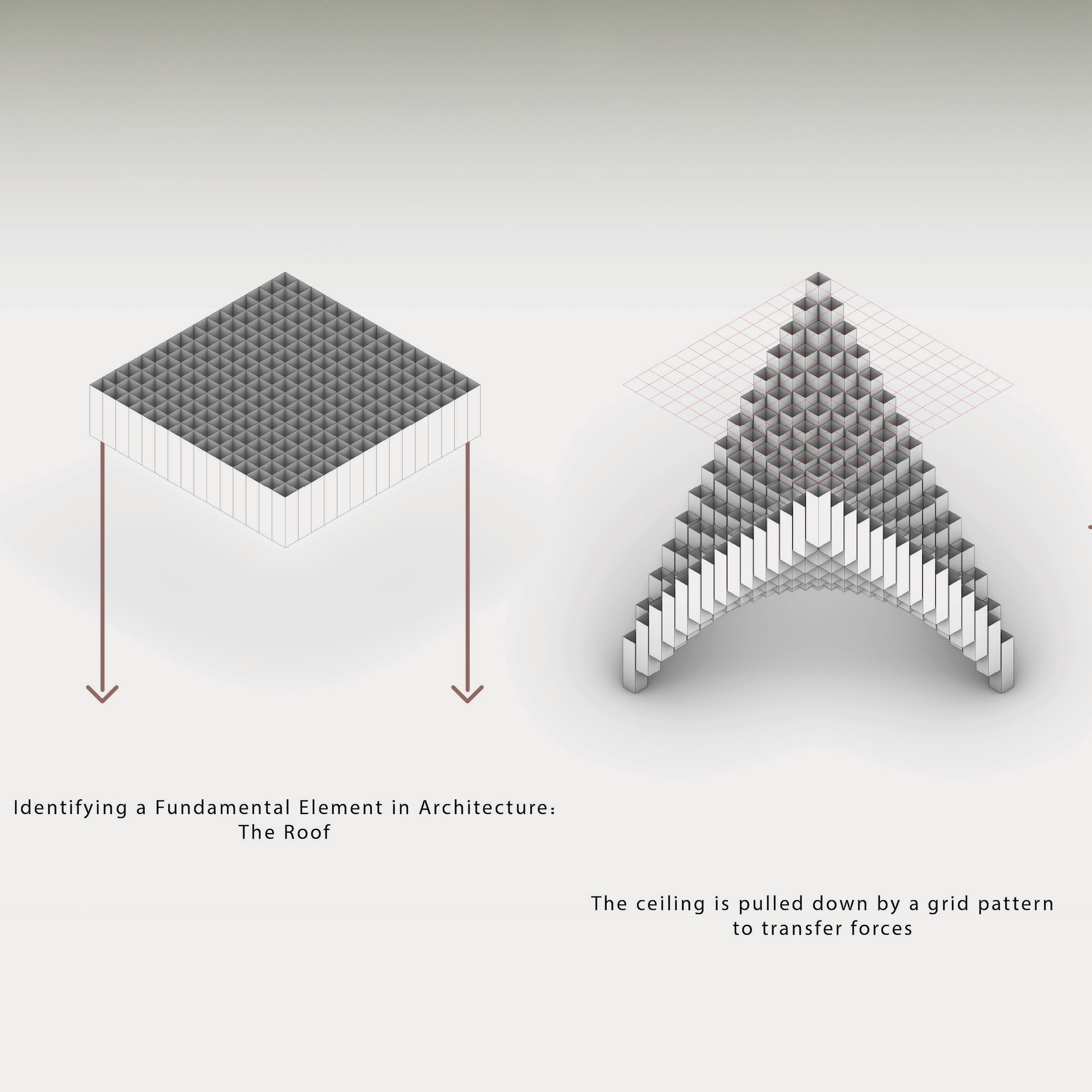 image © Ehsan Teimory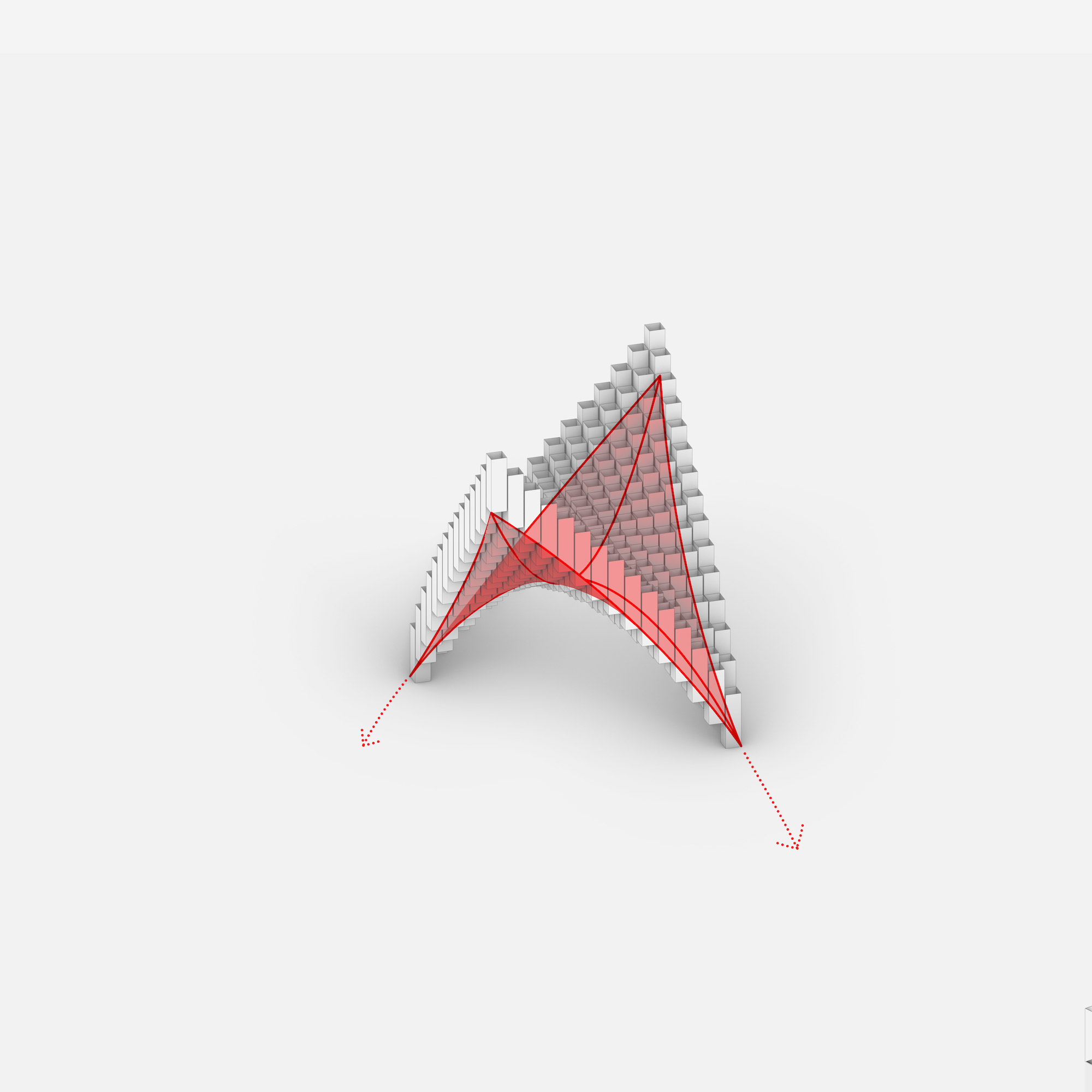 image © Ehsan Teimory
Architect: Mohammad Khansary
Location: Shahid Javan Sq, Mashhad, Iran
Photography: Ehsan Teimory
---