THE DRAWING BOARD, an annual international competition for design and architecture students presented by Rohan Builders and Mindspace Architects, concluded its seventh edition. The subject for this year was to create a memorial for Charles Correa in order to honour the famous architect's unparalleled legacy. This year's edition set a new high with over 2700 students registering. This year saw the most global participation, with registrations from over 25 countries.
Ketan Gupta and Vaibhavi Dhiman from School of Architecture Planning & Design, Dehradun took first place, Nimit Bhansali and Rutwik Kokadwar from SPA, Vijaywada took the Second Place and the Viewer's Choice Award, and Michal Ryplewicz and Sebastian Skrzypkowski from Gdansk University of Technology, Poland and Kashishi Singh and Shubhashi Anand from Wadiyar Centre for Architecture, Mysuru took third.
Mr. Suhas Lunkad (CMD, Rohan Builders, Pune) and Ar. Sanjay Mohe (Mindspace Architects, Bengaluru) conceptualised this architecture competition as an attempt to provide Architectural students with real-world design challenges. The primary goal was to provide a platform for students to understand the important role that architecture plays in shaping the world.
The competition is divided into two parts. Students are asked to submit their design presentations online in the first step. The best eight entries, as chosen by a panel of judges, are invited to make an in-person presentation to the jury of architects in the second stage. This year's jury panel included people who were connected to Charles Correa, including Ar. Henri Comrie (Founder, URBA, Cape Town), Prof. Durganand Balsavar (Founder, Artes ROOTS Collaborative, Goa), and Ar. Sachin Agshikar (Principal Architect at Sachin Agshikar Architects, Mumbai). To learn more about this competition, go over to www.thedrawingboard.in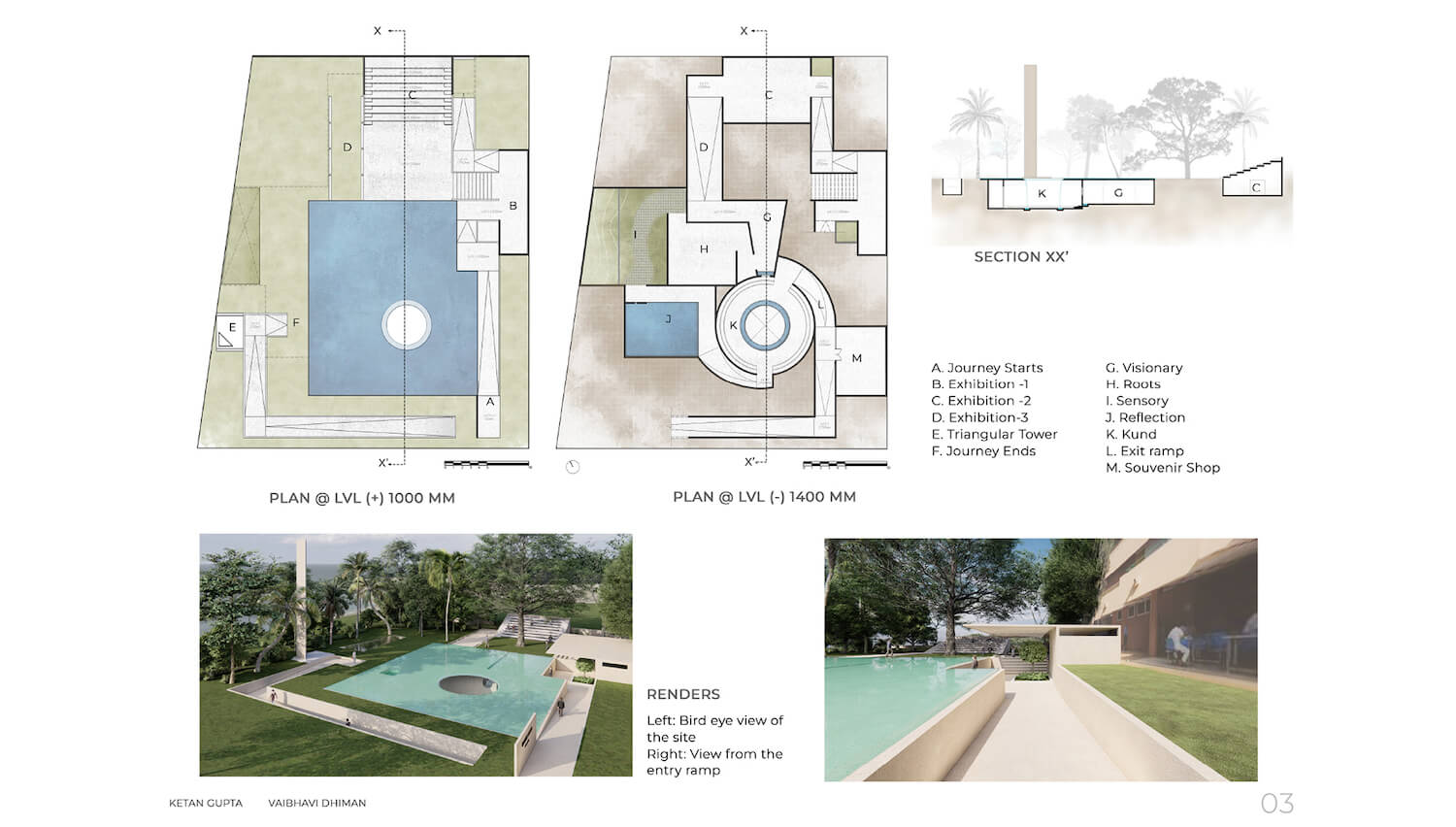 1st Place, Ketan Gupta & Vaibhavi Dhiman, School Of Architecture Planning And Design, Dit University, Dehradun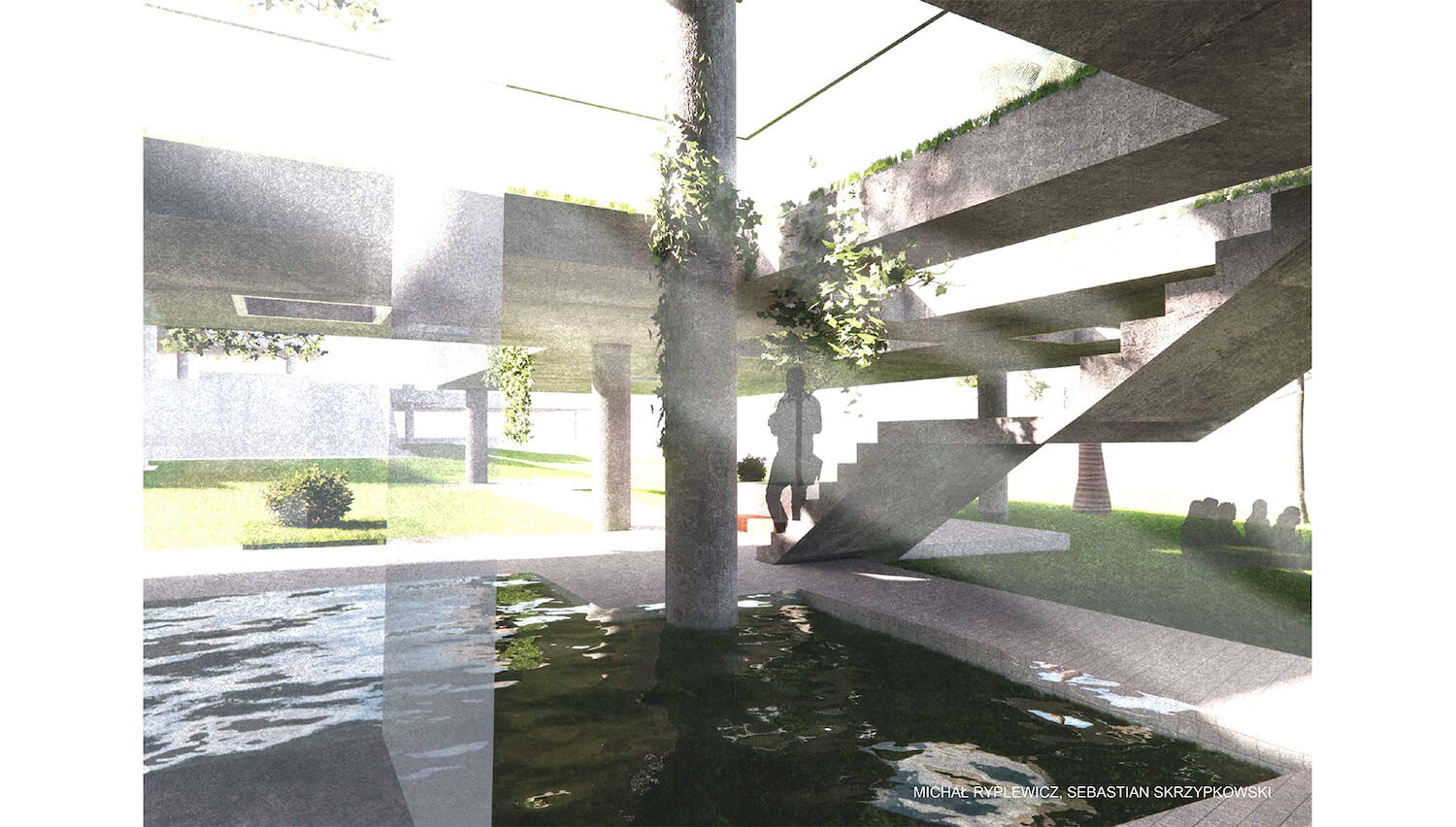 Second Runner up, Michal Ryplewicz & Sebastian Skrzypkowski, Gdansk University Of Technology, Poland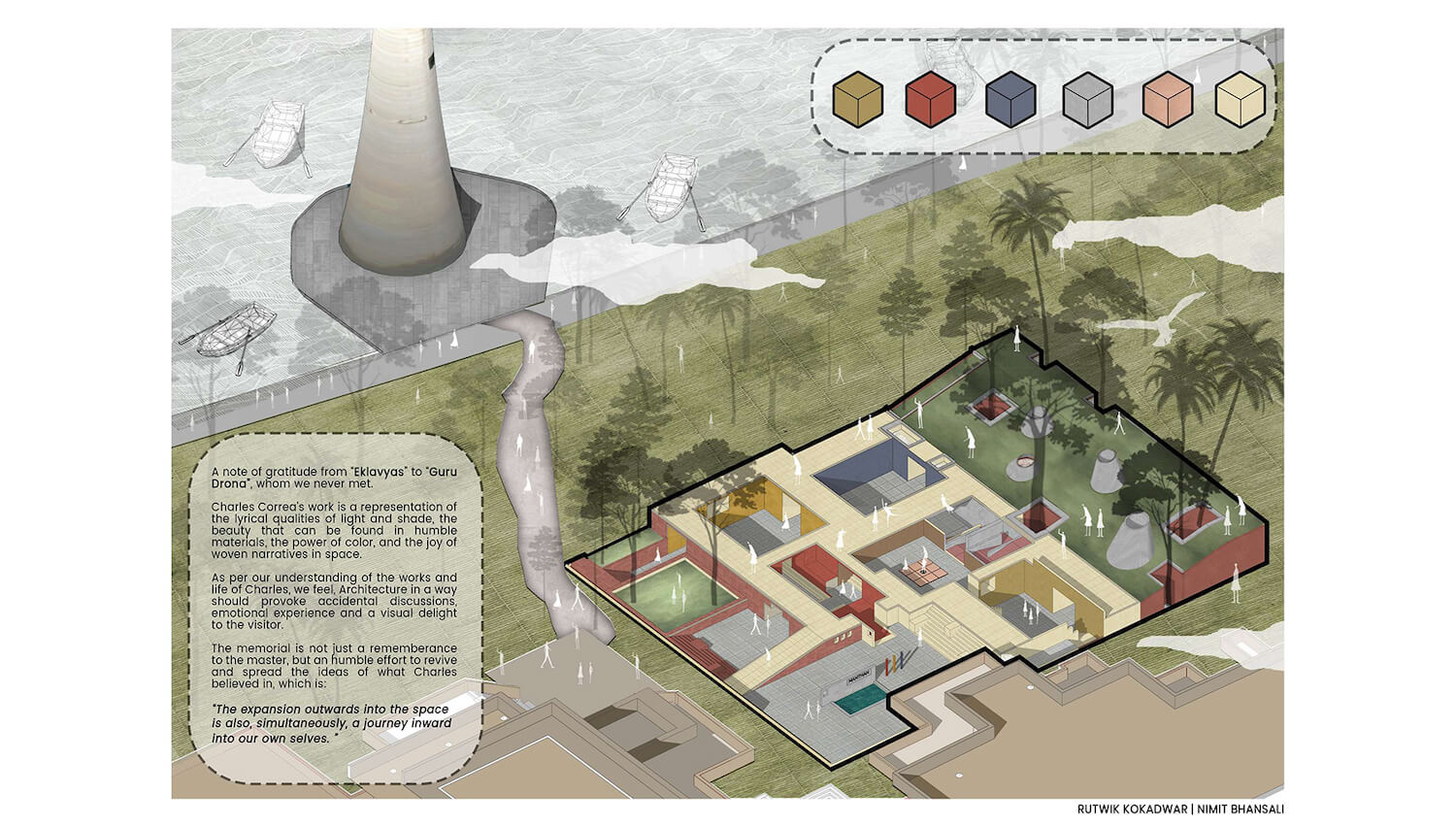 1st Runner Up + Viewer's Choice, Nimit Bhansali & Rutwik Suhas Kokadwar, School Of Planning And Architecture, Vijayawada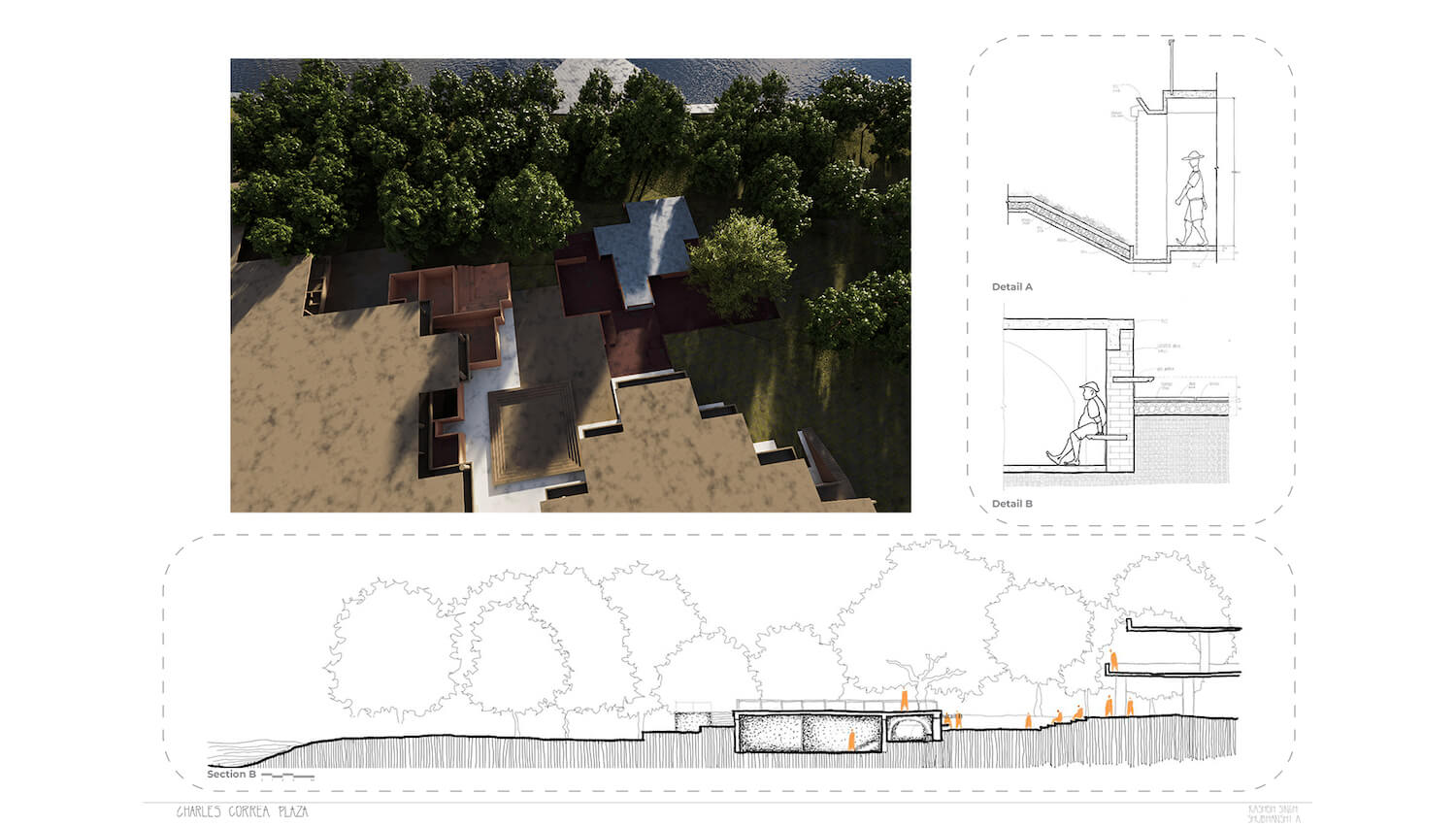 Second Runner Up, Kashish Singh & Shubhanshi Anand, Wadiyar Centre For Architecture, Mysuru
---