Pop-Up Museum Encourages Visitors to Make their Own Exhibition.
The Museum of No Spectators (MoNS), a pop-up museum project that challenges the traditional museum experience, will return to Burning Man in 2023 with new artwork and features. The museum, which was founded in 2019 by architect John Marx and artist Absinthia Vermut, encourages visitors to participate in the creation of its annual exhibition. Lonnie Graham returns as curator/director of cultural inclusion. "MoNS is a place where everyone is an artist," said Marx. "We want people to come and share their creativity, regardless of their skill level or experience."
The 2023 iteration of MoNS will include artwork from Hank Willis Thomas, Deborah Willis, Madelon Vriesendorp, and other notable artists alongside spontaneous onsite contributions from the public. The museum has also expanded on its aluminum clad structure, at once enlarging the gallery space and providing the finished effect of a beautiful iridescent glow in the sun.
MoNS was thrilled with the positive response to its incorporation of poetry last year. In response, the collective is expanding its poetry and spoken word programming for 2023. The museum will offer daily readings and workshops and is coordinating for several poets to participate. MoNS will also provide blank pages of paper to audiences to encourage extemporaneous writing. The museum will also include a new stage for performance art.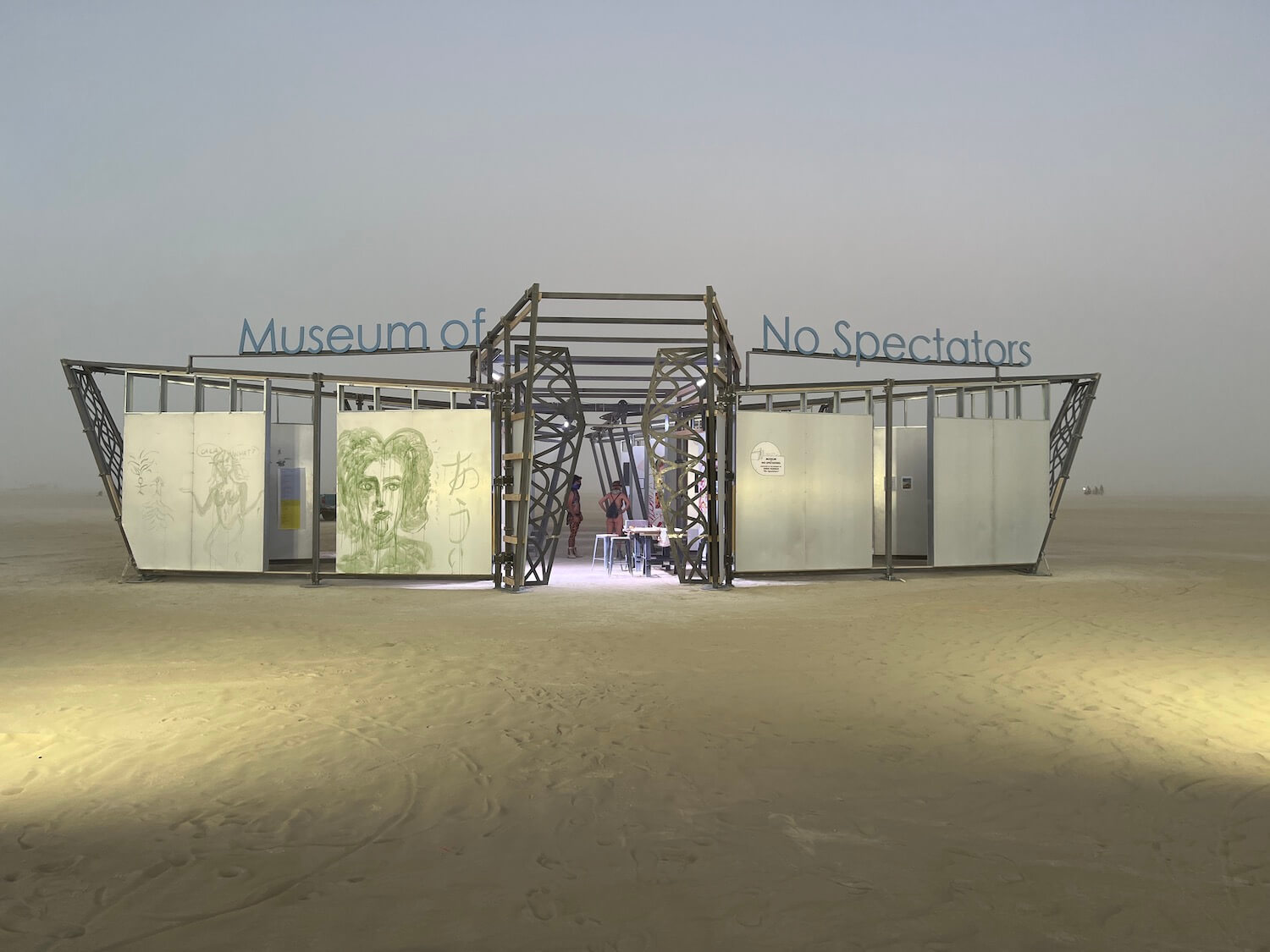 The exhibition will be subdivided into eight themed galleries:
Social Justice: Truth, Lies, and Reconciliation features artwork that challenges viewers to think critically about these issues.
Snark: Tell it like it is ... with a wry smile includes artwork that uses humor and wit to explore social and political issues.
The Poetic Moment: Moments of grace and inspiration showcases artwork that captures moments of beauty and inspiration in everyday life.
Life's Journey — Introspection invites visitors to reflect on their own lives and experiences through artwork that explores themes of personal growth and transformation.
Past, Present + Future looks at the past, present, and future of art and culture through a variety of different artworks.
Abundance celebrates the abundance of life and creativity in the world through artwork that is both visually stunning and thought-provoking.
People: Sharing Your Humanity encourages visitors to connect with each other and share in their commonalities through artwork that celebrates the diversity of human experience.
Art on Playa — Gifting Shop is a space where visitors/participants can create and display artwork.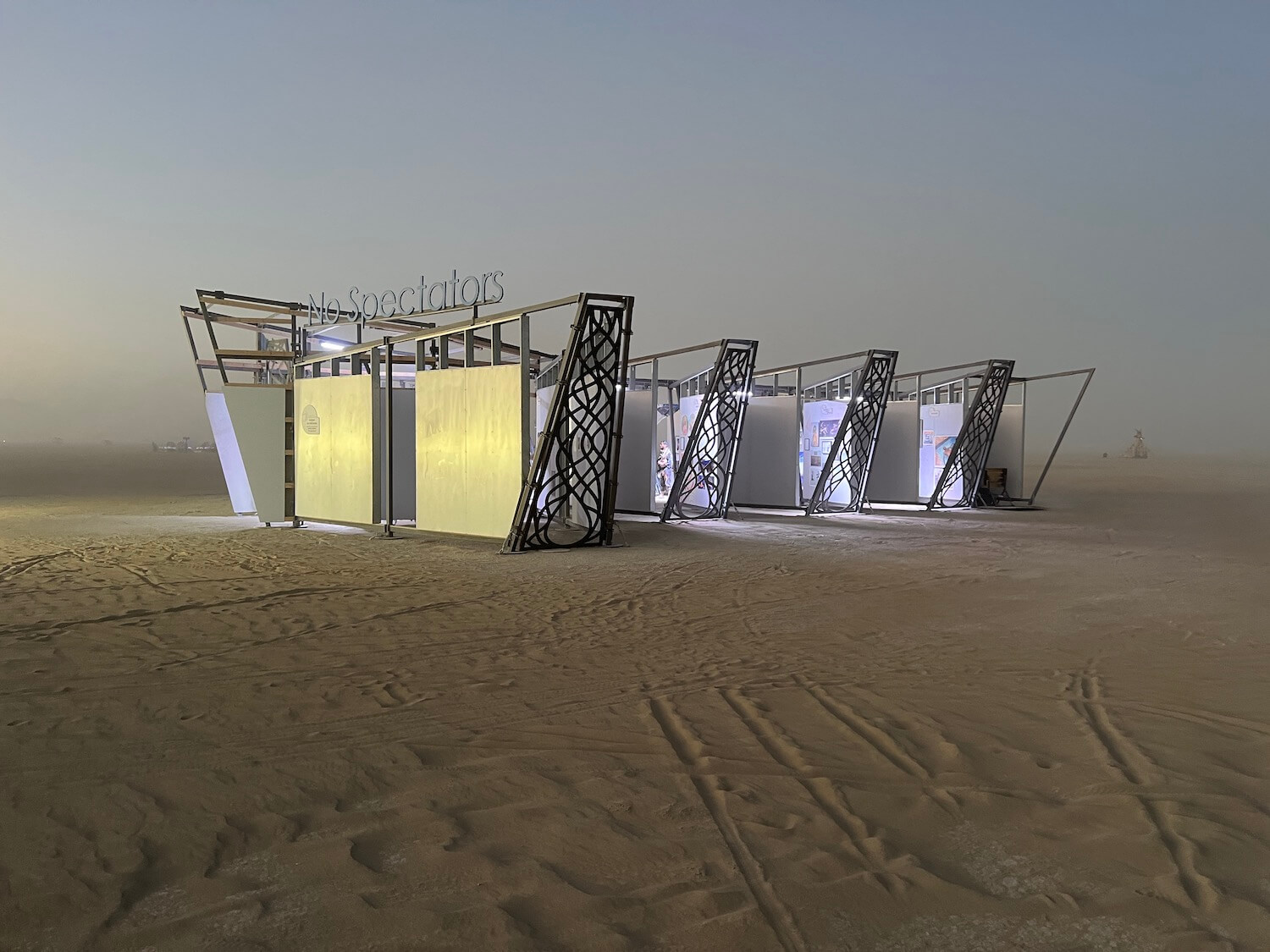 MoNS will be located on the Black Rock Desert Playa at Burning Man 2023 in Nevada. The museum will be open from August 27 to September 4.
"We are excited to return to Burning Man in 2023 with a new and improved MoNS," said Marx. "We can't wait to see what the community creates this year."
The Museum of No Spectators (MoNS) is a pop-up museum project founded in 2019 by architect John Marx and artist Absinthia Vermut that challenges the traditional museum experience. A truly inclusive space for all, MoNS encourages visitors to participate in the creation of its annual exhibition. When the COVID-19 pandemic forced the postponement of Burning Man between 2019 and 2022, MoNS reformatted and debuted initially as a virtual exhibition space in the metaverse. MoNS made its Black Rock City debut in 2022 and will return in 2024.
Burning Man is an annual event that takes place in the Black Rock Desert in Nevada. The event is known for its radical self-expression, participation, and gift economy. Burning Man is a week-long experiment in community and creativity.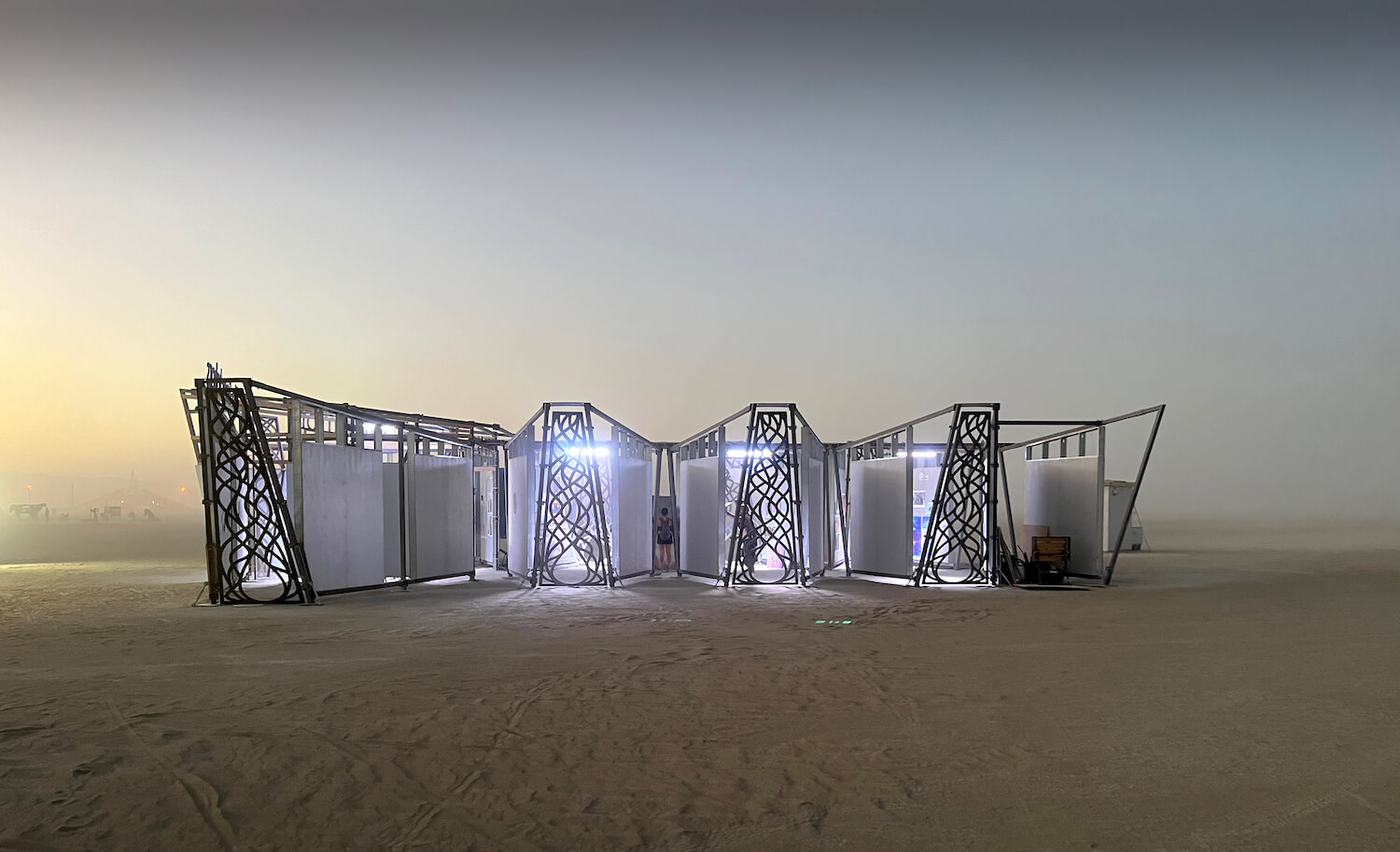 John Marx, AIA—architect, co-lead artist—is Chief Artistic Officer of San Francisco-based Form4 Architecture, responsible for developing the firm's design vision and language. He advocates philosophy, art, and poetry in the thoughtful making of place through the compelling power of form, aware that architecture is a balancing act between self-expression and collaboration. Marx is the author of Études: The Poetry of Dreams + Other Fragments, a compilation of his watercolors and poetry, as well as The Absurdity of Beauty, a treatise on 2nd- Century Modernism, and Towards Abundance: The Delightful Paradoxes of Gender. He earned his Bachelor of Science degree in Architecture Studies from the University of Illinois at Urbana-Champaign.
Absinthia Vermut—co-lead artist—is an artist, businesswoman, and entrepreneur with a passion for making things. She is CEO and Founder of Absinthia's Bottled Spirits, makers of the woman-made and distilled award- winning Absinthia Organic Absinthe.
Lonnie Graham—curator/director of cultural inclusion—is an artist, photographer, and cultural activist whose work addresses the integral role of the artist in society and seeks to re-establish artists as creative problem- solvers. He is a Pew Fellow and professor at Pennsylvania State University.
Wes Skinner—builder/welder—the founder of Yzzo Studios, is a San Francisco-area artist and metal fabricator. With several years of professional metal fabrication experience under his belt, his specialty is artistic and architectural metalwork.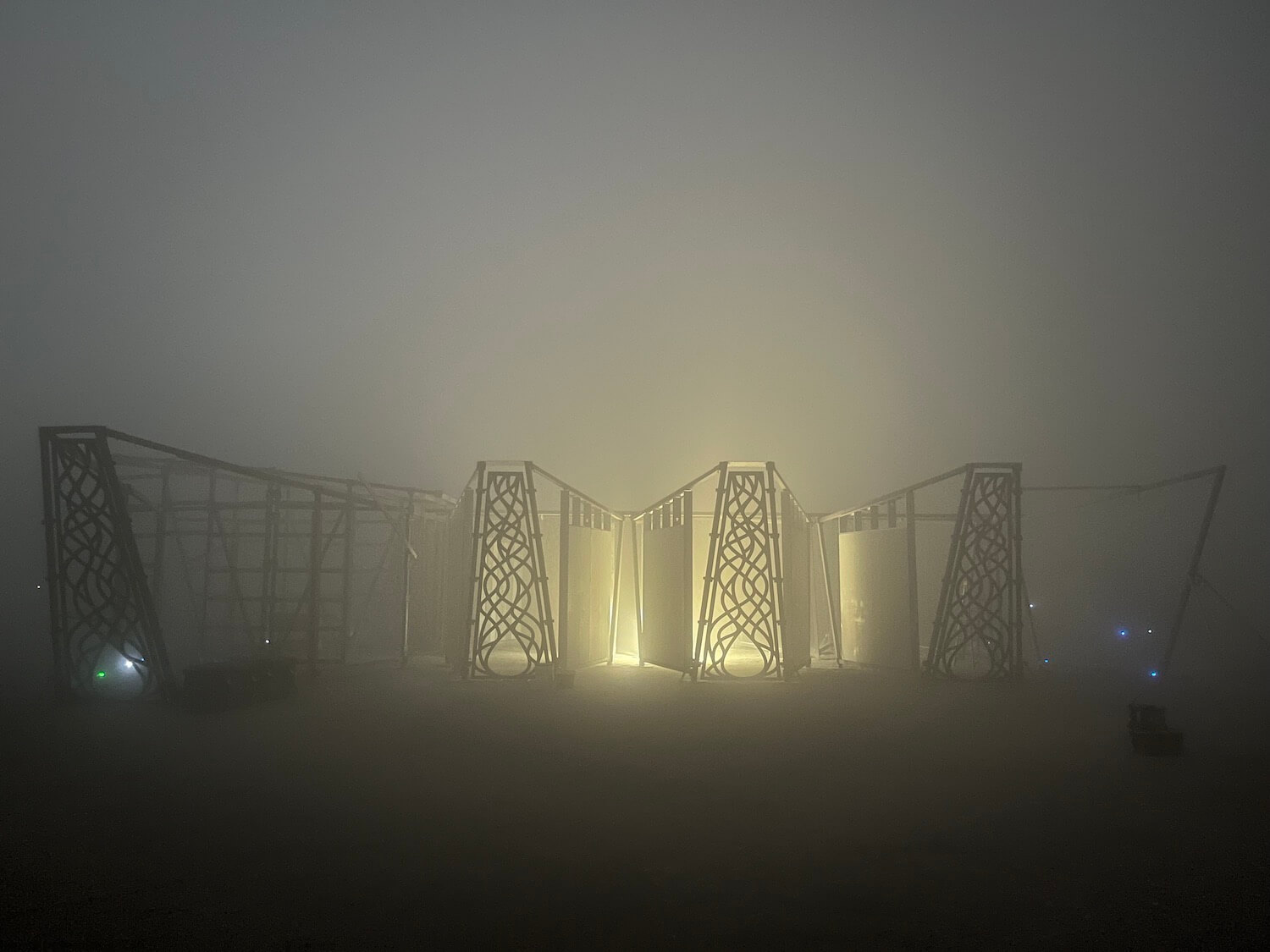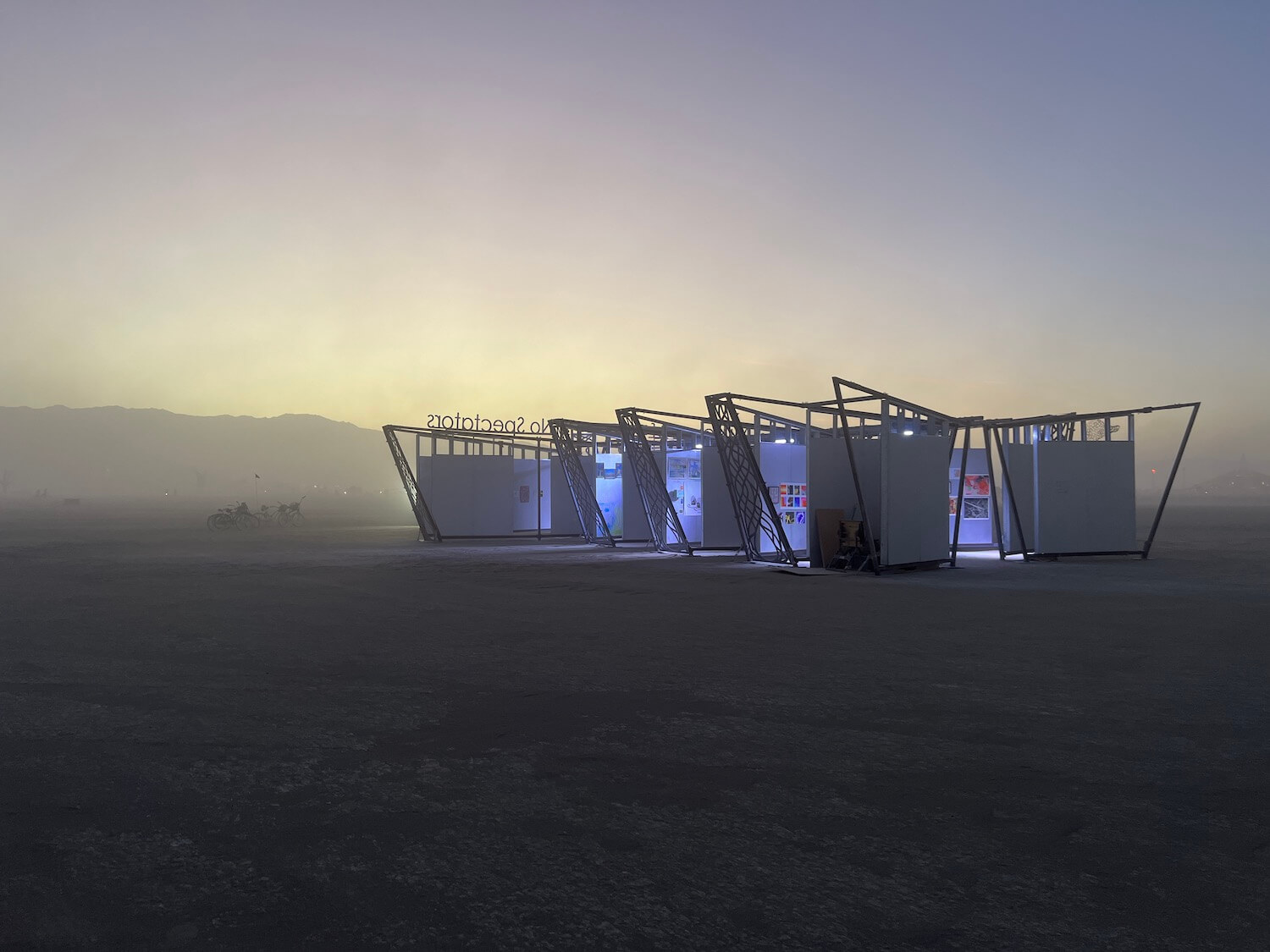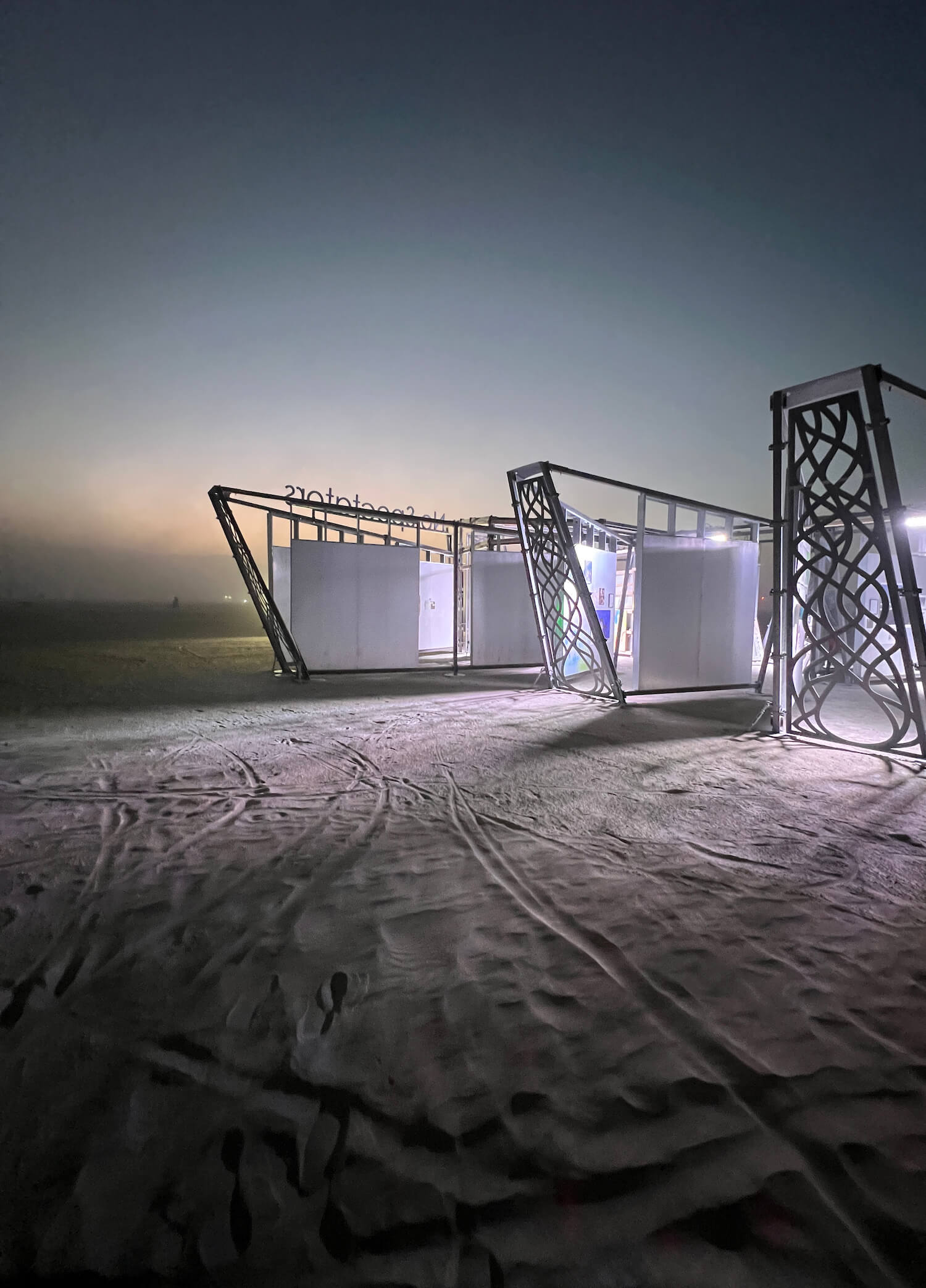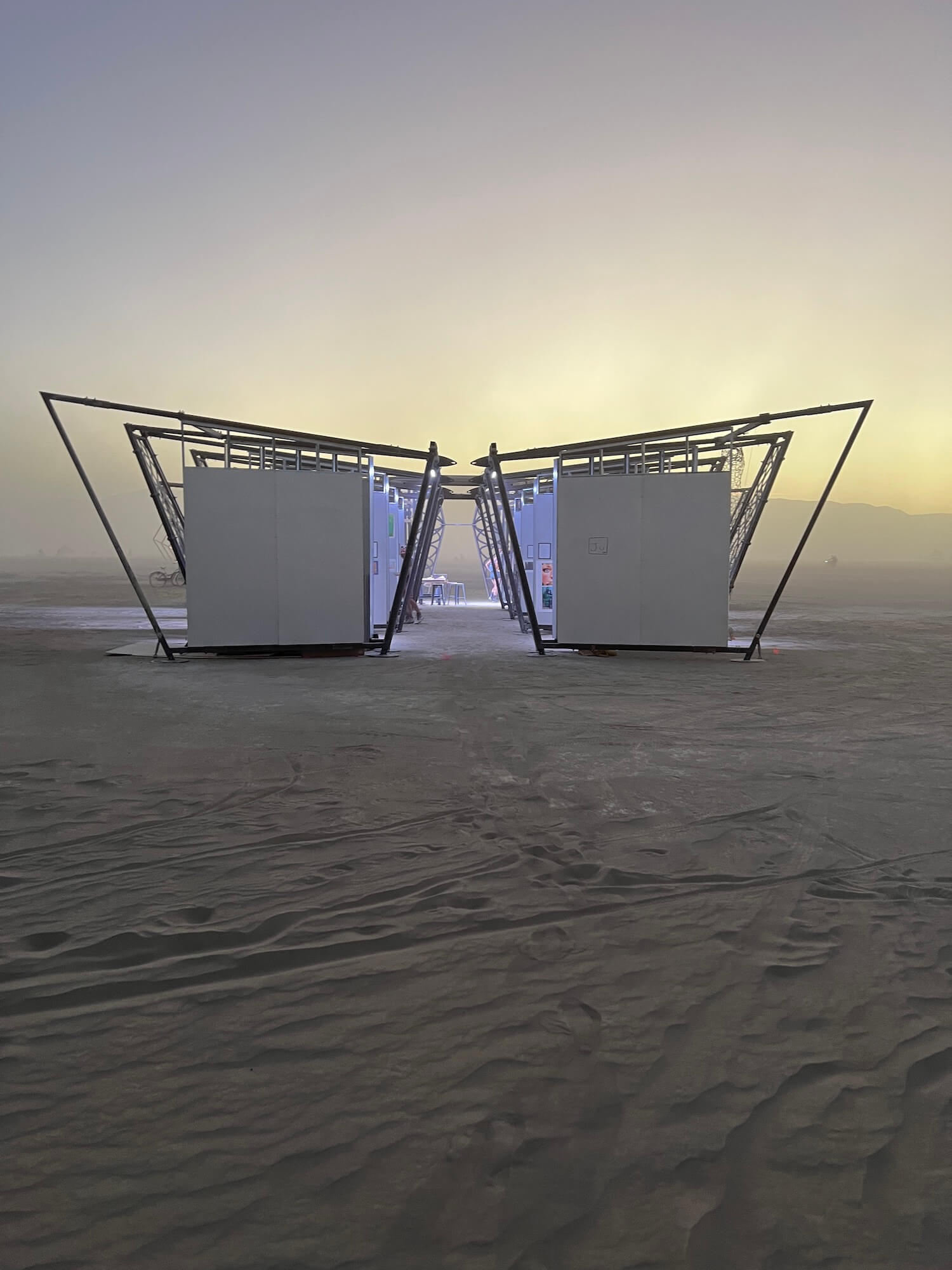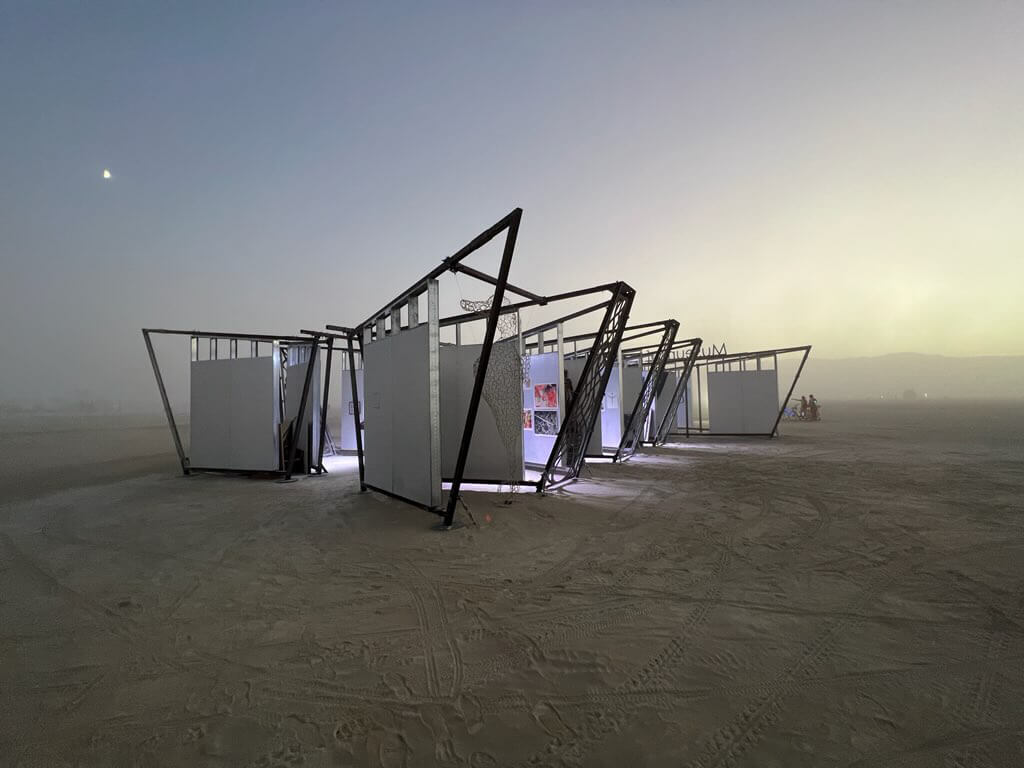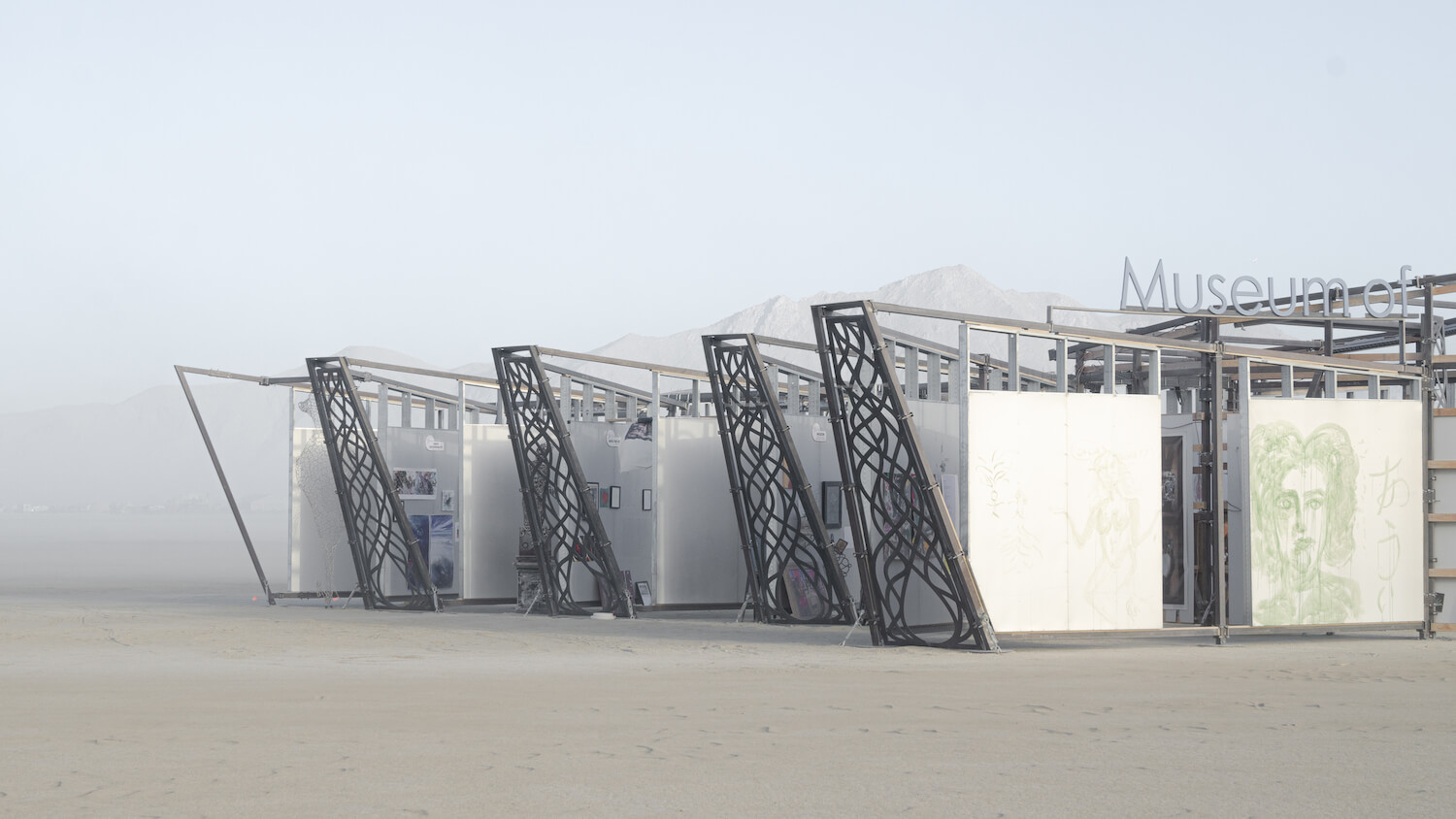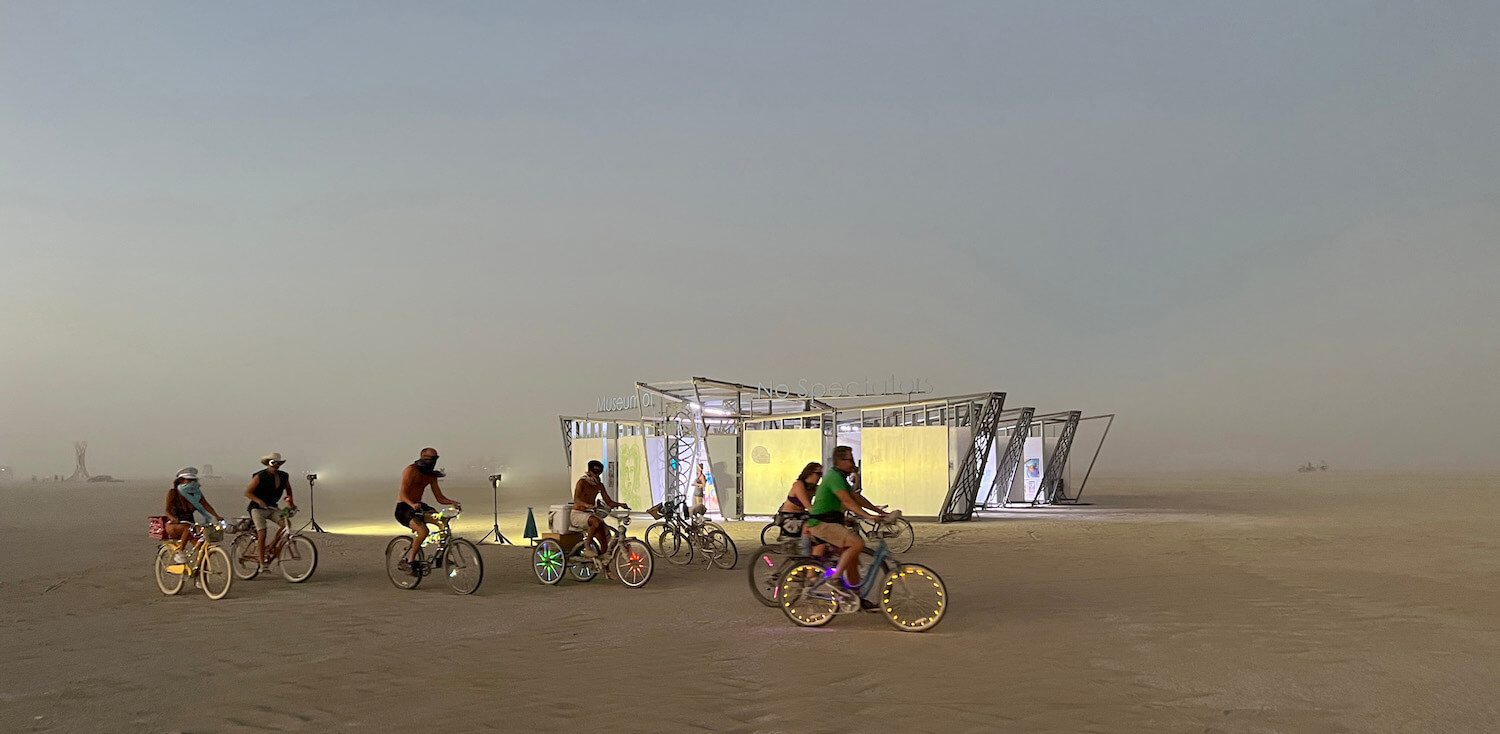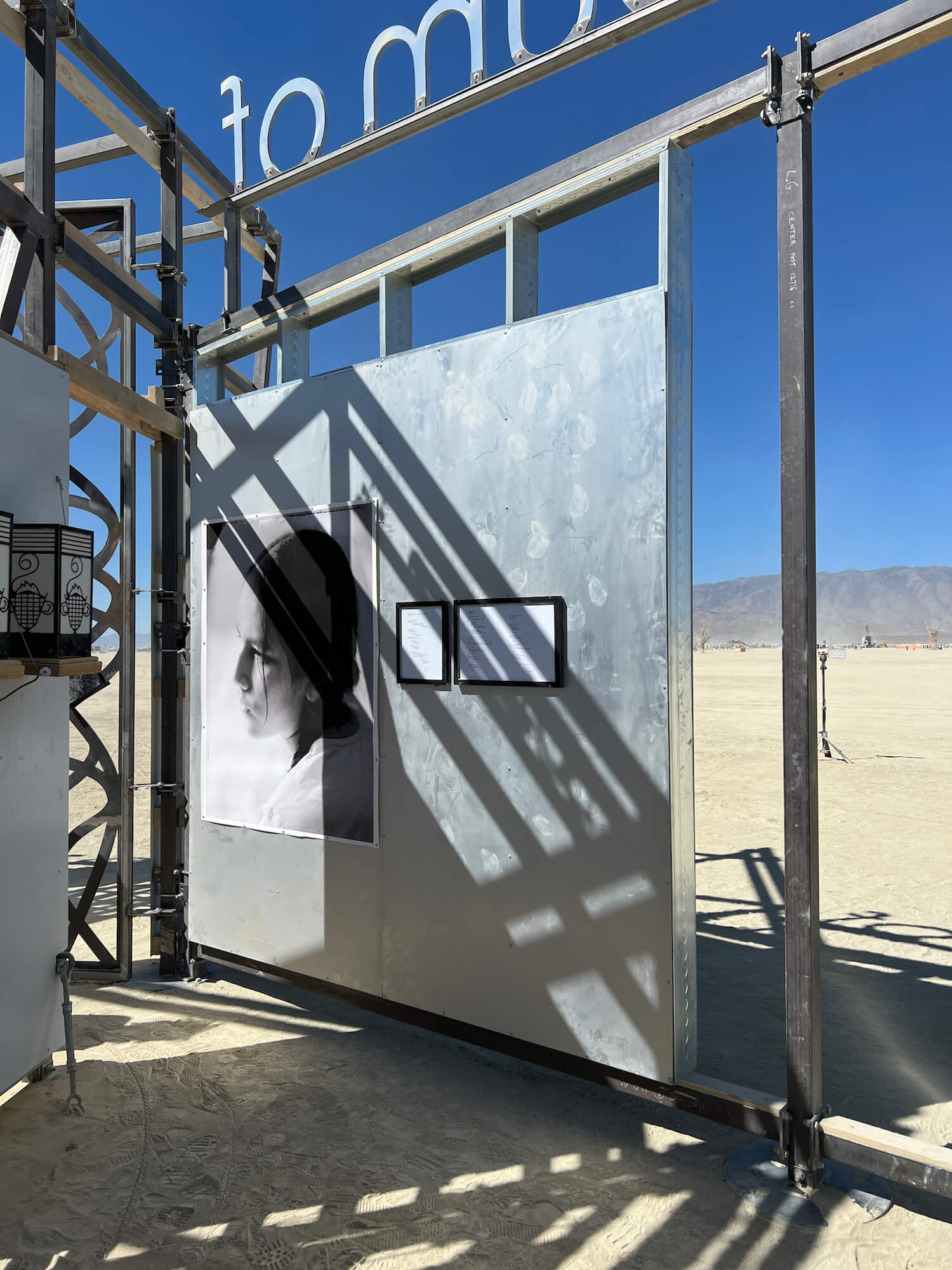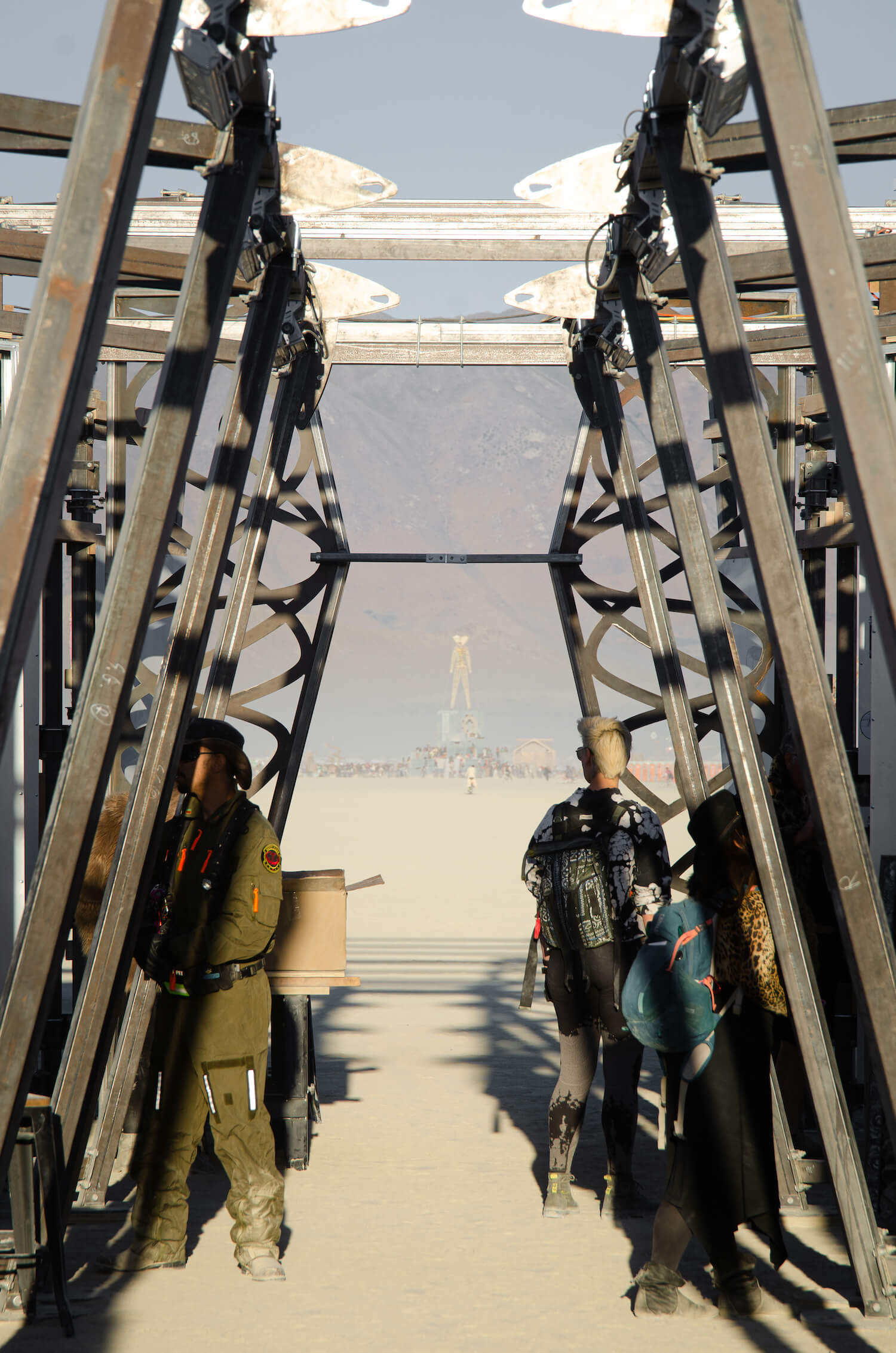 ---