iOhouse

have built a luxurious fully off-grid living space for people who value privacy, design and nature, called the Space.
All the utilities you need are integrated and completely autonomous, including water, electricity, heating and Wi-Fi. A smart device is all that is required to monitor and manage your living experience. The SPACE offers you the most advanced conveniences of modern life with the smallest ecological footprint. Our model has been constructed only with the best premium materials and we genuinely believe this is the future of modern living.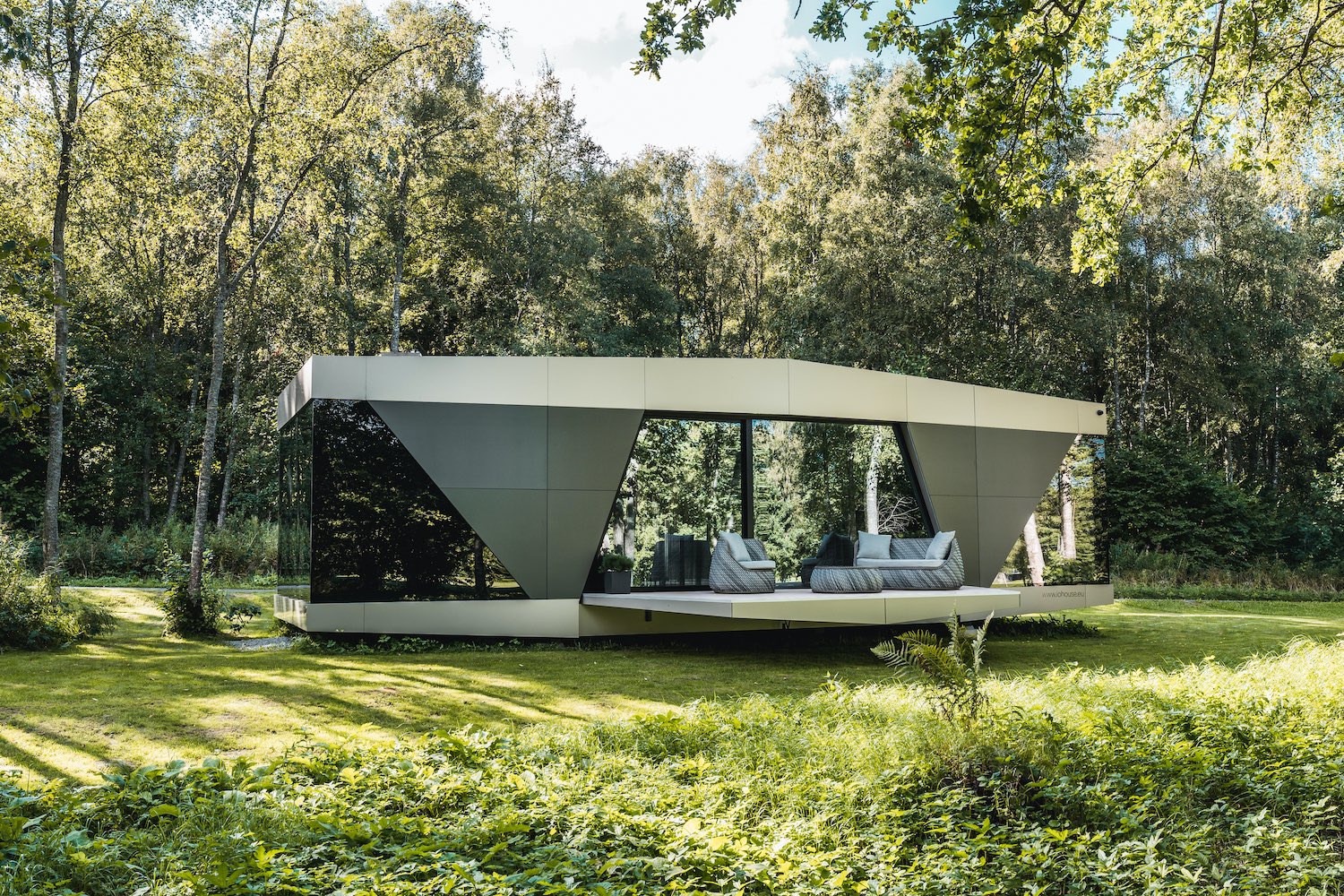 image © iOhouse
The SPACE is designed for people who value beautiful, natural locations. With our integrated technology and self-sustained systems, you can position your new house by a lake or a river, in the middle of the woods or even on the slope of a hill. Meadows or mountains, forests or fjords – live wherever your heart takes you. The SPACE is specially designed for easy moving and adaptability, installation to a new location takes only 90min!
The Space is ideal to be used as a weekend of vacation home for 2 people.
Every modern convenience has been incorporated into the home, creating a house that has the look and feel of a luxury super yacht. The SPACE is not a series of obligations and chores, but rather an opportunity to enjoy limitless freedom and true peace of mind.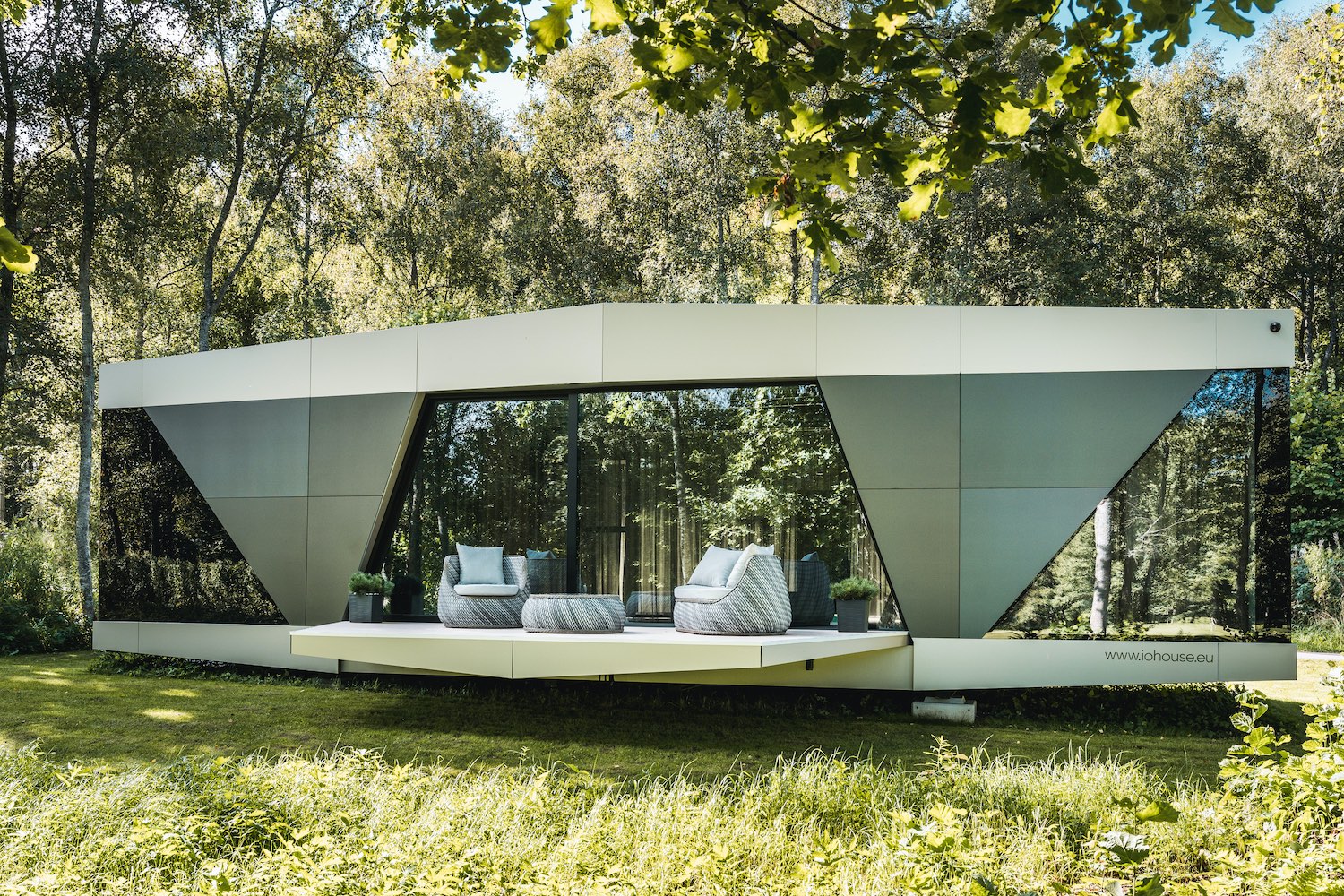 image © iOhouse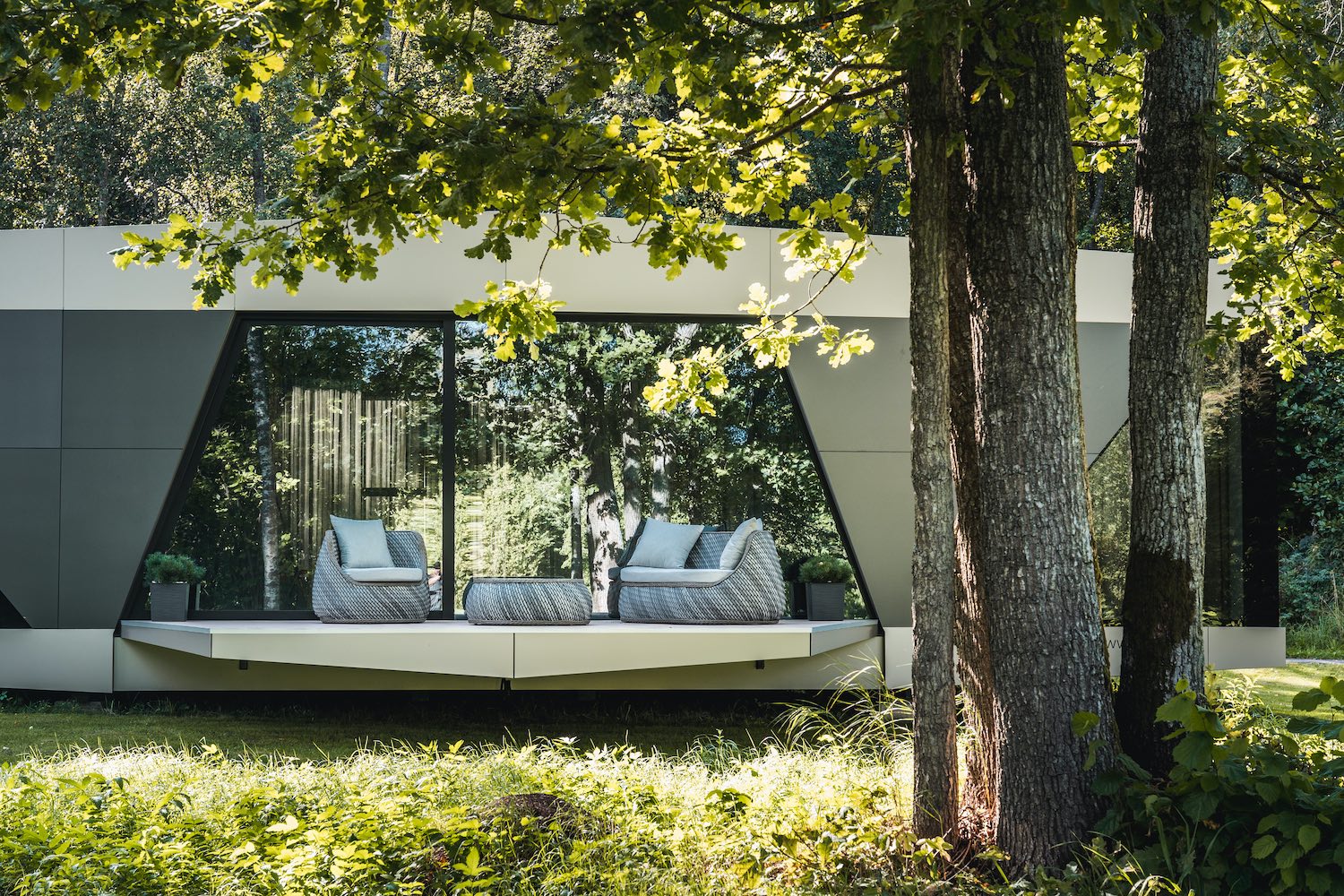 image © iOhouse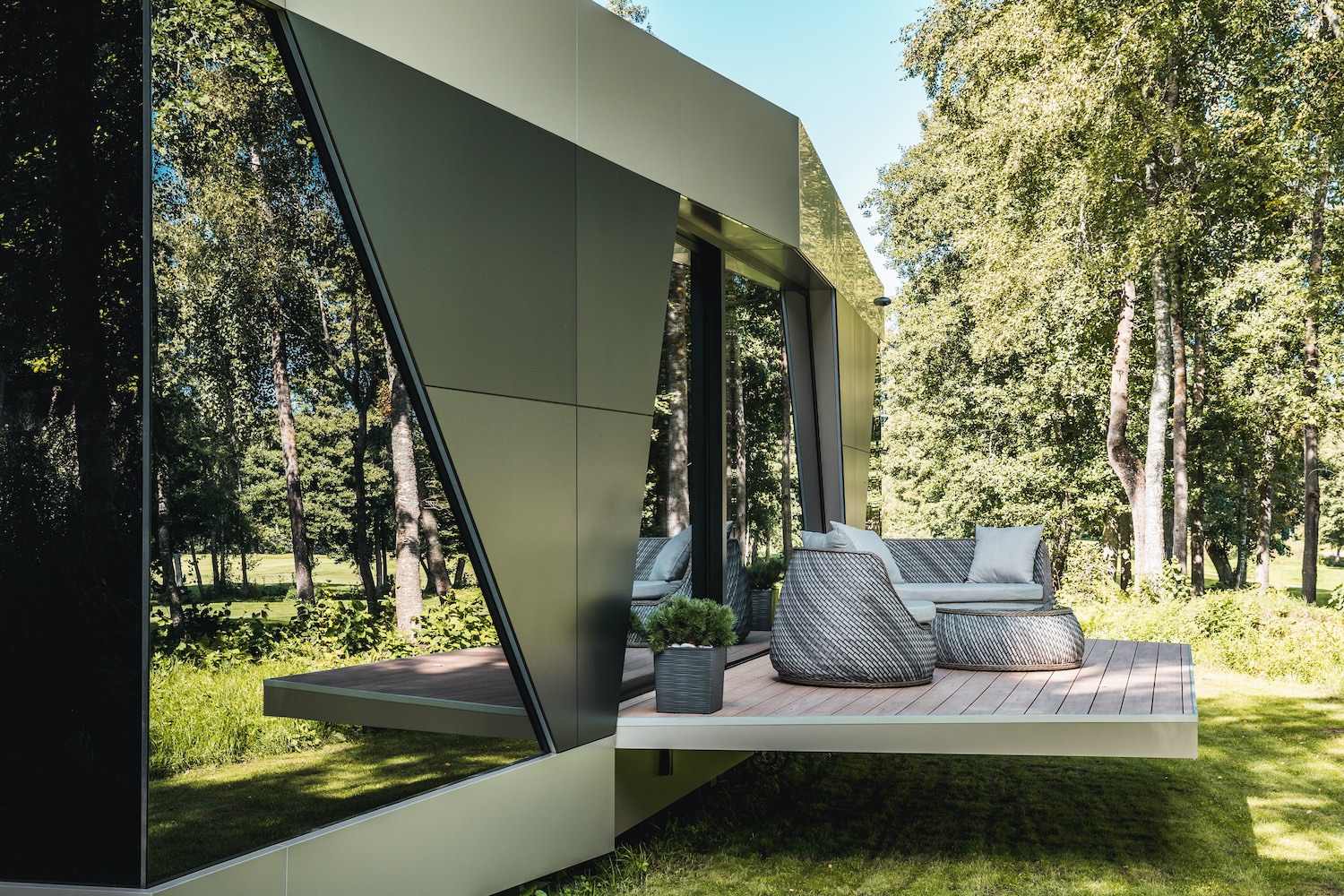 image © iOhouse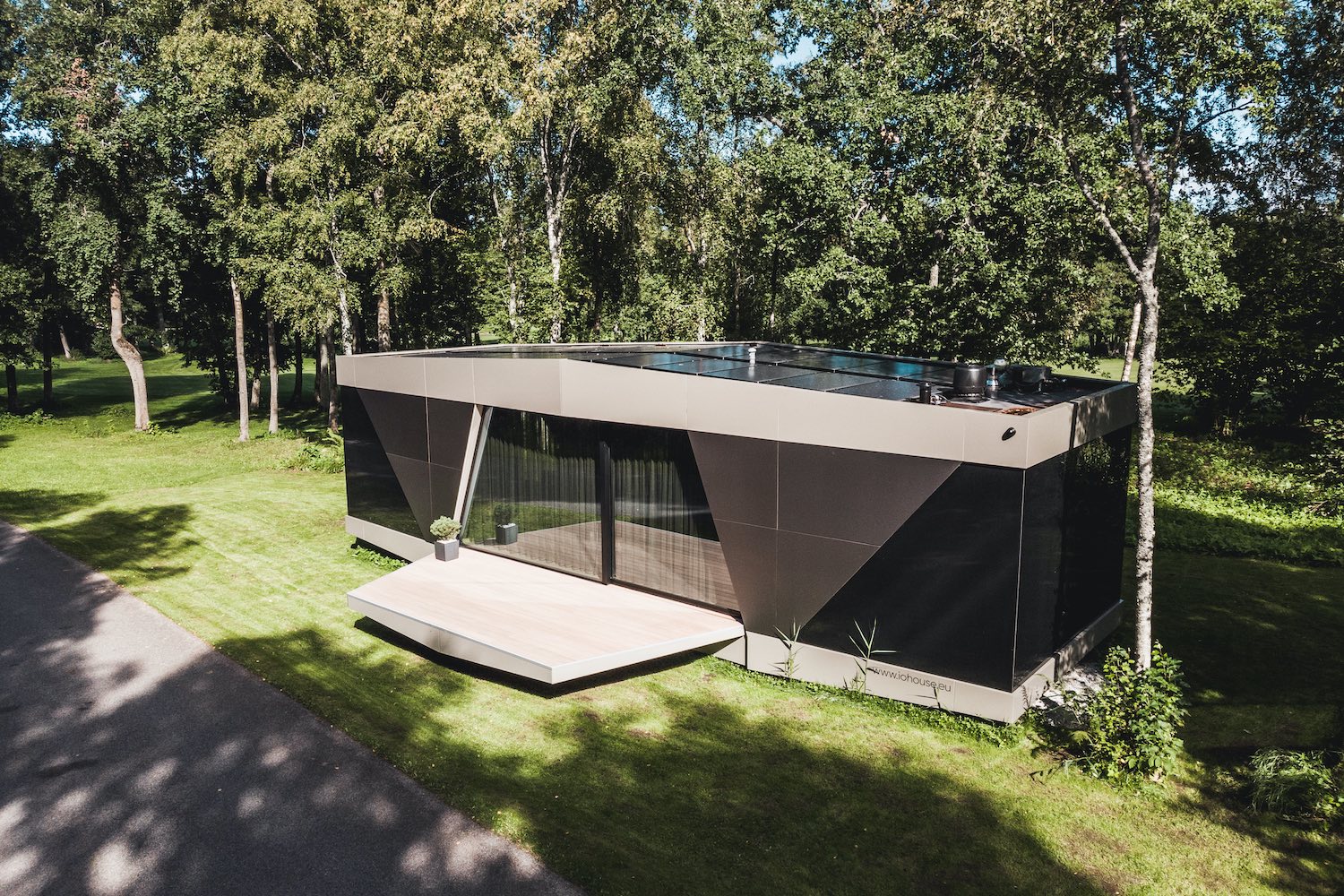 image © iOhouse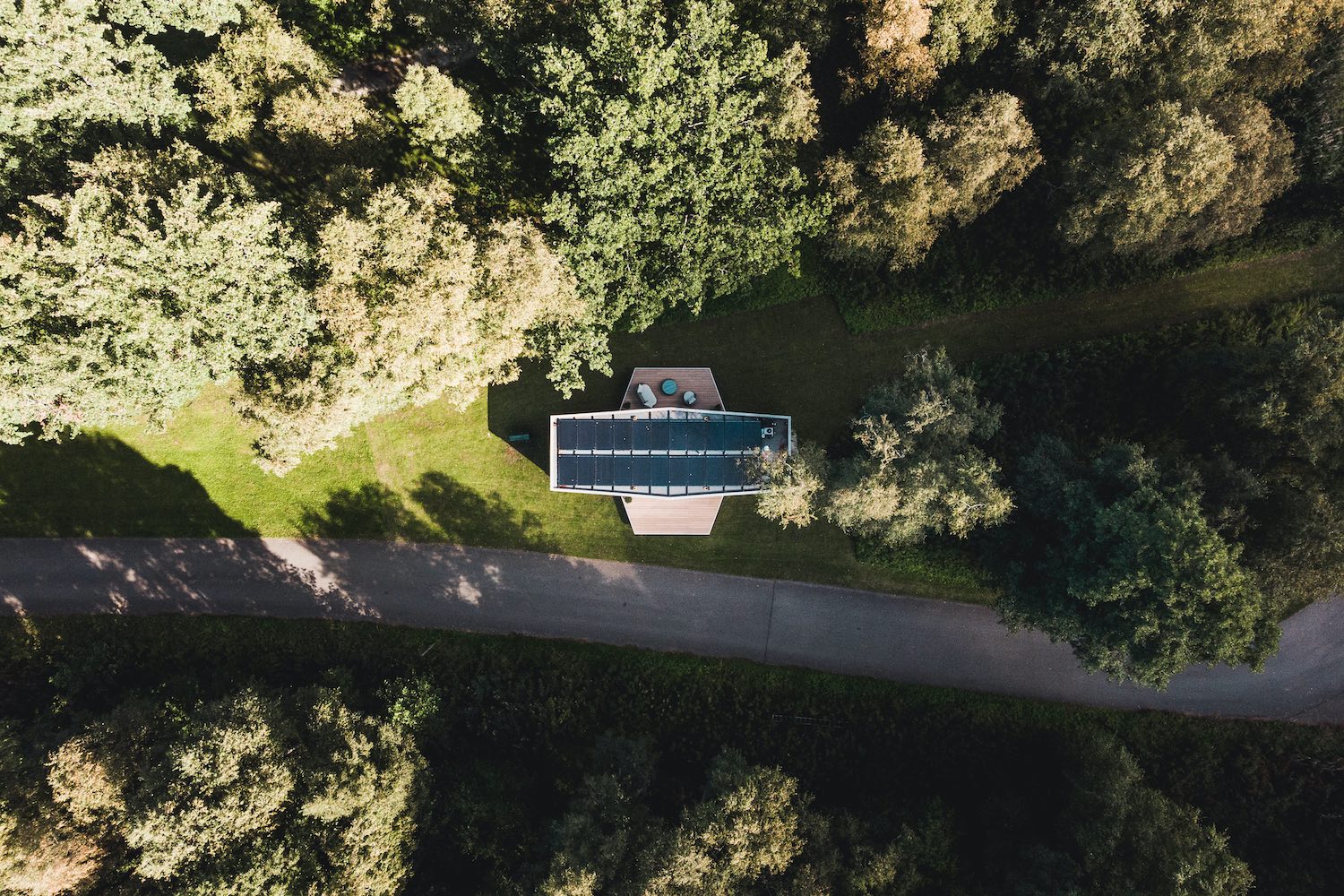 image © iOhouse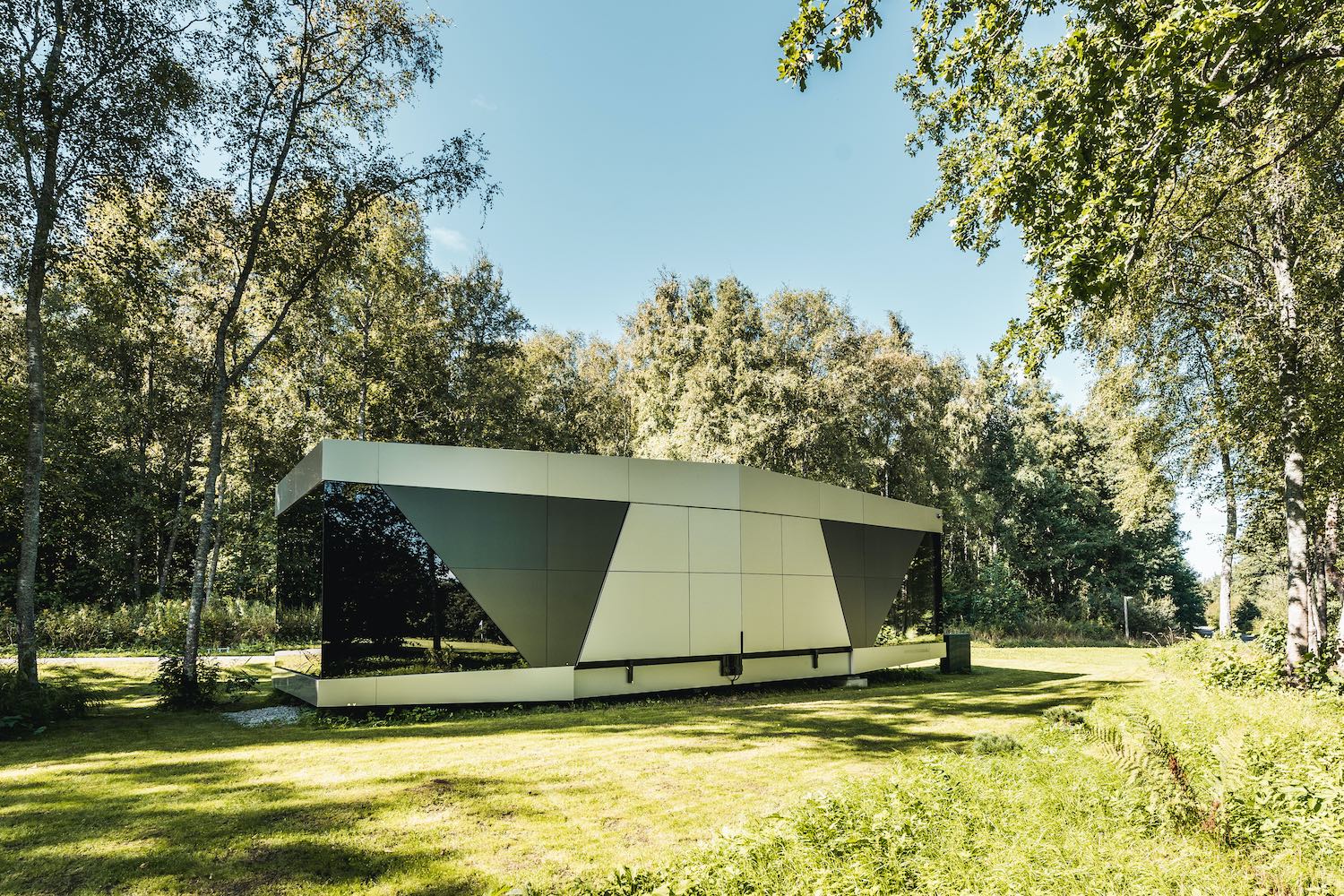 image © iOhouse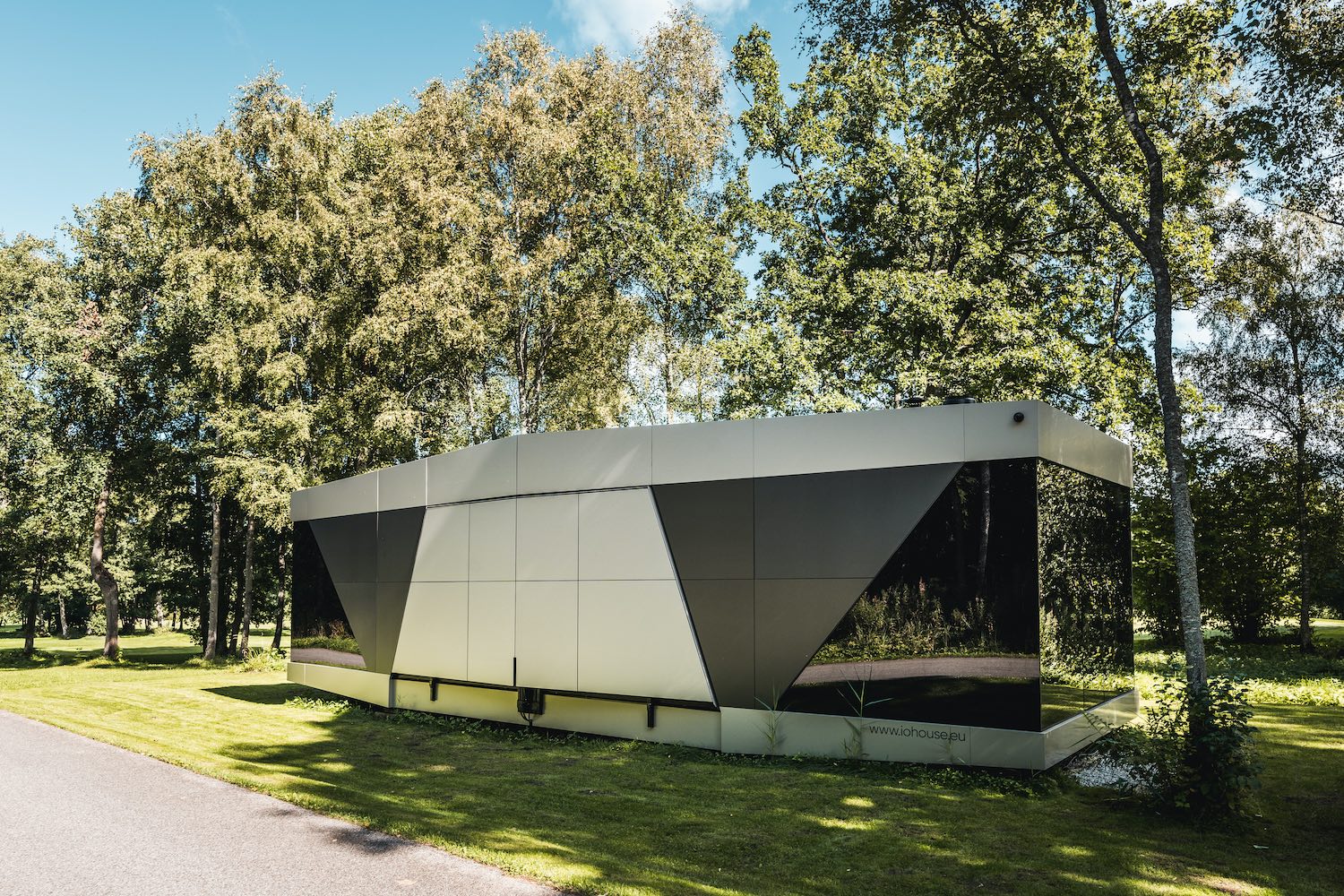 image © iOhouse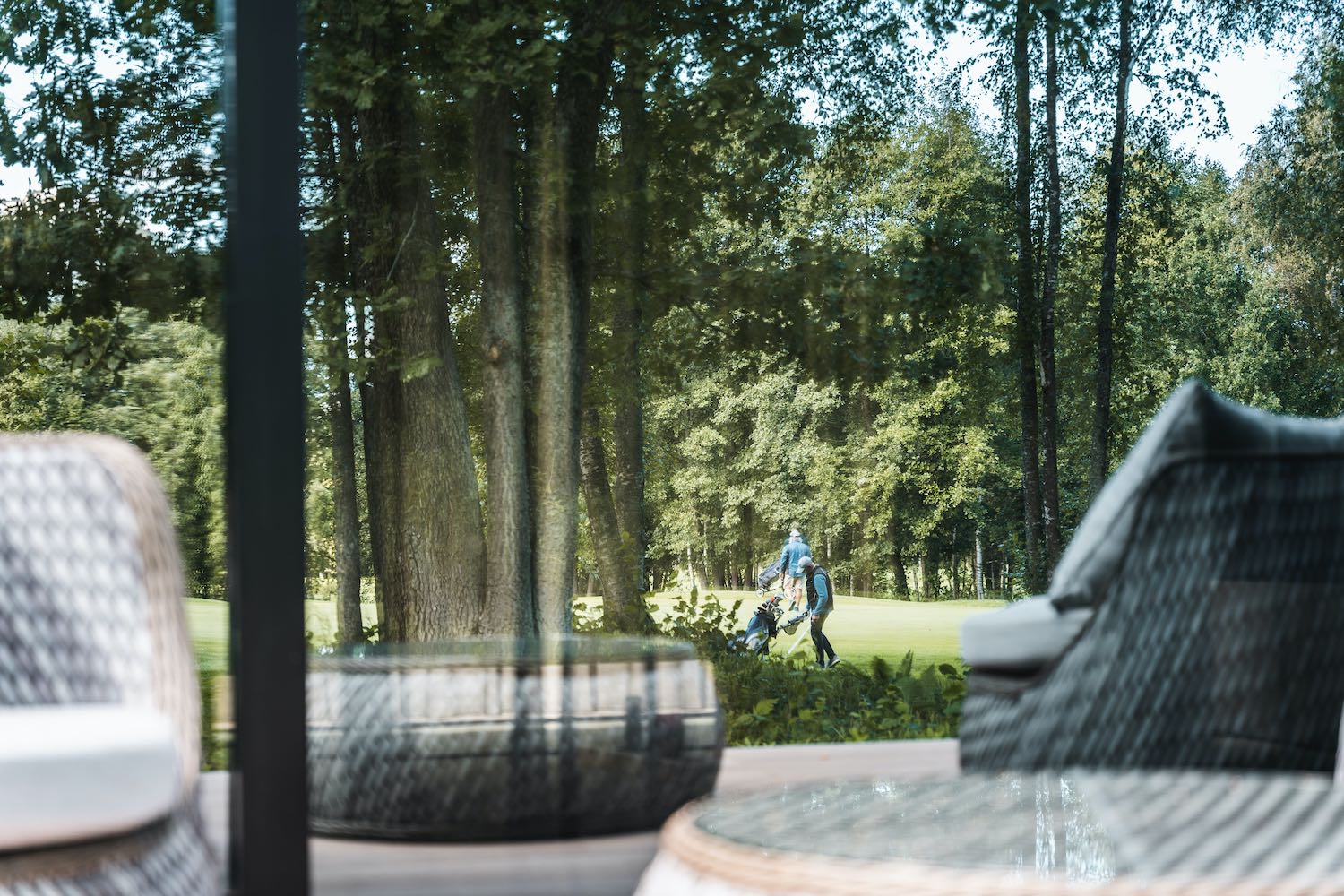 image © iOhouse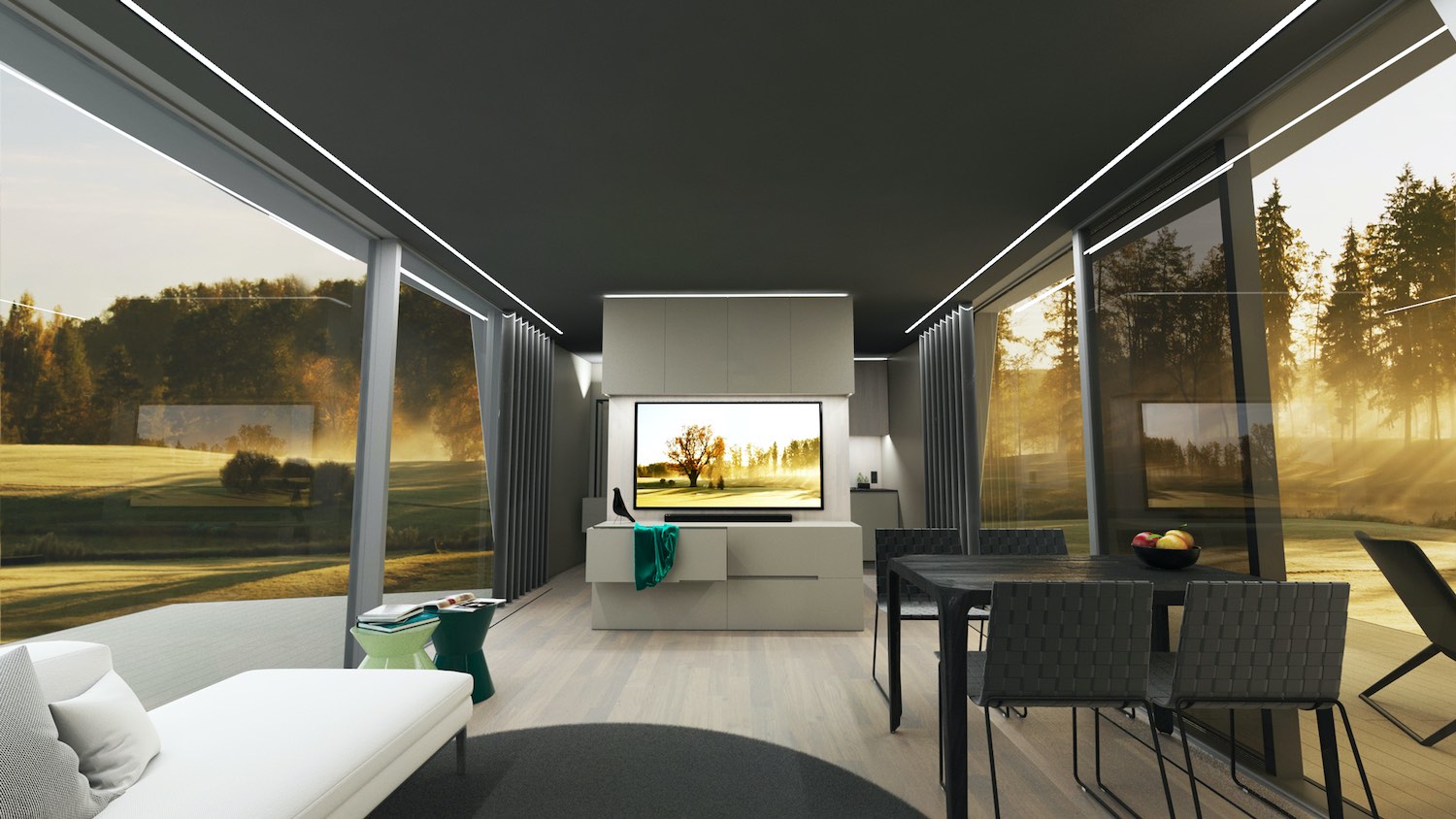 image © iOhouse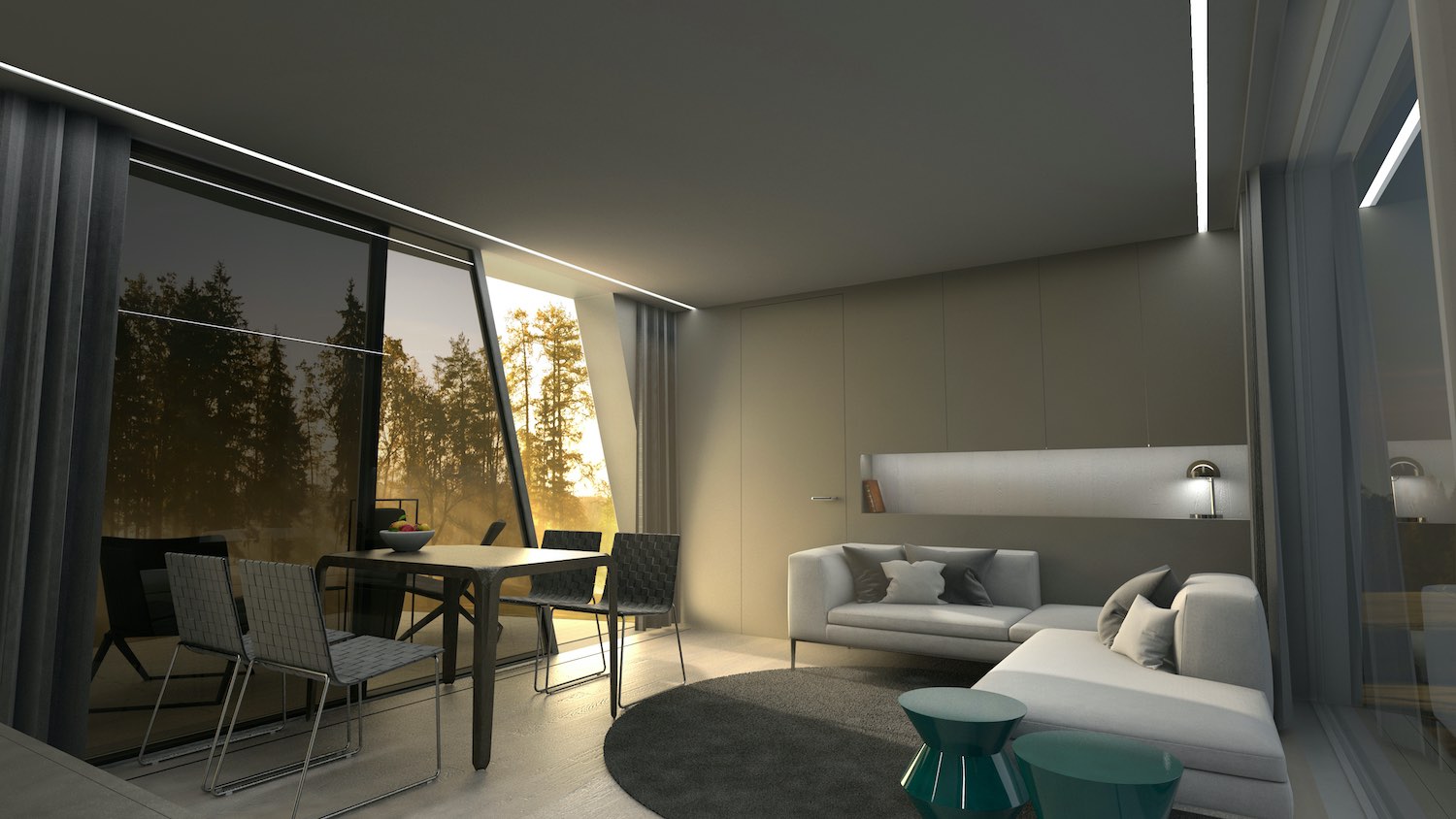 image © iOhouse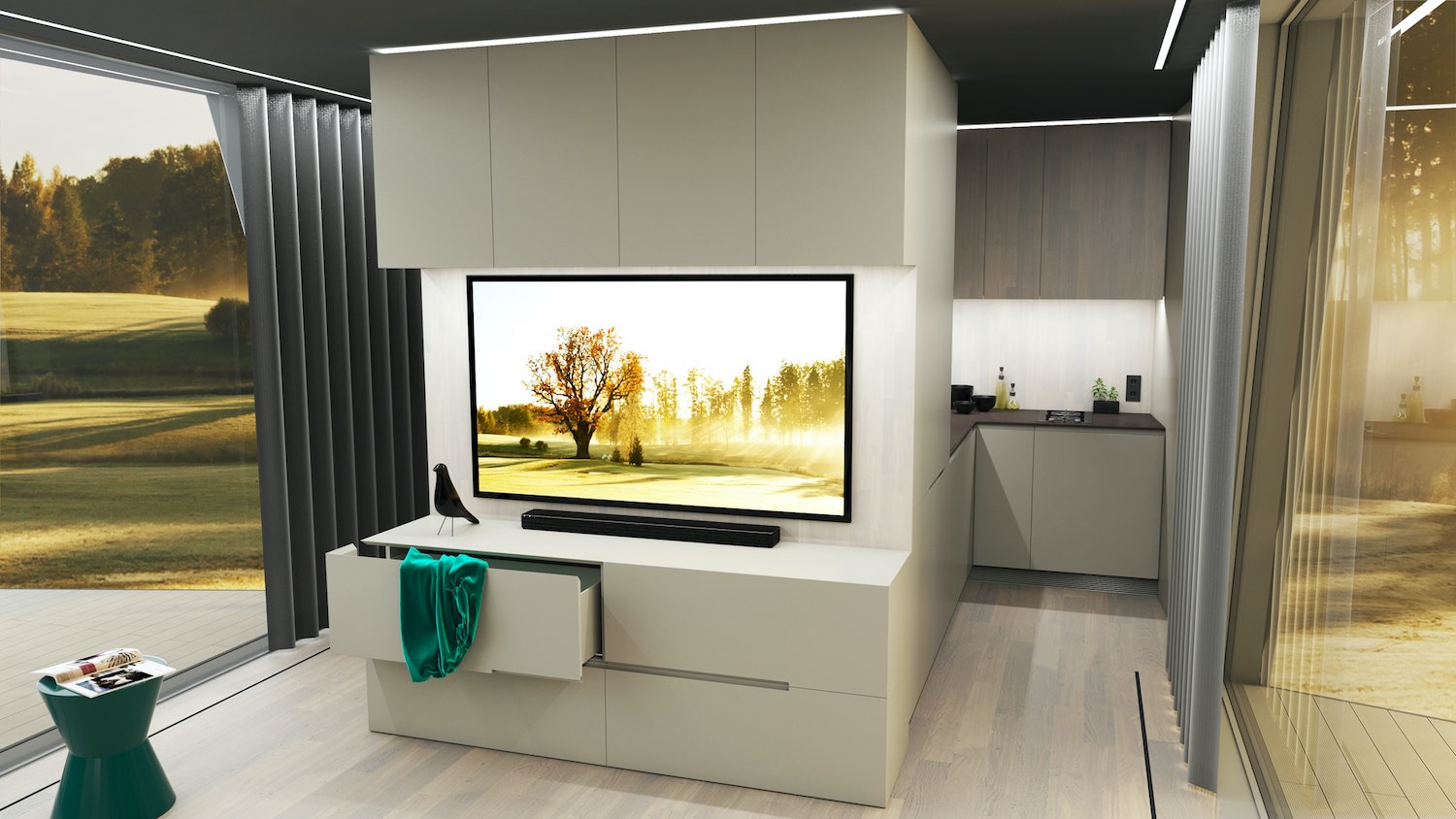 image © iOhouse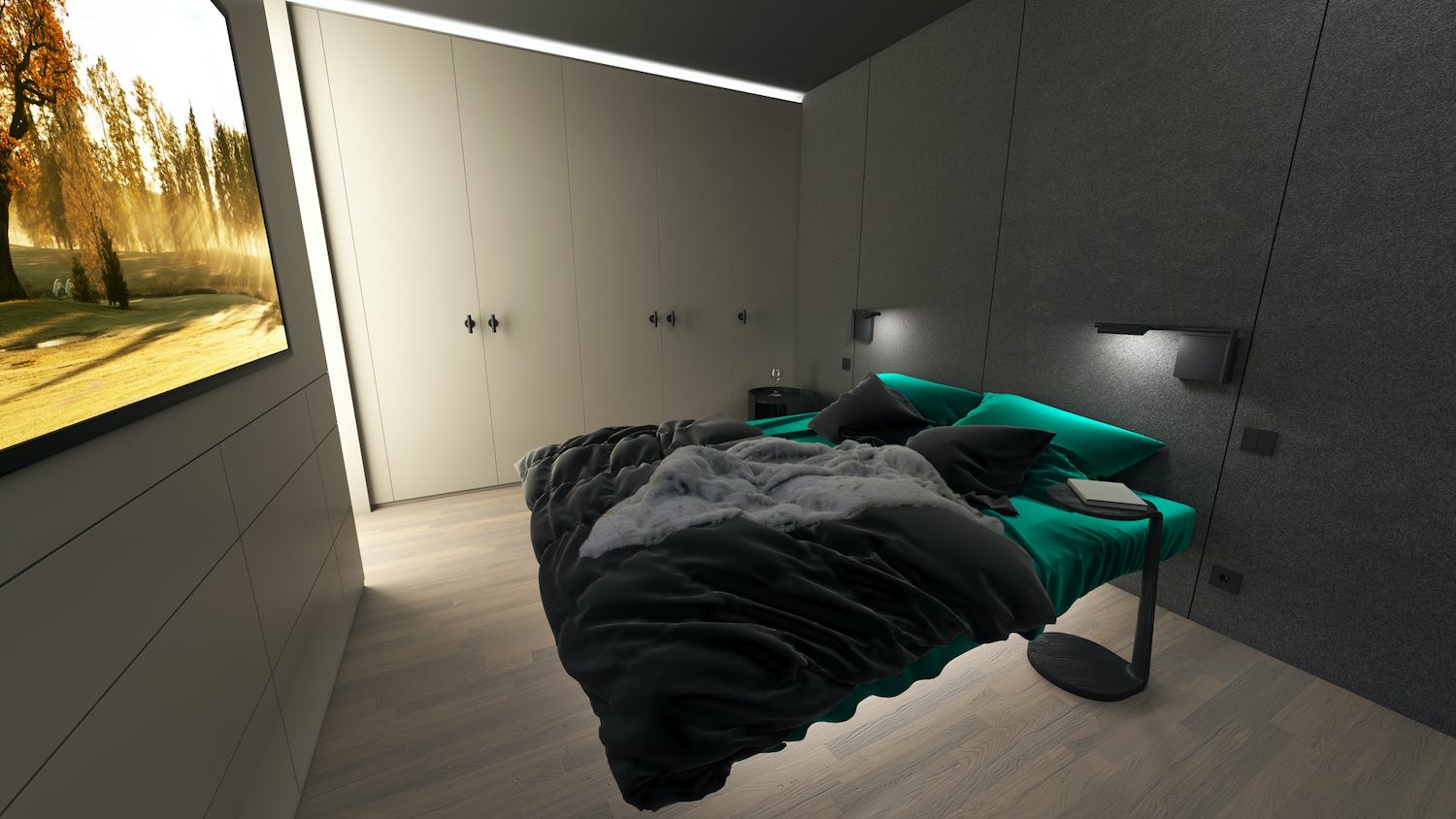 image © iOhouse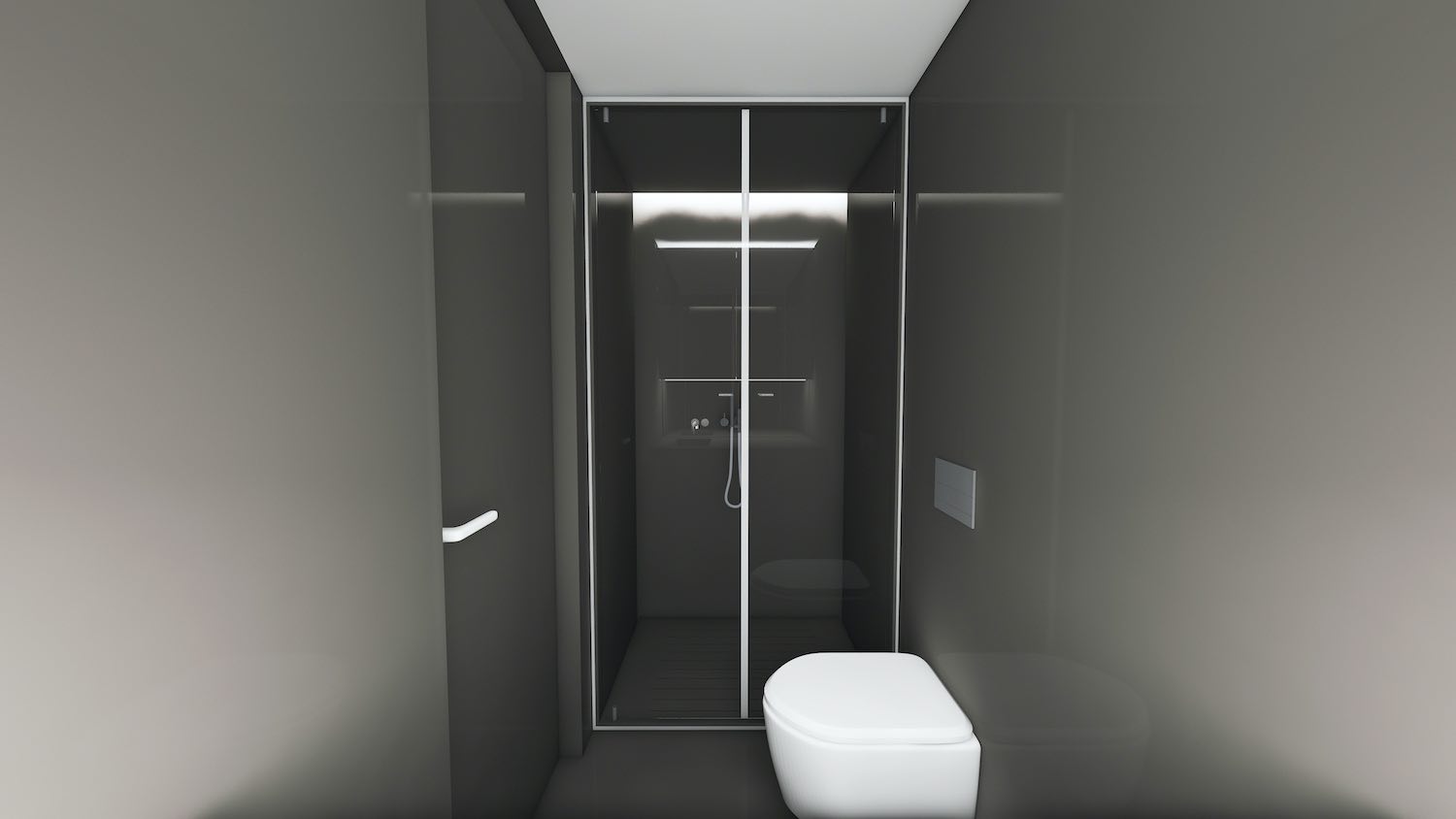 image © iOhouse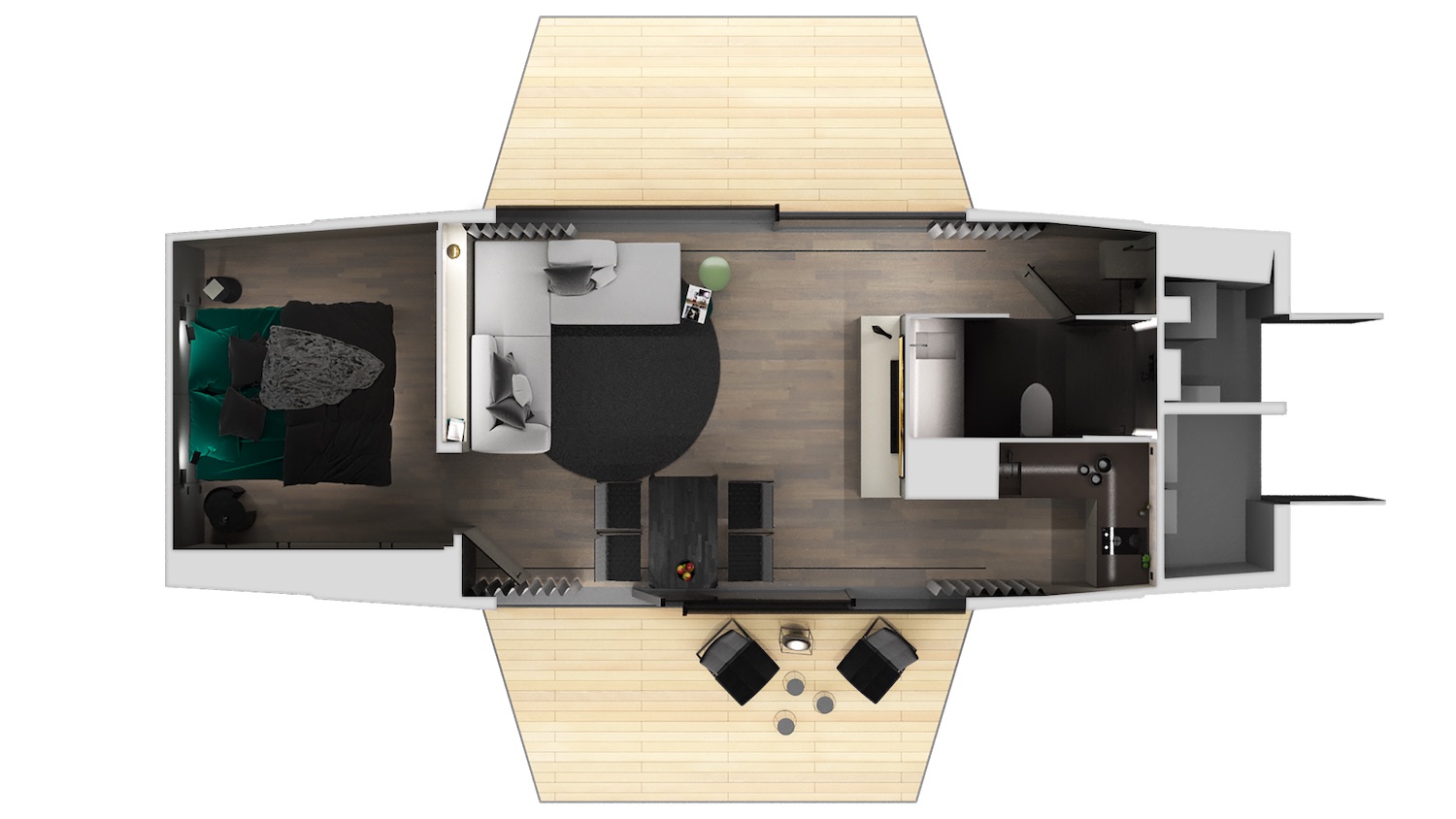 Plan
Connect with the iOhouse
---