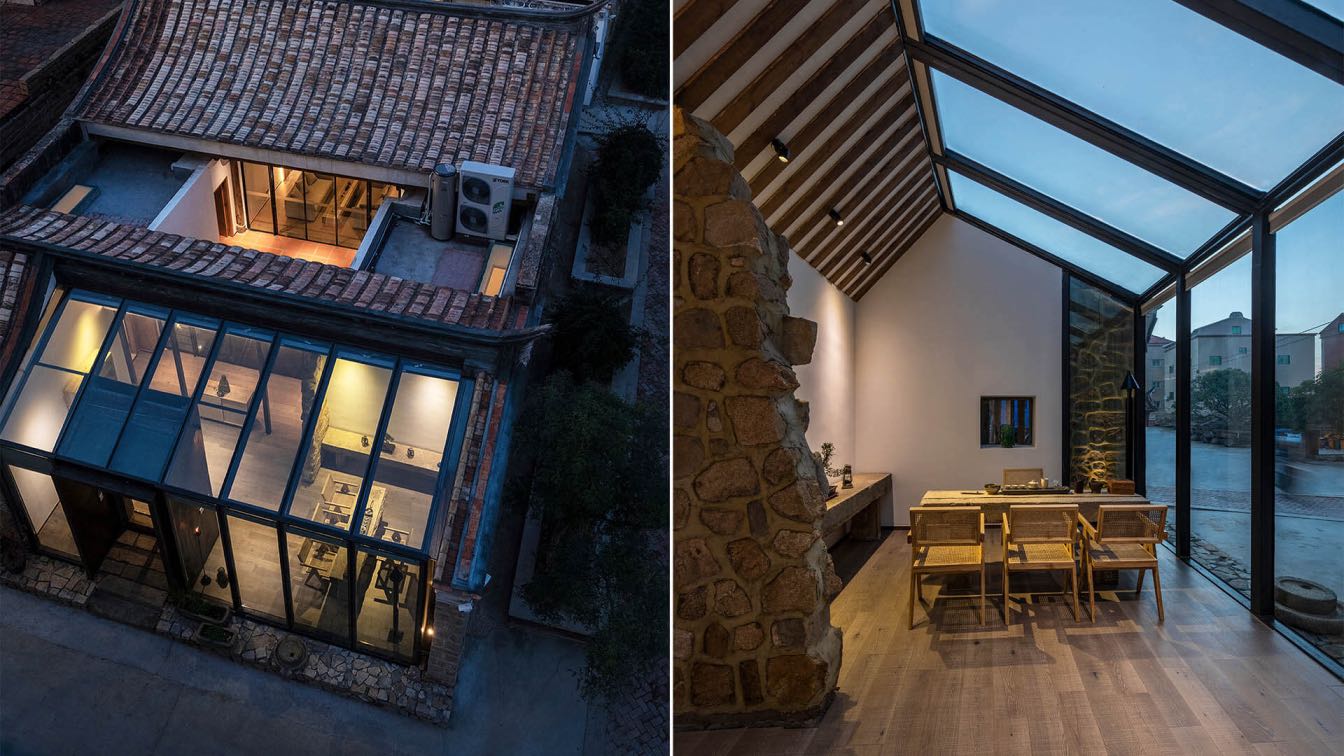 The rebirth of traditional architecture. Southern Fujian, located on the southeast coast of China, is the beginning of the "Maritime Silk Road" in history, and has been an important maritime transportation hub since ancient times.
Project name
Xiangyuxiangyuan Home Stay
Architecture firm
The Design Institute of Landscape & Architecture China Academy of Art Co., Ltd.
Location
Dazhai Village, Xiamen, Fujian Province, China
Photography
AOGVISION, Kobe Photography Studio