The Iran-based architectural studio Special Space Studio has designed a single family home that located in Mehrshahr, south-west of Karaj city, in Alborz province, Iran.
Architect's statement: The design of Chaman Villa began with how to deal with existing condition on site; an old residential unit and a pool. We seek to preserve them. By placing a Cedrus tree at the end of entrance path and redefining this path a structural ax was made in a way that second volume added at the other side of the ax.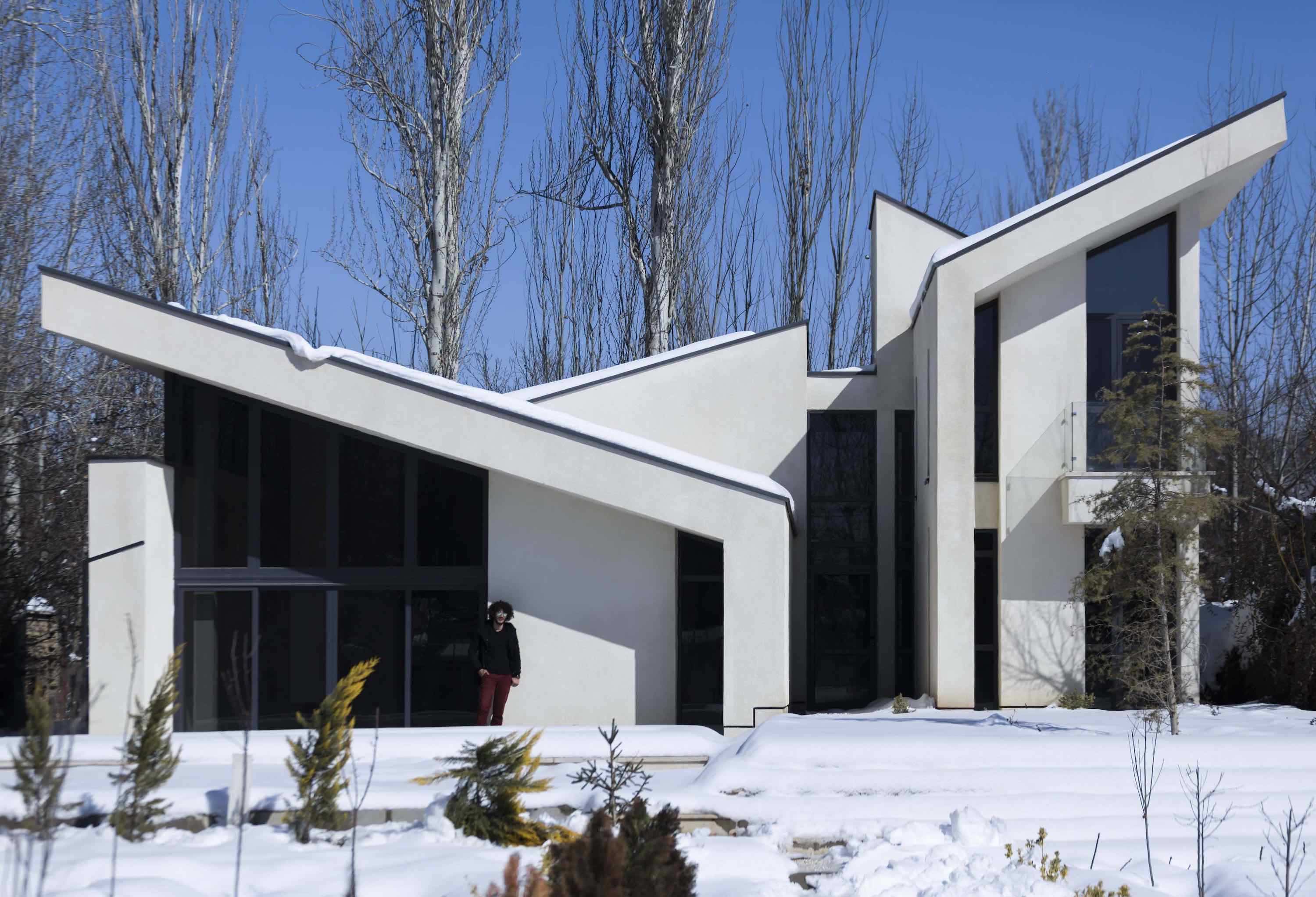 Since the primary volume was in the basic house form, by playing with slopes and eliminating symmetry, we tried to remodel the archetypal house. These changes were in a way that the public and private zones divided according to their needed areas. Façade transparency between the volumes makes the Cedrus to be seen from the site entry.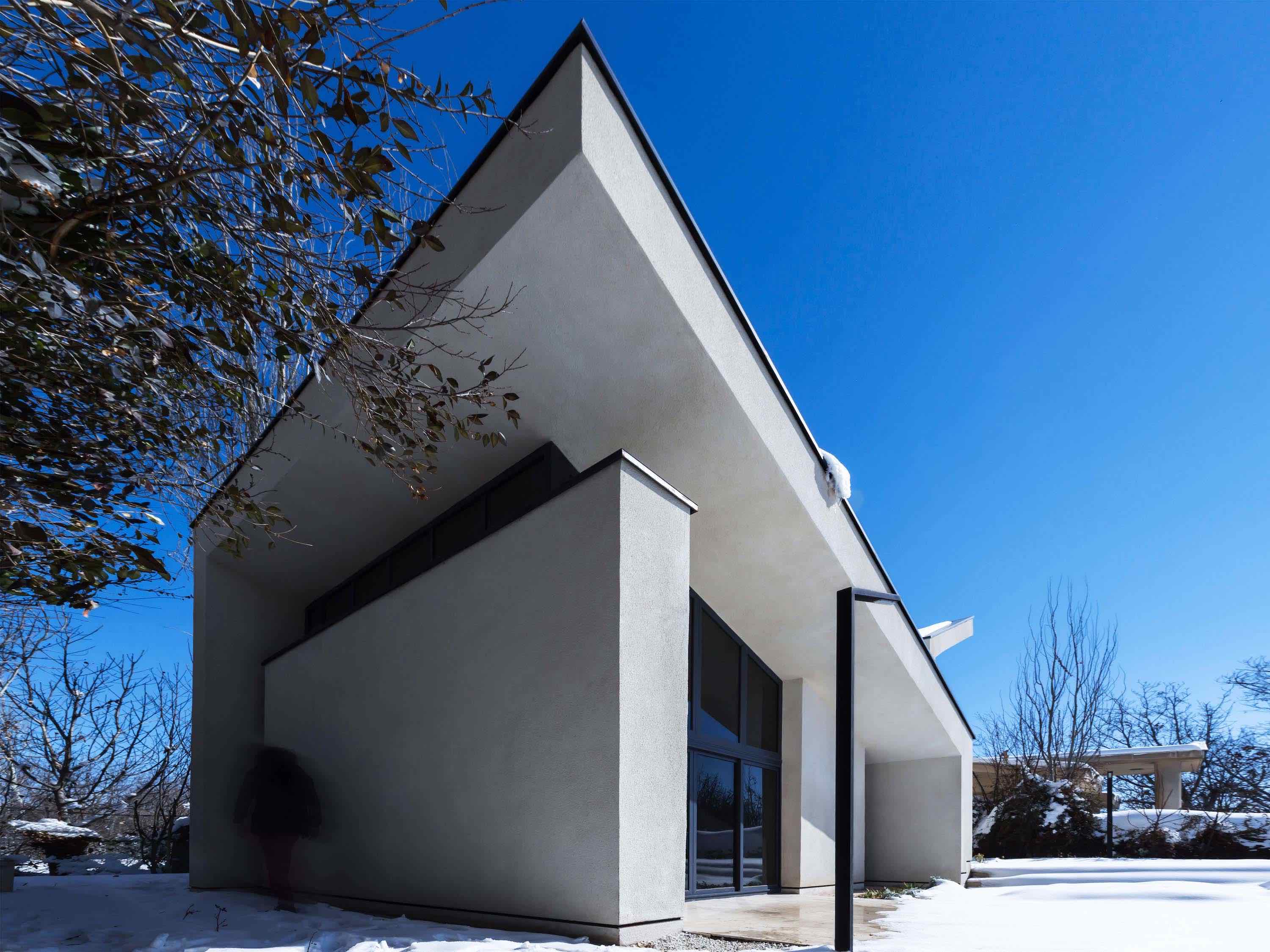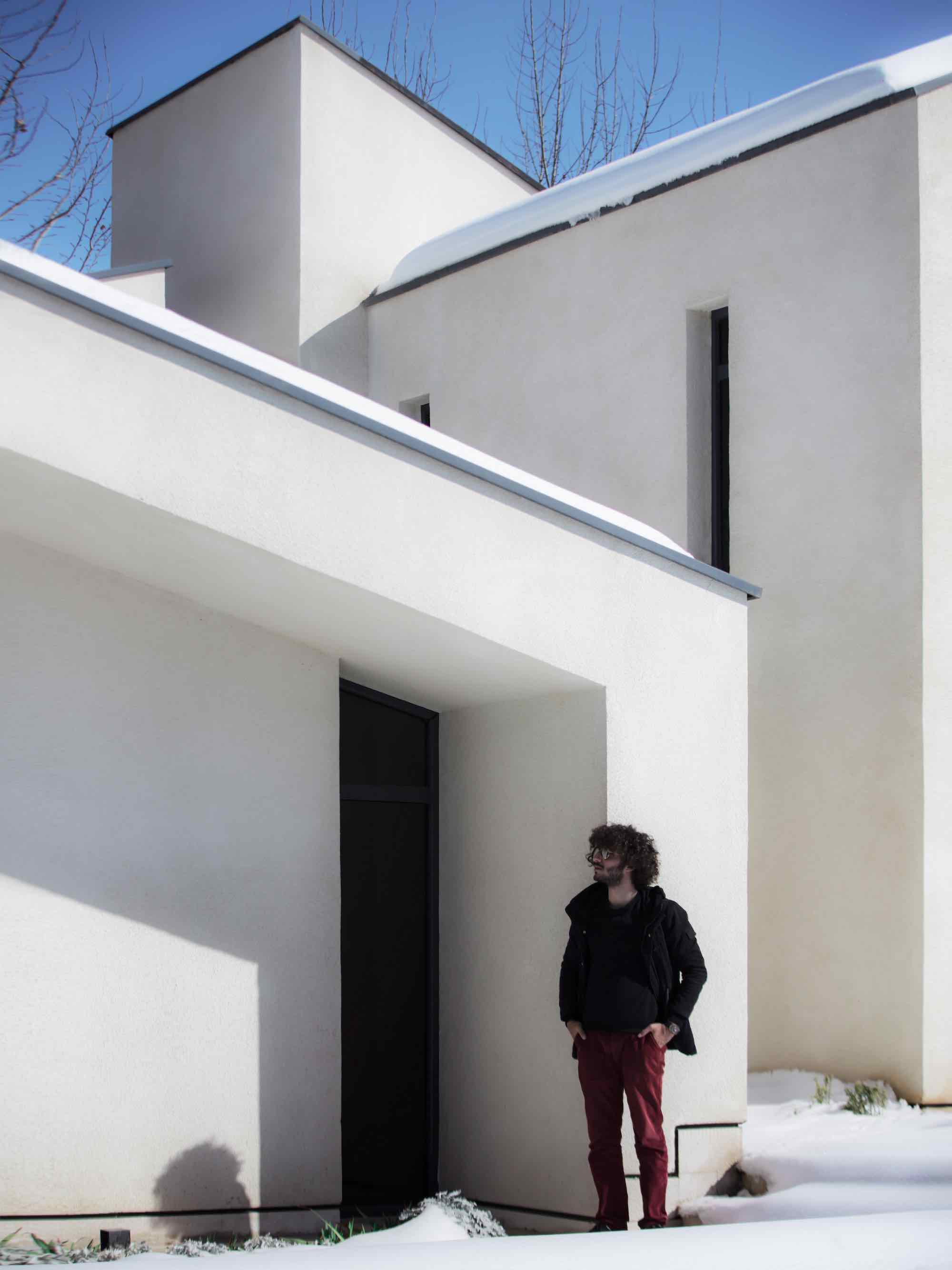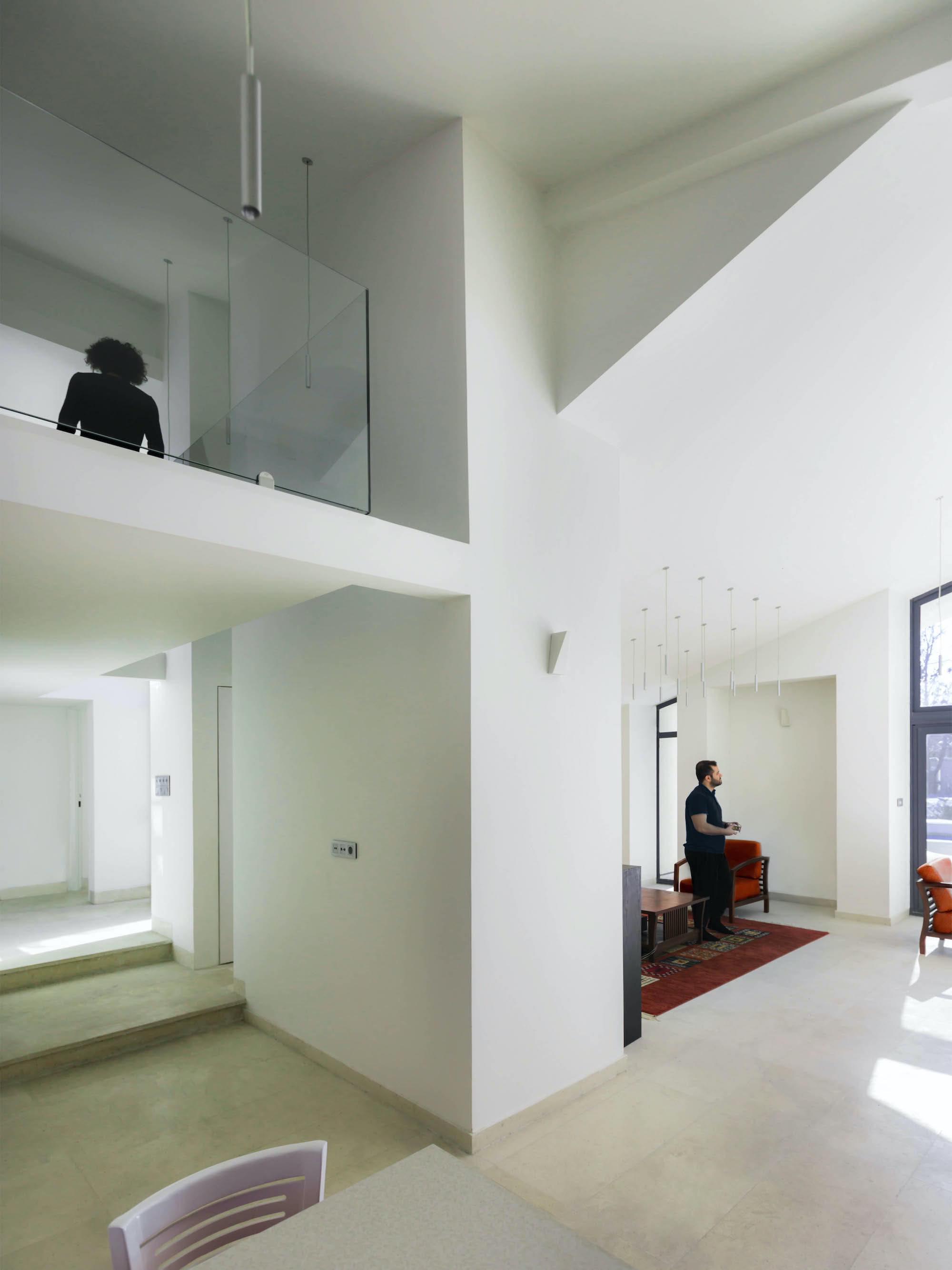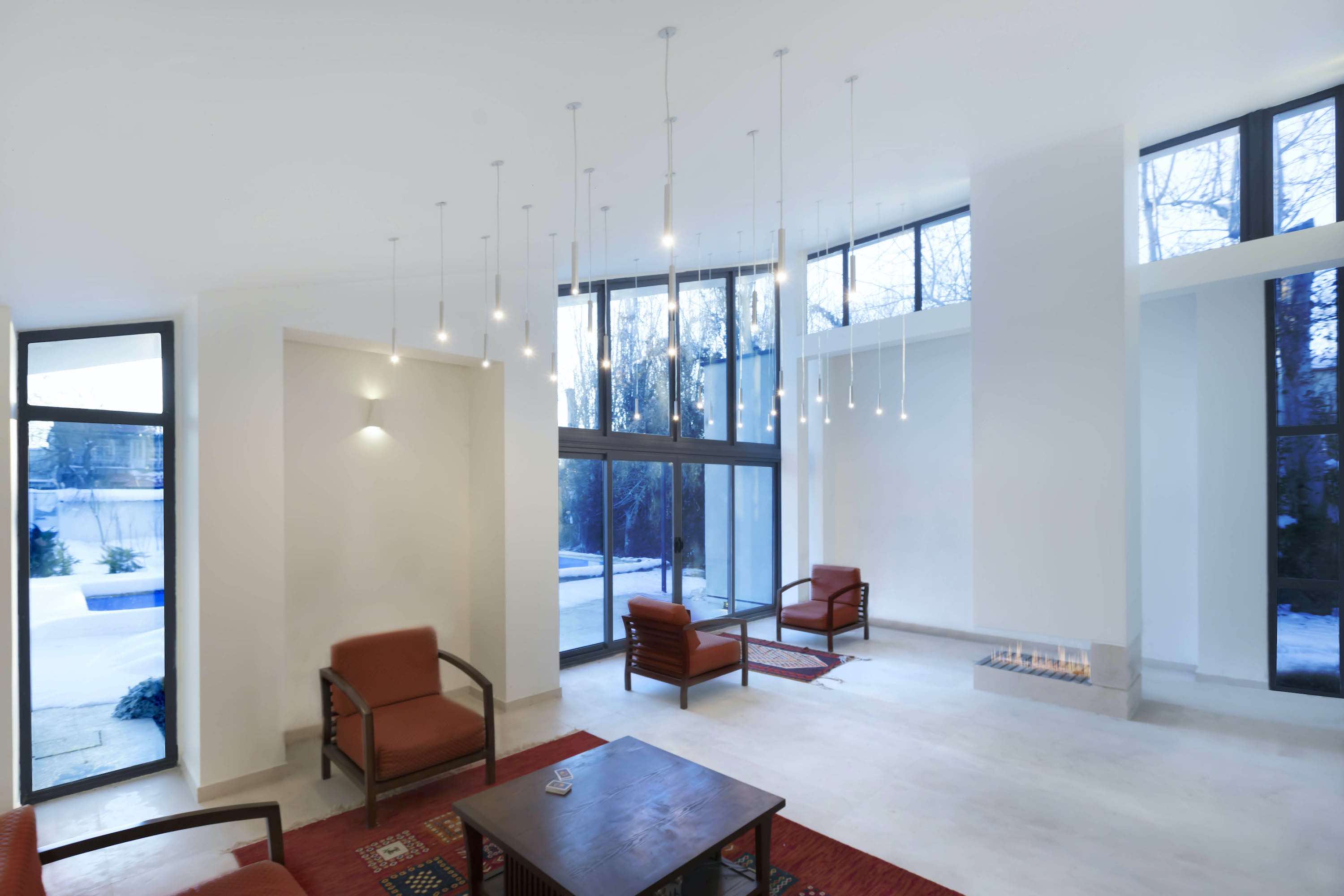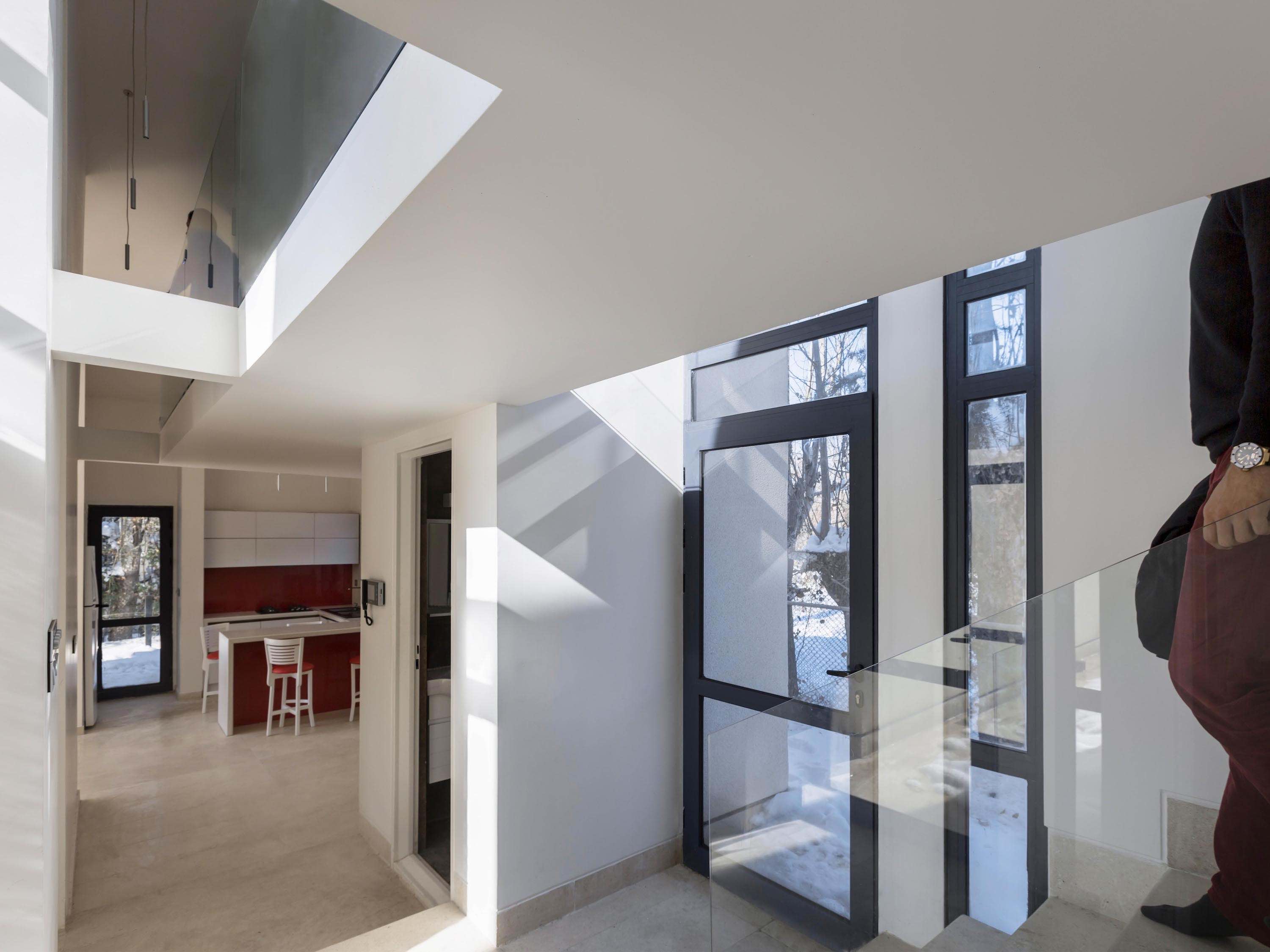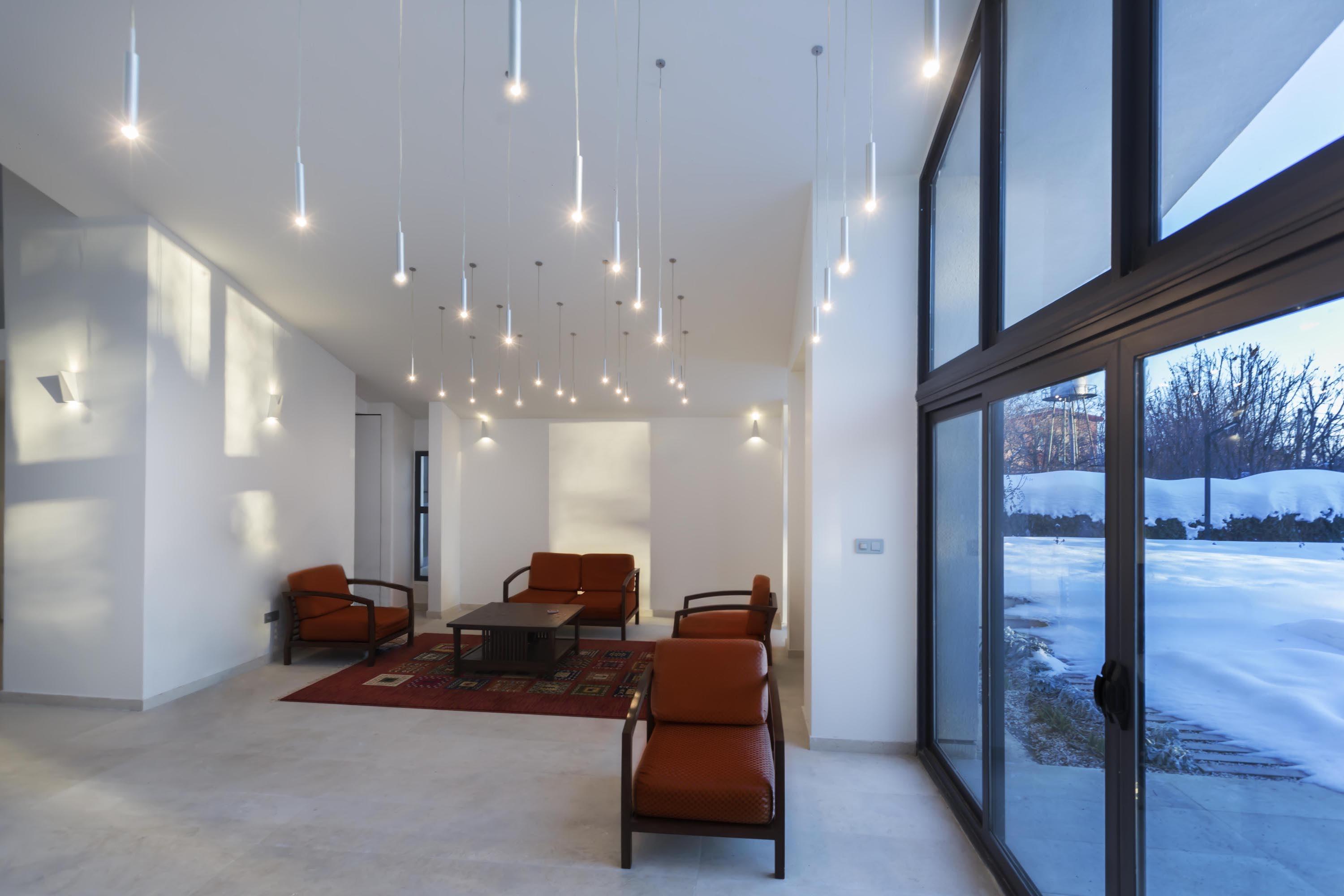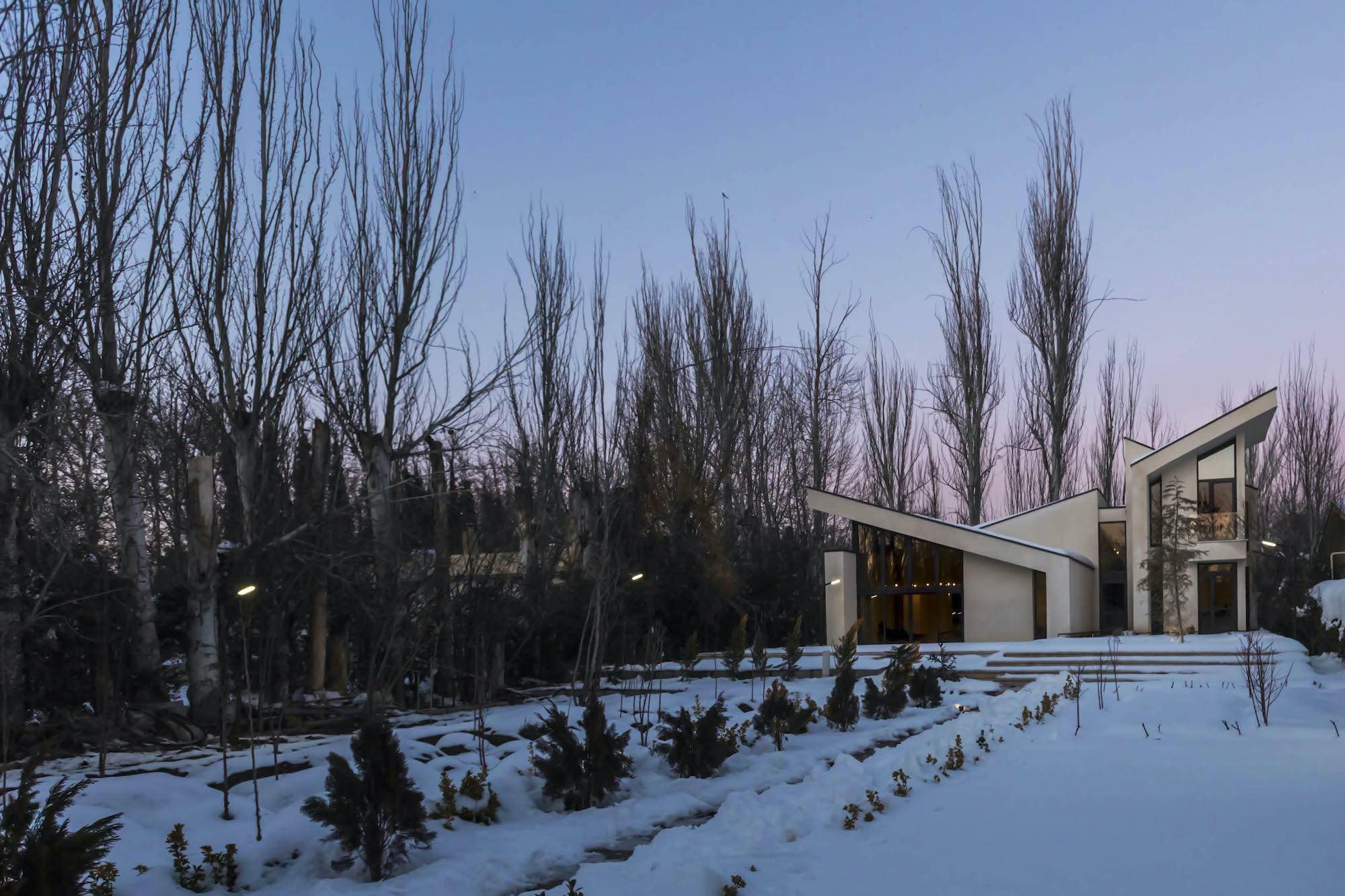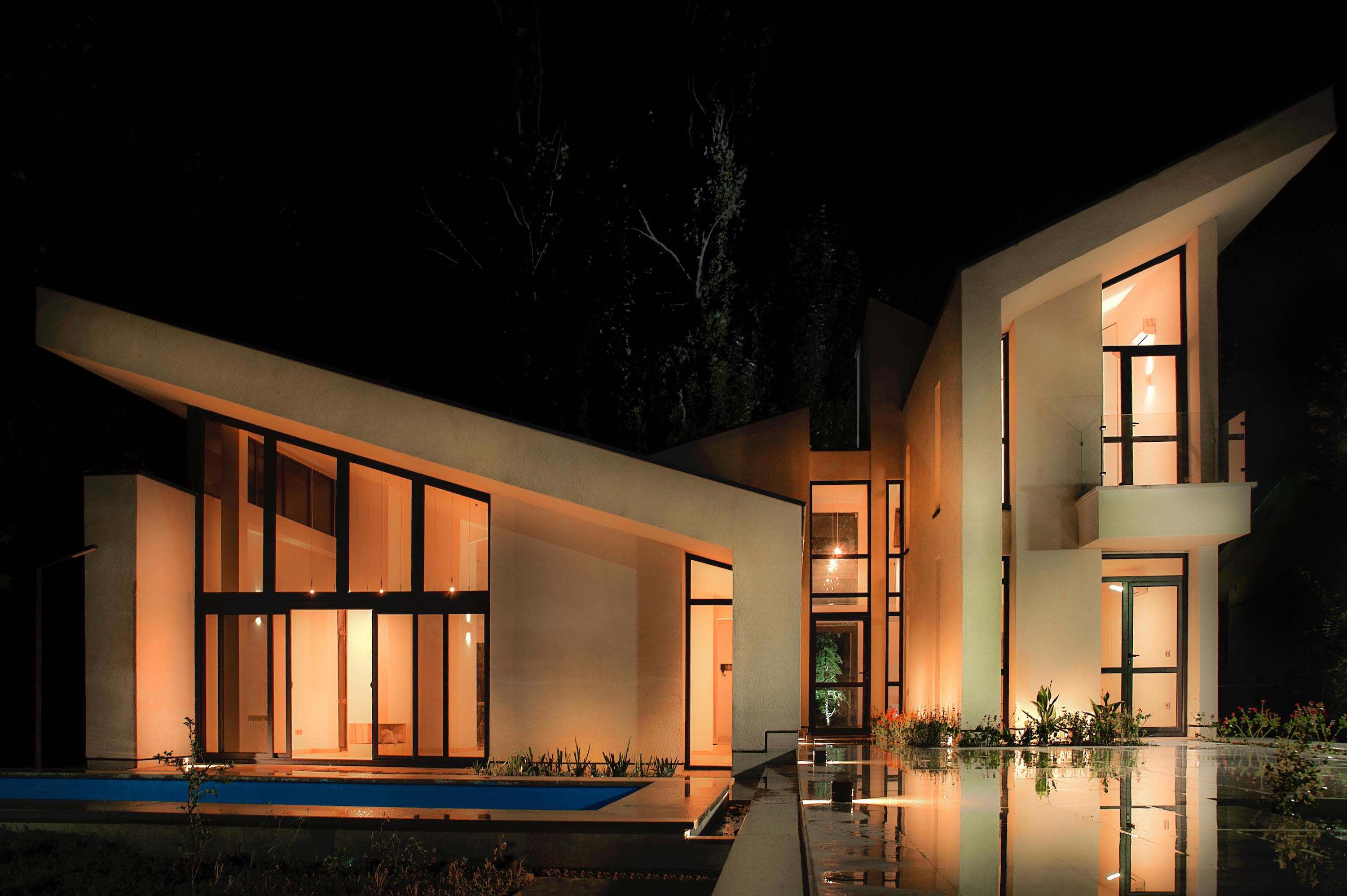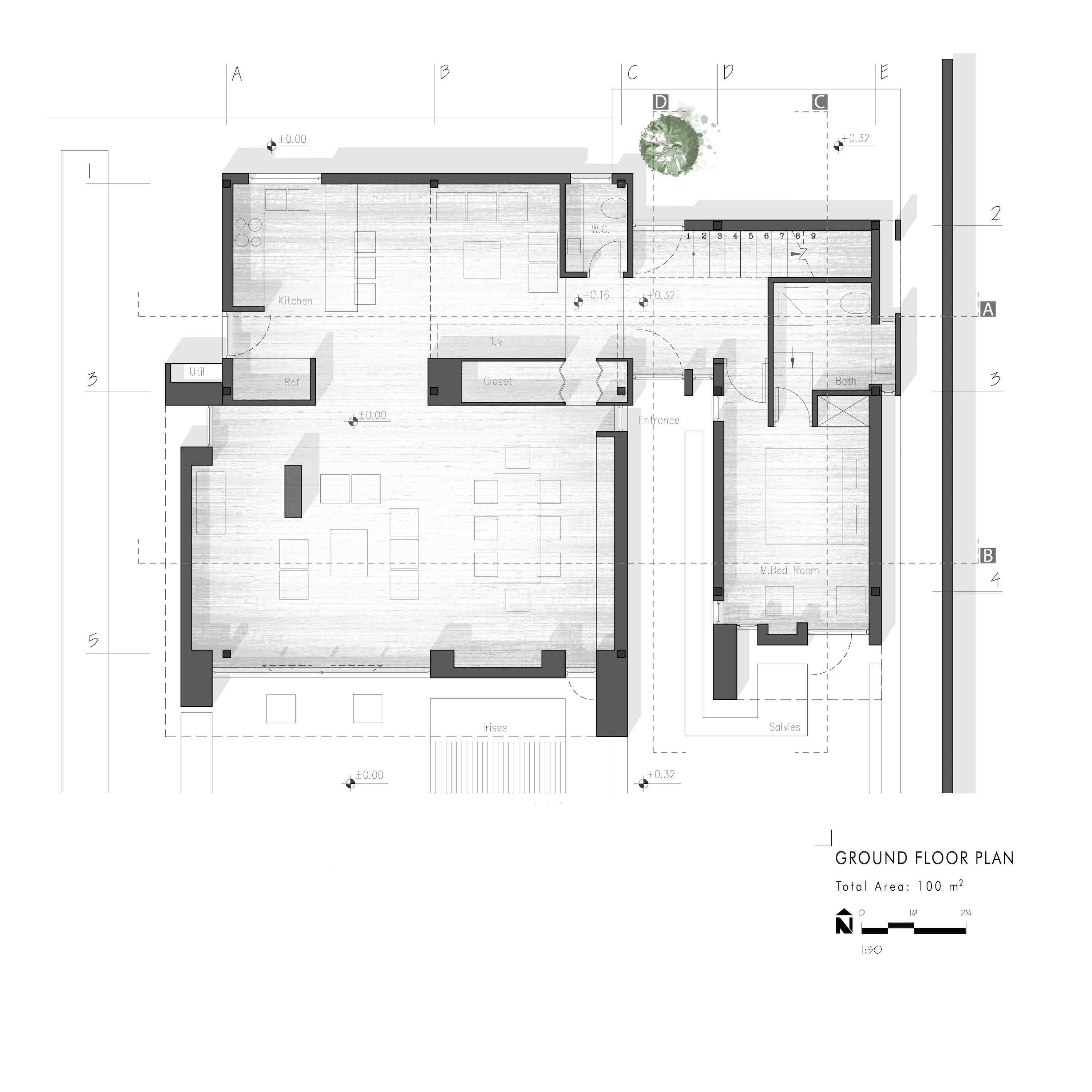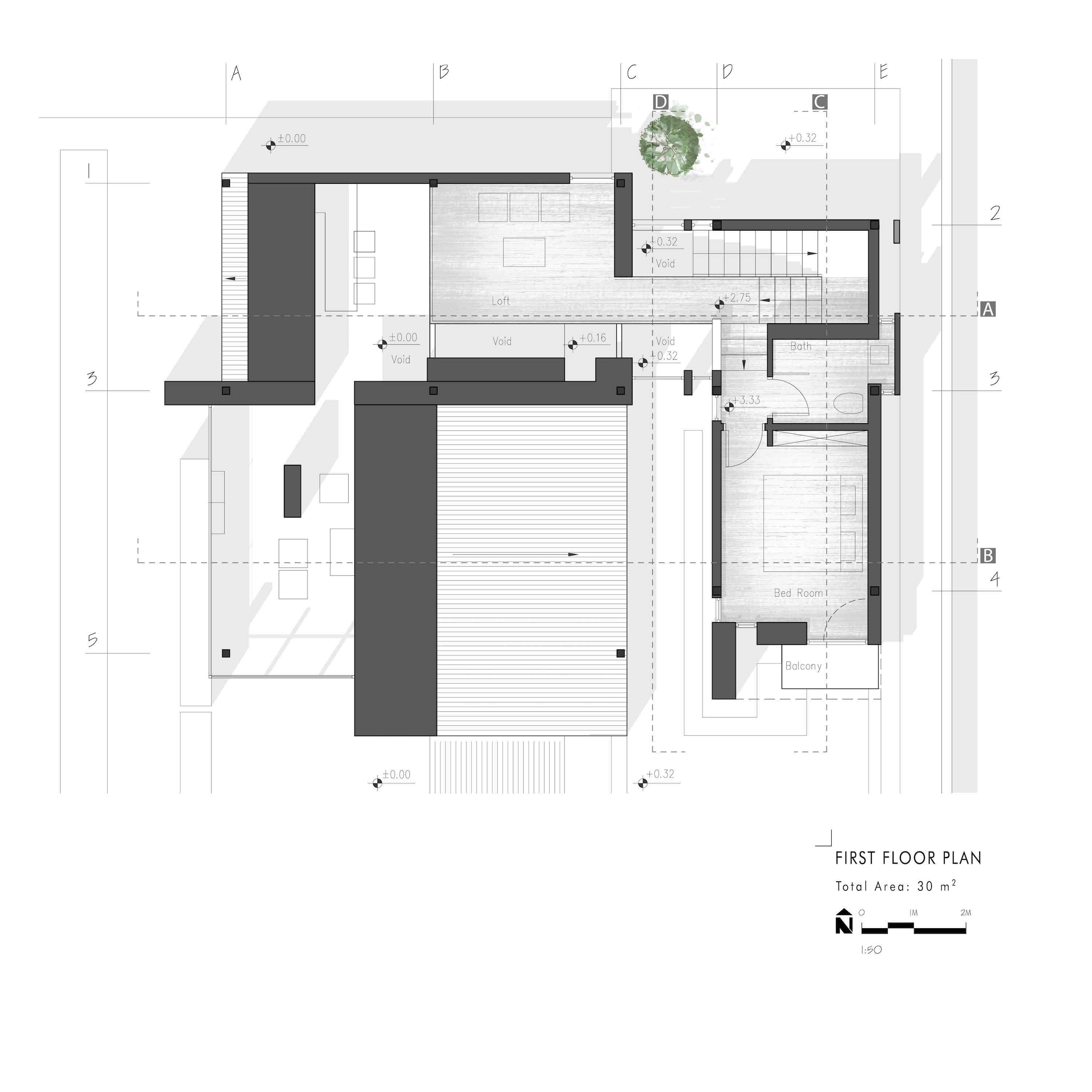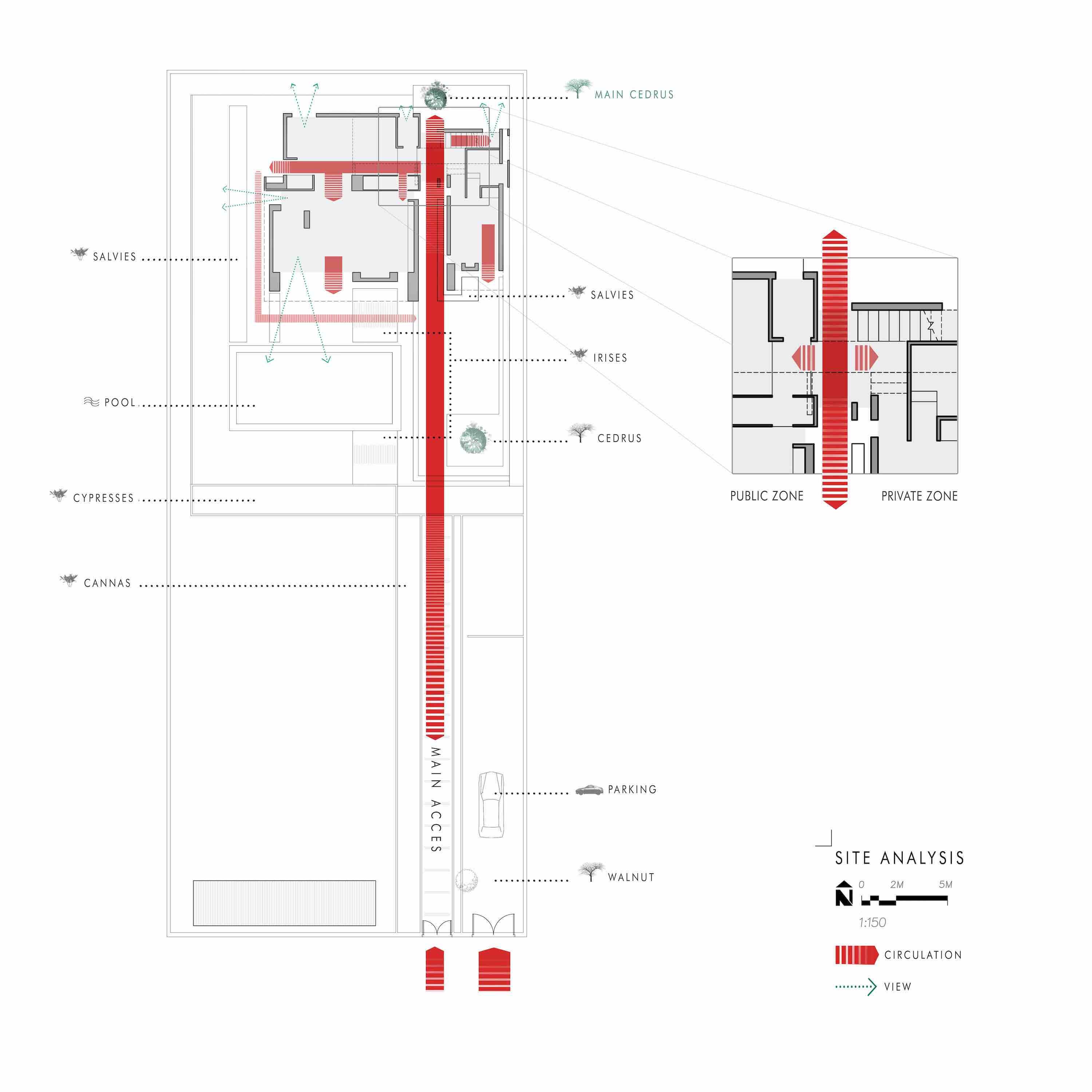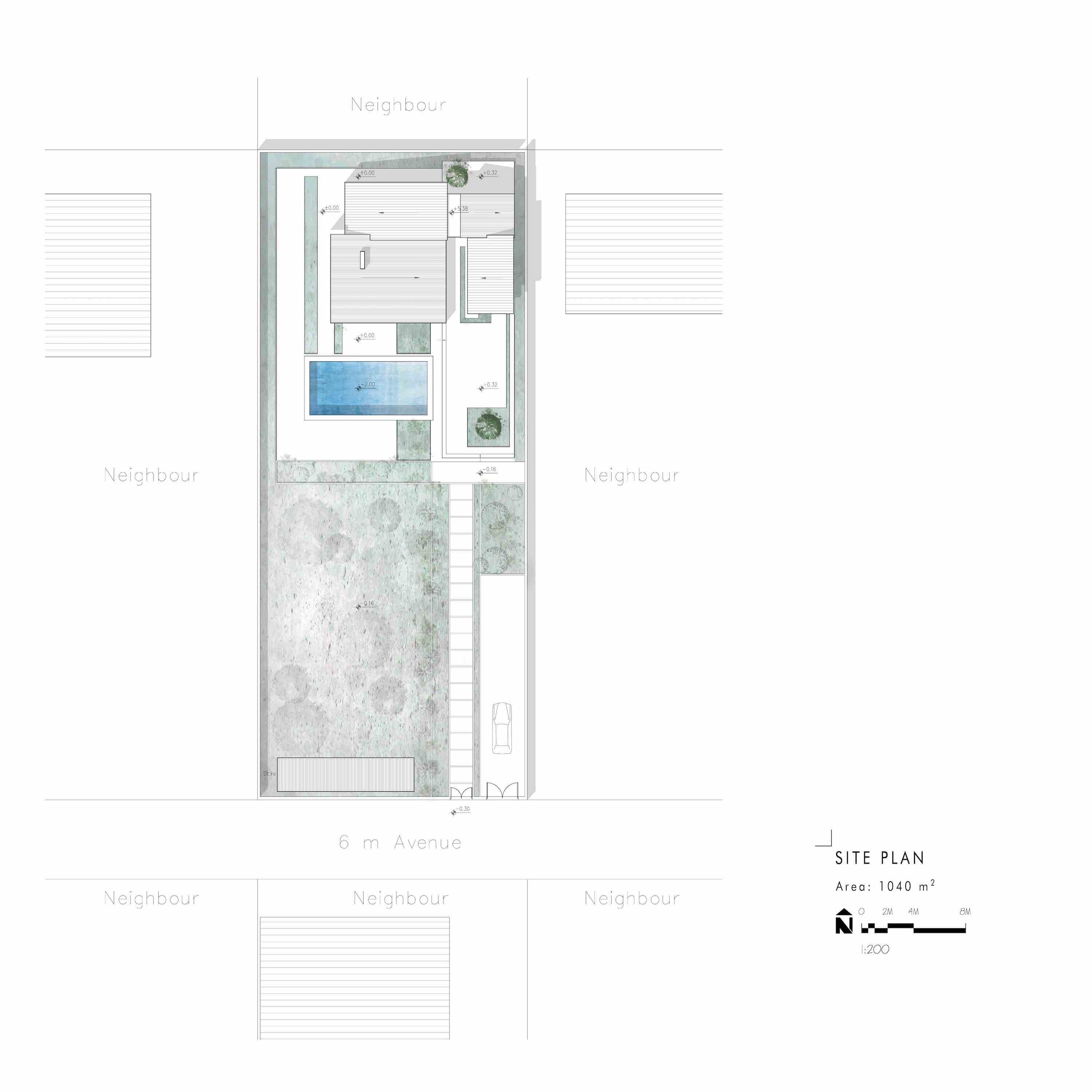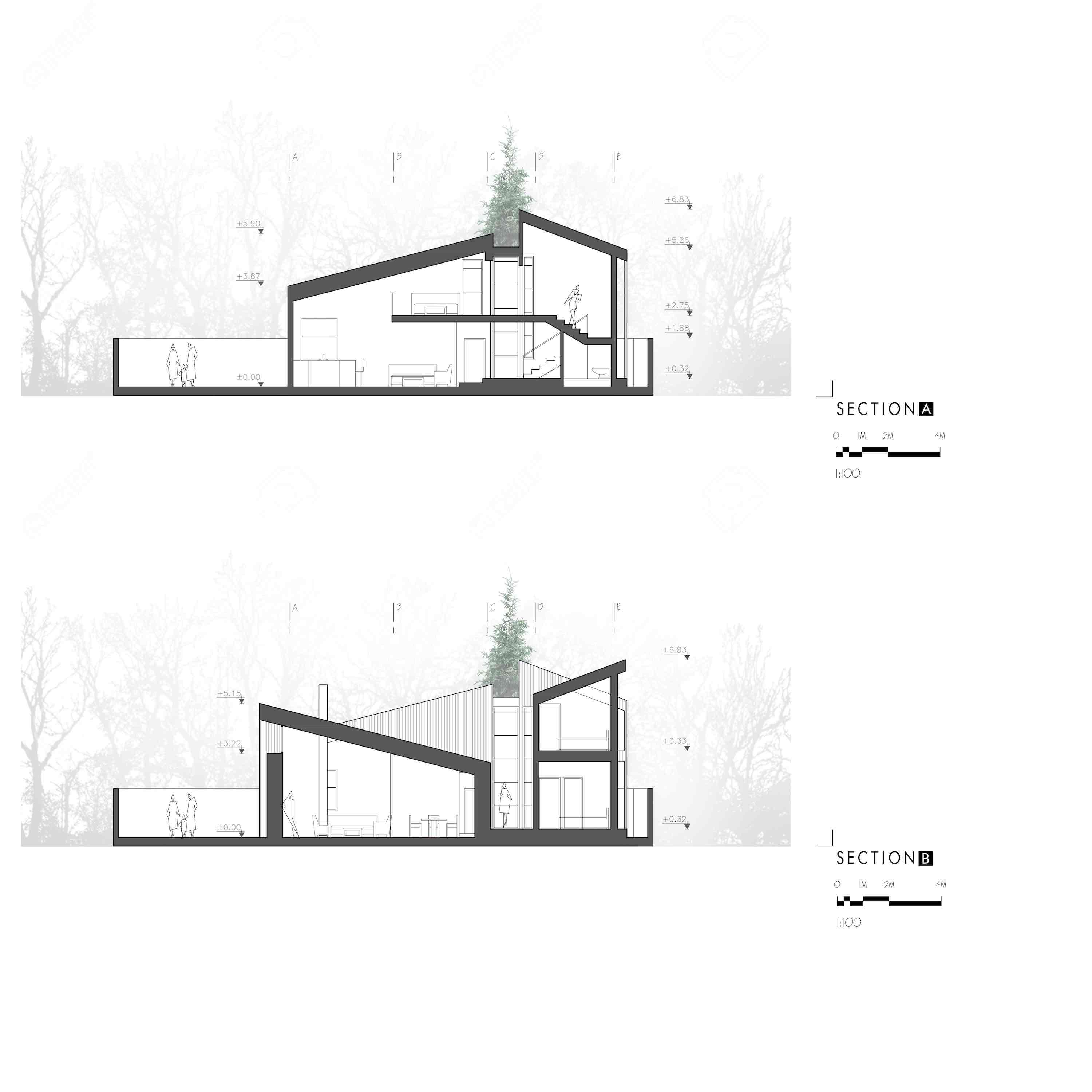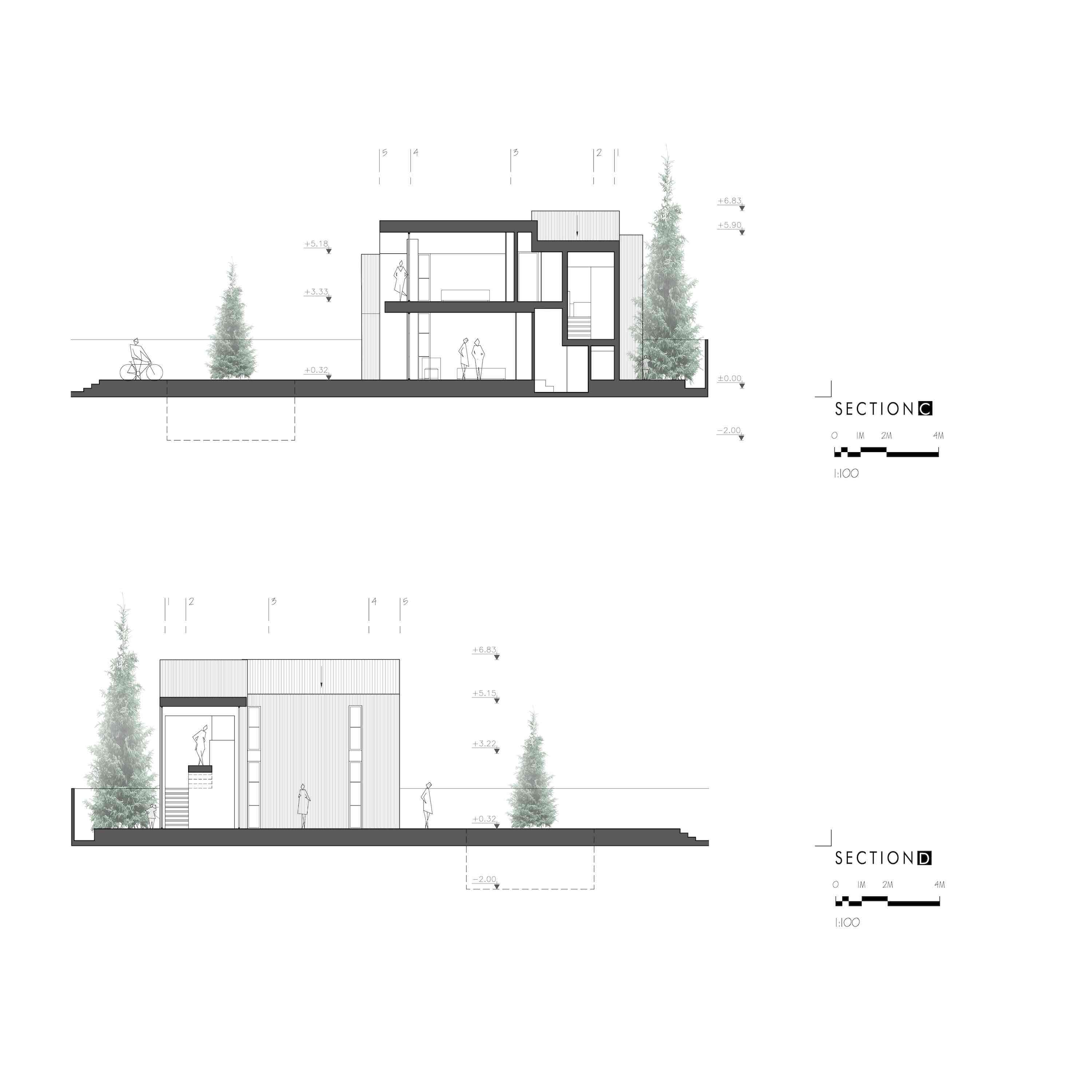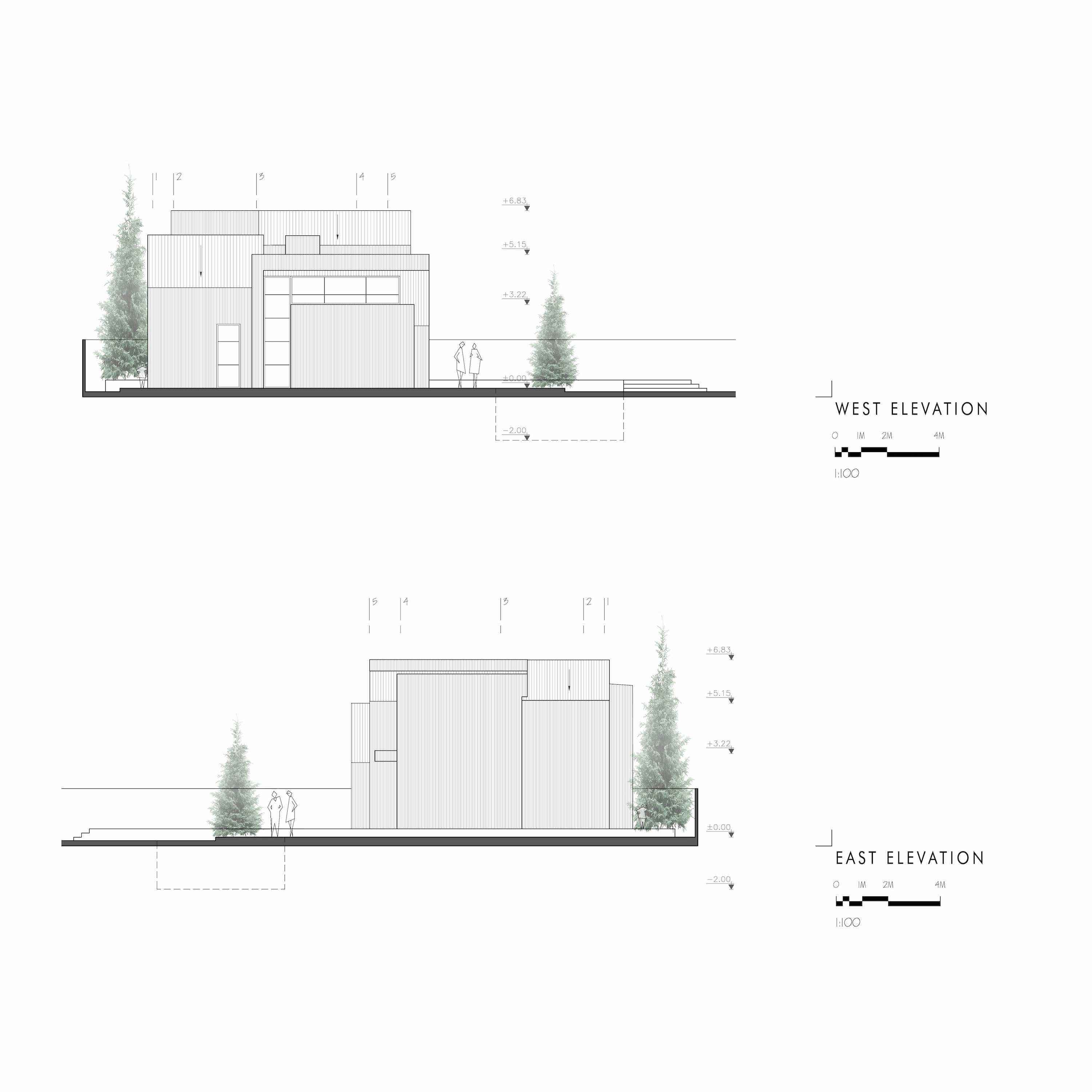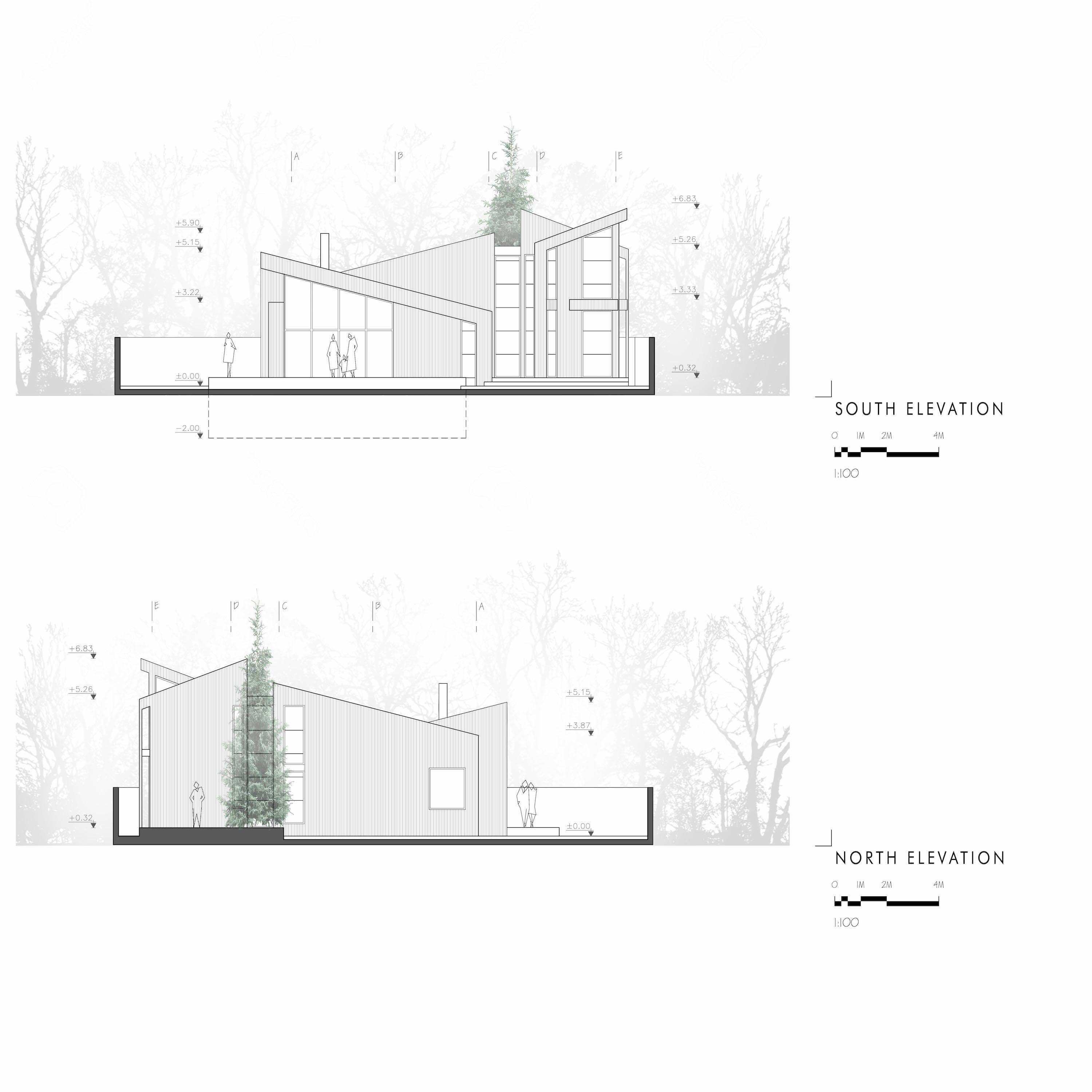 ---
Archiecture firm: Special Space Studio
Project Year: 2016
Location: Mehrshahr, Alborz province, Iran
Architect: Mojtaba Tasallot
Design Team: Mahyar Tasallot, Milad Sarhadi, Hossein Namazi
Executive Team: Mohammad Tasallot, Khashayar Khalaj
---