The Tehran based architecture design and construction office BeraNia Office has designed "Kelar Abad Villa" that located in Kelar Abad, Mazandaran, Iran.
Project description by the architects:
In the past in moderate and humid climate one of the most important strategies to design the buildings was extravagant organizing and wide opening around to maximum use of air ventilation.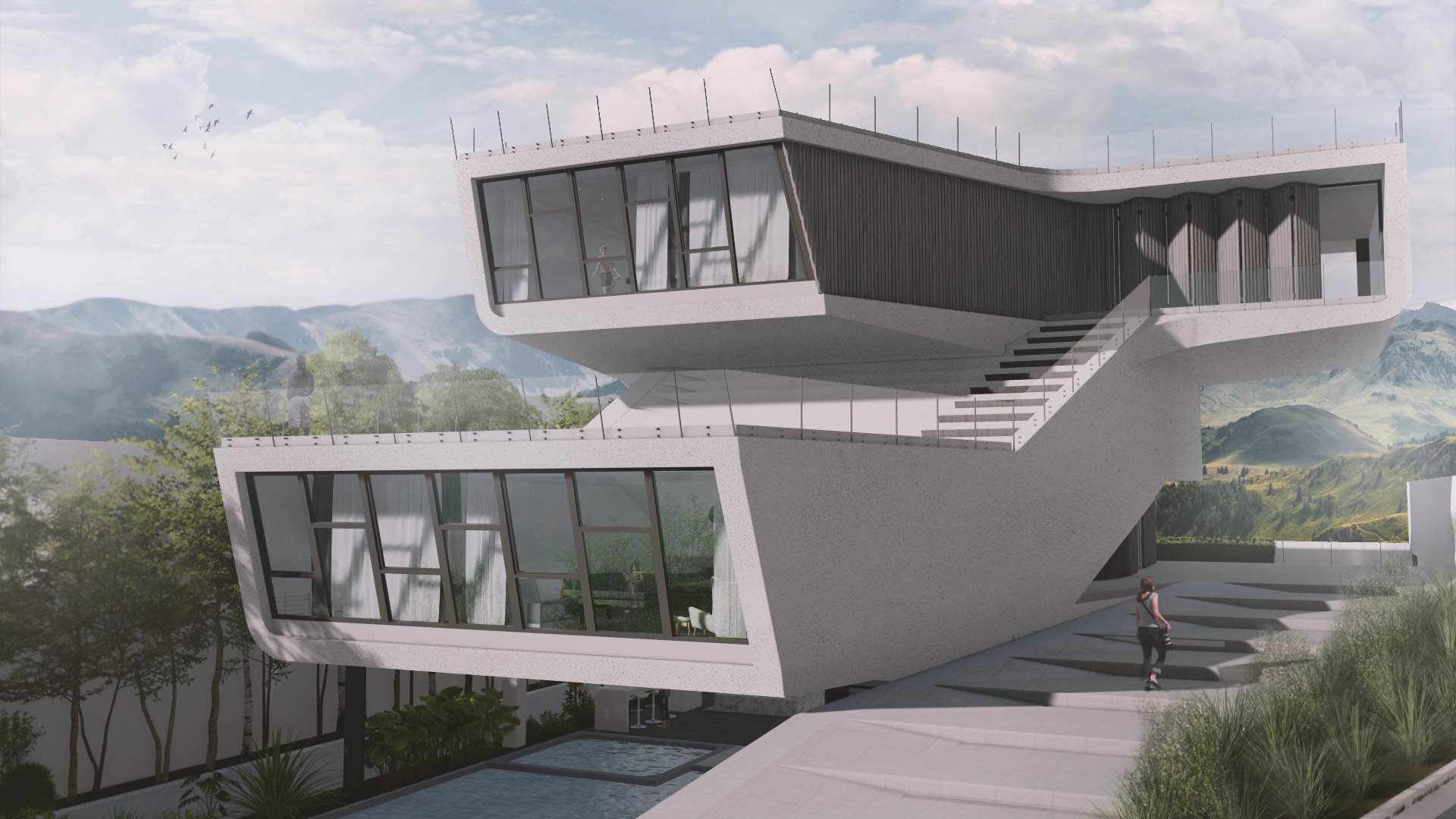 image © BeraNia Office
According to location of the building between the forest view and the sea view, the project organizing along the north-south axes to provide maximum ventilation through the wind direction.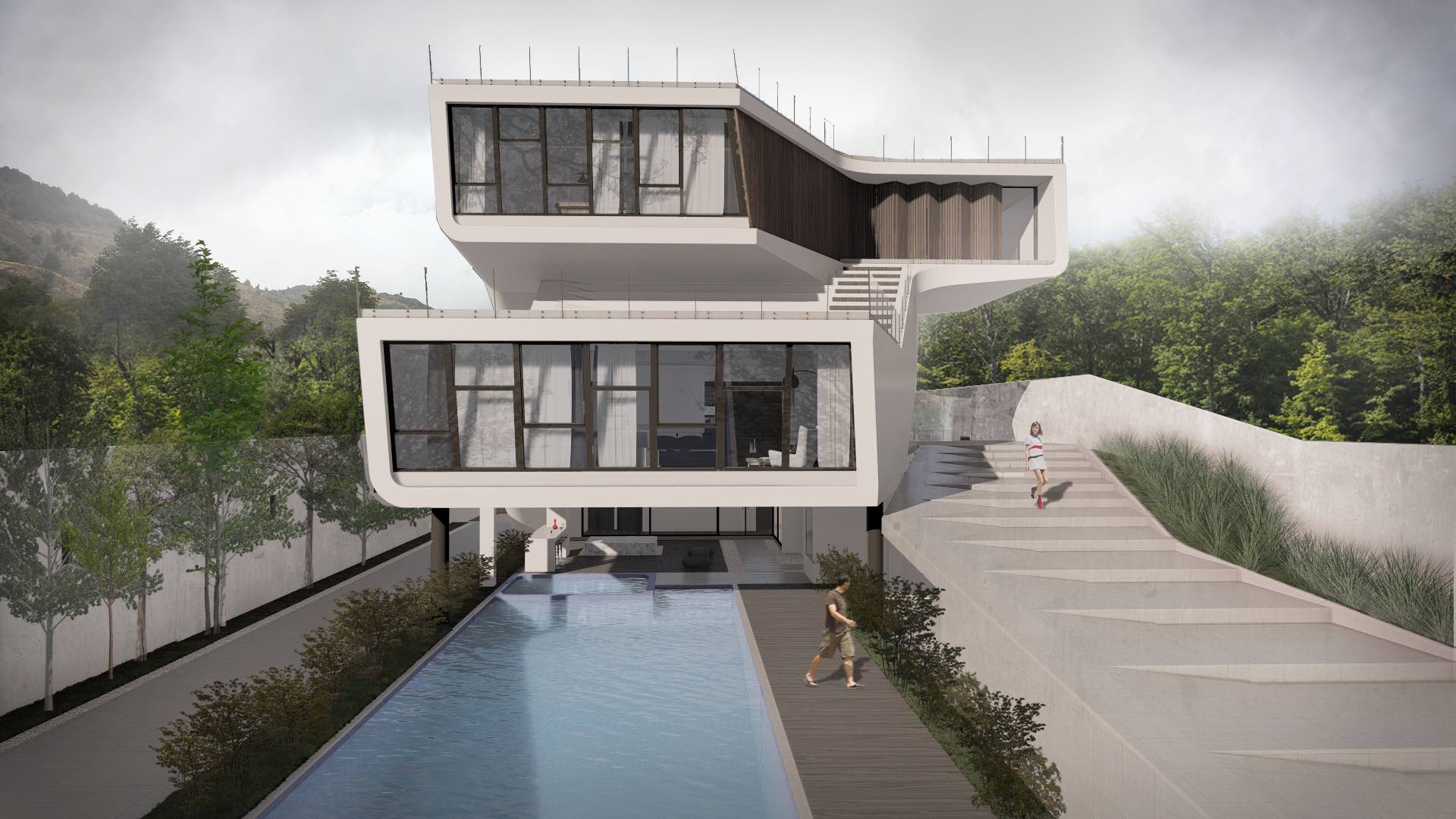 image © BeraNia Office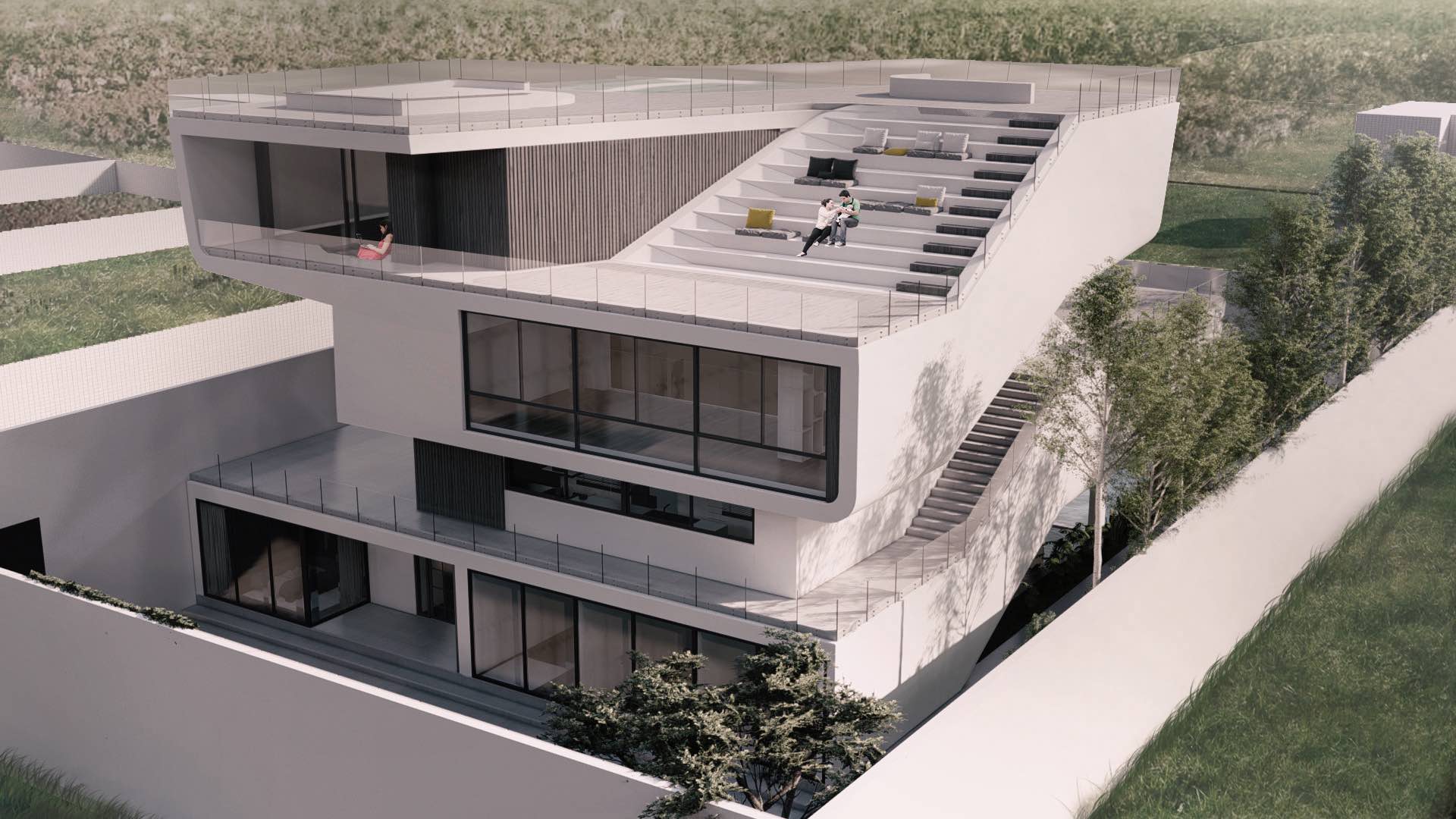 image © BeraNia Office
Also in traditional architecture of Iran there was an exterior circulation from land to roof called "Qolamgard".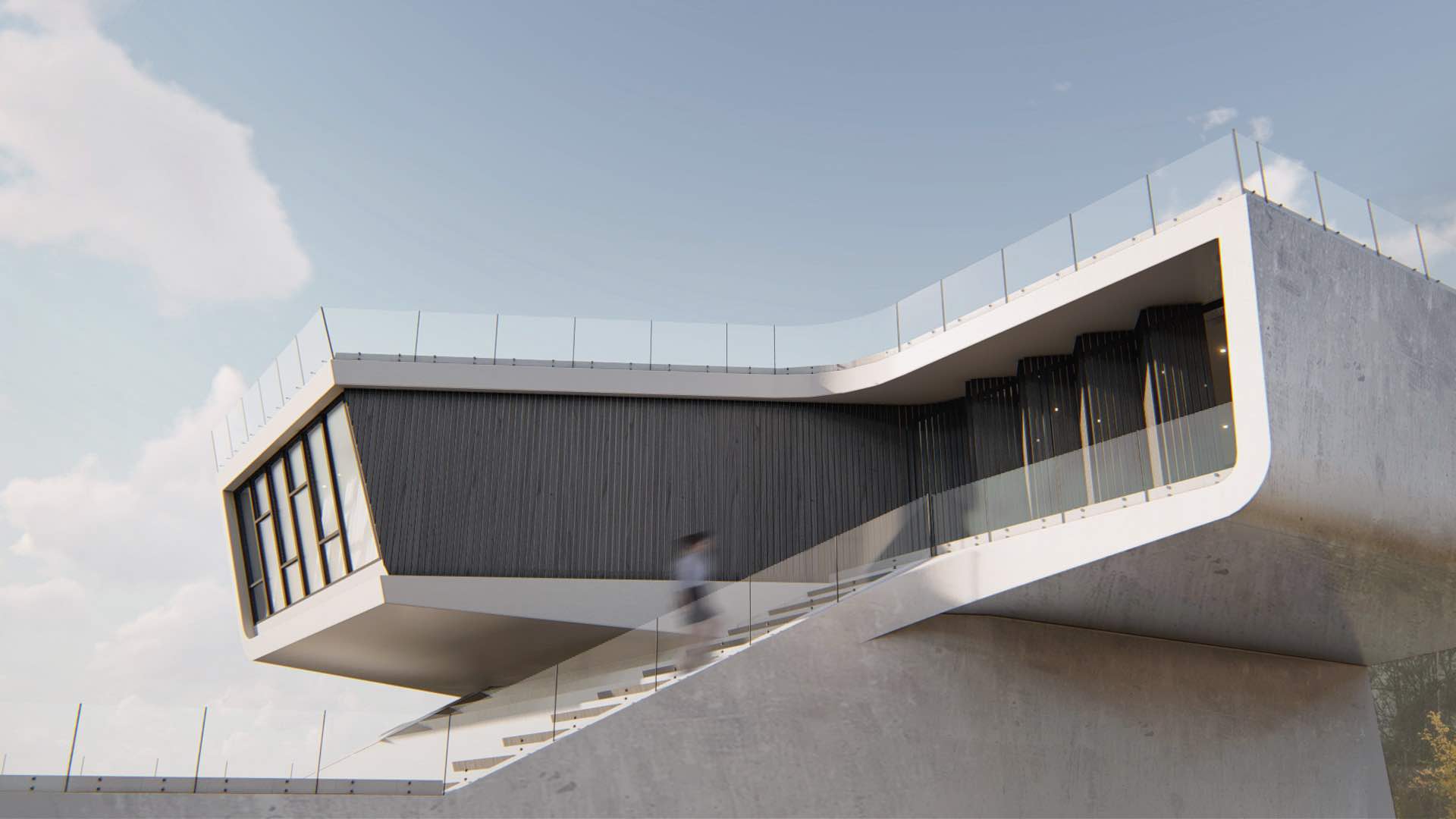 image © BeraNia Office
This project concept is about continuity of circulation from landscape to roof garden connected all of the exterior terraces. We tried to redefining the issue in contemporary solution that lacating the project in global scope while it is searching for connection with Iranian geography and history.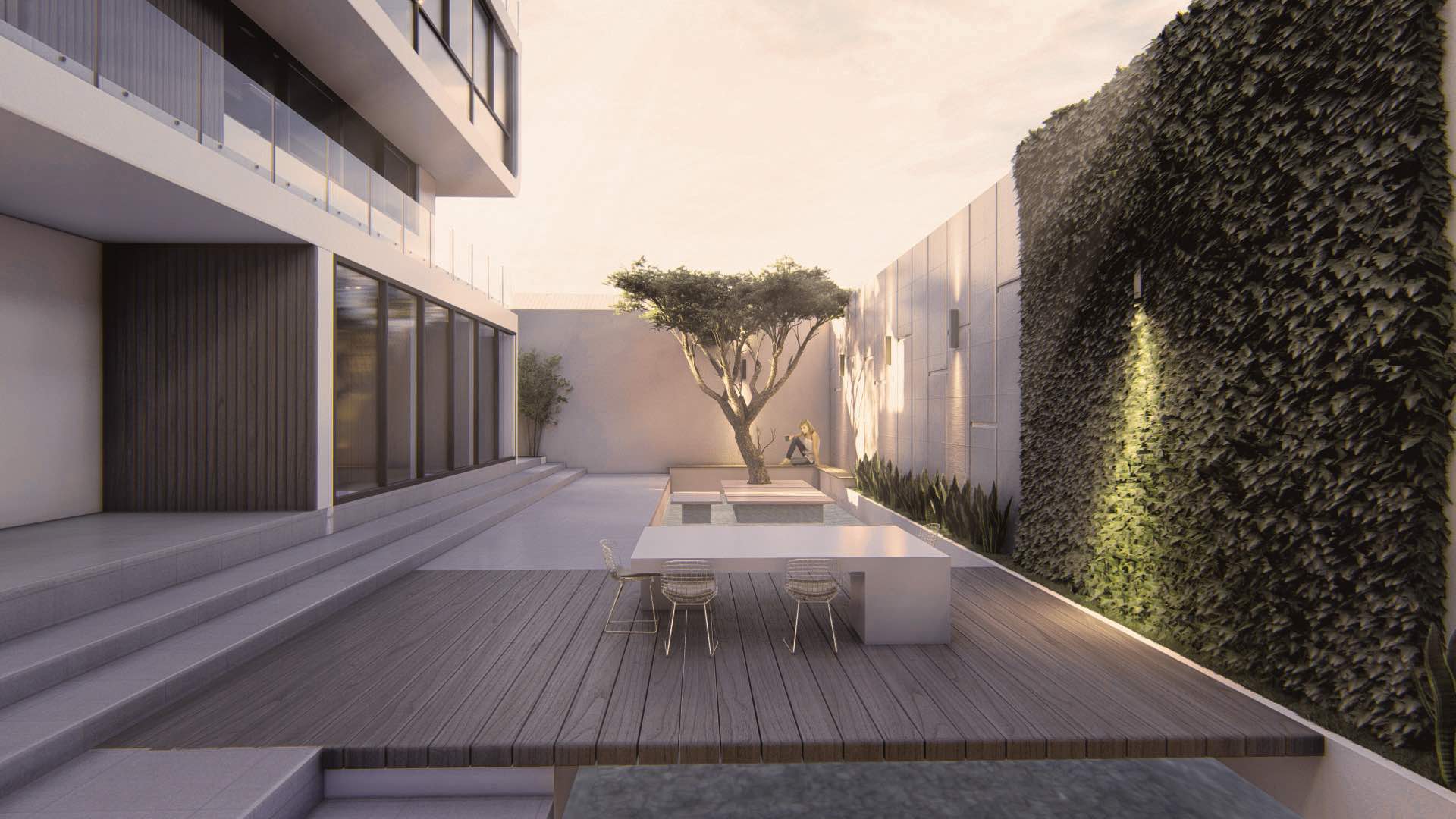 image © BeraNia Office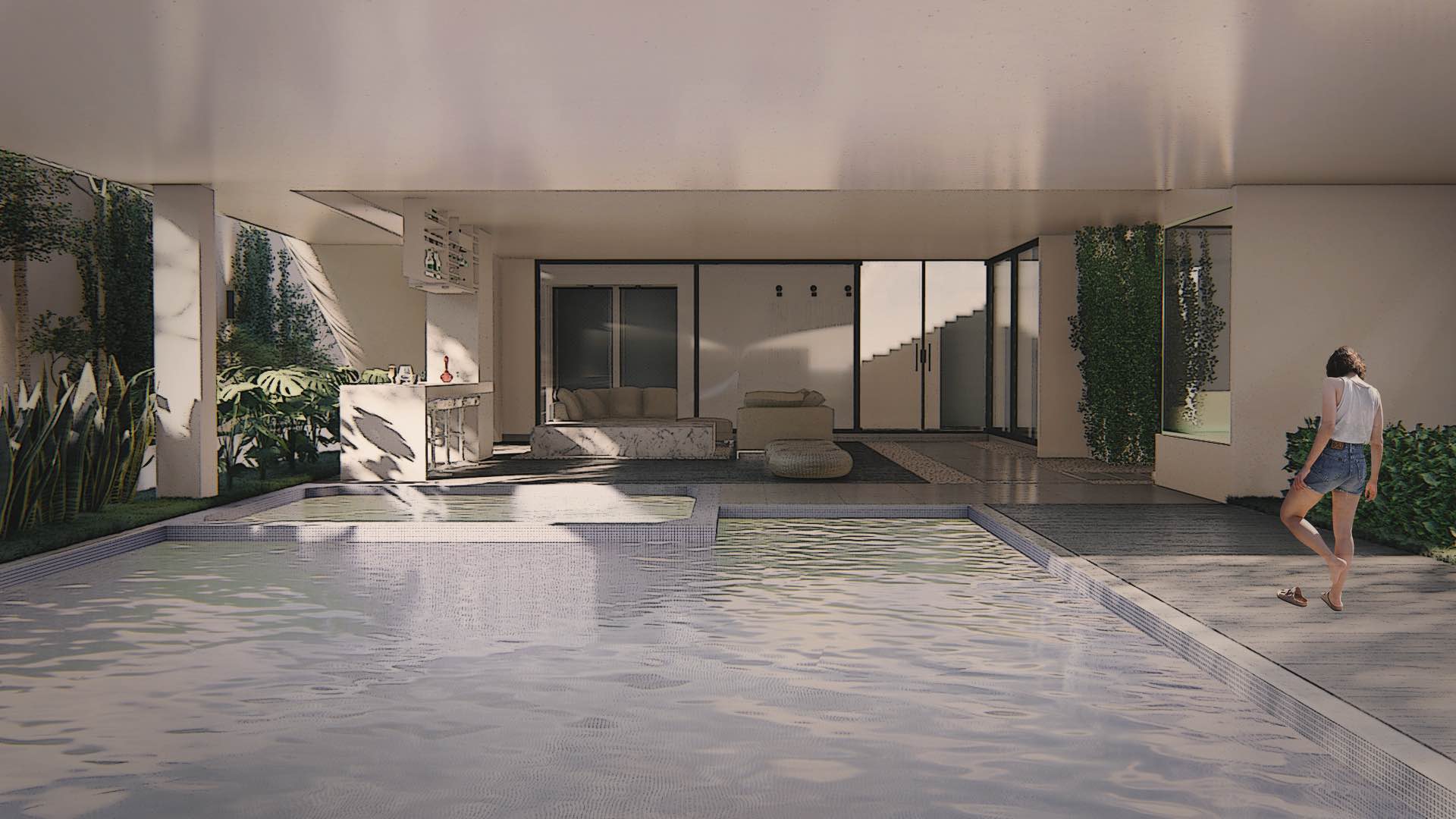 image © BeraNia Office
The slope of the roof is not just a solution for adapting to climate. It's a part of the project's program that offers a new experience to the user to enjoy from watching the beautiful view of sea and forest.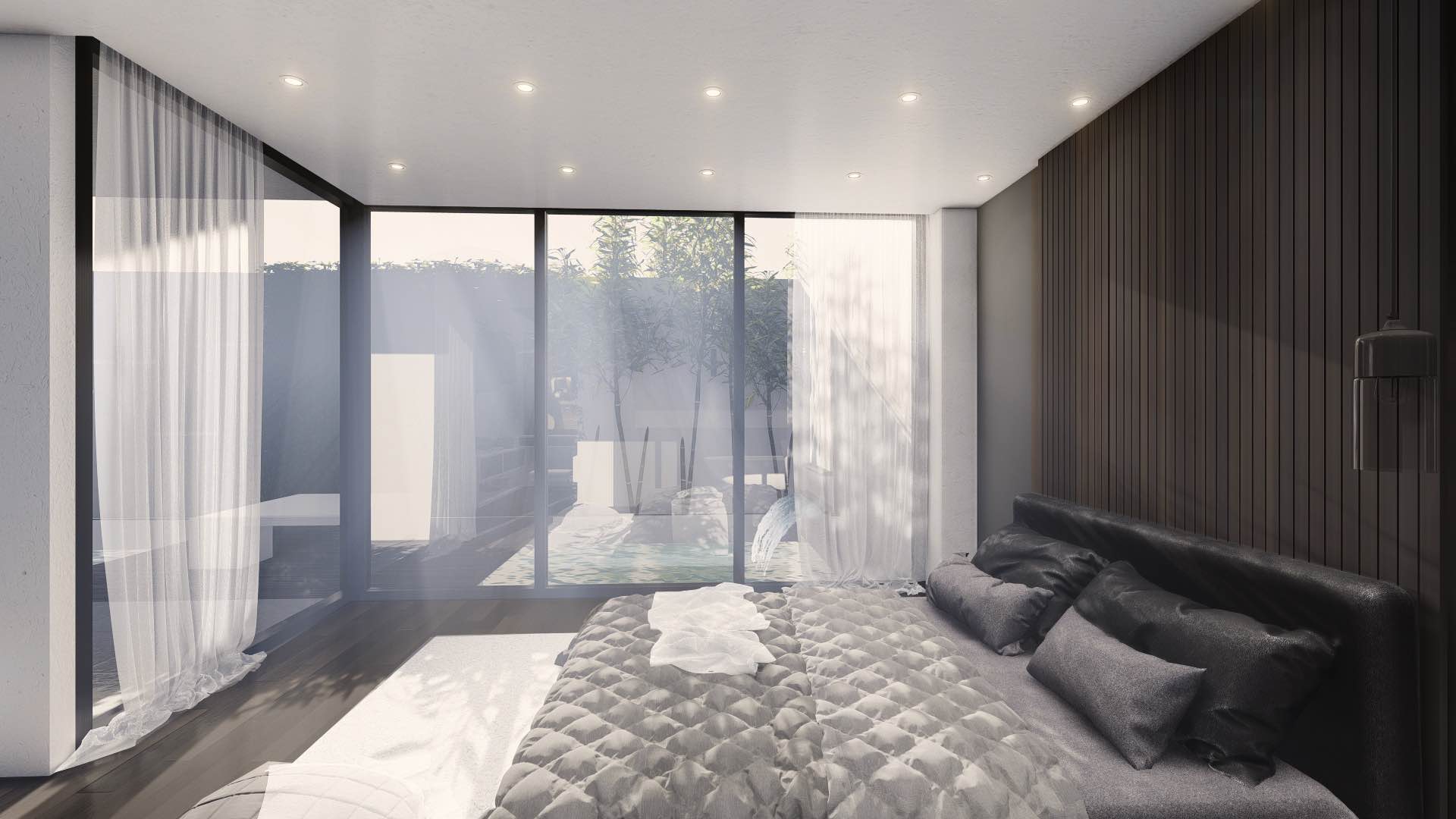 image © BeraNia Office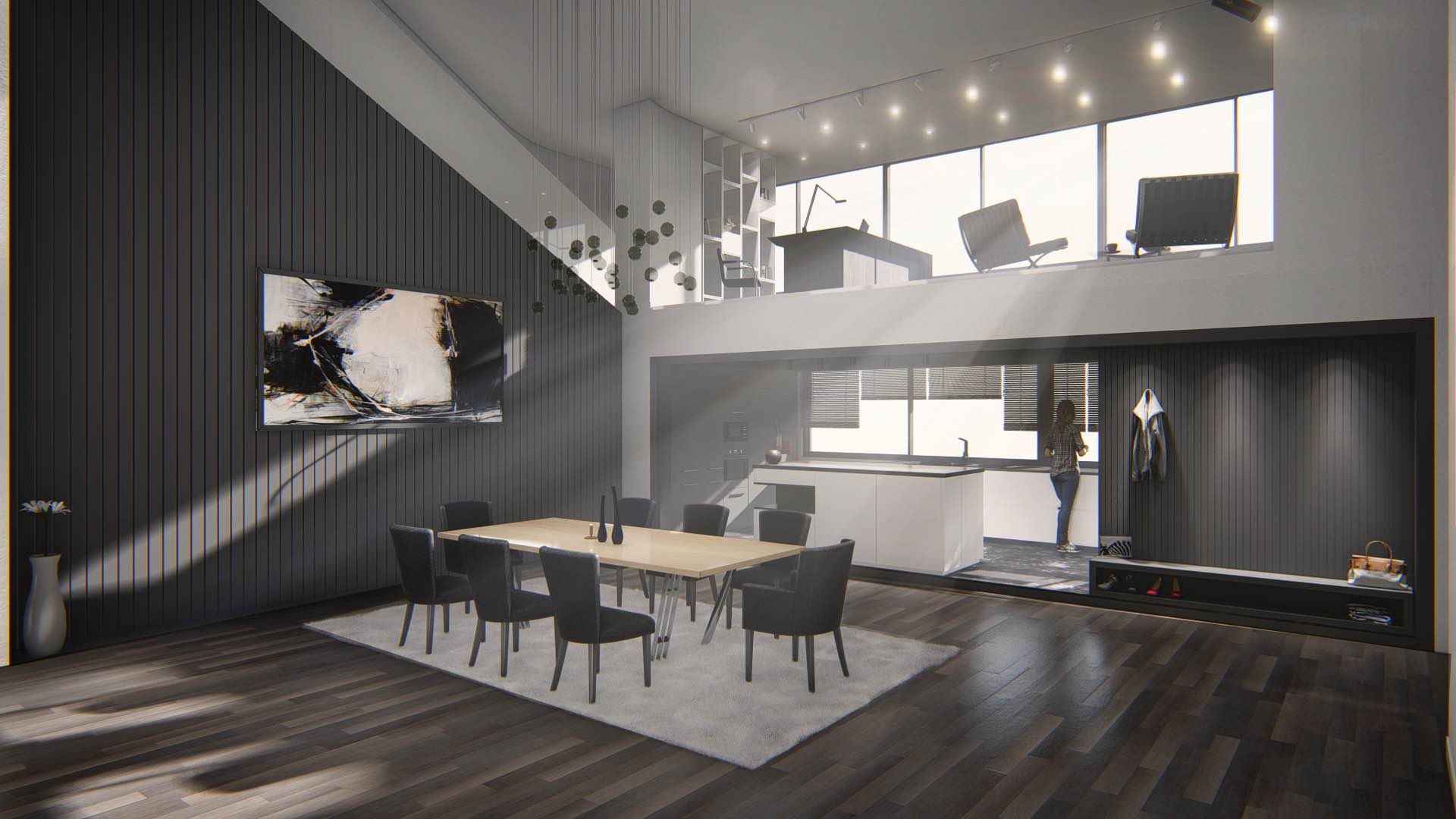 image © BeraNia Office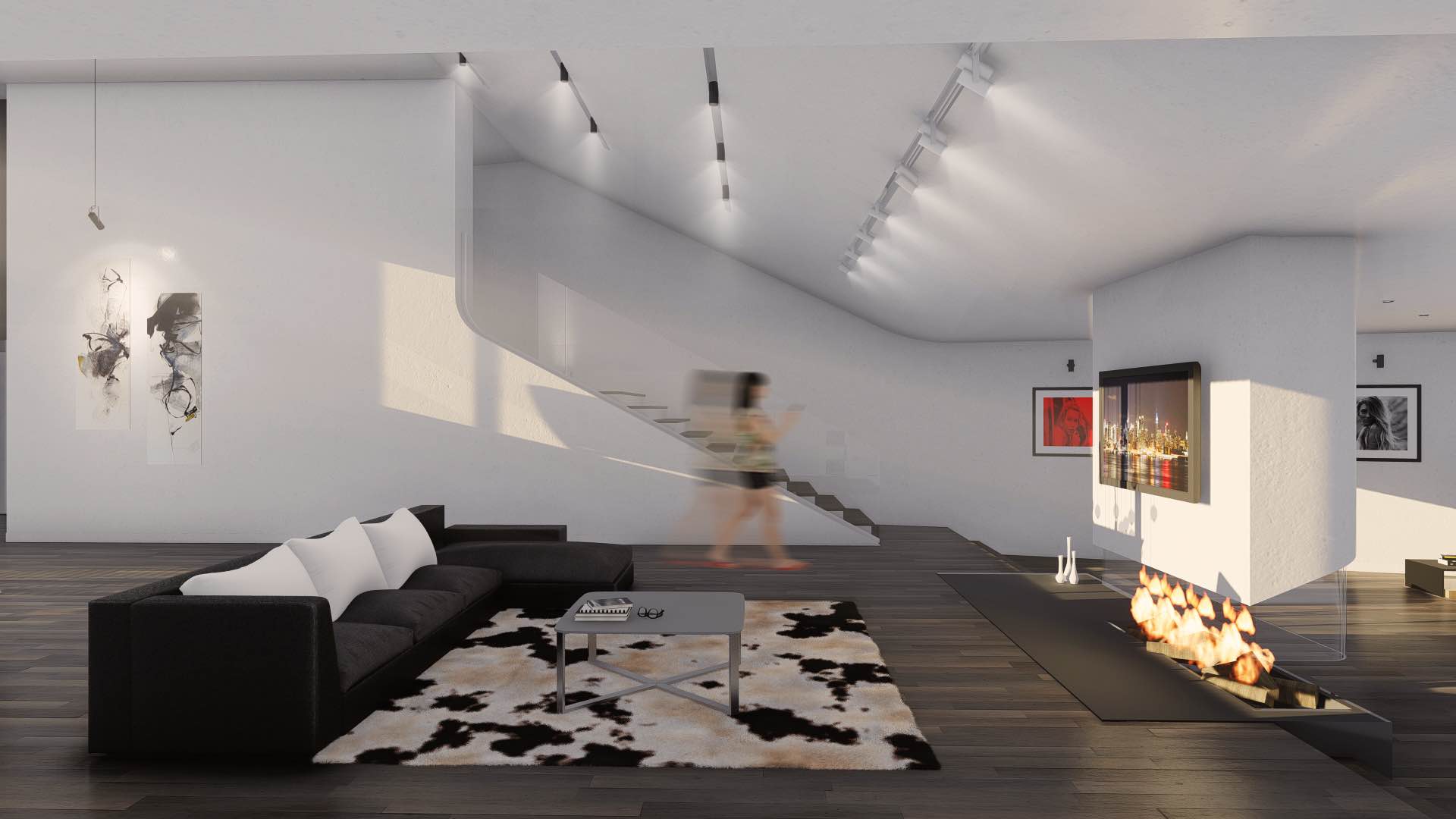 image © BeraNia Office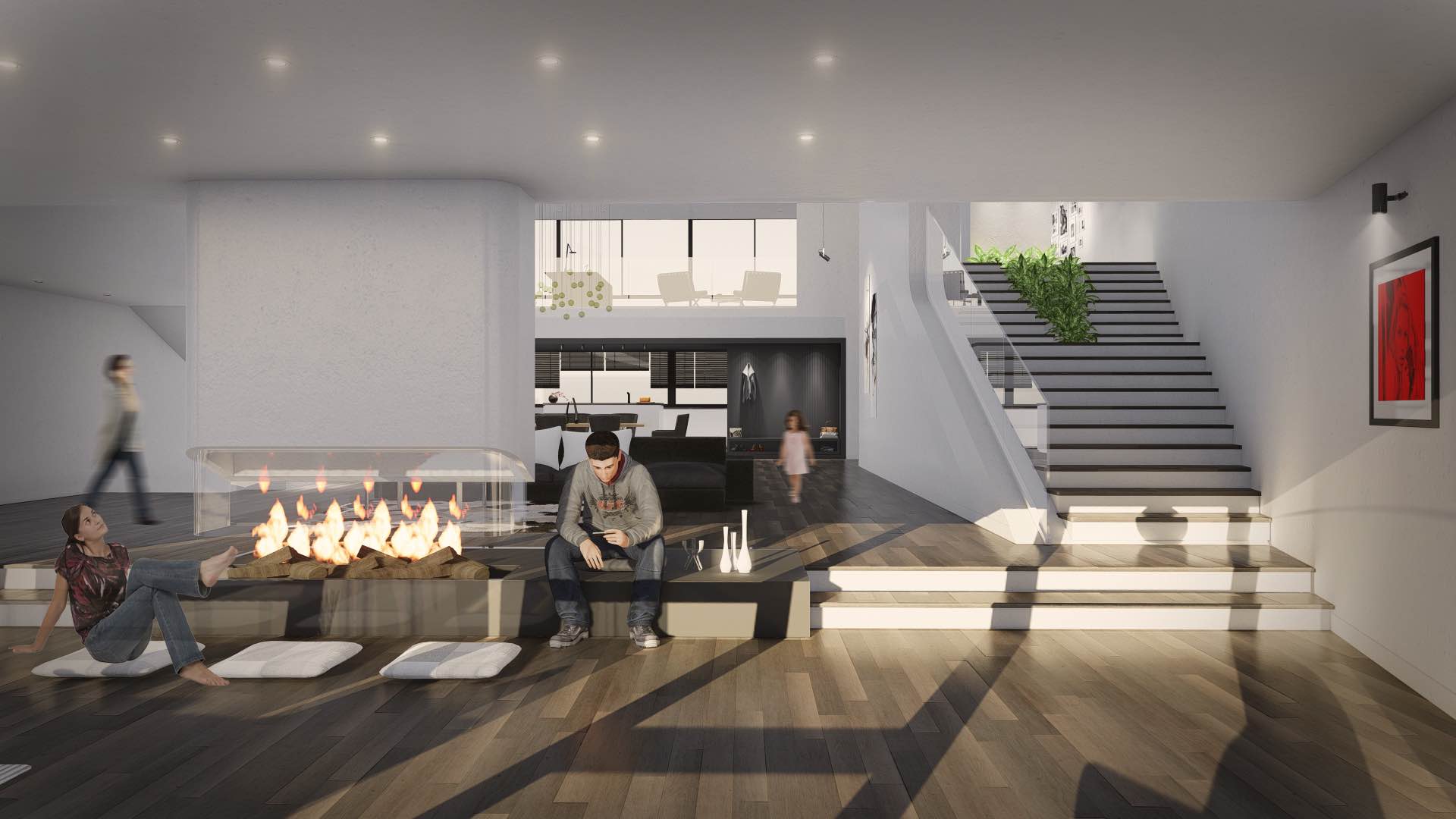 image © BeraNia Office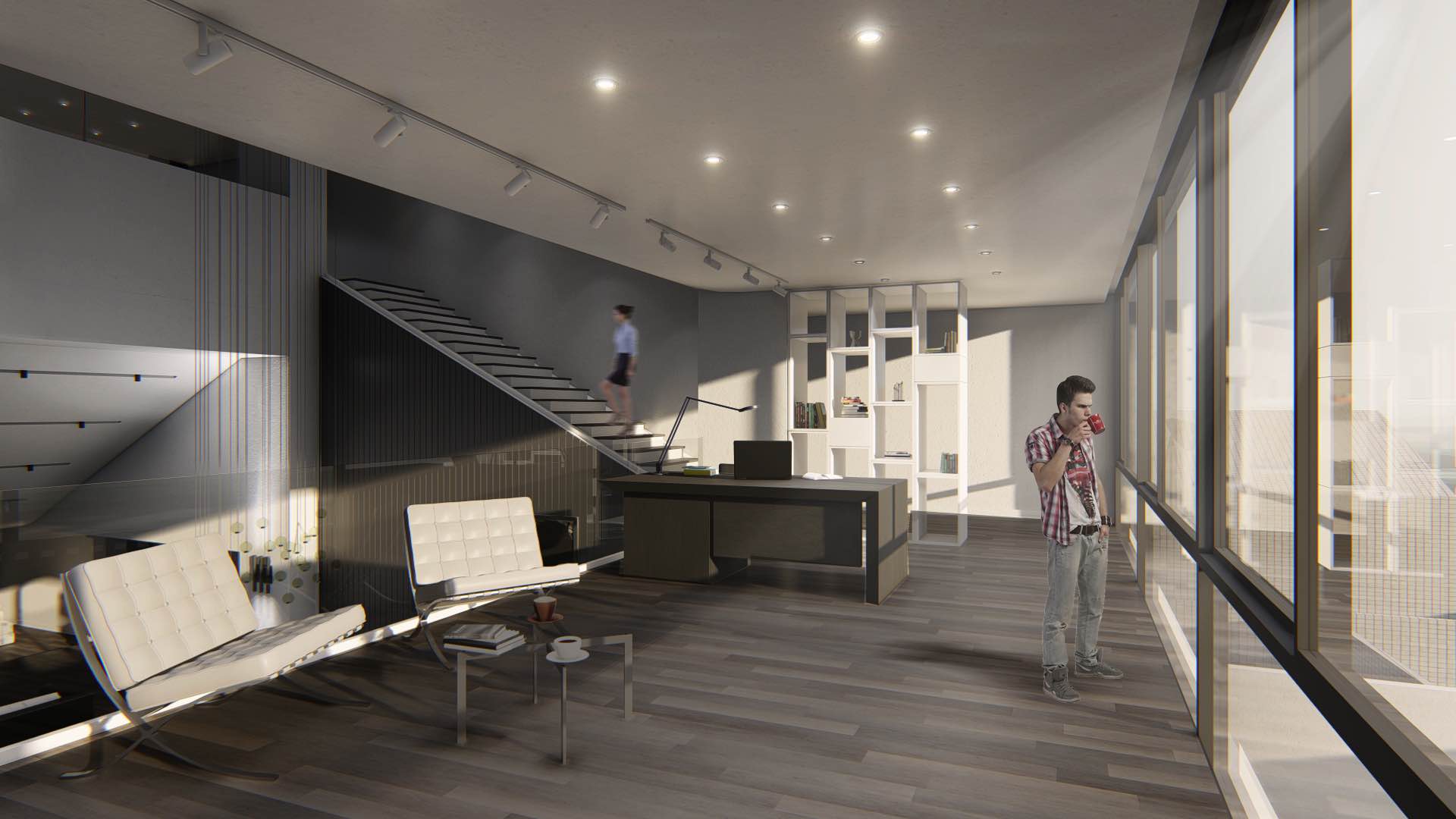 image © BeraNia Office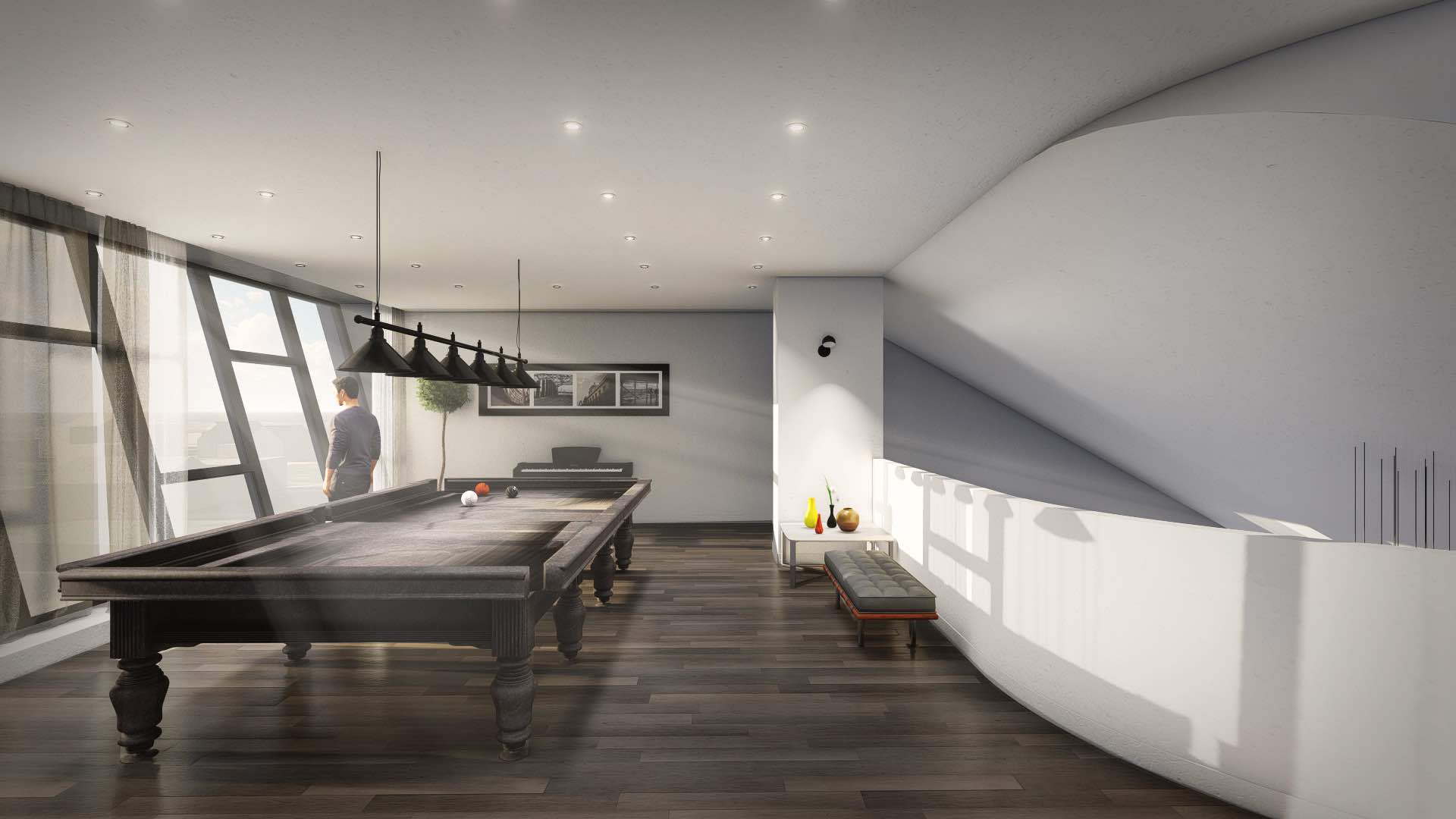 image © BeraNia Office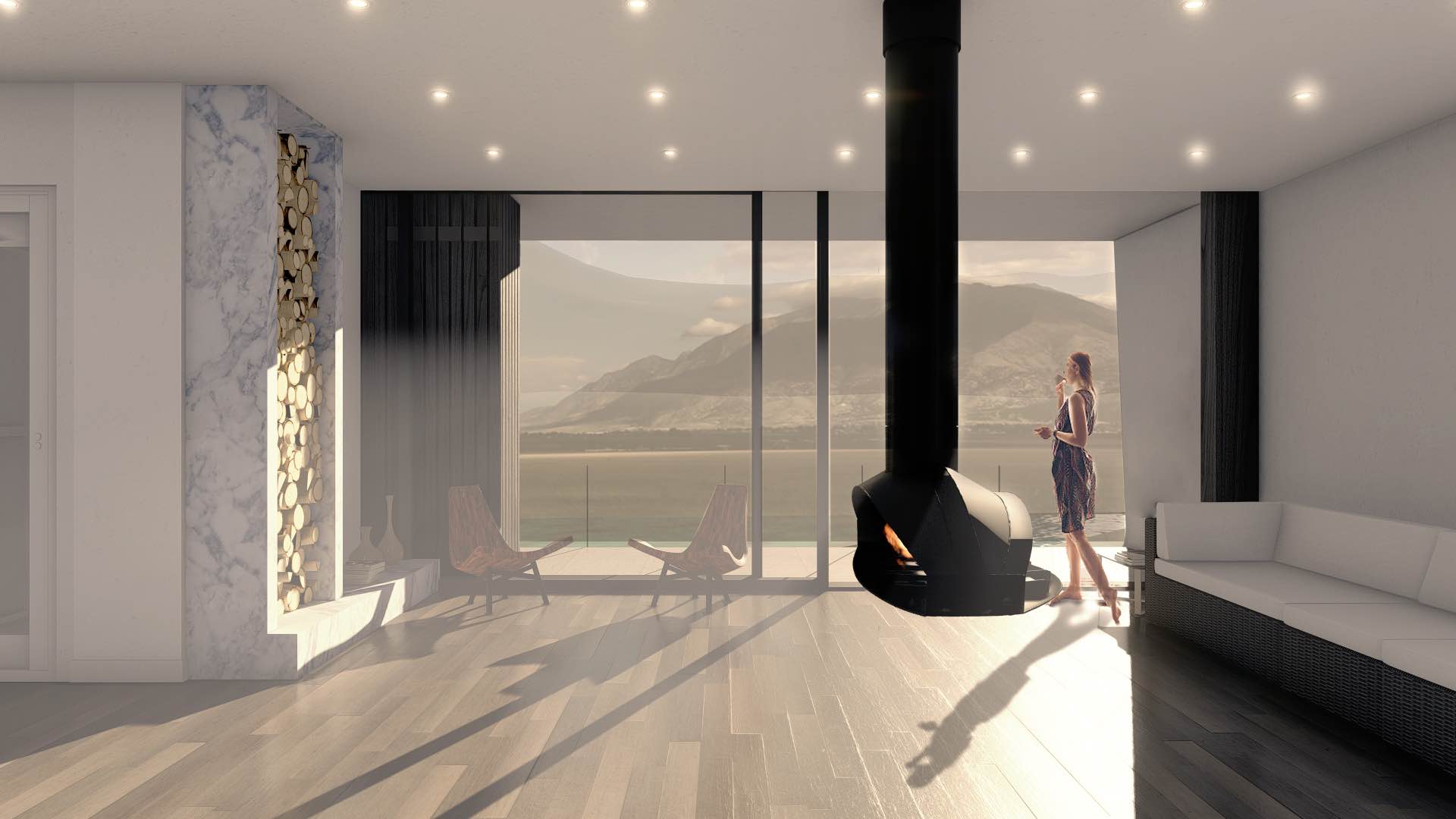 image © BeraNia Office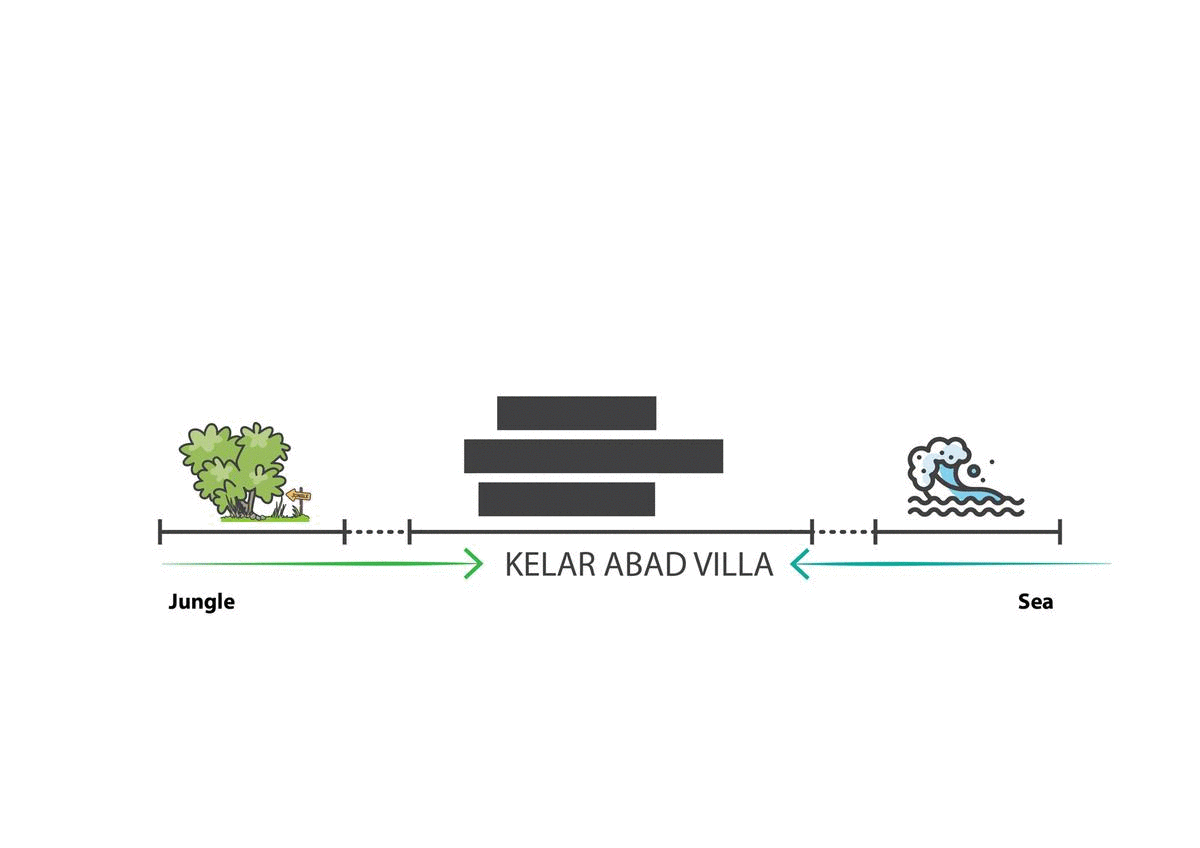 Diagram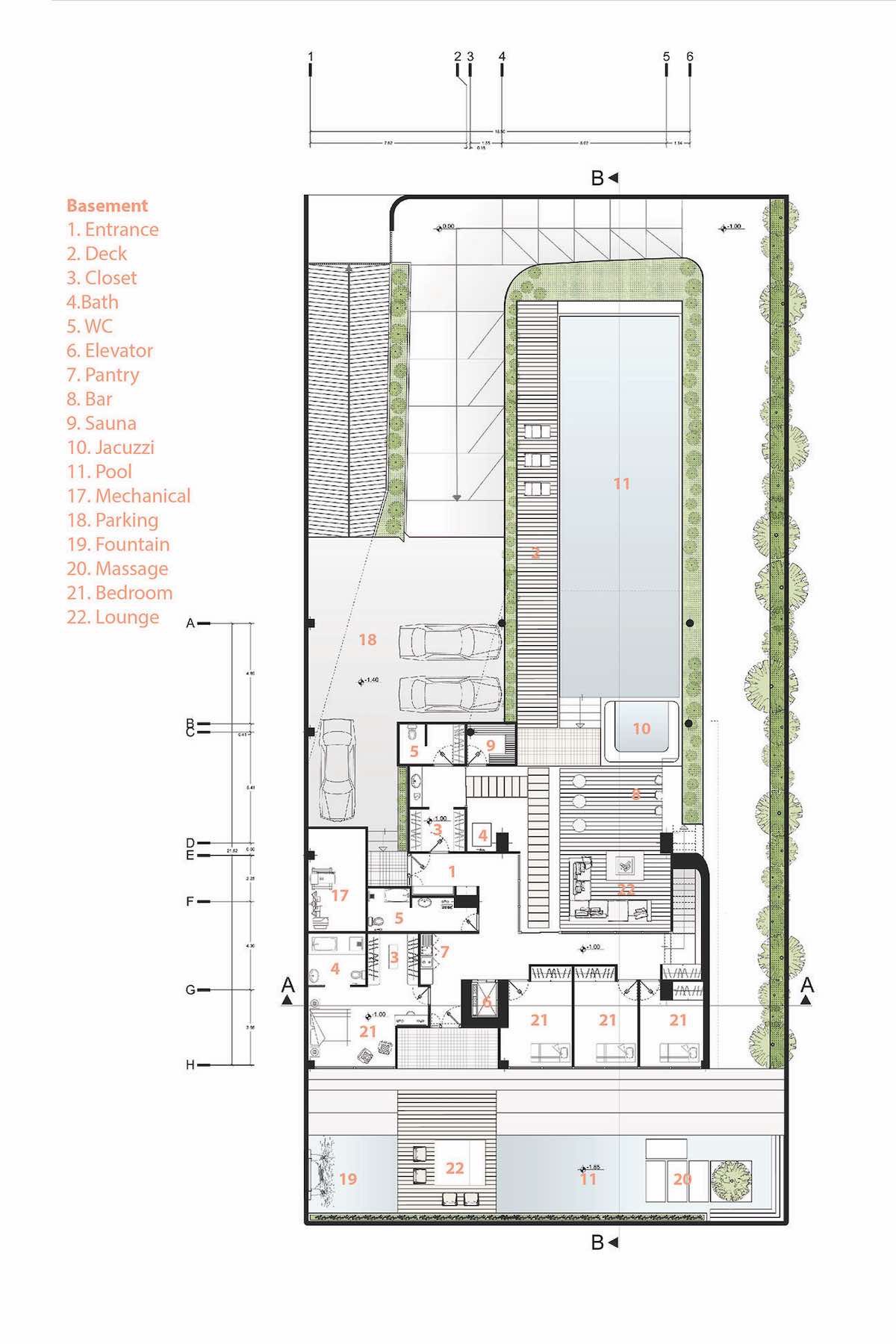 Basement Floor Plan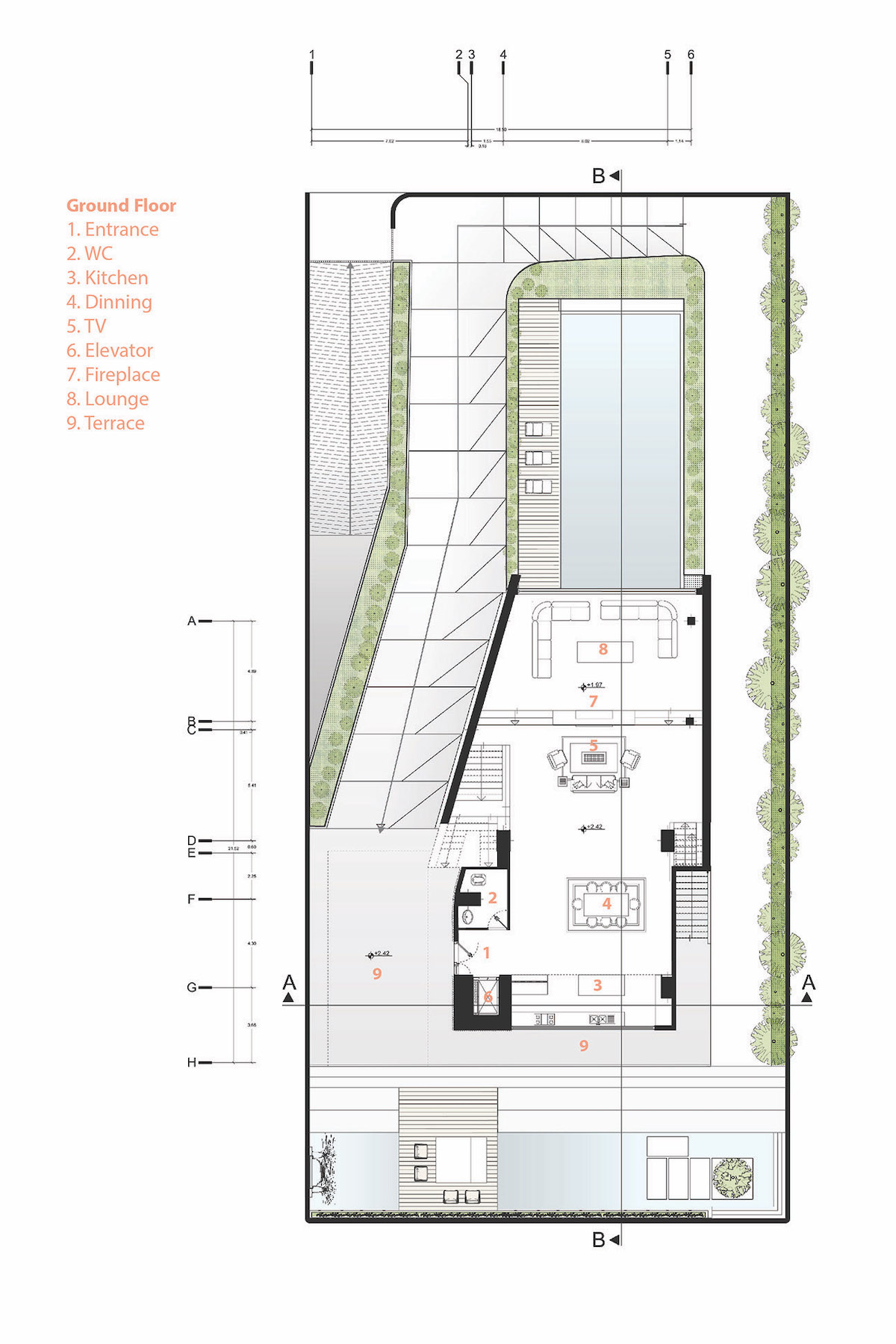 Ground Floor Plan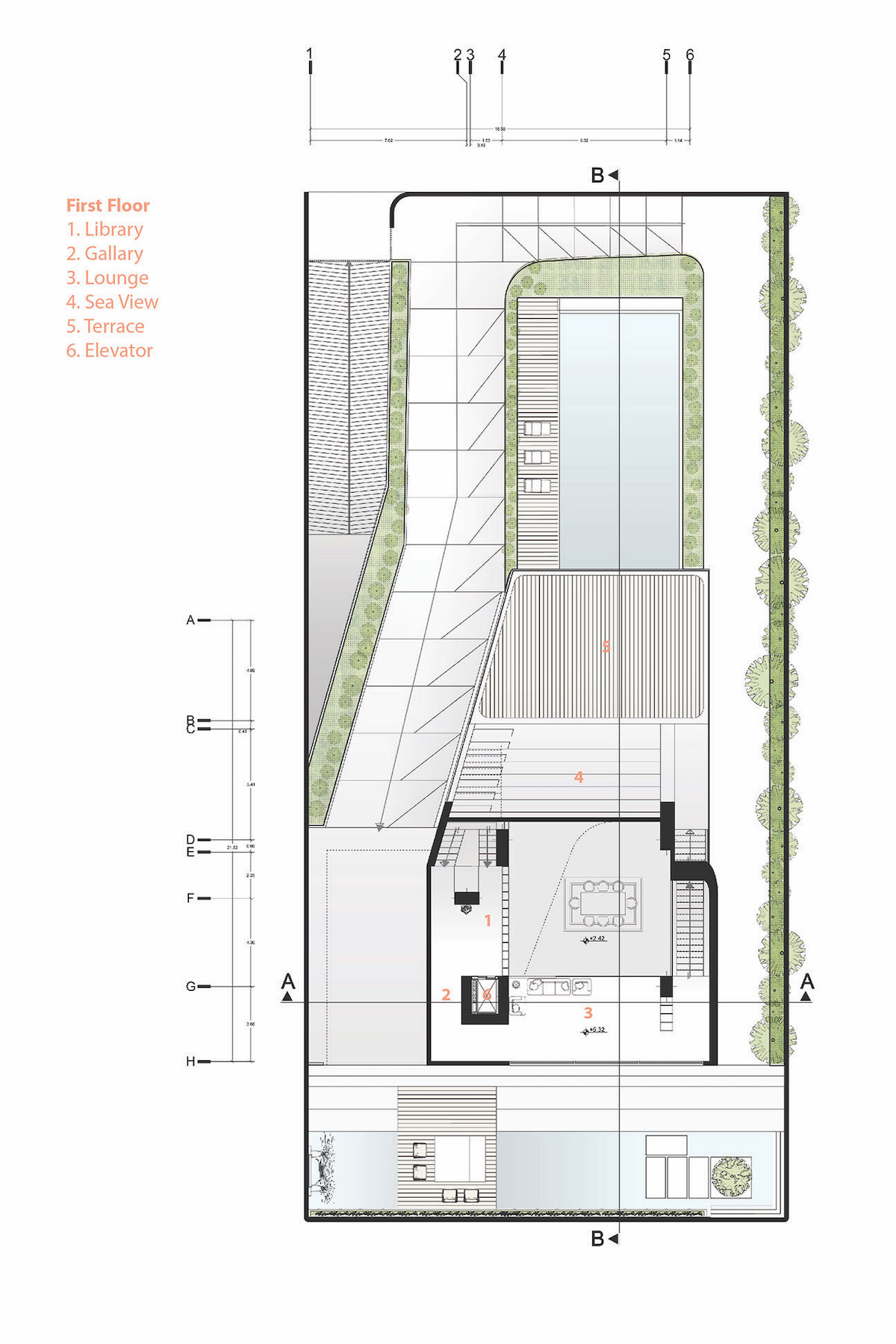 First Floor Plan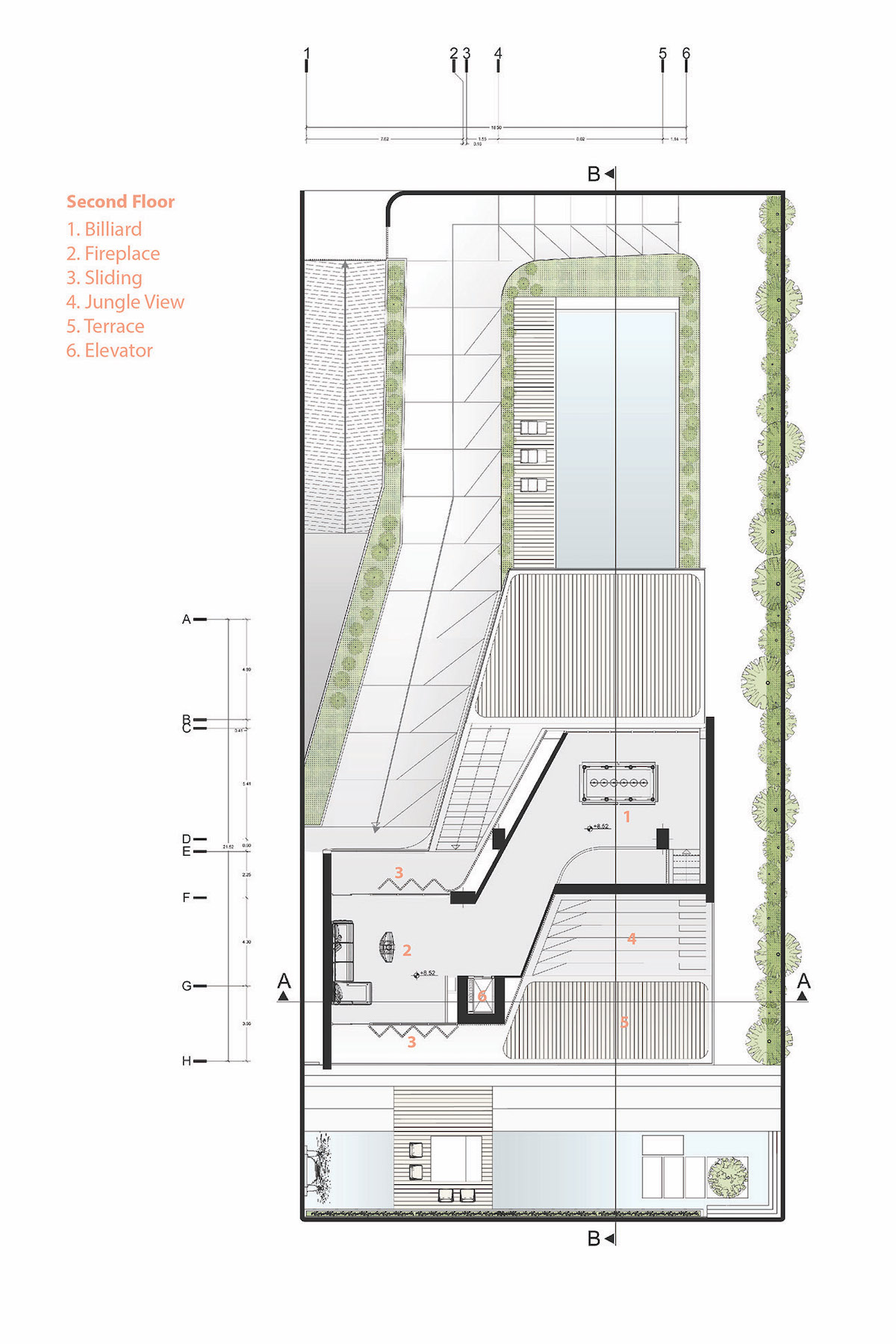 SecondFloor Plan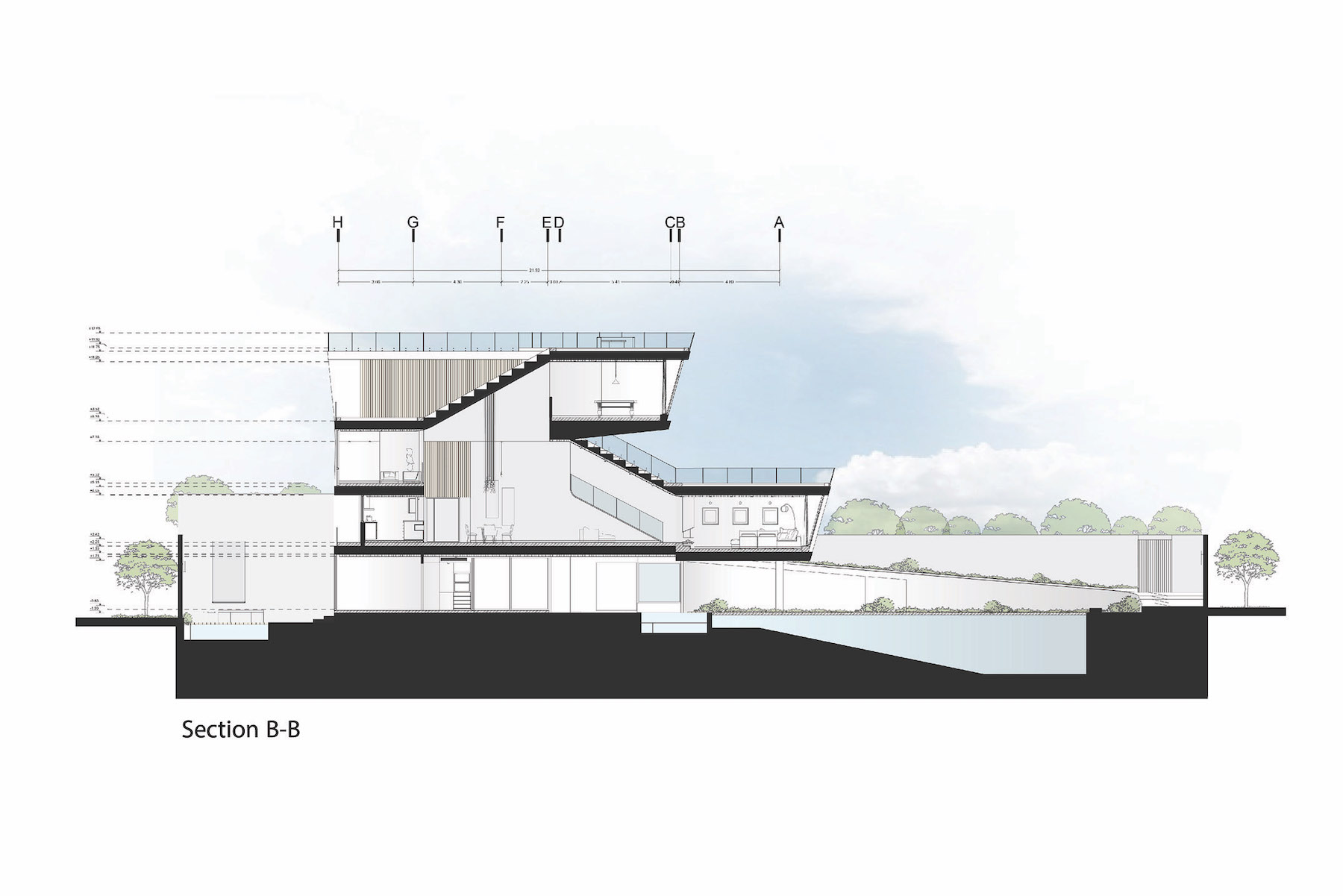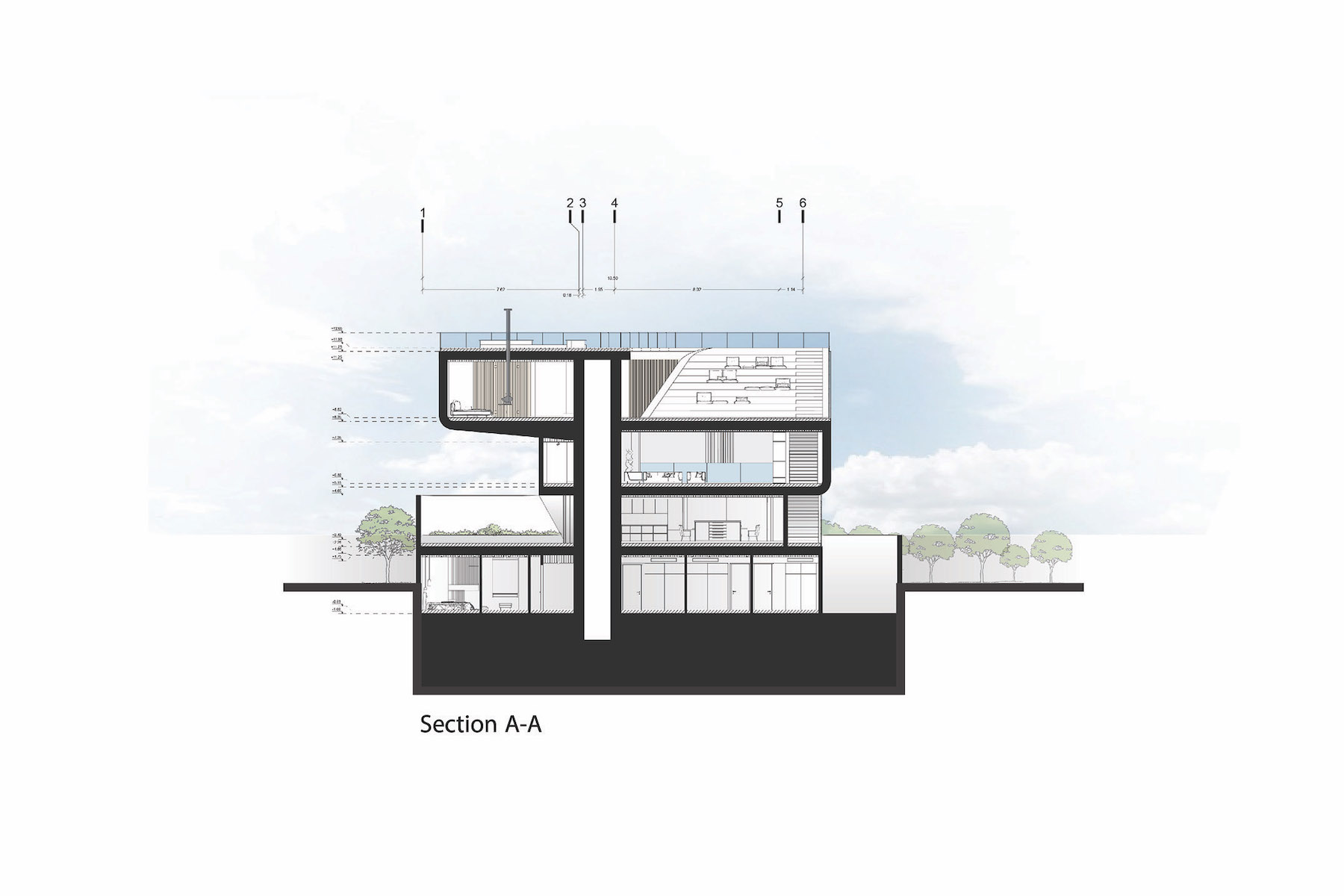 Sections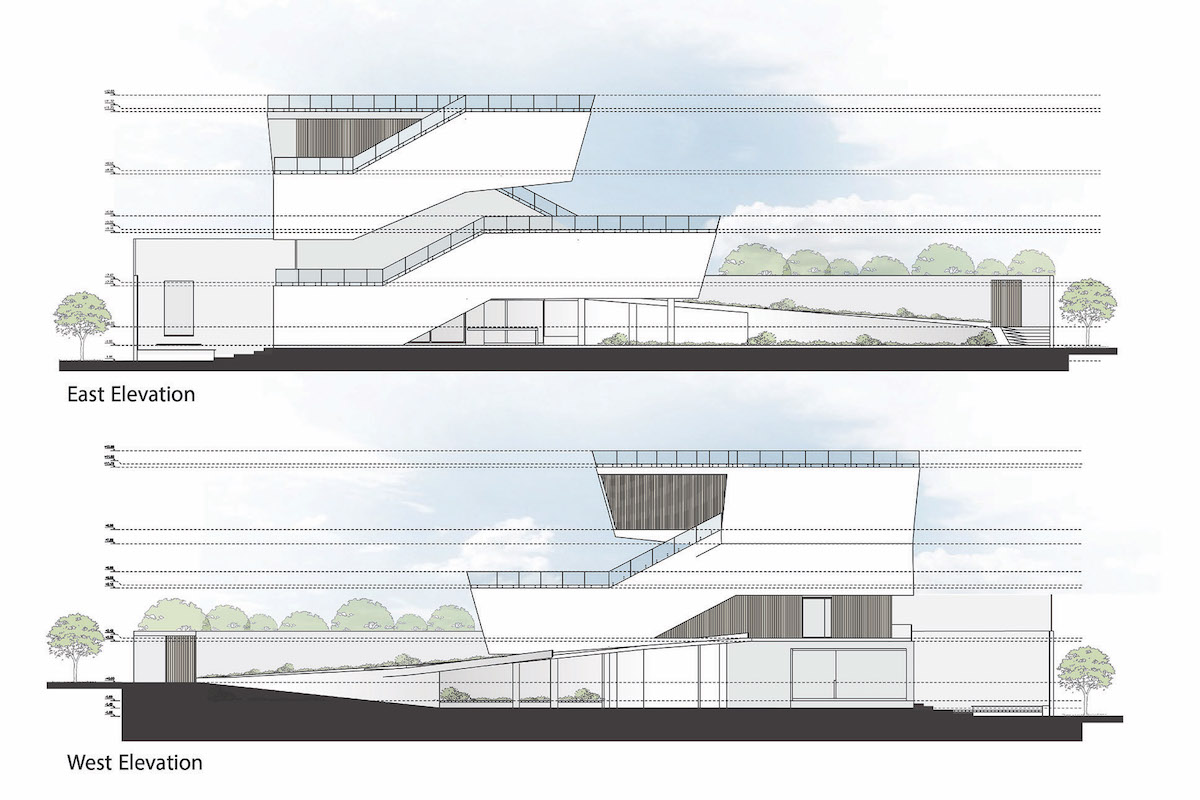 Elevations
---
Project Name: Kelar Abad Villa
Architecture Firm: BeraNia Office
Architect in charge: Mohammad Reza Niazy, Mohammad Javad Niazy
Design Team: Shaghayegh Namazkar, Amin Samani, Farnoosh Shojaei, Nariman Raf'ati
Completion Year: 2020
Built Area: 1500 m²
Location: Kelar Abad, Mazandaran, Iran
Client: Mehrdad Keshmirpour
Construction: BeraNia Builds
Structure: Dr.Davoud Zare'ei
MEP : Future, Energy, Architecture CO
---