Inspired by historic and modern precedents, and recalling the work of Hugh Newell Jacobsen, the aptly named Three Chimney House strives for "timeless yet contemporary voice for Southern architecture in America."
A 3D rendering design by Wonder Render of the Three Chimneys House by TW Ryan Architecture showcases a contemporary take on the traditional southern colonial style. The residence is situated on a 45-acre property in Charlottesville, Virginia, with sweeping views of the western Shenandoah Mountains. The design team aimed to create a timeless, durable, and self-evident architecture that resonates with the surrounding landscape.
Design features a low entry hall clad in a light-colored brick, with a glass gallery that connects the library to the rest of the house. The main hall's circulation unfolds, and occupants begin to interact with the three distinctive chimneys, animating their understanding of the architecture. The three monumental chimneys, rising 30 feet, subtly reference those of Virginia's Stratford Hall and mark the house's site. The chimneys are visible from almost every point along the sweeping site and add a unique character to the overall design.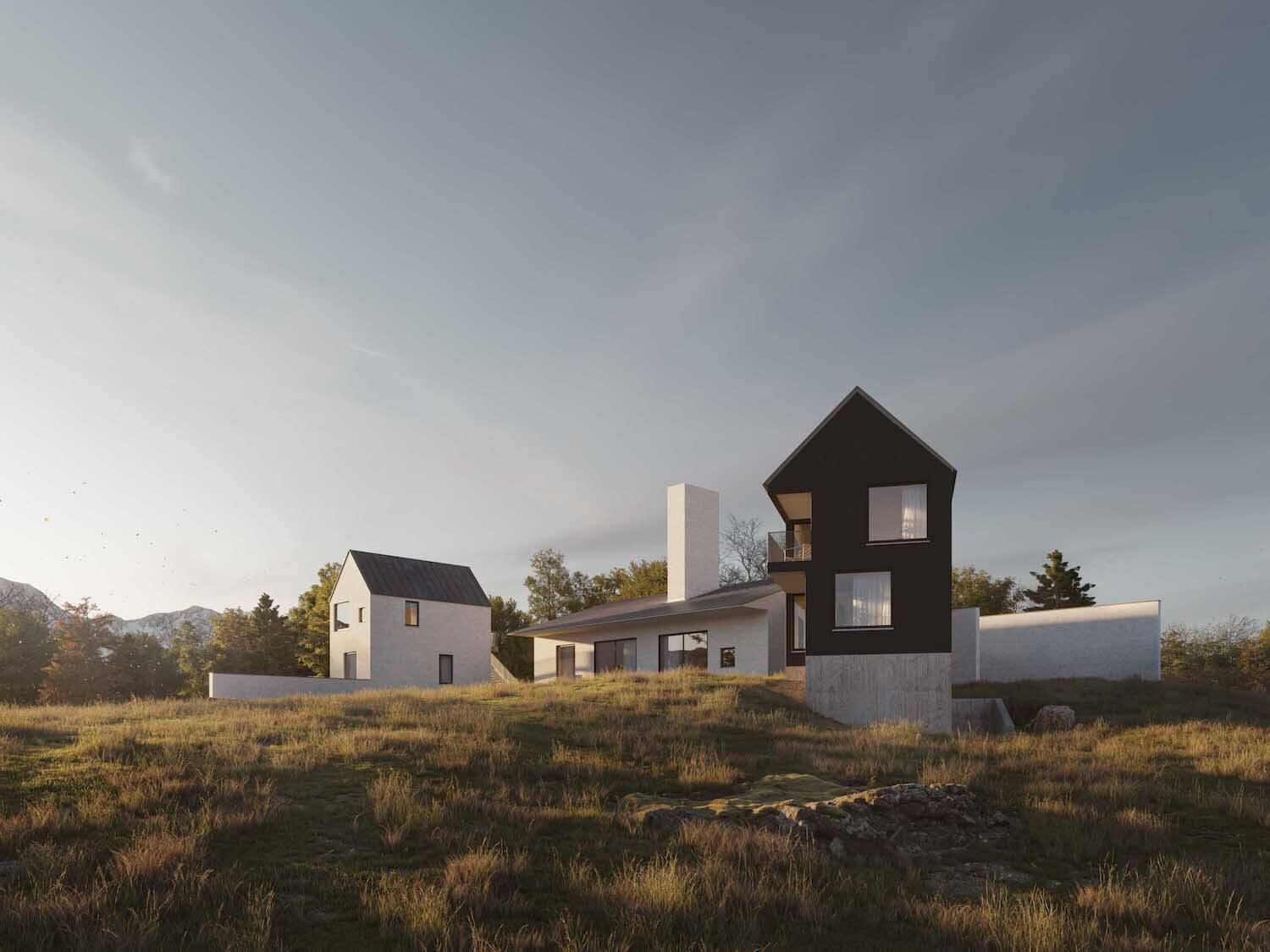 The design team also utilized 12-foot tall site walls that define the progression of movement through the house. These walls intentionally conceal and reveal the panoramic mountain views while registering the sloping natural landscape against the house. The result is a pure and primitive form defined by chimneys, walls, and roofs that respect the natural elements of the surrounding landscape.
The design team's attention to detail in orienting the dwelling with respect to the natural elements of the surrounding landscape and incorporating historical architectural context creates a unique and stunning design that stands out in the surroundings of Charlottesville, Virginia.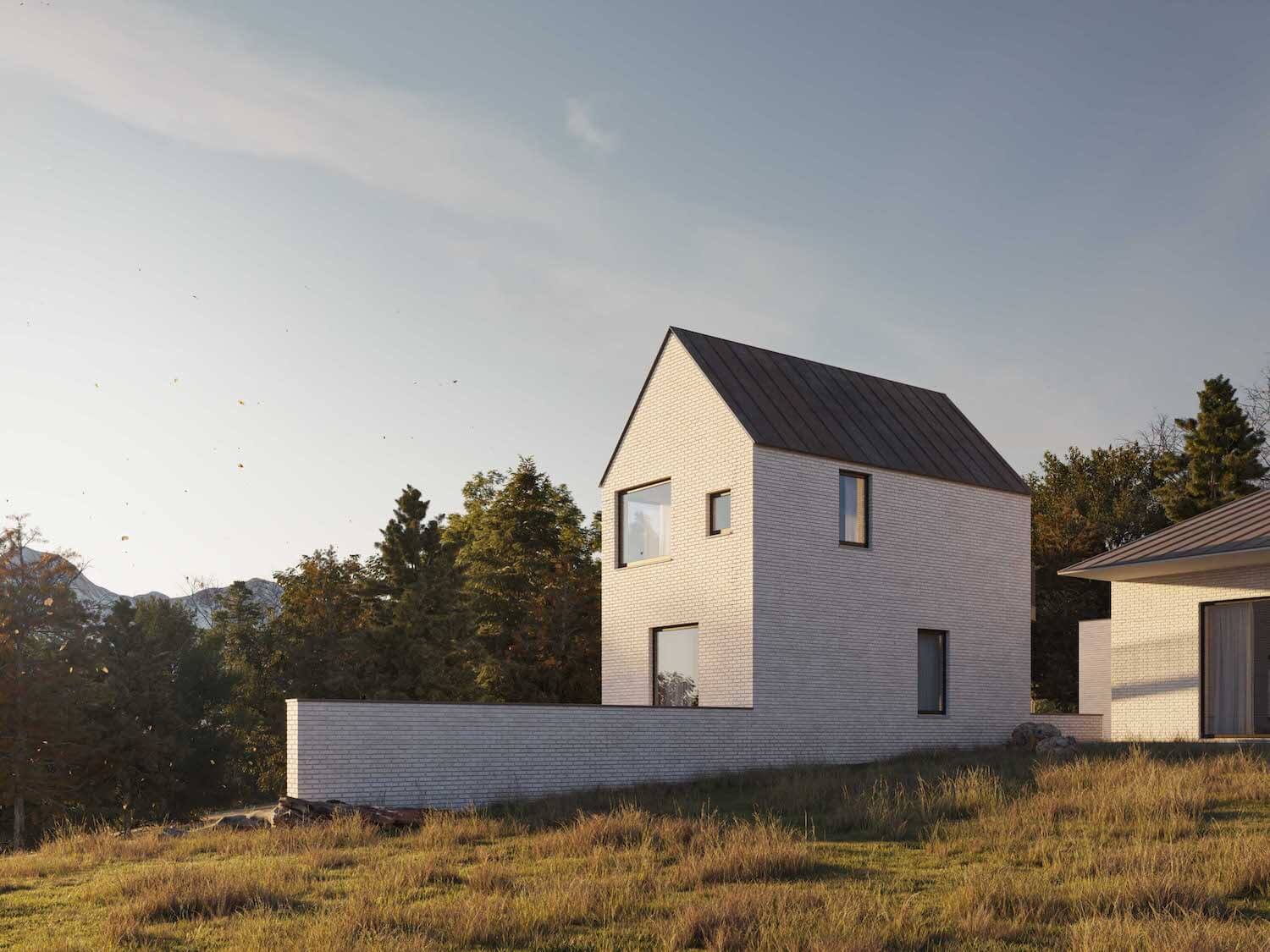 About
Wonder Render is the 3D architectural rendering studio, based in Kyiv, Ukraine and United Kingdom, London, specializes in creating photo-realistic visualizations, conceptual rendering, interior and exterior design, as well as VR tours. Their team of skilled professionals is committed to delivering high-quality, detailed designs that bring their clients' visions to life. Through the use of advanced technology and creative thinking, they are able to produce stunning 3D renderings that accurately depict the planned architecture, down to the smallest details.
Their focus on client satisfaction ensures that each project is tailored to the specific needs and preferences of their clients, resulting in unique and personalized designs. With expertise in both residential and commercial projects, they offer a comprehensive range of services that are designed to exceed expectations. The studio's commitment to excellence and attention to detail make them a top choice for those seeking to bring their architectural visions to life.
Wonder Render differentiate itself by demonstrating a high level of technical expertise in 3D modeling, rendering, animation, and virtual reality technologies.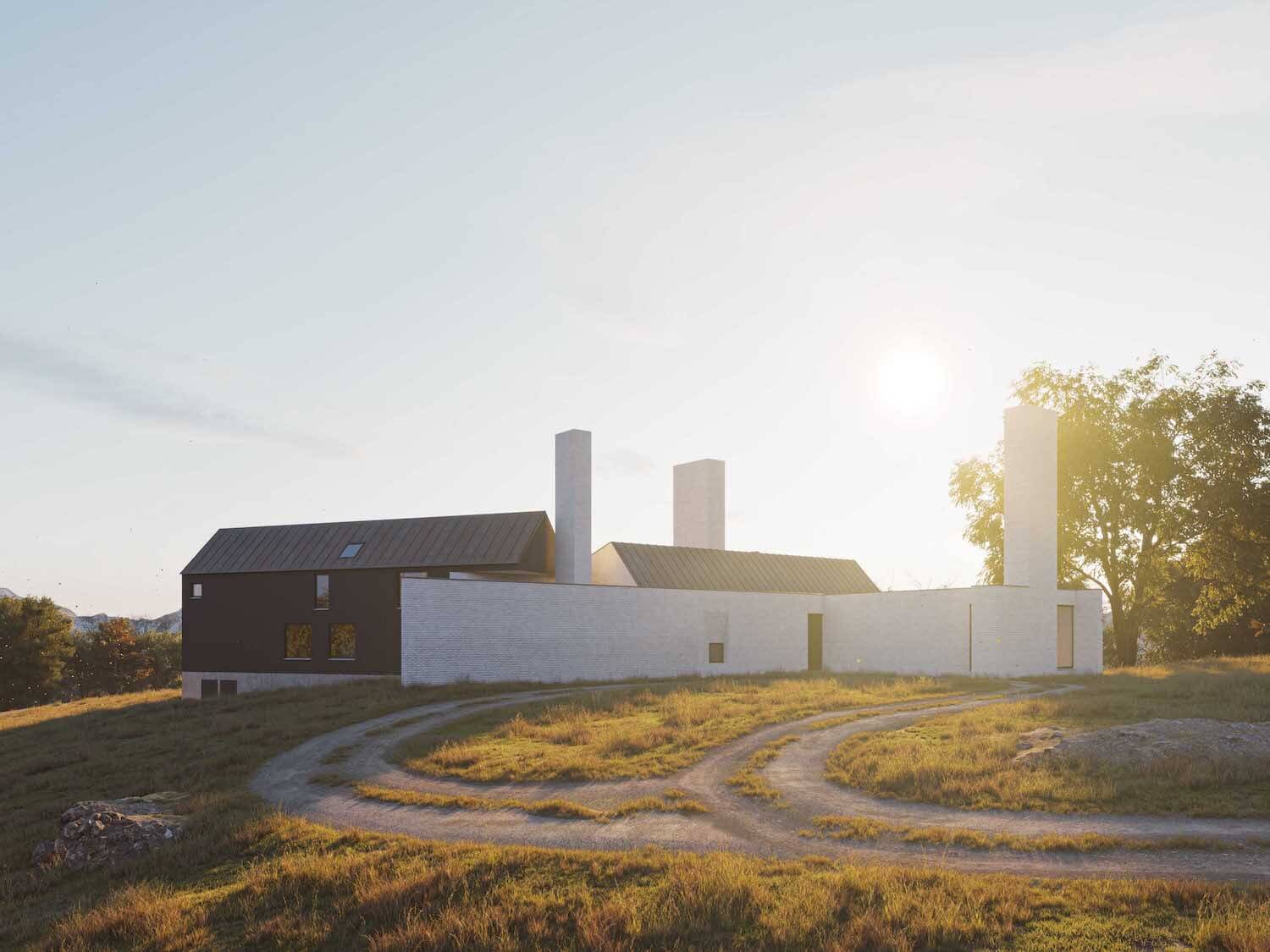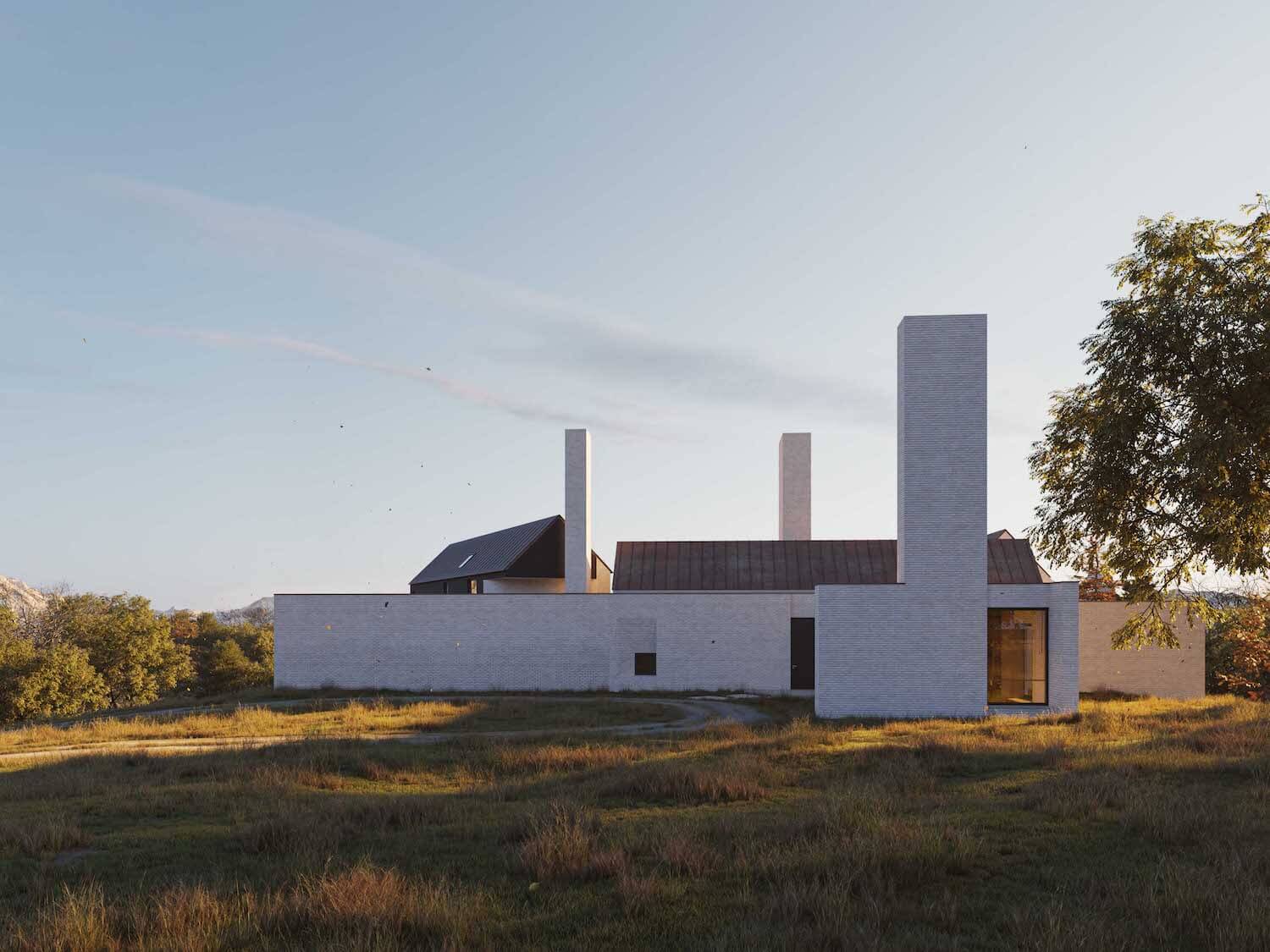 ---