Are you considering remodeling your house? If so, you want to ensure the finished product is as close to perfect as possible. Many homeowners make the mistake of thinking they can do it all themselves and end up with a disaster on their hands. If you're not an expert in architecture, it's best to leave the remodeling to the professionals. This article will discuss some tips for ensuring architectural perfection with your remodel.
Hire a Qualified Architect
You can easily find one by searching online or through other friends and family who have recently renovated their homes. Professionals from this field regularly go to school for many years to learn the ins and outs of architecture, so you don't need to worry about them not having the knowledge they need for your job. An architect can also help you stay within budget and ensure that the finished product meets all of your needs.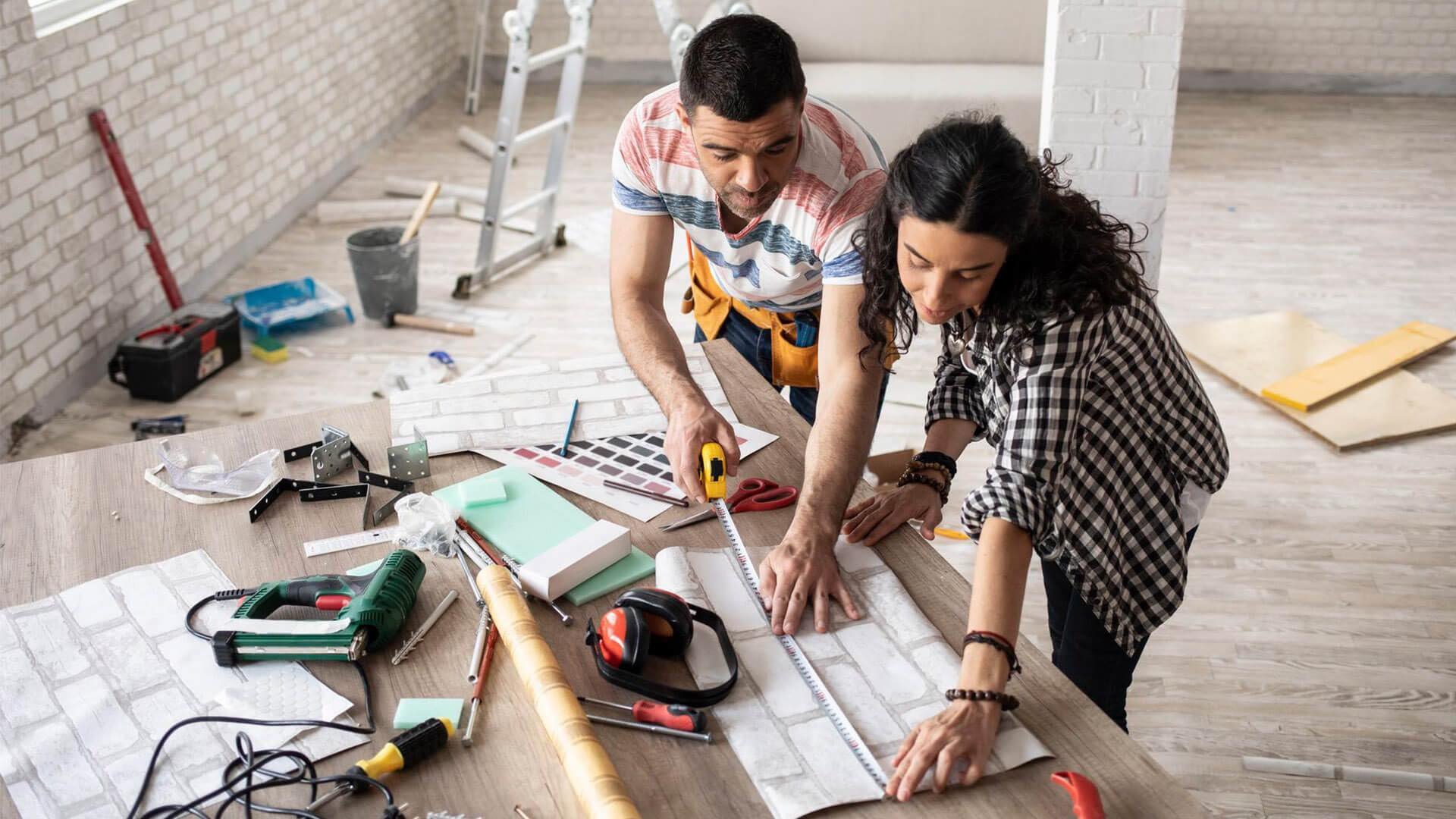 image © Vladimir Vladimirov
Find a Good Remodelers
If you're interested in remodeling your kitchen, one of the first things you should do is find a good remodeling company to hire. You can ask family and friends for recommendations or look online through reviews.
Once you've compiled a list of potential remodelers, the next step is contacting them for quotes. Most companies will offer free quotes from the best kitchen remodelers so you can get an idea of how much the project will cost. Be sure to ask about their experience with kitchen remodels and what type of materials they would recommend using. You don't want to hire a company that doesn't have any experience with your specific type of project.
Stay Within Your Budget
Confusion over the cost of remodeling is one of the top reasons for failed renovations. You can avoid this by having a clear idea of what you want to do before consulting with your architect. If you're not sure about prices, ask your architect for some ballpark figures so that you have an idea of what to expect. Then, formulate a plan within your budget.
Don't Be Afraid to Hire an Interior Designer
Interior designers are masters at creating well-decorated rooms. If you're not confident in your decorating abilities, you should consider hiring an interior designer to help you out with the project. They'll have their ideas about what looks best and can even offer suggestions on flooring that will match the room's design.
Design Around Your Lifestyle
If you regularly host parties at your home with 30 people attending, make sure that your renovation plans take this into account. Instead of adding lots of storage space in closets and cabinets, build an extra wing off the house entirely for this purpose. It is a much better option than having to clean up your living room every weekend after the latest party.
Keep It Simple
When designing your renovation, resist the urge to add in lots of bells and whistles that you don't need. The existing design of your house should reflect your lifestyle, not try to change it entirely. Pops of color here and there are fine but don't go overboard. You want to ensure the design fits in with your overall scheme rather than clash with it.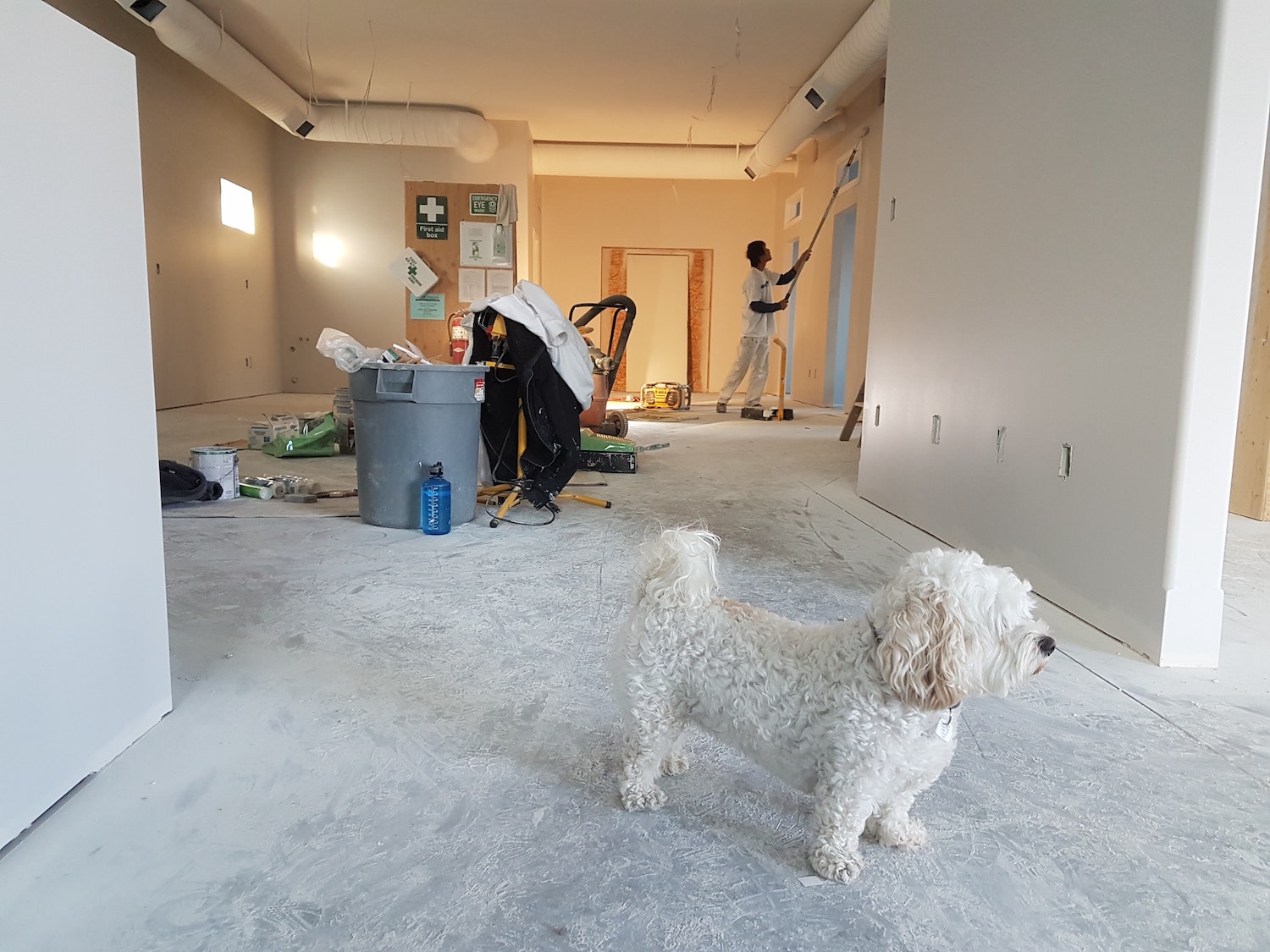 image © Cal David
Don't Compromise When Choosing Materials
When renovating your house, you'll likely be presented with lots of different options for materials. But don't make the mistake of compromising on materials. For example, if your architect wants to use oak cabinets in your kitchen, but you insist upon using pine because of the price difference, you're going to end up with a poorly designed kitchen that feels cheap.
Don't Be Afraid of a Blank Canvas
Many homeowners want to live in a renovated house, but this isn't always a good idea. For example, if you built your home in the 1970s and want to renovate, be sure to consider starting from scratch. Most houses from this era were designed with plastic materials that can't stand up to today's weather conditions.
Consider a Contemporary Look
When renovating your house, you may want to consider a more modern, stylish look in some areas of your home instead of a design that's been around for decades or centuries. For example, if you have an old fireplace in your living room, try replacing it with a more modern one. Or, if you have carpeting installed in your dining room, consider having hardwood flooring instead.
When you are doing renovations, it is vital to hire an architect that will help improve your aesthetics and comfort. If needed, they should also design around your lifestyle, keep the design simple, resist compromises on materials used for renovation, use natural lighting where possible, and allow for growth over time. Lastly, consider a contemporary look in some parts of your house.
---