The expertise of the hands that transmit ancestral legacies in their work with wood, metal, clay, and textiles is given its due value in the utilitarian objects and interior design of this Mexican firm focused on both sustainability and a social and cultural commitment.
A close dialogue between contemporary design and traditional artisan crafts is the signature of each of the pieces found in the collections and interior design projects of Taller LU'UM, a Mexican studio that preserves and enhances the value of the country's ancestral legacies.
The perfect equilibrium expressed by the collections and collaborations of Taller LU'UM takes shape in the timeless aesthetic forms and the skill of the craftspeople from over 15 specialist workshops and communities that bring to life furniture, lamps, decorative objects, textiles, and ceramics in processes defined by collaborative design and traceability.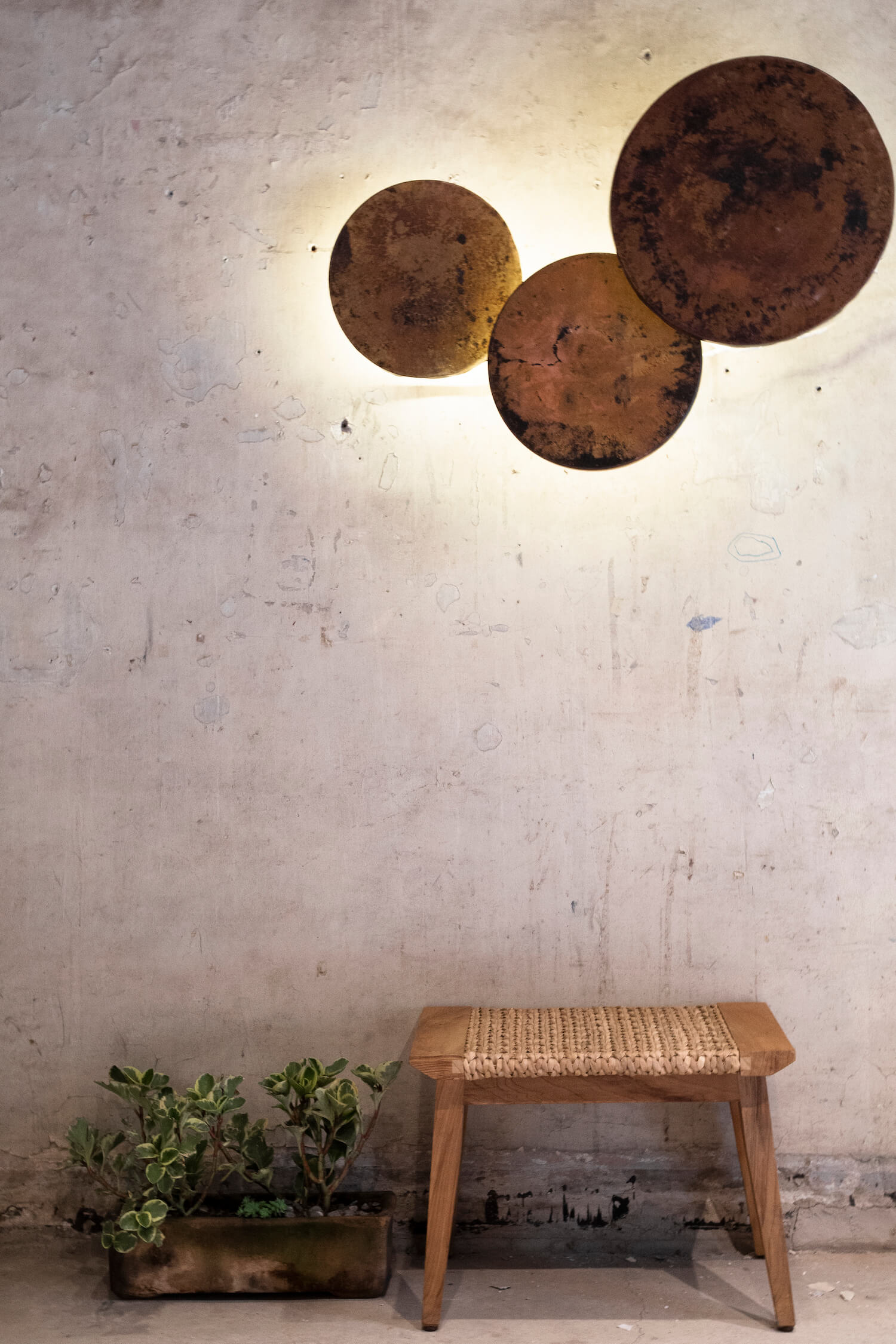 Taller LU'UM –founded in 2013 by Alan Favero and Santiago Cosío– is a studio that develops, produces, distributes, and sells products that are the fruit of community support initiatives by the organization LU'UM A.C. in various localities, and that are distinguished by their expertise in working burnished clay, beads, embroidery, wool, cabinetmaking, metal forging, wicker and reed weaving, and copper.
Under the creative direction of Alan Favero –and with the determination to establish a horizontal relationship of mutual respect, trust, and empathy–, the techniques that the women and men artisans have passed on from generation to generation rediscover an innovative expression in these joint designs that emphasize the identity, expertise, and labor of the craftspeople behind their production.
After eight years of work, the genuine character of the collections and interior design proposals of Taller LU'UM have won it recognition in the hospitality sector, enabling it to bring to fruition special partnerships with hotels such as Delek, in Tulum, Hotel W Punta Mita, and Casa Dovela, in Mexico City; and integrated projects such as Monte Uzulu, on the coast of Oaxaca, where the concept of returning to nature is interpreted in rustic settings that emphasize the manual techniques used in the hand-carved furniture, the cotton textiles from Teotitlán del Valle and the handmade basketry from Michoacán. Meanwhile, El Patio 77, a boutique hotel in the Mexican capital, added to the portfolio elements such as rooms with wooden furniture with cane seats and backs, lamps made from natural fibers, and decorative details such as gourds and skulls studded with beads that evoke Huichol art.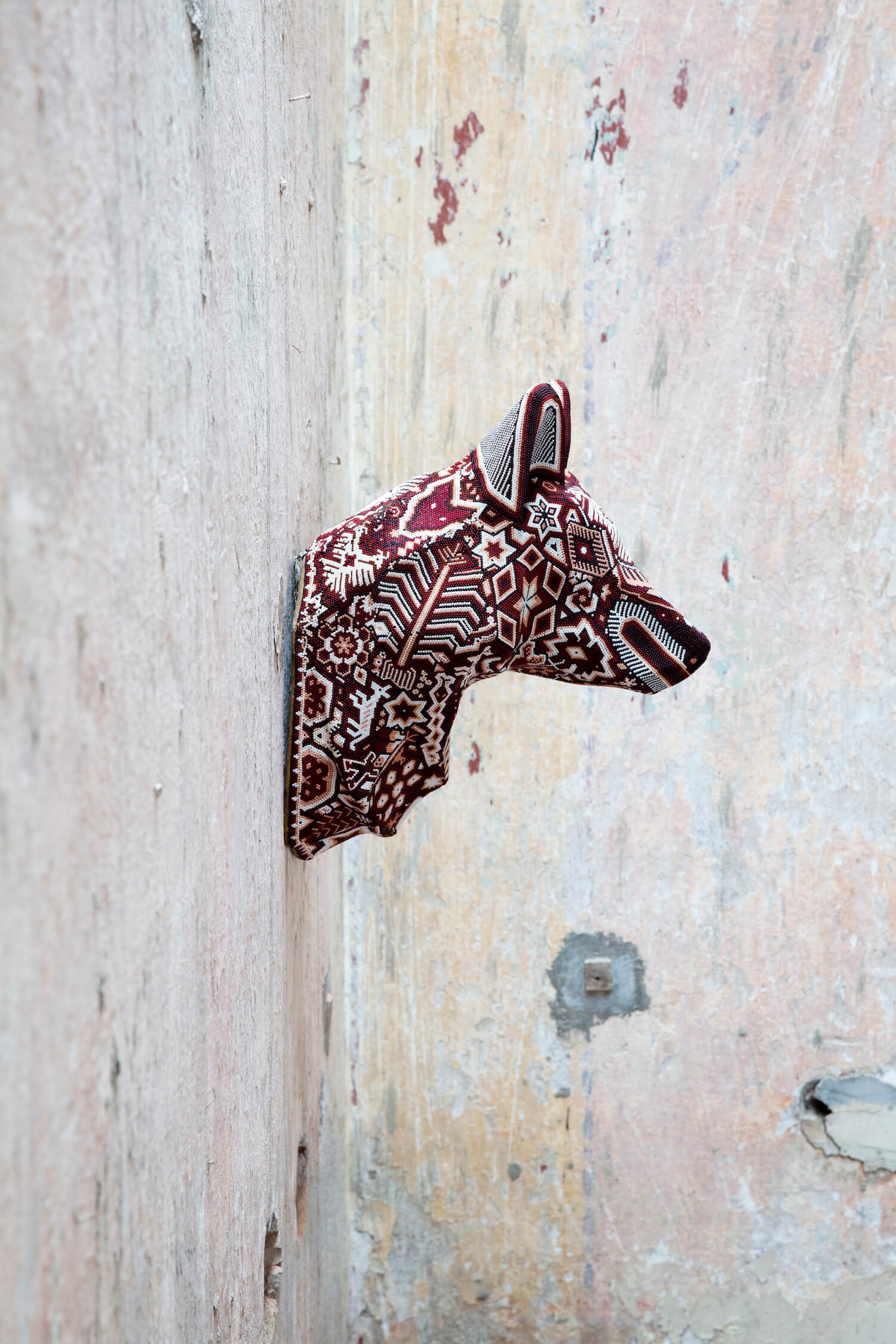 In the field of retail, Taller LU'UM has provided burnished clay tiles, copper columns, woven lamps, and wool cushionscolored with natural dyes for several Starbucks Reserve Bars in Mexico. In 2018, it undertook the refurbishment of theResidencia de Francia, including the library, living room, dining room, lobby, and first-floor lounge with reupholstered furniture, pieces from its first collections, and others from Oaxaca and Michoacán.
Taller LU'UM has partnered with designers such as Sam Baron, Pedro Cerisola, Juskani Alonso, Adán Cárabes, Flavien Núñez, Perla Castañón and Laura Noriega. These interventions may be added to its recurrent participation at Design Week in Mexico and Portland, the Abierto Mexicano de Diseño, London Design Fair, Opening Ceremony, and Armory Show, the latter two in New York.
The studio has a showroom in the San Rafael neighborhood in Mexico City, where visitors can fully immerse themselves in its vision as a studio, which revolves around a union between artisans and designers.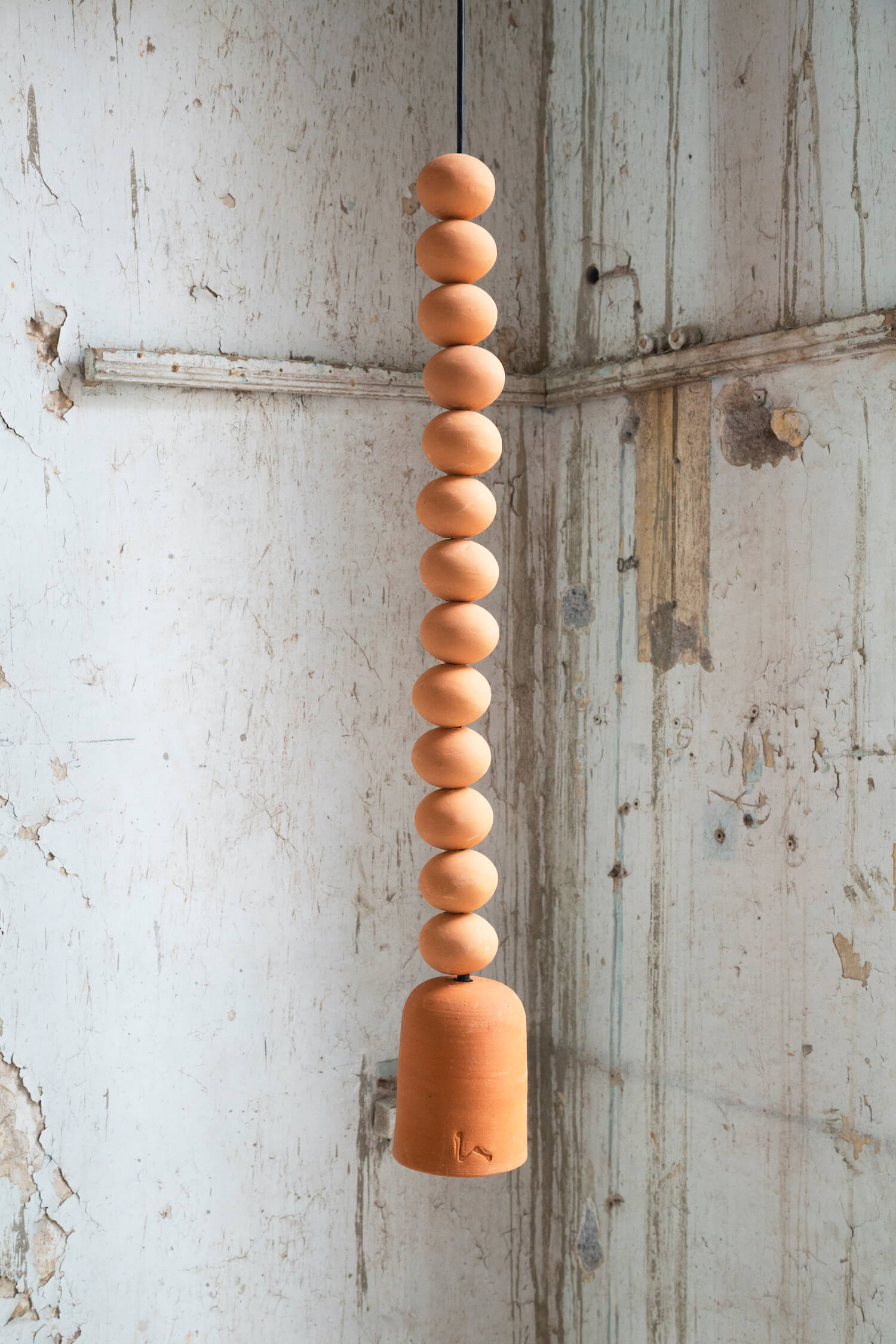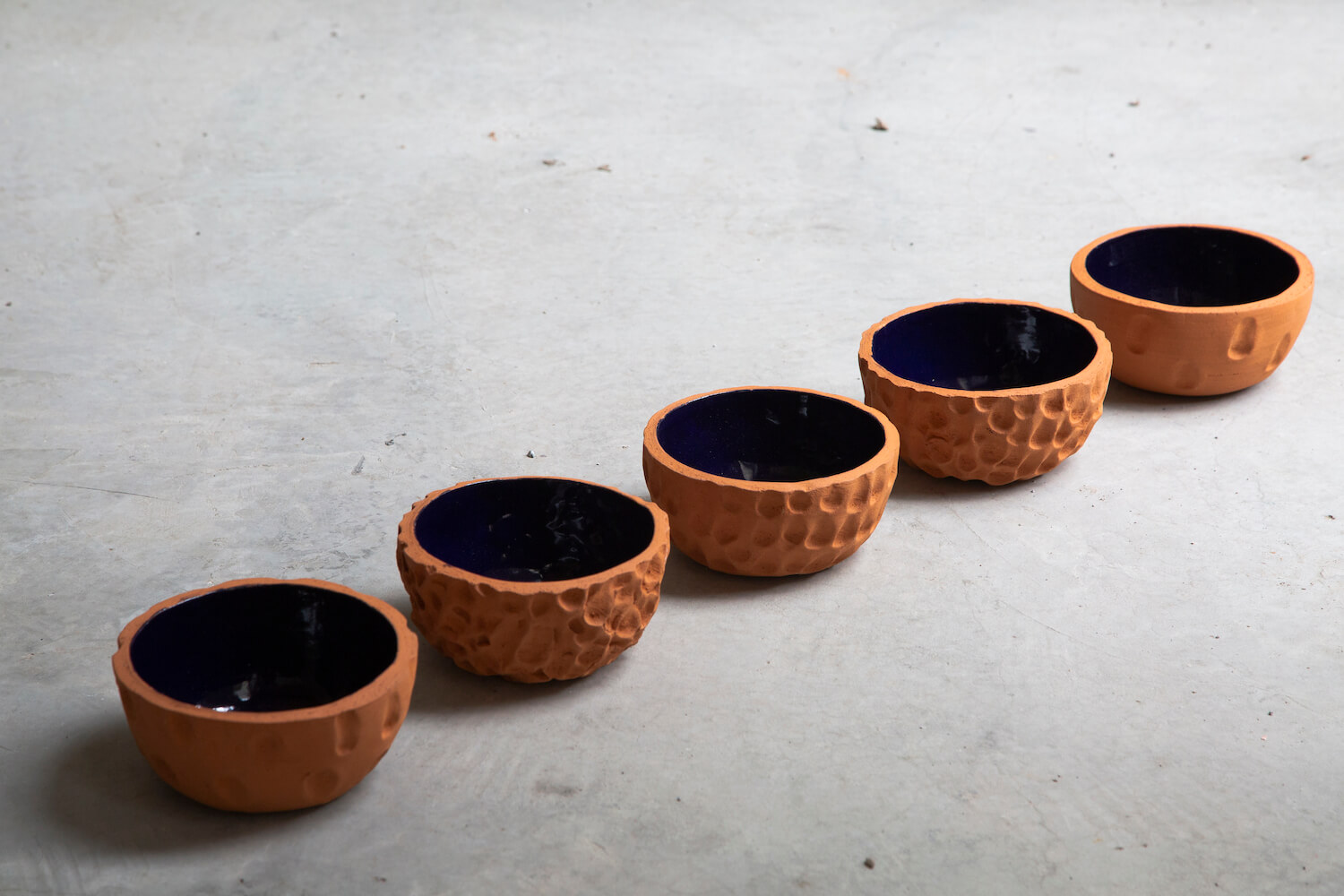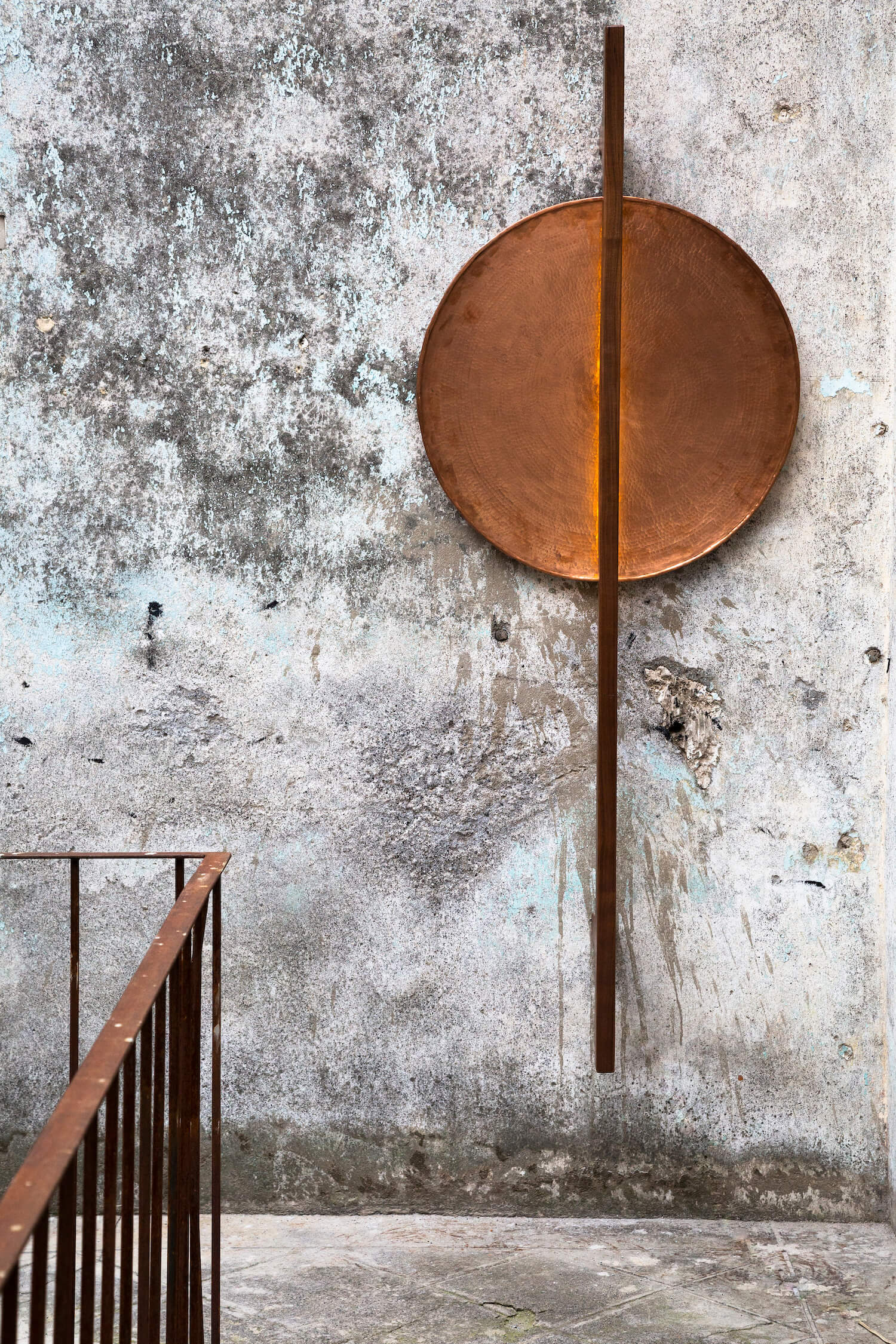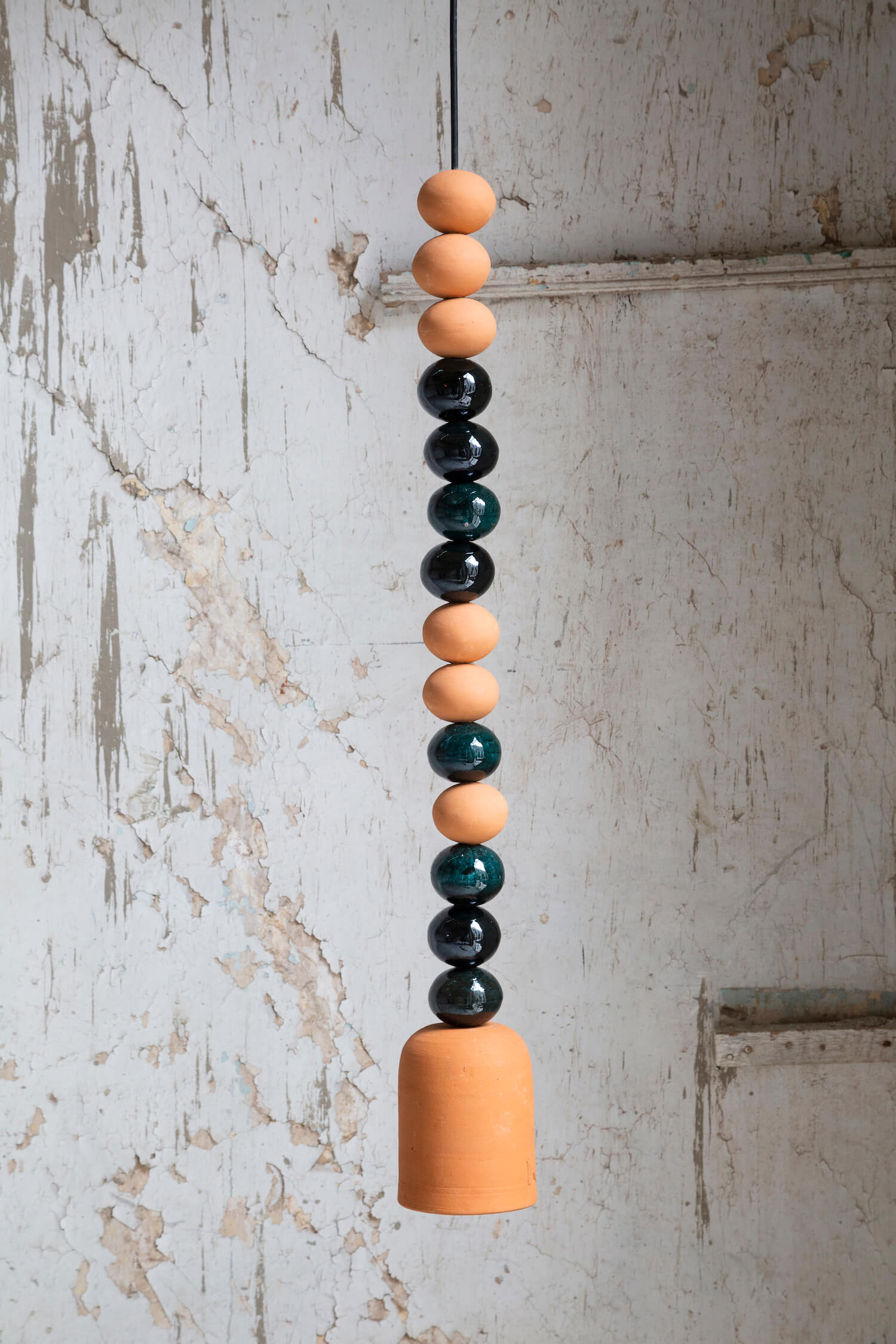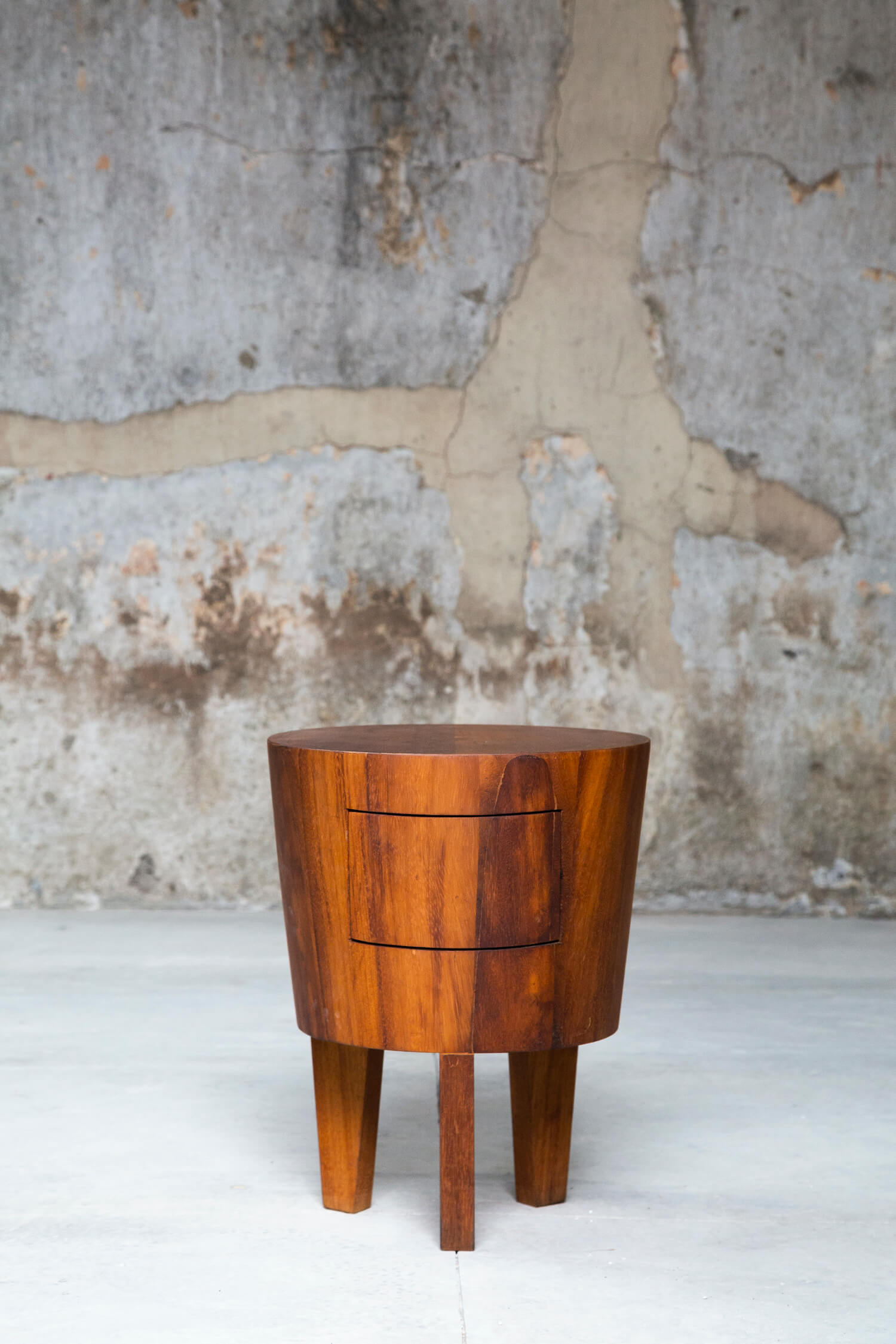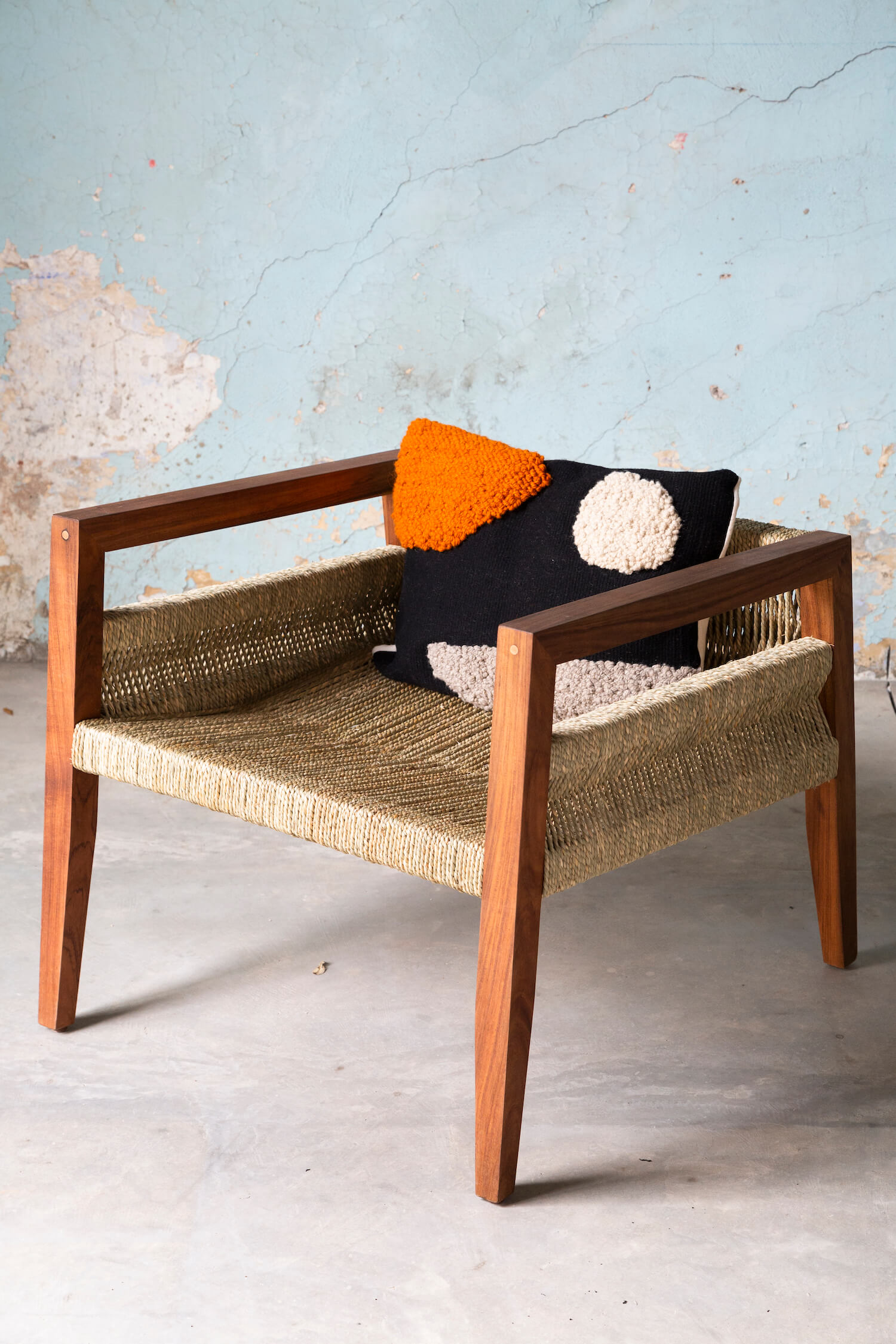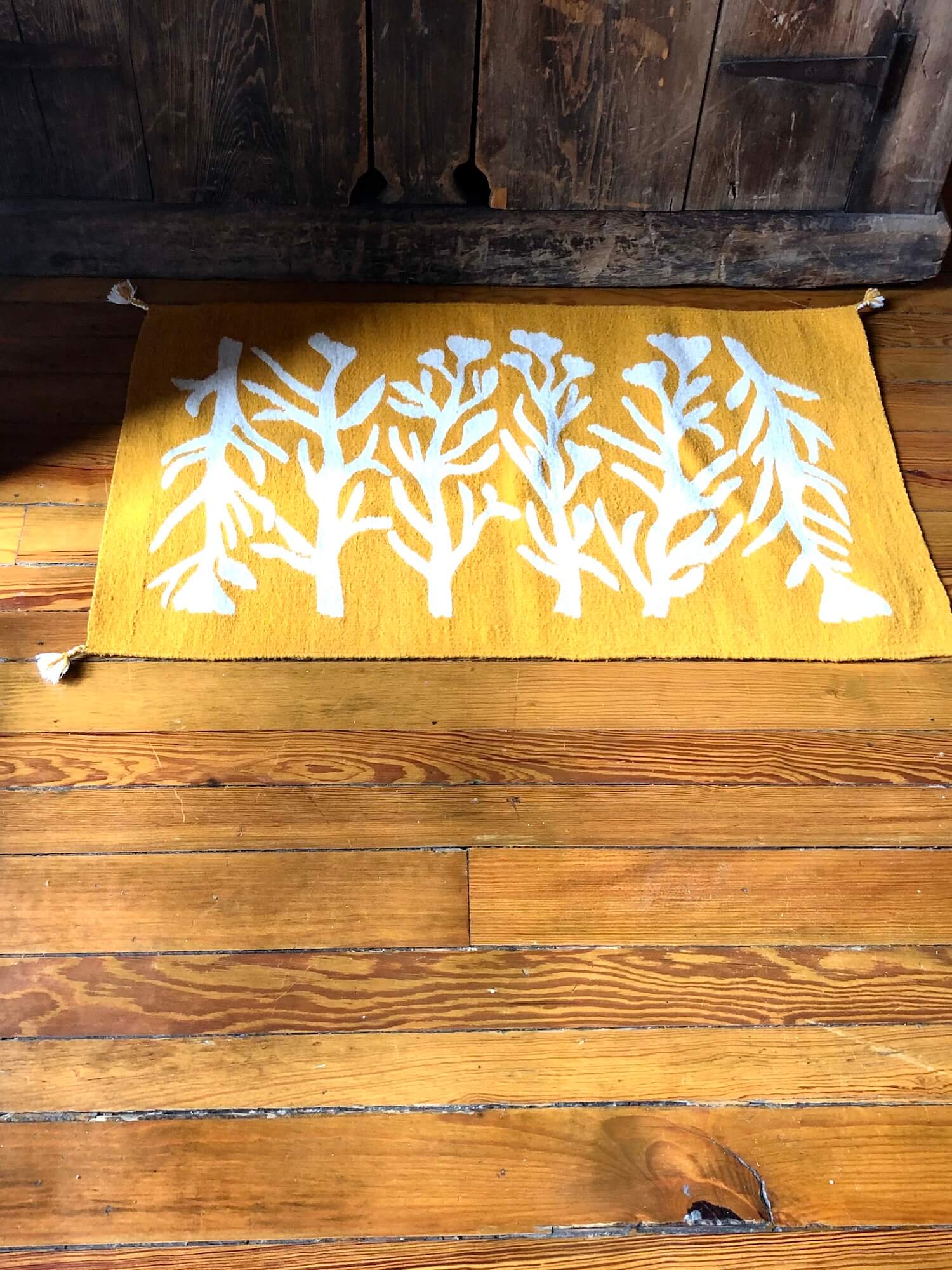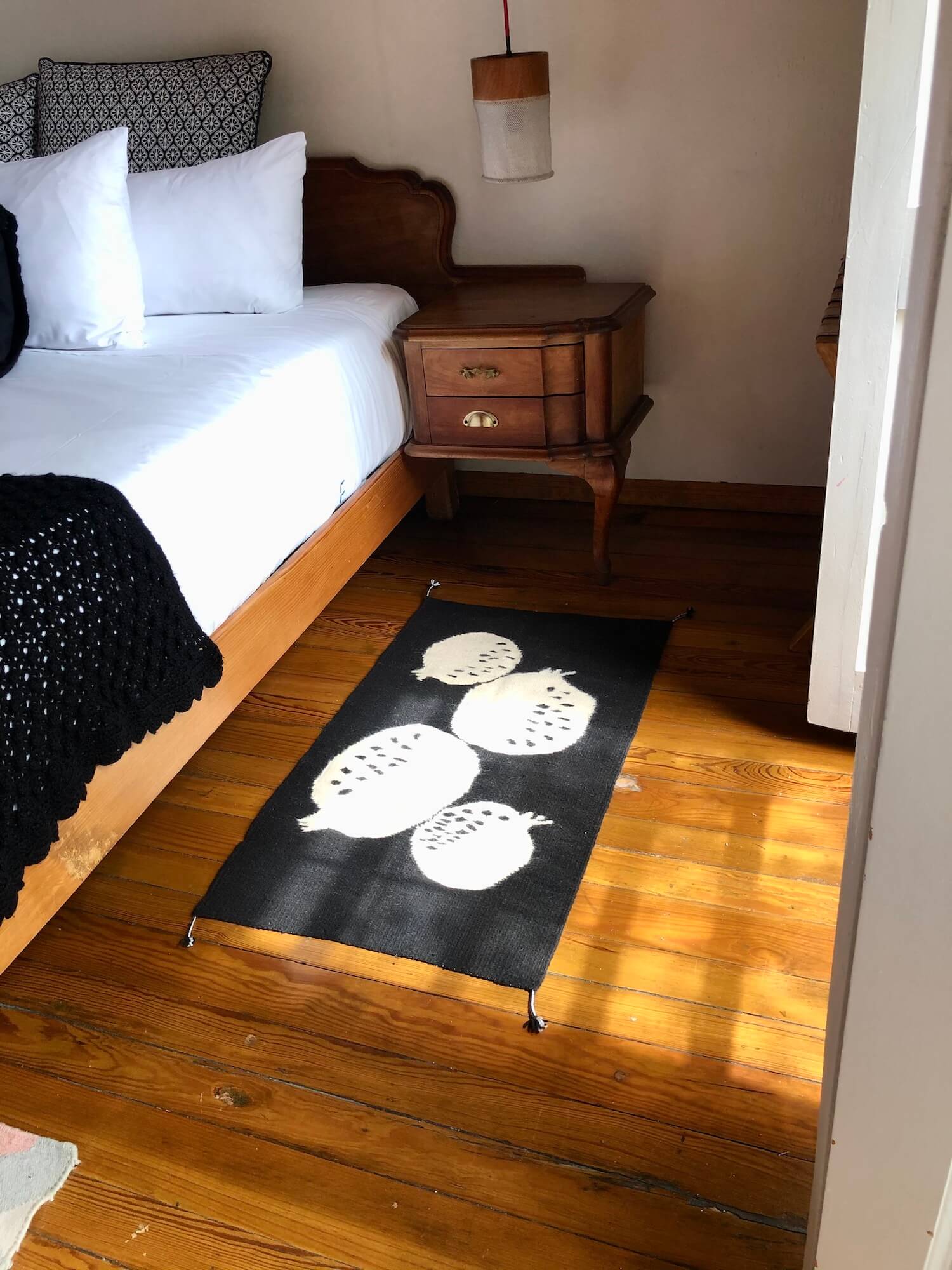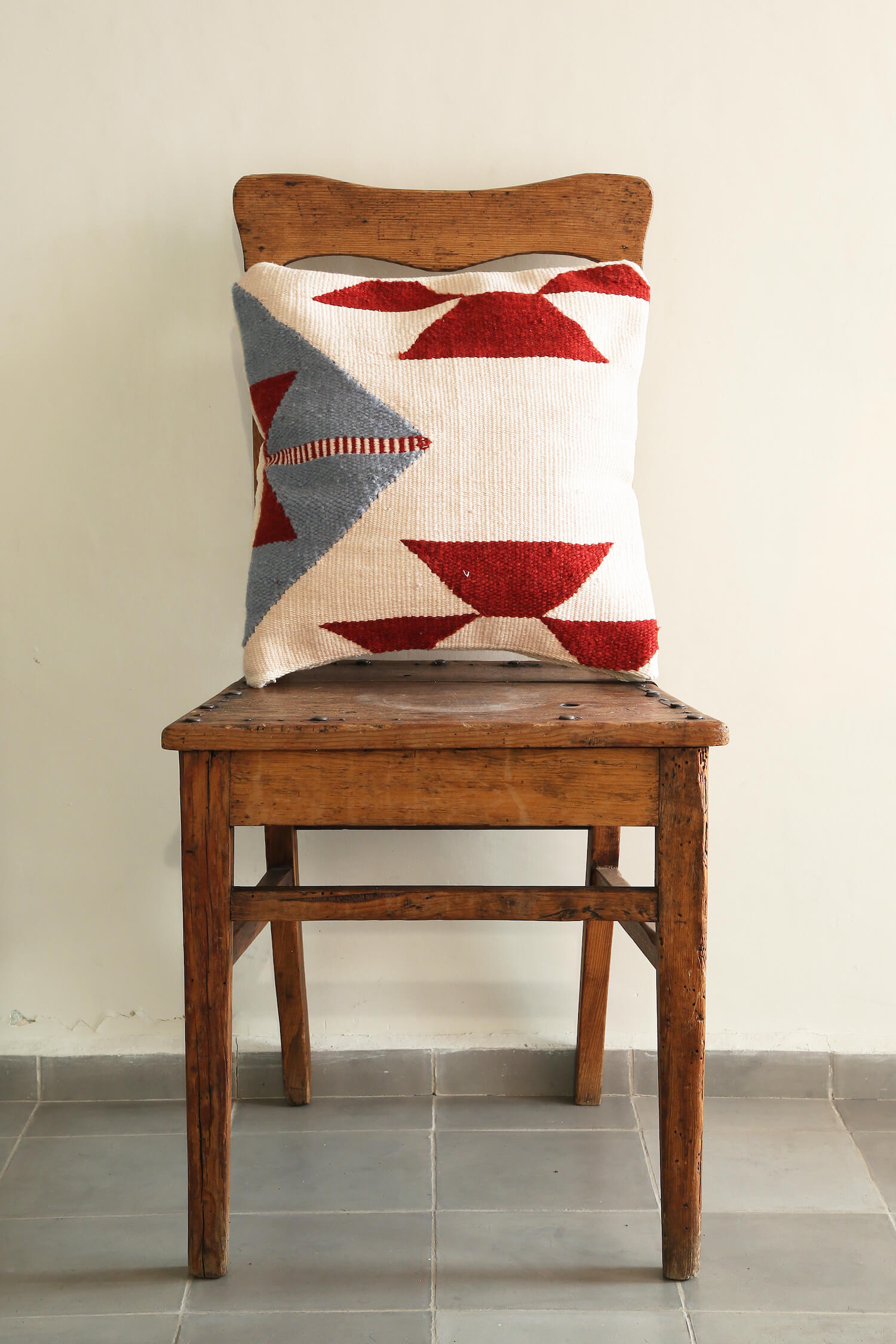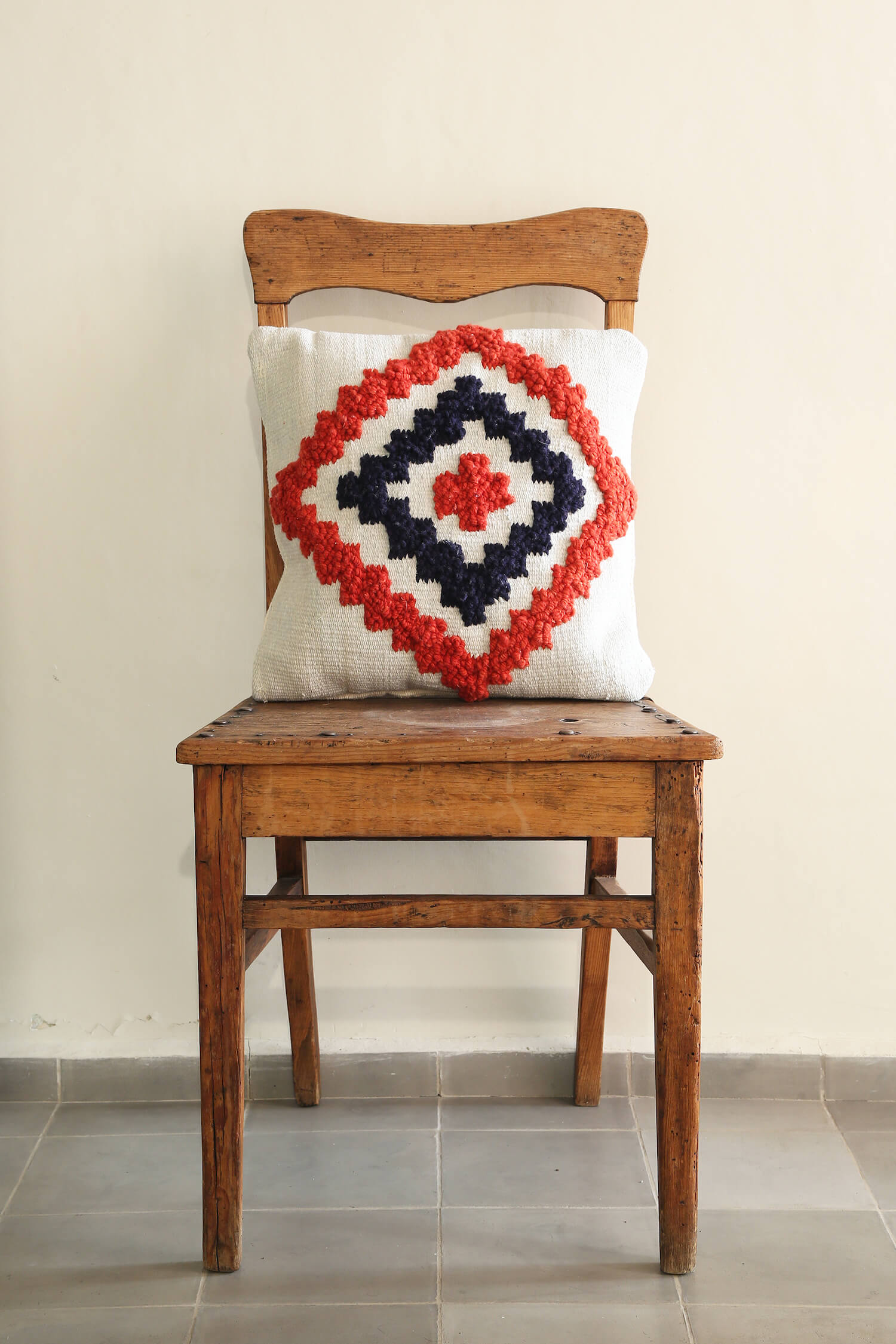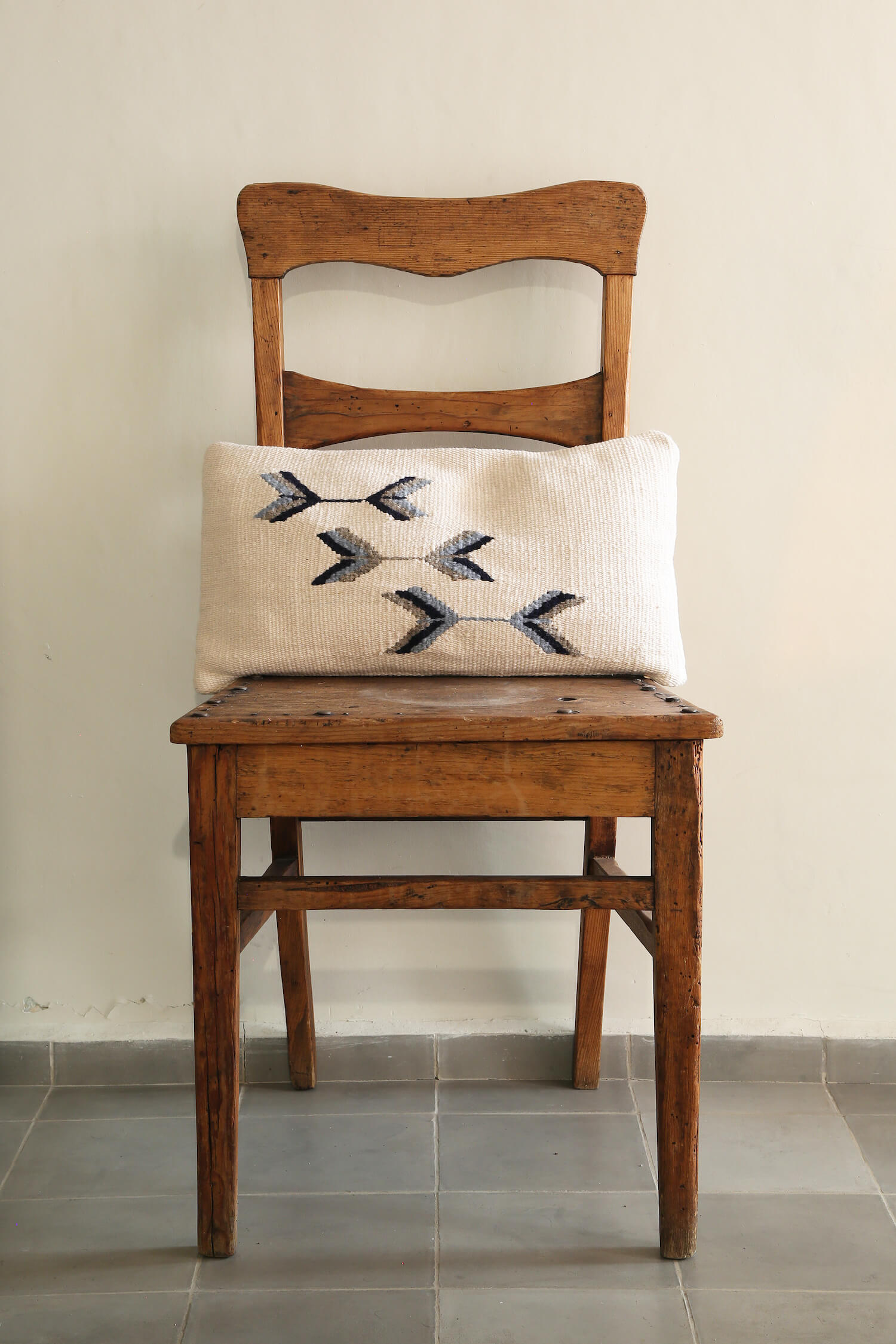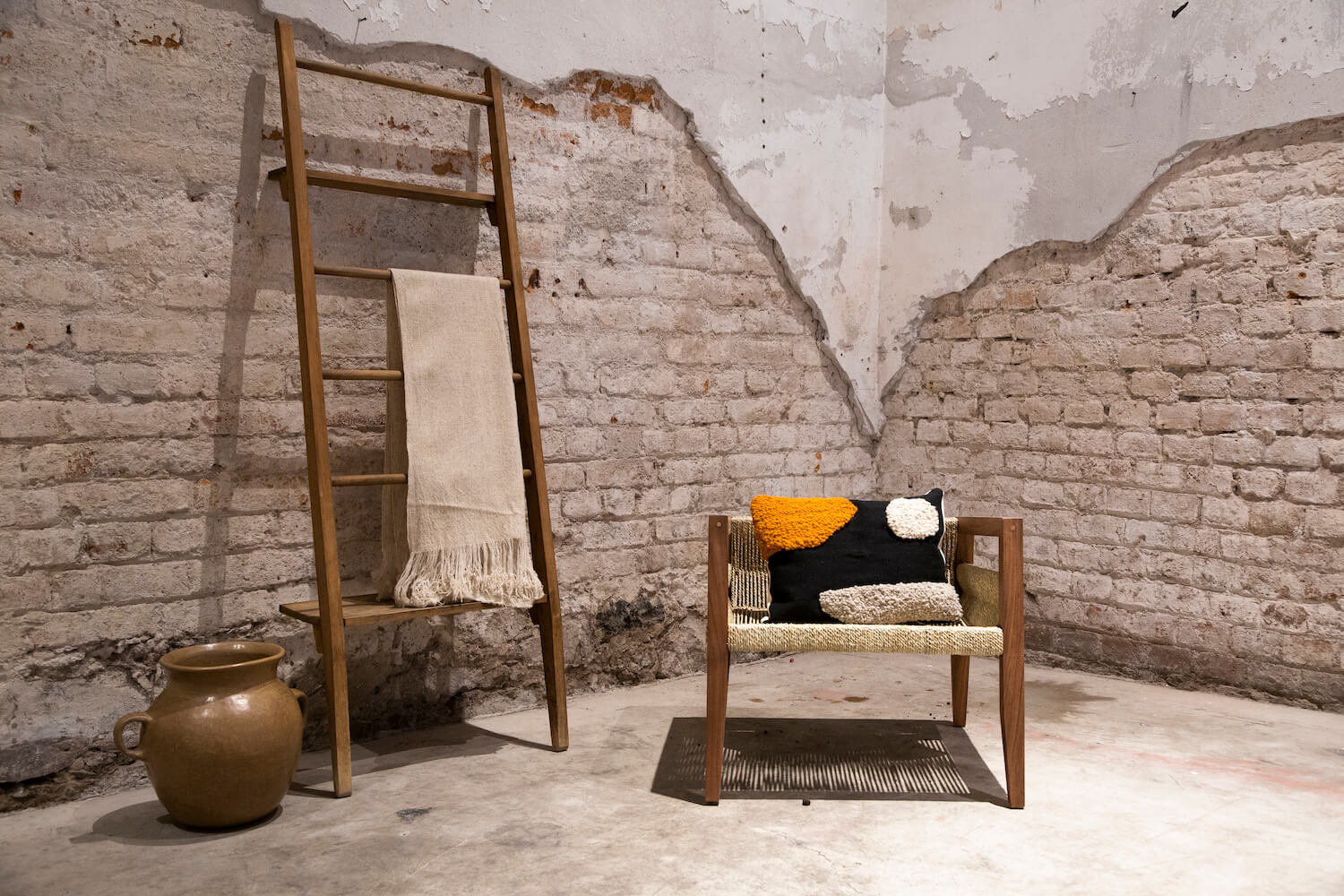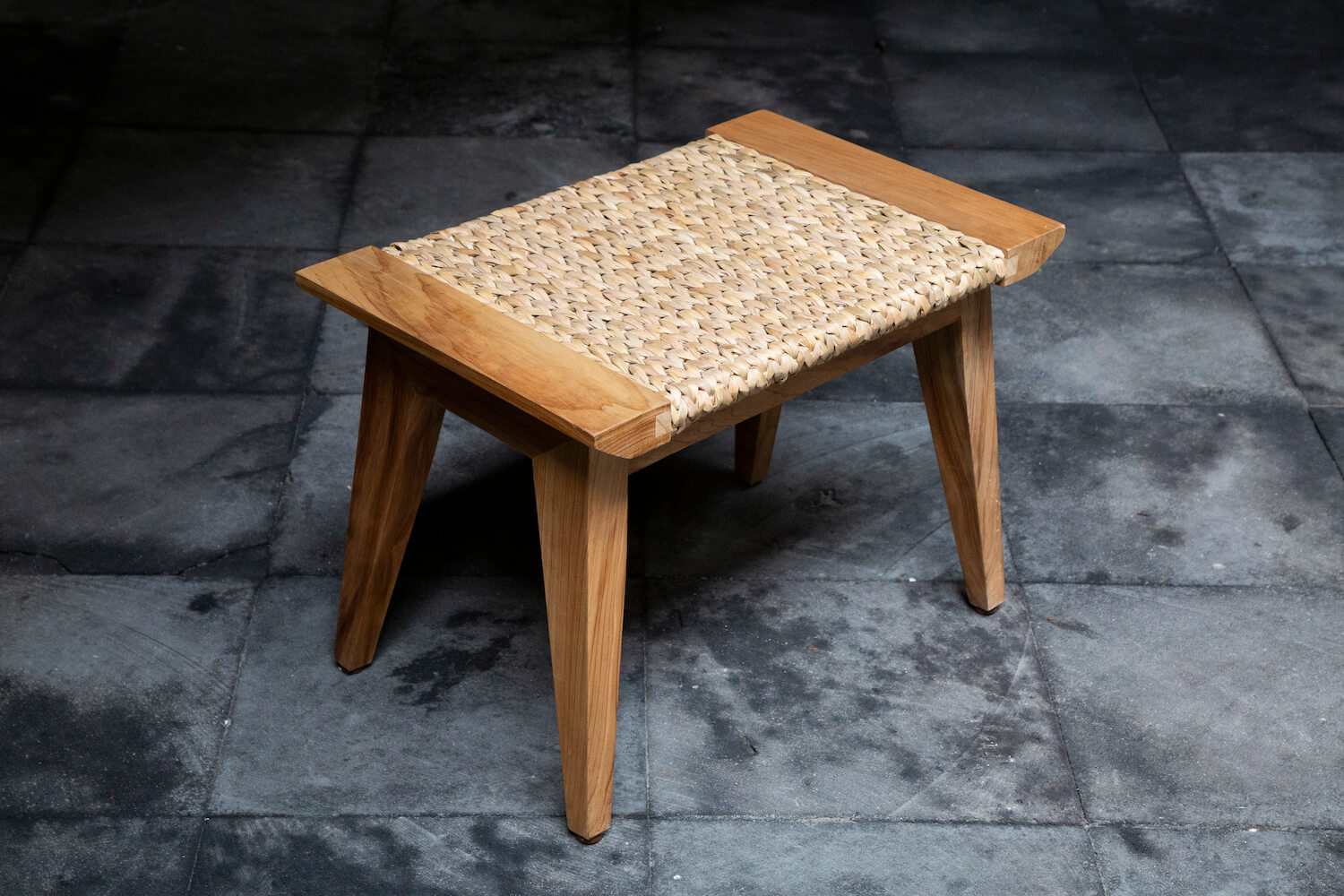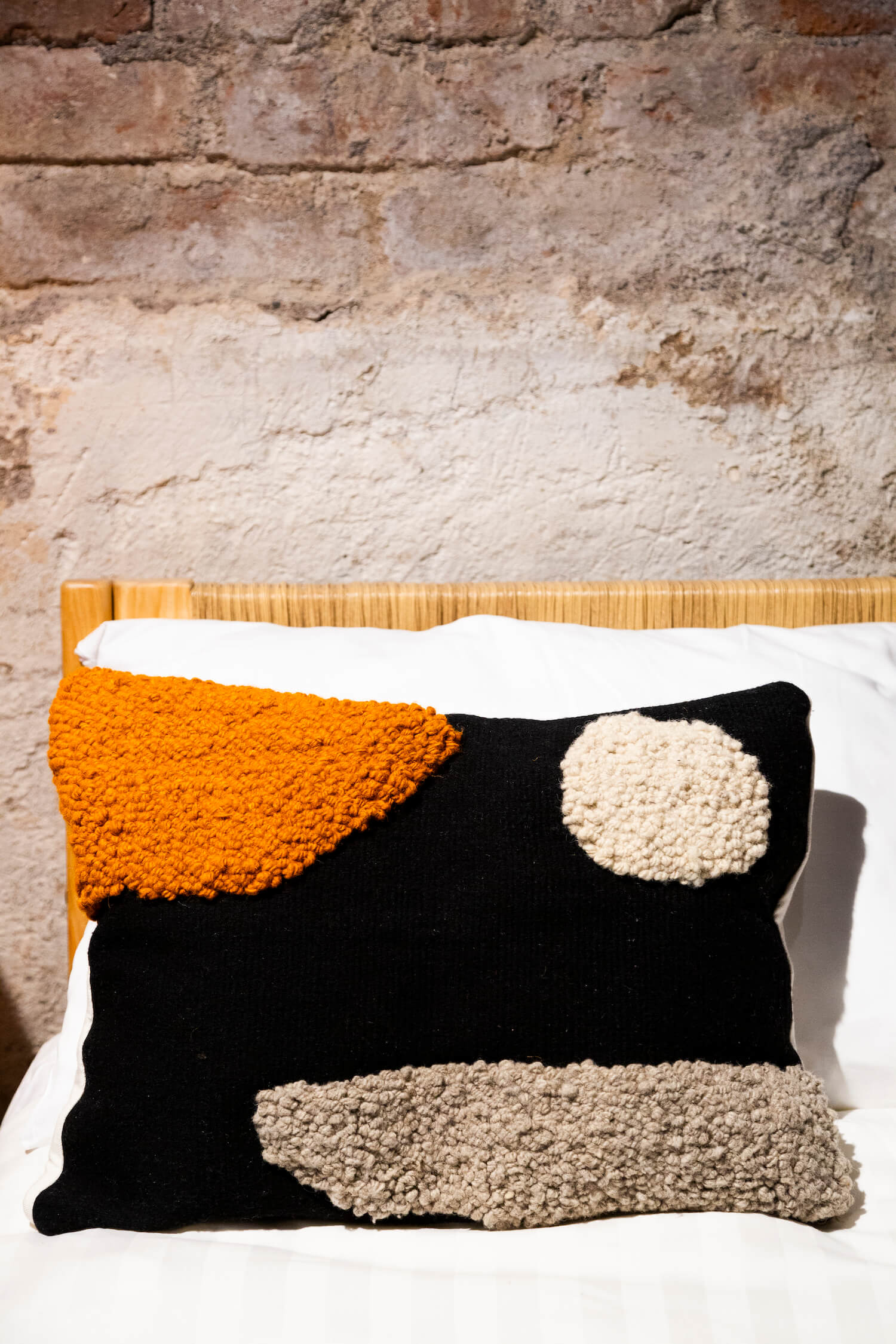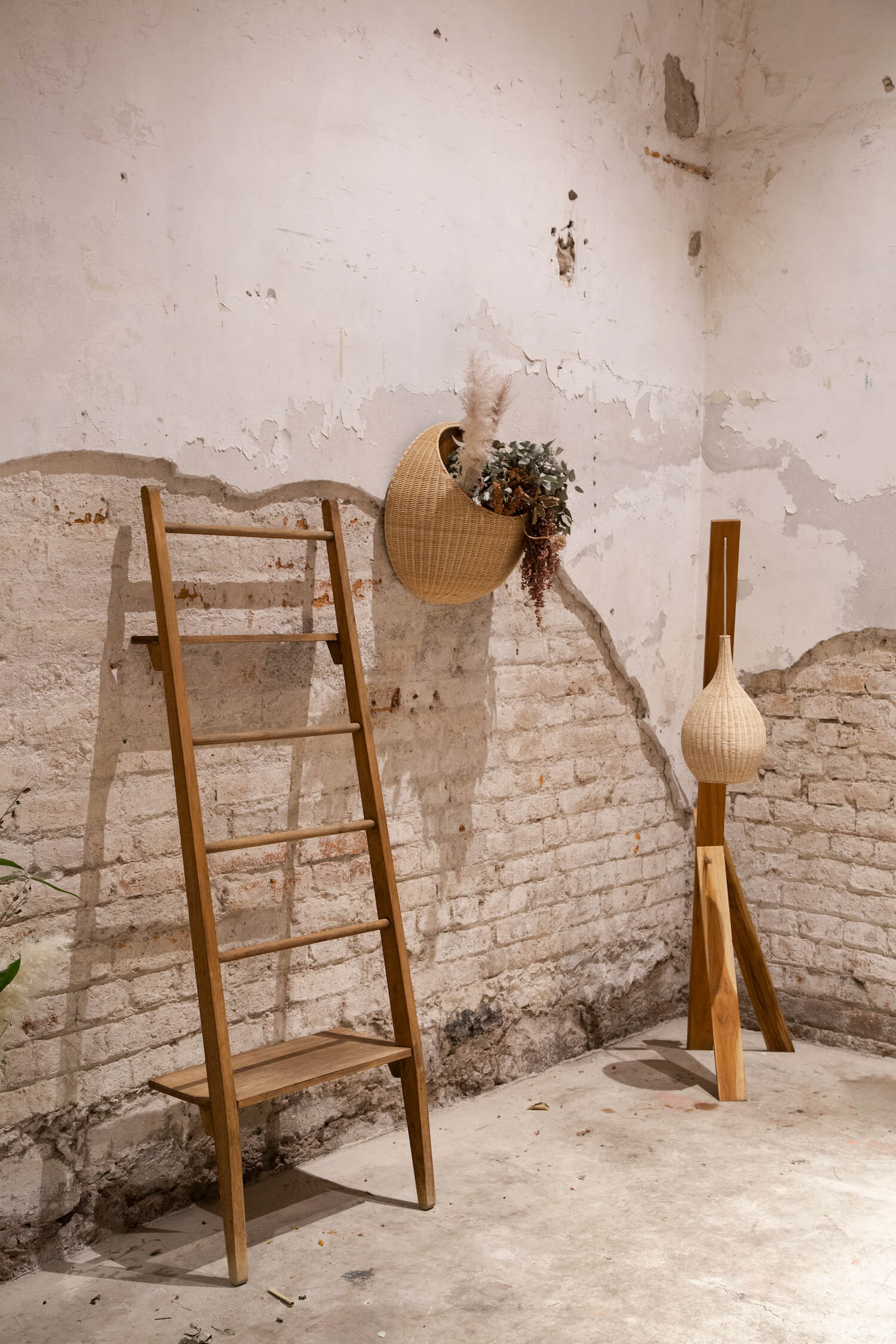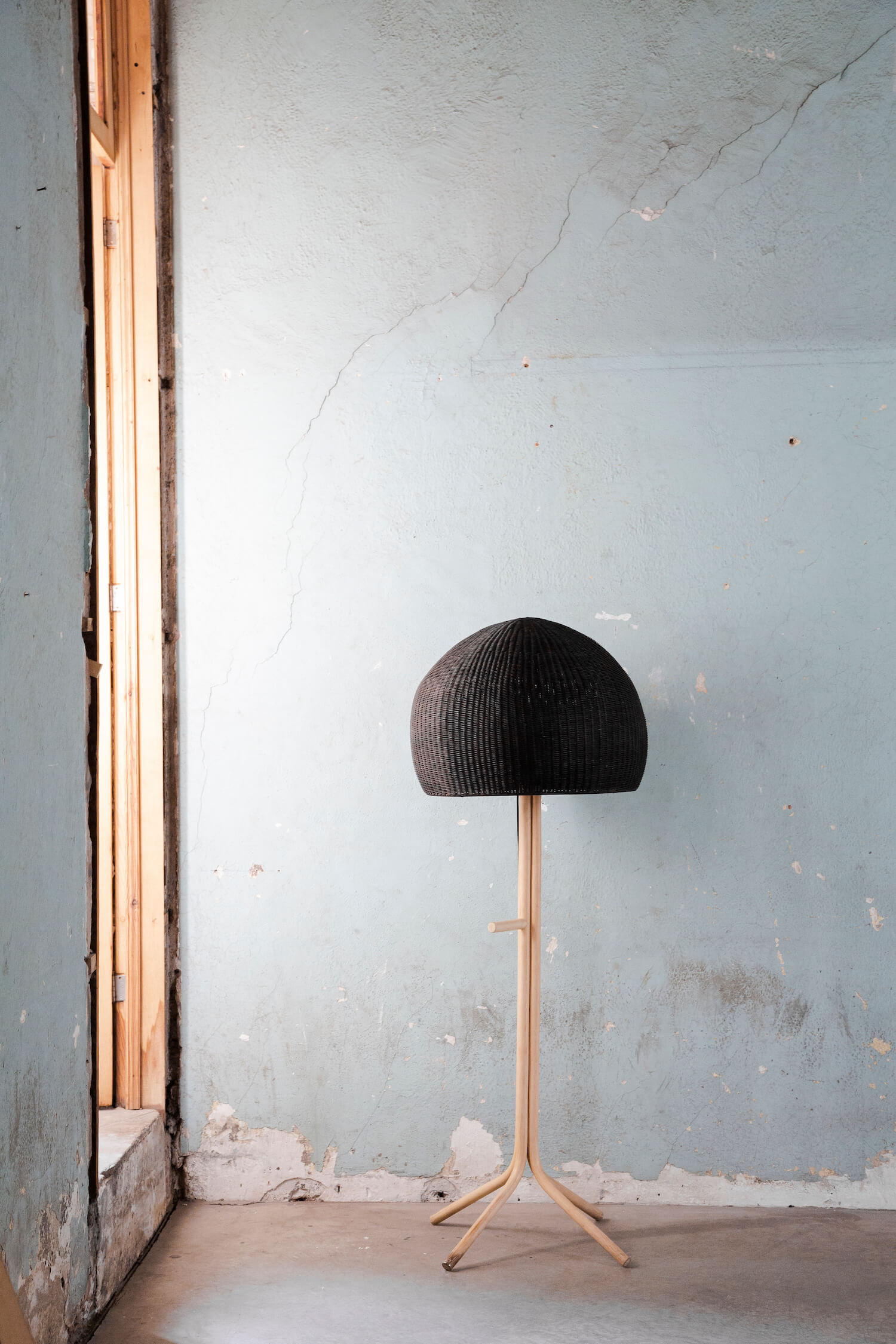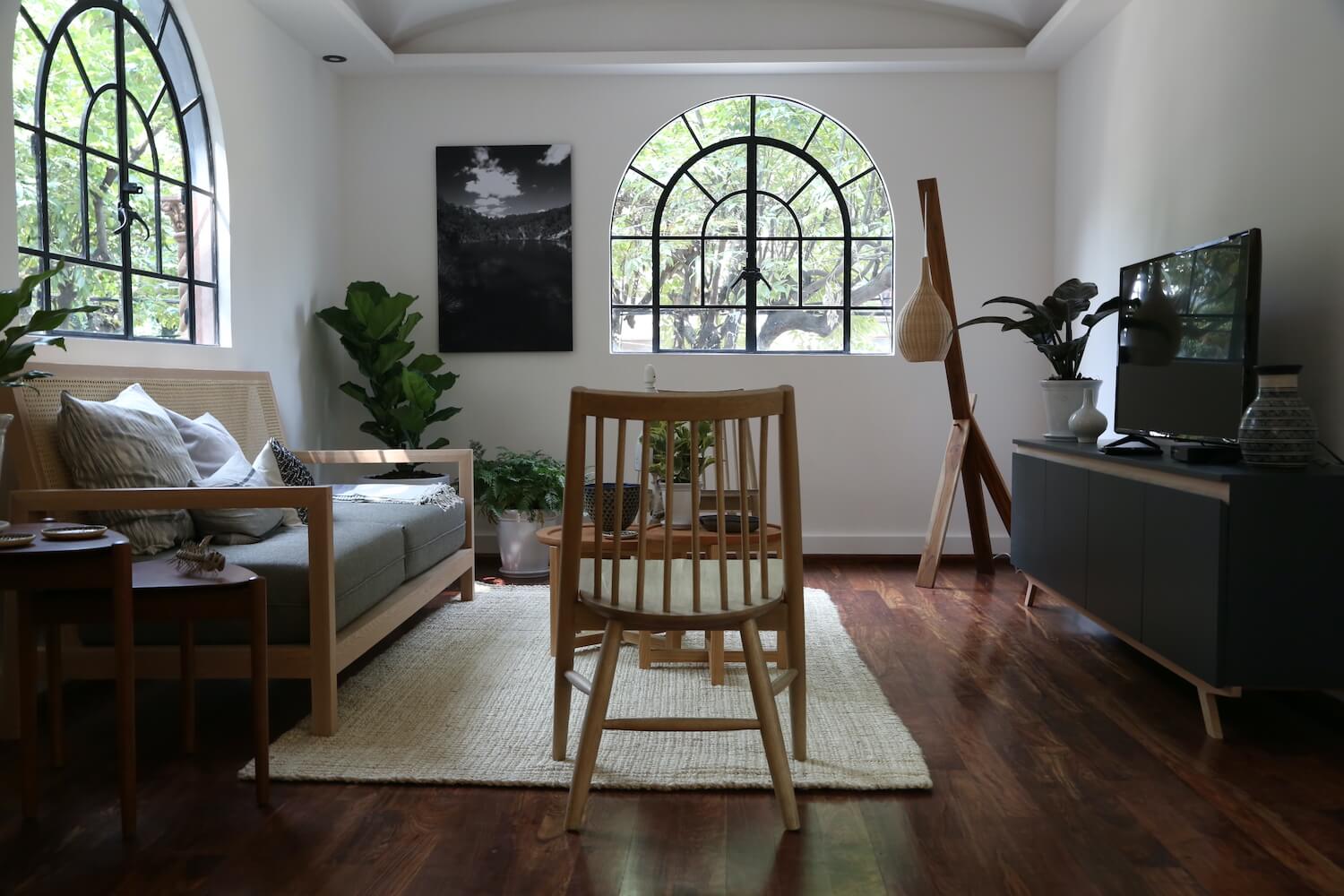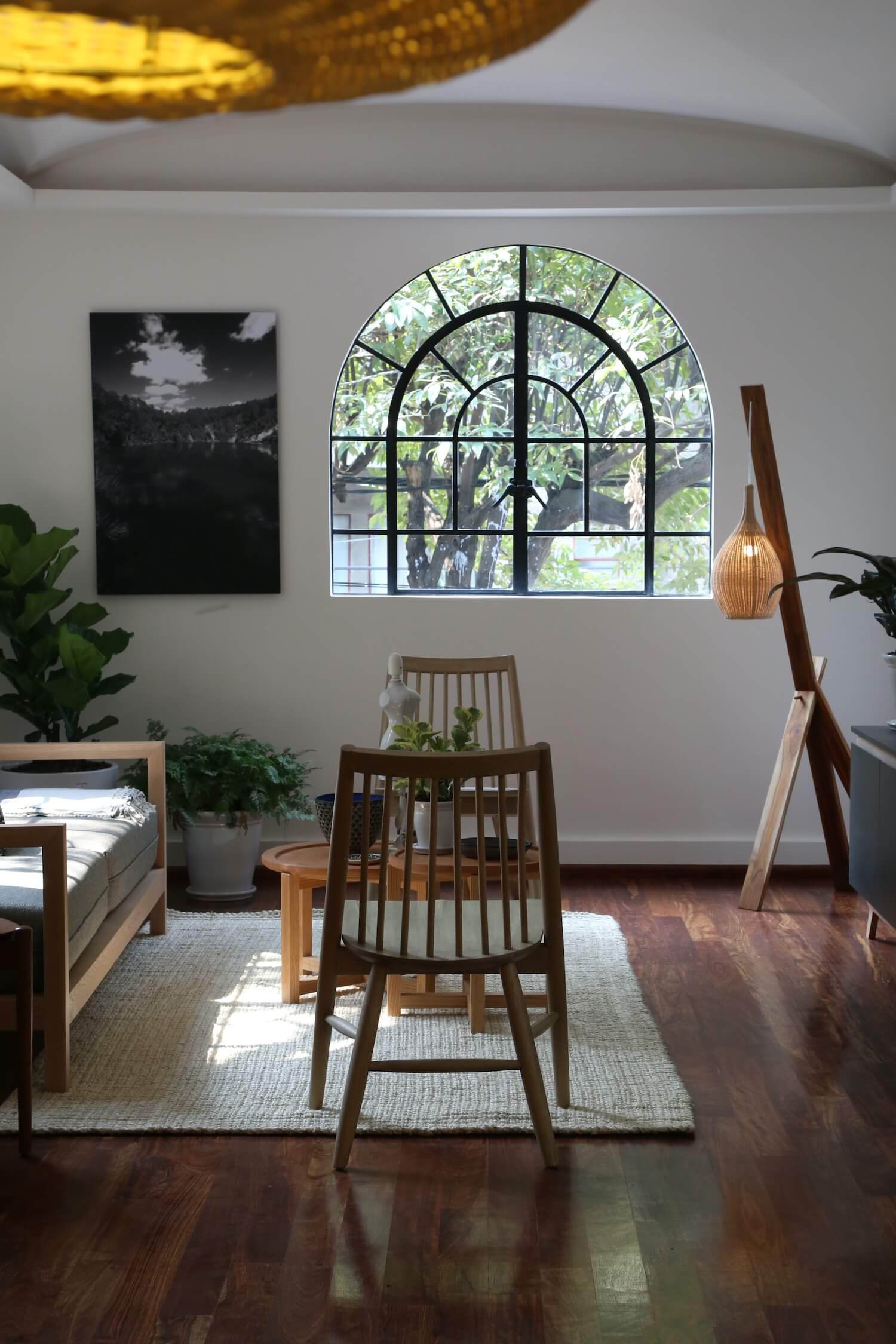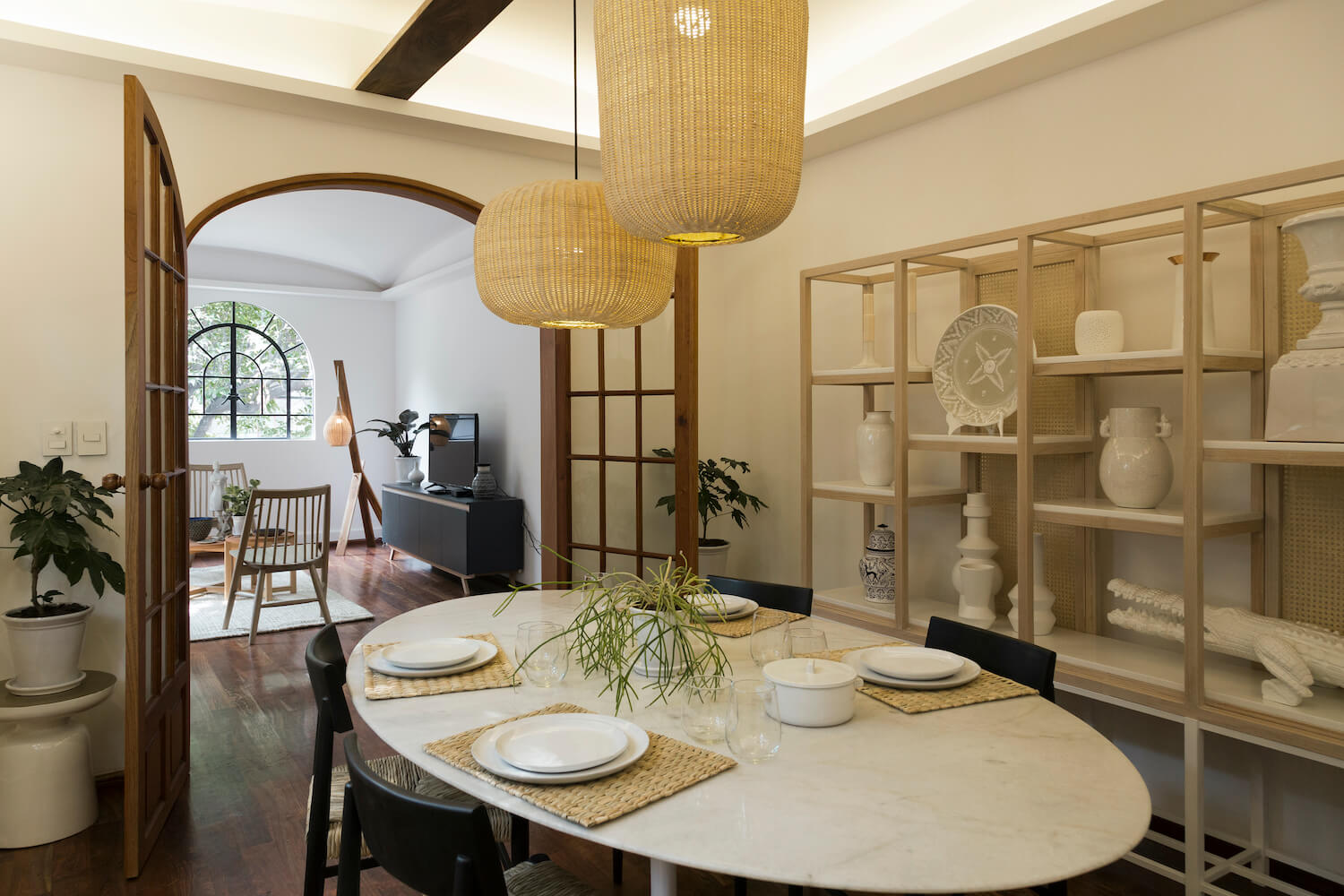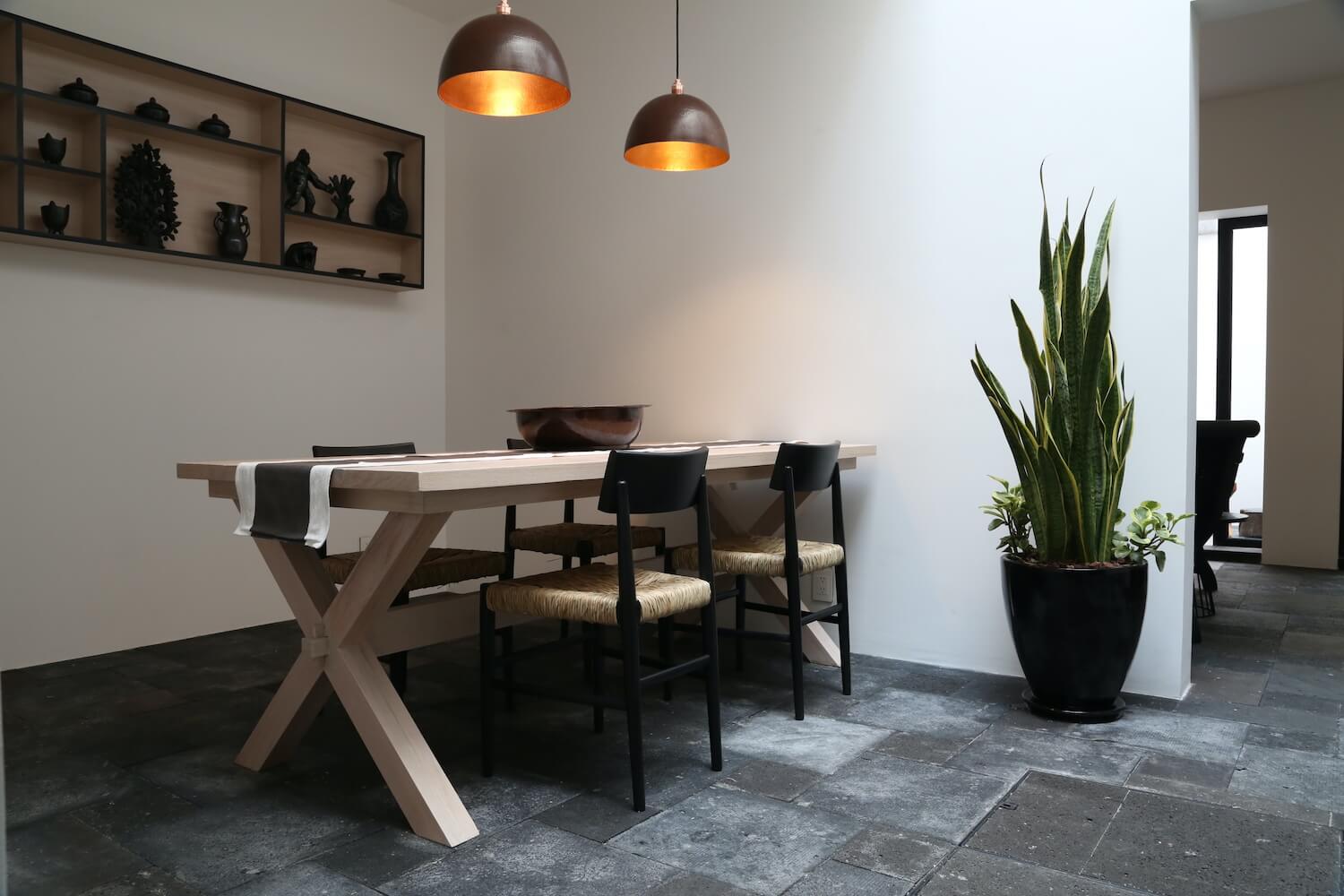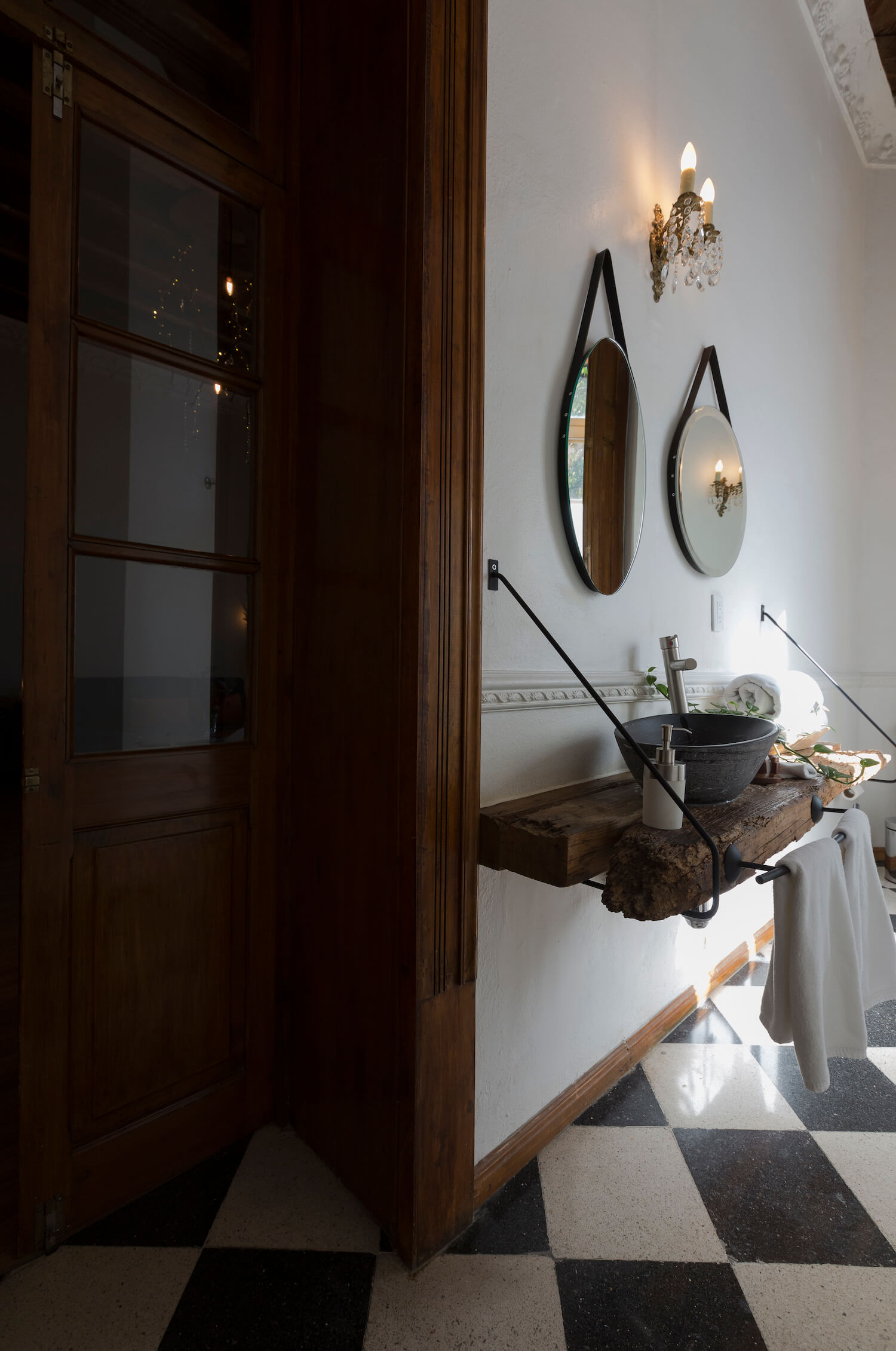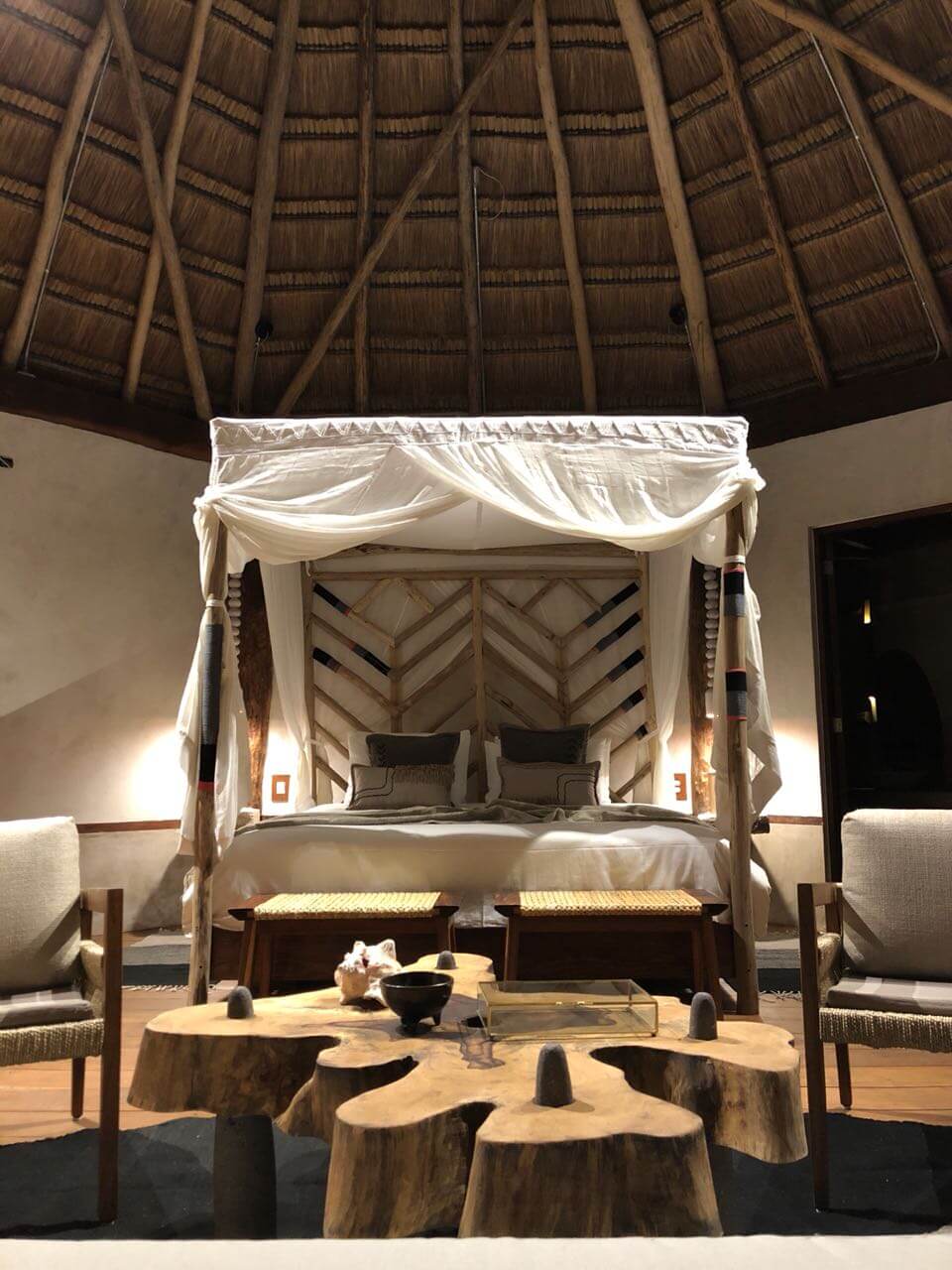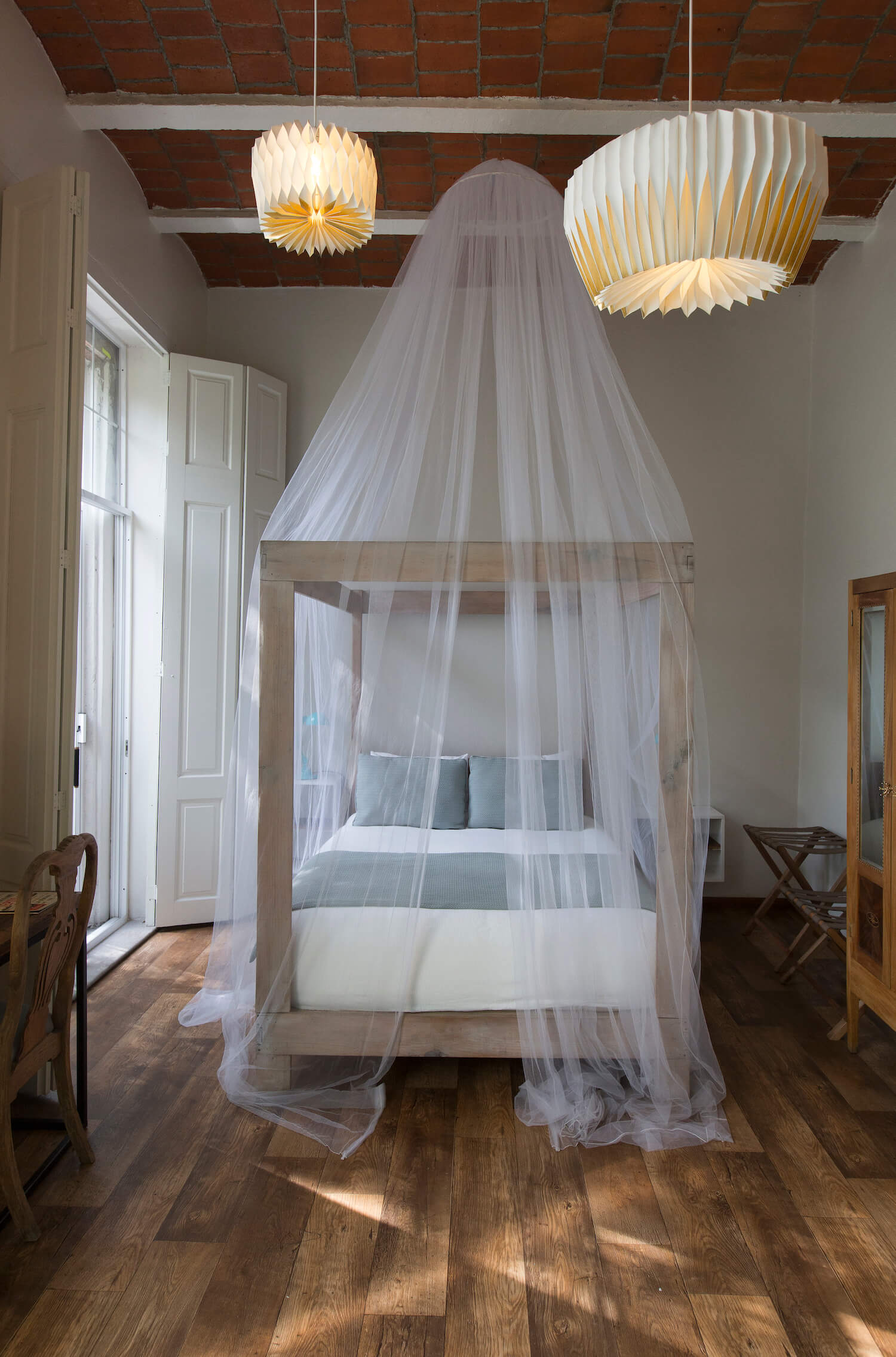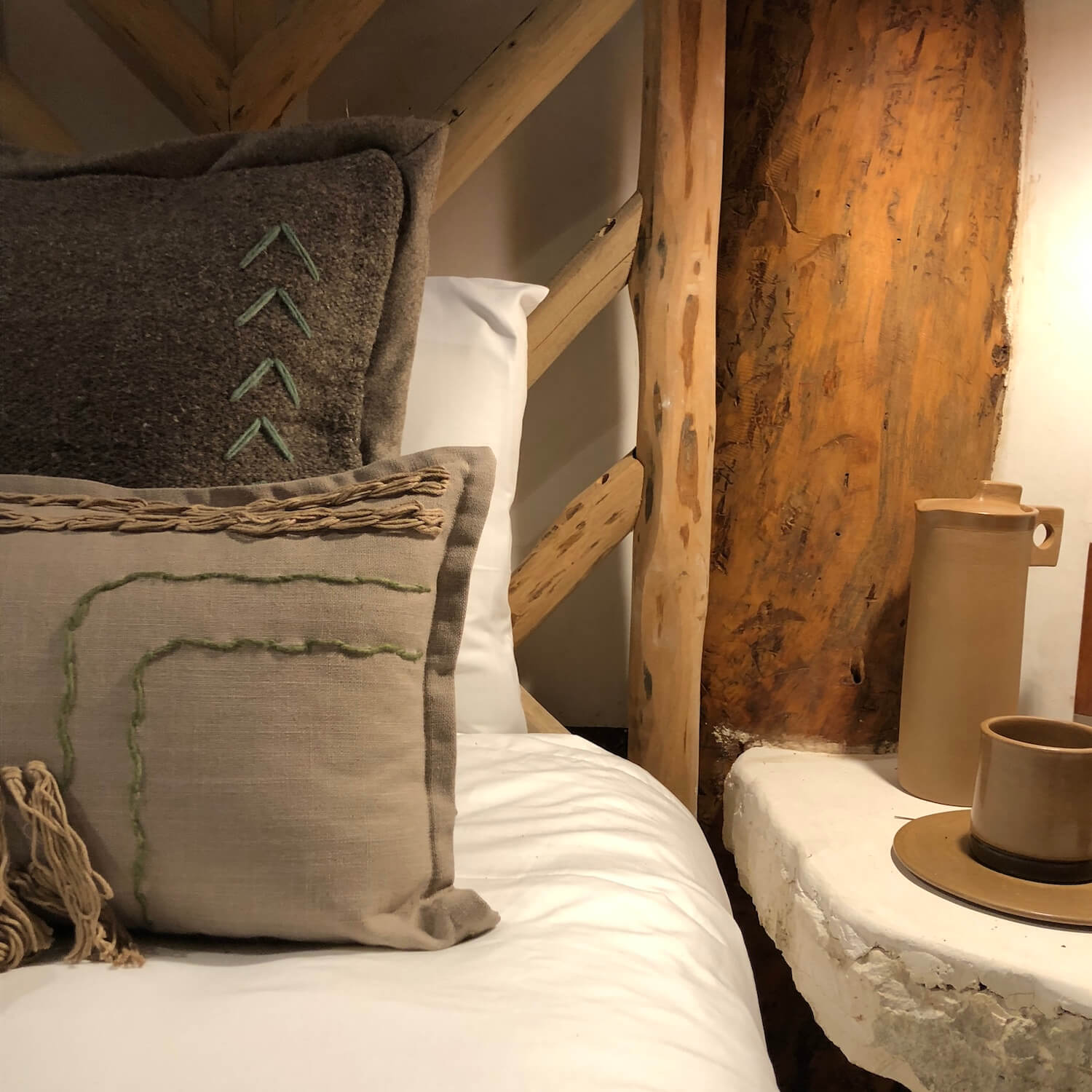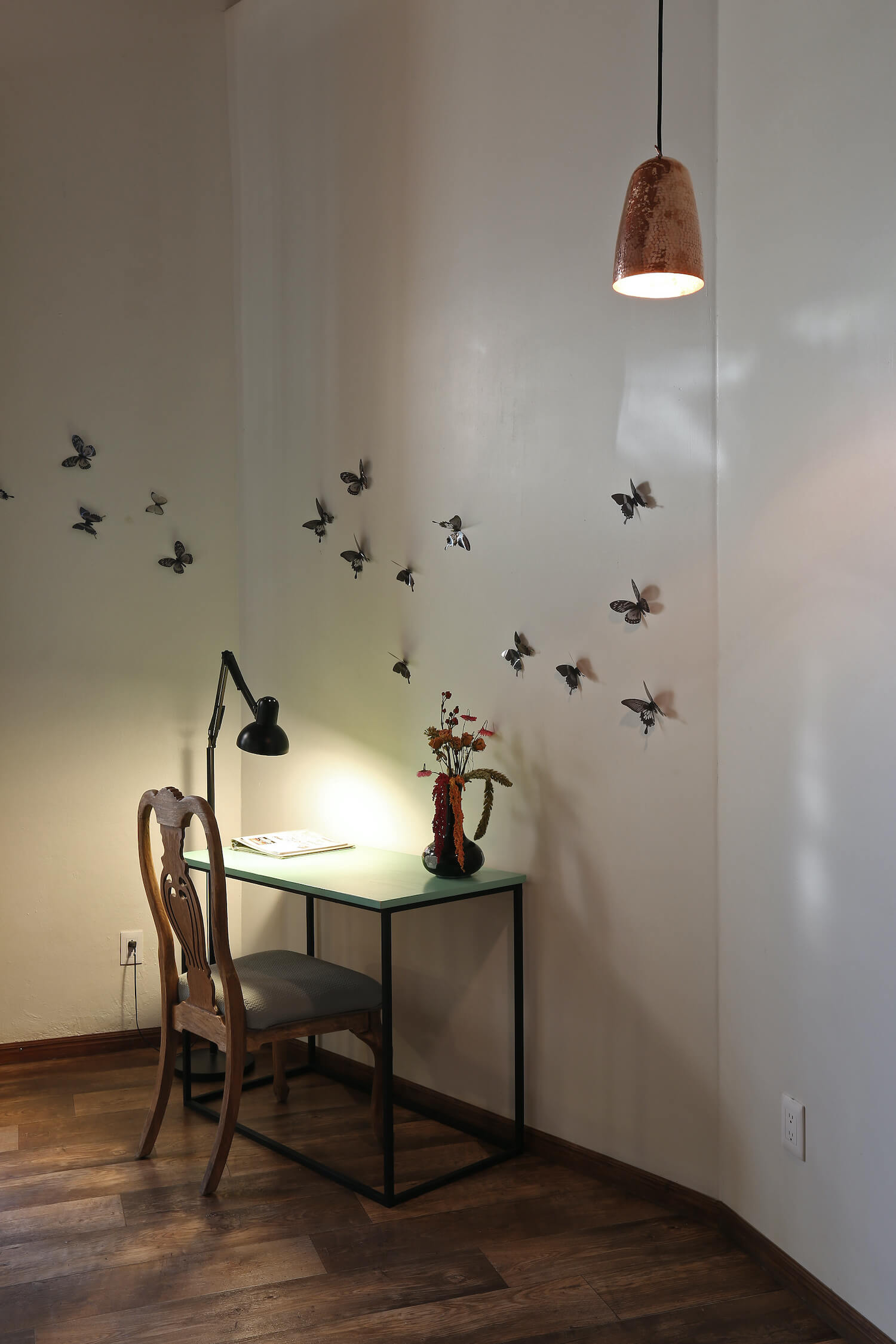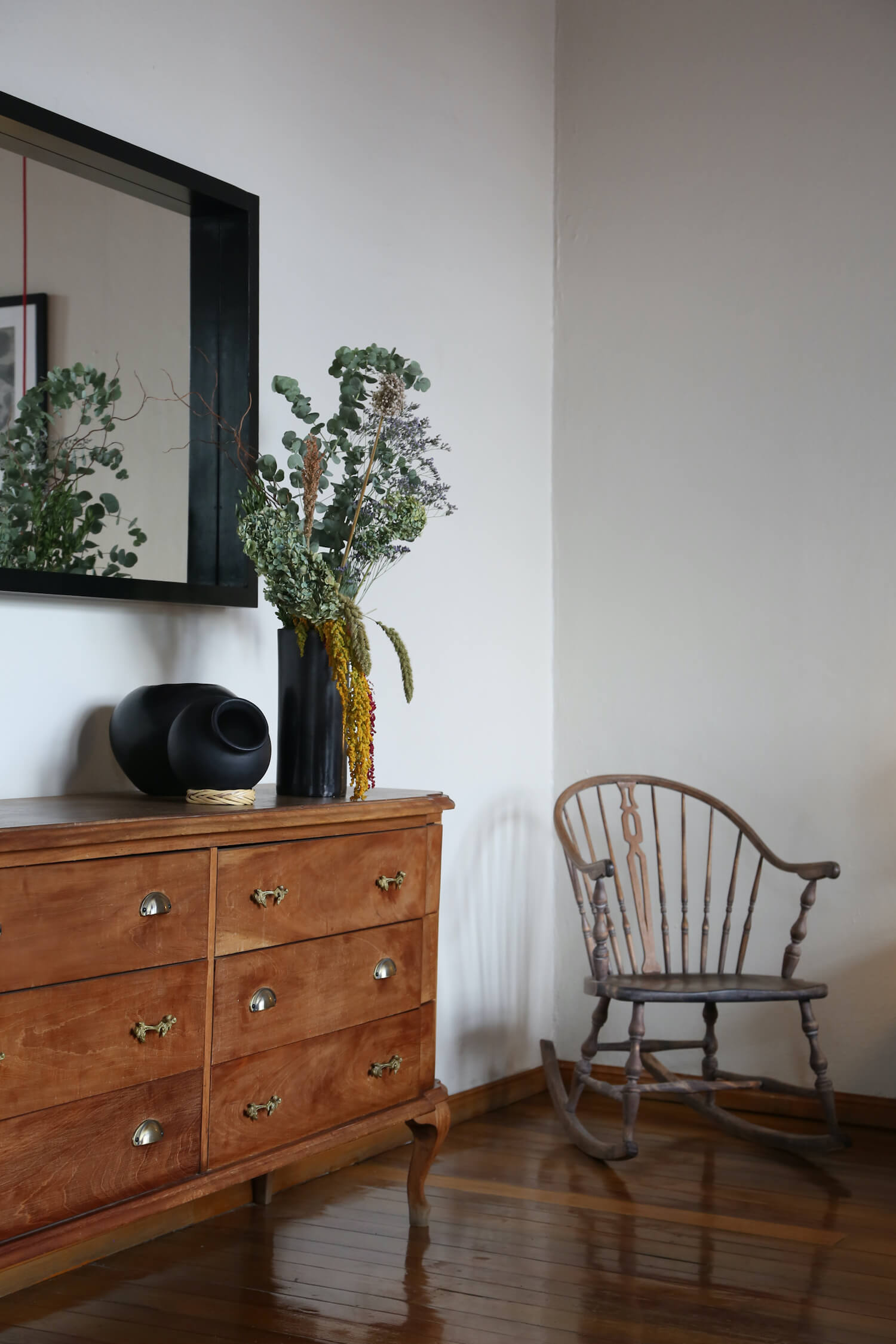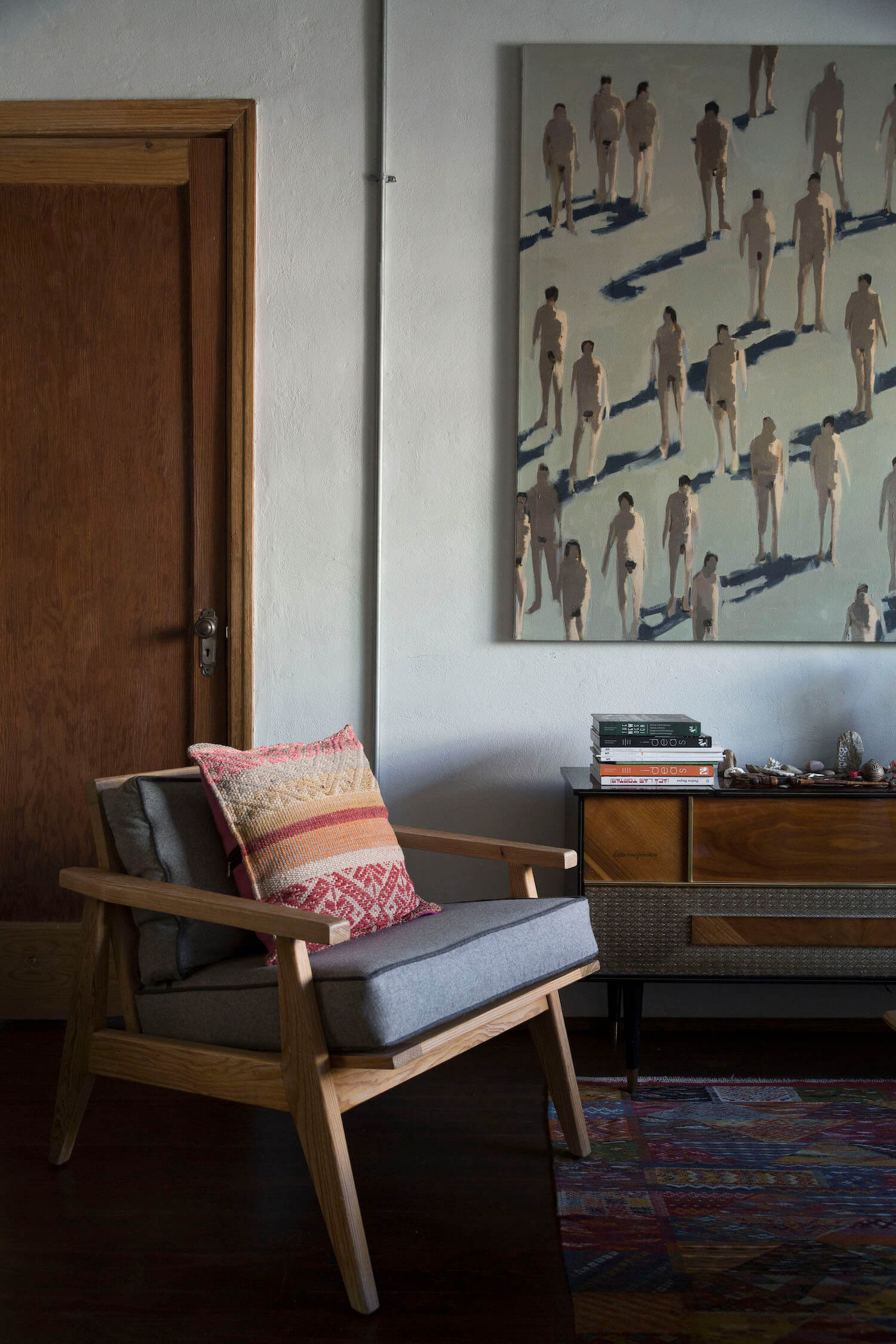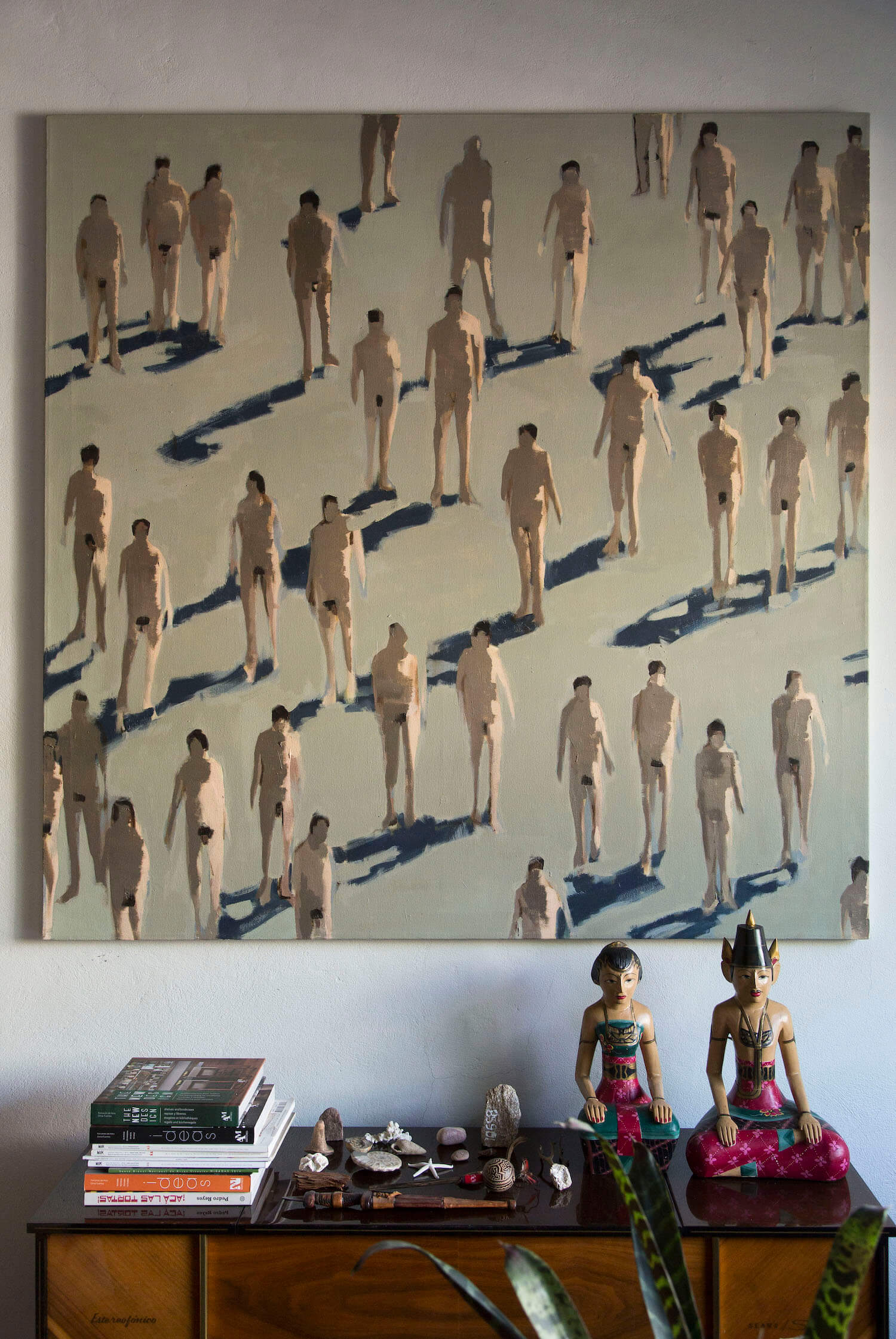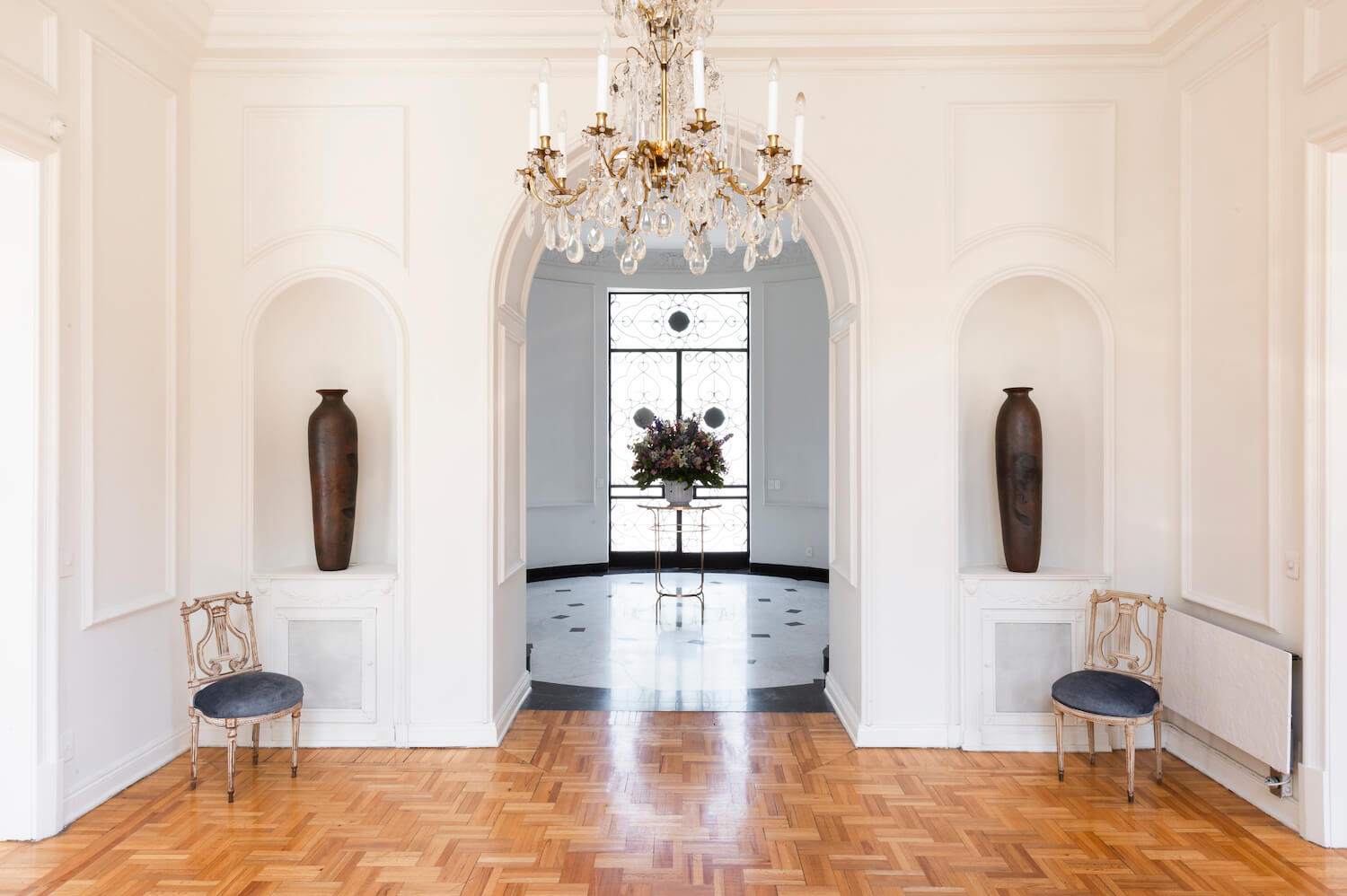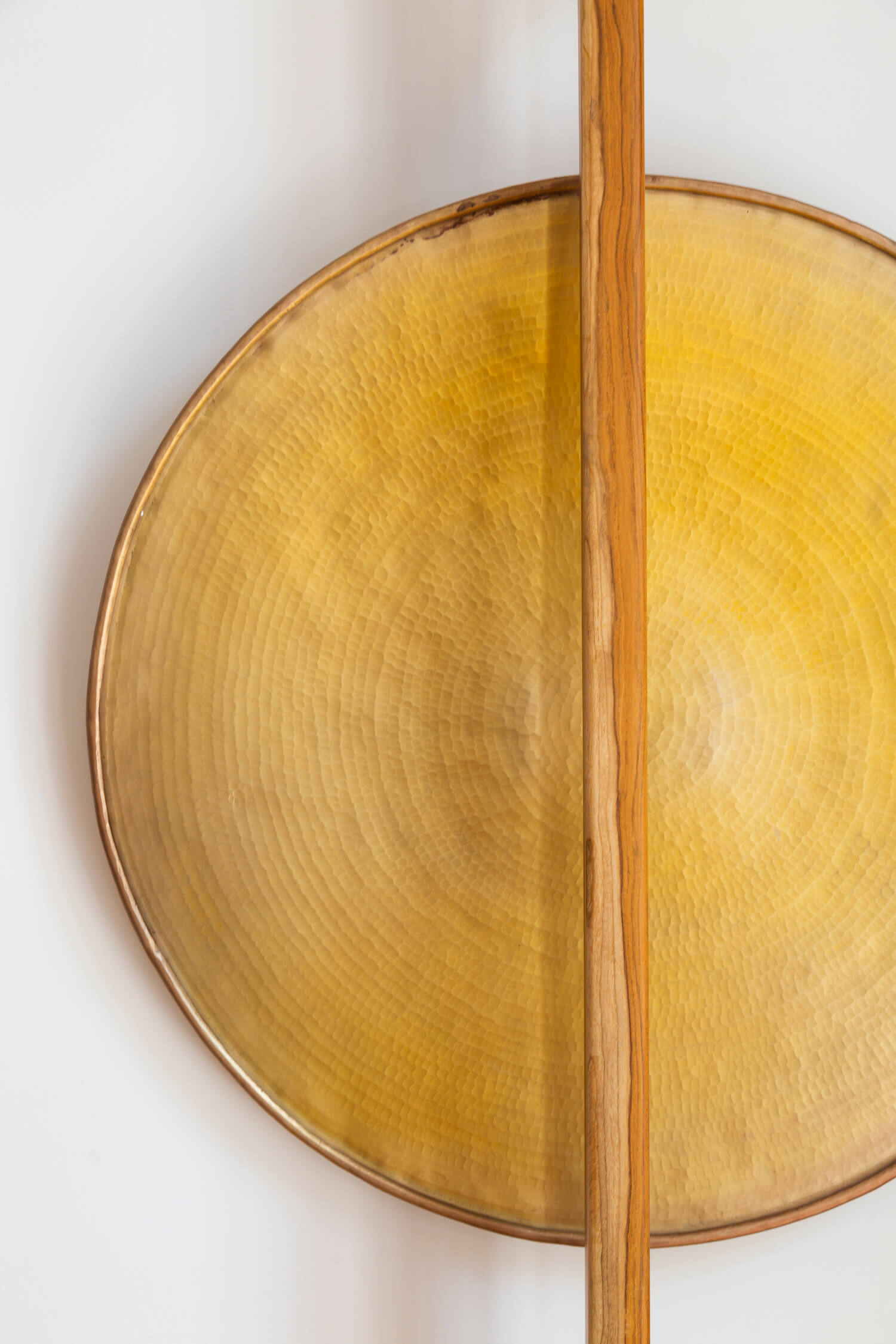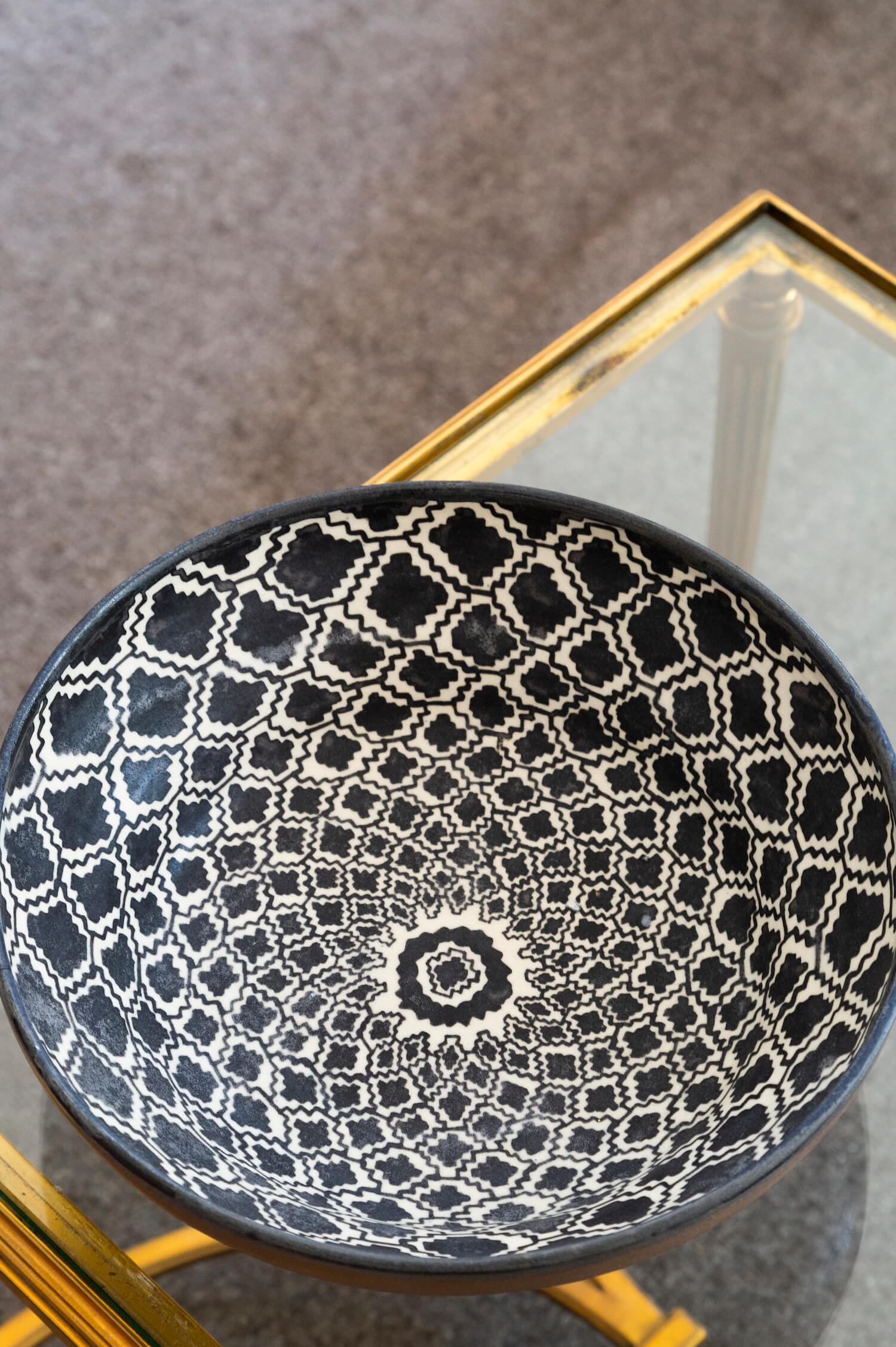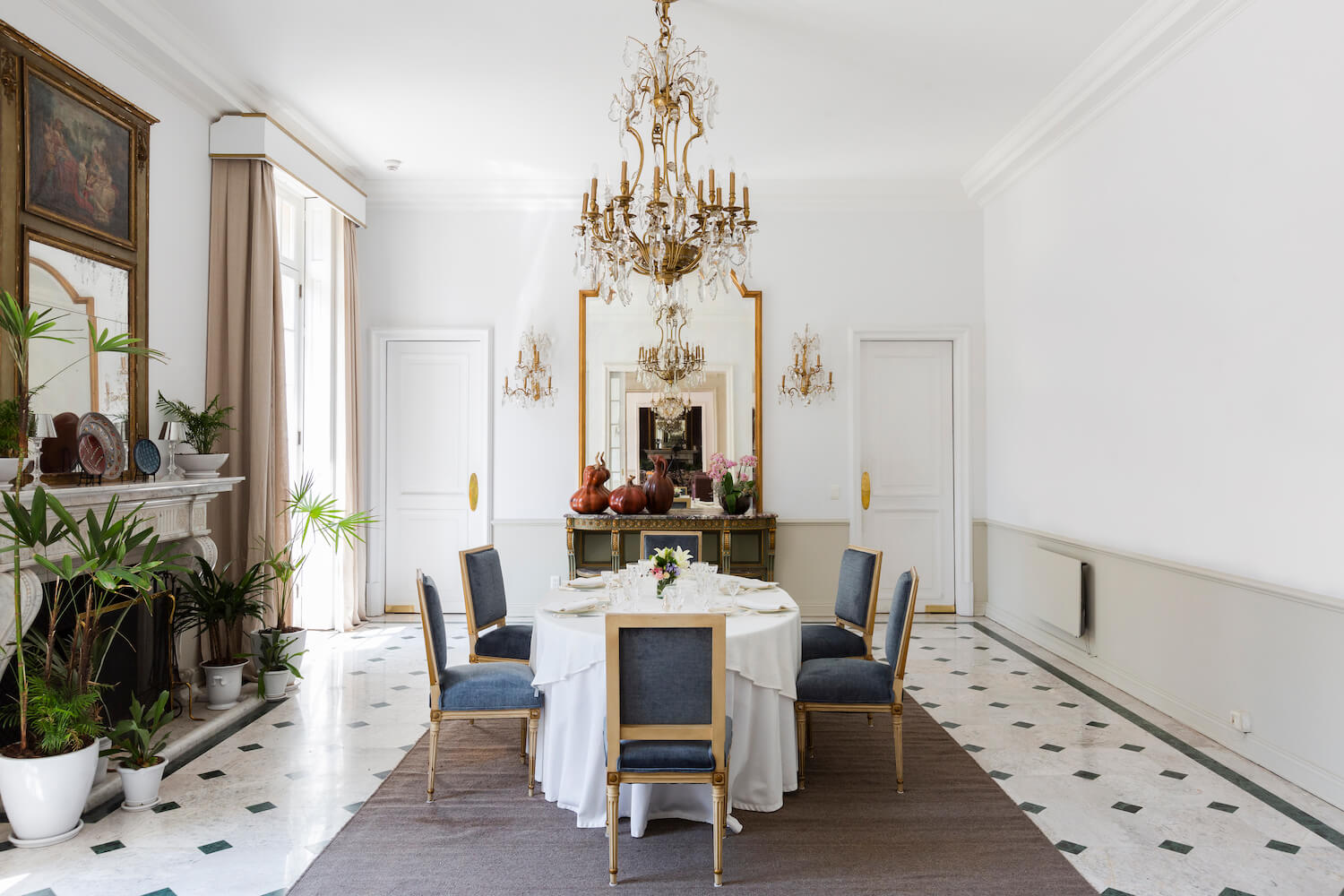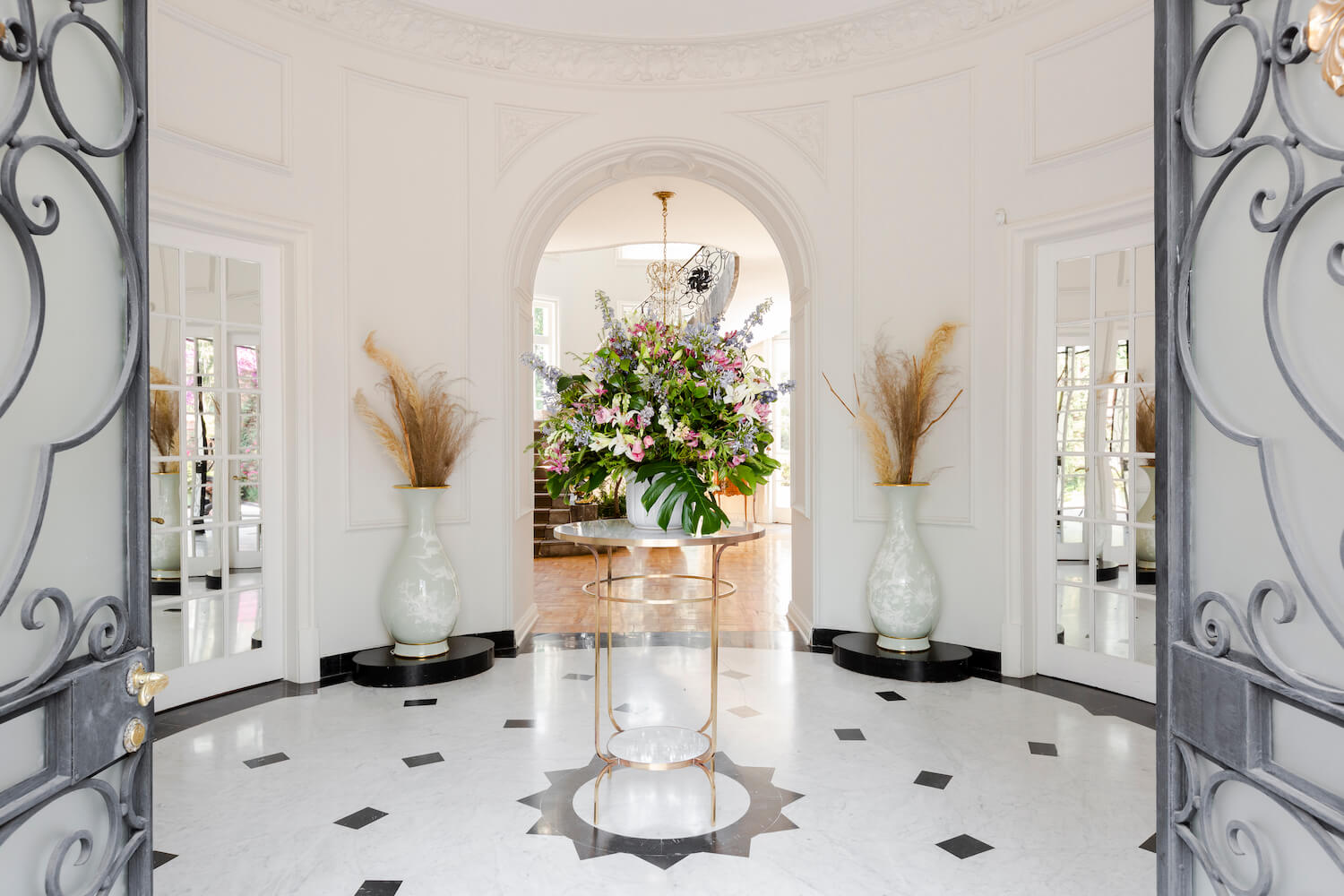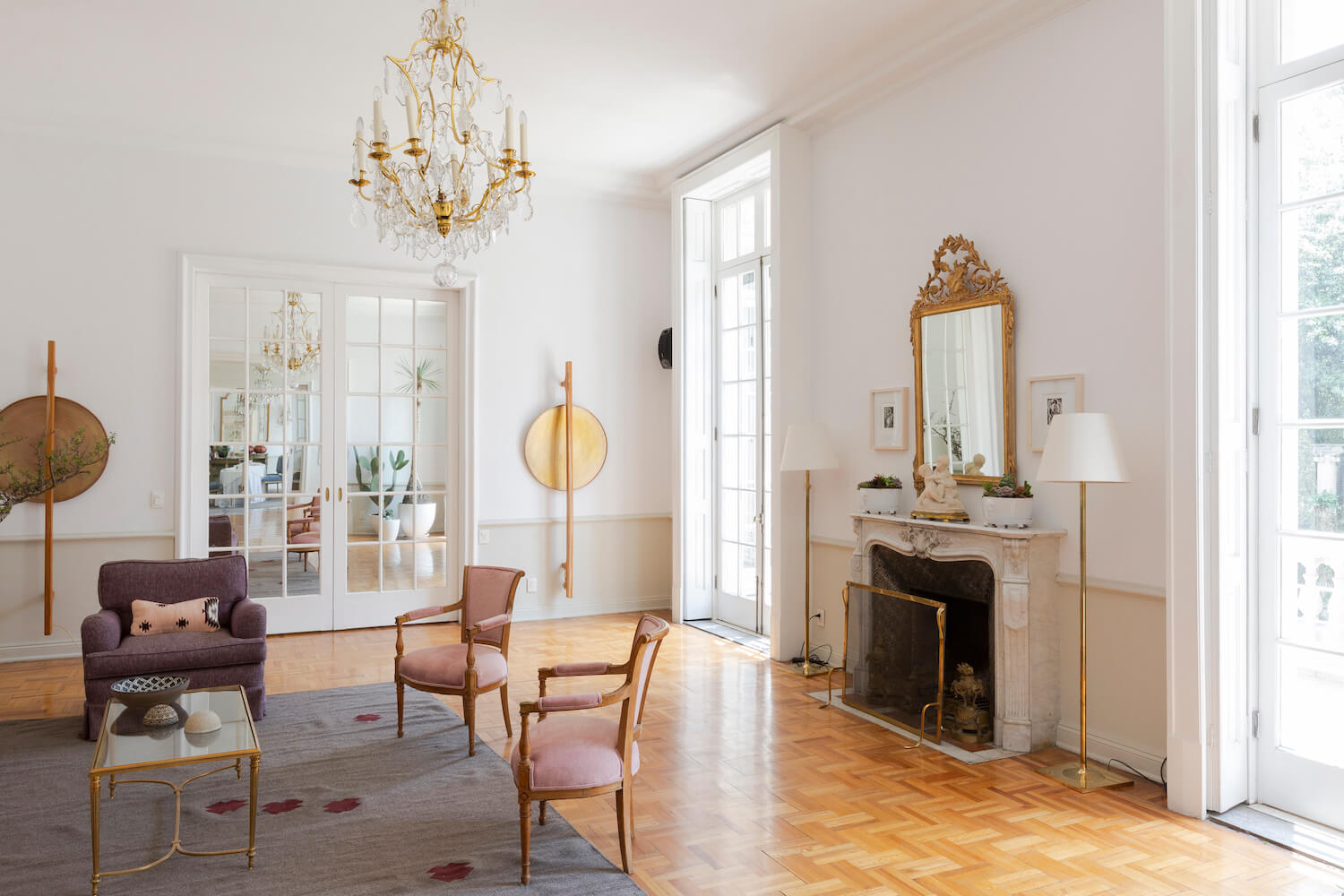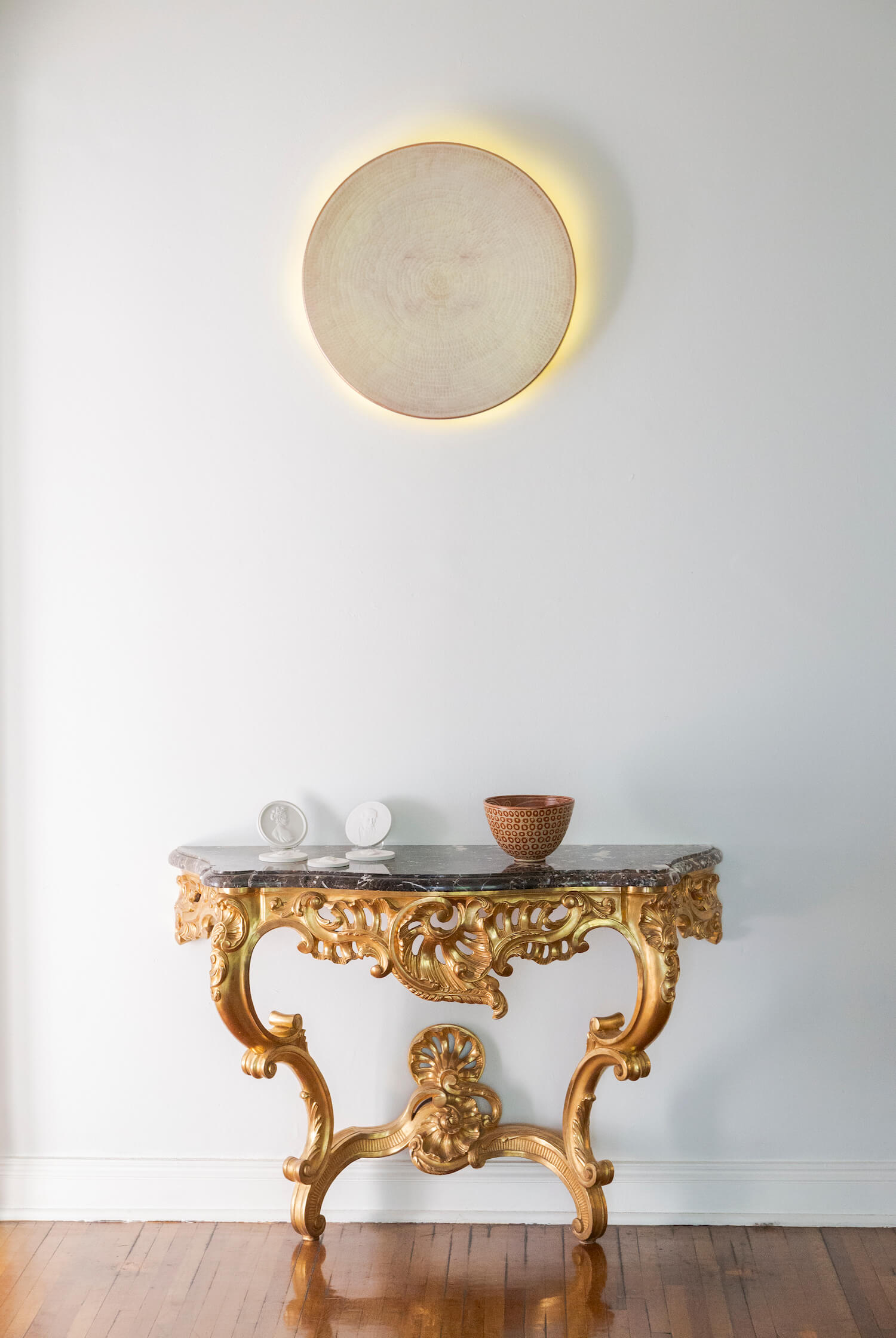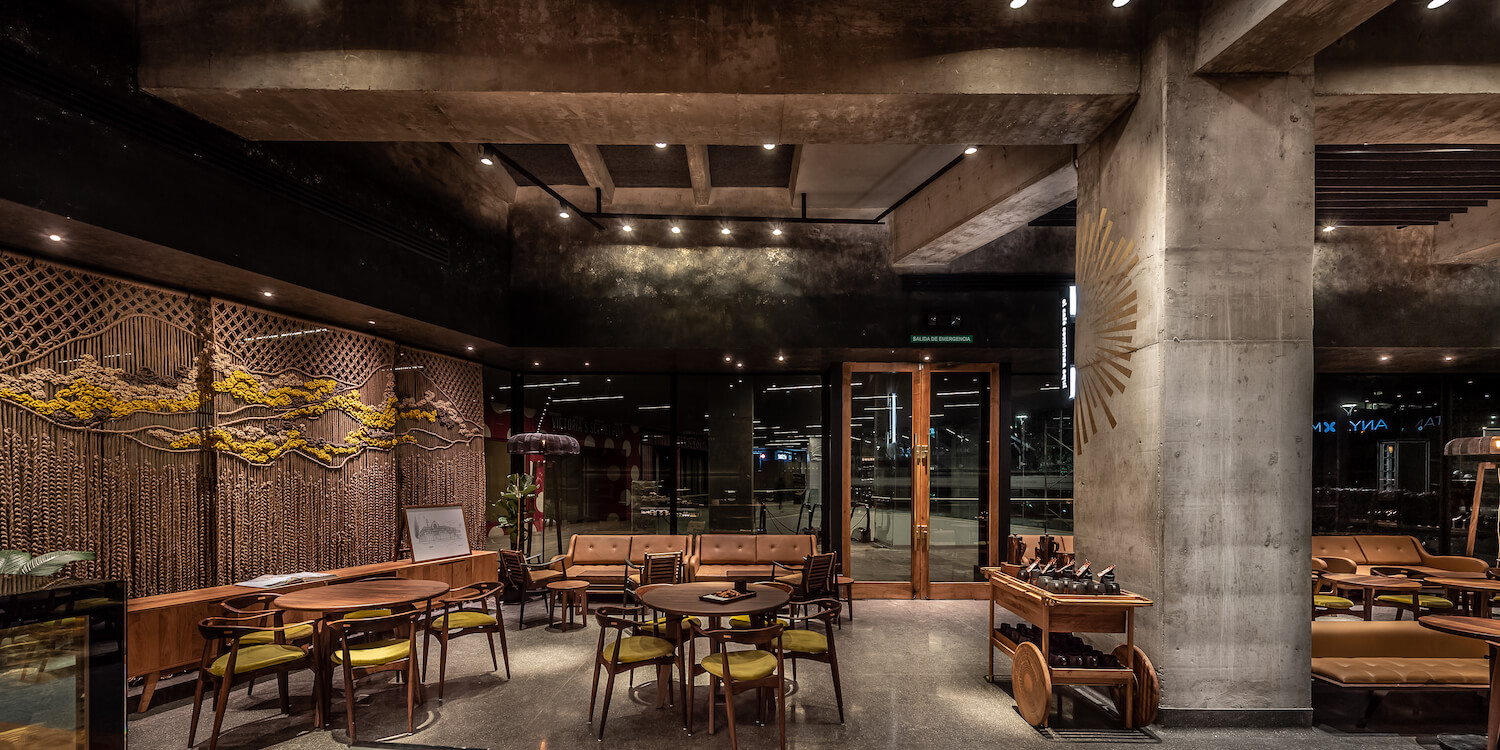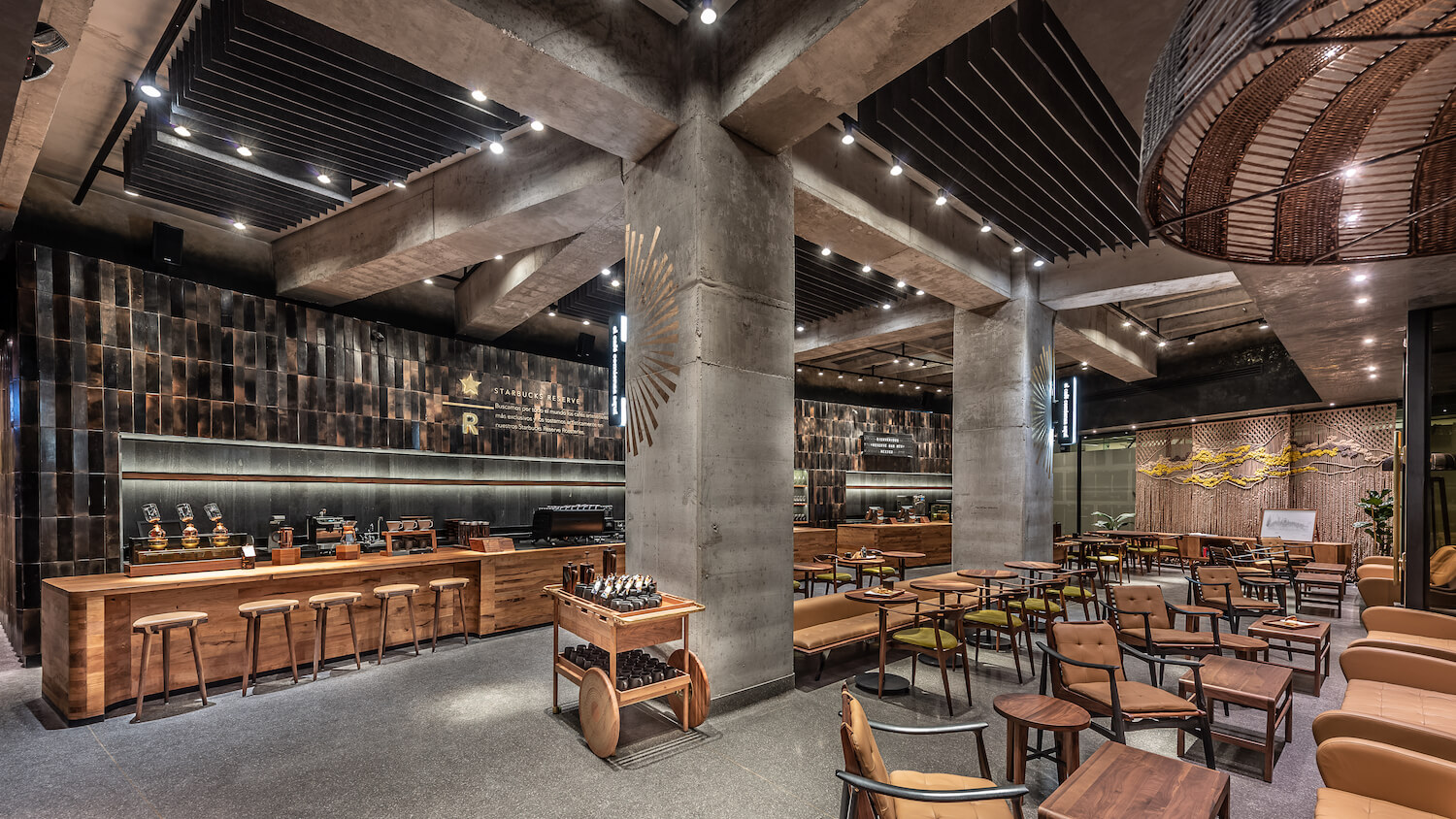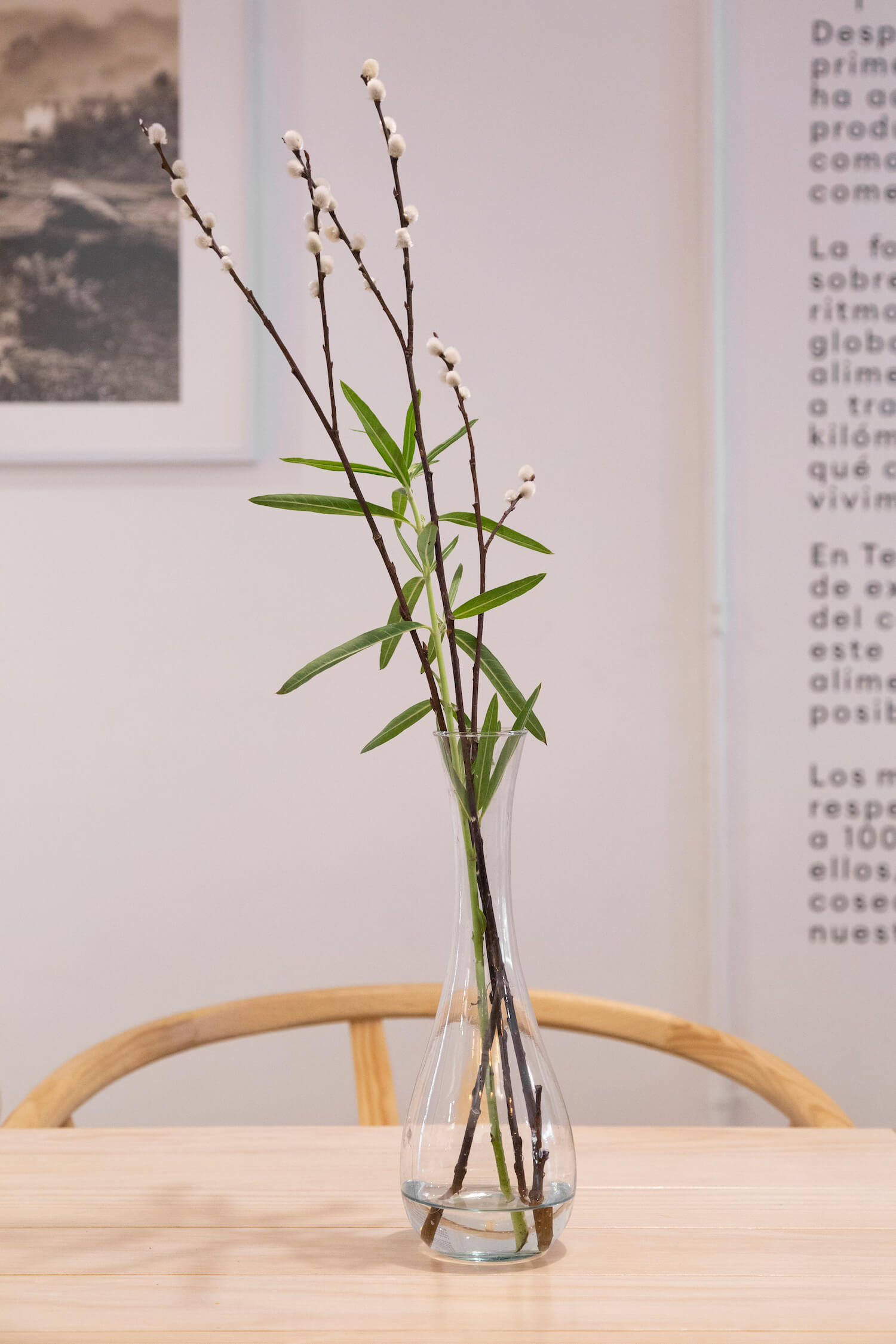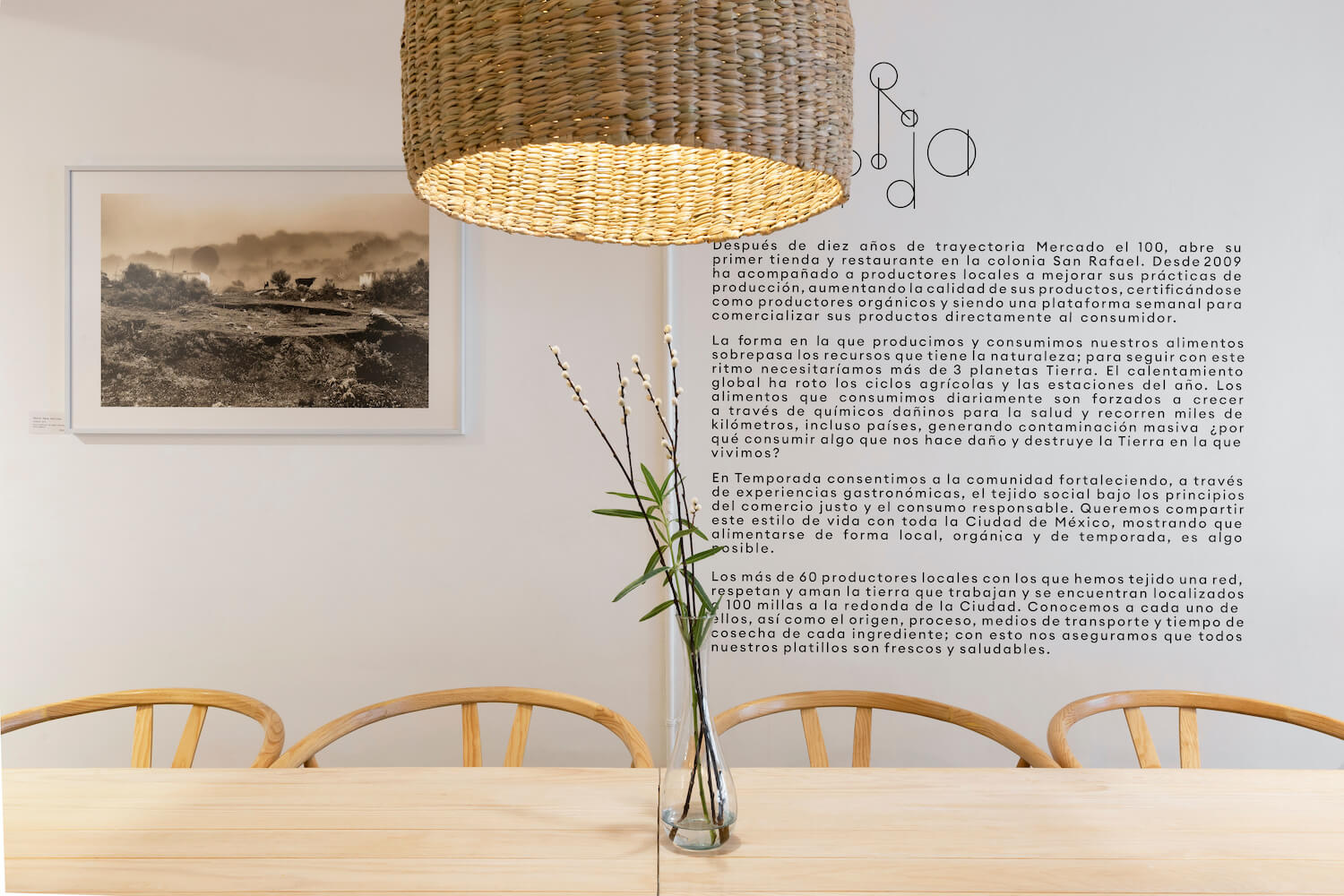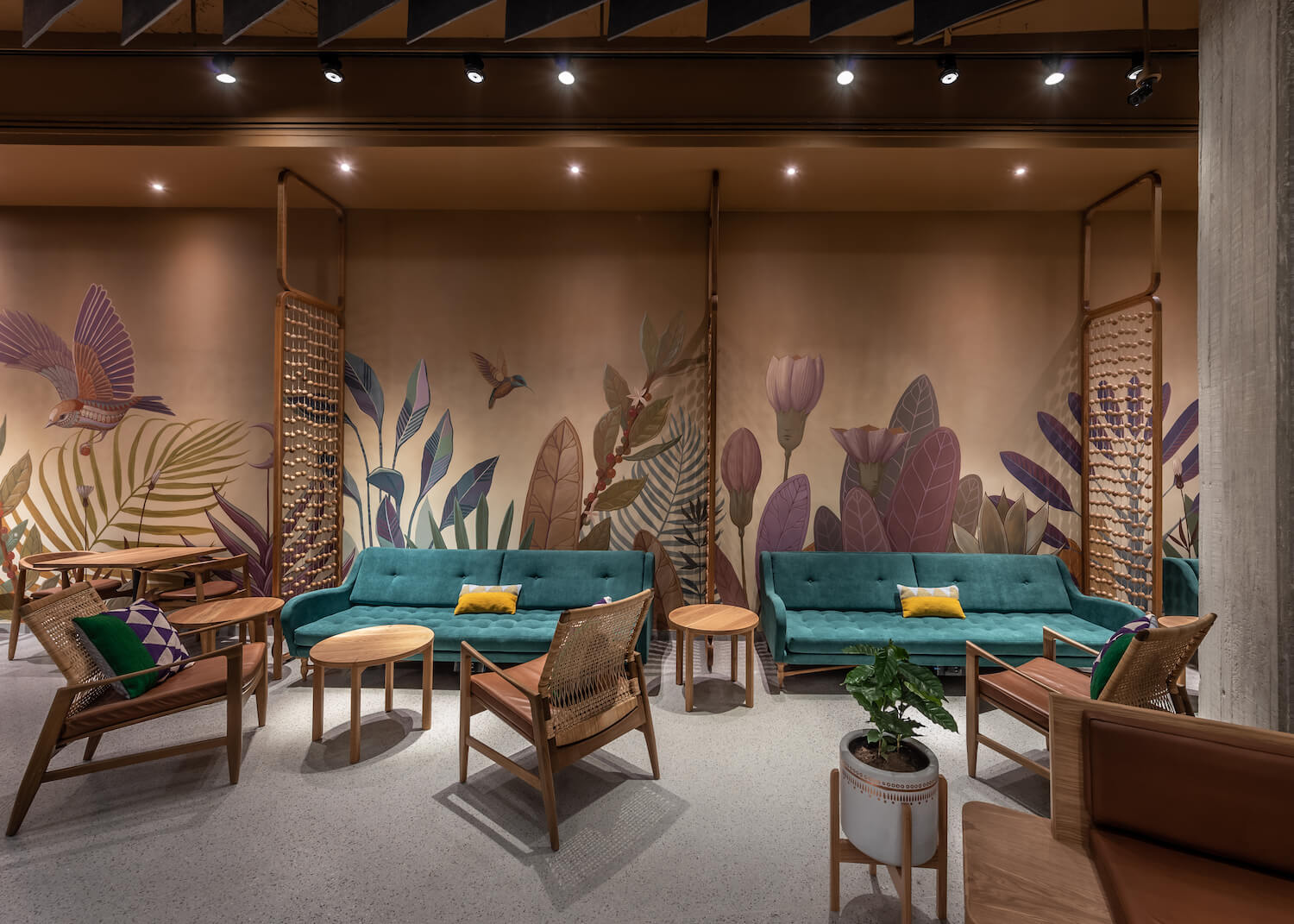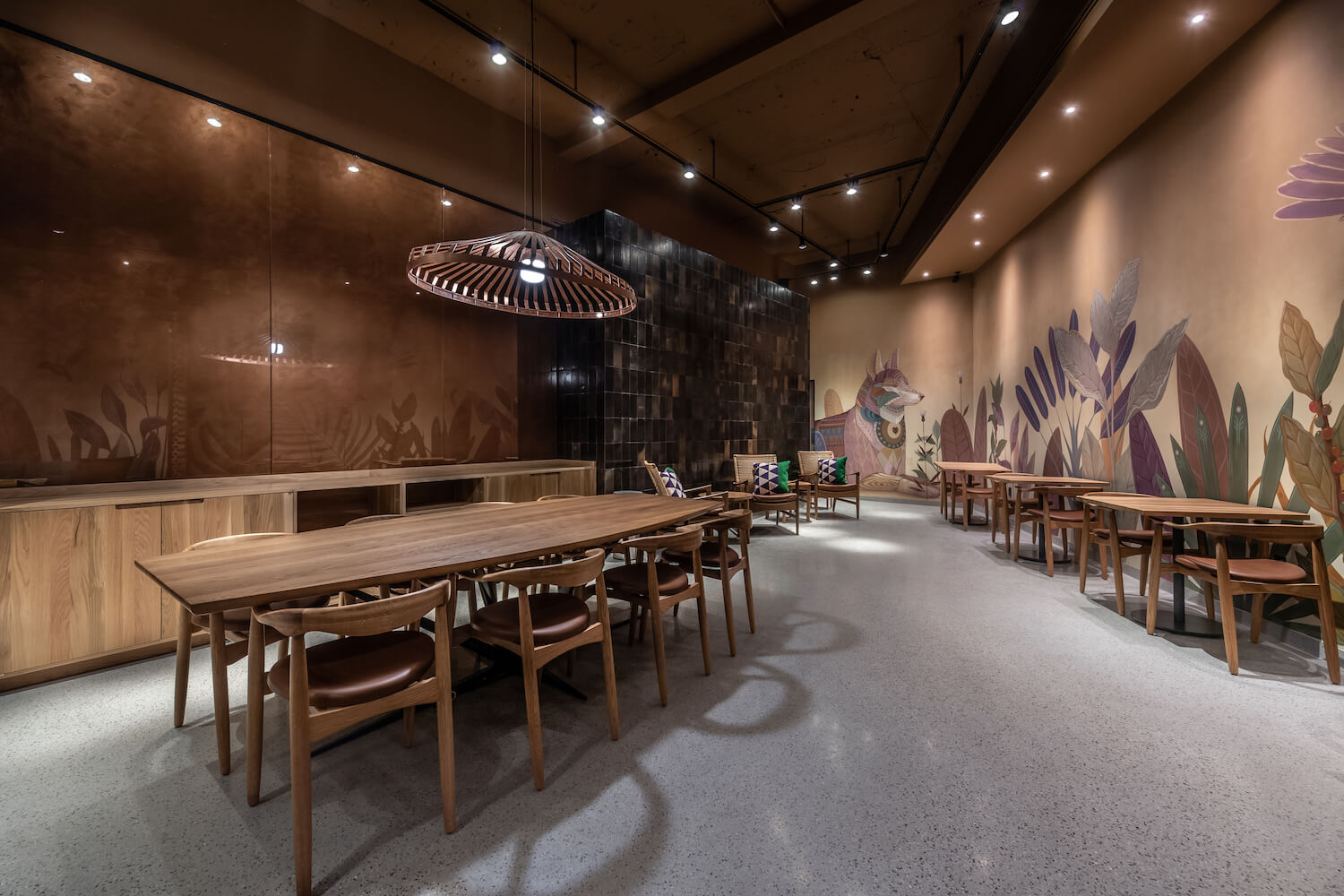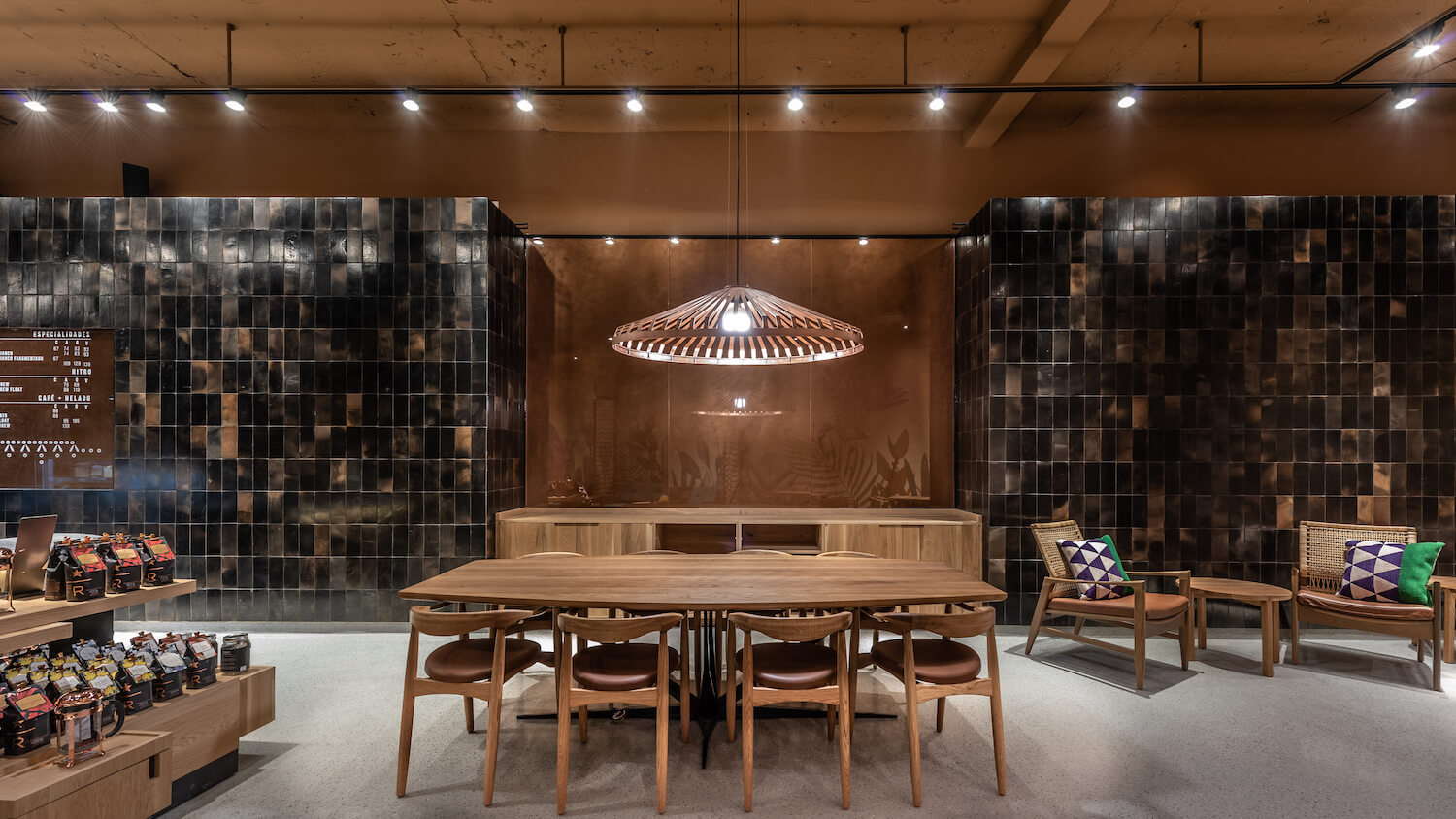 About Taller LU'UM
Founded in 2013, Taller LU'UM is a 100% Mexican collaborative design studio focused on utilitarian objects and interior design, conceived along with contemporary designers and artisans using traditional techniques. It forms a bridge of collaboration and communication between communities, traditions, cultural identities and artists, and seeks to create a network of exchange, strength, and union.
Socially and culturally committed, Taller LU'UM pays tribute to the value of Mexican craft, promoting the concept of up- to-date design and following the principles of sustainable development.
---