YOD Design Lab: It is a six-storey venue with a unique concept that is reflected in its interior. MAD Bars House gathered 5 bars and restaurants under one roof. The higher the floor, the higher the alcohol percentage in beverages they serve.
The building is located on the pedestrian street in the historical center of Lviv. The interior of MAD evinces respect for local culture and craft traditions. This is a story about coziness, liquors, jazz, pleasures, and magic.
Every floor of the venue is a different bar, but all of them share a common color palette and stylistics. We left some brick walls partly uncovered to highlight the value of the XIX century building. To pay our tribute to the footwear workshop that had been located there a century ago, we made shoulders from wooden shoe lasts and wrapped all banisters with leather.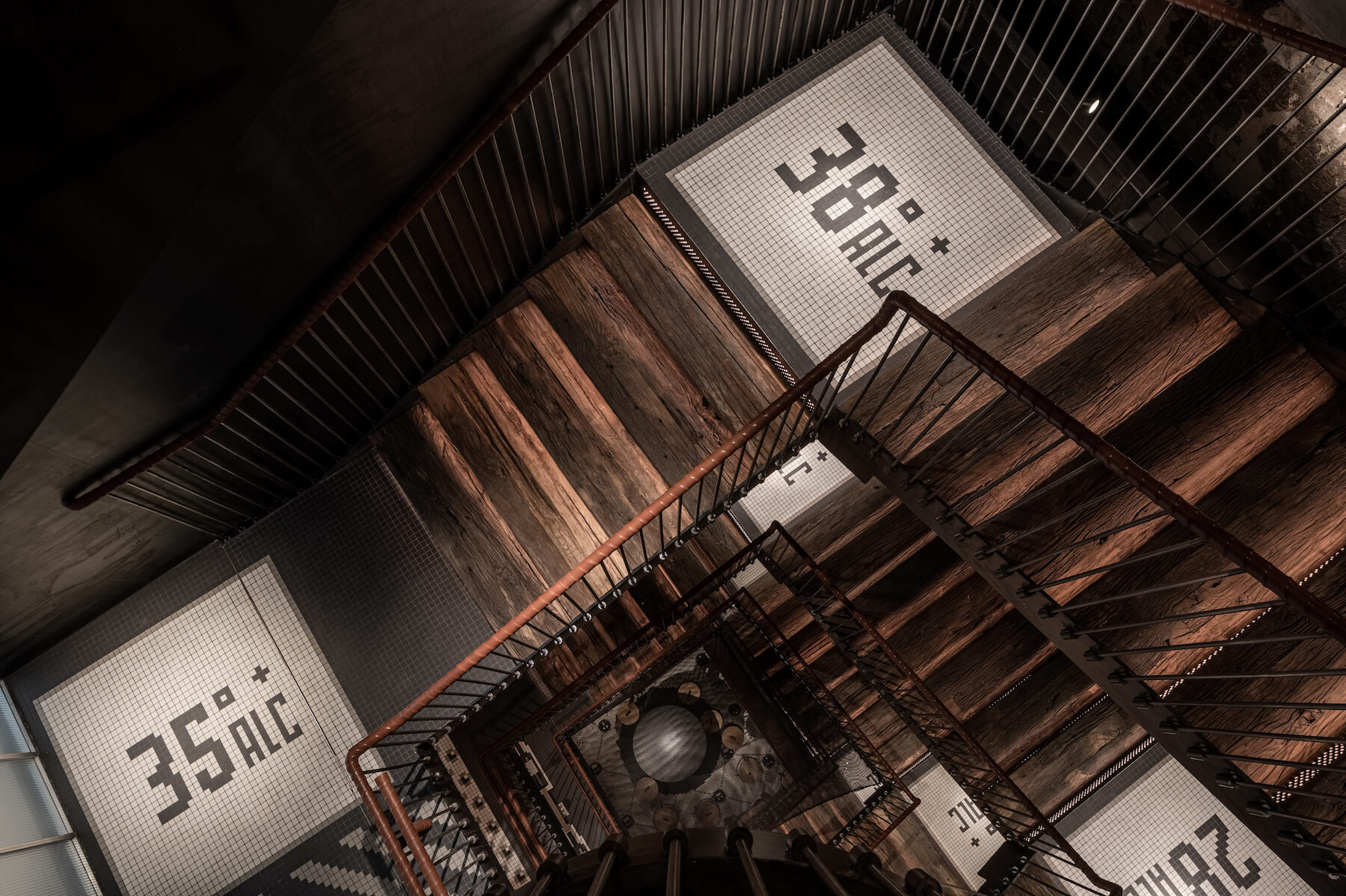 image © Yevhenii Avramenko
We manifested the idea of increasing the degree of alcohol with every floor by the design of the staircase. Every landing of the stairs has a mosaic pixel art that shows what alcohol percentage is inherent to a particular floor. You can start your way from a pub on the first floor, go through the wine and exquisite meals and get to a cozy bar with signature cocktails and local liquors under the roof. Or you can use an elevator.
The first floor – Varvar Pub. Crafted beer, cyder, and nitro cold brew coffee. There are screens with sports broadcasting and a long wooden bar counter without any joint. It is made from the oak that used to be timber joists about 150 years ago. Besides regular beer taps operated by barmen, there is also self-service. A client can pour some beer into a glass and pay for it by themselves. There is a secret under one of the tabletops – an Anti-Griddle equipment for making ice-cream from liquors.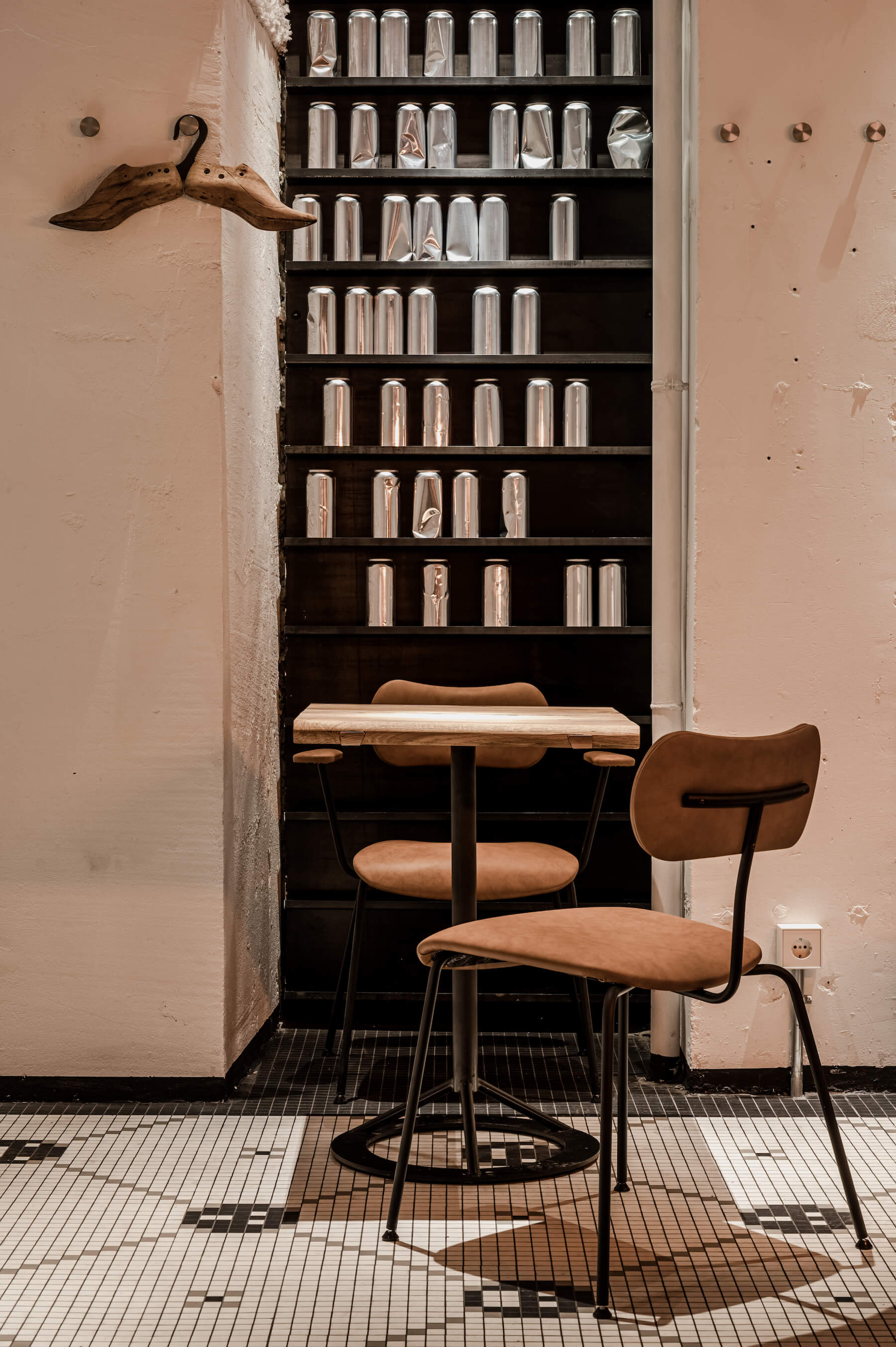 image © Yevhenii Avramenko
The second floor – Win Bar. It is the branch of the self-titled bar in Kyiv. There you can see custom-made glass lamps, vintage Bauhaus chairs, and high shelves with wine bottles from all over the world. One of the walls there is decorated with wooden casting molds. We bought them from a local glassmaker's workshop where we ordered custom-made decanters for the restaurant. Above the round table, there is a pendant chandelier shaped from vine shoots. Our tribute to the architecture is the top part of the arc dome cased in glass.
The third floor – Wona restaurant. There is an open kitchen as the stage for gastronomic shows within arm's reach from the client. The interior is pure and clear: light wood, wight tiles, dimmed light.
The fifth floor – Buzz Bar. It is a classical American bar with a square counter in the middle of the hall. It has a stage and a DJ place. You can see an artistic pattern on the carpet and rich light reflects on the relief steel sloping ceiling.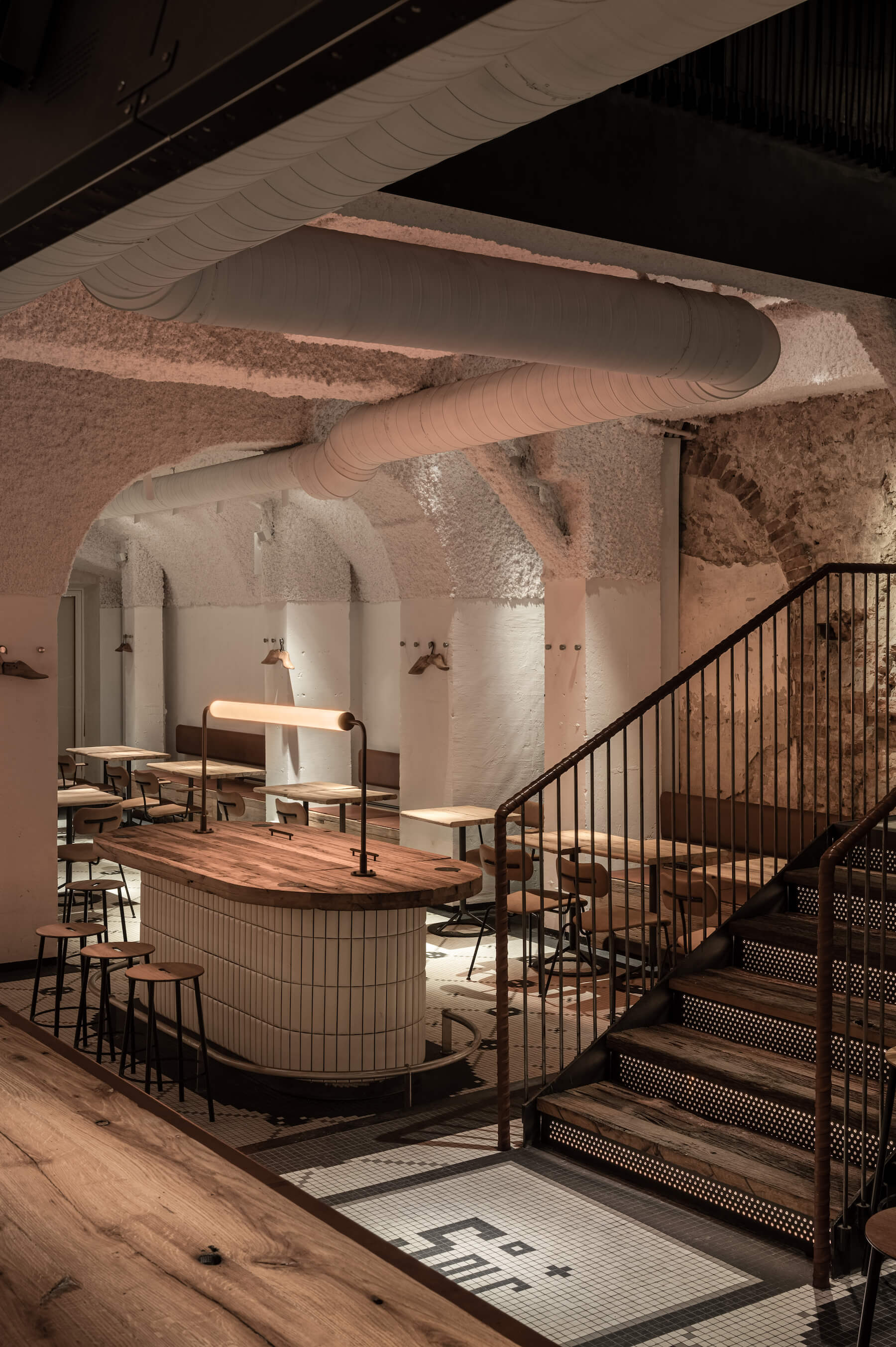 image © Yevhenii Avramenko
The sixth floor – Molfar Bar. There you can try Ukrainian bar mixology, which ingredients were prepared in its own laboratory from local herbs and plants. Its interior consists of some dark glass bottles, deep lounge chairs, an open fireplace, fur, shadows, fragrances, a chamber-like atmosphere, and an erotic pattern on the bathroom walls.
Do you think we skipped the fourth floor? No, we did not. All the fourth floor is segregated as a big kitchen where all dishes for all the menus for different floors are being cooked.
Every of MAD venues is like a puzzle which consists of other smaller puzzles. All the design solutions and details there have human scale and work as a background for a unique visitor experience. Everything is designed to engage a guest explore floor by floor and find their own place inside that buzzing beehive.
– We have created not just a venue, but a new unique restaurant format. It is possible to adjust MAD Bars House to different scales, regions, and cultural features. It is a place where bars perfectionists that are mad about their work are gathered. Local, top-grade, uncompromisingly best. – co-founder of YOD Group and MAD Bars House Volodymyr Nepiyvoda said.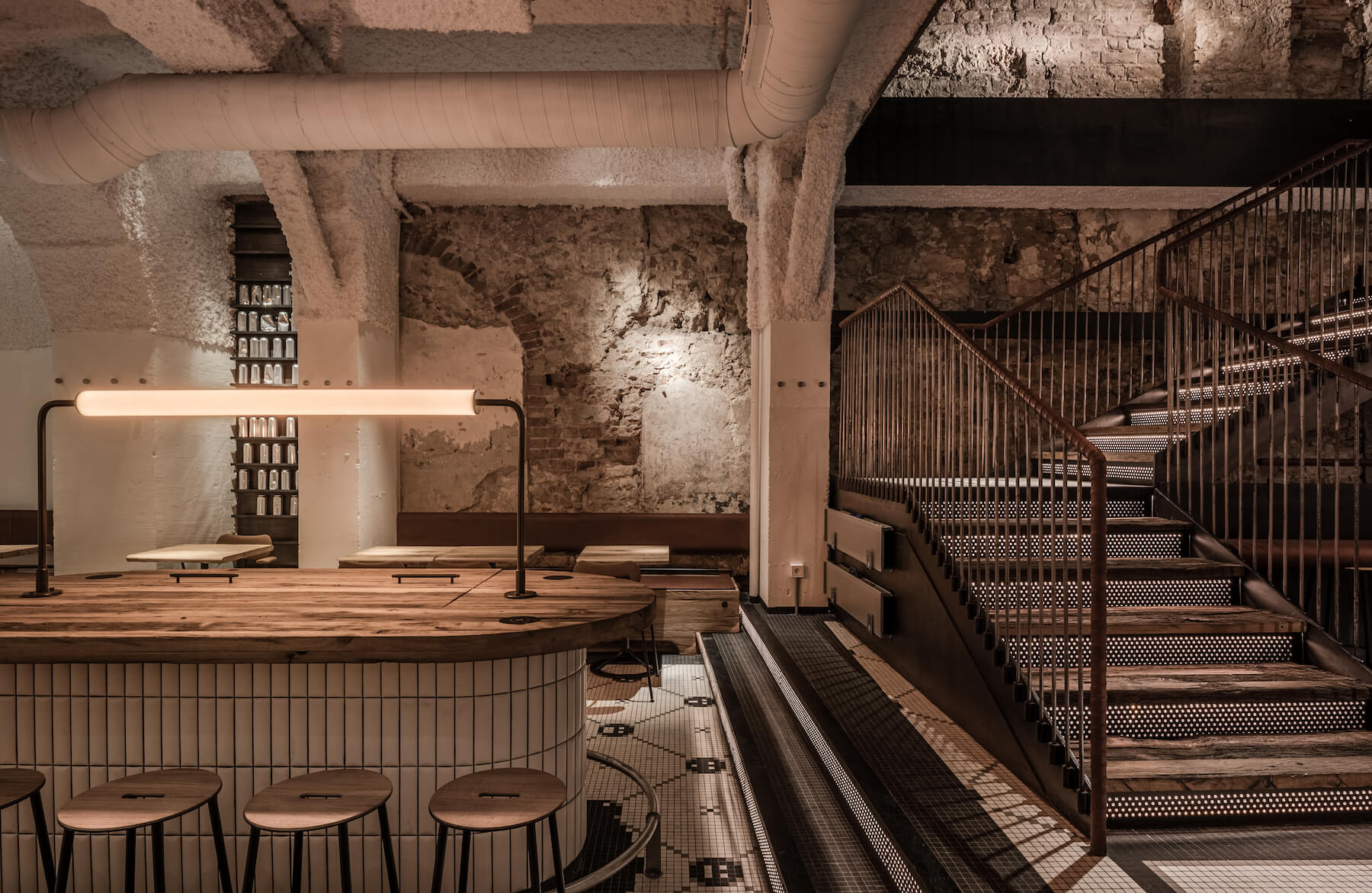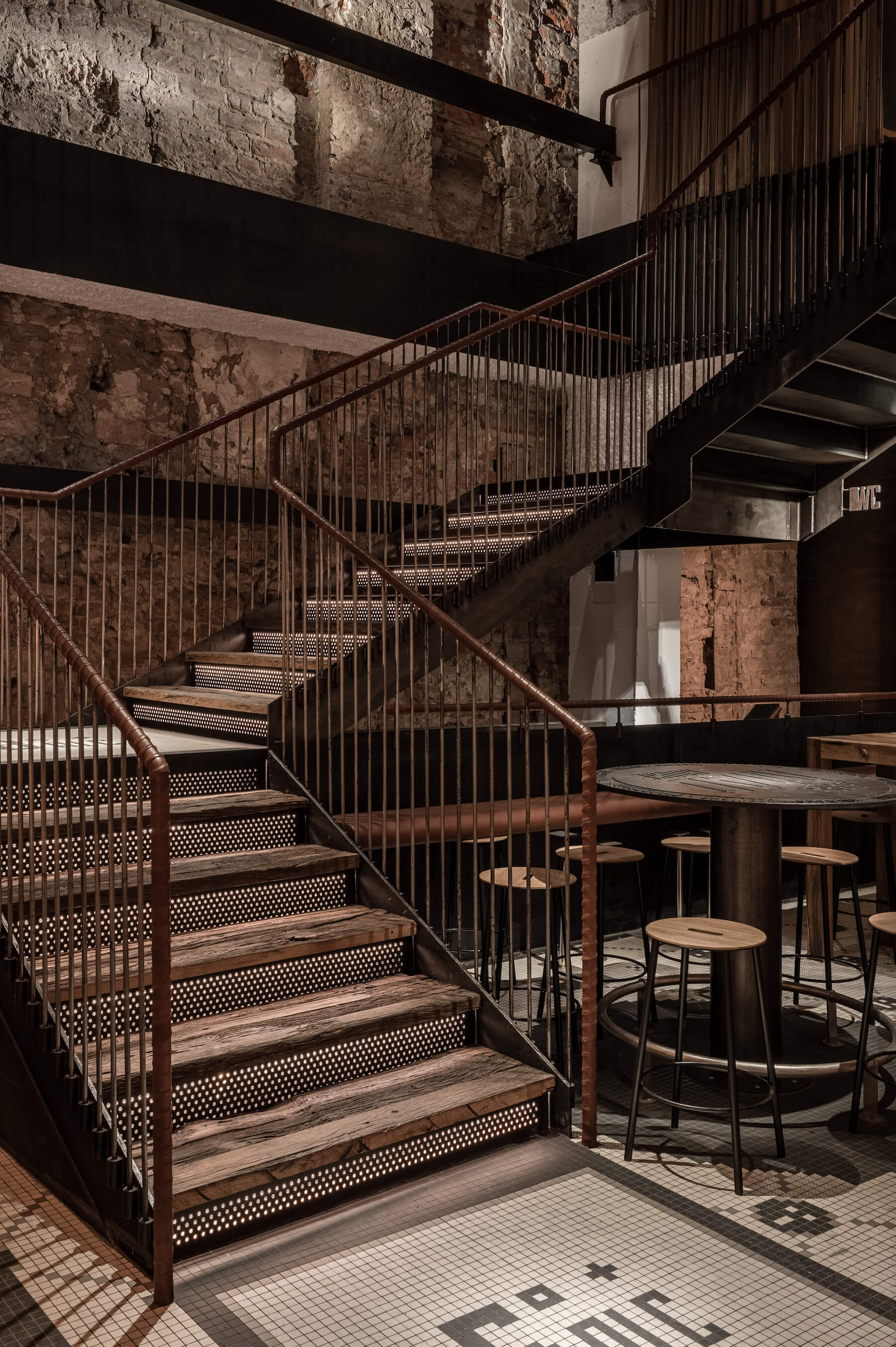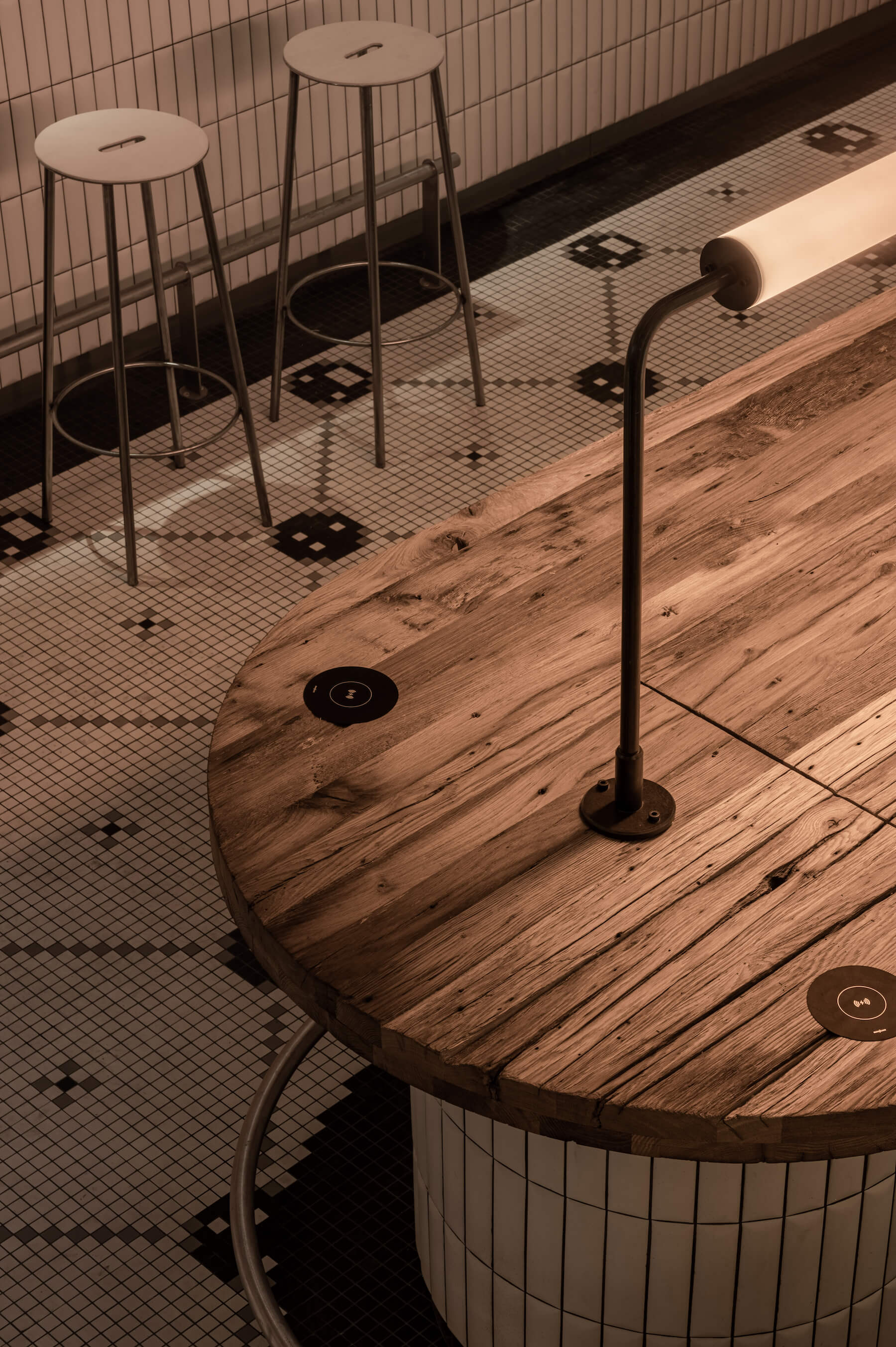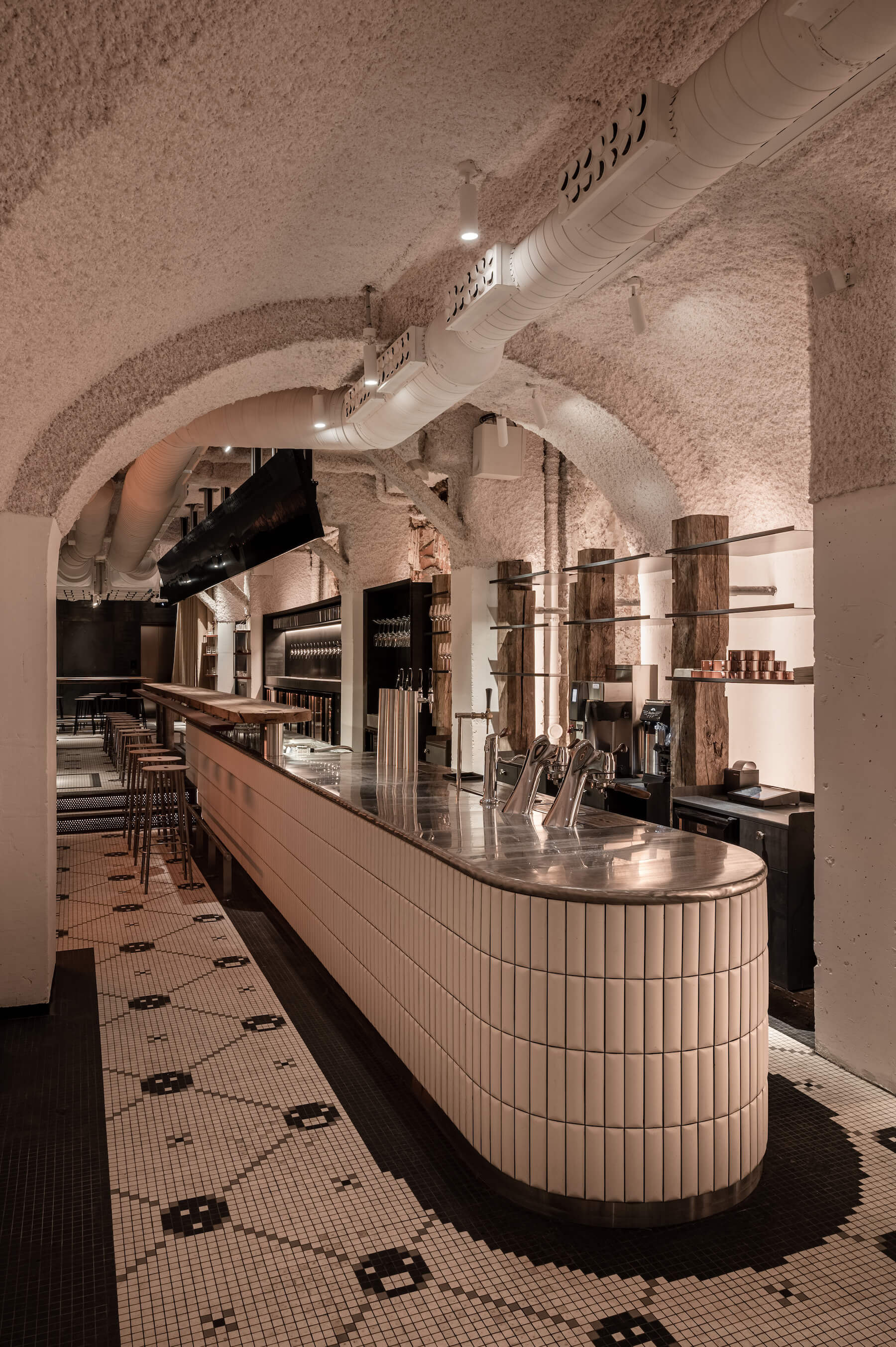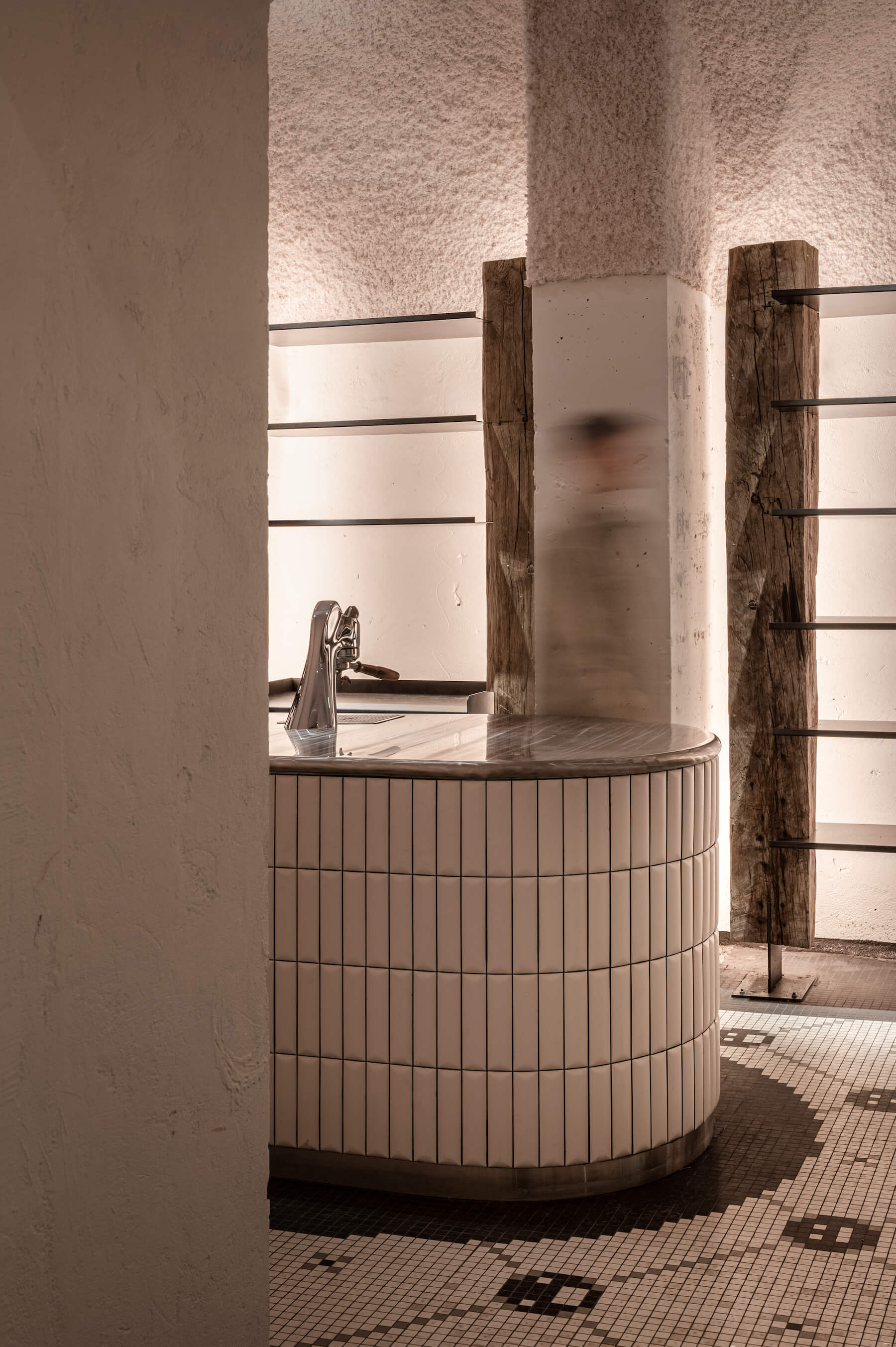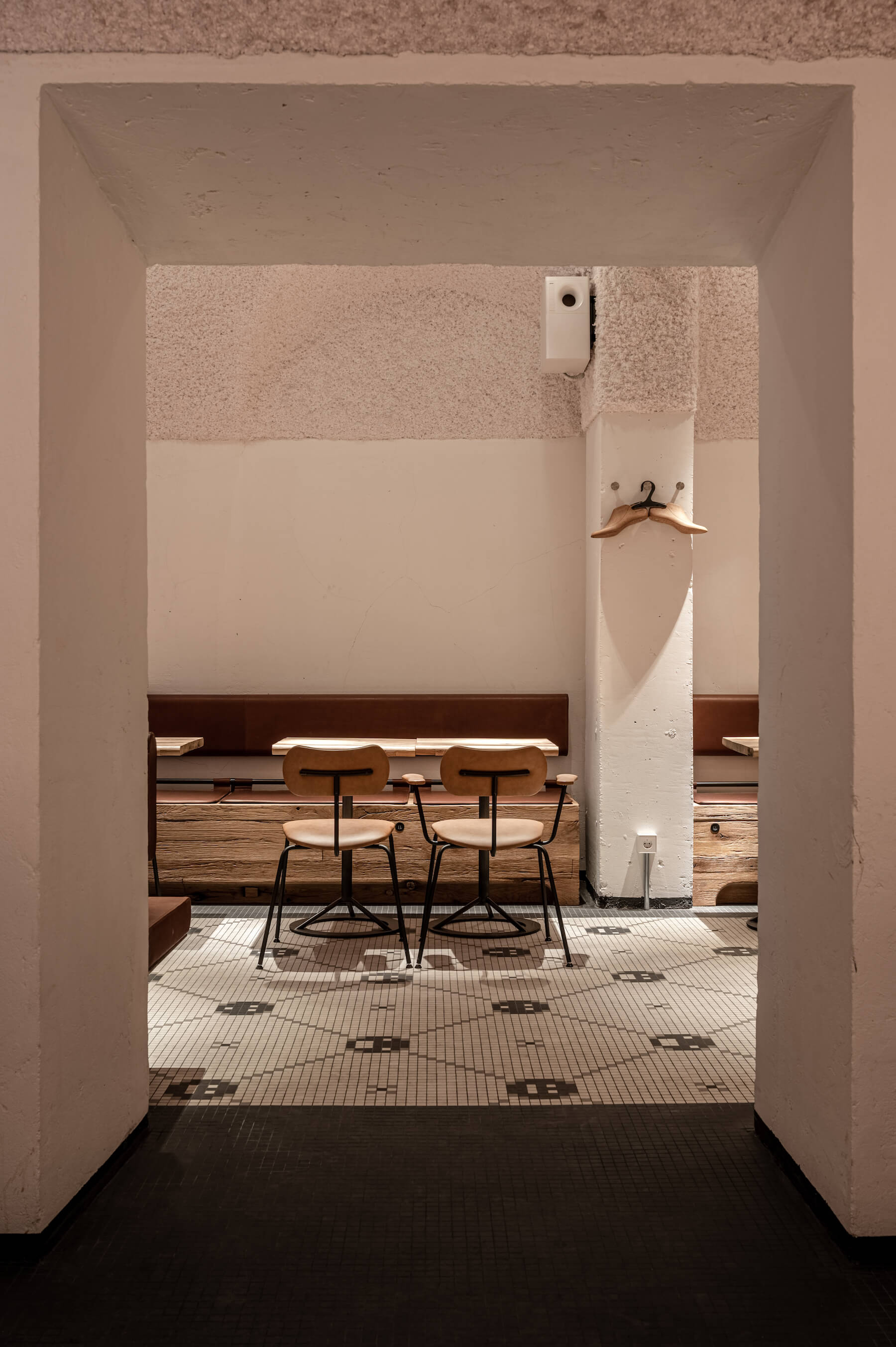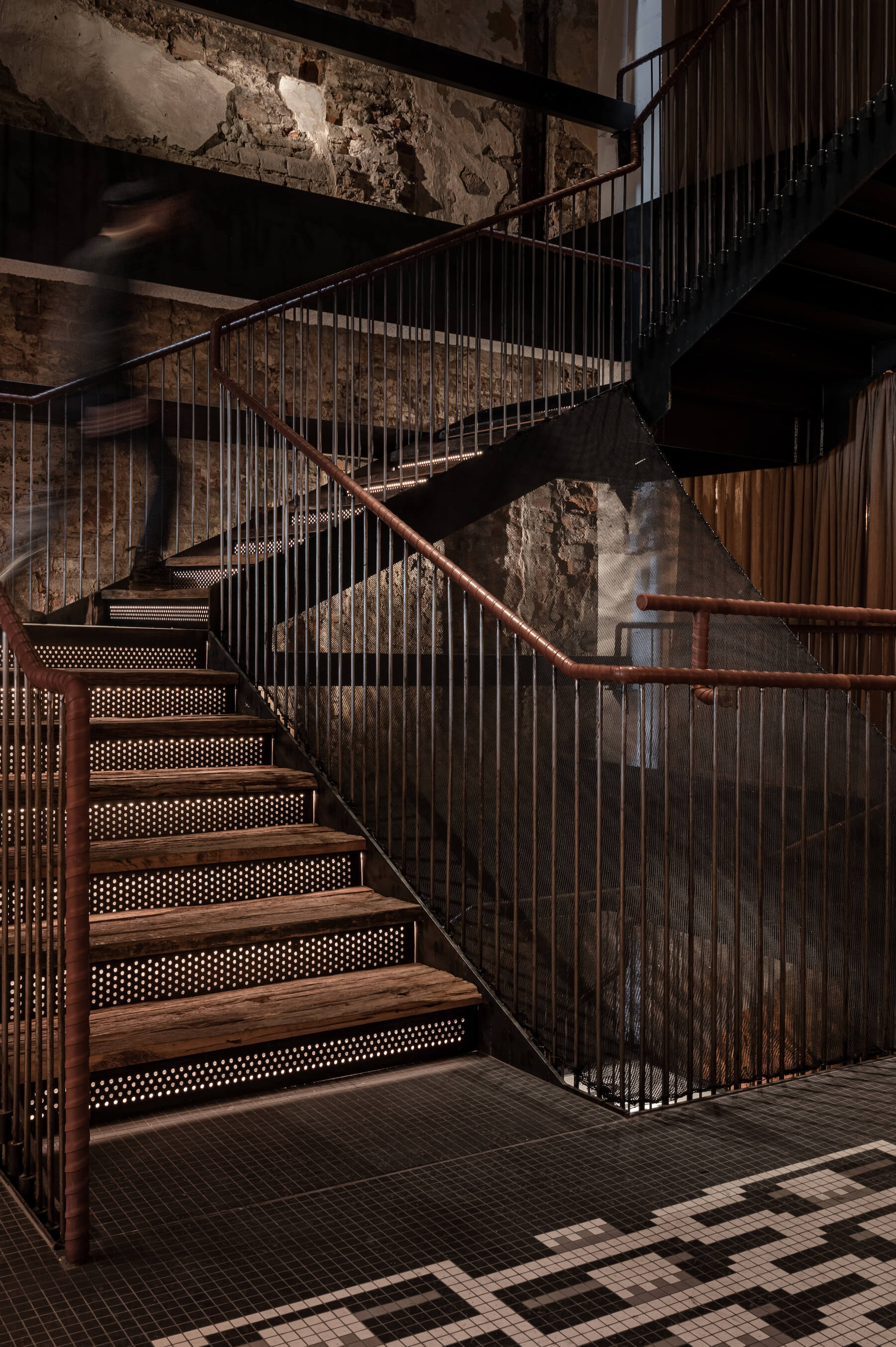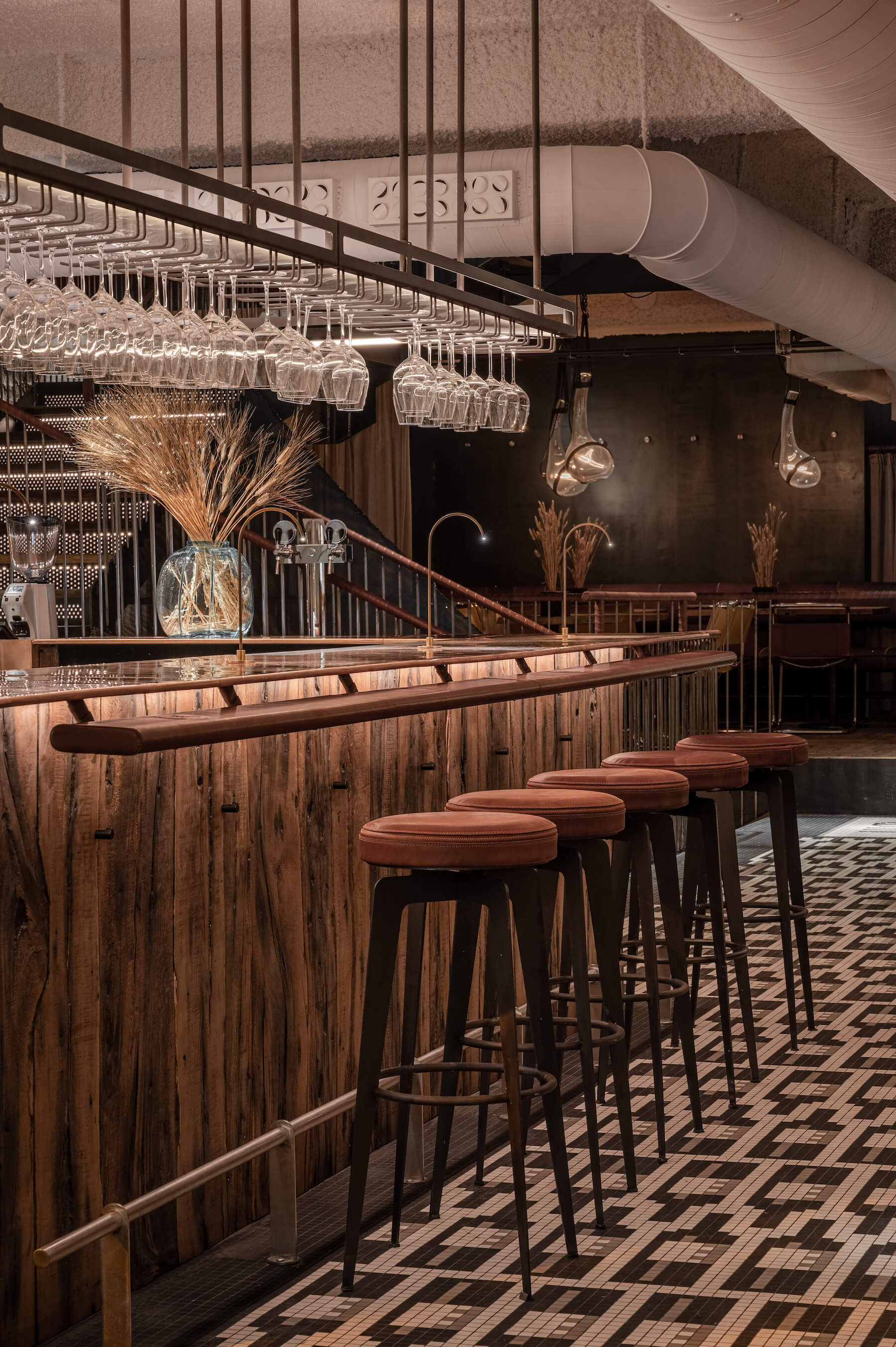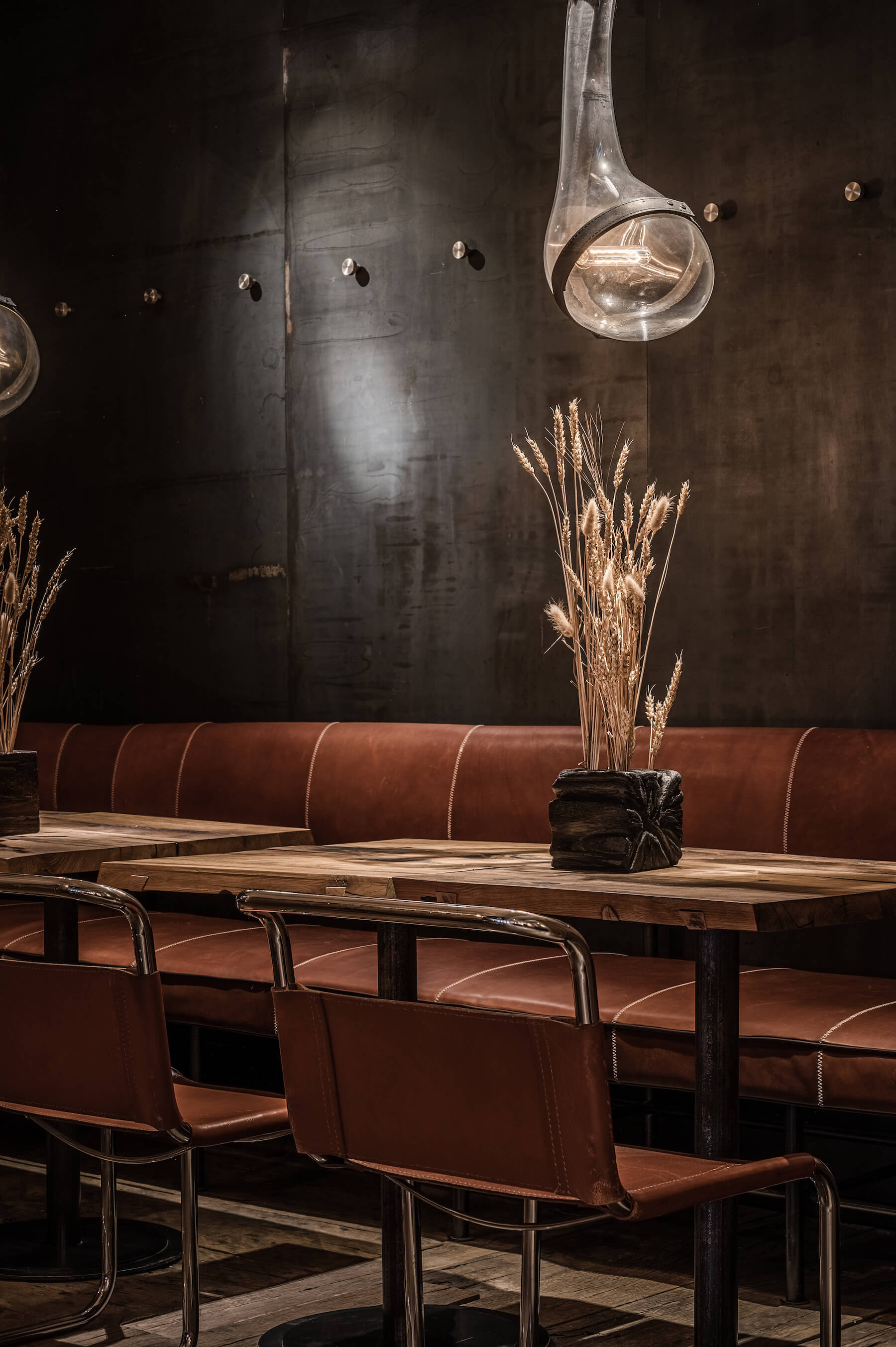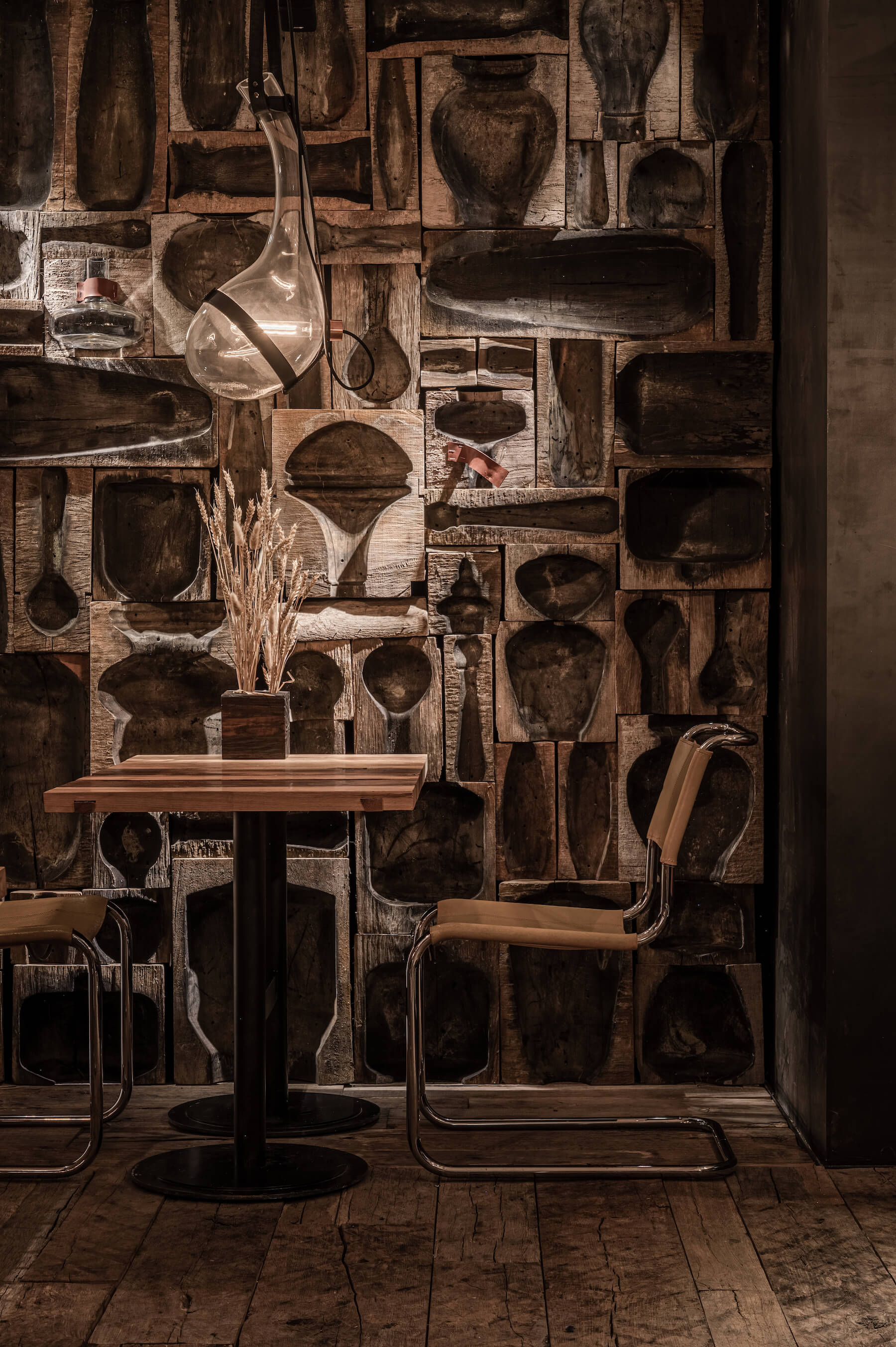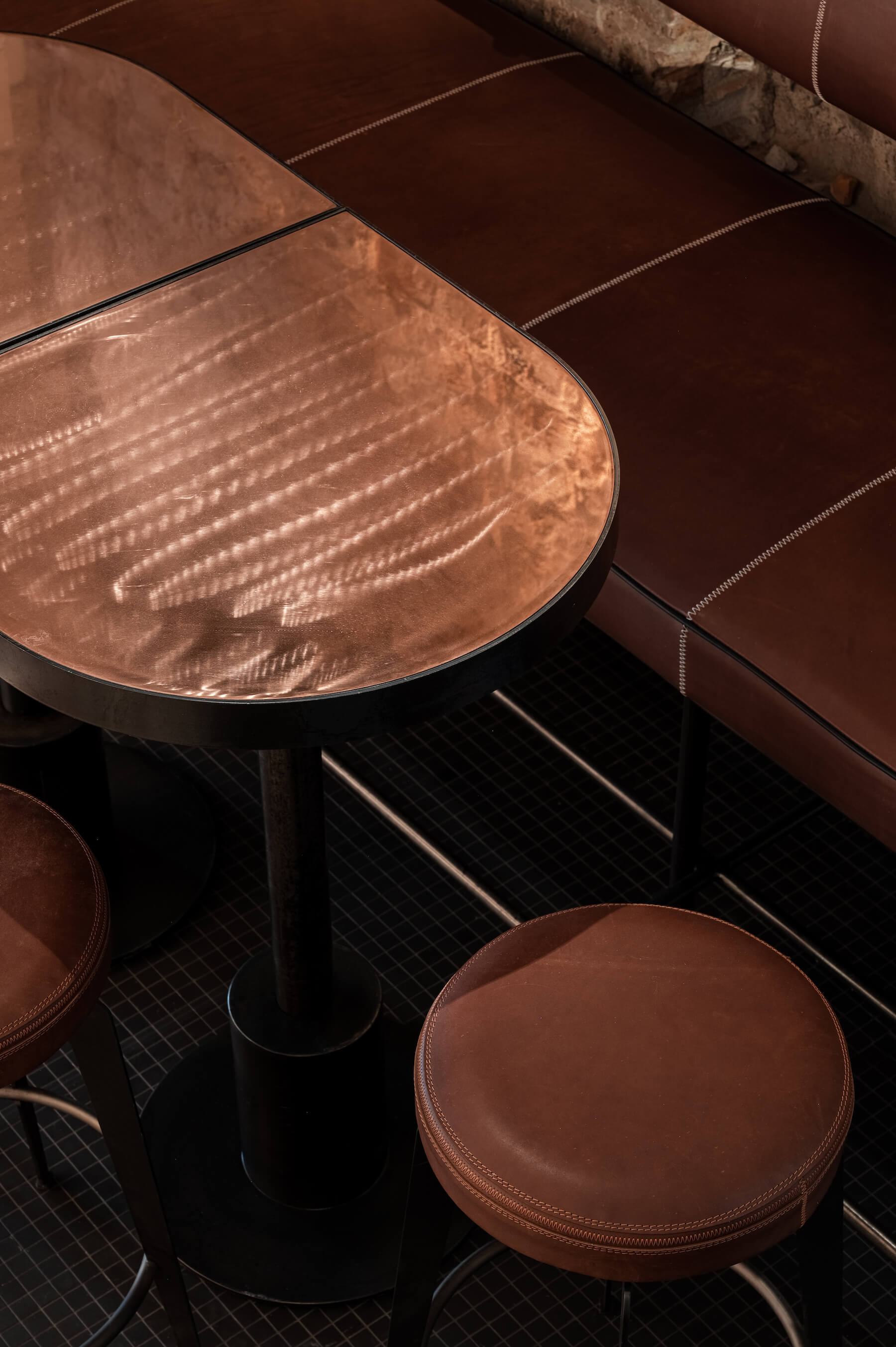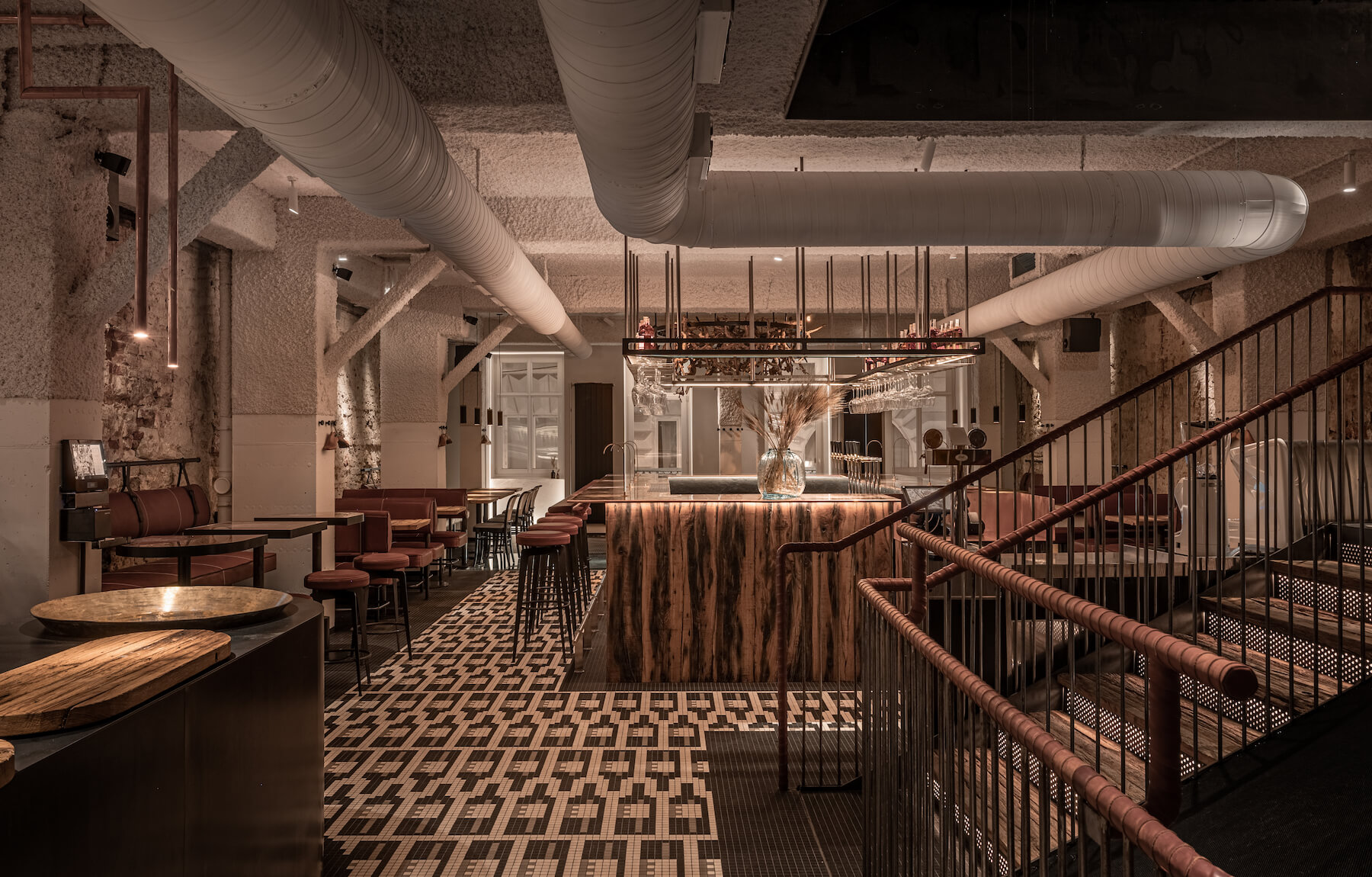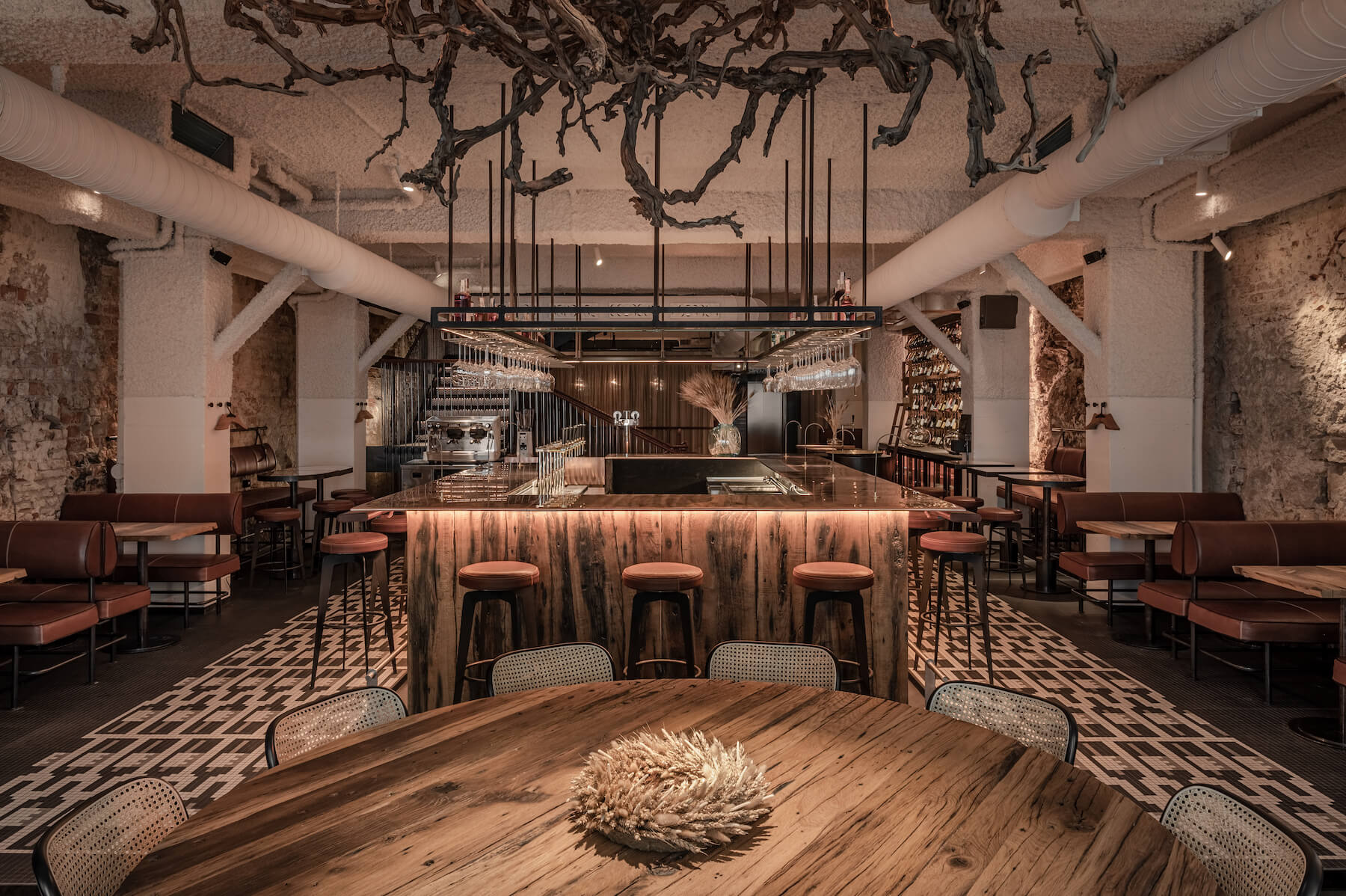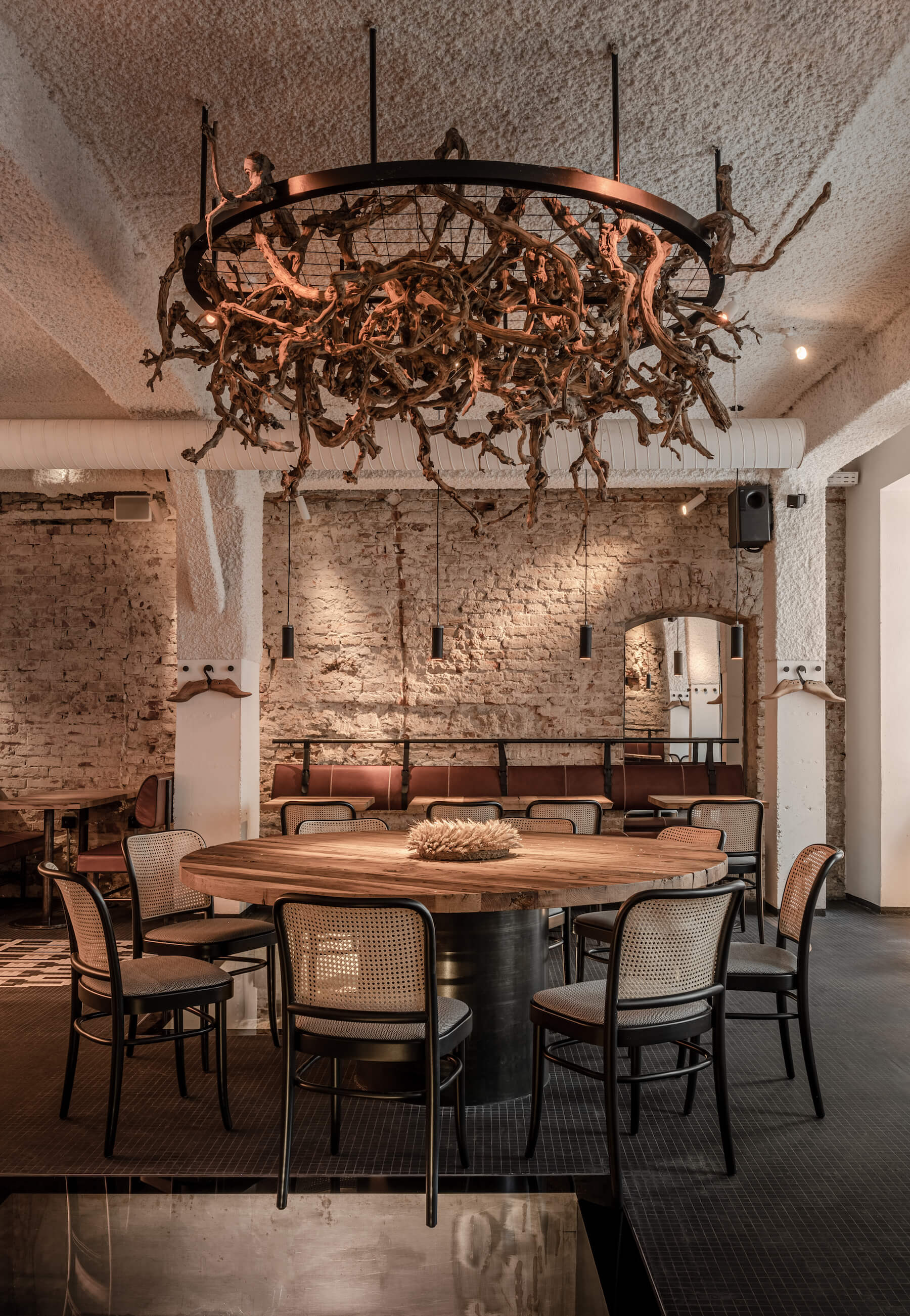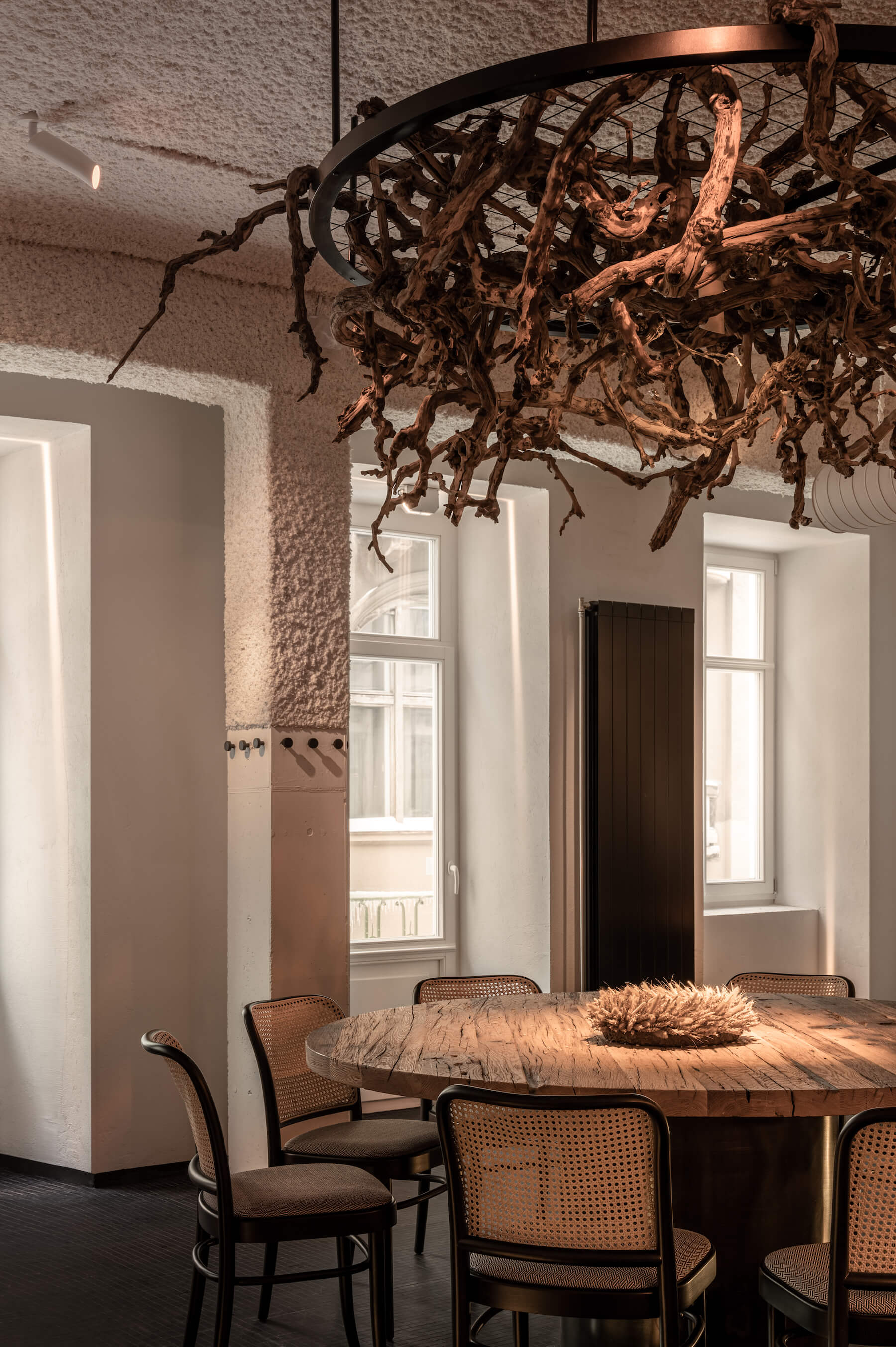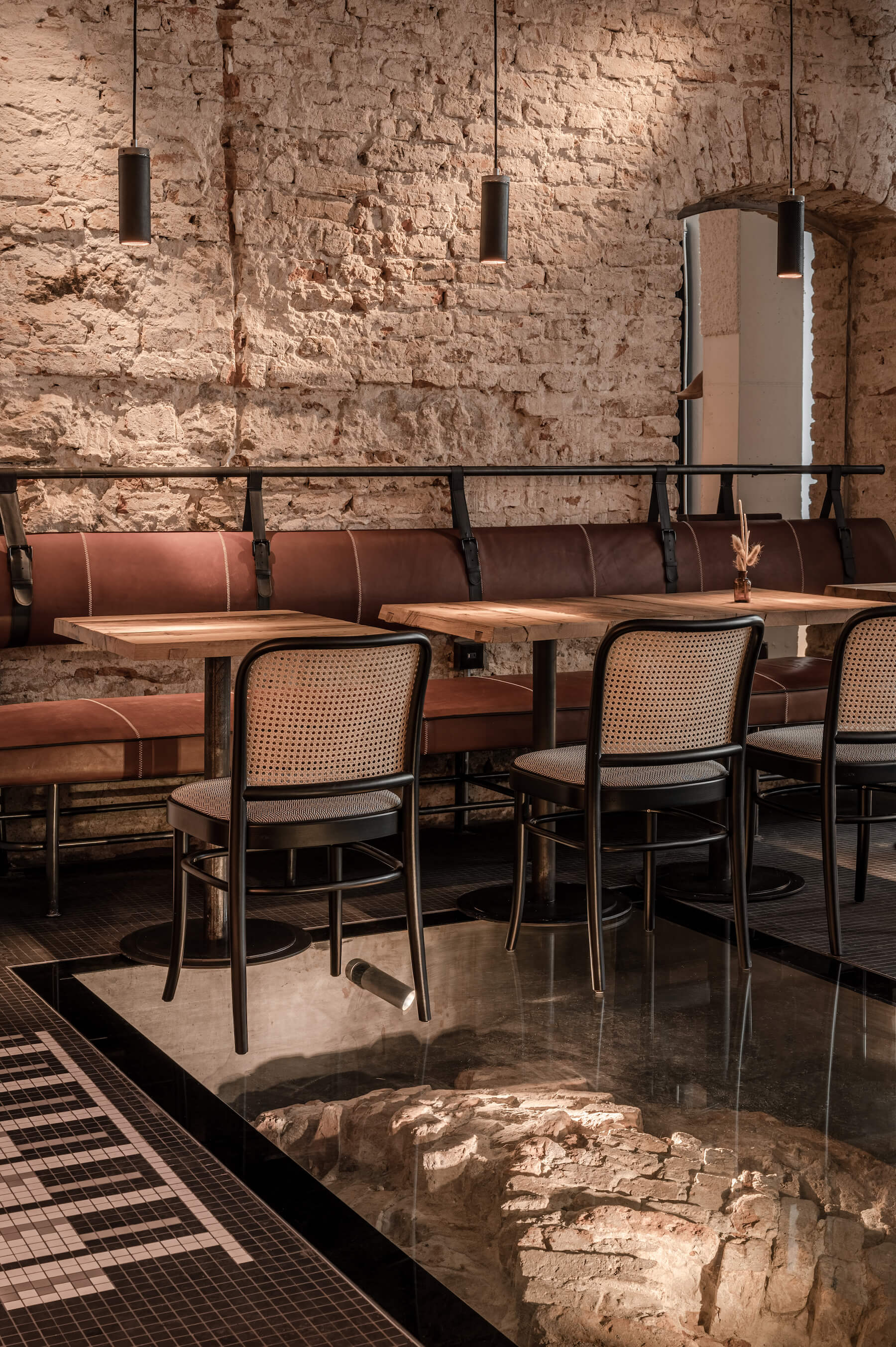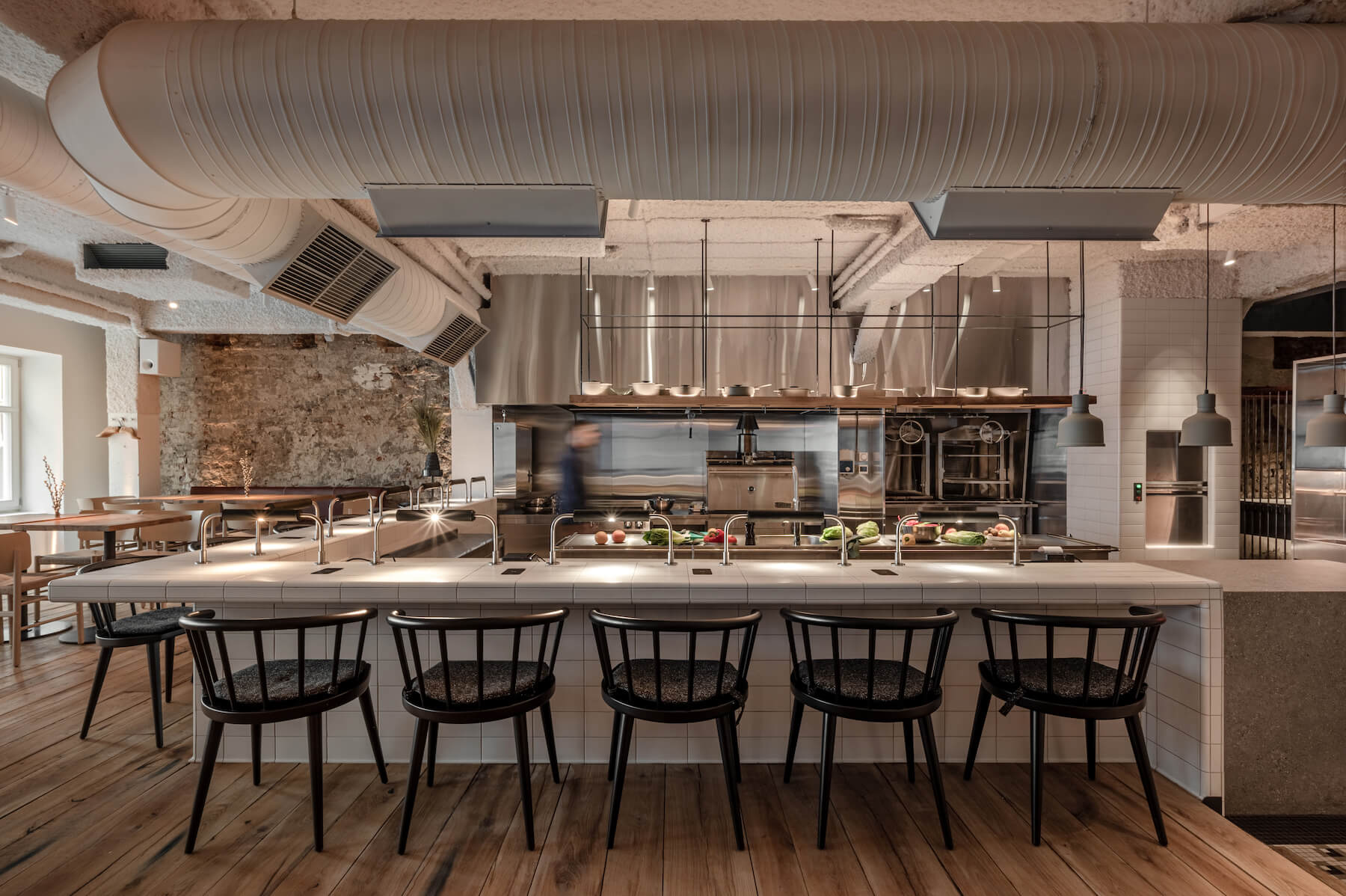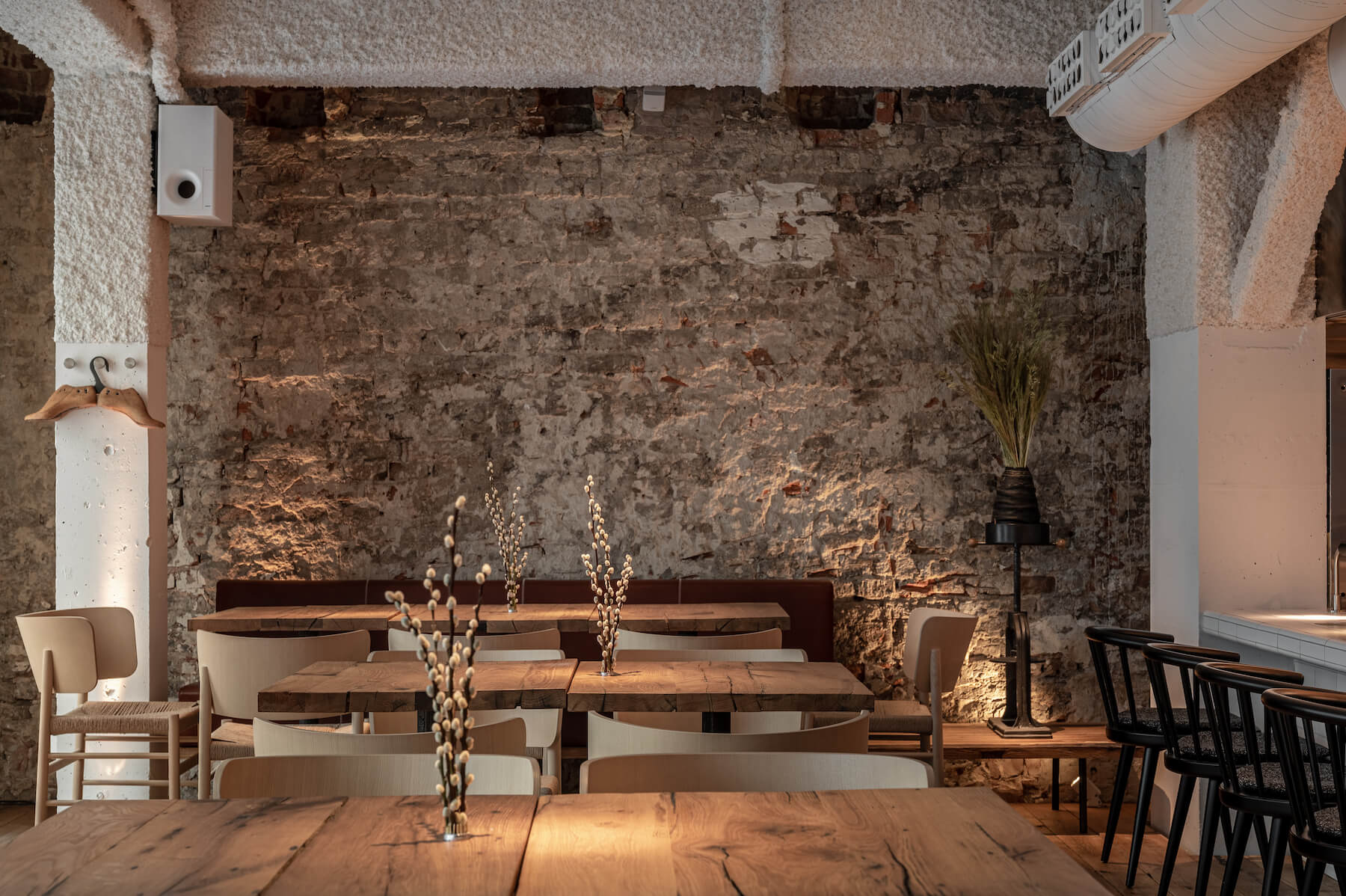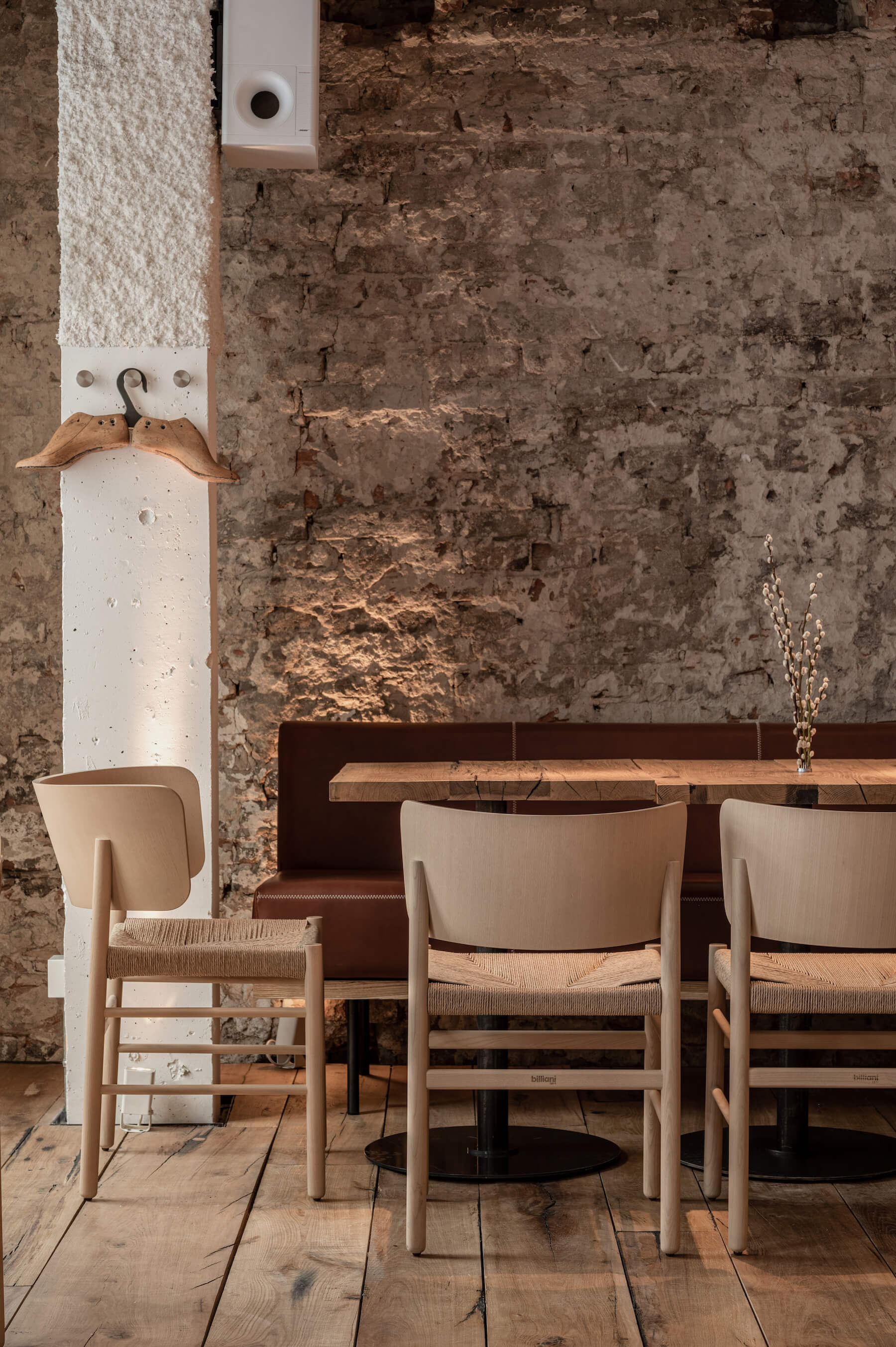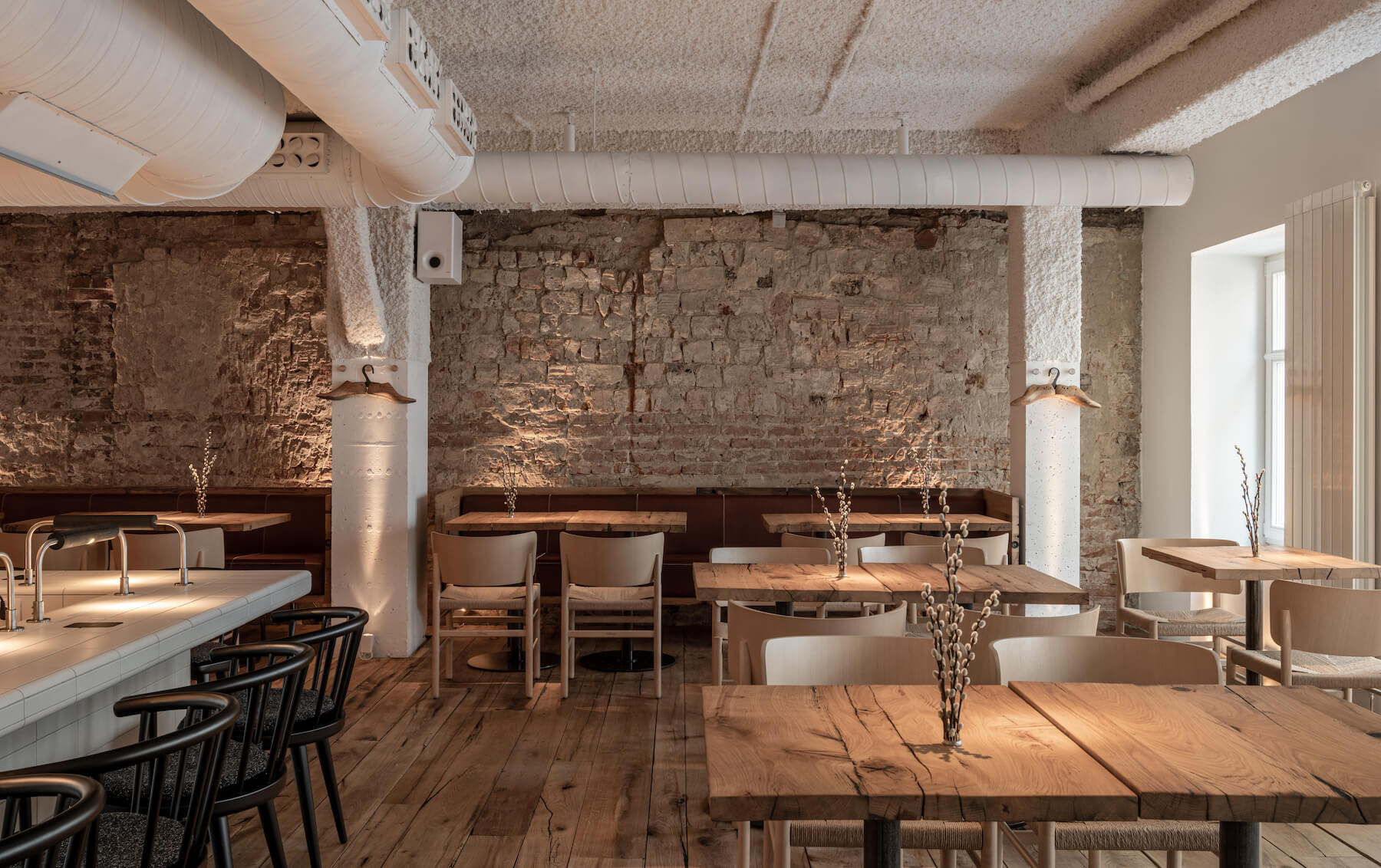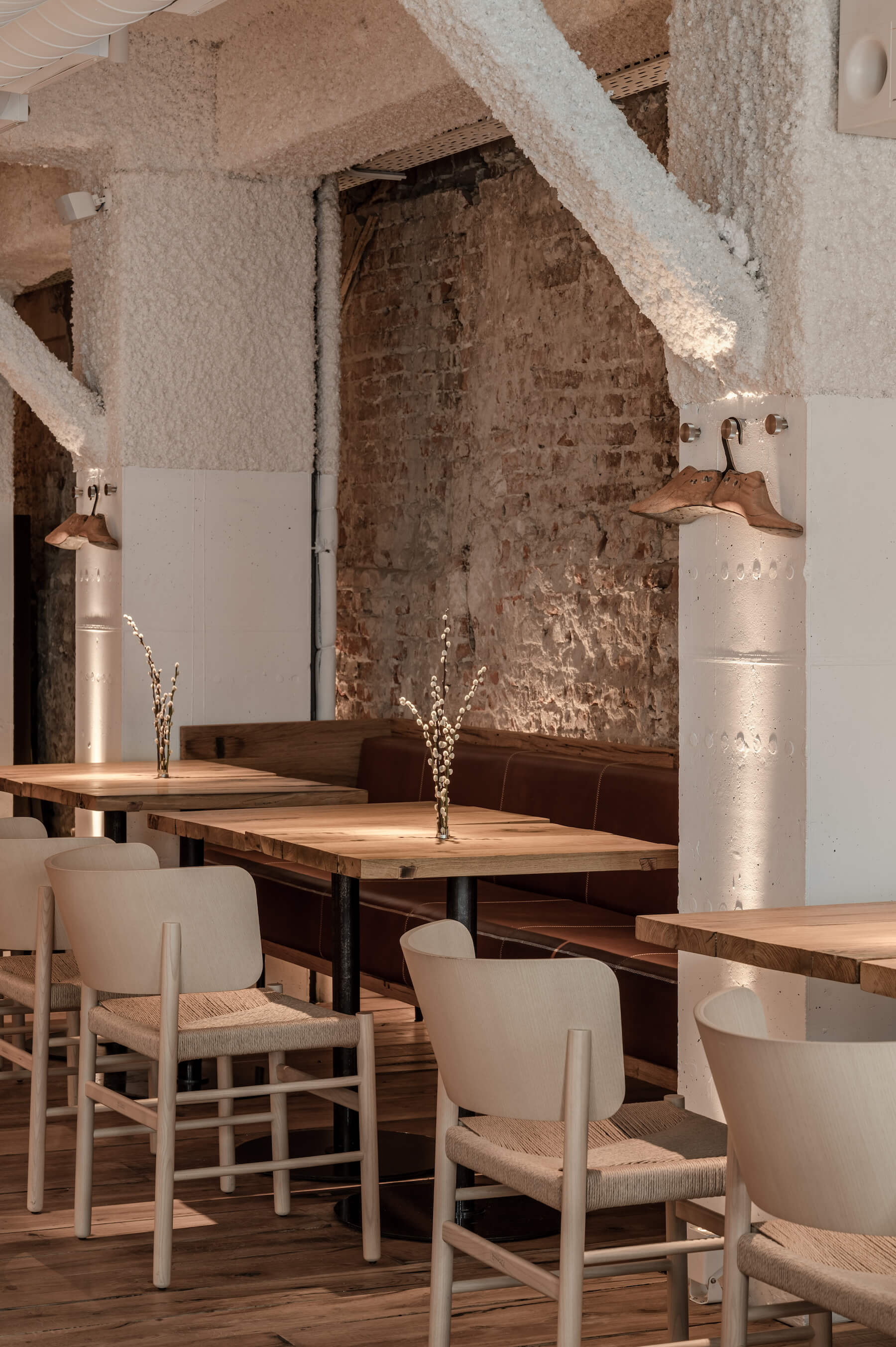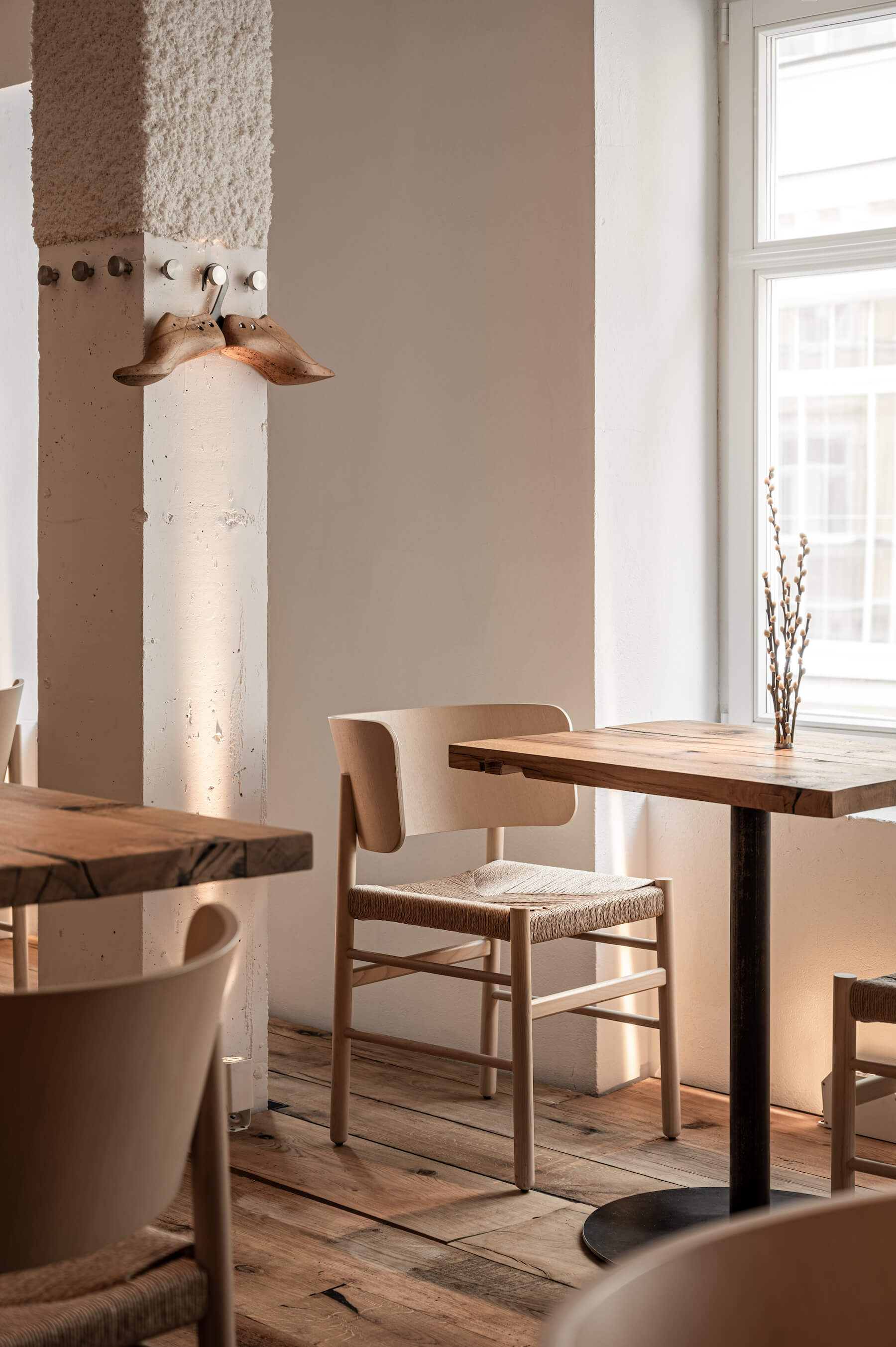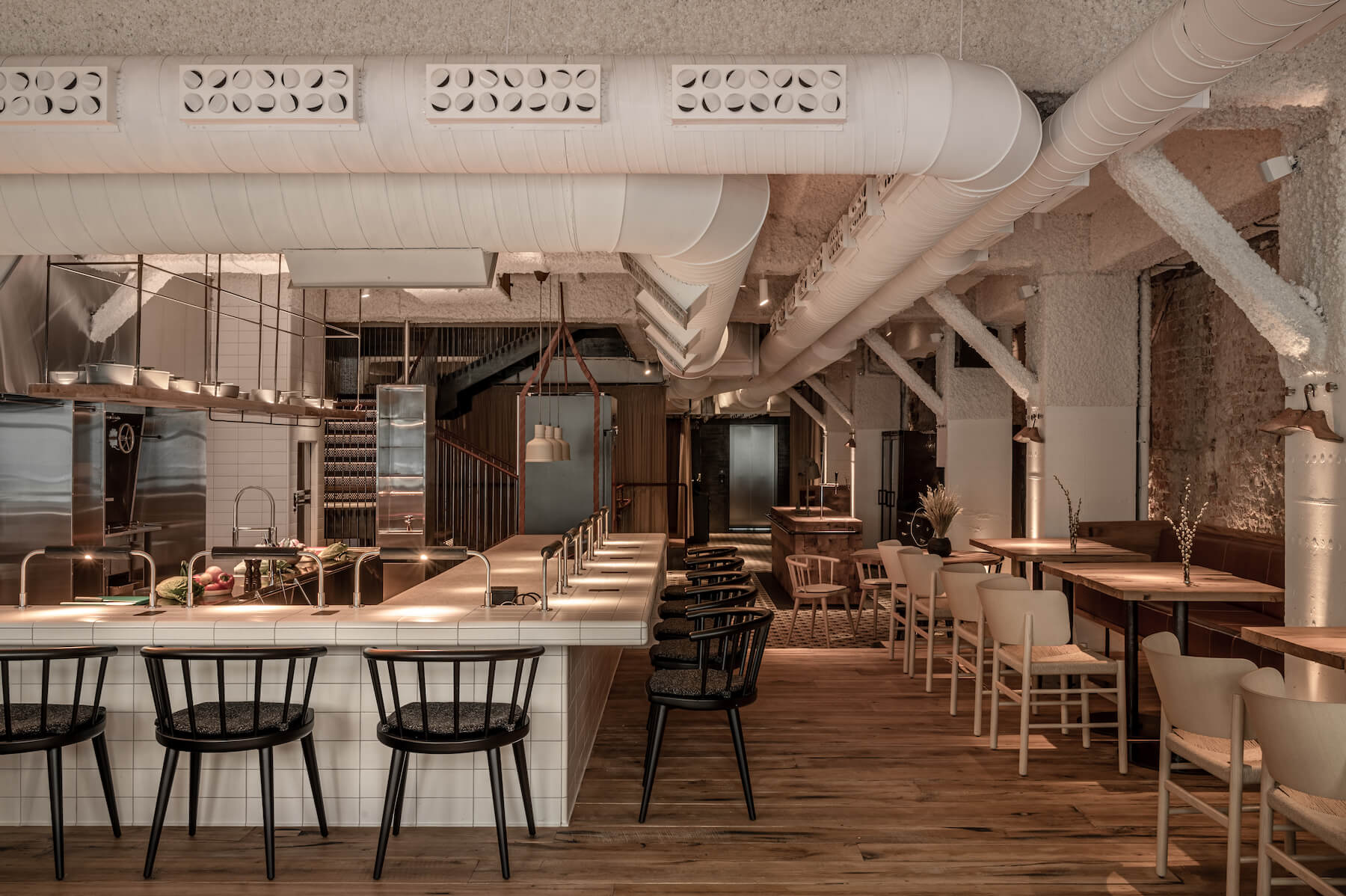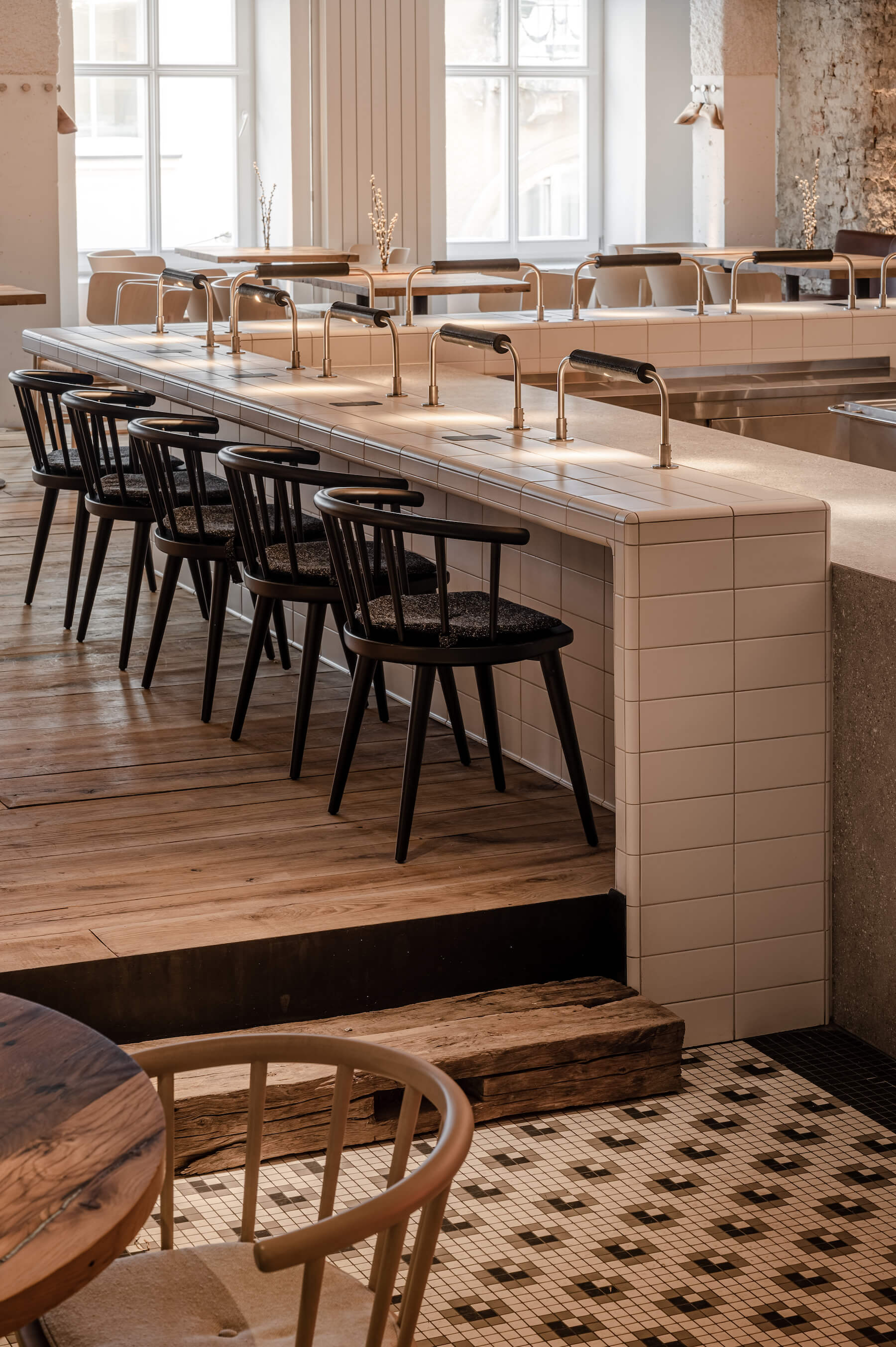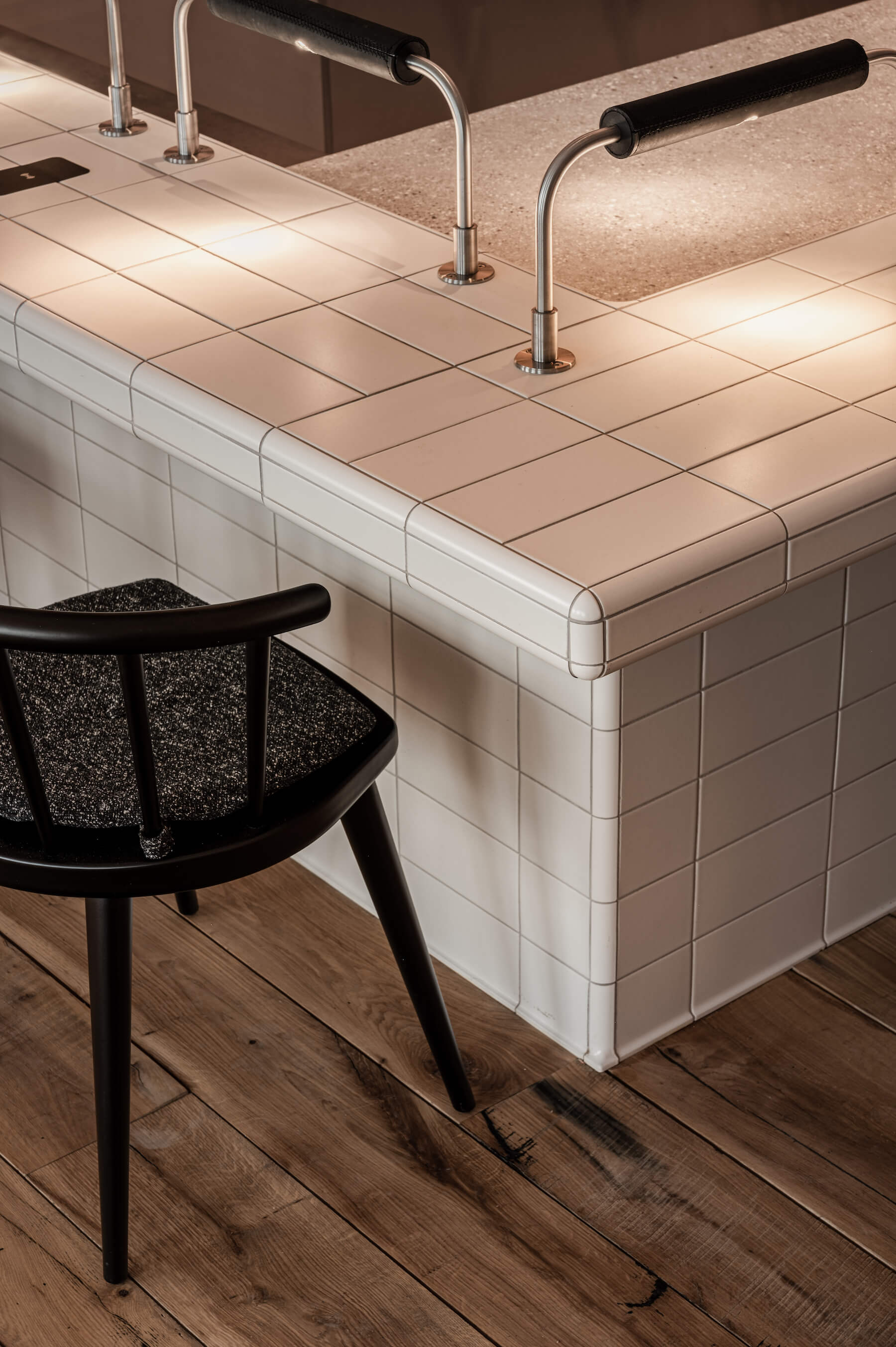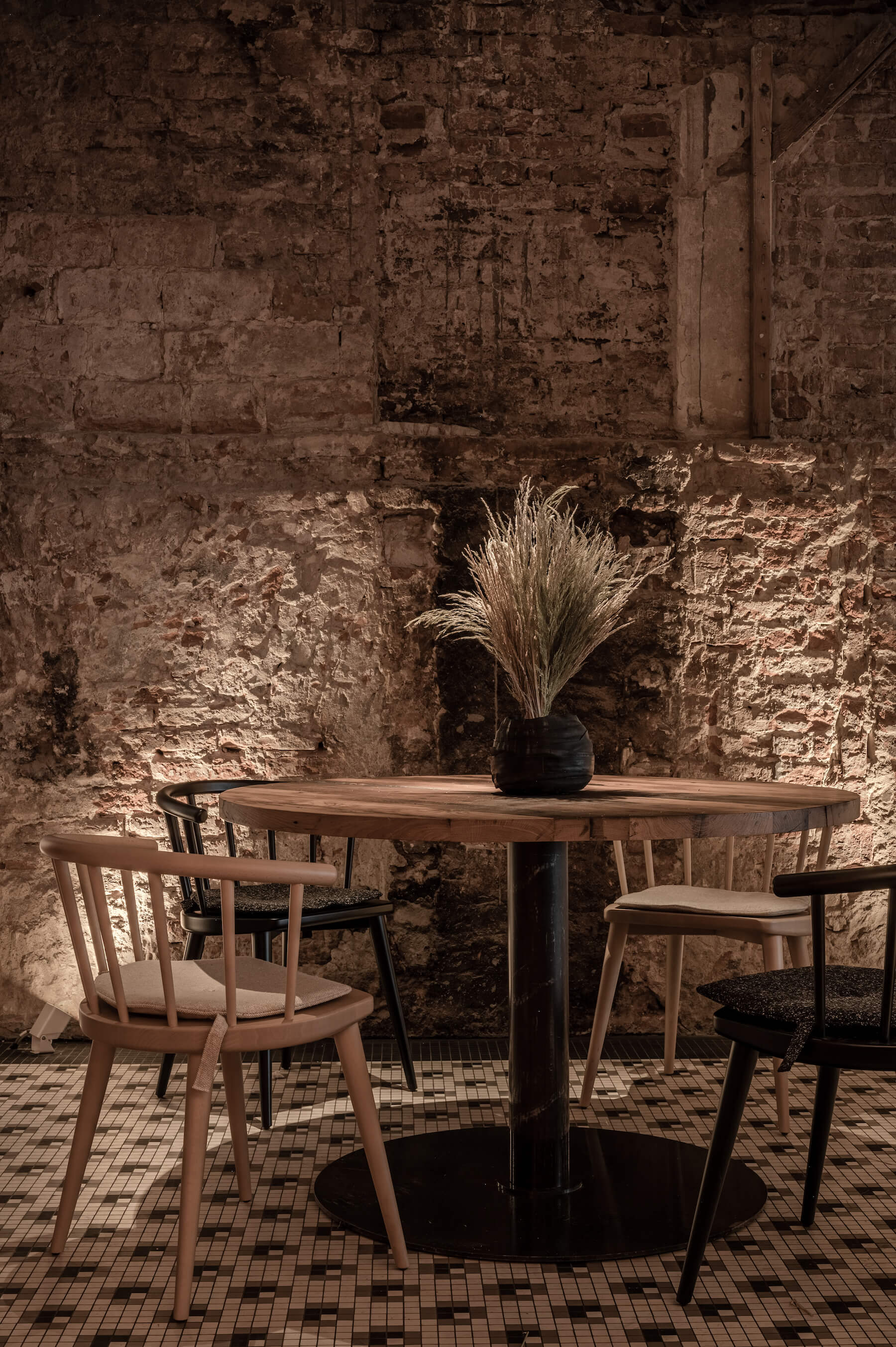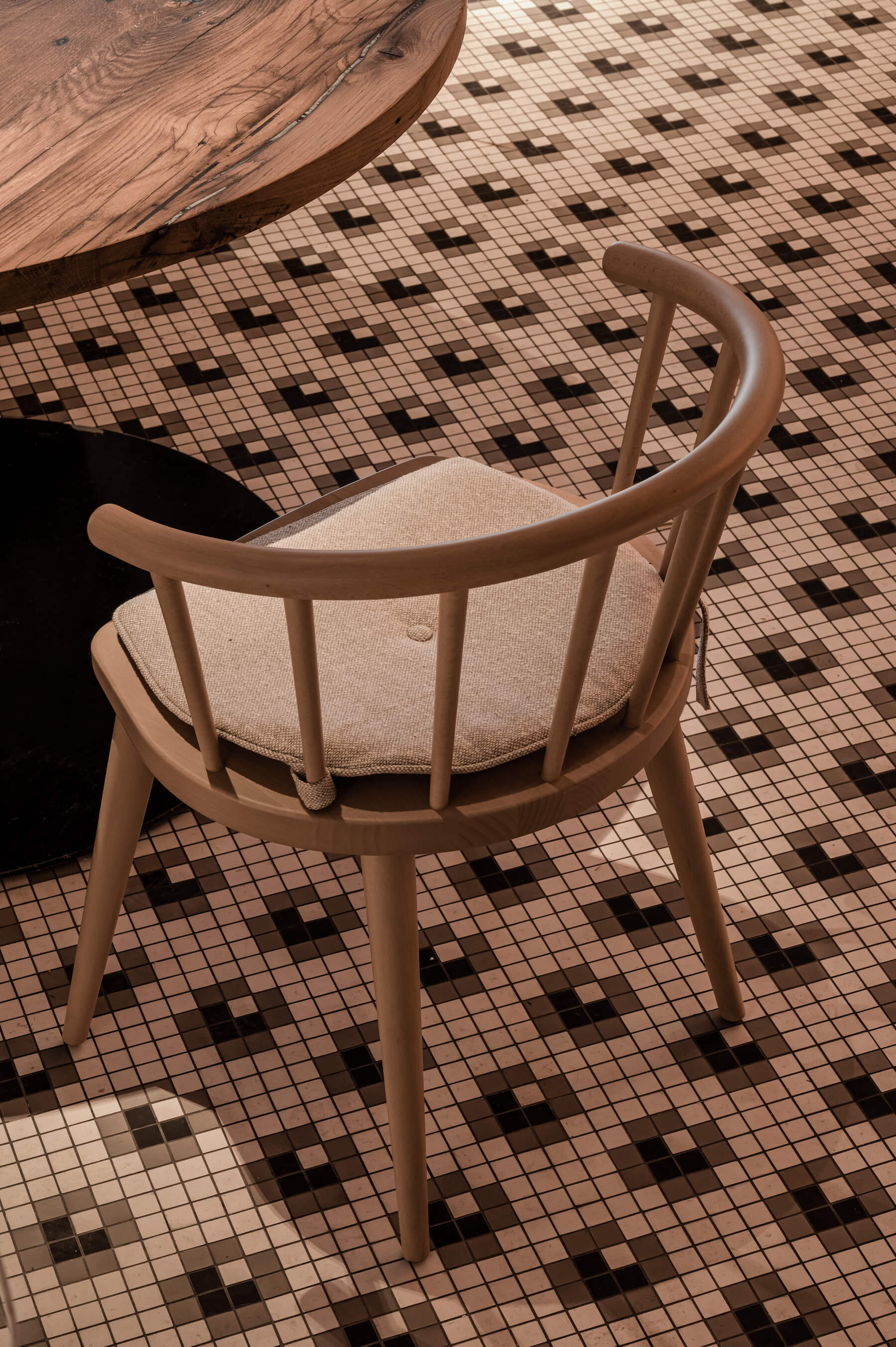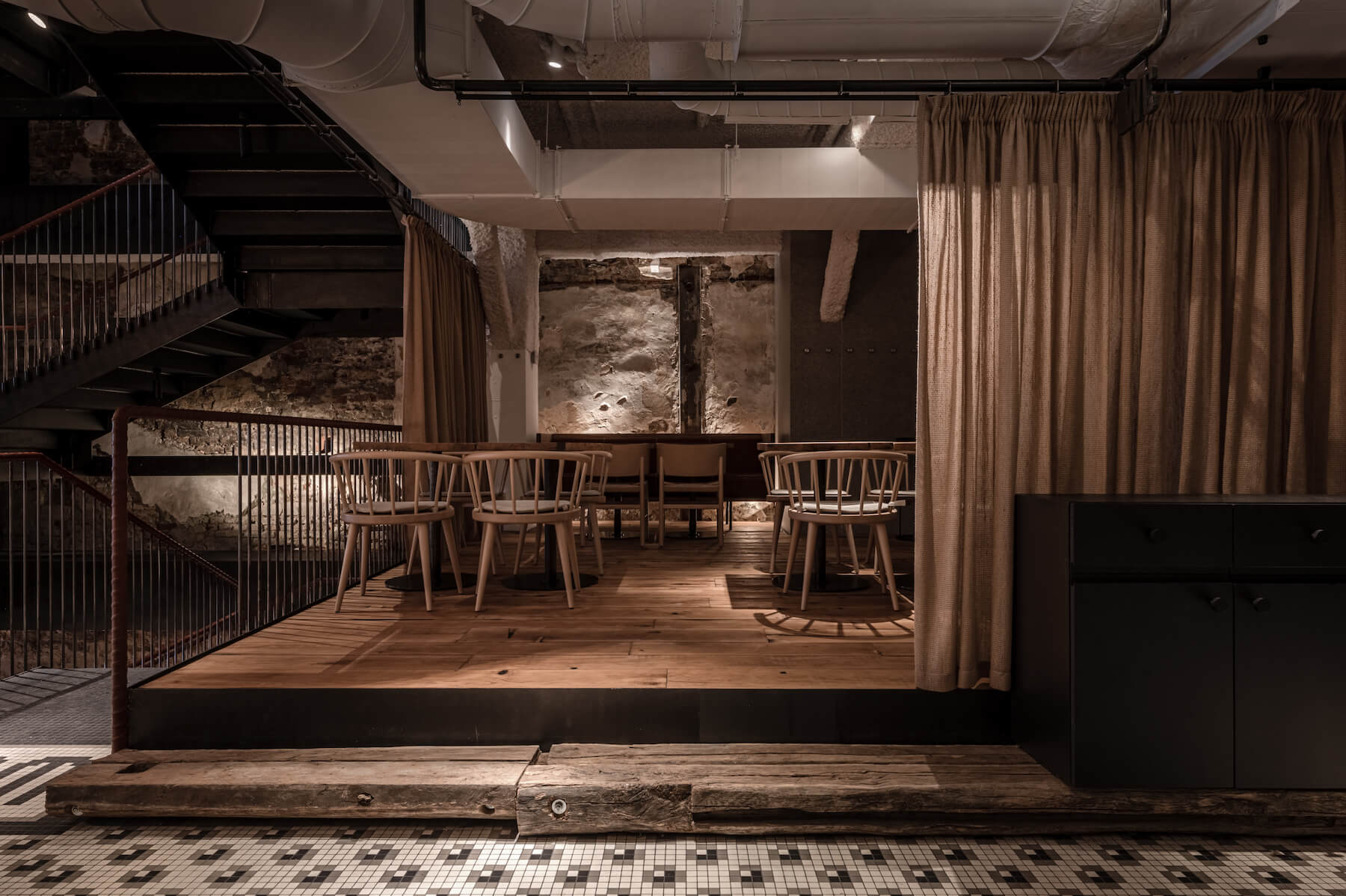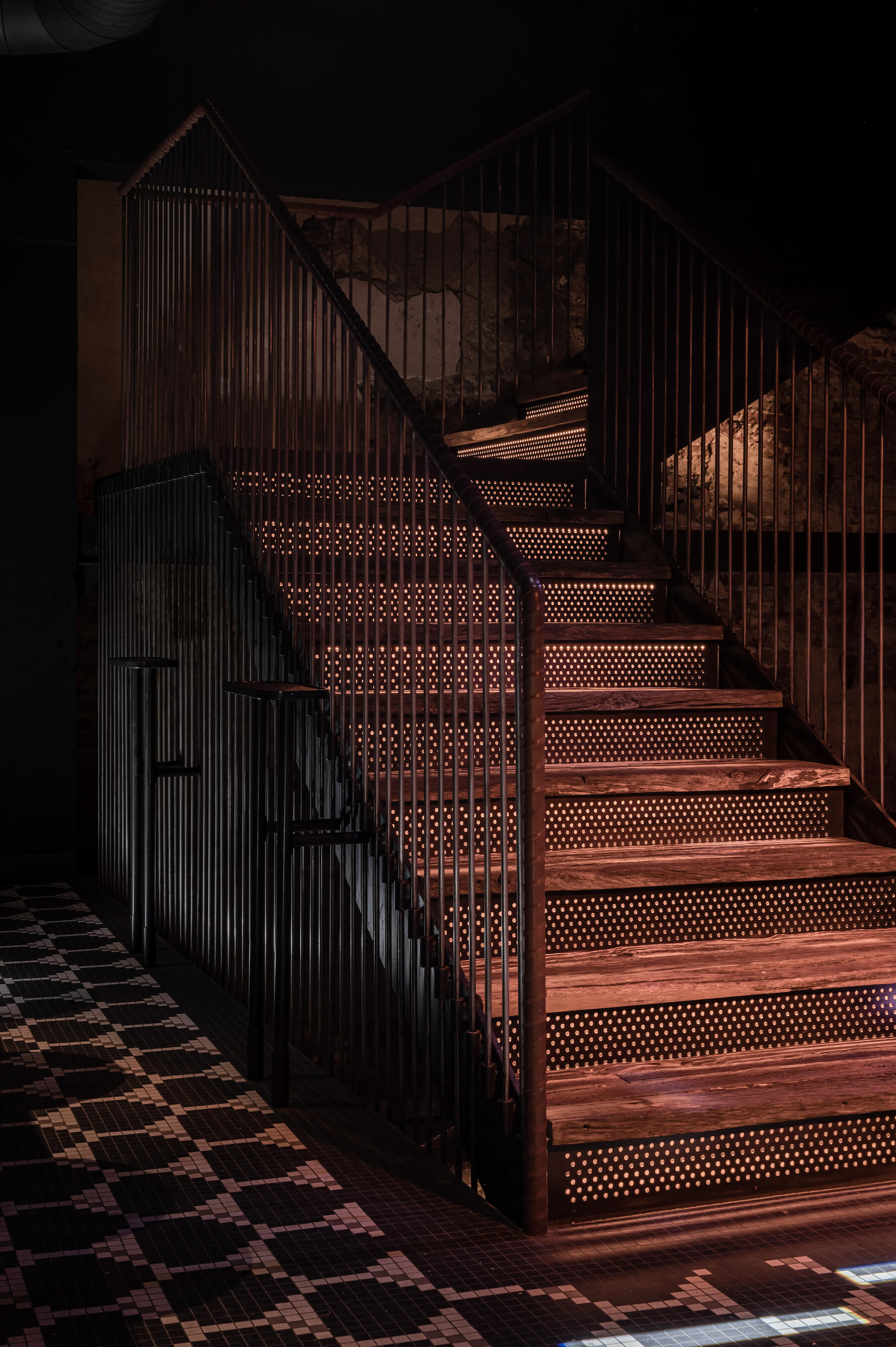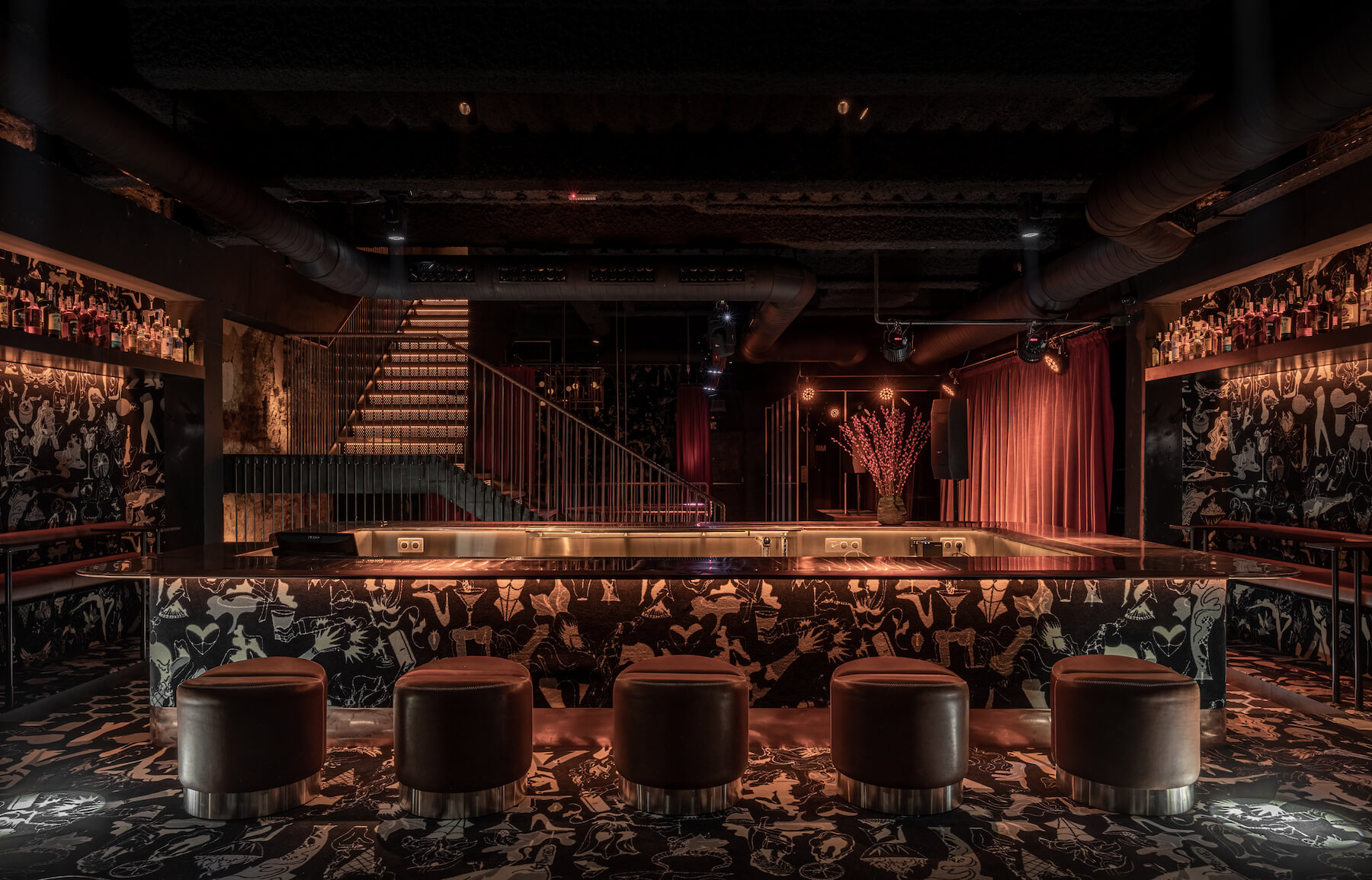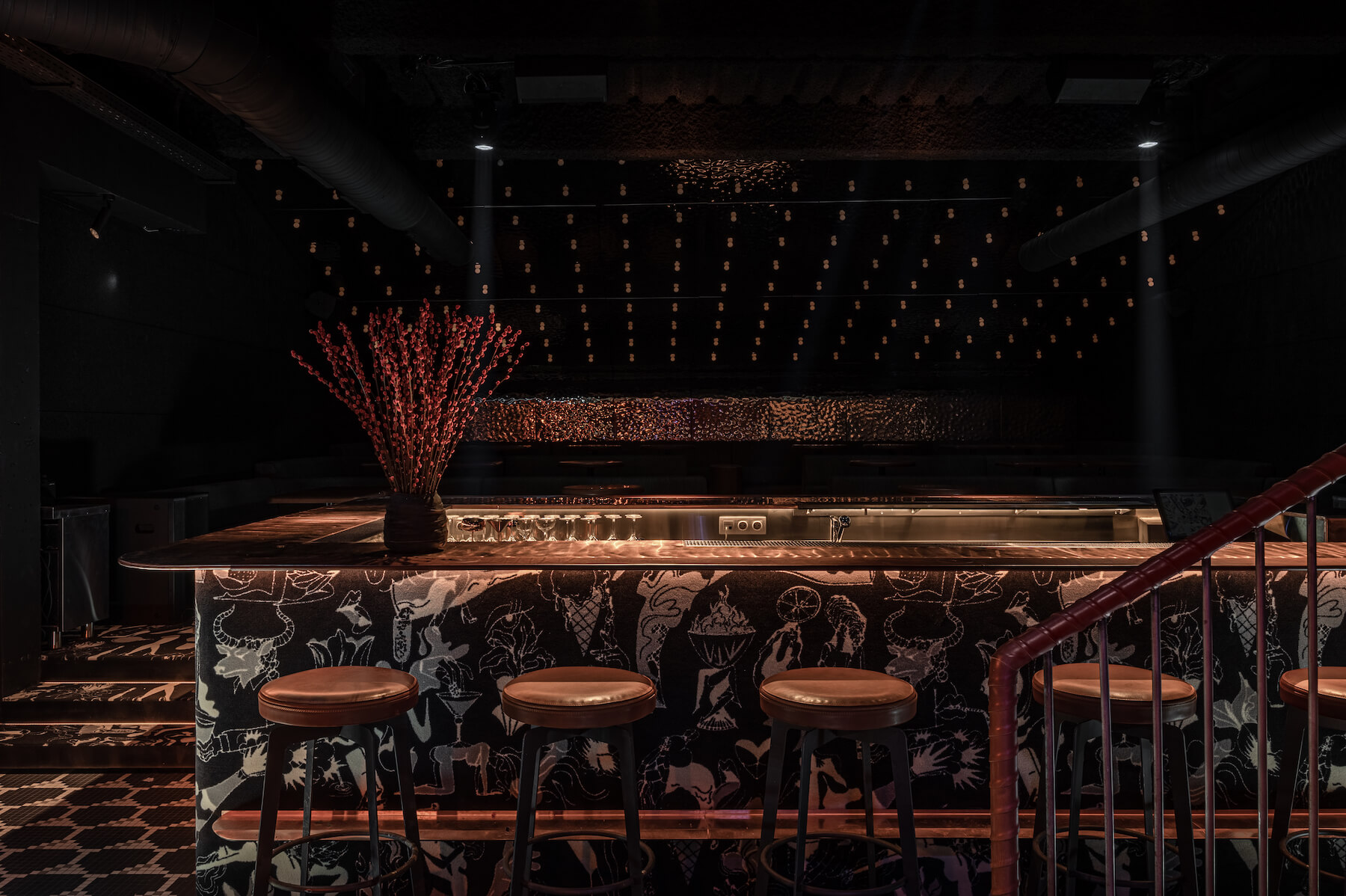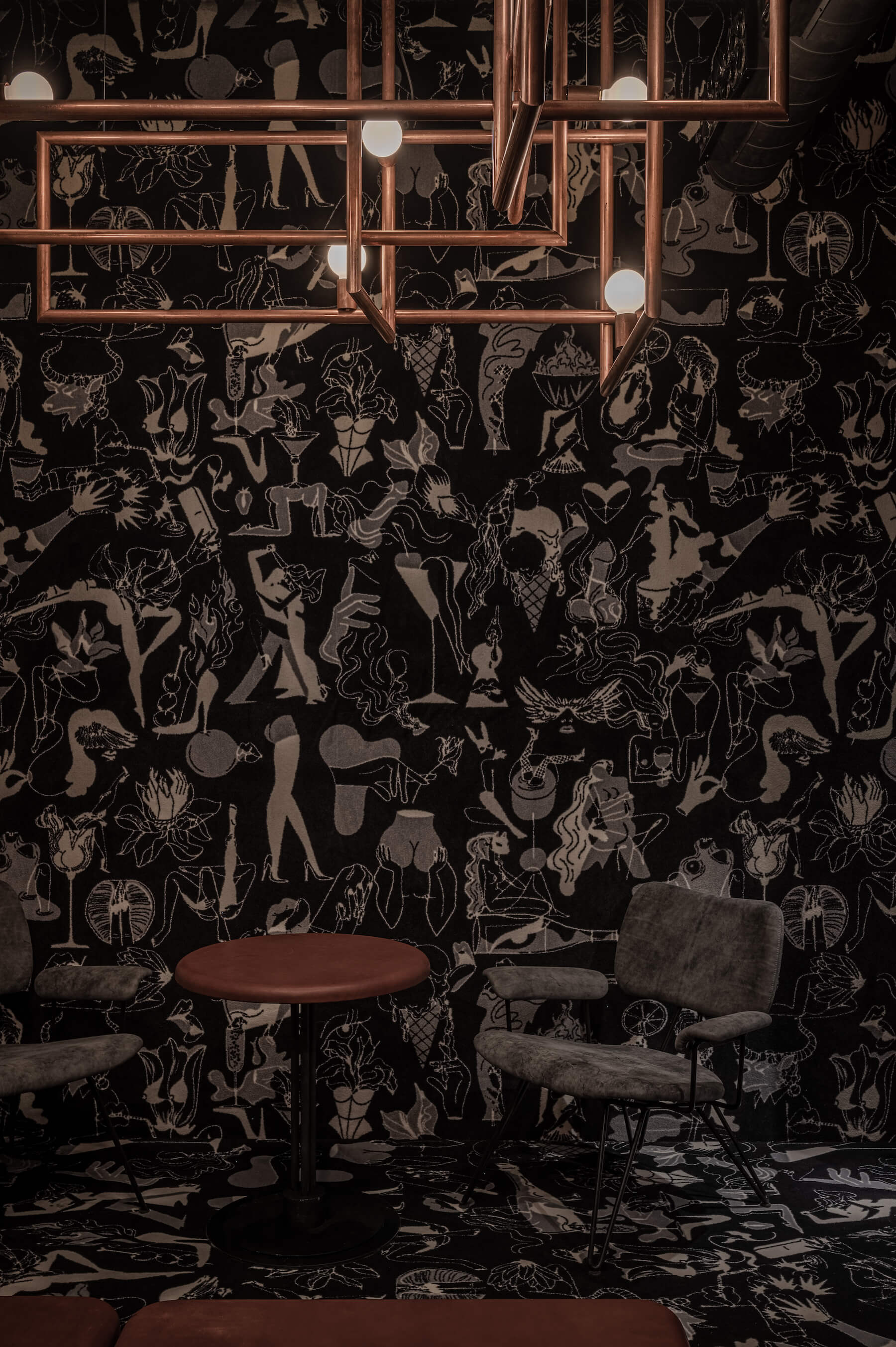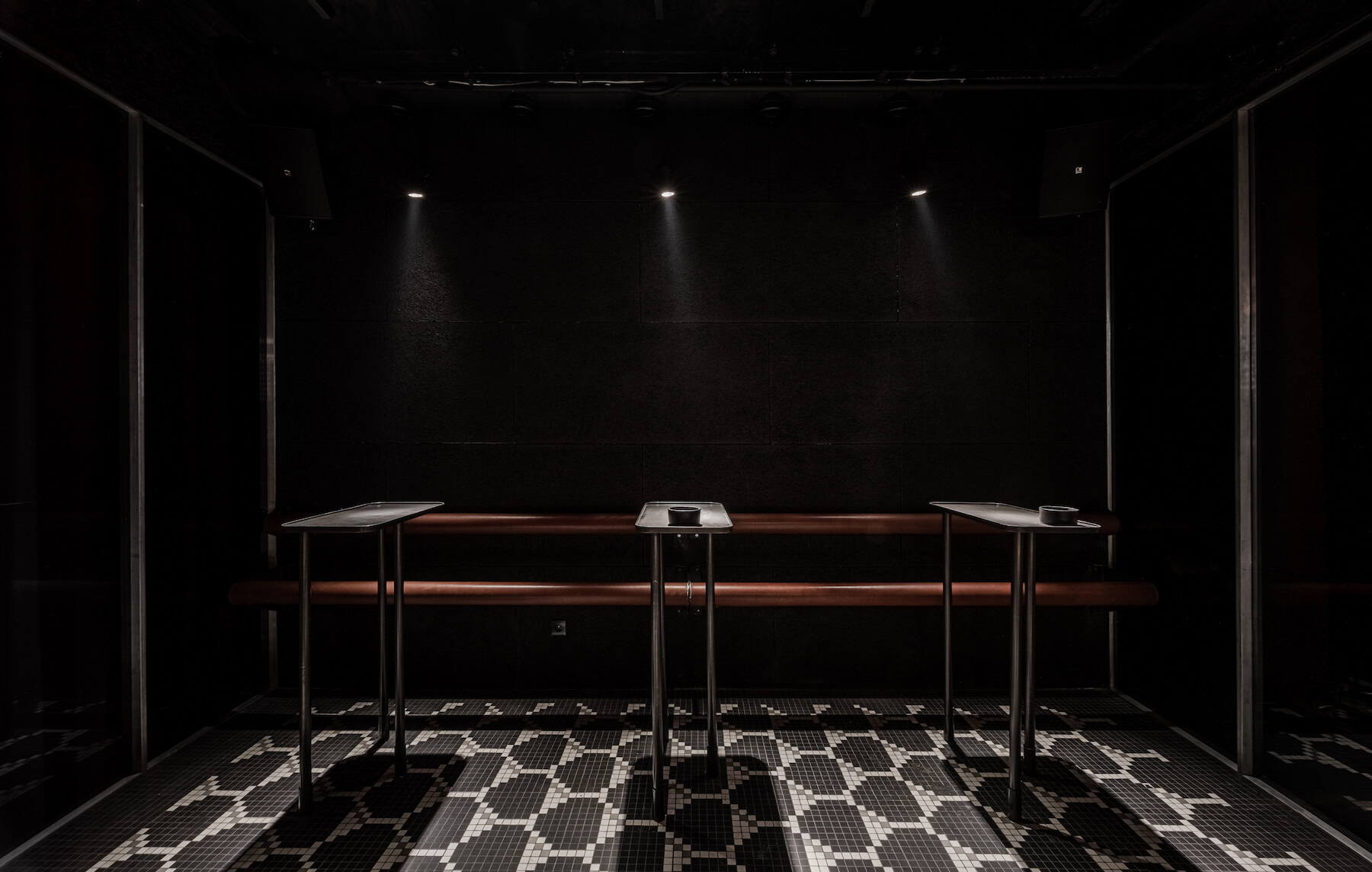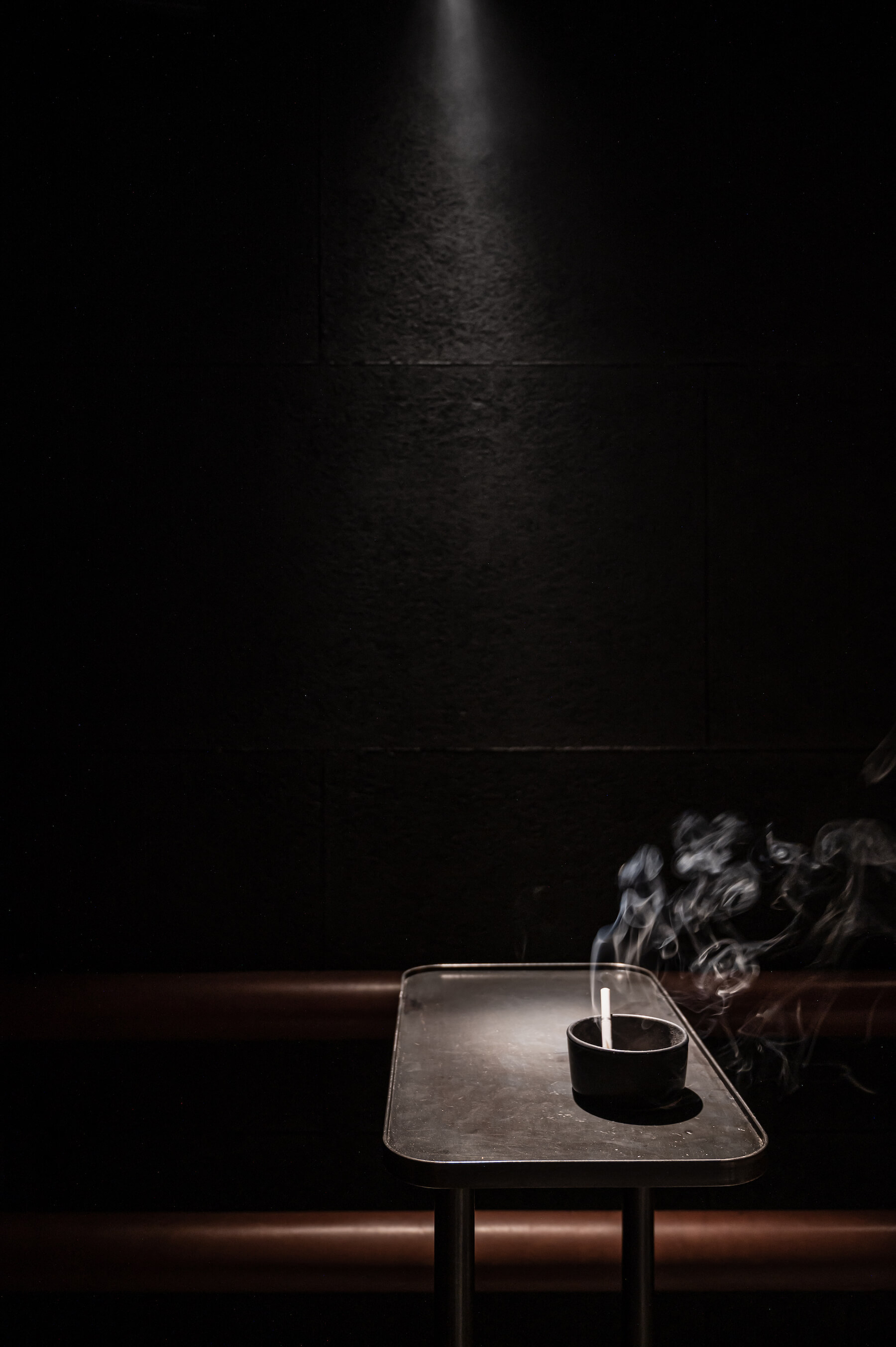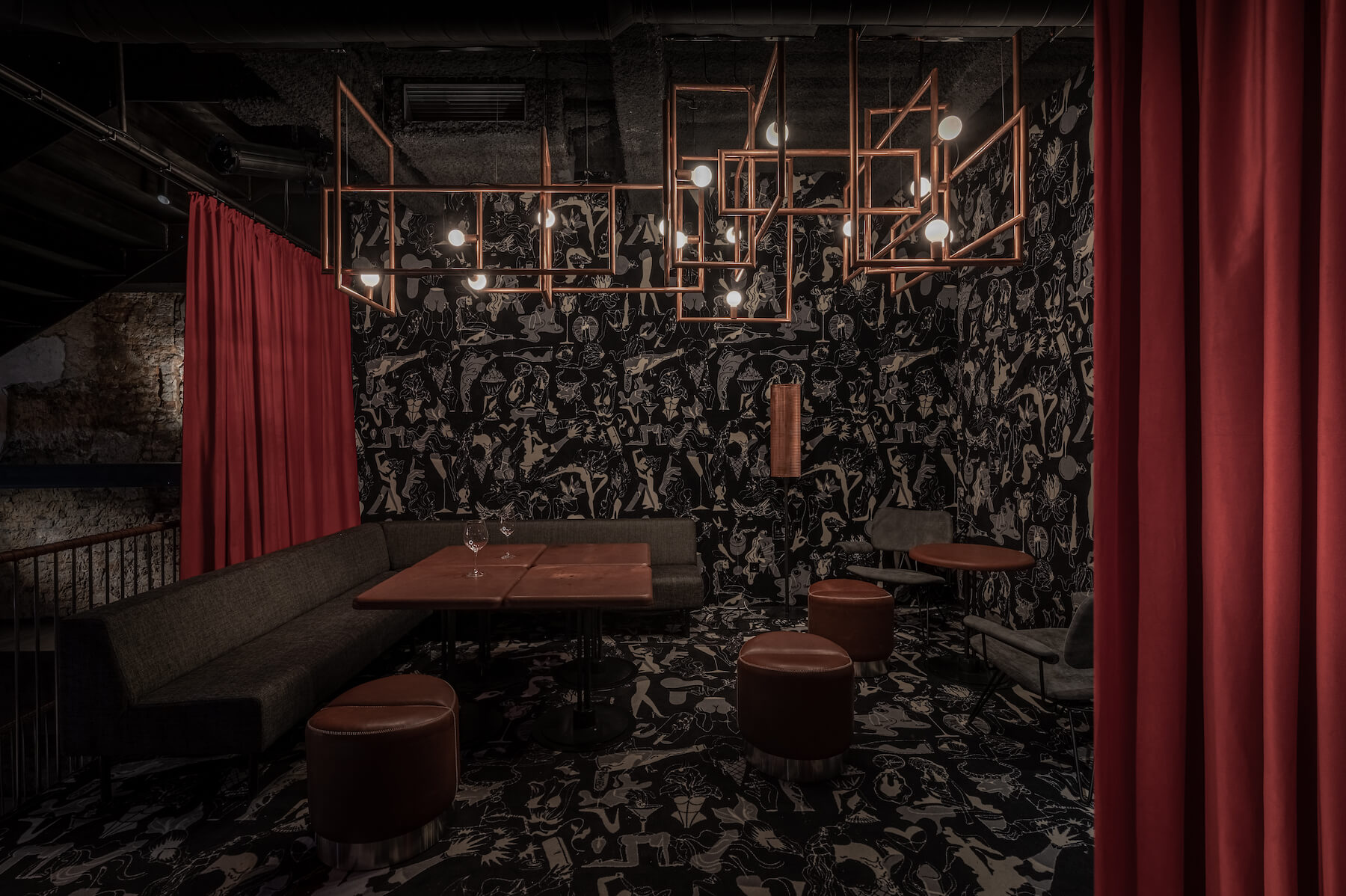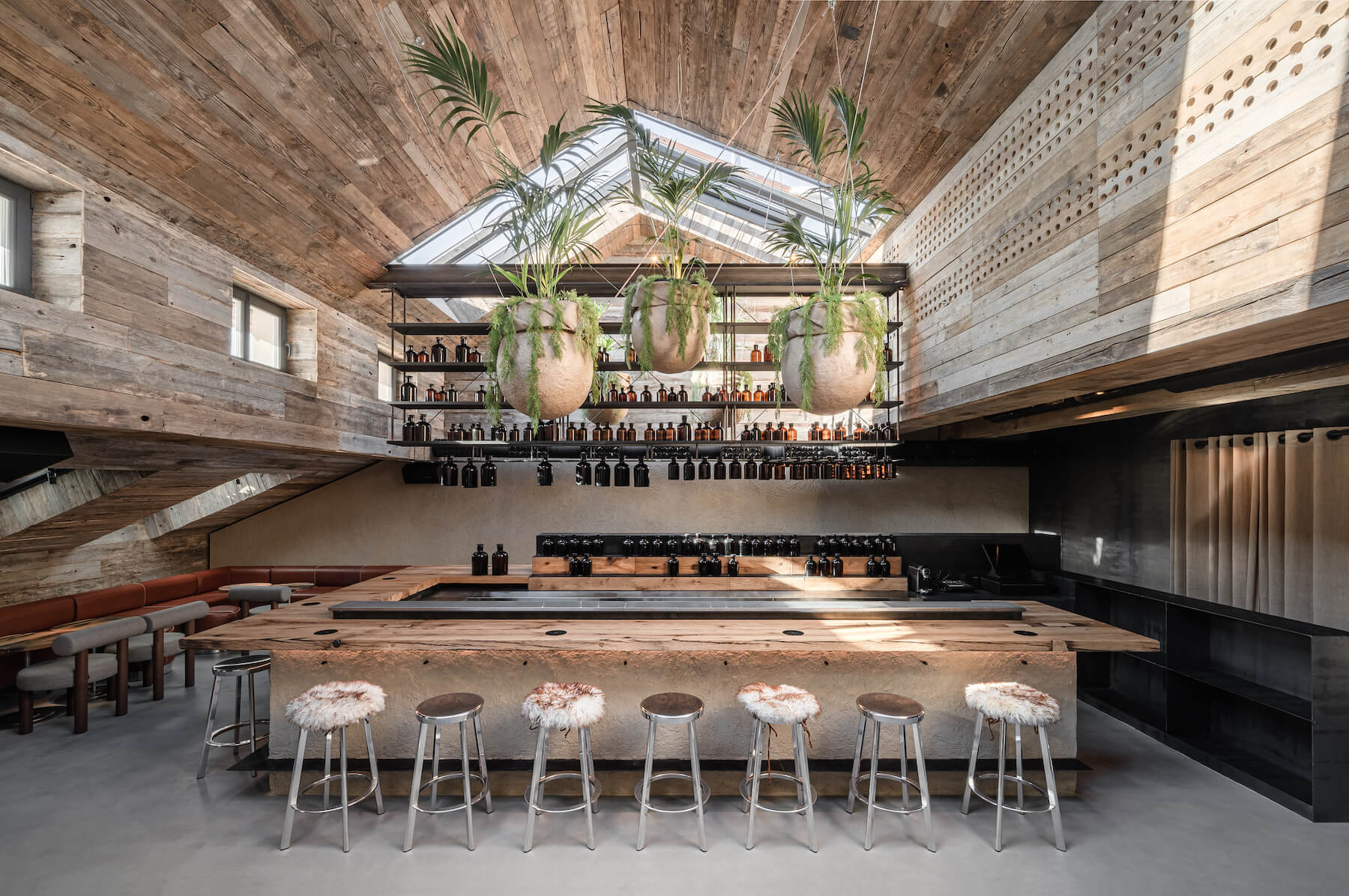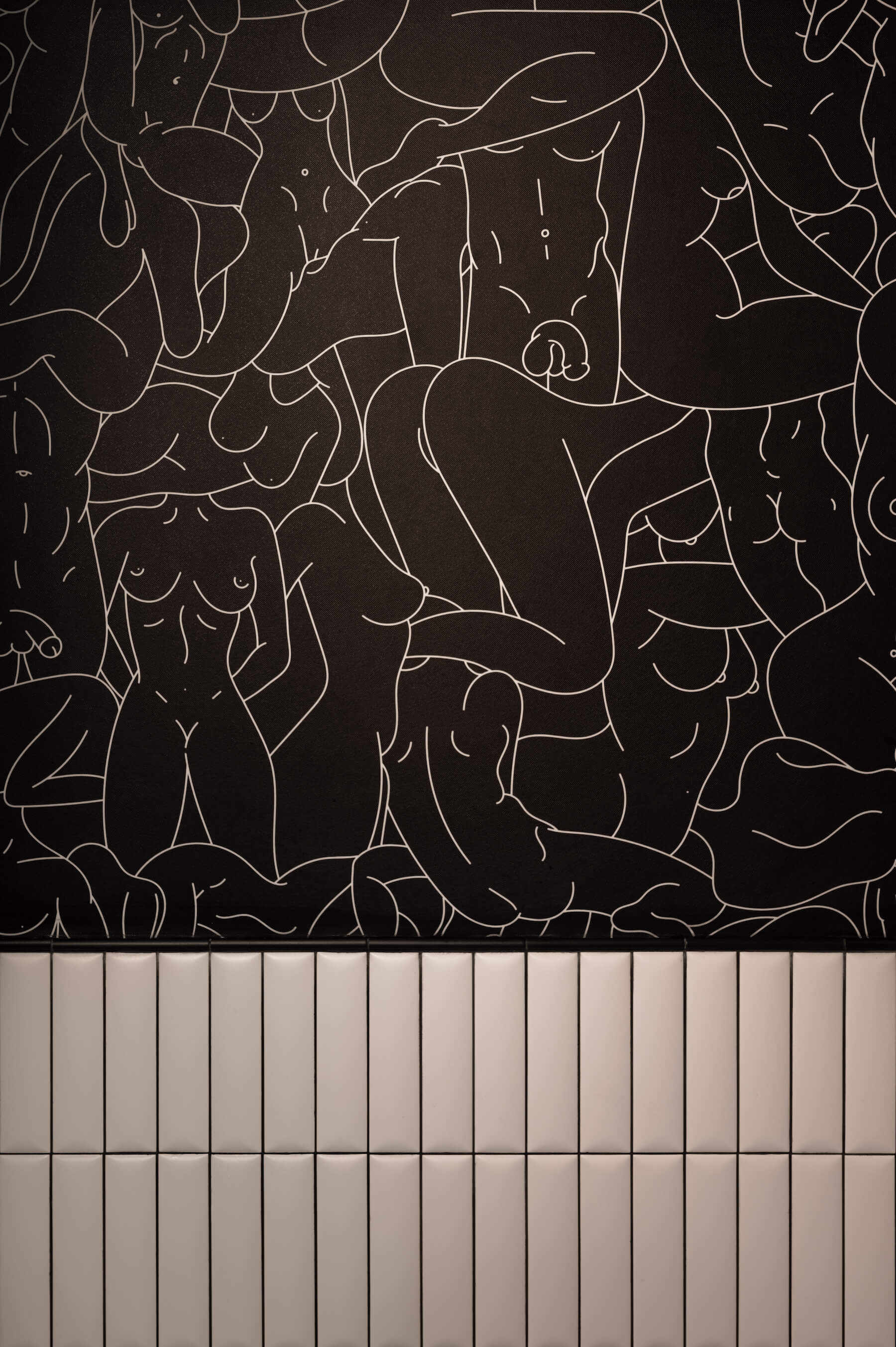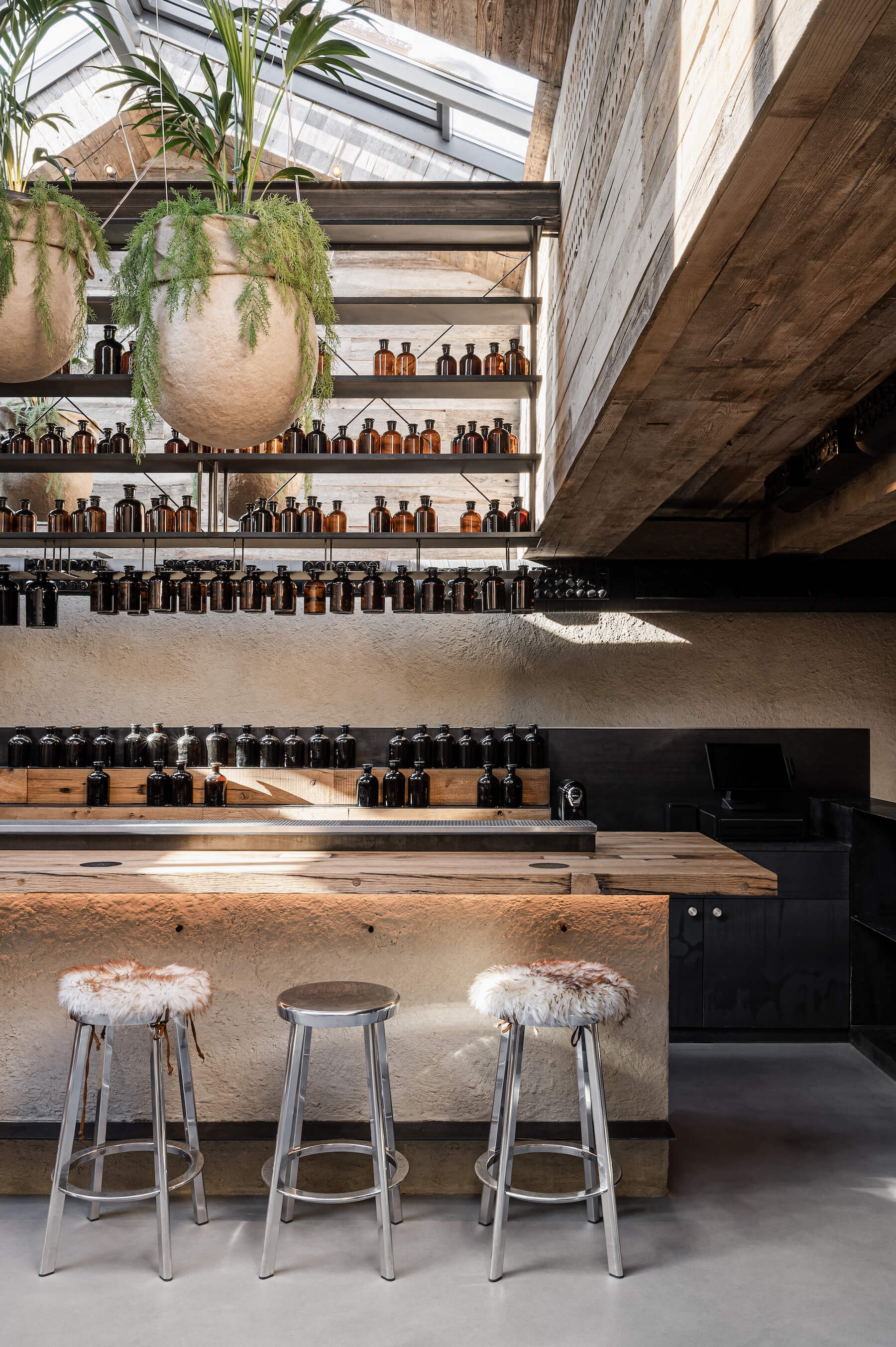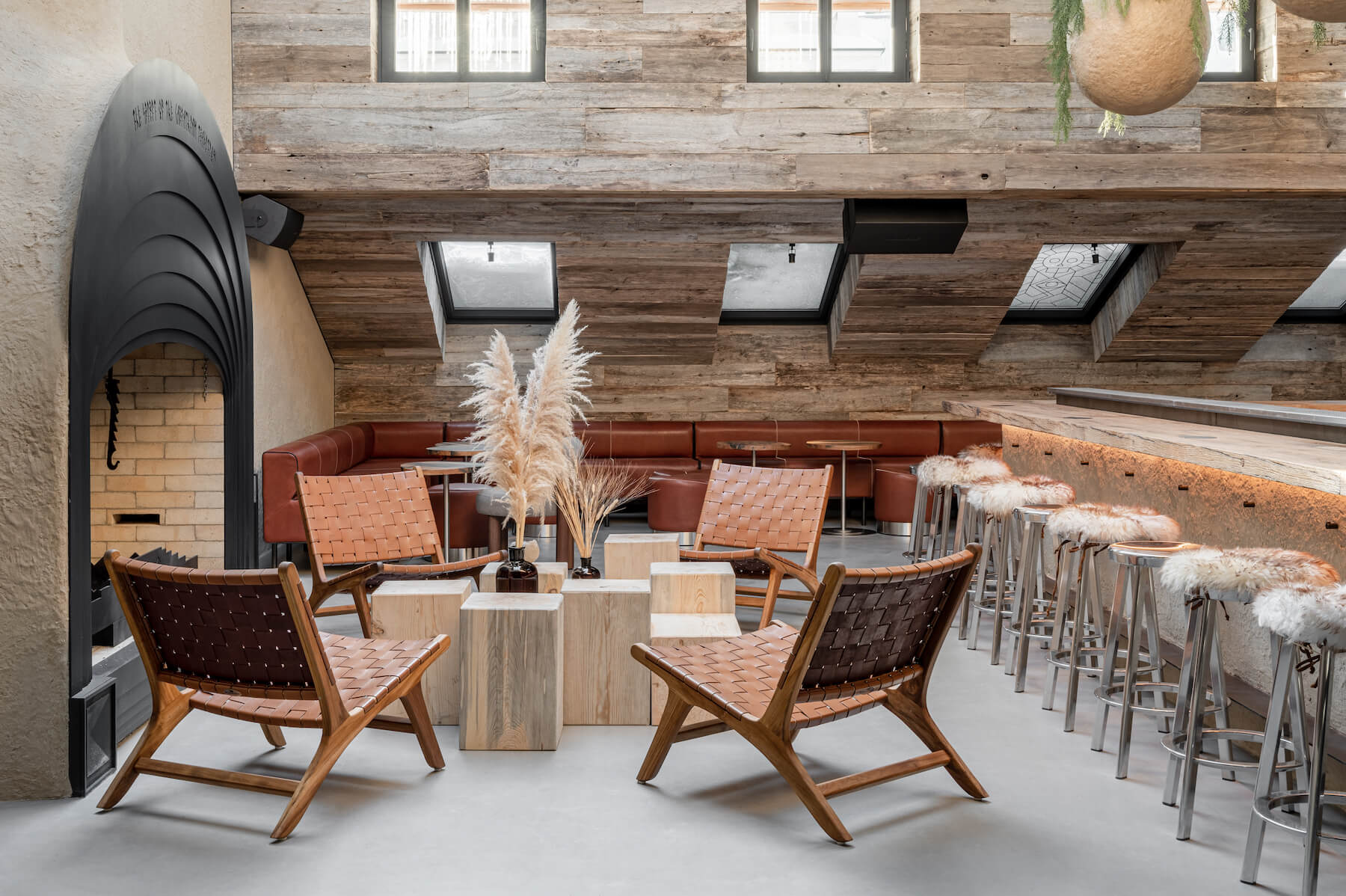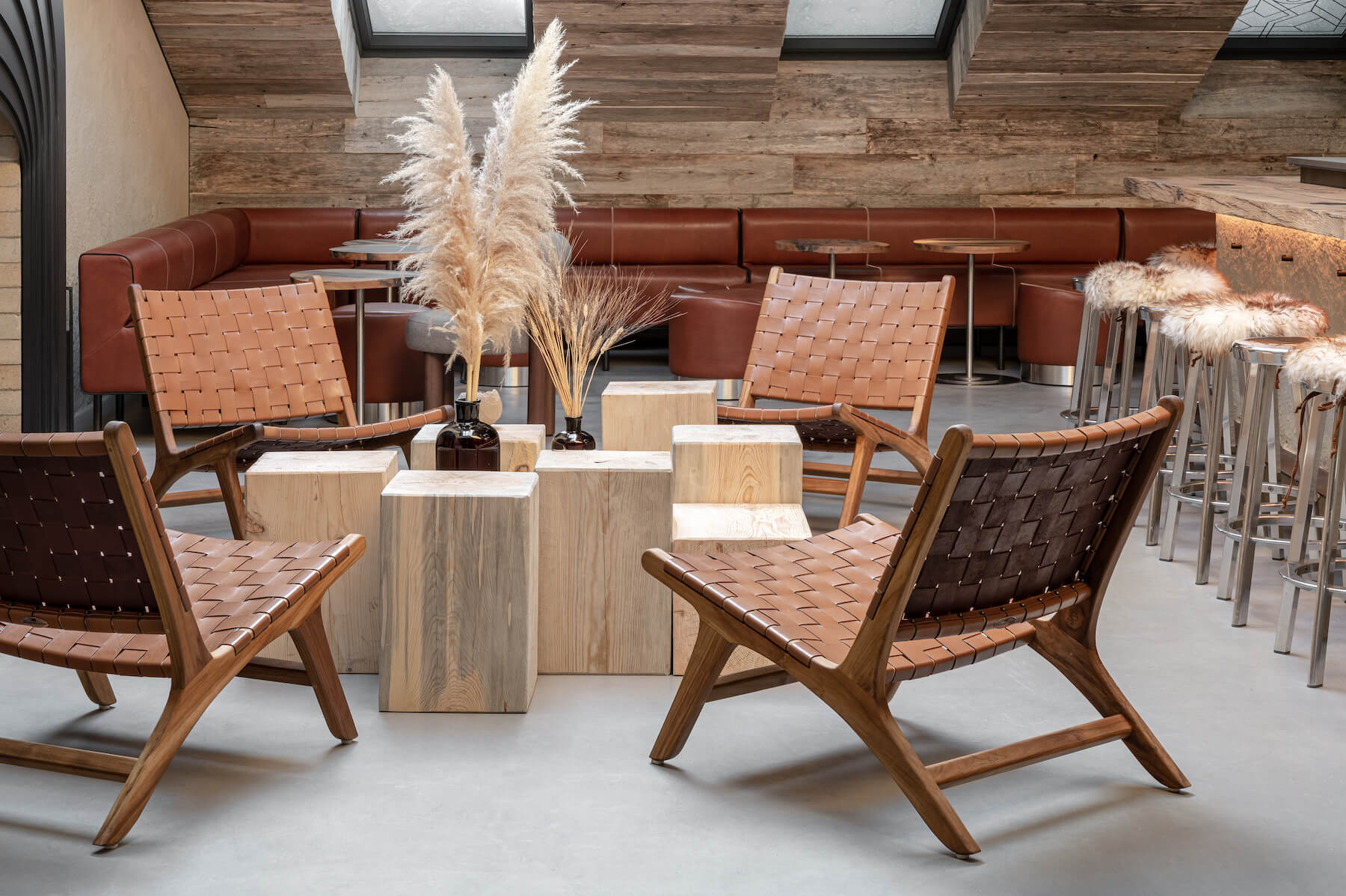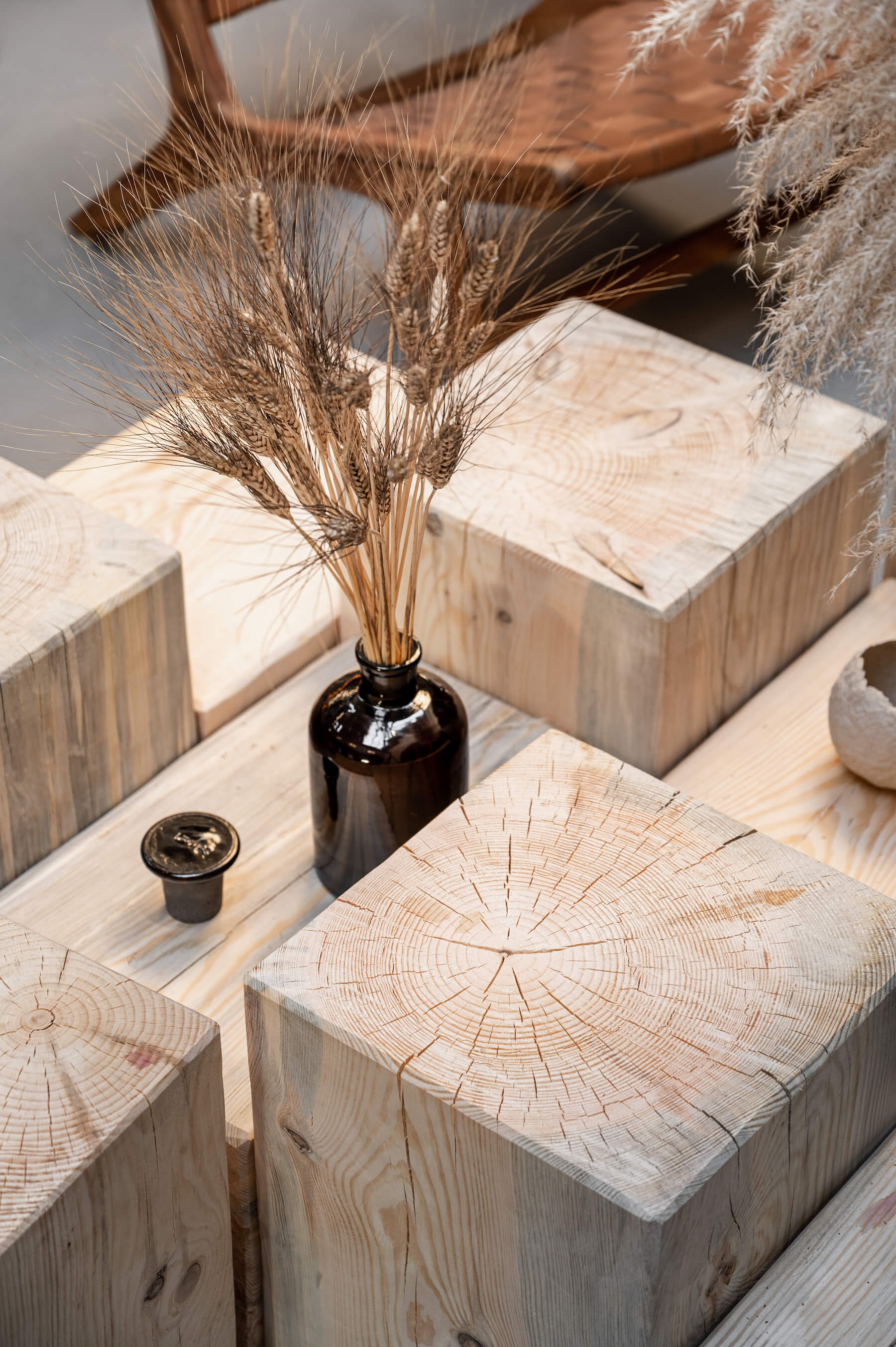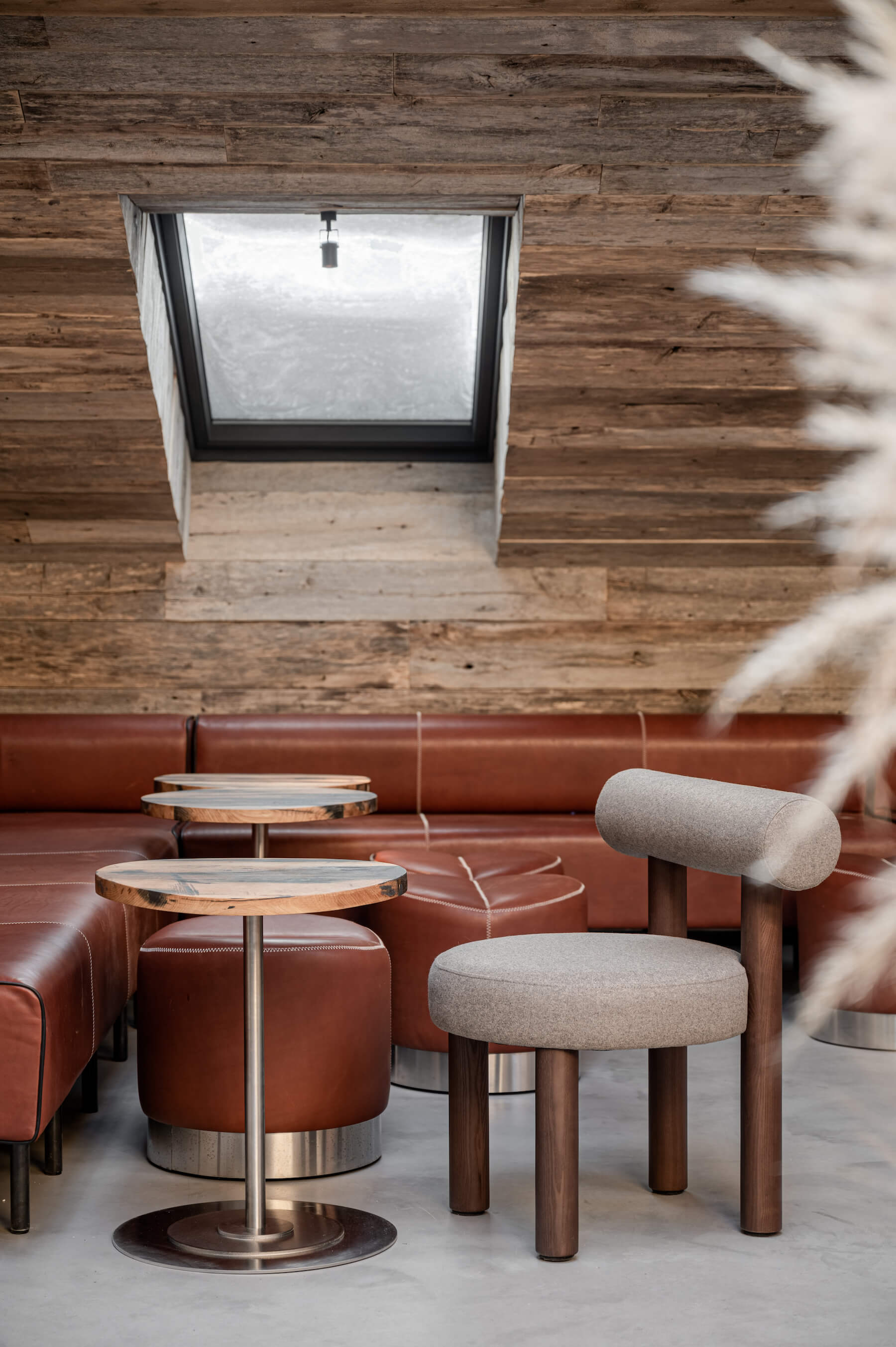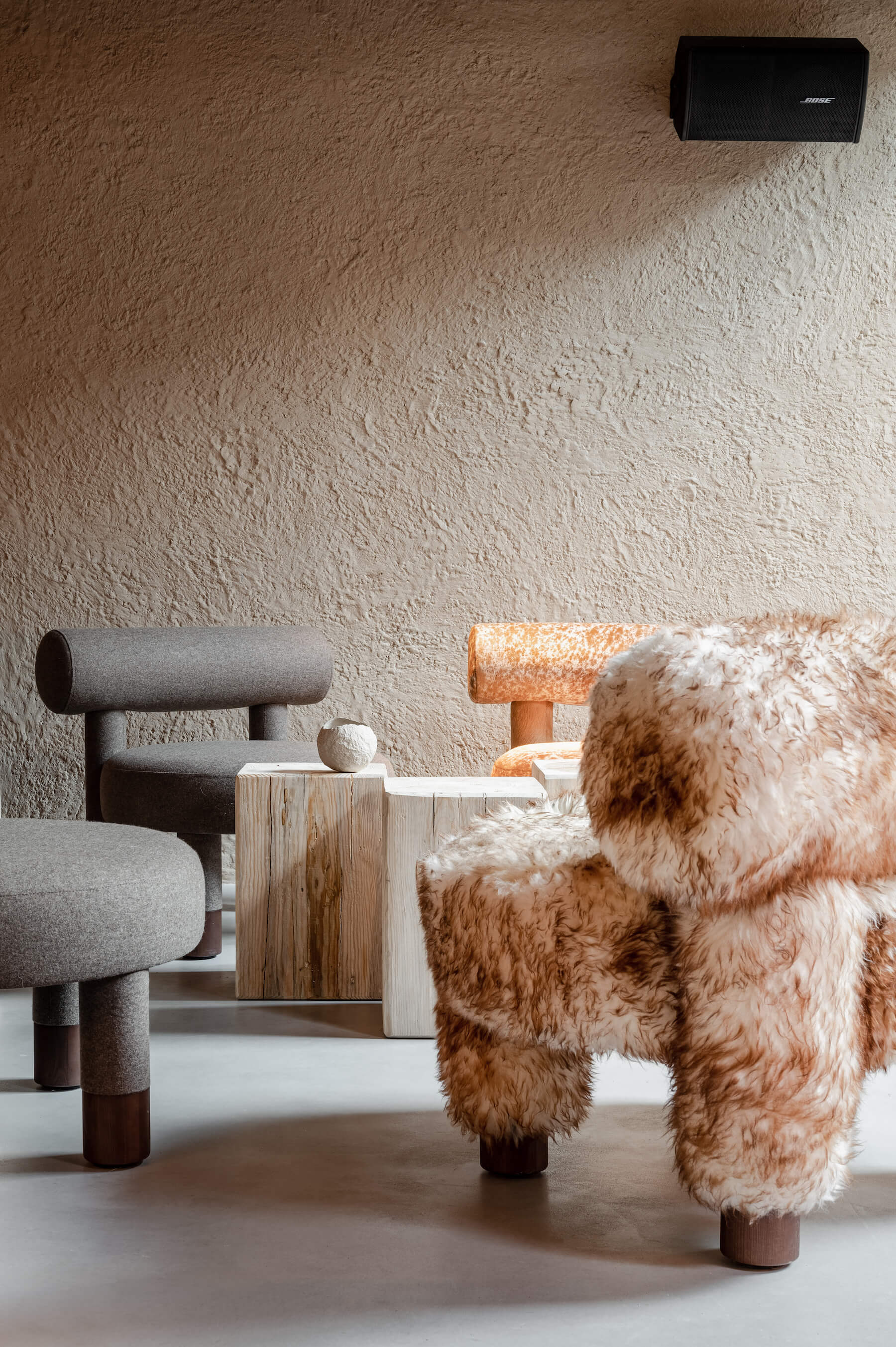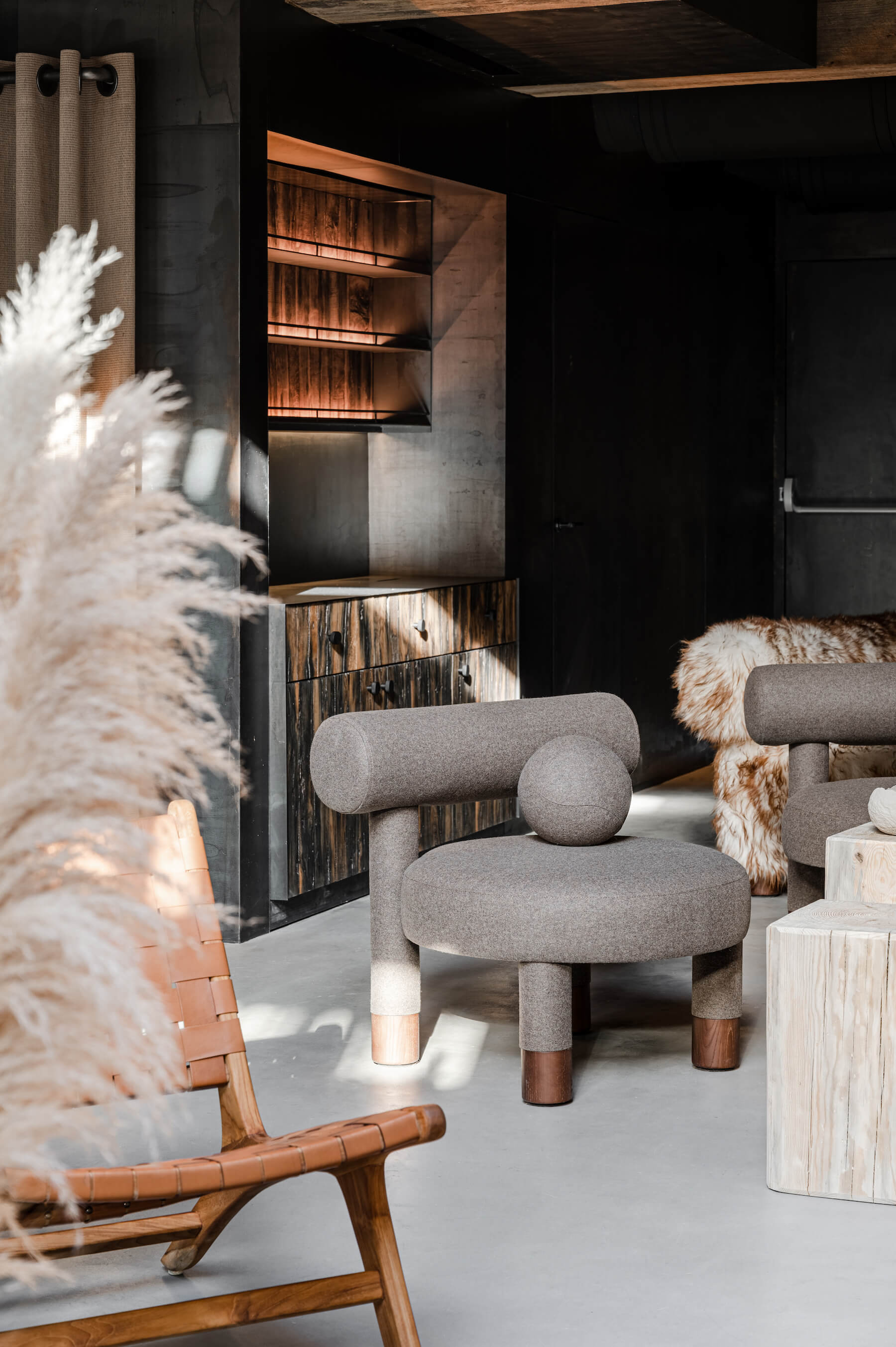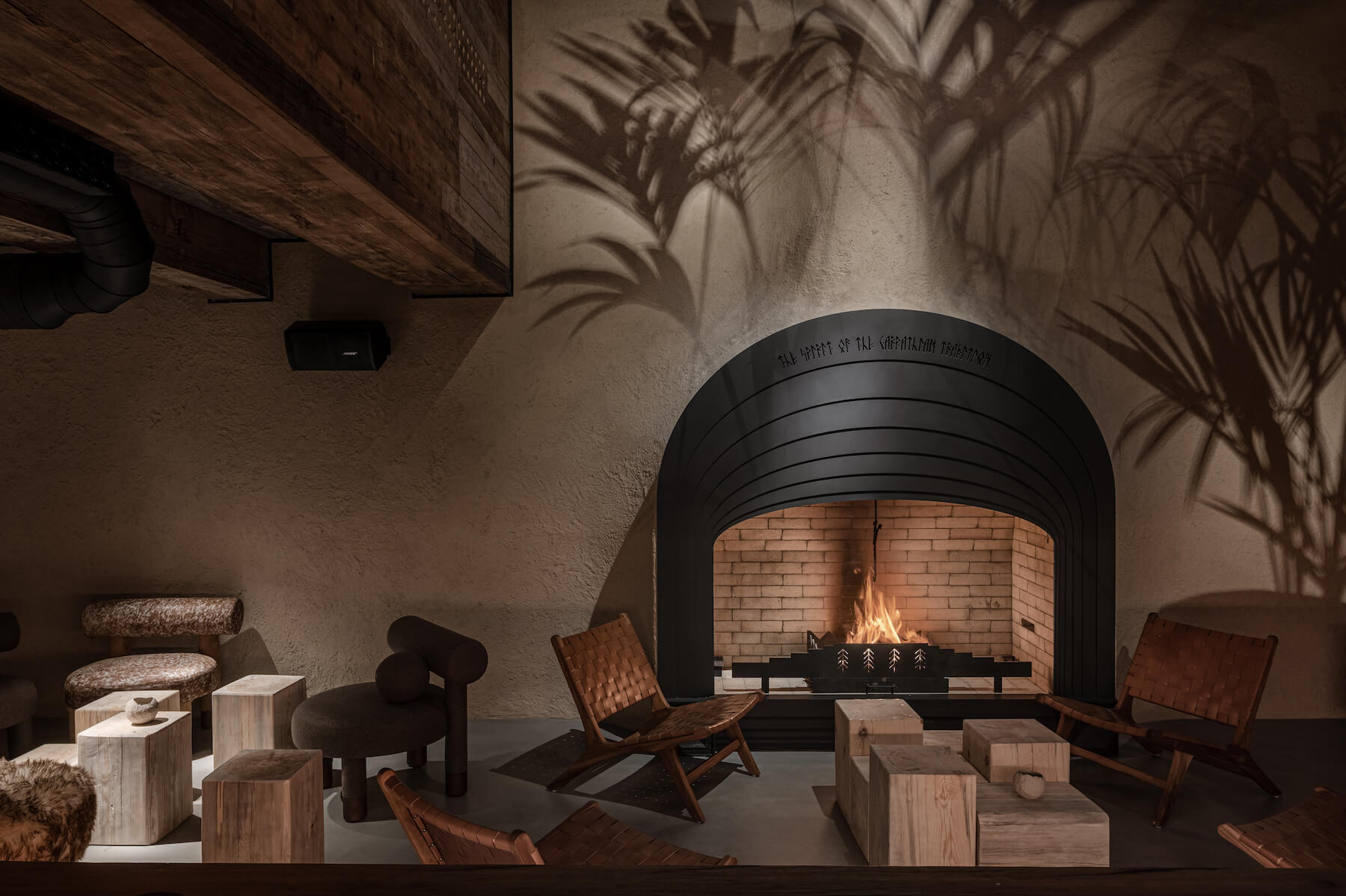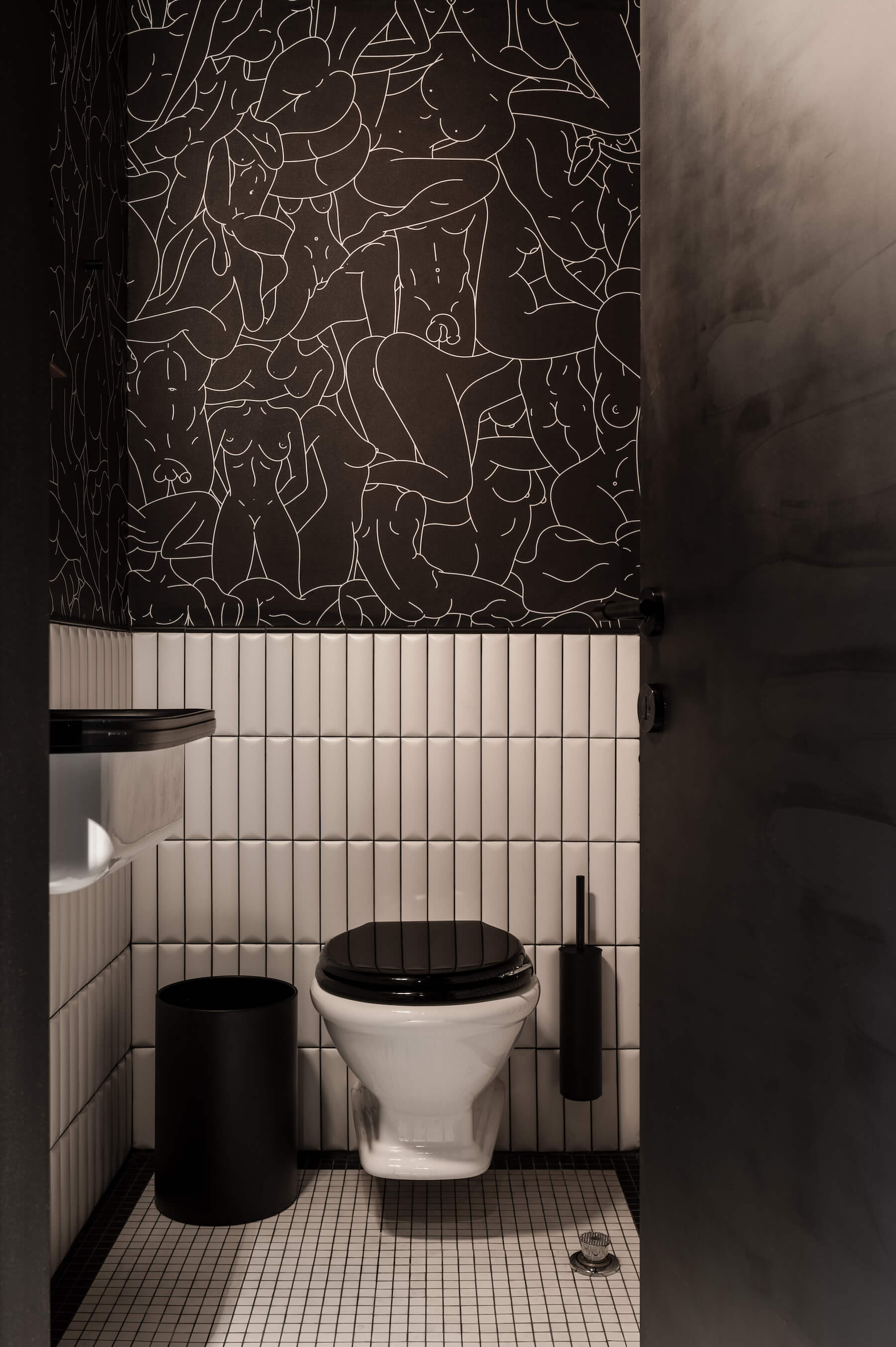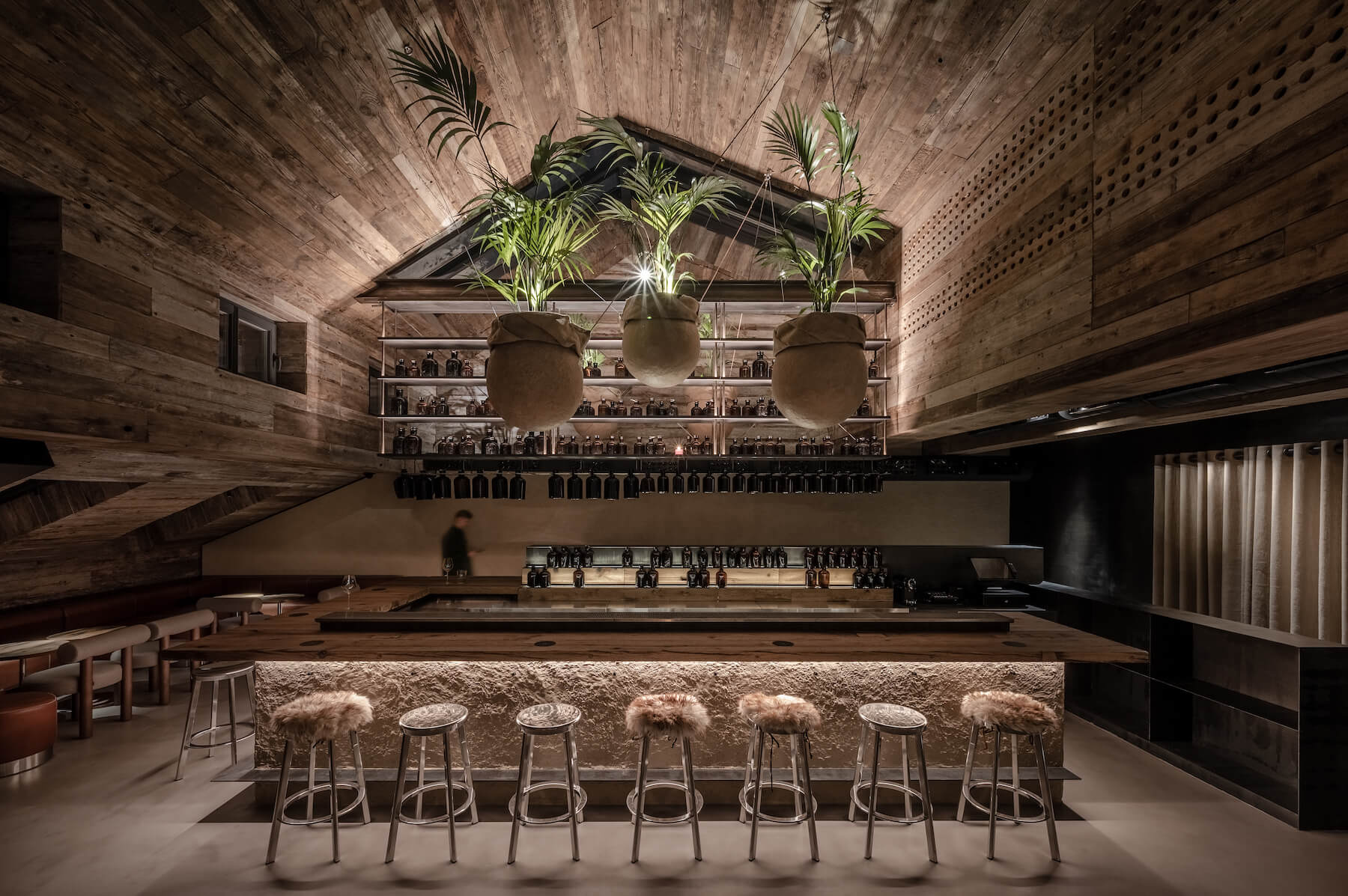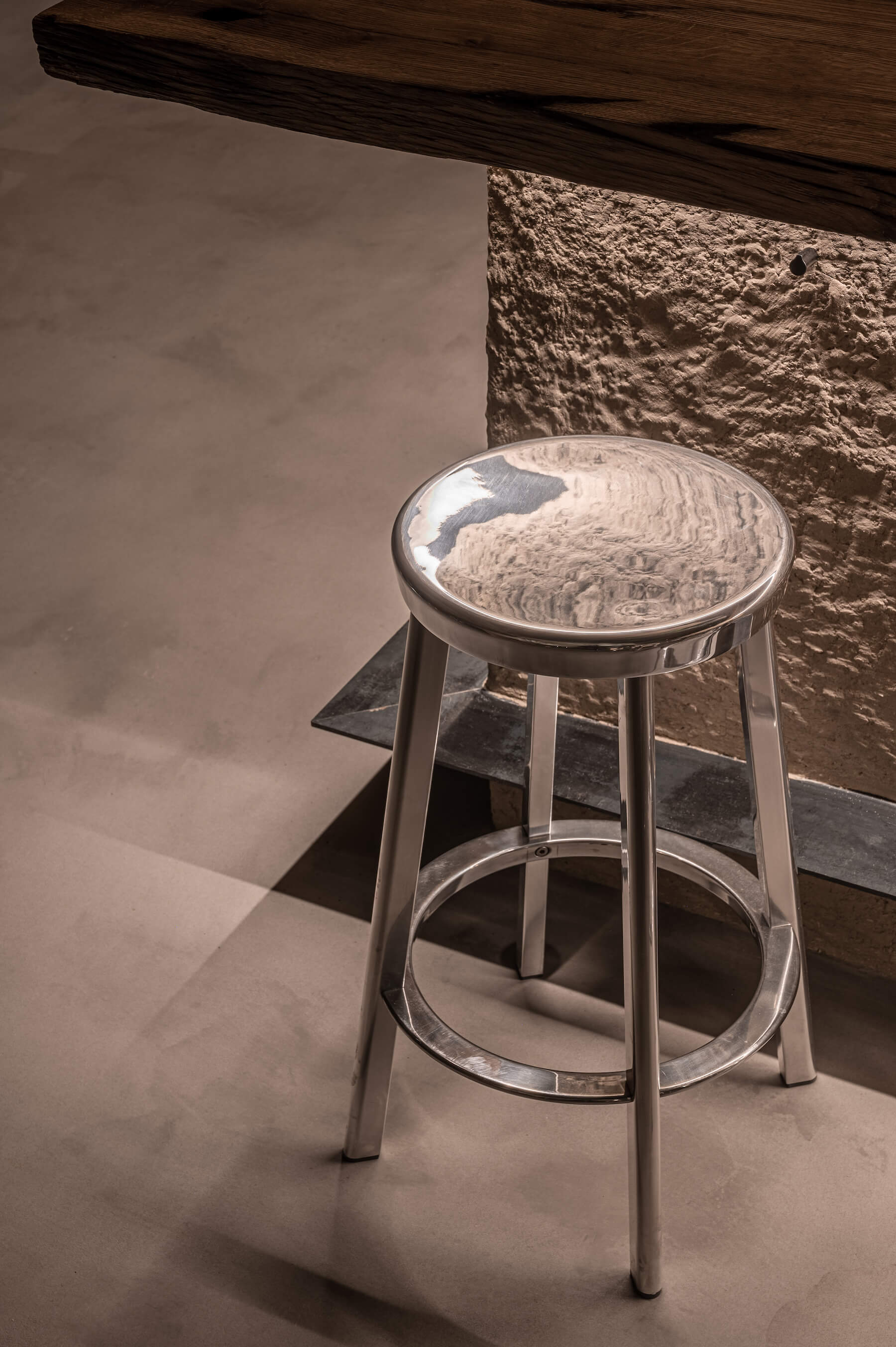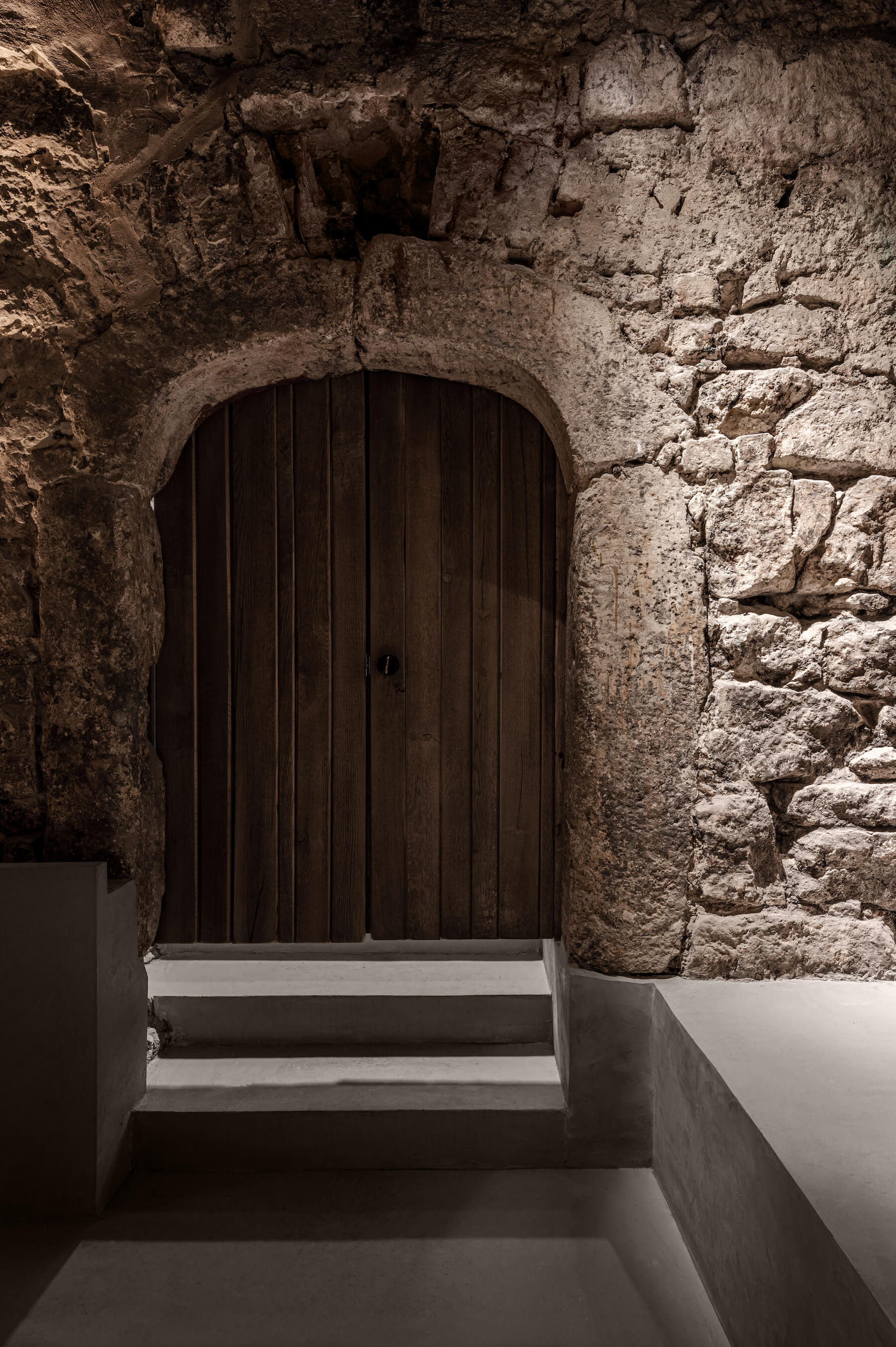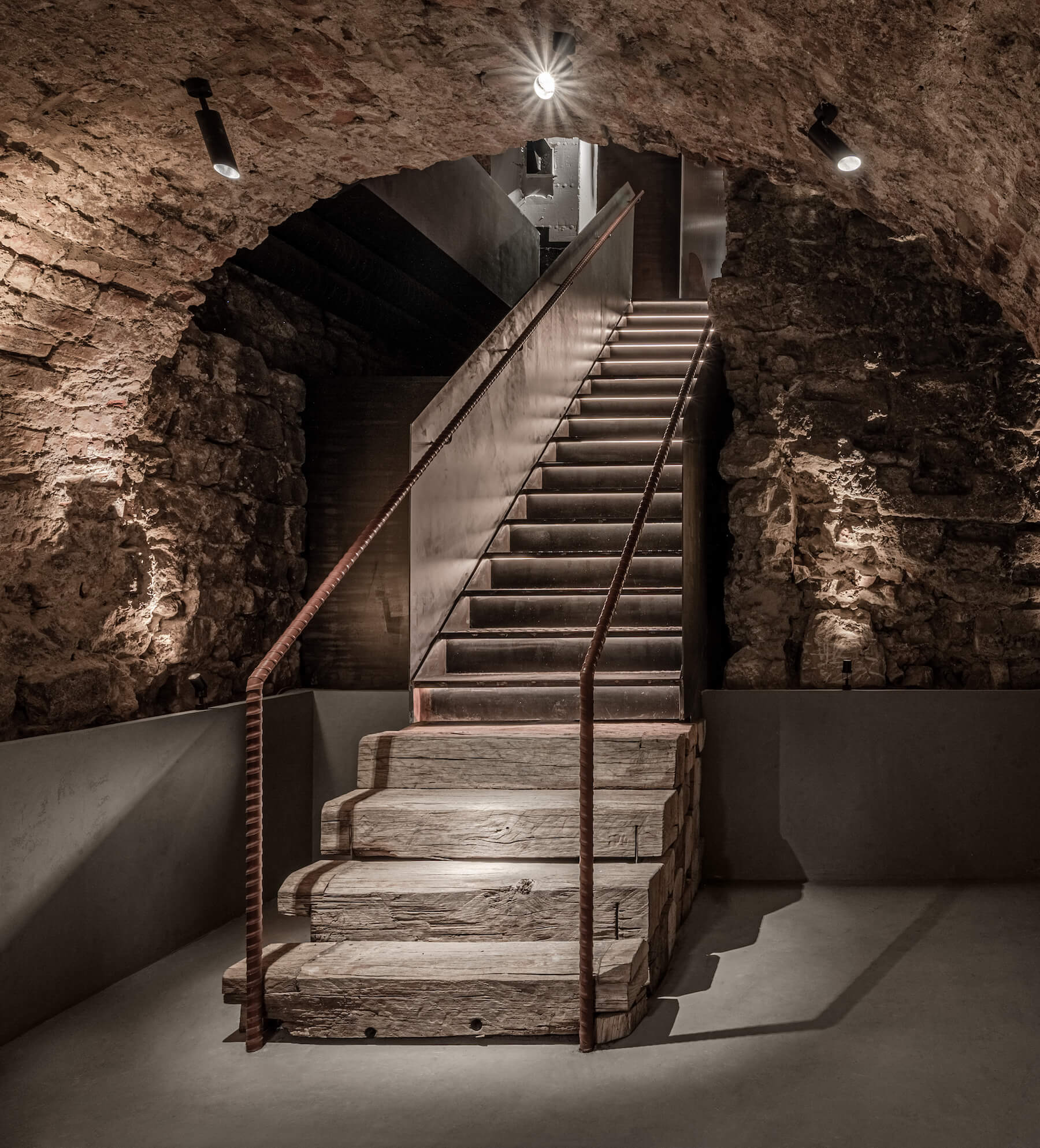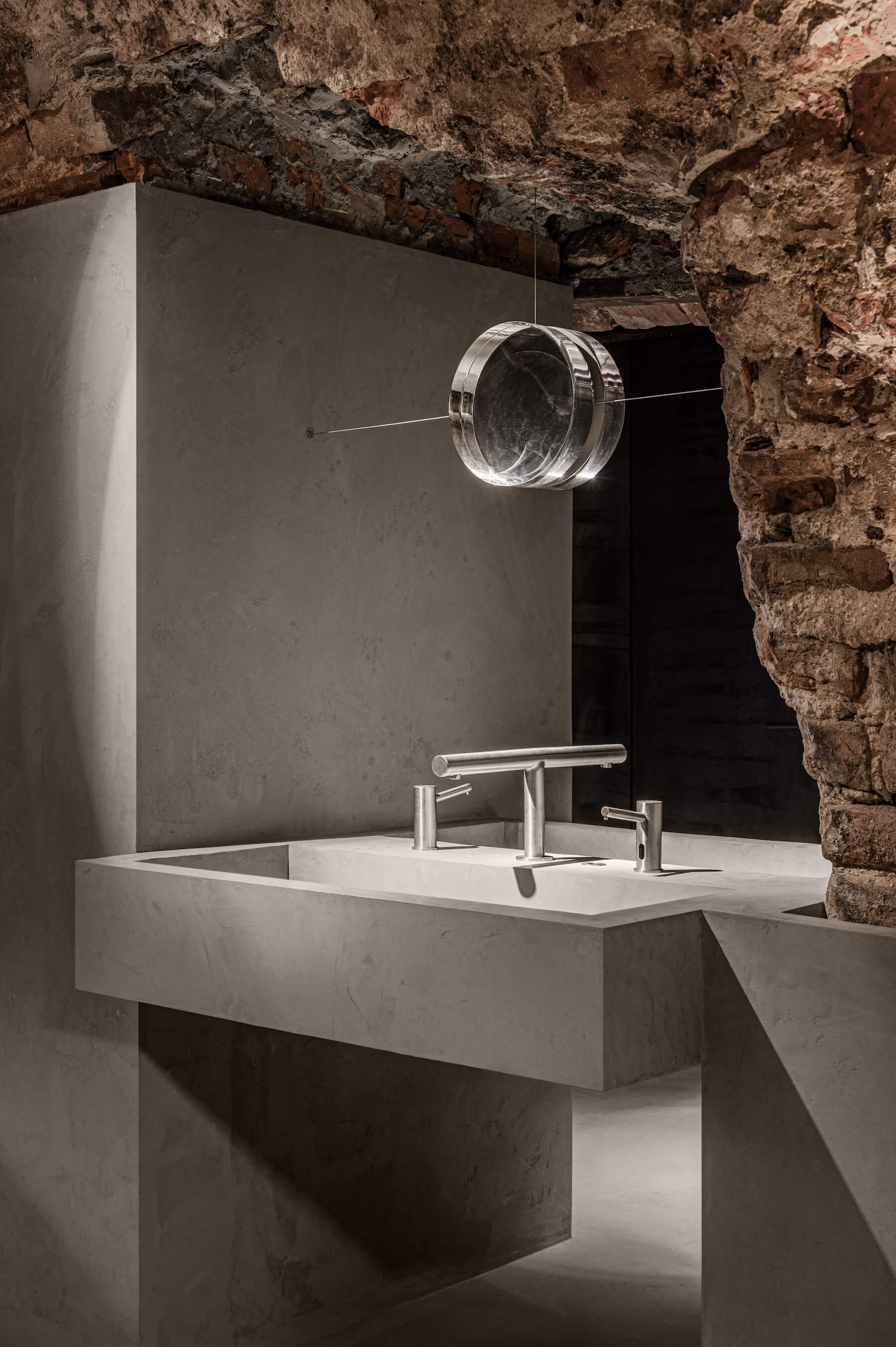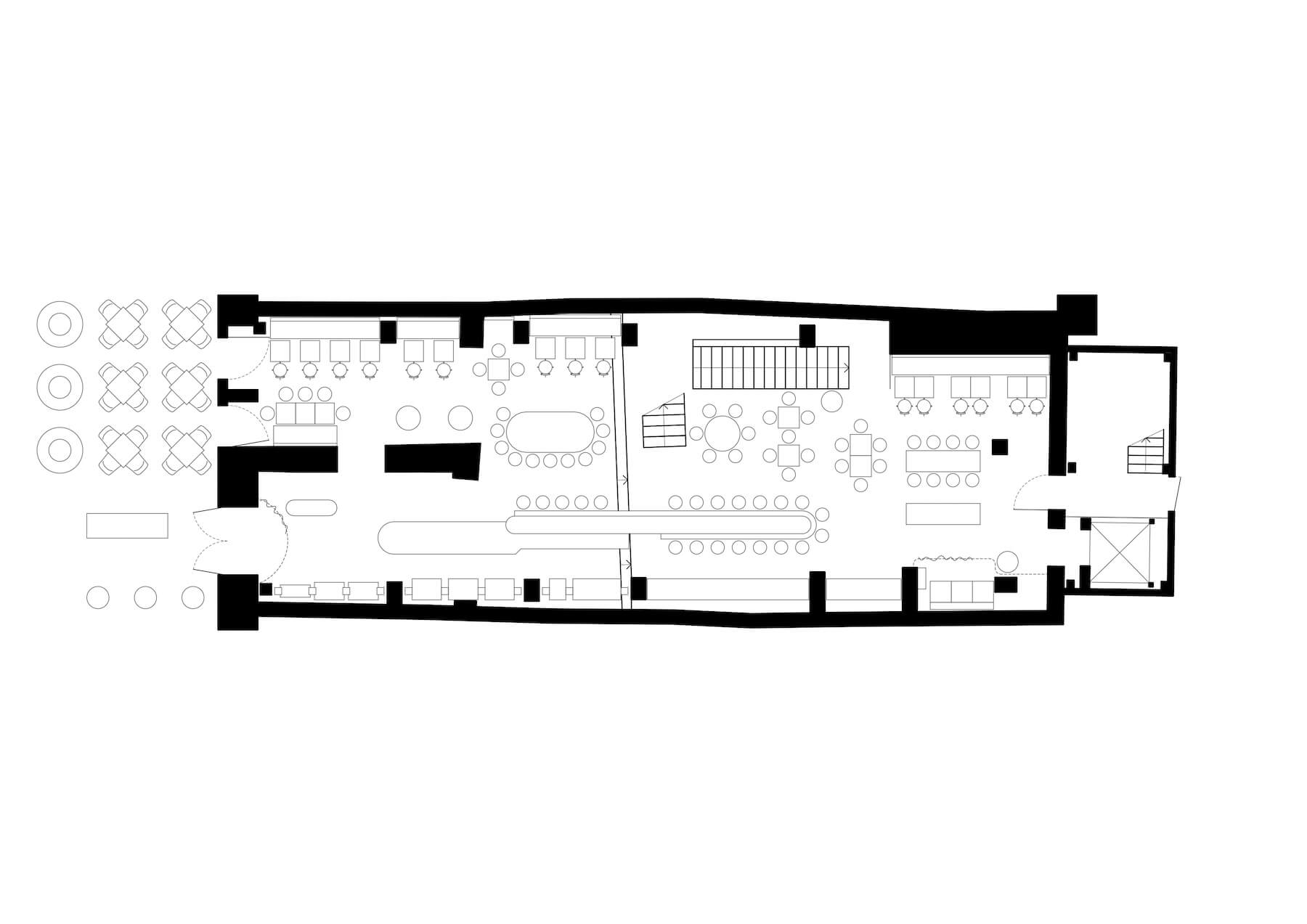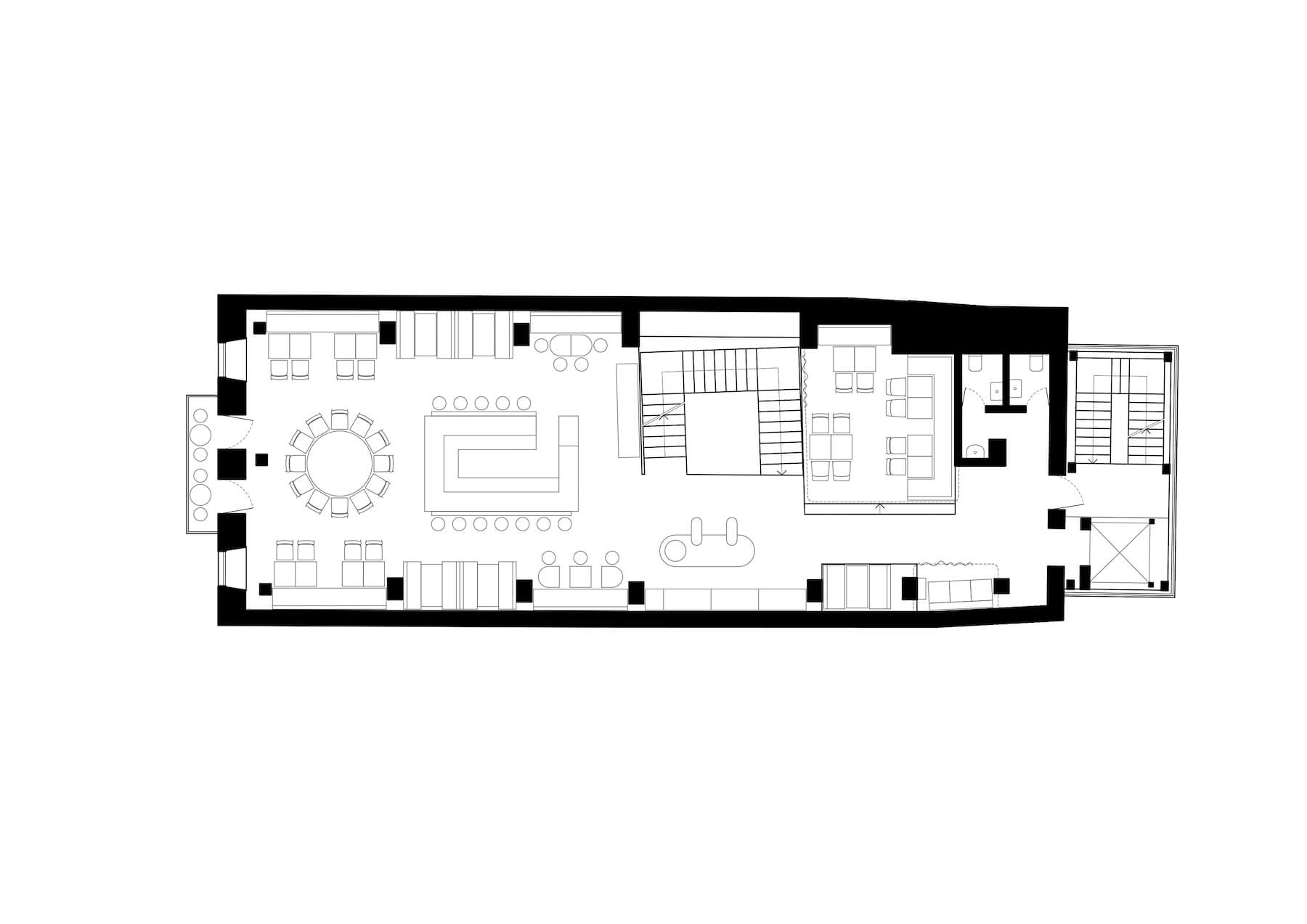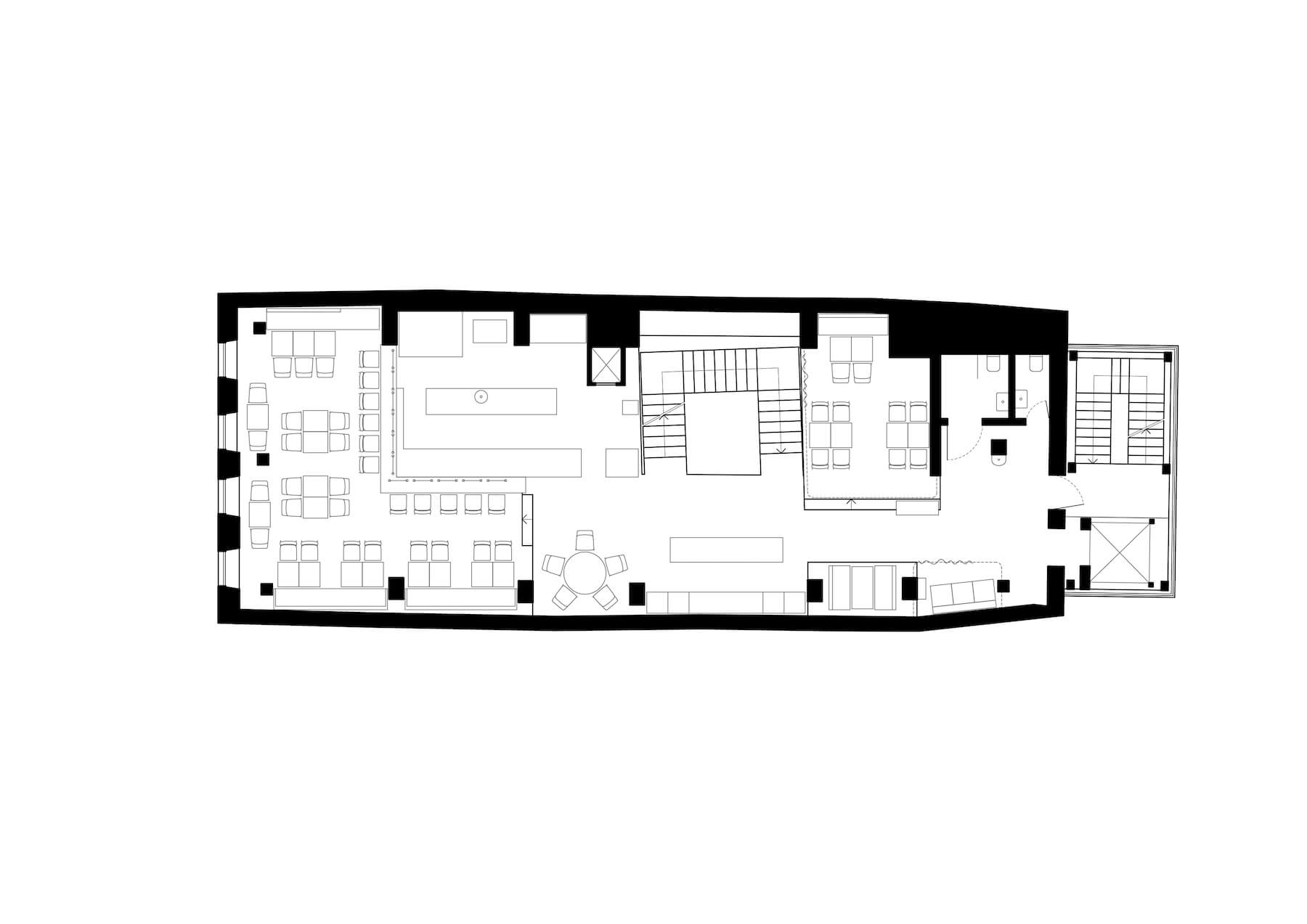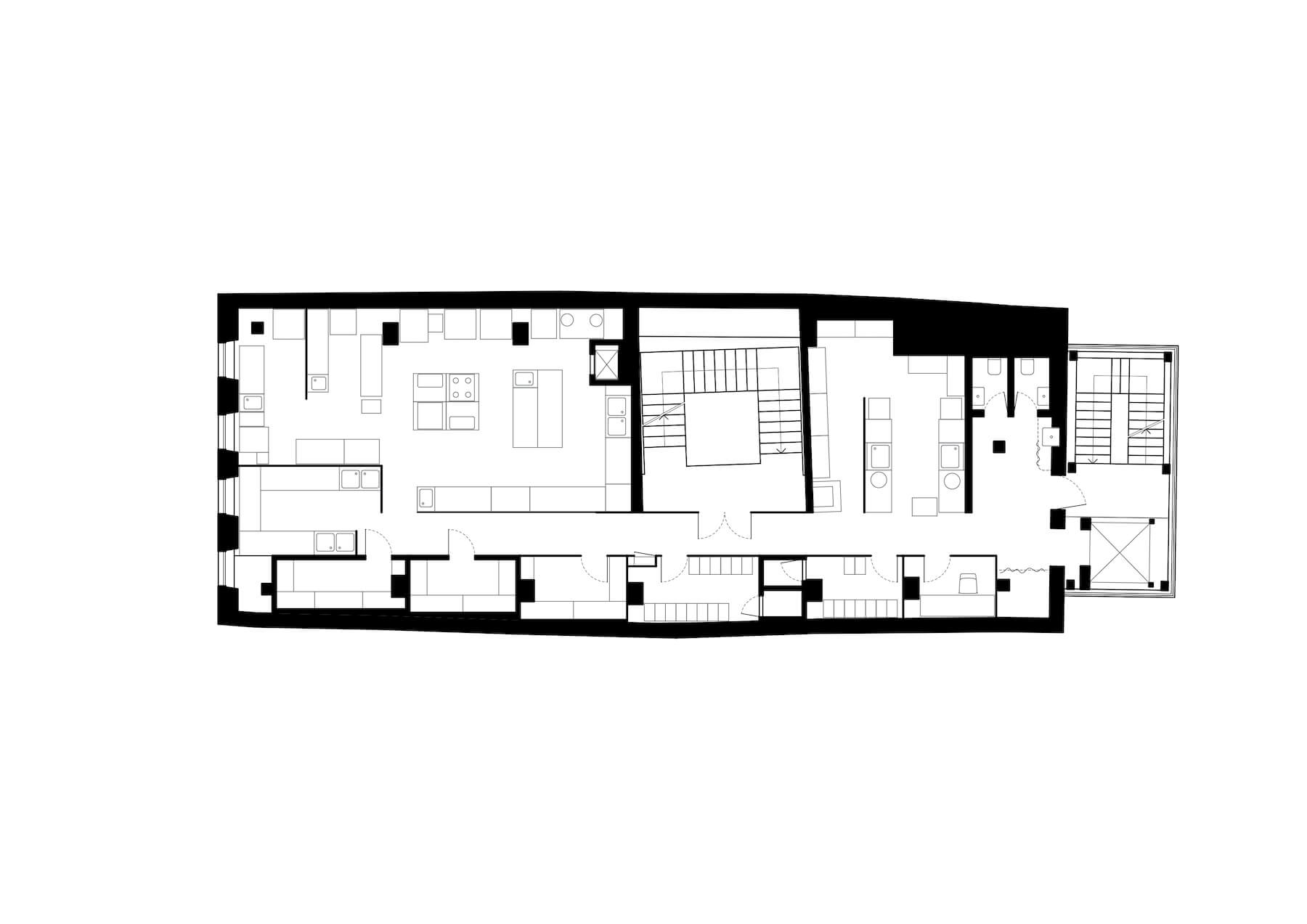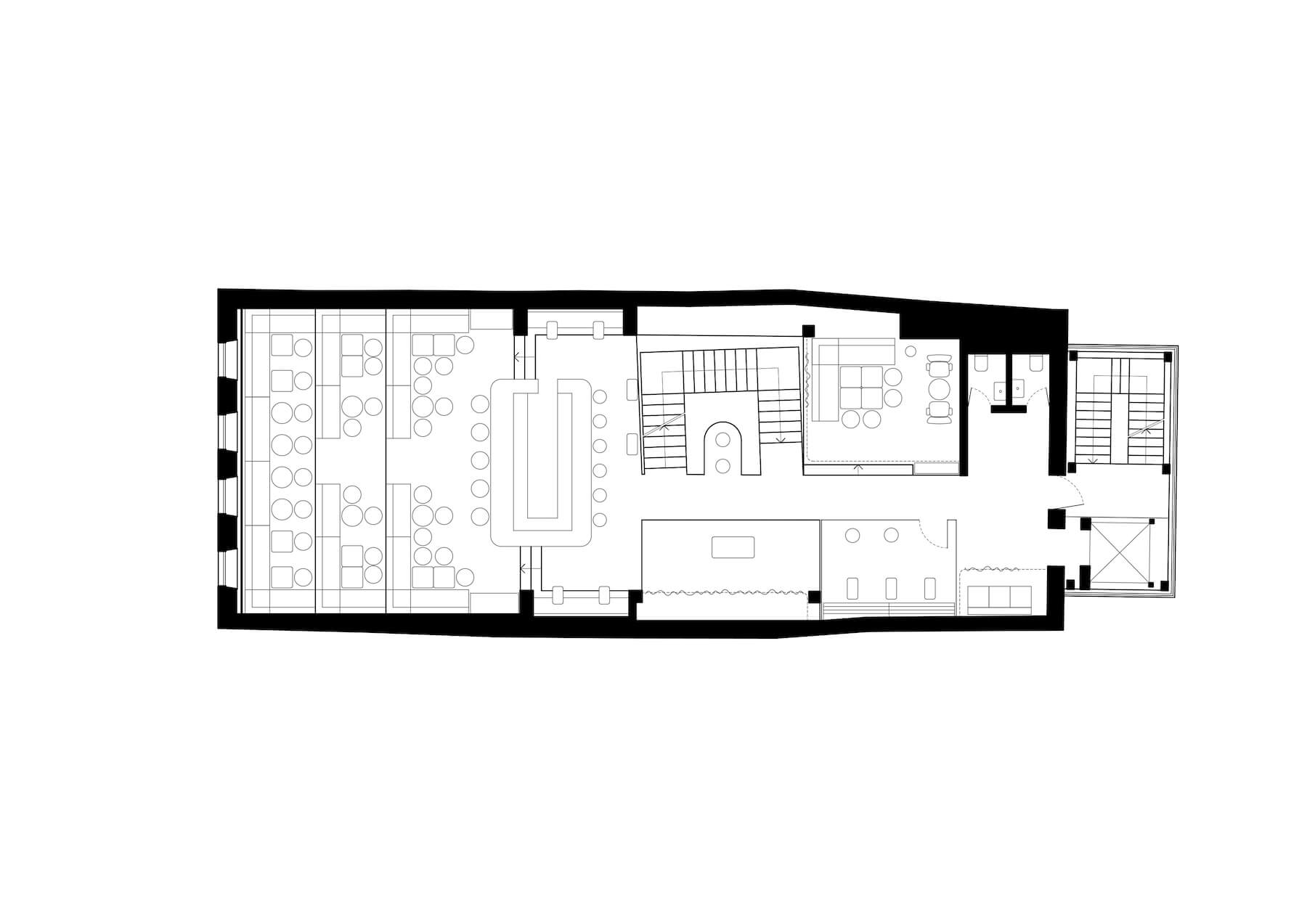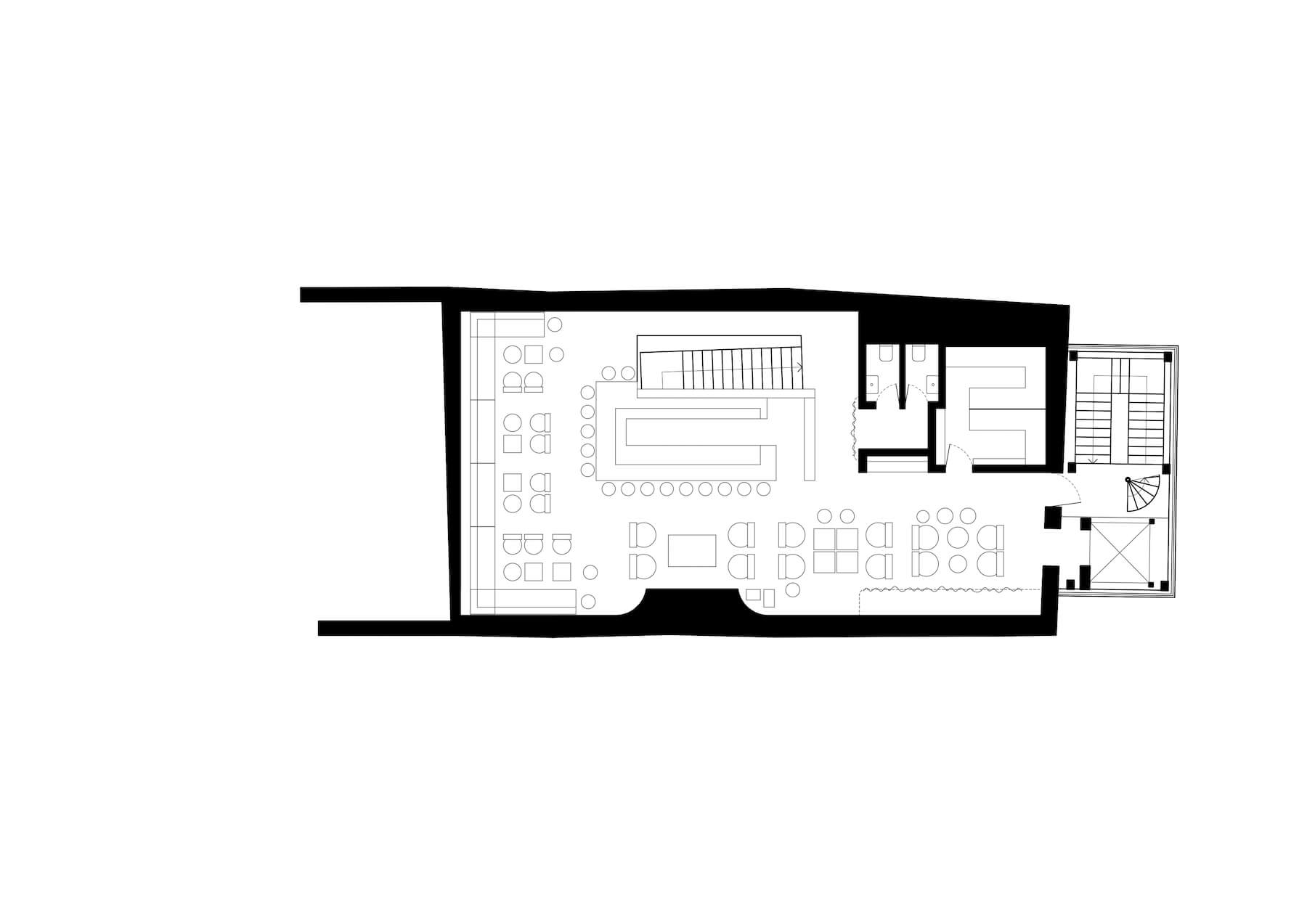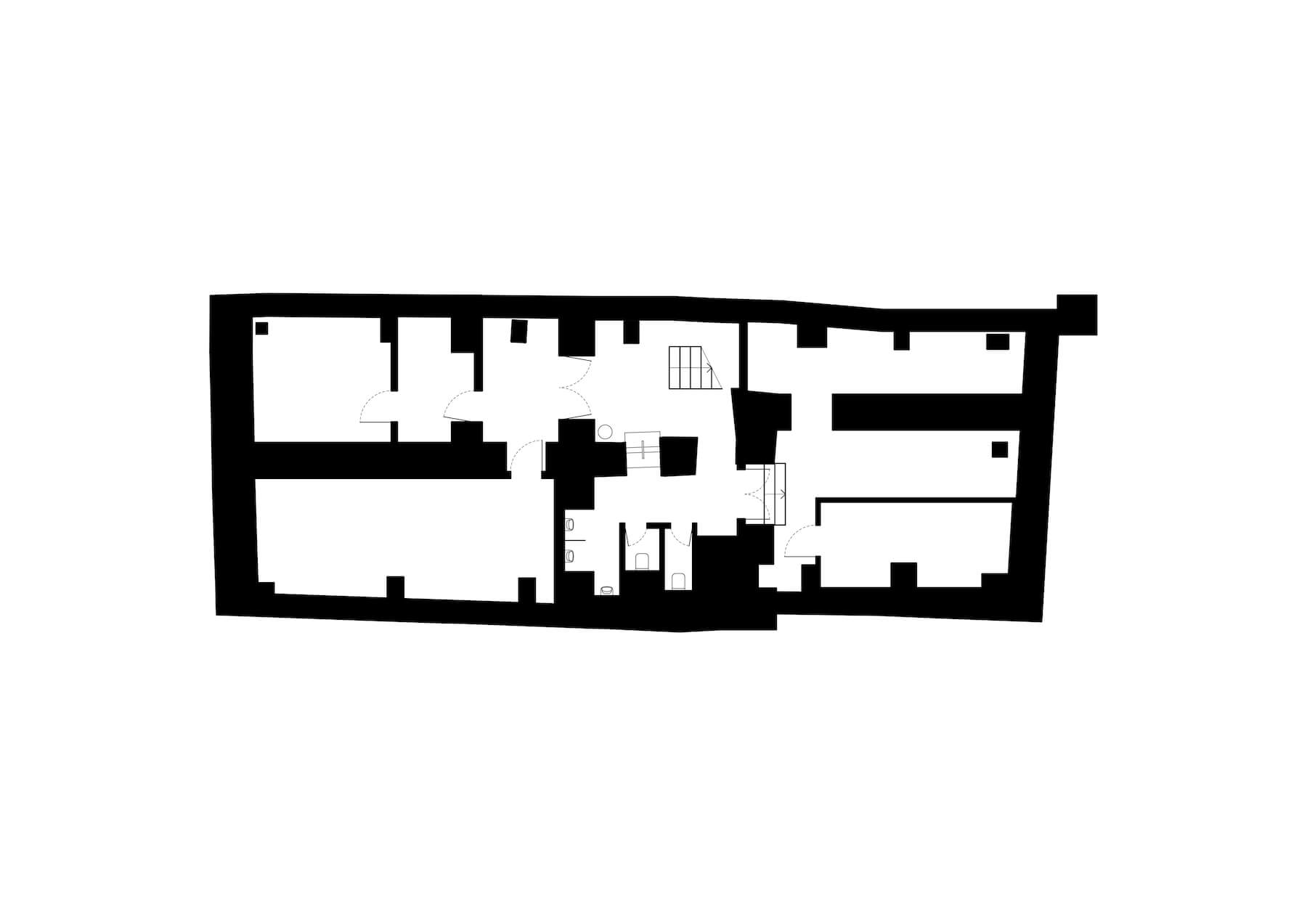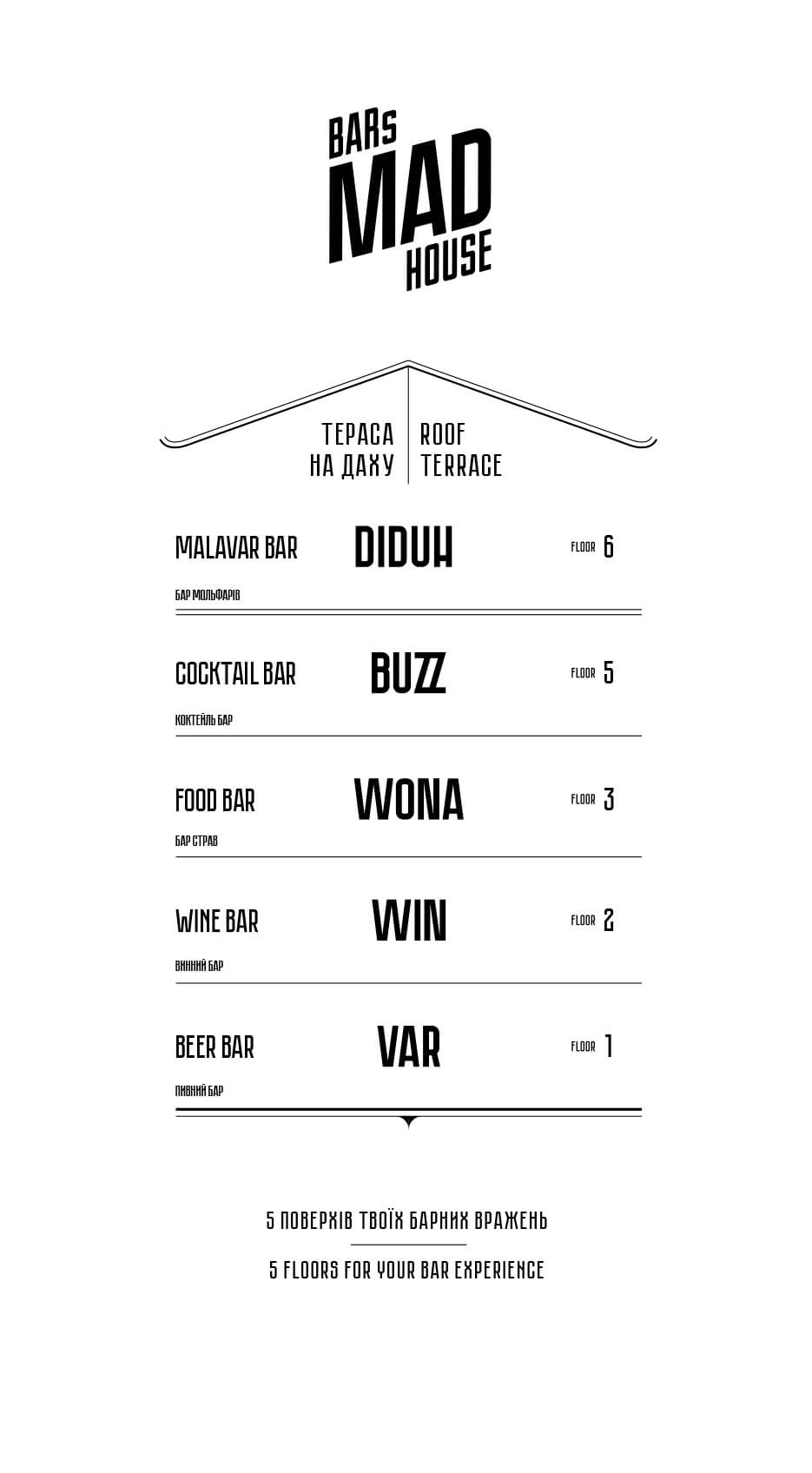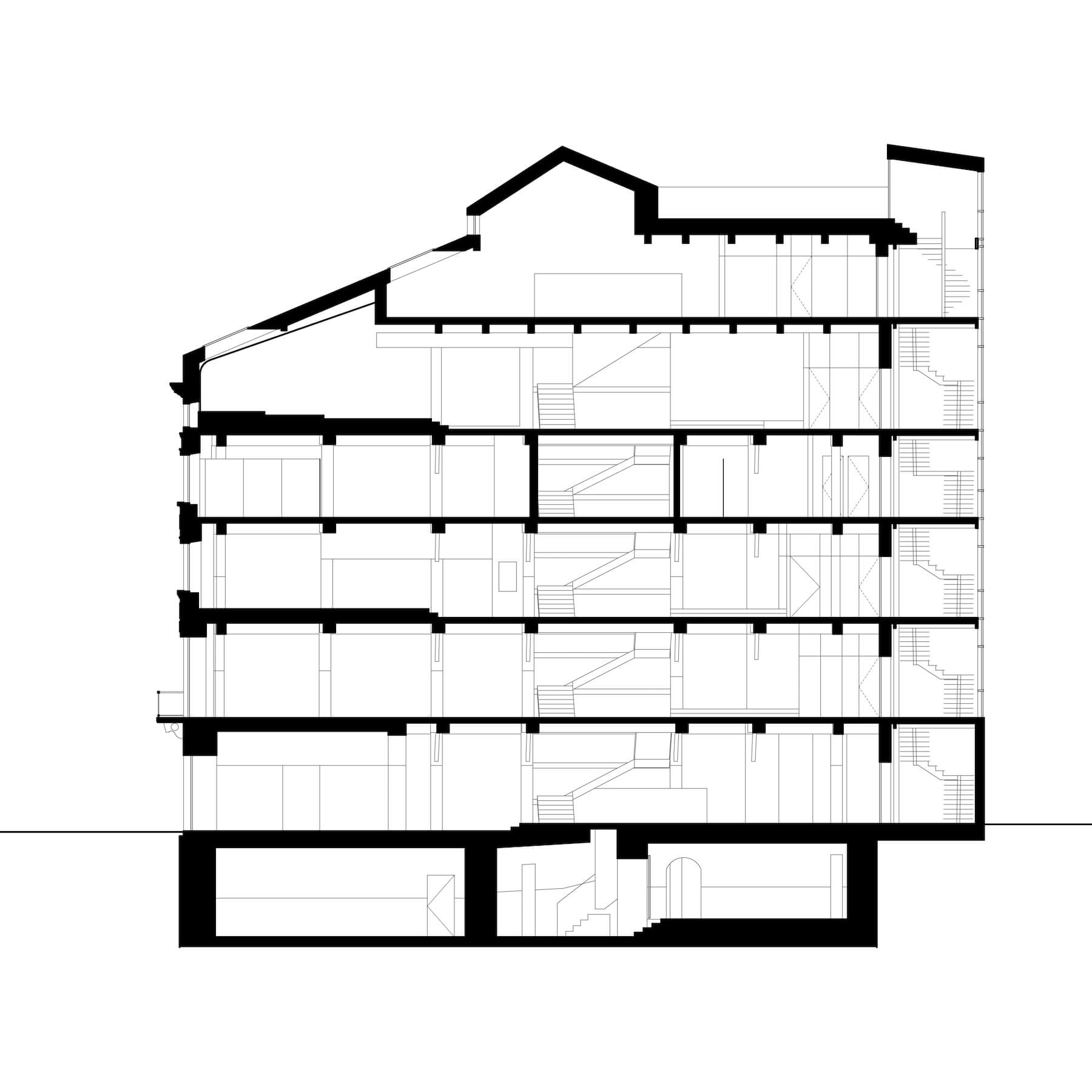 Connect with the YOD Design Lab
---