Nestled away in the Kootenay mountain range, this compact ski cabin aims at connecting family members to each other and to the unbound natural landscape that surrounds it.
The entire design process was very much family-oriented. Home owner, Sandra Bassett employed her sister and brother-in-law of Twobytwo Architecture Studio to design a cabin where their family could gather, relax and partake in their favorite winter activities. The house was structurally designed by Sandra's husband Chris Urbinsky. Chris's steel engineering background became the primary inspiration for features showcased throughout the cabin, from the cantilevered steel balcony, douglas fir rafters, to the continuous industrial staircase that spans the 3 level cabin. The common space is situated on the upper floor surrounded by douglas fir and cedar, composing a quiet gathering space among the treetops. From the upper level balcony you can take in the panoramic view of the Columbia River Valley and wetlands.
The architecture and materials of the cabin were inspired by the cabin's natural surroundings. Situated firmly with a solid podium, the cabin's simple rectangular footprint towers above the trees, capped with a simple shed roof to maximize height toward the prevailing views. The uncomplicated and rudimental palette of wood and concrete is employed both on the exterior and interior.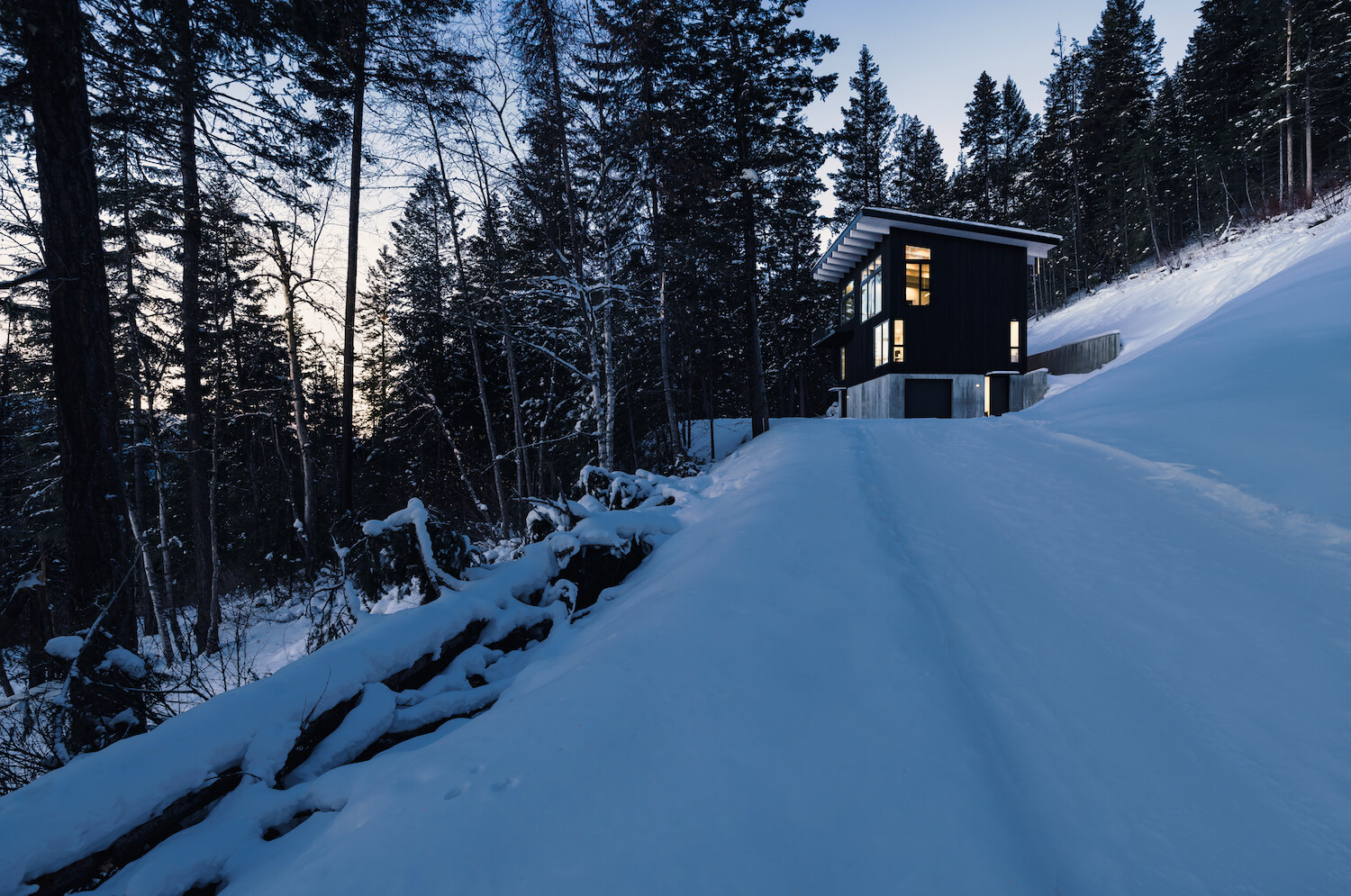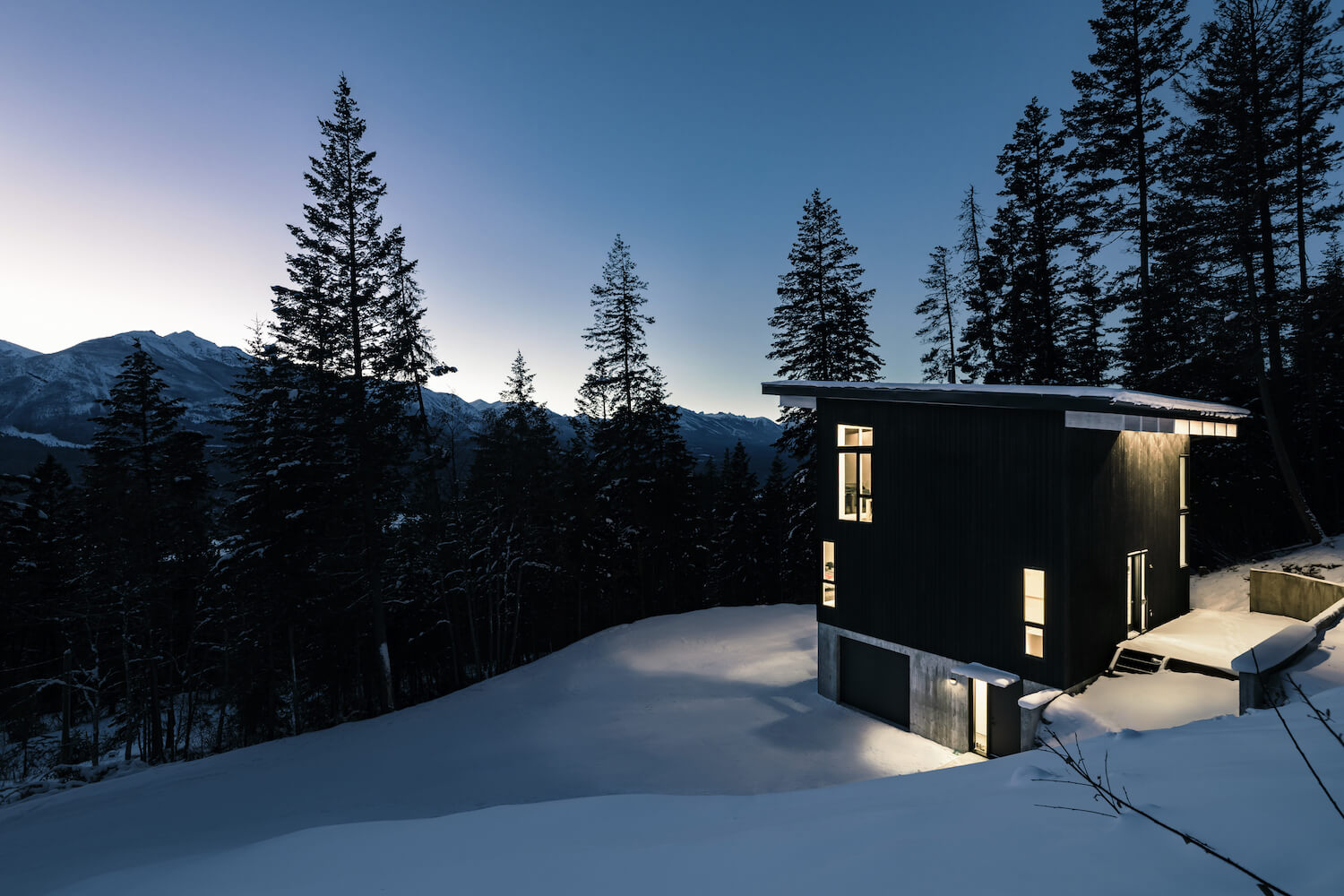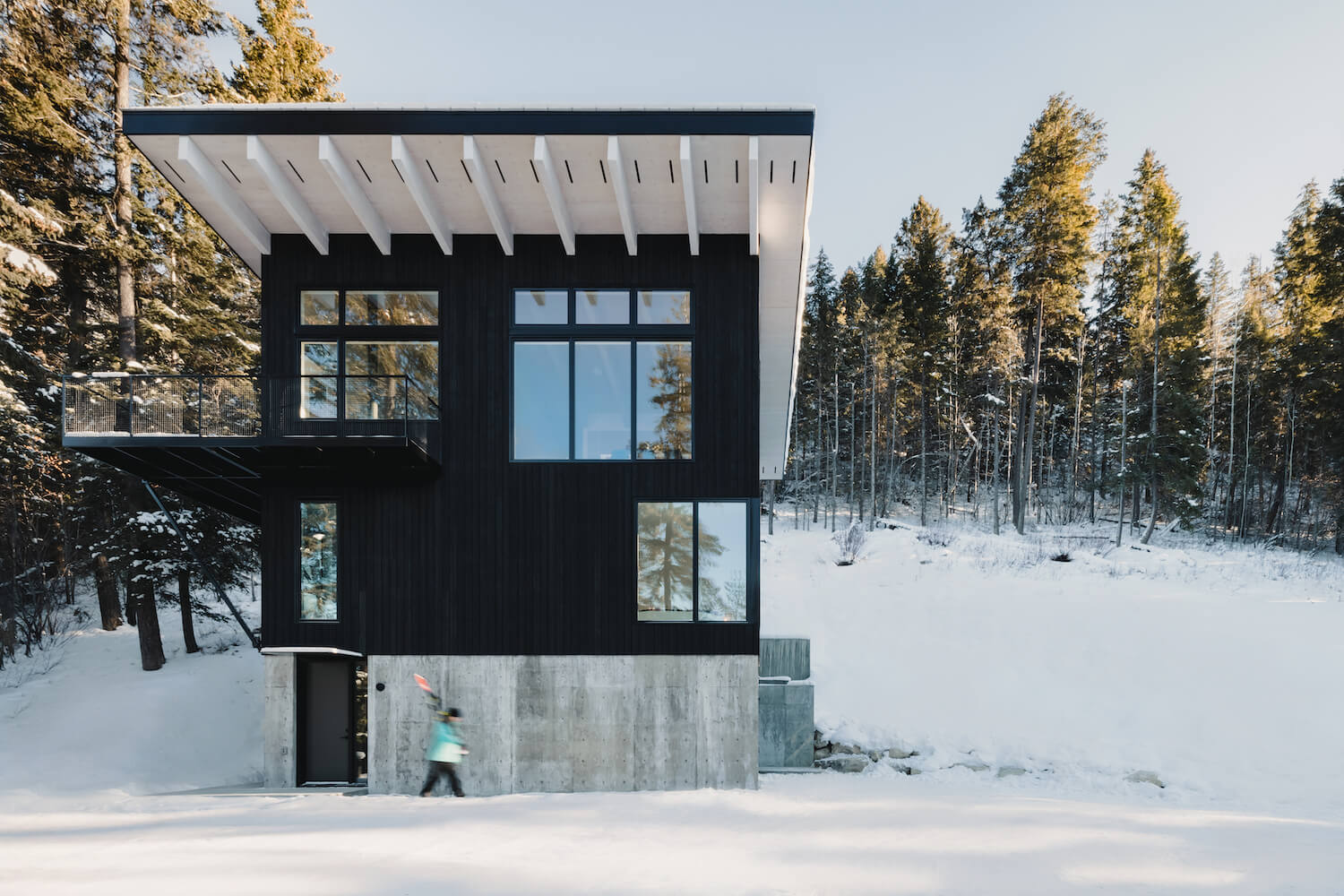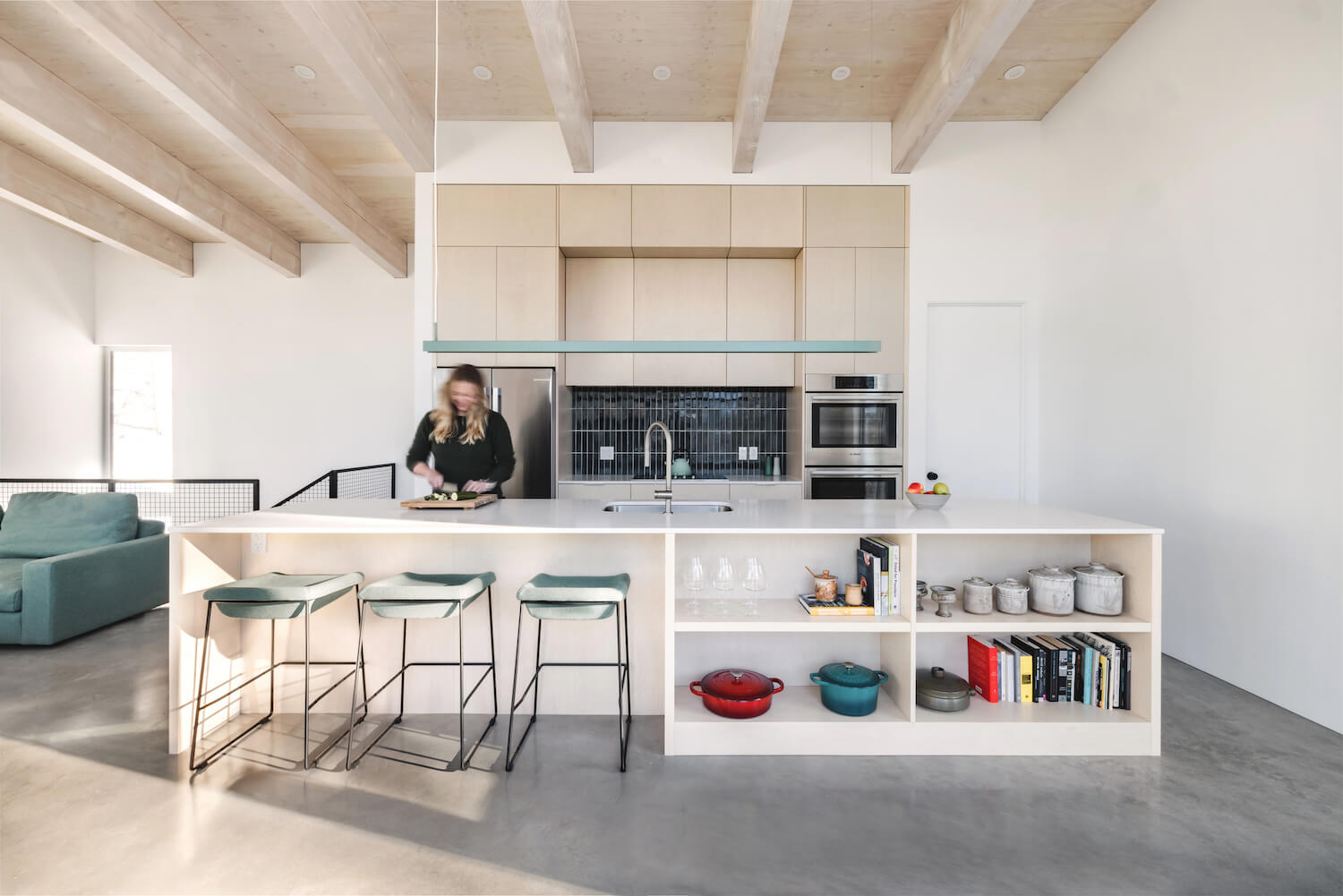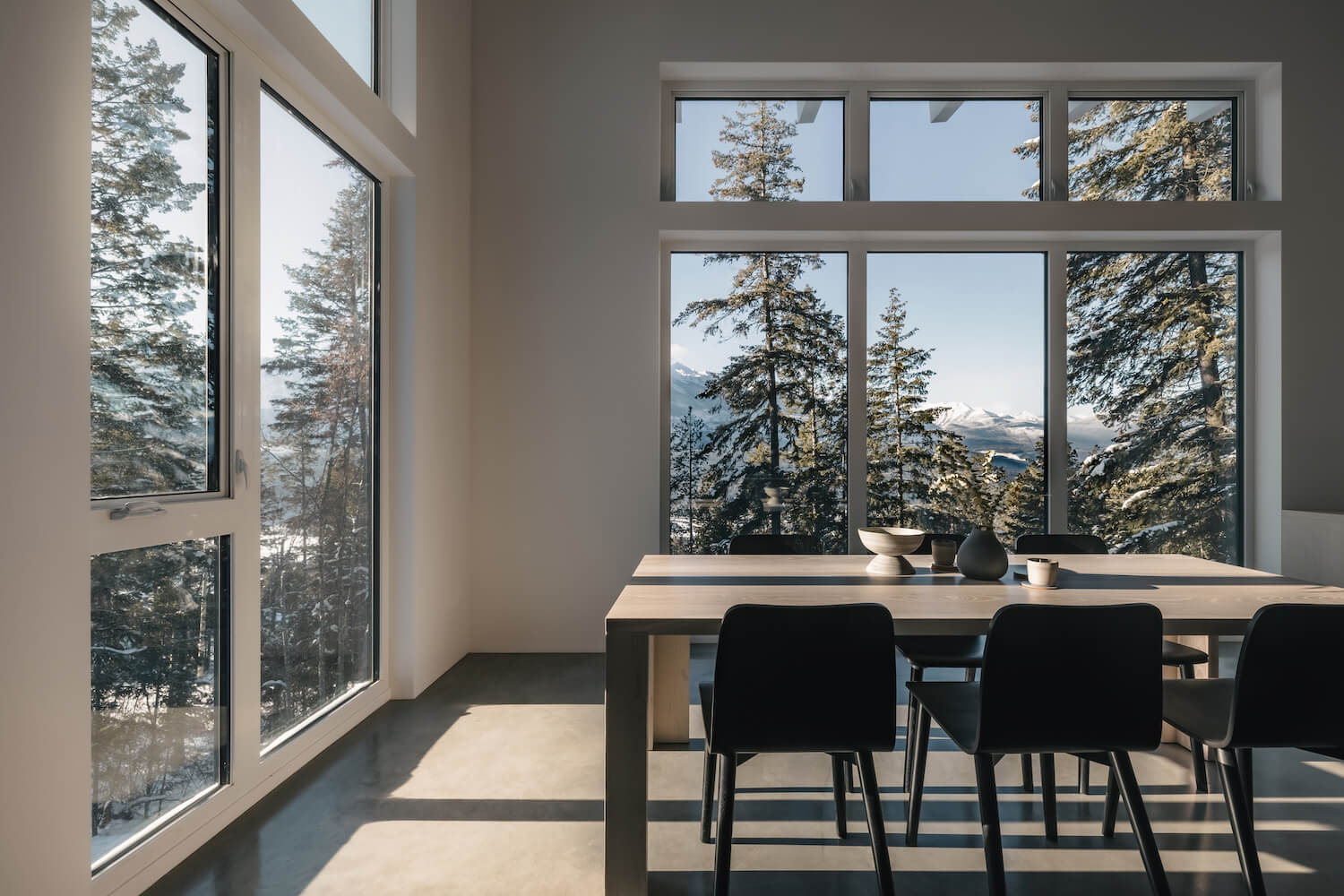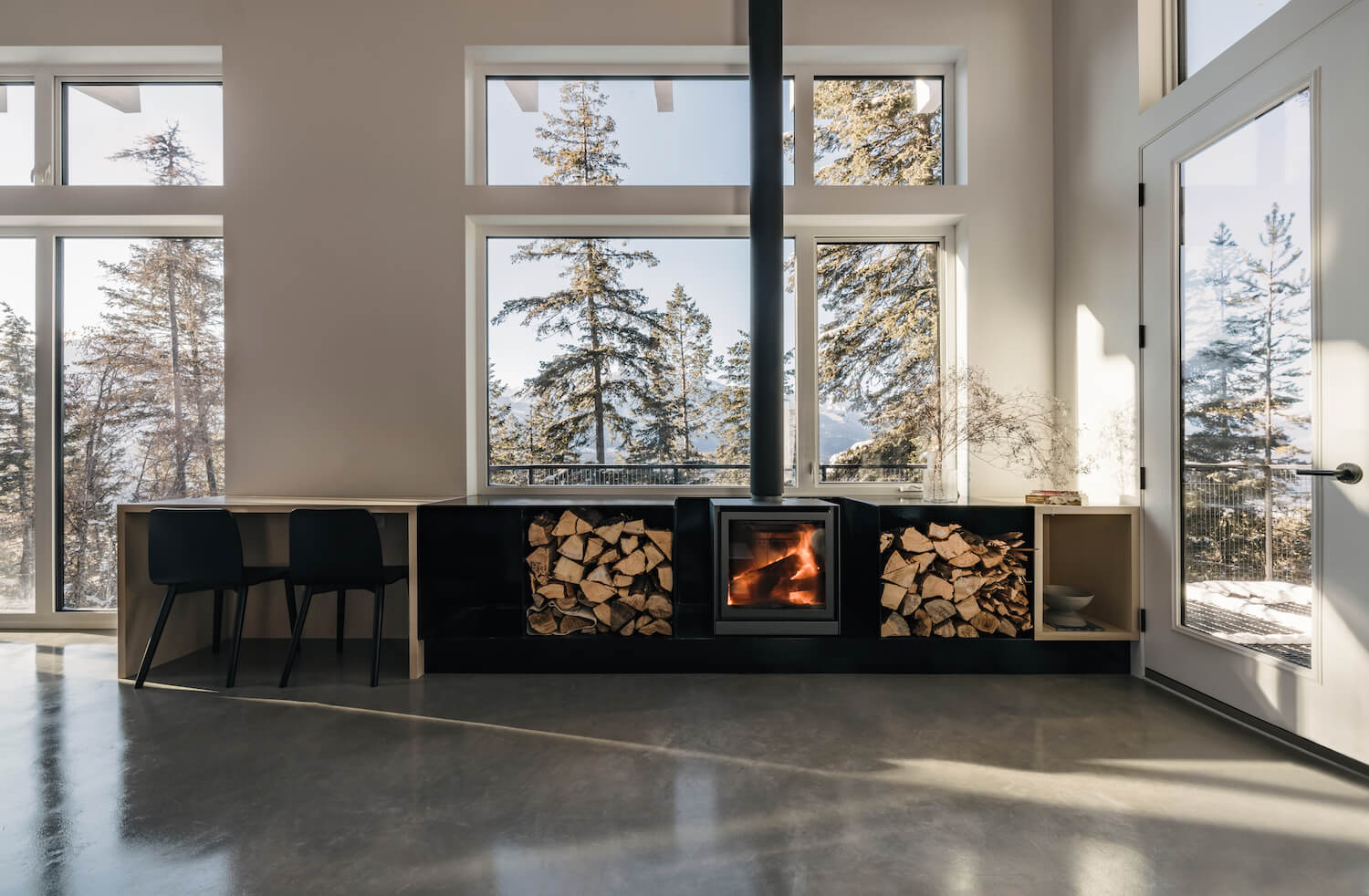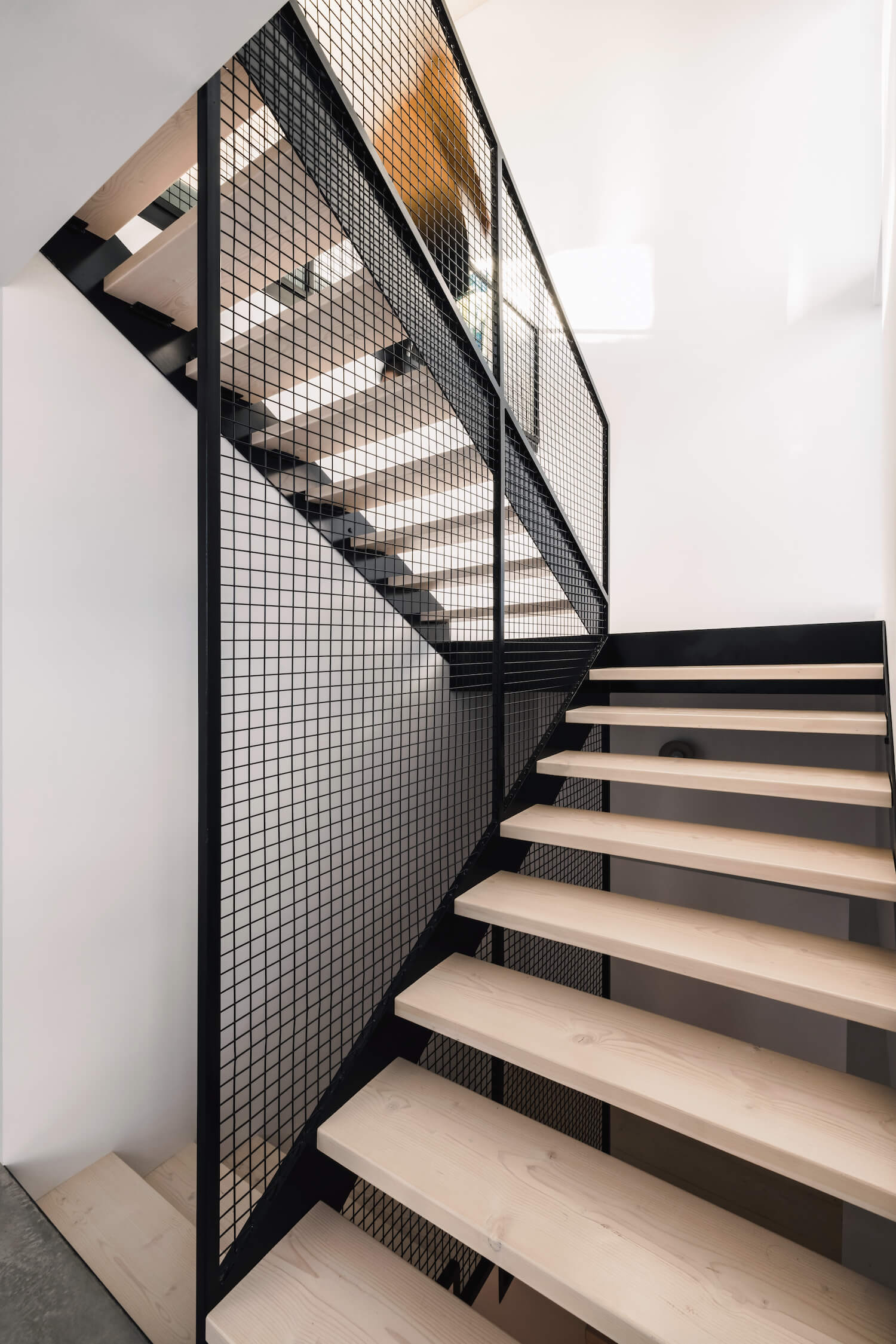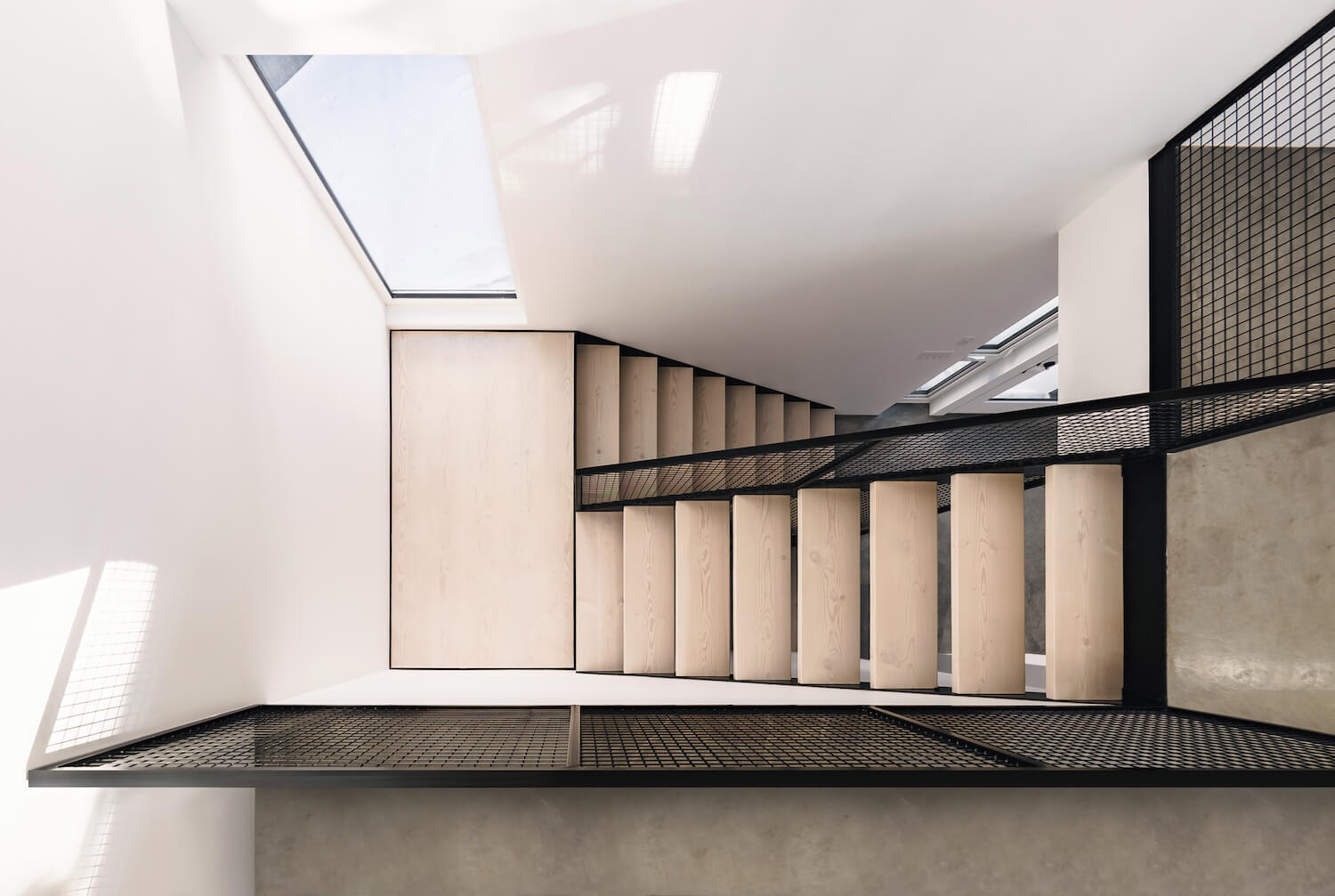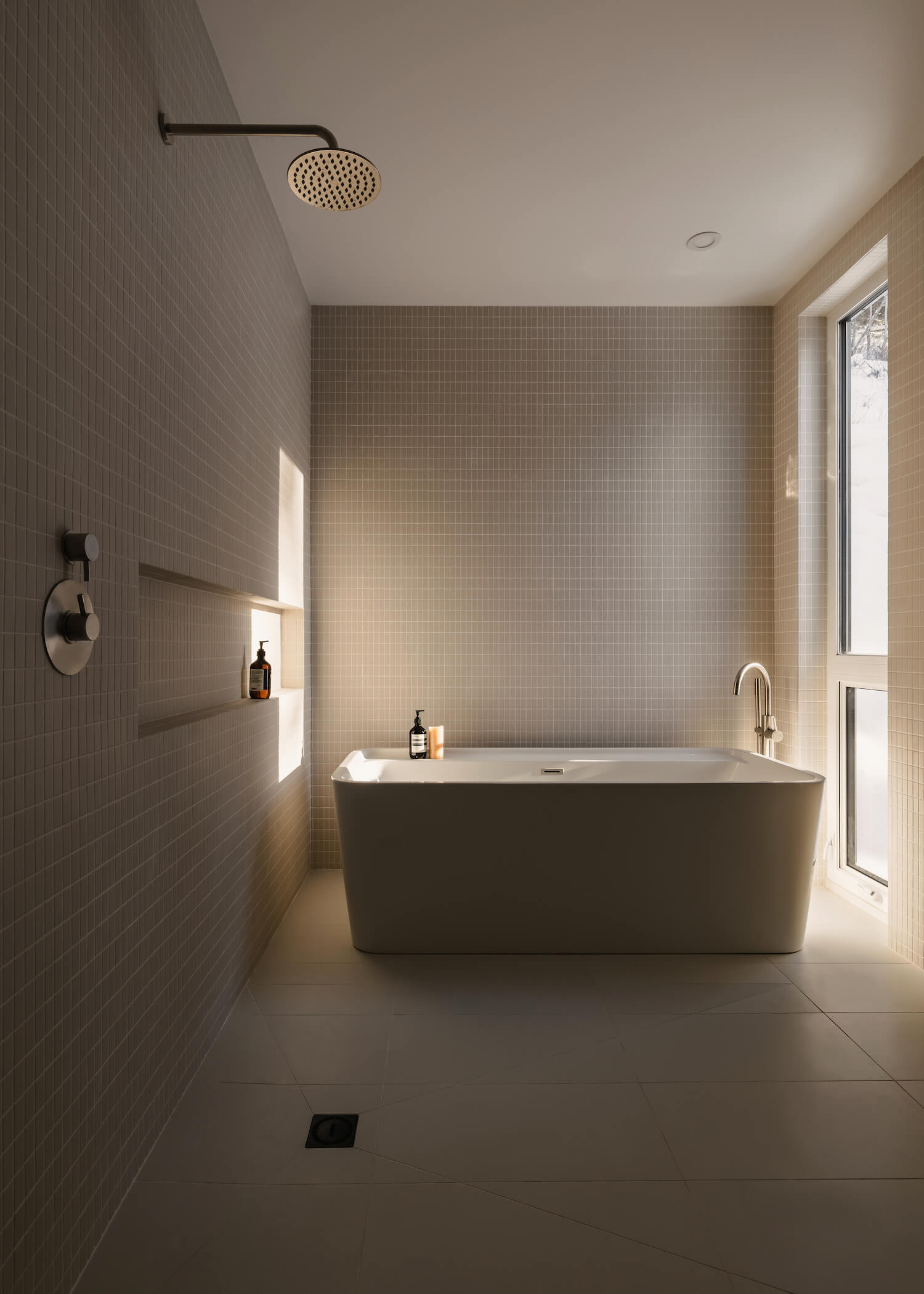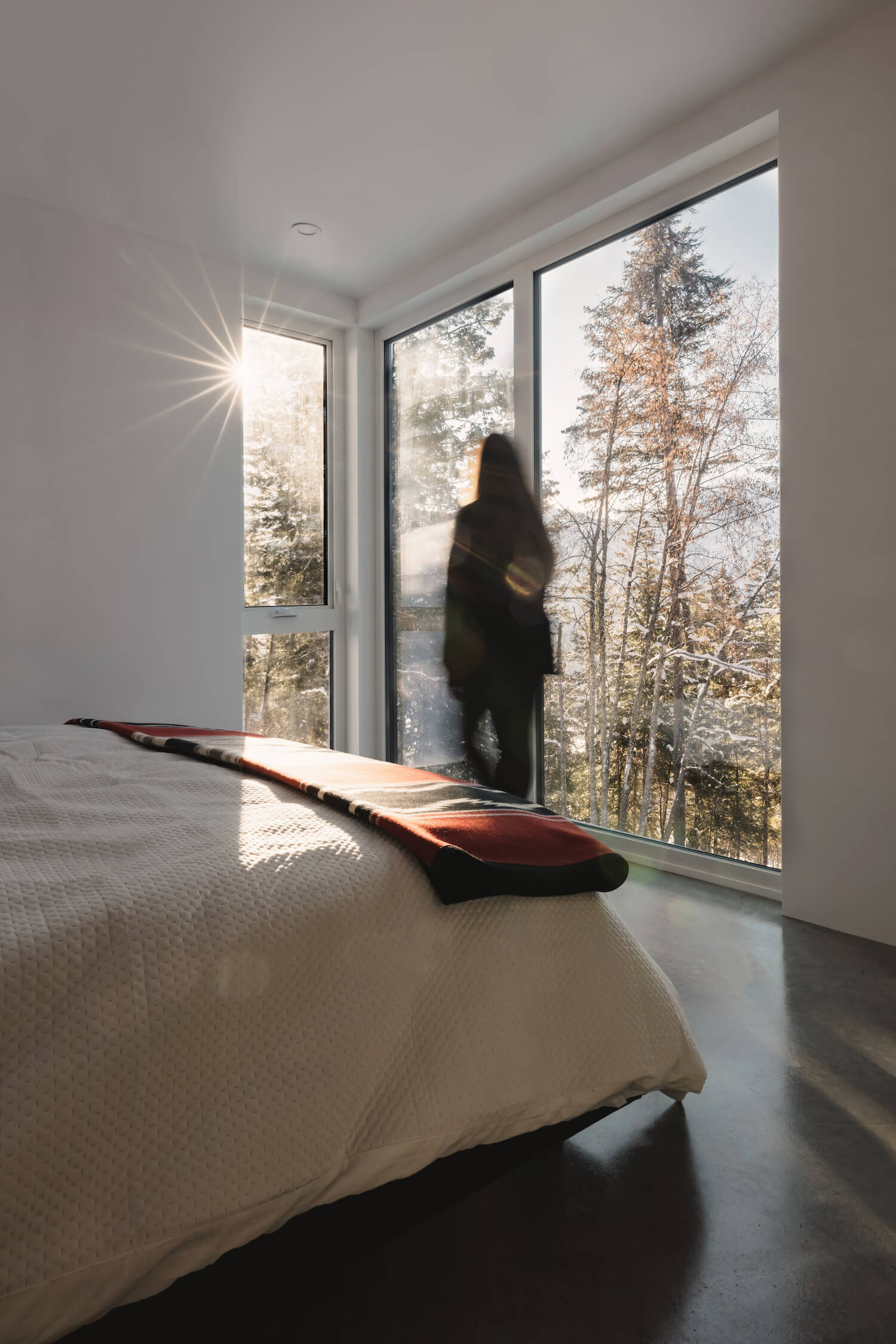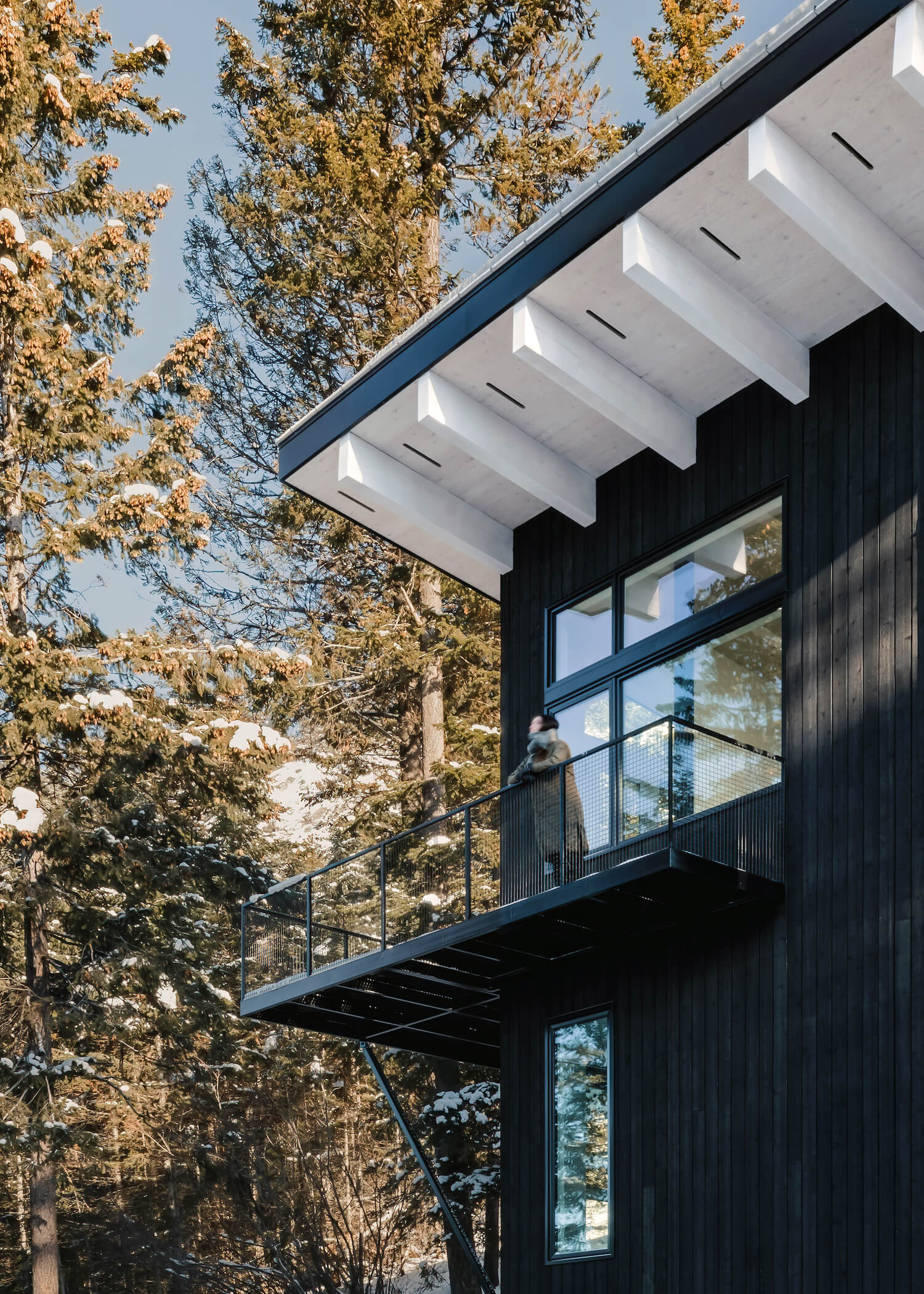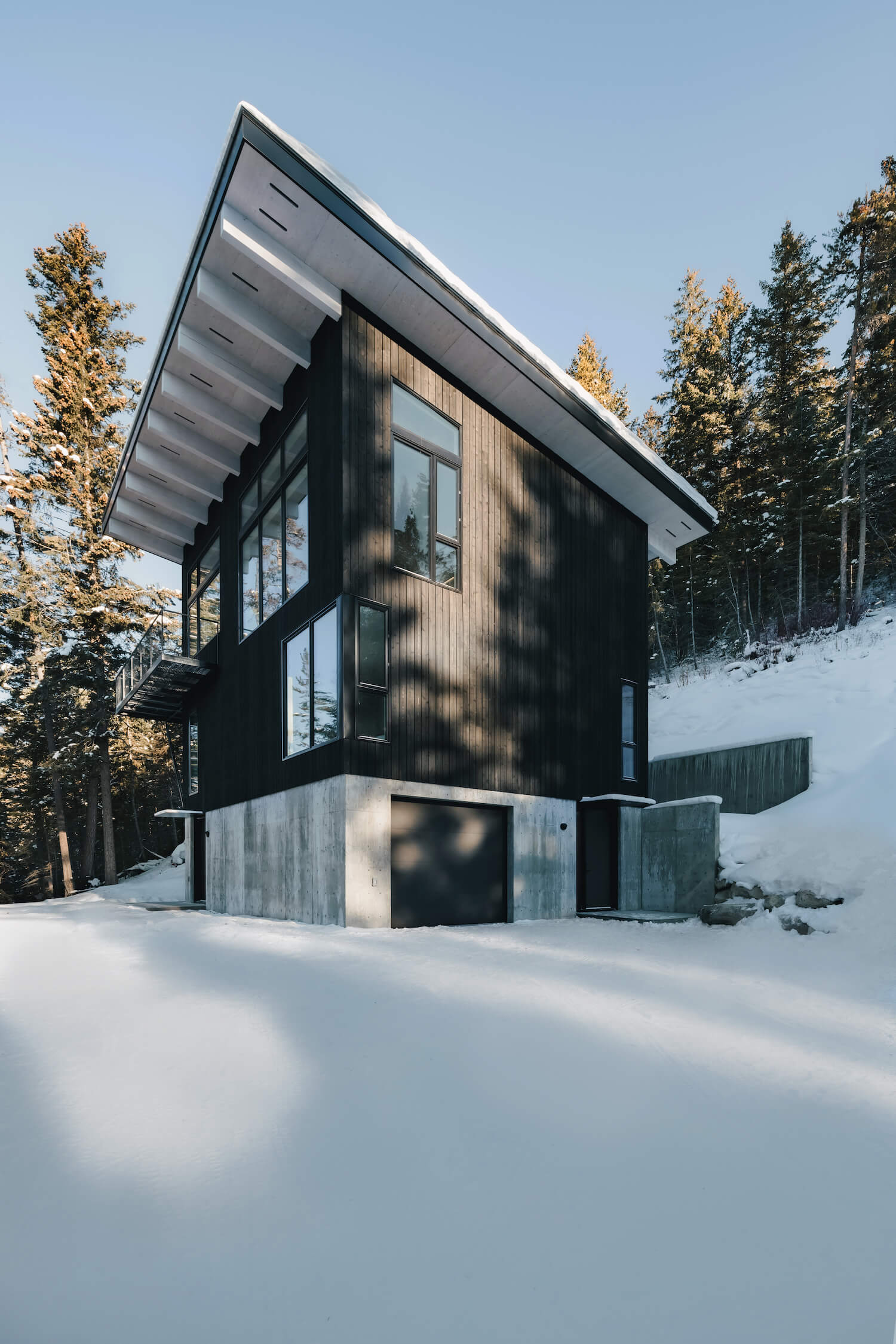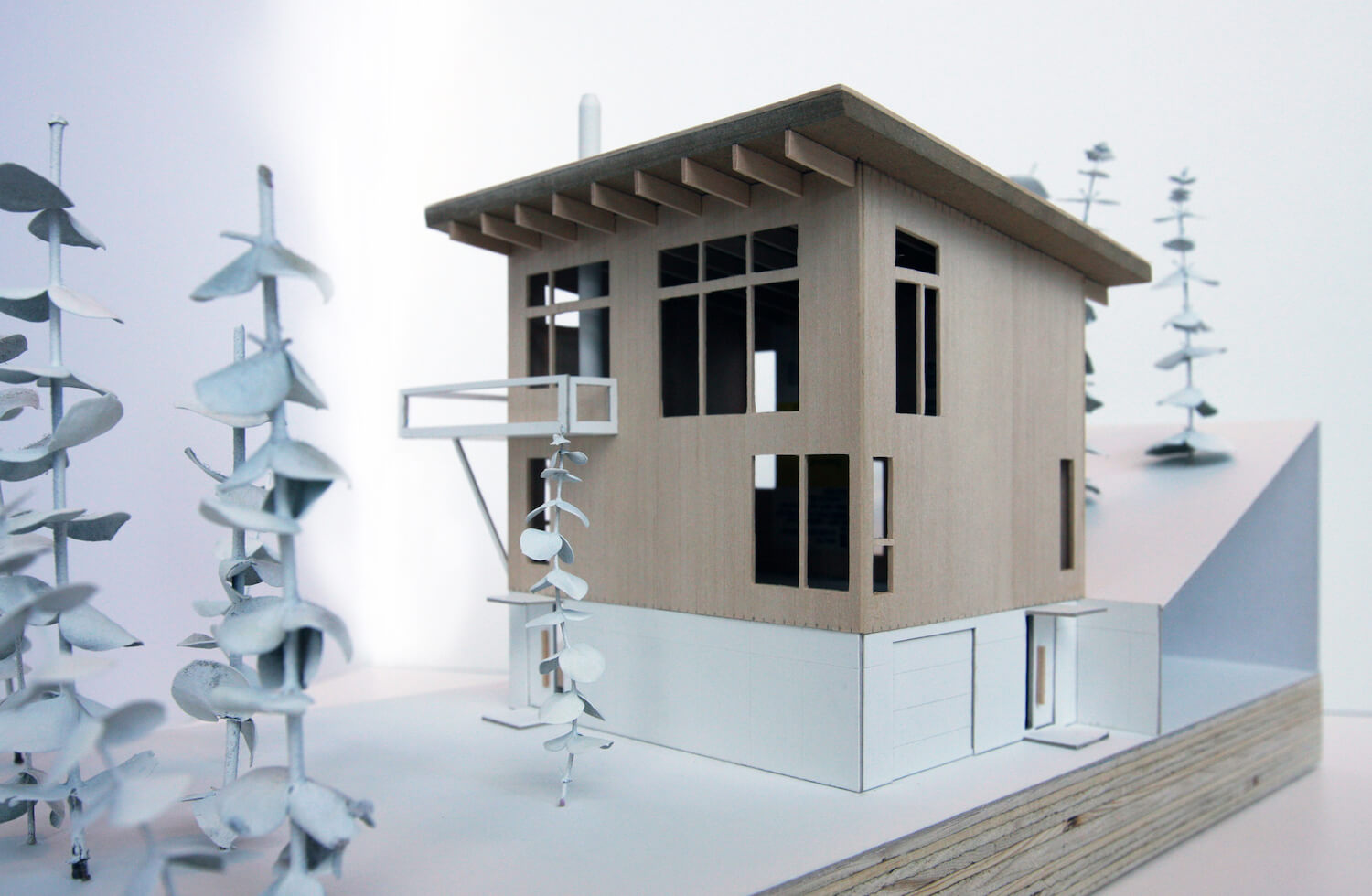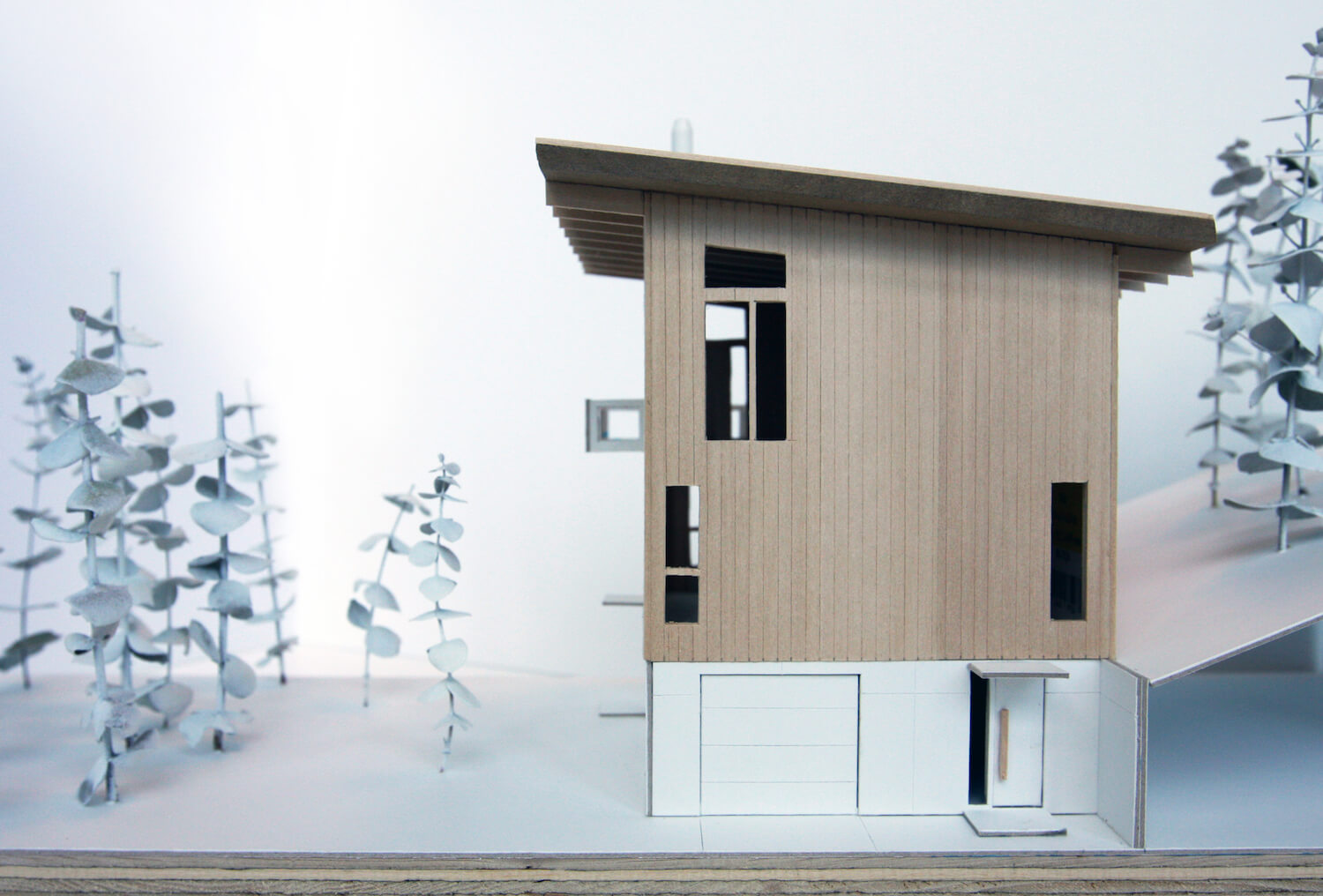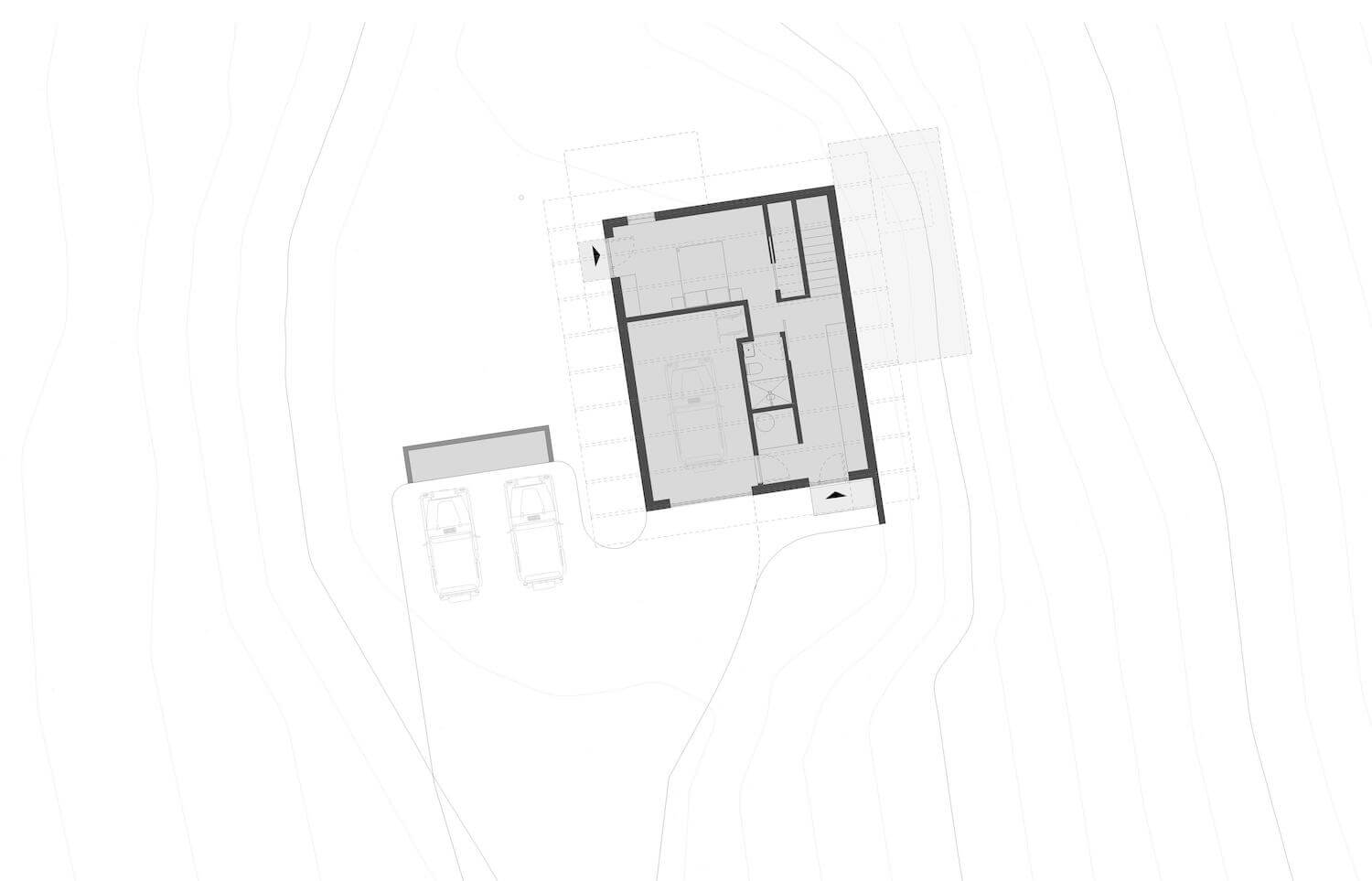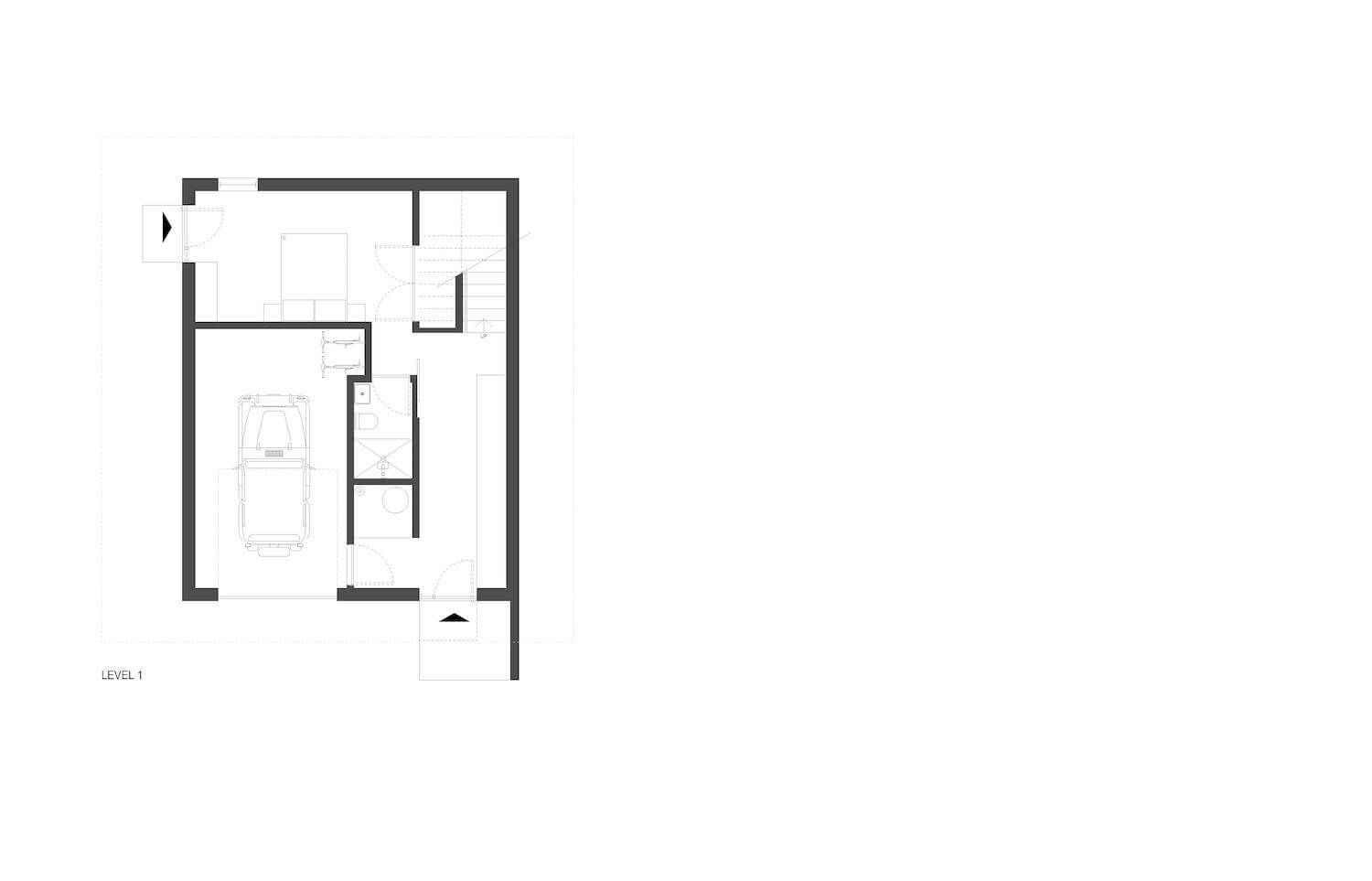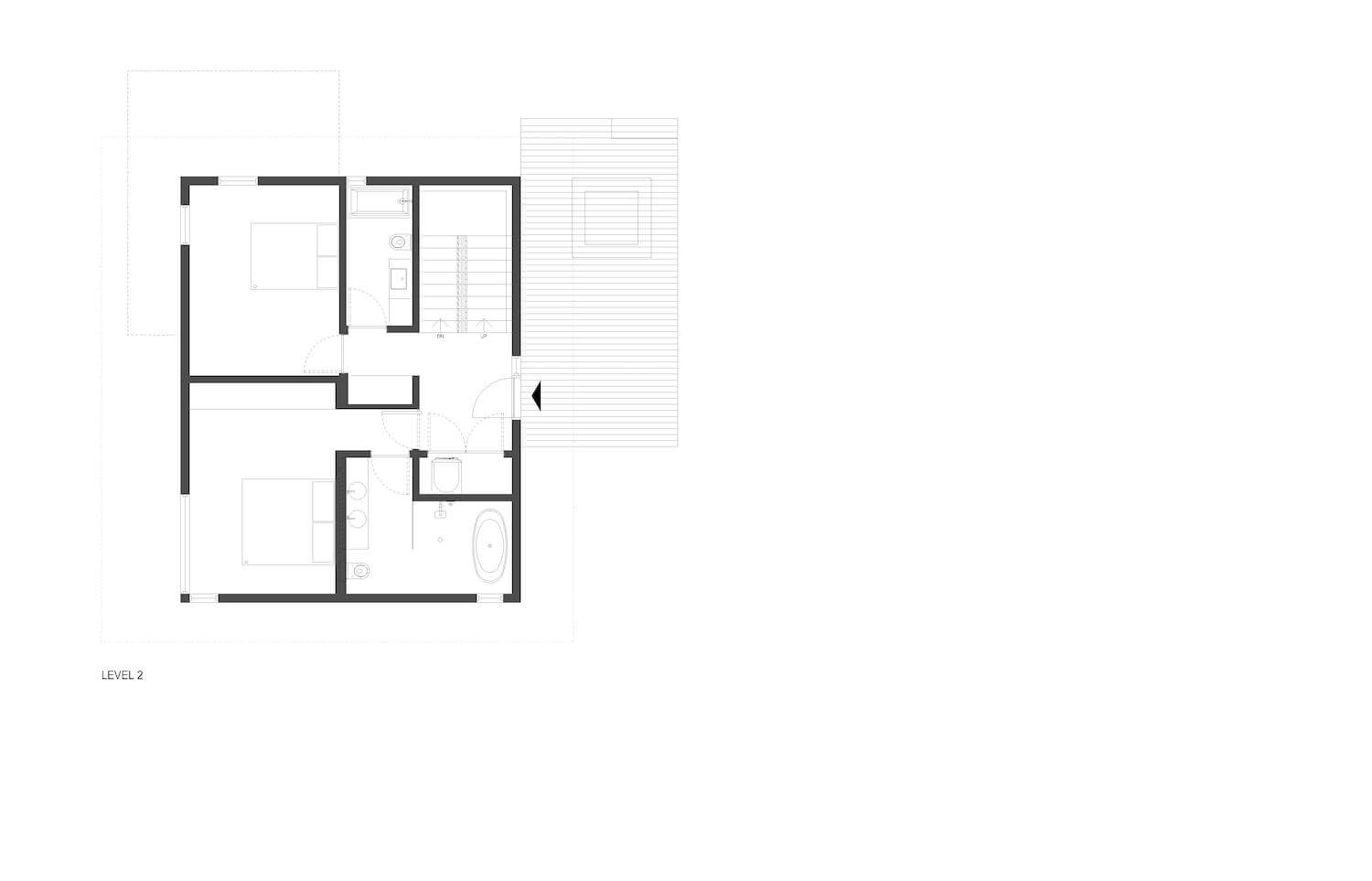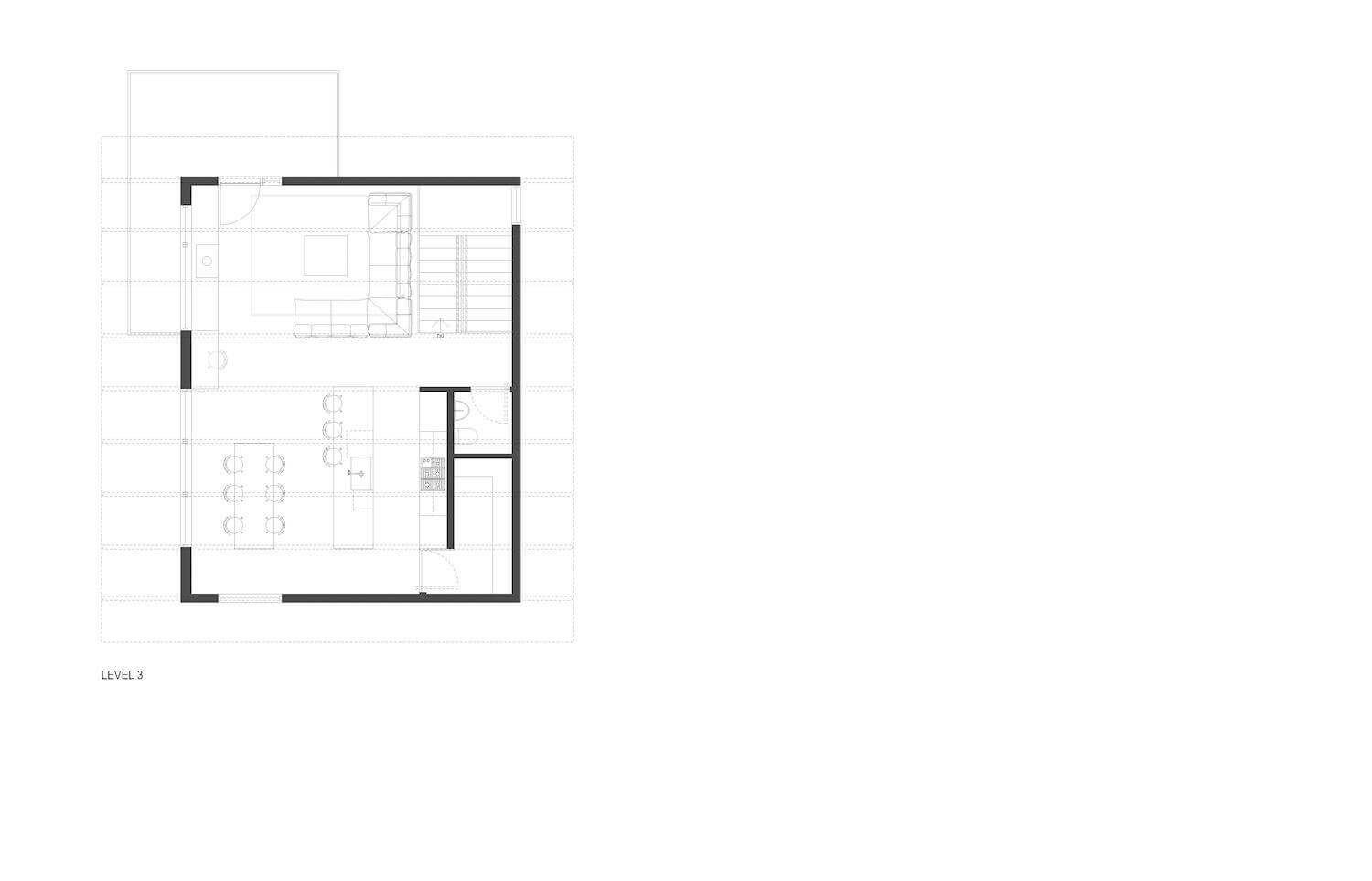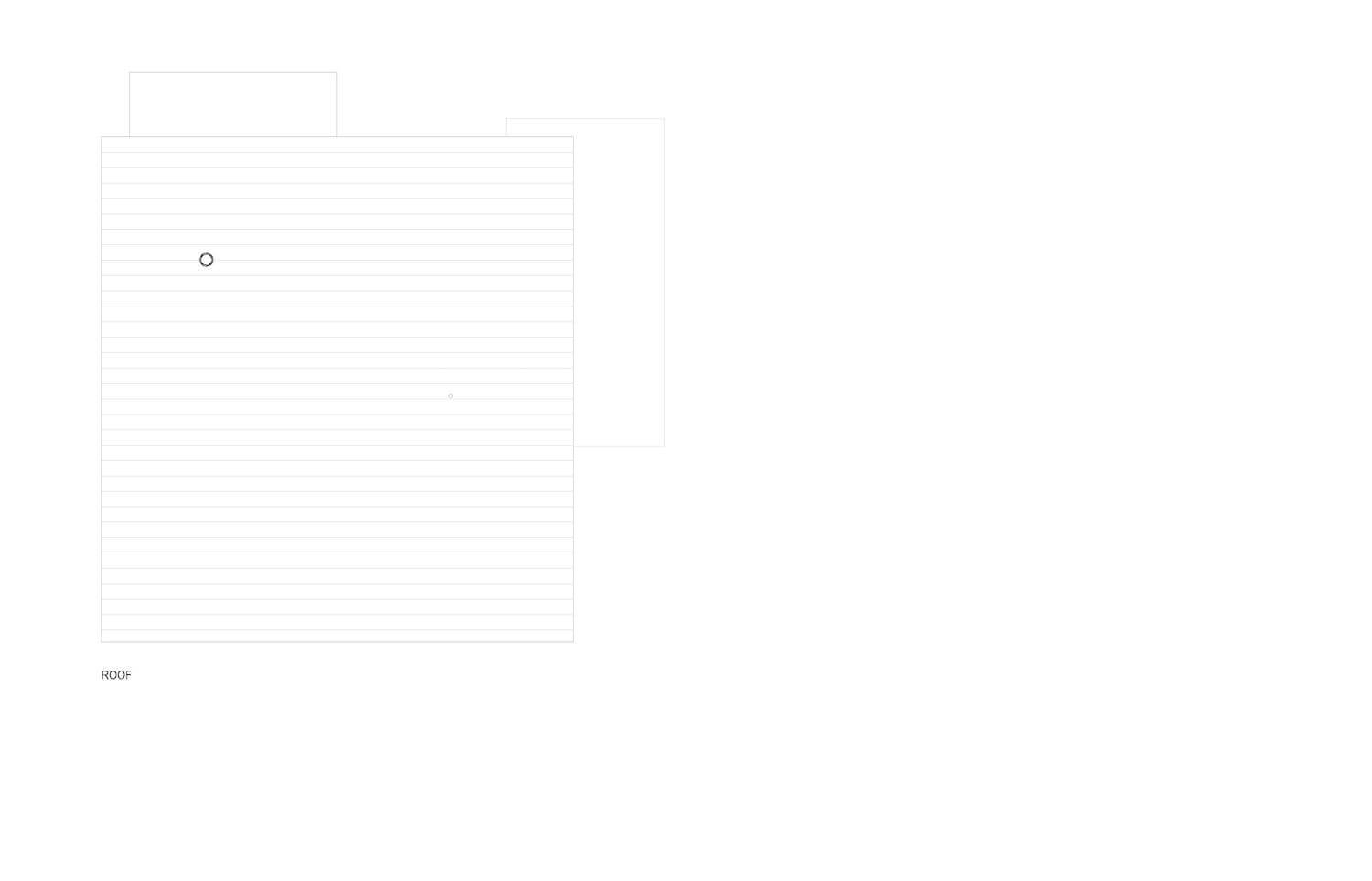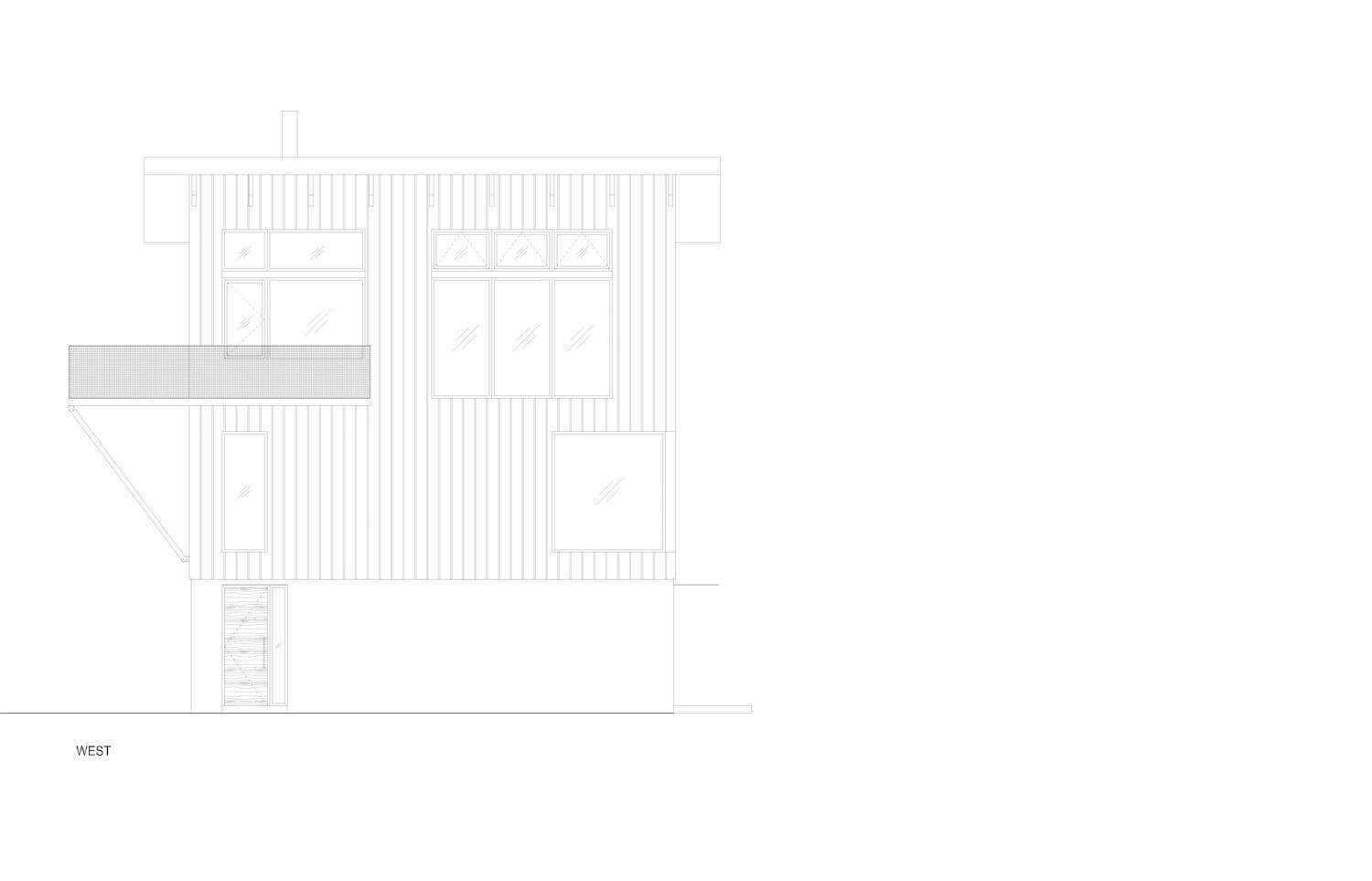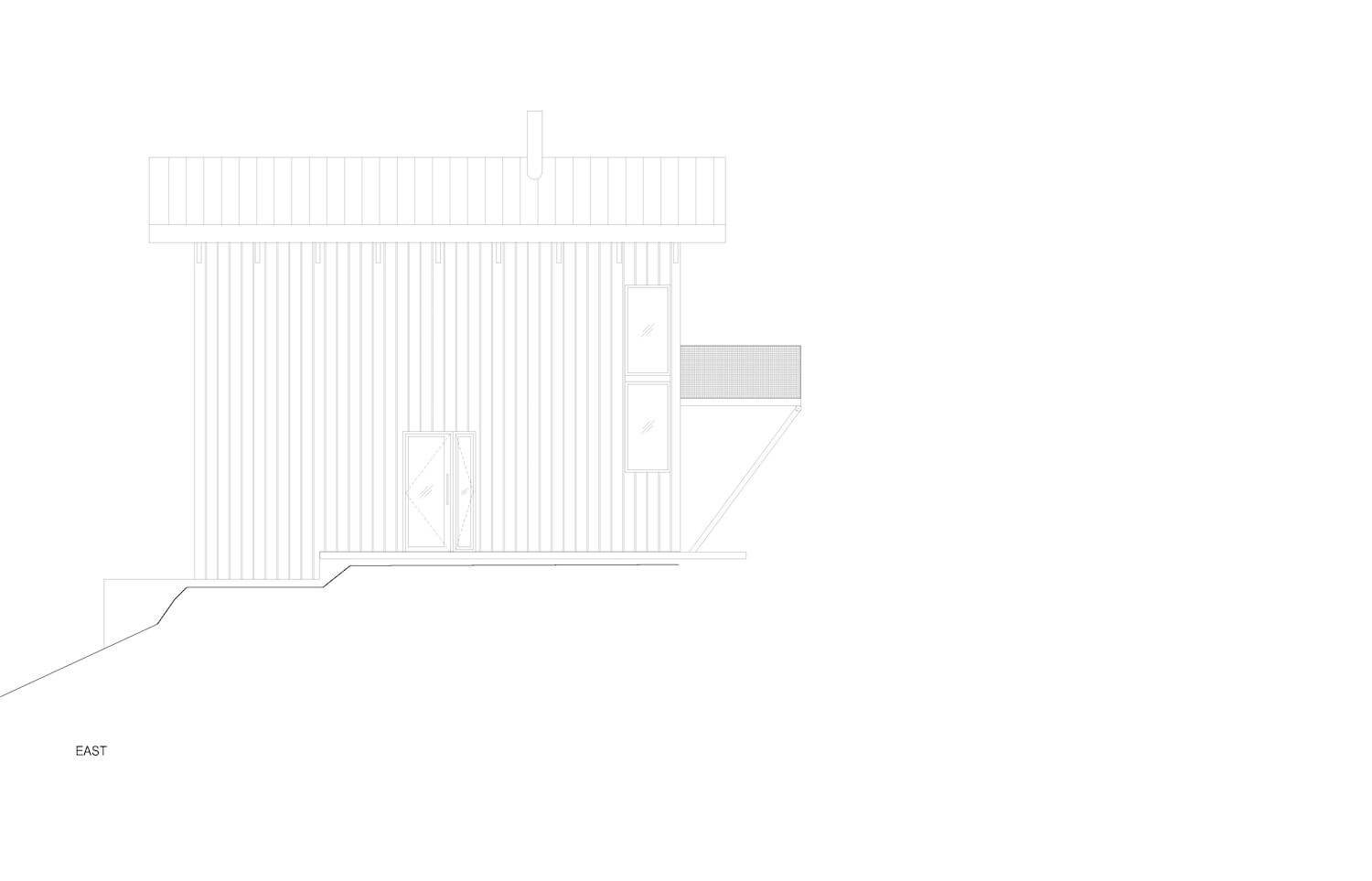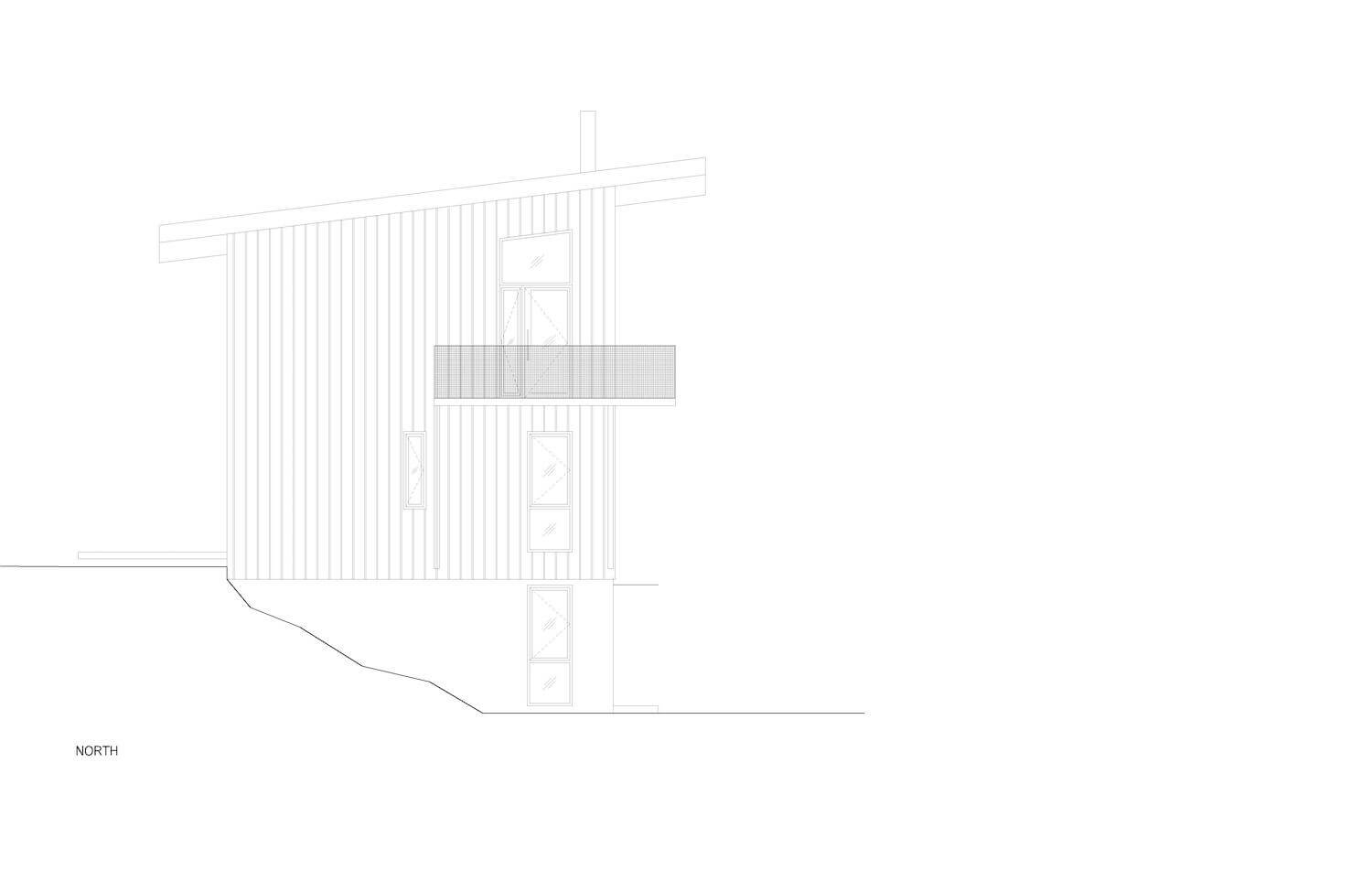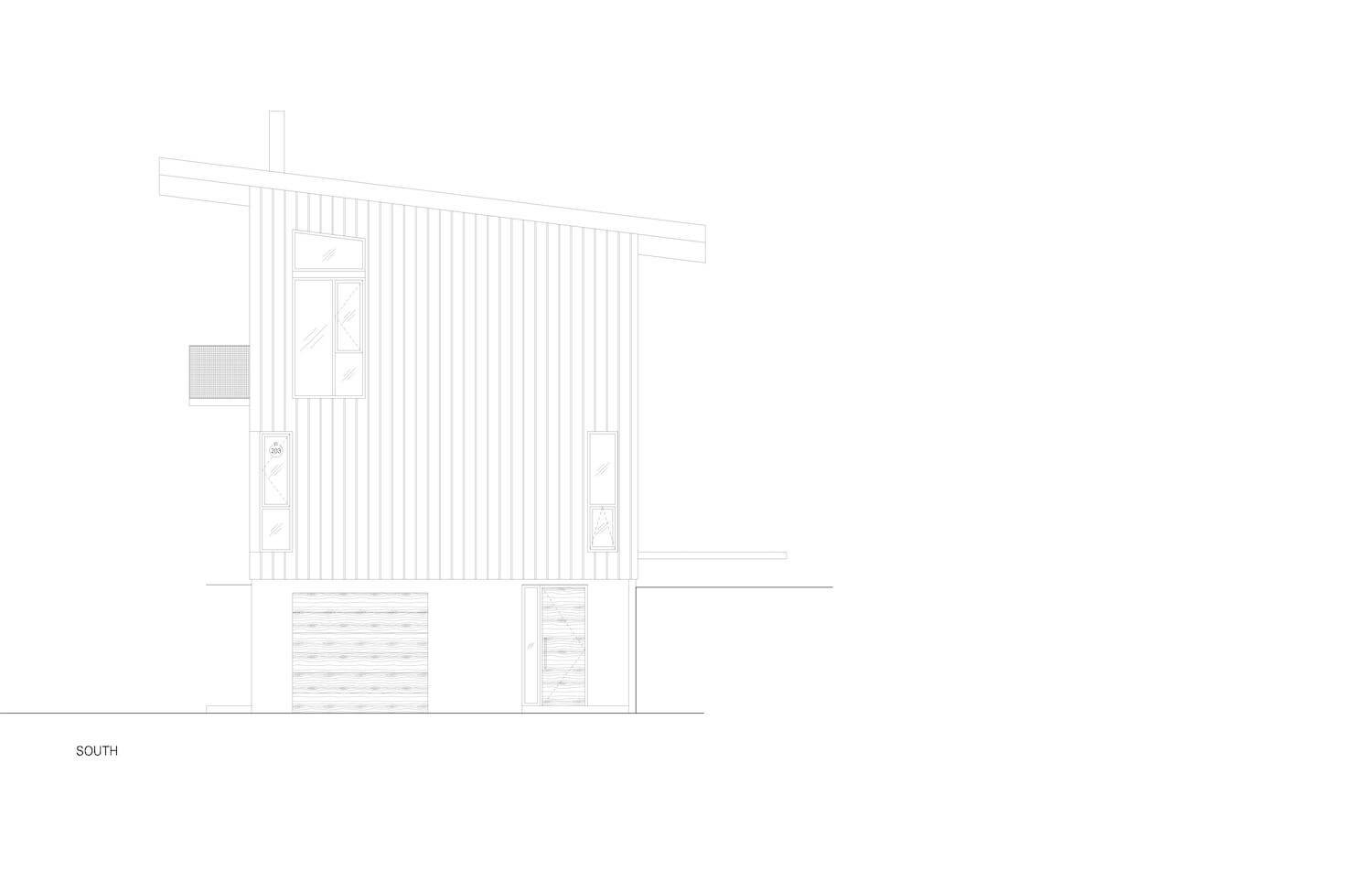 About
2x2 is an interdisciplinary architectural design studio based in Vancouver, British Columbia.
With over 10 years of collaborative design work, the practice has matured from modest roots beginning in art work and gallery installations to full scale architectural design and construction administration. The team has worked on architecturally diverse projects ranging in scale from lighting design and fabrication, sculptural design, gallery curation, design + build millwork, space design, site masterplanning, architectural concepts and full-scale project management through to construction.
Today, the practice continues to focus on the design and project development of built works with a focus on architectural massing and interior experience in the realm of private residential and small-scale commercial projects. At the core of the practice's values remain their roots and passion for art, with an interest in merging the two disciplines to create unique spaces that express the character of place in which they are set and the individual personalities of our clients. Through engaging dialogue and collaborative design, our projects are the culmination of these elements.
At 2x2, we believe that good design is honest, approachable, and enhances community. It sparks dialogue and thought among those that experience it, can bring people together and shapes the way we experience the world.
Twobytwo Architecture Studio is licensed to practice architecture with the Architectural Institute of British Columbia (AIBC).
---