OODA is one of the seven studios invited to take part of the exhibition Generation Proxima: Emerging Environmental Practices in Portuguese Architecture, New York, organized by the Center for Architecture, AIA NY, with the support of the NYC Department of Cultural Affairs.
Curated by Pedro Gadanho – former Curator for Contemporary Architecture at the MoMA –, the exhibition provides an environmentally-oriented overview of seven emerging architectural practices in Portugal whose work and innovative approaches respond to environmental challenges, by Building More Time and extending Earth's lifespan through sustainable design, while engaging with ideas of community, society and scarcity. Whether by exploring new ecological materials, revising construction methods, using fewer resources, addressing climate justice, or reintroducing nature as a guiding principle, these emergent practioners point hopefully towards a much-needed environmental shift — one that may return the ethical and aesthetic principles that once put Portuguese architecture on the map.
The exhibition will run for 6 months, from 2nd of October 2023 until 23rd of March 2024.
"Architects must usher in a paradigm shift to combat the ecological crisis, not perpetuate it. The Center for Architecture is excited to present an exhibition that advocates for context-sensitive craftsmanship and innovative design."
- Jesse Lazar, Interim Executive Director, AIANY and the Center for Architecture -
Generation Proxima is generously supported by the New York State Council on the Arts with the collaboration of the Office of the Governor and the New York State Legislature, the New York City Department of Cultural Affairs in partnership with the City Council, and the Portuguese Republic – Culture / Directorate-General for Arts.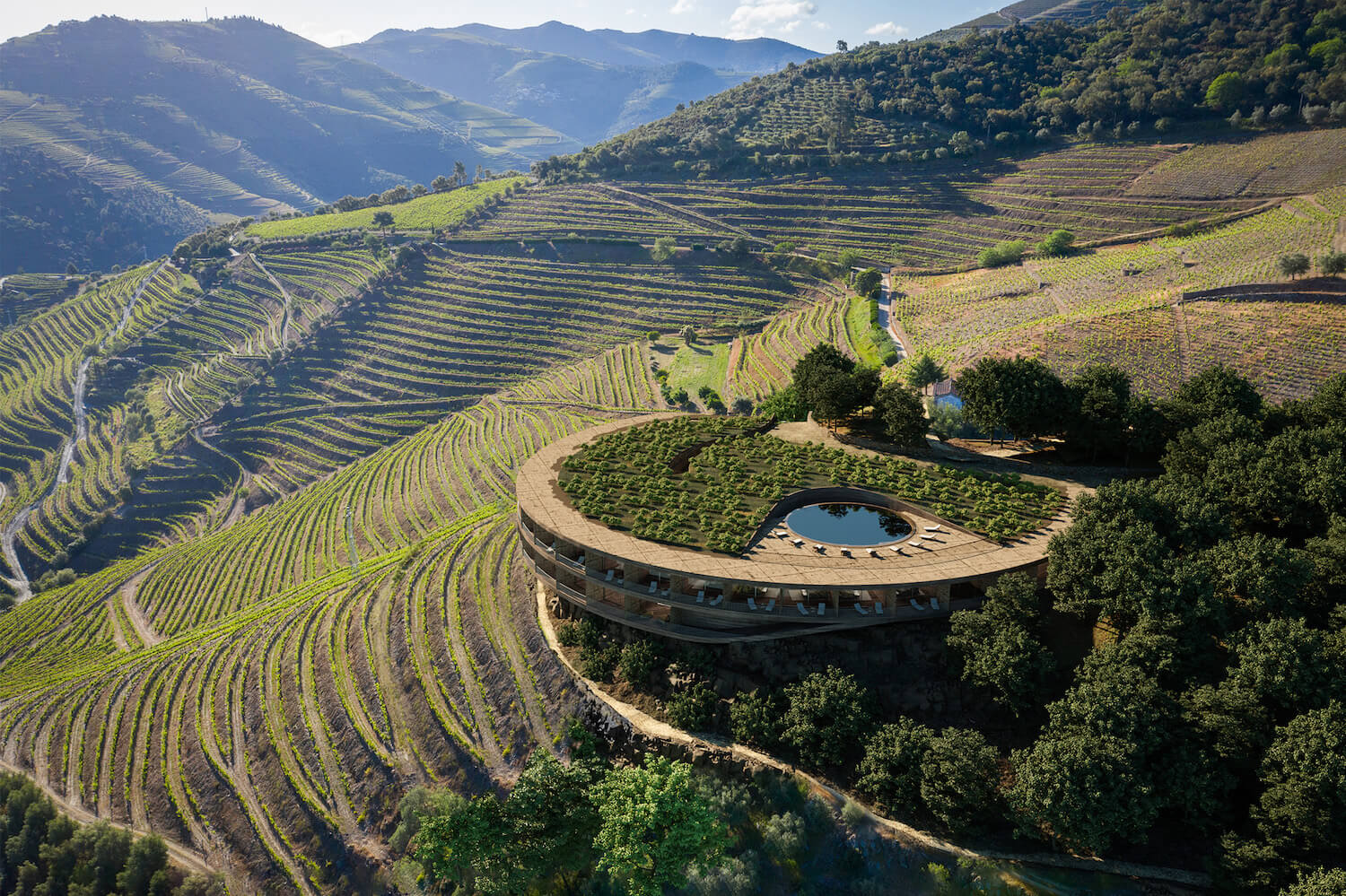 CURATOR: Pedro Gadanho
FEATURED: Artéria, Colectivo Warehouse, Gorvell, Nuno Pimenta, Oficina Pedrez, OODA, and Ponto Atelier
LOCATION: AIA New York | Center for Architecture, USA
LAUNCH: 02/10/2023, 6pm - 8pm
---