Atelier Matias Mosquera: A building that strengthens the exchange and creates landscape.
In the coastline of the province of Buenos Aires an array of coastal dunes spreads between the pampean plains and the Route 11. In that space by the gates of Costa Esmeralda stands the sole commercial plot: a geographic nexus between preexisting facilities (the church, administration, parking) of differing designs.
The challenge consists in simultaneously linking surrounding functions and enhancing the essence of the site: Previously levelled by the parking lot Dun(e) revives the point of origin of the sand formations. An icon which subtly rises as an expression of its surroundings. But function mandates significant operations, delving half a story downwards to edify two levels within for two reasons: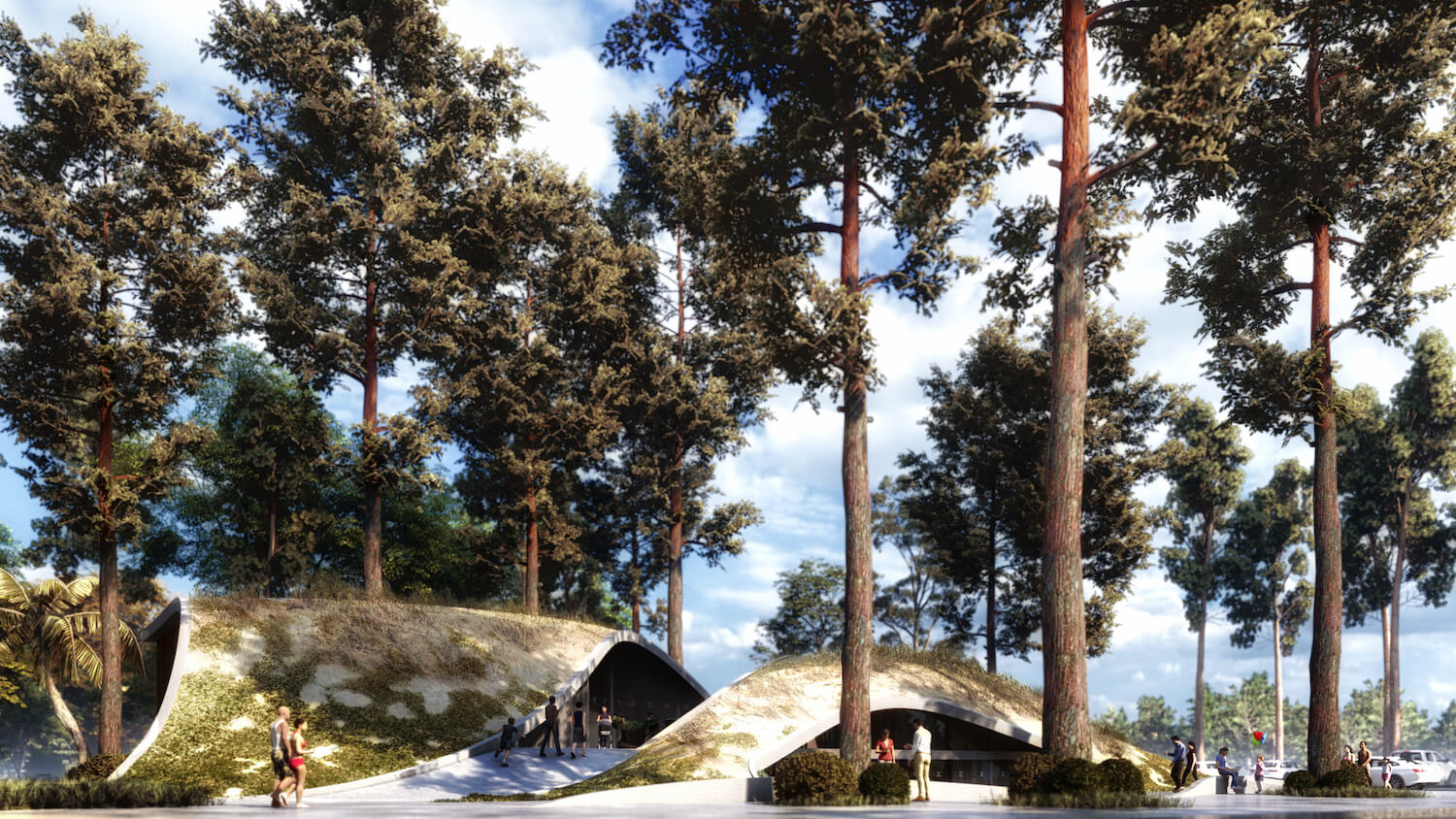 Scale: Dune respects it ́s environment's scale.
Crystal-clear circulation: Generate a flow simplifying access to commercial premises.
Lastly, the sand from the excavation fills the roof: Dun(e), a building, a Meeting Place.
The landscape was designed based on sustainable premises that make an important contribution to urban ecology as from the use of local species, so we built a micro urban patch made by native plant communities.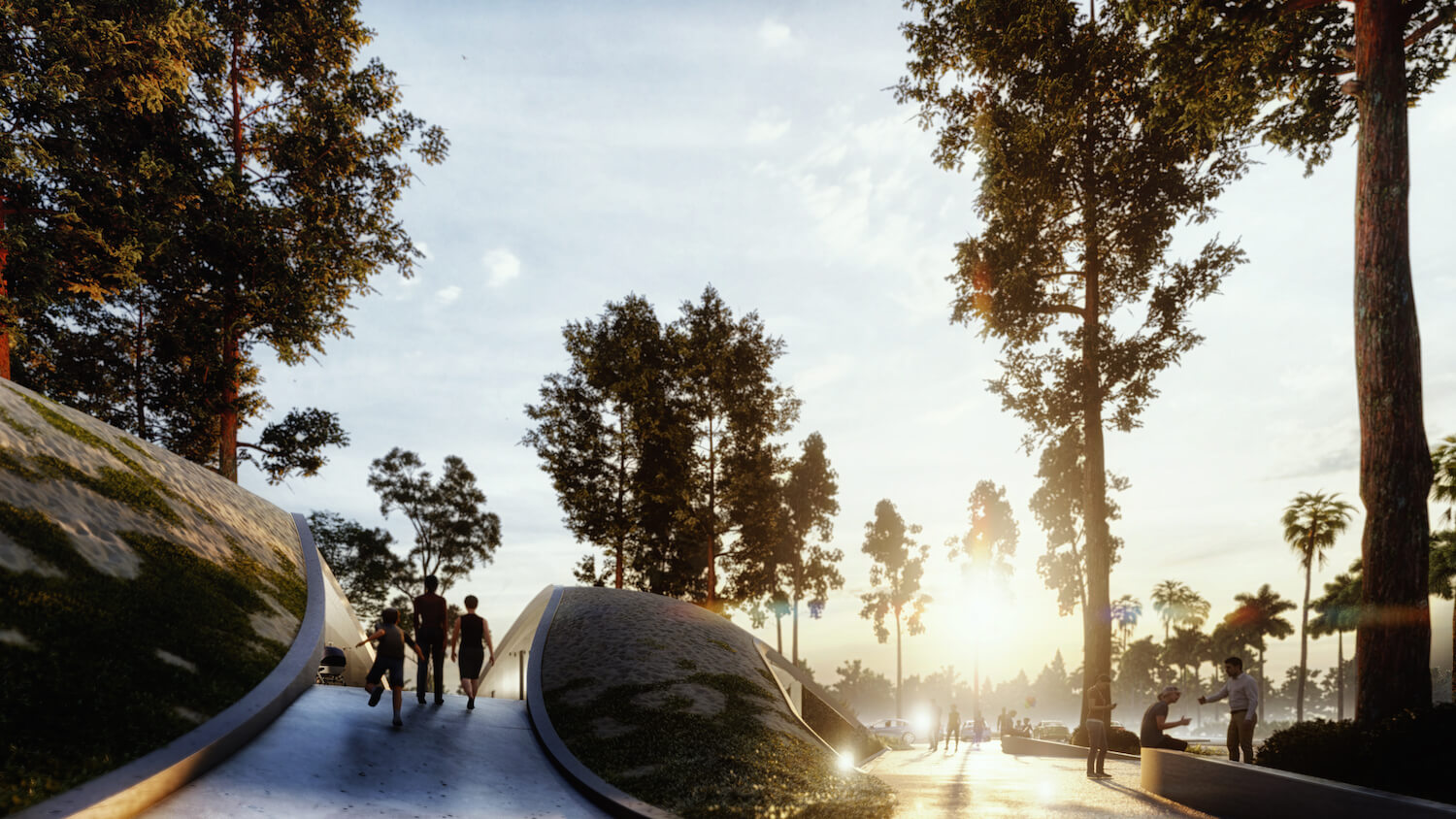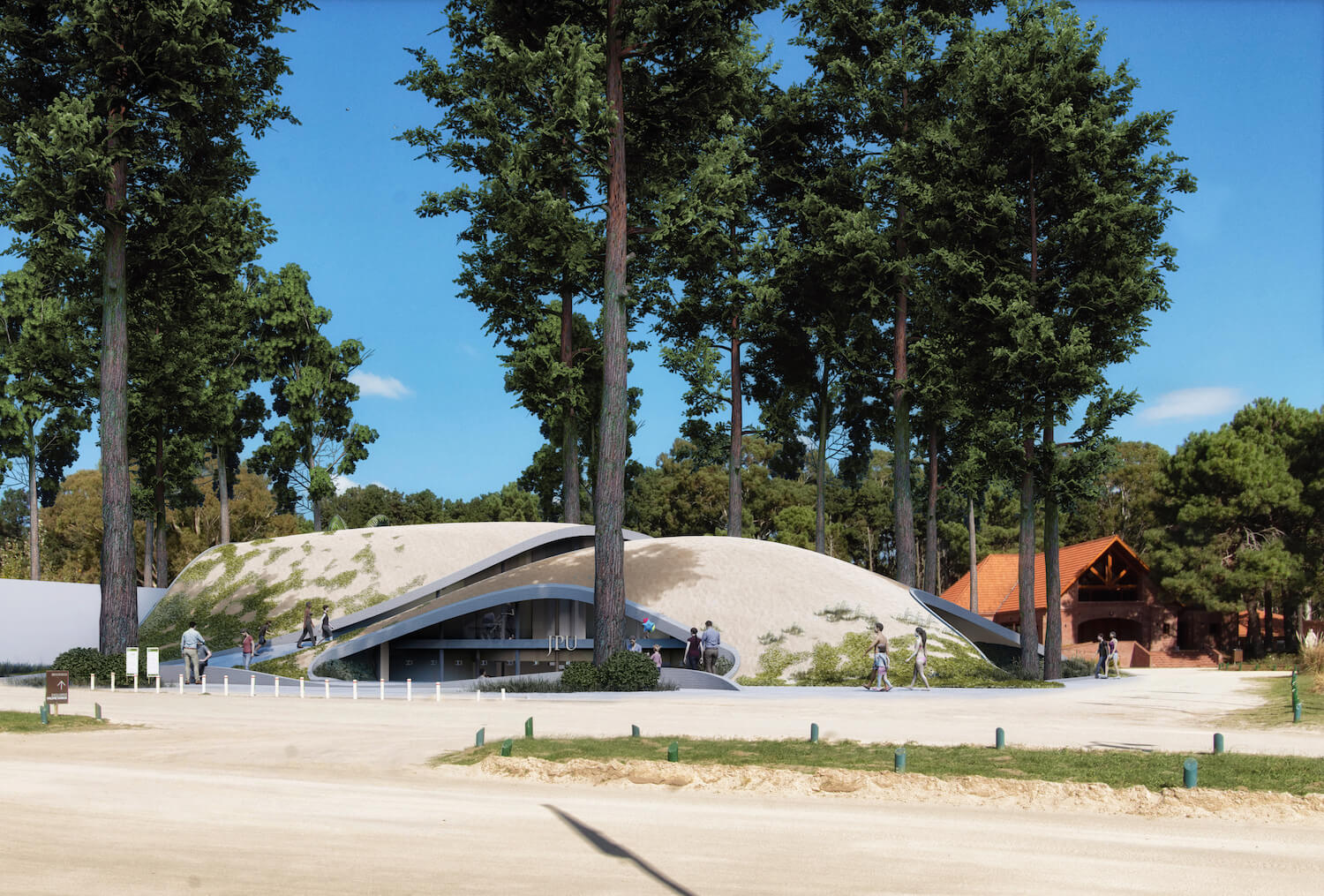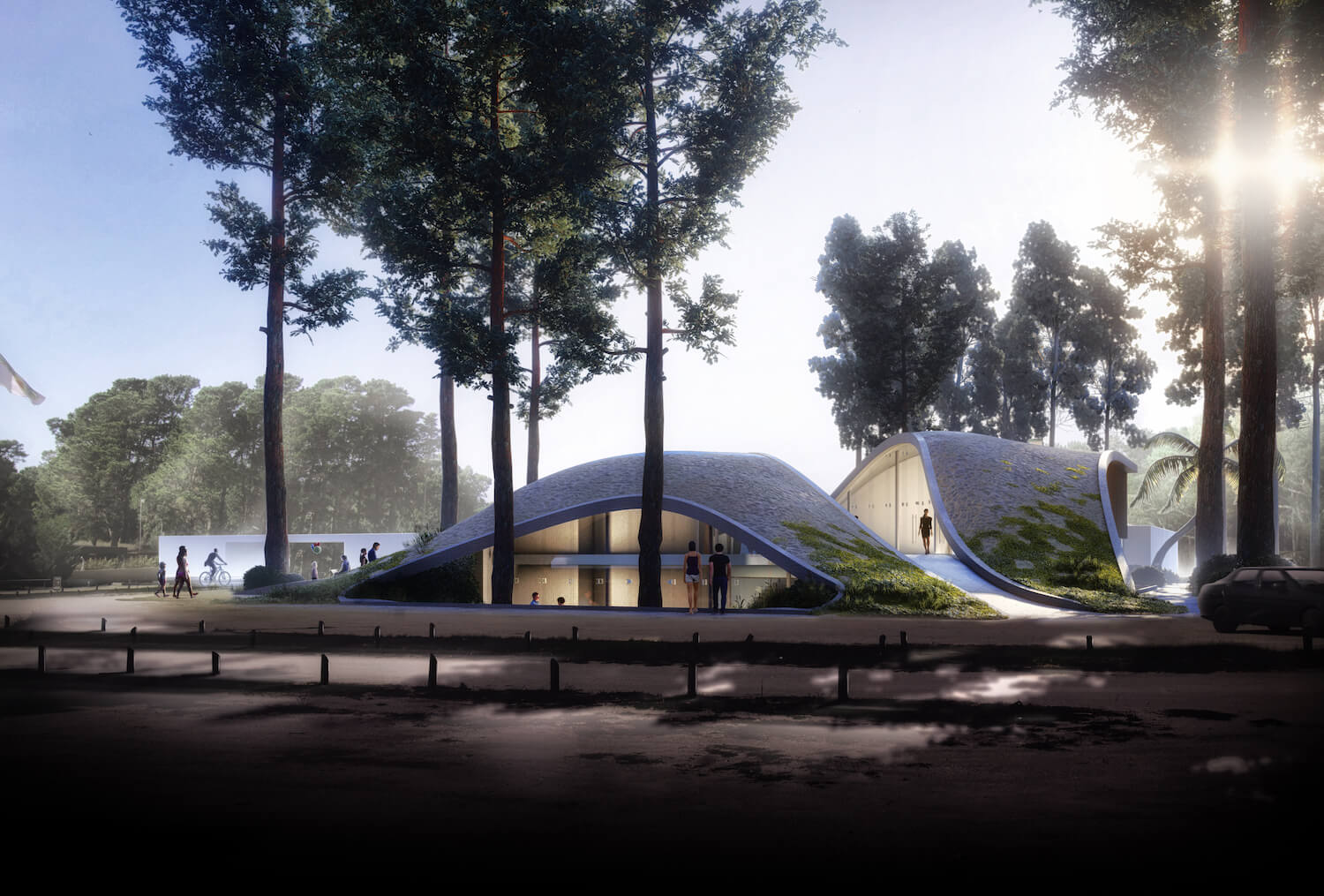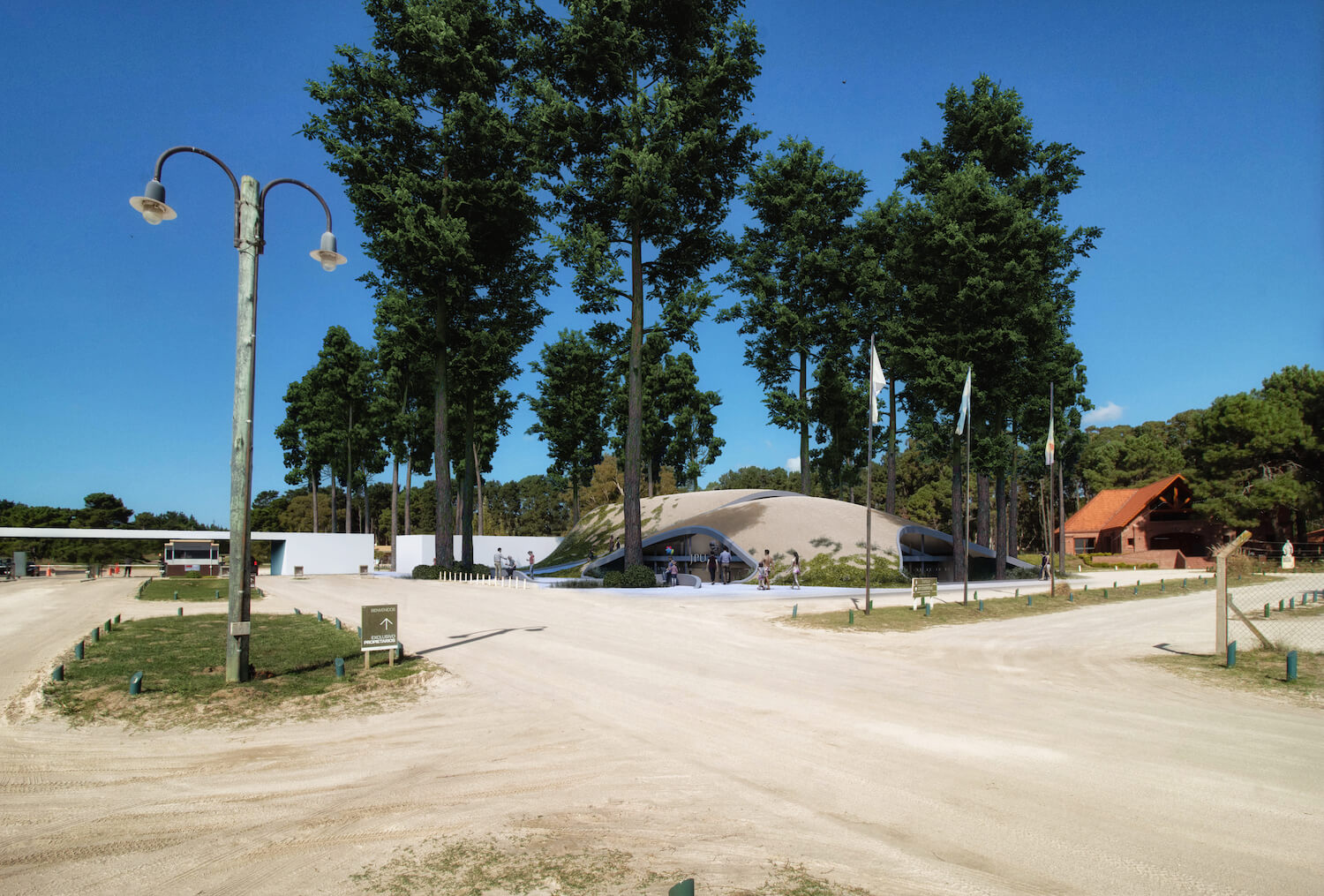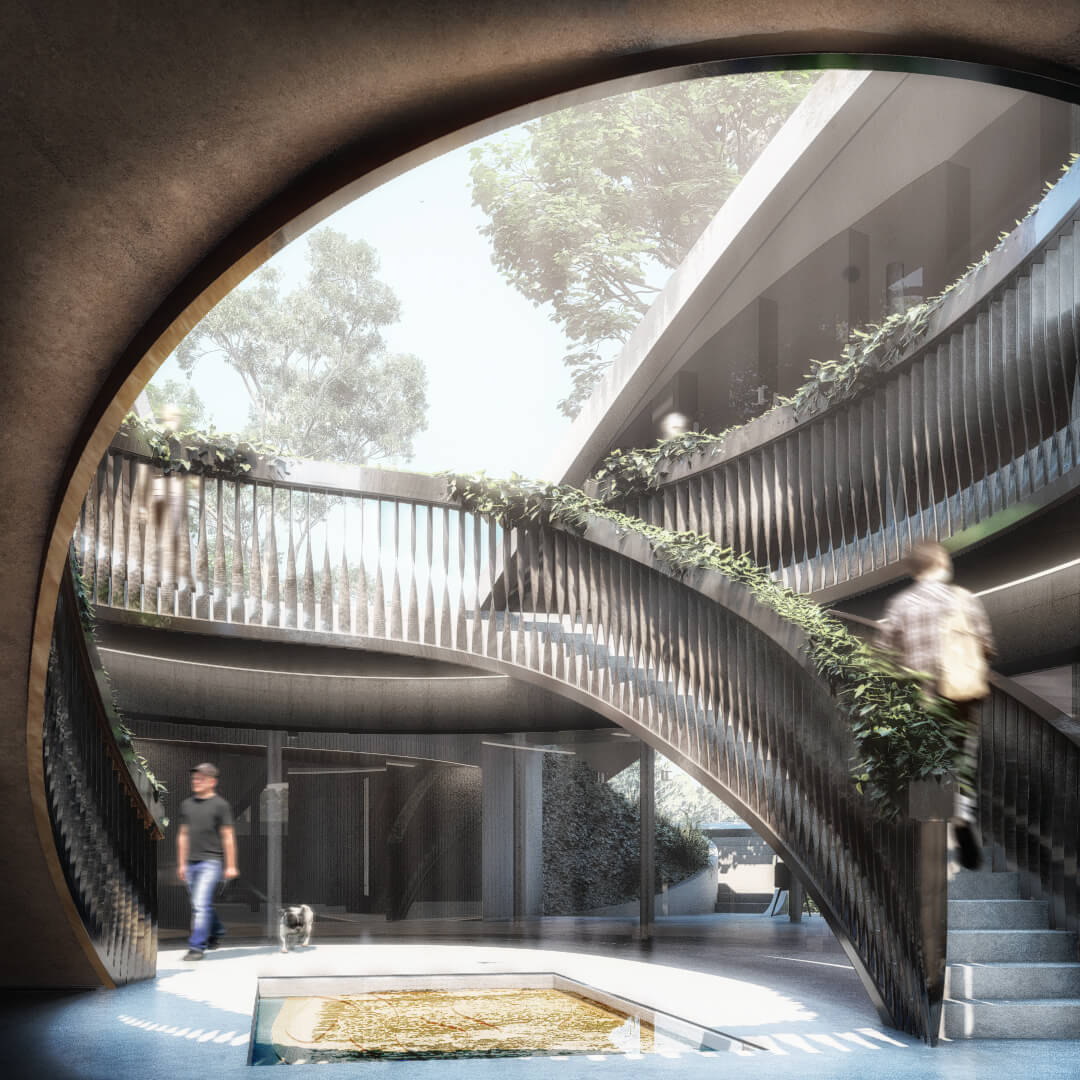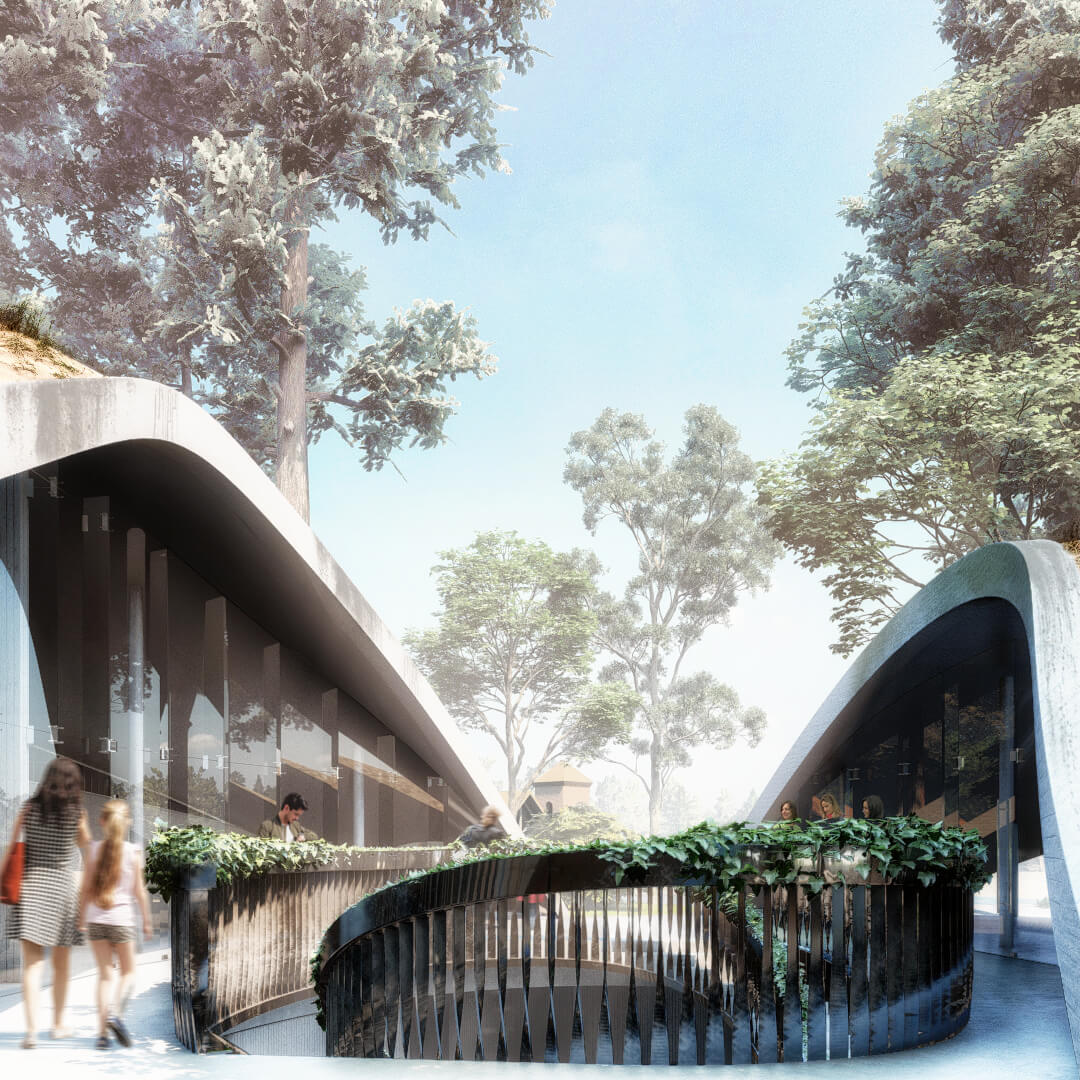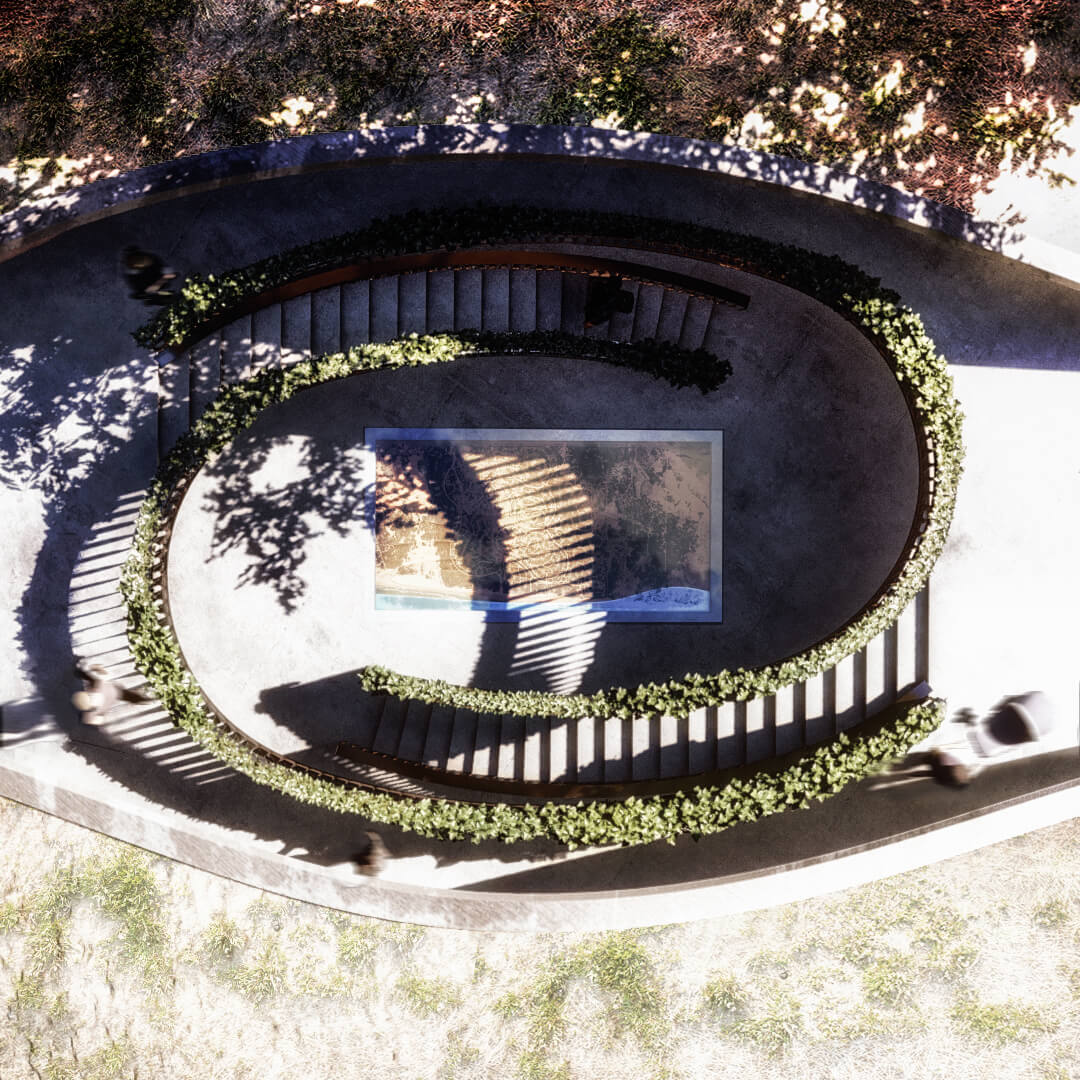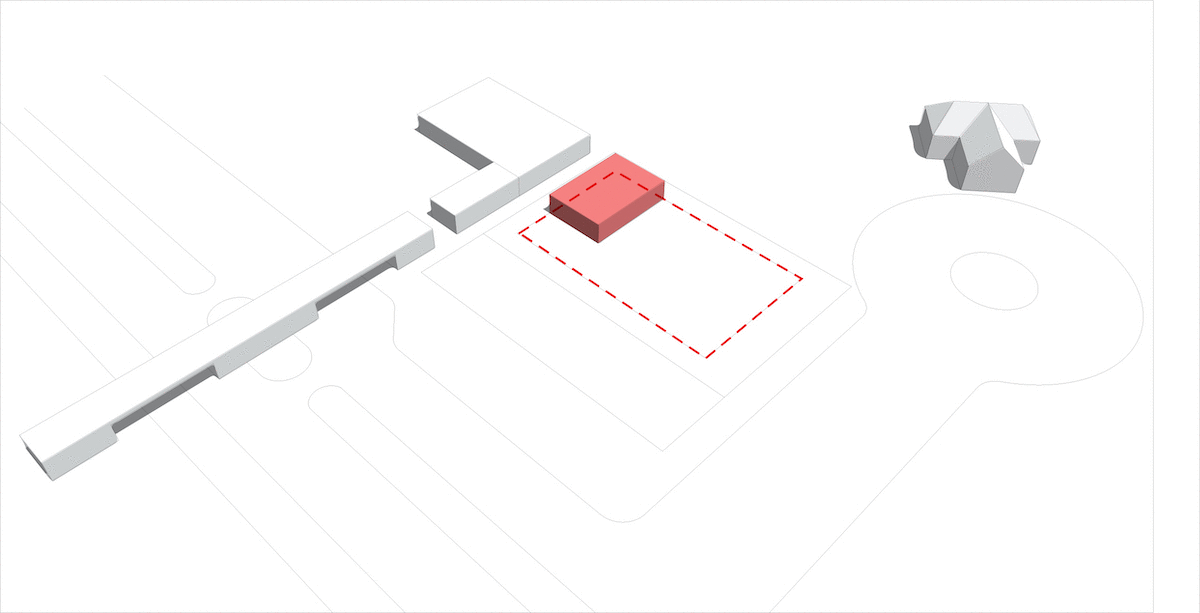 Connect with the Atelier Matias Mosquera
---