The Barcelona based architectural studio DNA Barcelona Architects has recently designed "Yacht Hotel" in San Juan de Puerto Rico, USA.
Project description by architect:
"Yacht Hotel" bases its design on a serie of horizontal lines from nautical inspiration that breaks the compact volumetry of the building. Playing with different depths in the alignment of the facades, as well as with the perimeter of the volatizes, a more dynamic volume is obtained, it creates a sensual and elegant final image.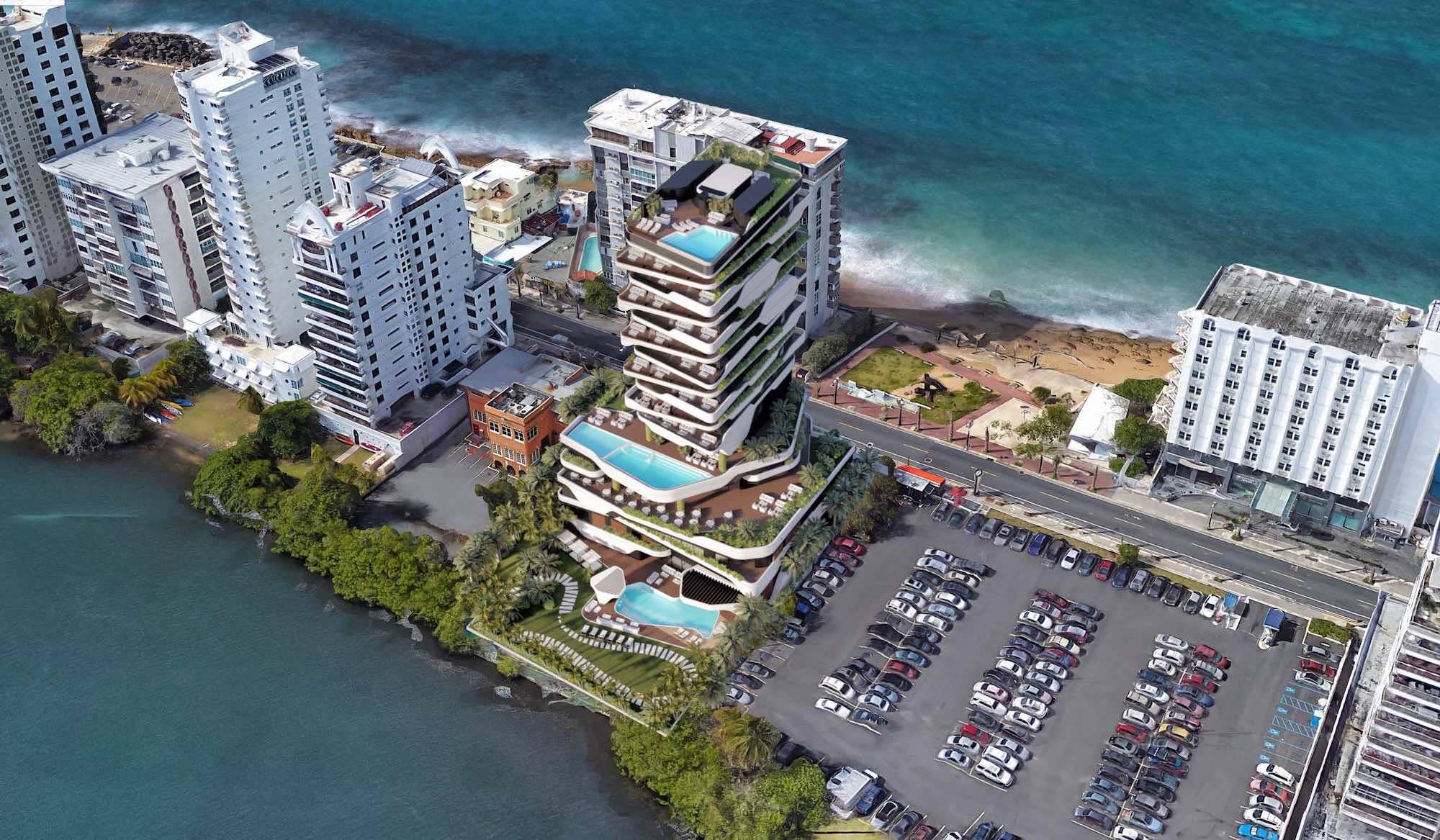 image © DNA Barcelona Architects
The combination of different tones in the finishing material of the facades produces a more agile rhythm of the building. Every detail helps to create a lighter picture of the set and in movement.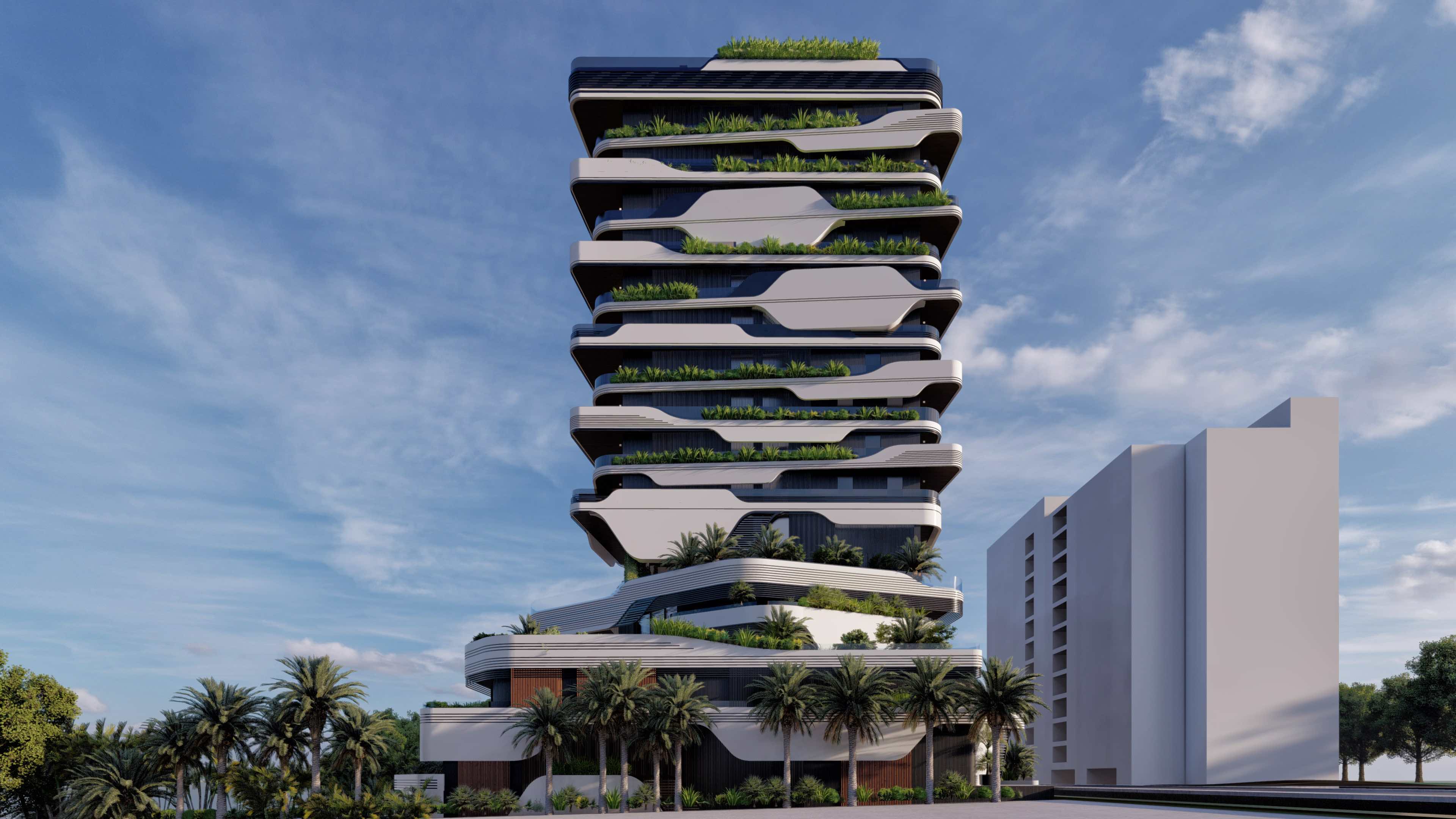 image © DNA Barcelona Architects
The terraces are not only an aesthetic element, they assume an extension of the interior space to the outside, an essential ingredient of the Caribbean culture creating a direct relationship between interior and exterior.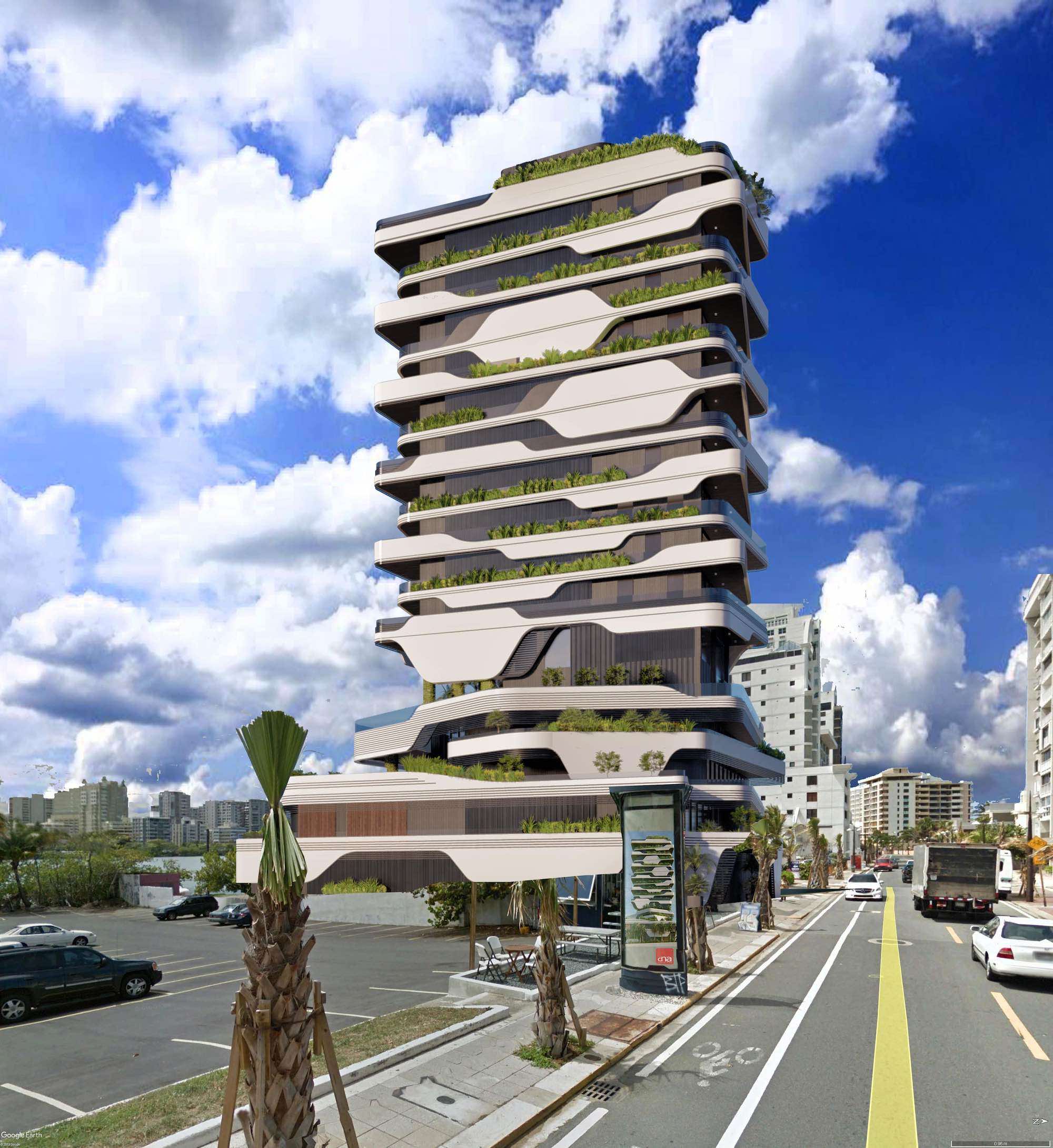 image © DNA Barcelona Architects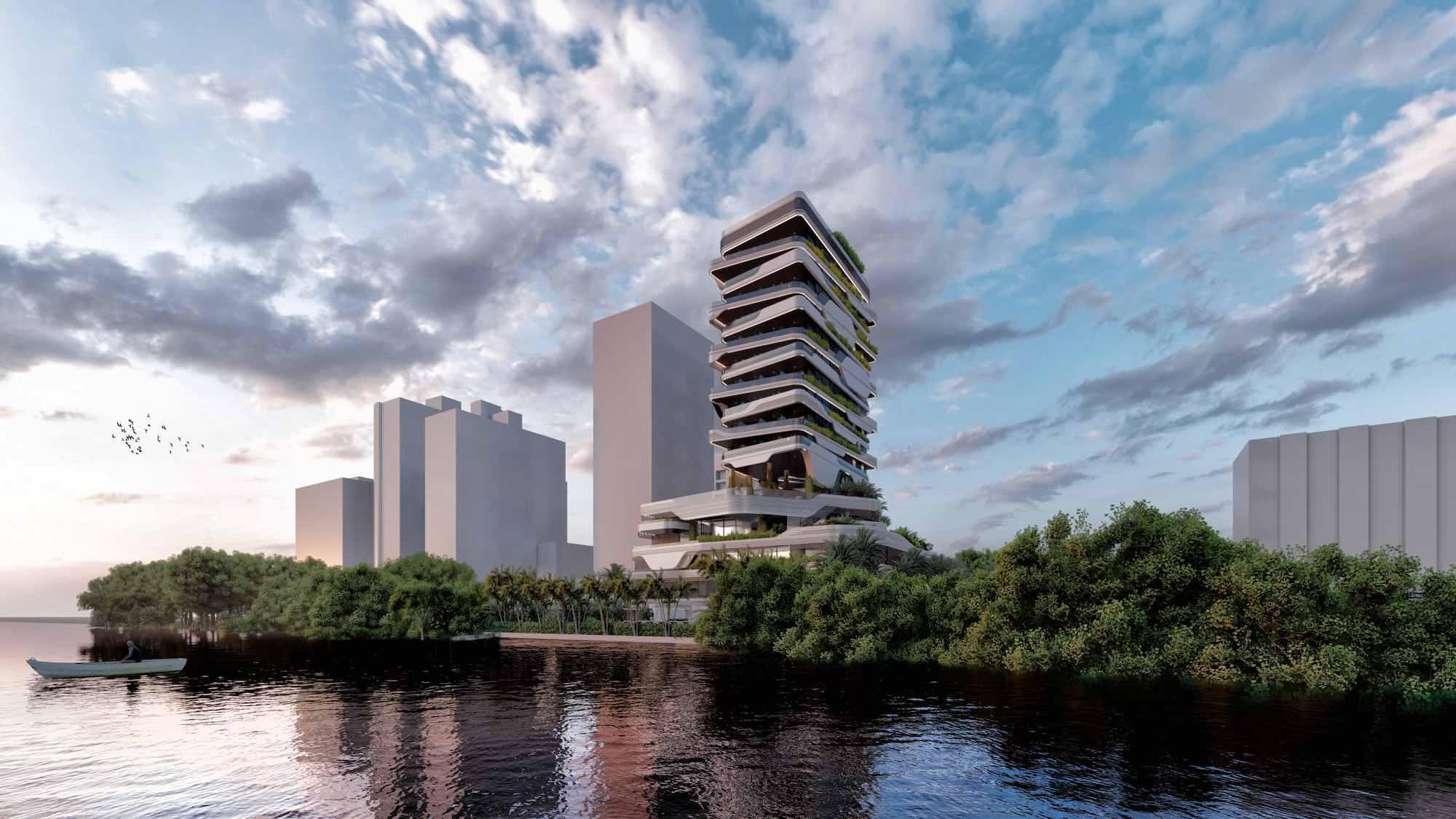 image © DNA Barcelona Architects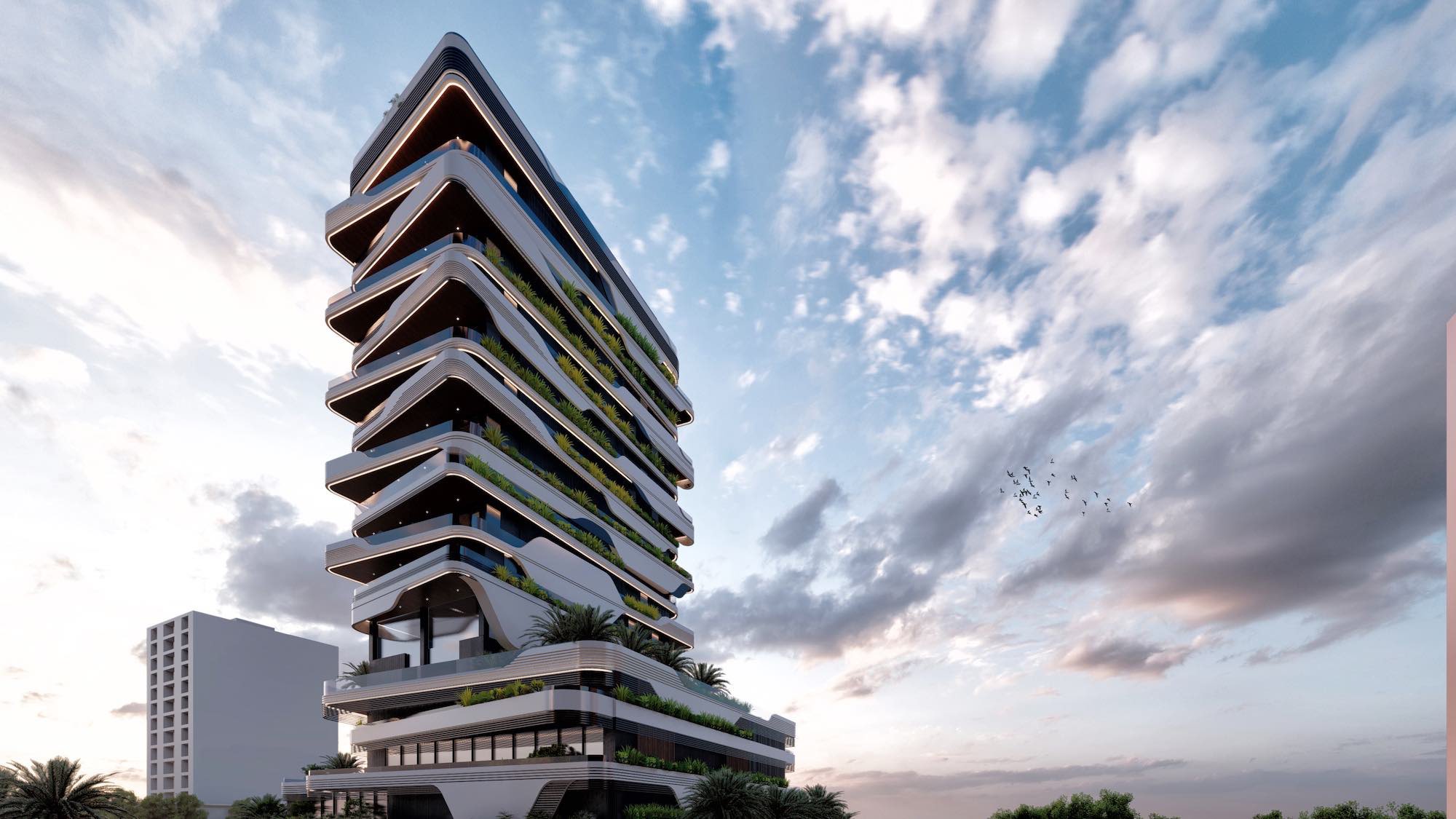 image © DNA Barcelona Architects
---
Project name: Yacht Hotel
Architecture firm: DNA Barcelona Architects
Team: Aryanour Djalali
Location: San Juan de Puerto Rico, USA
Year: 2019
Status: Concept
---