Designed by Mexican architecture firm Lucio Muniain et al, the AR House is located in state of Mexico.
Architect's statement: A composition of frames to paint within them using the sun, the shadows of trees and cables or just plain light intensities. Even when it maintains architectural proportion in all spaces according to their specific programmatic use, the house can be perceived as a sculpture. The dimensions are difficult task to relate to human scale and the decontextualization of its volumes make also difficult to guess programmatic issues. From inside and out the house is composed by the union and extraction of volumes generating continuity of subtle and carefully chosen baths of natural light.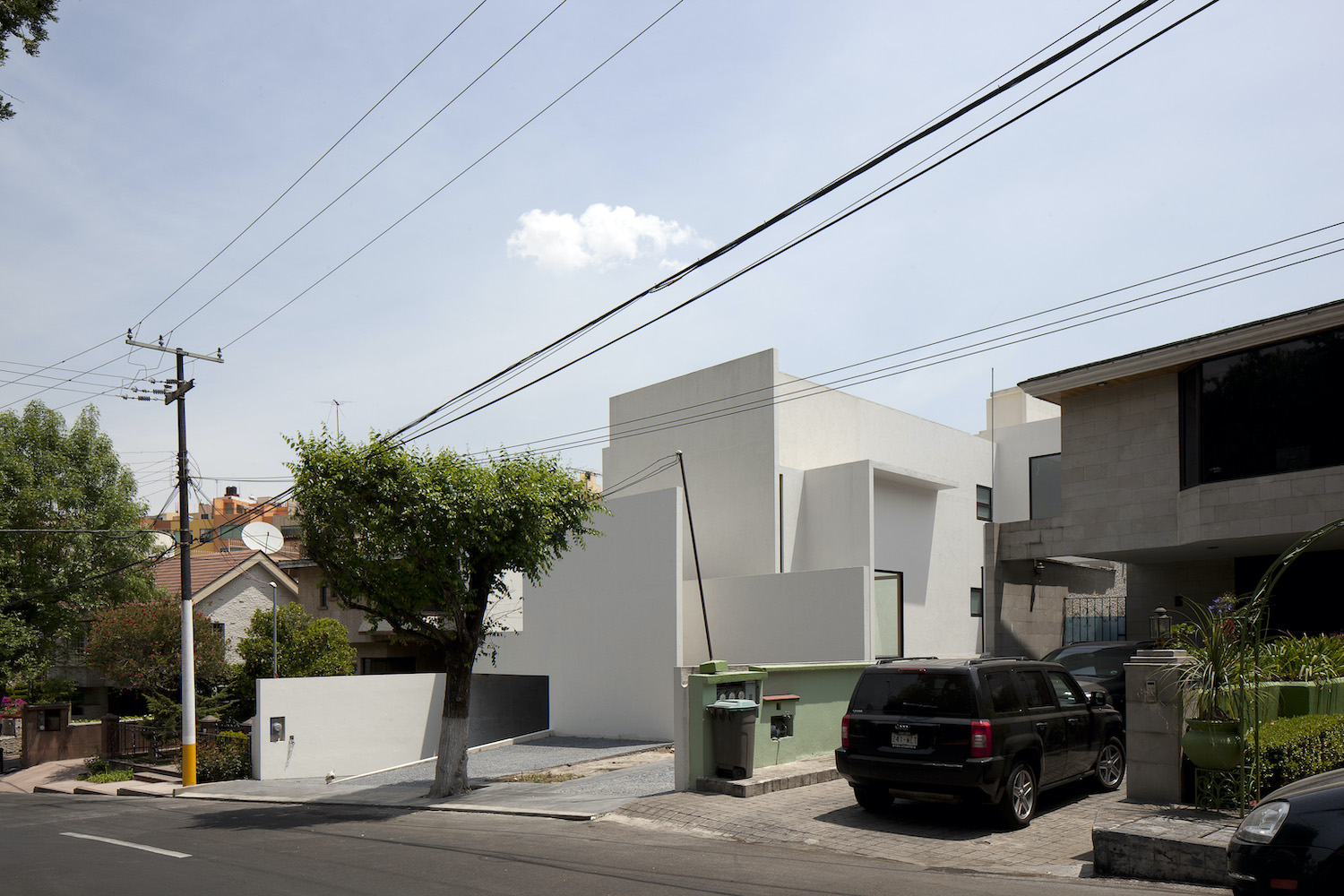 image © Onnis Luque
The house is narrated spacialwise according to a path of discoverable spaces that were not in the program in the first place. This is how the mentioned path leads to principal spaces by the concept of discovery. For instance, you have to climb stairs to get to a patio that is concealed by high walls and a water pond with a fountain, giving a peaceful atmosphere before entering the triple height vestibule or hall. There is a large corridor that leads the way to the living room that starts off at the mentioned vestibule. So those two spaces make the journey special. Emotional architecture has been a premise in our way of thinking a design.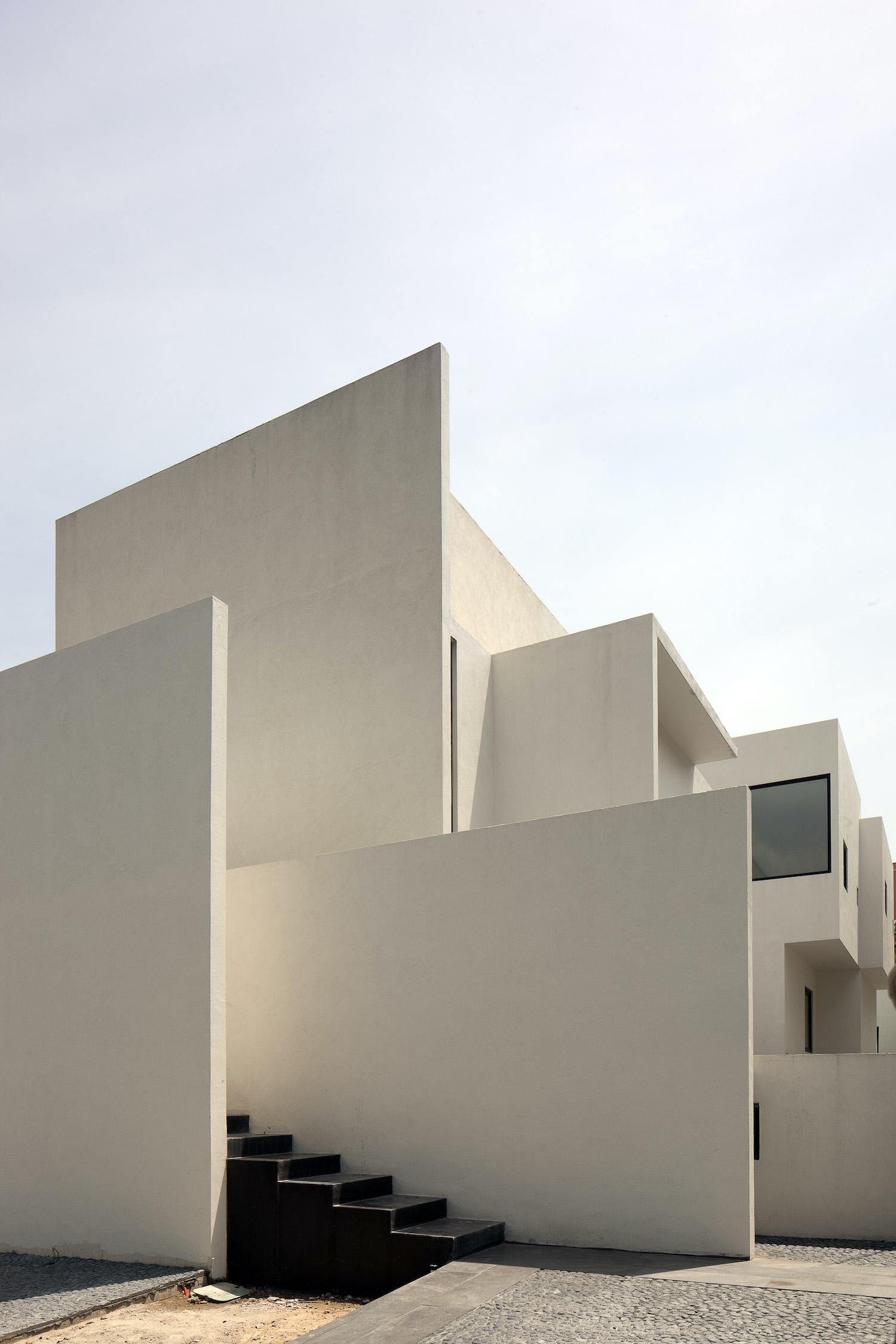 image © Onnis Luque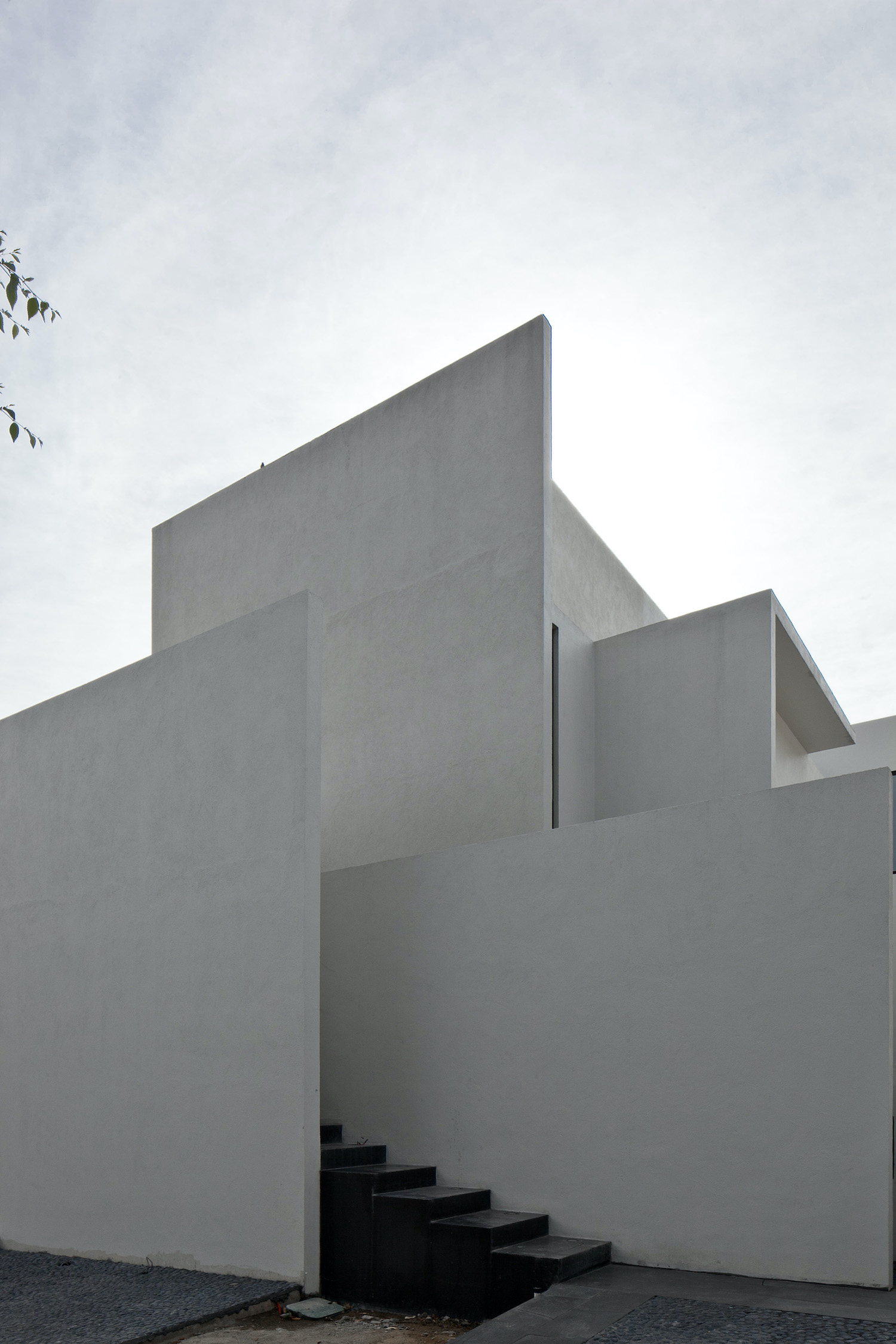 image © Onnis Luque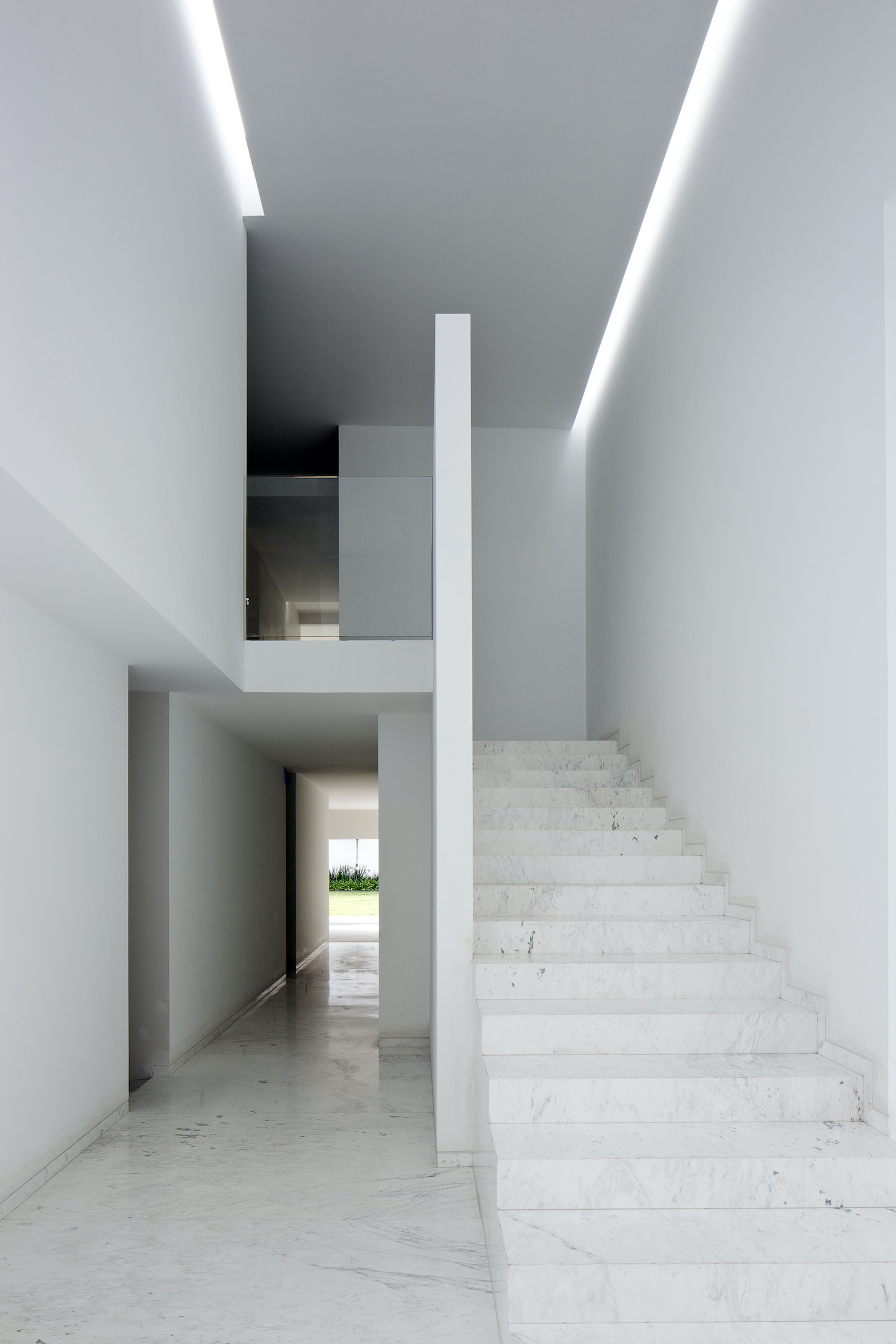 image © Onnis Luque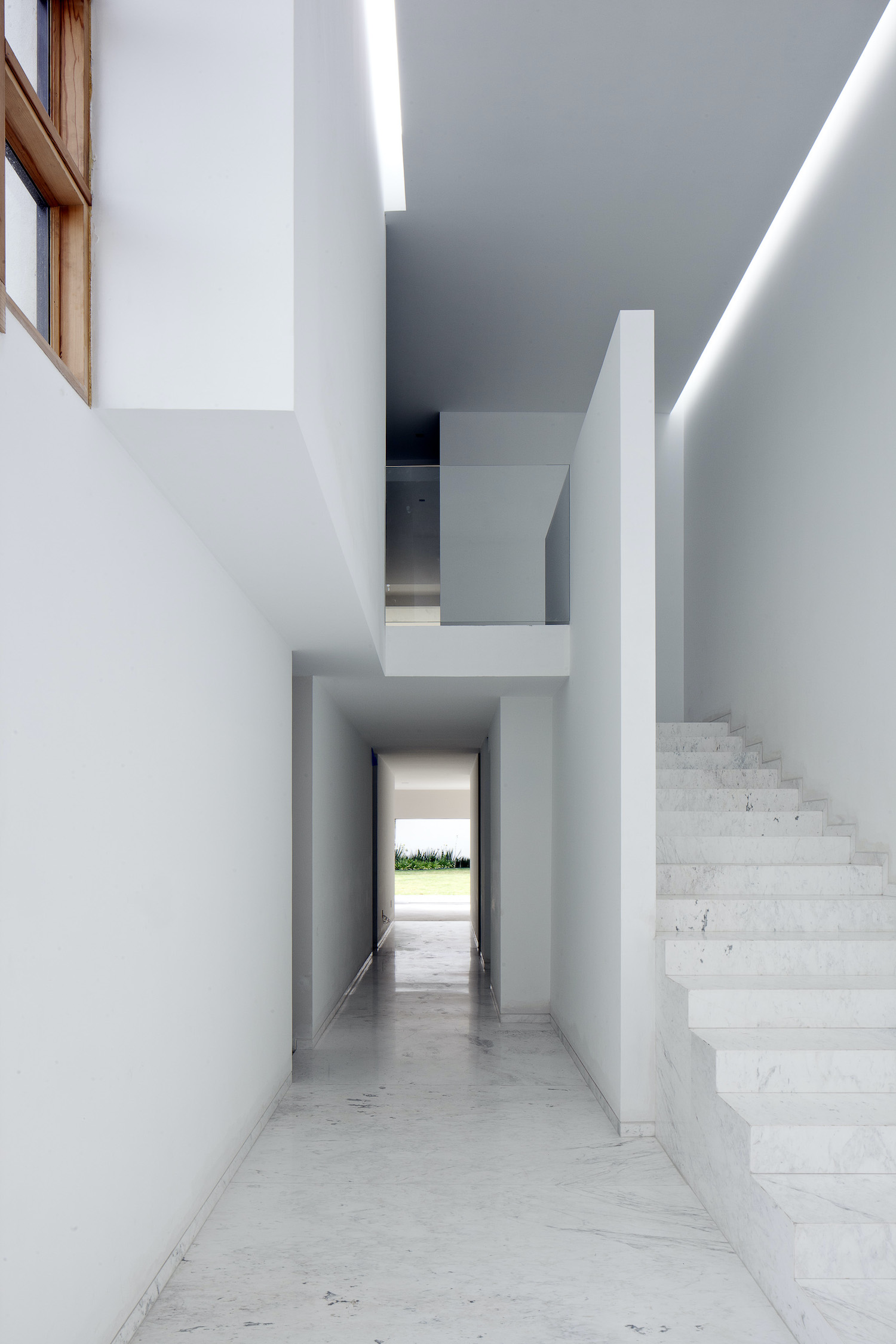 image © Onnis Luque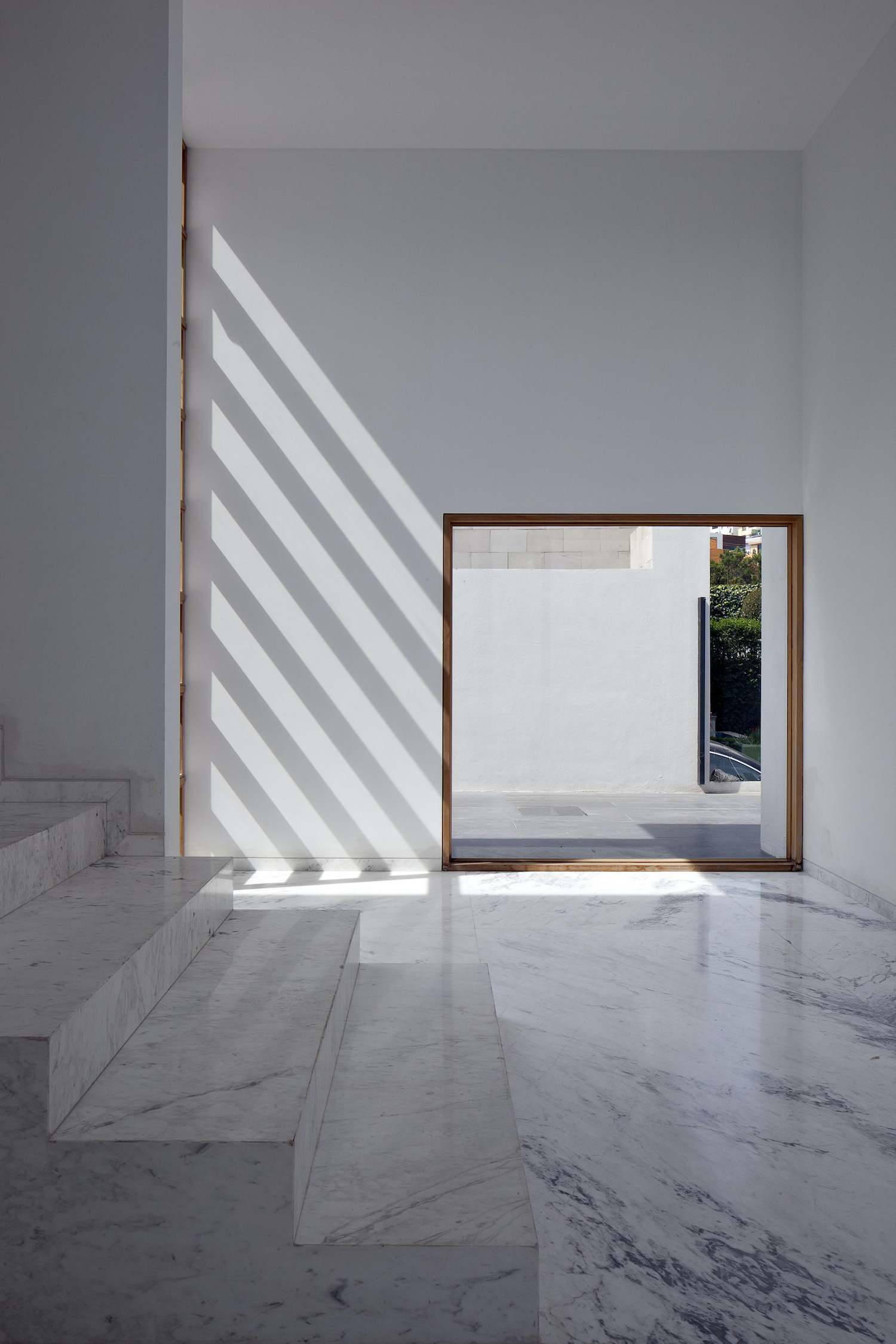 image © Onnis Luque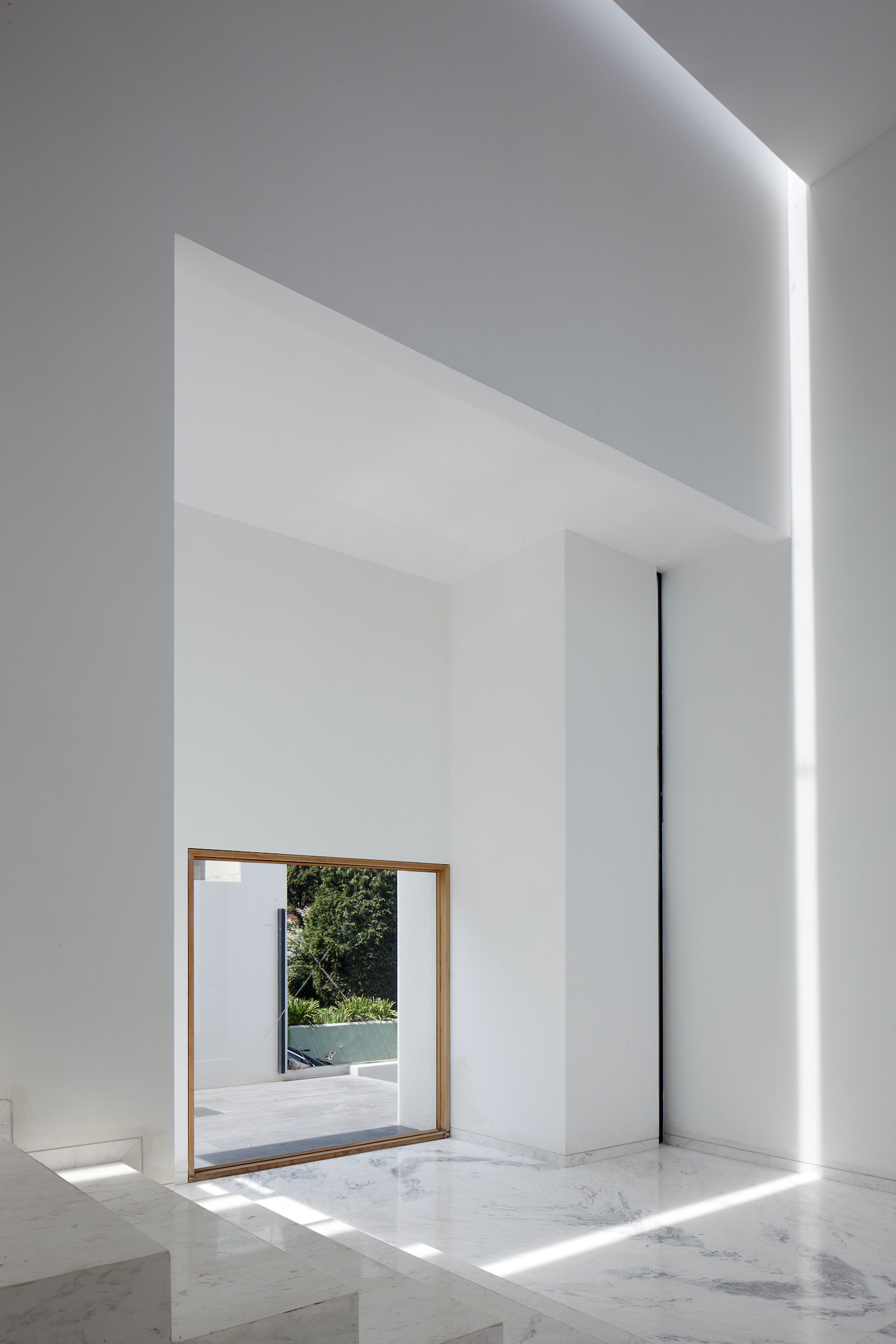 image © Onnis Luque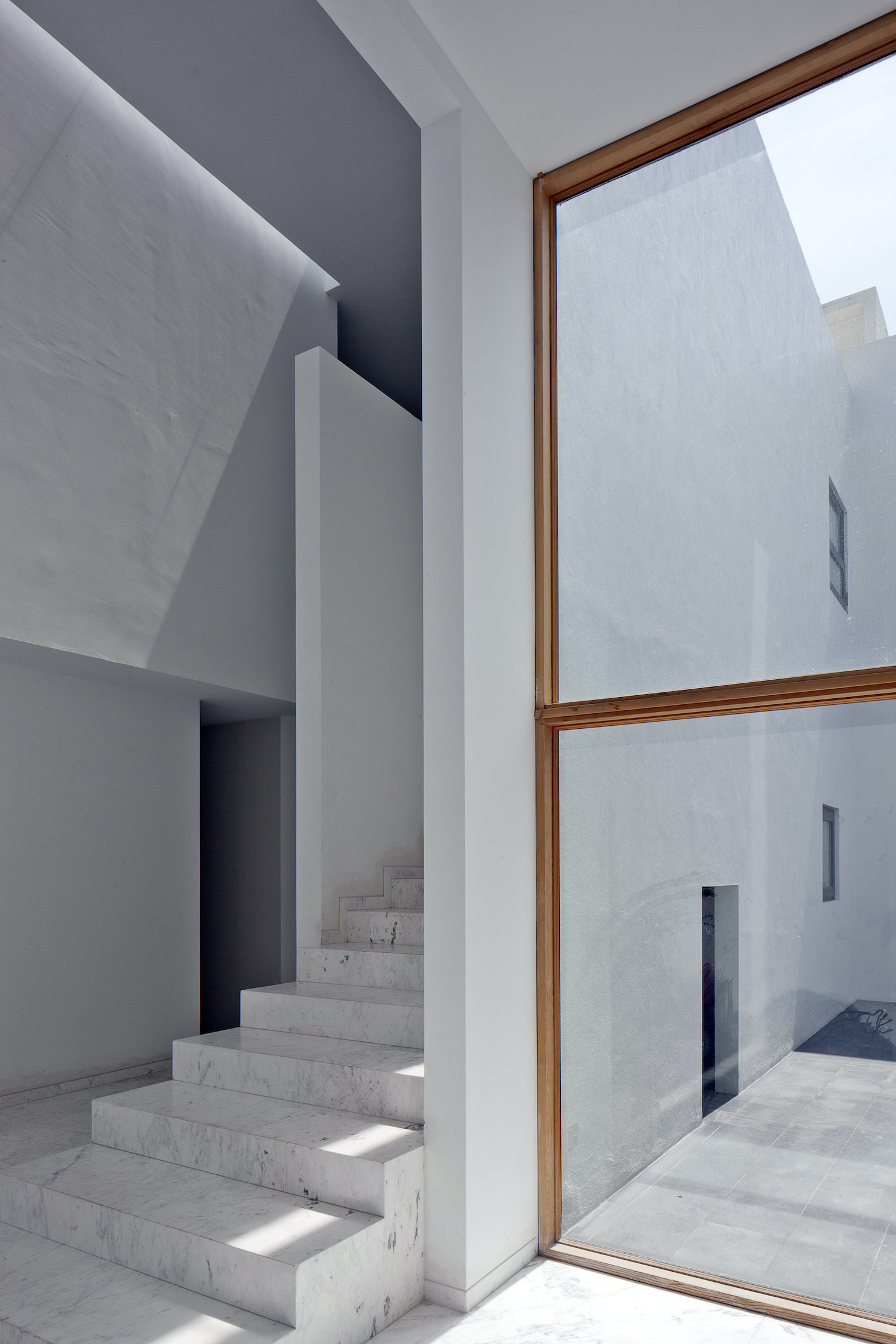 image © Onnis Luque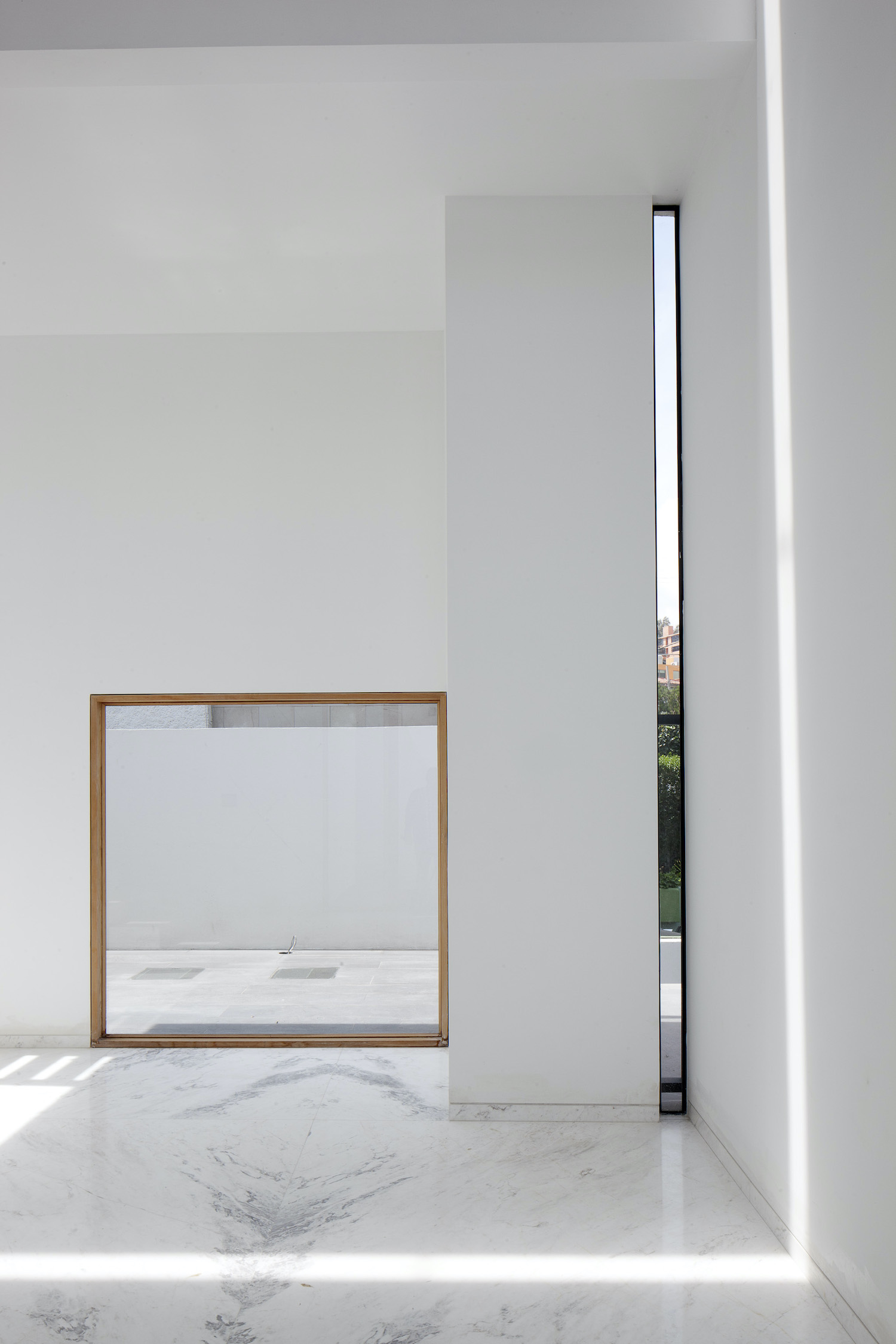 image © Onnis Luque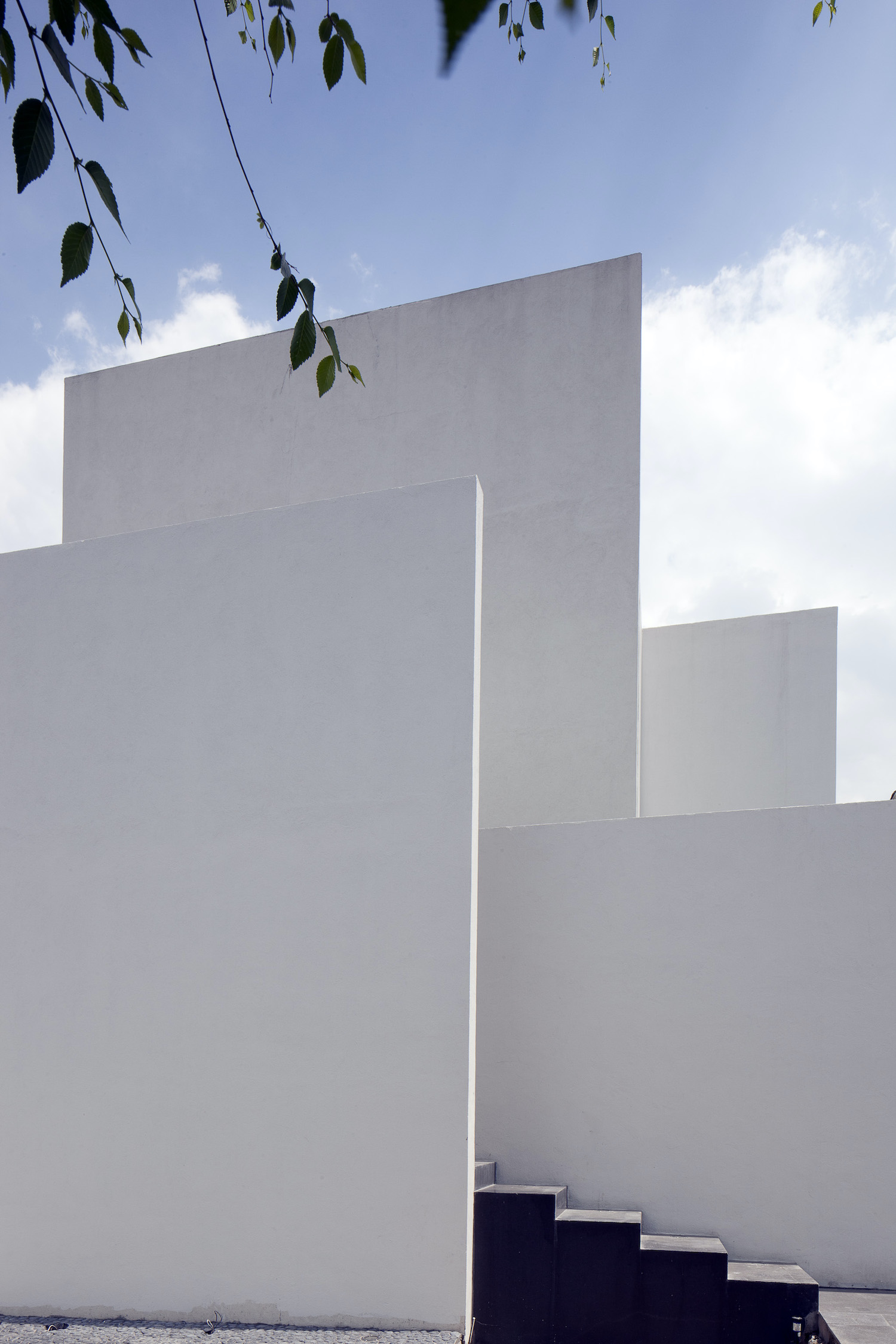 image © Onnis Luque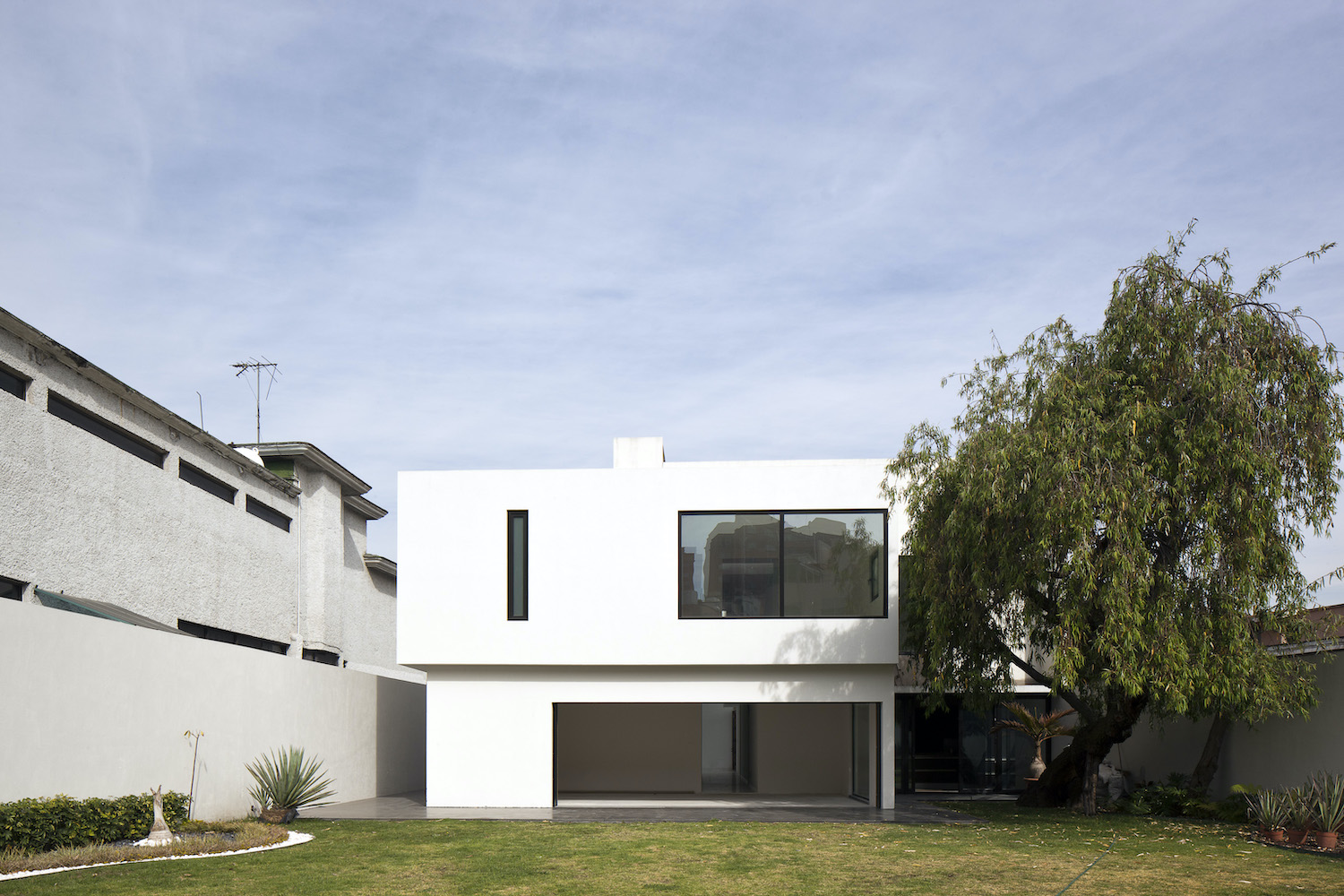 image © Onnis Luque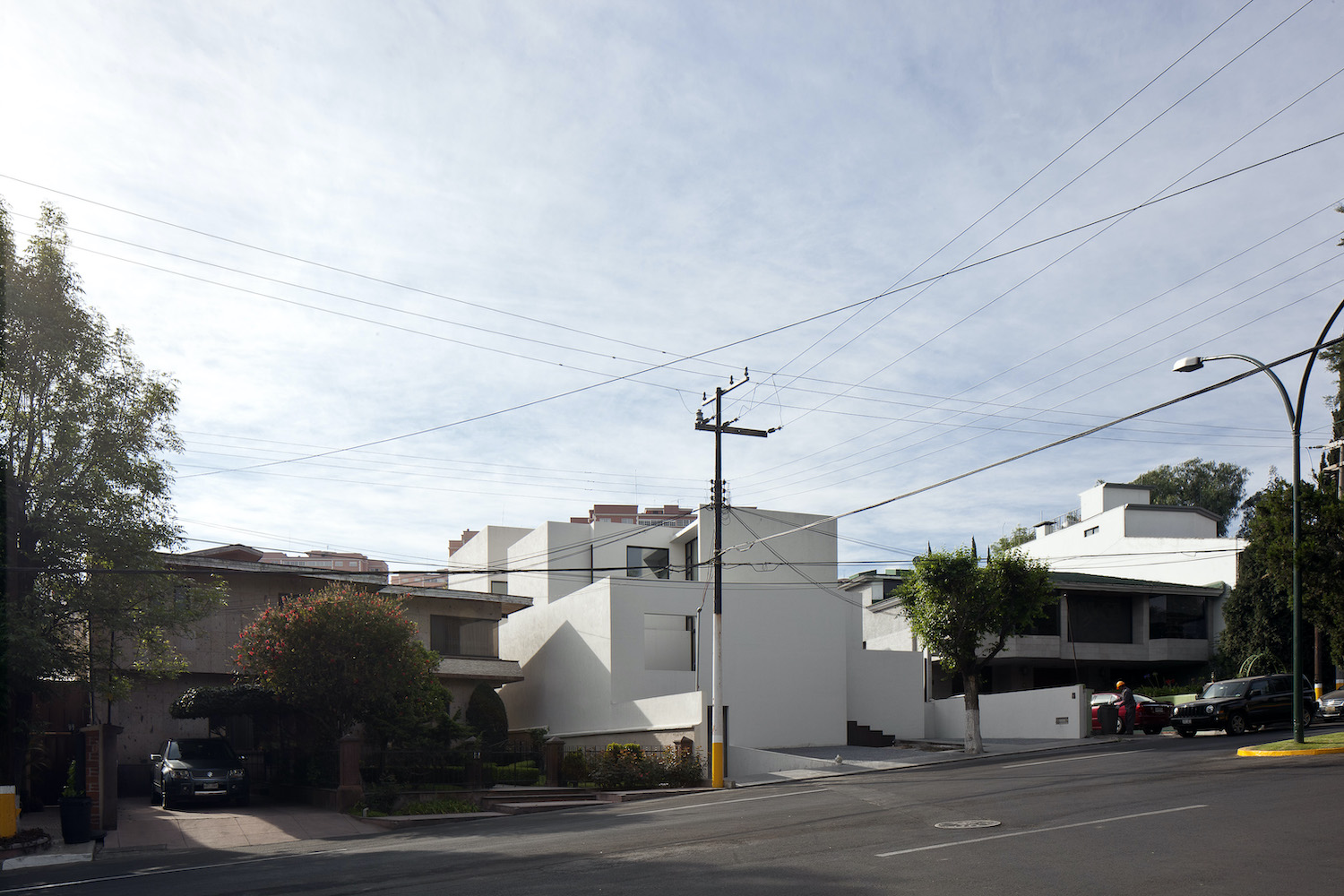 image © Onnis Luque
Connect with the Lucio Muniain et al
---