Araucaria House was built in the city of Canela, Brazil, by Welter Empreendimentos, a single-family home with a contemporary and innovative design, it makes anyone fall in love with the beauty of architecture.
The house was built in a condominium full of trees. It was worked with natural materials, such as exposed concrete, stone and wood coverings. A beautiful house is more than a property, it is a lifestyle that reflects the personality of its owner! Welter's new release has a balance of three main characteristics: COMFORT, ELEGANCE AND BEAUTY.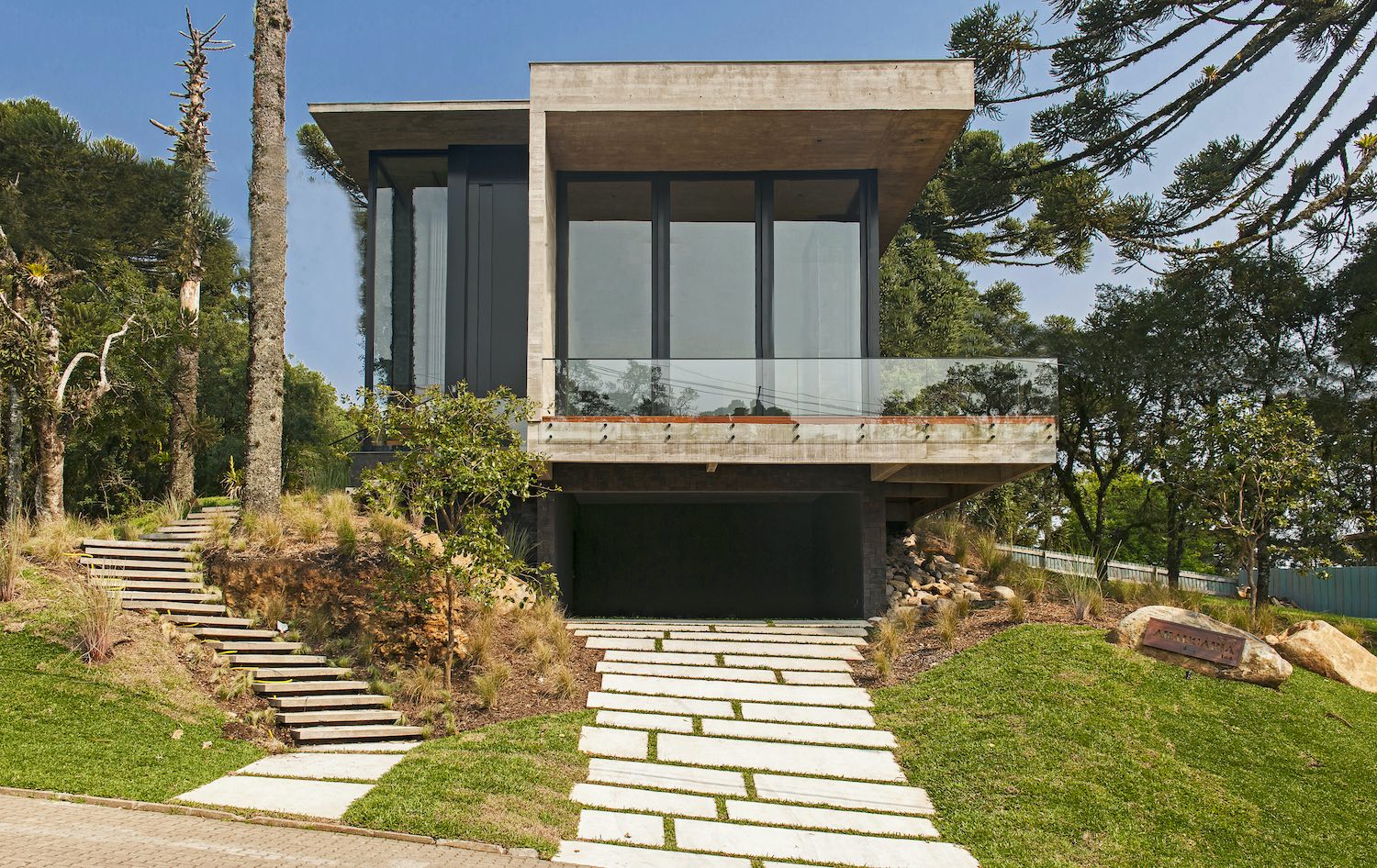 image © Welter Empreendimentos
Araucaria House, is a luxurious project in a contemporary style, which presents simple lines and shapes, giving the impression of a bold and charming project, in the Altos Pinheiros condominium, in the center of Canela. The residence is divided into 3 suites (with the possibility of making 4), the main suite being 38 m² . Living room with double height, integrated with the dining room, adding the two environments, have more than 65 m² . Gourmet space with barbecue and fireplace. In addition to a lift, wine cellar, heated pool and jacuzzi.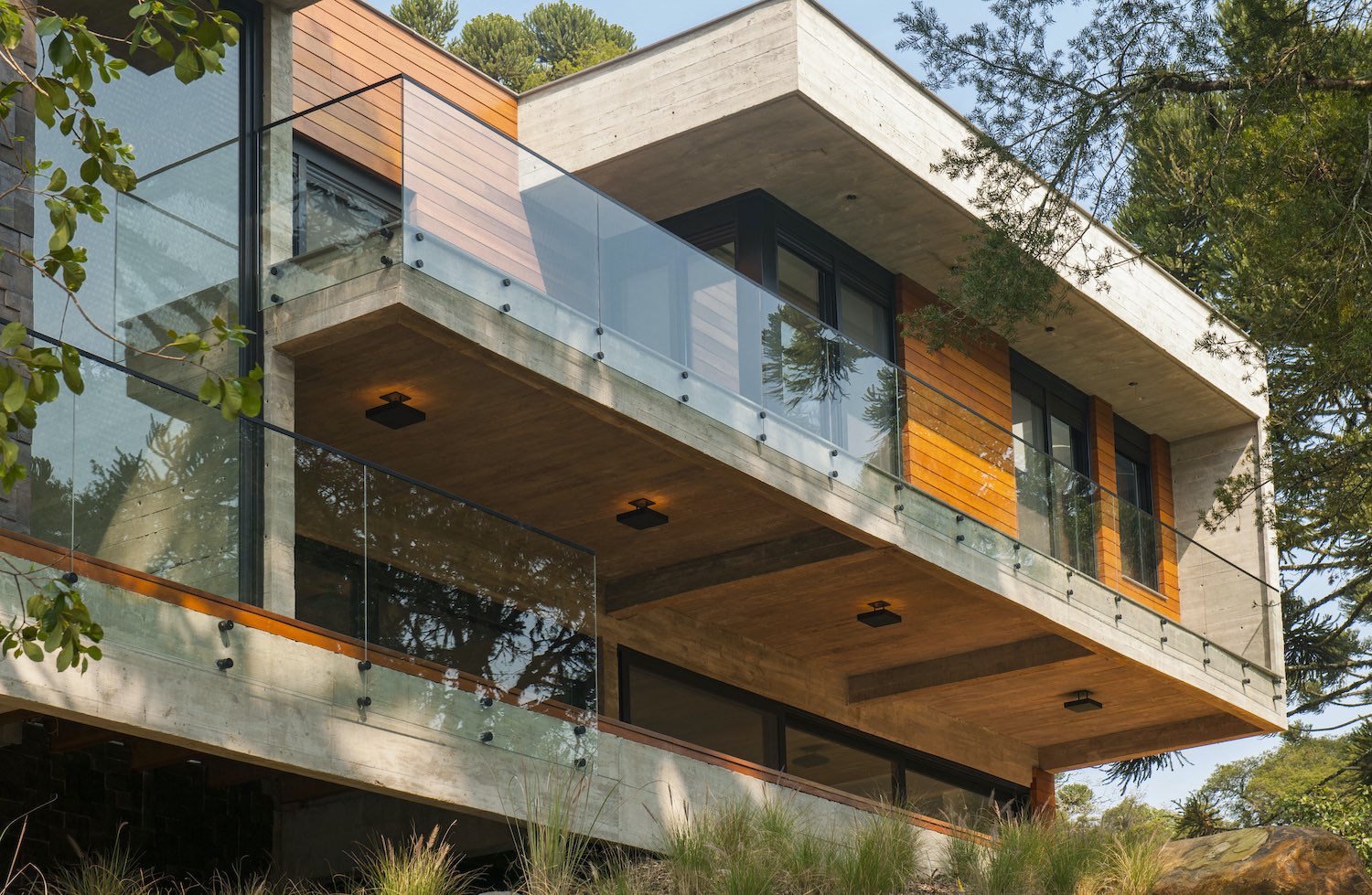 image © Welter Empreendimentos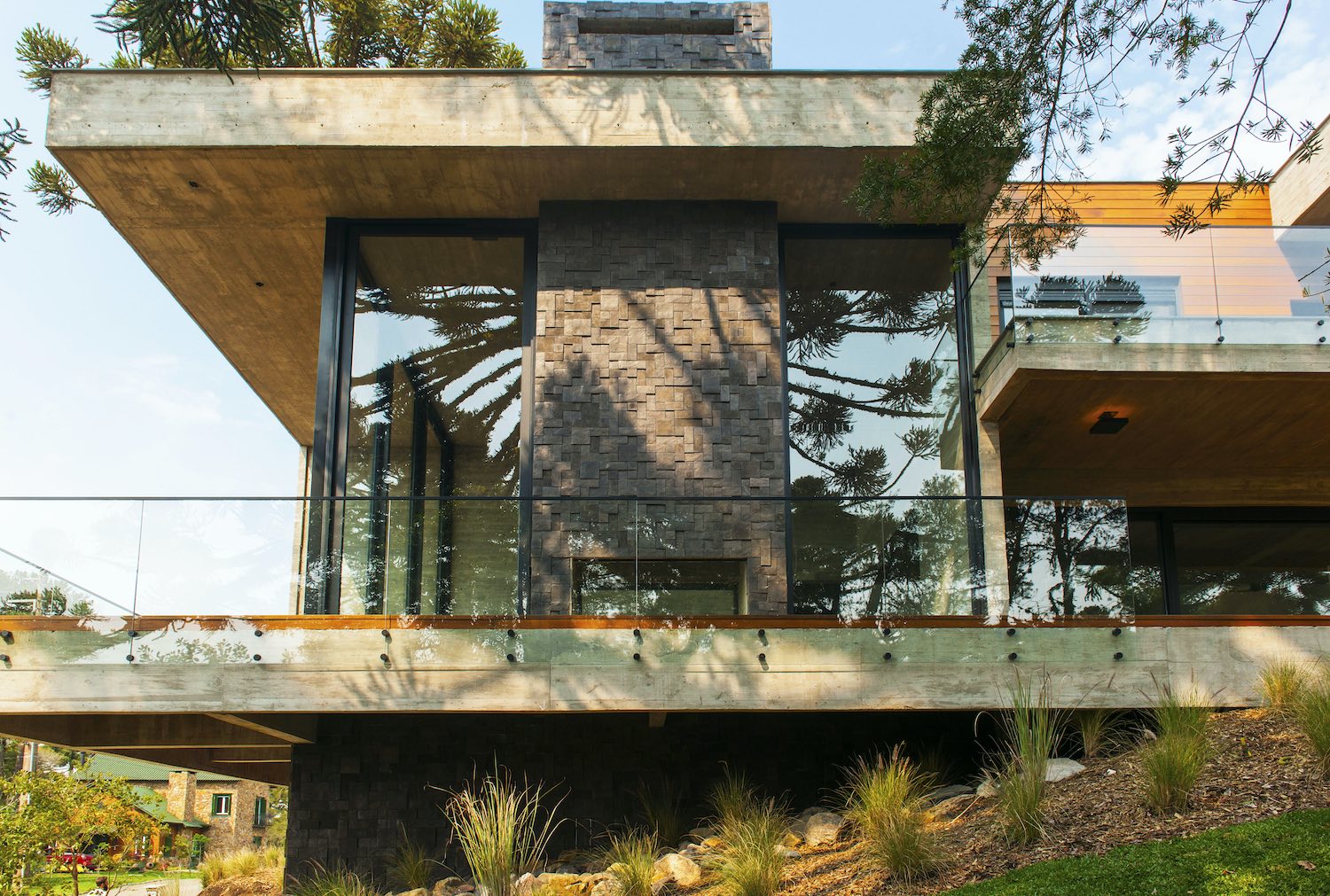 image © Welter Empreendimentos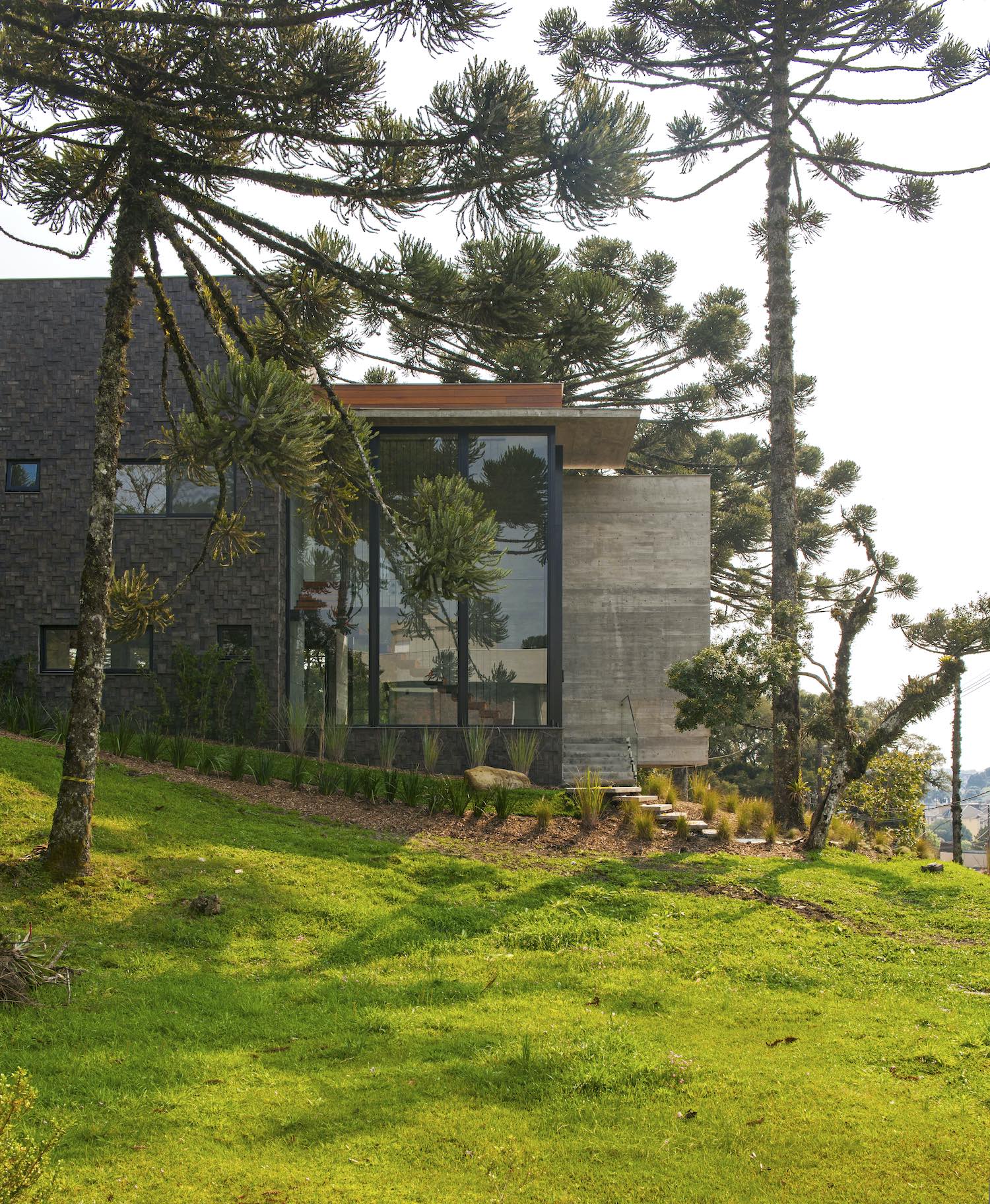 image © Welter Empreendimentos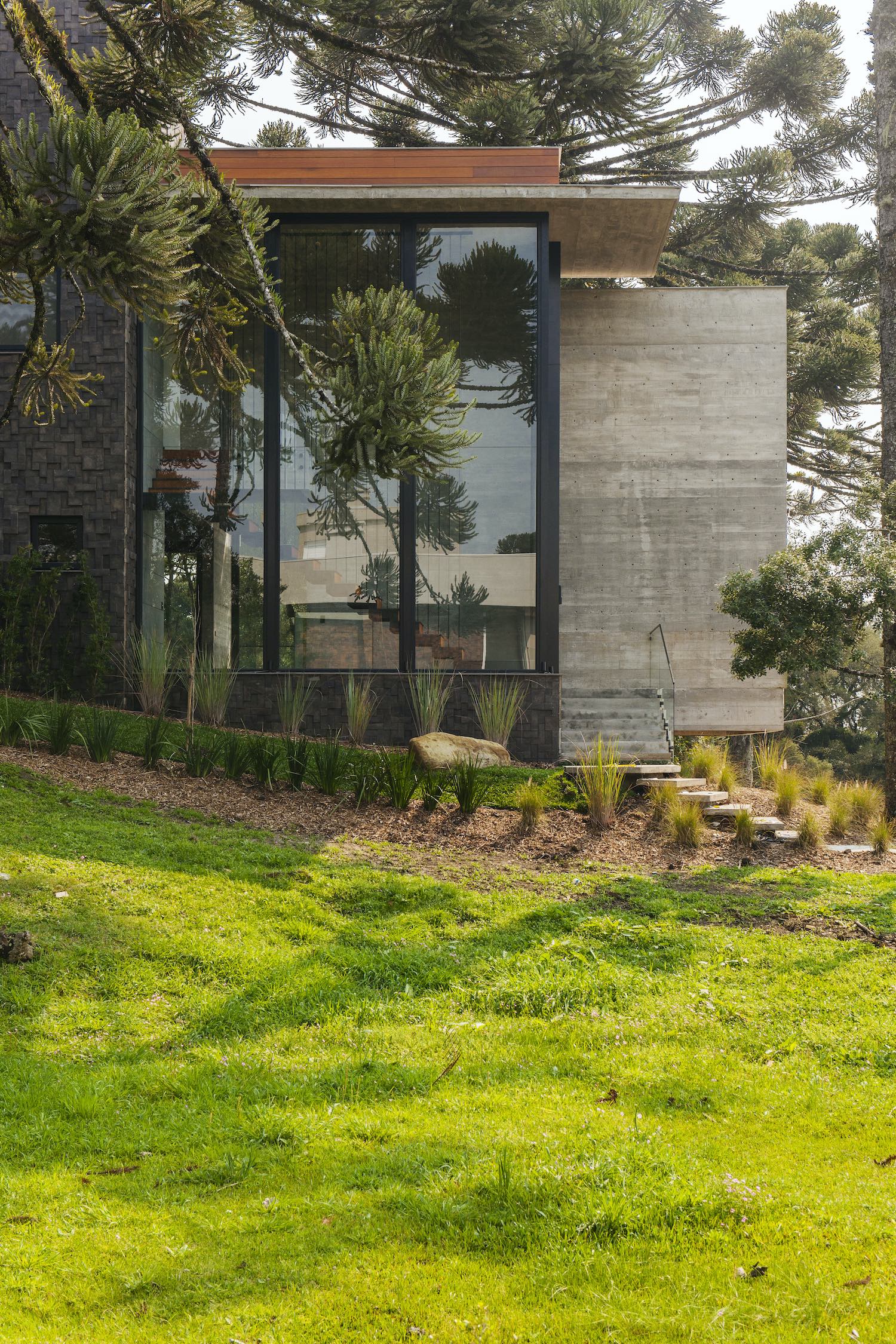 image © Welter Empreendimentos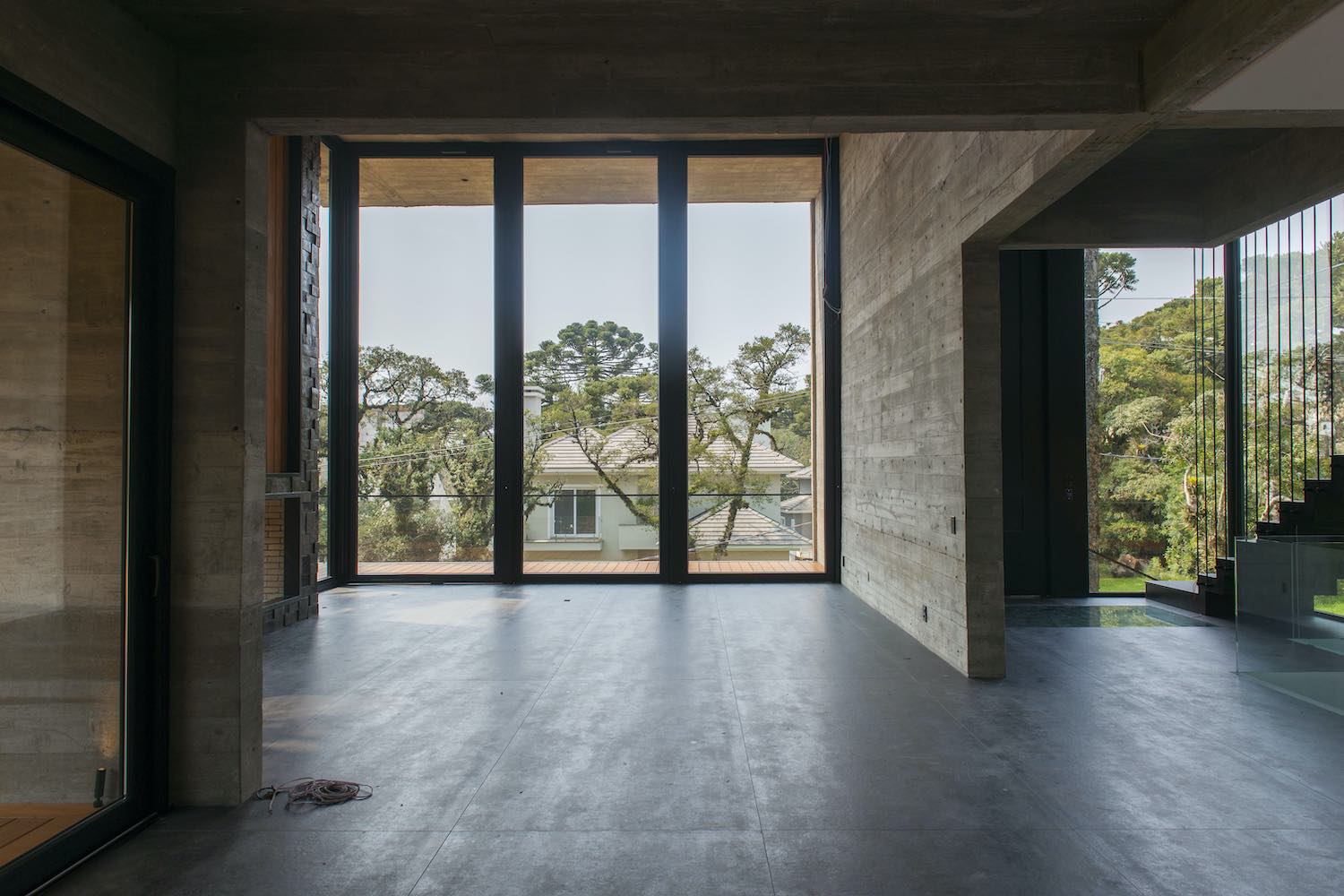 image © Welter Empreendimentos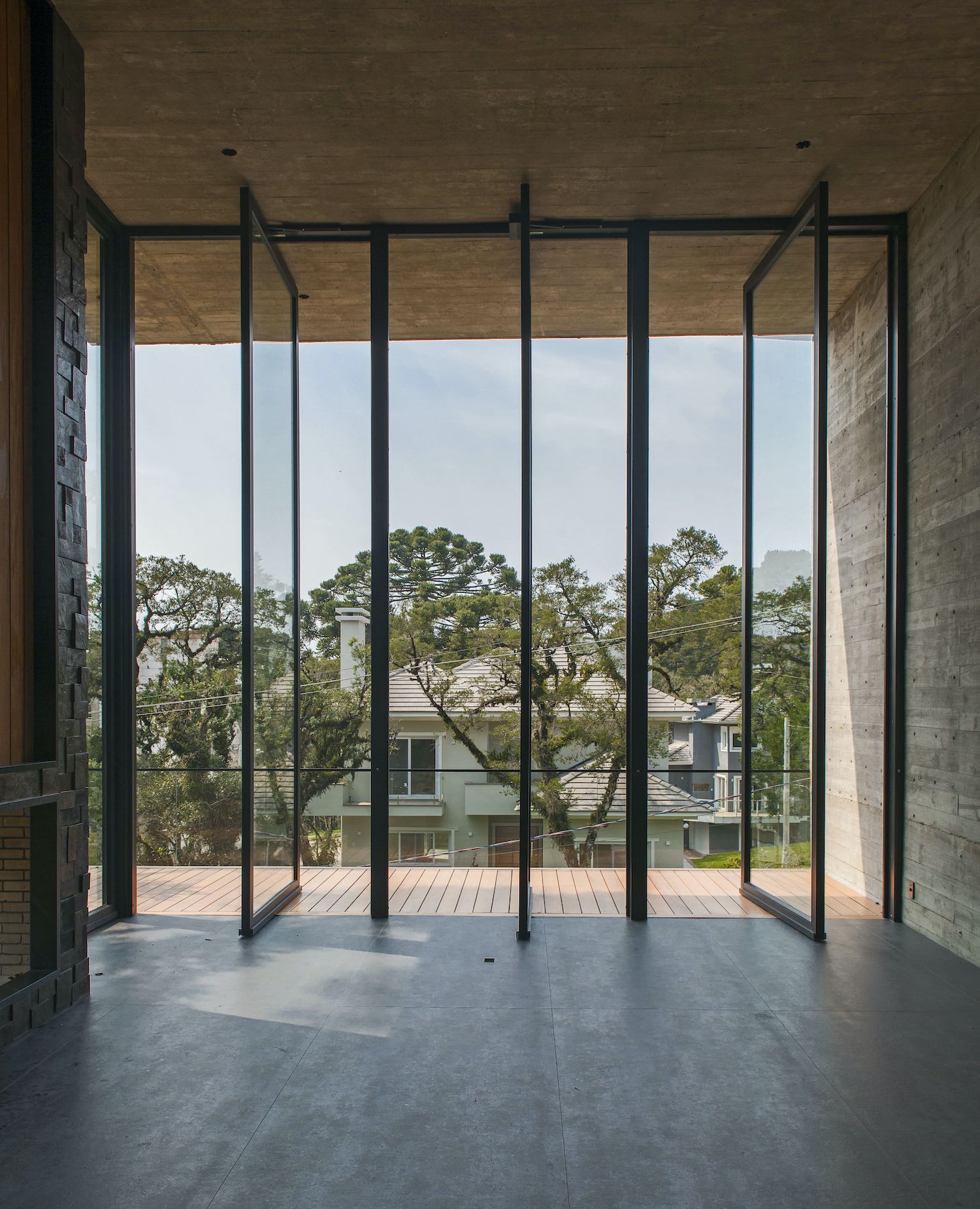 image © Welter Empreendimentos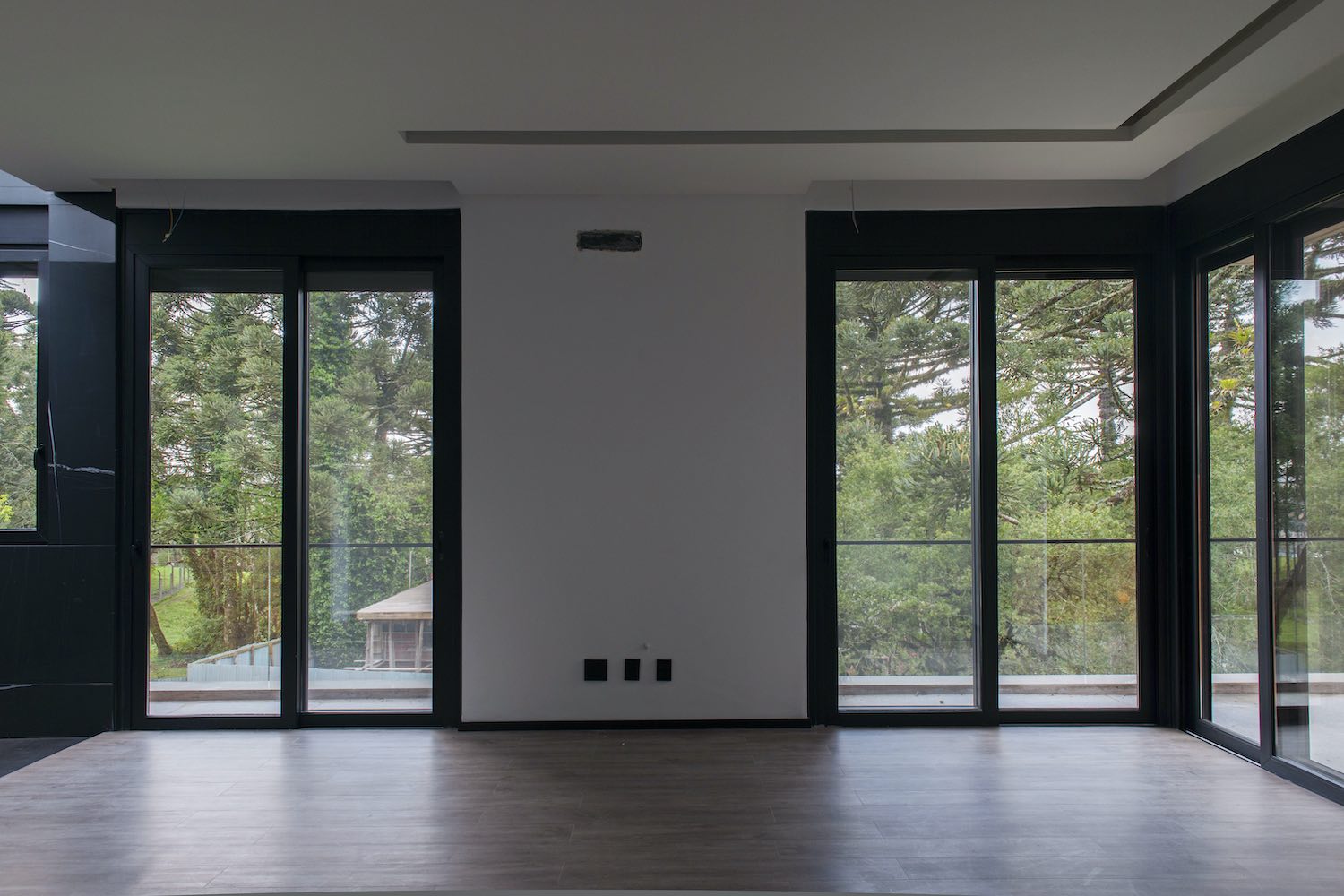 image © Welter Empreendimentos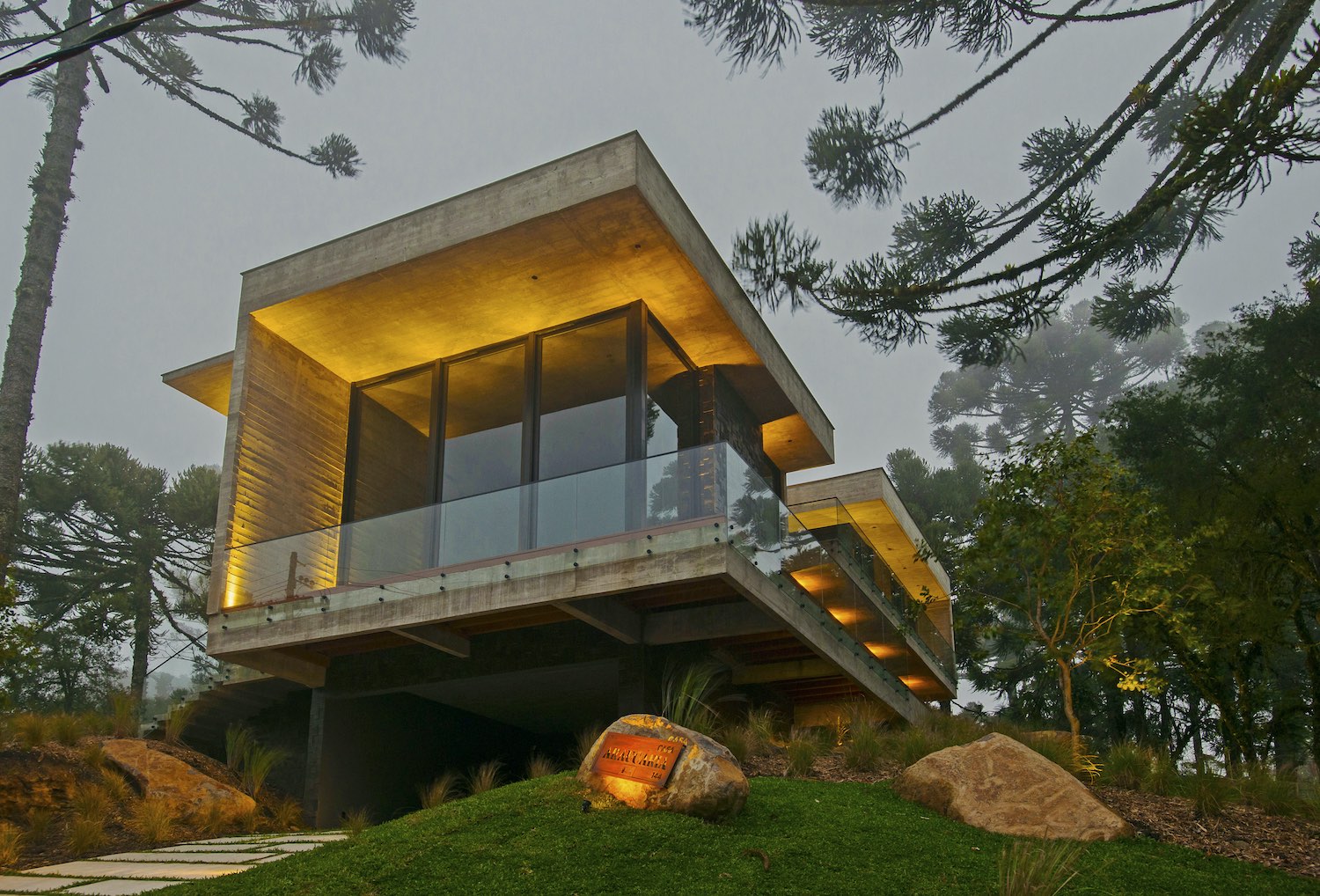 image © Welter Empreendimentos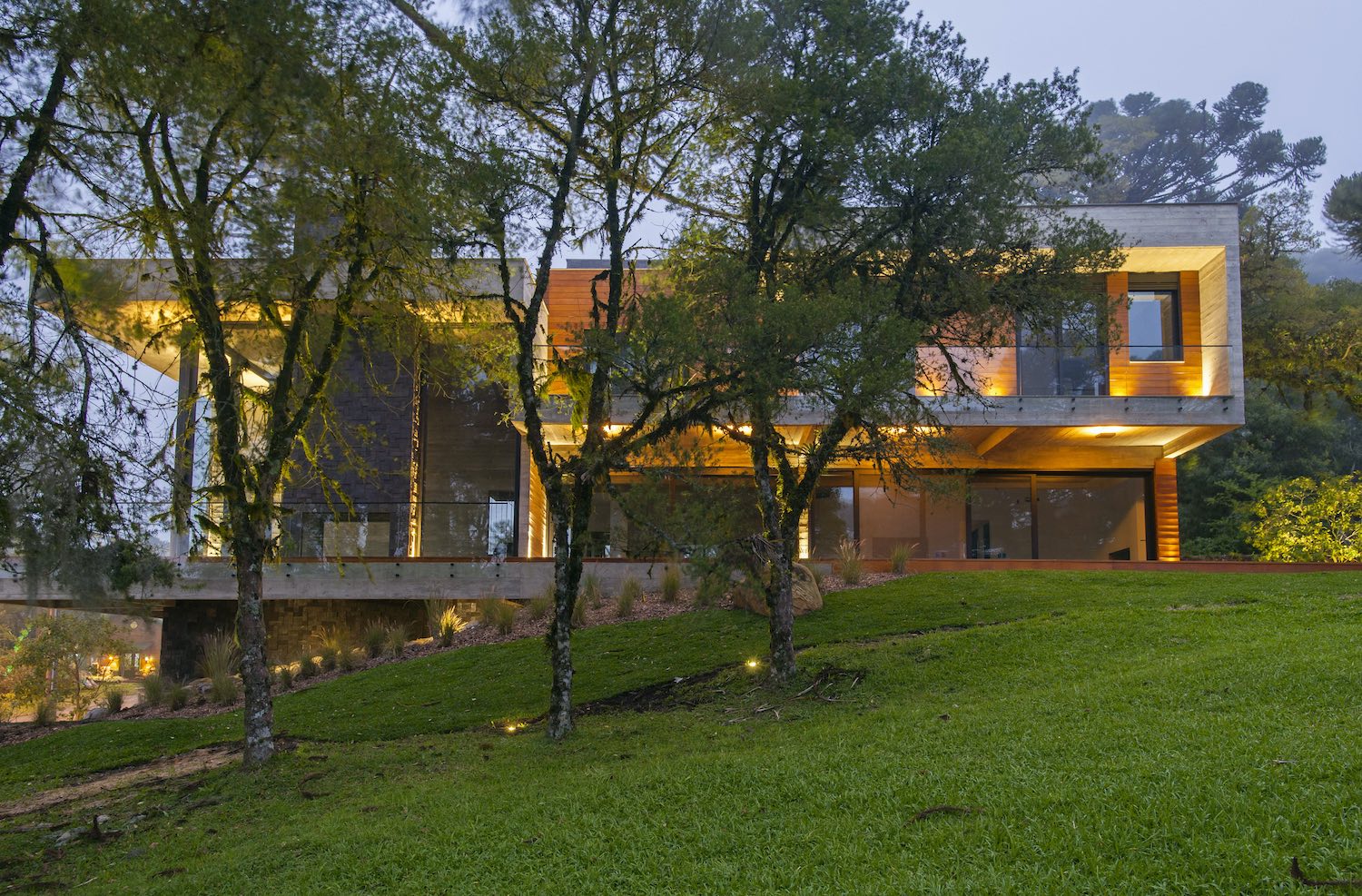 image © Welter Empreendimentos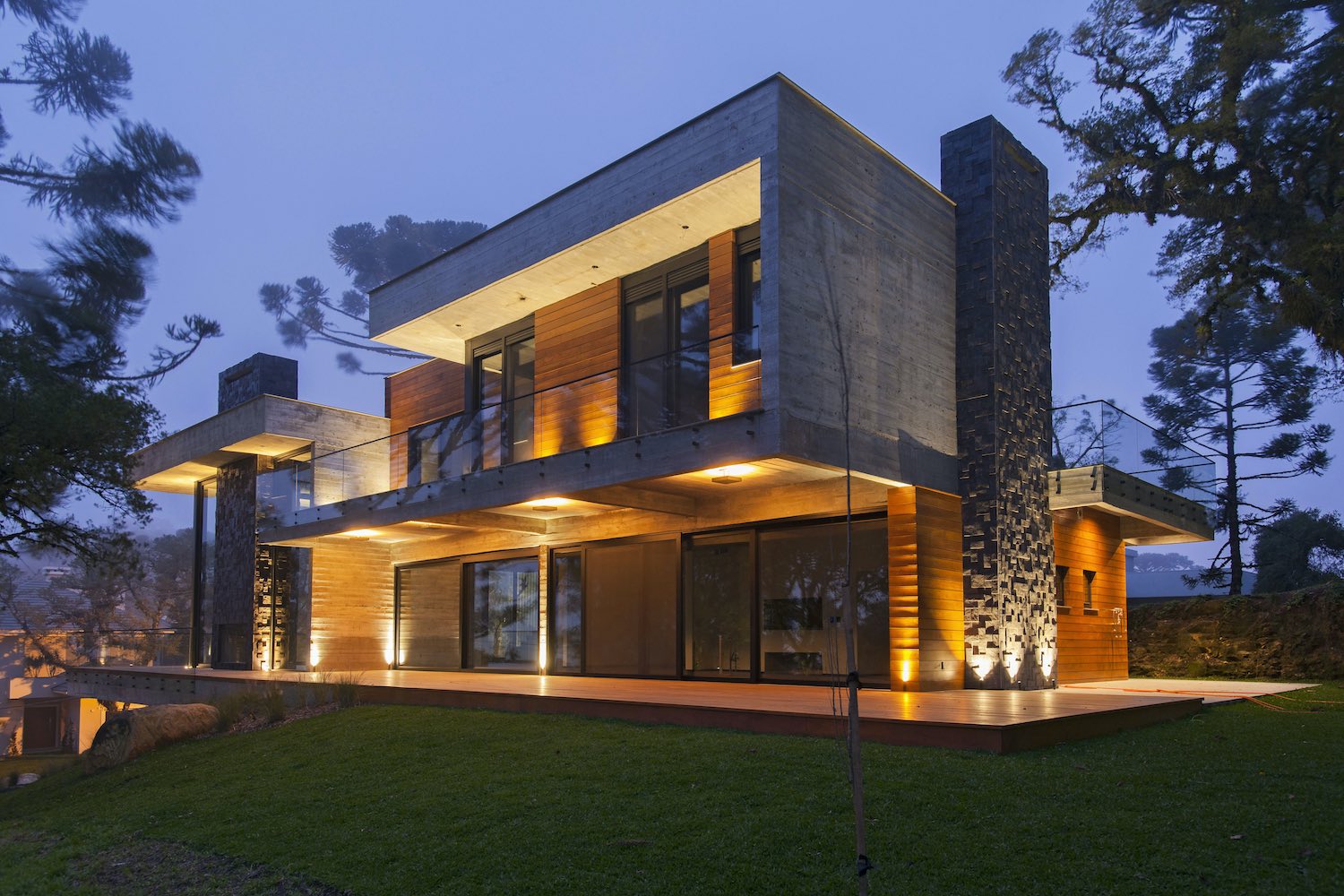 image © Welter Empreendimentos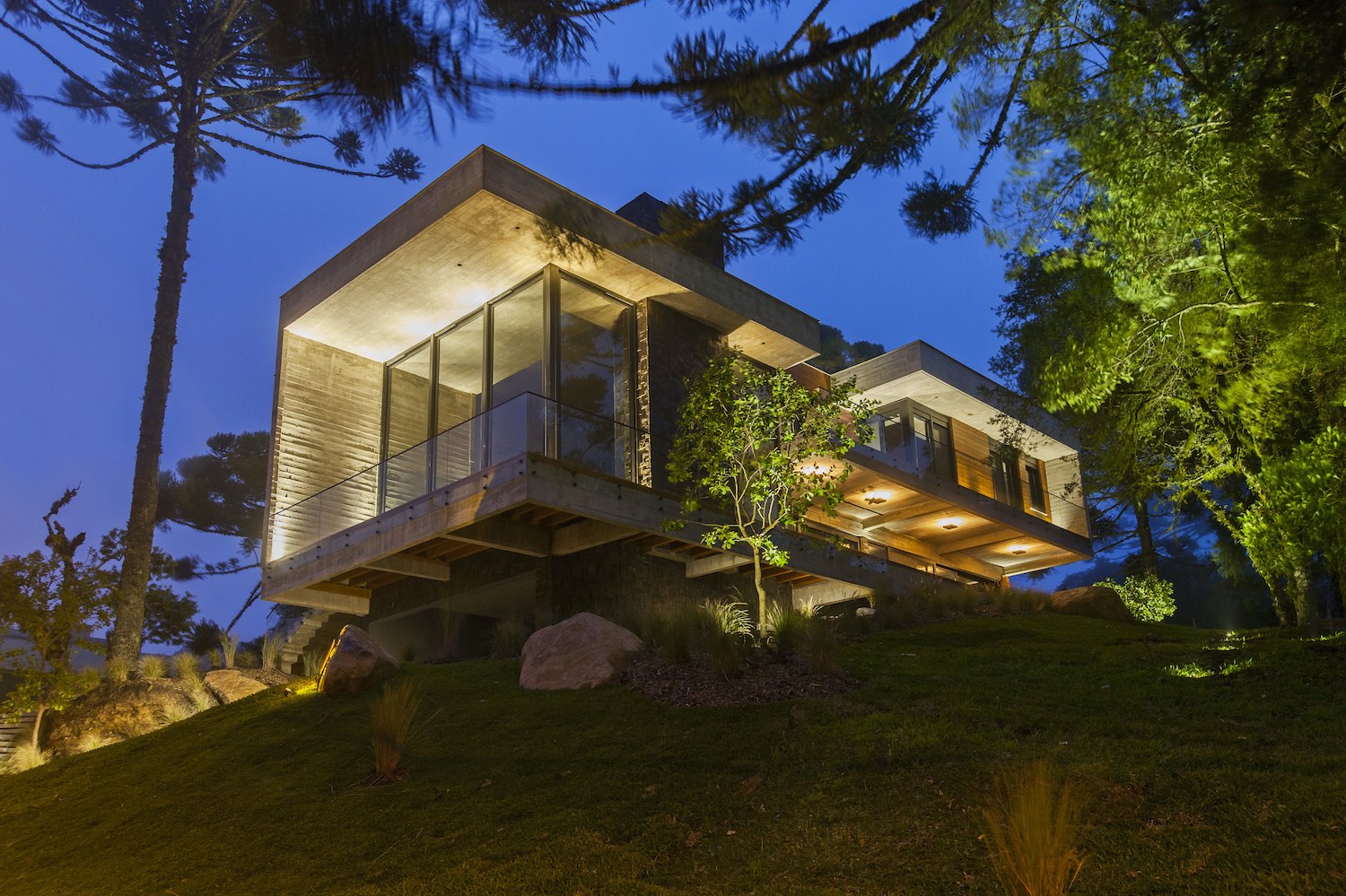 image © Welter Empreendimentos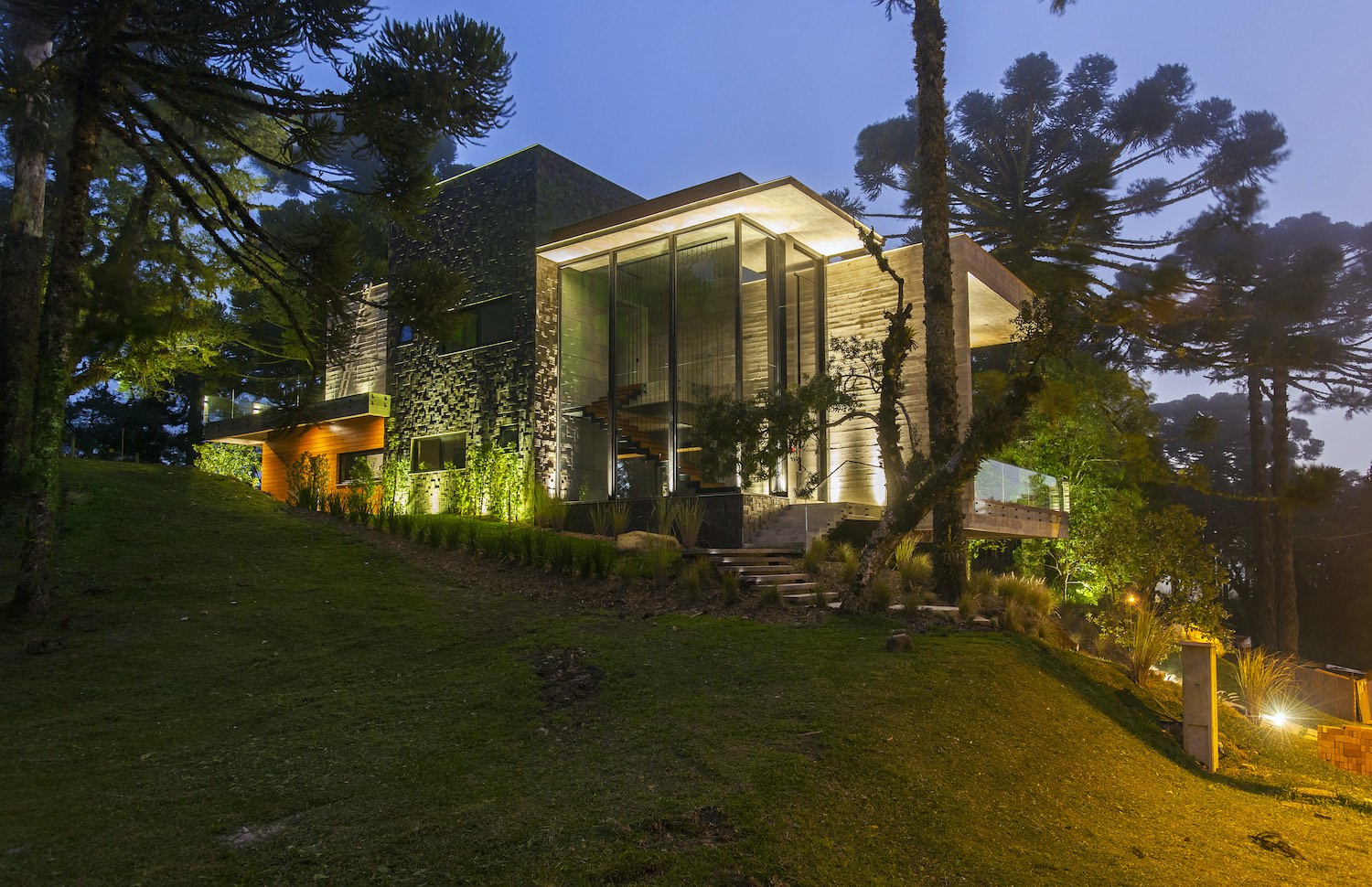 image © Welter Empreendimentos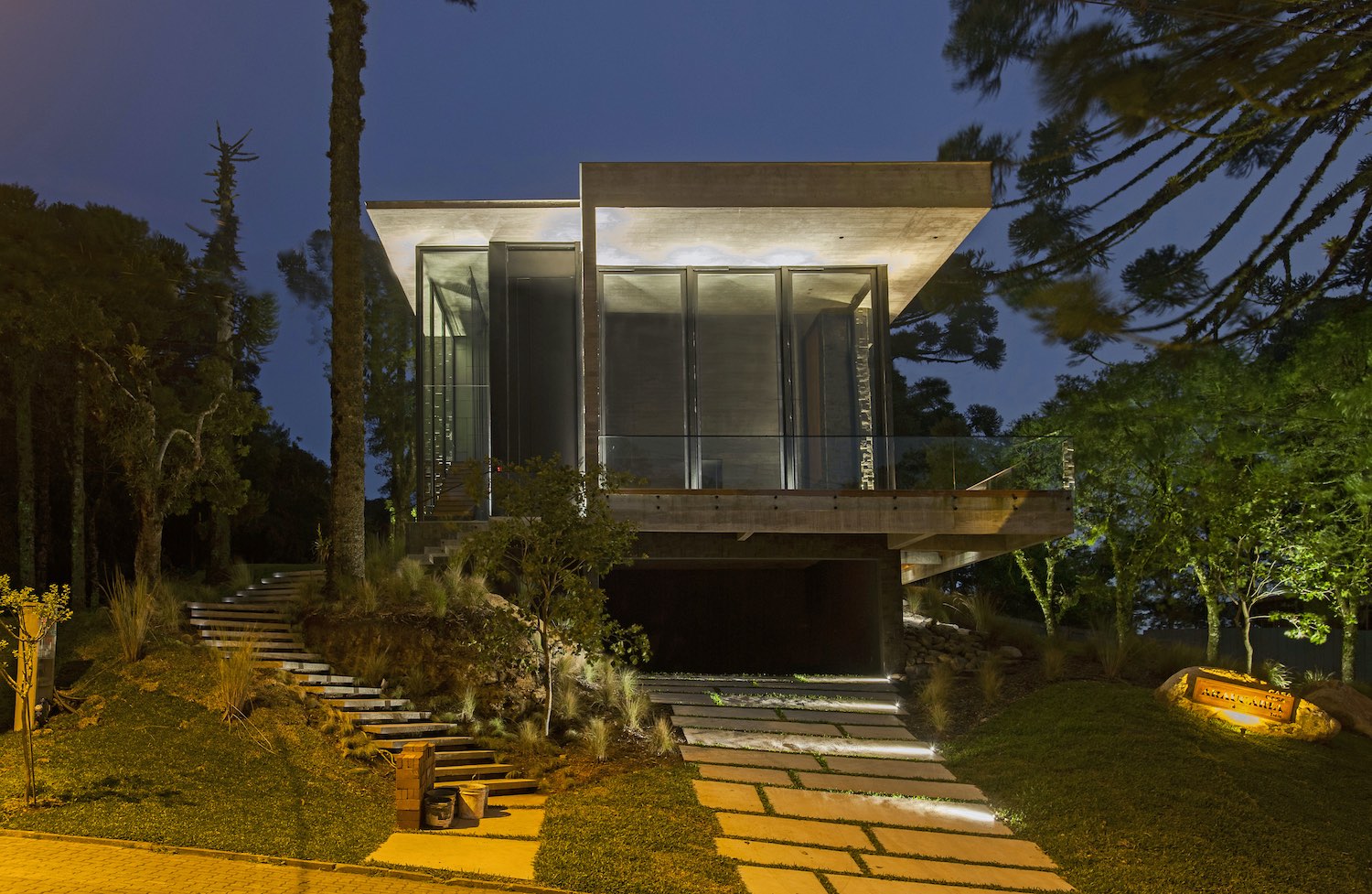 image © Welter Empreendimentos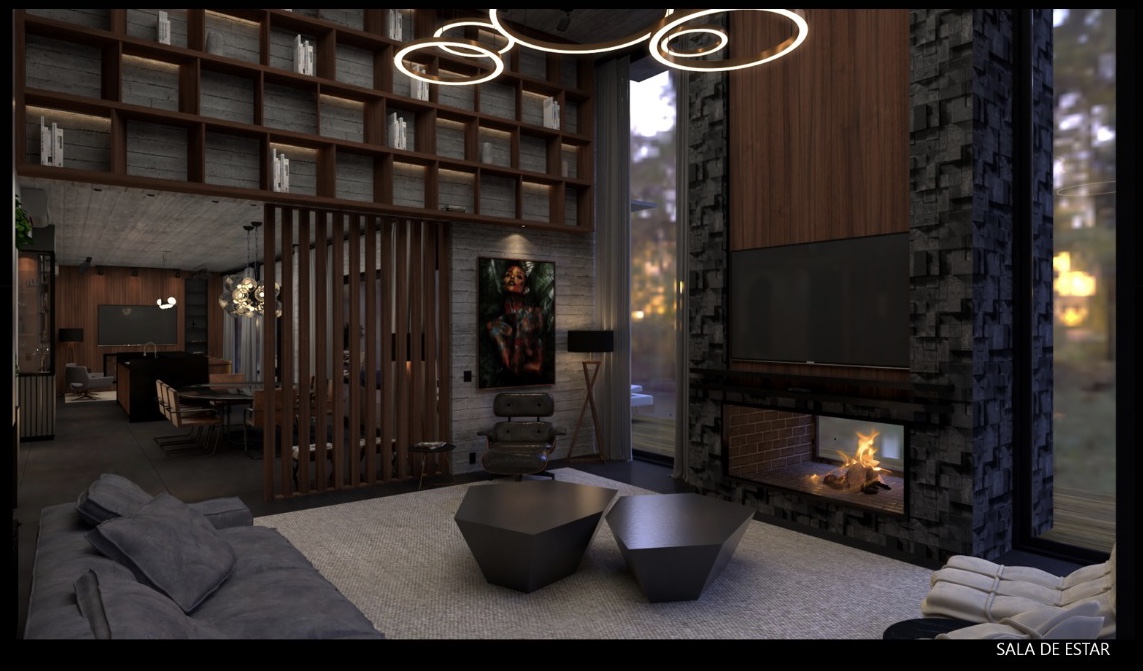 image © Welter Empreendimentos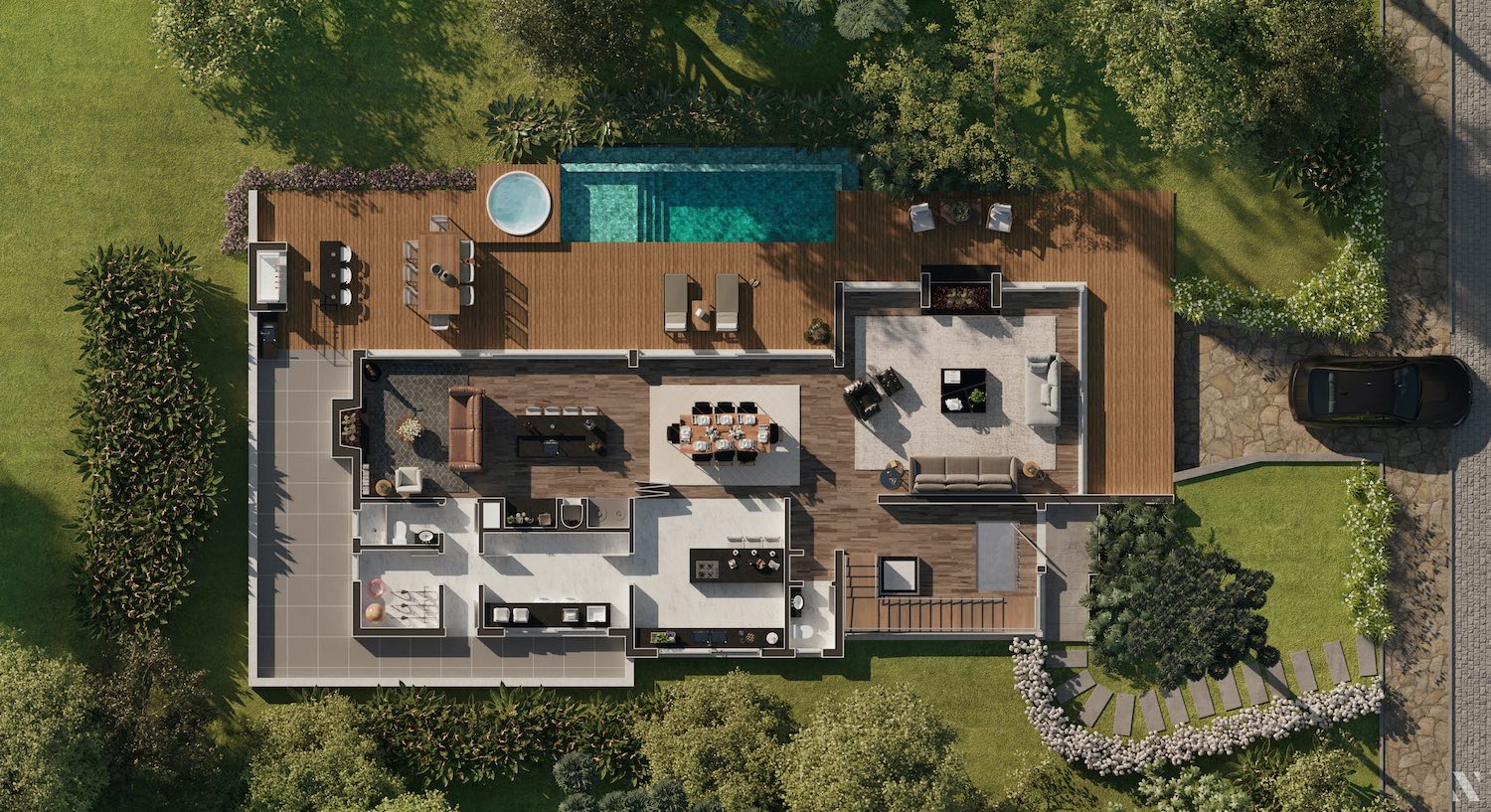 Ground Floor Plan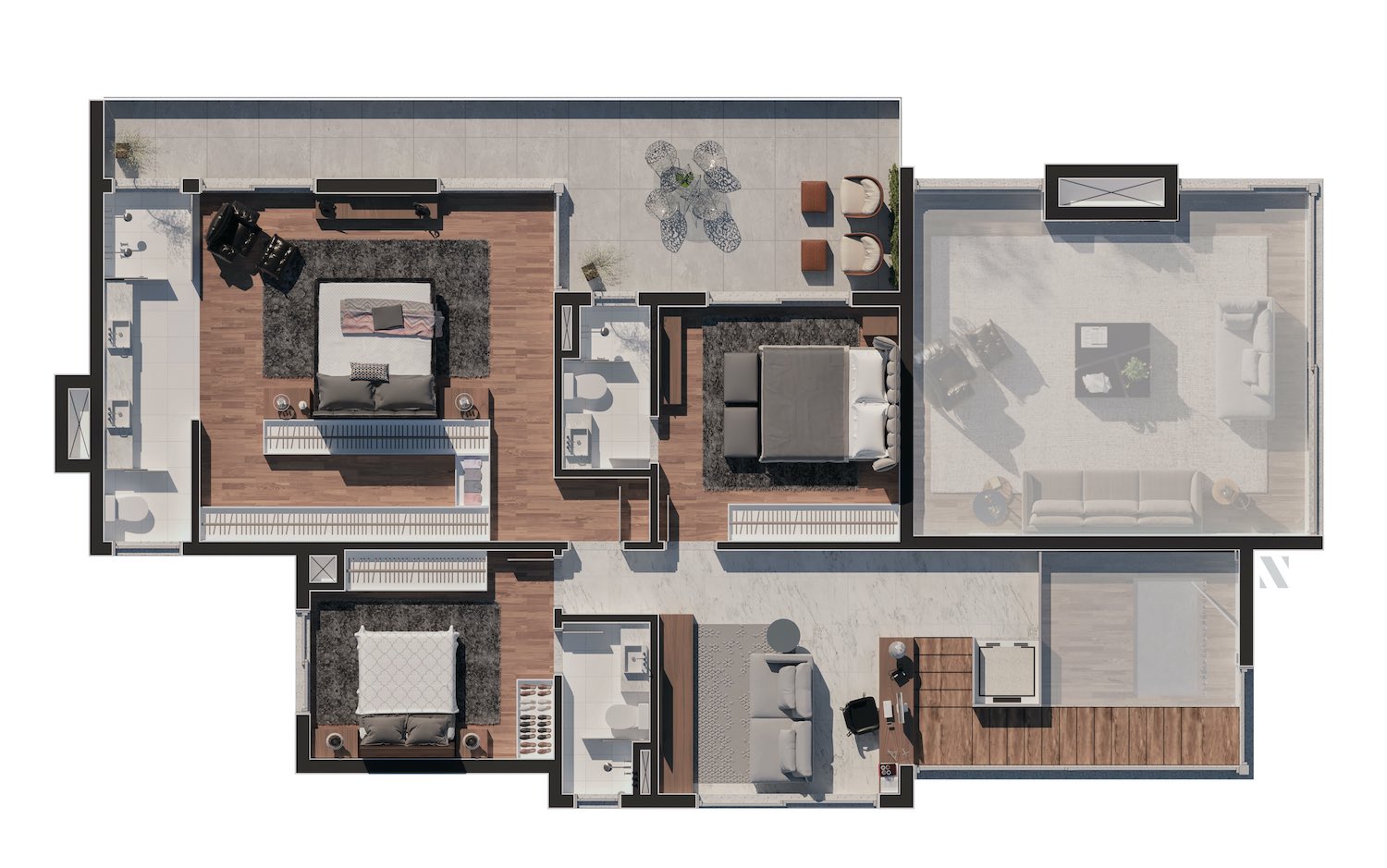 First Floor Plan
Connect with the Welter Empreendimentos
---