Nuno Nascimento Arquitectos: Casa da Açoteia is a holiday house in Vale do Lobo - a touristic resort in Algarve, the south of Portugal. The aim of the project was the renovation of one of the oldest houses on the resort, giving it a new "barefoot luxury" concept.
The house consists on three floors. The first with the social areas and one suite, the second with two suites and the third with the "Açoteia".
"Açoteia" is the portuguese definition of a little roof terrace and it is an archetype mostly found in Algarve, as it was a space typically used for drying fruits. In the last decades these spaces are being turned into leisure spaces - such as the one we now have in the project.
The project thrives from the concept of the continuity of materials - the ceilings, walls and floors are continuous with white handmade plaster covering all surfaces. In this way the house feels fresh in the hottest days of summer, but with the addition of natural wood in elements like doors and cabinets, the spaces still feel comfortable all year long.
What was the brief?
Turning an old and uncharacterized house into a very minimalist, yet comfortable house, without going spending too much.
What were the key challenges?
Connecting all the spaces and giving the feeling of the house as a whole, without destroying the existing structure of the house.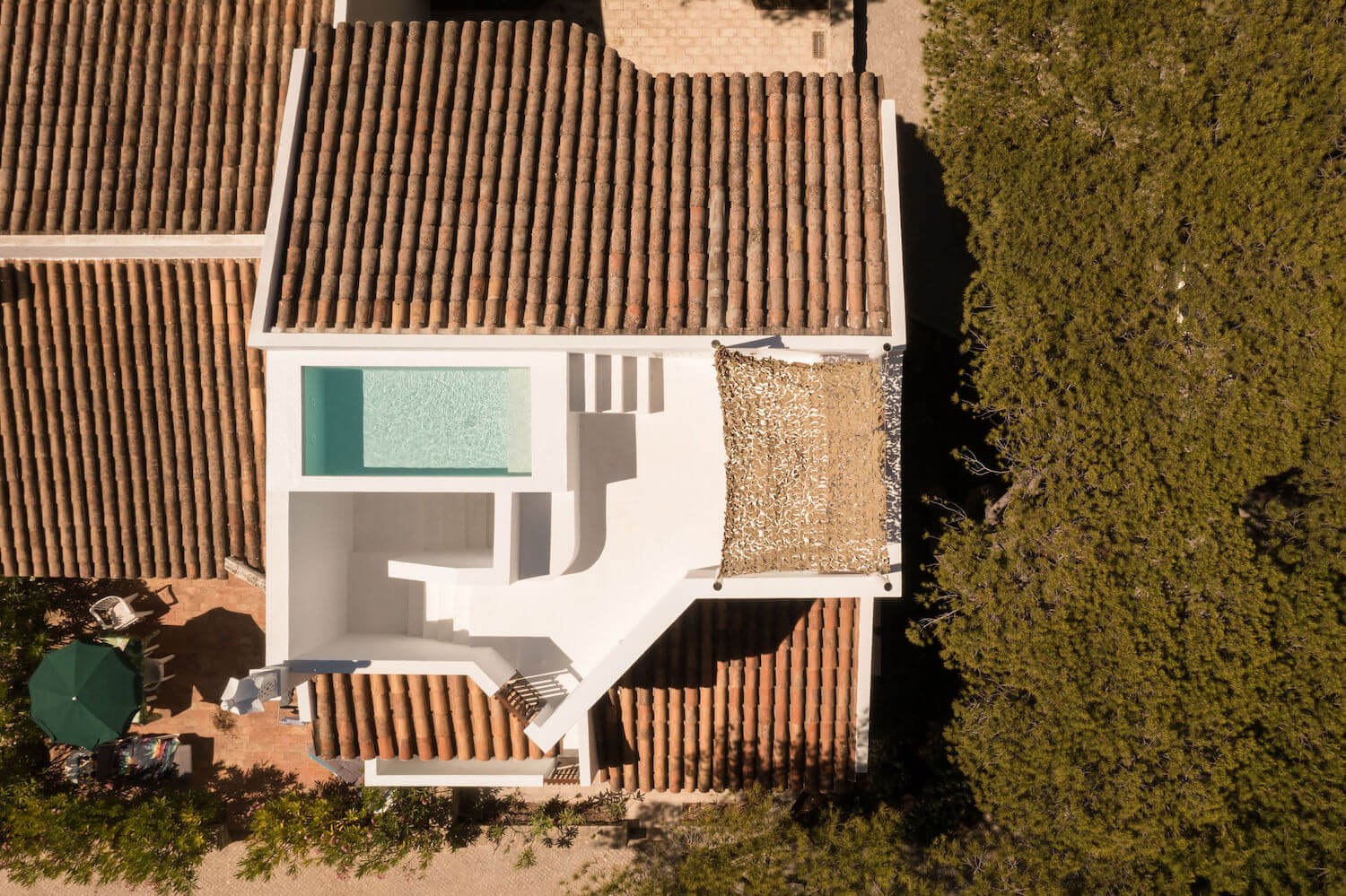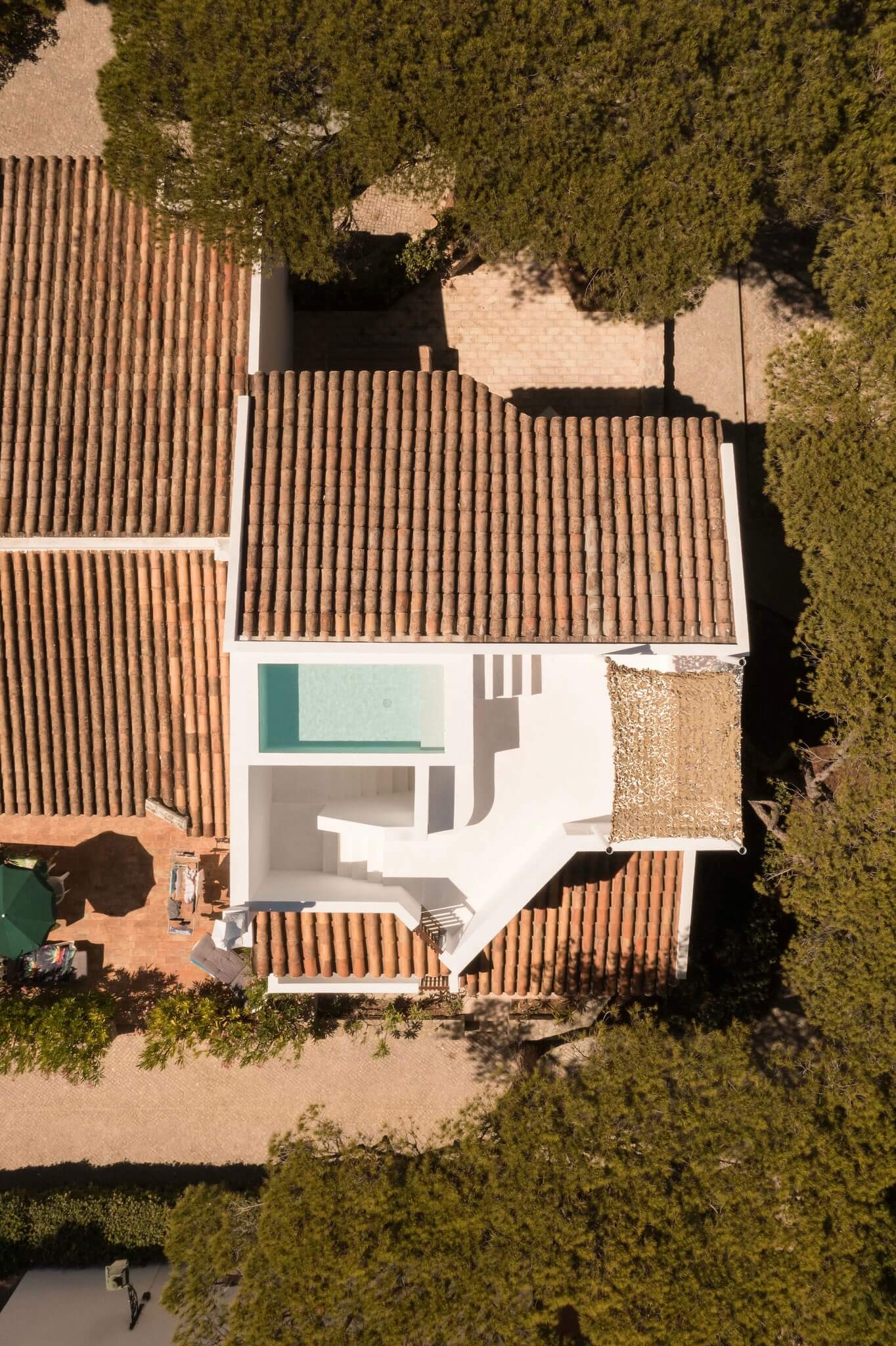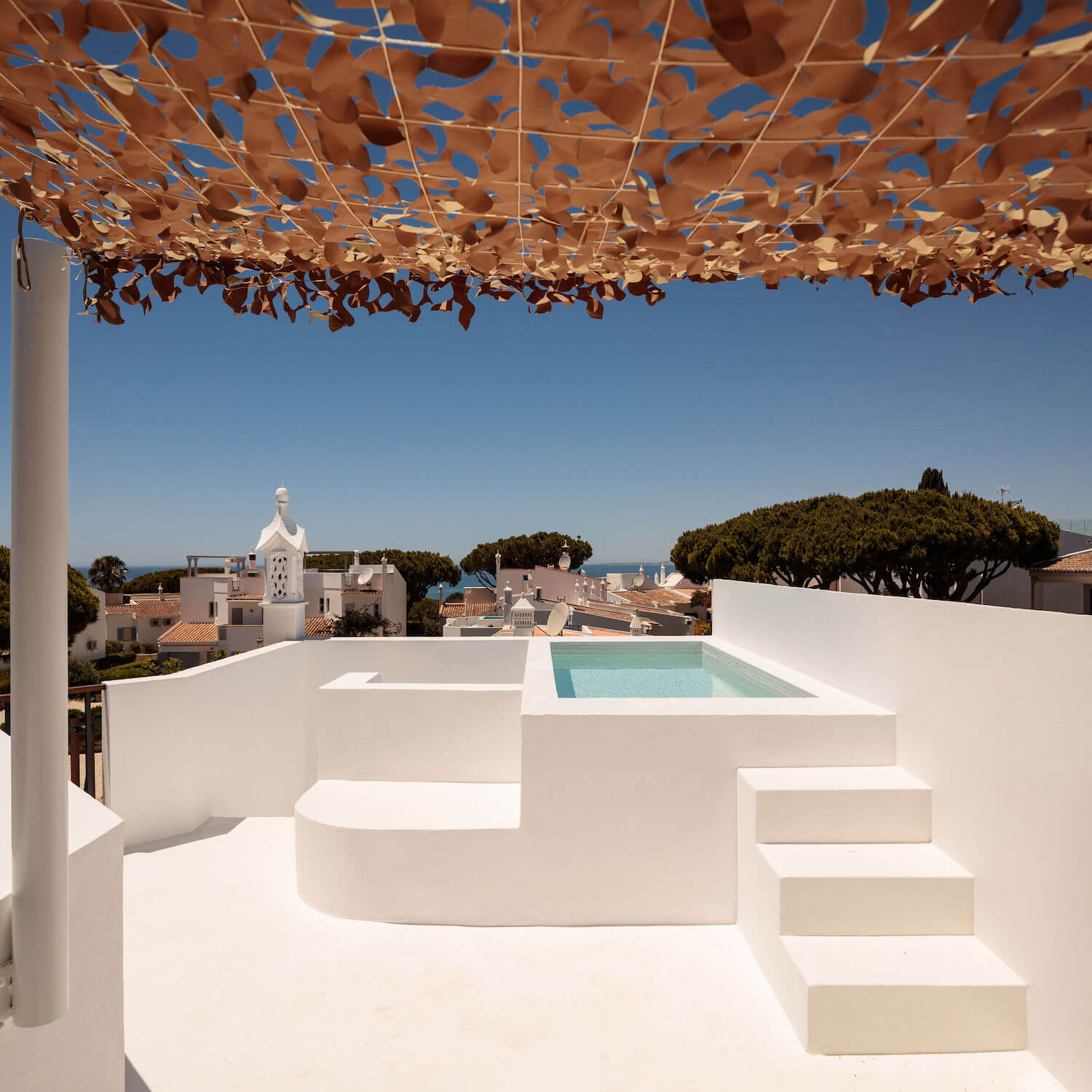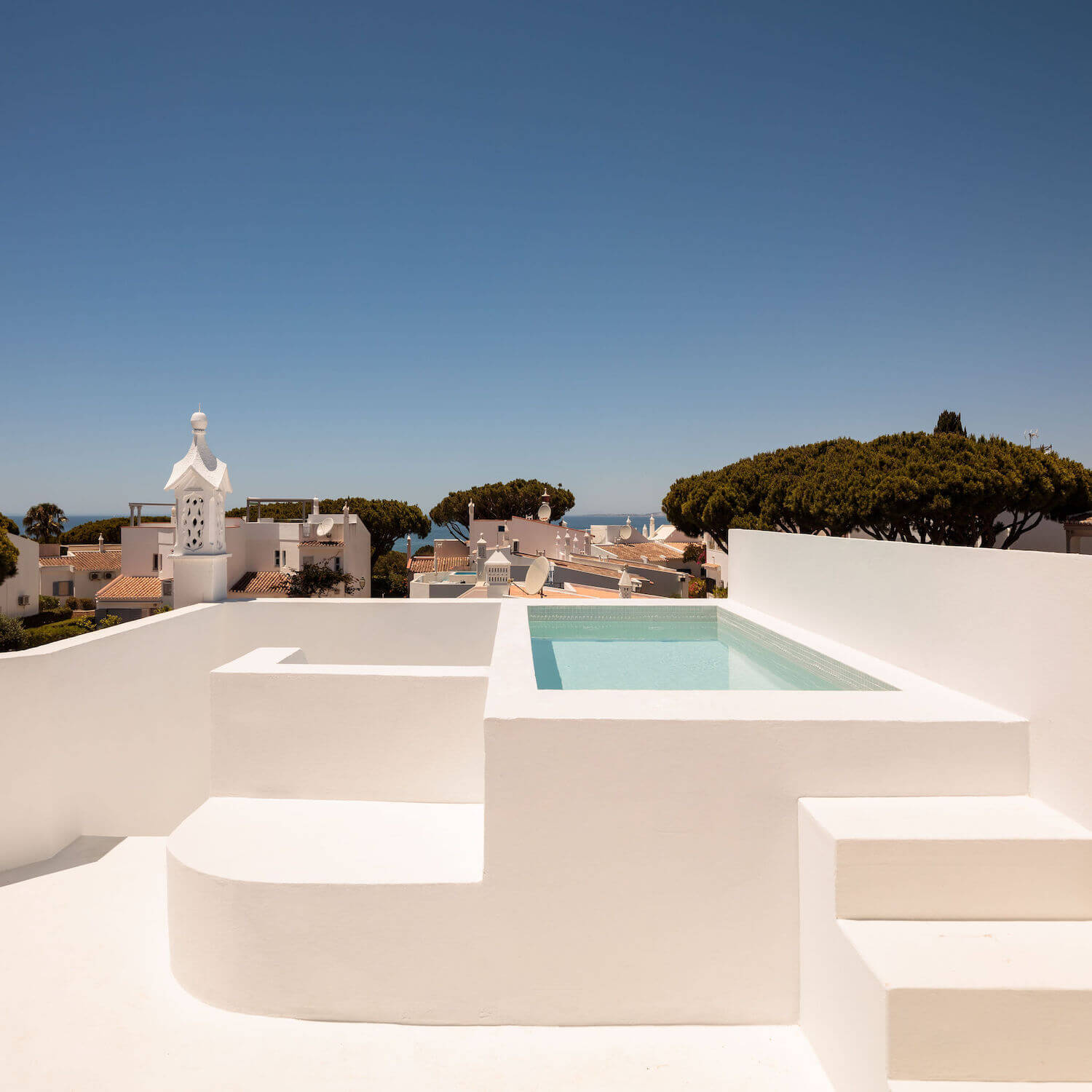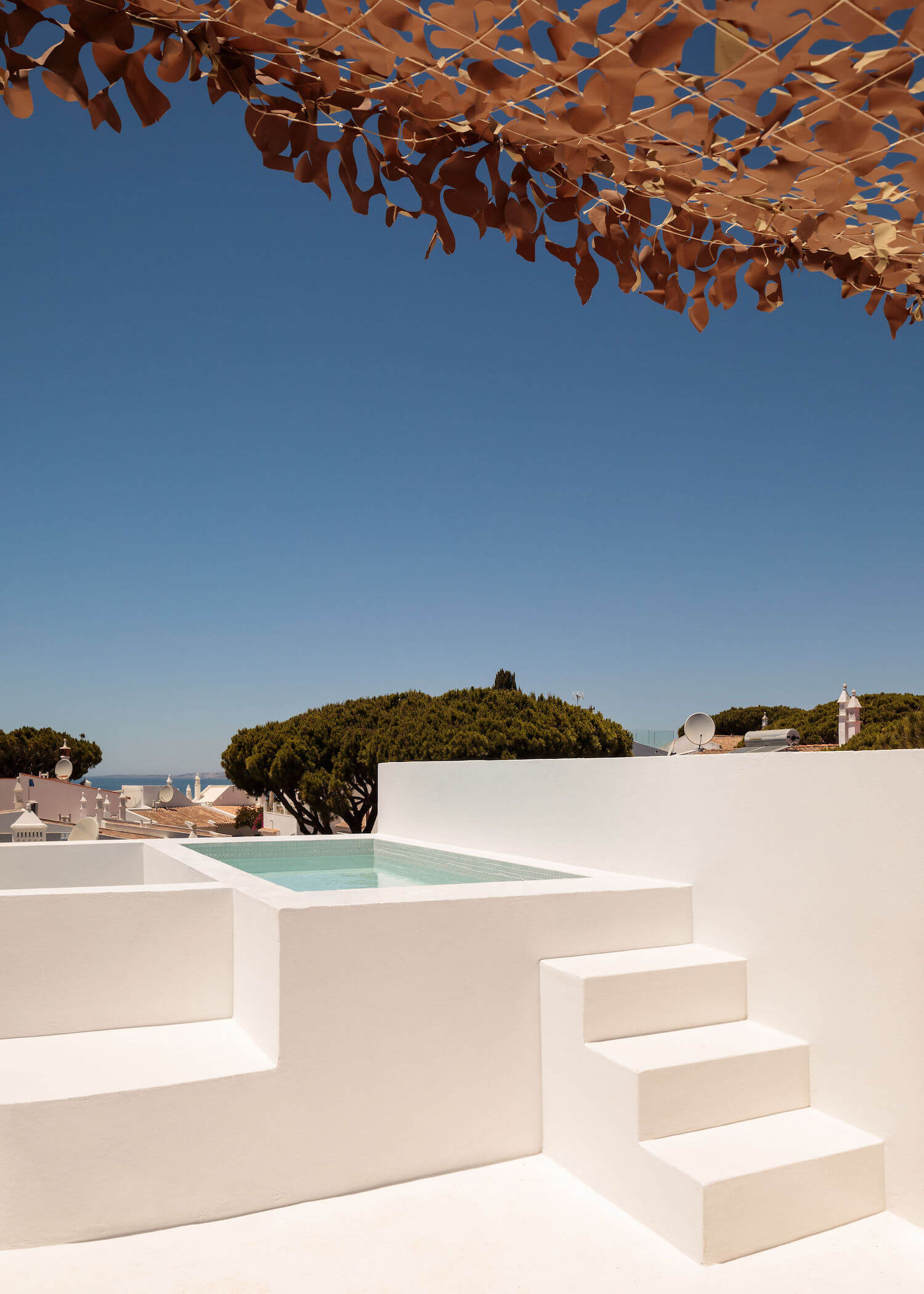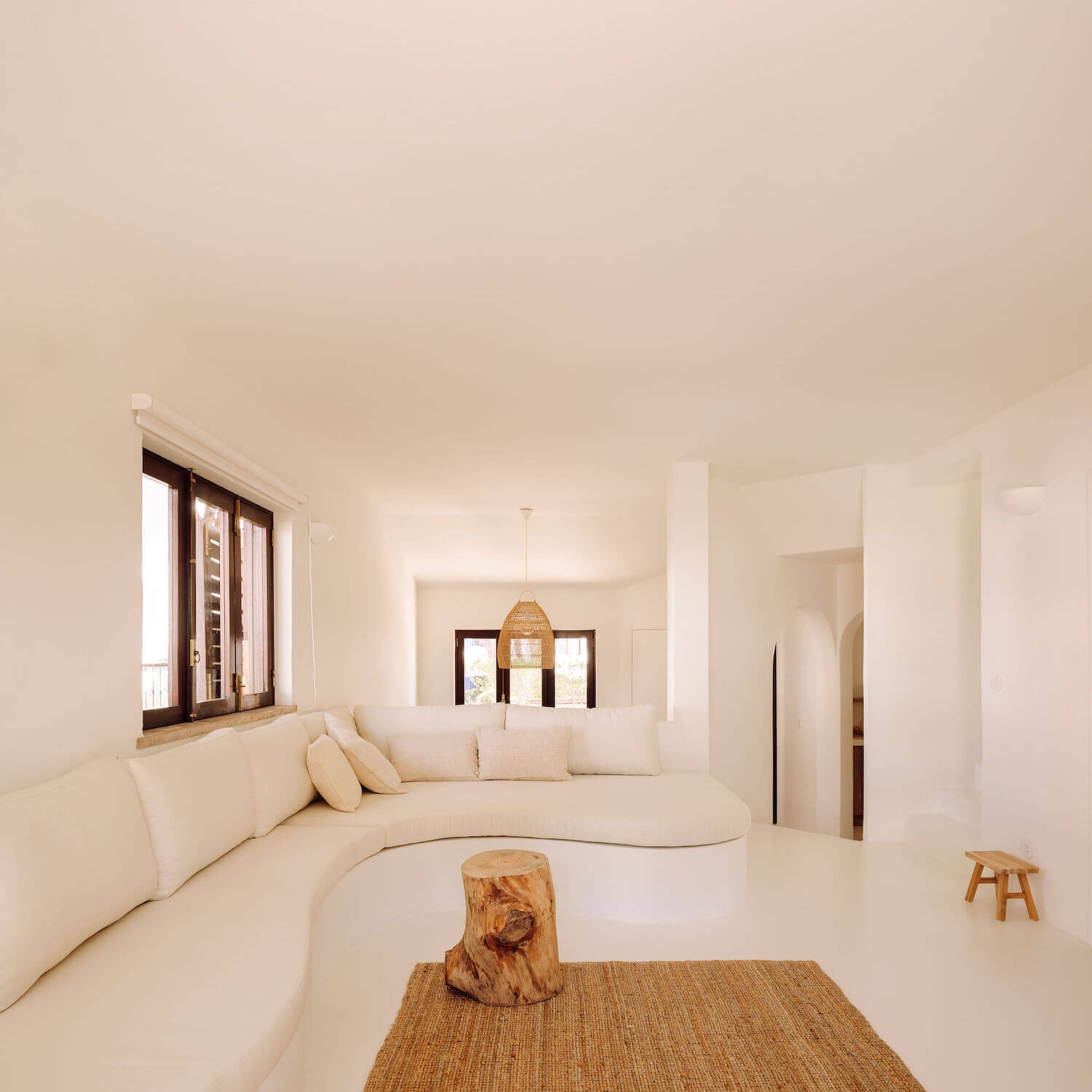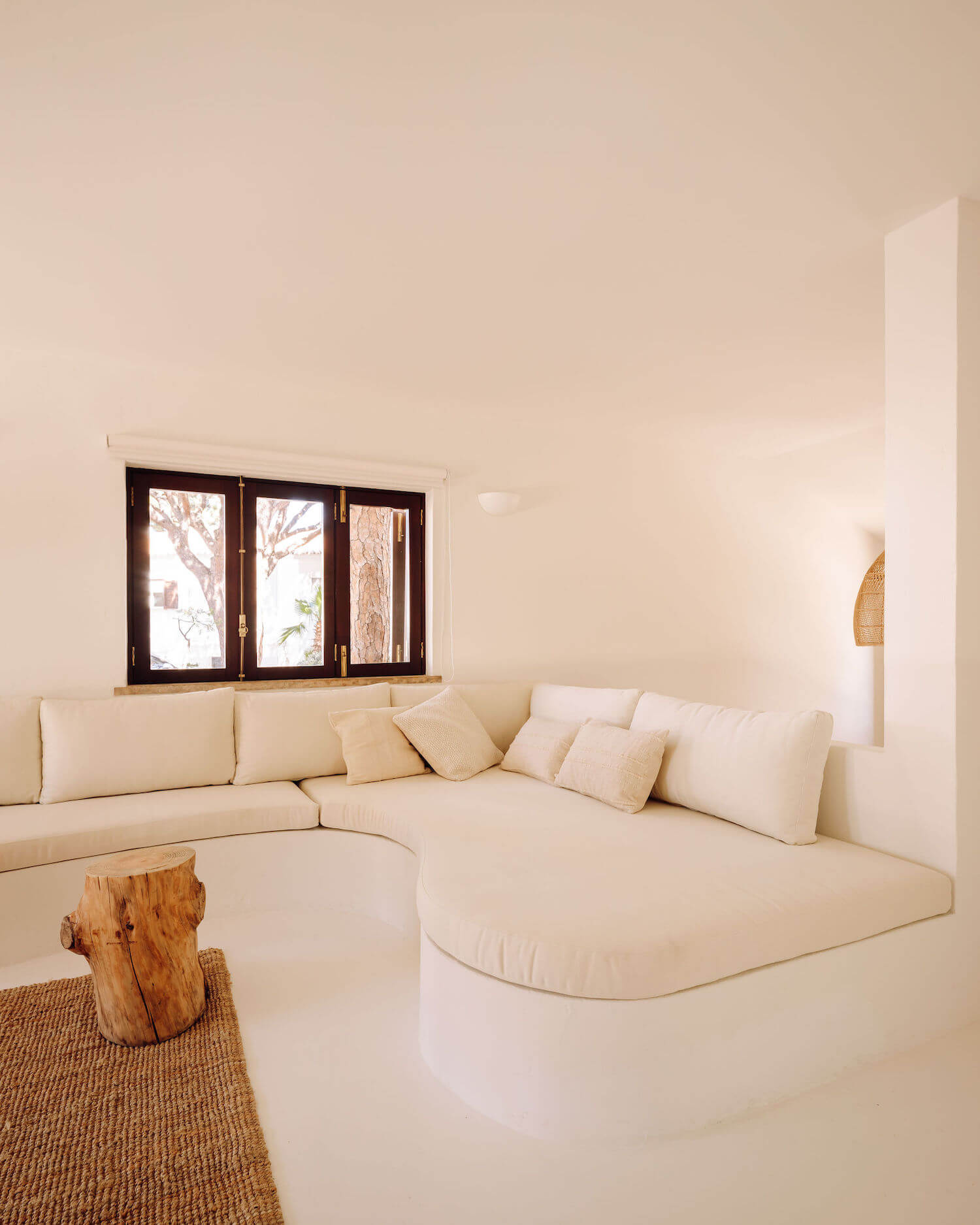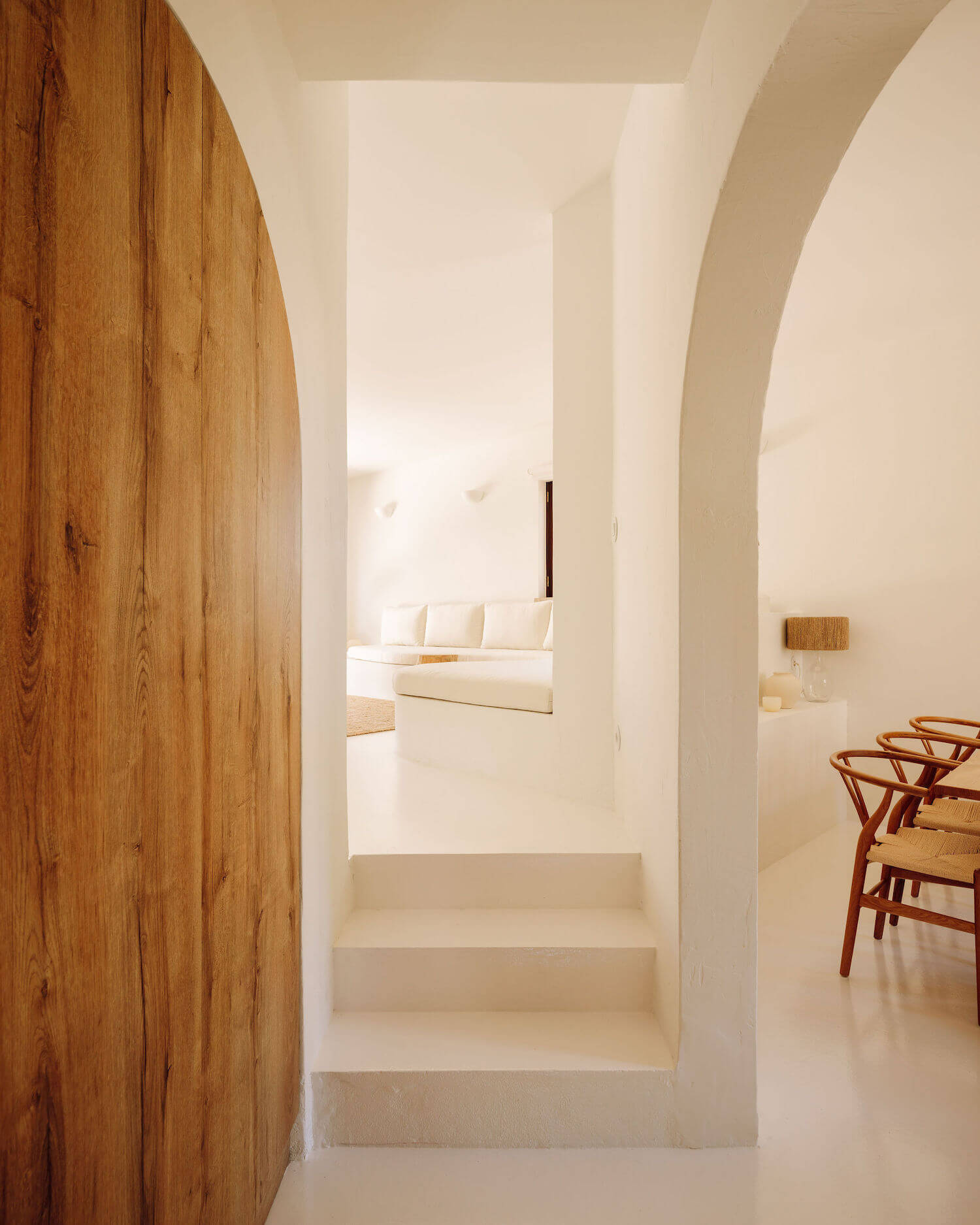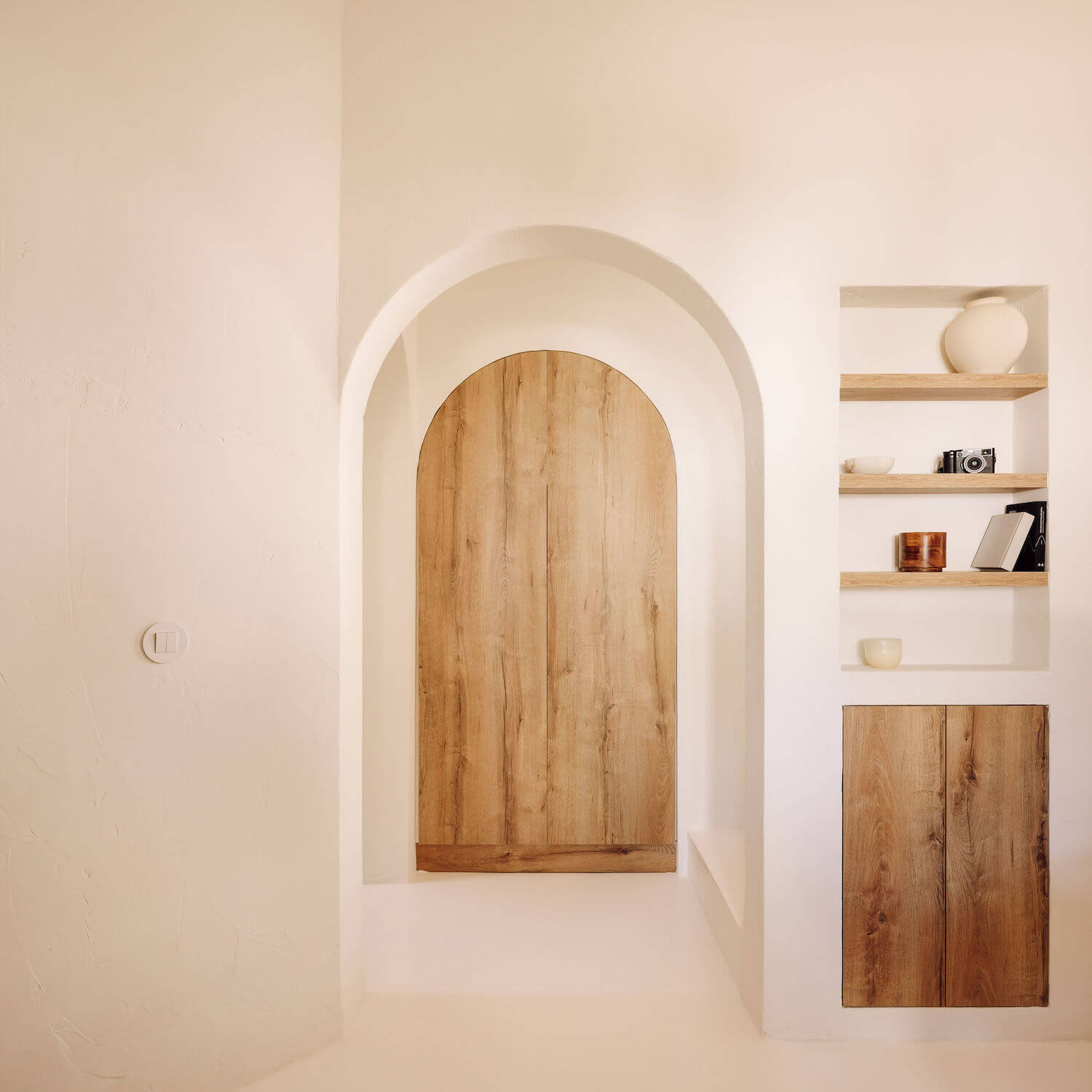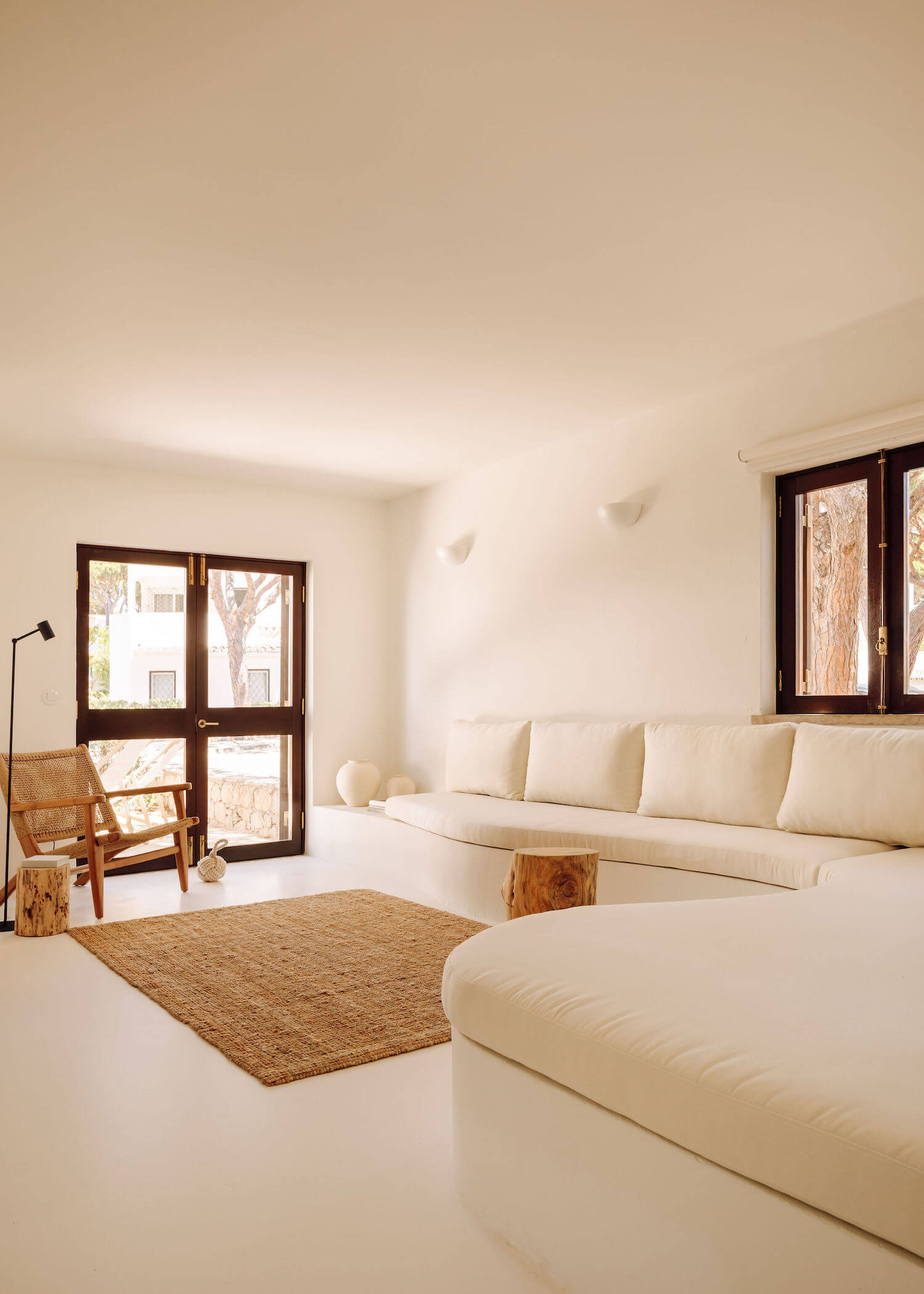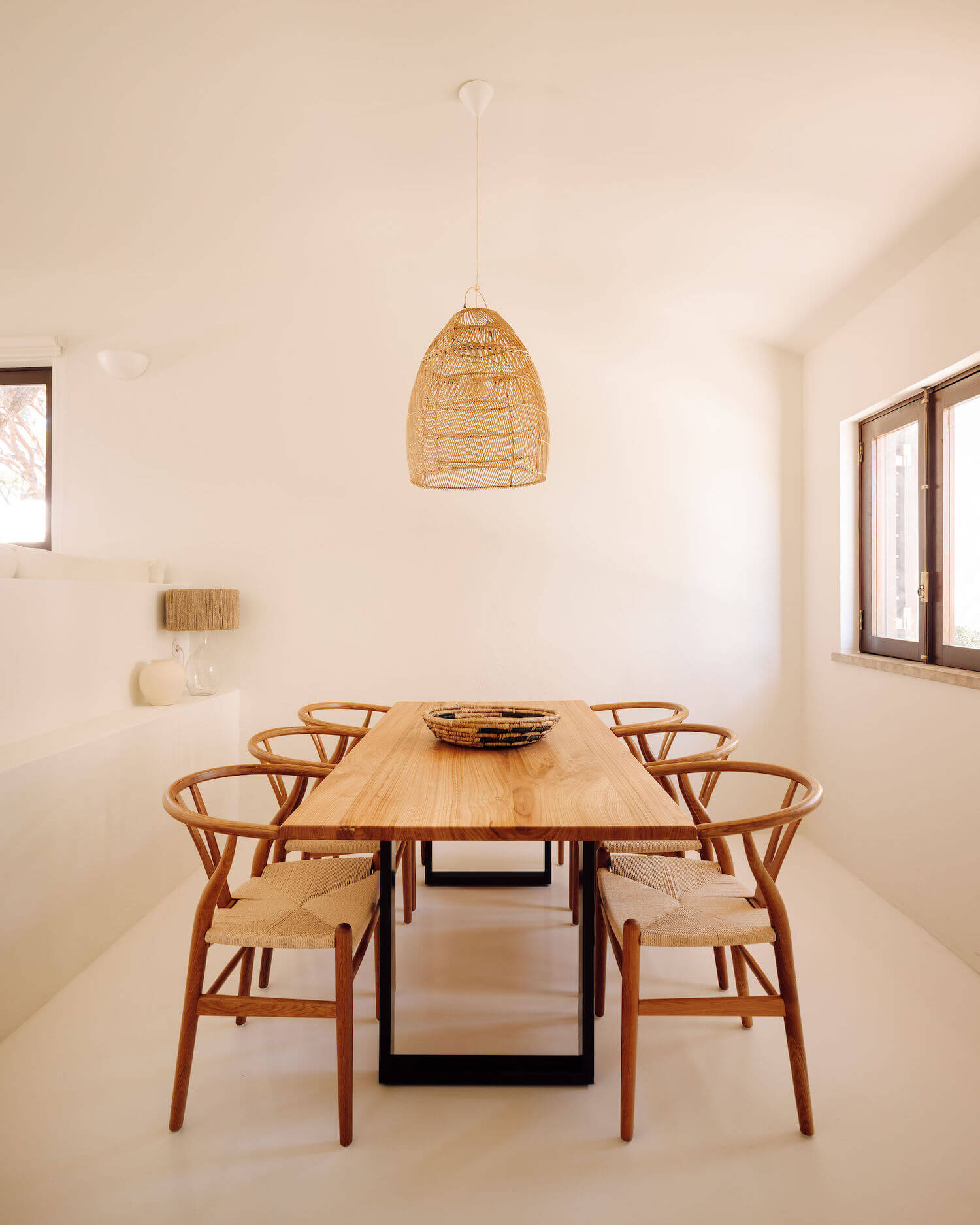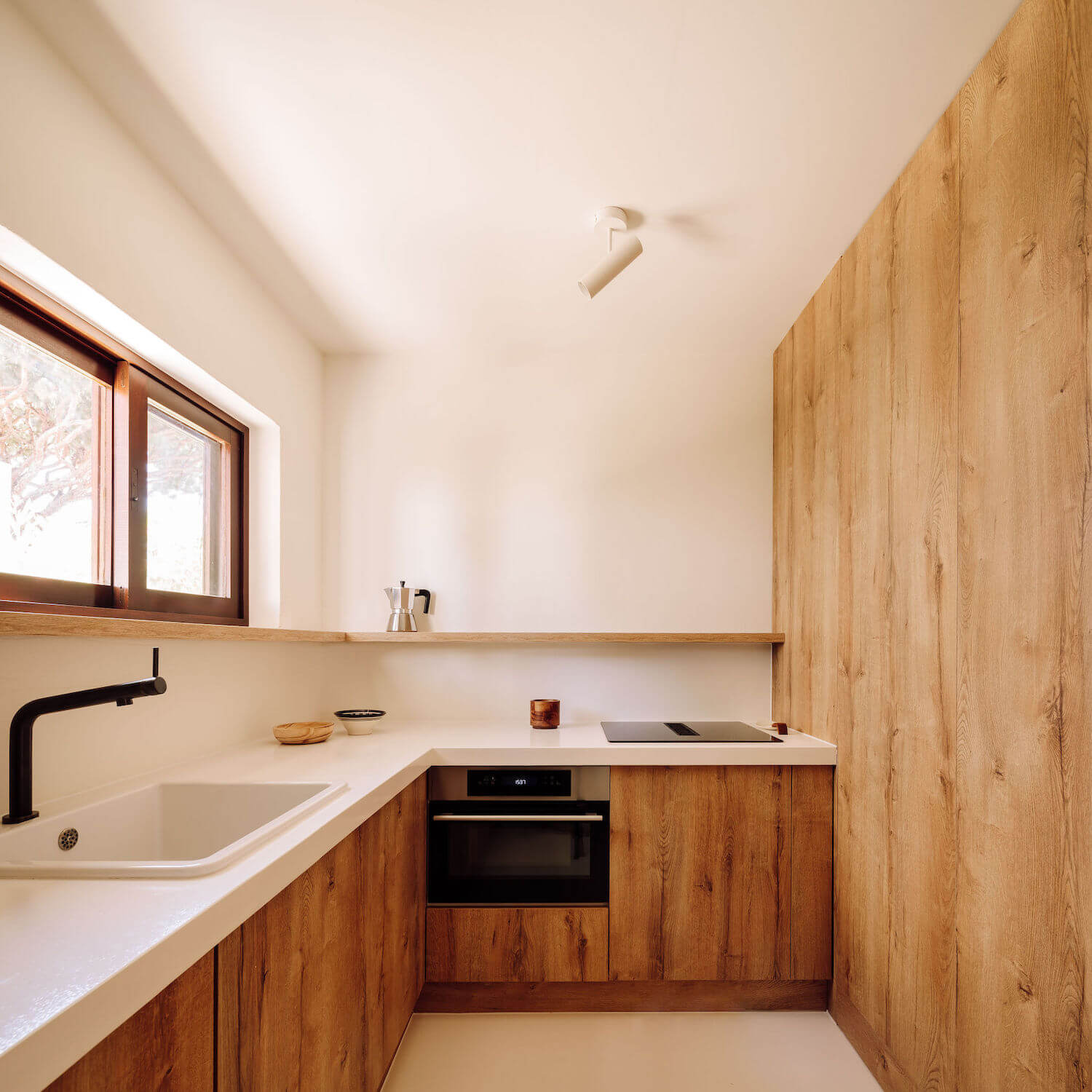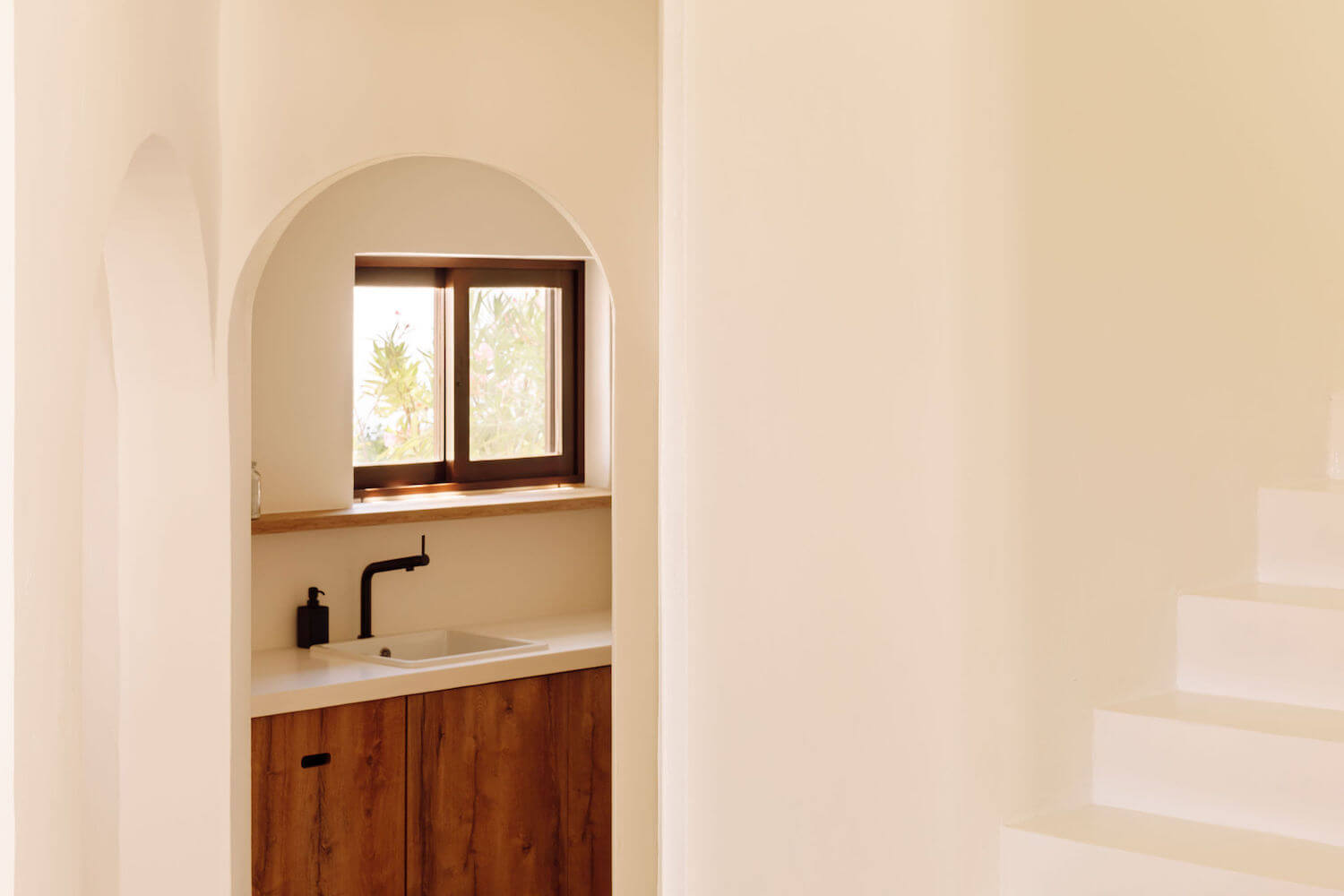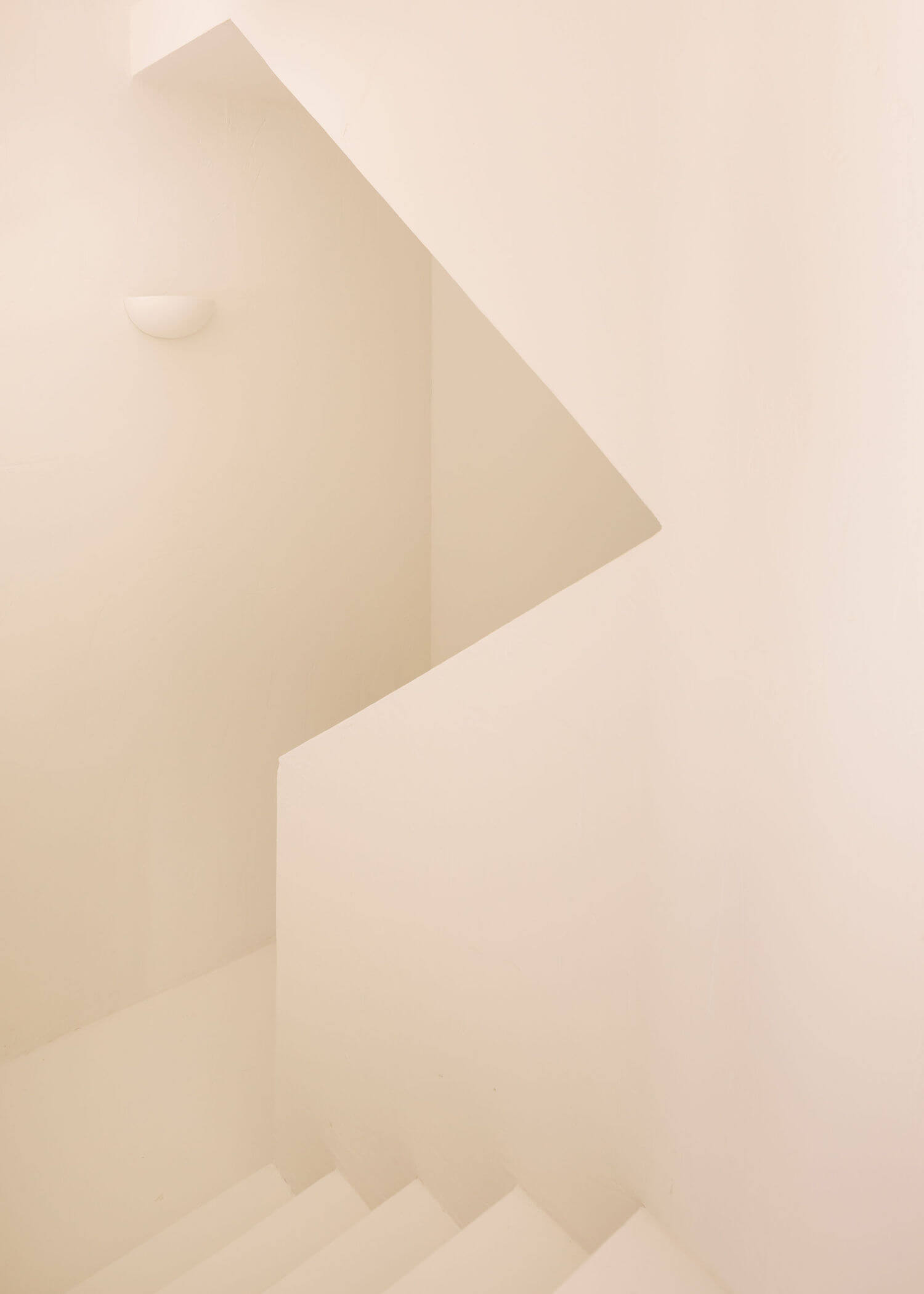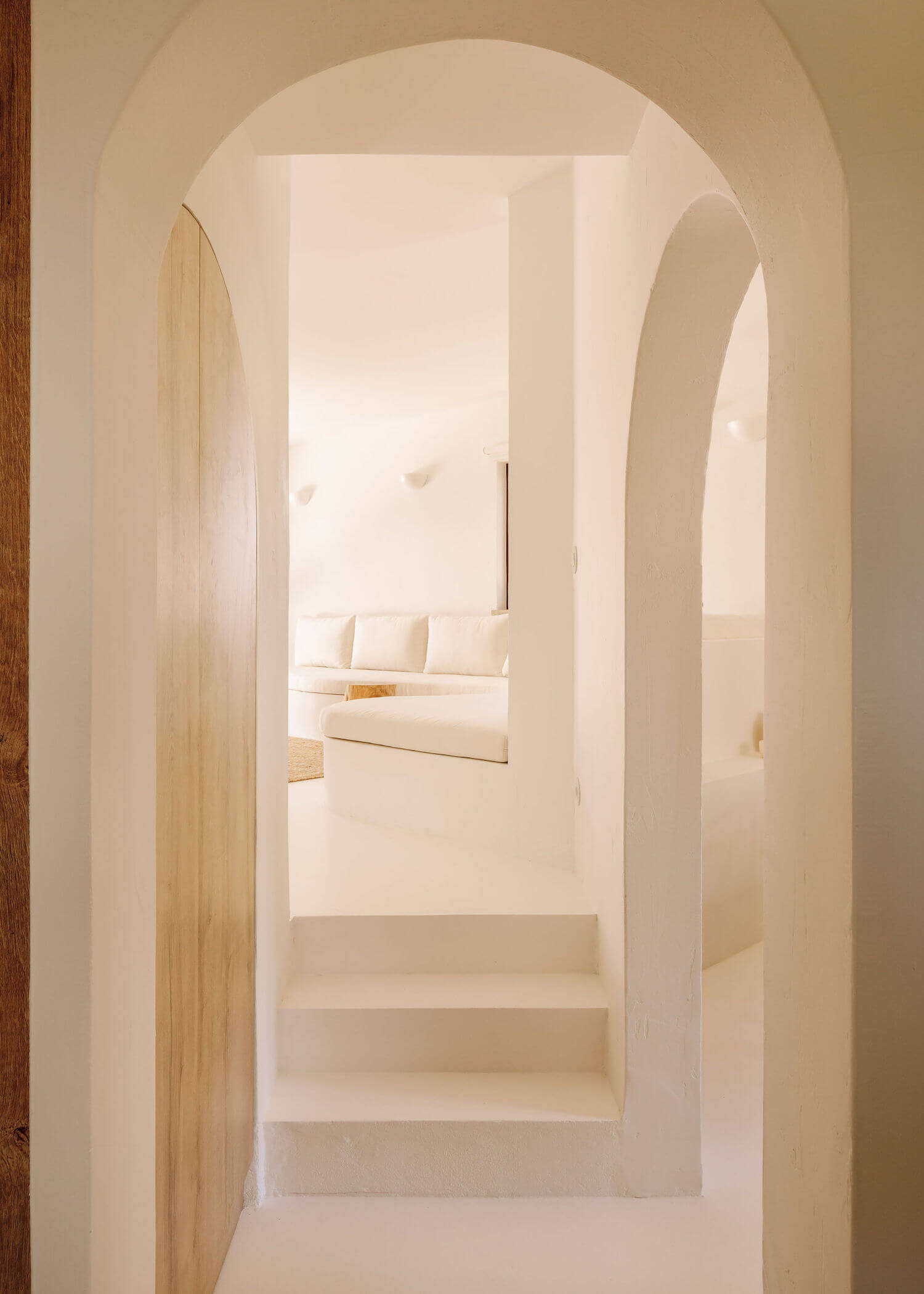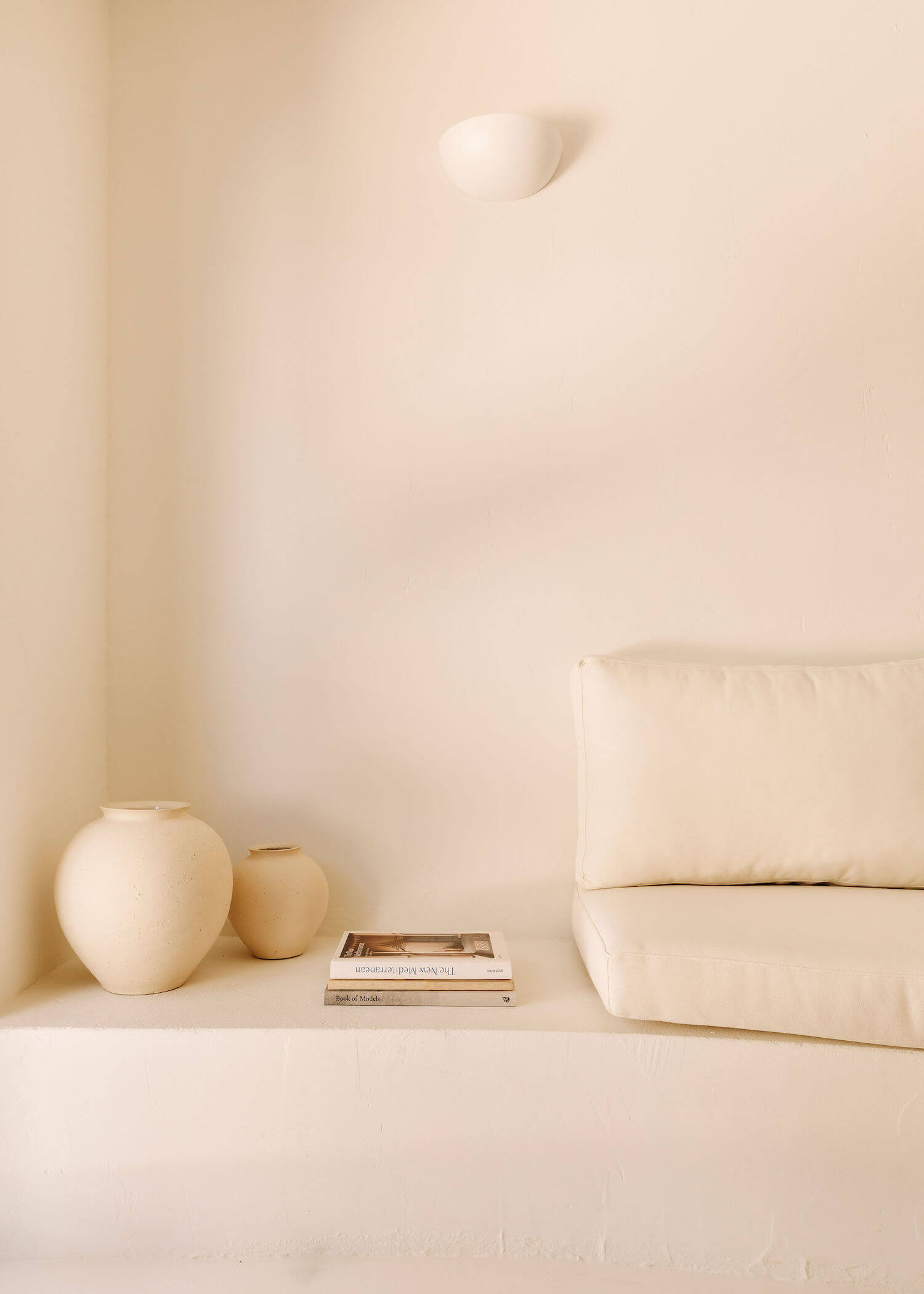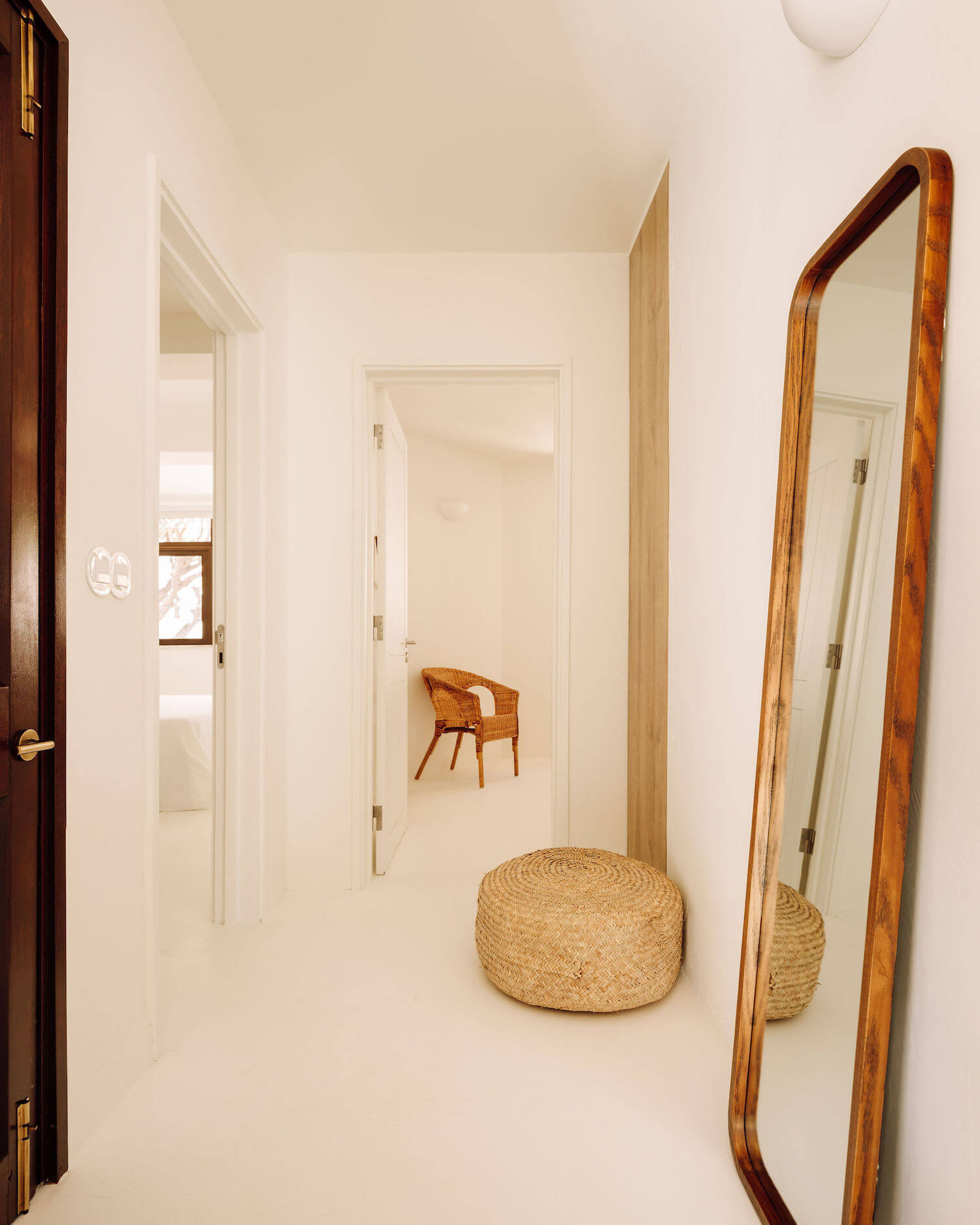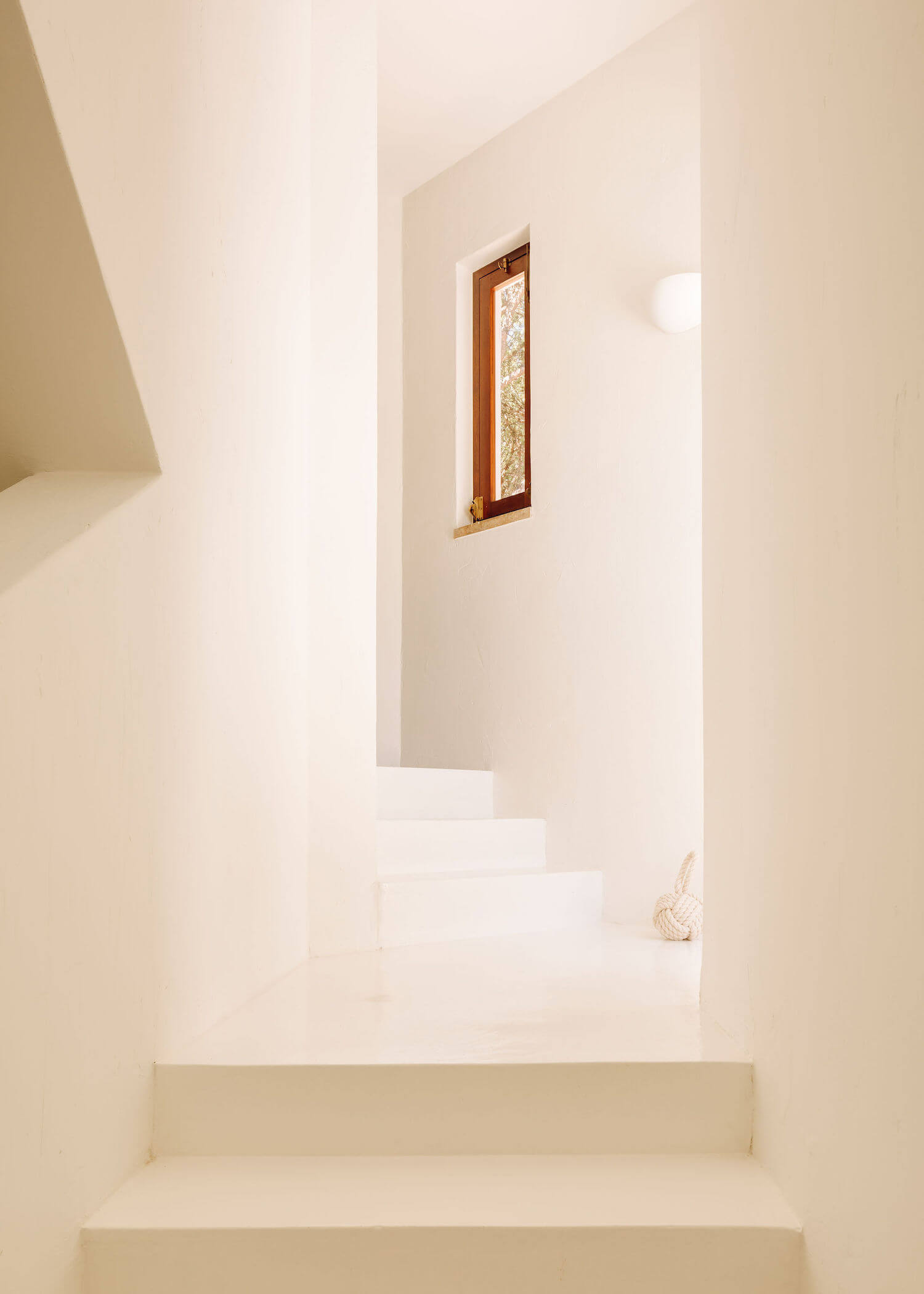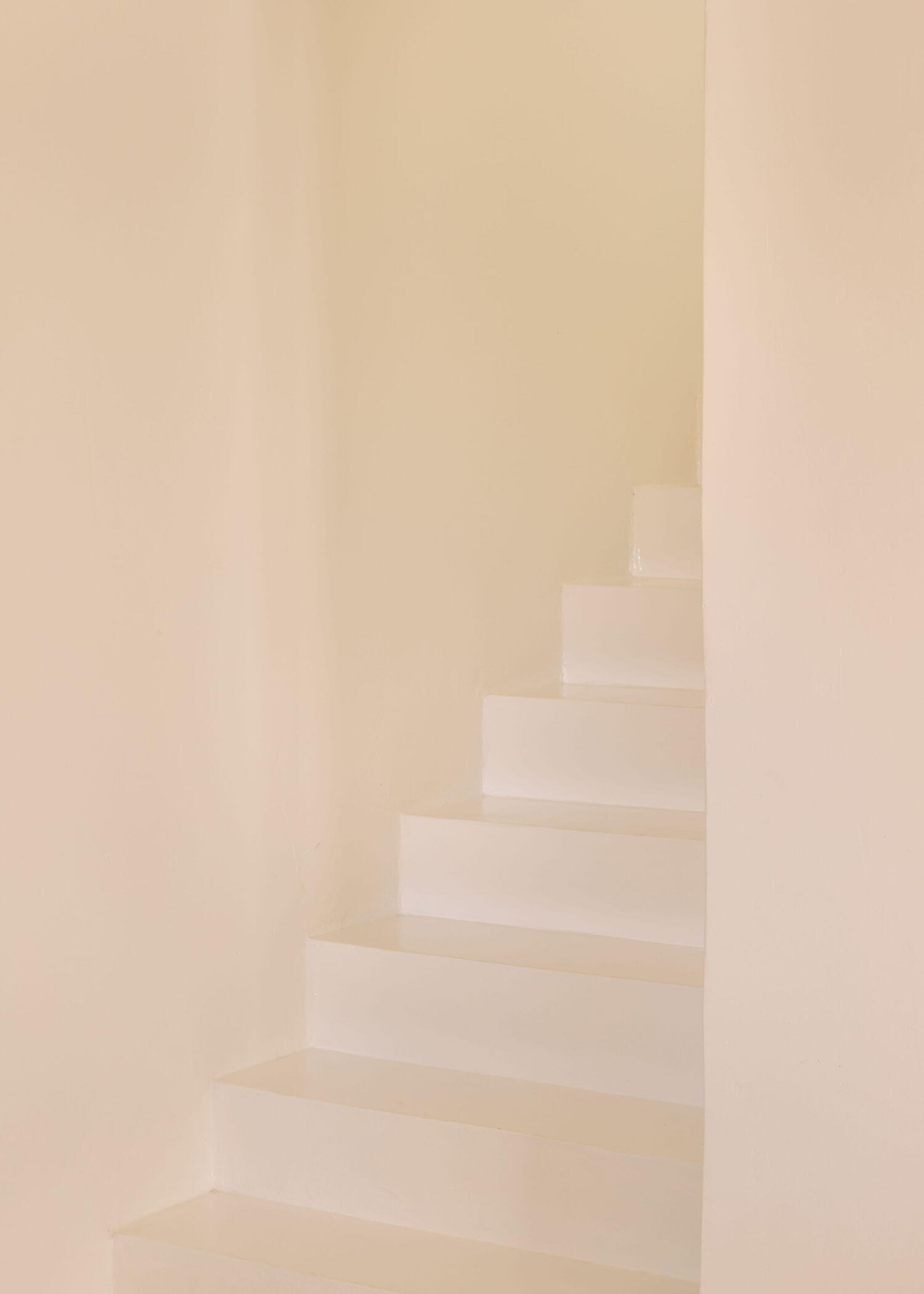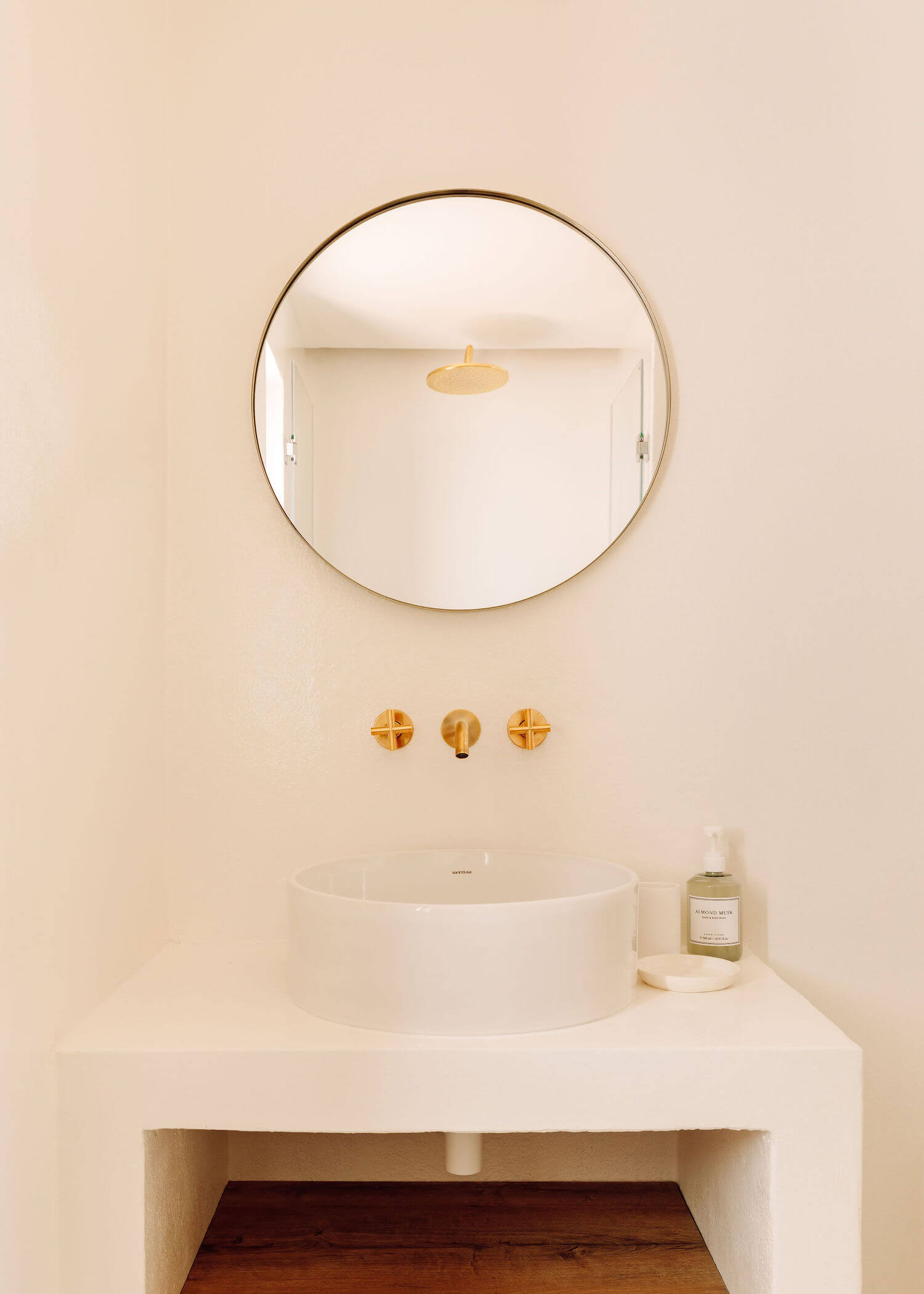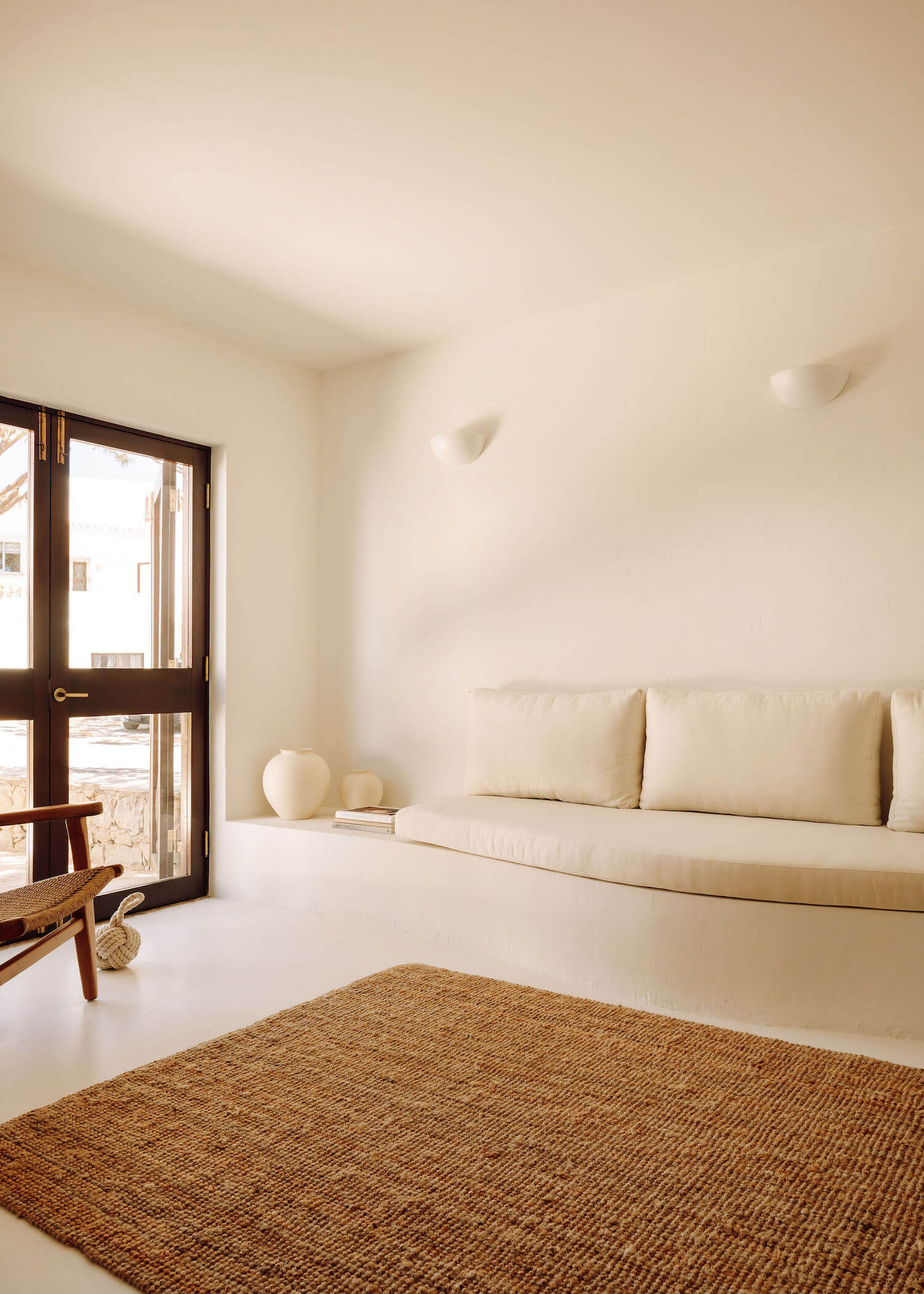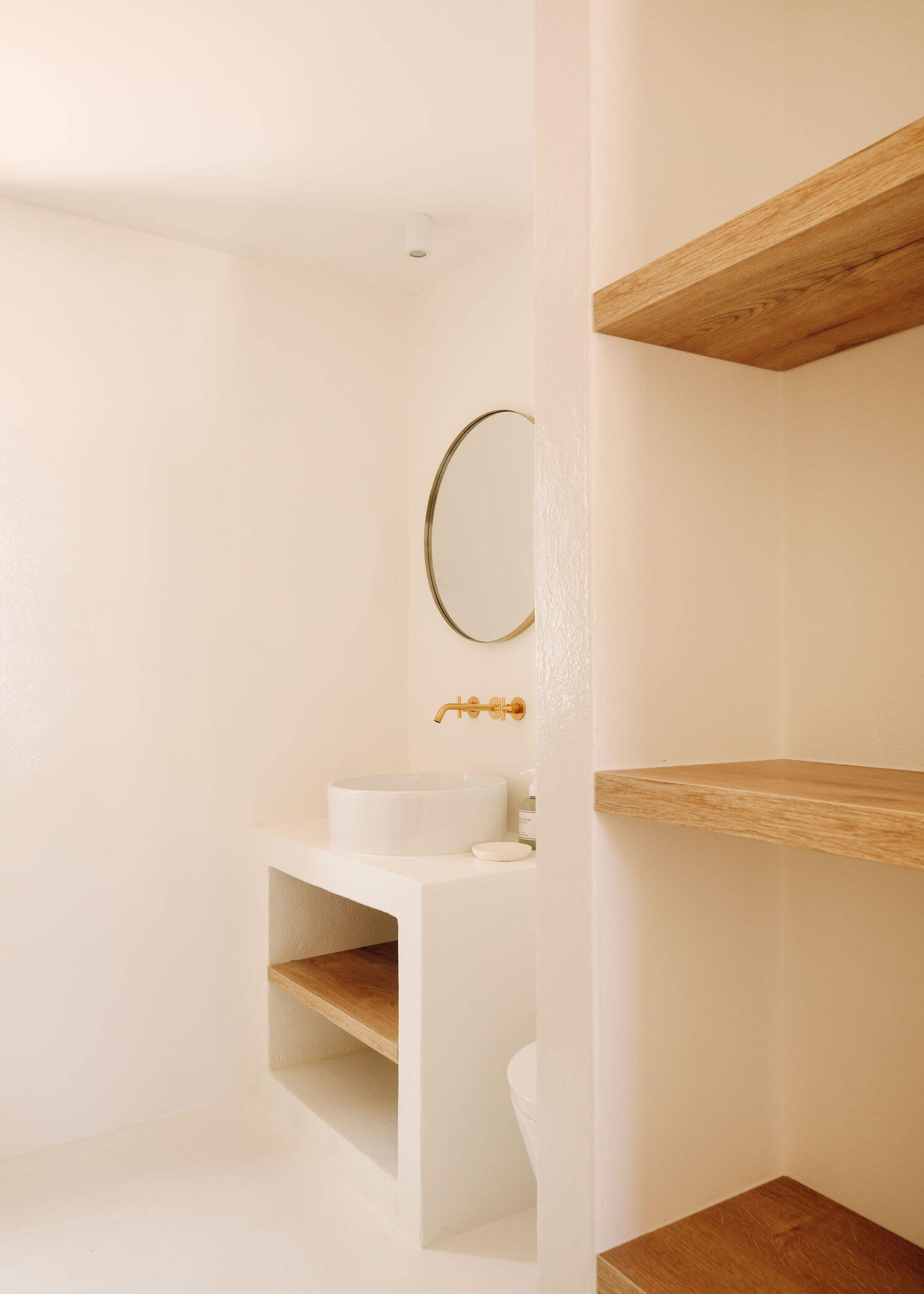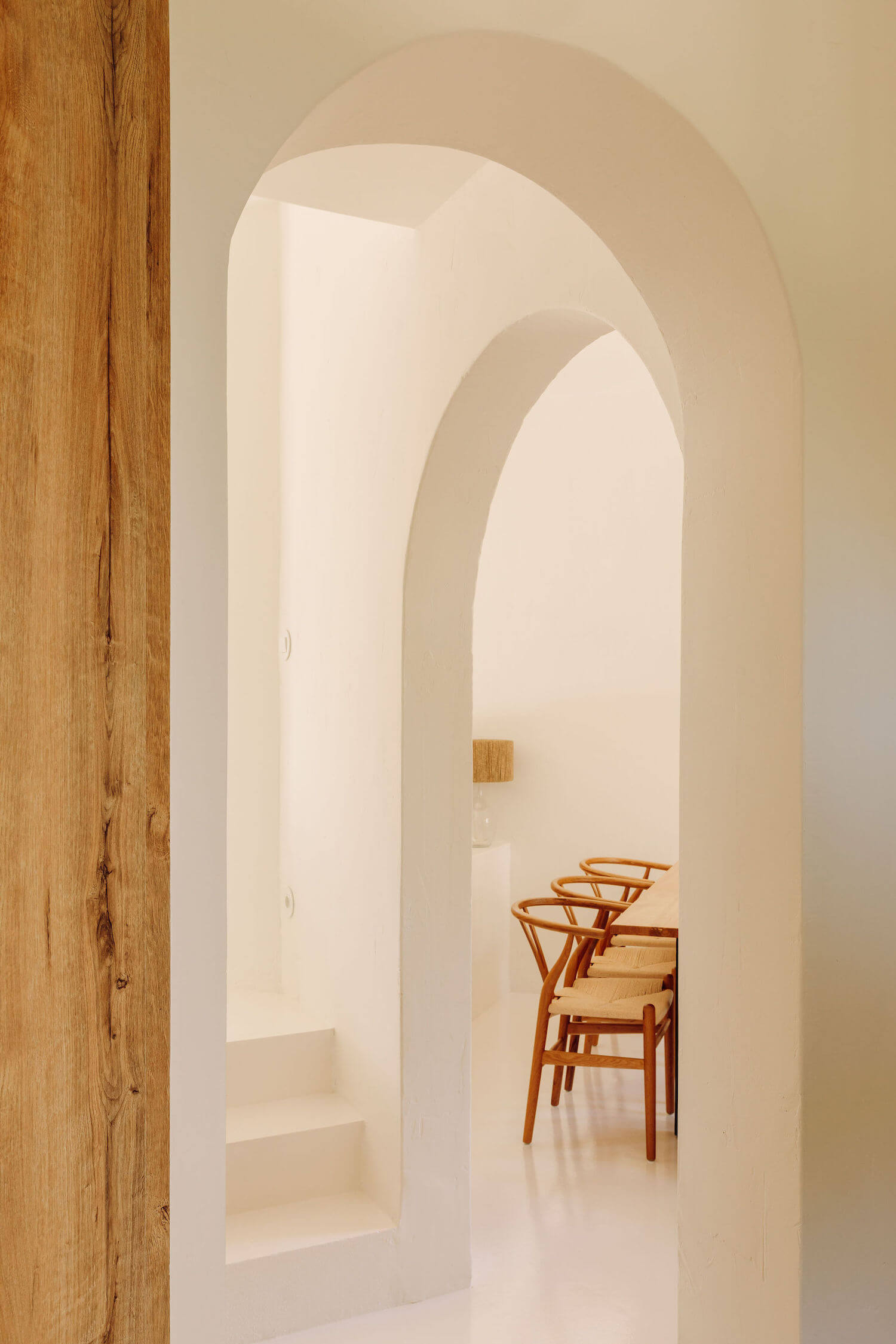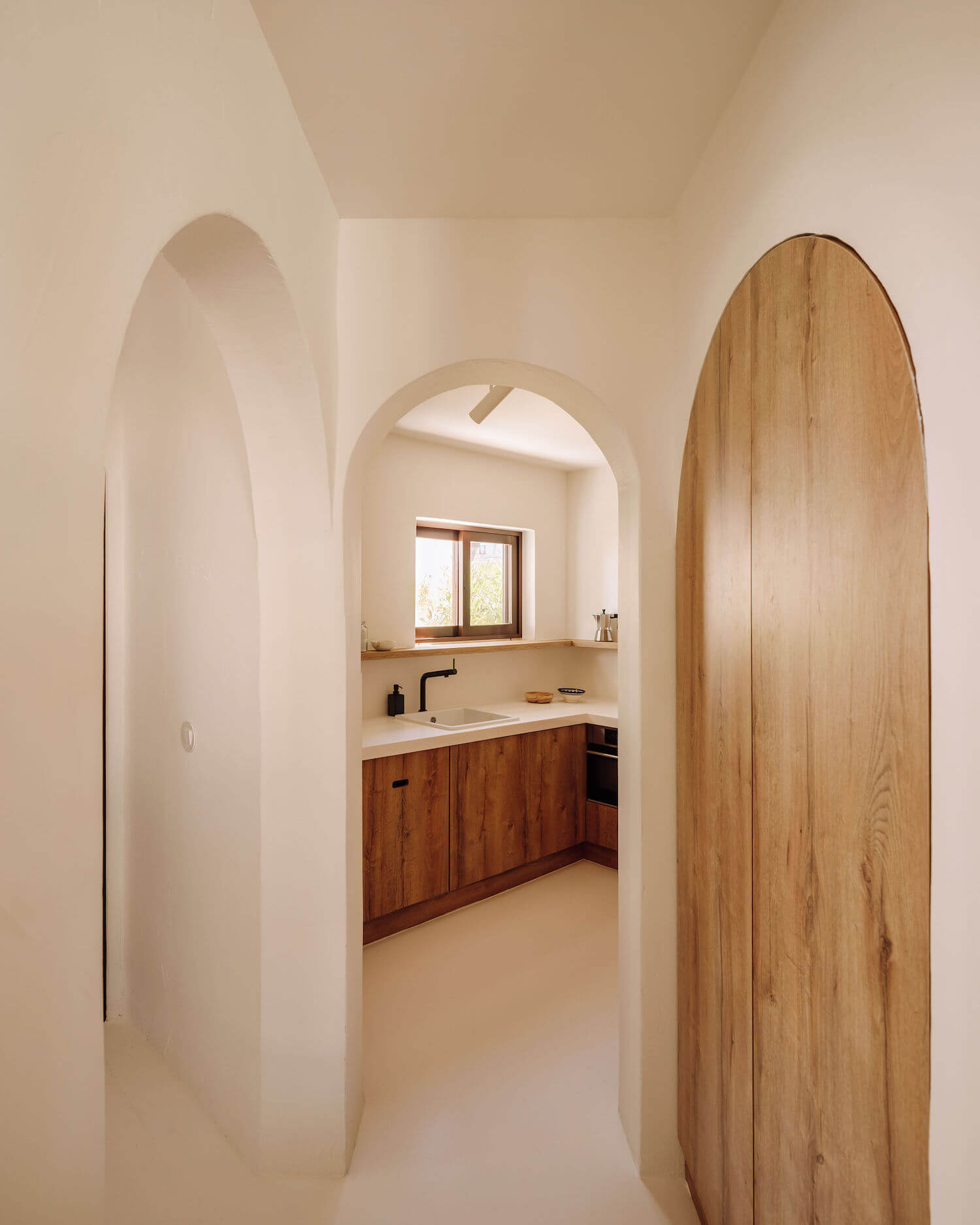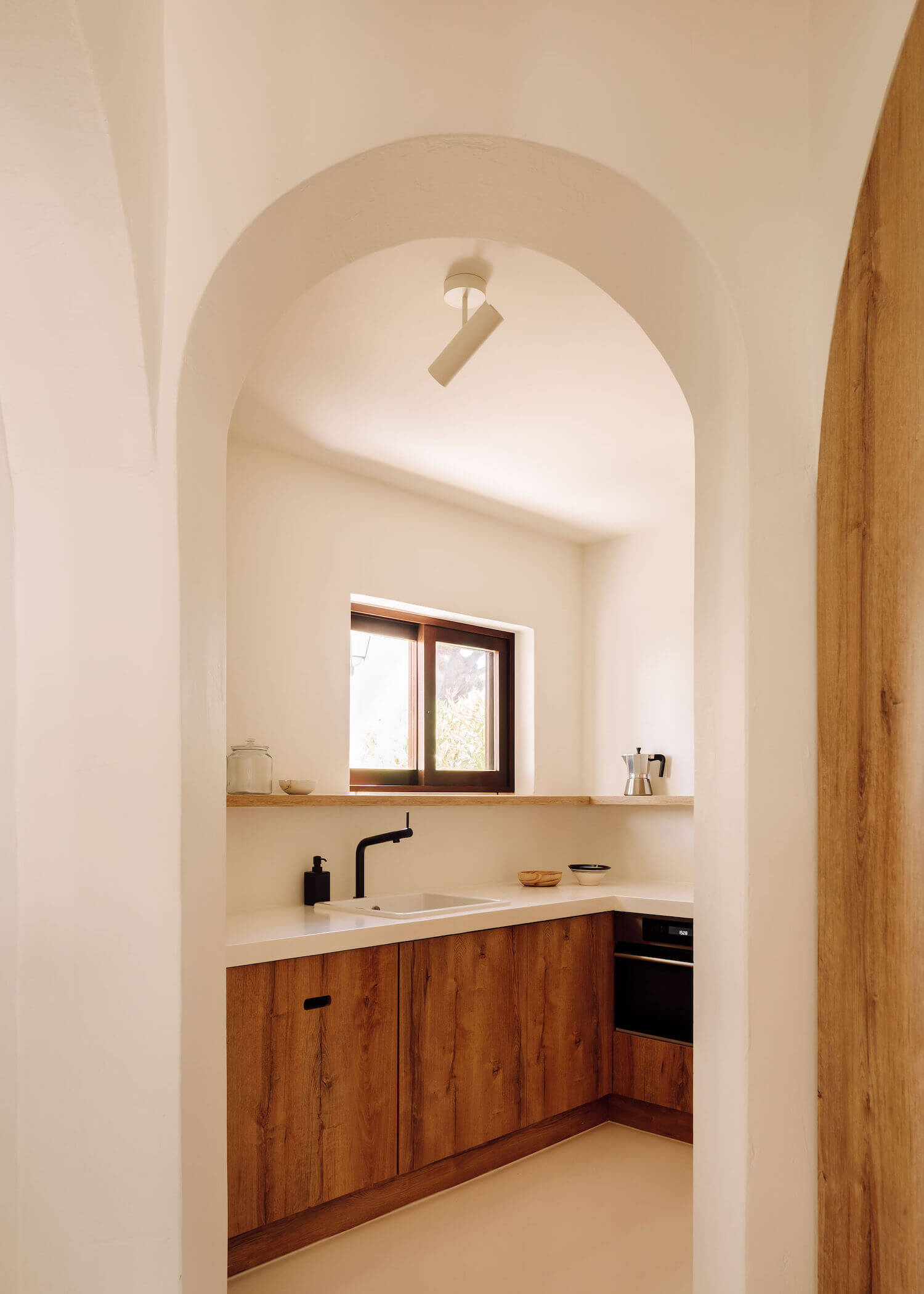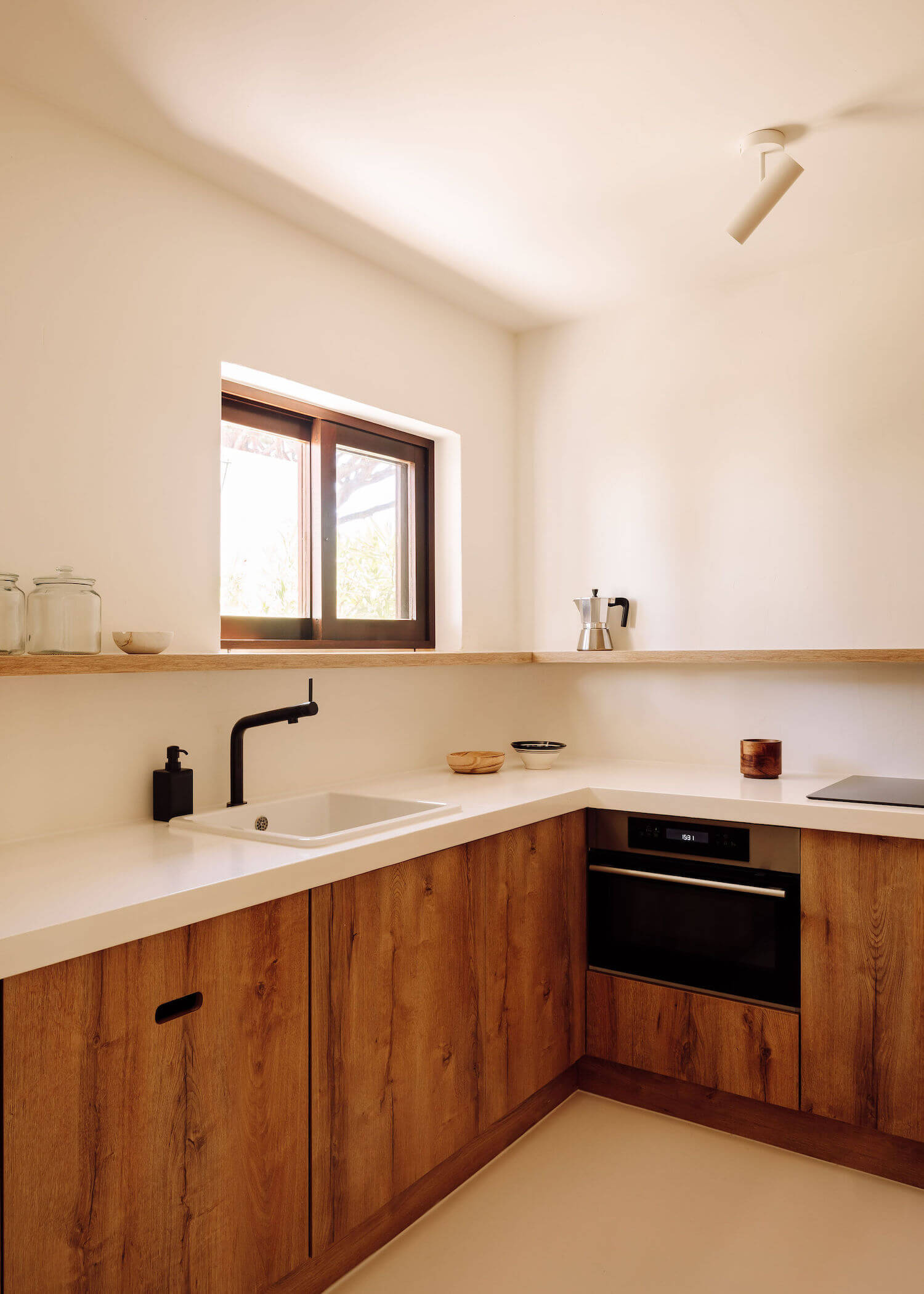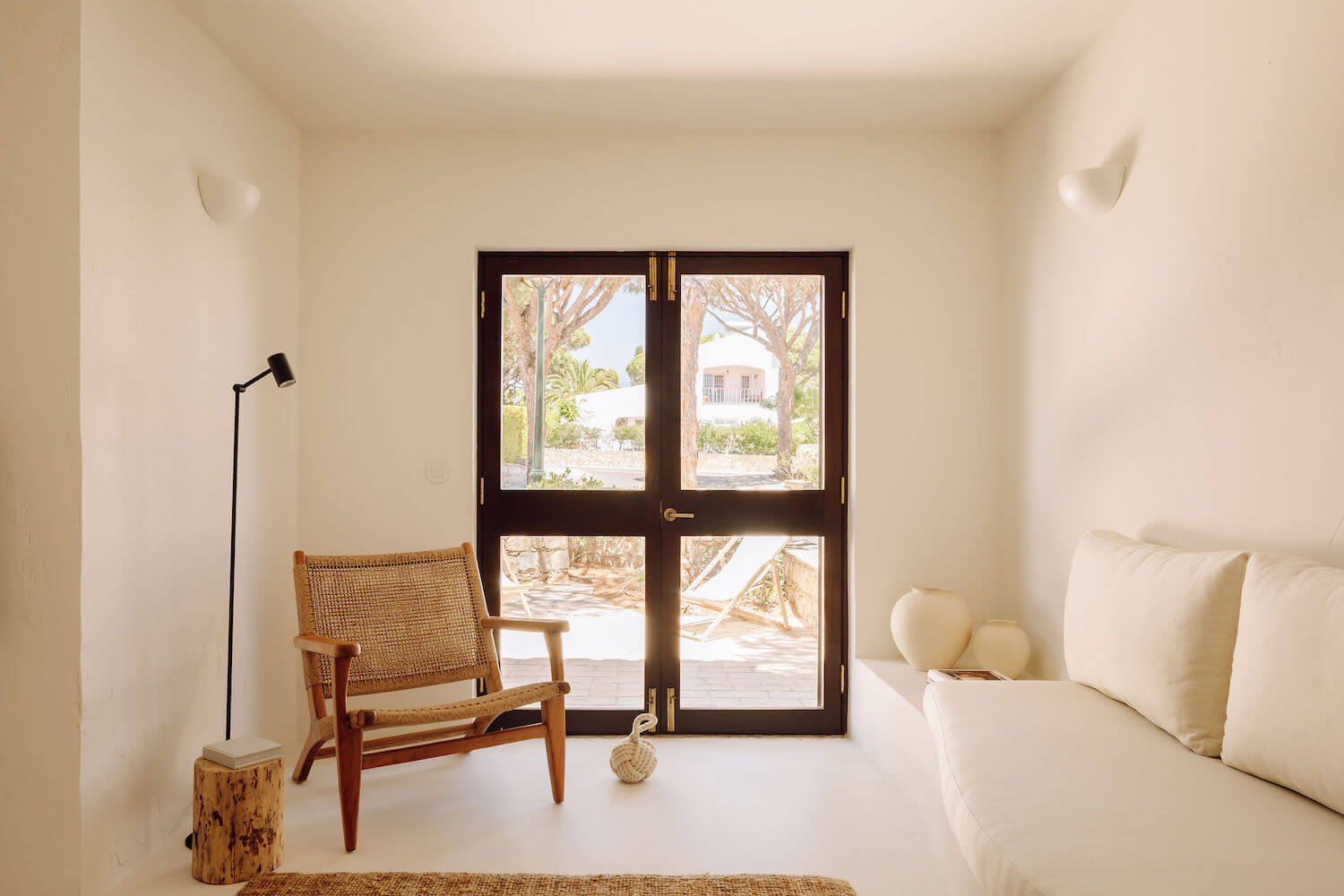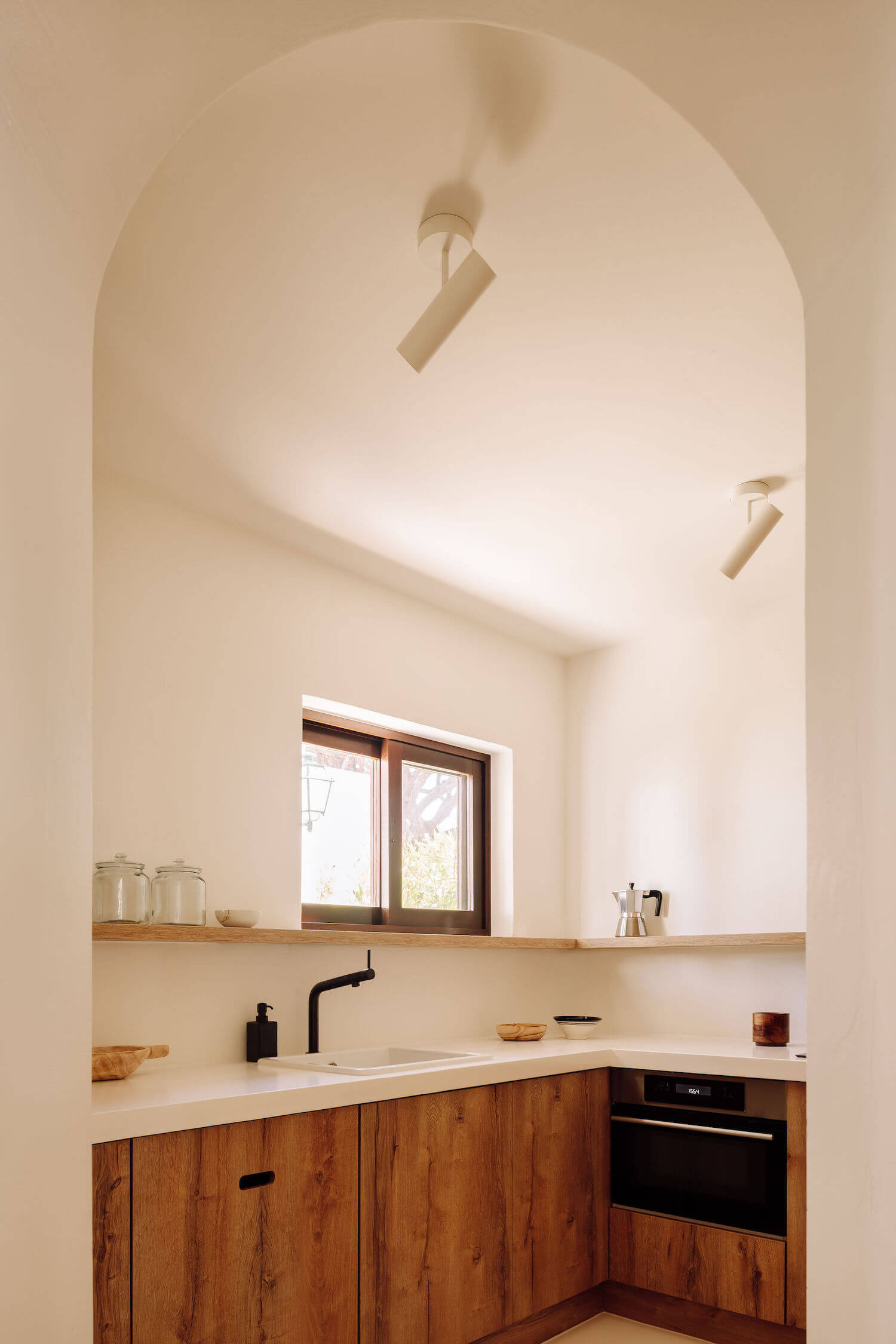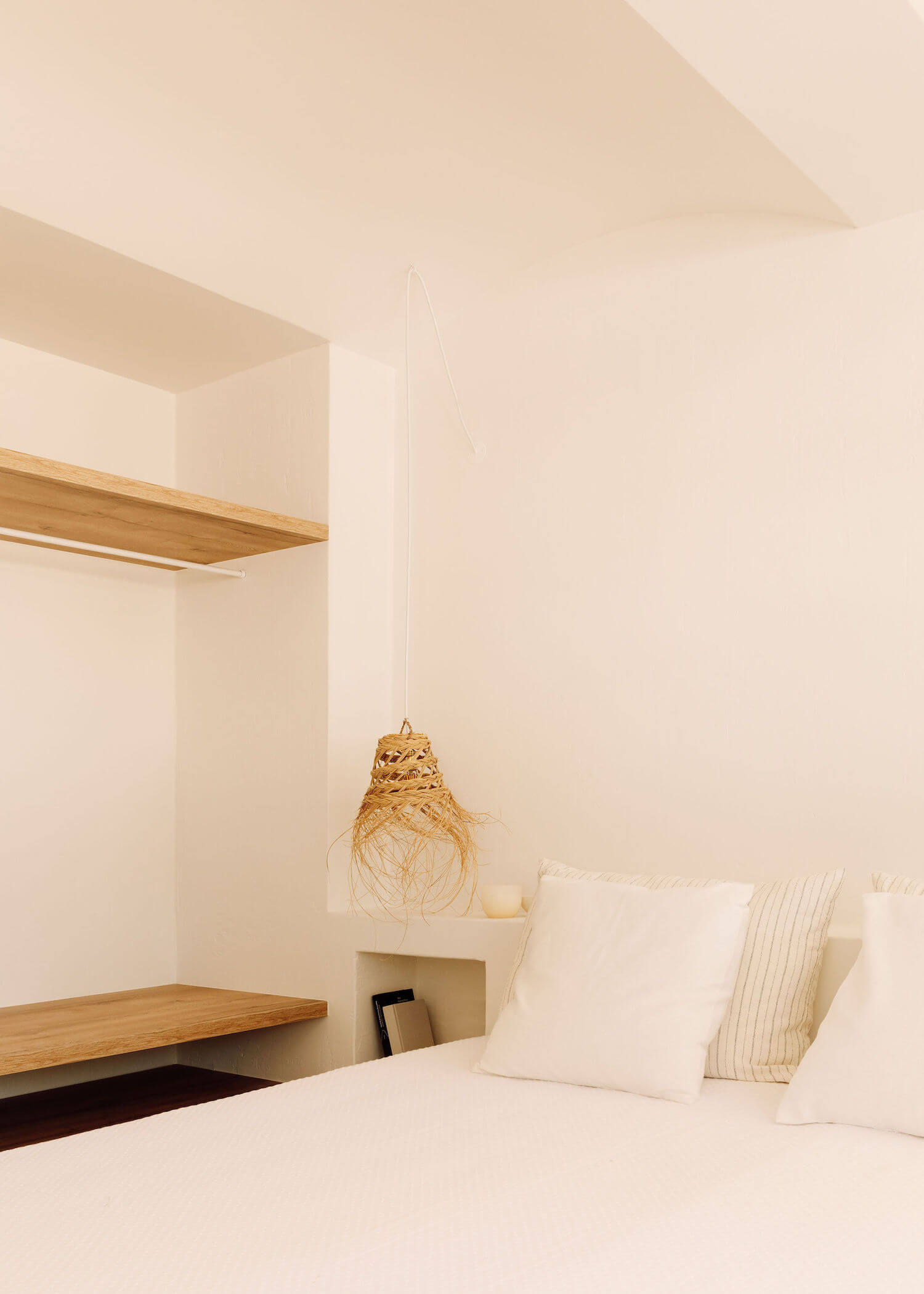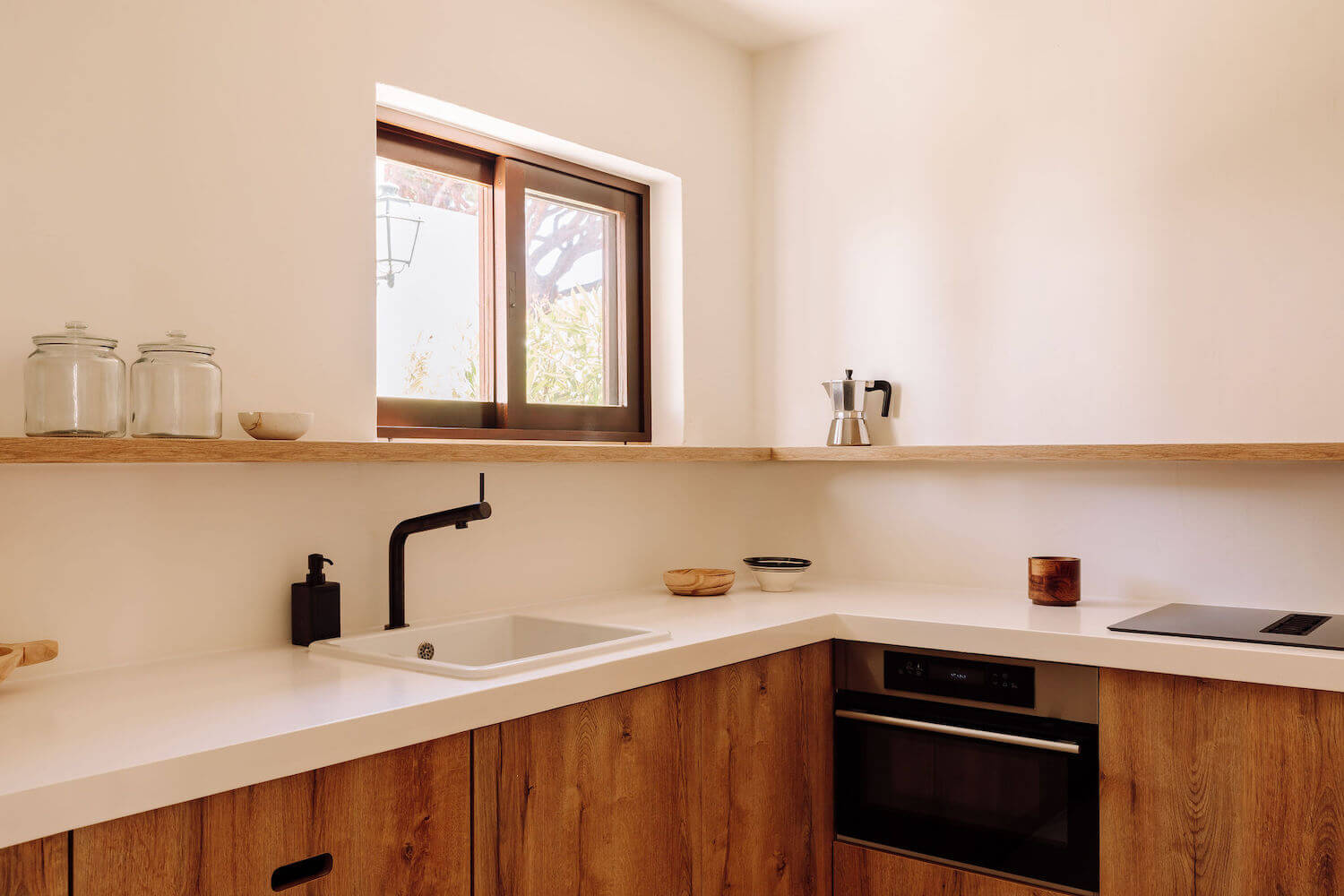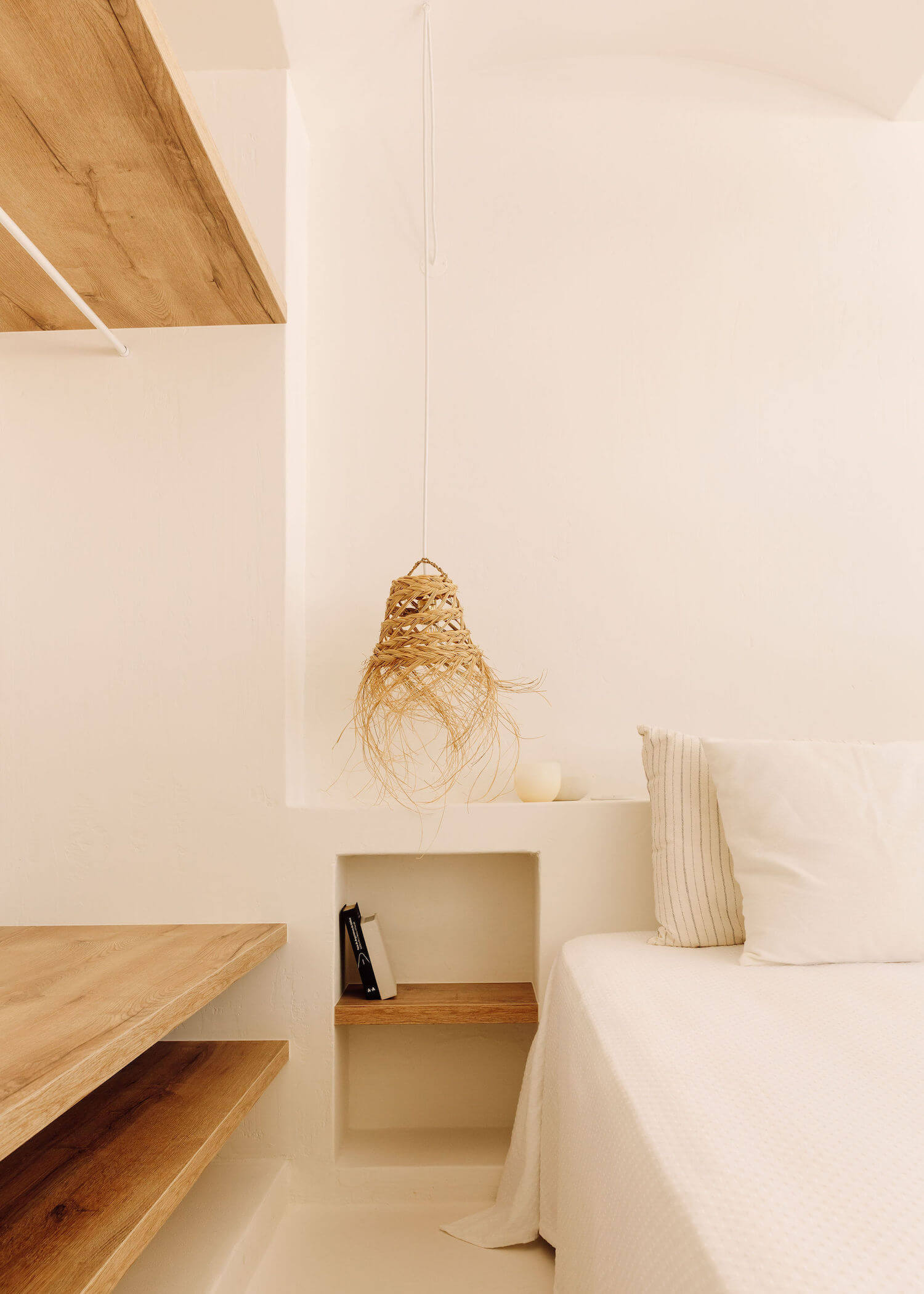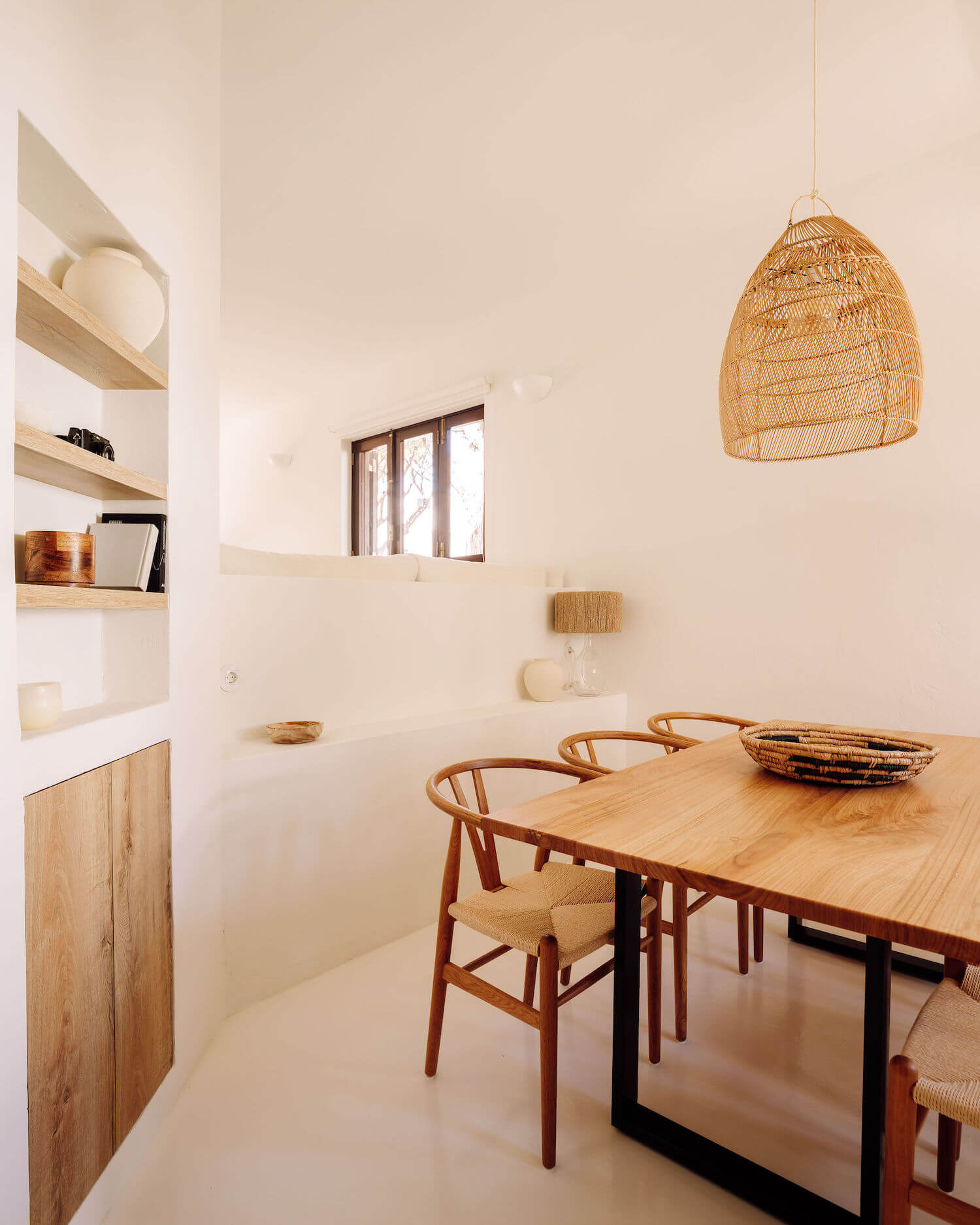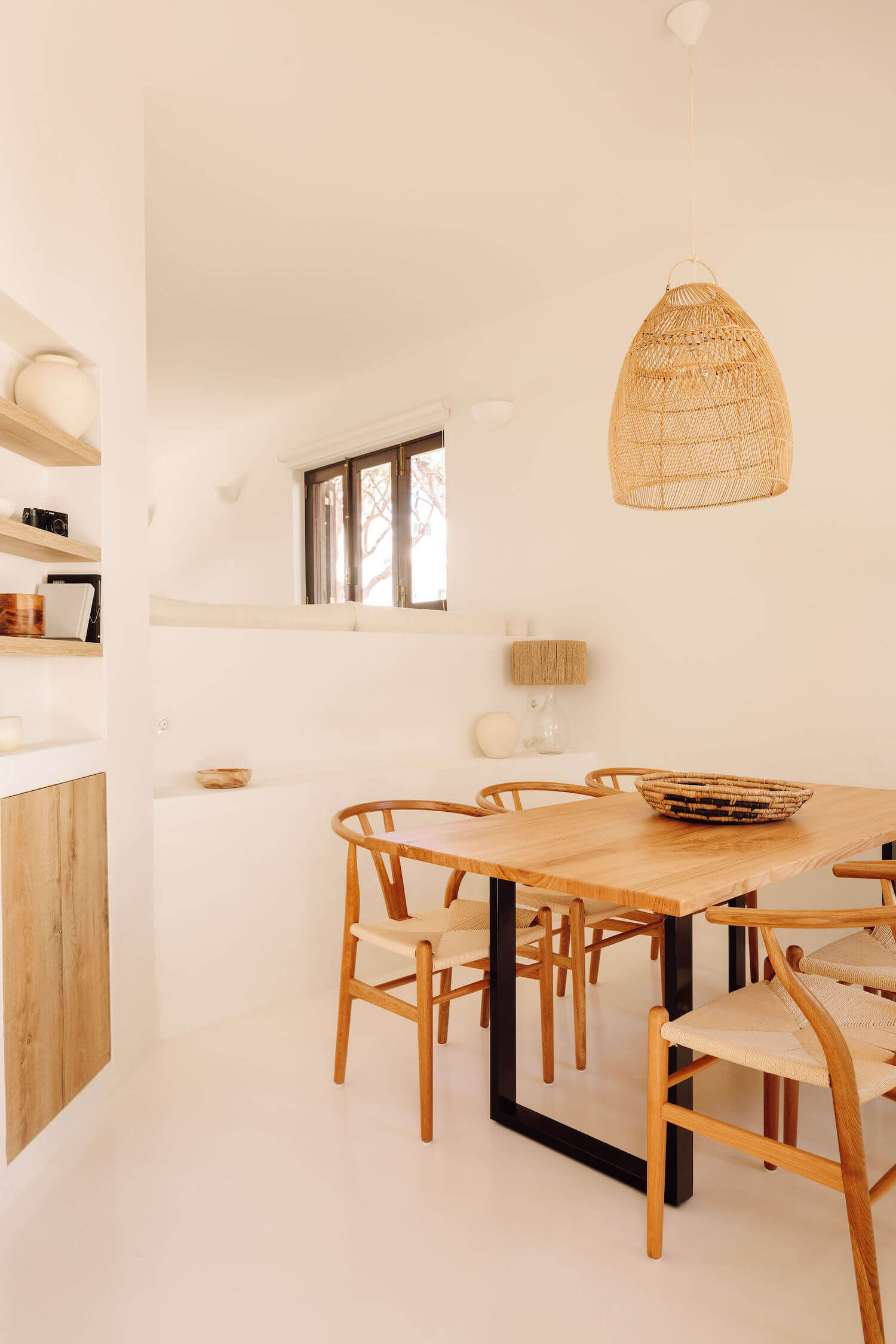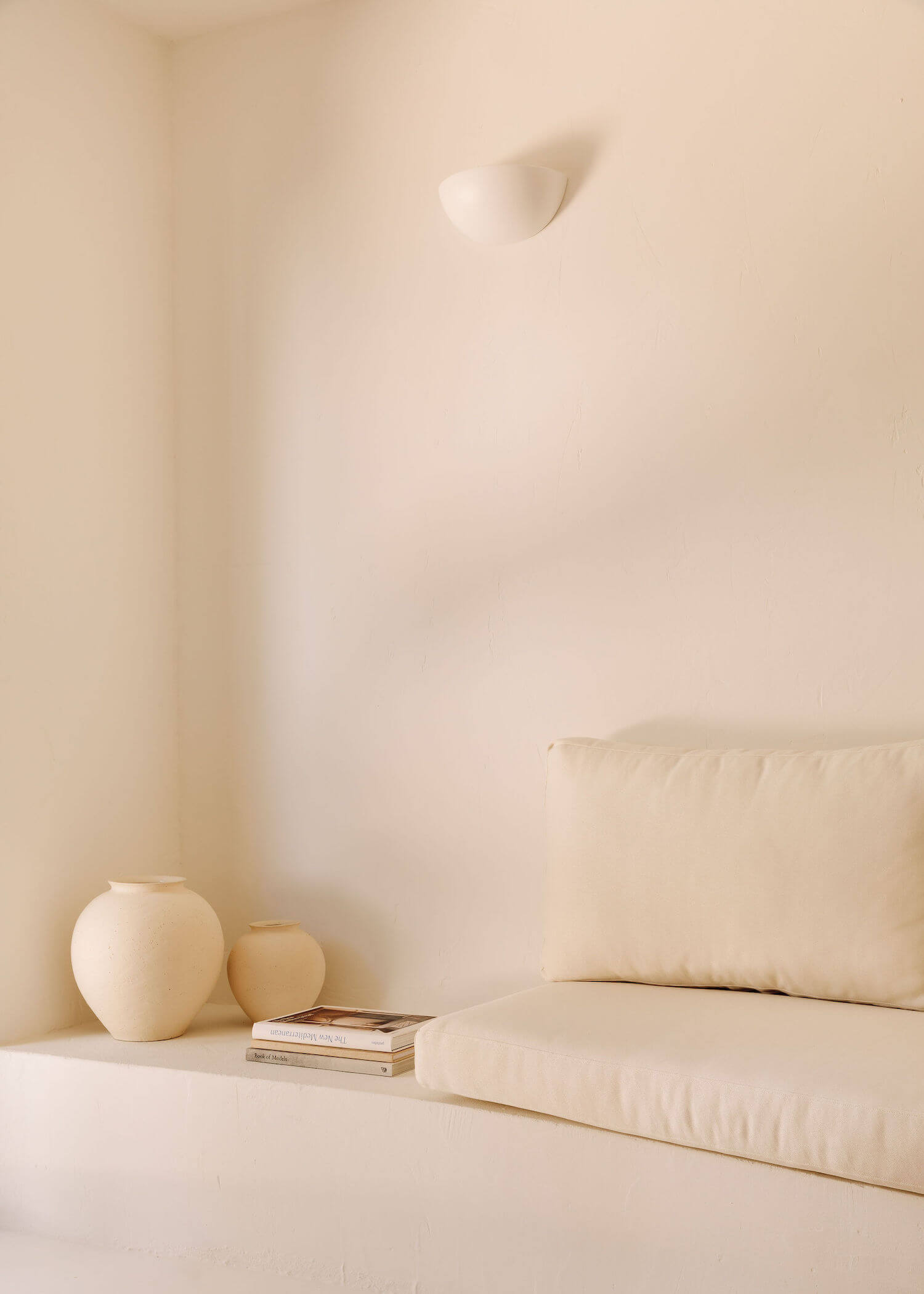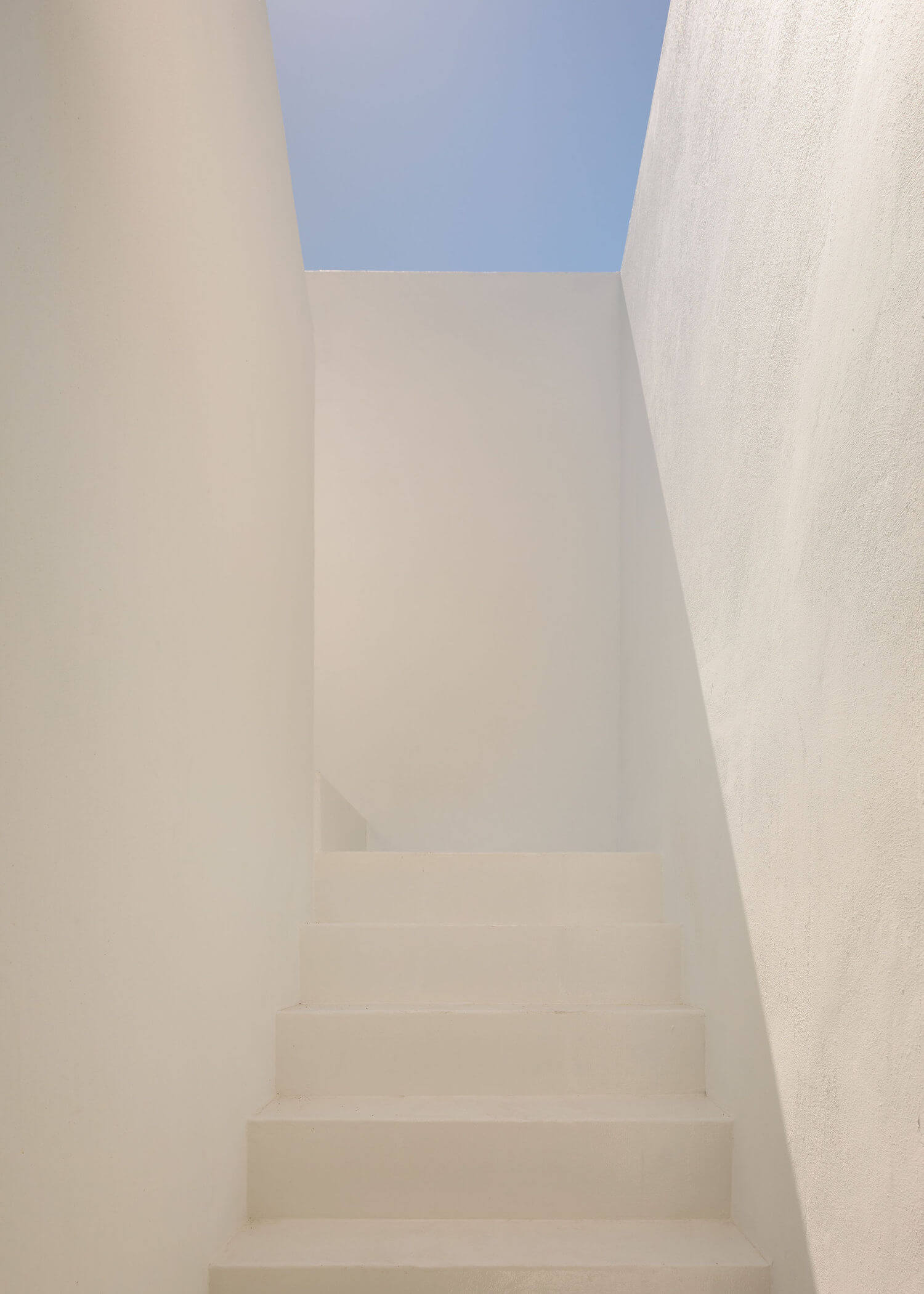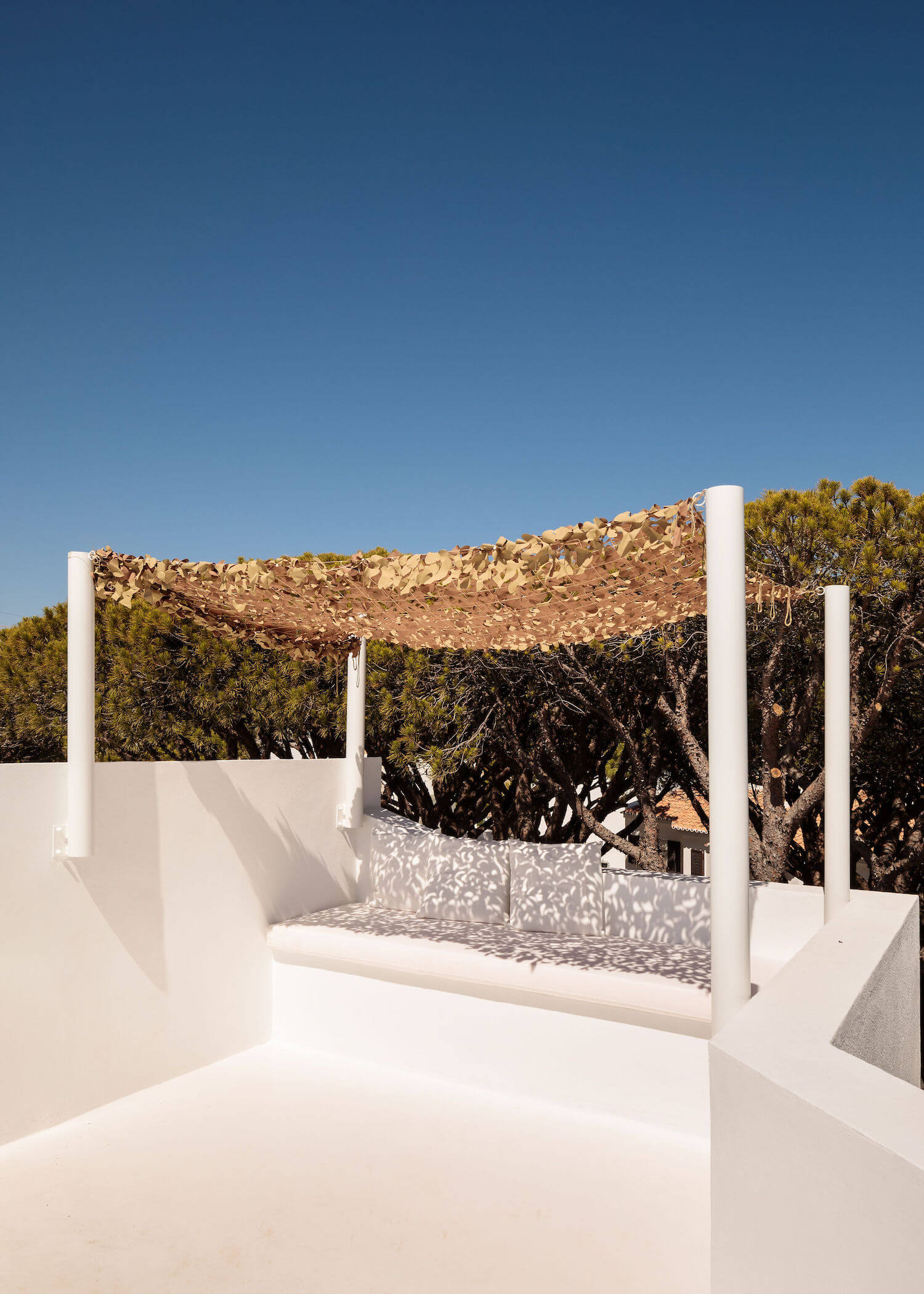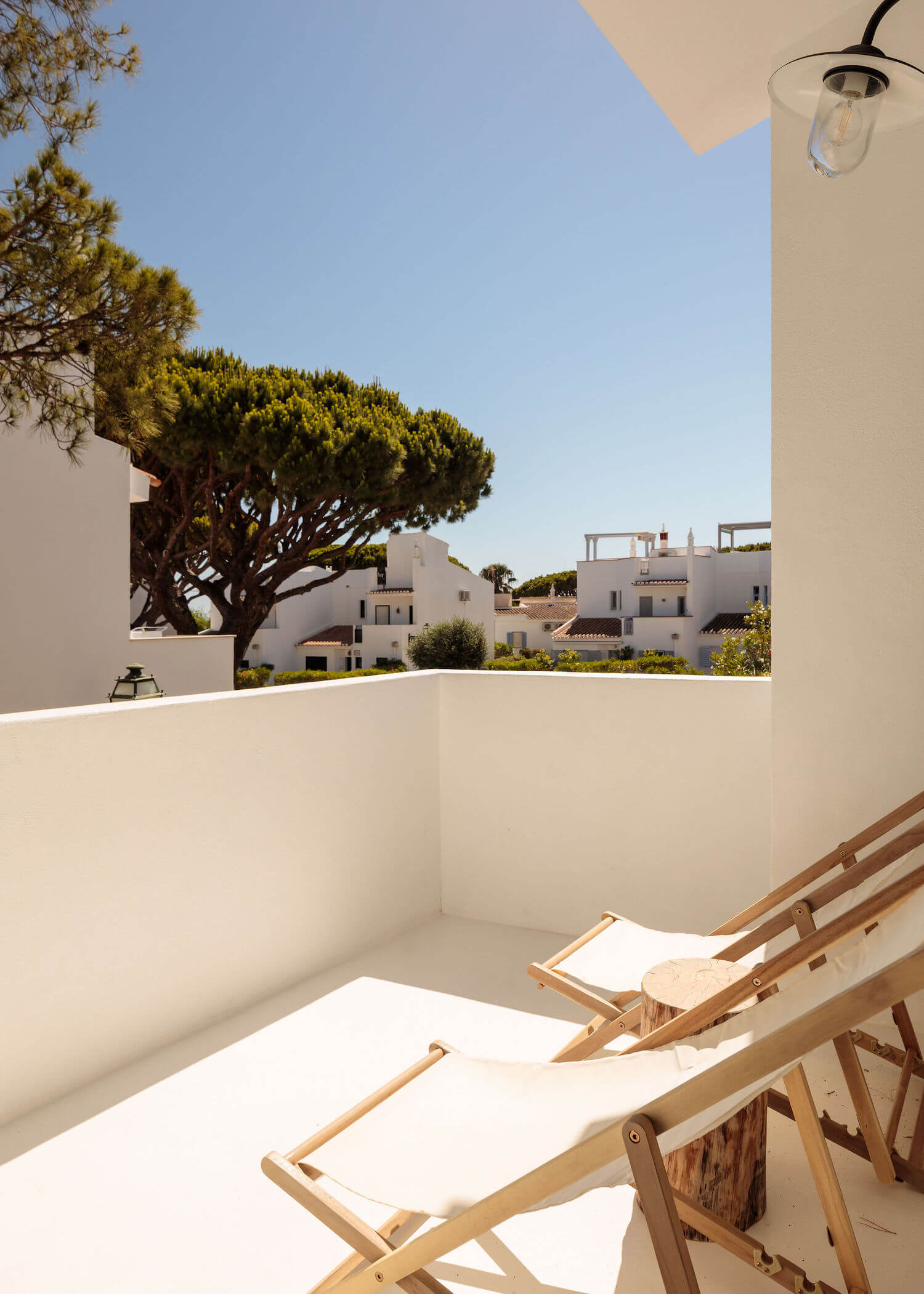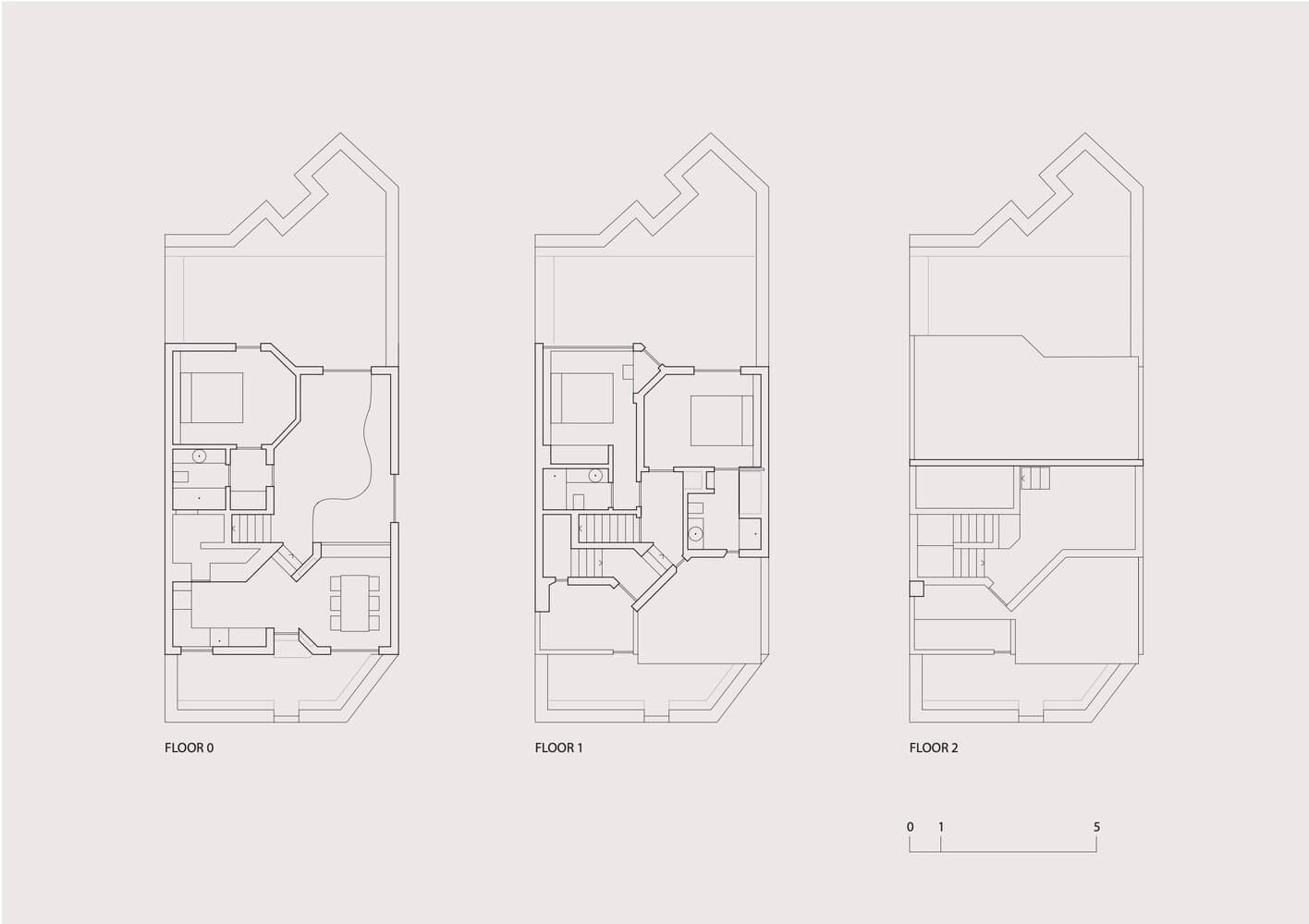 ---