monovolume architecture + design: Monticolo porphyry and vineyards. P2 House is located at the foot of the Mendel mountain, amidst green linear rows and warm spring sunsets. It is a residential building in which three generations live together under one roof. If you fly over the area, you will notice the letter "T" drawing the landscape: there are in fact two parallel volumes on which a transverse volume rests.
After the first phase, which regarded the demolition of the ground floor, we wanted to respect the owner ́s premise of remaining bound to the preexisting static conditions. In the new home, the game of reflections is linked with the duplication of elements from the two residential units like, the two independent hidden entrances, the two hidden outdoor spaces, the two gardens with separate spaces for the animals (cats on one side and turtles on the other) and it is also linked with the texture of the sliding façade that alternates between one module and the other. In the centre a natural element, the cypress tree, crosses the ground floor, it climbs up to the loggia and looks up to the sky.
The underground floor protects the work time, with the cellar and its agricultural tools. The upper floors, on the other hand, are linked to the living-time: on the ground floor there is the living area with kitchen and living room, while on the upper floor the sleeping areas appear suspended from the ground floor. Our challenge was to reproduce the surrounding landscape also on the façade. On the first floor, the bronze metal façade plays on an alternation of full-empty, light-shadow, material-light, this is all filtered by an interwoven weave that recalls the vineyards surrounding the area. The sliding terrace on the upper floor also allows you to maintain your independence and, when open, to glimpse the mountains on the horizon. We wanted to give the colour a G note, so we played with the concept of earthy colours, using "Monticolo porphyry" on the façade and in the enclosure wall, and the white of the plaster on the upper part rising up towards the blue of the sky.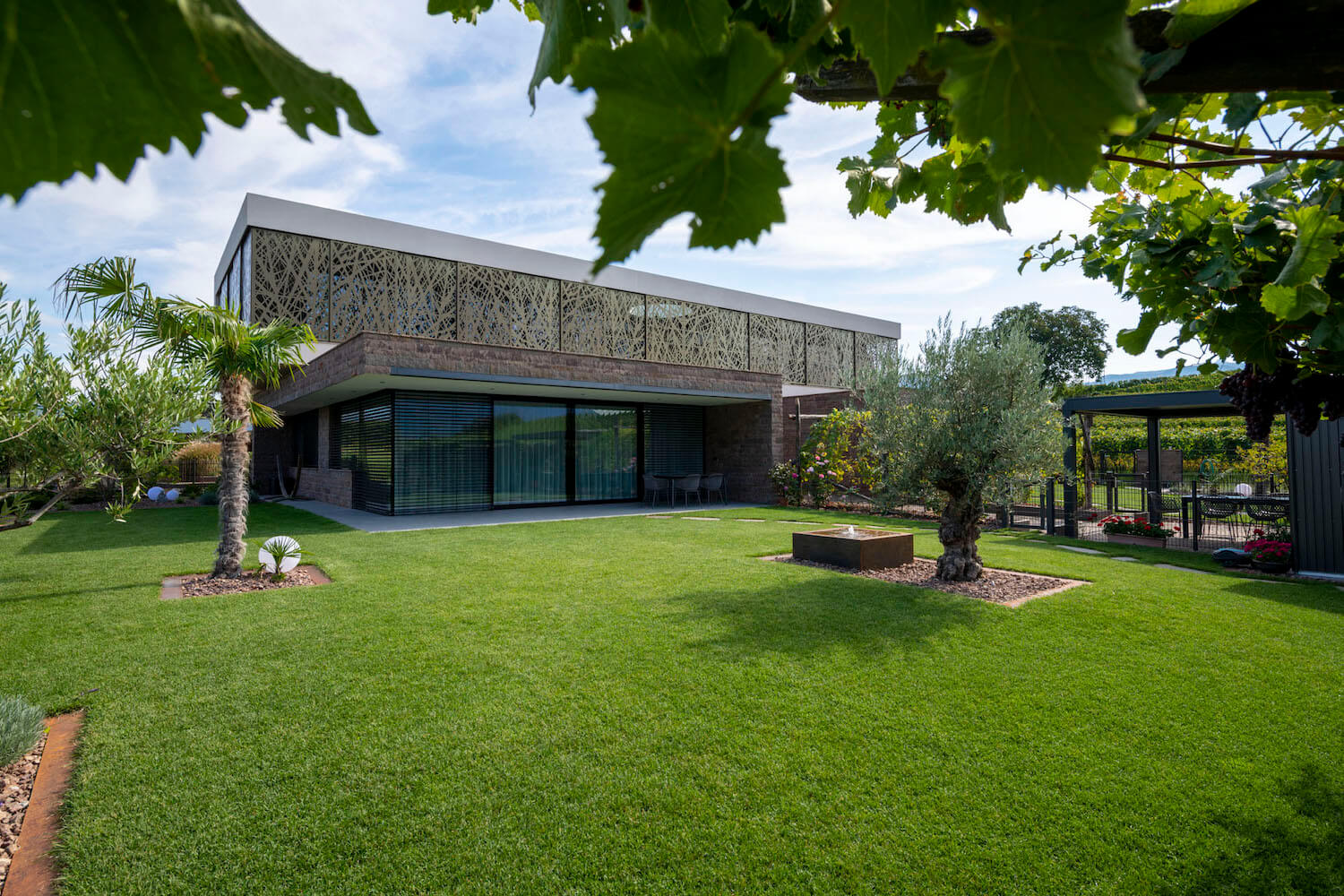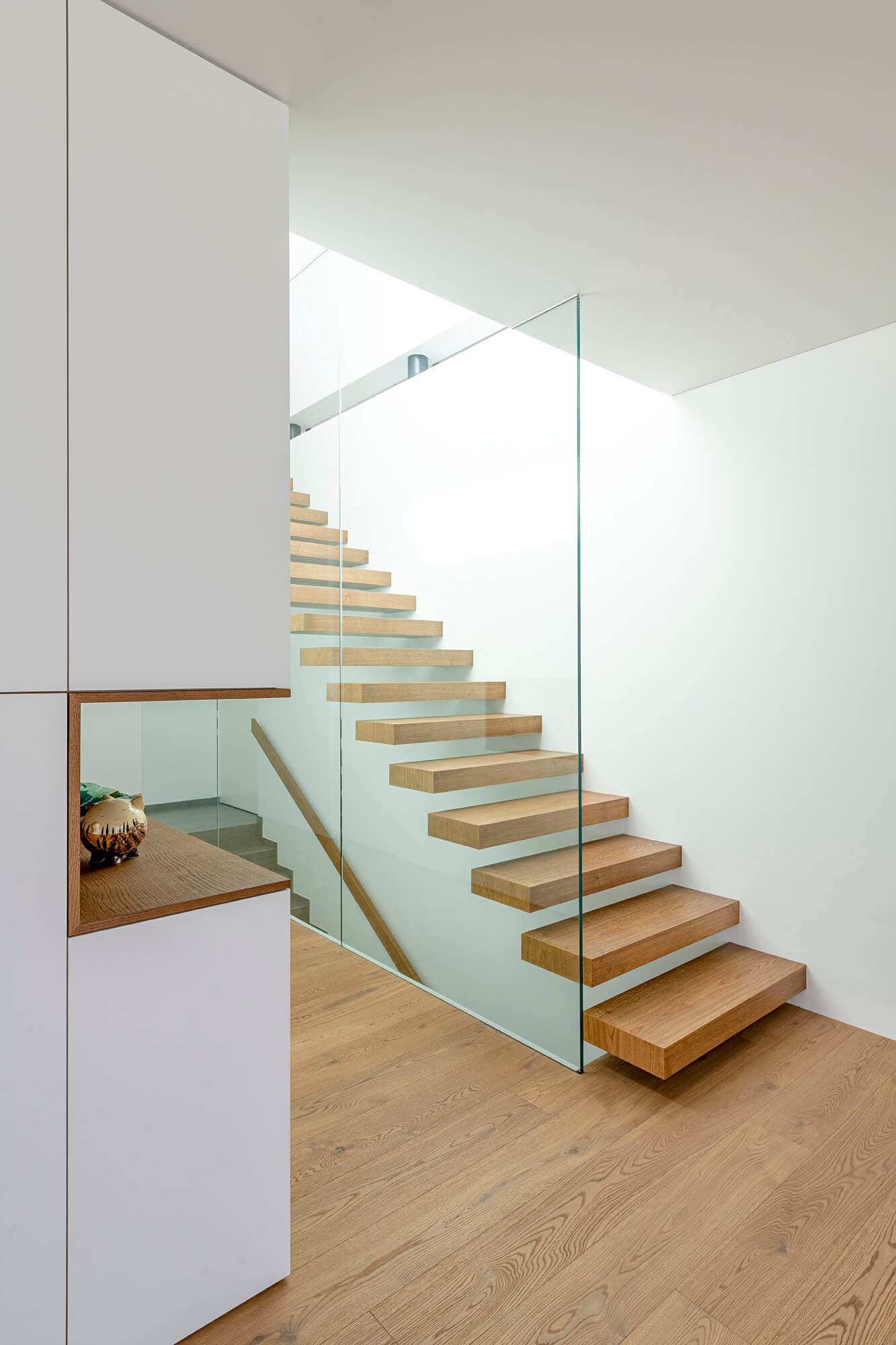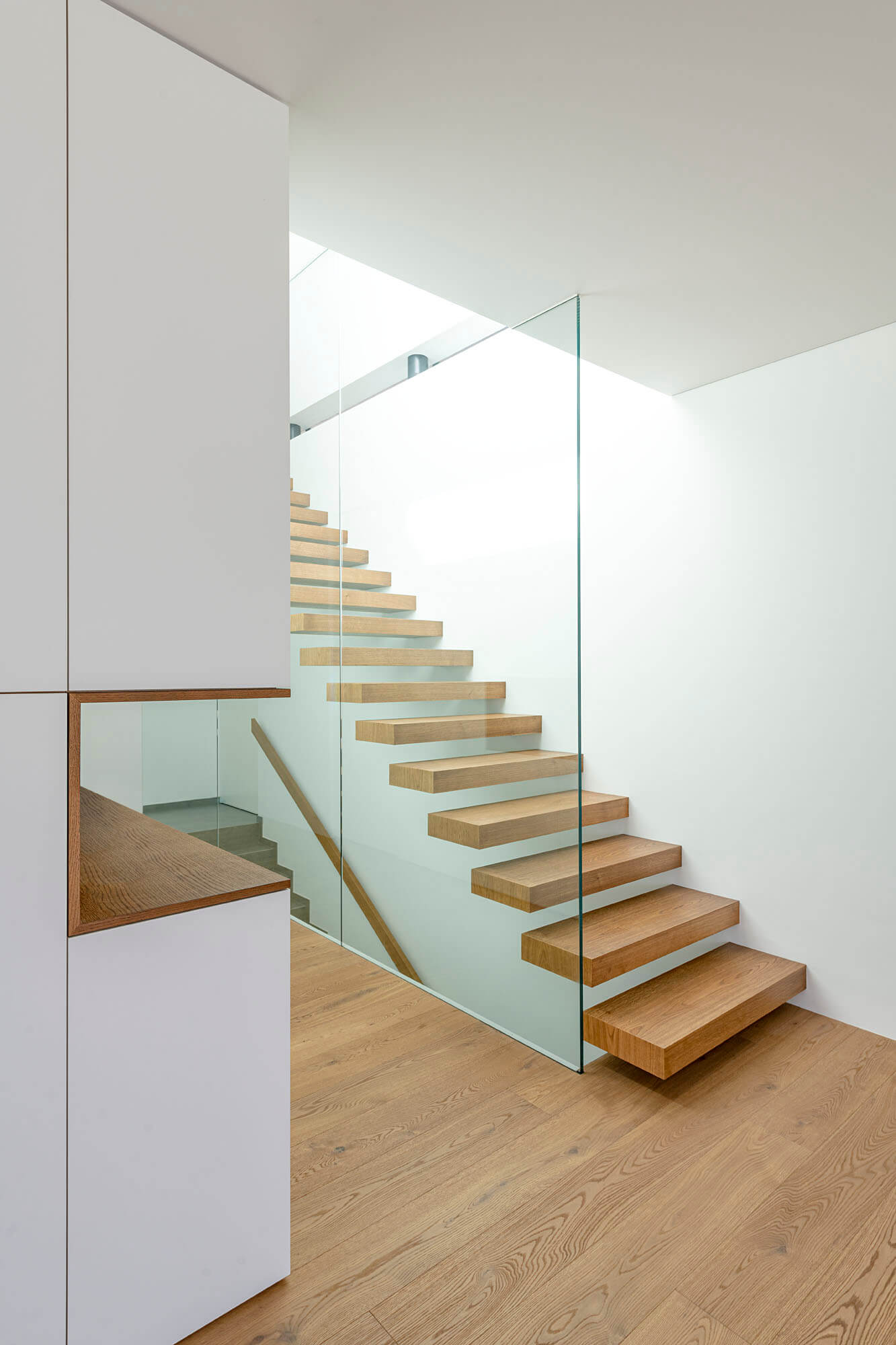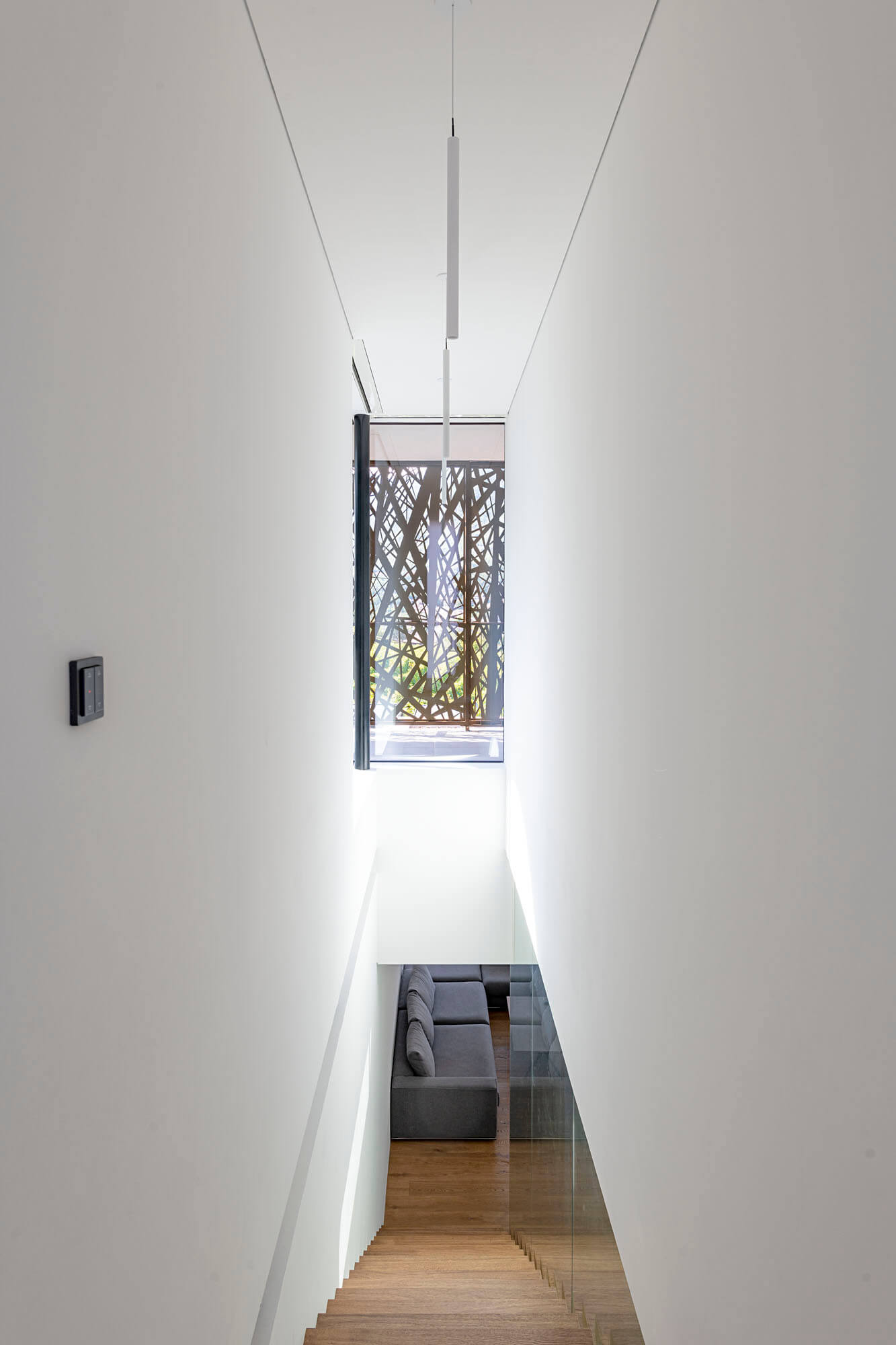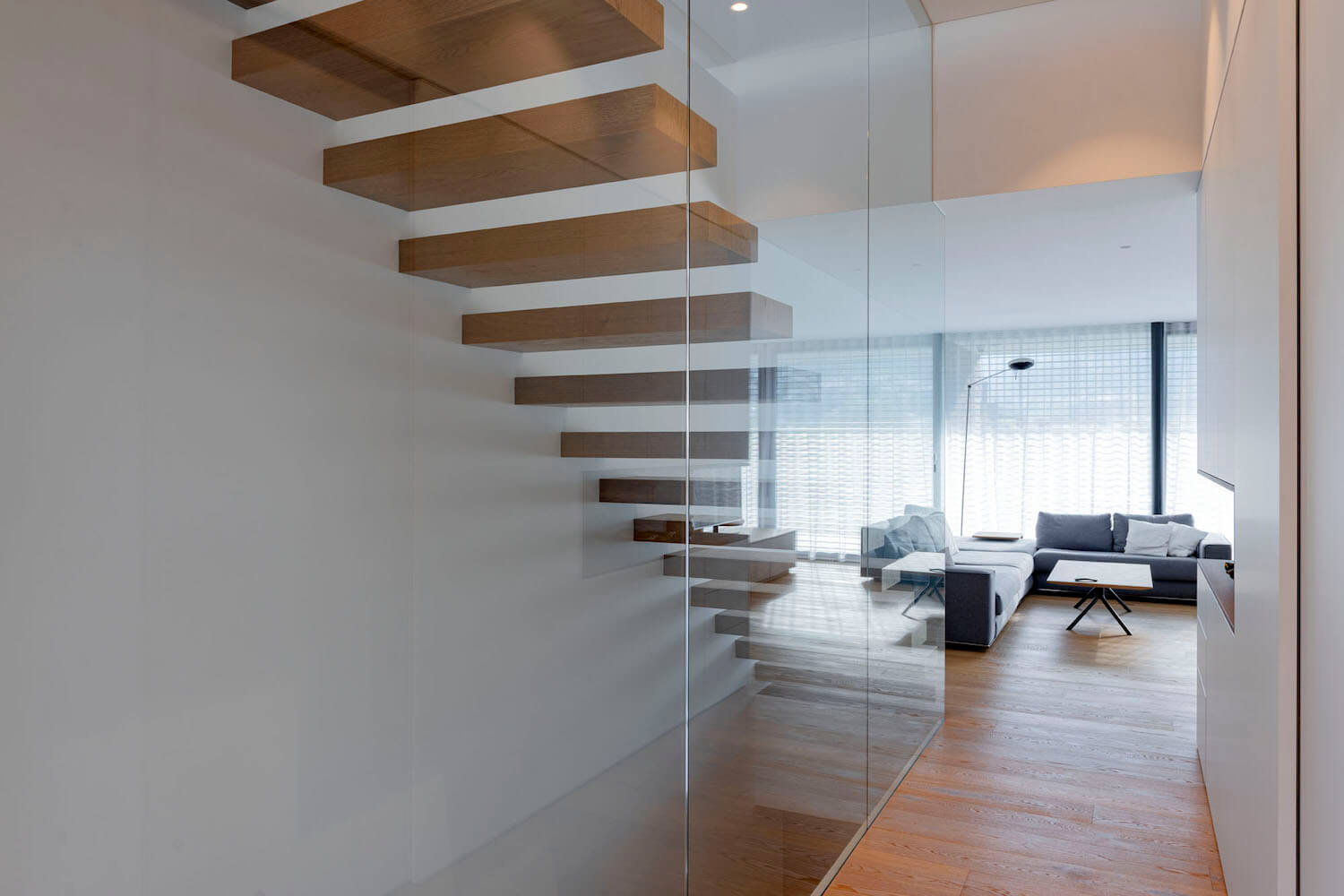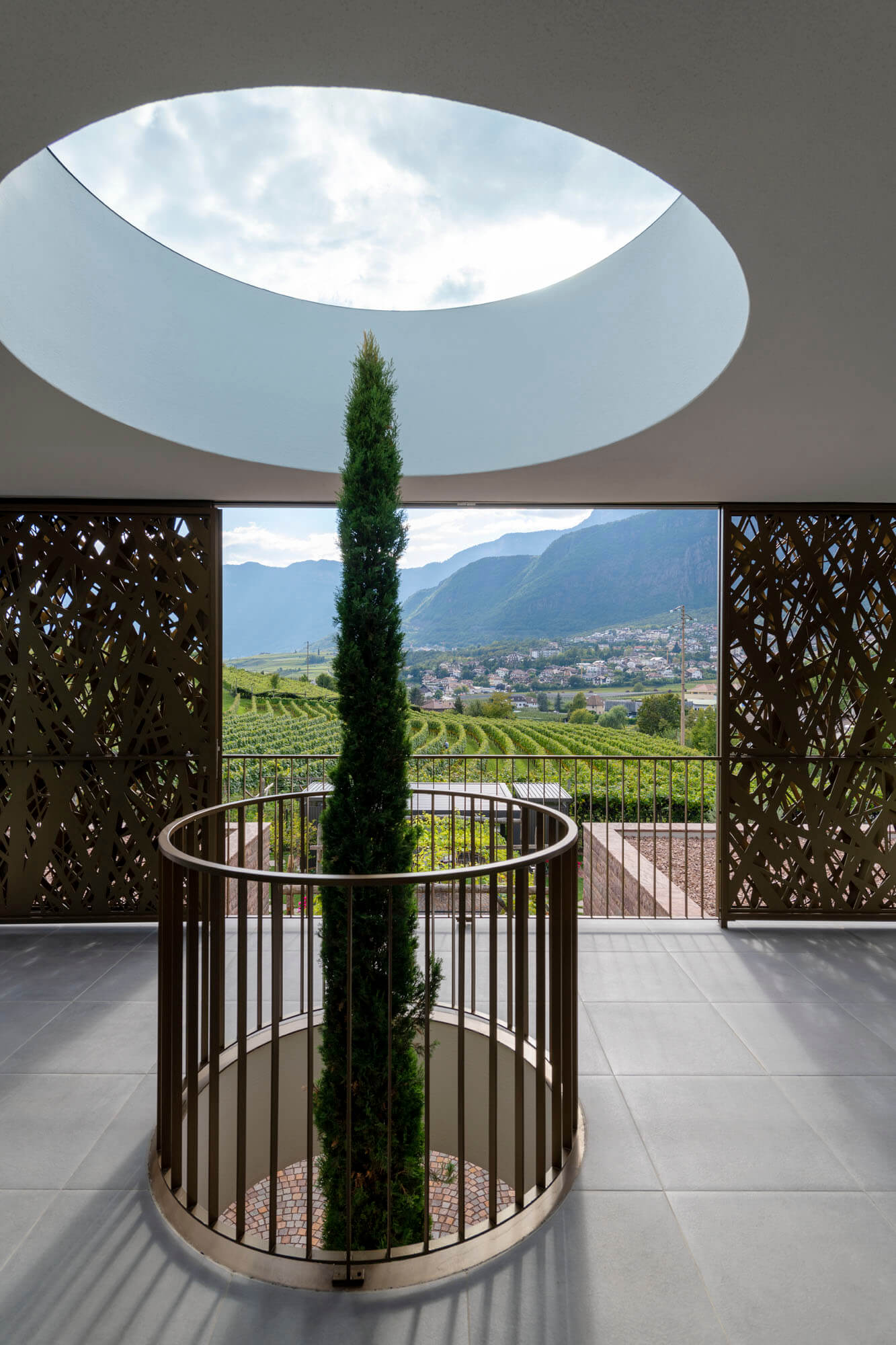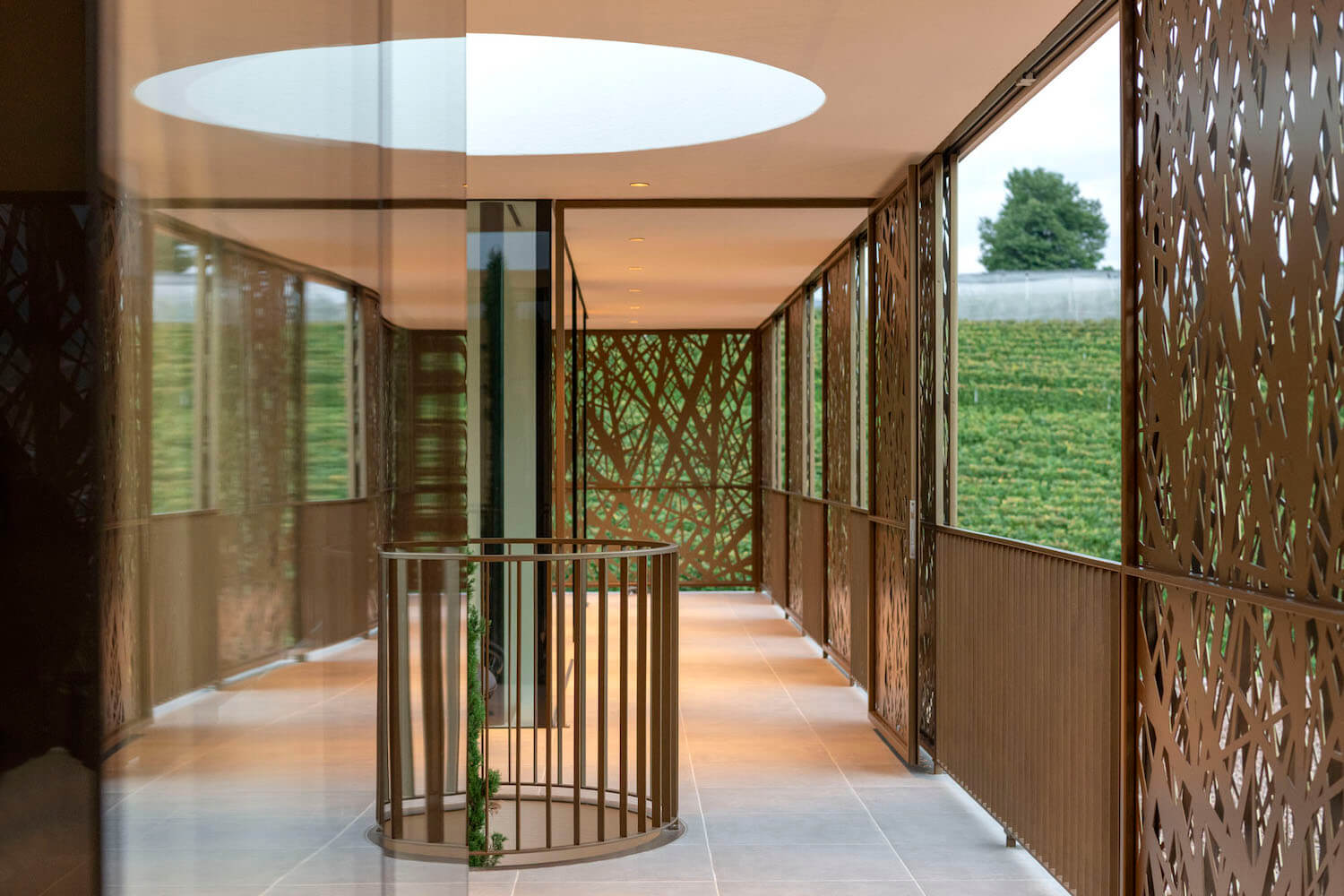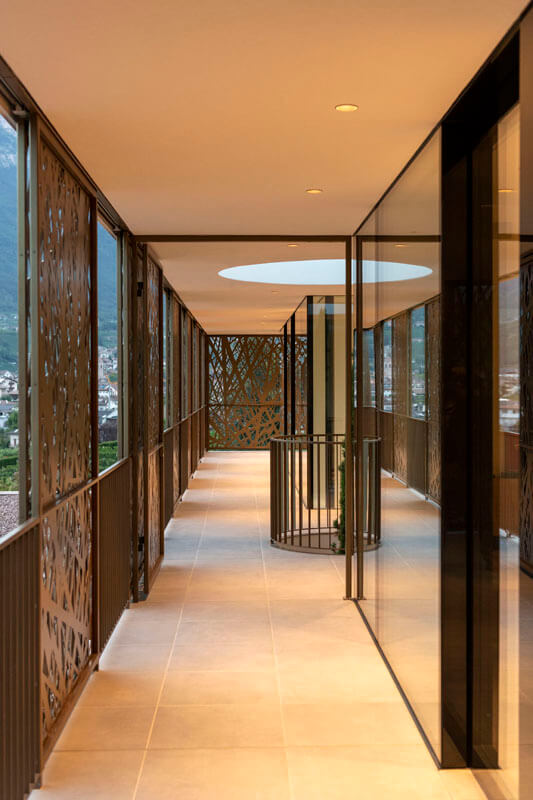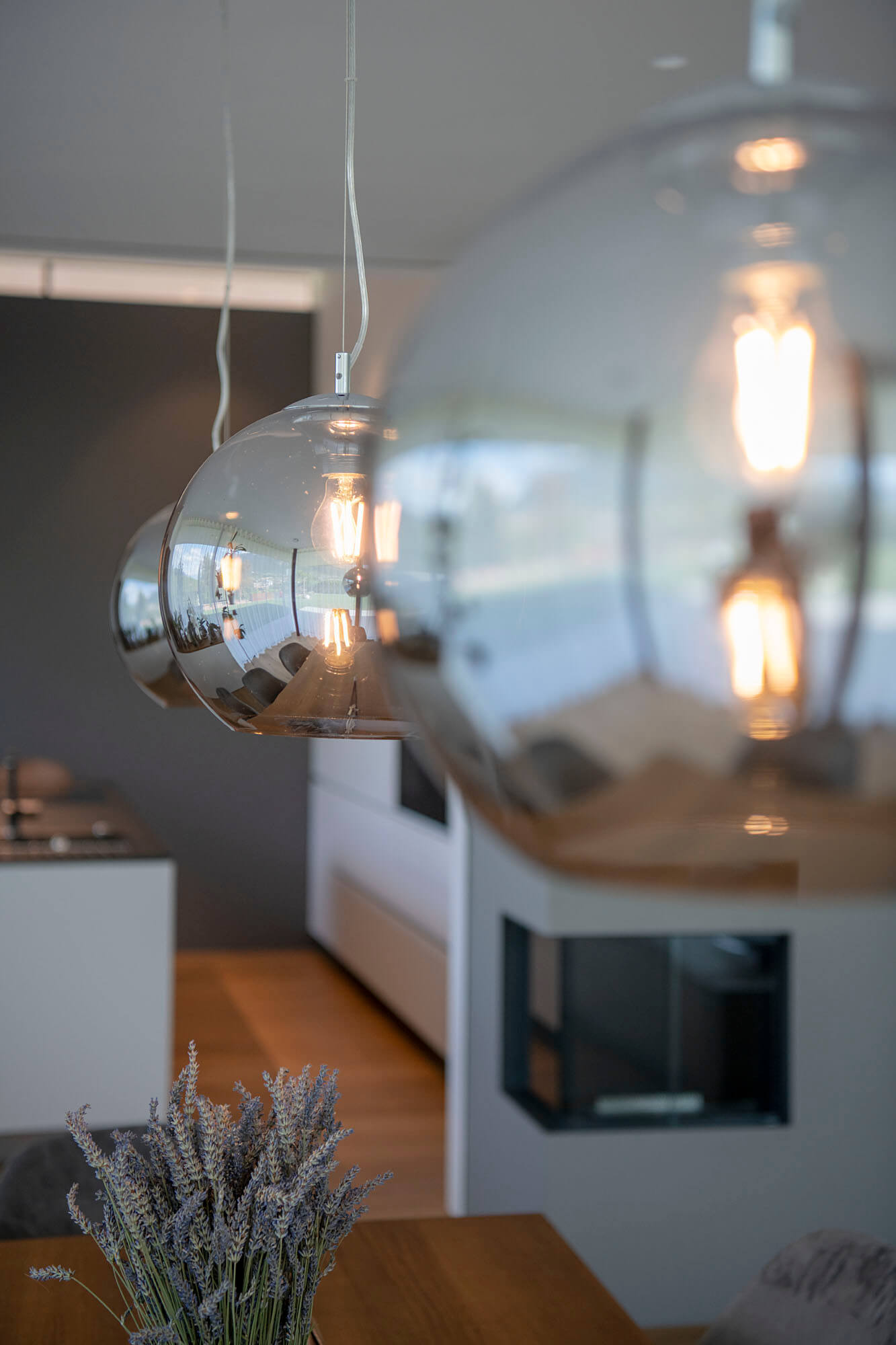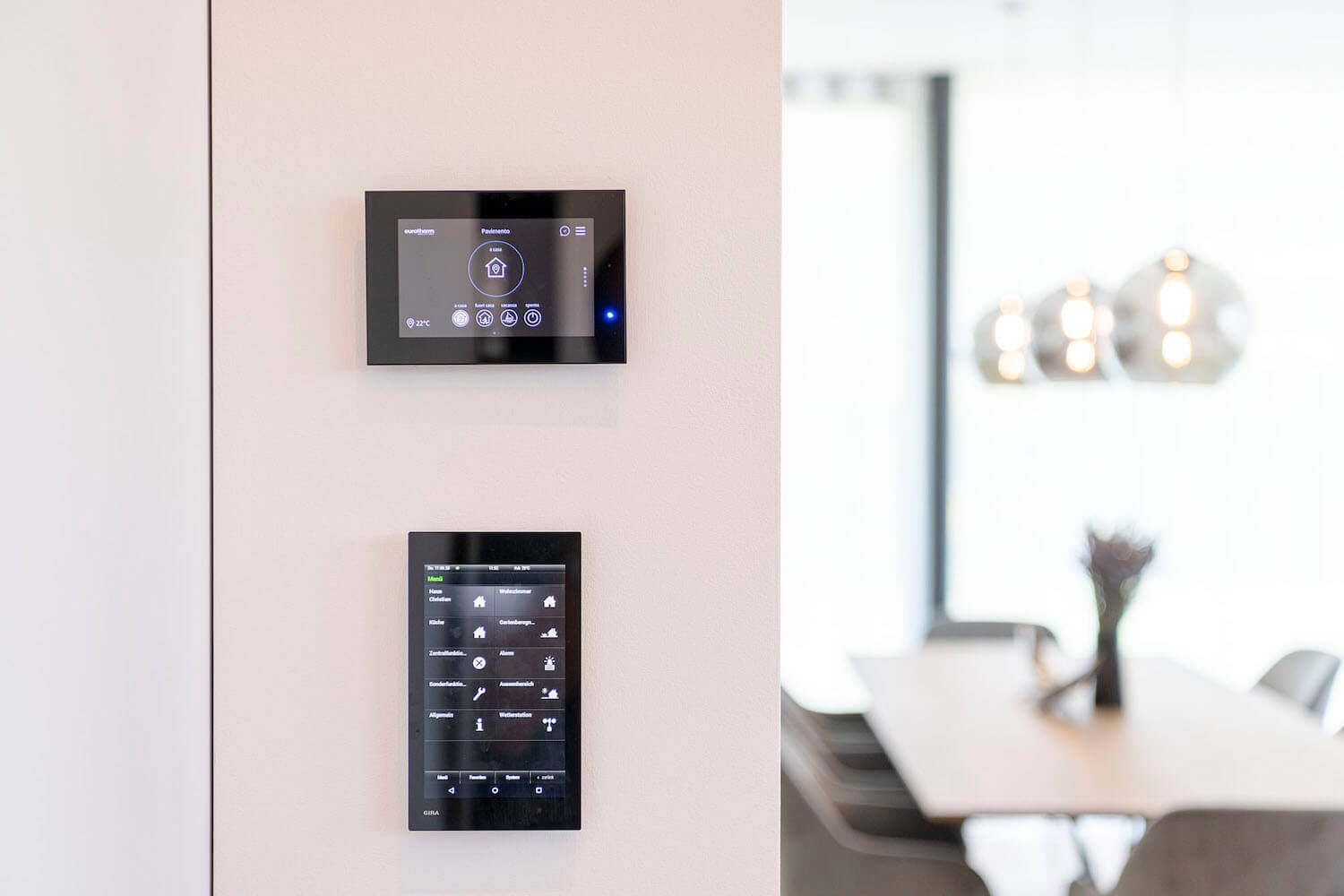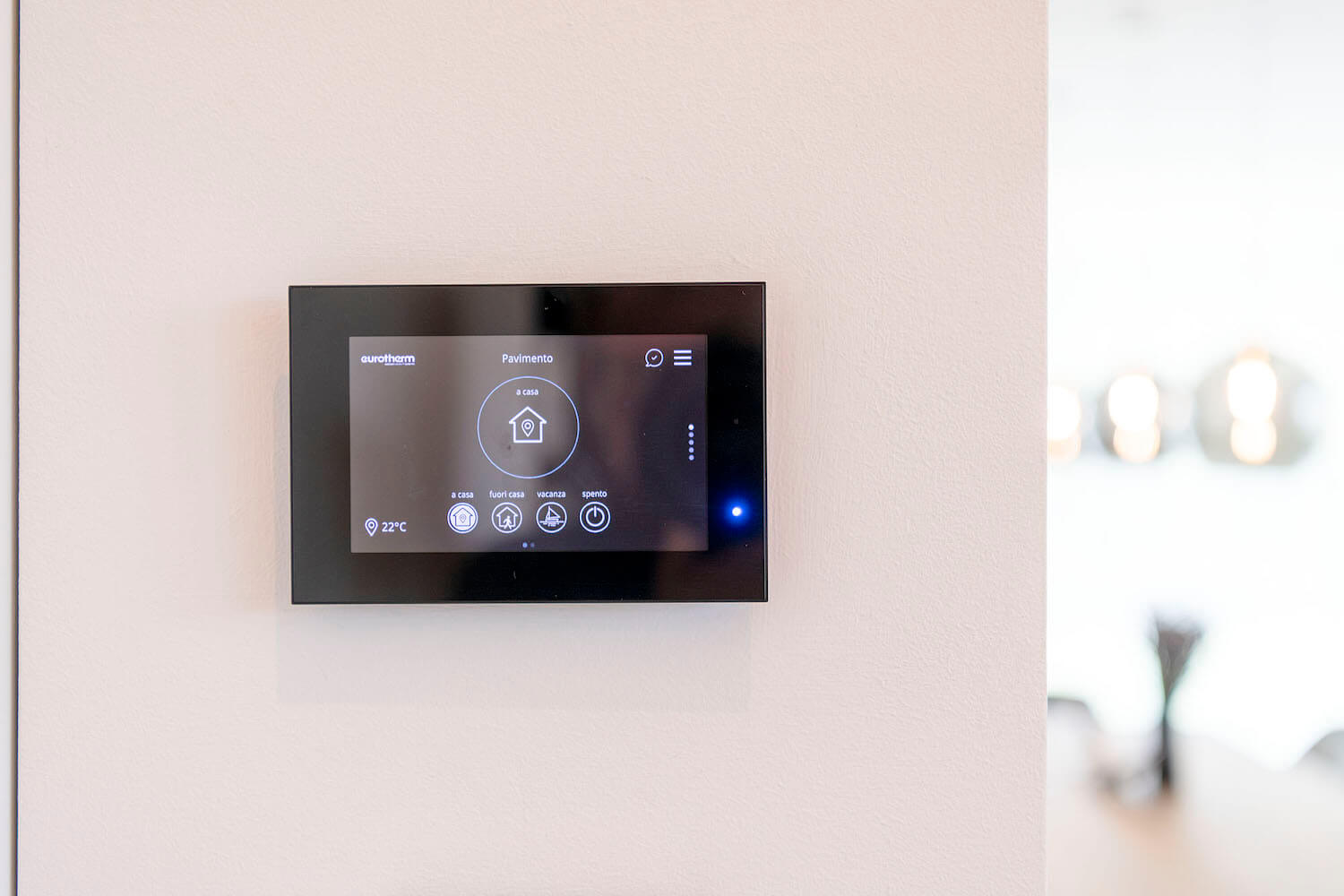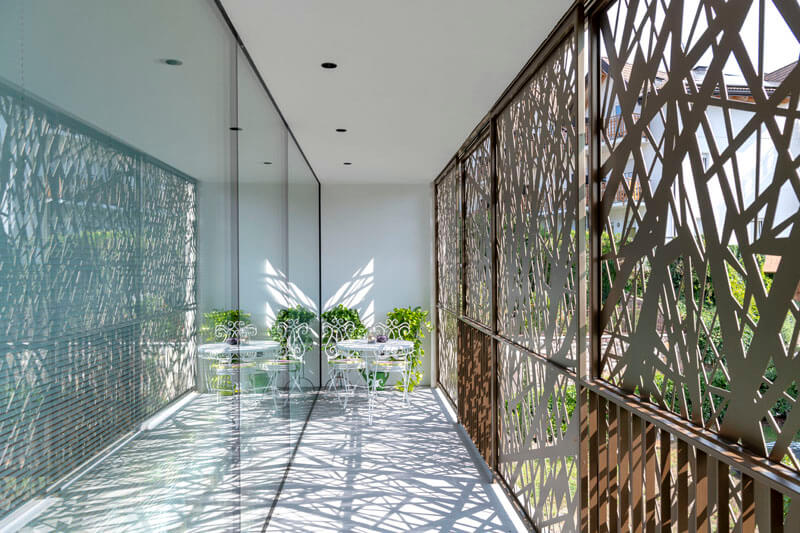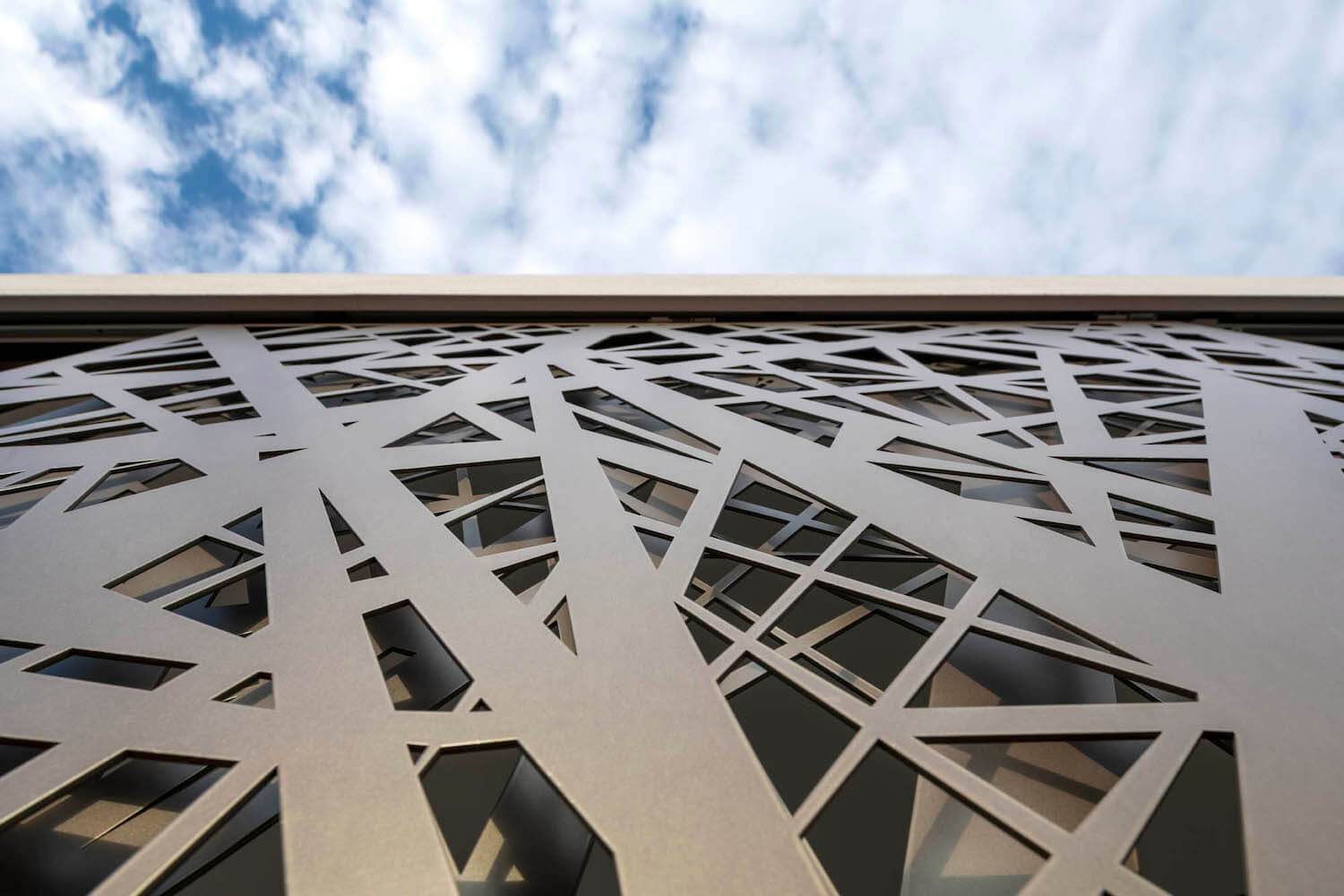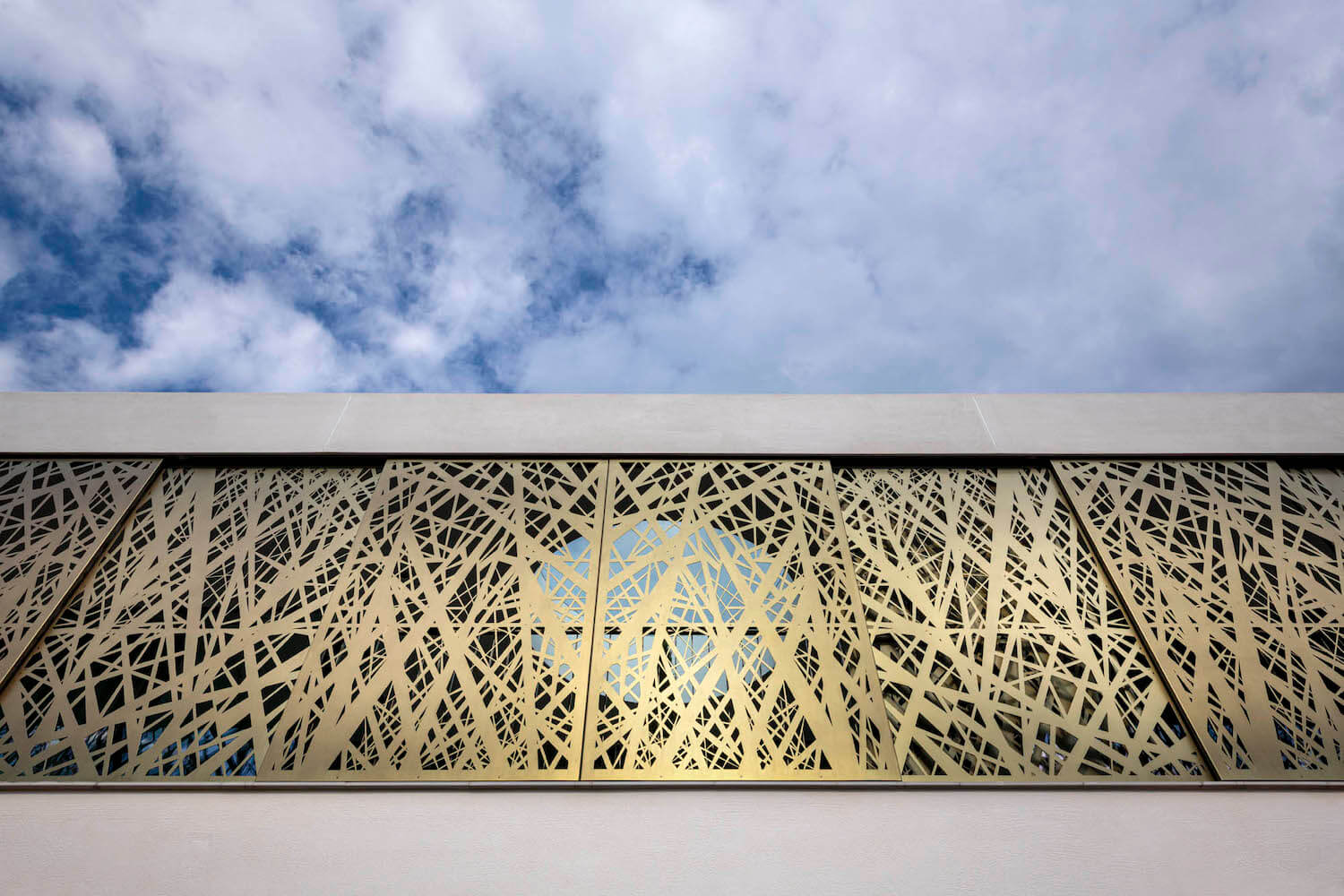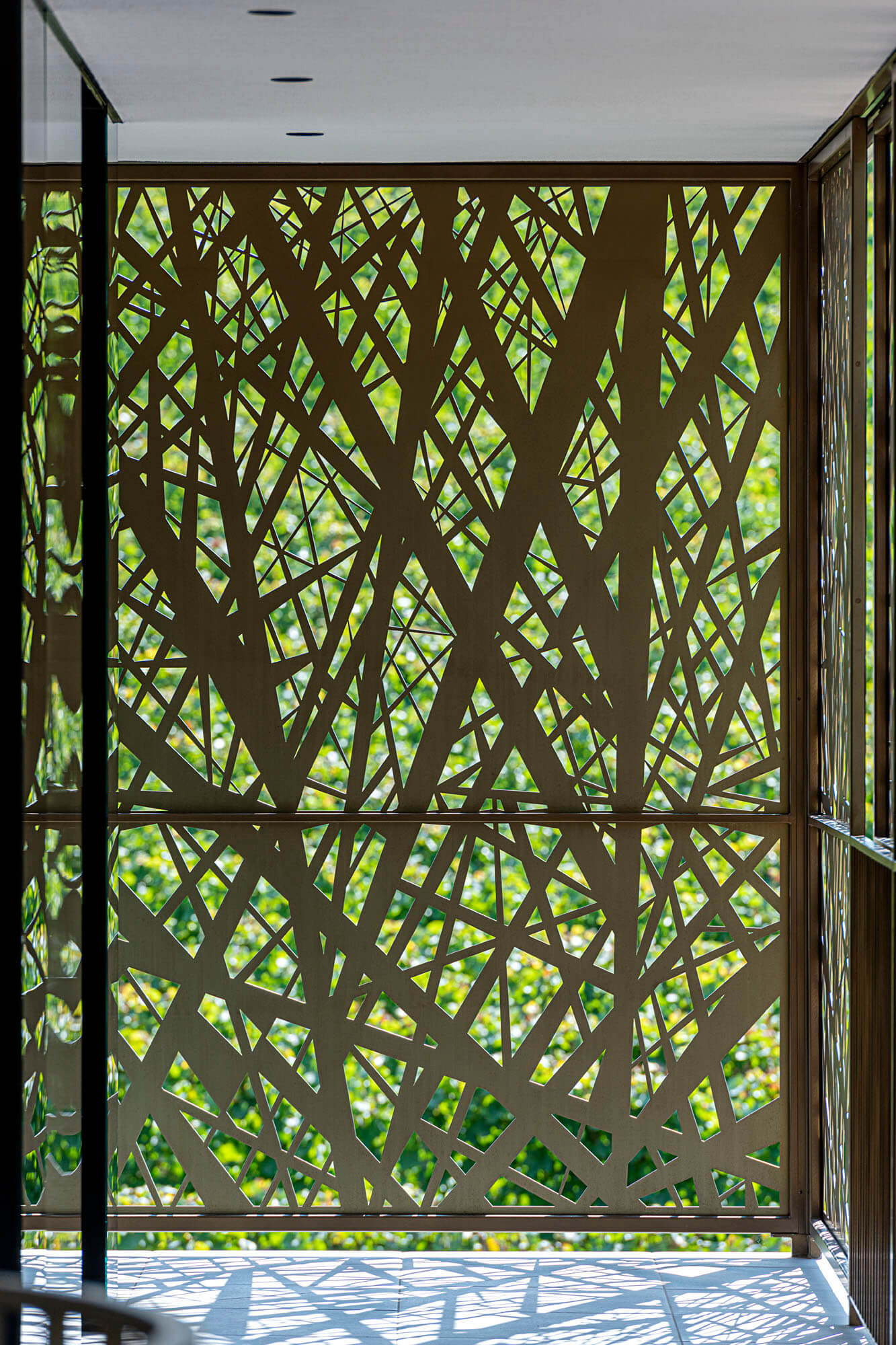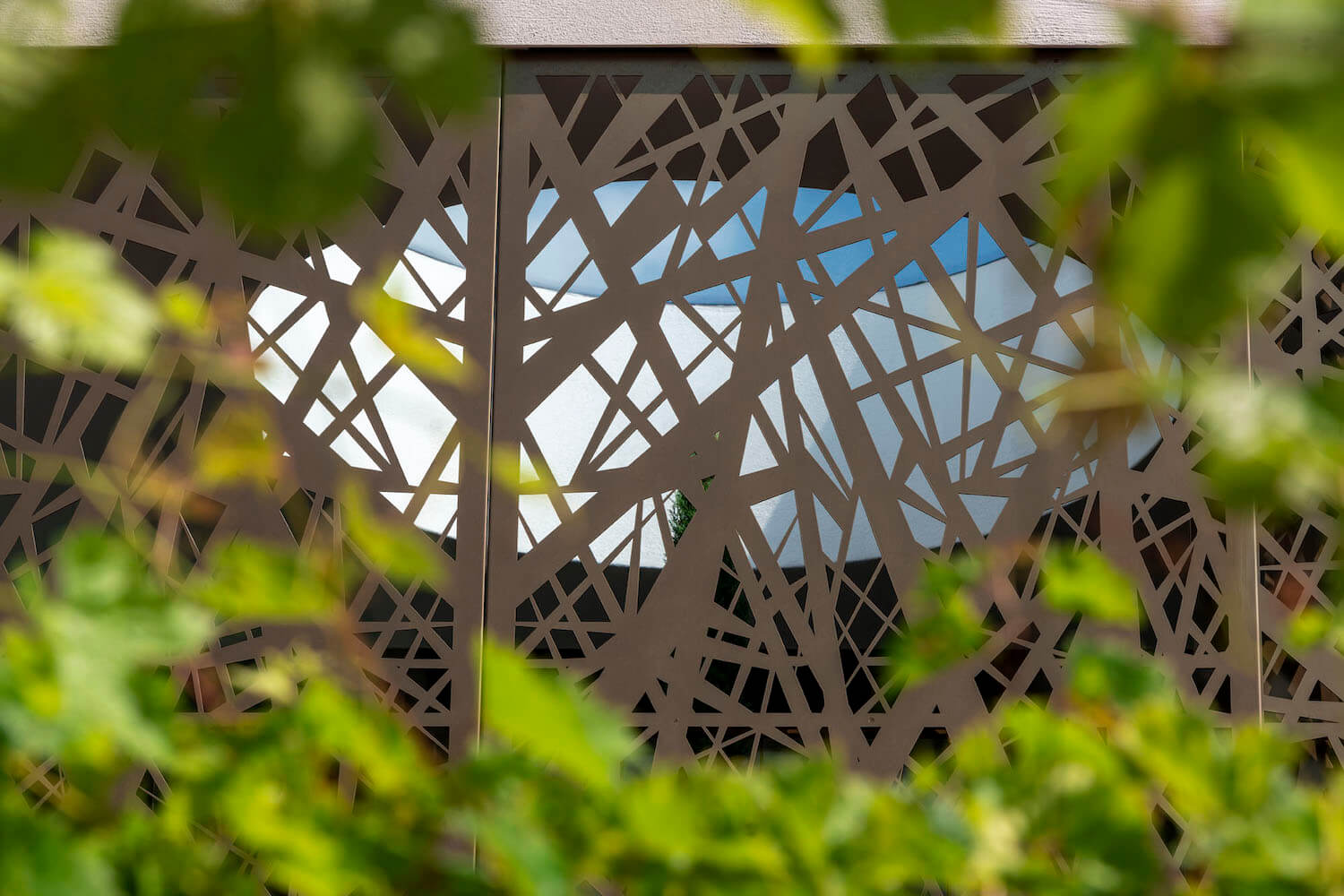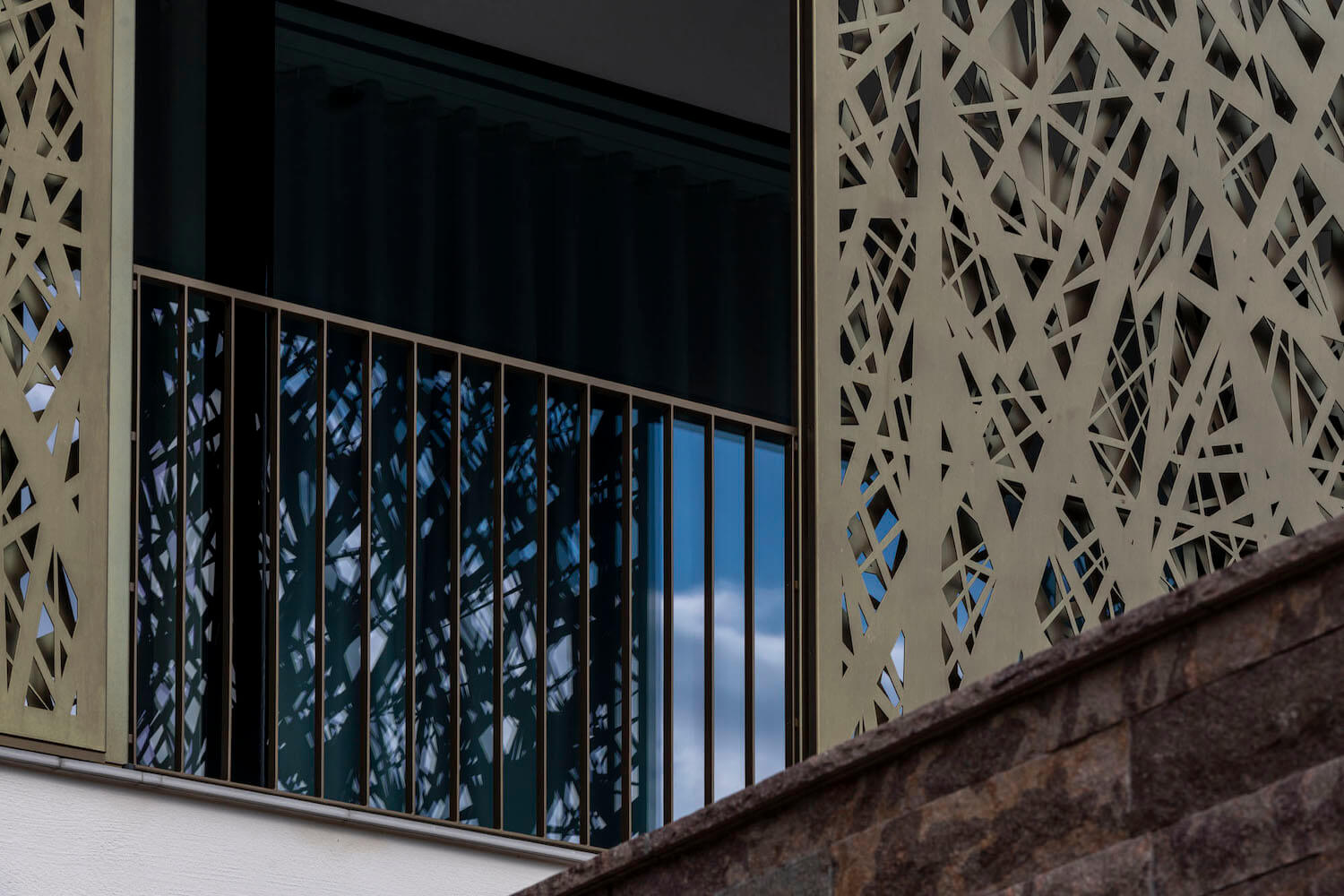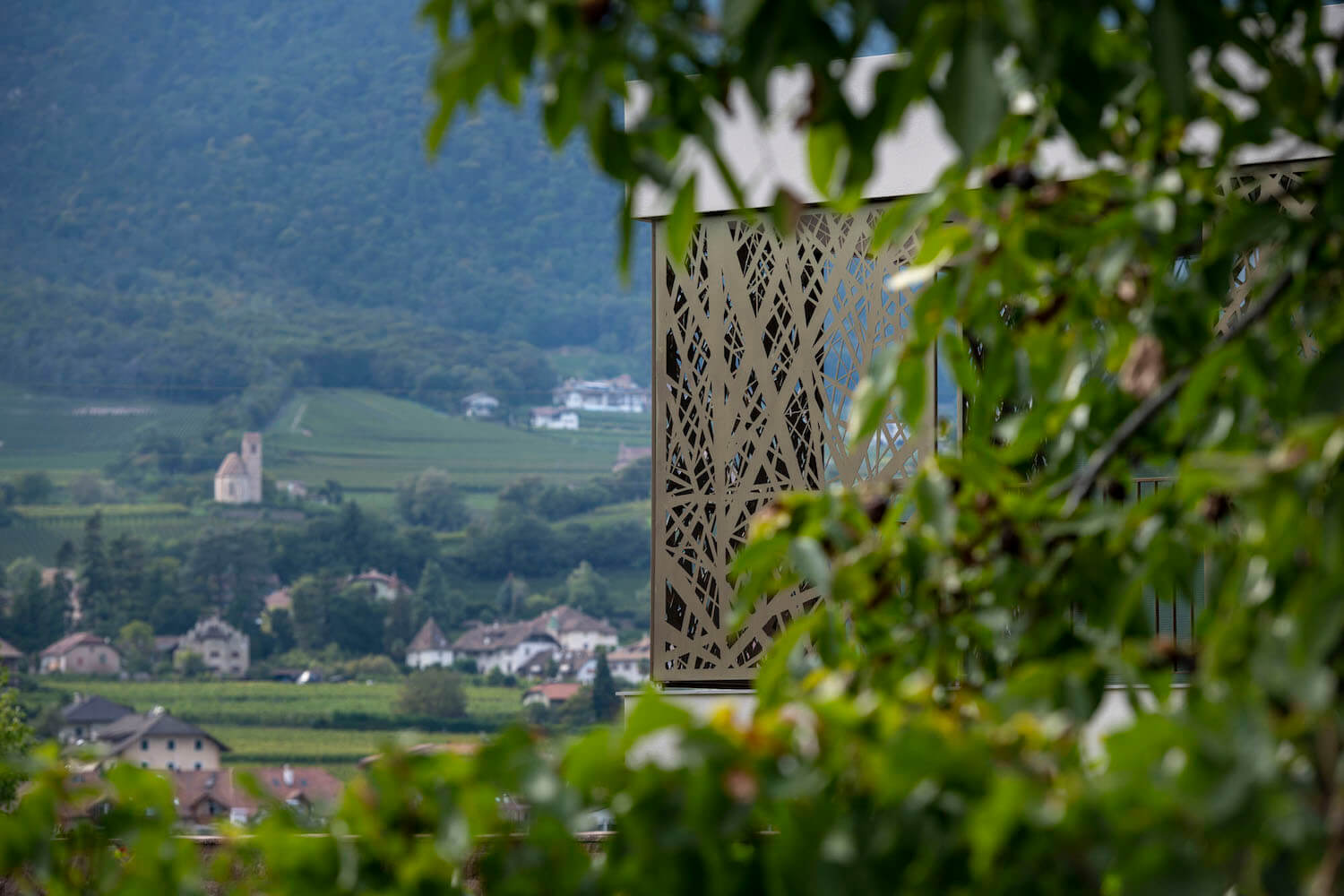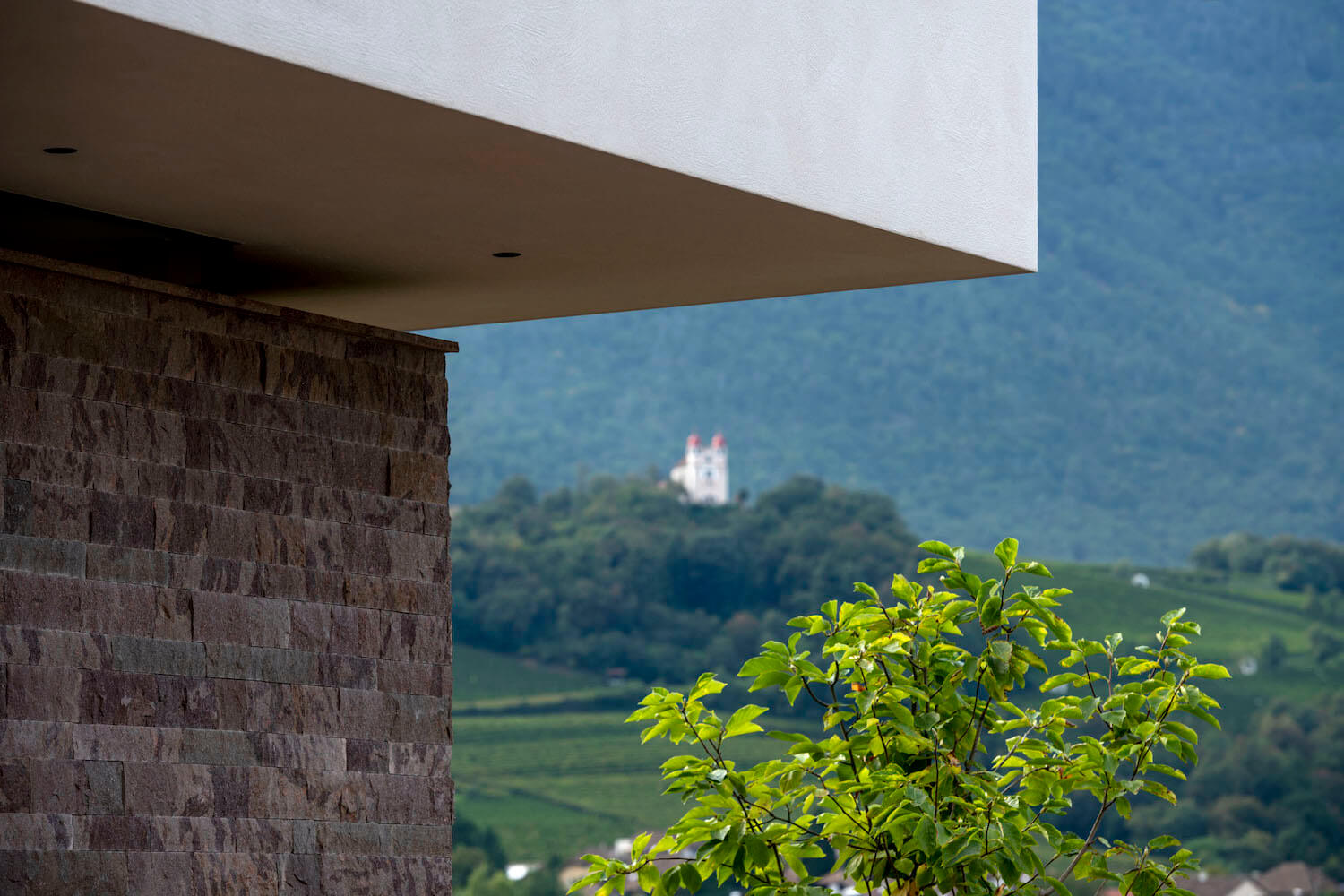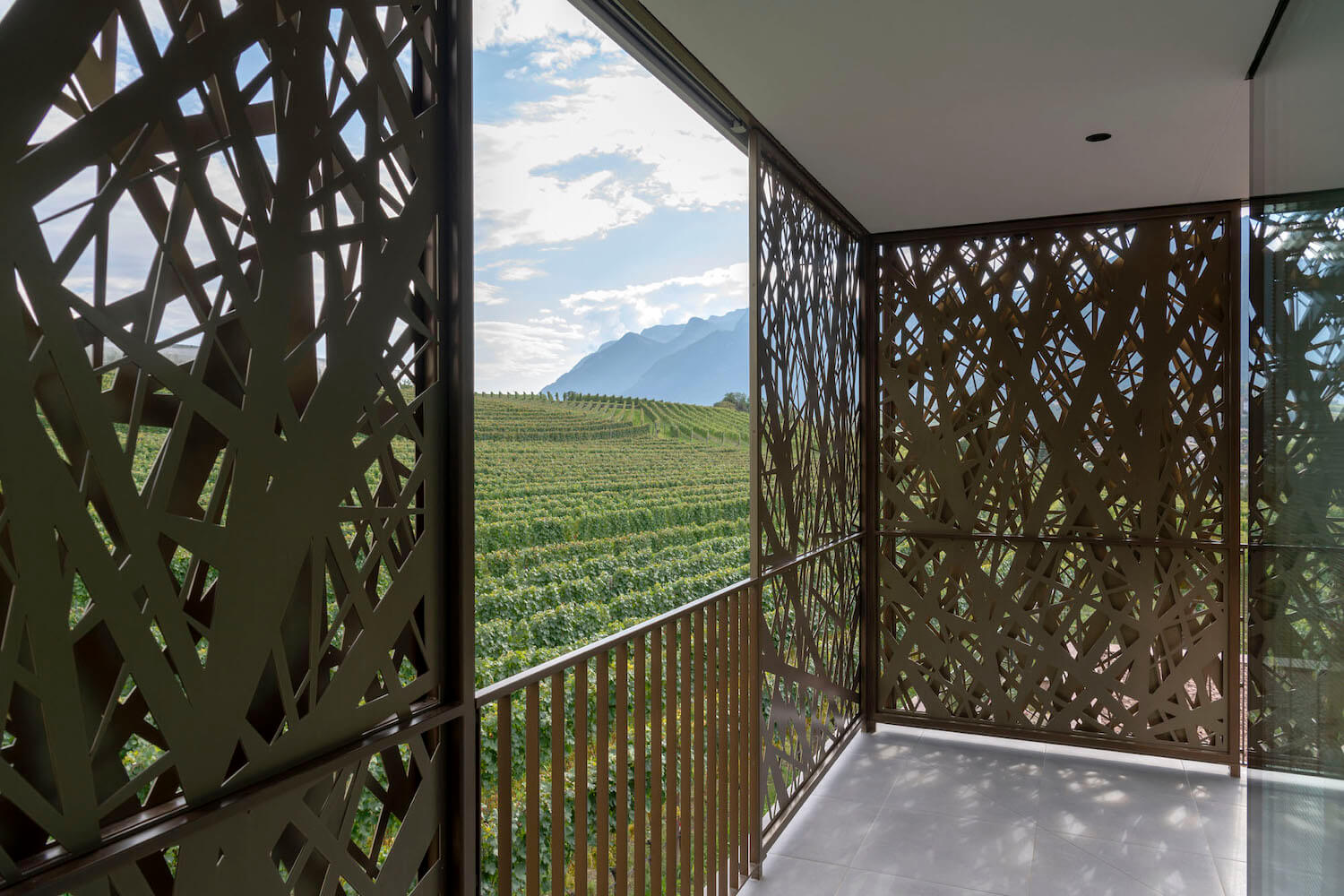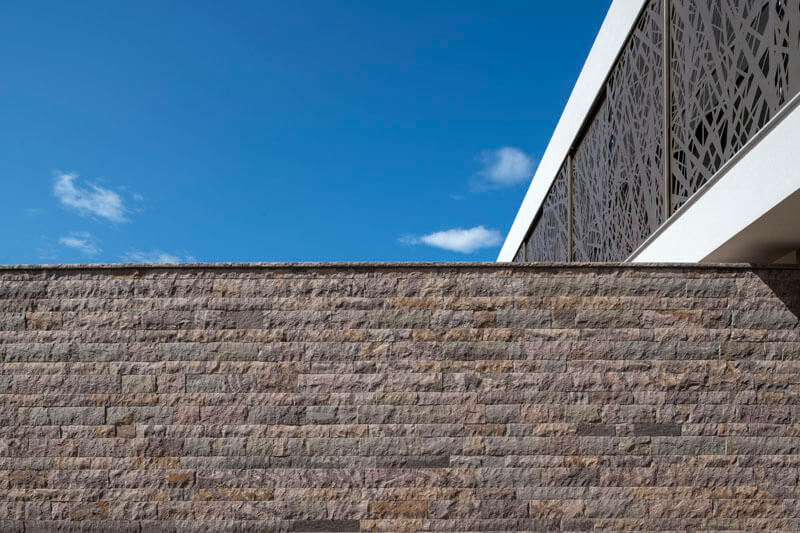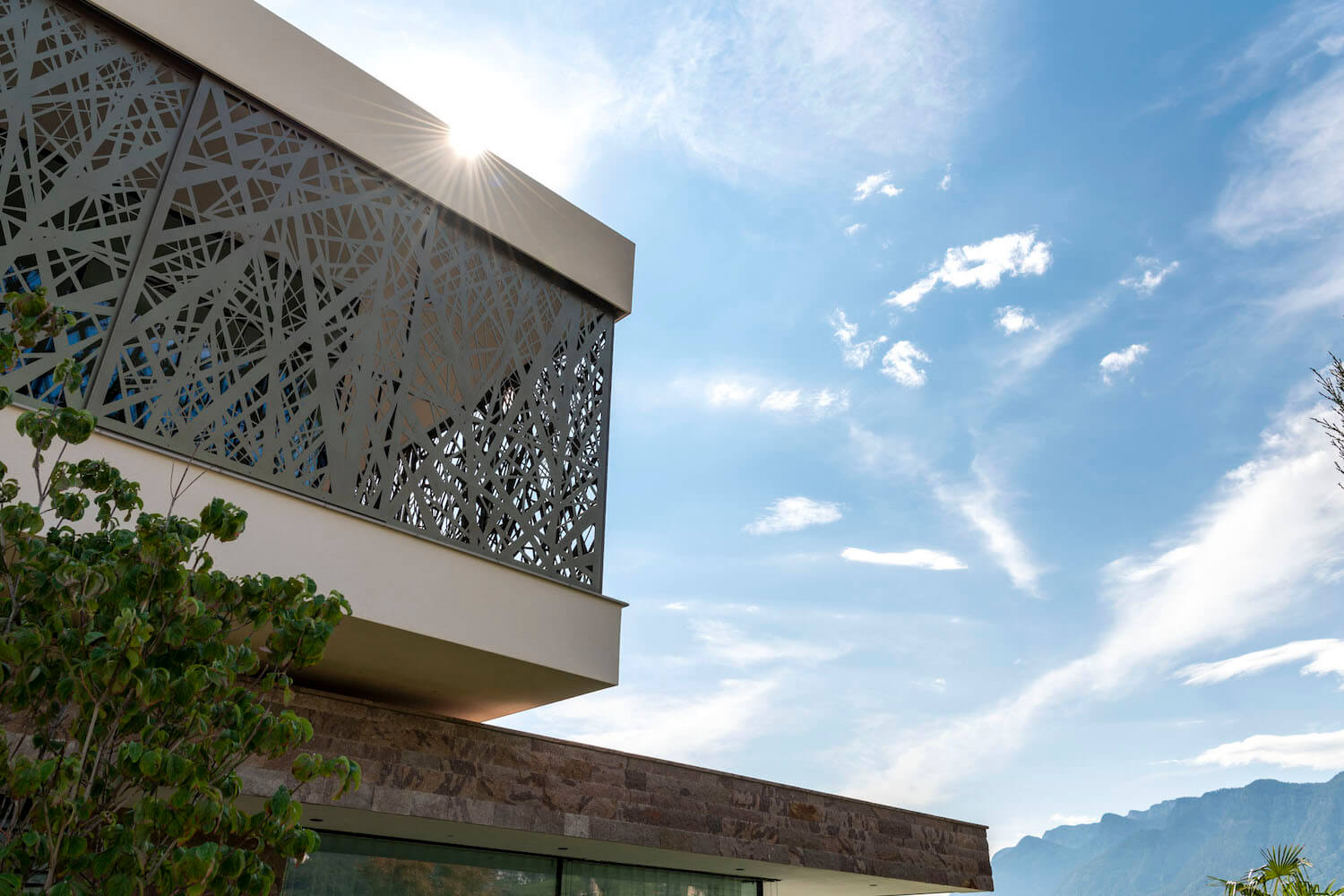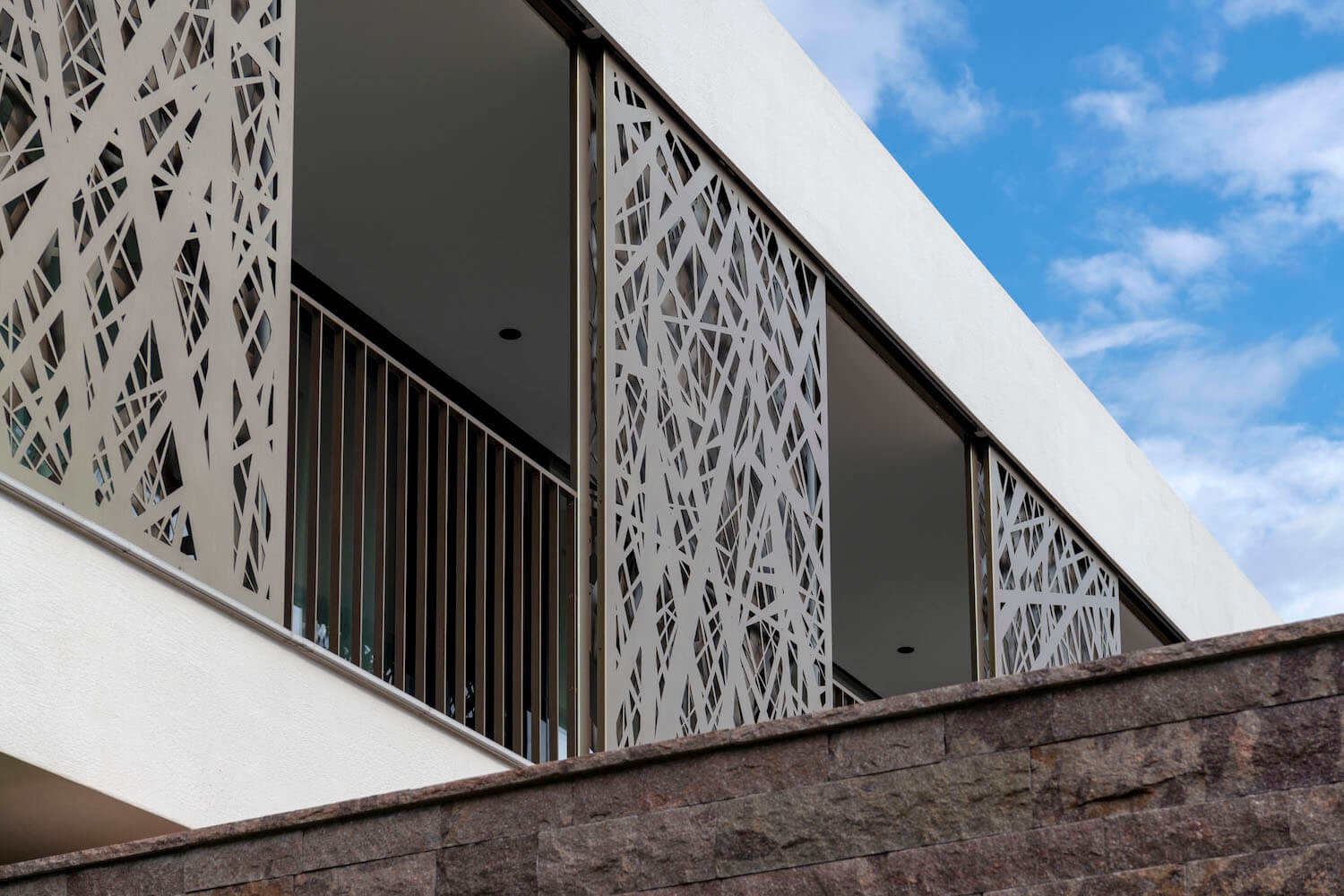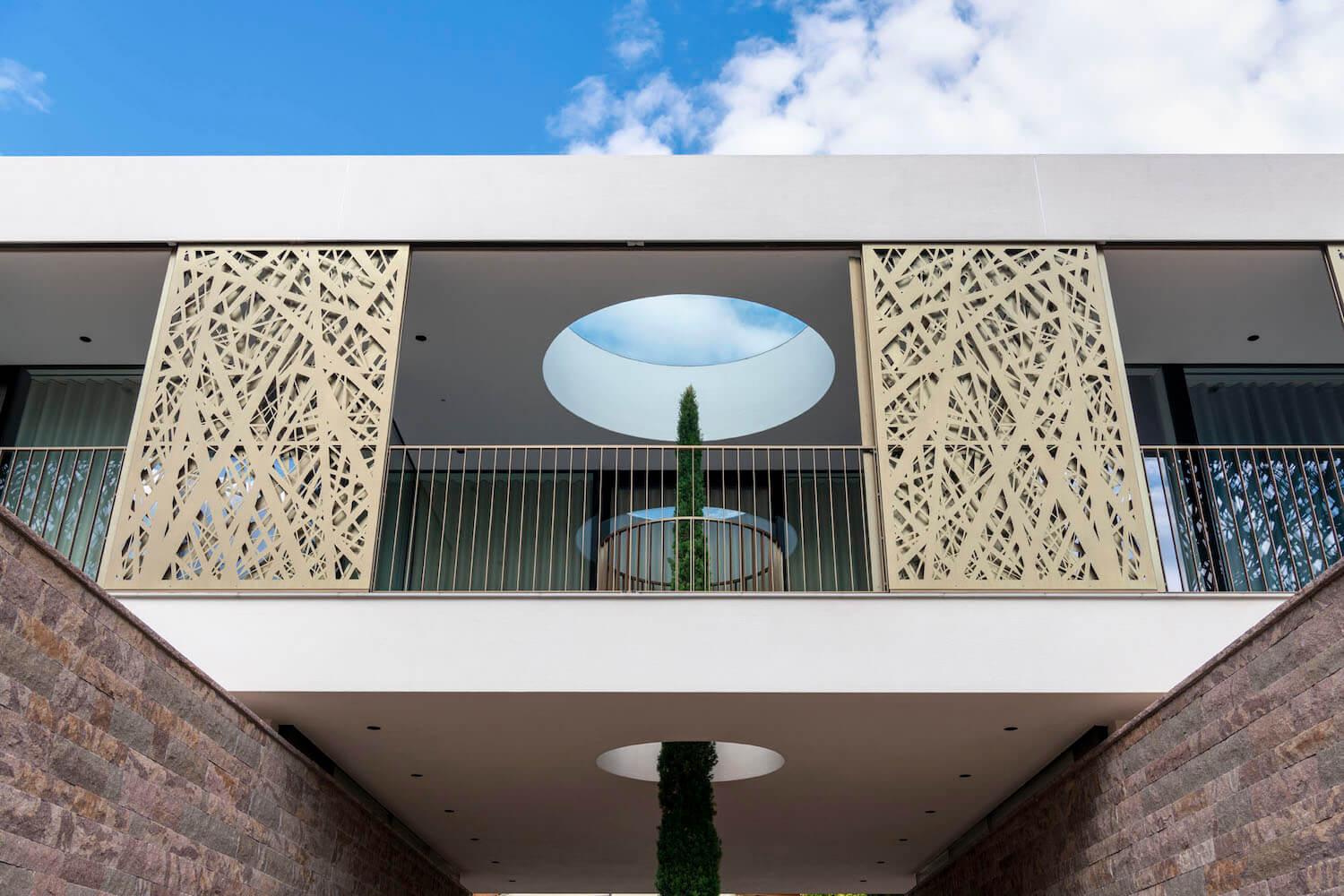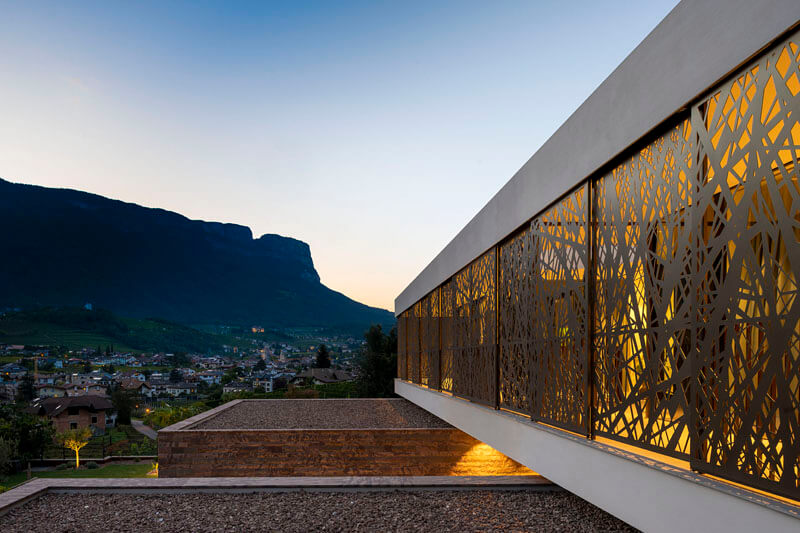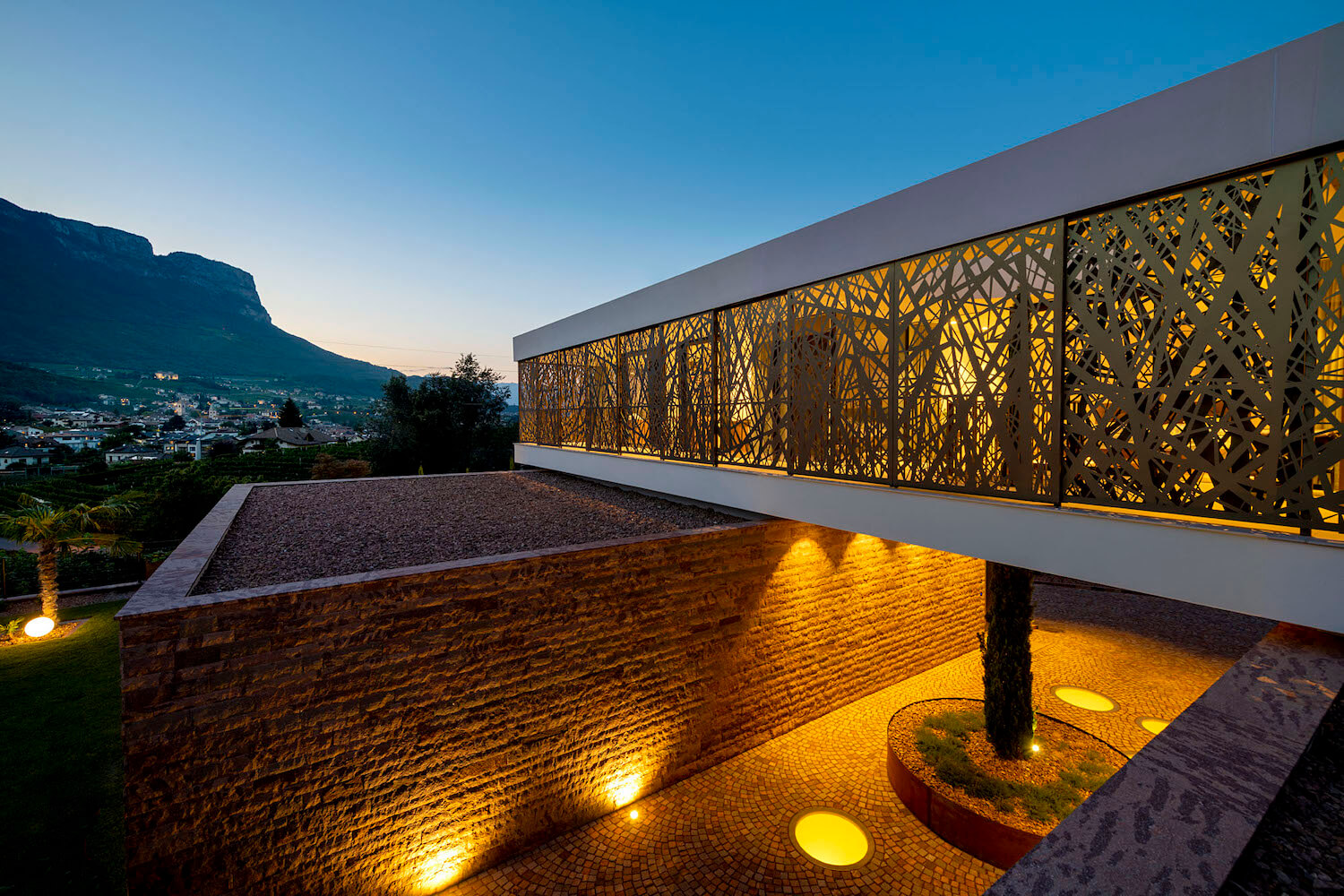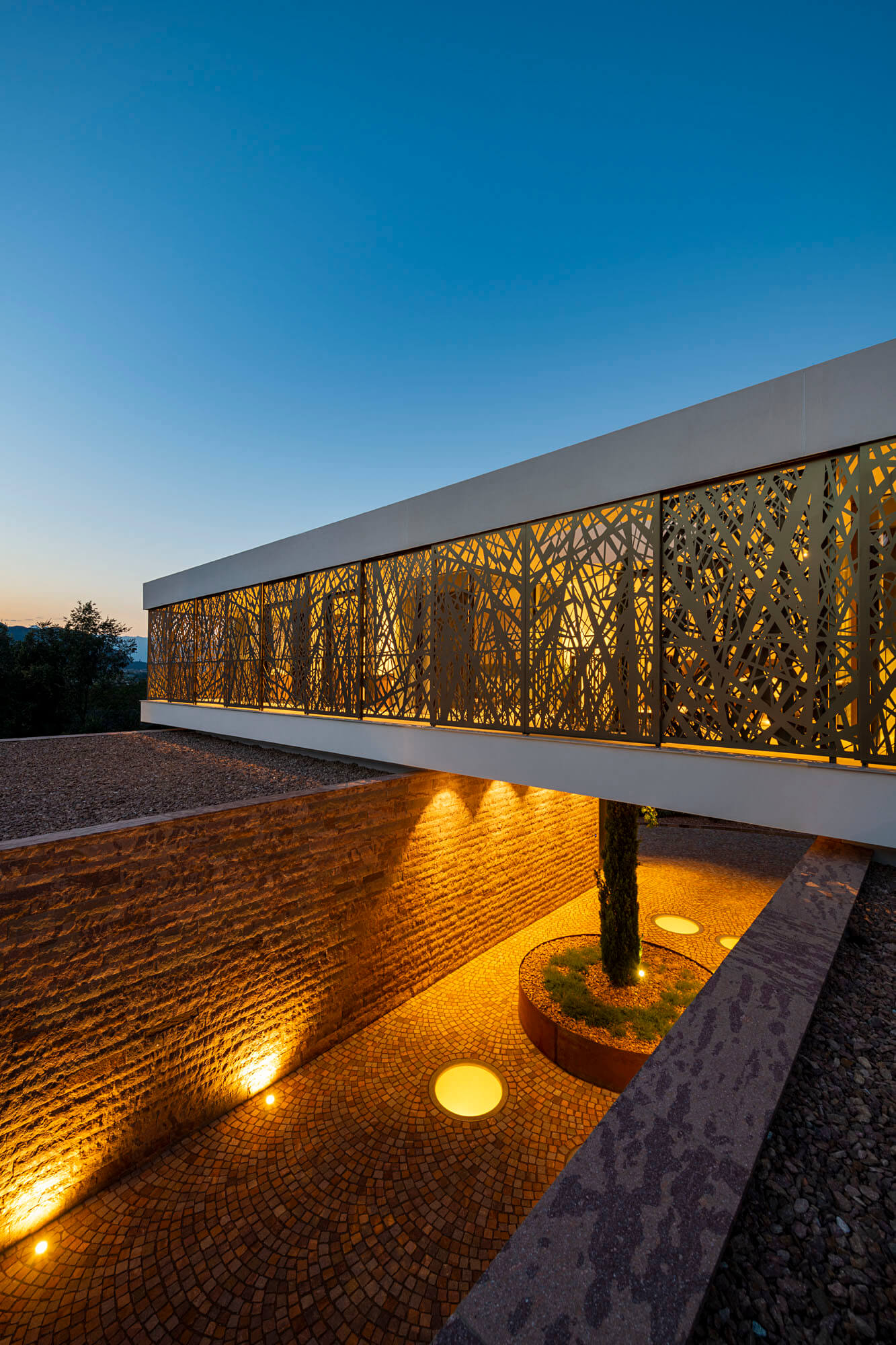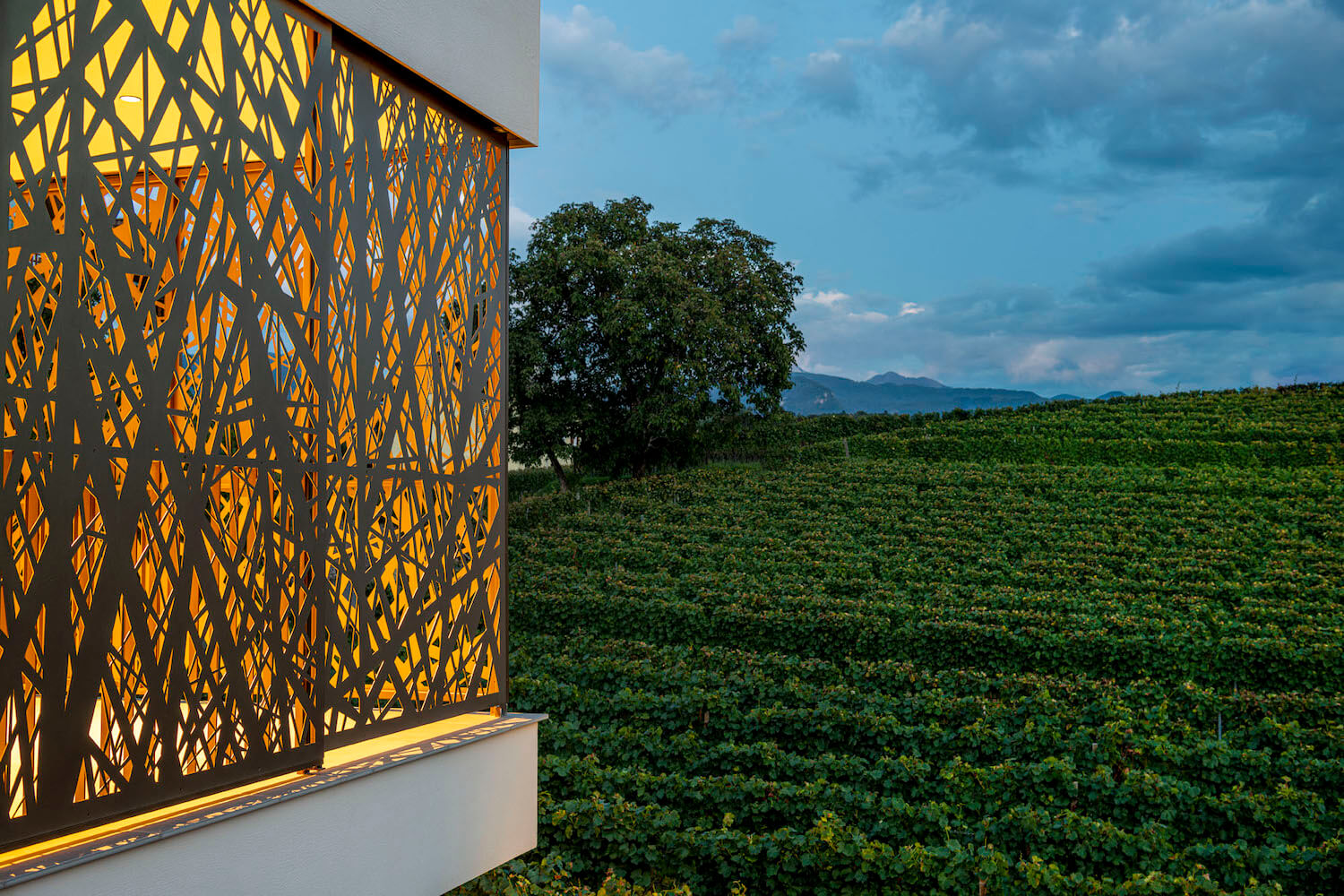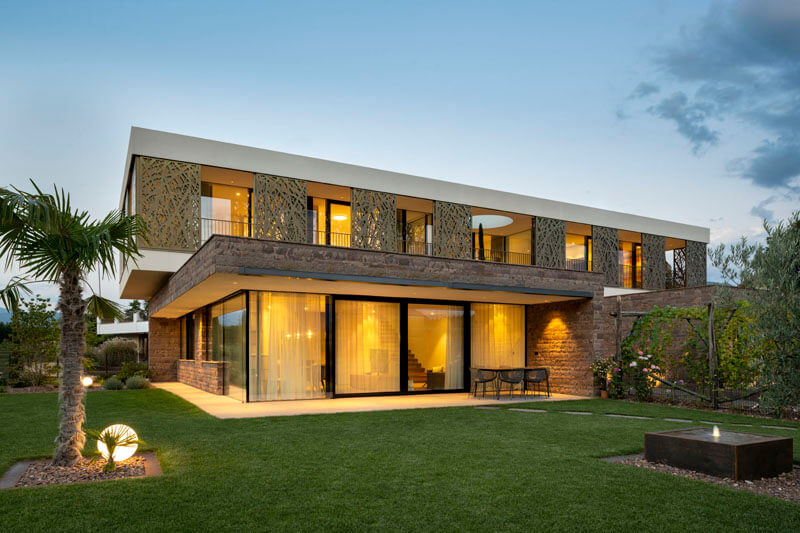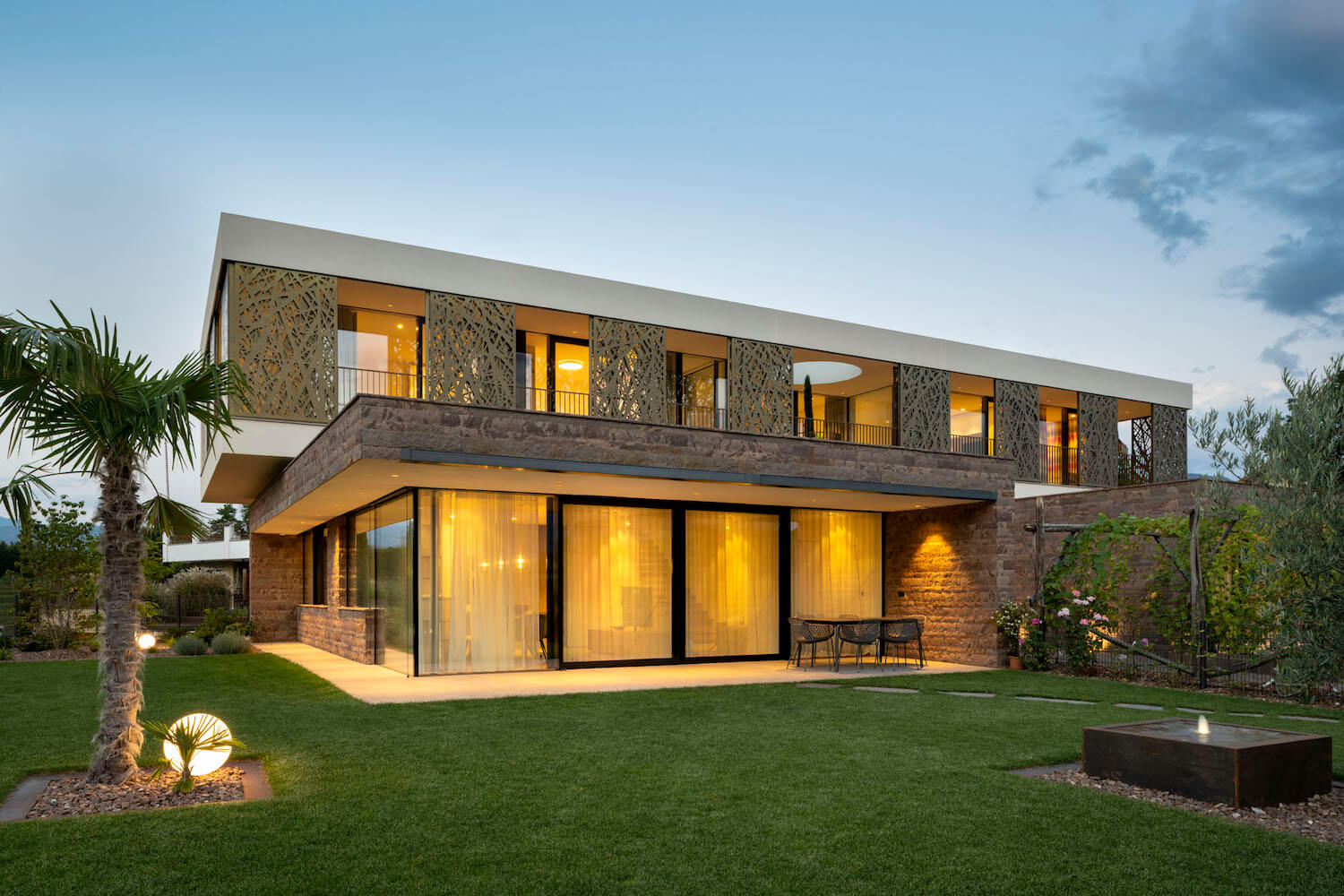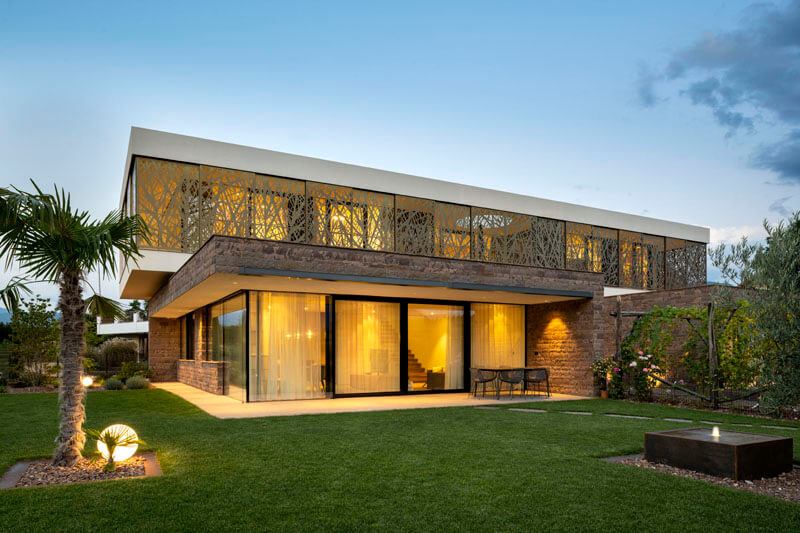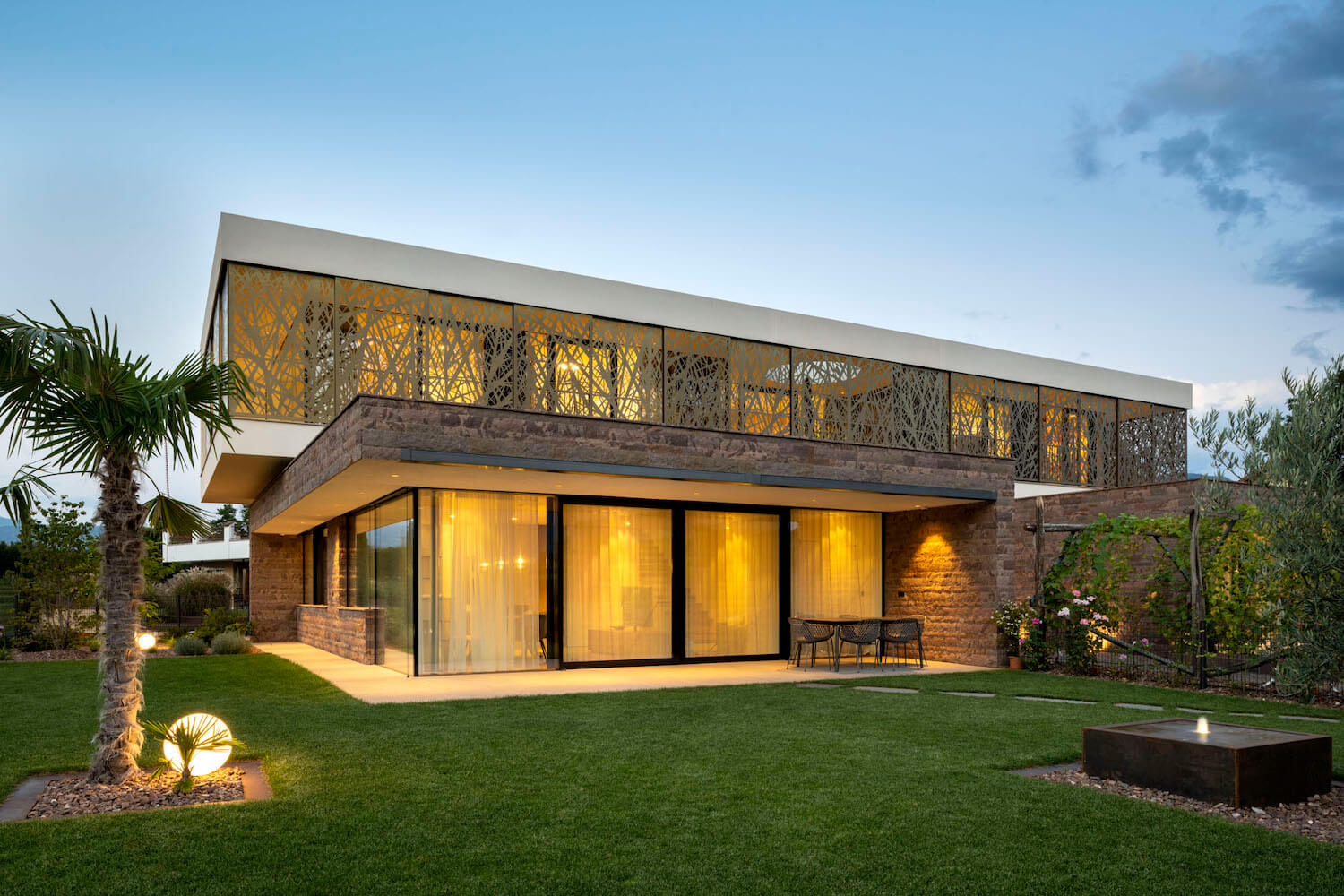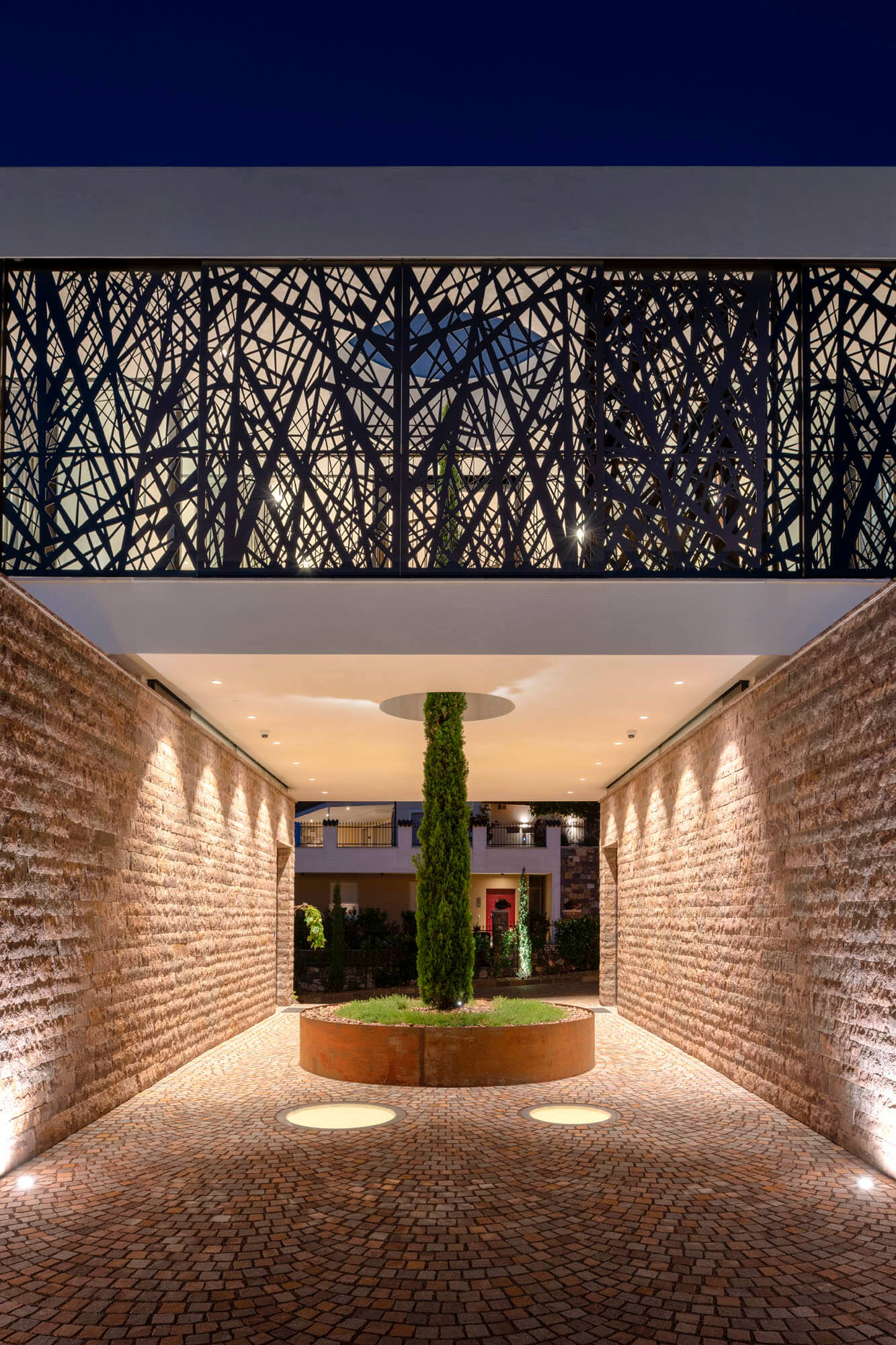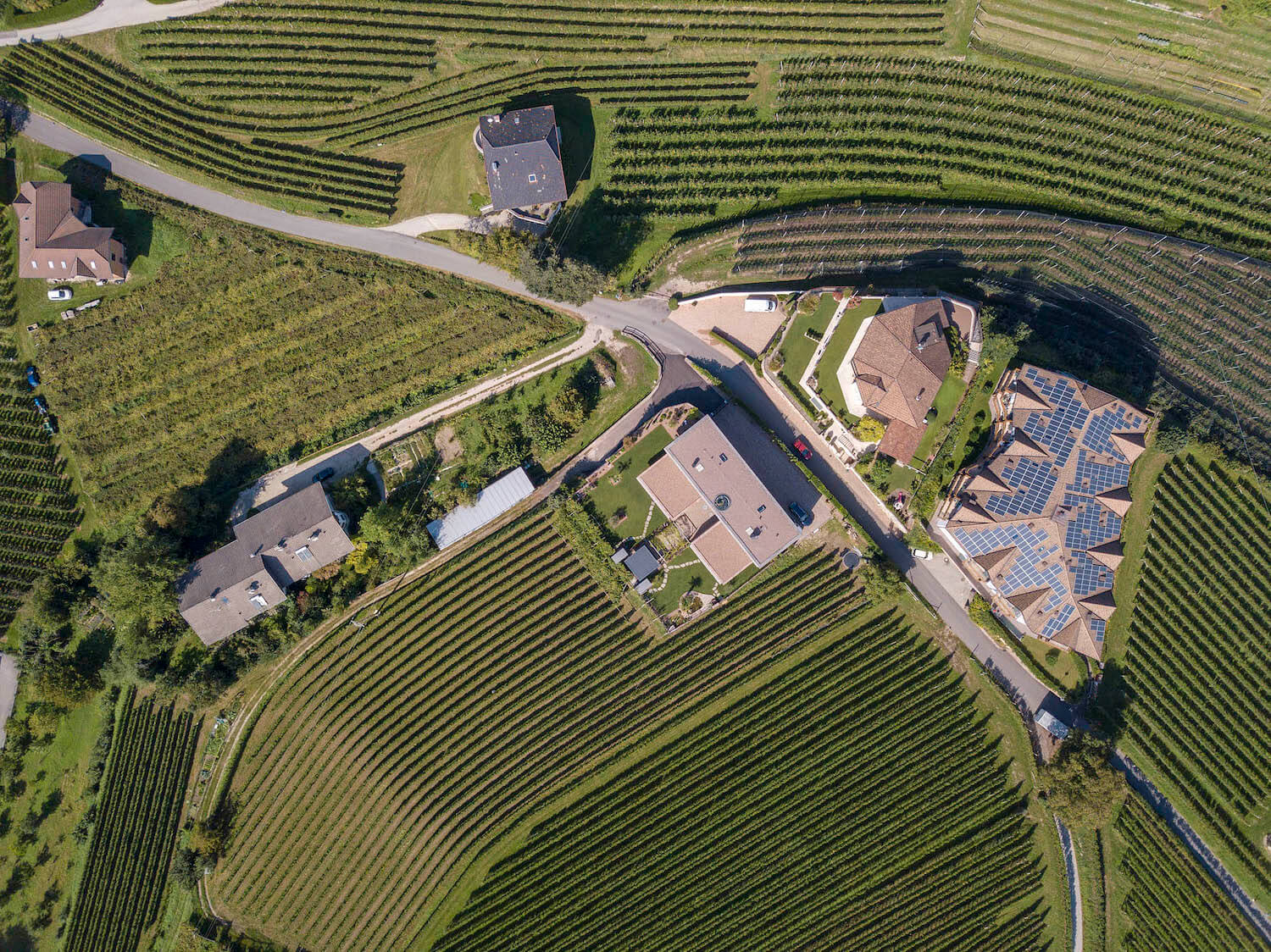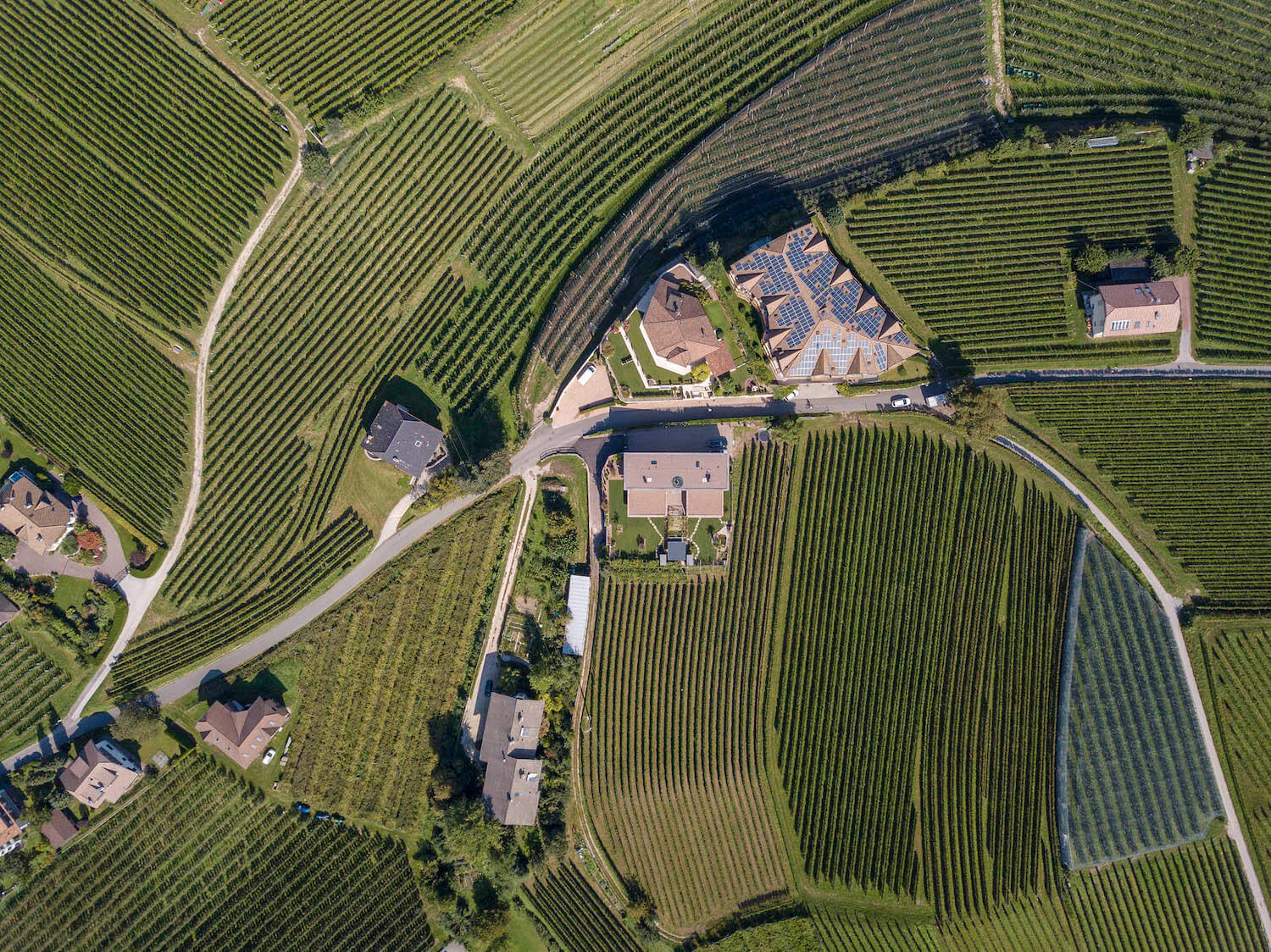 ---