ORCA Design: The "Casa Reforma" represents a 935 square meter residence located in the Samanga sector of Tungurahua, Ecuador. It emerges as the result of an architectural renovation that adapted to the specific needs of its residents. The owner previously owned a property that contained an industrial building housing offices and a warehouse. A central part of the concept for this project involved the use of the preexisting structure to optimize resources, while designing the residence in proximity to the owner's workplace, situated in an environment where the industrial sector predominates.
The residence reinterprets industrial aesthetics, manifesting in its materiality, and employs a palette of grays to blend with the surrounding context. Furthermore, it features roofs at different levels that distinguish the private spaces from the social areas in the house, all connected through large openings that extend to the outdoors.
The layout of the house is organized into two floors and includes an accessible terrace that maximizes usable space. On the ground floor, there are the kitchen, pantry, a service bathroom, a guest bathroom, a study, a dining room, and a main living room, all with direct access to exterior areas thanks to sliding doors that retract into pockets, allowing for a seamless integration between spaces.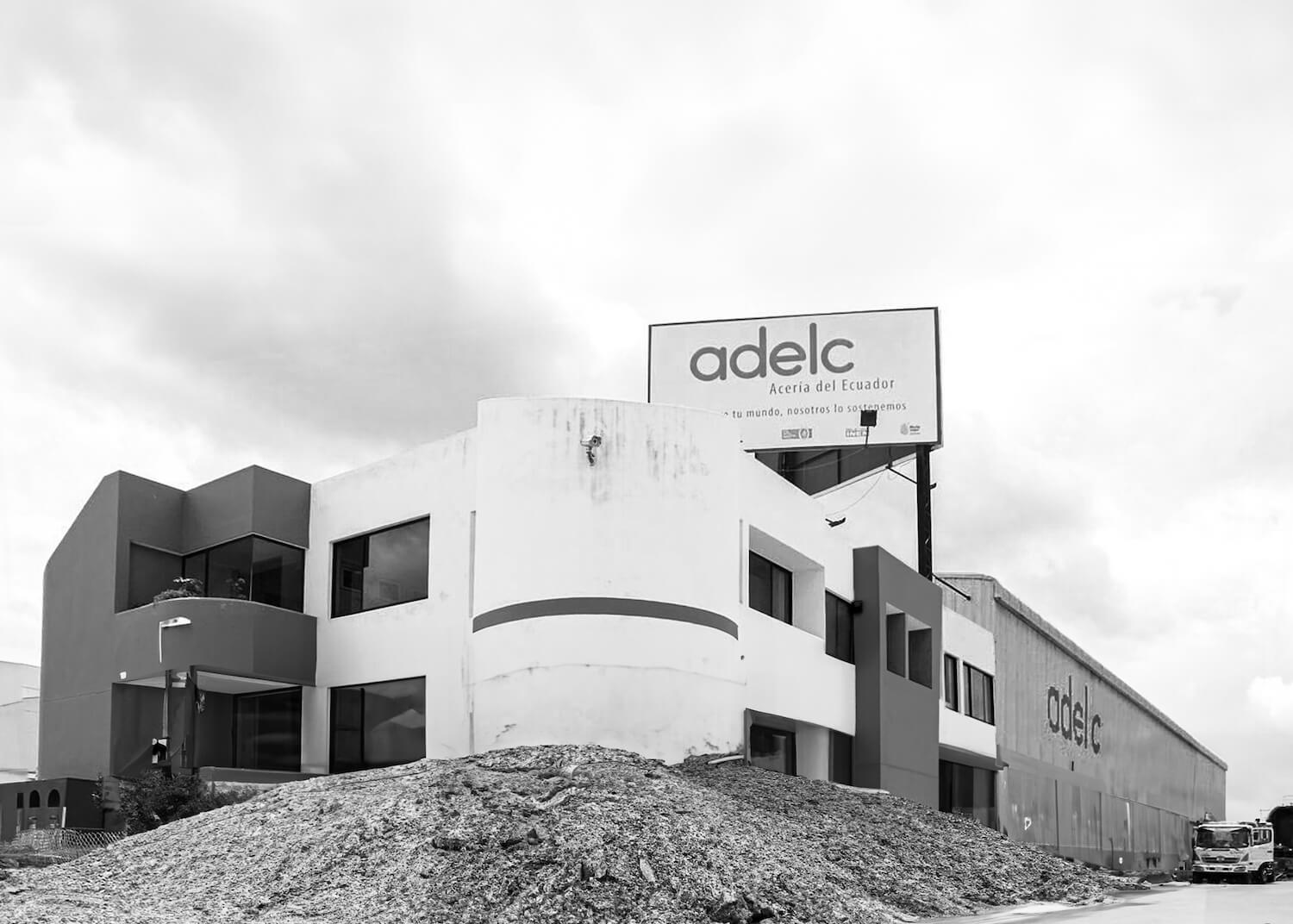 The residence boasts four bedrooms, each with its own bathroom and walk-in closet, with the master bedroom standing out, featuring a terrace overlooking the recreational and wet area. It also includes a laundry room and a living room. On the terrace level, there's a discreet laundry area. The recreational space is designed for social events and, while maintaining a marked industrial aesthetic with visible structures, it contrasts with a sophisticated wooden false ceiling that creates a warm atmosphere for the users.
Given the cold climate of the area, the recreational space can be completely enclosed with skylights that simulate a greenhouse effect indoors, raising the temperature within the space and extending it throughout the house. Additionally, a dry interior courtyard, a living room, an outdoor dining area, a grill zone, a pool, and water features extending towards an orchard are incorporated, enriching the construction with natural elements.
As the project is located next to a highway and exposed to the public, a double-facade strategy is employed, covering the openings, allowing natural light to enter while limiting views towards the interior. Furthermore, the use of specialized aluminum profiles and laminated windows is proposed as a strategy for thermal and acoustic insulation. Furthermore, warm artificial lighting plays a vital role in highlighting each formal element on the facade and each space both on the interior and exterior.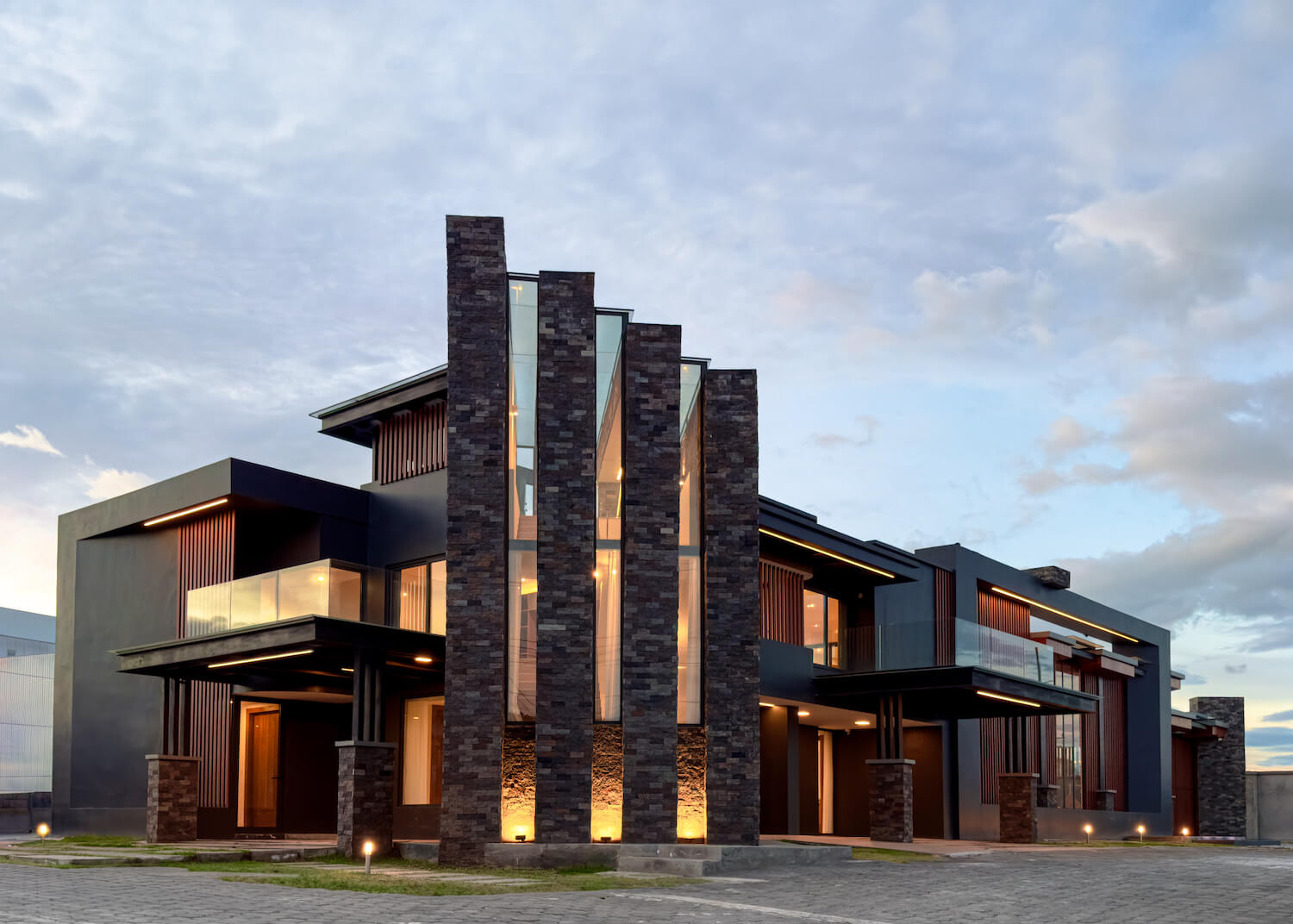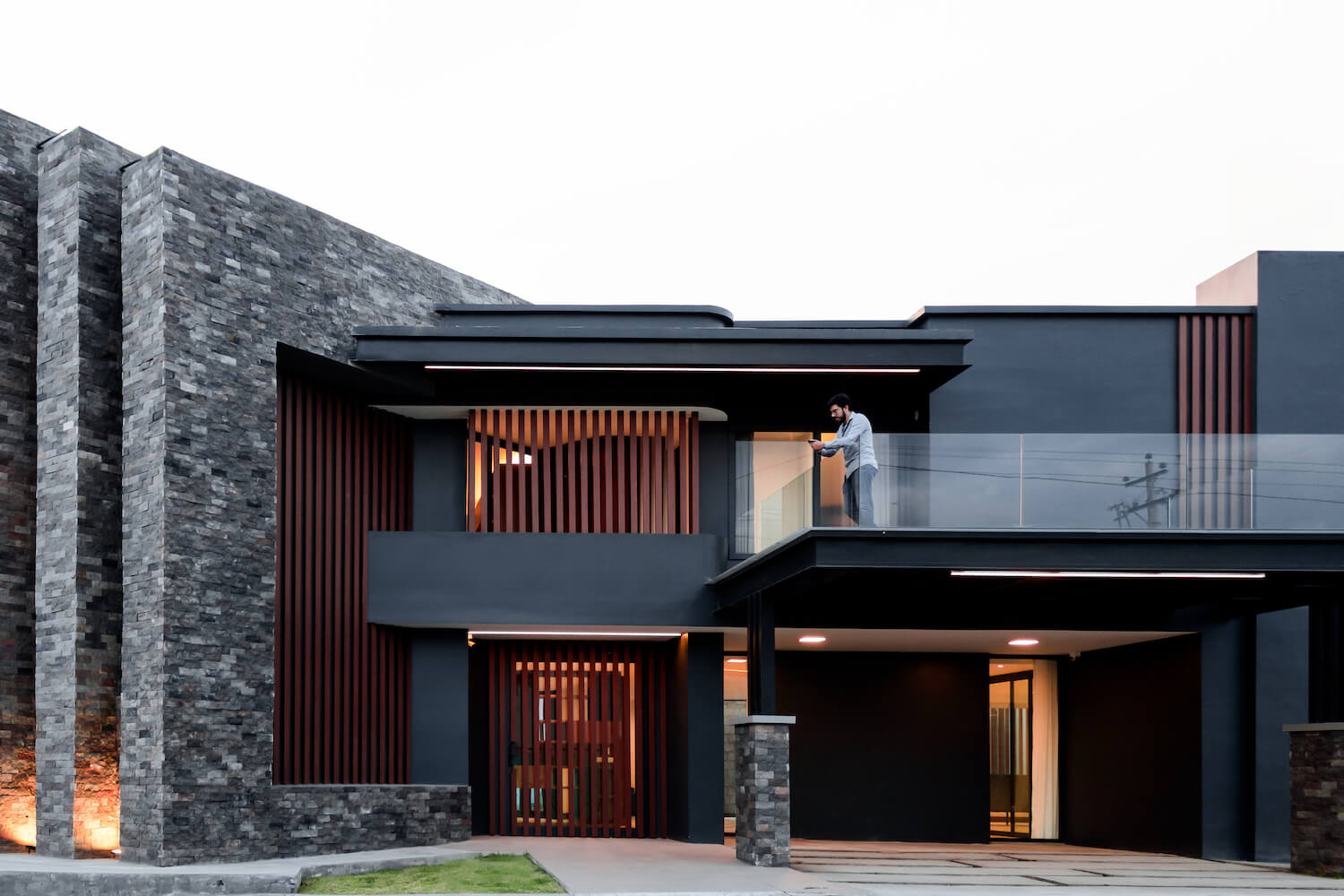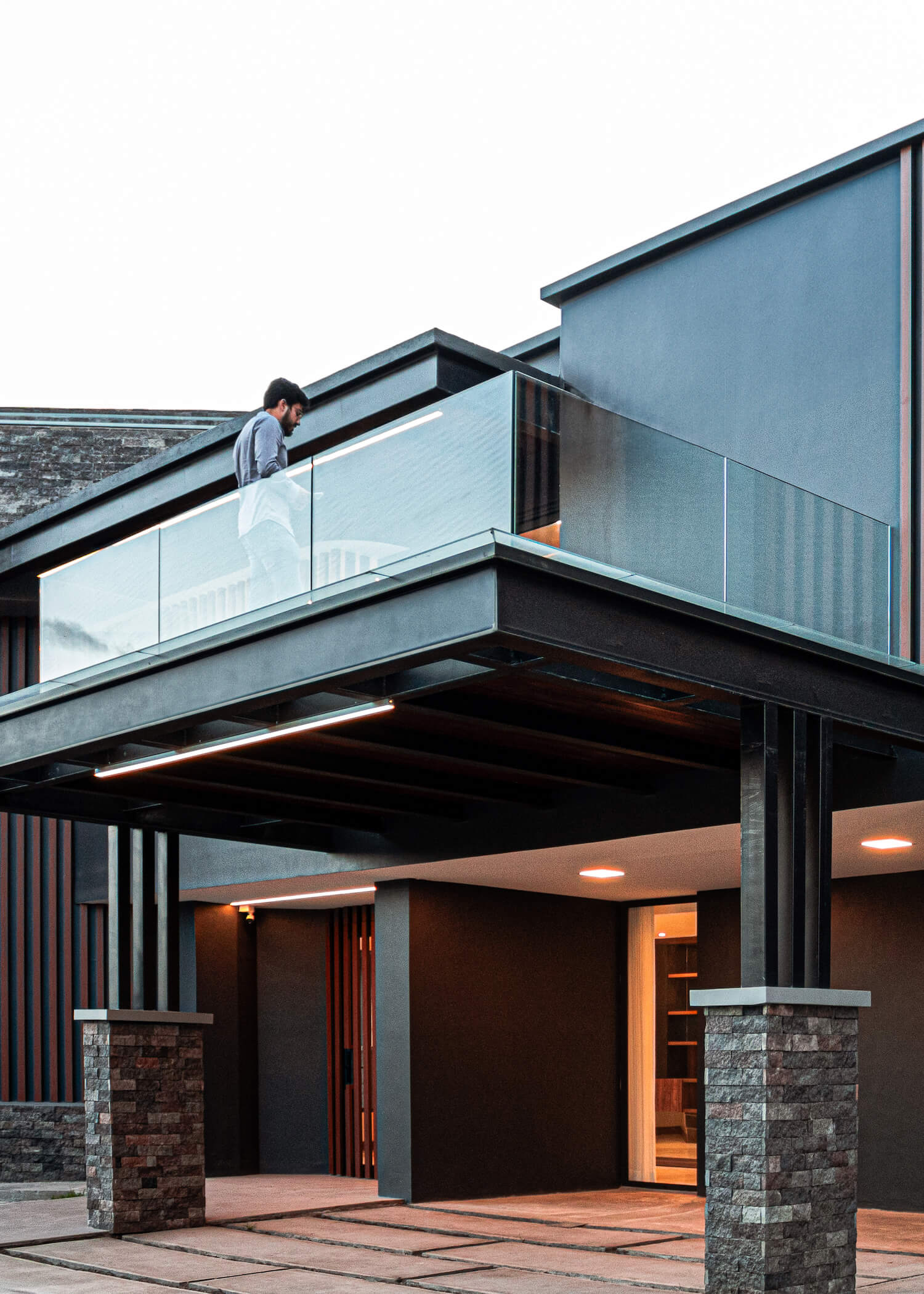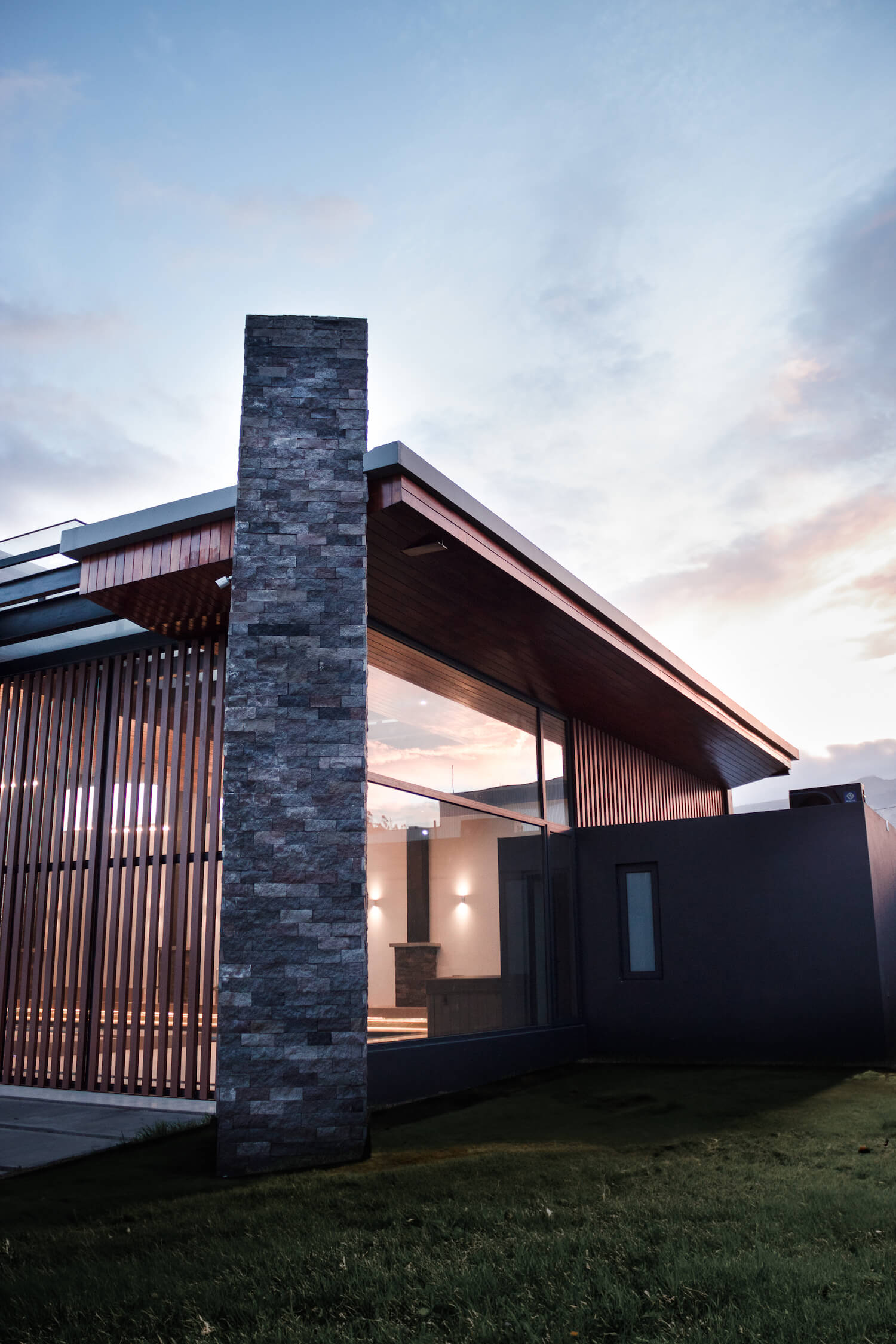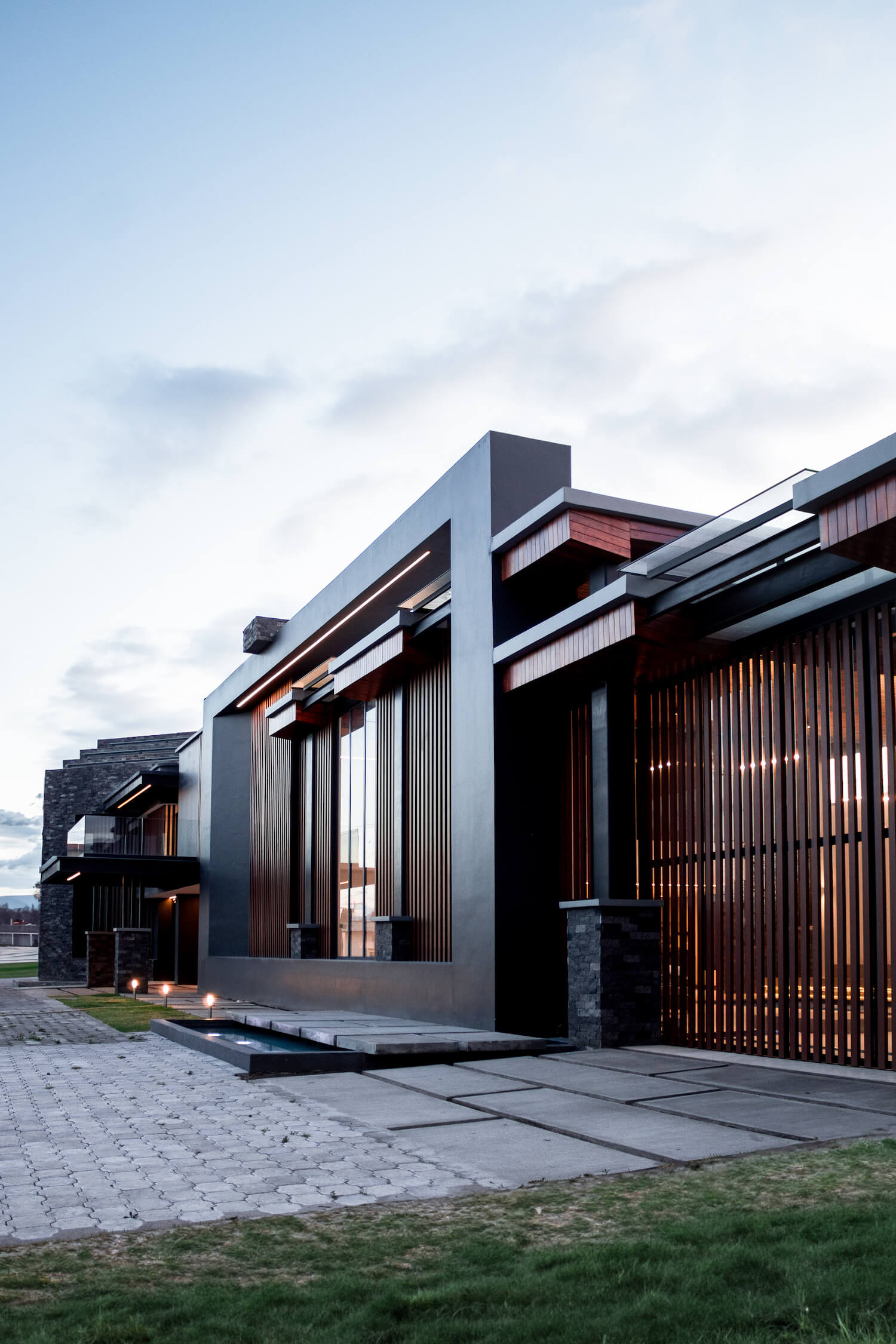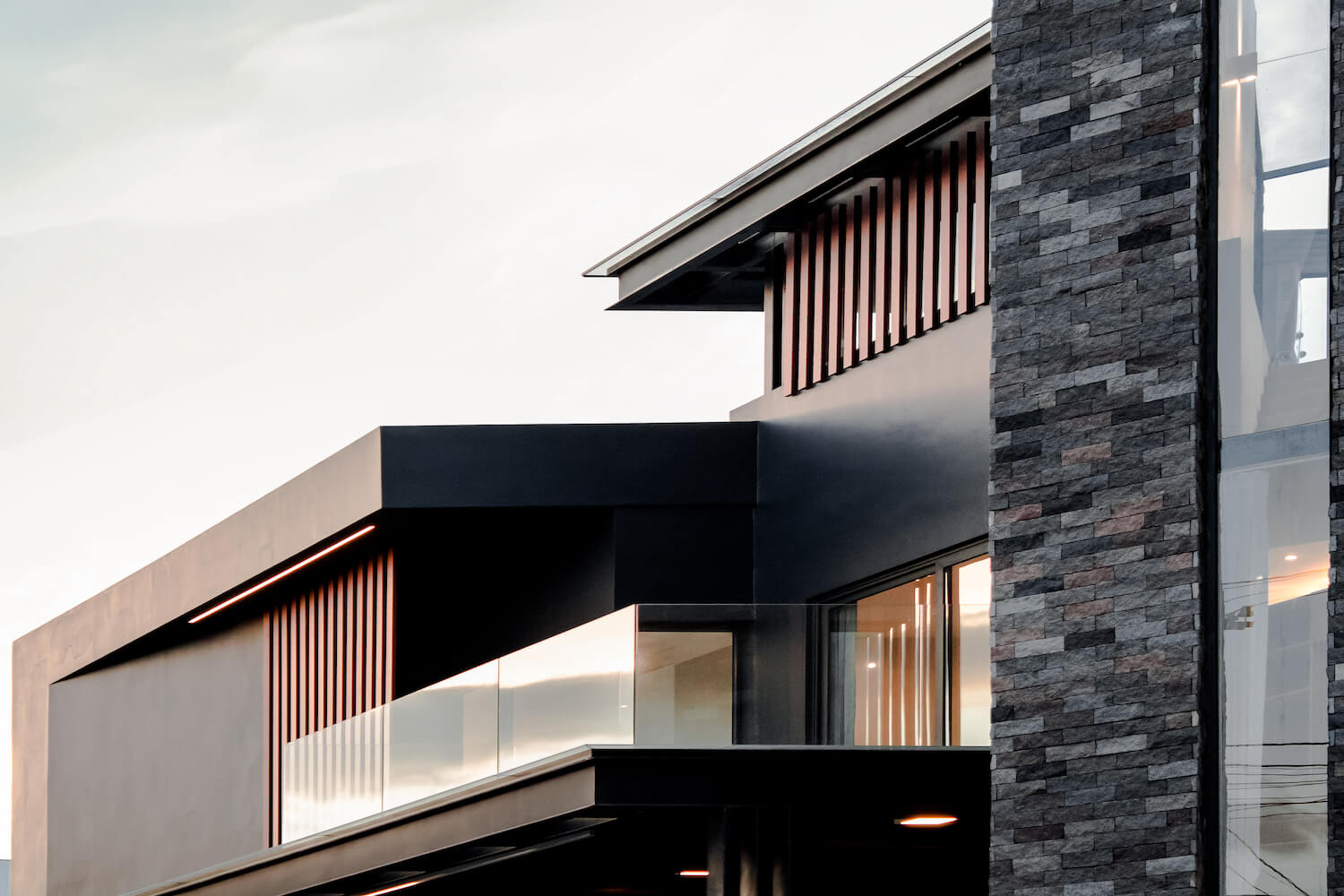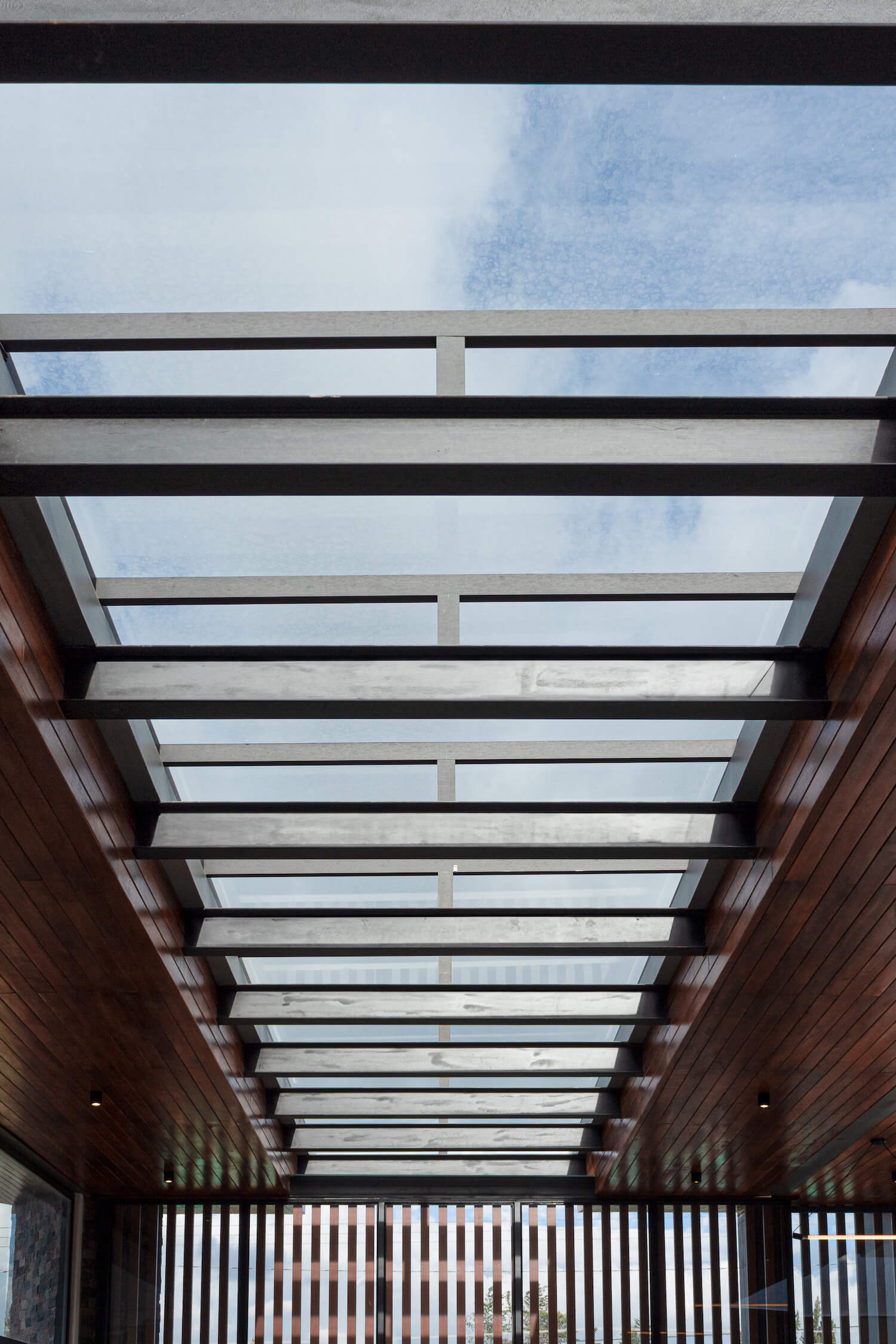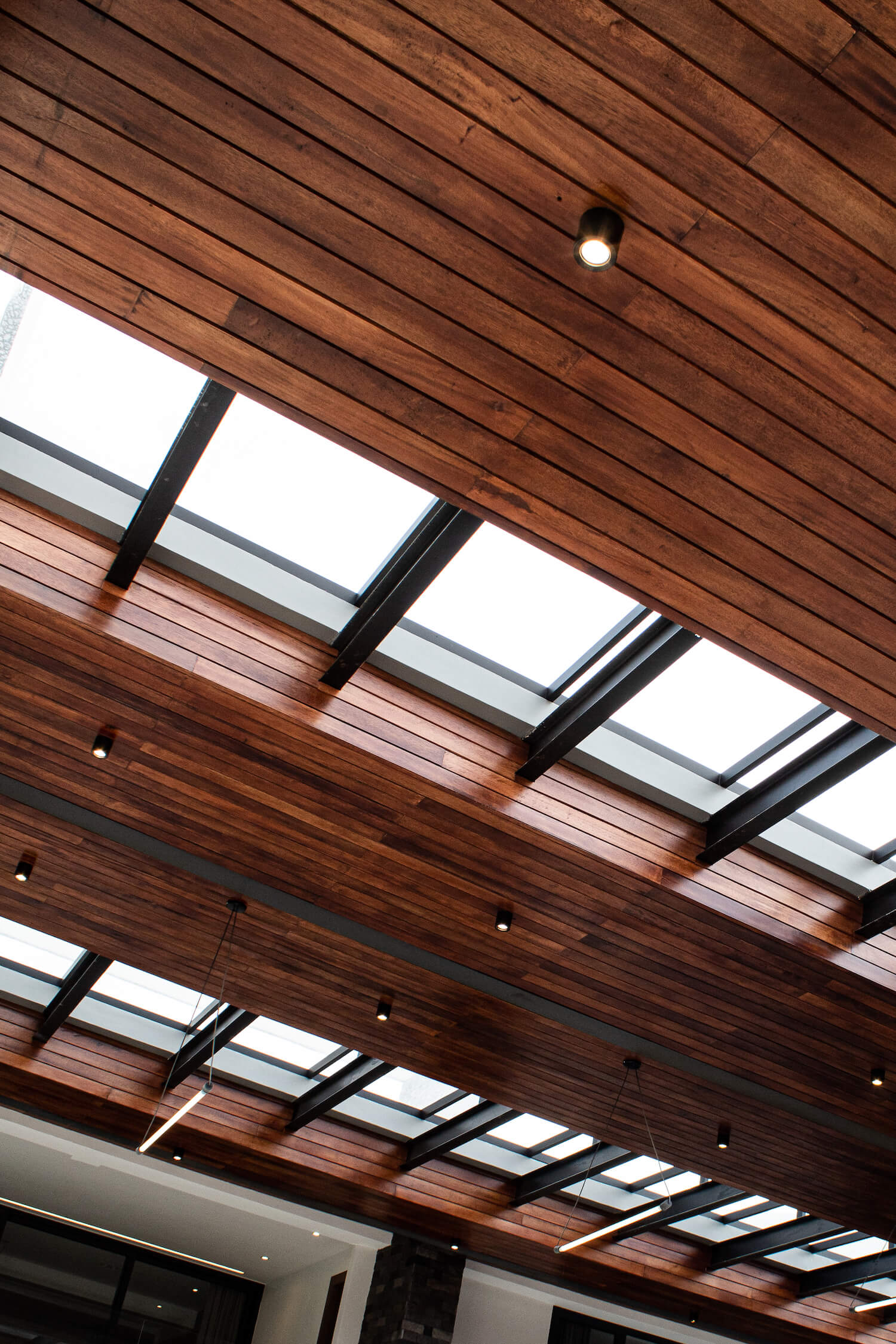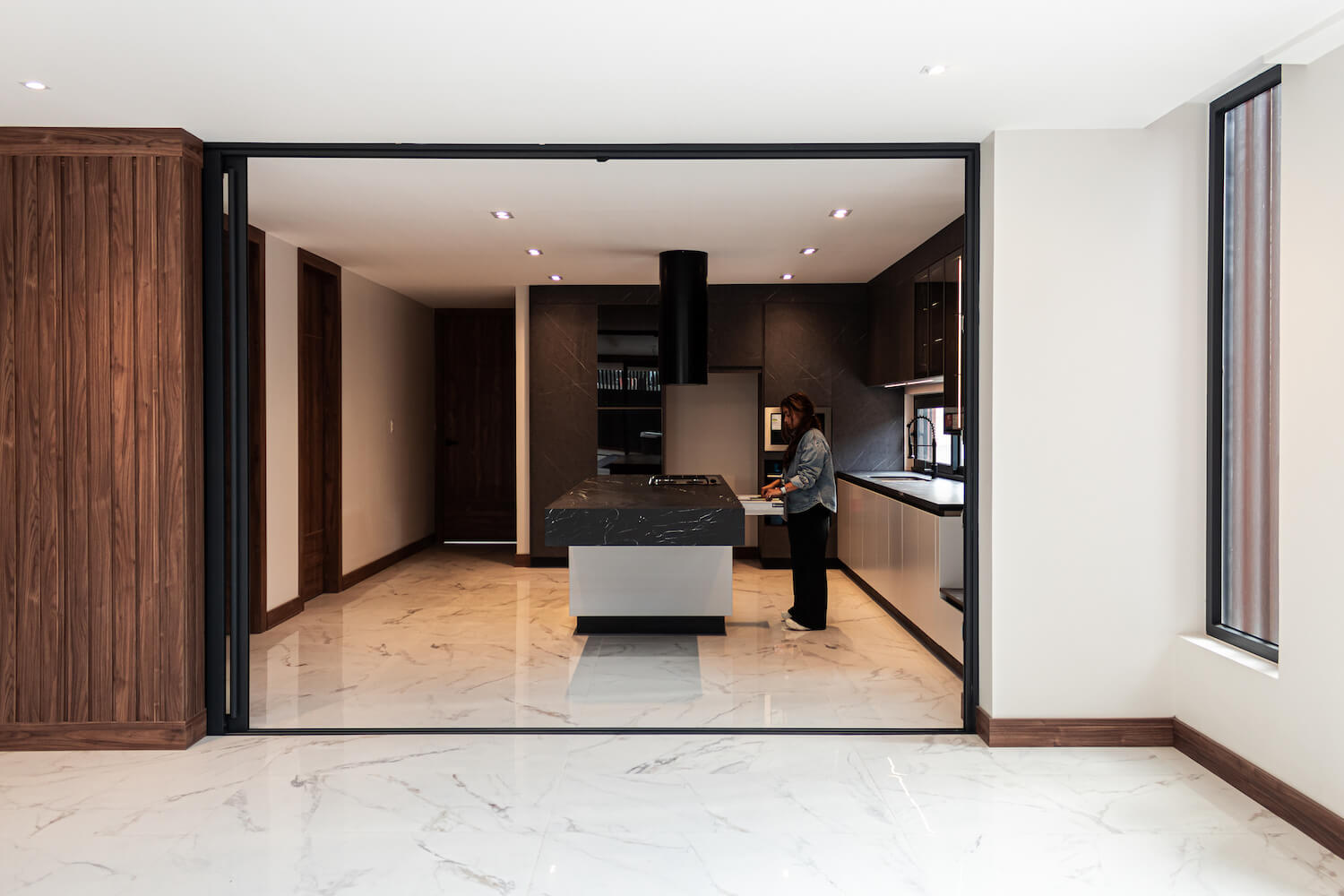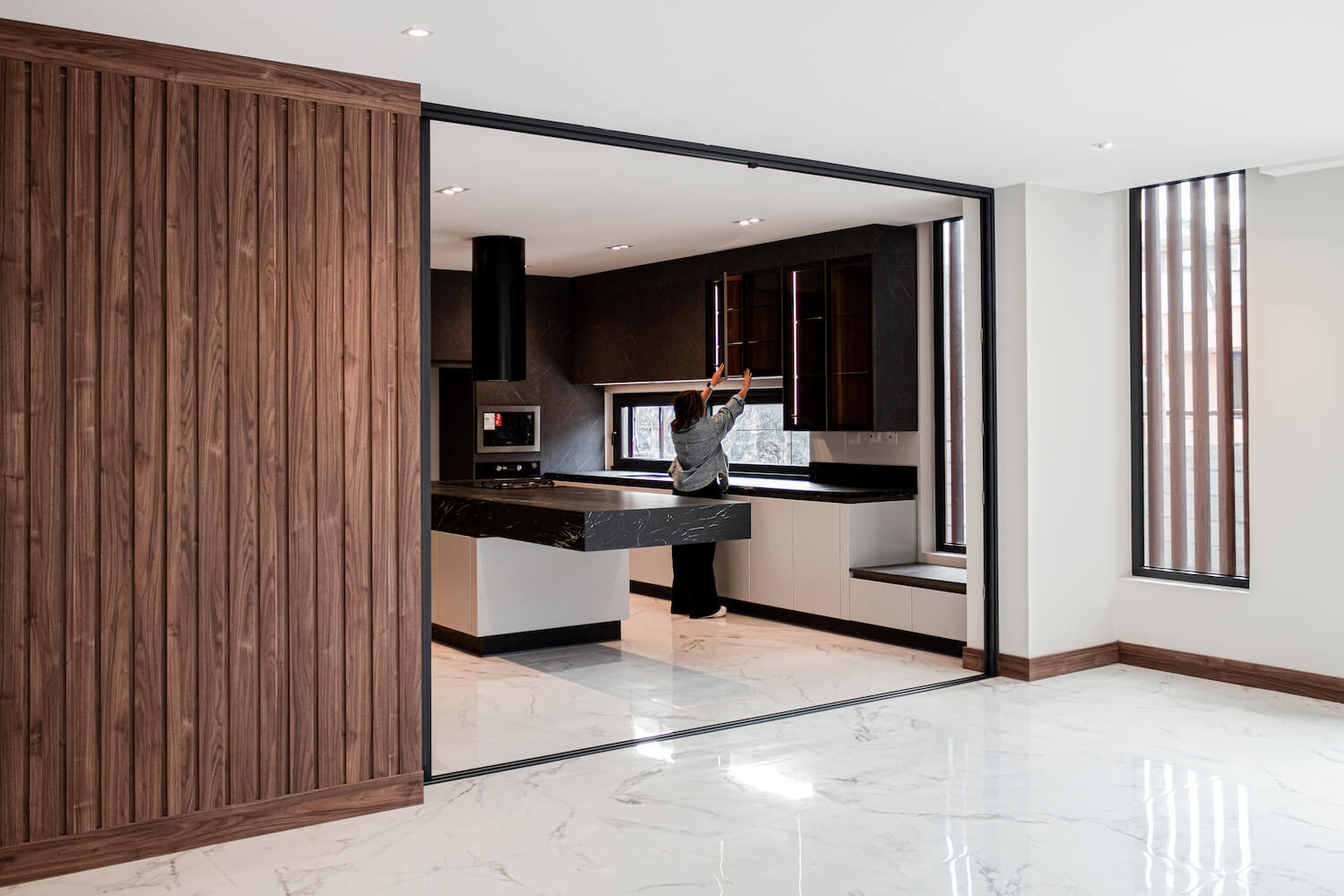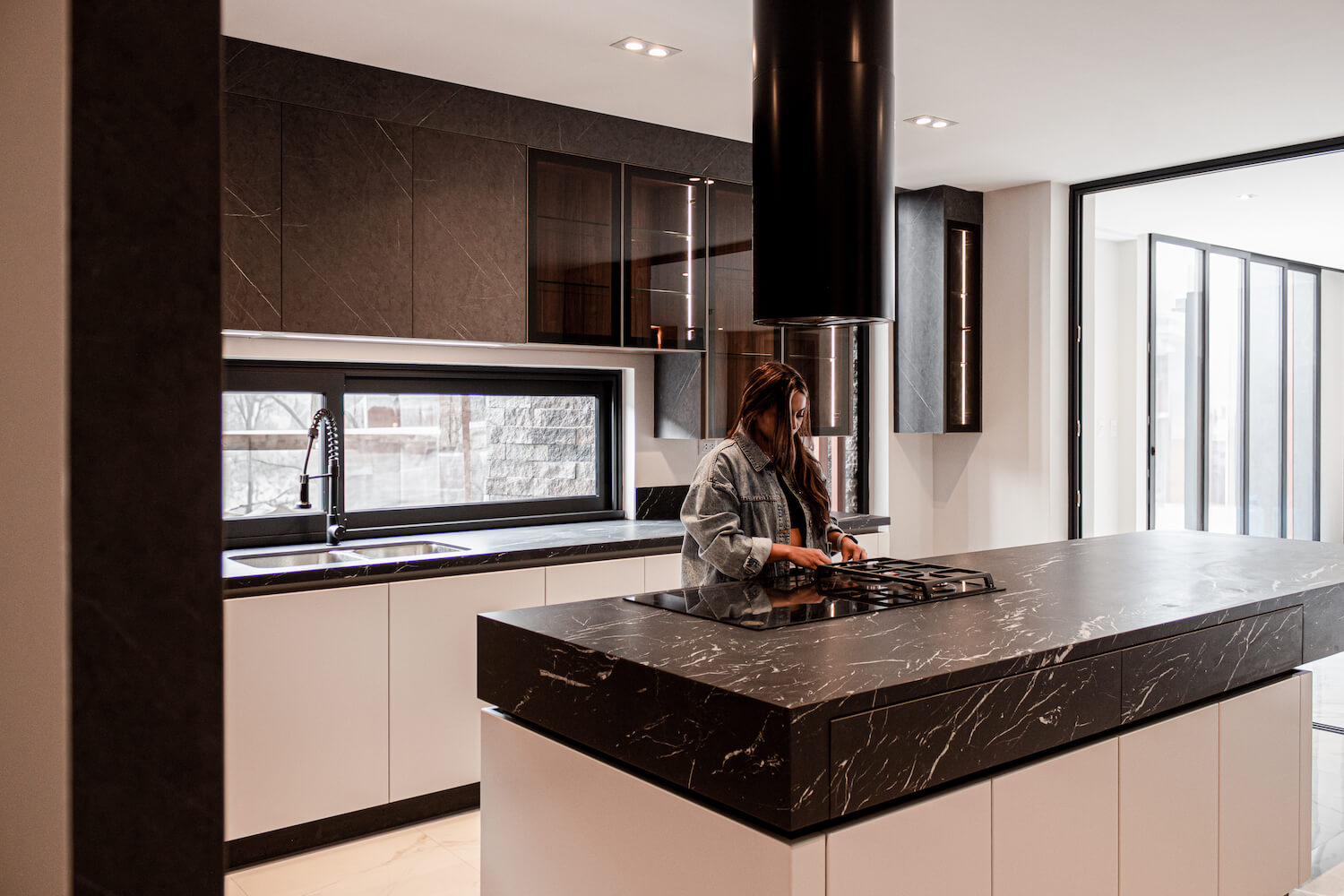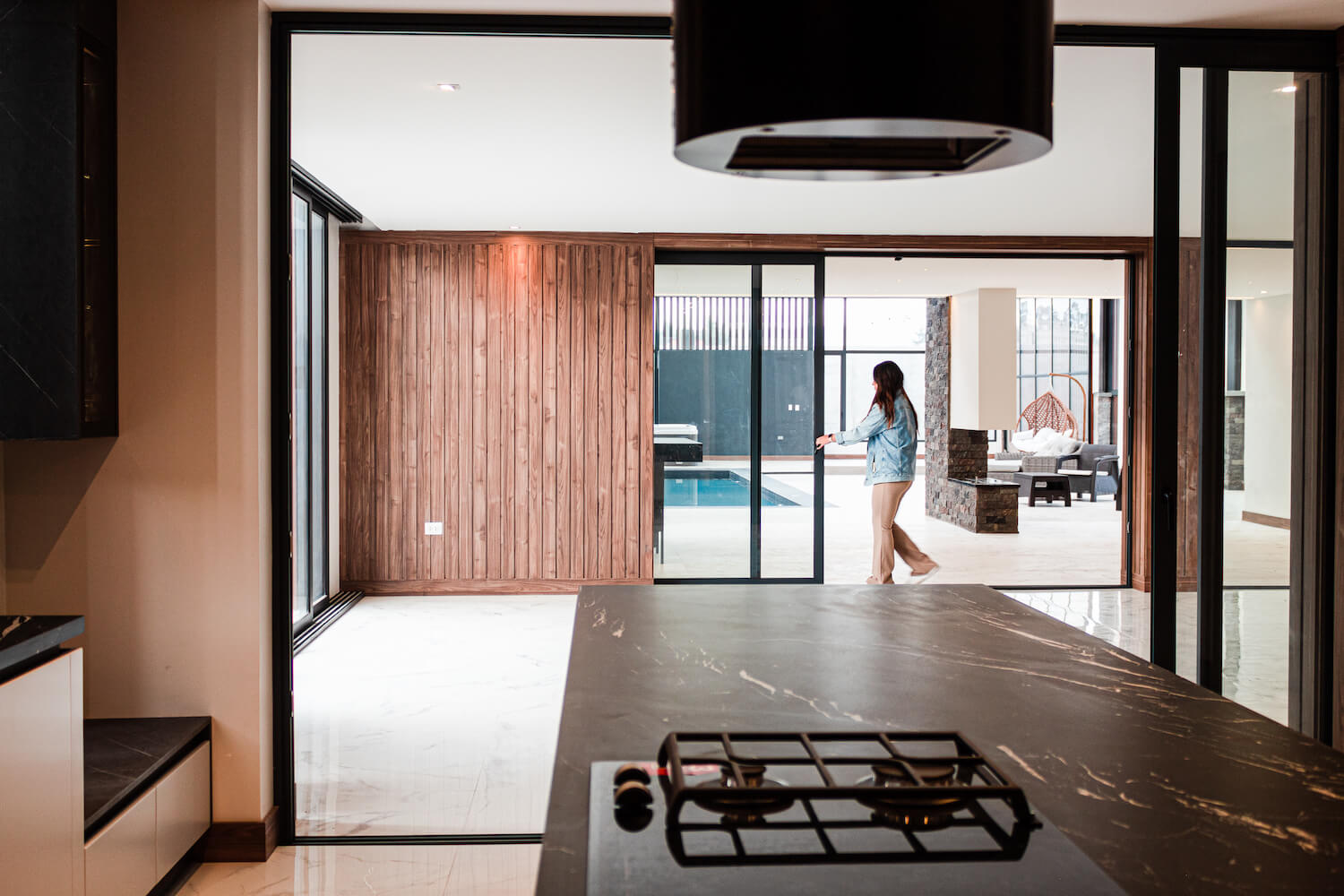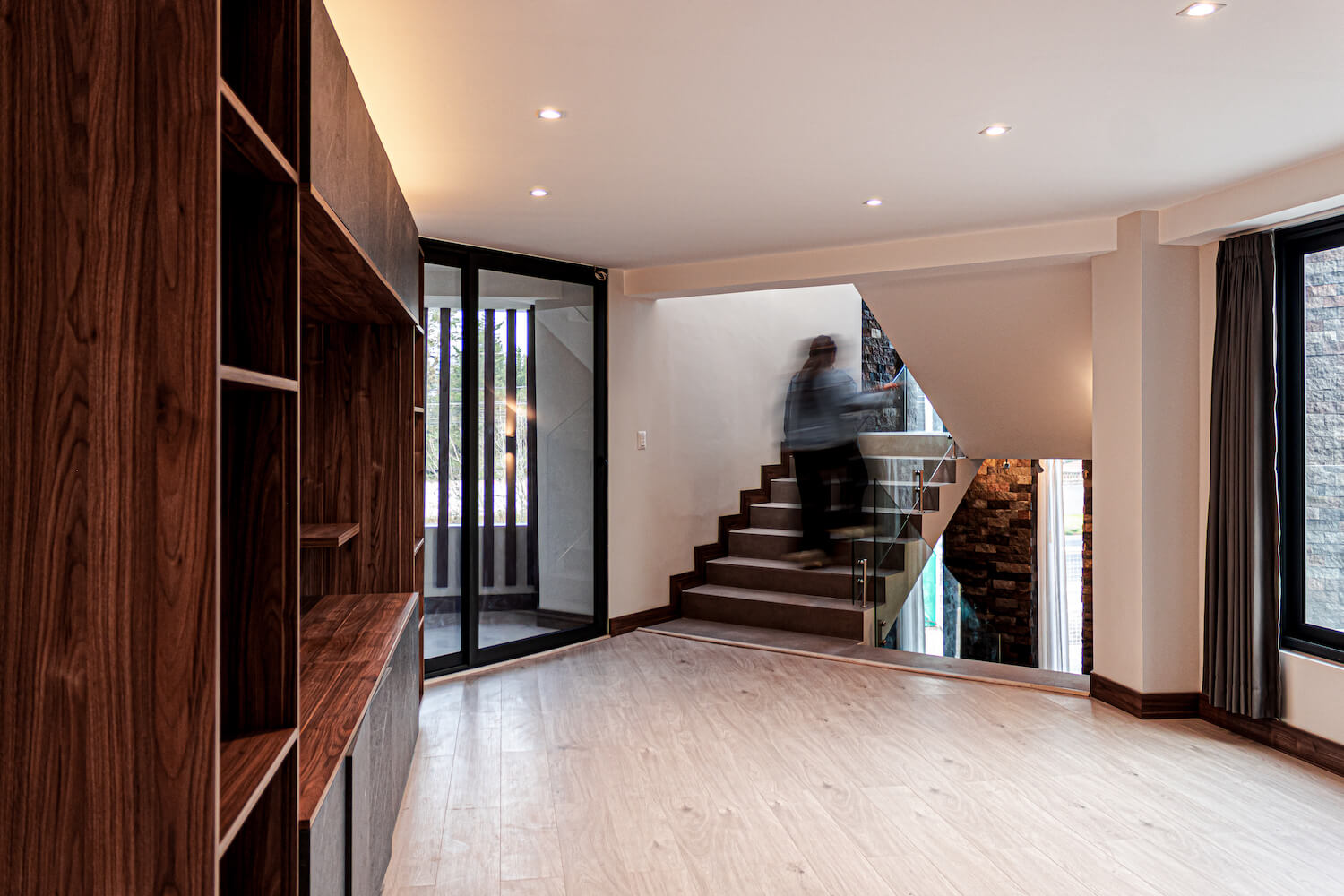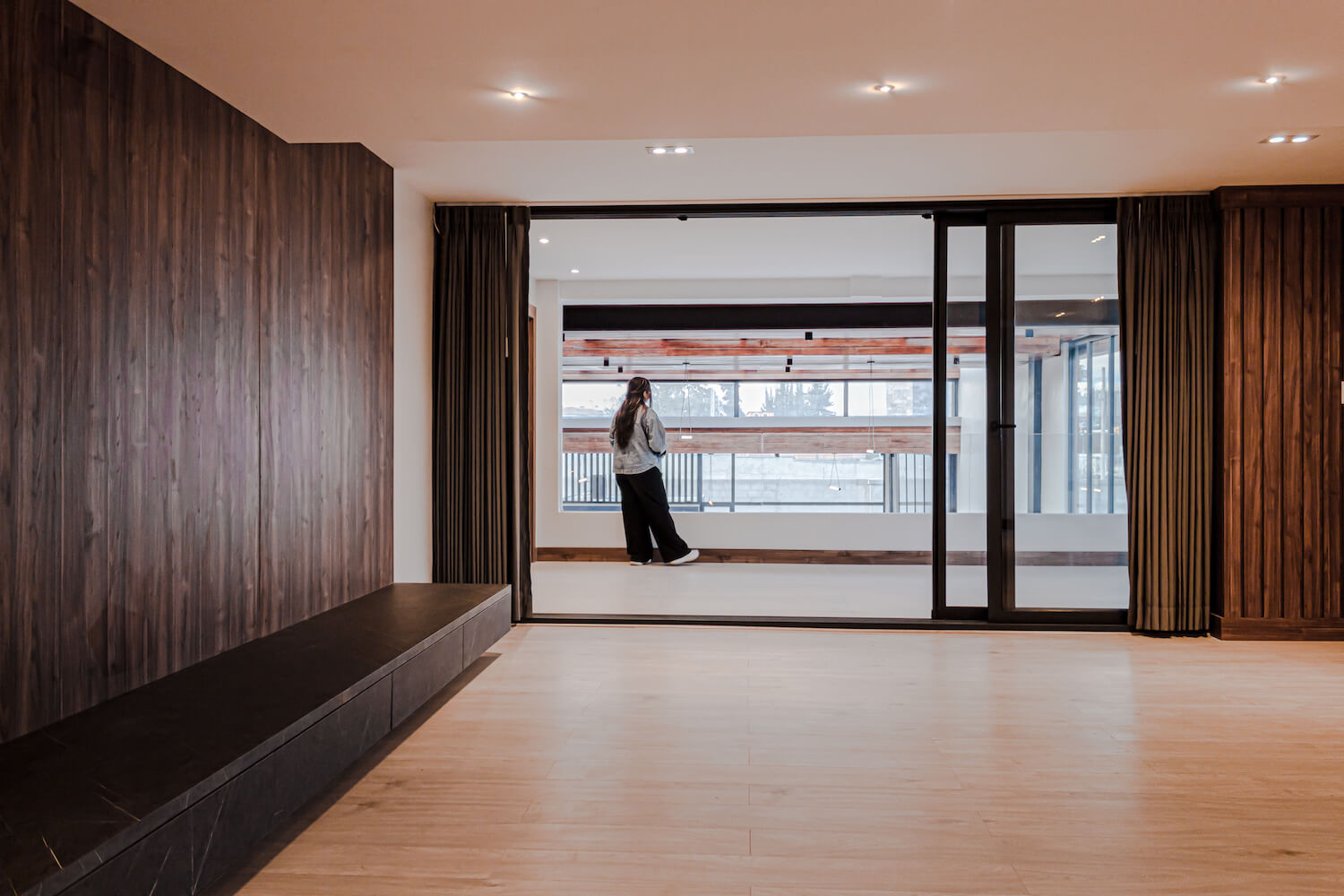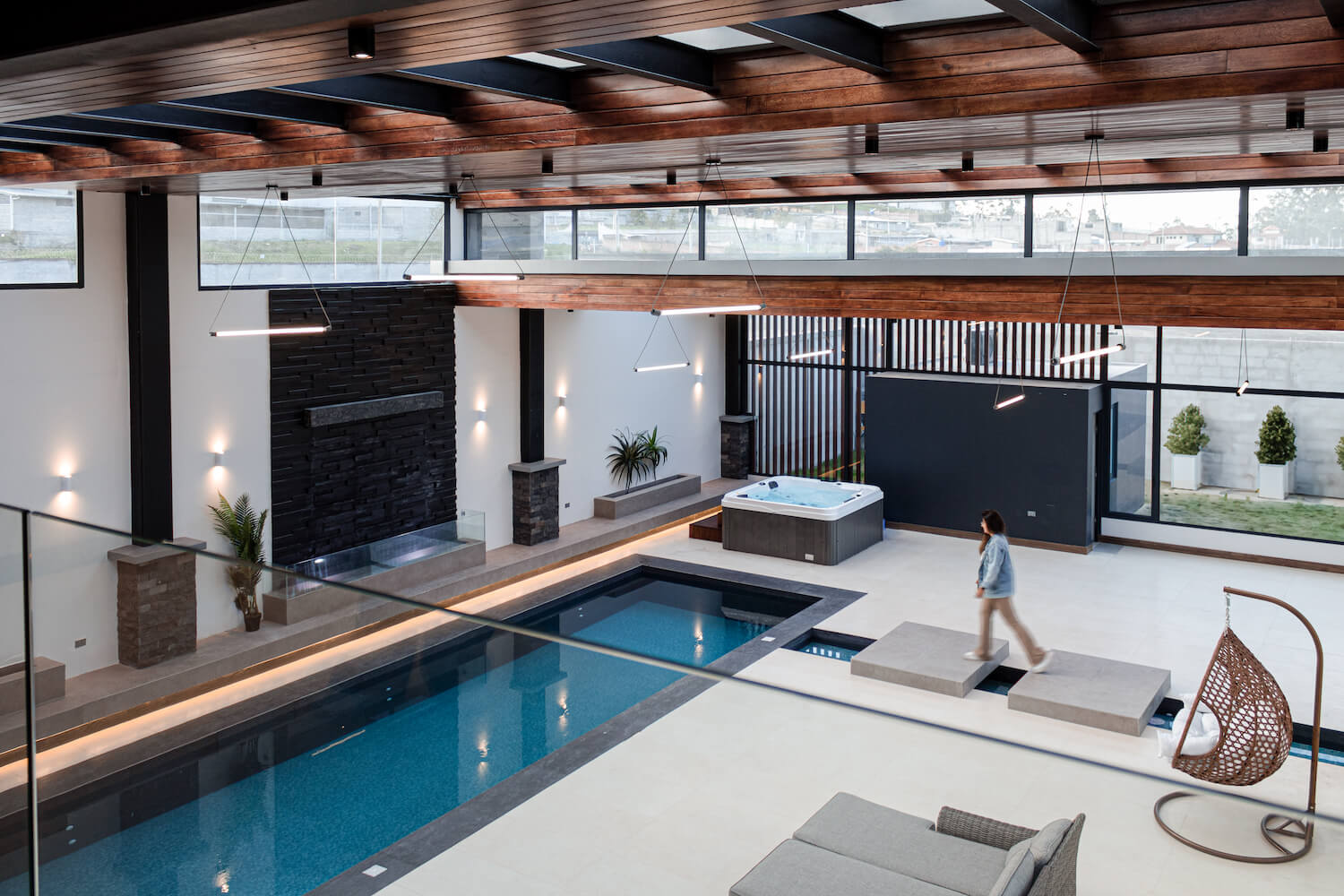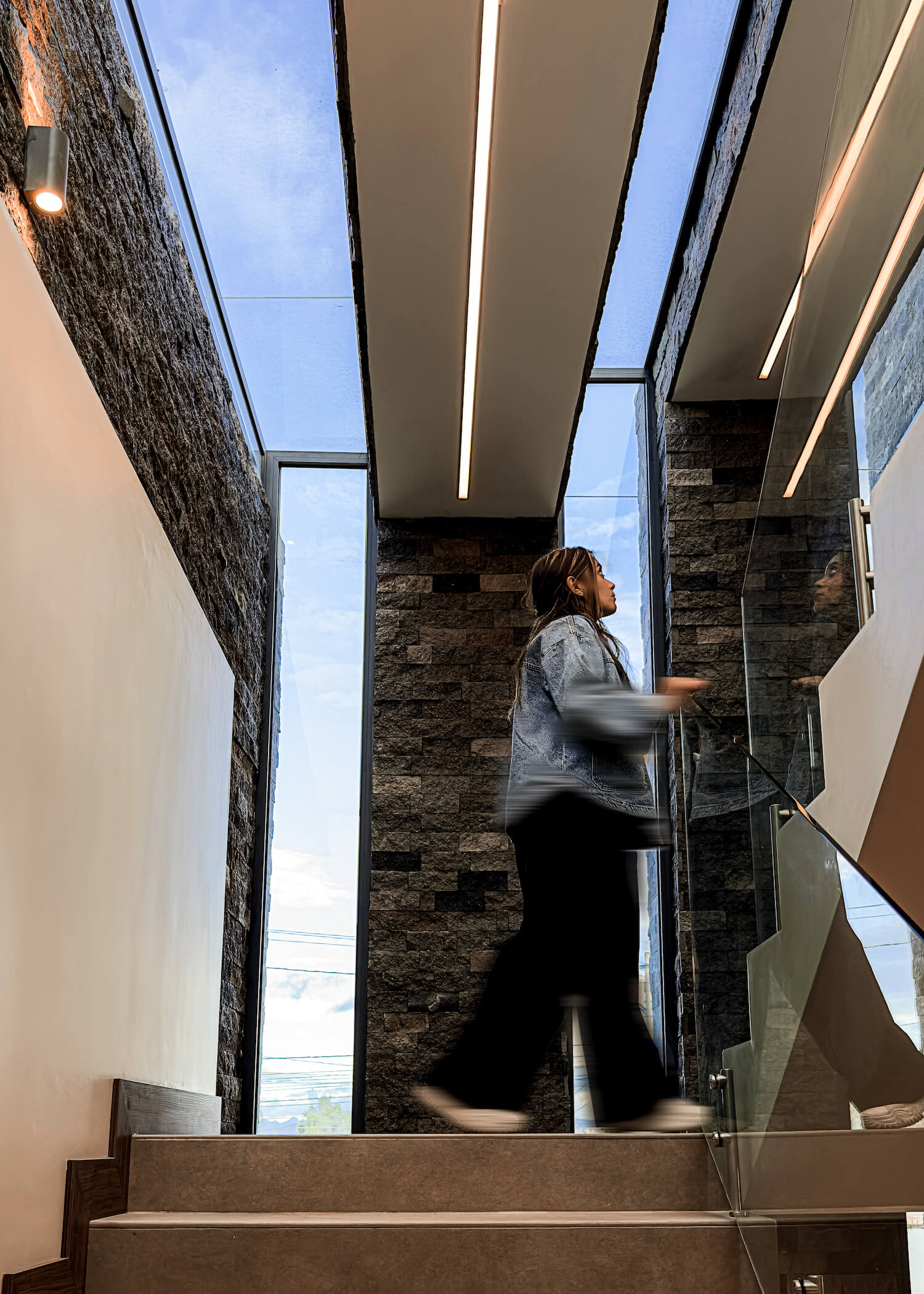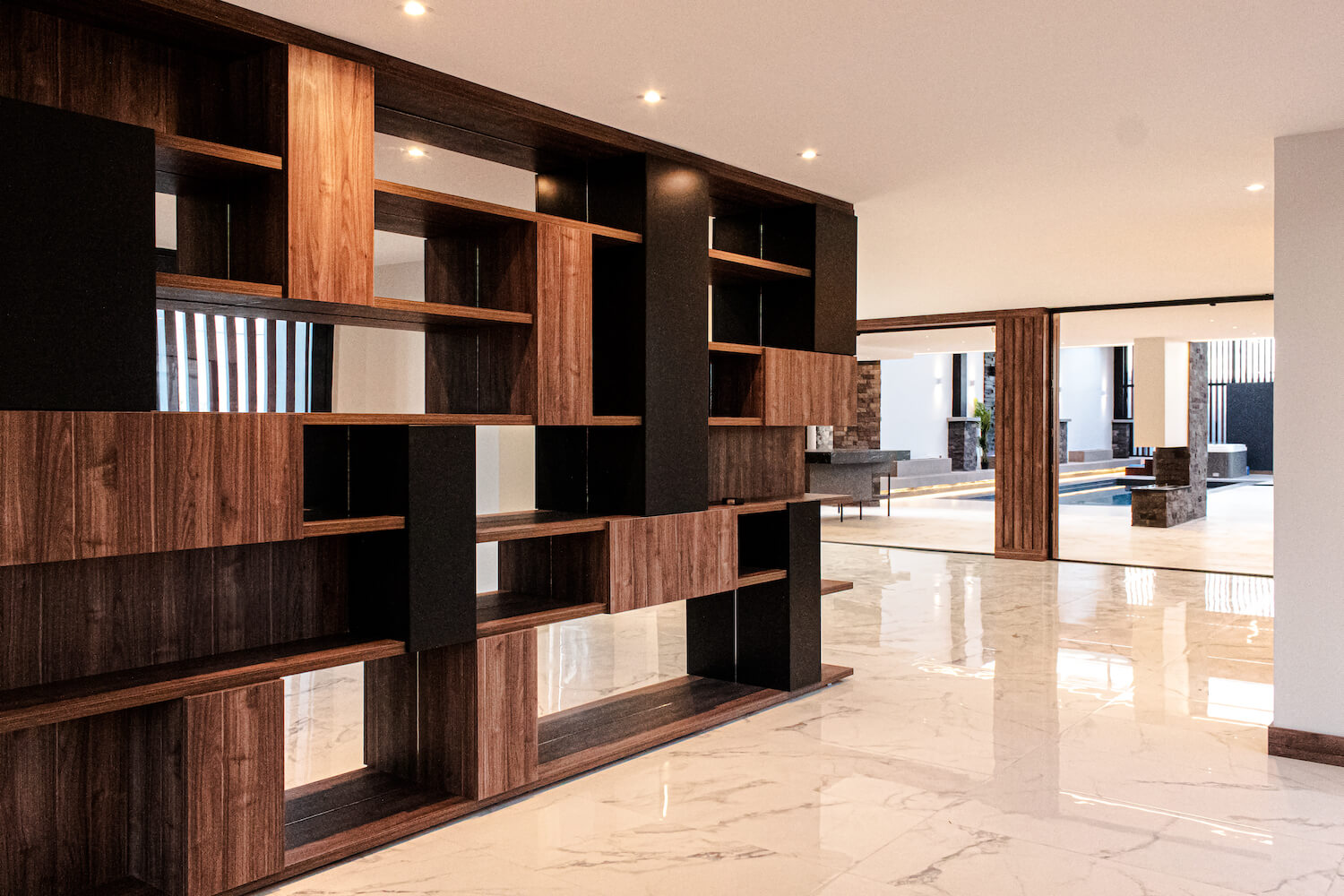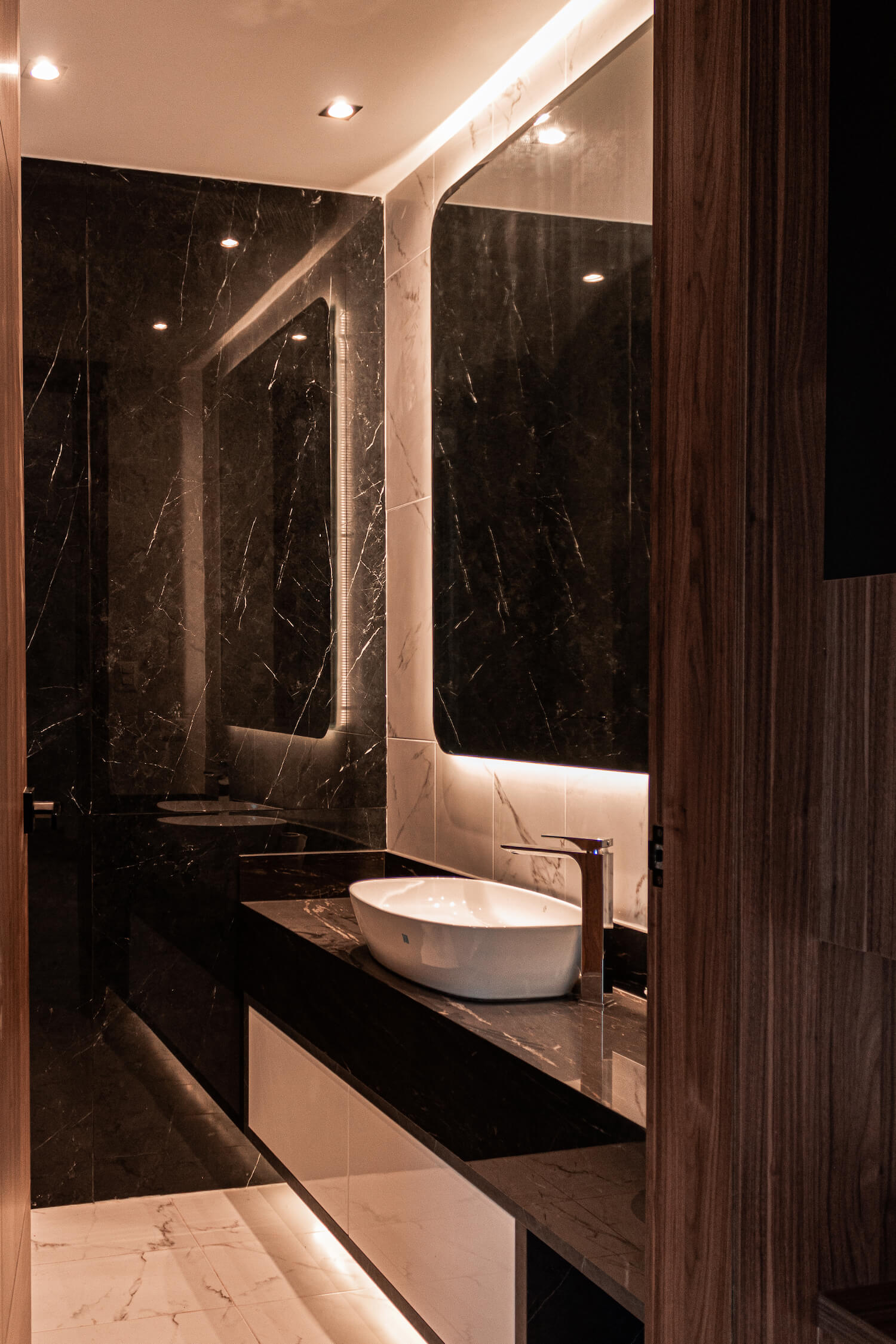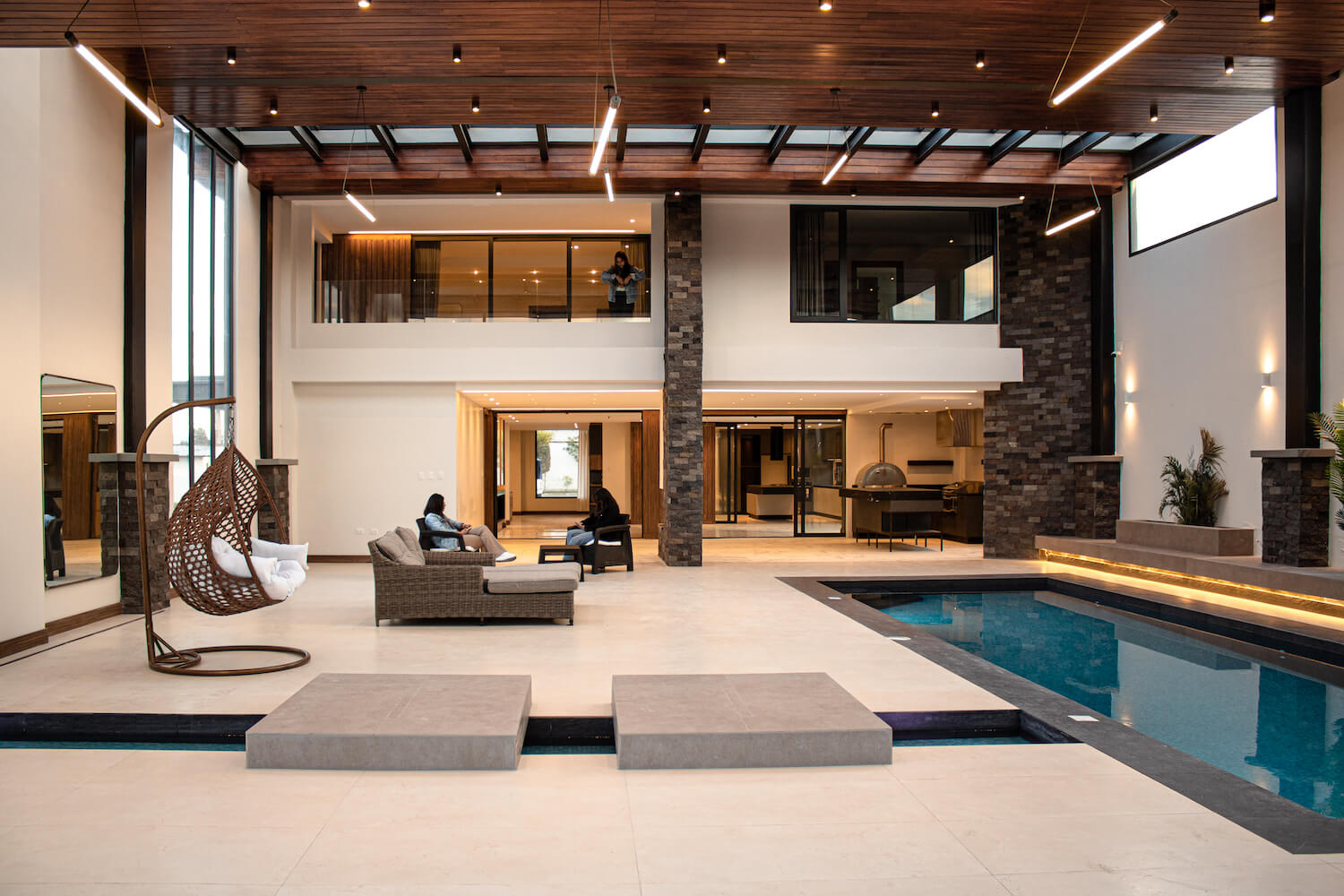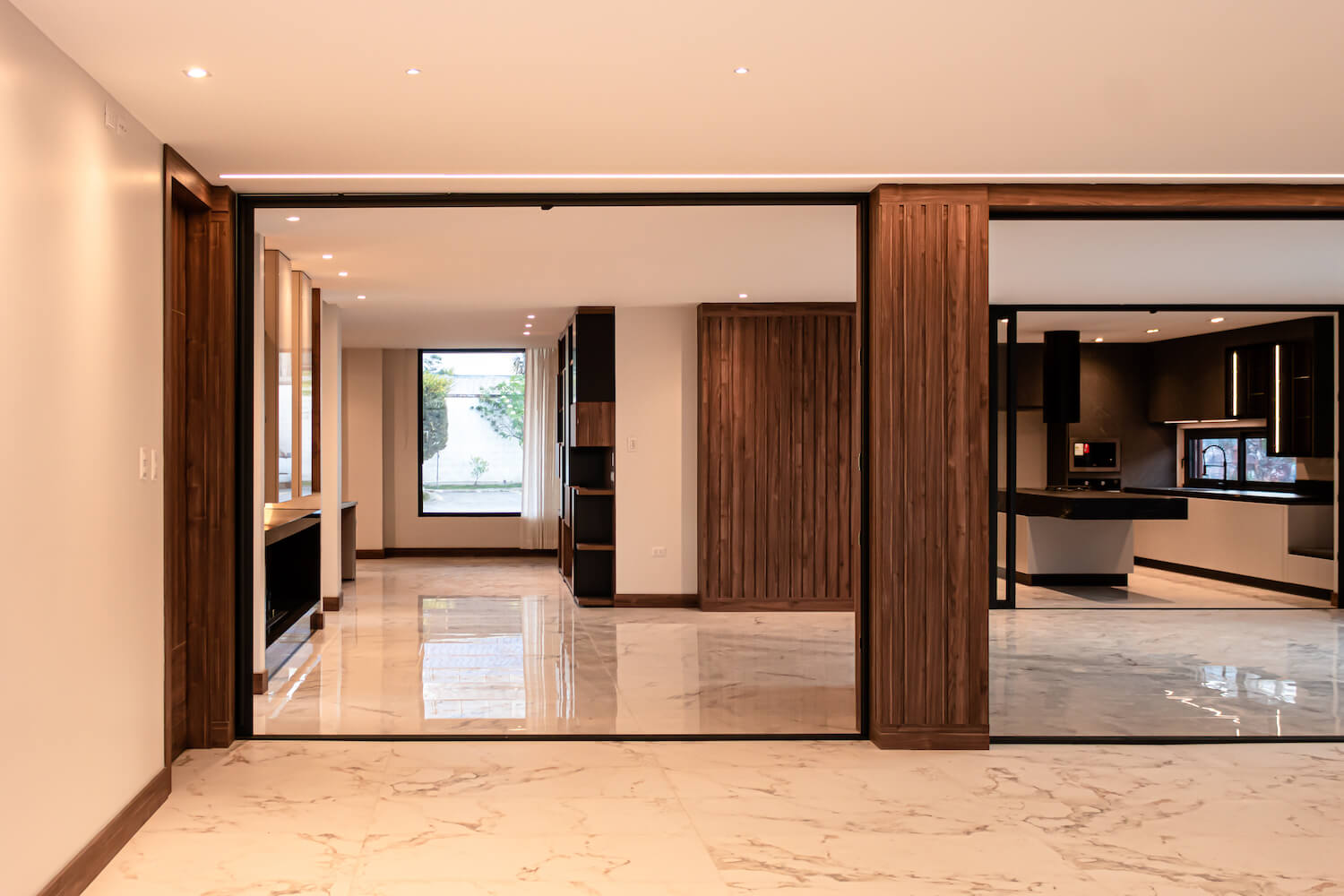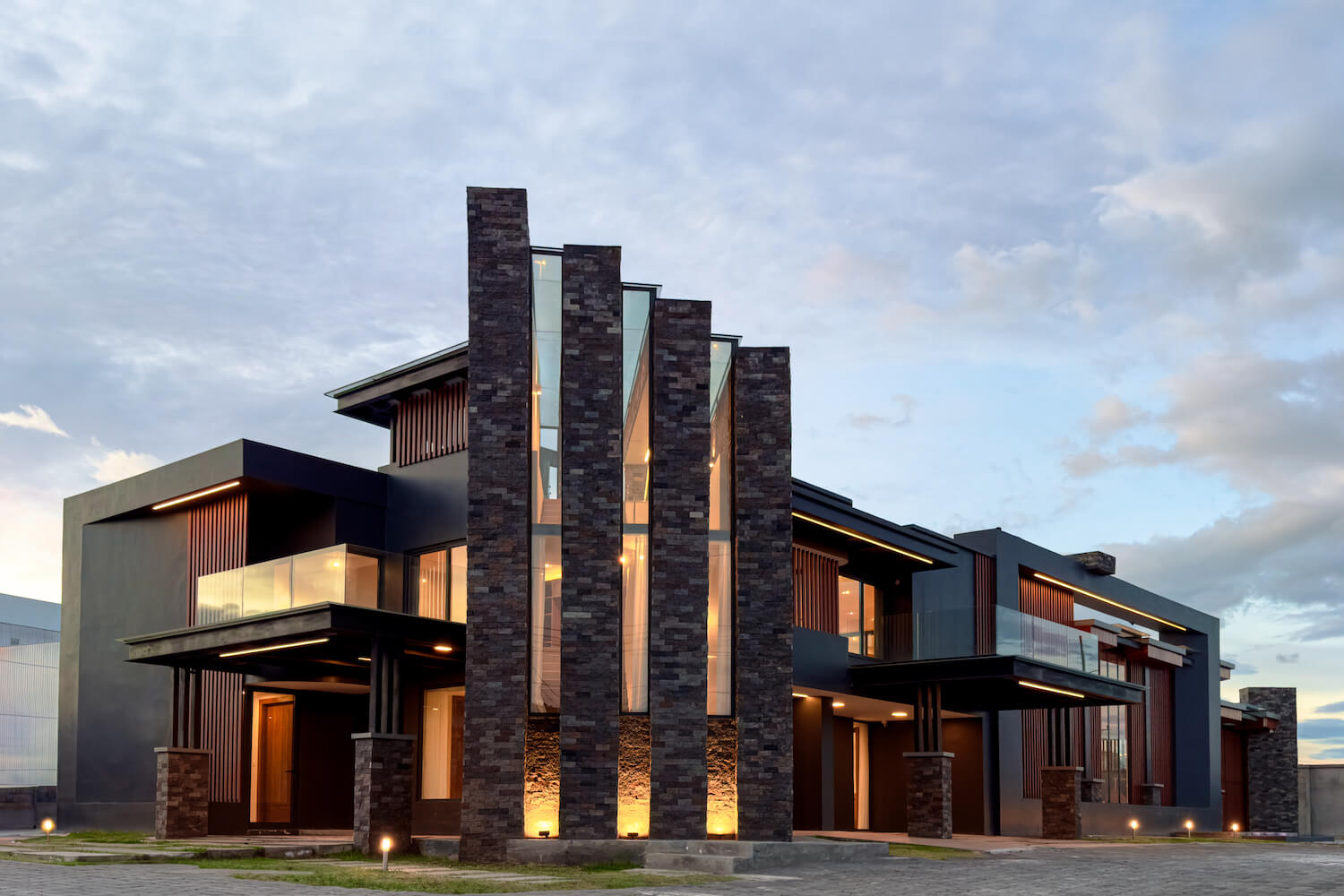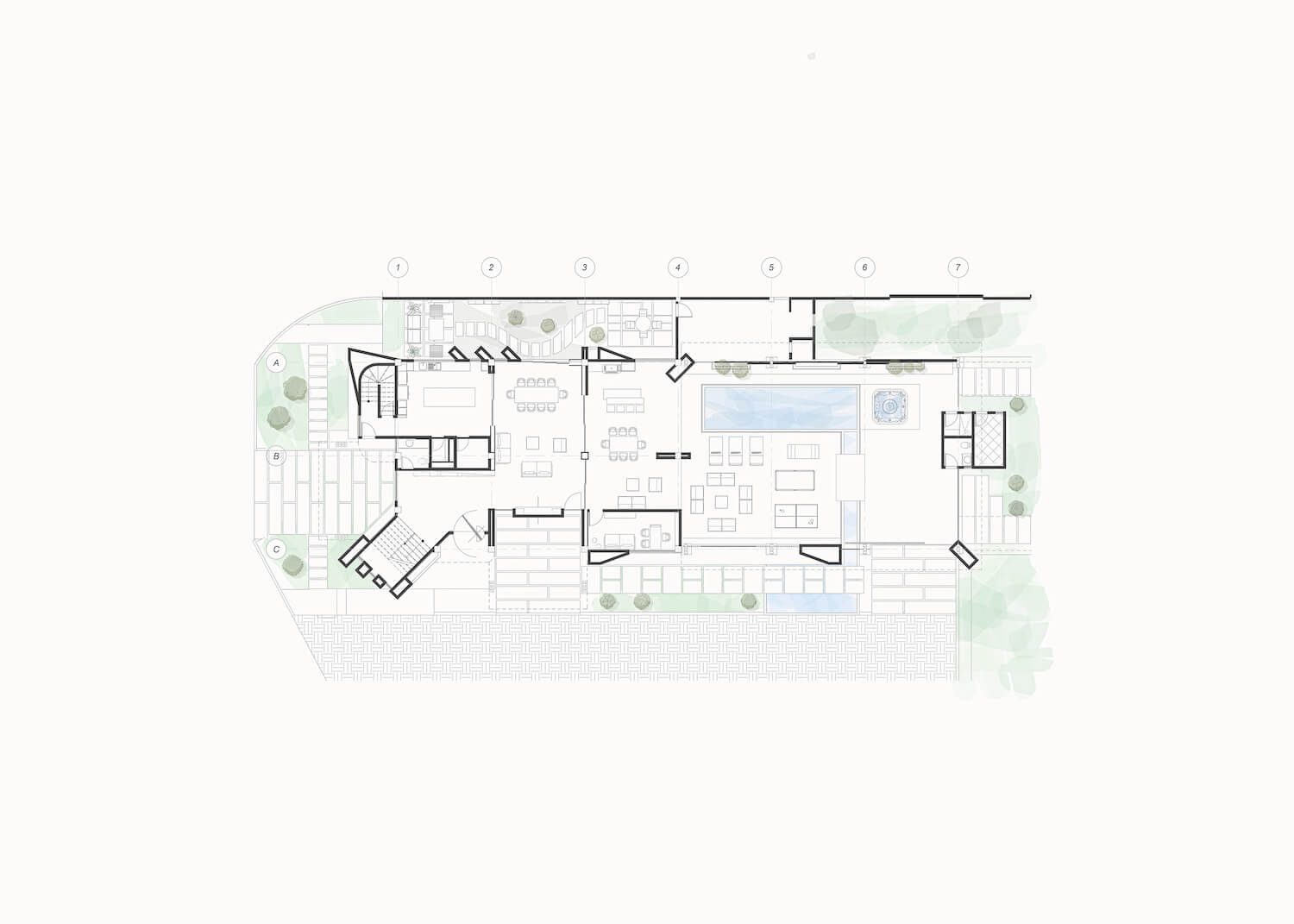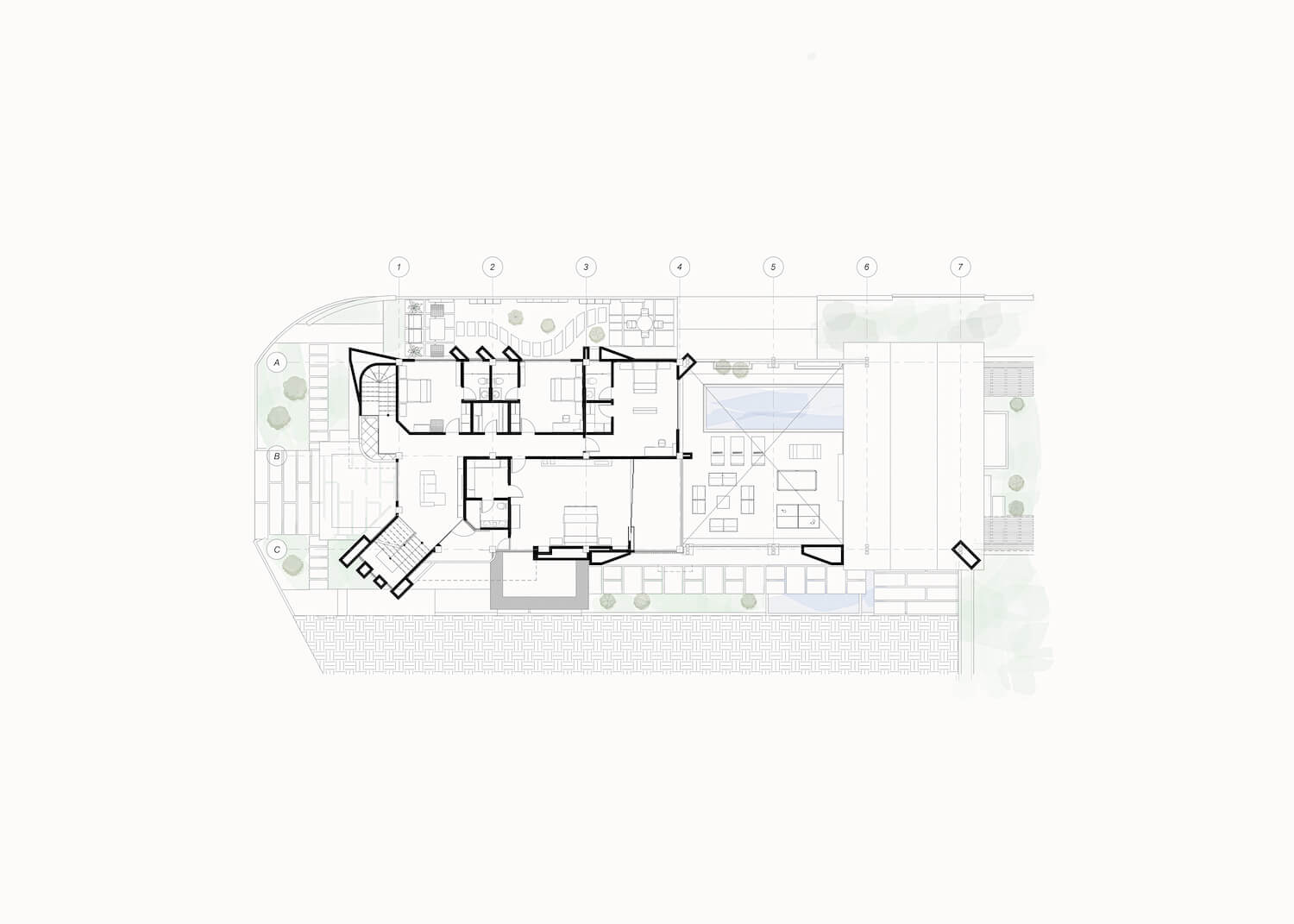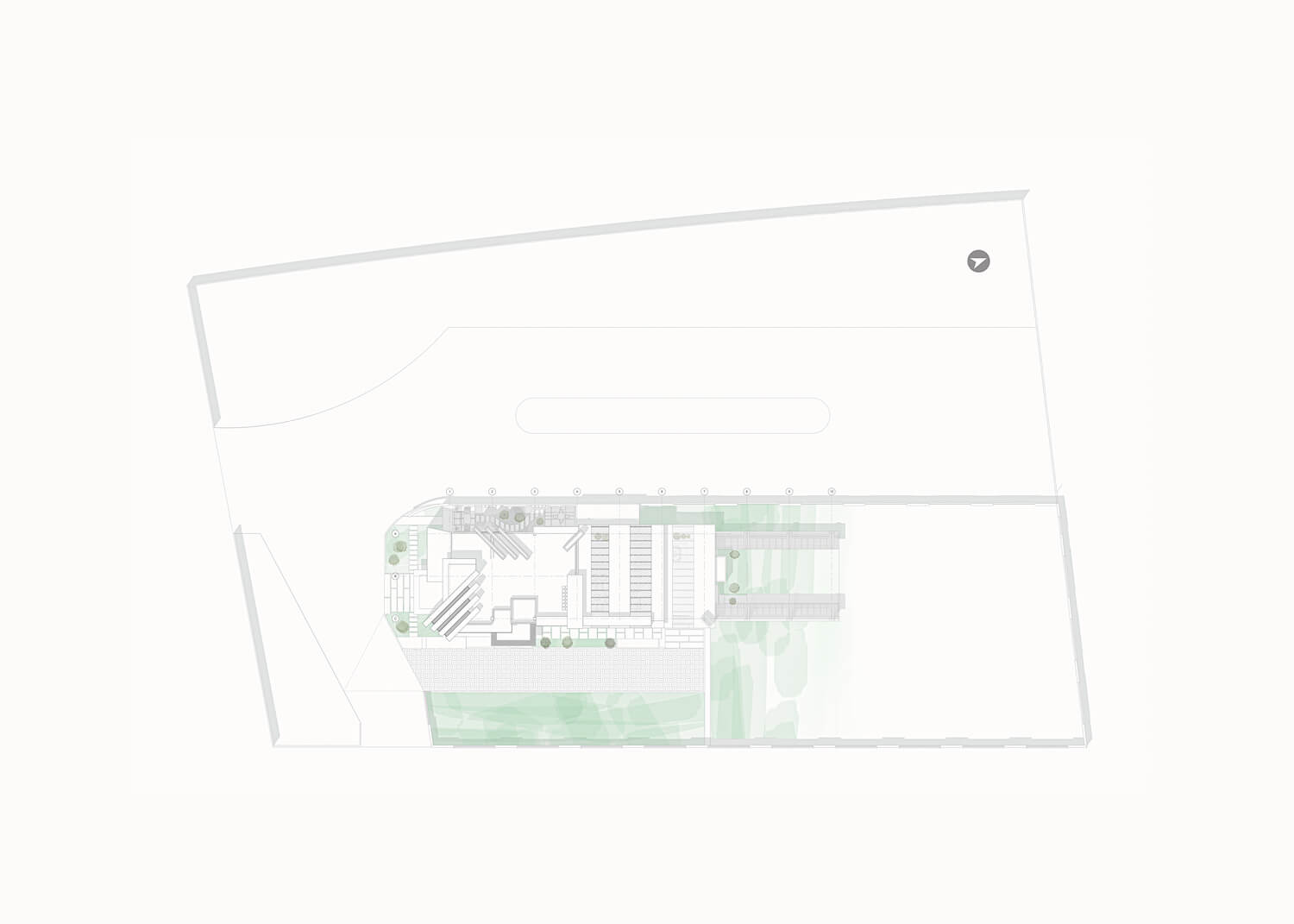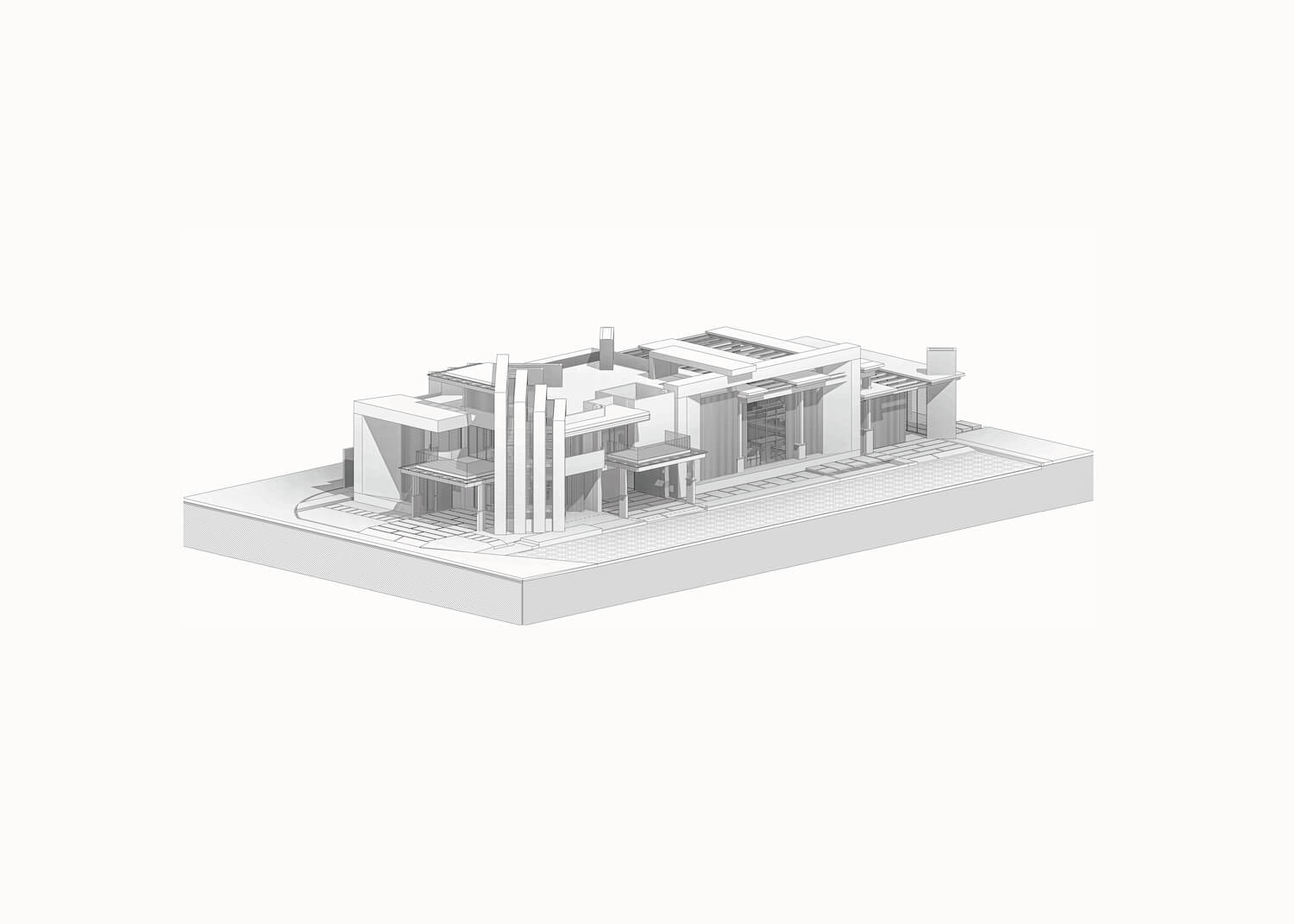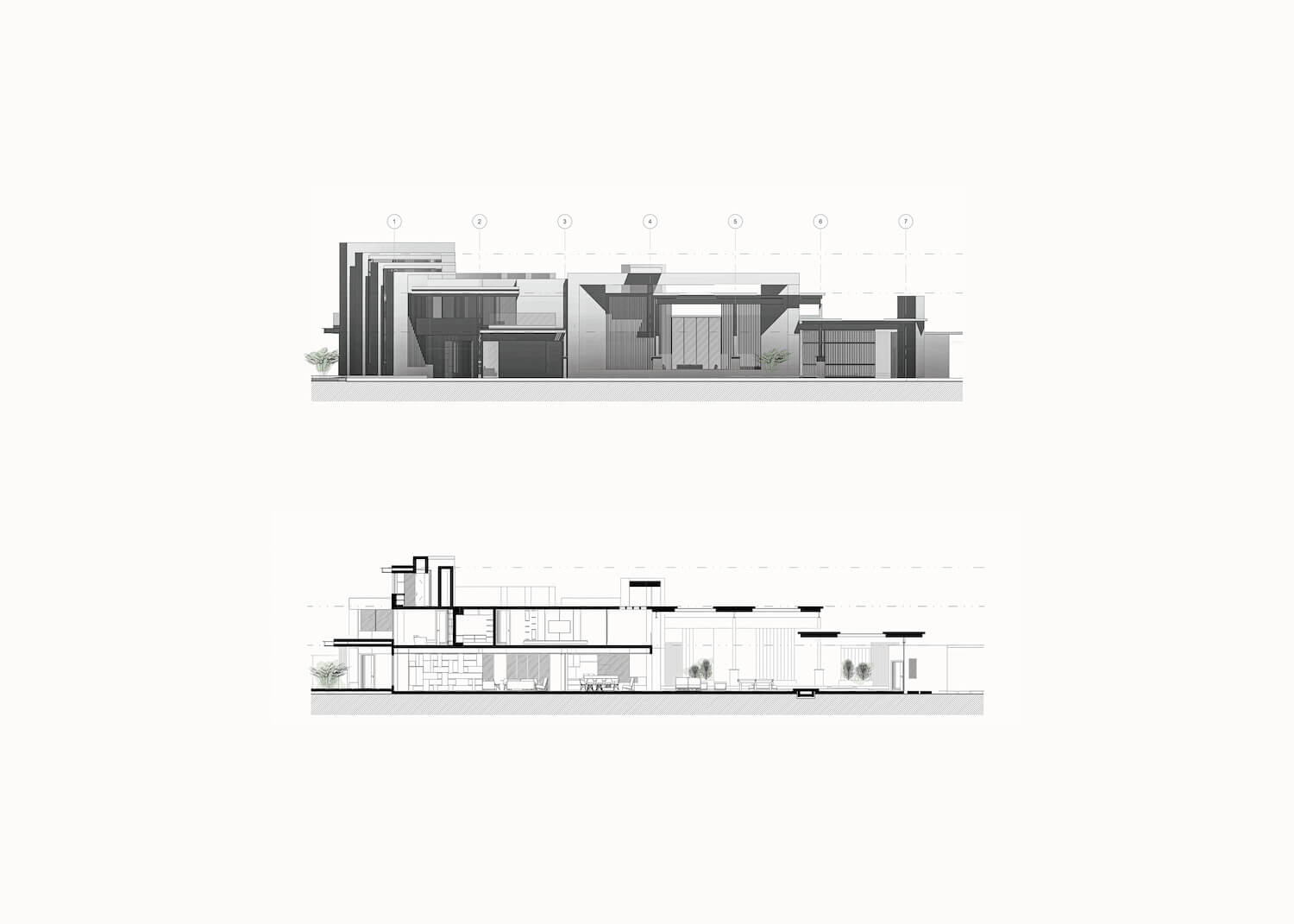 ---