The Nijmegen-based architecture firms BRUIS Architectuur & IHC Architects has recently designed ''Shifted House'' a futuristic home in Hilversum, Netherlands.
Project description by architect:
This futuristic home owes its scenography to the shifted forms that respond to nature. Because the two main volumes move away from each other it creates a central plateau which is equipped with a spacious seating pits and skylight that connects to the indoor pool. The living area is located on the ground floor and has a large living kitchen, living room and courtyard garden. Through the large floating staircase, the spacious garage and 4 luxury bedrooms can be entered.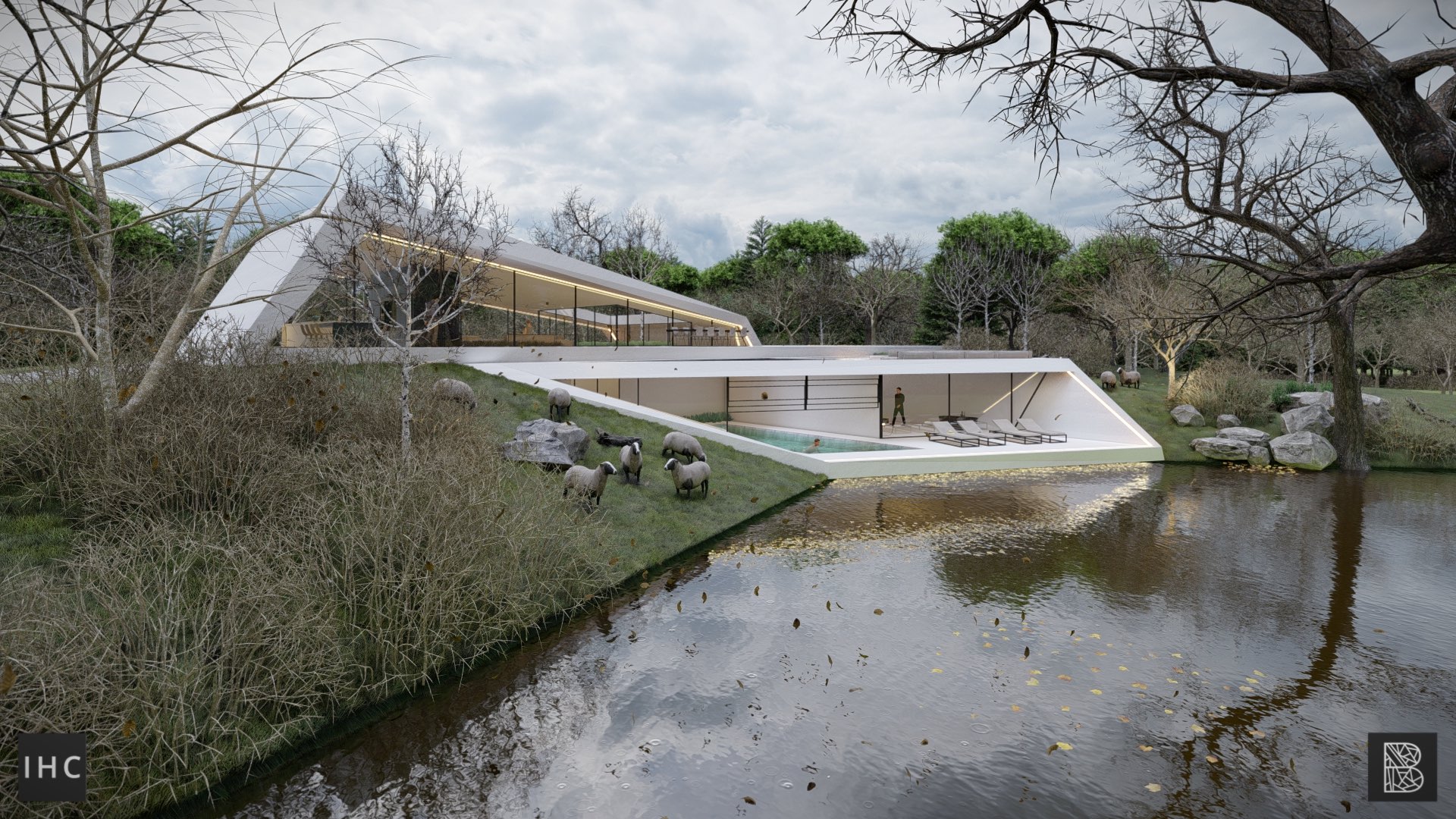 image © BRUIS Architectuur & IHC Architects
BRUIS | IHC has attached great value to routing within the home. Where the car can be driven underneath the home on arrival. The glass walls give a direct view to the outside. The futuristic and minimalistic properties make this design unique. Just wait until it gets dark and the lights go on. That provides the real experience.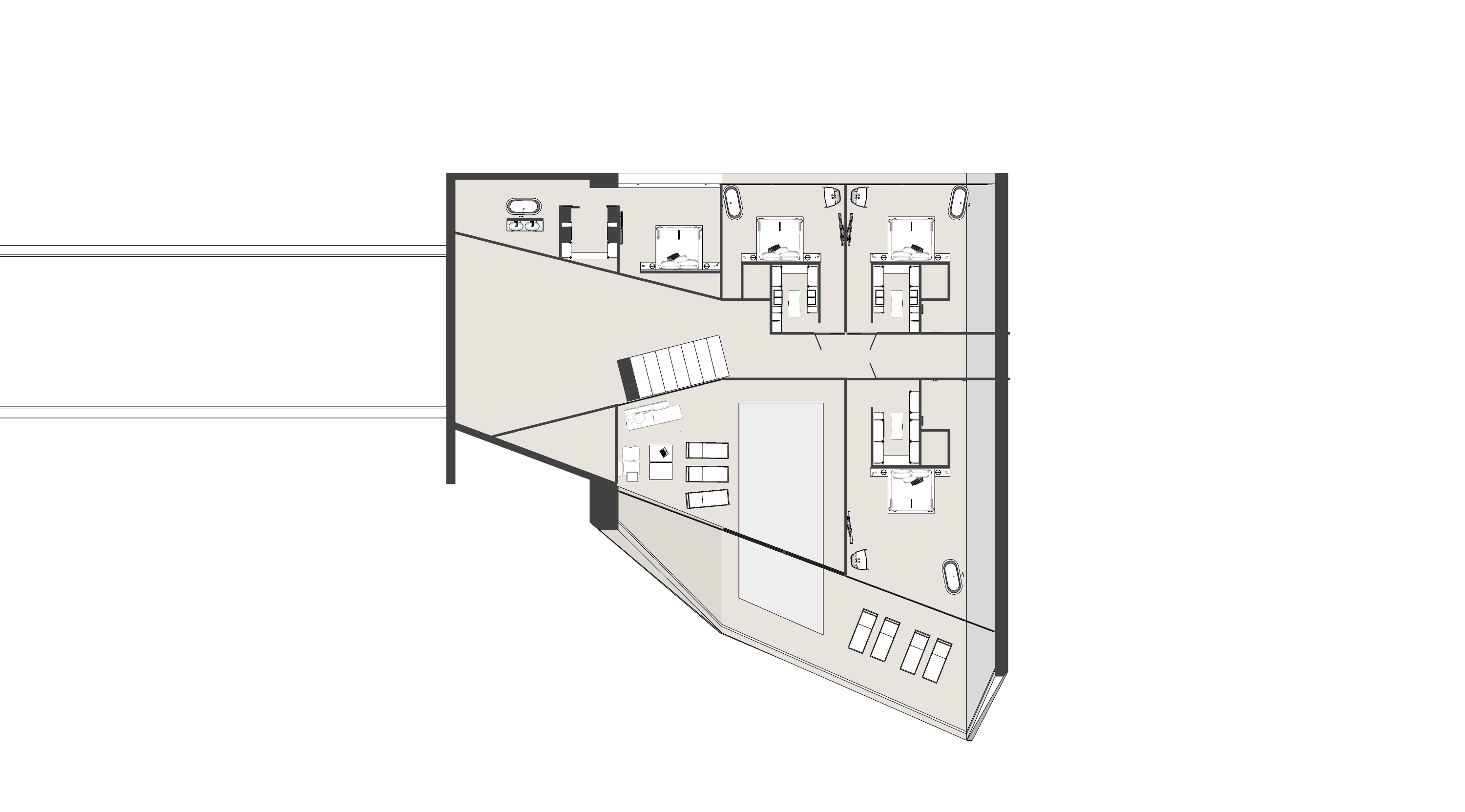 Lower Floor Plan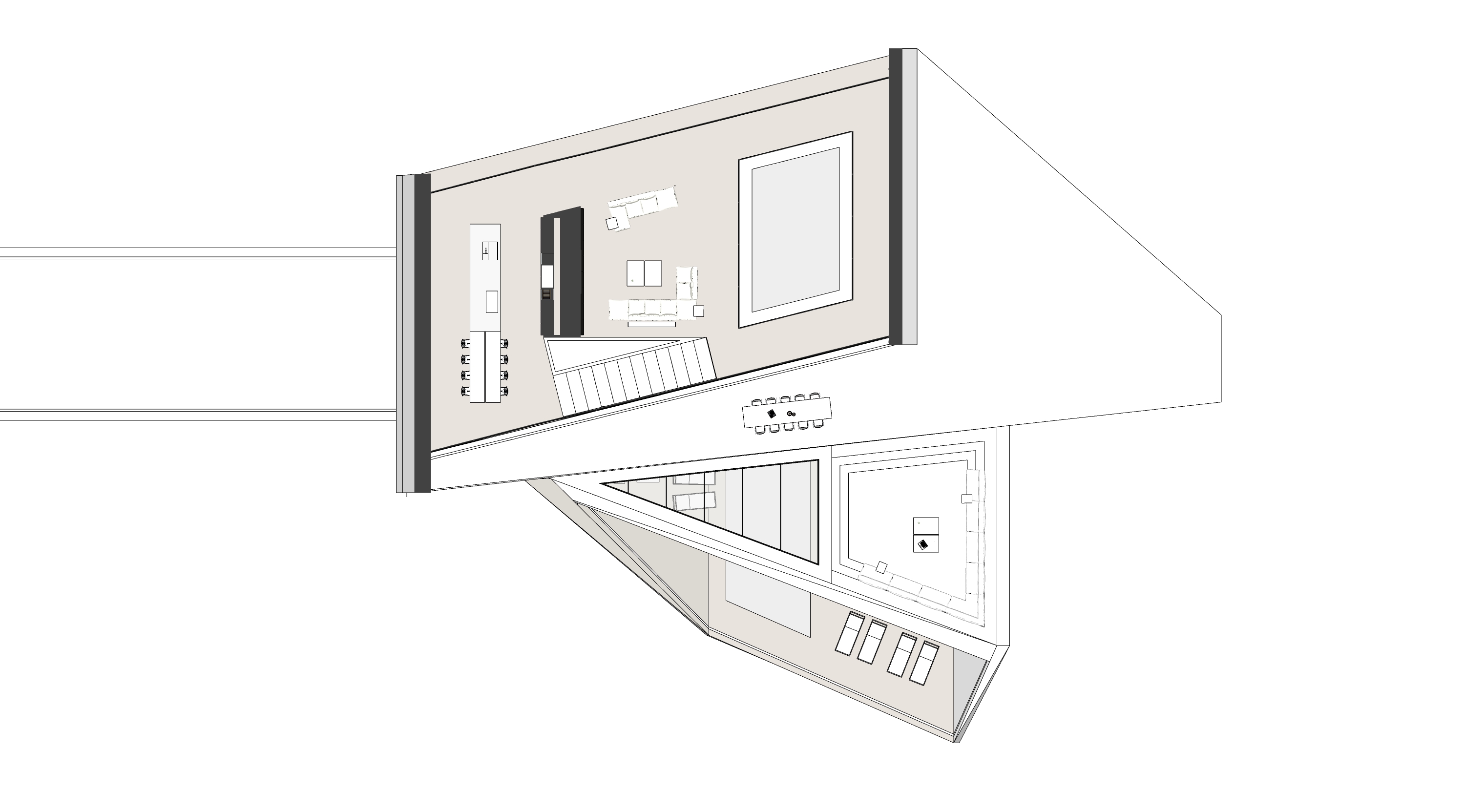 Upper Floor Plan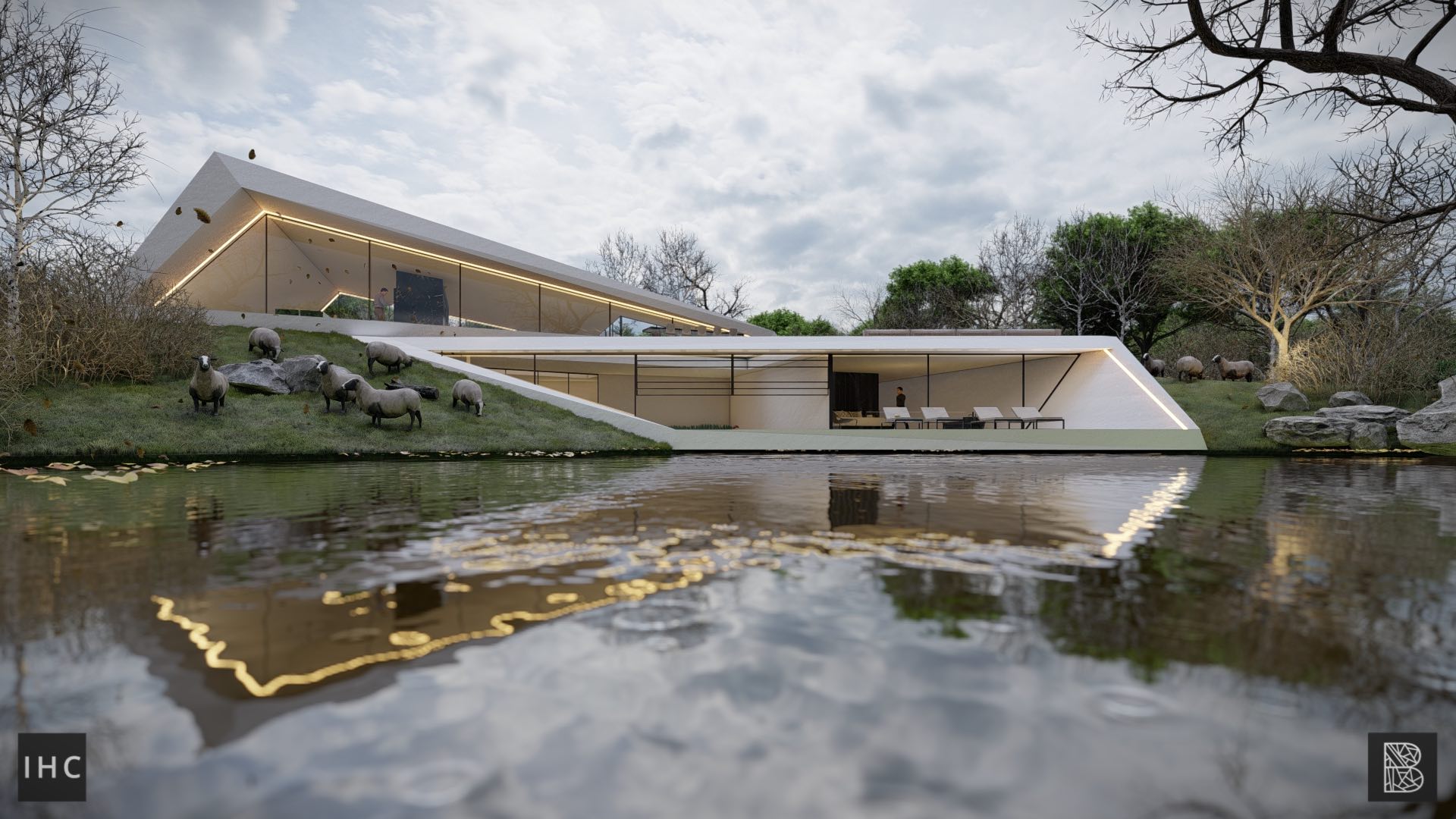 image © BRUIS Architectuur & IHC Architects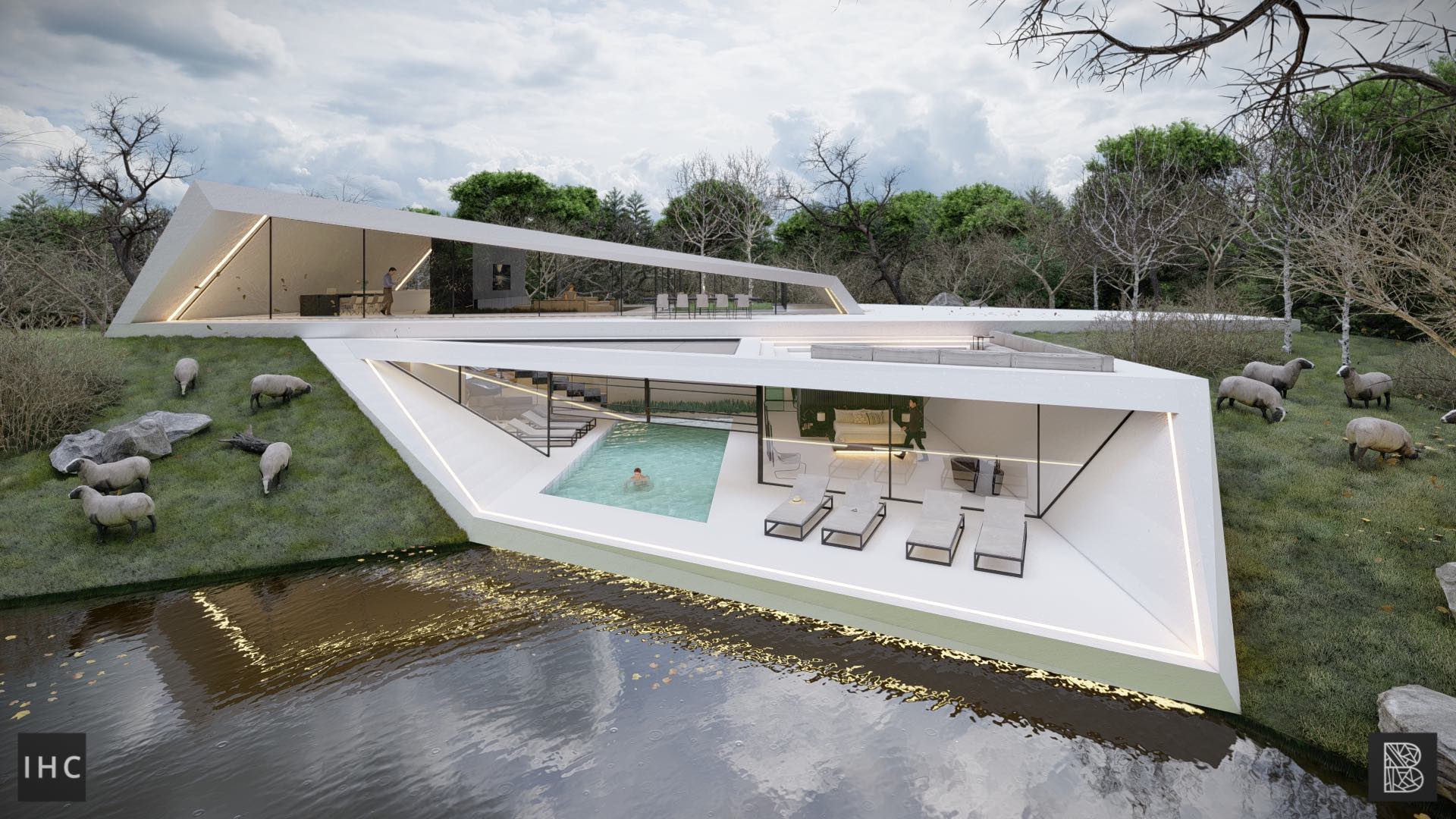 image © BRUIS Architectuur & IHC Architects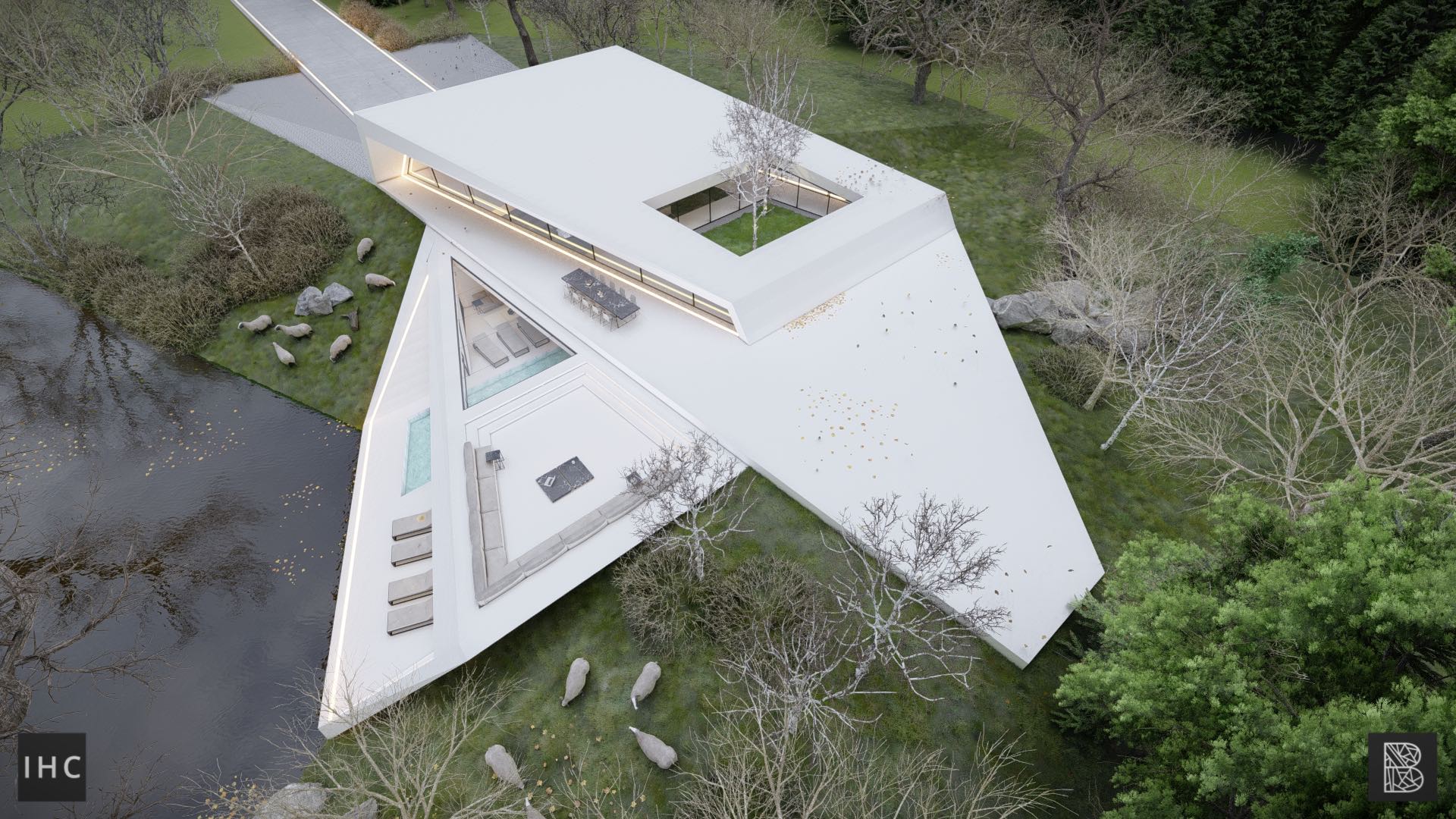 image © BRUIS Architectuur & IHC Architects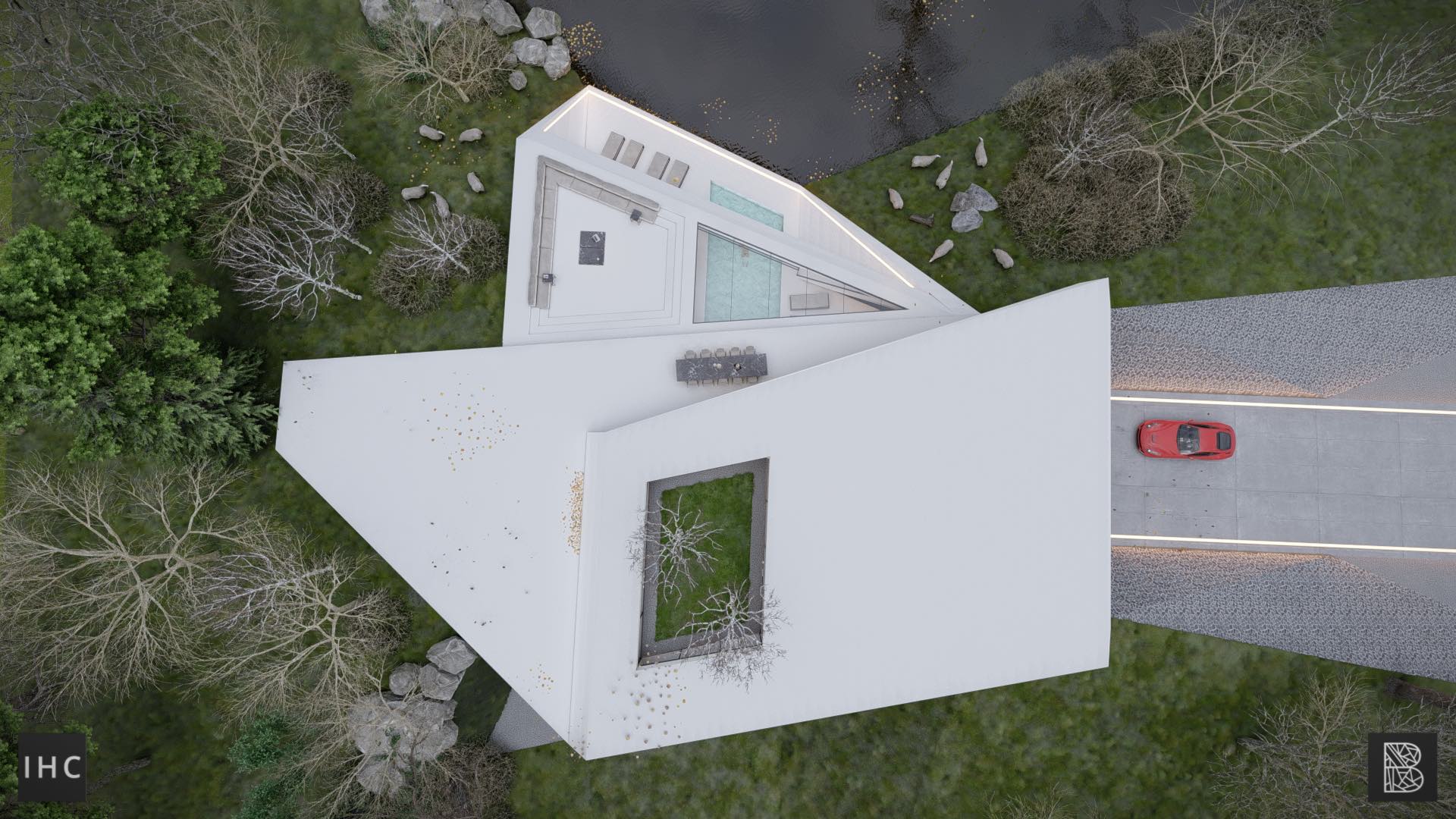 image © BRUIS Architectuur & IHC Architects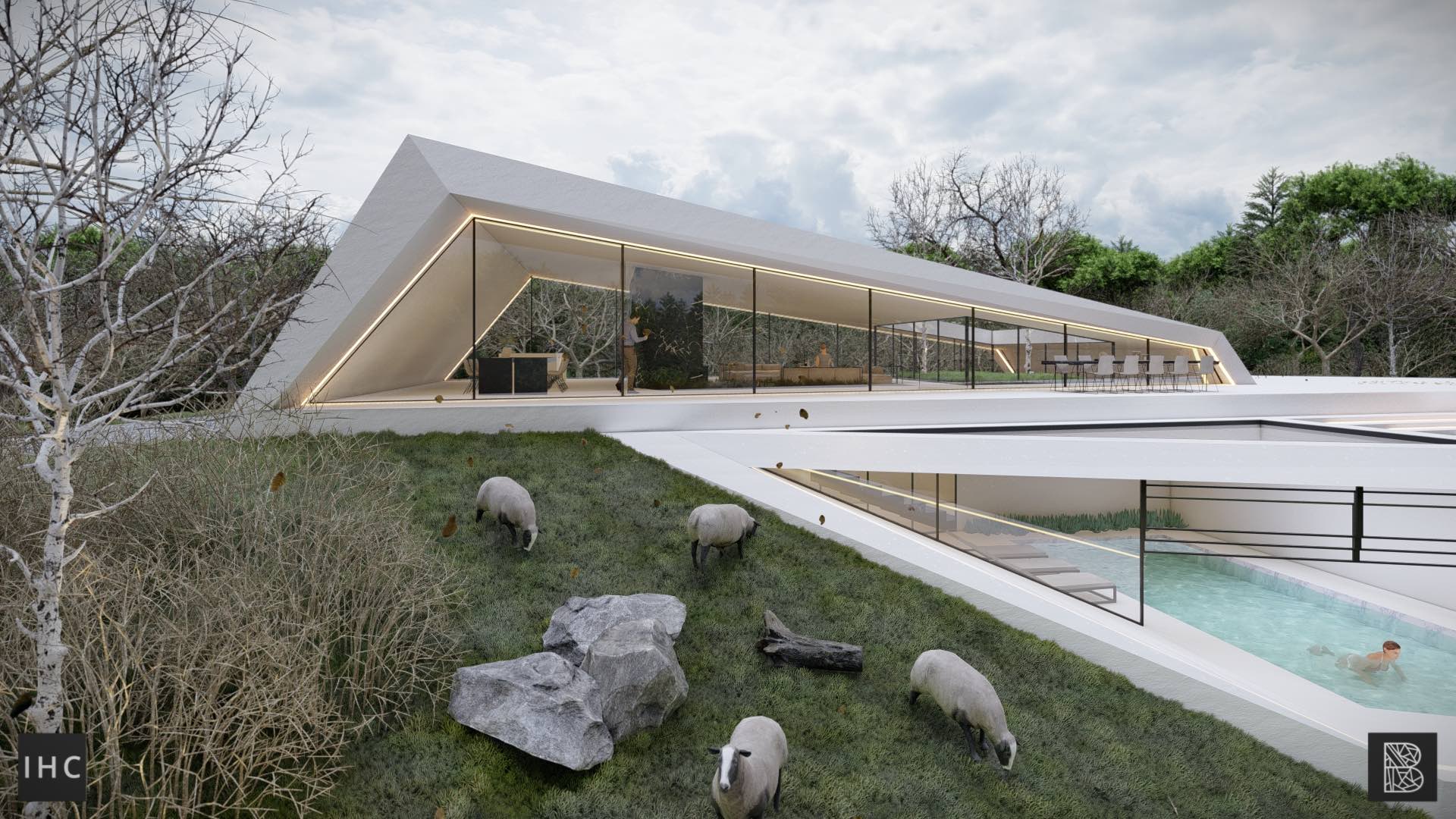 image © BRUIS Architectuur & IHC Architects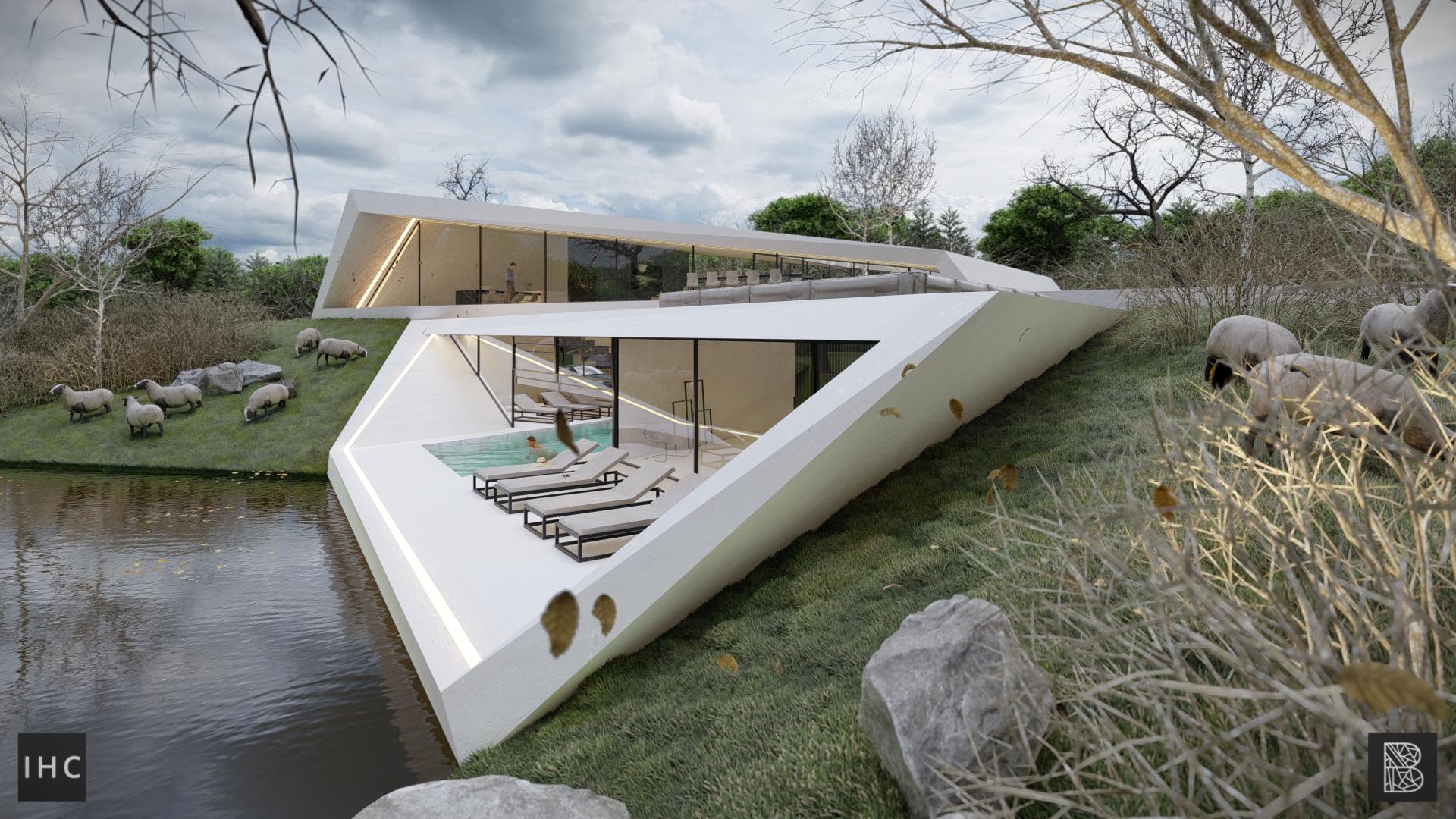 image © BRUIS Architectuur & IHC Architects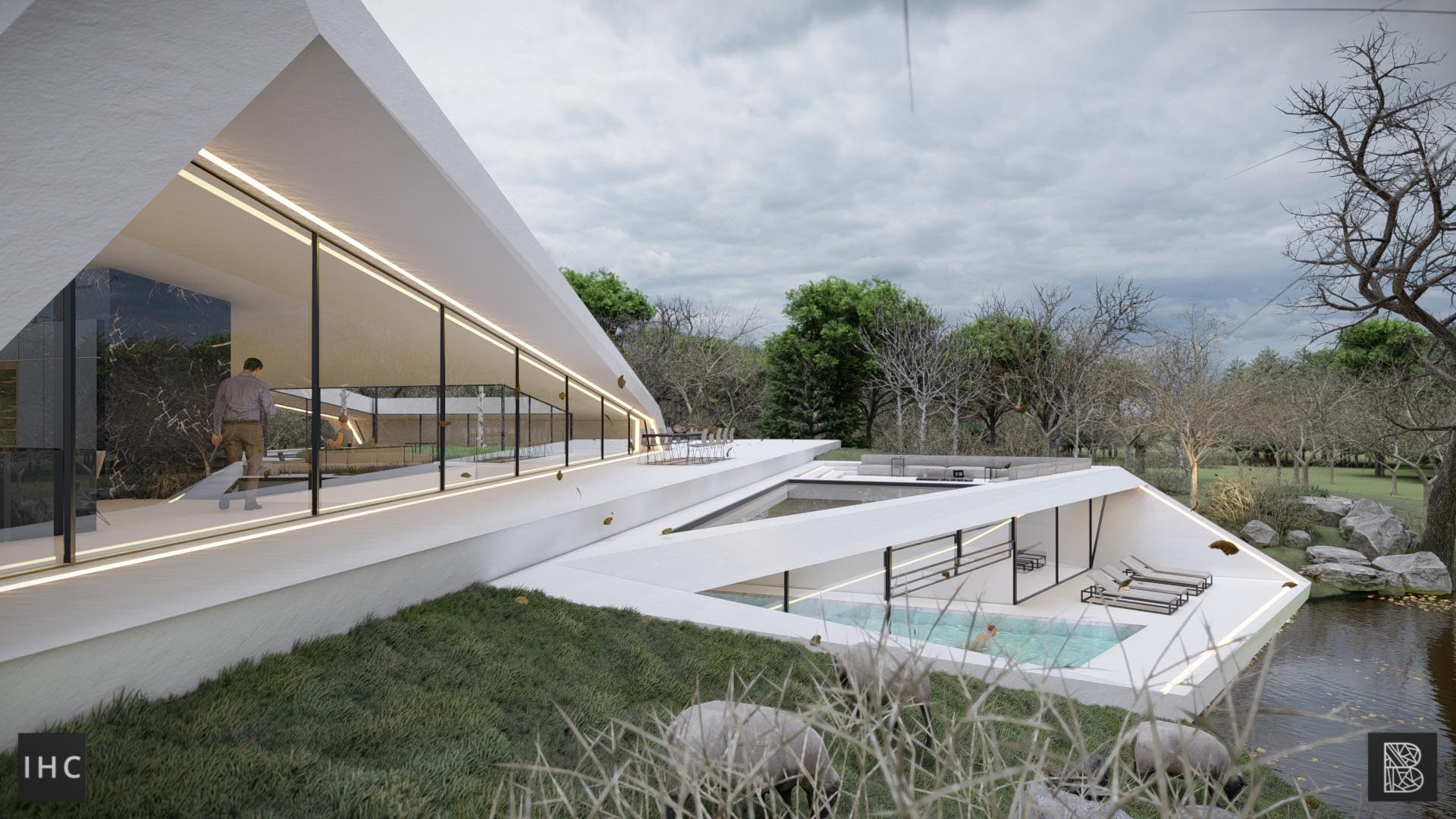 image © BRUIS Architectuur & IHC Architects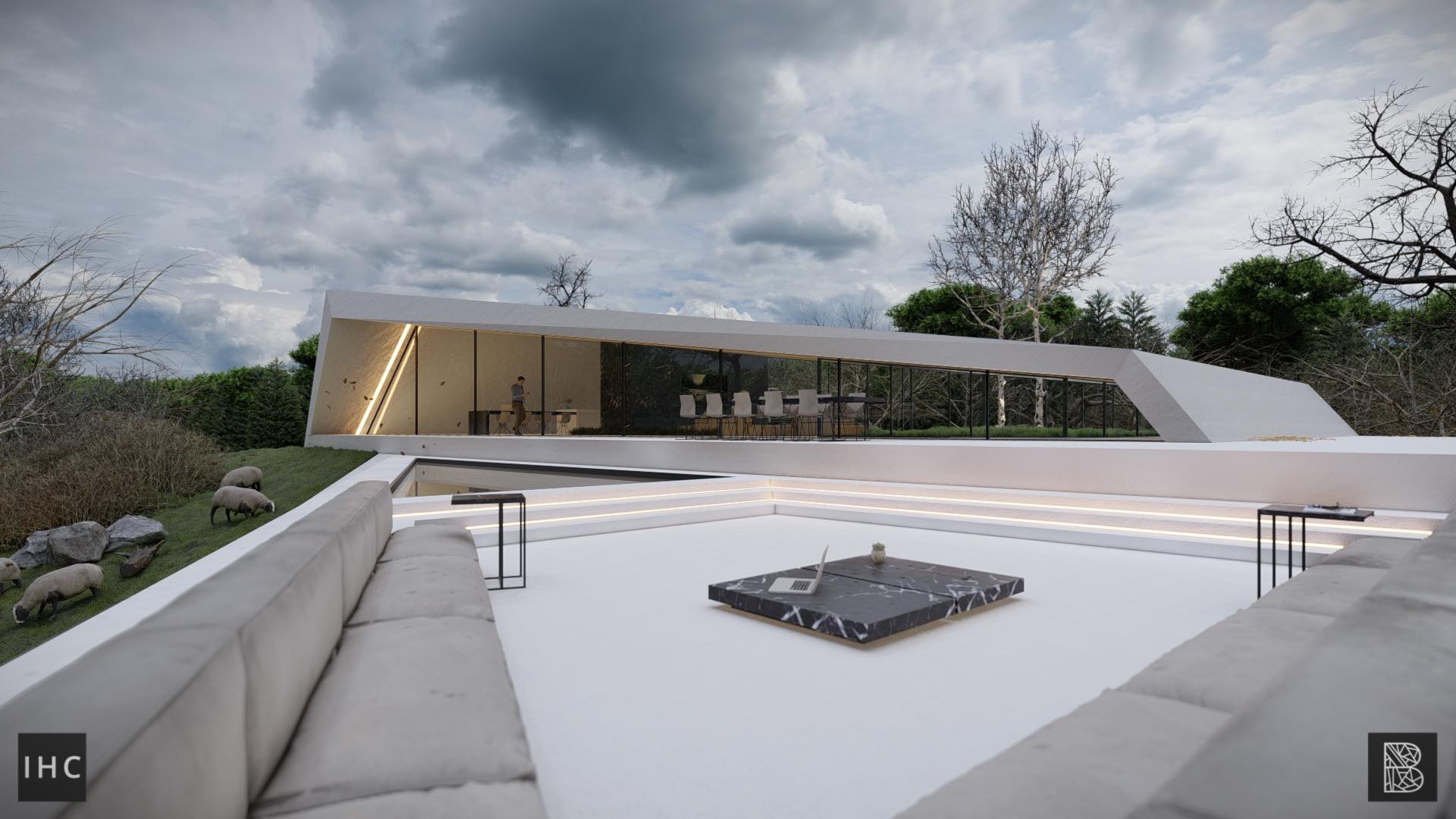 image © BRUIS Architectuur & IHC Architects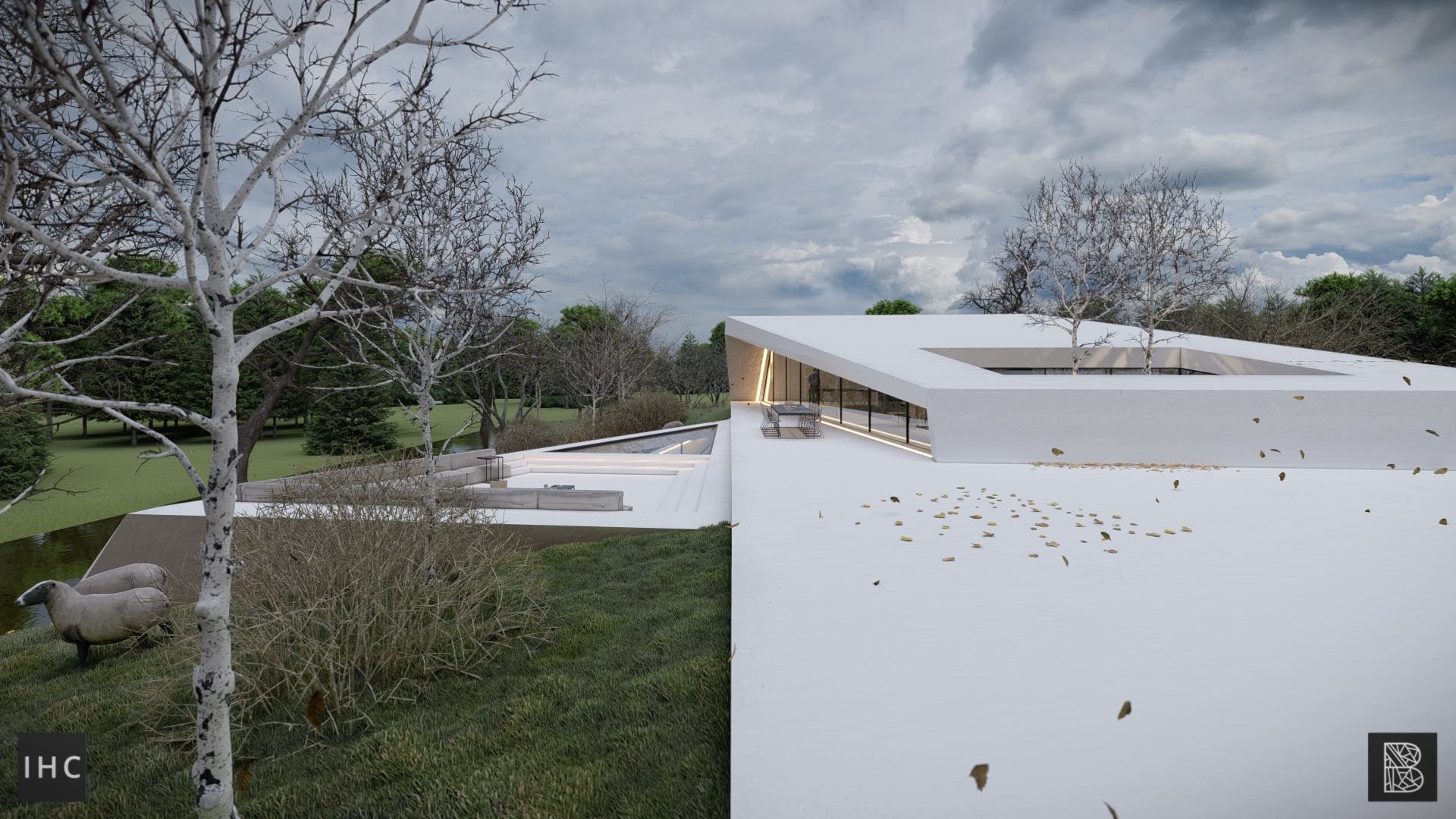 image © BRUIS Architectuur & IHC Architects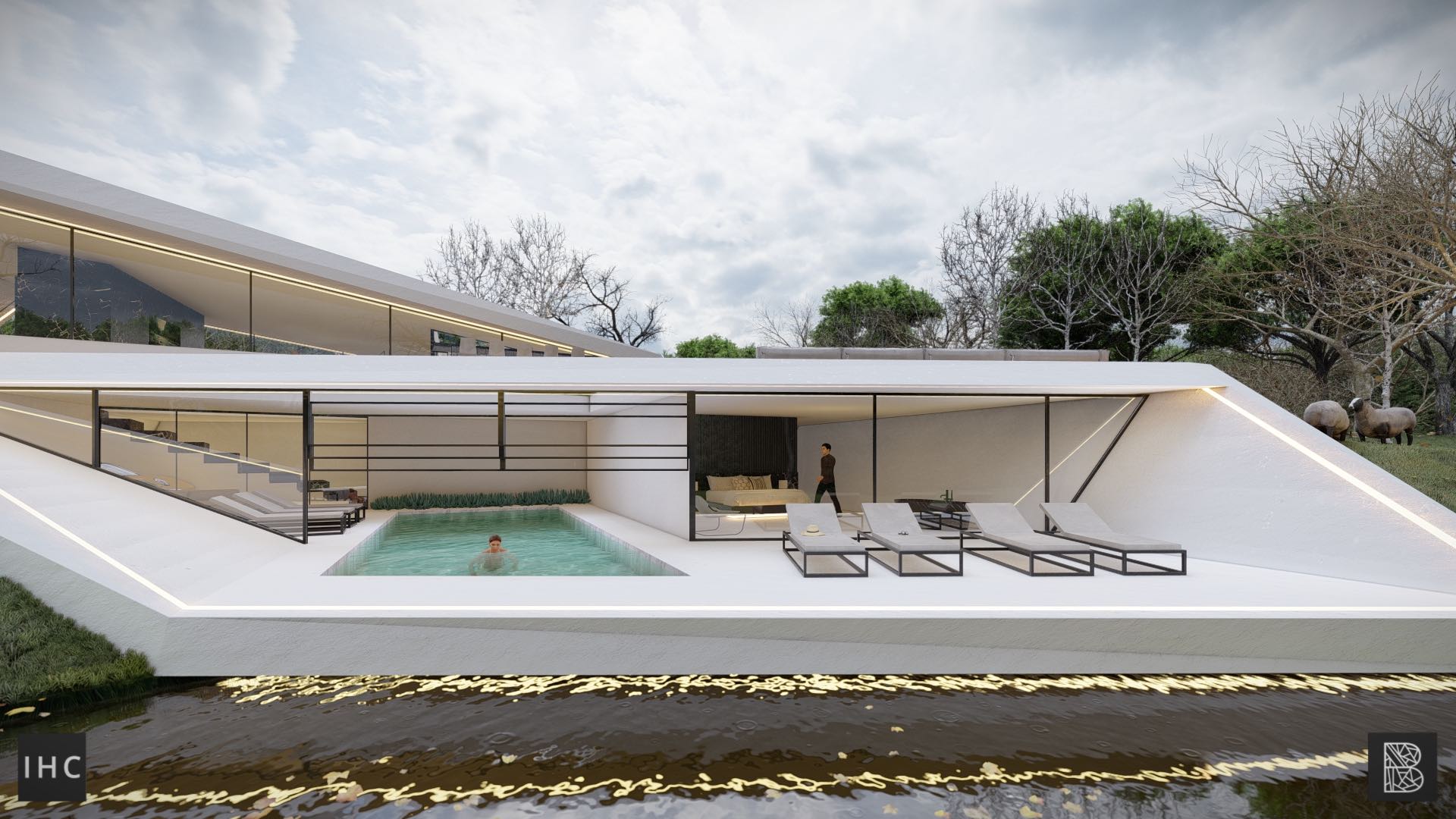 image © BRUIS Architectuur & IHC Architects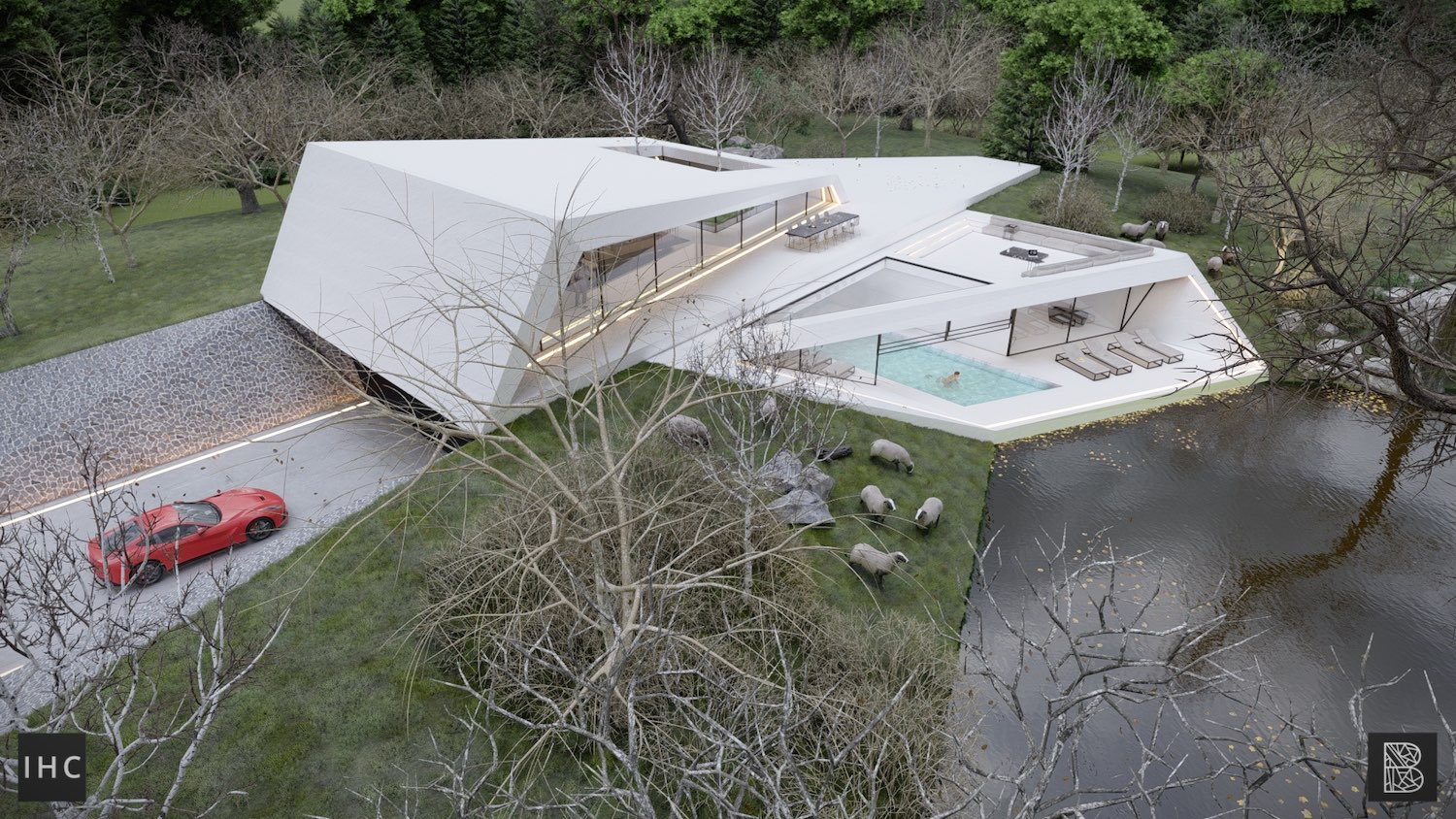 image © BRUIS Architectuur & IHC Architects
image © BRUIS Architectuur & IHC Architects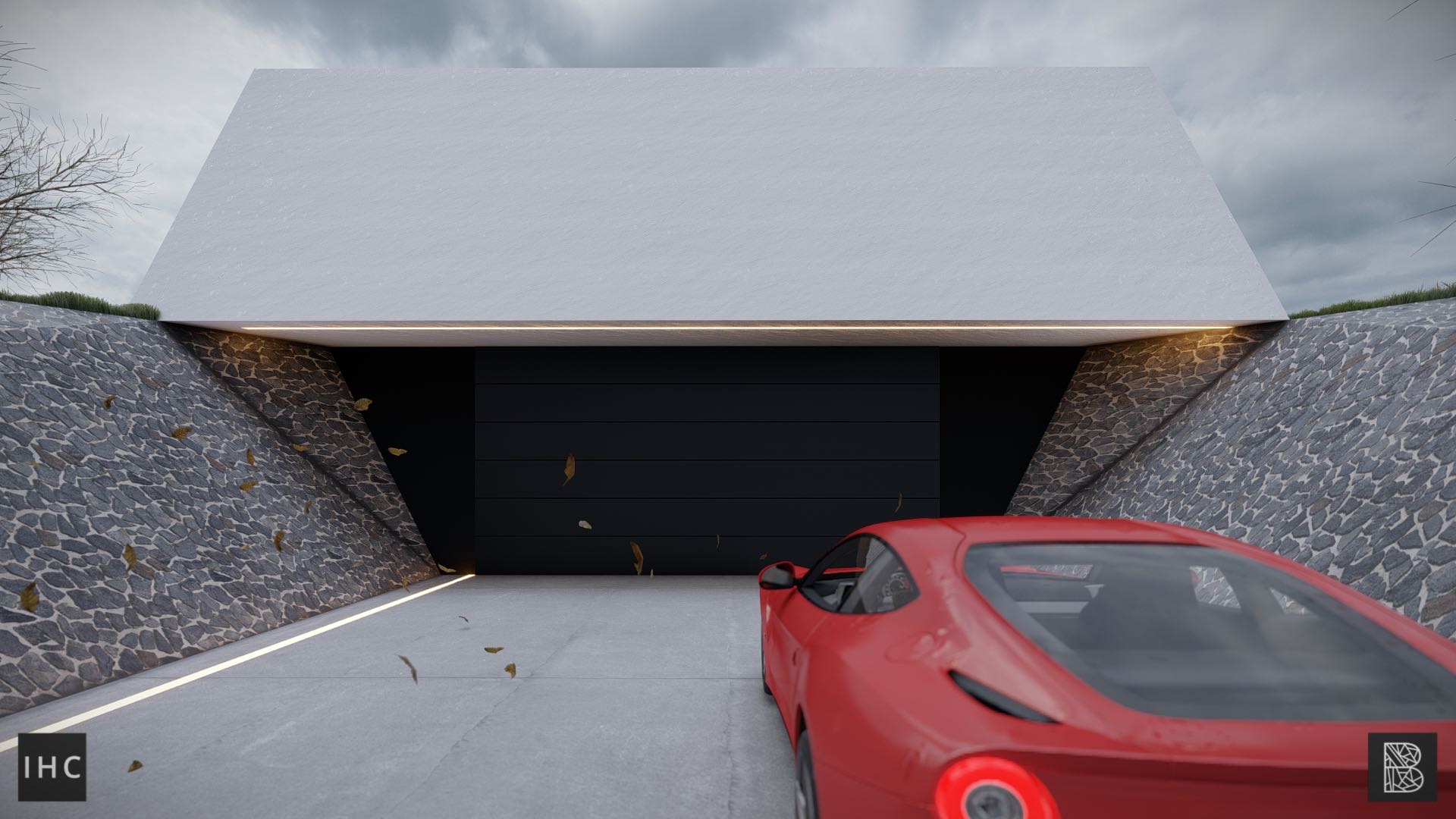 image © BRUIS Architectuur & IHC Architects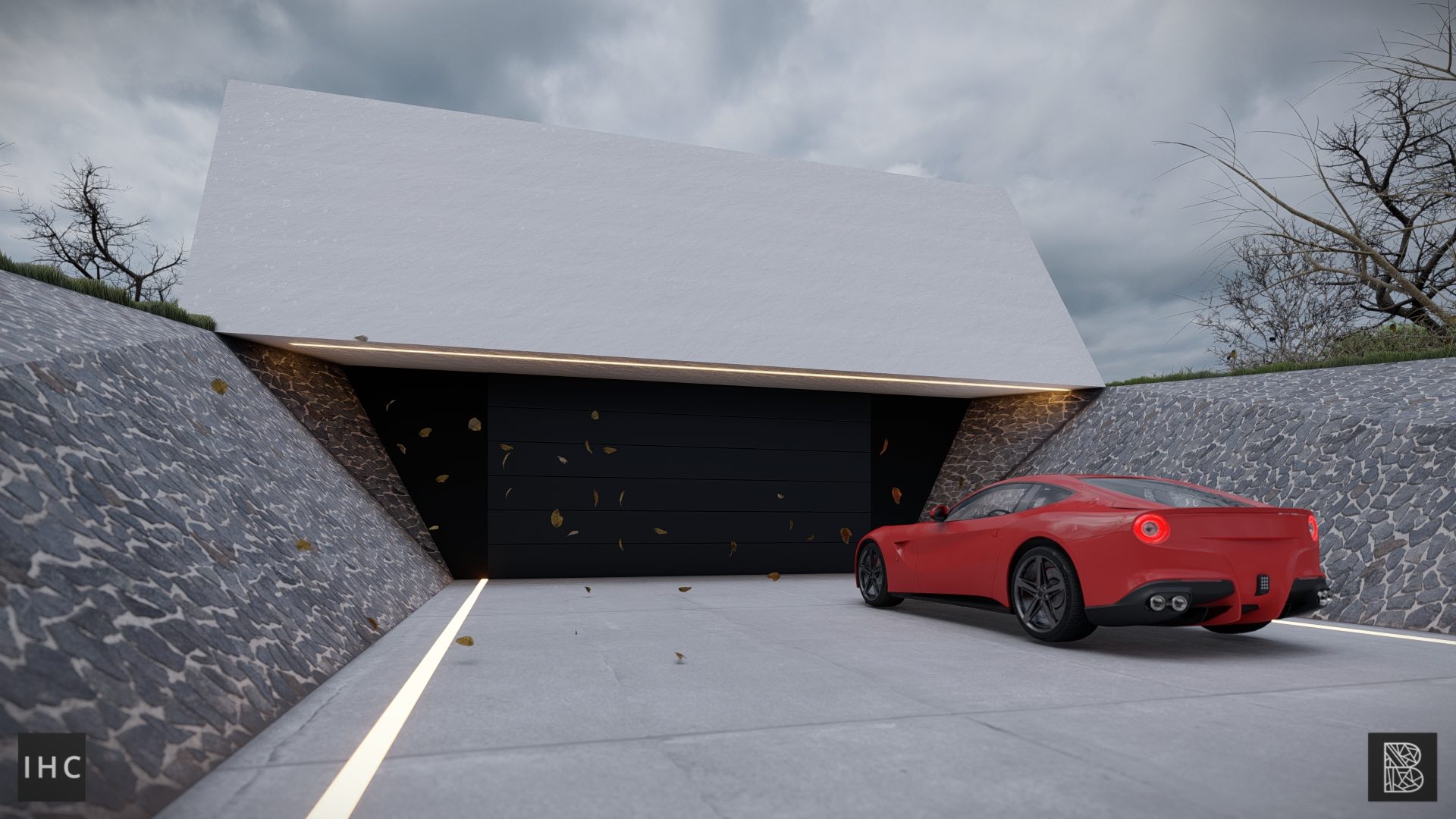 image © BRUIS Architectuur & IHC Architects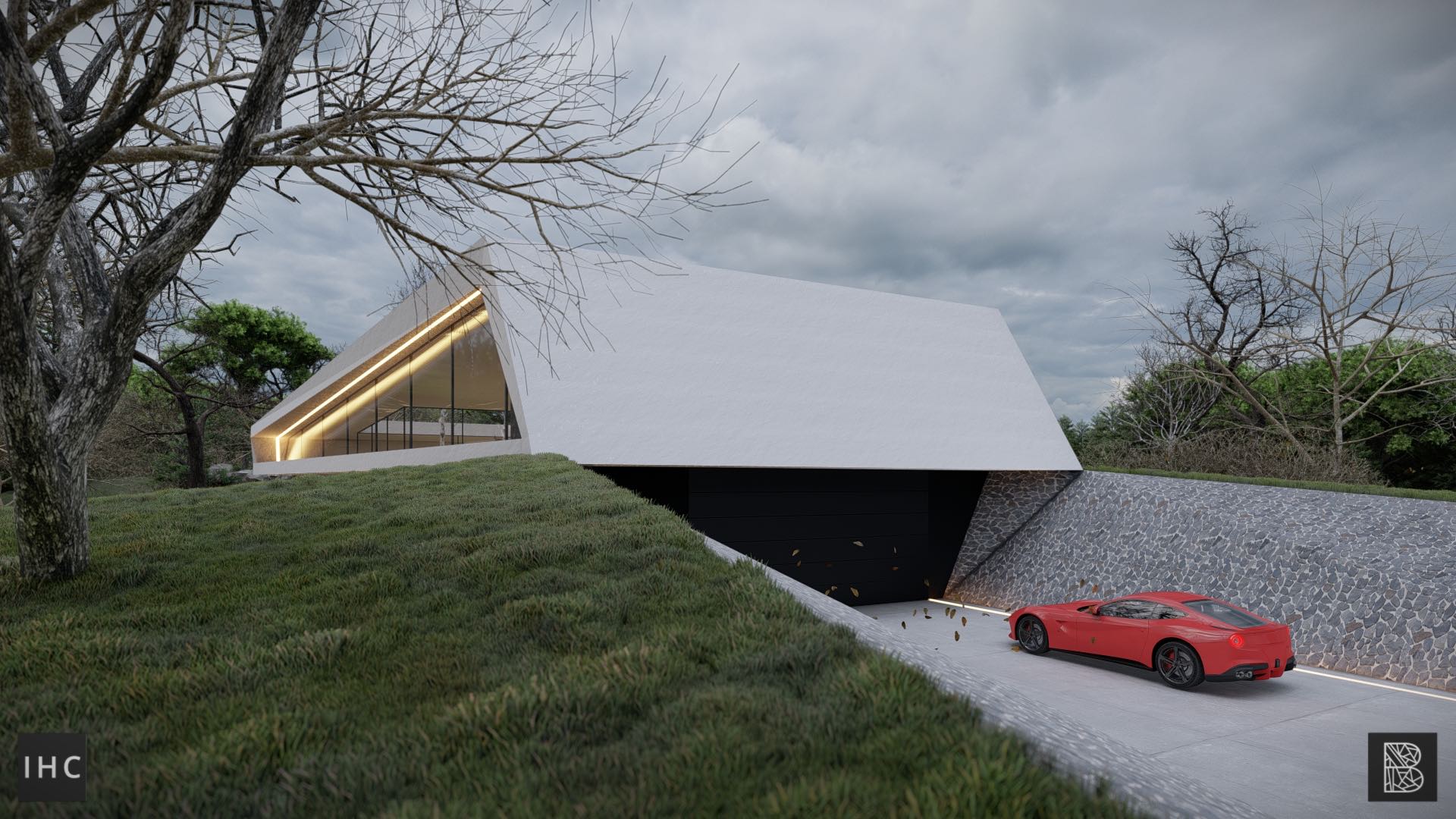 image © BRUIS Architectuur & IHC Architects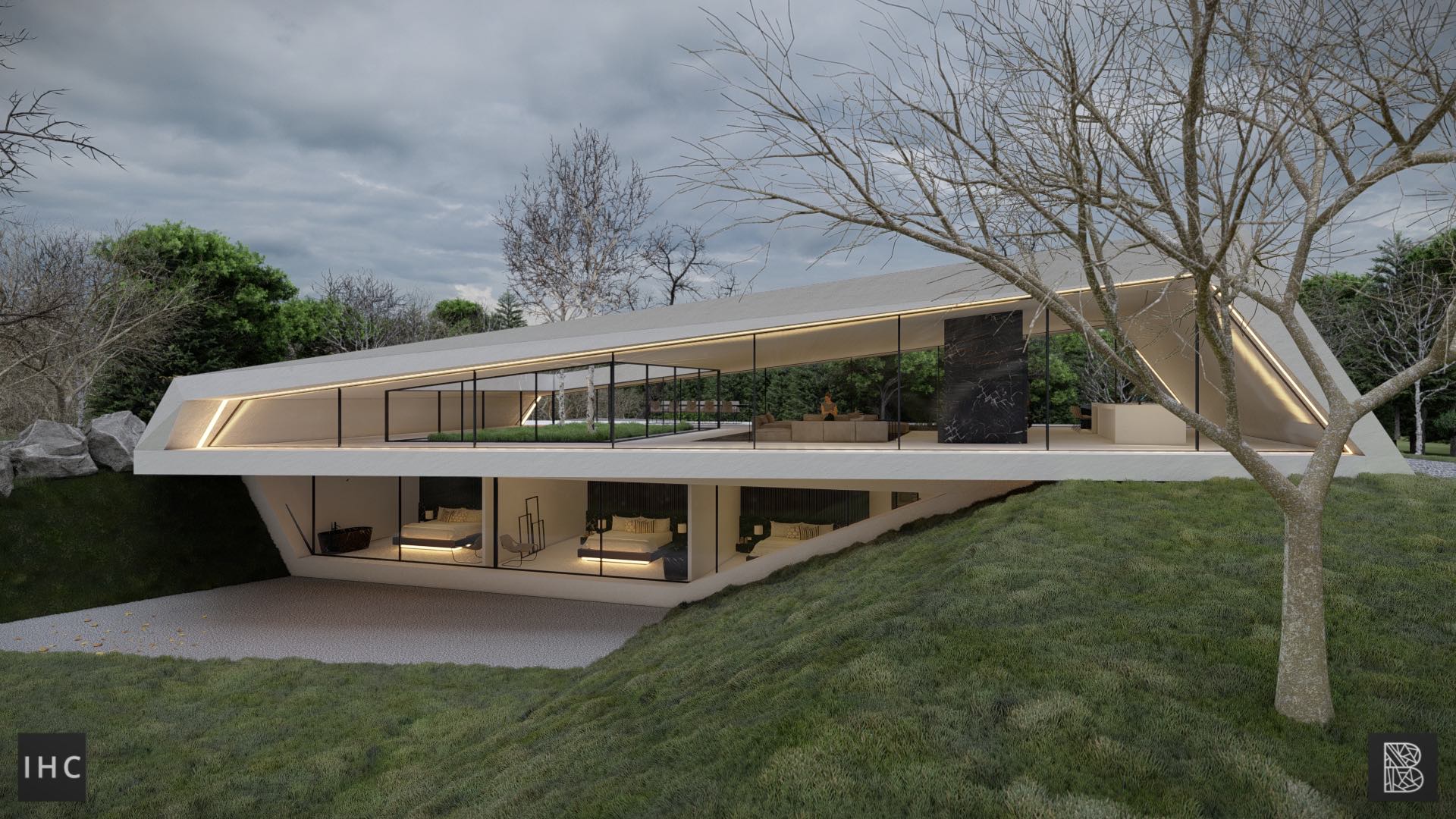 image © BRUIS Architectuur & IHC Architects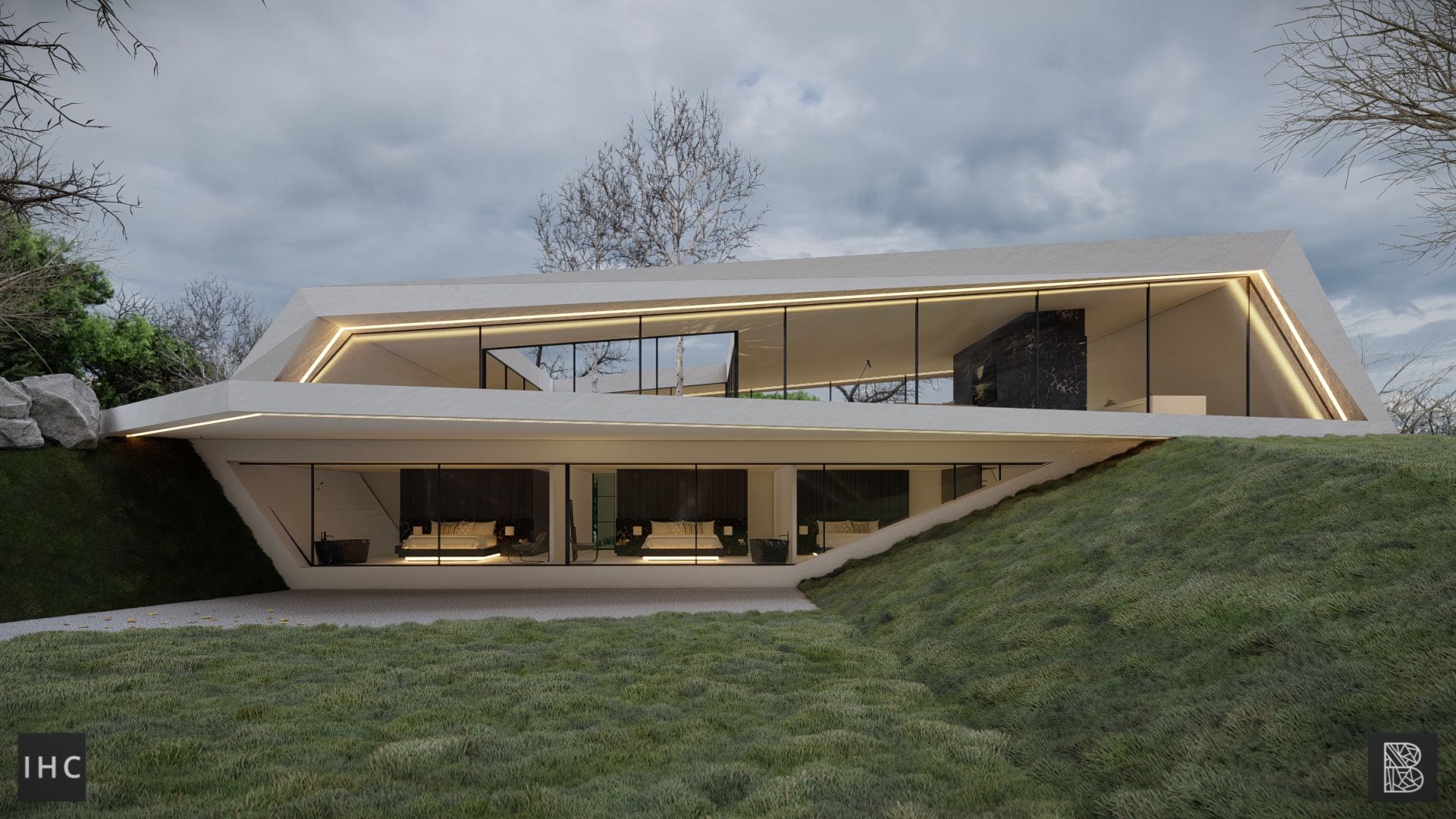 image © BRUIS Architectuur & IHC Architects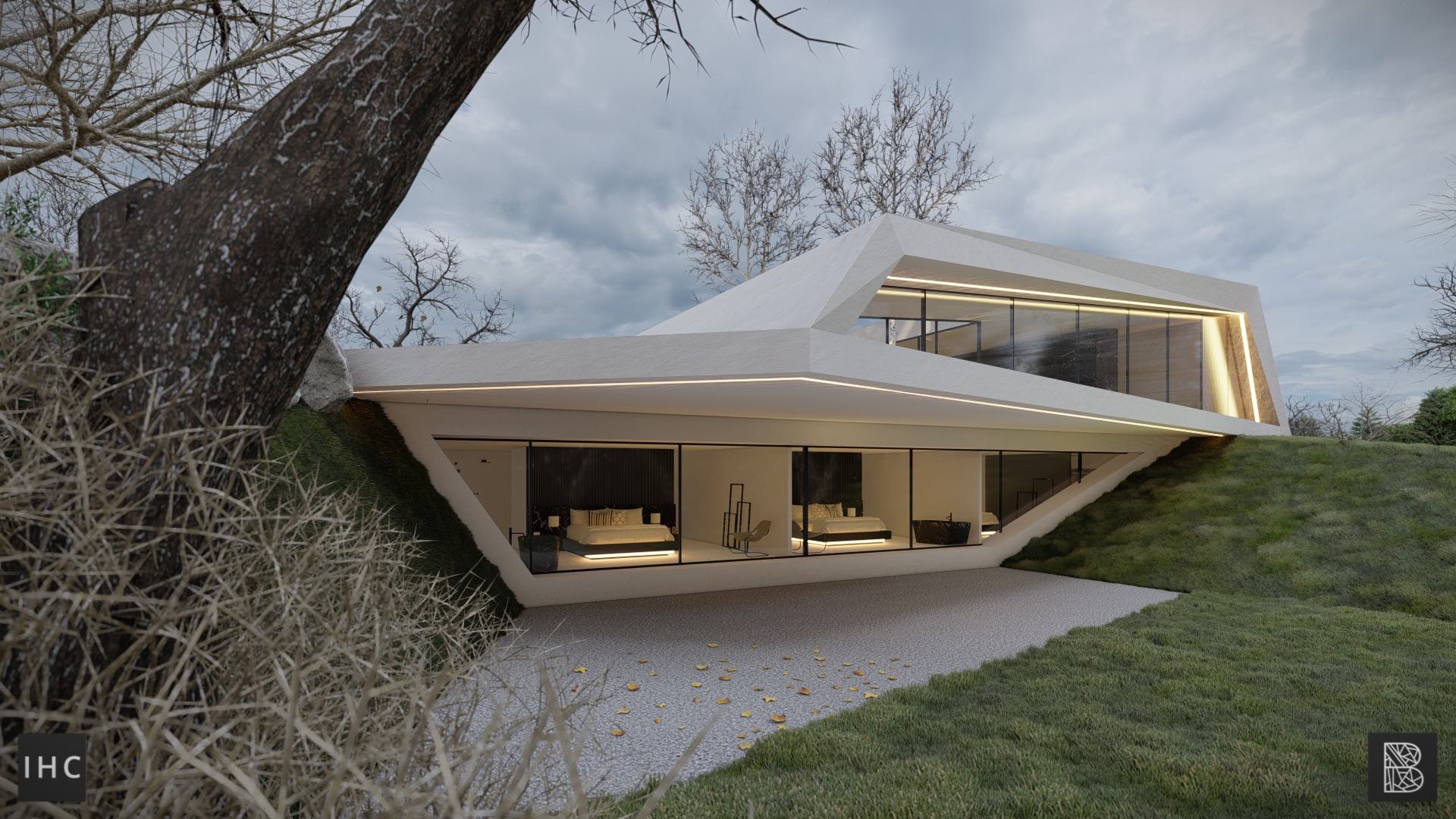 image © BRUIS Architectuur & IHC Architects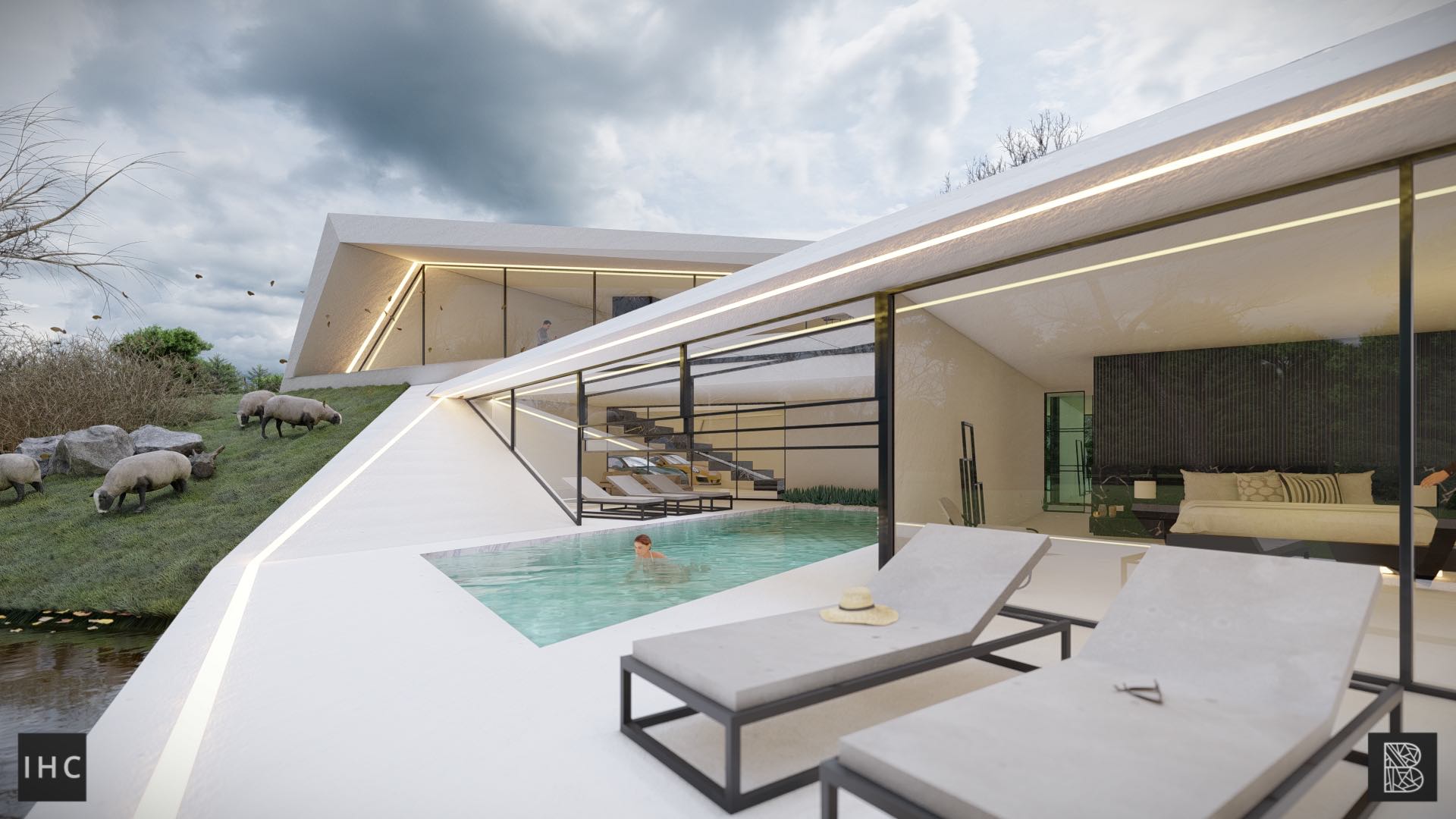 image © BRUIS Architectuur & IHC Architects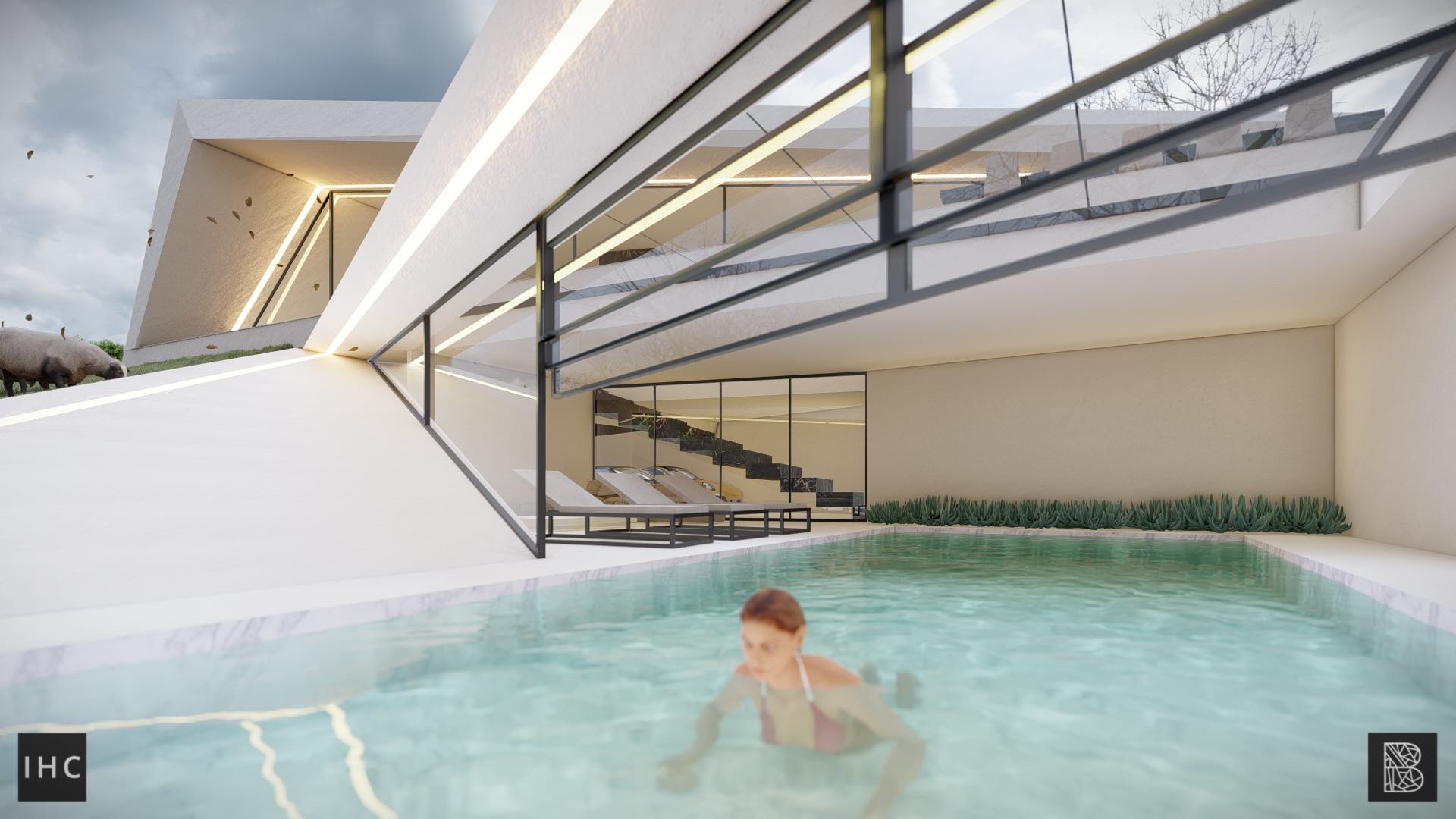 image © BRUIS Architectuur & IHC Architects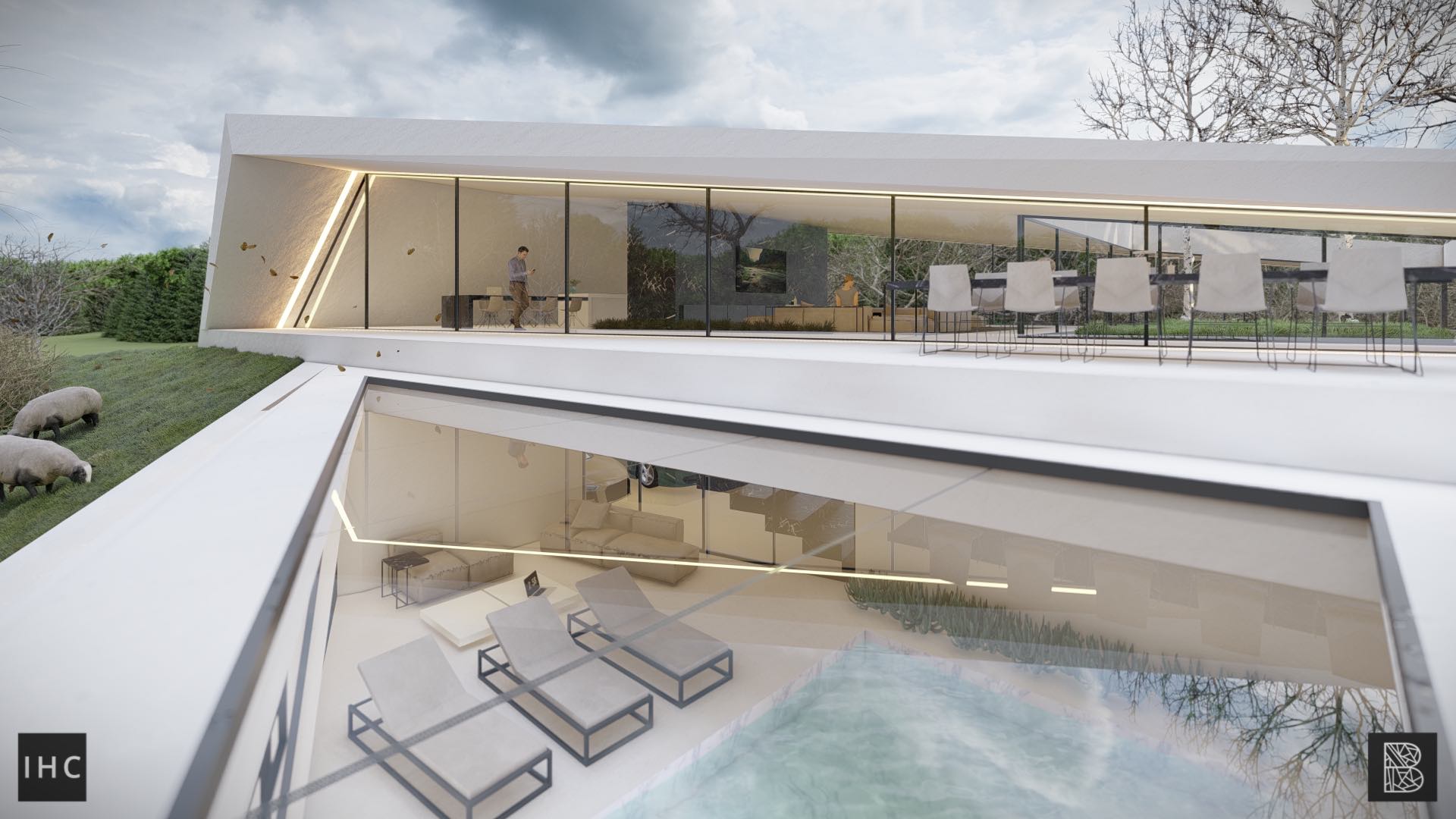 image © BRUIS Architectuur & IHC Architects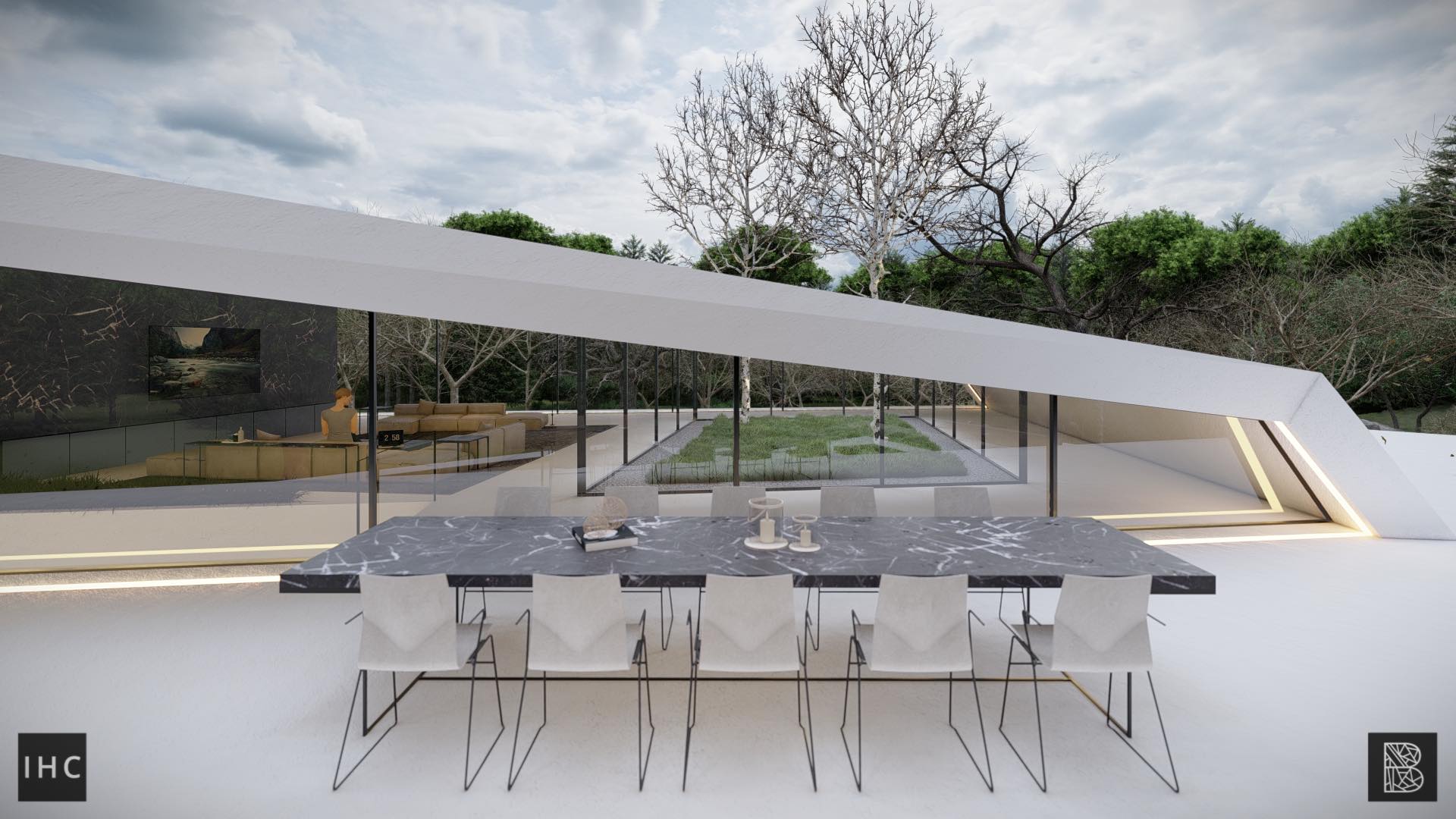 image © BRUIS Architectuur & IHC Architects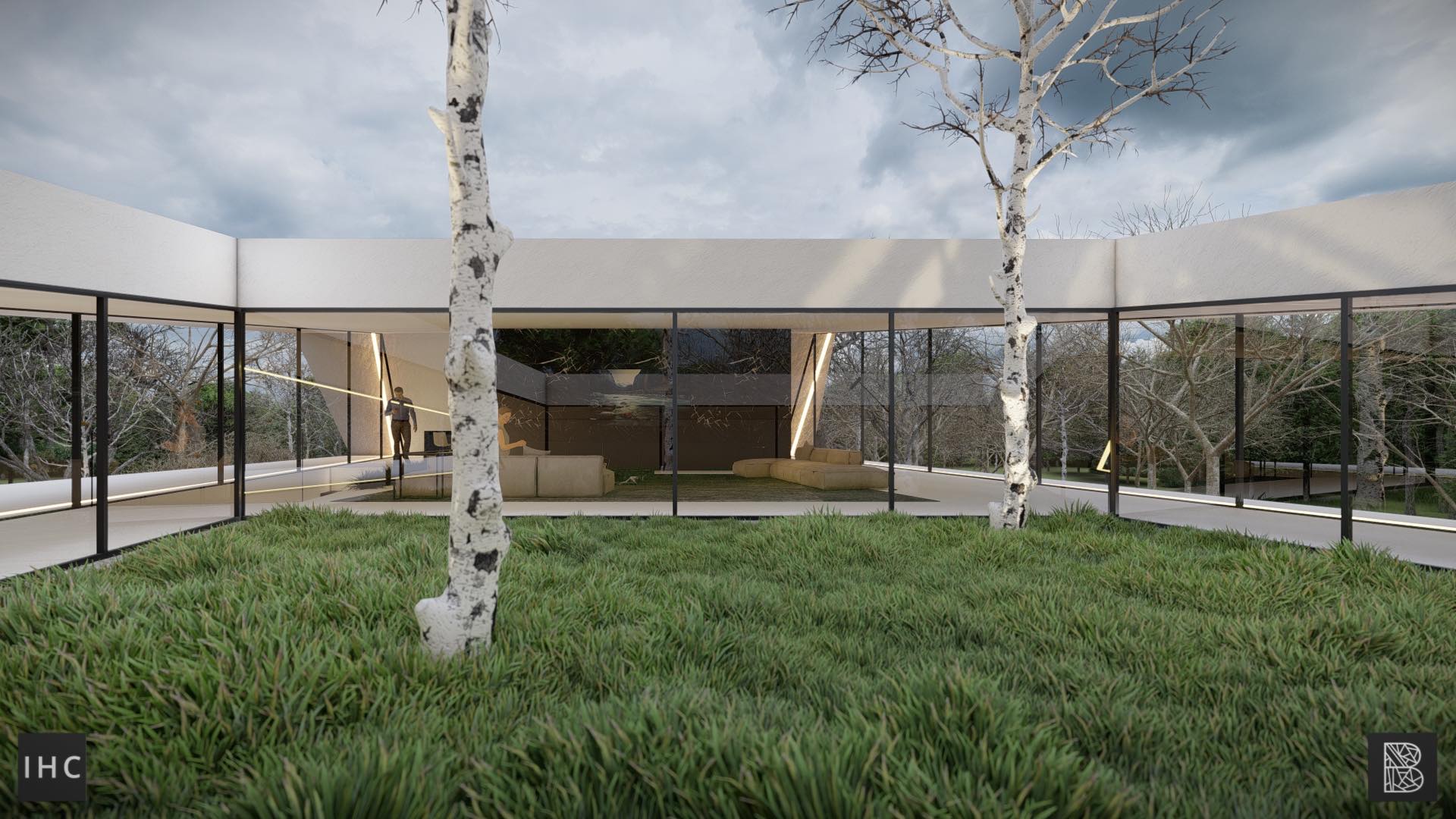 image © BRUIS Architectuur & IHC Architects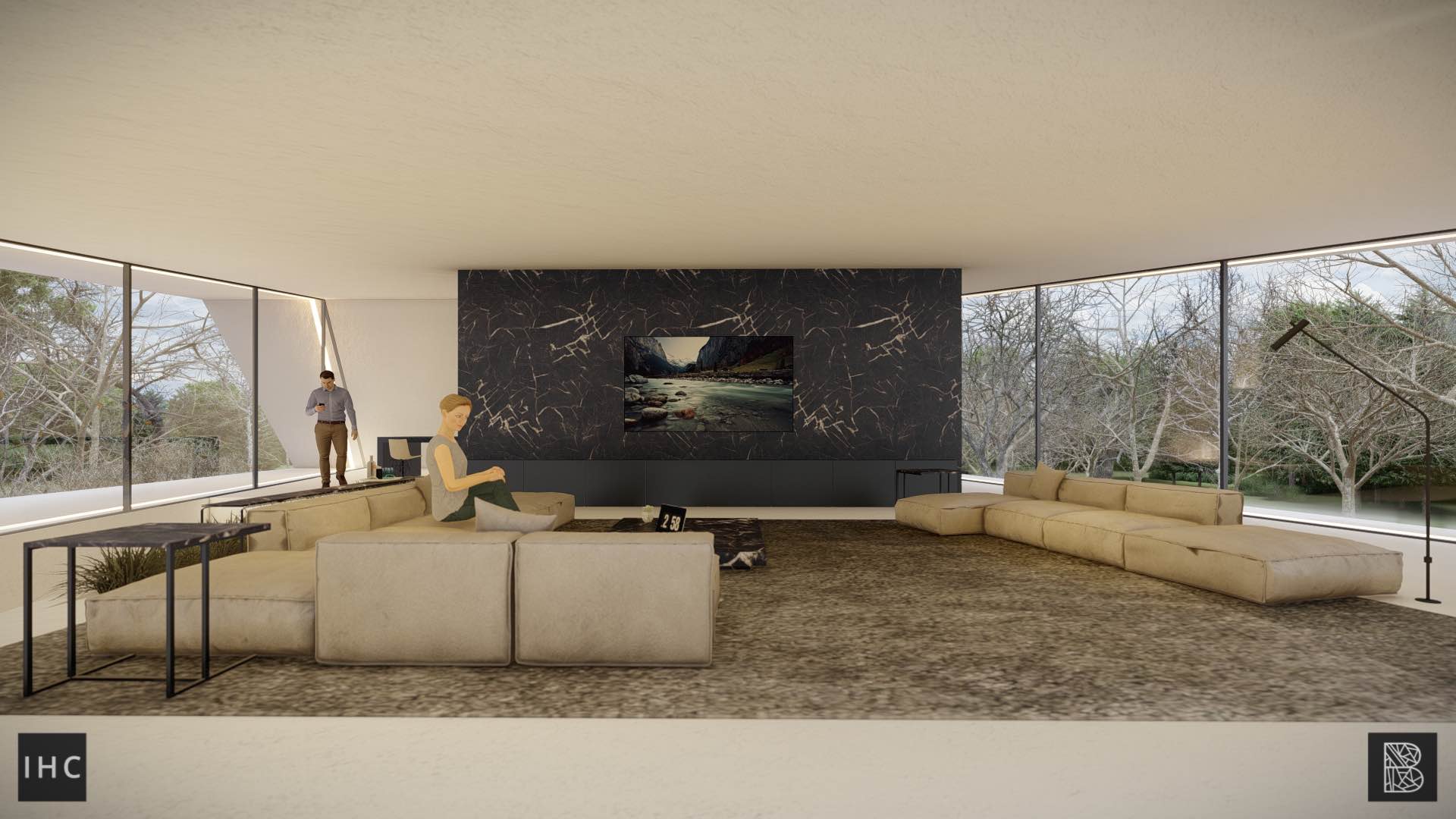 image © BRUIS Architectuur & IHC Architects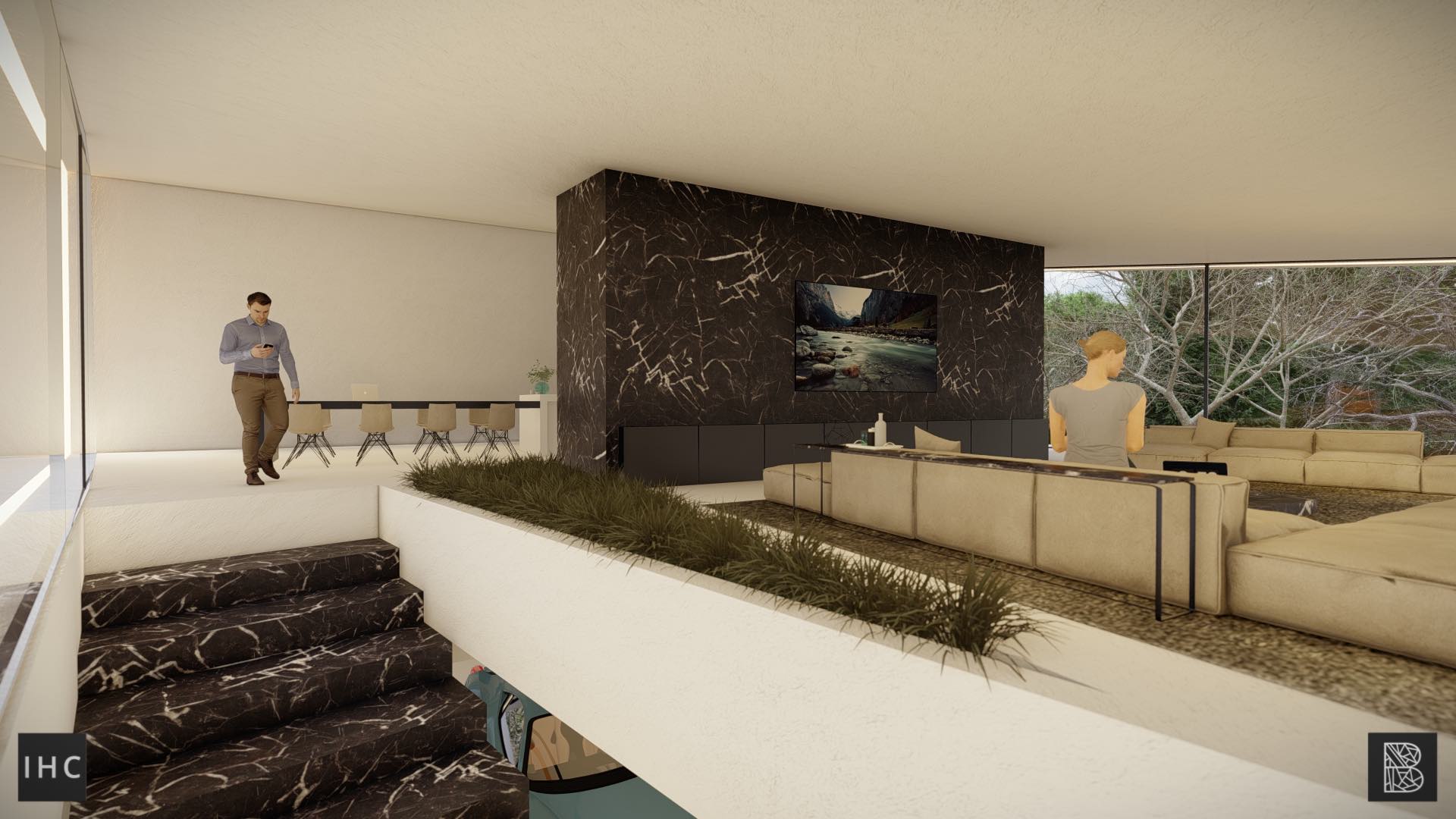 image © BRUIS Architectuur & IHC Architects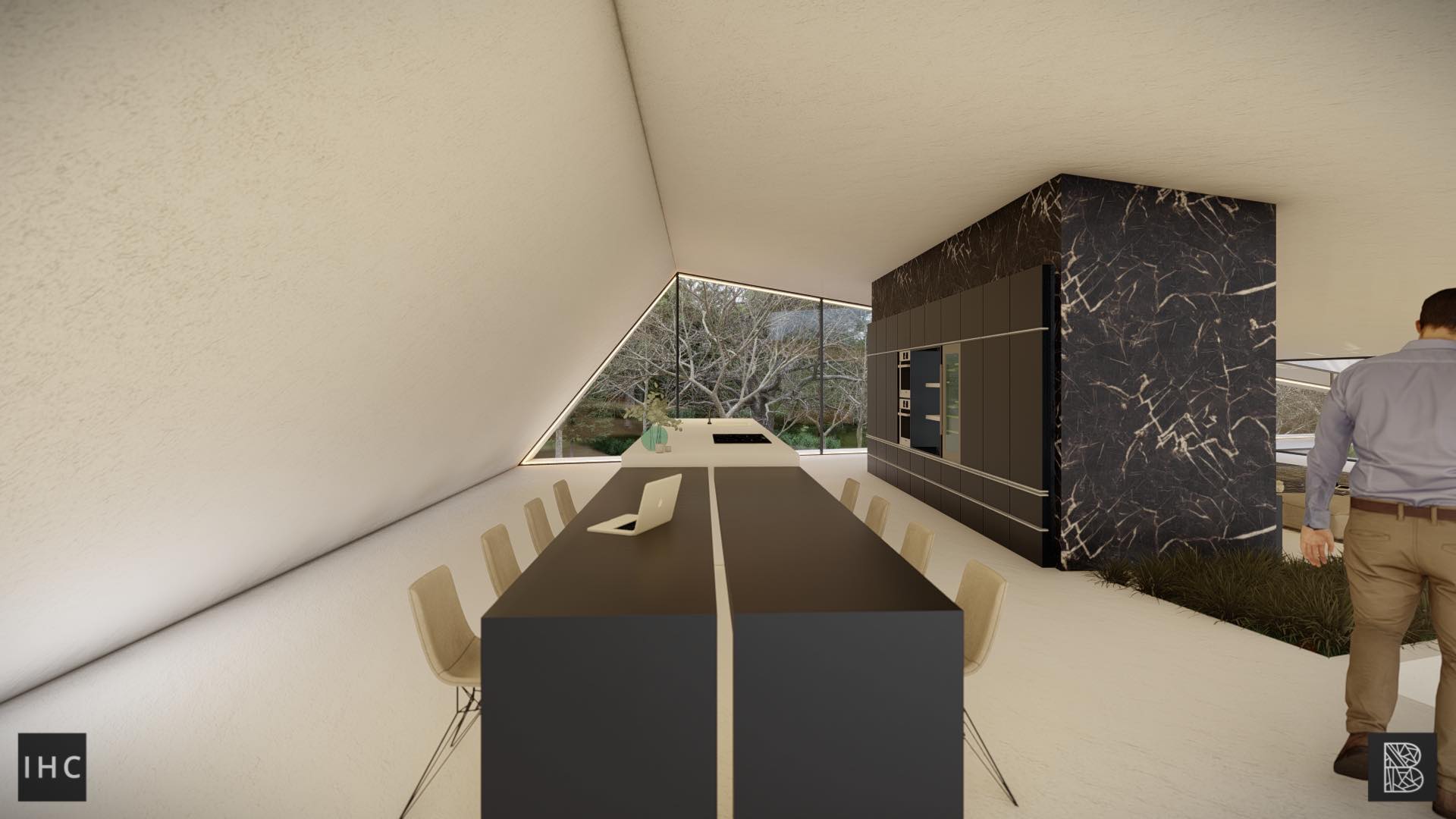 image © BRUIS Architectuur & IHC Architects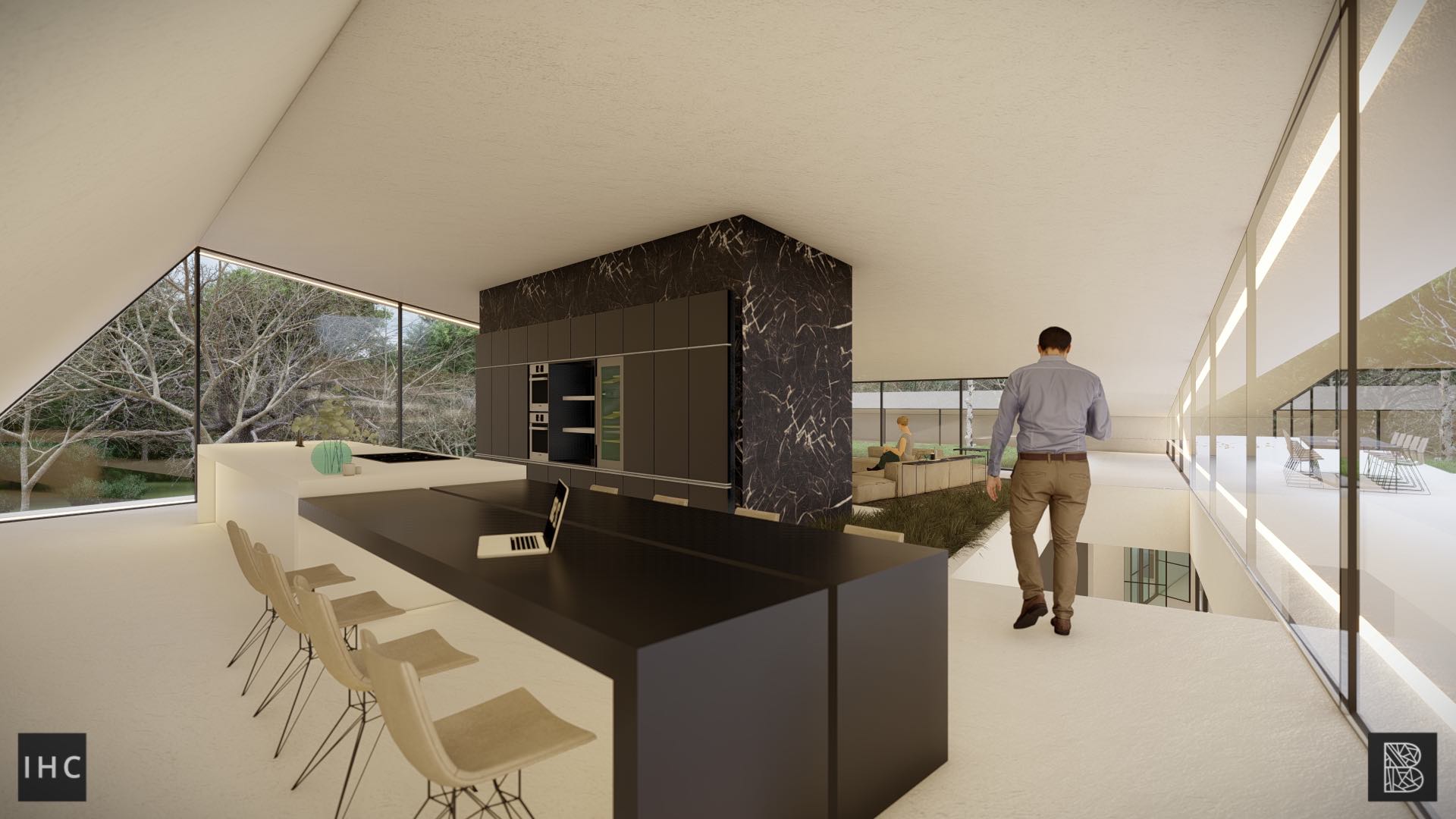 image © BRUIS Architectuur & IHC Architects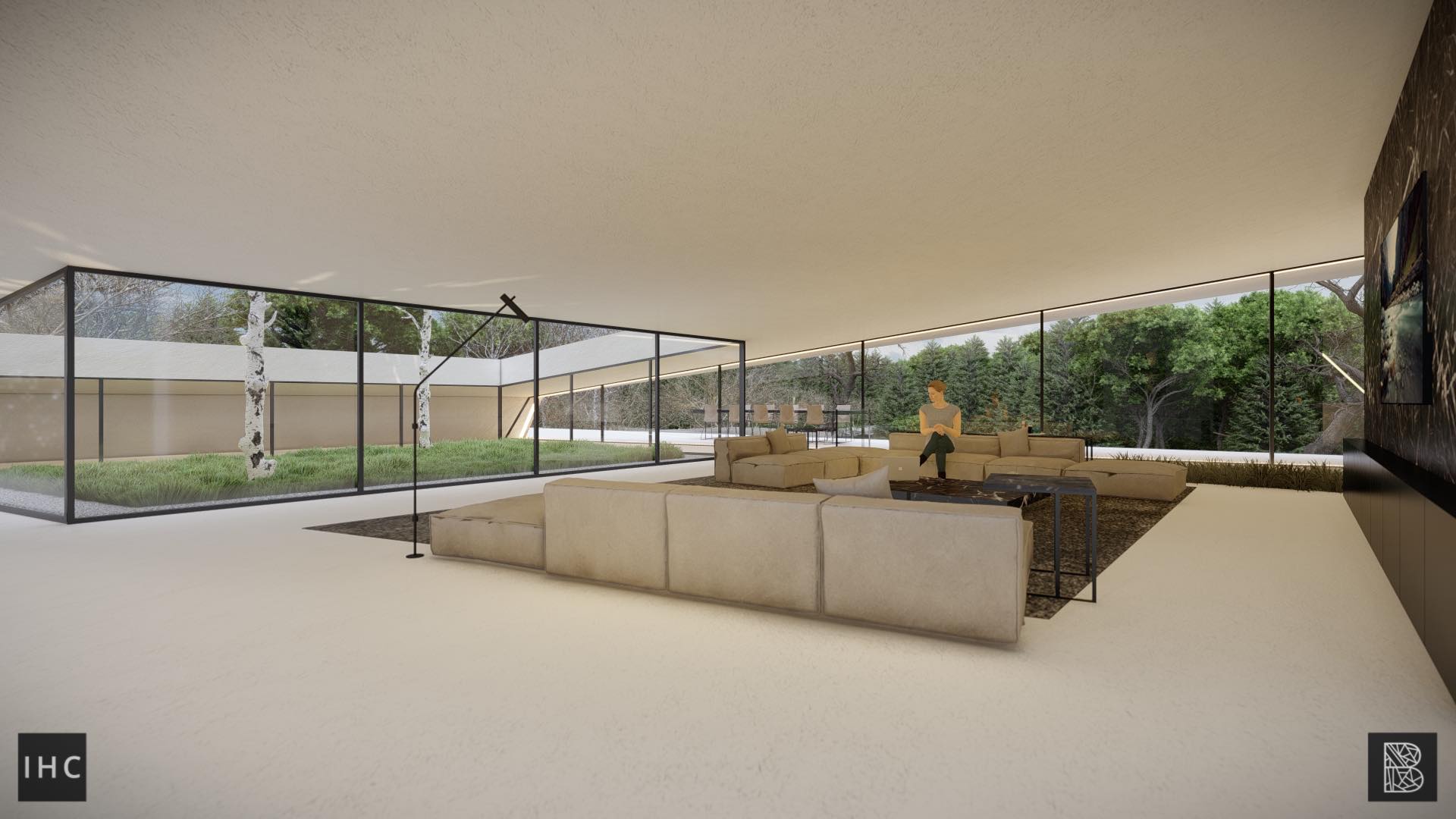 image © BRUIS Architectuur & IHC Architects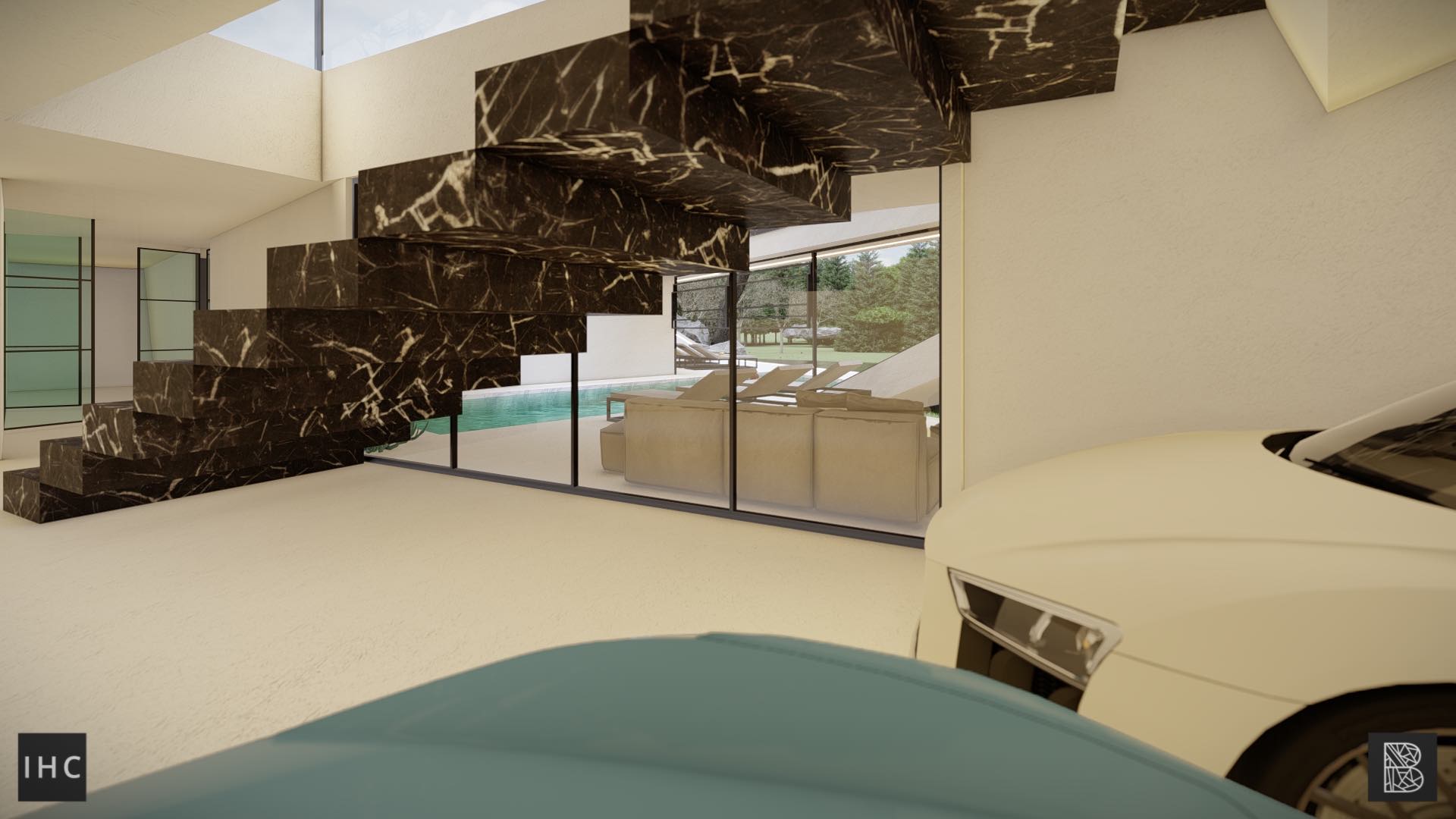 image © BRUIS Architectuur & IHC Architects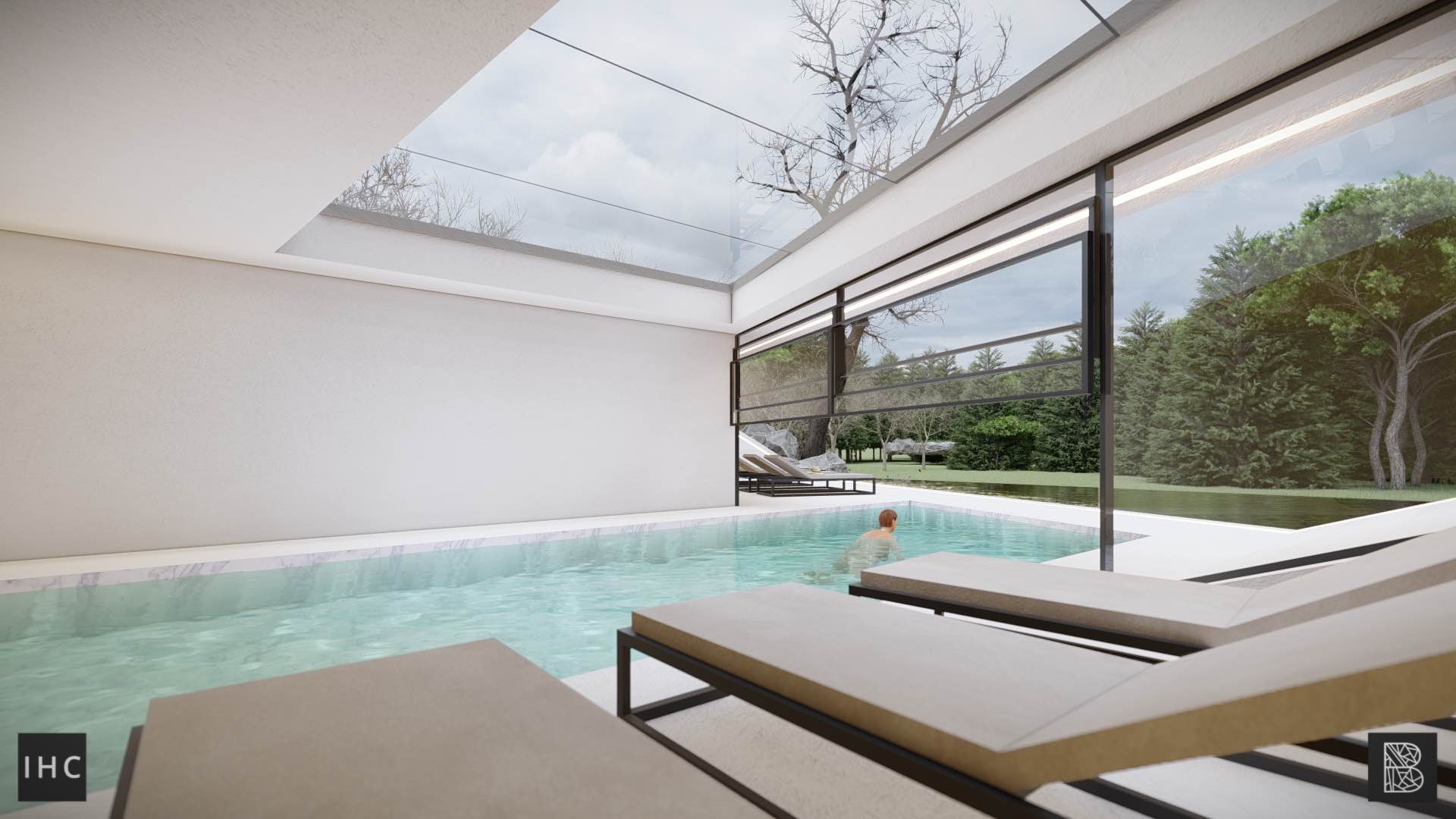 image © BRUIS Architectuur & IHC Architects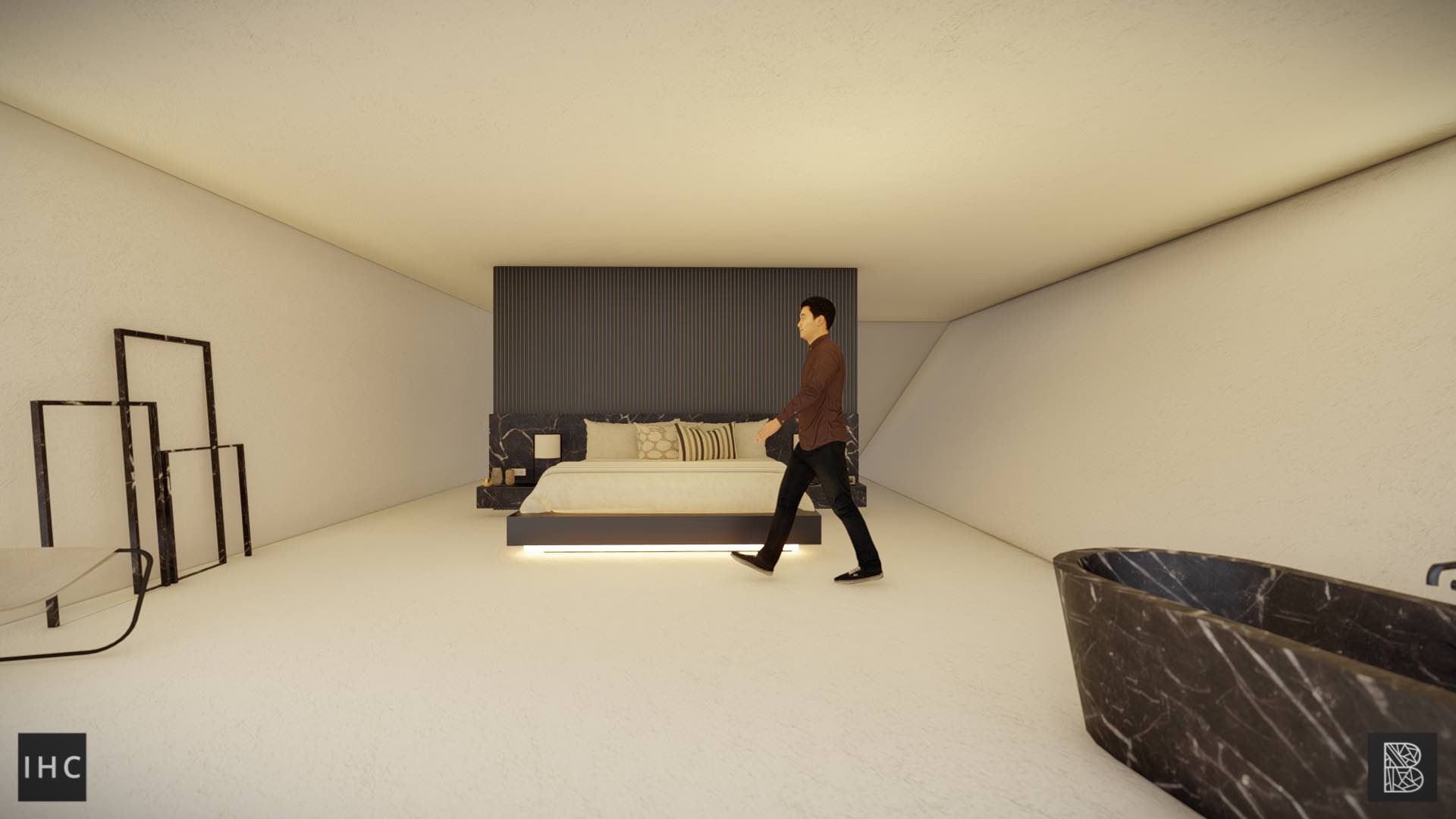 image © BRUIS Architectuur & IHC Architects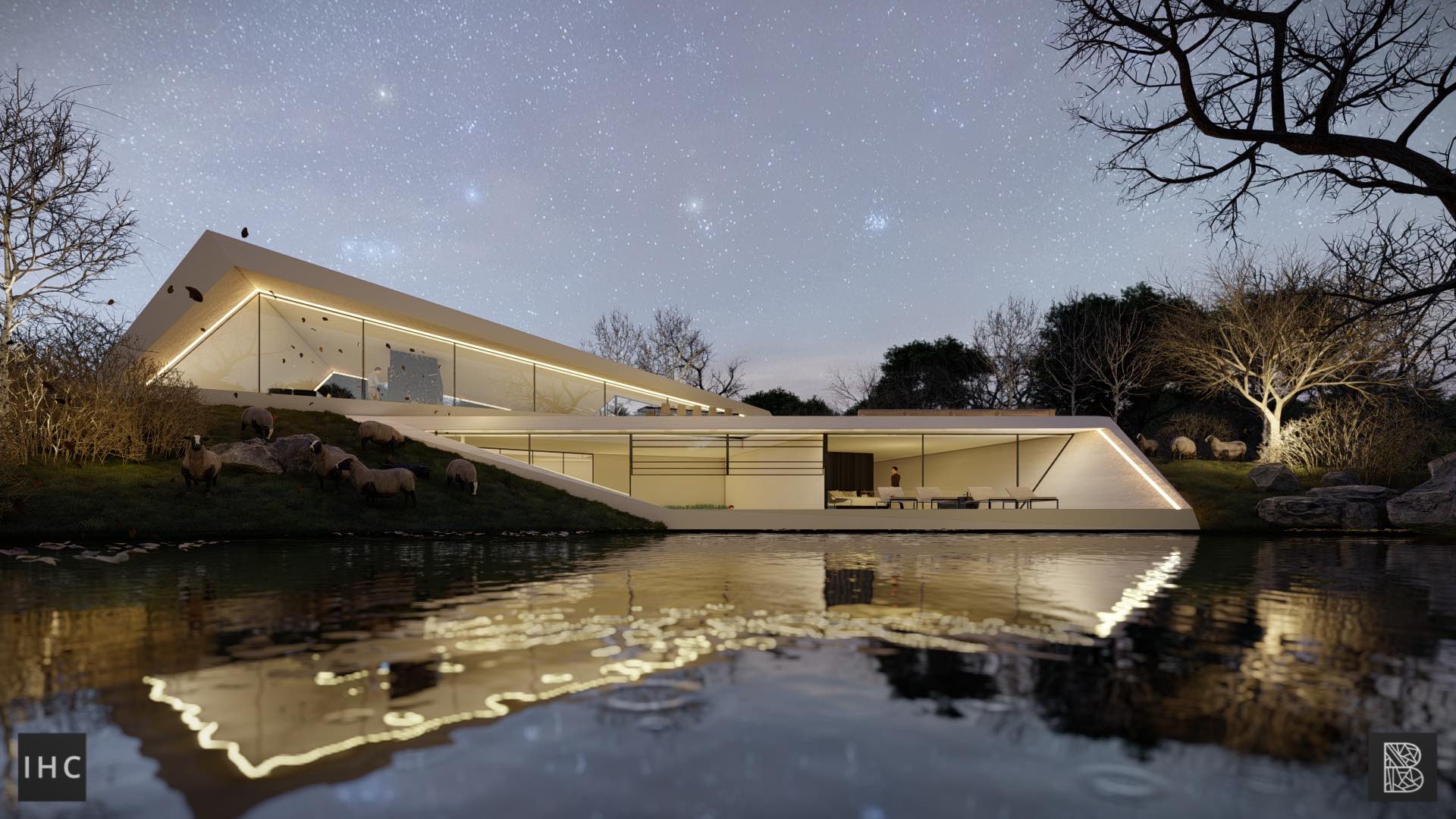 image © BRUIS Architectuur & IHC Architects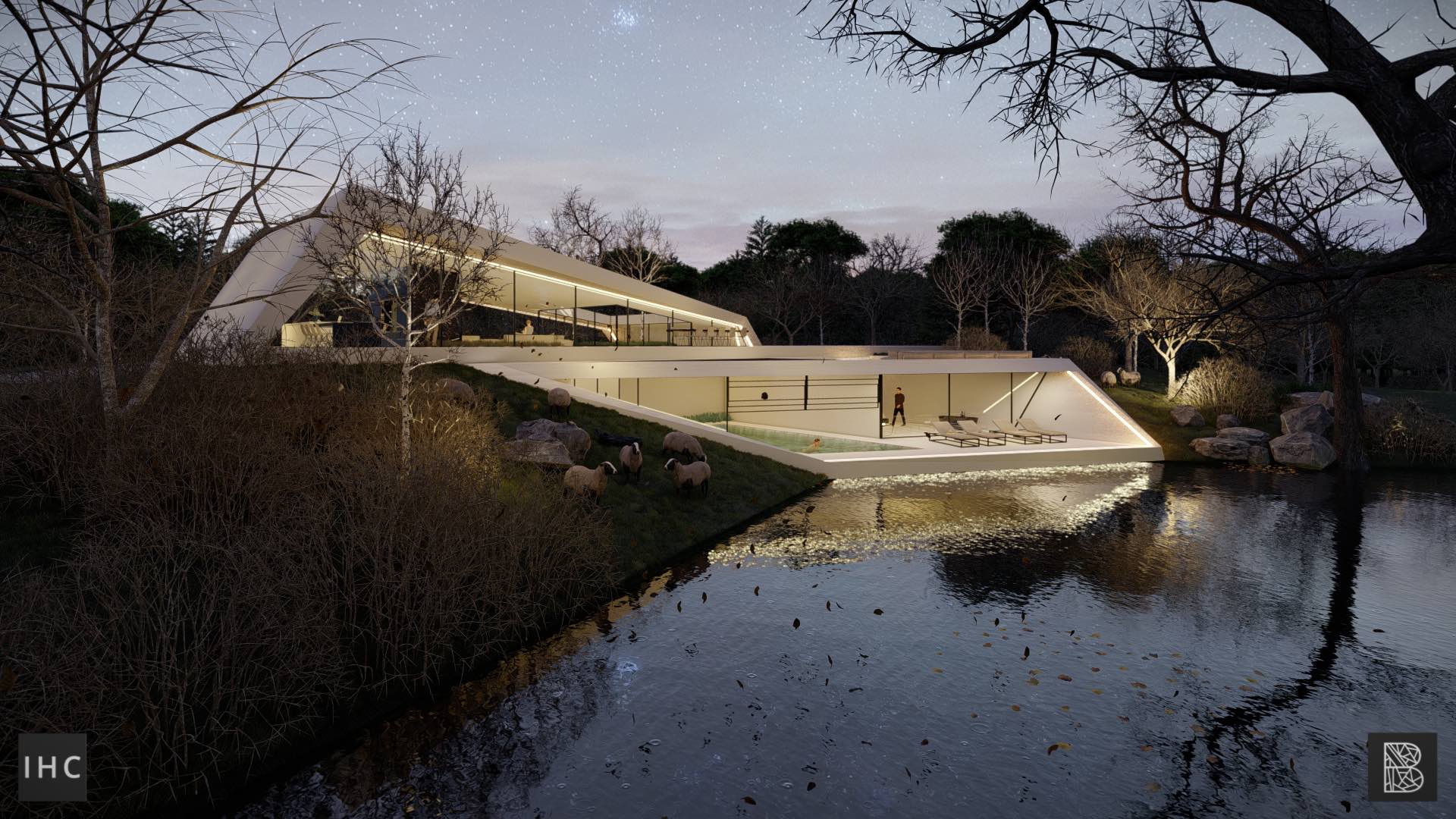 image © BRUIS Architectuur & IHC Architects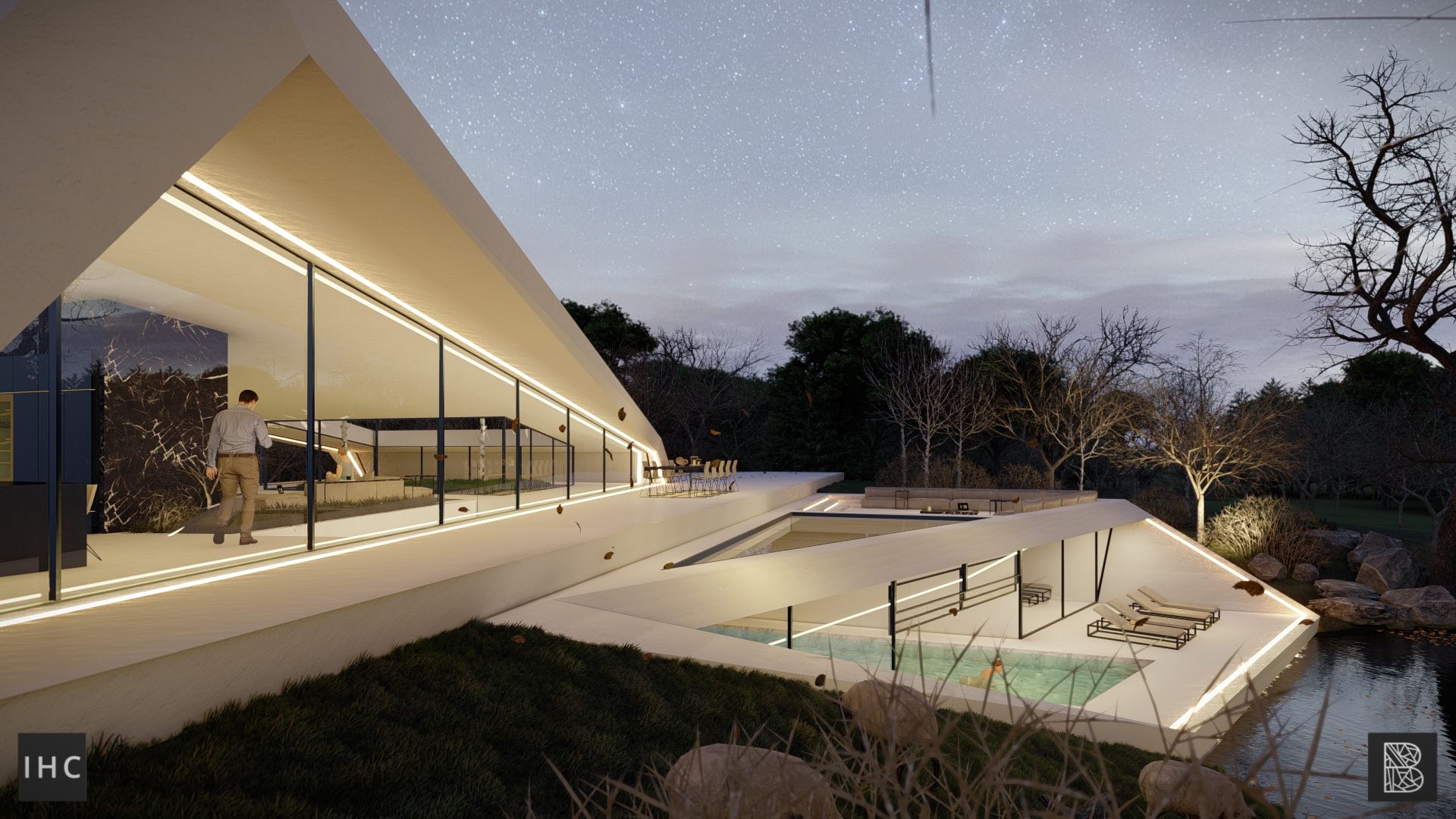 image © BRUIS Architectuur & IHC Architects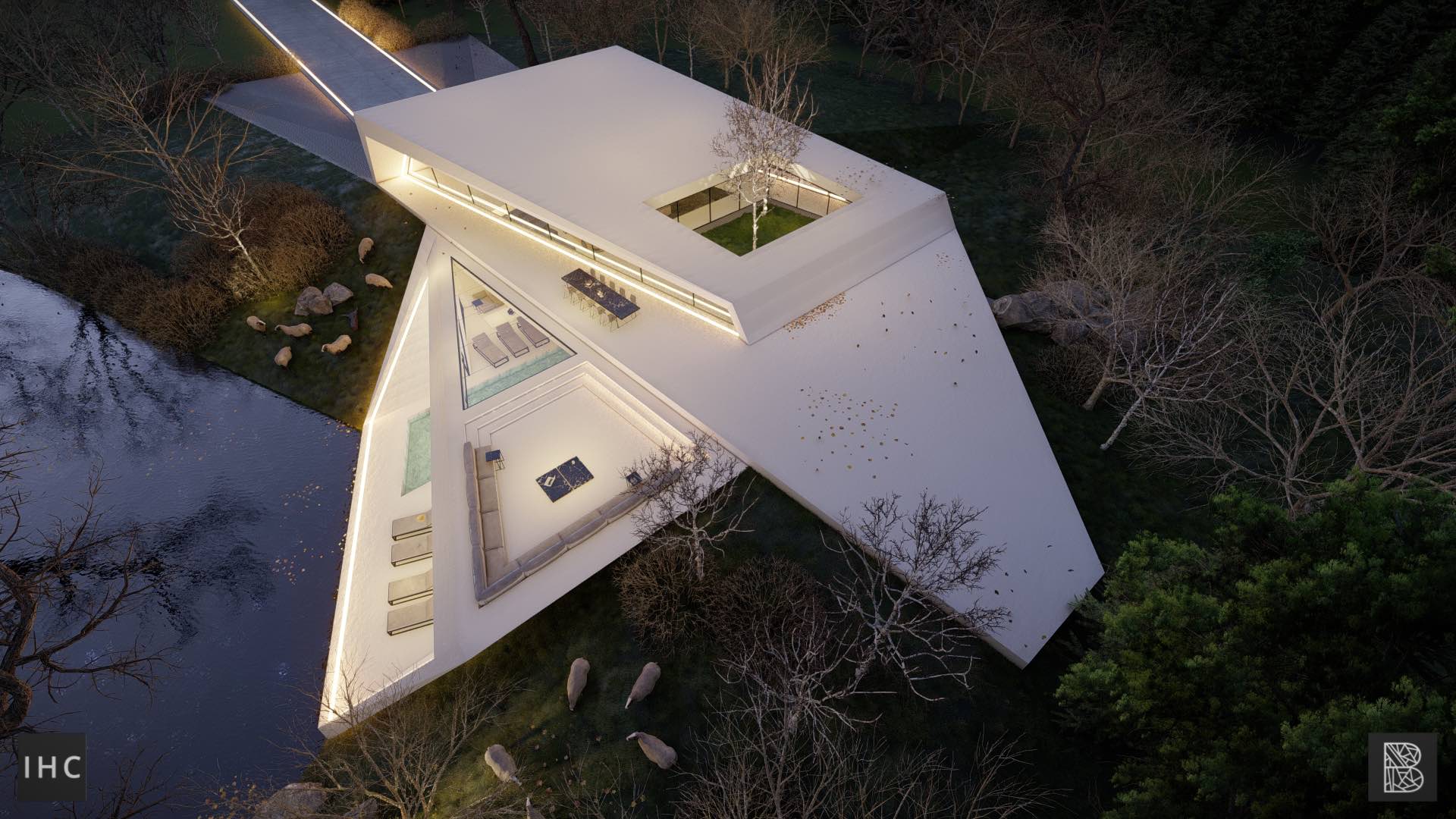 image © BRUIS Architectuur & IHC Architects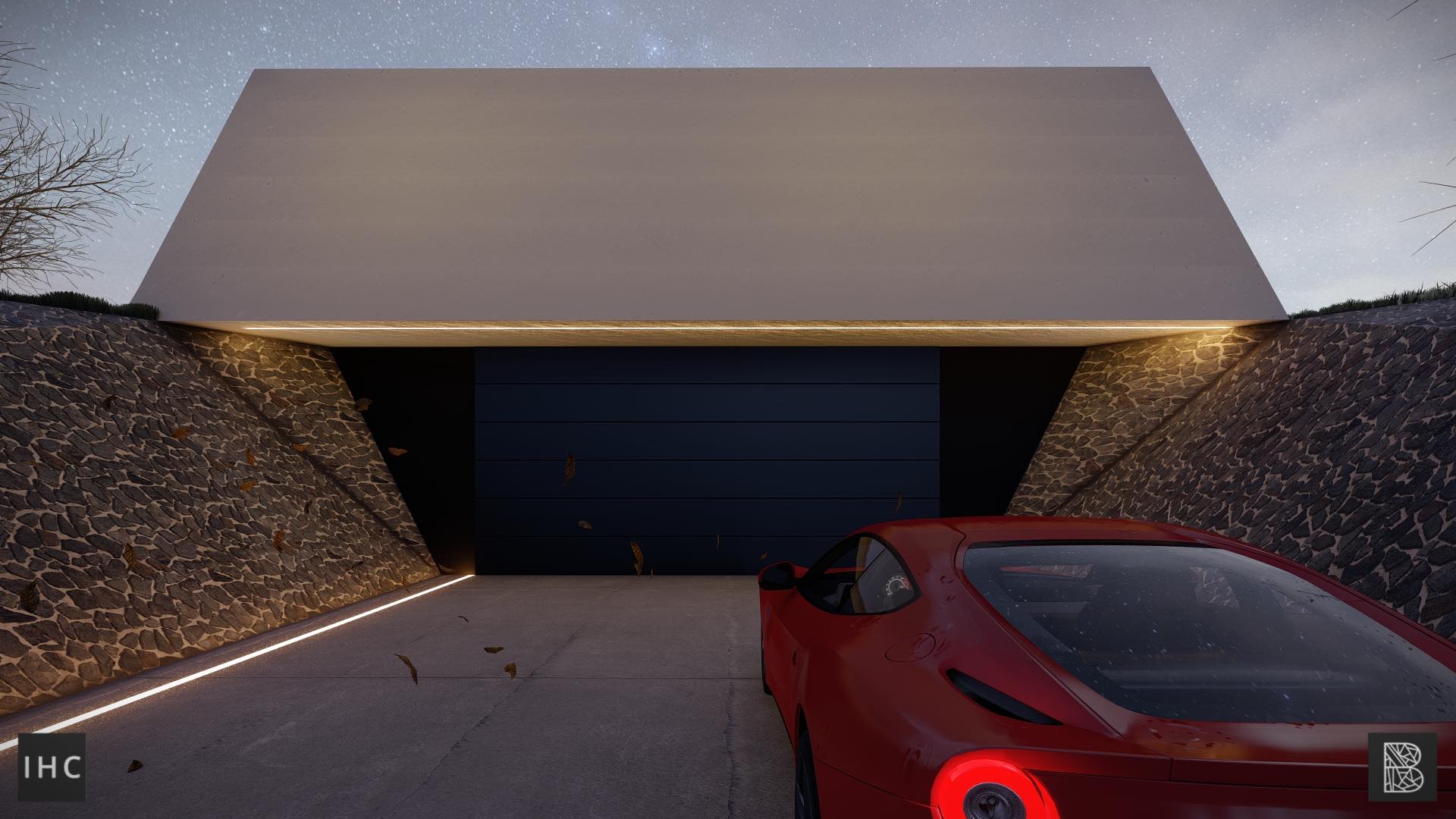 image © BRUIS Architectuur & IHC Architects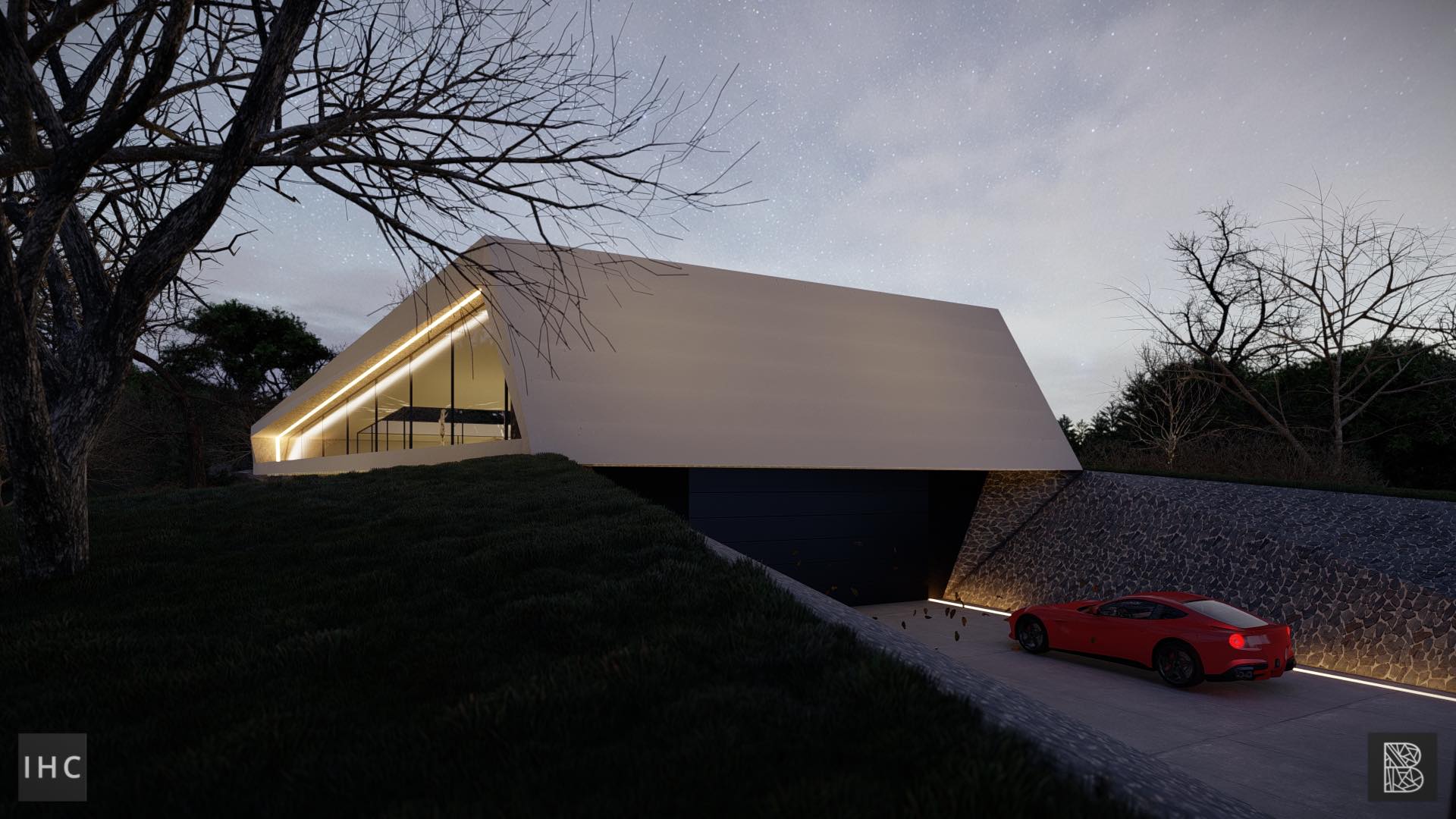 image © BRUIS Architectuur & IHC Architects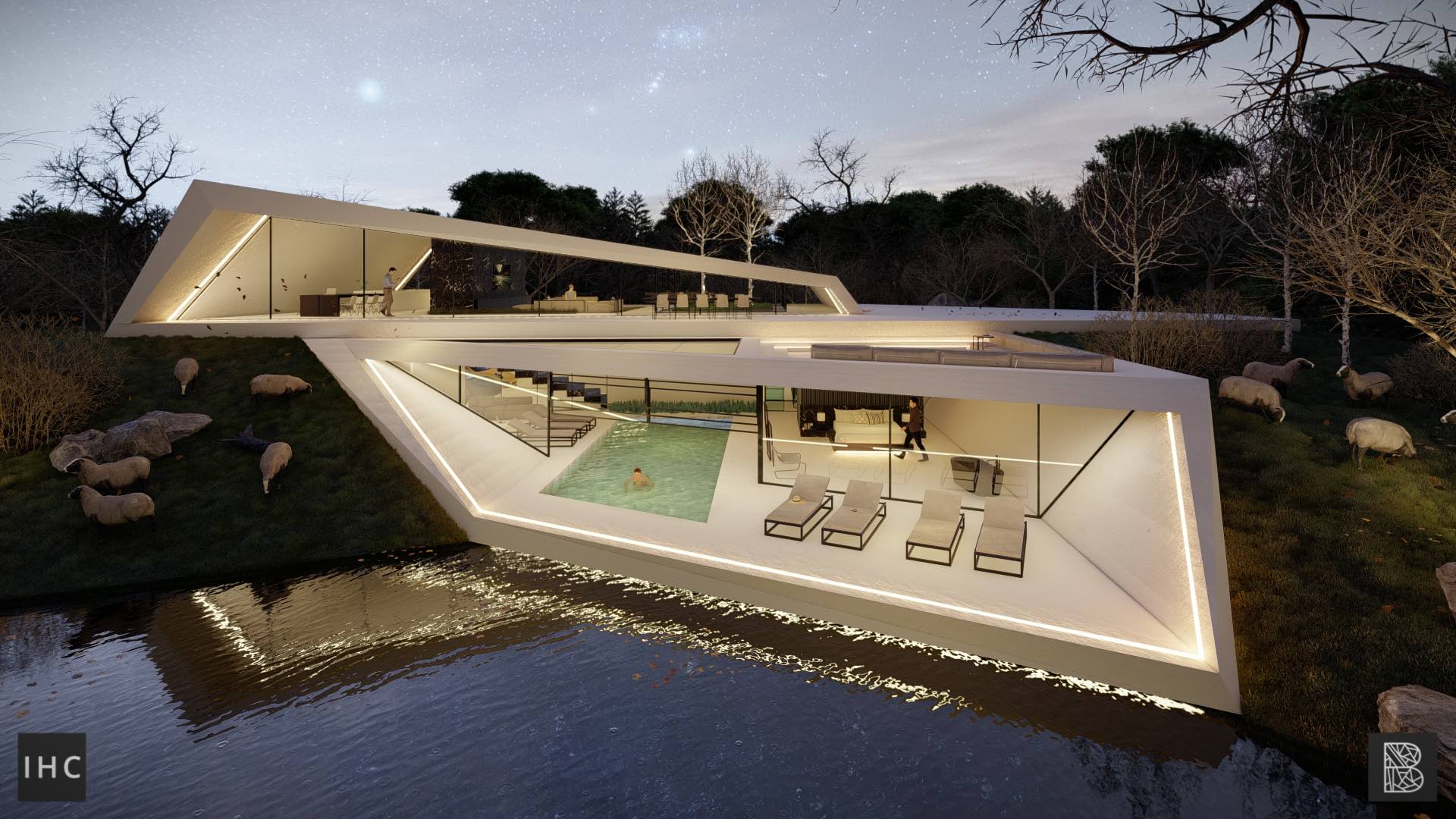 image © BRUIS Architectuur & IHC Architects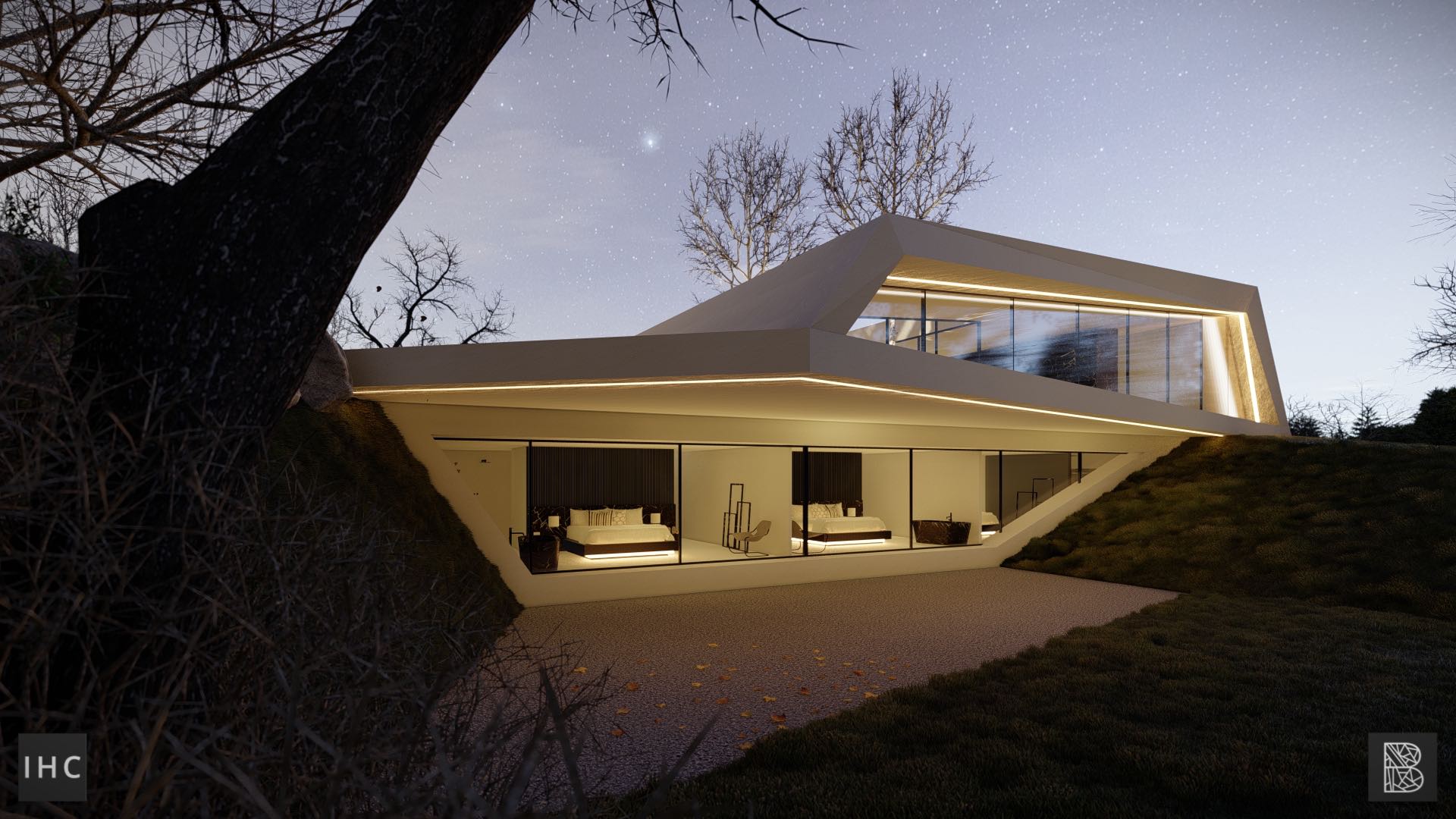 image © BRUIS Architectuur & IHC Architects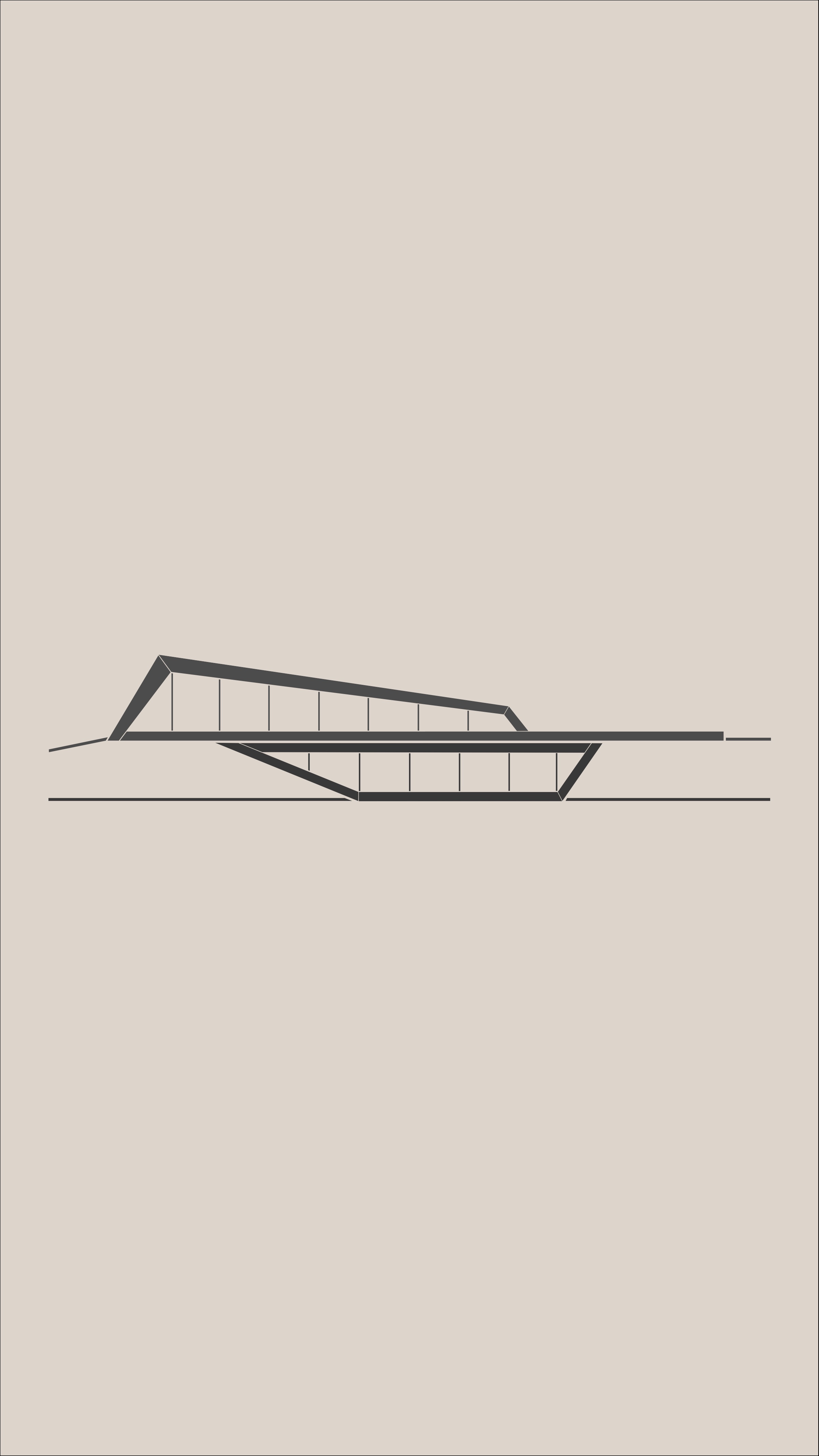 Project name: Shifted House
Architecture firm: BRUIS Architectuur, IHC Architects
Design team: Bruce Verdonschot, Geert Verschuren, Rene Polderman, Joris van Eekelen
Location: Hilversum, Netherlands
Area: Hilversum with plot size op 2500 m²
Design year: 2020
Stutaus: For approval
---