Thrilled with the beach town location of their summer house in the Los Angeles area, but not with its loud '90s-era architecture, a family of four approached Blue Truck Studio with a directive — tone it down. What they had: a house with wild geometry, such as octagon-shaped rooms and triangular spaces. What they wanted: a home of simple forms and rustic textures, like the ones in the Northern California community of Sea Ranch.
We created an all-new interior of calm, open spaces that flowed easily into one another. For the exterior, we reconfigured windows as well as the siding, which wrapped around the house to simplify its form and provide privacy. A pivot door and two large slider doors invite ample light inside while a driveway turned soccer pitch and slatted outdoor shower for hosing off after a trip to the beach reflect the family's love of recreation and the outdoors.
What were the solutions?
The house felt too intense. Jarring was one word to describe it. We did a complete gut renovation. There were a couple structural moves. We removed a fireplace structure at the side of the living room that was blocking indoor movement. Floor-to-ceiling windows open to the home's two patios, creating a seamless transition from indoors to outdoors. There are all-new interior, finishes, fixtures, equipment — and then the exterior was resided. The custom milled siding is Alaskan yellow cedar and was chosen specifically for how it will weather over time, graying out to create a rustic patina reminiscent of the Sea Ranch aesthetic.
What was the brief?
The clients just bought this house and had a vision that it would be like Sea Ranch, mostly because of the wild geometry of the house. The early design process was about whether or not we'd keep the shape. We decided to keep it. The clients love Sea Ranch and saw that as a great inspiration. And being a Northern California architect, particularly from Berkeley's architecture program which has strong ties to the architects of Sea Ranch, that was something I was trained in.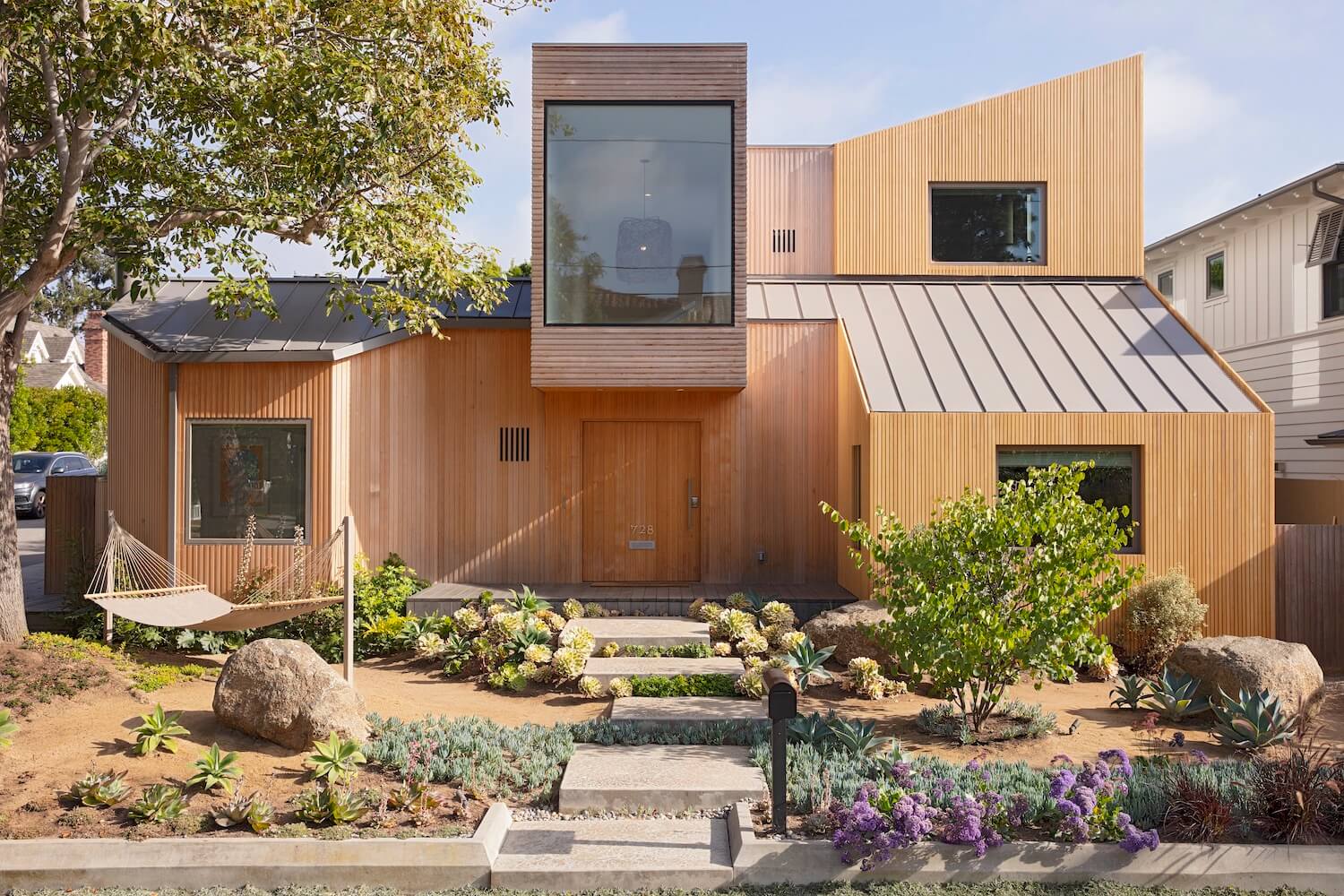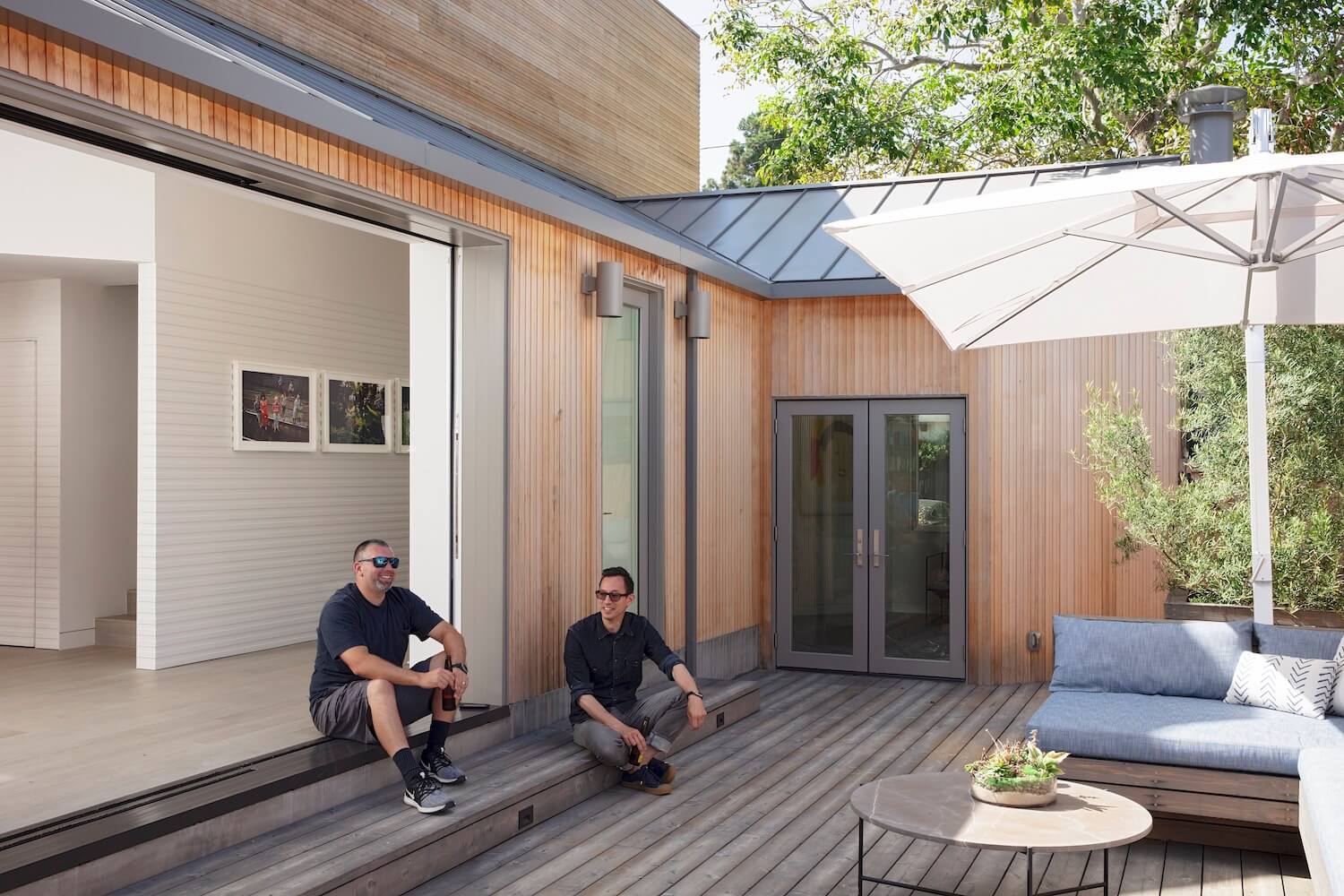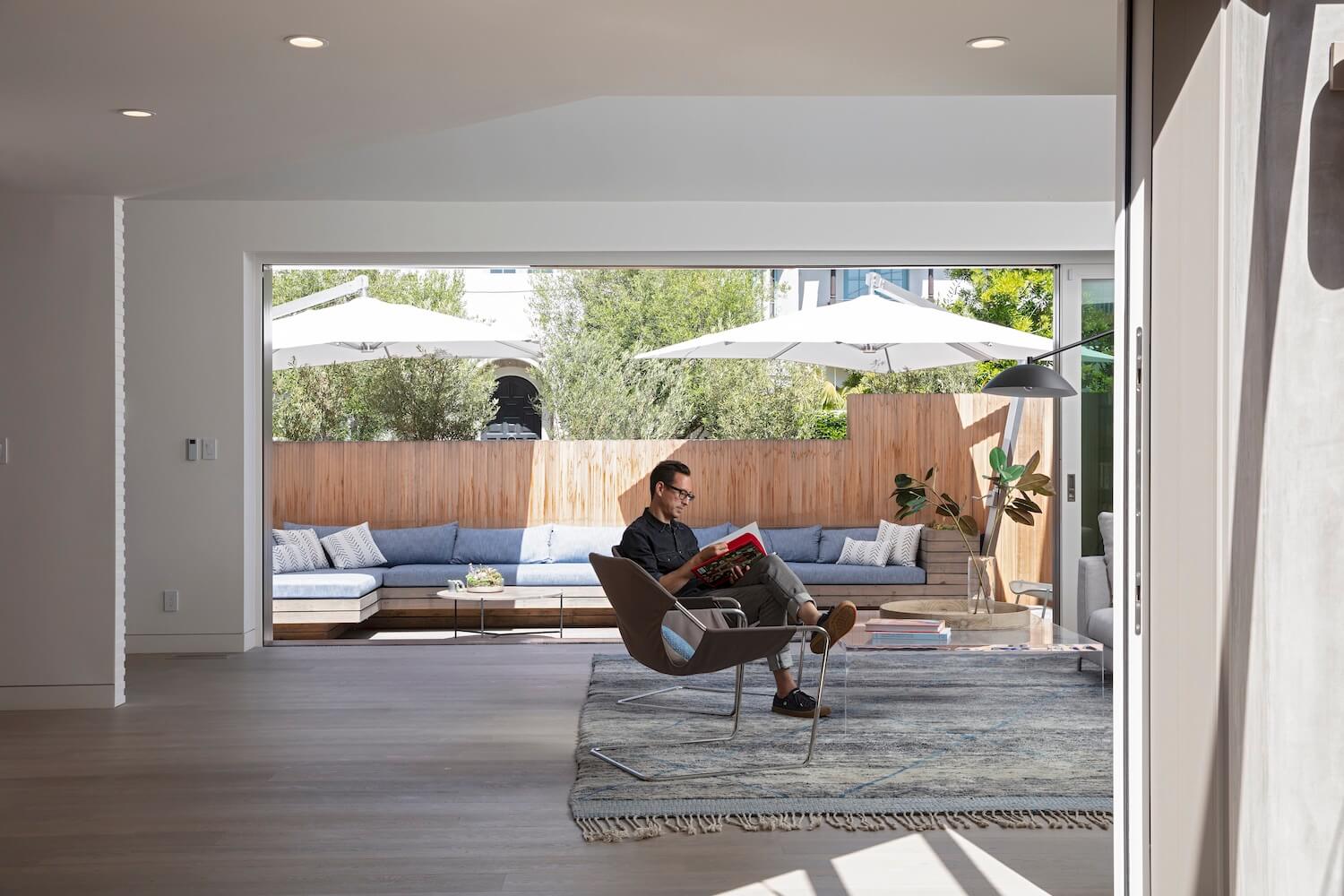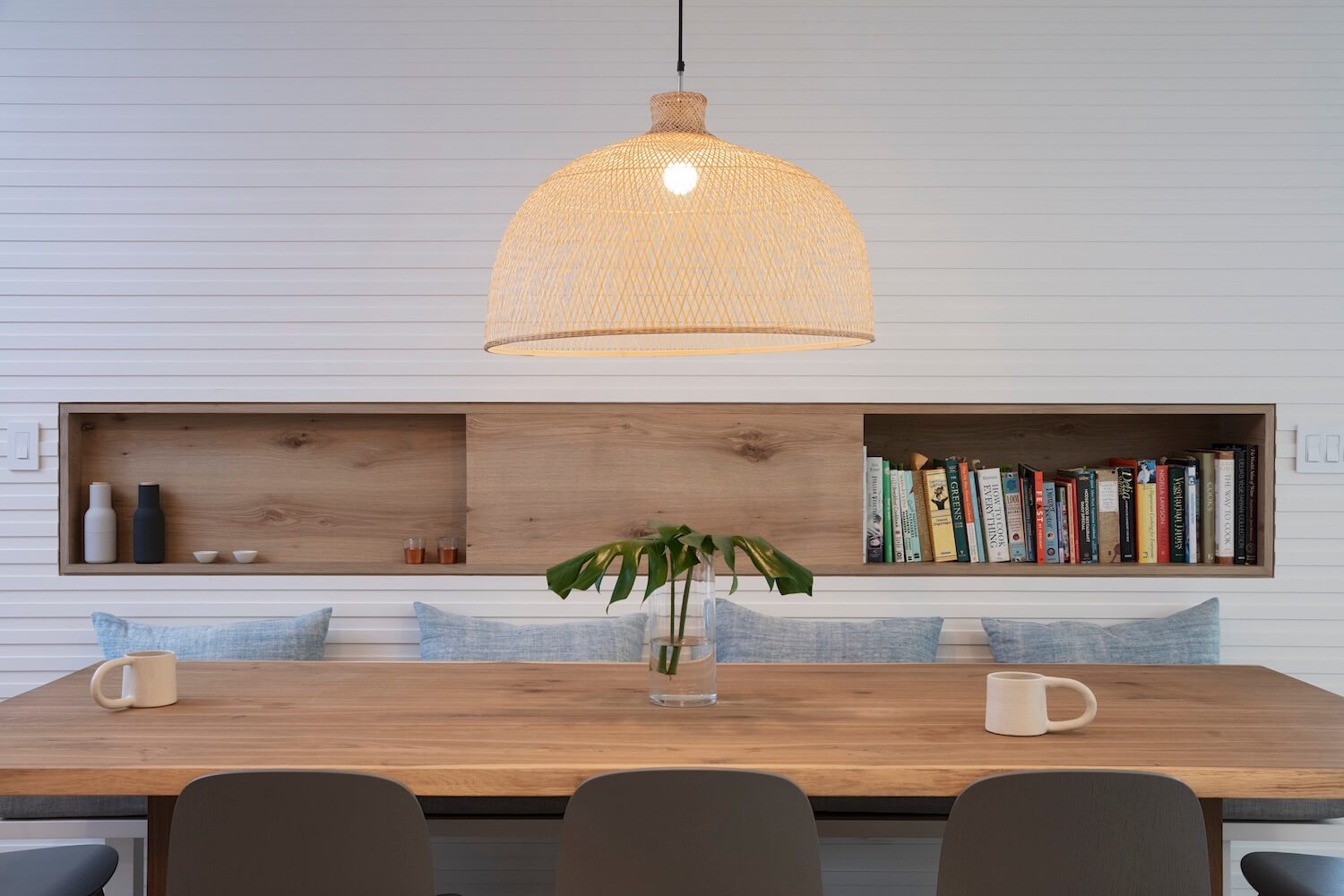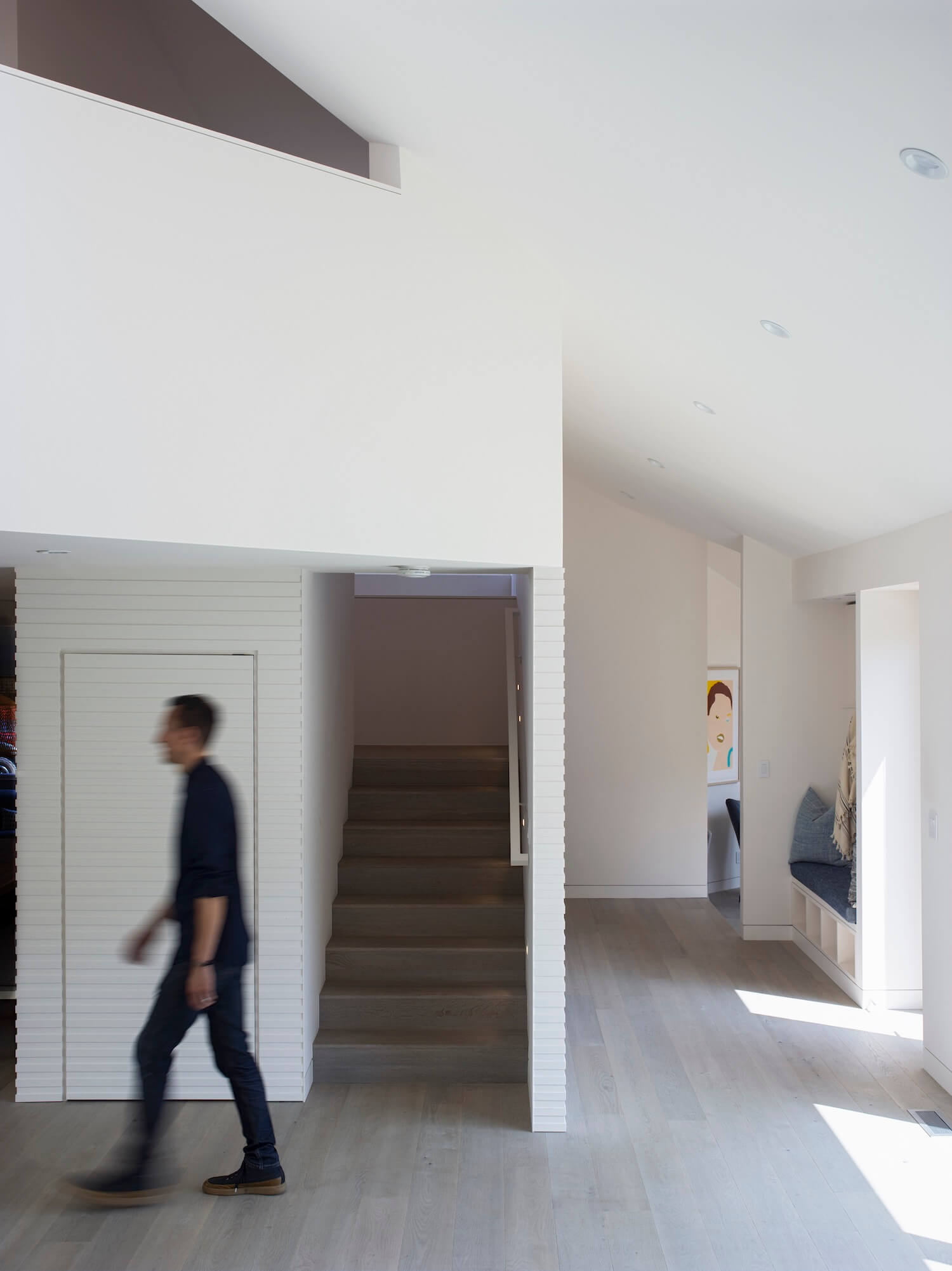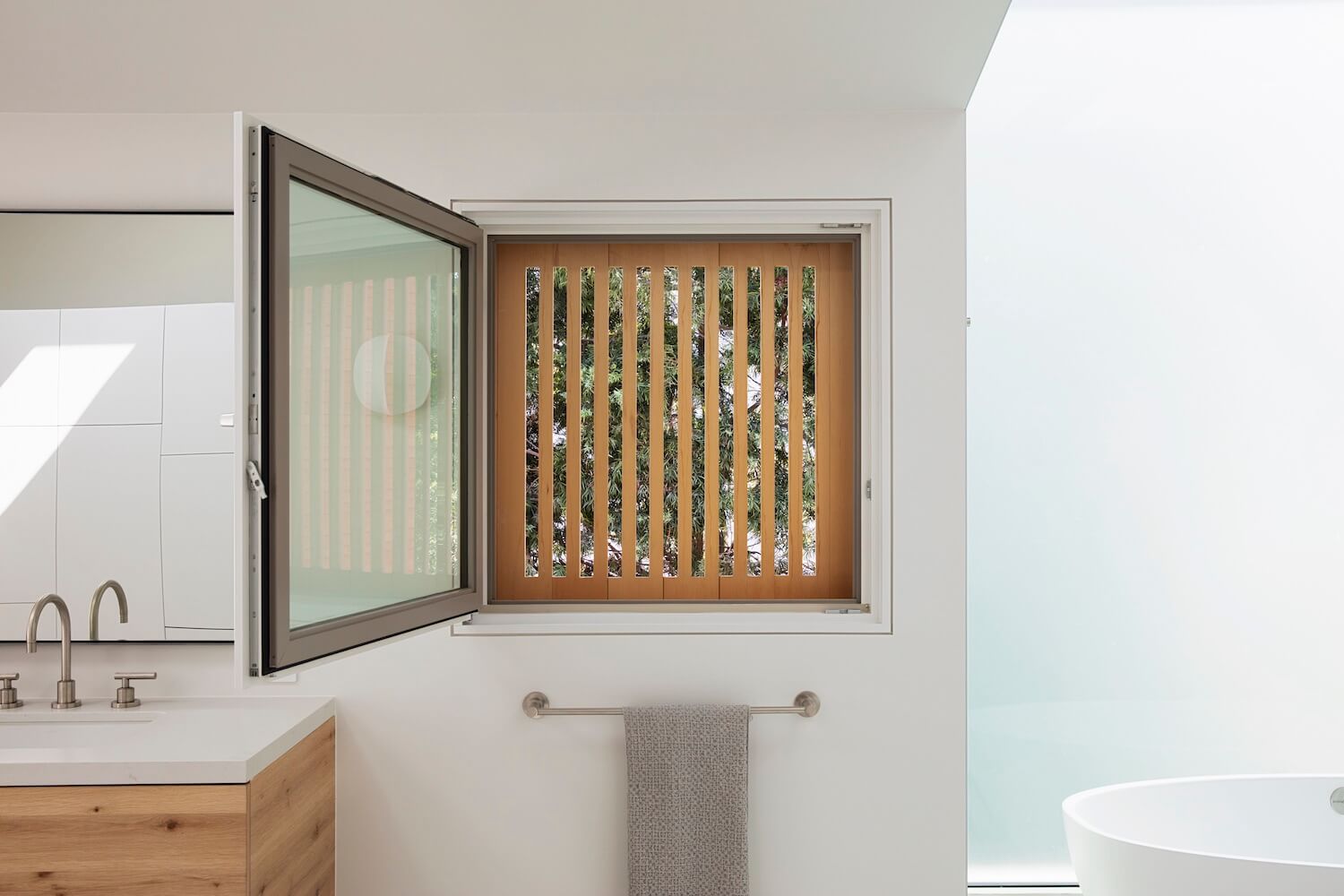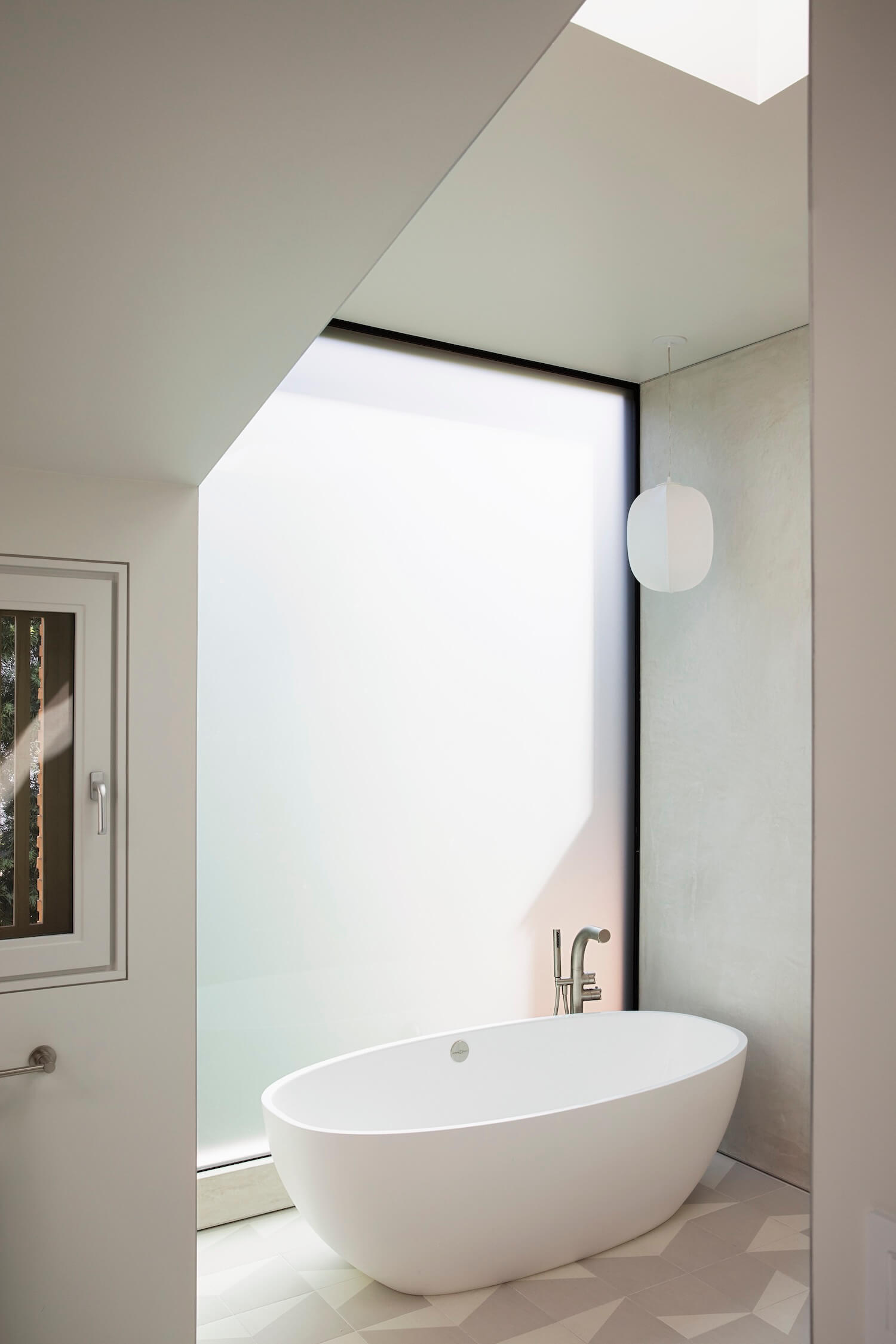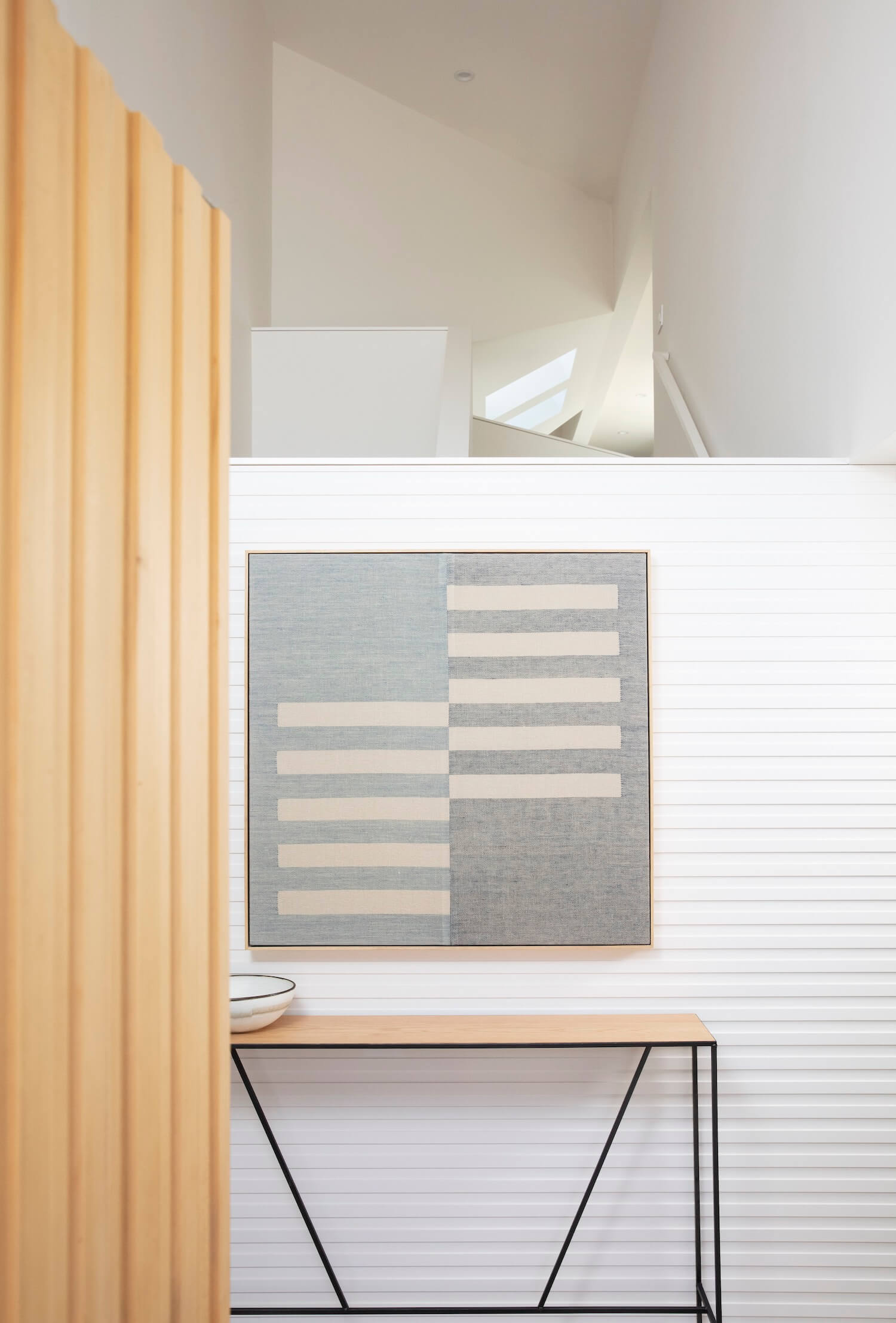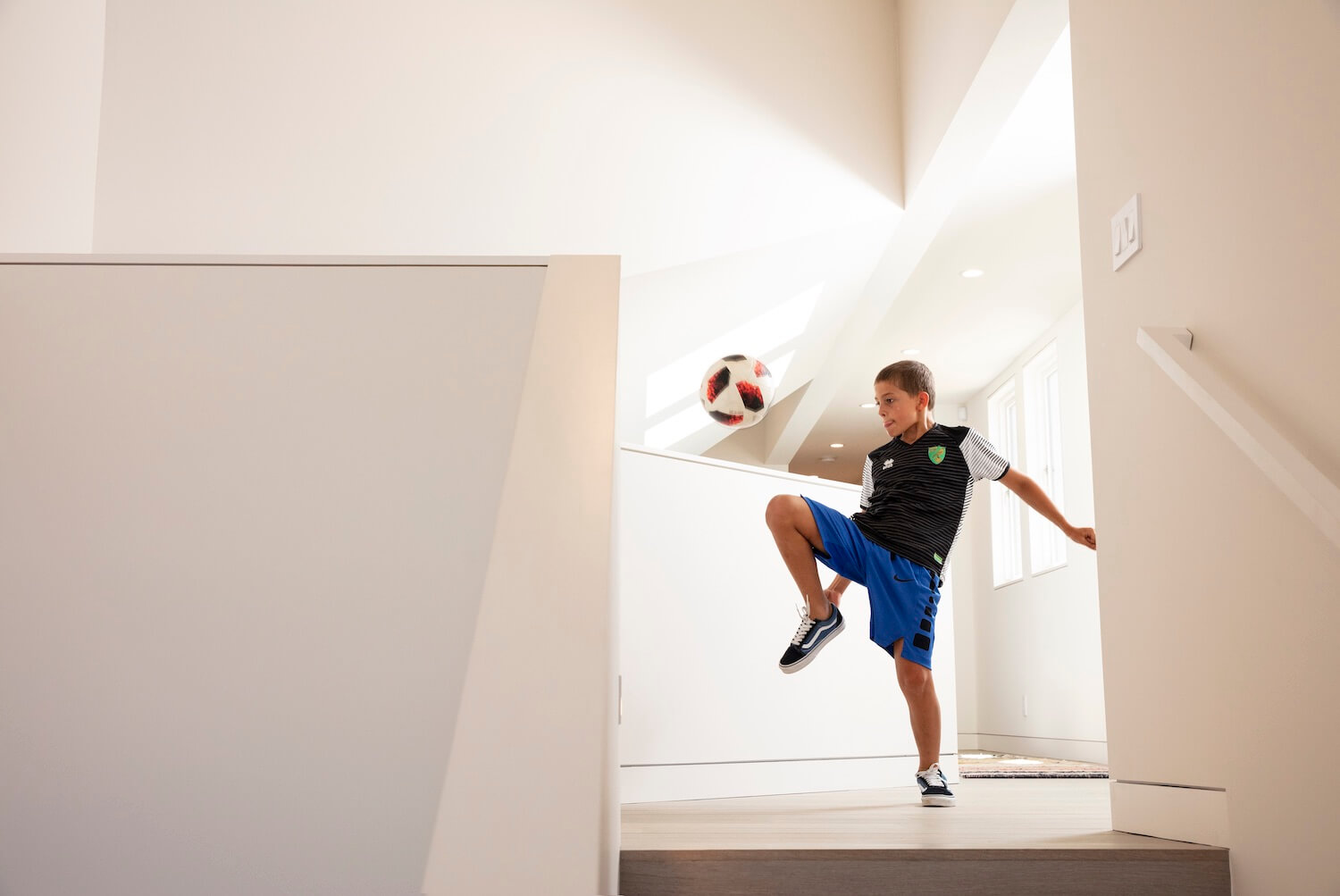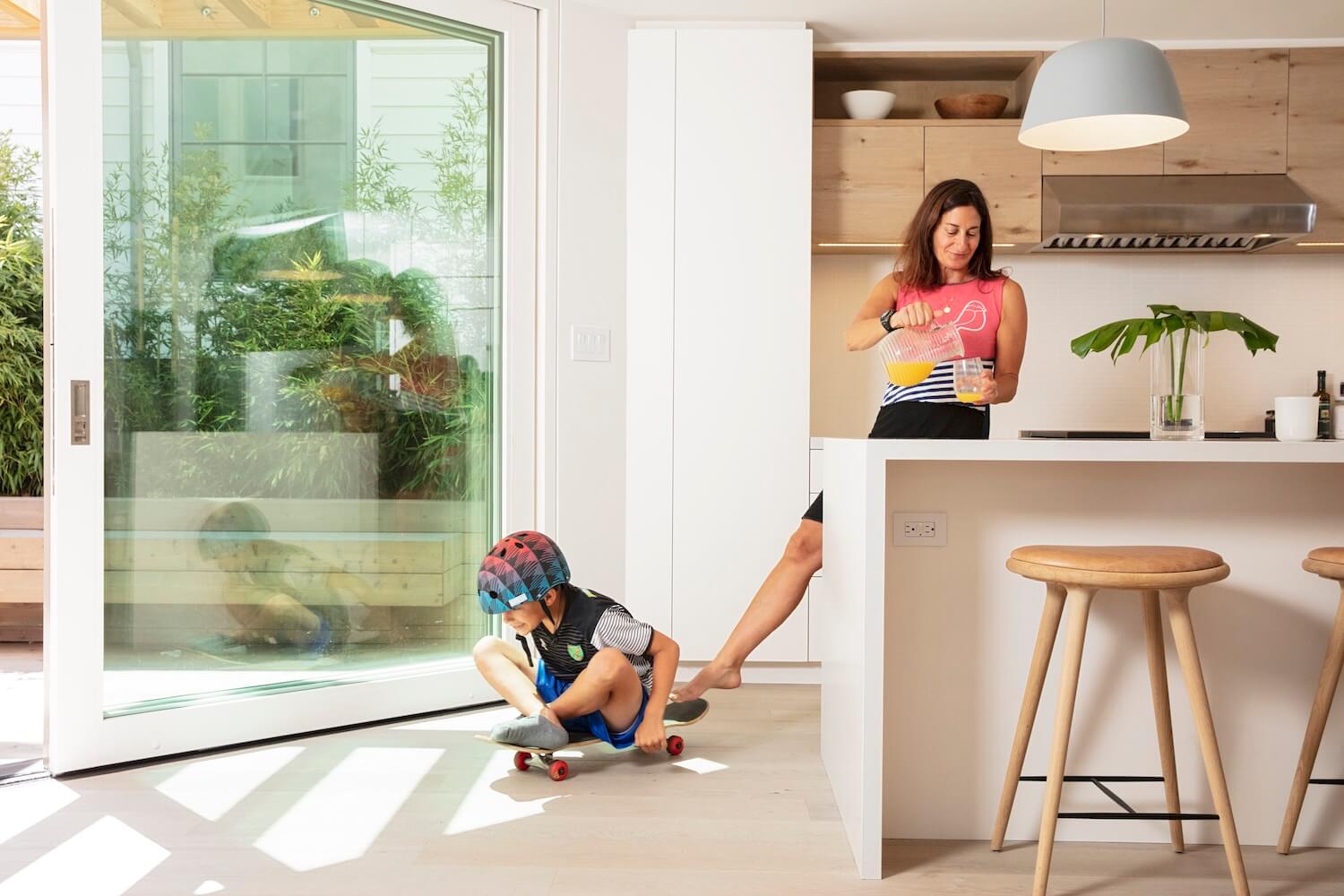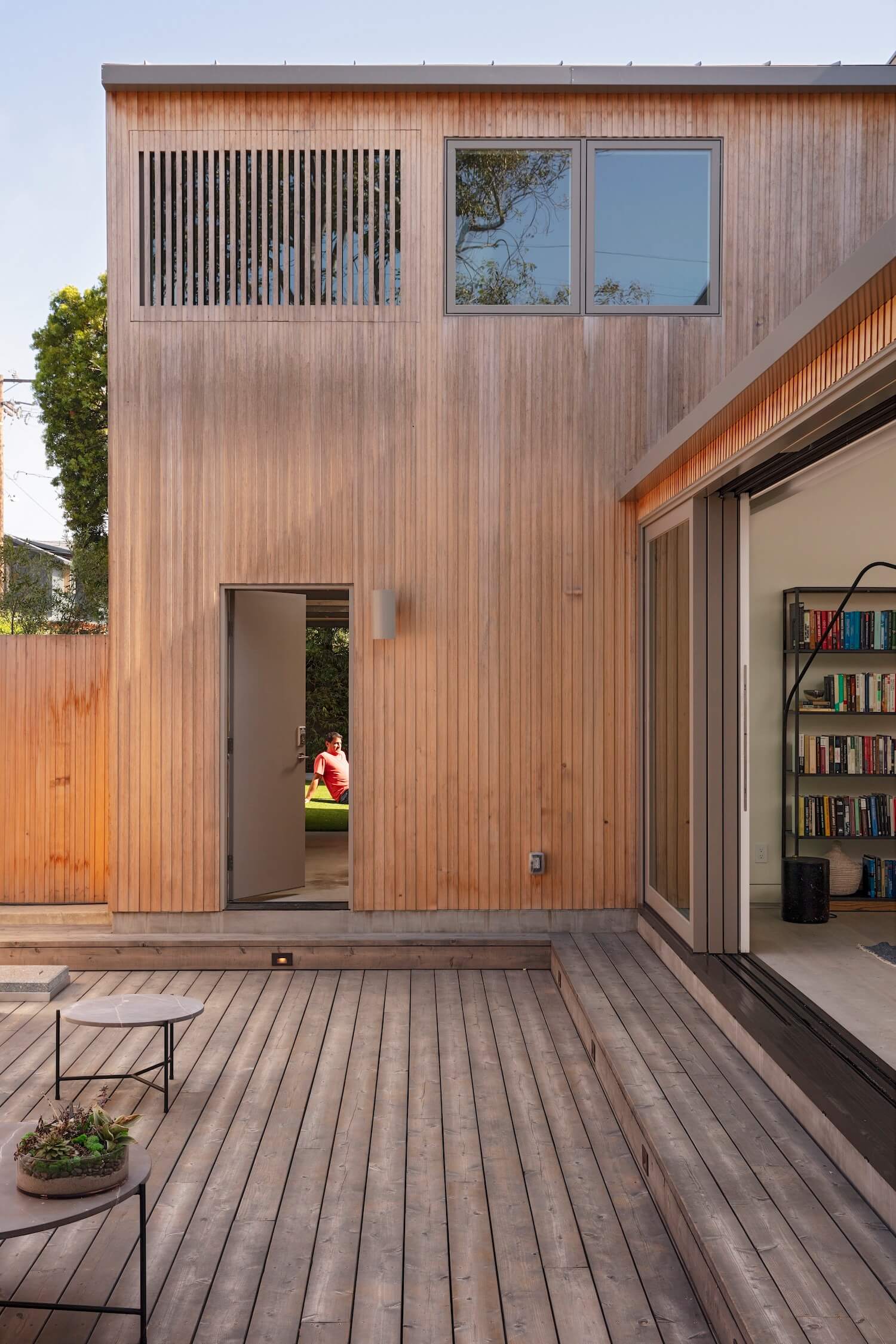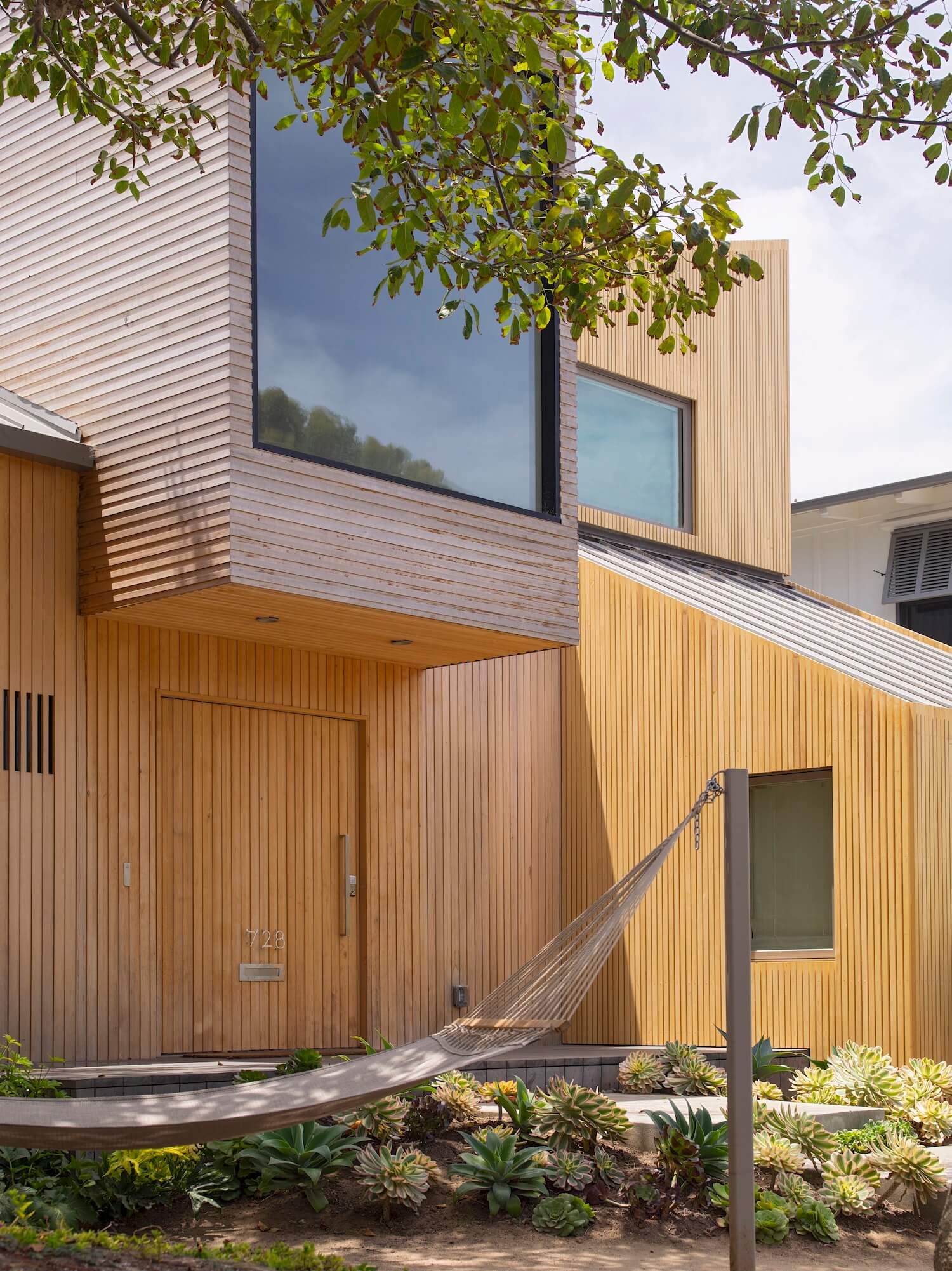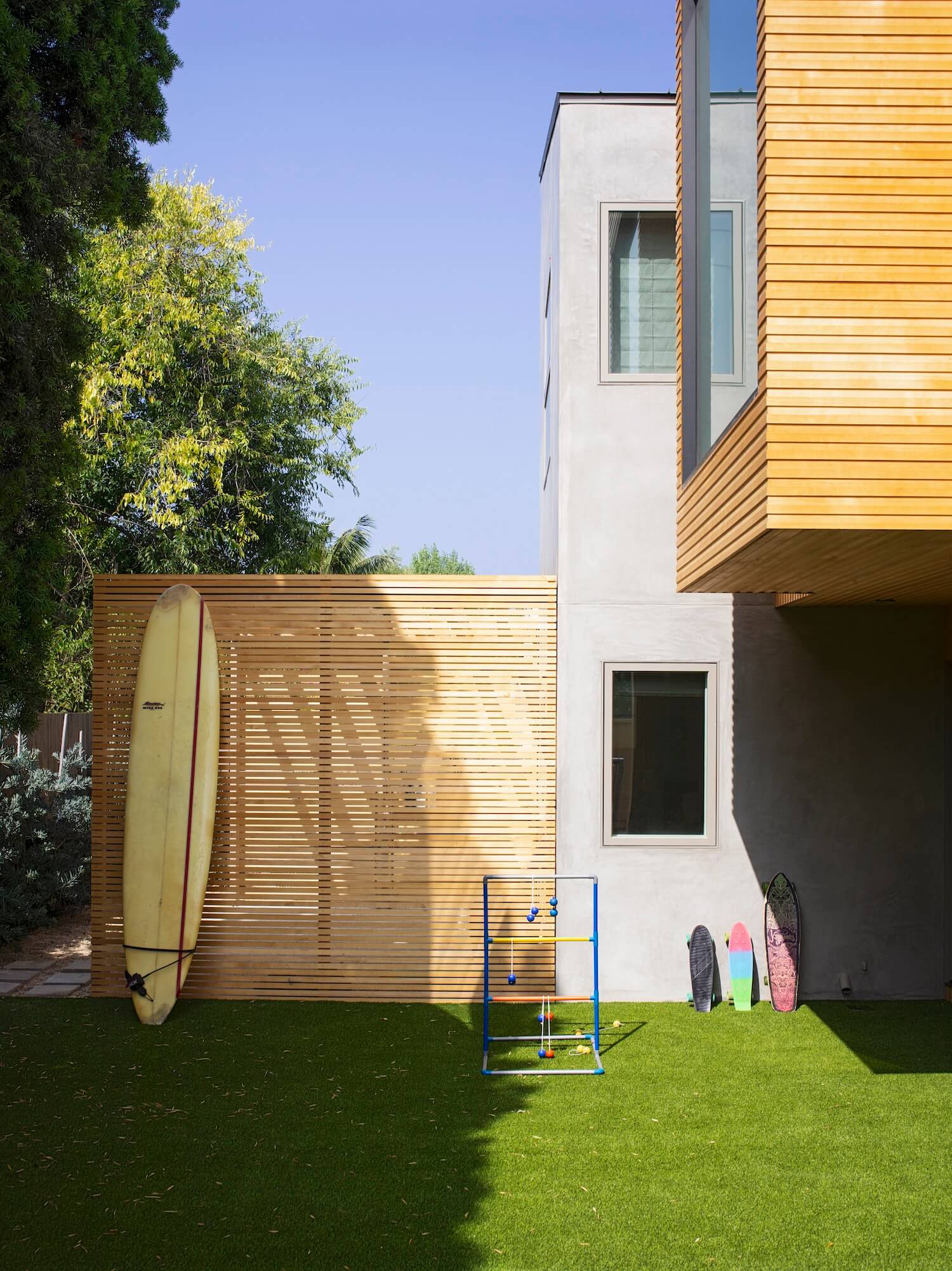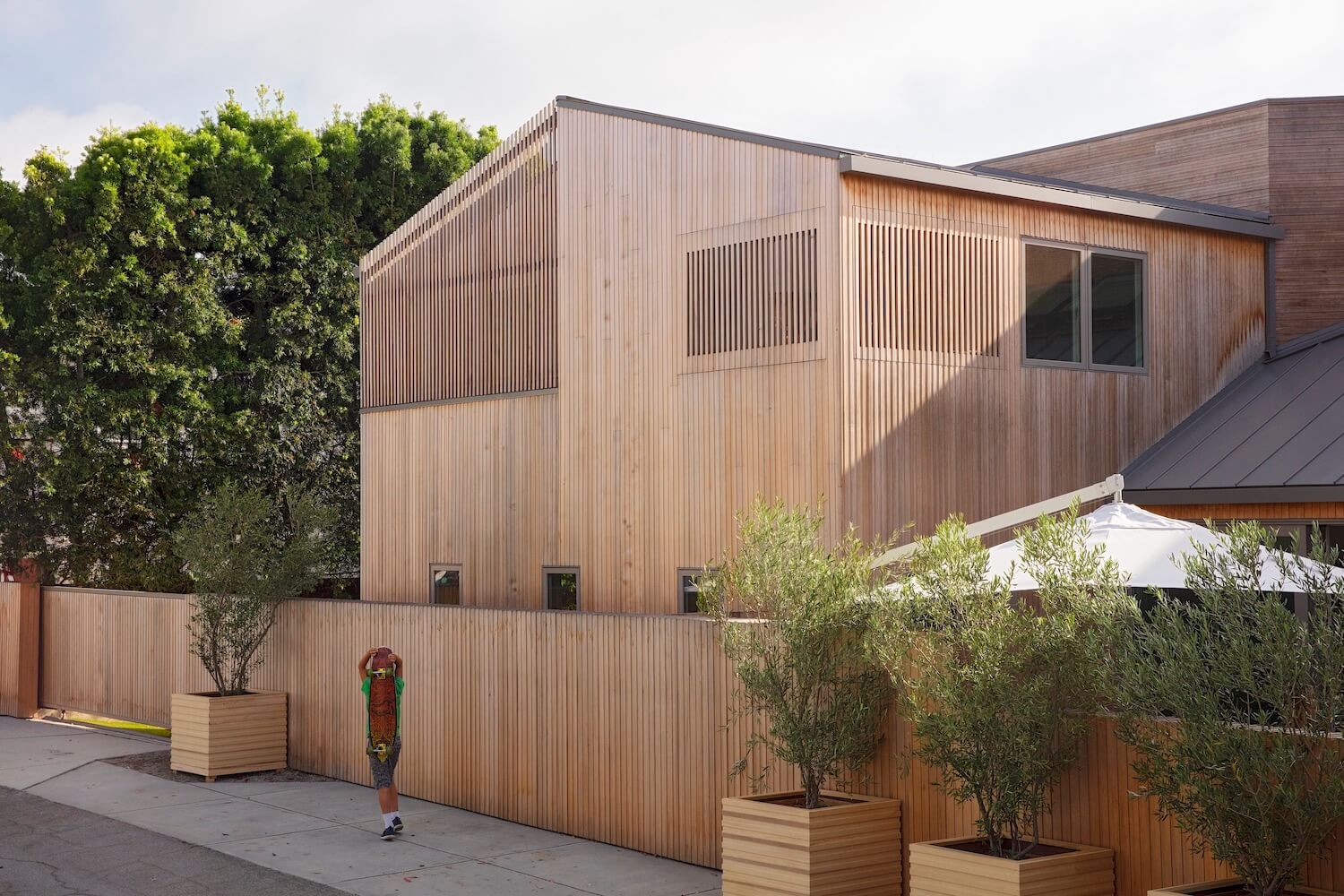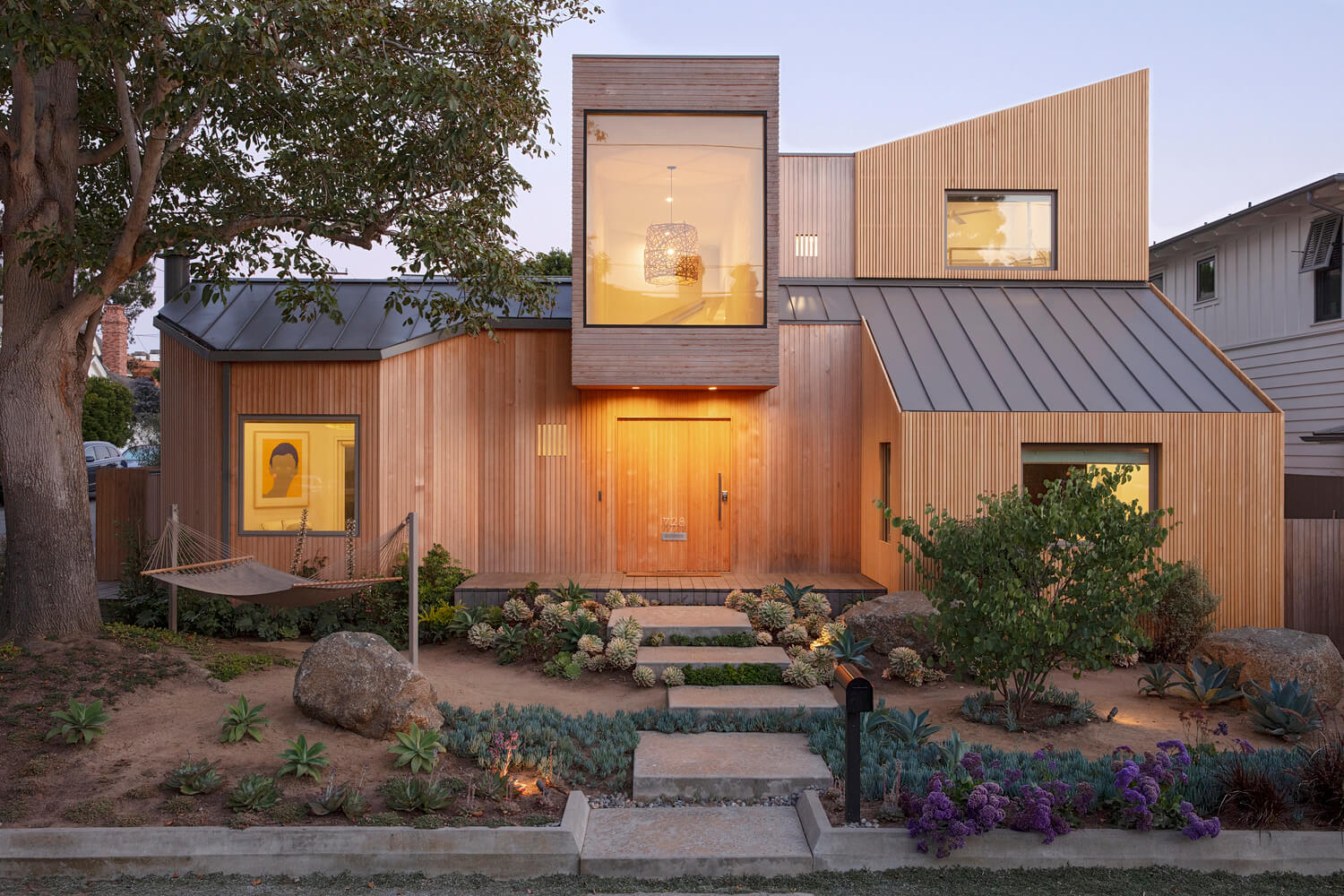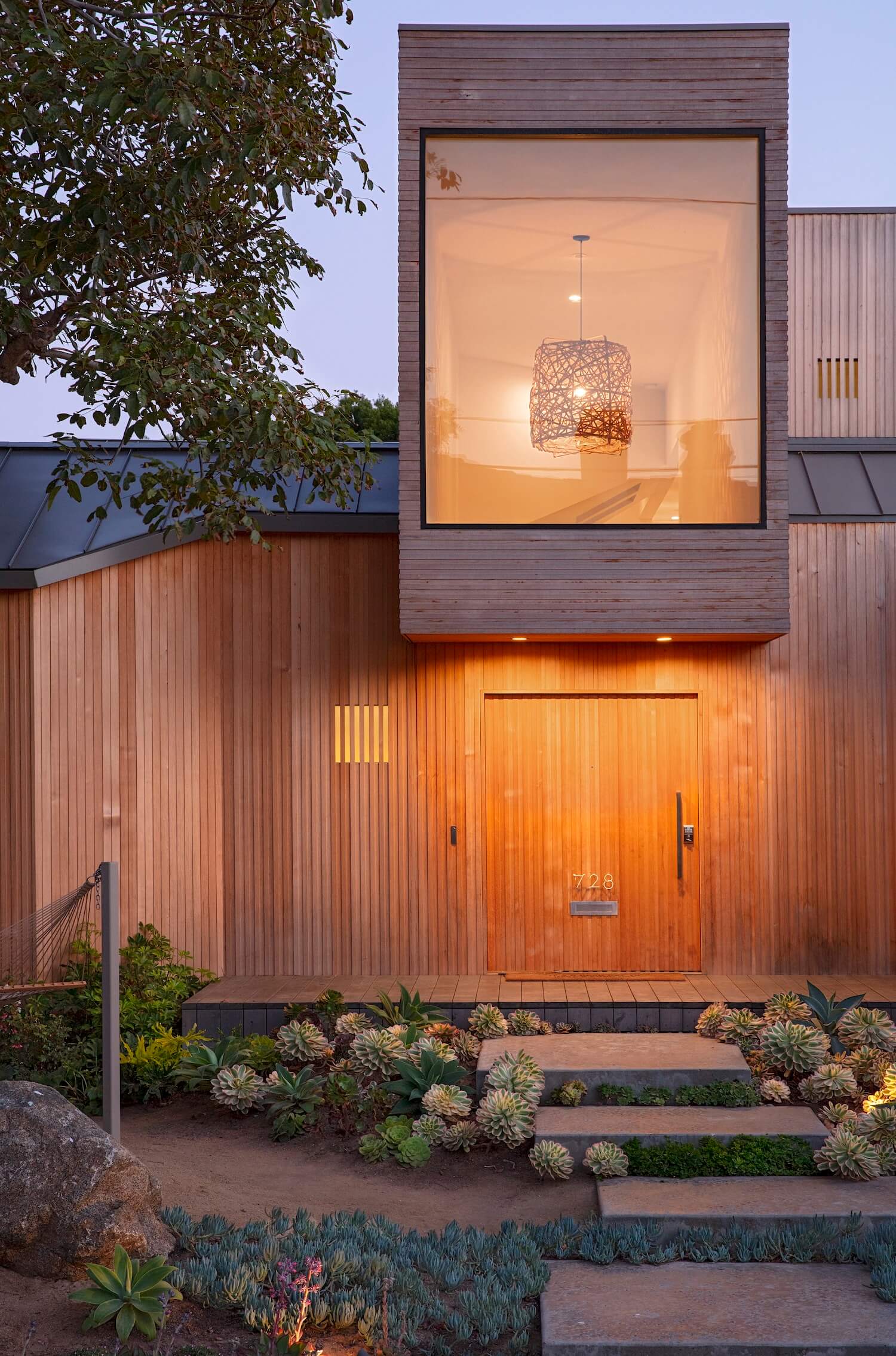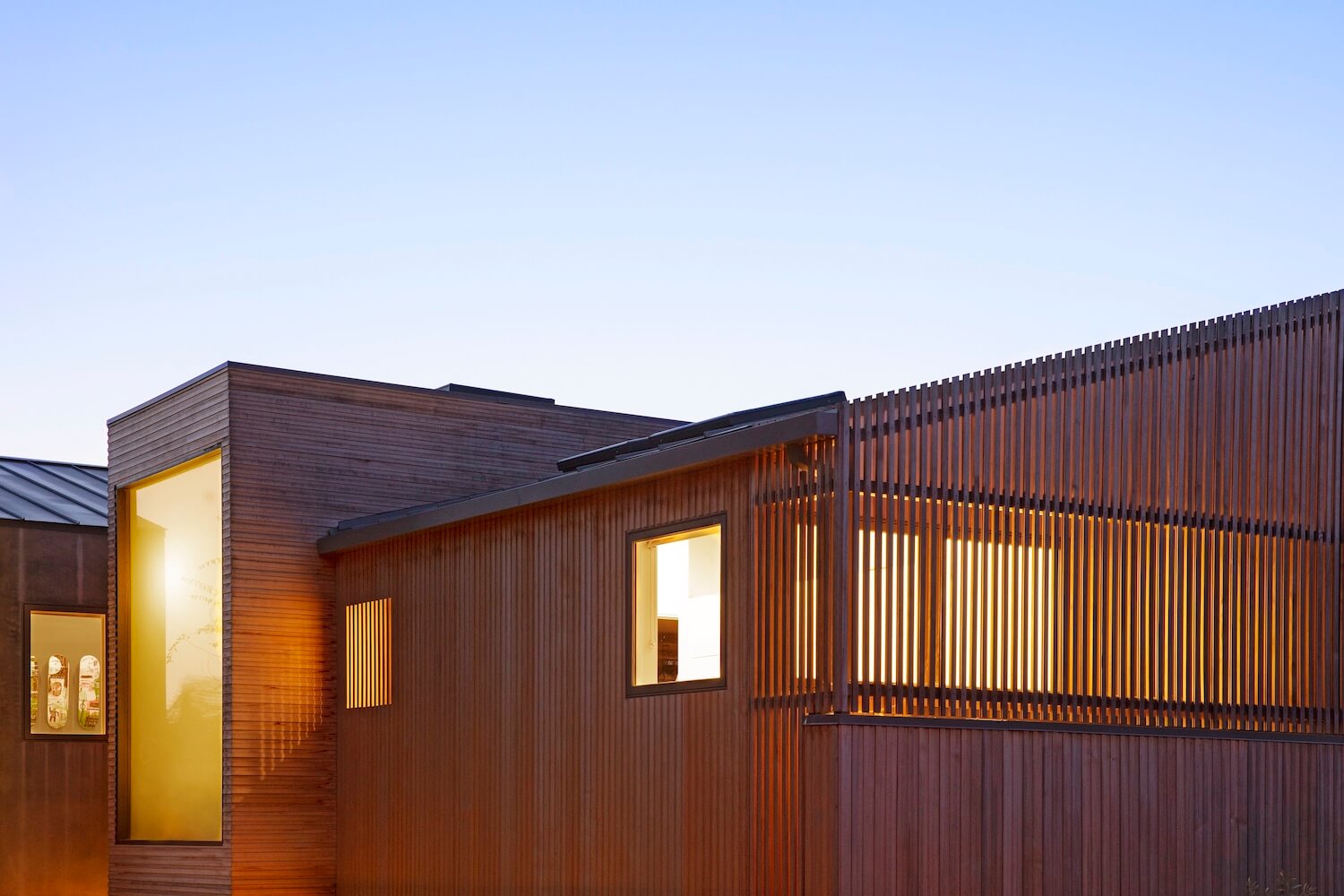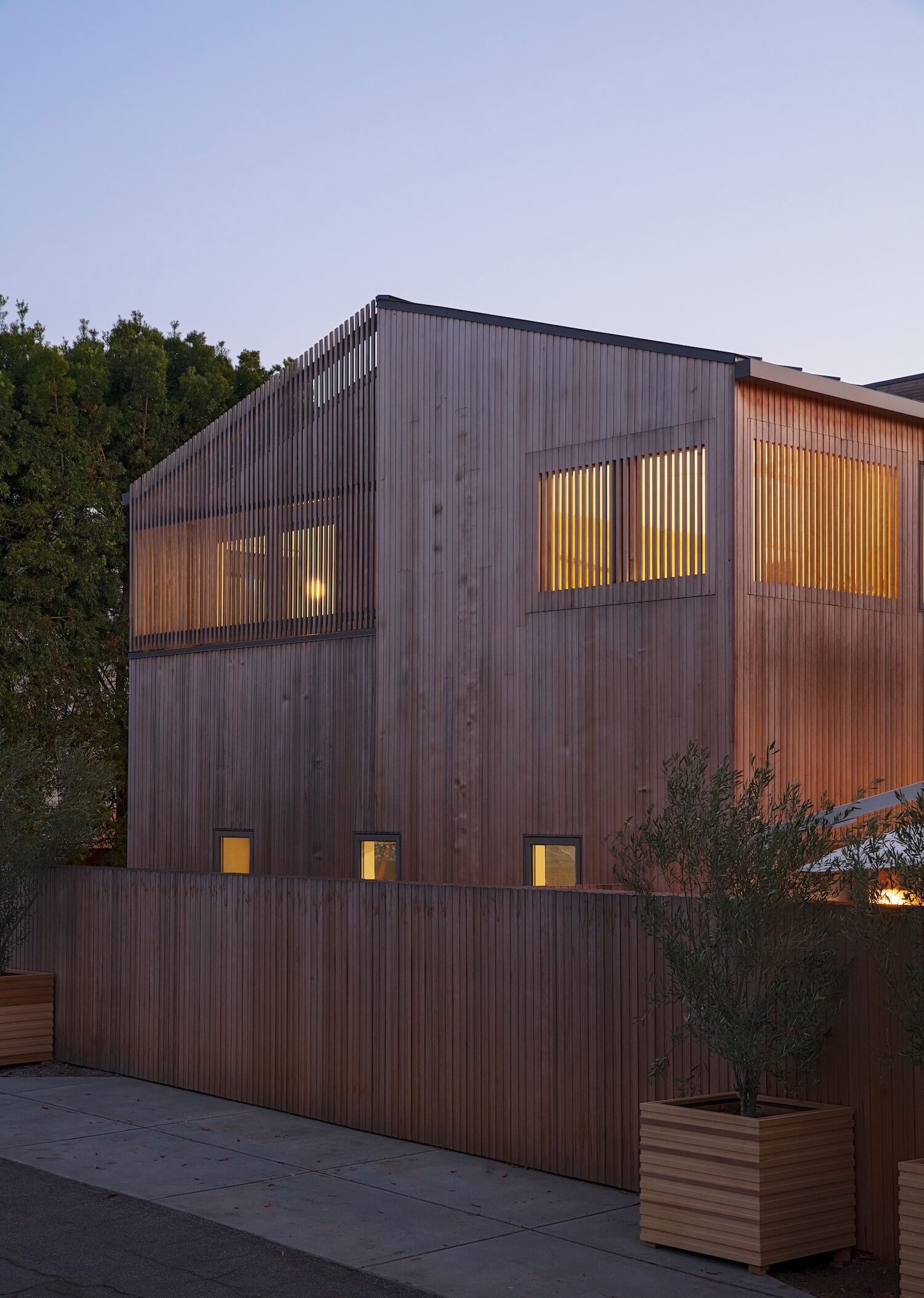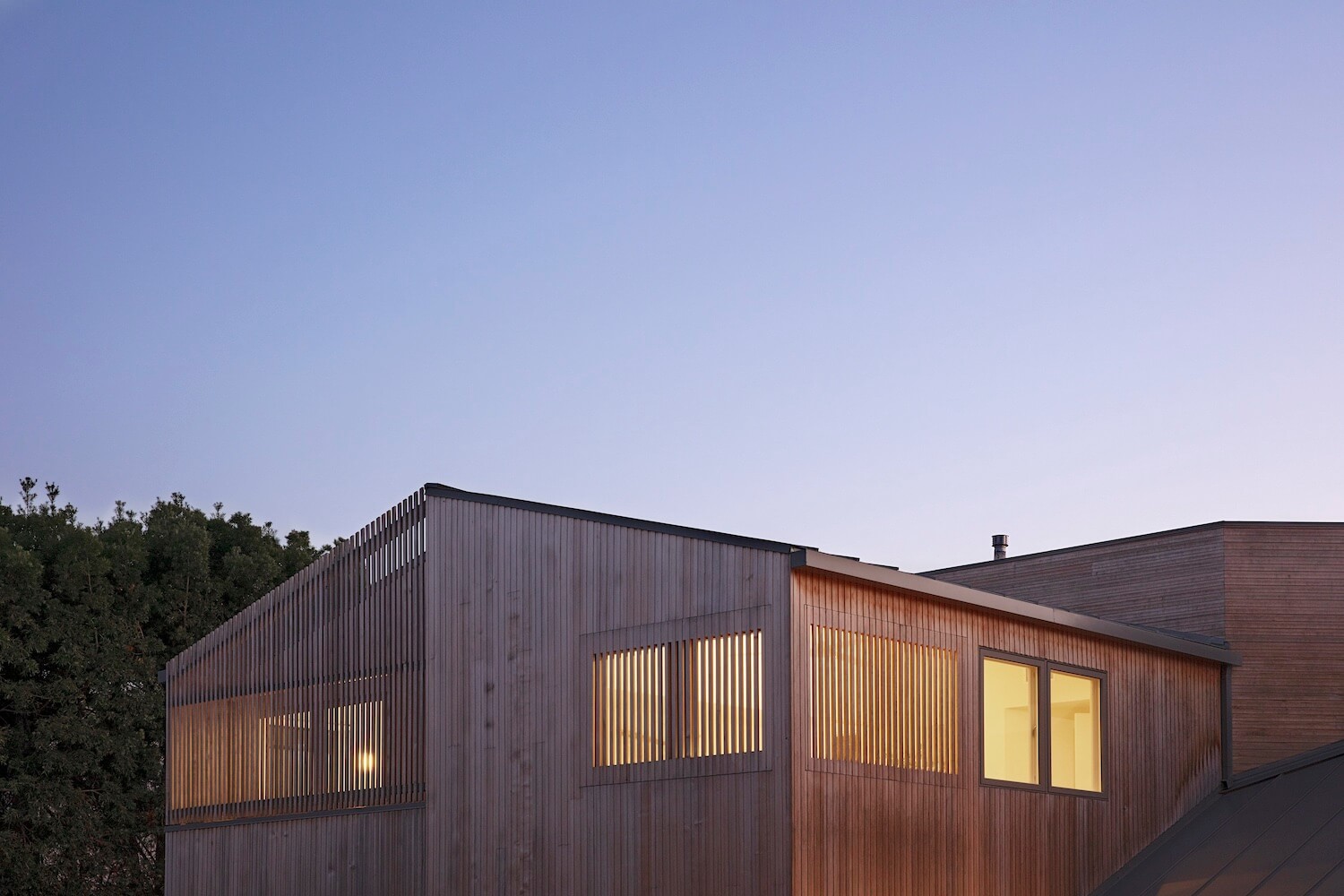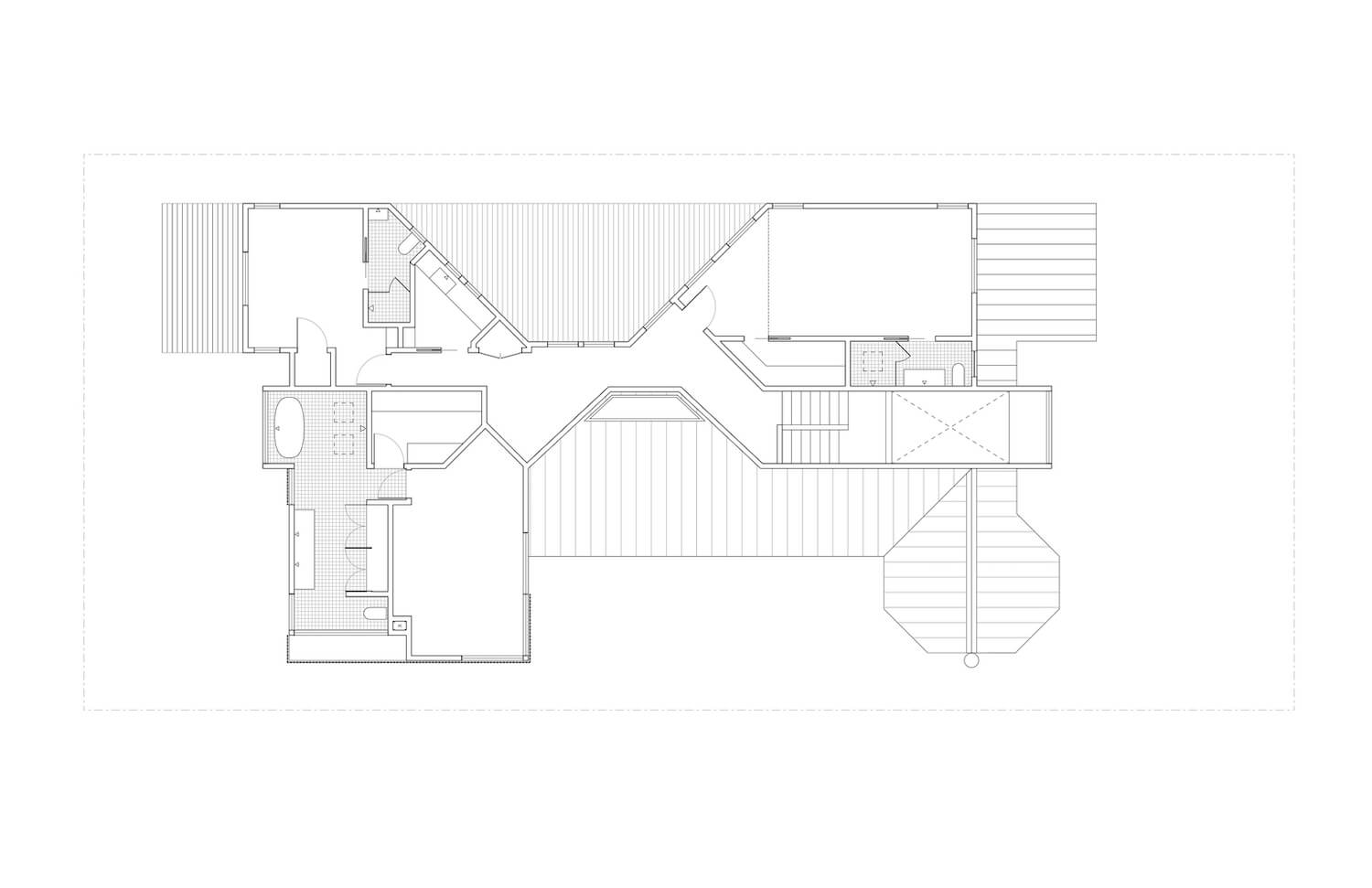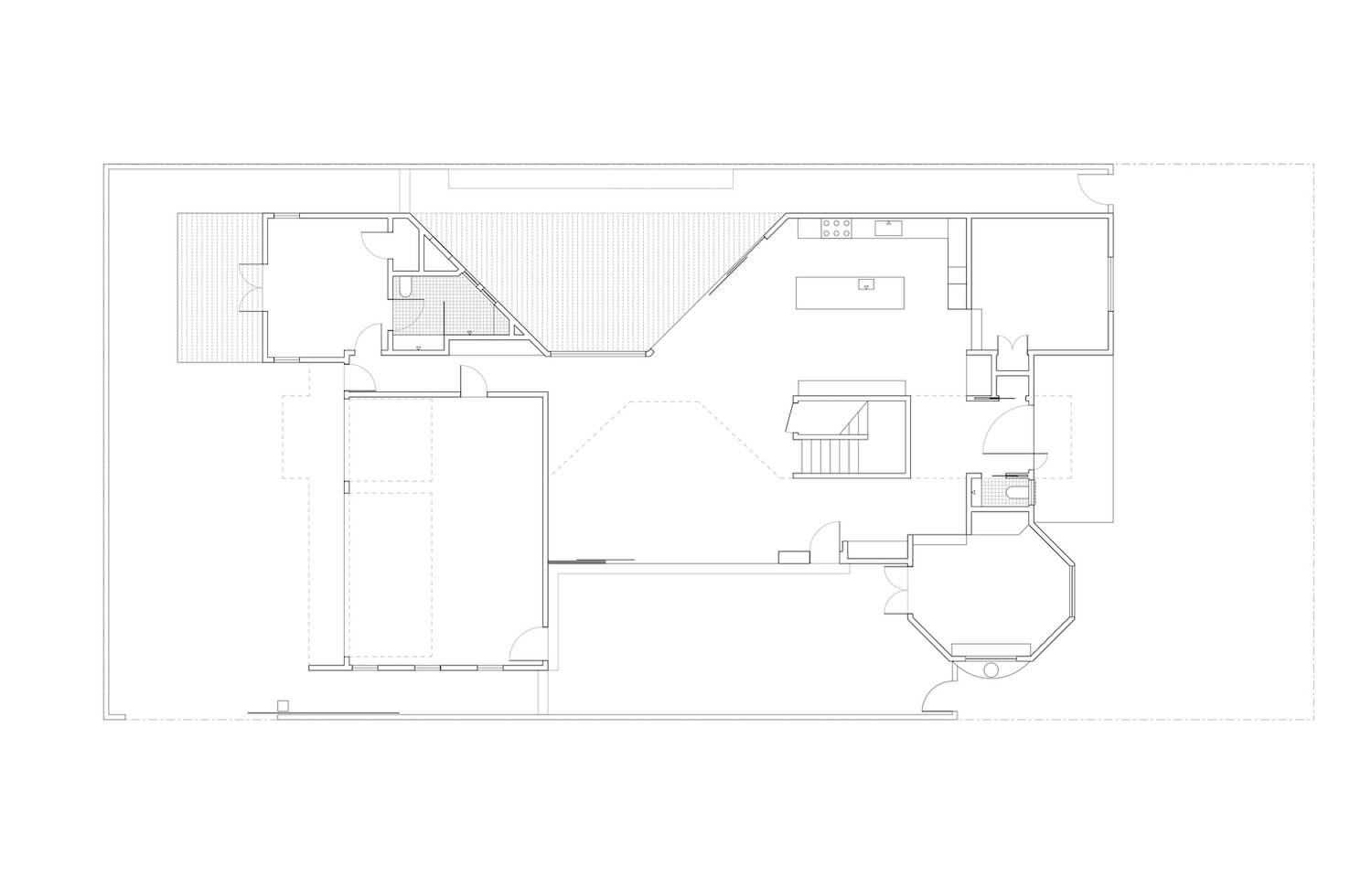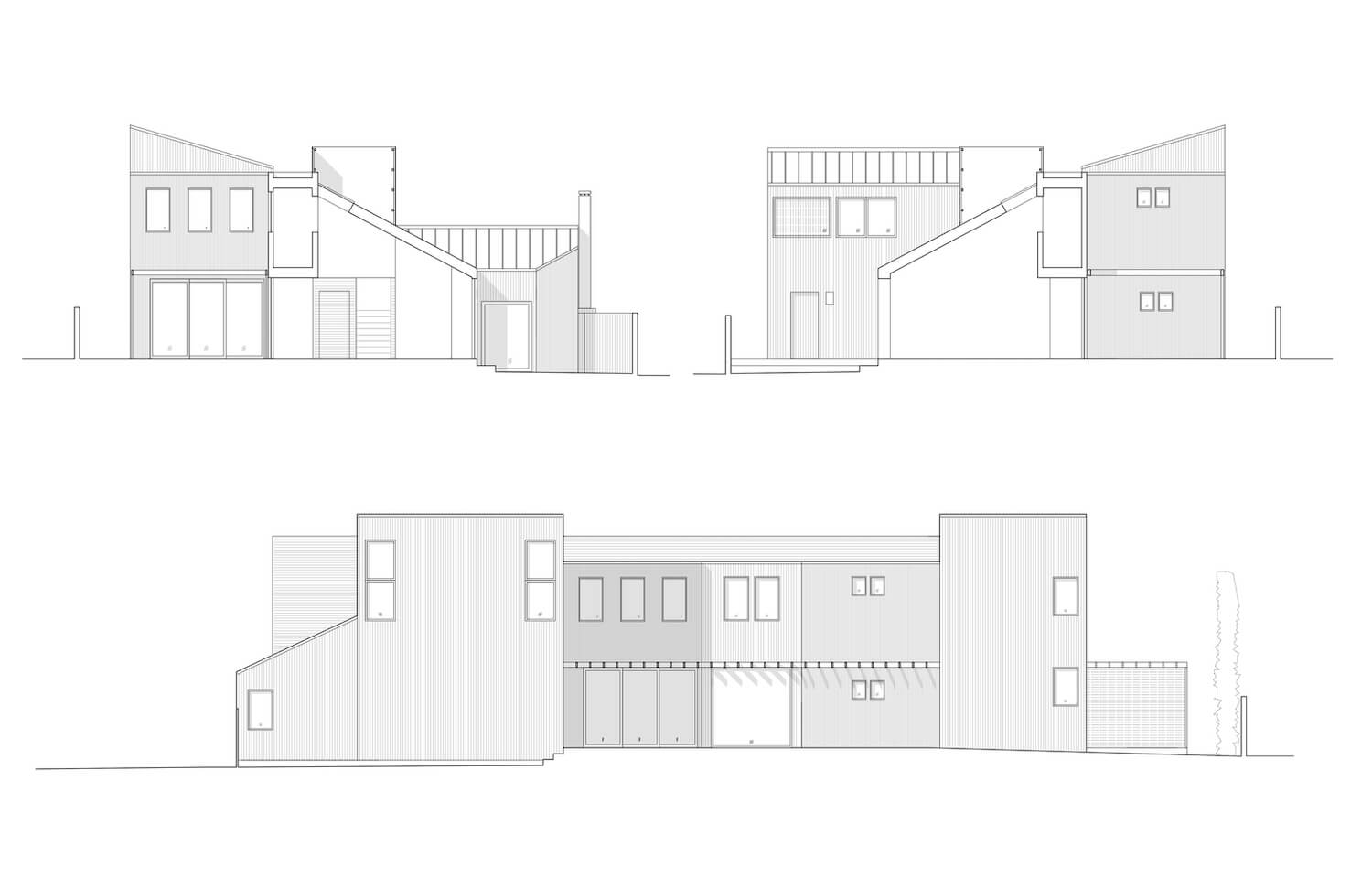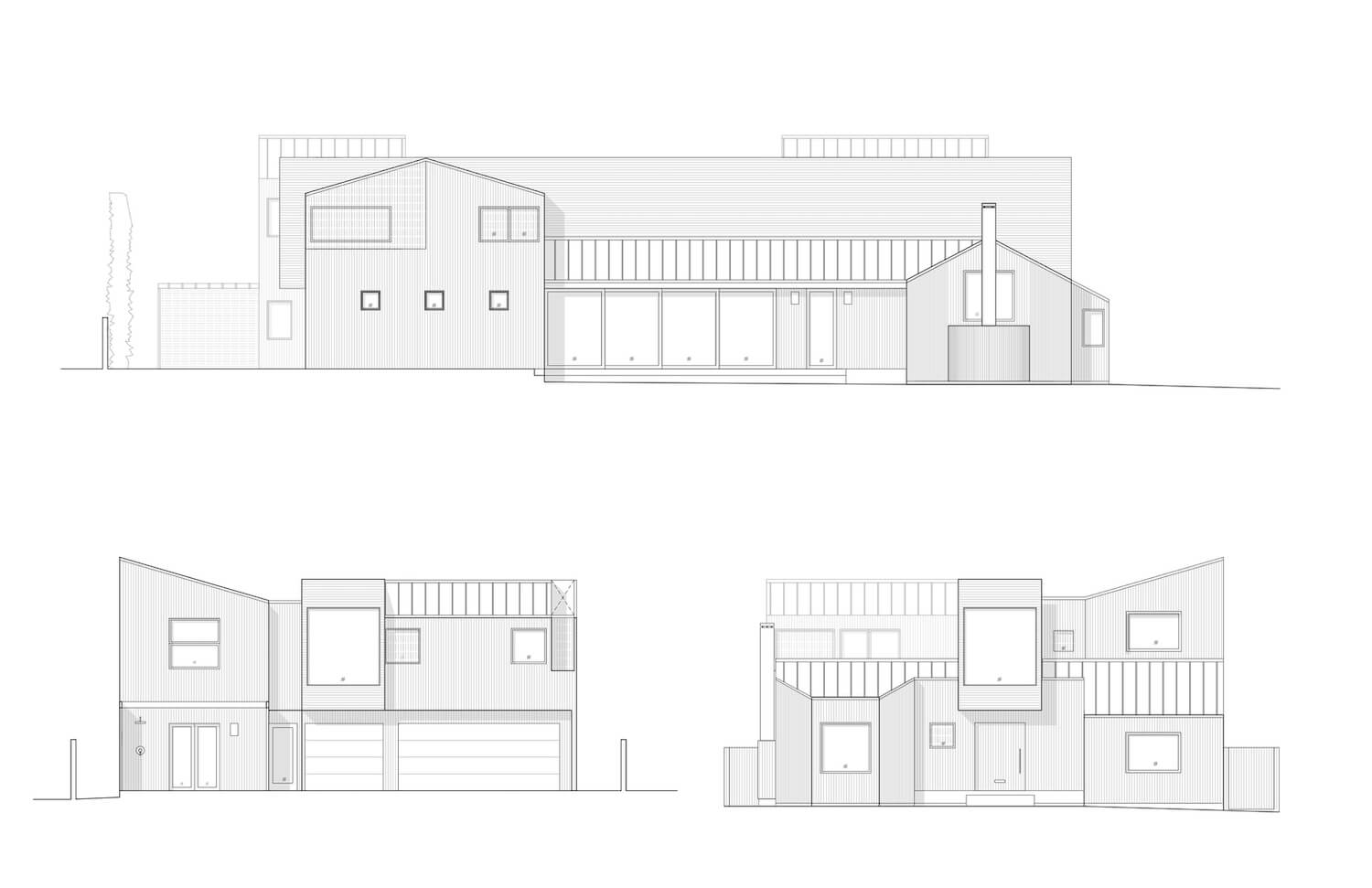 ---